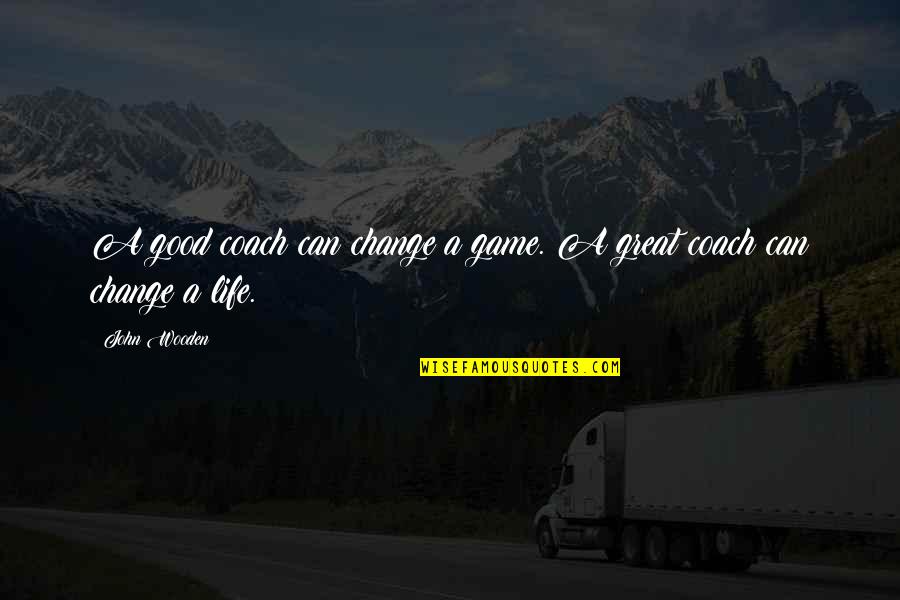 A good coach can change a game. A great coach can change a life.
—
John Wooden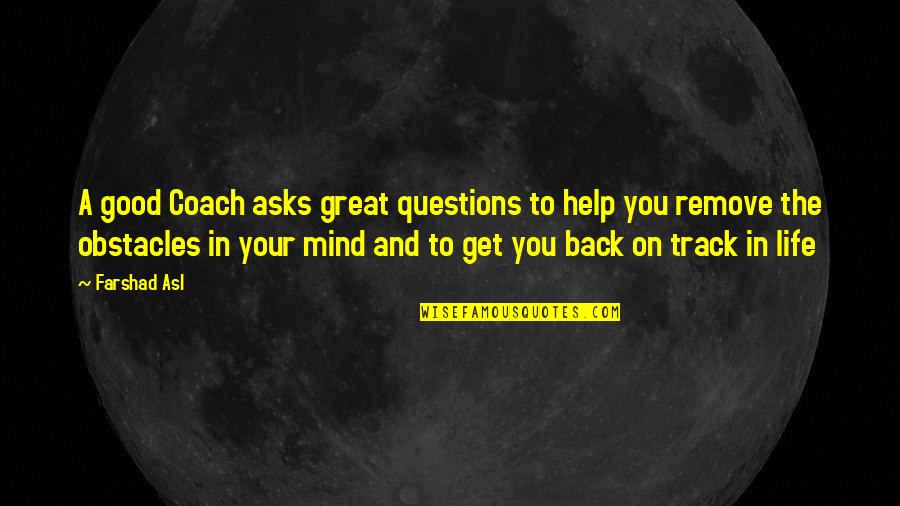 A good Coach asks great questions to help you remove the obstacles in your mind and to get you back on track in life
—
Farshad Asl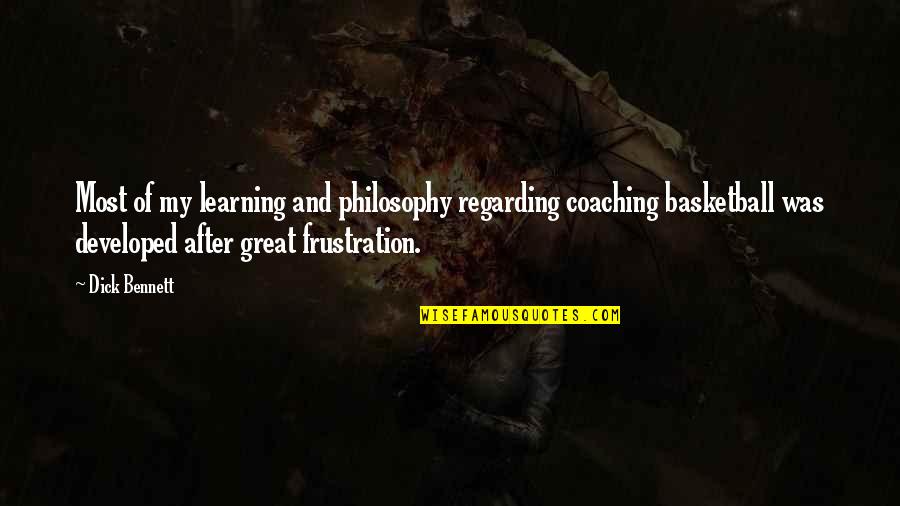 Most of my learning and philosophy regarding coaching basketball was developed after great frustration.
—
Dick Bennett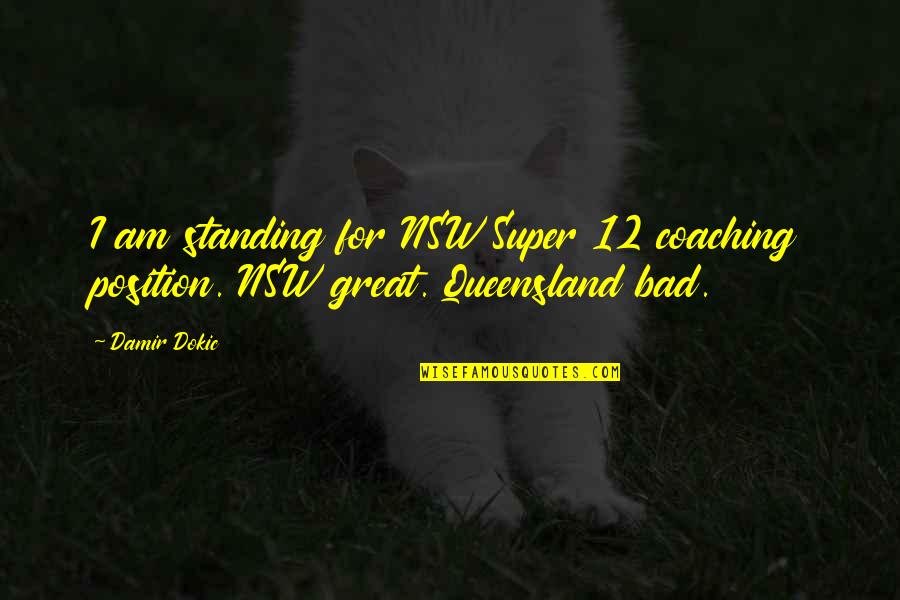 I am standing for NSW Super 12 coaching position. NSW great. Queensland bad.
—
Damir Dokic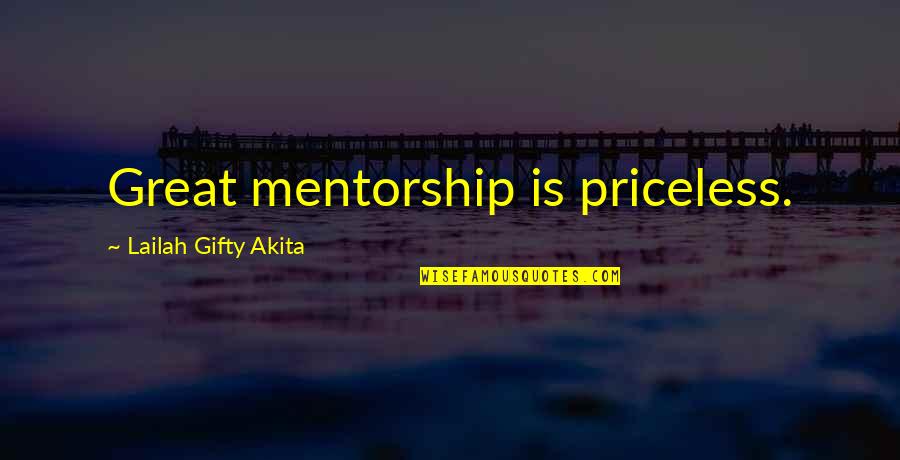 Great mentorship is priceless.
—
Lailah Gifty Akita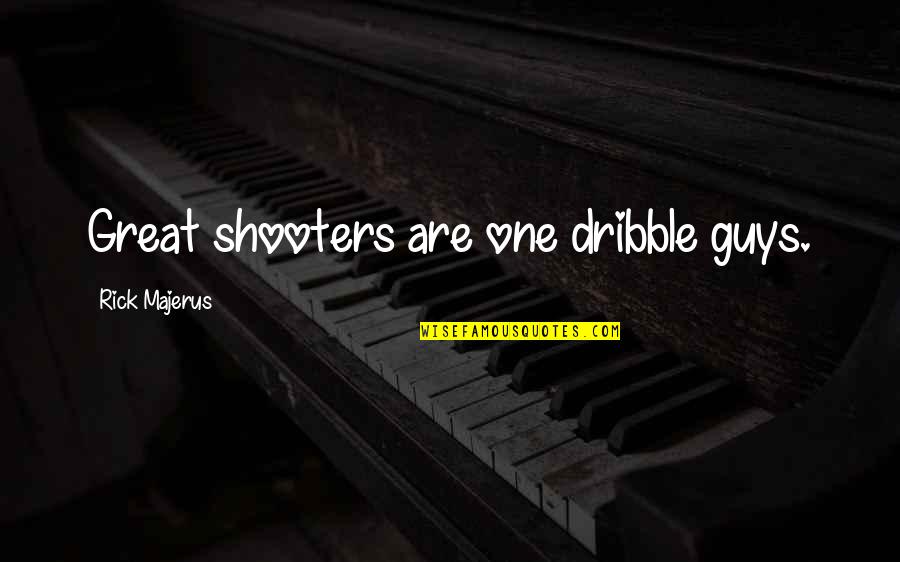 Great shooters are one dribble guys.
—
Rick Majerus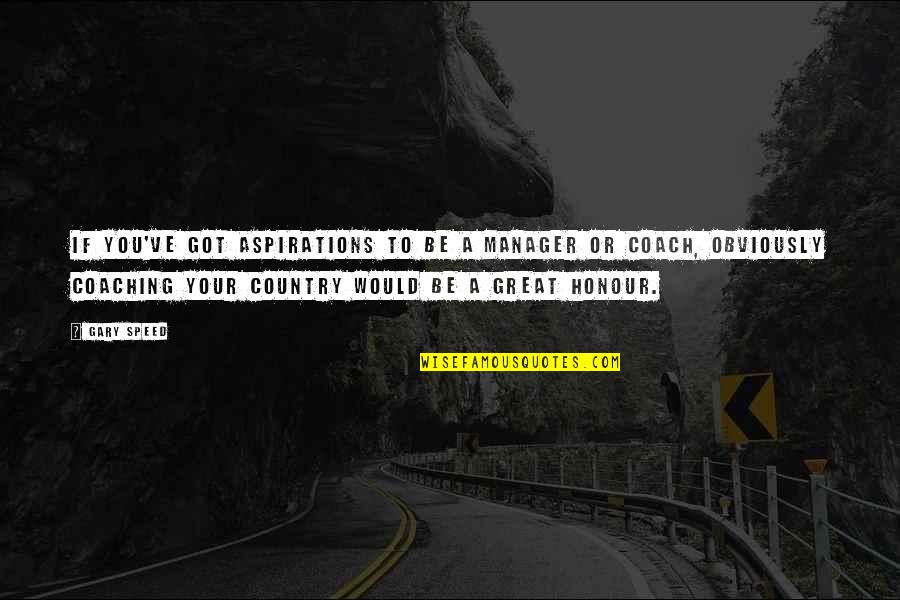 If you've got aspirations to be a manager or coach, obviously coaching your country would be a great honour.
—
Gary Speed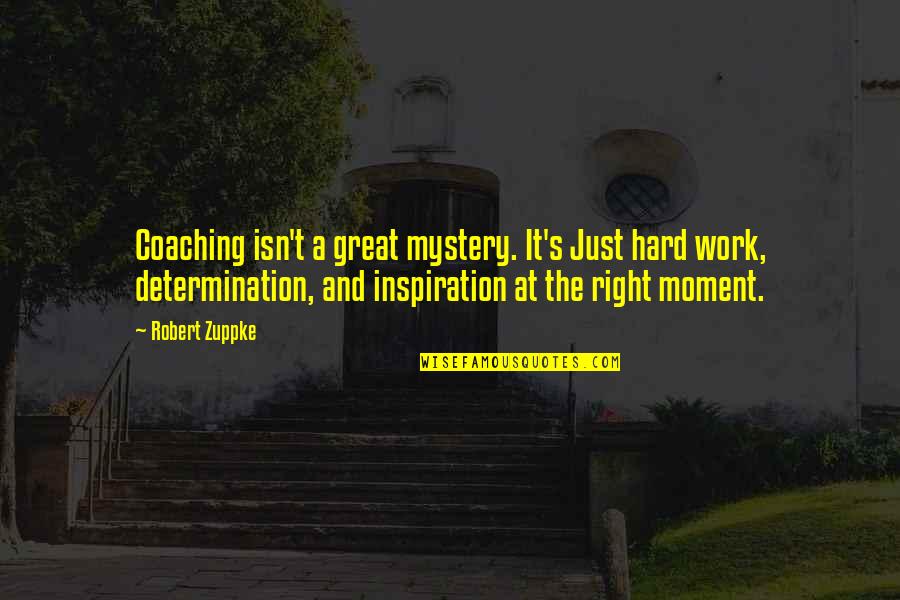 Coaching isn't a great mystery. It's Just hard work, determination, and inspiration at the right moment. —
Robert Zuppke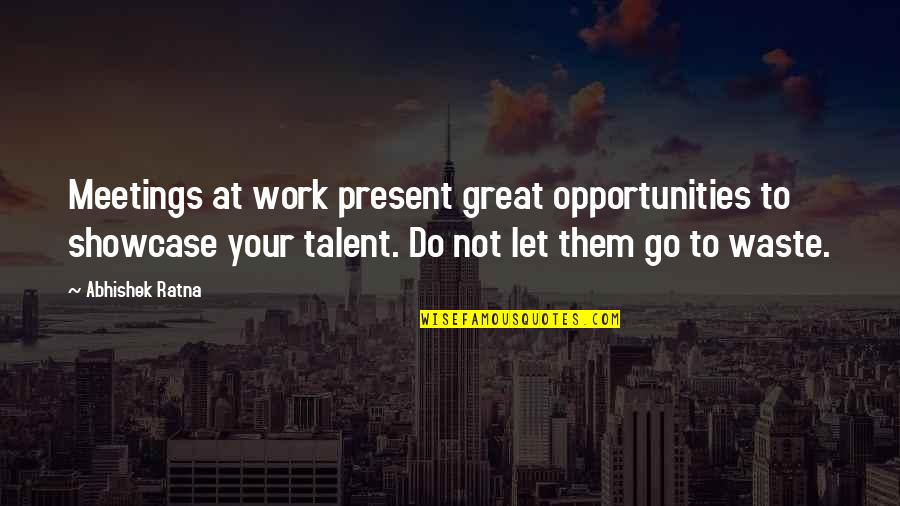 Meetings at work present great opportunities to showcase your talent. Do not let them go to waste. —
Abhishek Ratna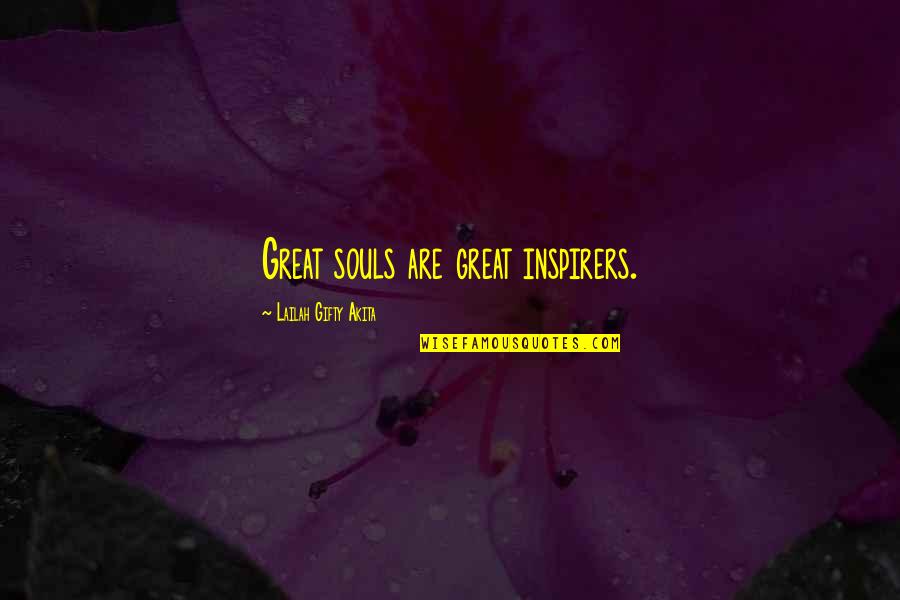 Great souls are great inspirers. —
Lailah Gifty Akita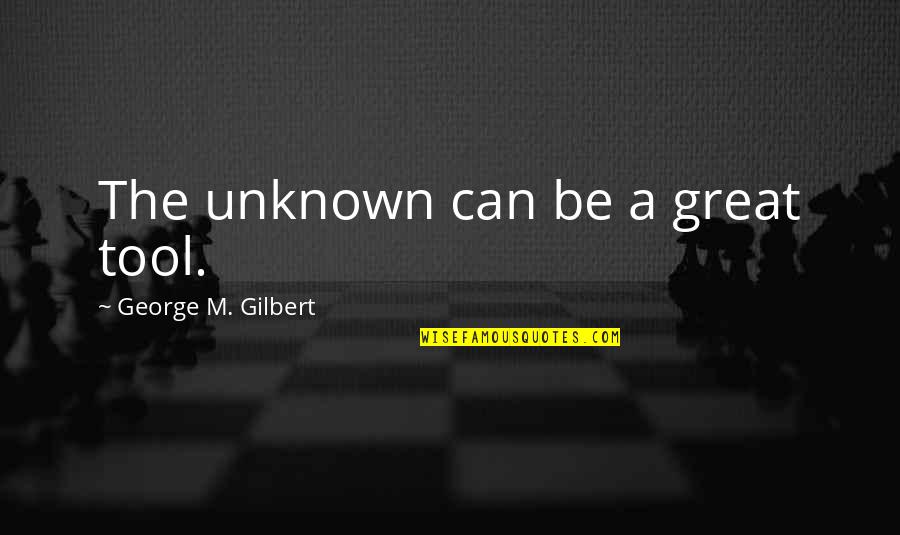 The unknown can be a great tool. —
George M. Gilbert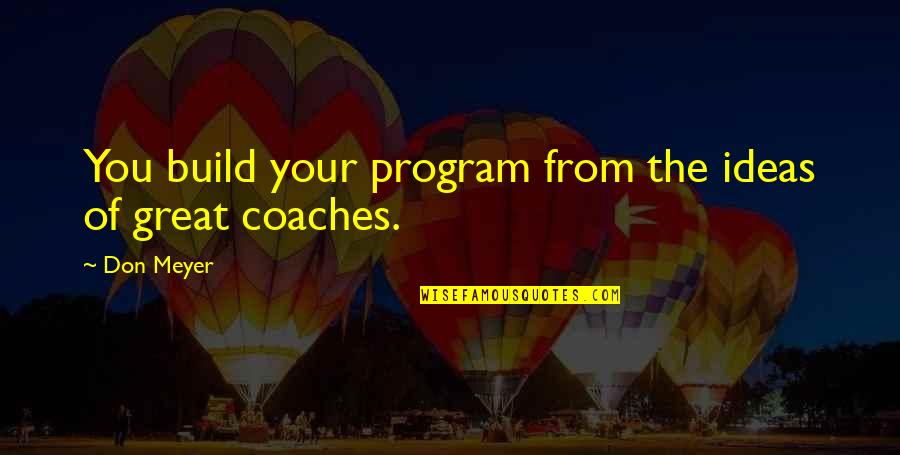 You build your program from the ideas of great coaches. —
Don Meyer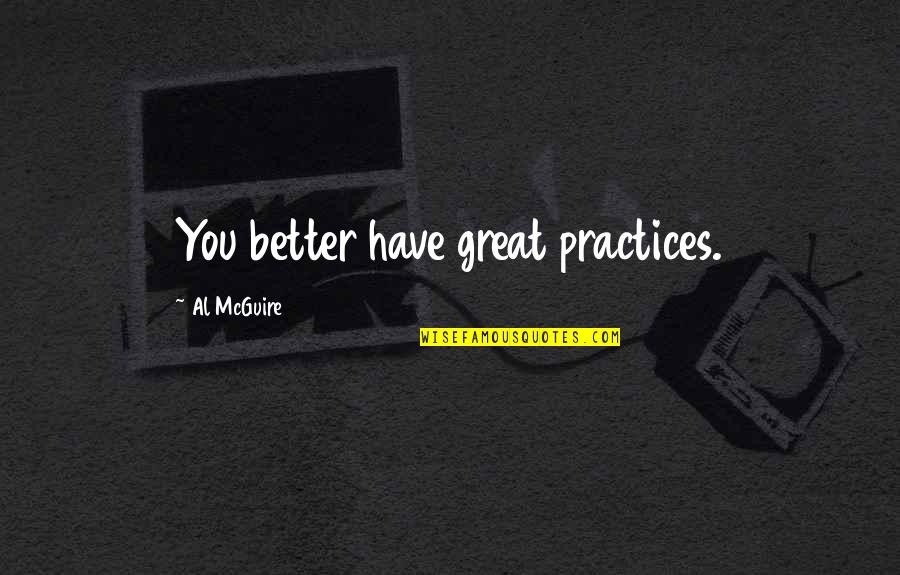 You better have great practices. —
Al McGuire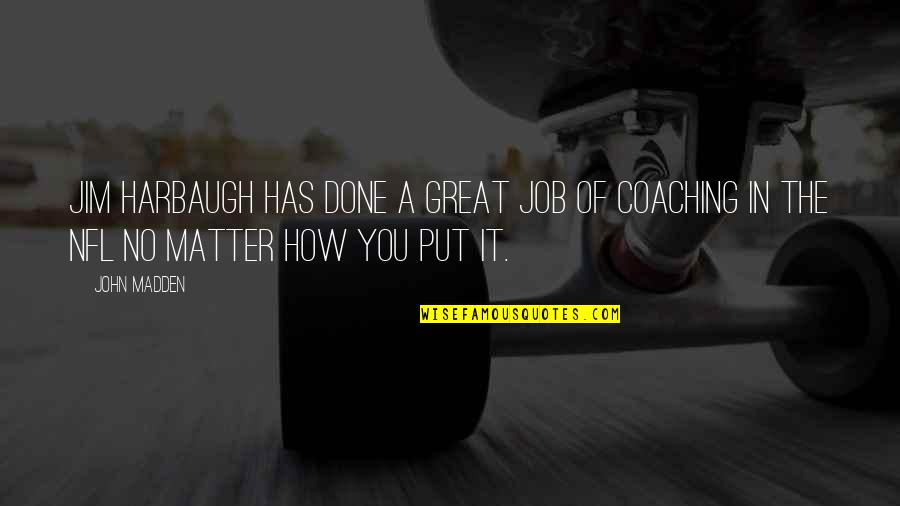 Jim Harbaugh has done a great job of coaching in the NFL no matter how you put it. —
John Madden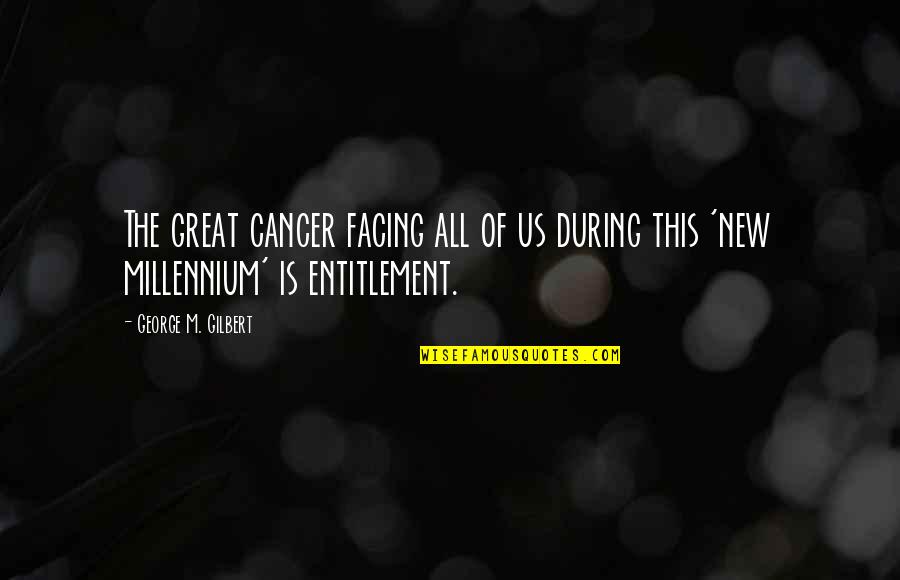 The great cancer facing all of us during this 'new millennium' is entitlement. —
George M. Gilbert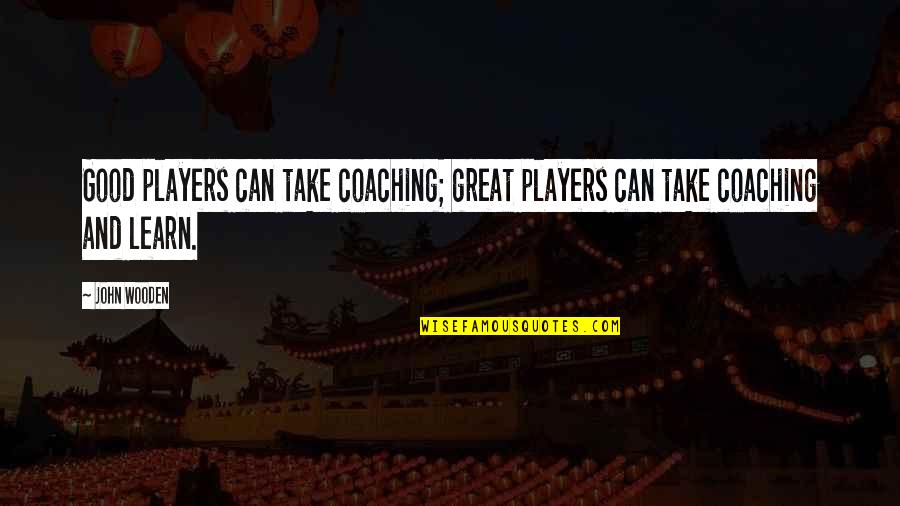 Good players can take coaching; great players can take coaching and learn. —
John Wooden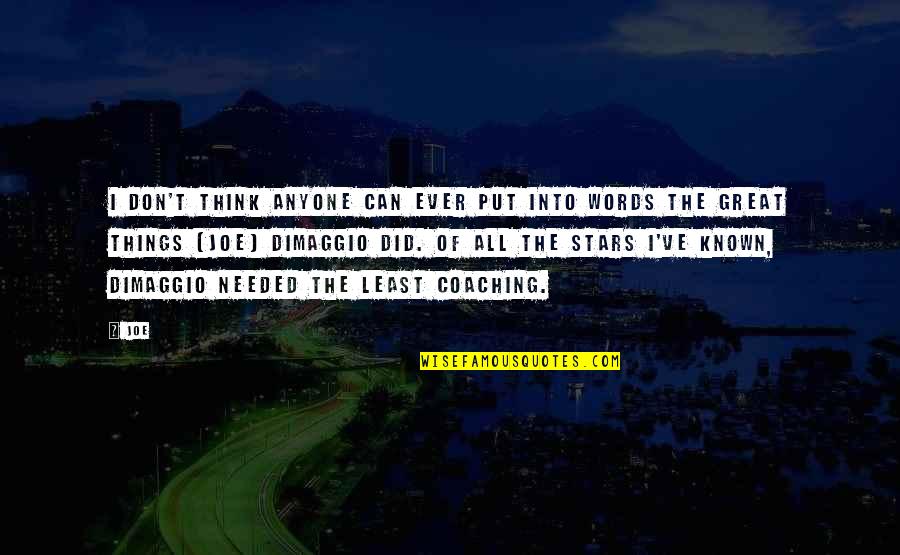 I don't think anyone can ever put into words the great things (Joe) DiMaggio did. Of all the stars I've known, DiMaggio needed the least coaching. —
Joe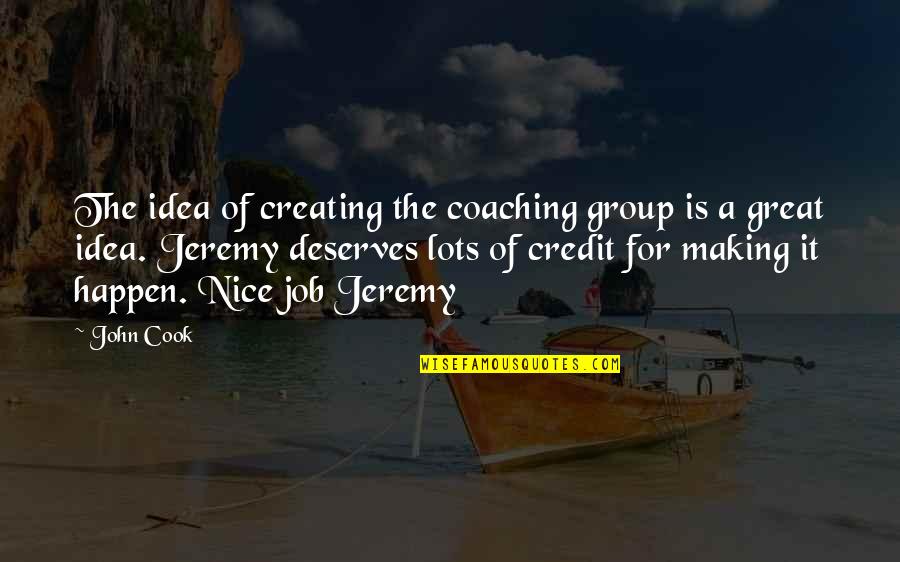 The idea of creating the coaching group is a great idea. Jeremy deserves lots of credit for making it happen. Nice job Jeremy —
John Cook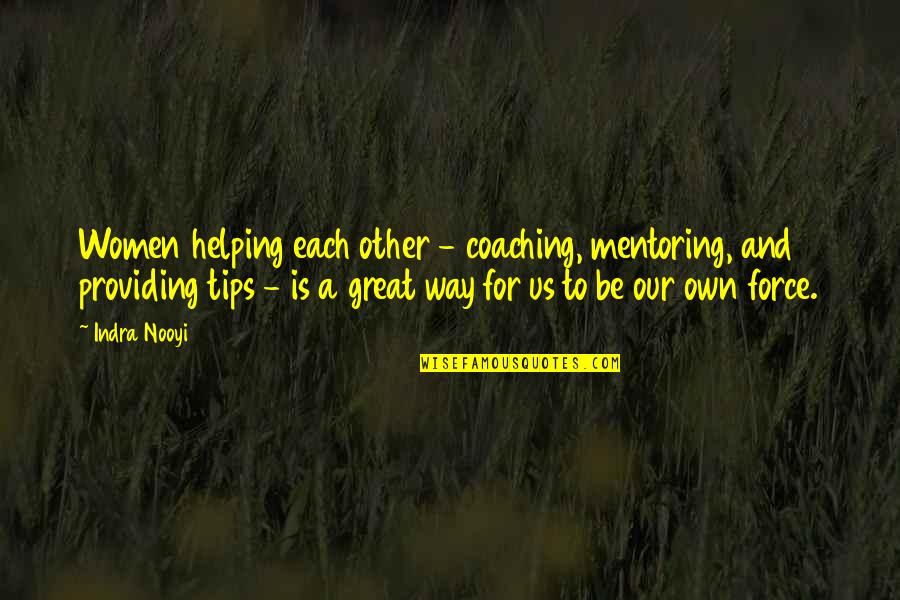 Women helping each other - coaching, mentoring, and providing tips - is a great way for us to be our own force. —
Indra Nooyi