Good For A Laugh Quotes
Collection of top 23 famous quotes about Good For A Laugh
Good For A Laugh Quotes & Sayings
Happy to read and share the best inspirational Good For A Laugh quotes, sayings and quotations on Wise Famous Quotes.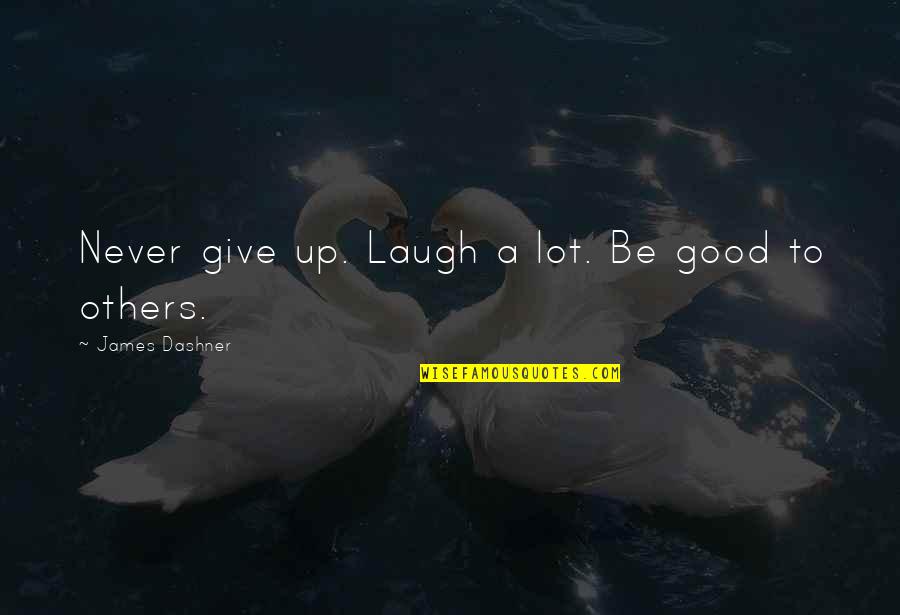 Never give up. Laugh a lot. Be good to others.
—
James Dashner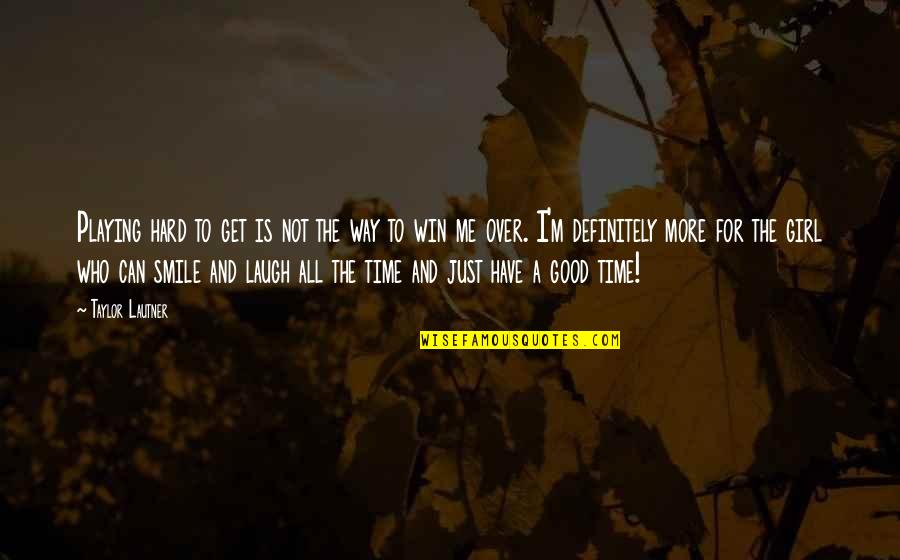 Playing hard to get is not the way to win me over. I'm definitely more for the girl who can smile and laugh all the time and just have a good time!
—
Taylor Lautner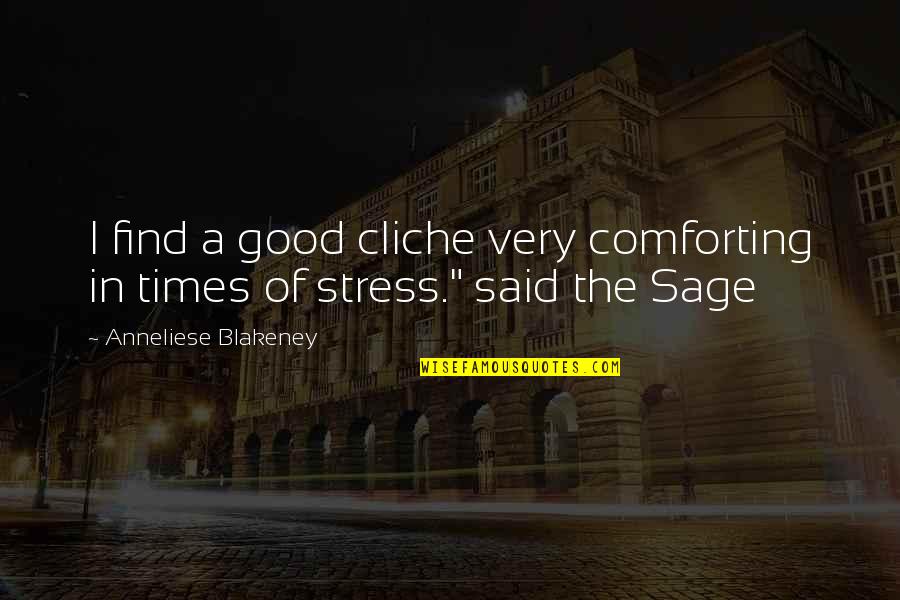 I find a good cliche very comforting in times of stress." said the Sage
—
Anneliese Blakeney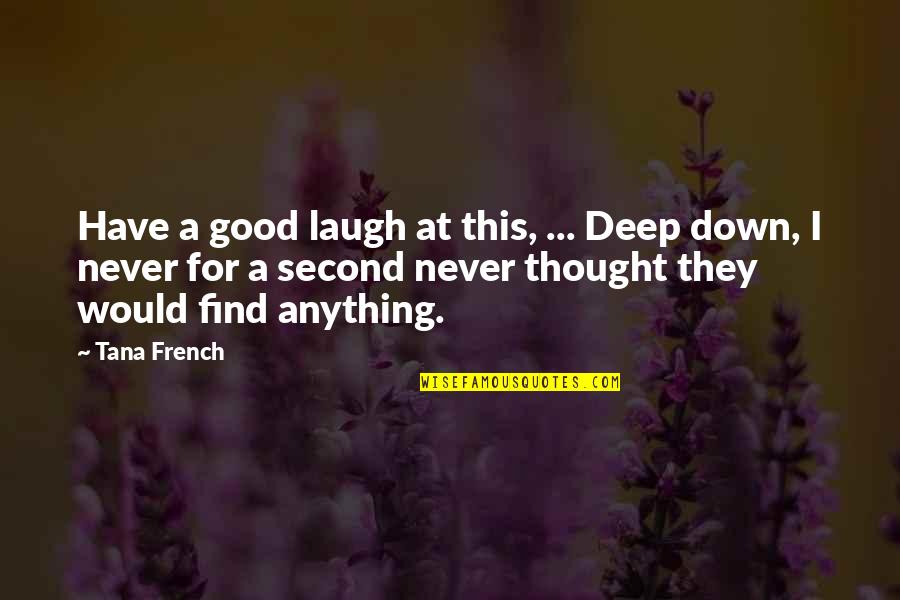 Have a good laugh at this, ... Deep down, I never for a second never thought they would find anything.
—
Tana French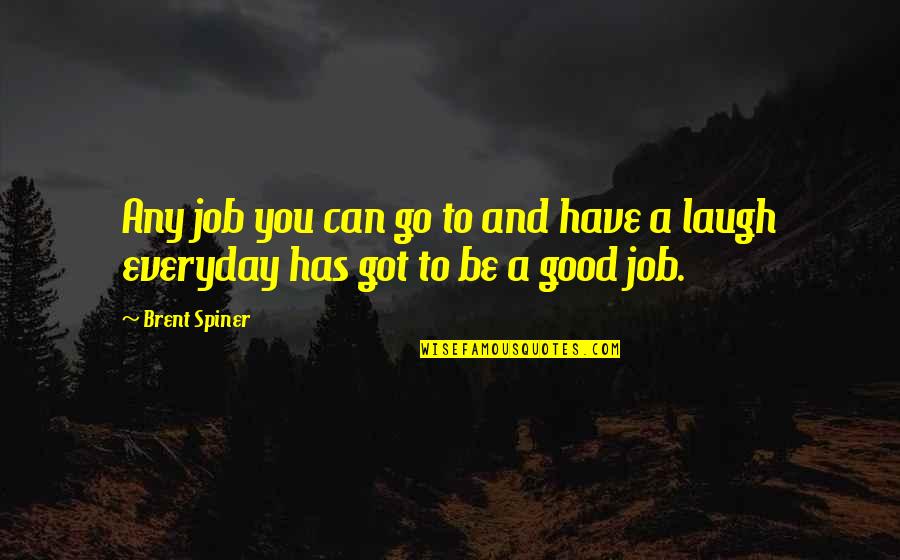 Any job you can go to and have a laugh everyday has got to be a good job.
—
Brent Spiner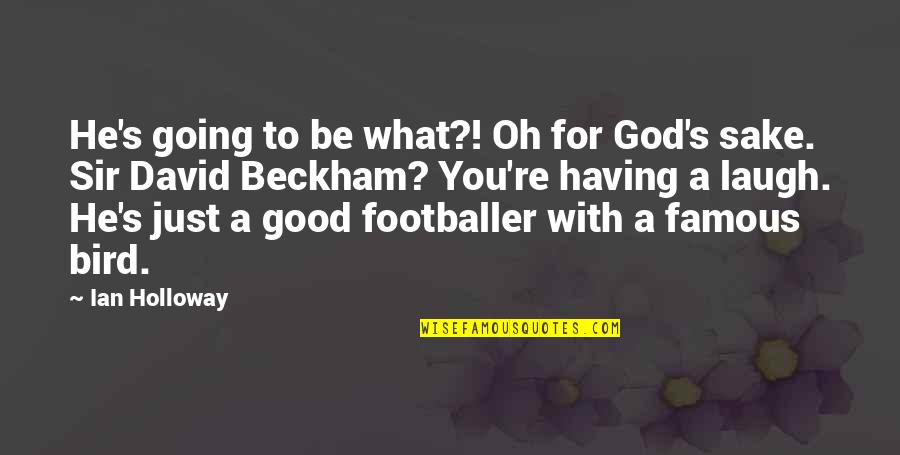 He's going to be what?! Oh for God's sake. Sir David Beckham? You're having a laugh. He's just a good footballer with a famous bird. —
Ian Holloway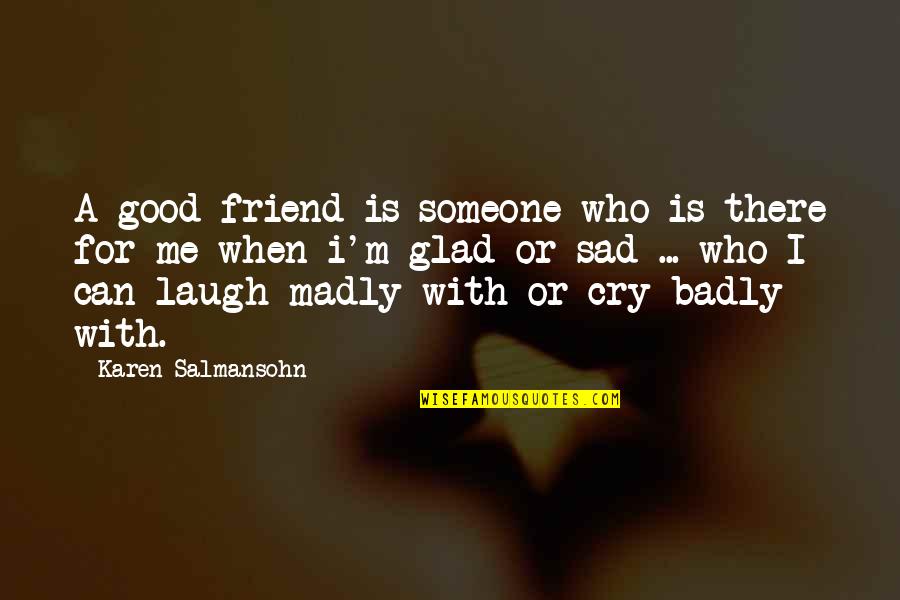 A good friend is someone who is there for me when i'm glad or sad ... who I can laugh madly with or cry badly with. —
Karen Salmansohn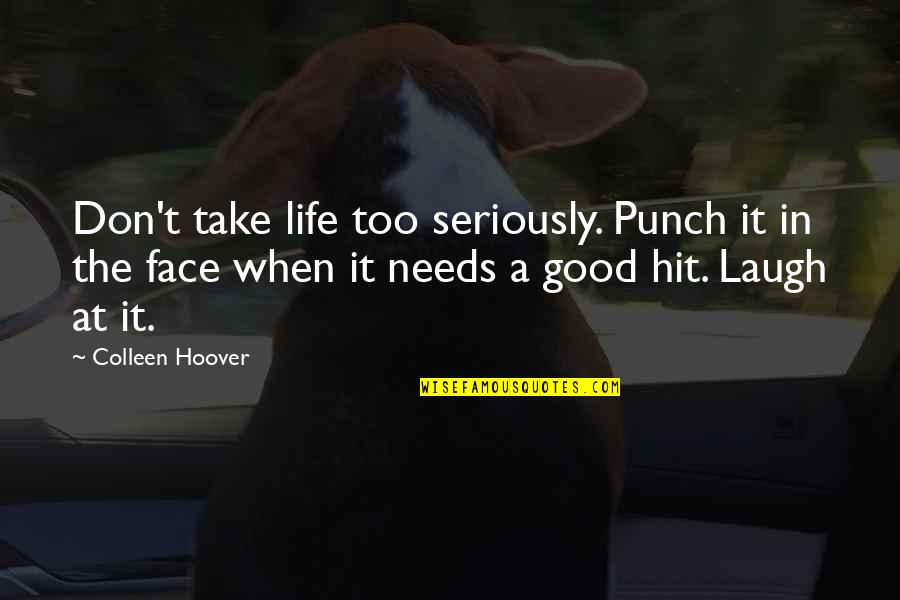 Don't take life too seriously. Punch it in the face when it needs a good hit. Laugh at it. —
Colleen Hoover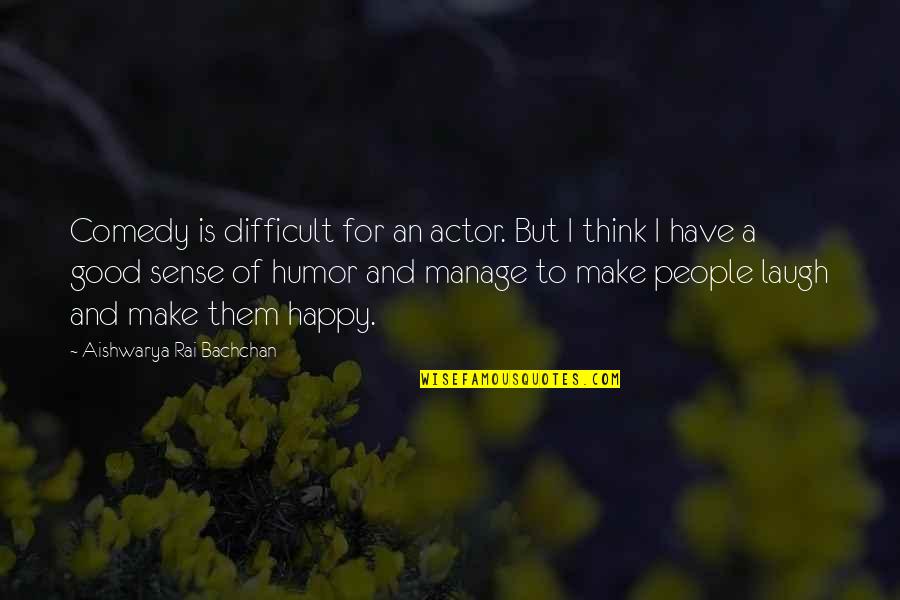 Comedy is difficult for an actor. But I think I have a good sense of humor and manage to make people laugh and make them happy. —
Aishwarya Rai Bachchan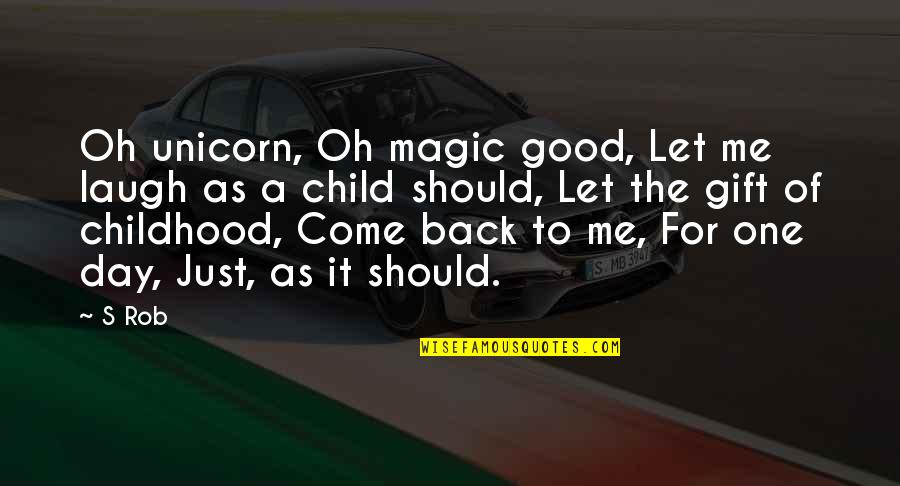 Oh unicorn, Oh magic good, Let me laugh as a child should, Let the gift of childhood, Come back to me, For one day, Just, as it should. —
S Rob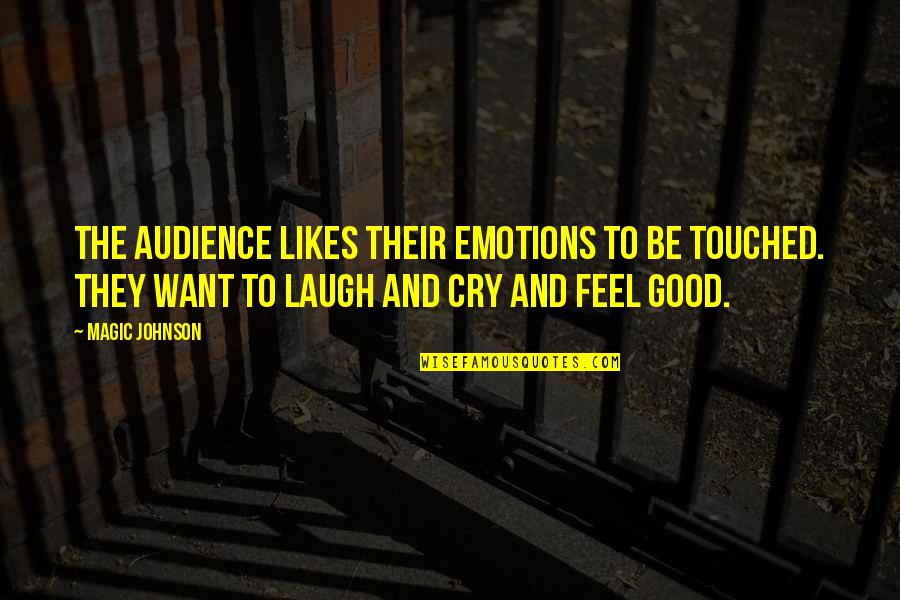 The audience likes their emotions to be touched. They want to laugh and cry and feel good. —
Magic Johnson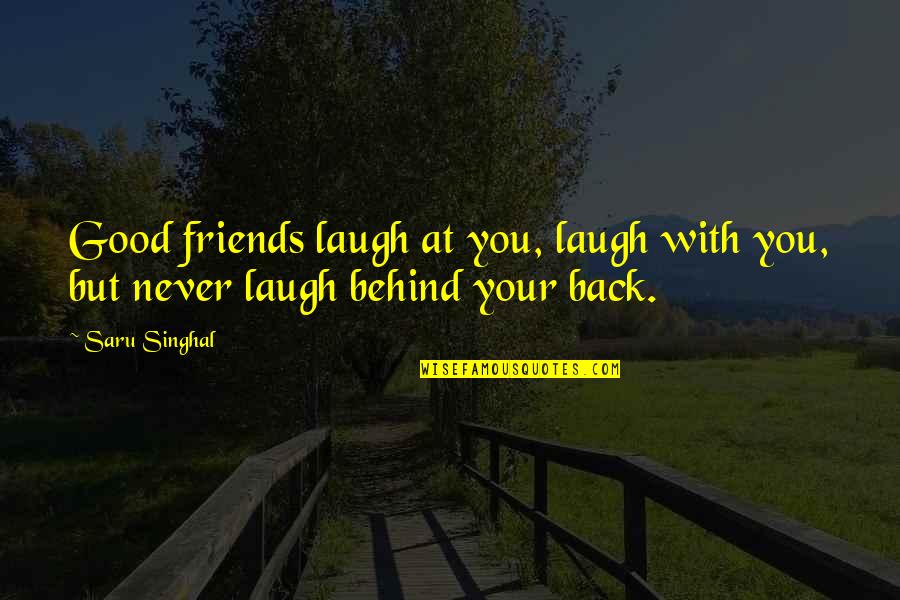 Good friends laugh at you, laugh with you, but never laugh behind your back. —
Saru Singhal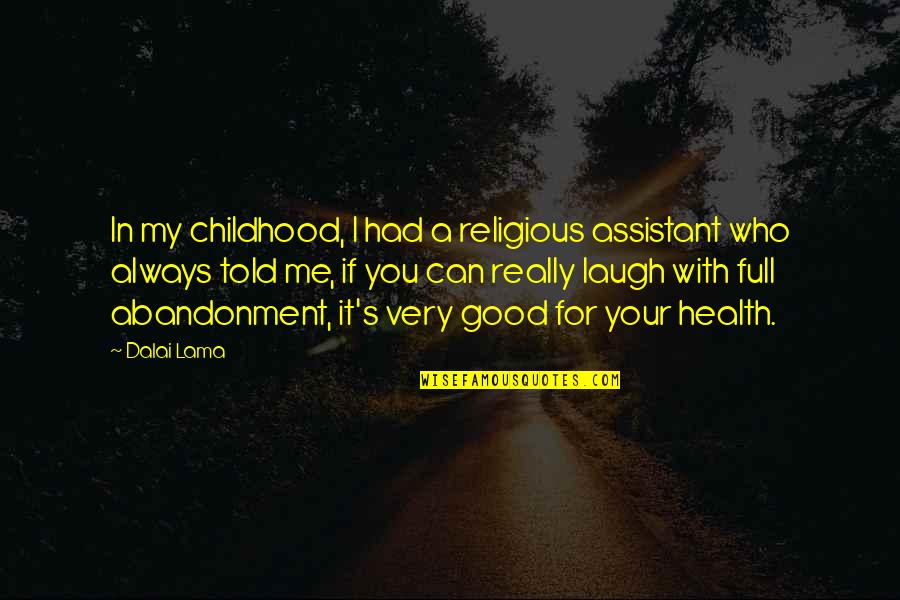 In my childhood, I had a religious assistant who always told me, if you can really laugh with full abandonment, it's very good for your health. —
Dalai Lama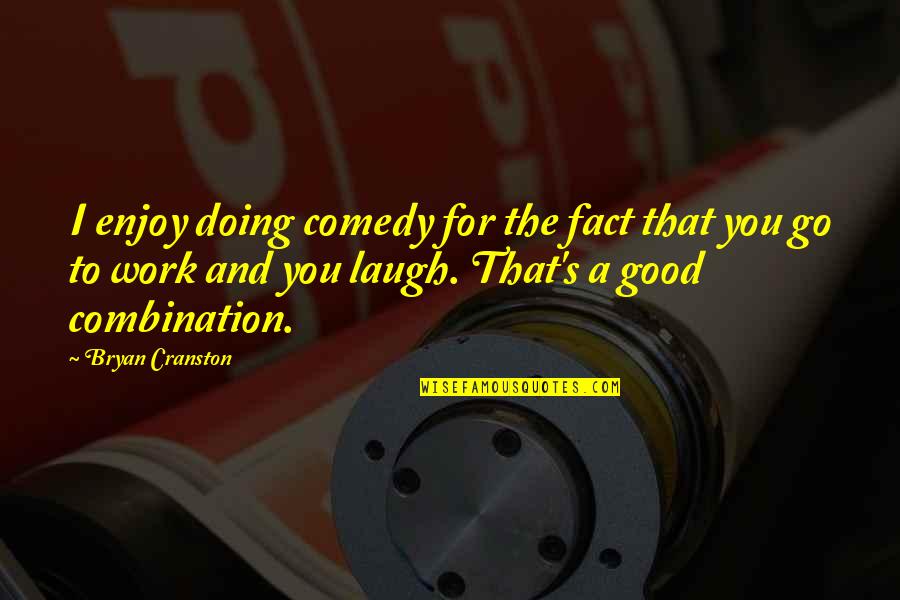 I enjoy doing comedy for the fact that you go to work and you laugh. That's a good combination. —
Bryan Cranston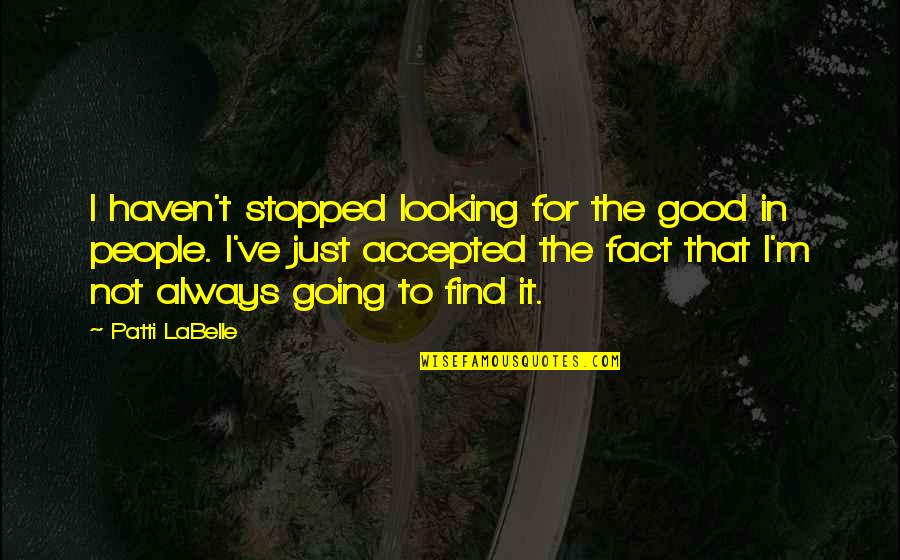 I haven't stopped looking for the good in people. I've just accepted the fact that I'm not always going to find it. —
Patti LaBelle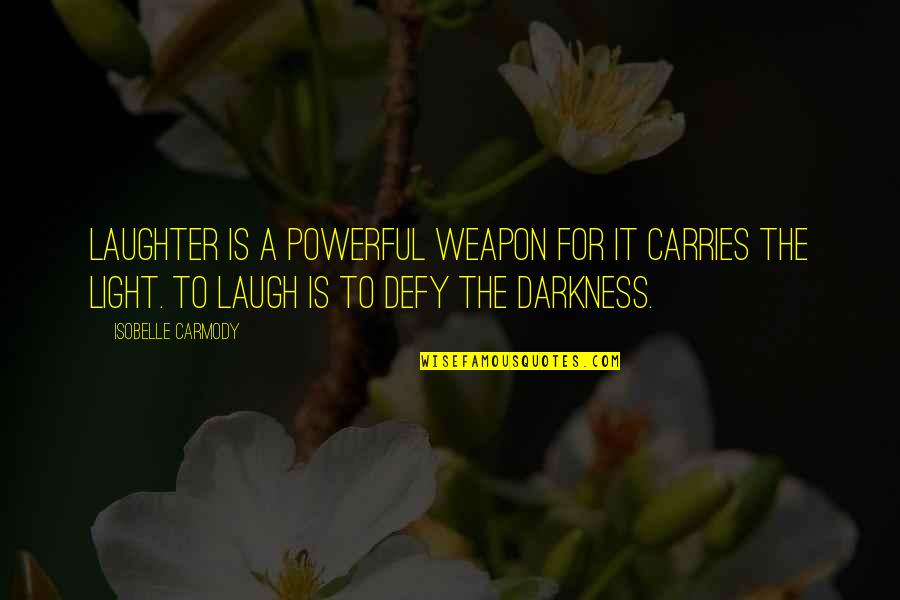 Laughter is a powerful weapon for it carries the light. To laugh is to defy the darkness. —
Isobelle Carmody
Hey, Jared." "What?" "Did I thank you for this job yet?" "Nope." "Good." "Get to work, dick." Jared coughed his equivalent to a laugh and hung up. —
Cristin Harber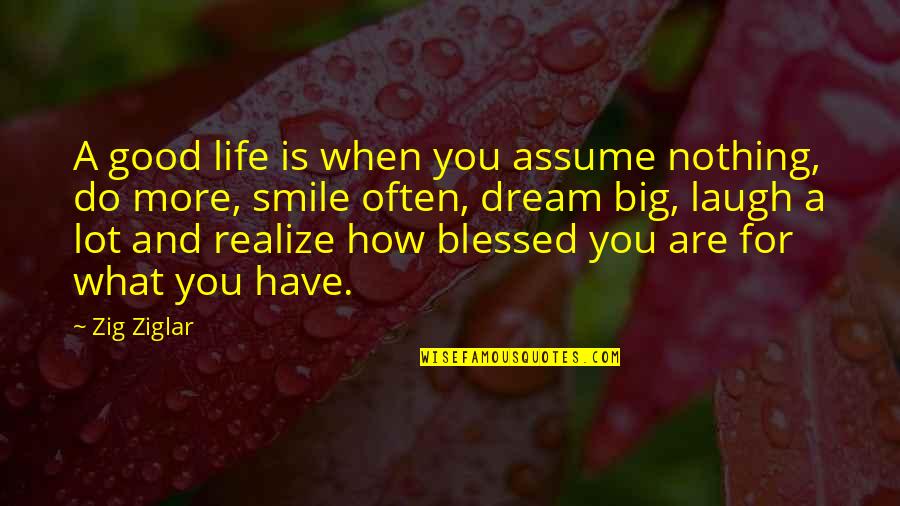 A good life is when you assume nothing, do more, smile often, dream big, laugh a lot and realize how blessed you are for what you have. —
Zig Ziglar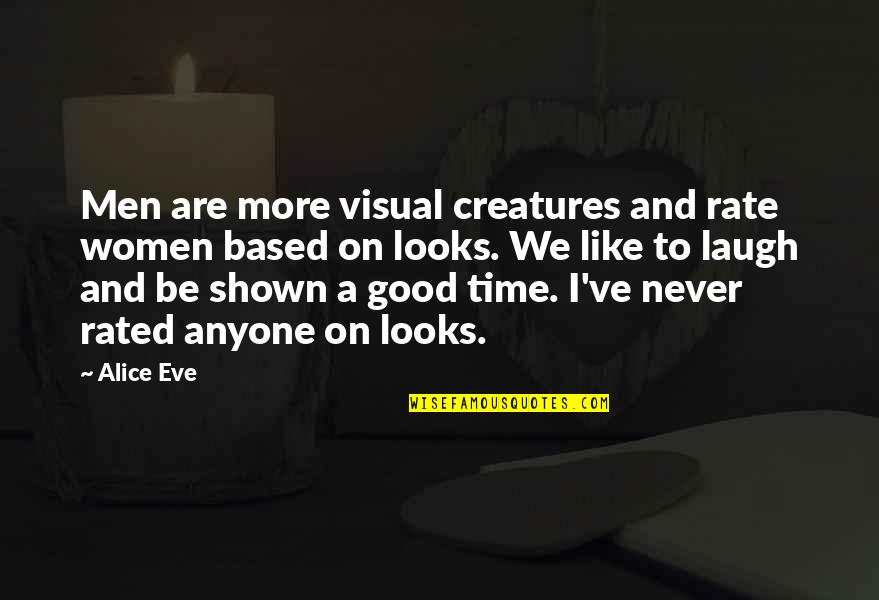 Men are more visual creatures and rate women based on looks. We like to laugh and be shown a good time. I've never rated anyone on looks. —
Alice Eve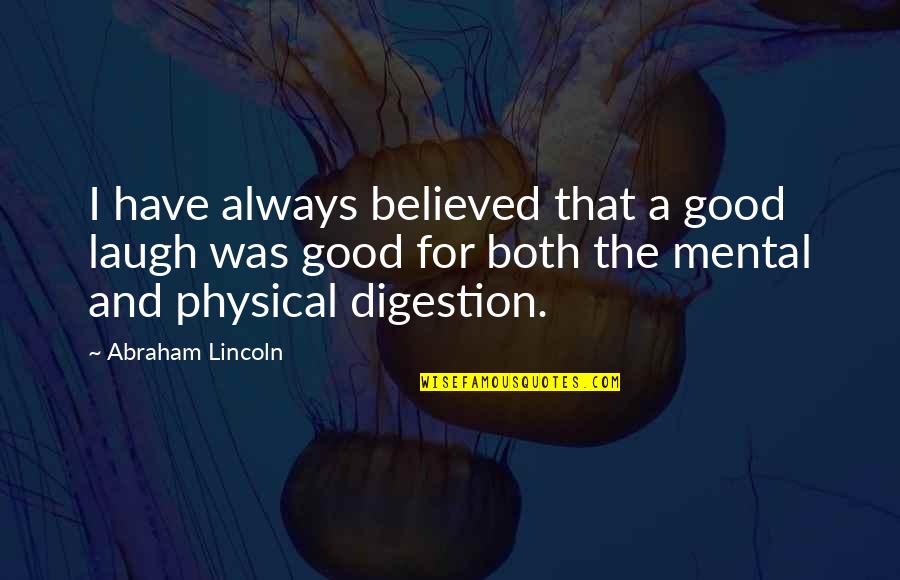 I have always believed that a good laugh was good for both the mental and physical digestion. —
Abraham Lincoln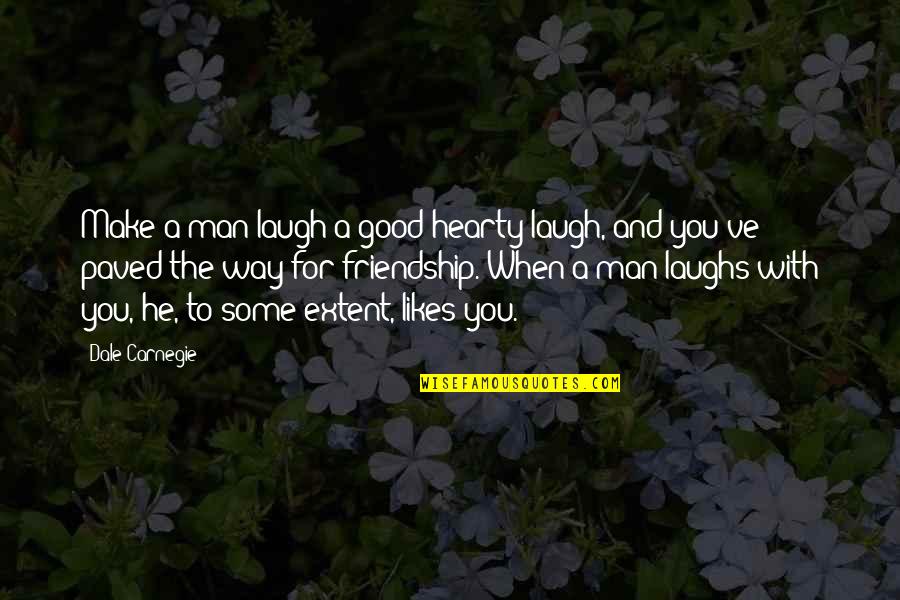 Make a man laugh a good hearty laugh, and you've paved the way for friendship. When a man laughs with you, he, to some extent, likes you. —
Dale Carnegie