Golden Kimball Quotes
Collection of top 20 famous quotes about Golden Kimball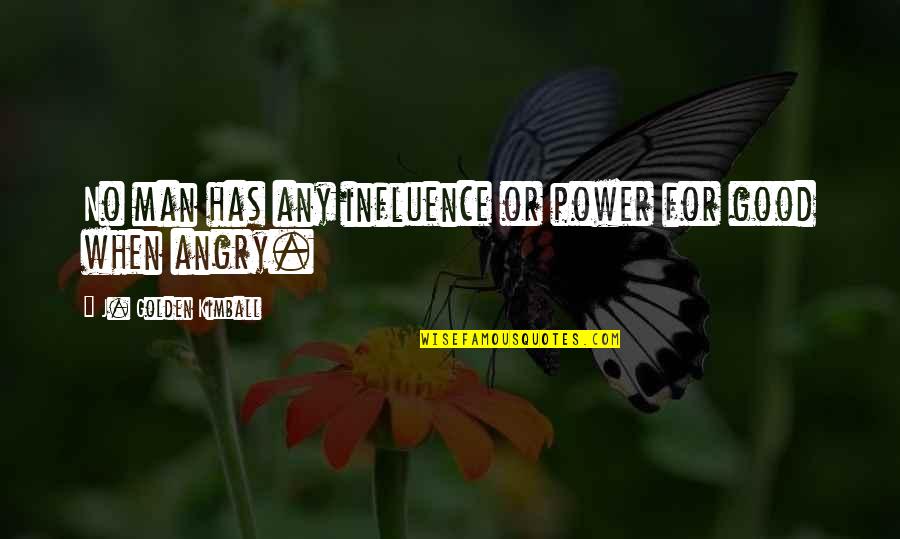 No man has any influence or power for good when angry.
—
J. Golden Kimball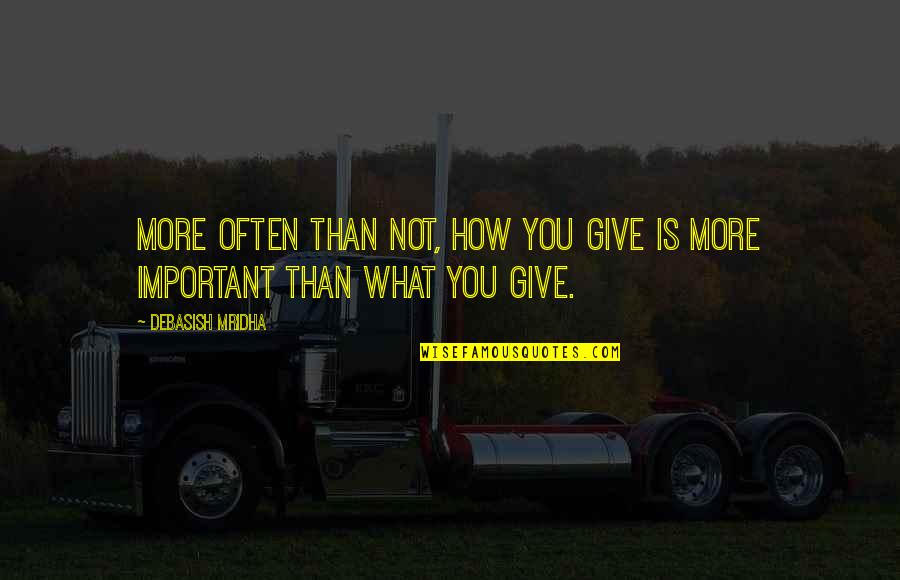 More often than not, how you give is more important than what you give.
—
Debasish Mridha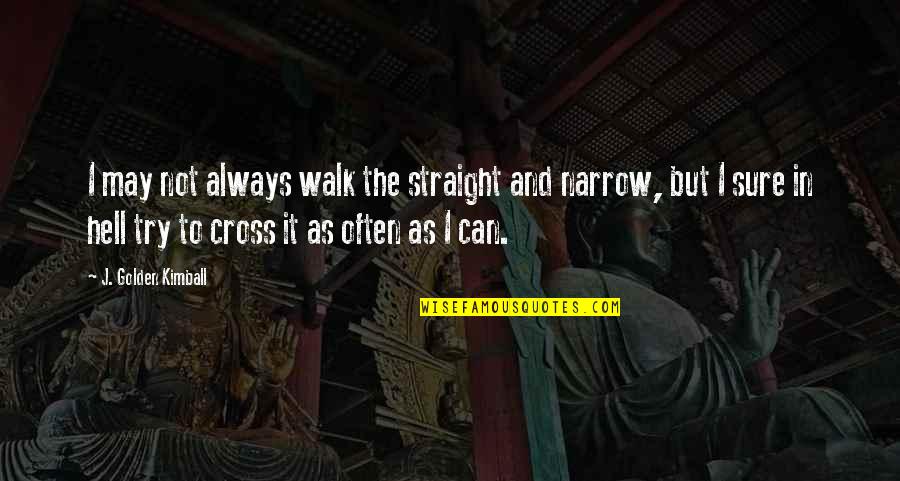 I may not always walk the straight and narrow, but I sure in hell try to cross it as often as I can.
—
J. Golden Kimball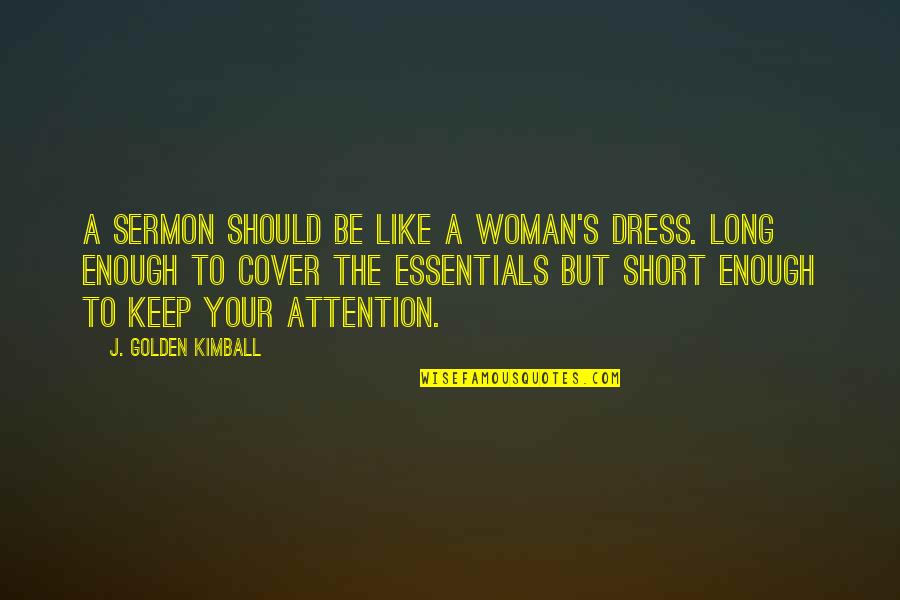 A sermon should be like a woman's dress. Long enough to cover the essentials but short enough to keep your attention.
—
J. Golden Kimball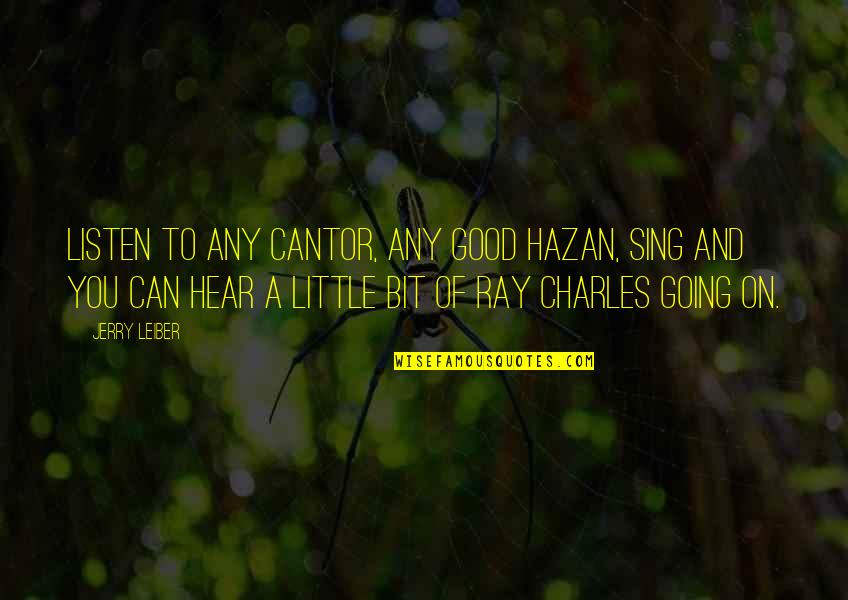 Listen to any cantor, any good hazan, sing and you can hear a little bit of Ray Charles going on. —
Jerry Leiber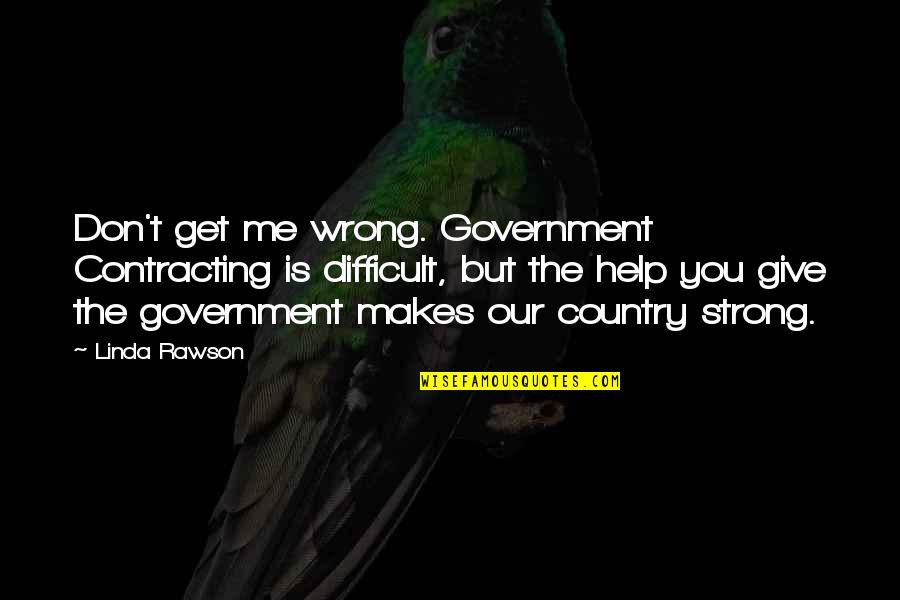 Don't get me wrong. Government Contracting is difficult, but the help you give the government makes our country strong. —
Linda Rawson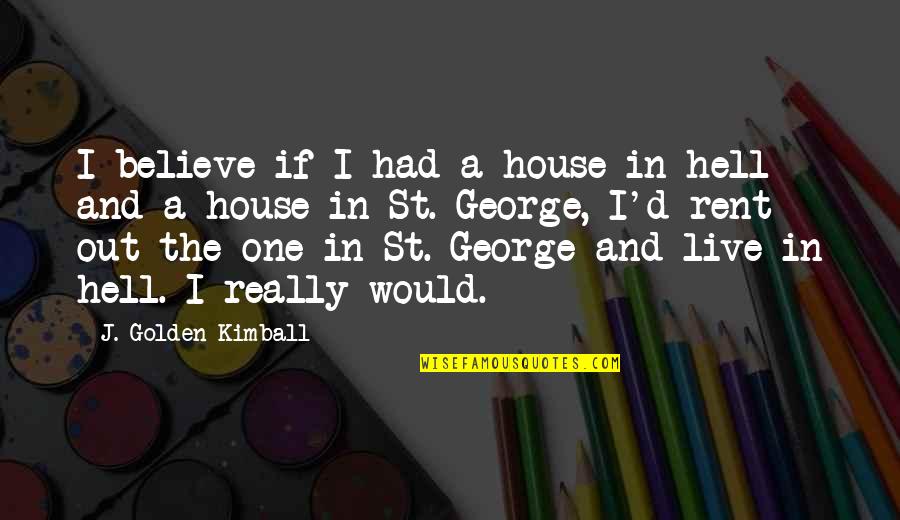 I believe if I had a house in hell and a house in St. George, I'd rent out the one in St. George and live in hell. I really would. —
J. Golden Kimball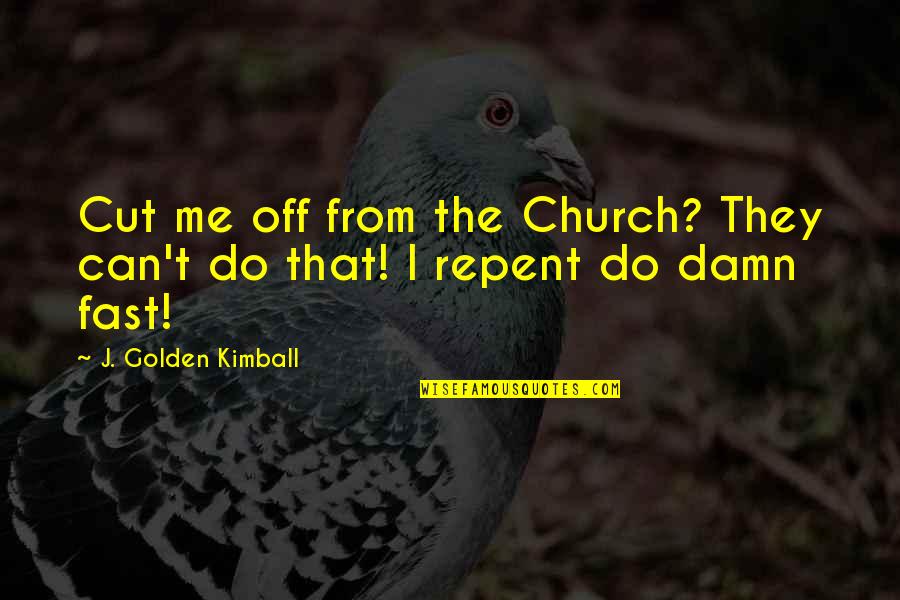 Cut me off from the Church? They can't do that! I repent do damn fast! —
J. Golden Kimball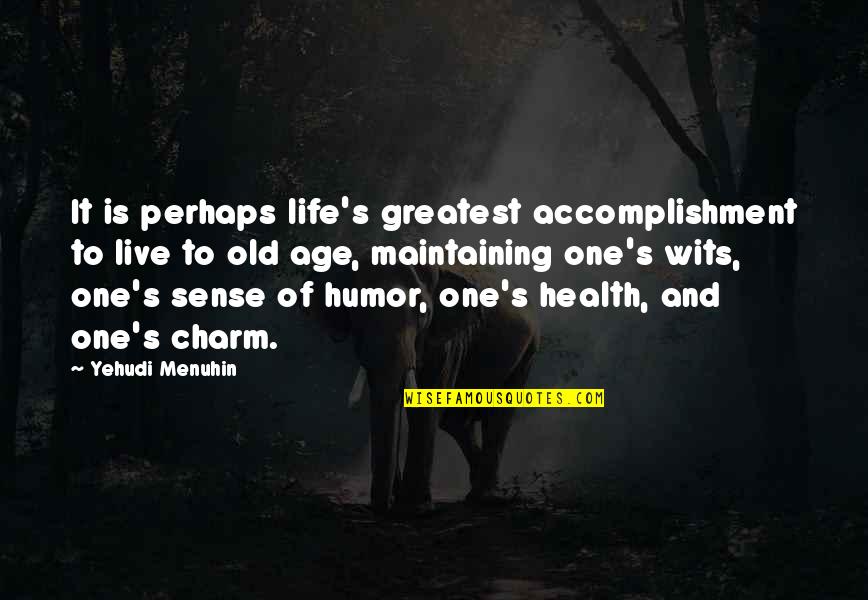 It is perhaps life's greatest accomplishment to live to old age, maintaining one's wits, one's sense of humor, one's health, and one's charm. —
Yehudi Menuhin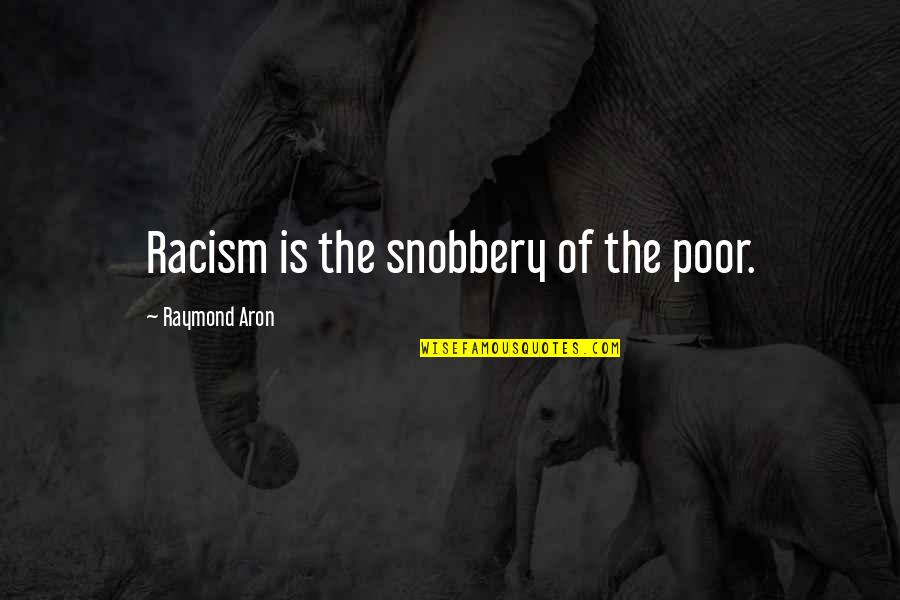 Racism is the snobbery of the poor. —
Raymond Aron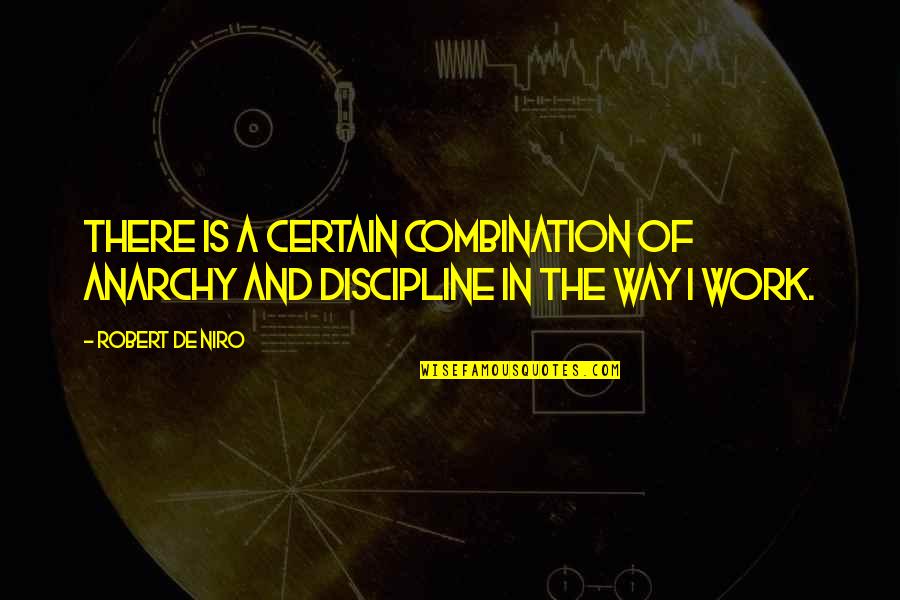 There is a certain combination of anarchy and discipline in the way I work. —
Robert De Niro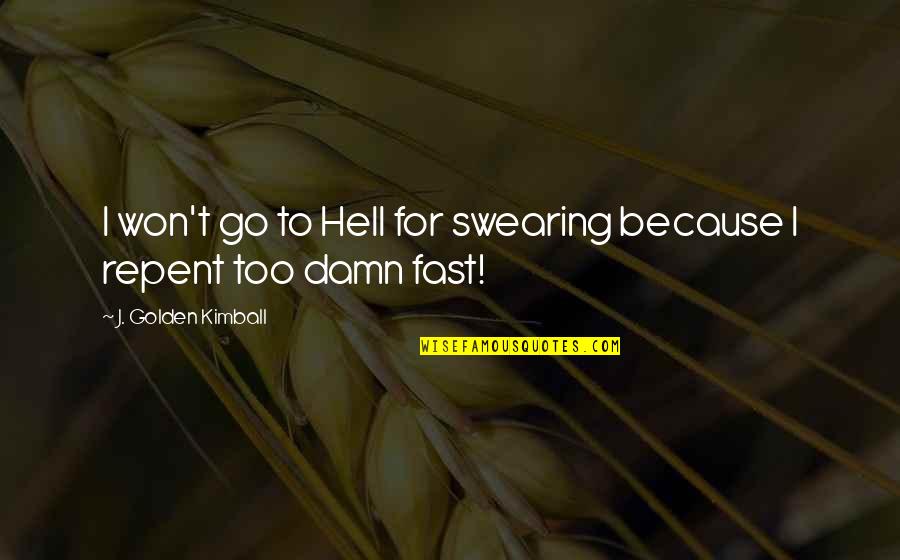 I won't go to Hell for swearing because I repent too damn fast! —
J. Golden Kimball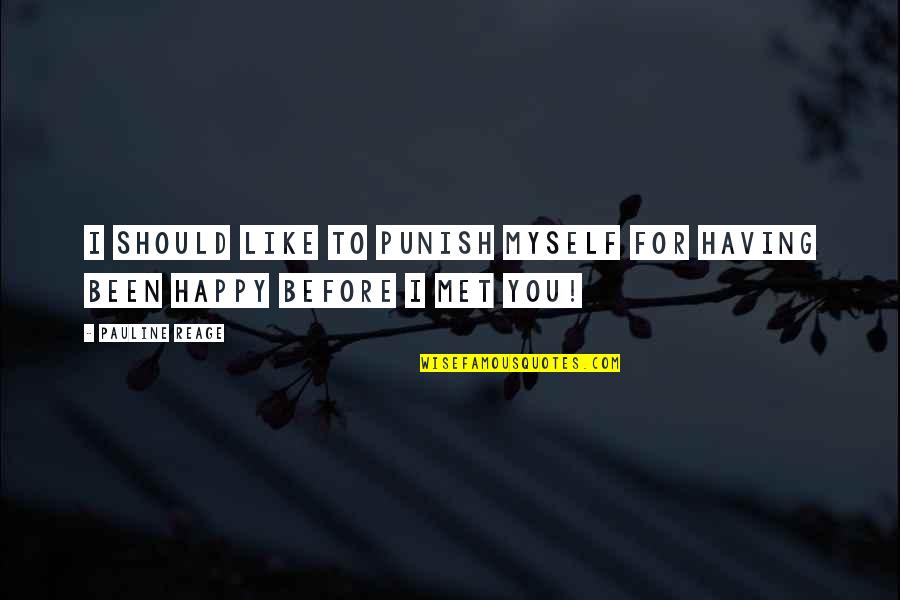 I should like to punish myself for having been happy before I met you! —
Pauline Reage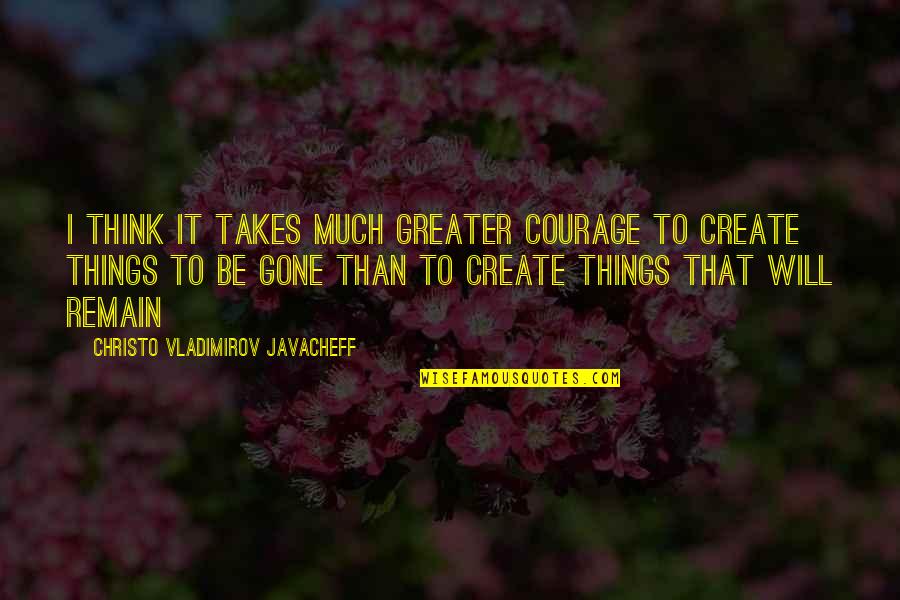 I think it takes much greater courage to create things to be gone than to create things that will remain —
Christo Vladimirov Javacheff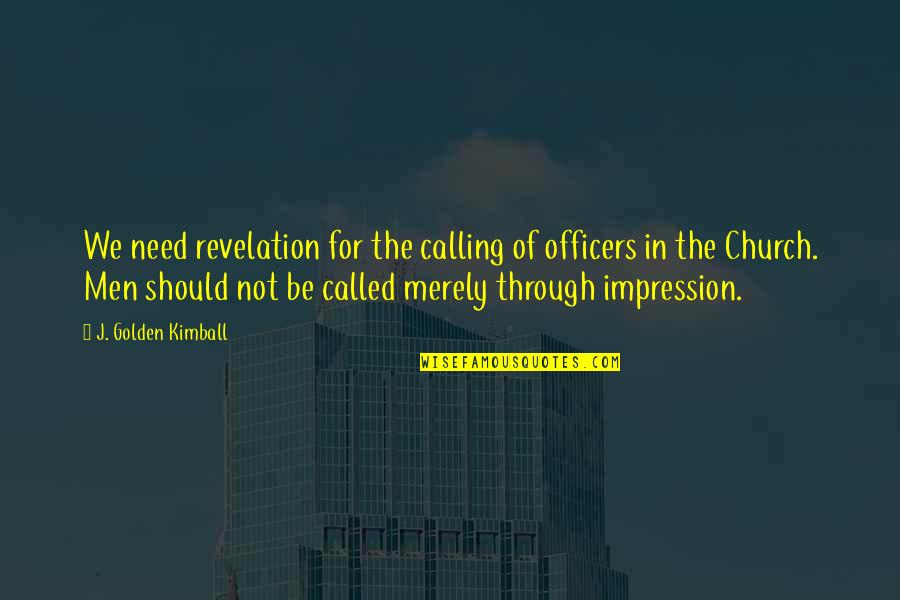 We need revelation for the calling of officers in the Church. Men should not be called merely through impression. —
J. Golden Kimball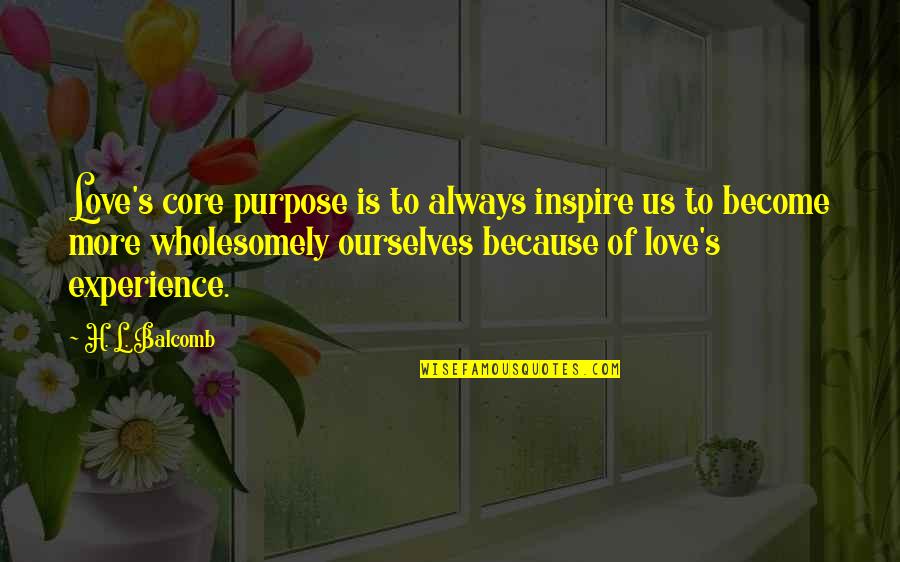 Love's core purpose is to always inspire us to become more wholesomely ourselves because of love's experience. —
H. L. Balcomb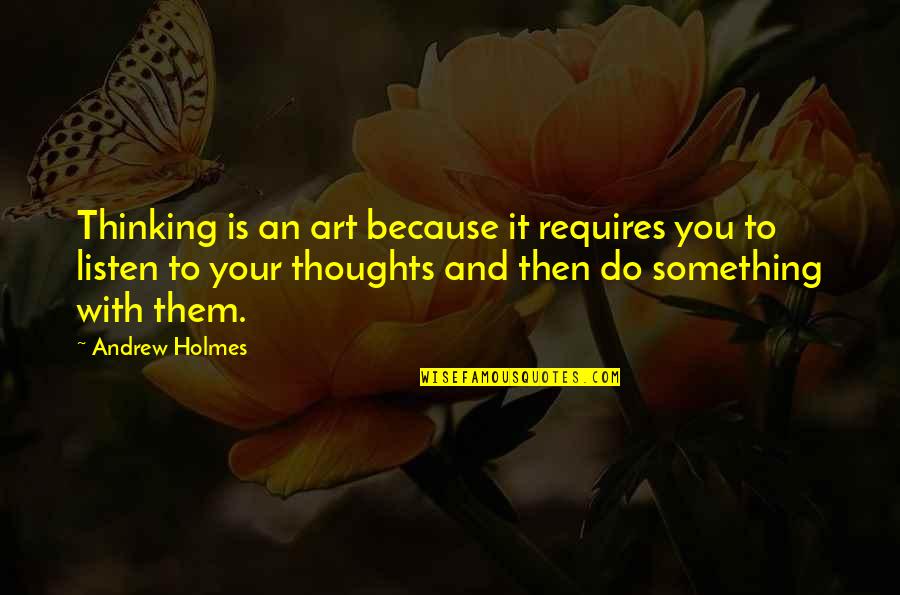 Thinking is an art because it requires you to listen to your thoughts and then do something with them. —
Andrew Holmes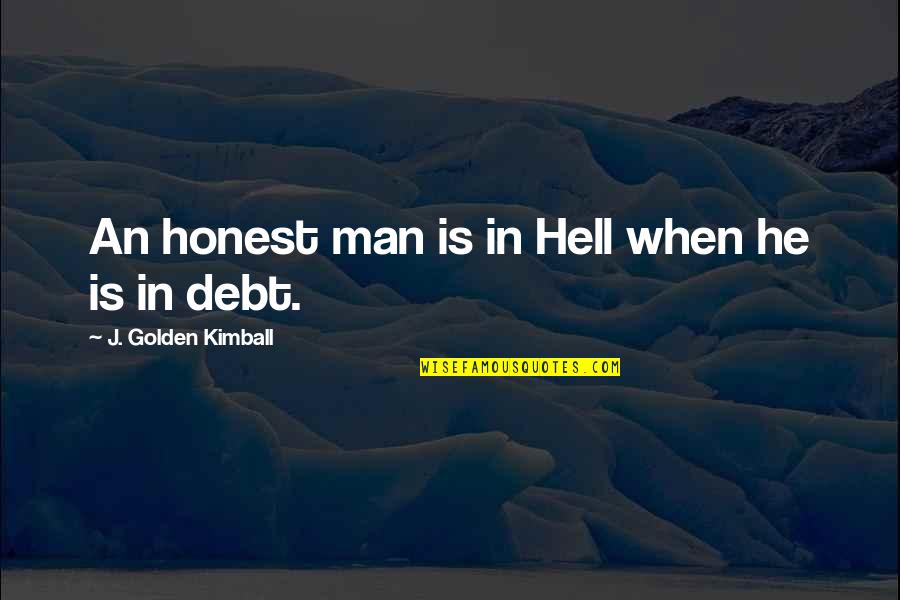 An honest man is in Hell when he is in debt. —
J. Golden Kimball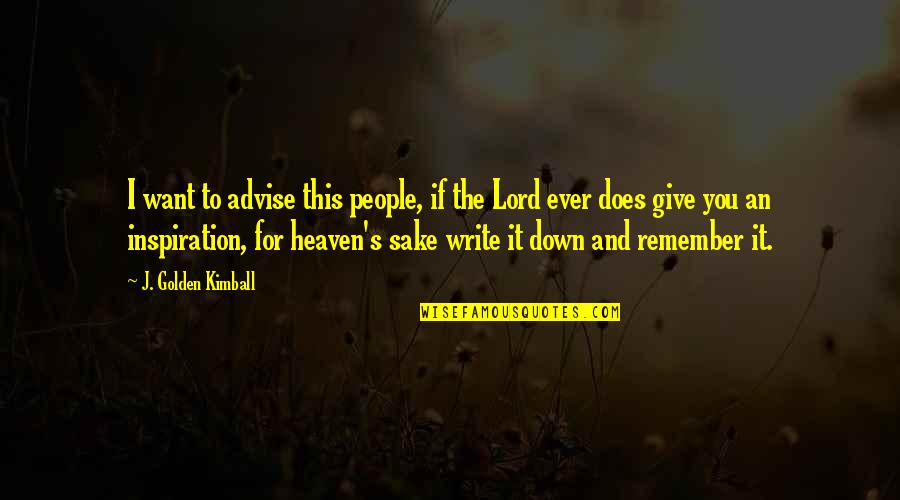 I want to advise this people, if the Lord ever does give you an inspiration, for heaven's sake write it down and remember it. —
J. Golden Kimball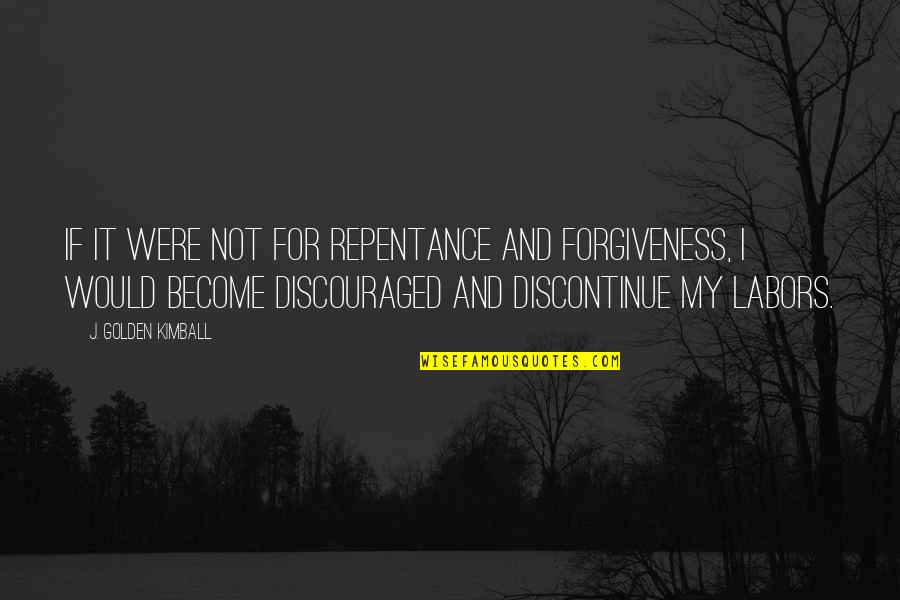 If it were not for repentance and forgiveness, I would become discouraged and discontinue my labors. —
J. Golden Kimball