Going Growing Up Quotes
Collection of top 37 famous quotes about Going Growing Up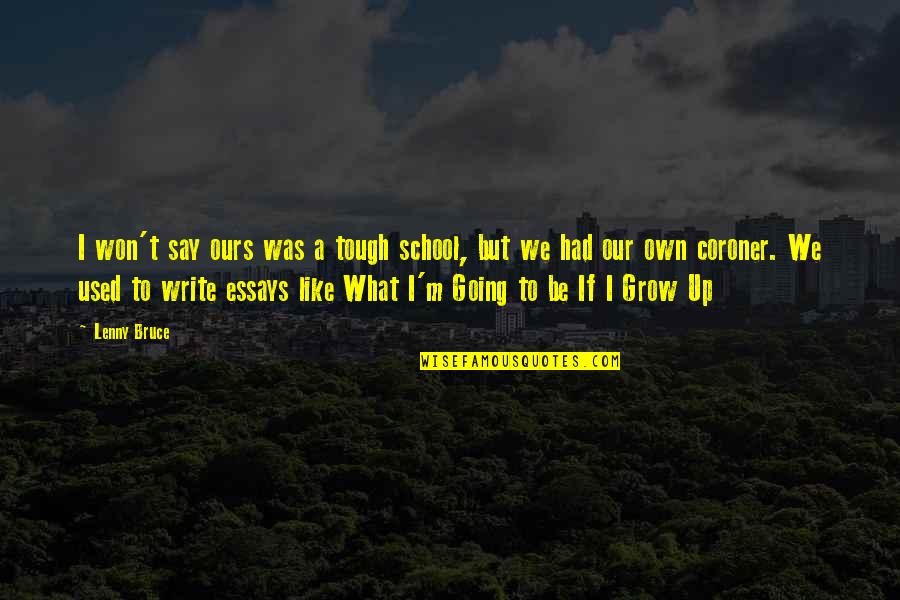 I won't say ours was a tough school, but we had our own coroner. We used to write essays like What I'm Going to be If I Grow Up
—
Lenny Bruce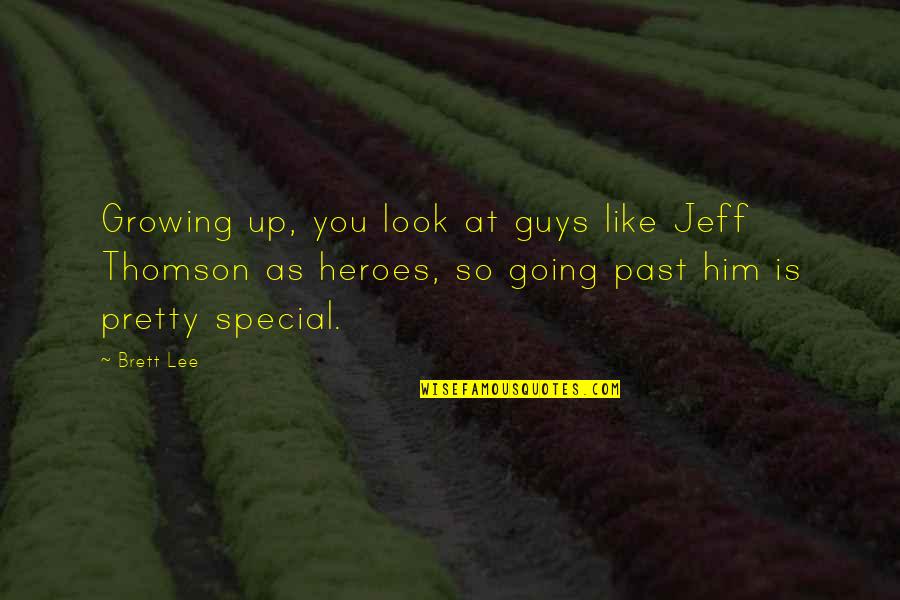 Growing up, you look at guys like Jeff Thomson as heroes, so going past him is pretty special.
—
Brett Lee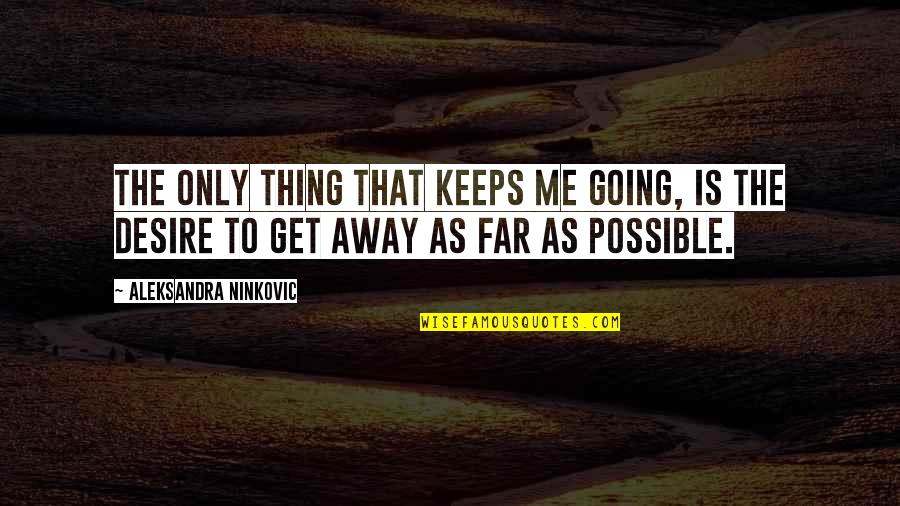 The only thing that keeps me going, is the desire to get away as far as possible.
—
Aleksandra Ninkovic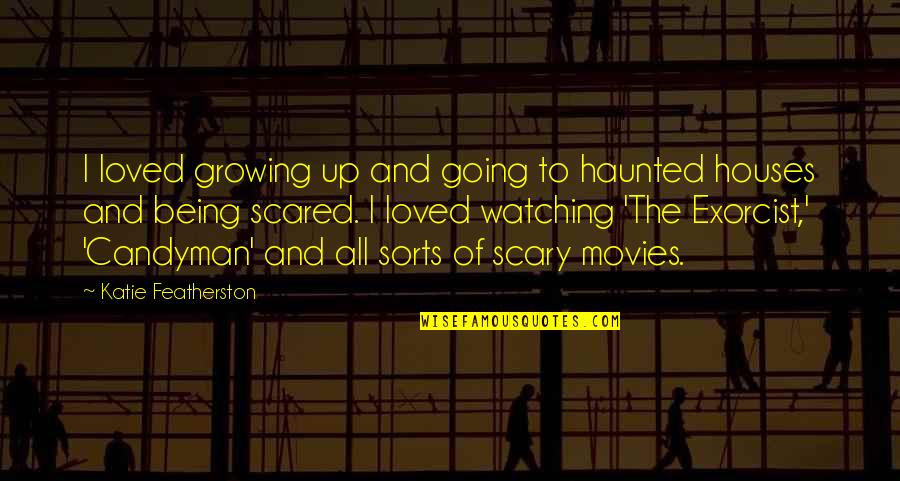 I loved growing up and going to haunted houses and being scared. I loved watching 'The Exorcist,' 'Candyman' and all sorts of scary movies.
—
Katie Featherston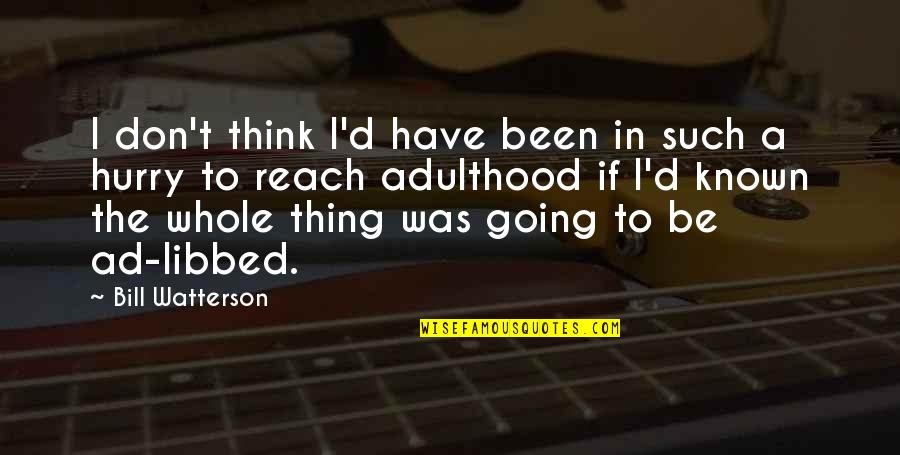 I don't think I'd have been in such a hurry to reach adulthood if I'd known the whole thing was going to be ad-libbed.
—
Bill Watterson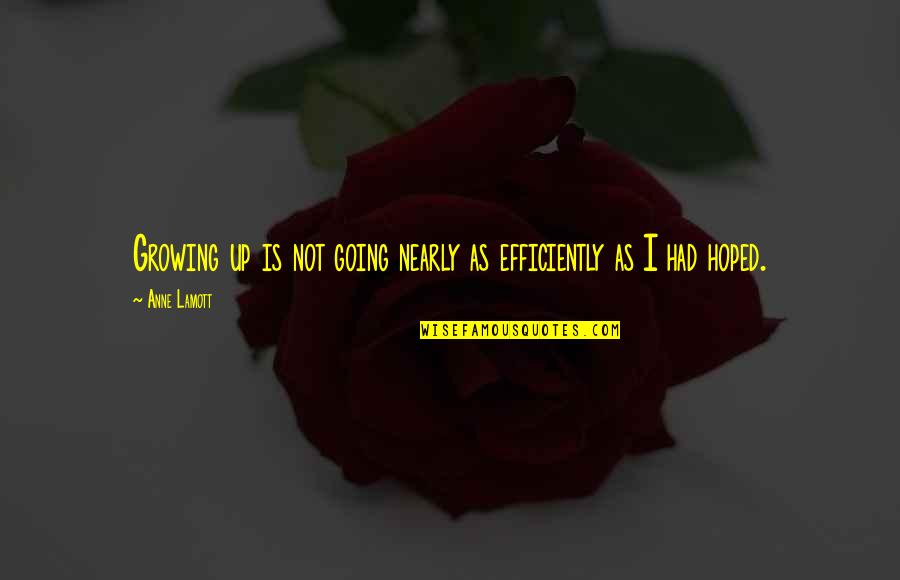 Growing up is not going nearly as efficiently as I had hoped.
—
Anne Lamott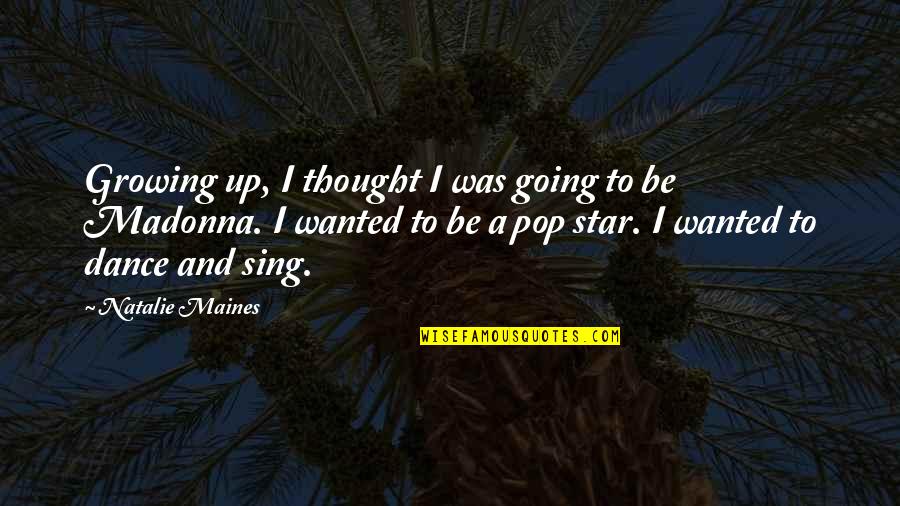 Growing up, I thought I was going to be Madonna. I wanted to be a pop star. I wanted to dance and sing.
—
Natalie Maines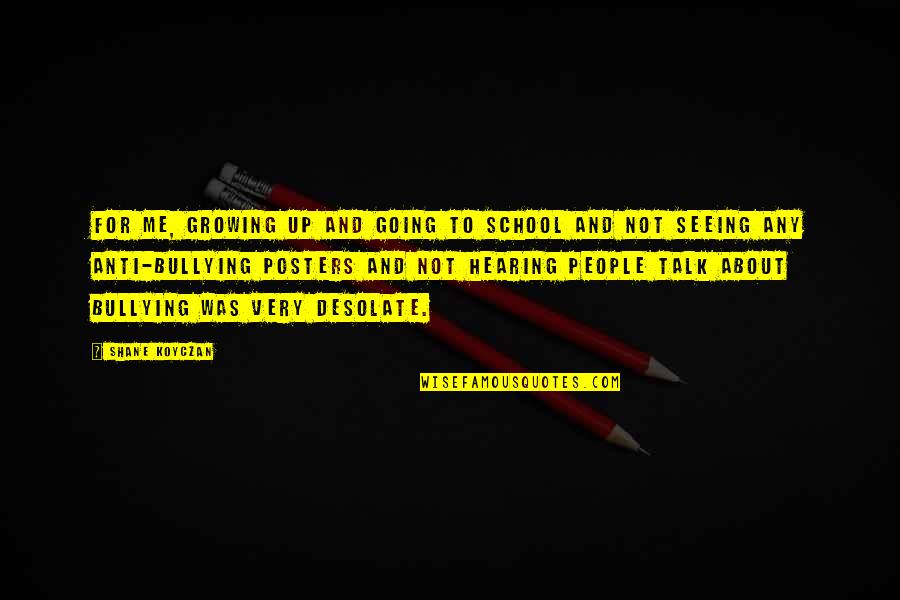 For me, growing up and going to school and not seeing any anti-bullying posters and not hearing people talk about bullying was very desolate.
—
Shane Koyczan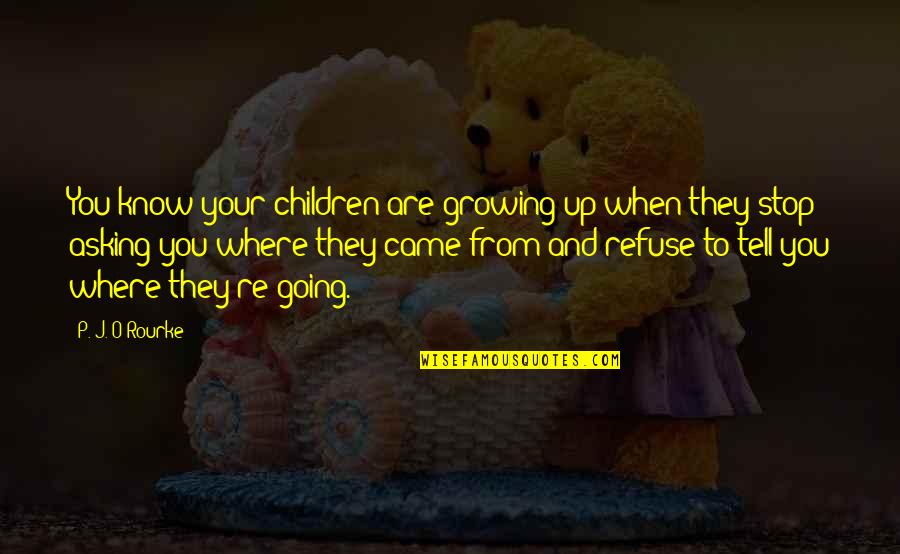 You know your children are growing up when they stop asking you where they came from and refuse to tell you where they're going.
—
P. J. O'Rourke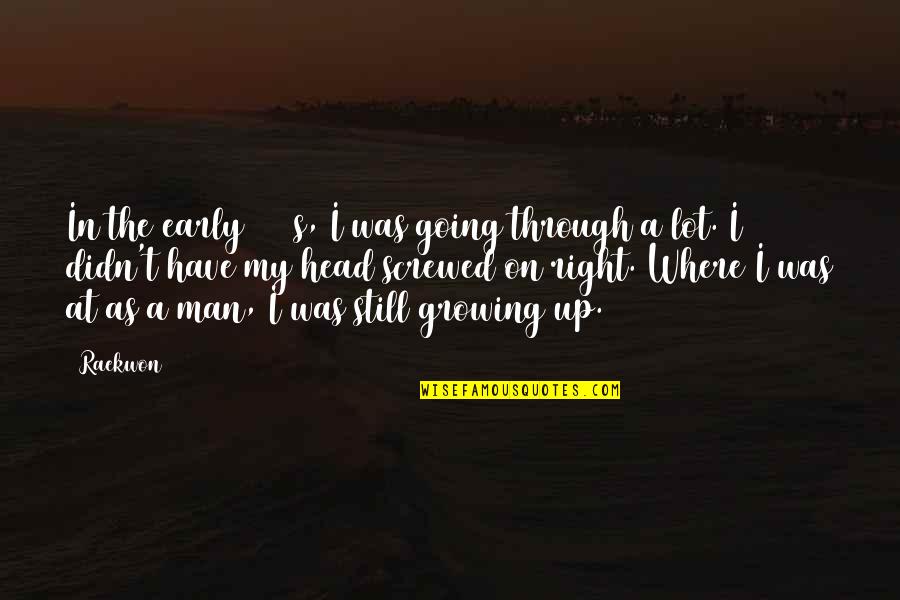 In the early 2000s, I was going through a lot. I didn't have my head screwed on right. Where I was at as a man, I was still growing up.
—
Raekwon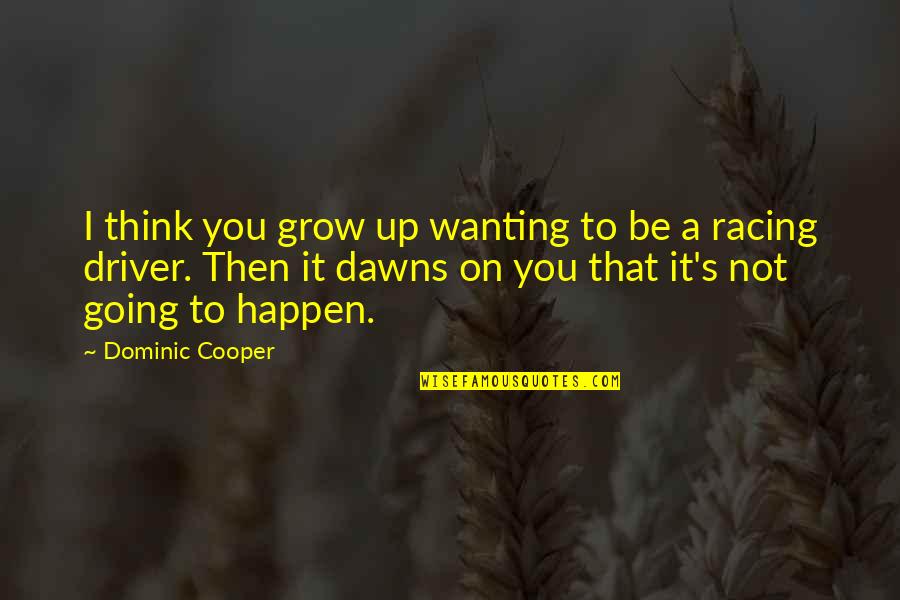 I think you grow up wanting to be a racing driver. Then it dawns on you that it's not going to happen. —
Dominic Cooper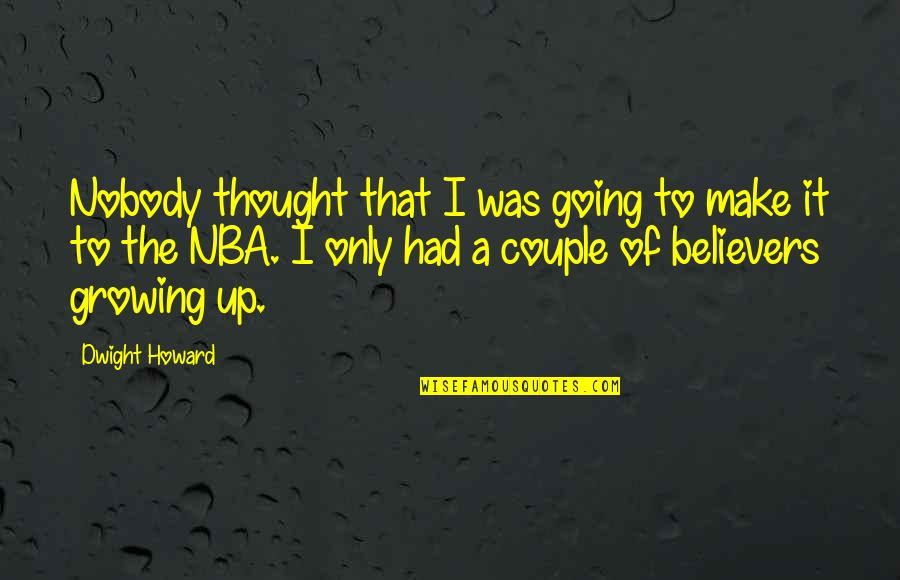 Nobody thought that I was going to make it to the NBA. I only had a couple of believers growing up. —
Dwight Howard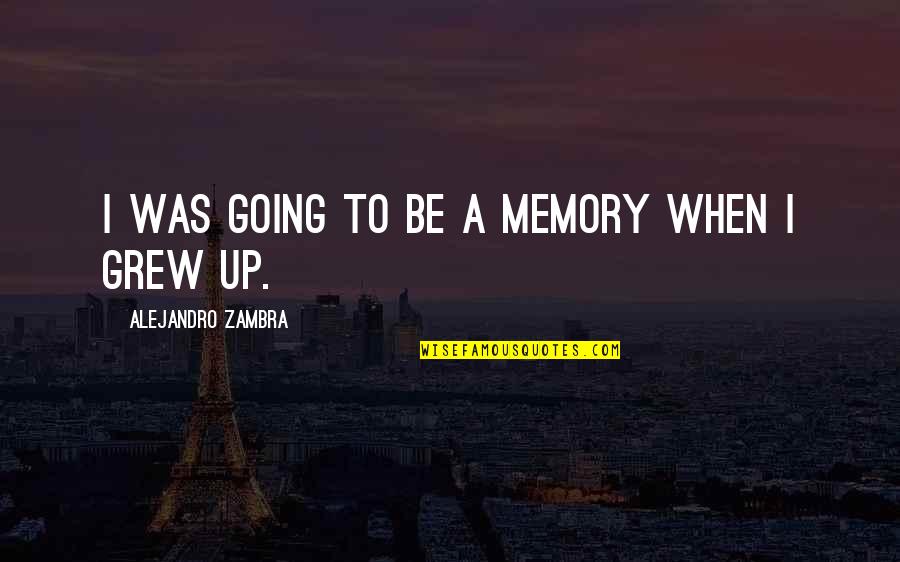 I was going to be a memory when I grew up. —
Alejandro Zambra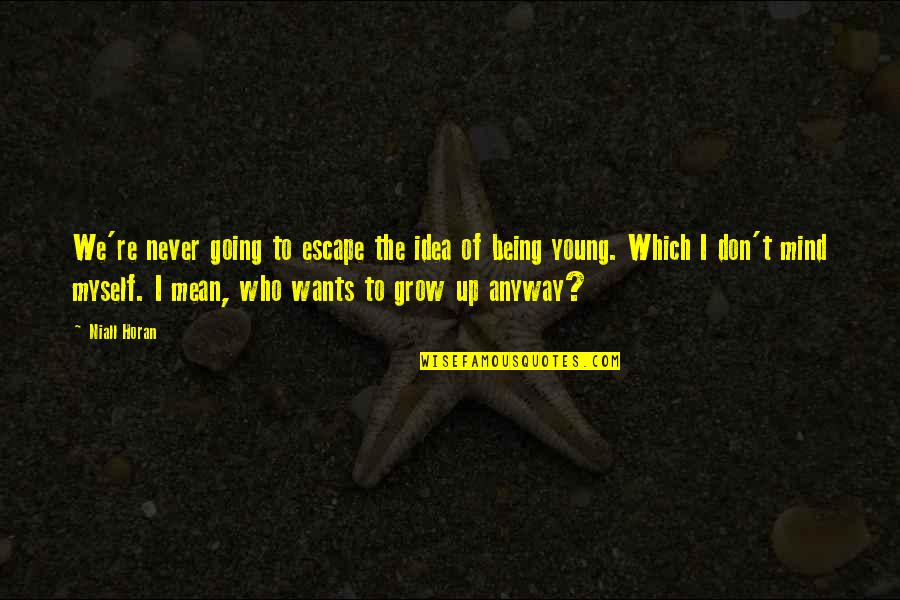 We're never going to escape the idea of being young. Which I don't mind myself. I mean, who wants to grow up anyway? —
Niall Horan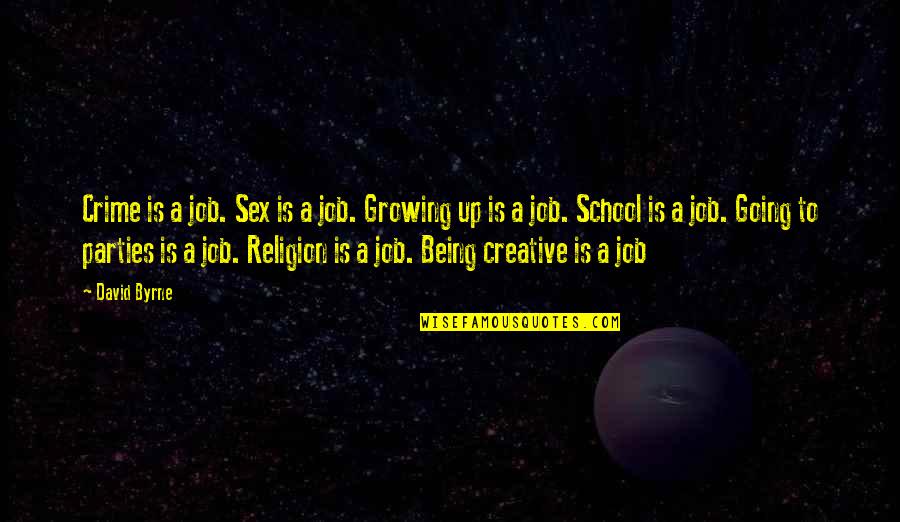 Crime is a job. Sex is a job. Growing up is a job. School is a job. Going to parties is a job. Religion is a job. Being creative is a job —
David Byrne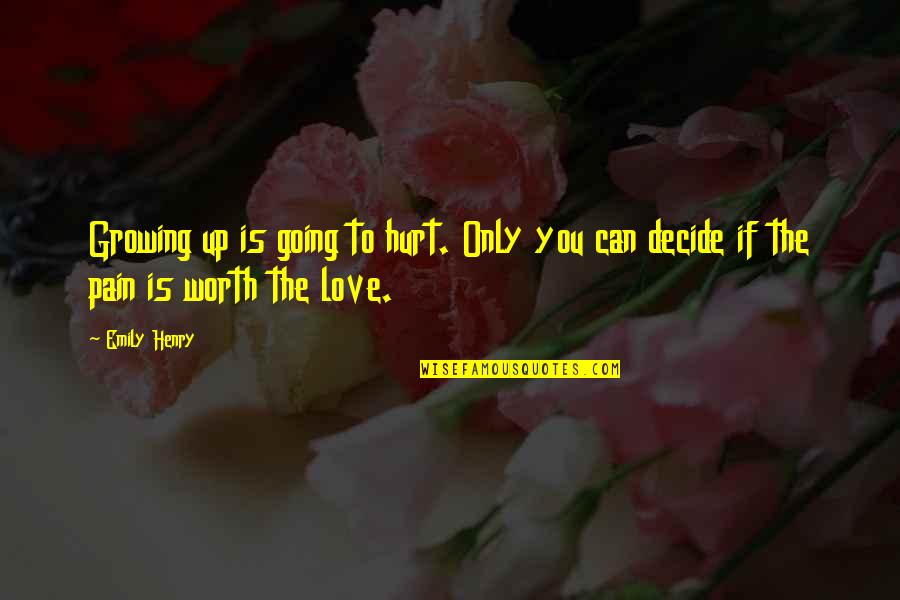 Growing up is going to hurt. Only you can decide if the pain is worth the love. —
Emily Henry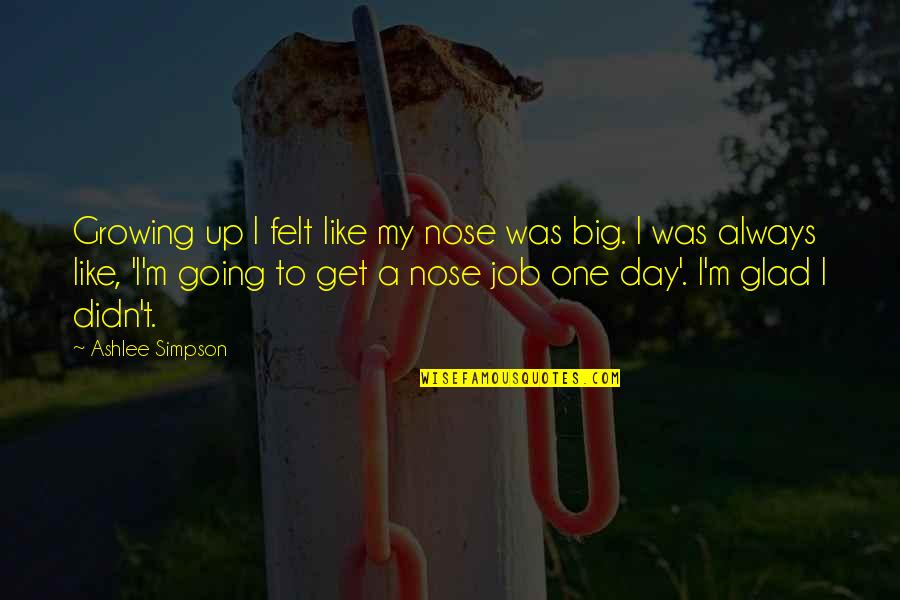 Growing up I felt like my nose was big. I was always like, 'I'm going to get a nose job one day'. I'm glad I didn't. —
Ashlee Simpson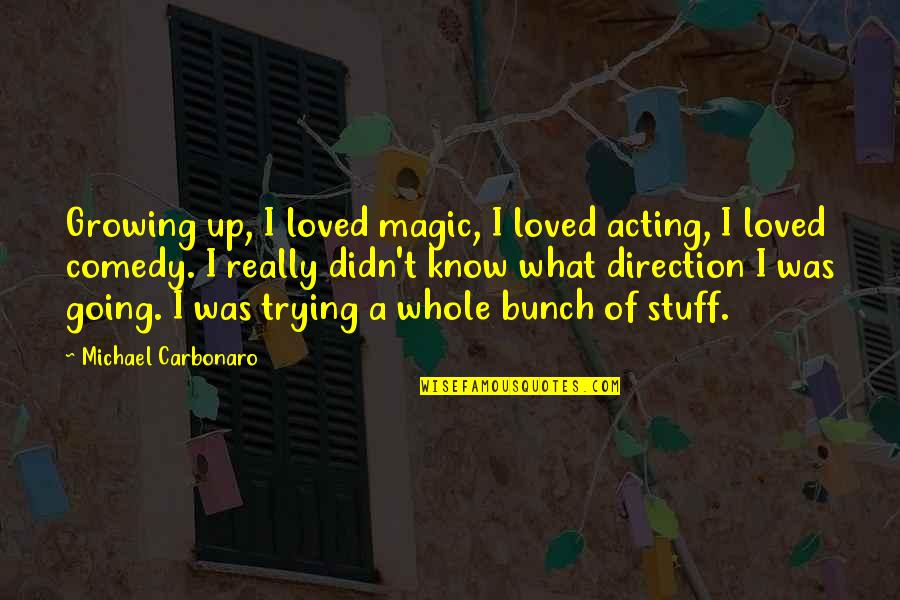 Growing up, I loved magic, I loved acting, I loved comedy. I really didn't know what direction I was going. I was trying a whole bunch of stuff. —
Michael Carbonaro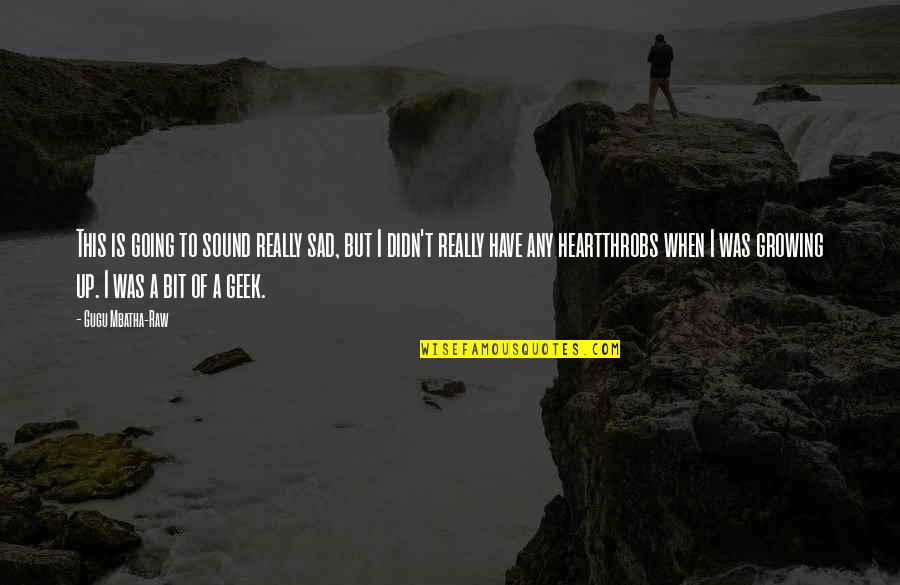 This is going to sound really sad, but I didn't really have any heartthrobs when I was growing up. I was a bit of a geek. —
Gugu Mbatha-Raw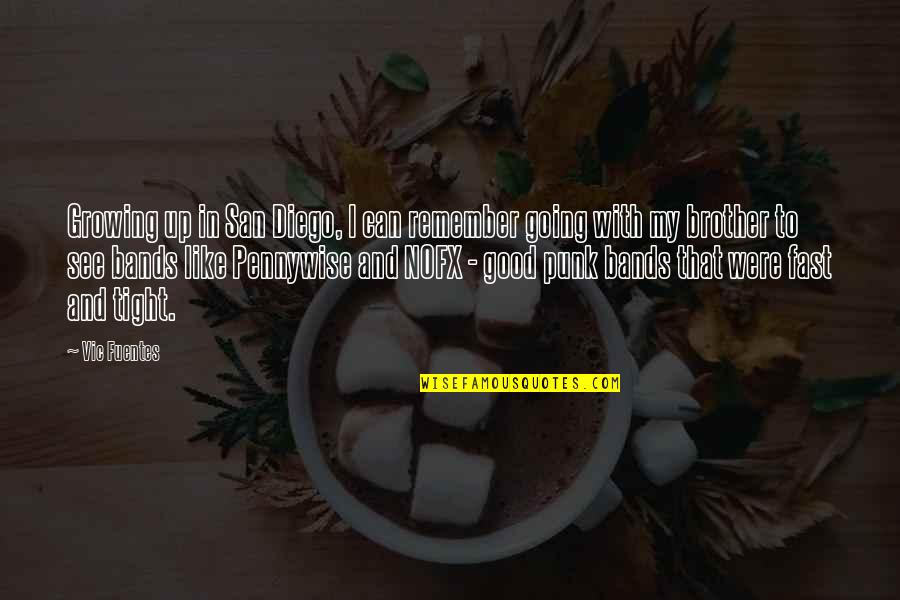 Growing up in San Diego, I can remember going with my brother to see bands like Pennywise and NOFX - good punk bands that were fast and tight. —
Vic Fuentes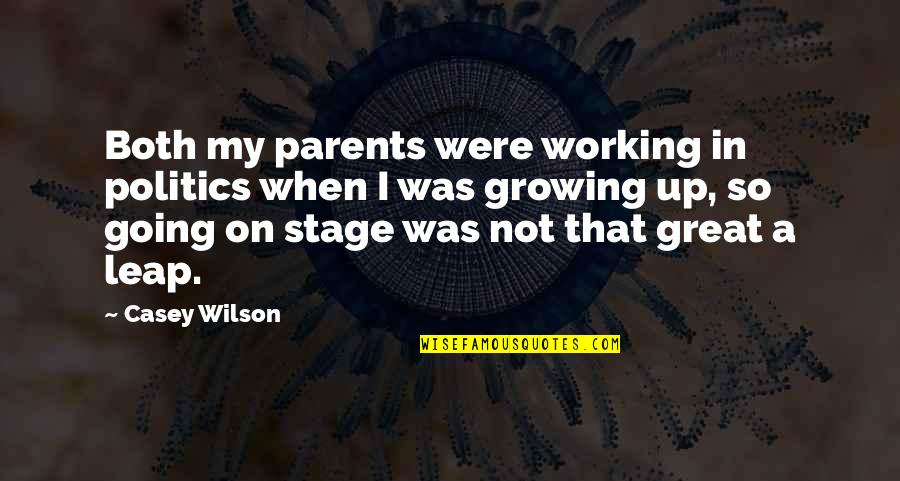 Both my parents were working in politics when I was growing up, so going on stage was not that great a leap. —
Casey Wilson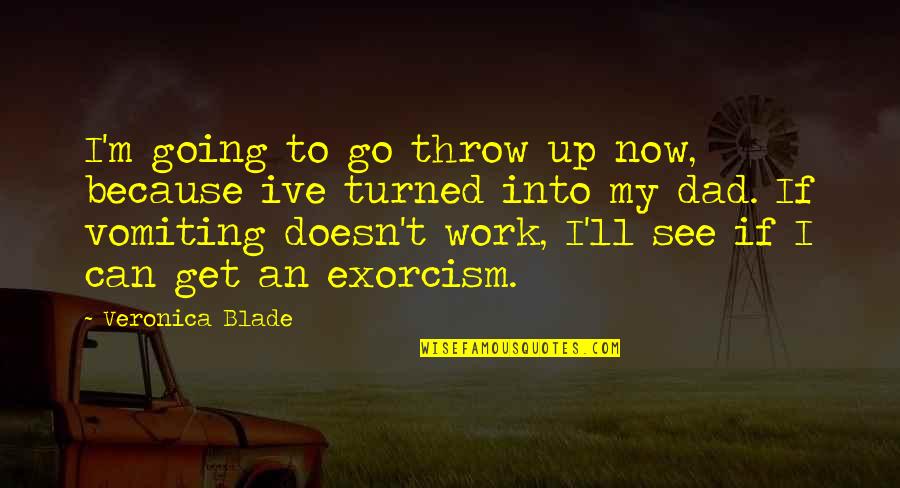 I'm going to go throw up now, because ive turned into my dad. If vomiting doesn't work, I'll see if I can get an exorcism. —
Veronica Blade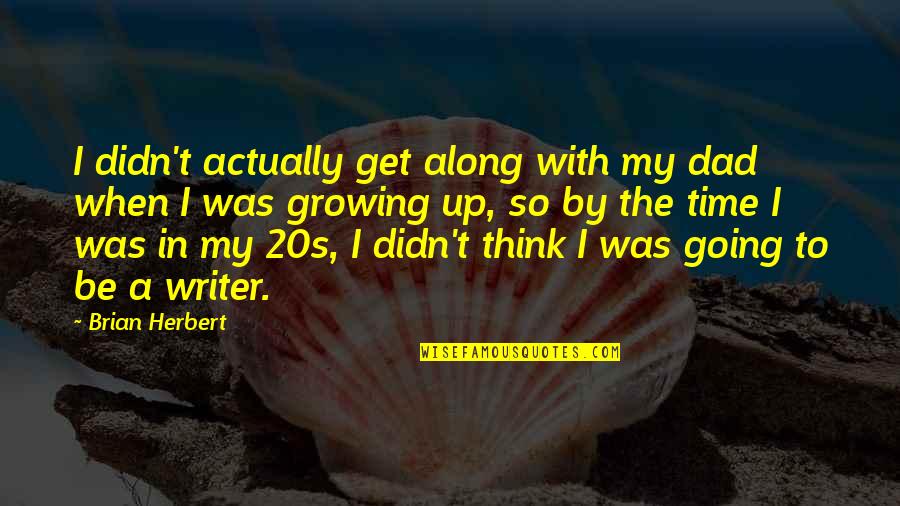 I didn't actually get along with my dad when I was growing up, so by the time I was in my 20s, I didn't think I was going to be a writer. —
Brian Herbert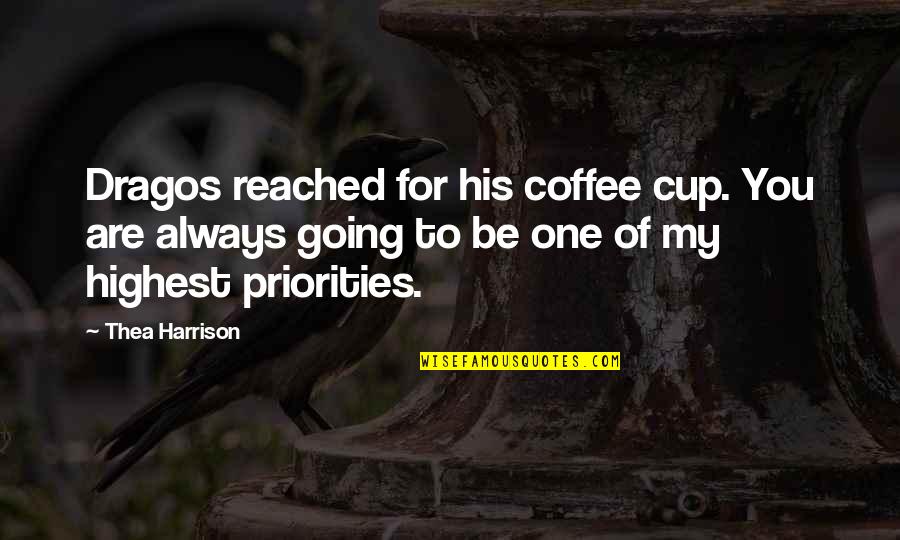 Dragos reached for his coffee cup. You are always going to be one of my highest priorities. —
Thea Harrison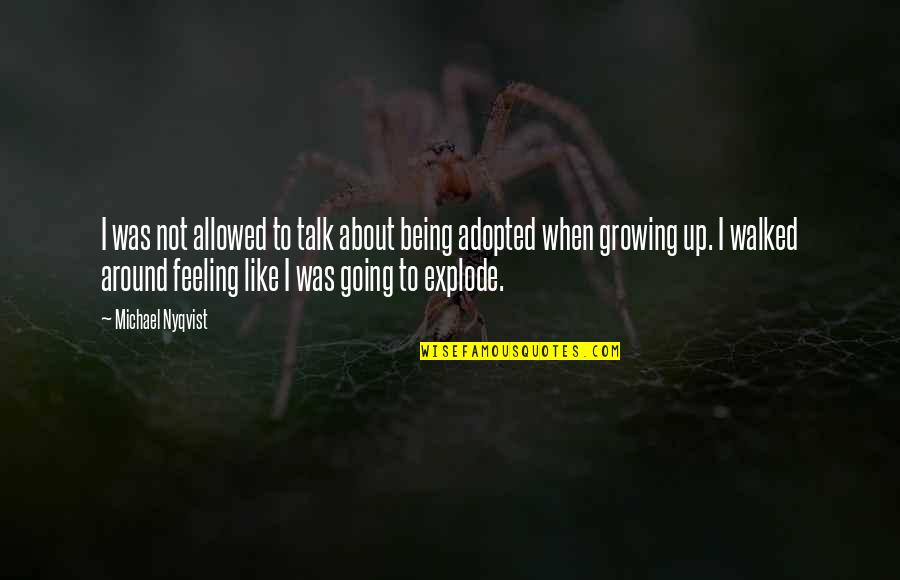 I was not allowed to talk about being adopted when growing up. I walked around feeling like I was going to explode. —
Michael Nyqvist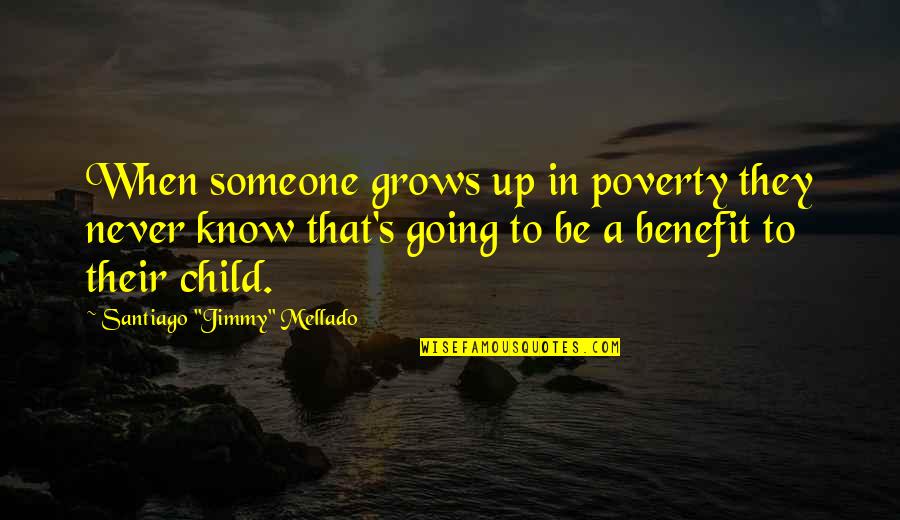 When someone grows up in poverty they never know that's going to be a benefit to their child. —
Santiago "Jimmy" Mellado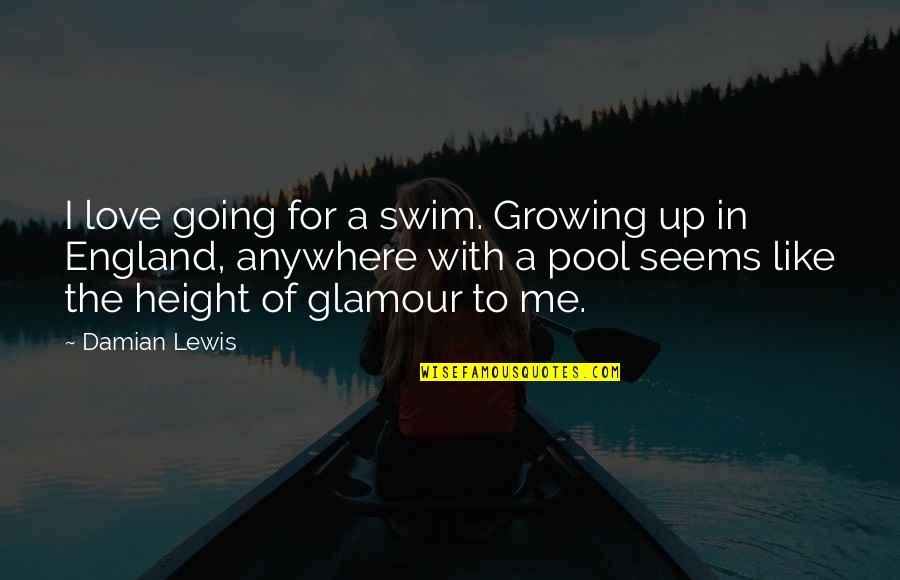 I love going for a swim. Growing up in England, anywhere with a pool seems like the height of glamour to me. —
Damian Lewis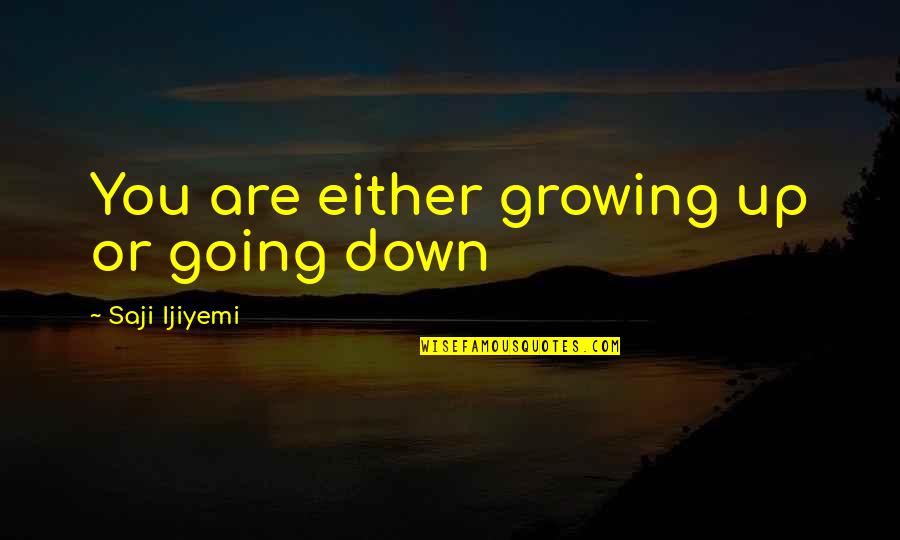 You are either growing up or going down —
Saji Ijiyemi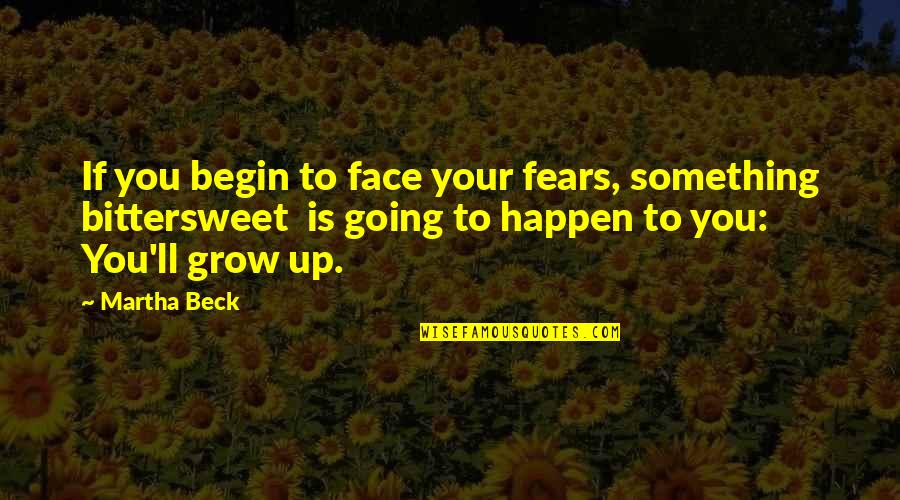 If you begin to face your fears, something bittersweet
is going to happen to you: You'll grow up. —
Martha Beck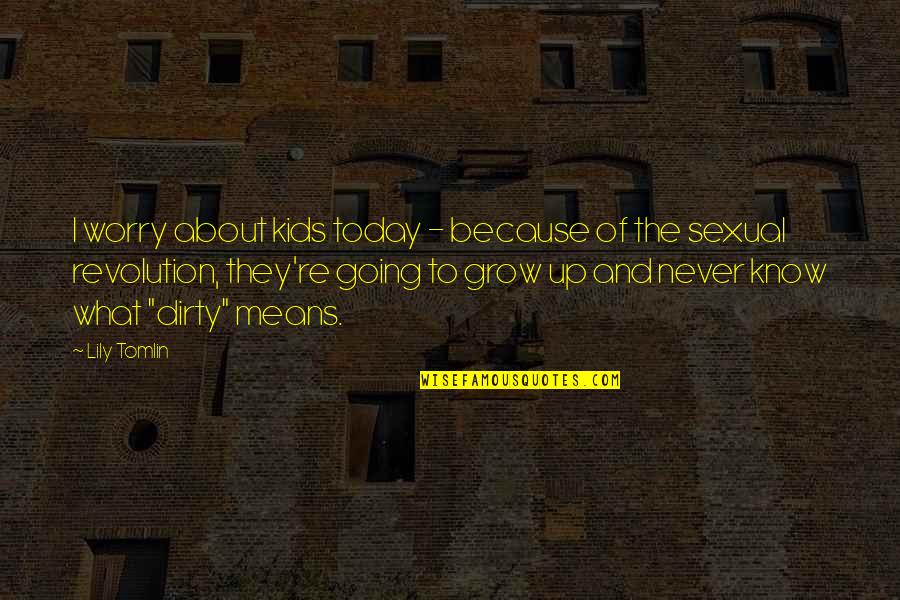 I worry about kids today - because of the sexual revolution, they're going to grow up and never know what "dirty" means. —
Lily Tomlin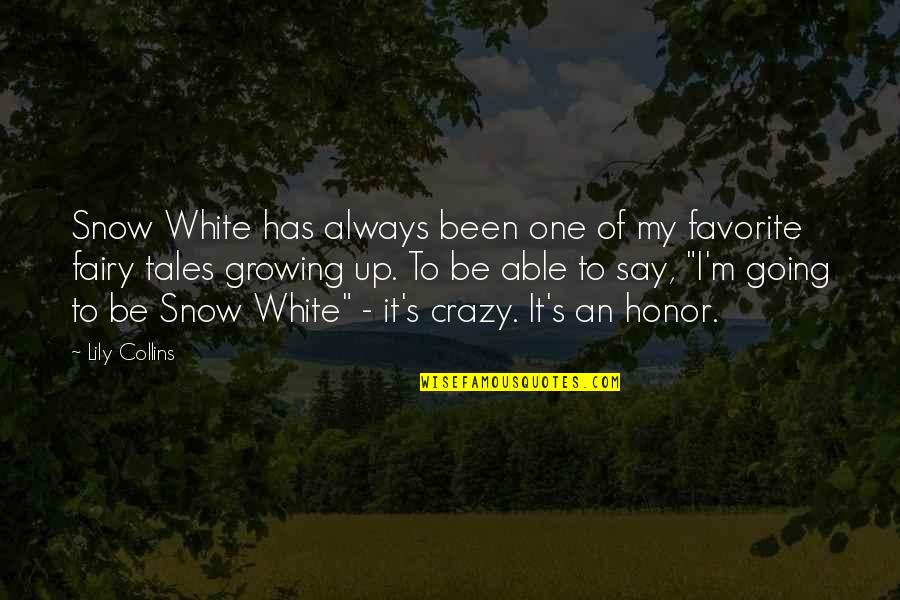 Snow White has always been one of my favorite fairy tales growing up. To be able to say, "I'm going to be Snow White" - it's crazy. It's an honor. —
Lily Collins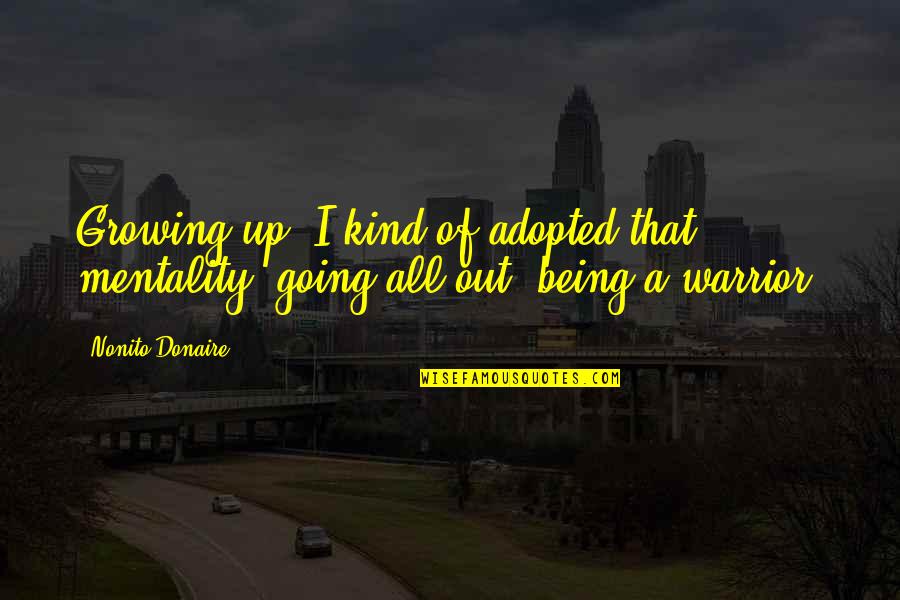 Growing up, I kind of adopted that mentality, going all out, being a warrior. —
Nonito Donaire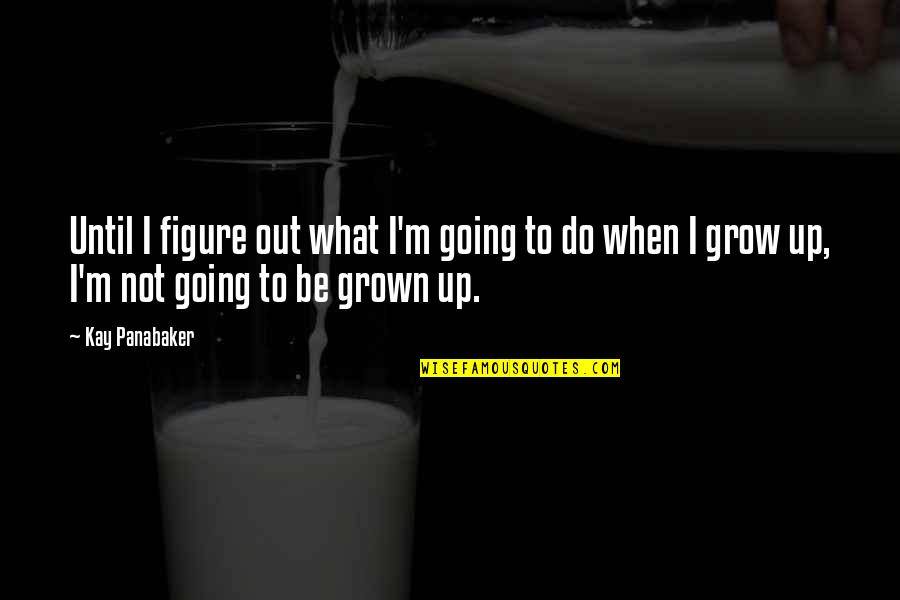 Until I figure out what I'm going to do when I grow up, I'm not going to be grown up. —
Kay Panabaker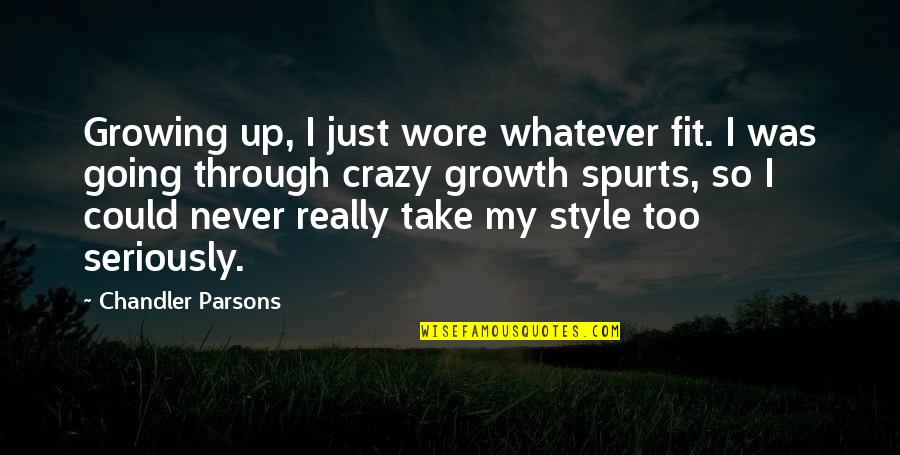 Growing up, I just wore whatever fit. I was going through crazy growth spurts, so I could never really take my style too seriously. —
Chandler Parsons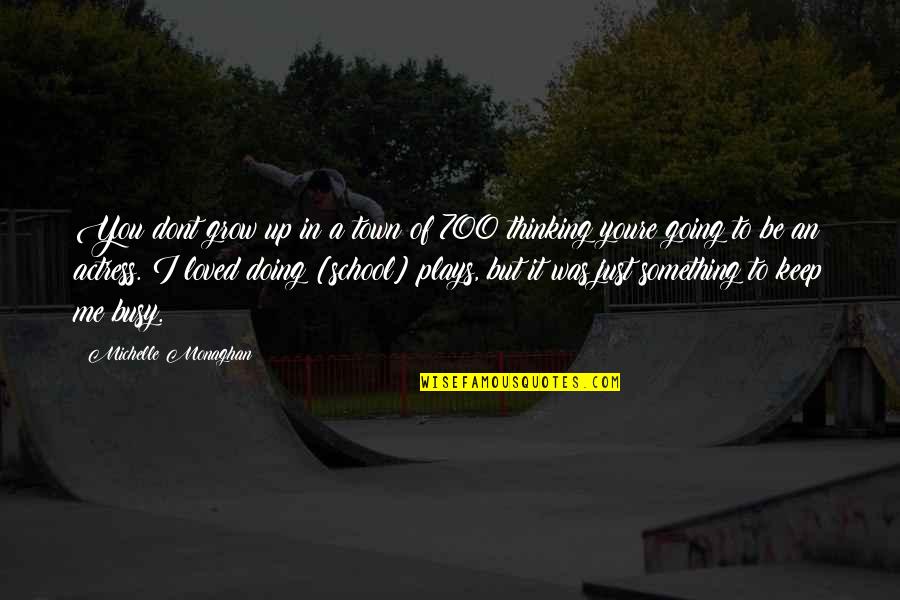 You dont grow up in a town of 700 thinking youre going to be an actress. I loved doing [school] plays, but it was just something to keep me busy. —
Michelle Monaghan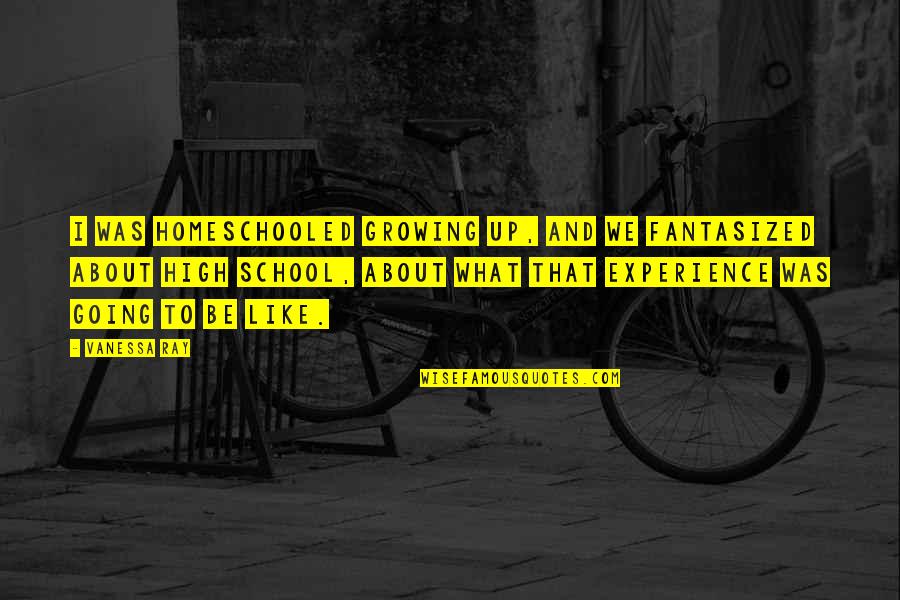 I was homeschooled growing up, and we fantasized about high school, about what that experience was going to be like. —
Vanessa Ray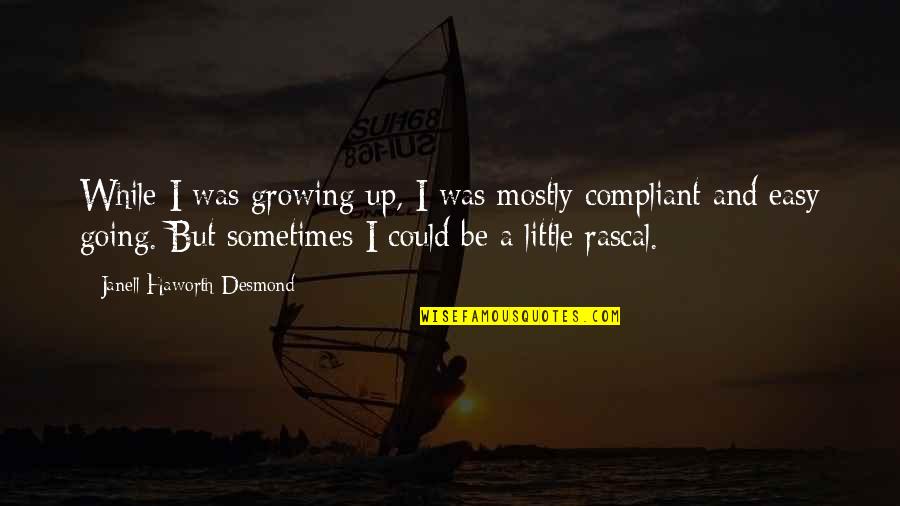 While I was growing up, I was mostly compliant and easy going. But sometimes I could be a little rascal. —
Janell Haworth Desmond