God And Mountains Quotes
Collection of top 32 famous quotes about God And Mountains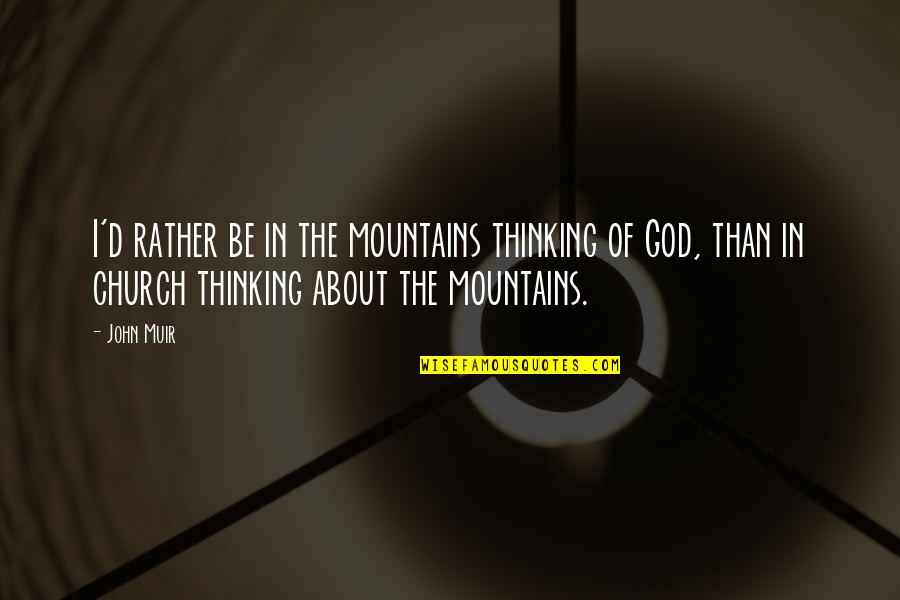 I'd rather be in the mountains thinking of God, than in church thinking about the mountains.
—
John Muir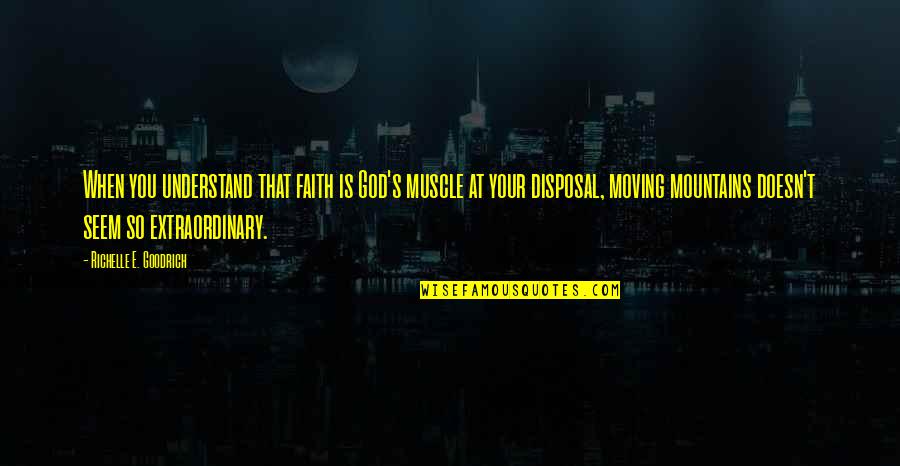 When you understand that faith is God's muscle at your disposal, moving mountains doesn't seem so extraordinary.
—
Richelle E. Goodrich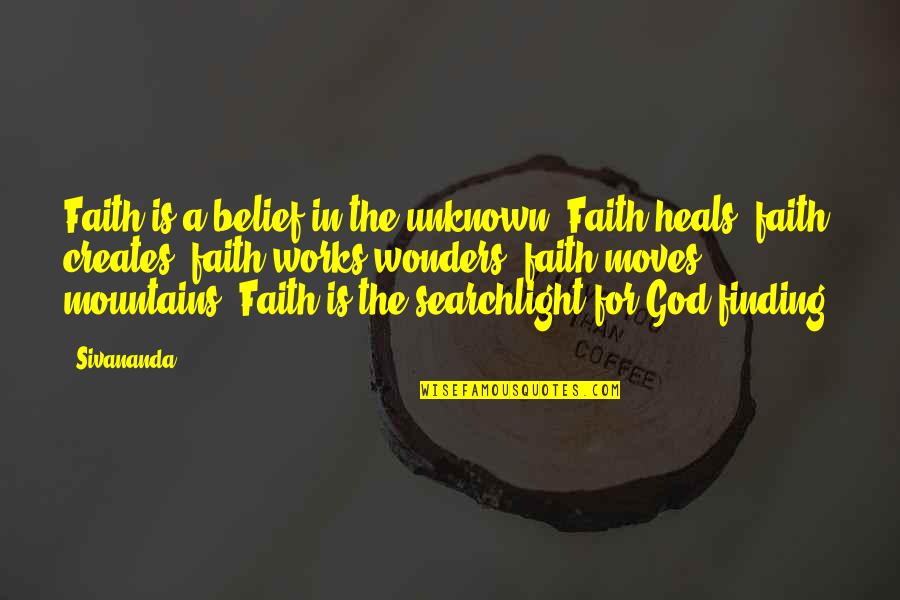 Faith is a belief in the unknown. Faith heals, faith creates, faith works wonders, faith moves mountains. Faith is the searchlight for God-finding.
—
Sivananda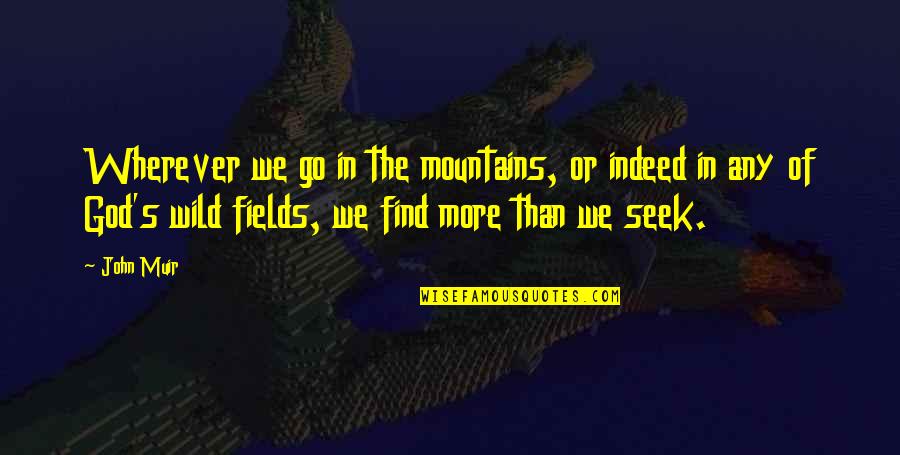 Wherever we go in the mountains, or indeed in any of God's wild fields, we find more than we seek.
—
John Muir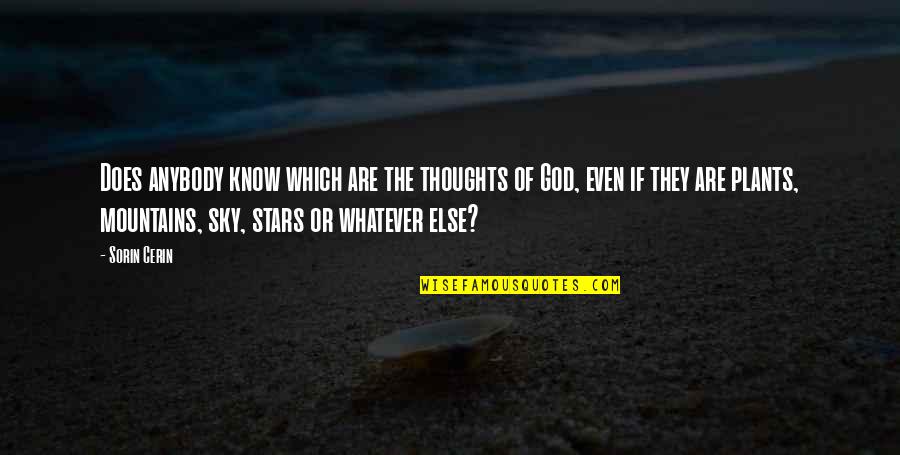 Does anybody know which are the thoughts of God, even if they are plants, mountains, sky, stars or whatever else?
—
Sorin Cerin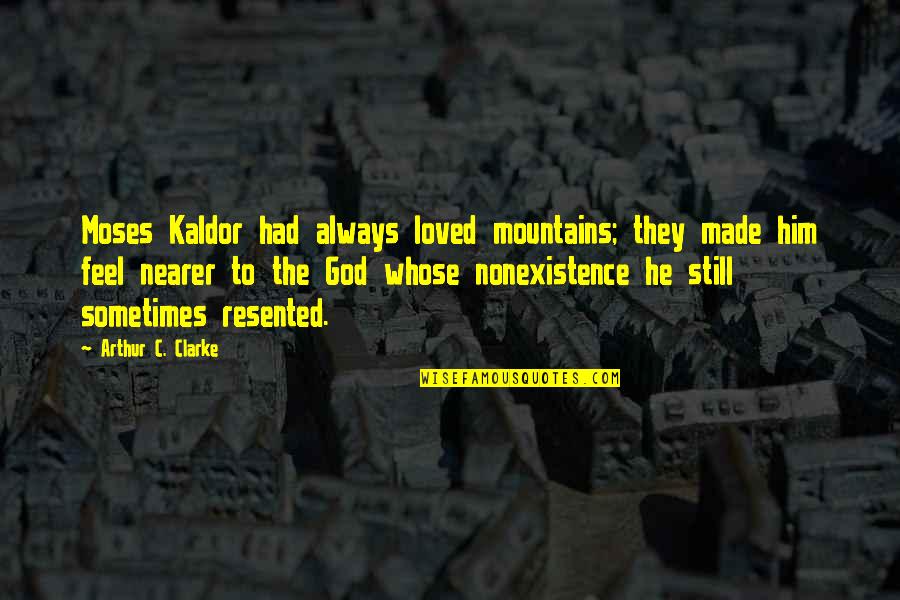 Moses Kaldor had always loved mountains; they made him feel nearer to the God whose nonexistence he still sometimes resented.
—
Arthur C. Clarke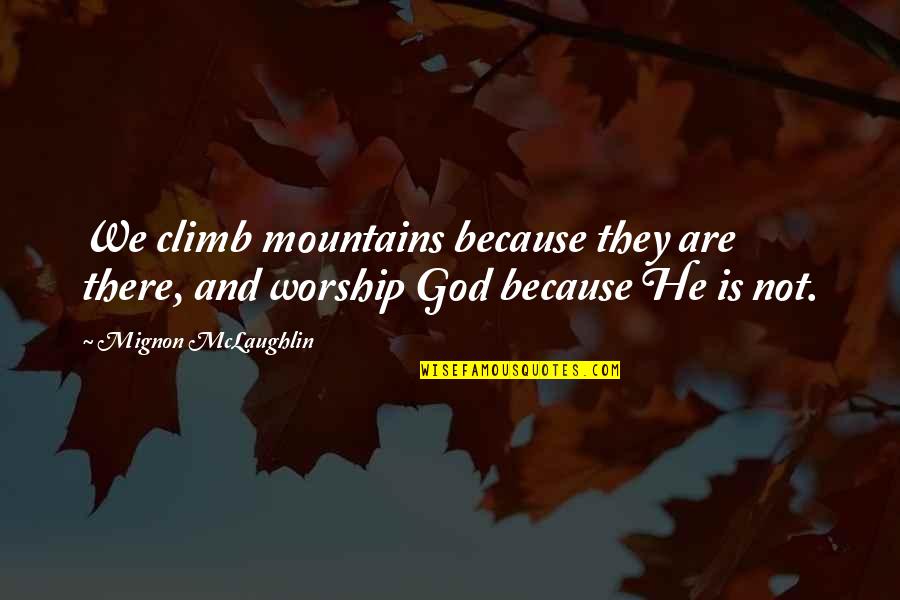 We climb mountains because they are there, and worship God because He is not.
—
Mignon McLaughlin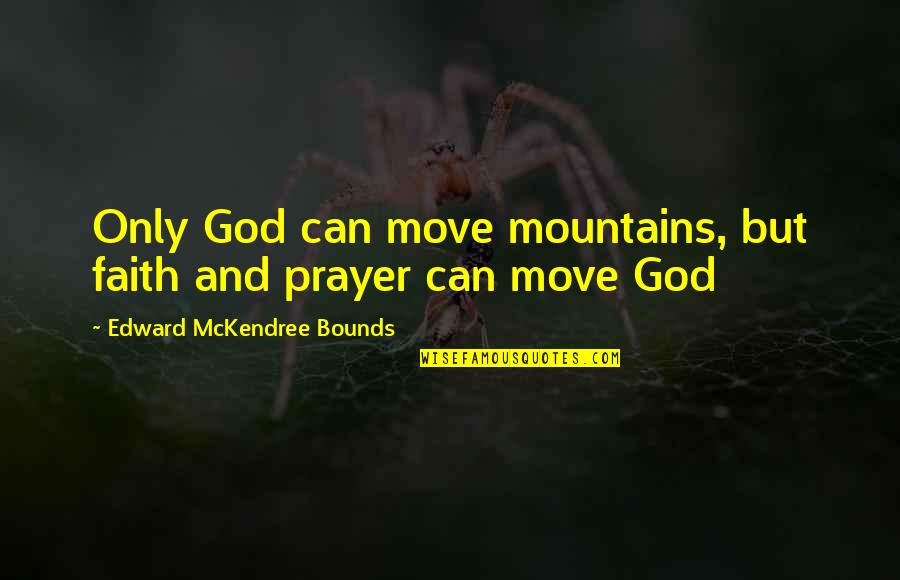 Only God can move mountains, but faith and prayer can move God
—
Edward McKendree Bounds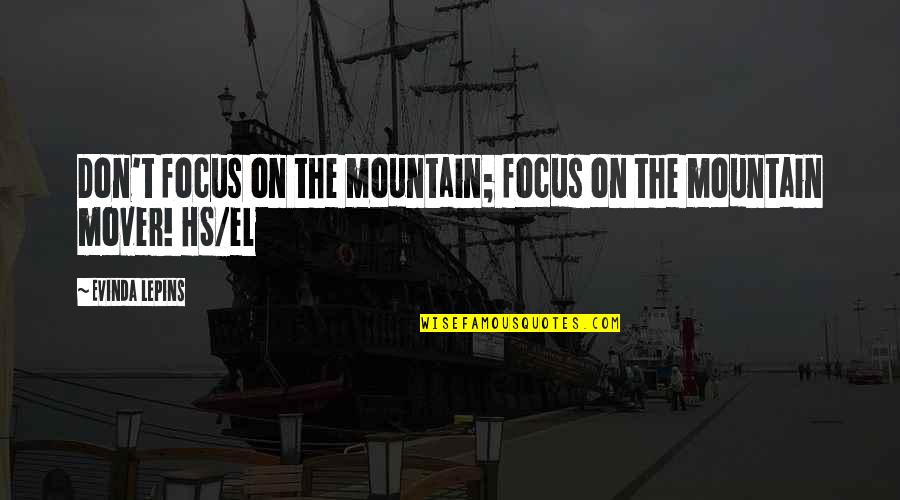 Don't focus on the mountain; focus on the mountain mover! HS/el —
Evinda Lepins
Gran always said our West Virginia mountains is like the bosom of the Almighty, keeping us protected and still in Him. —
Marilyn Sue Shank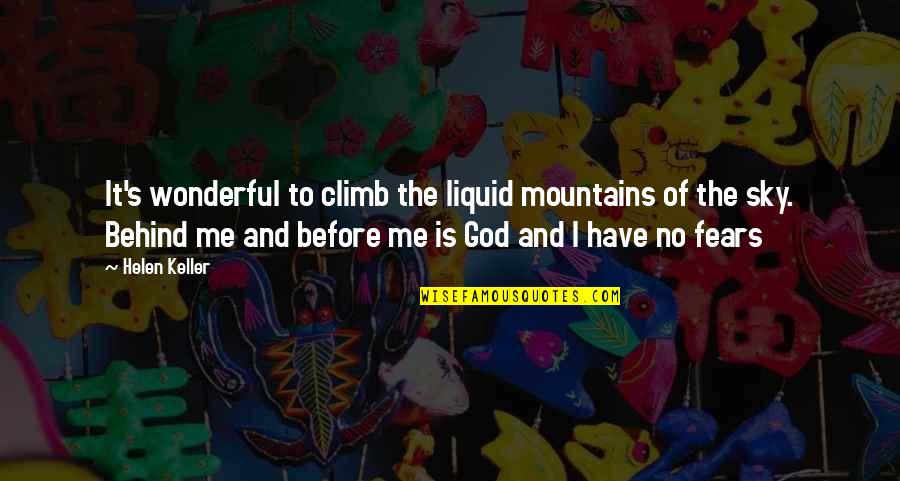 It's wonderful to climb the liquid mountains of the sky. Behind me and before me is God and I have no fears —
Helen Keller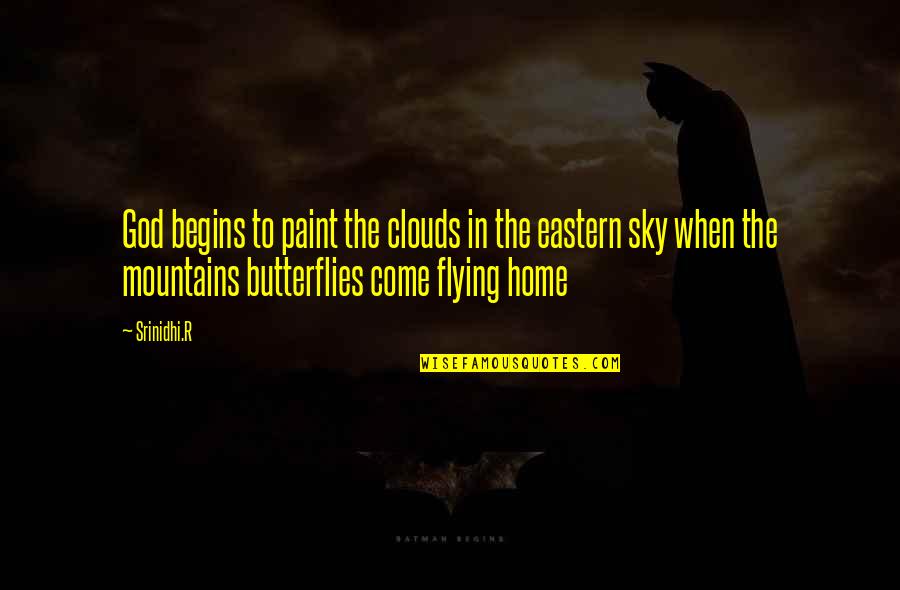 God begins to paint the clouds in the eastern sky when the mountains butterflies come flying home —
Srinidhi.R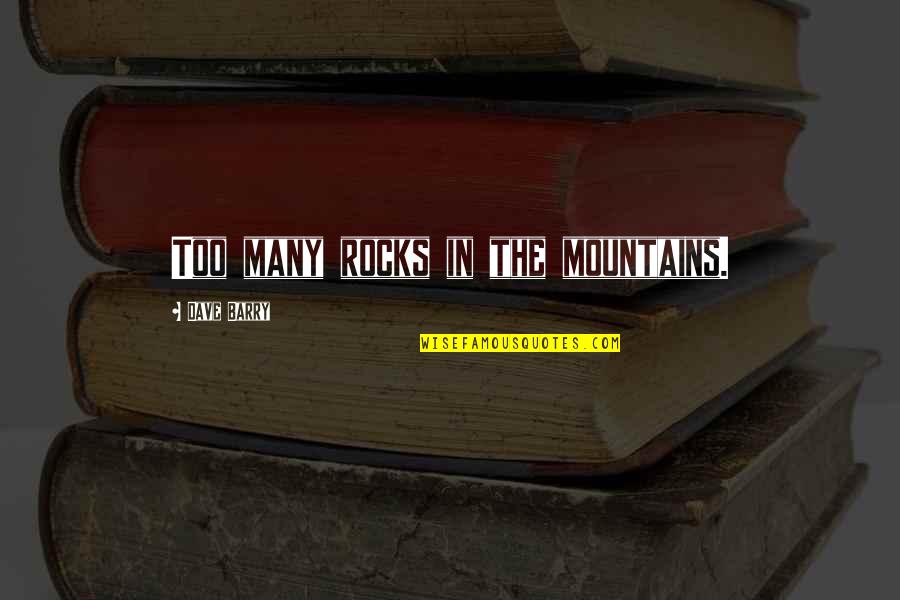 Too many rocks in the mountains. —
Dave Barry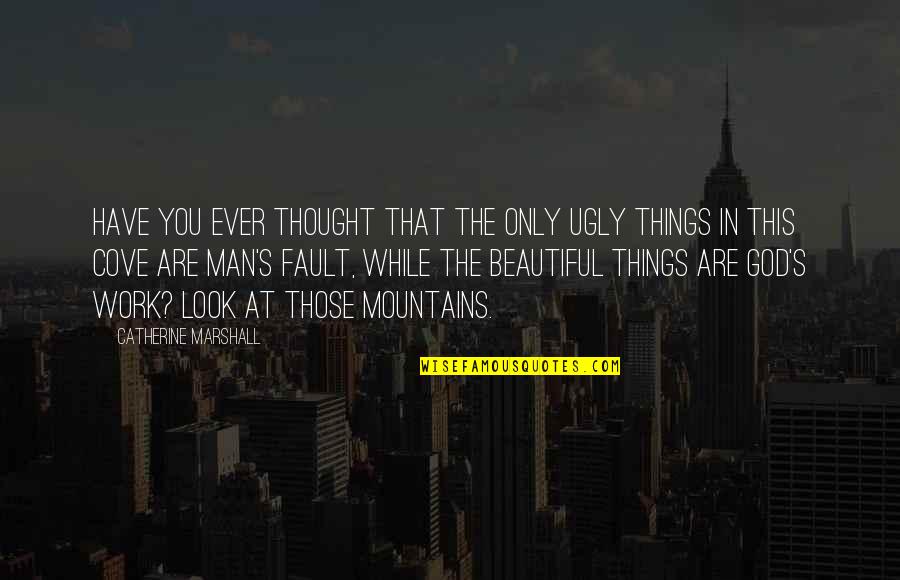 Have you ever thought that the only ugly things in this Cove are man's fault, while the beautiful things are God's work? Look at those mountains. —
Catherine Marshall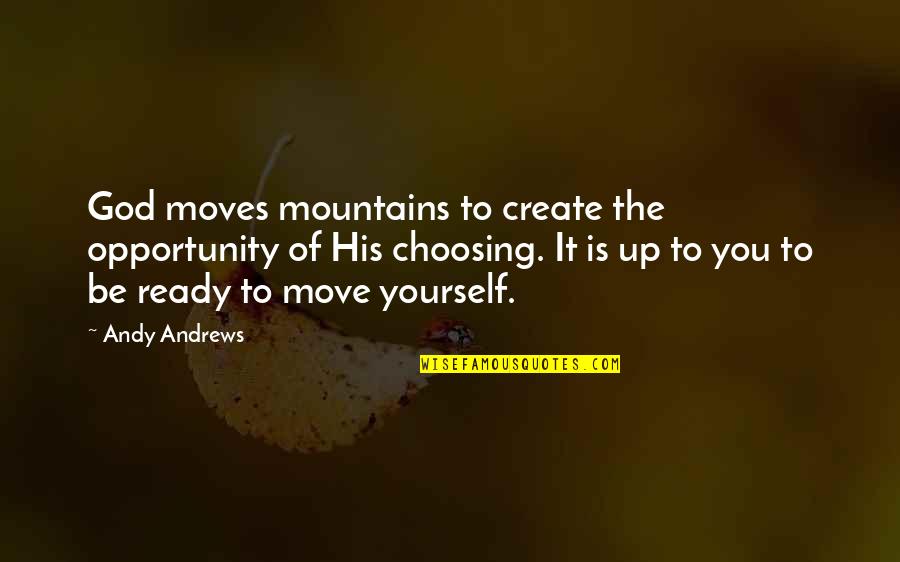 God moves mountains to create the opportunity of His choosing. It is up to you to be ready to move yourself. —
Andy Andrews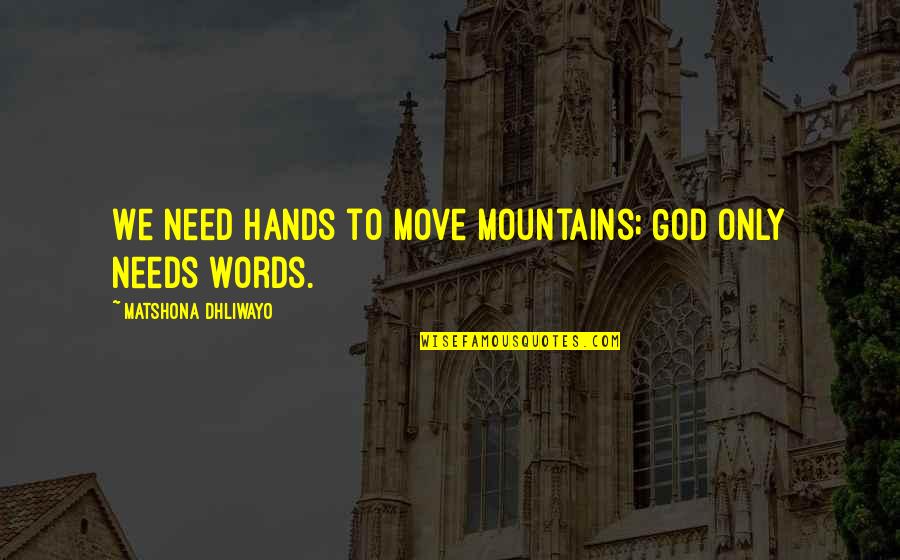 We need hands to move mountains; God only needs words. —
Matshona Dhliwayo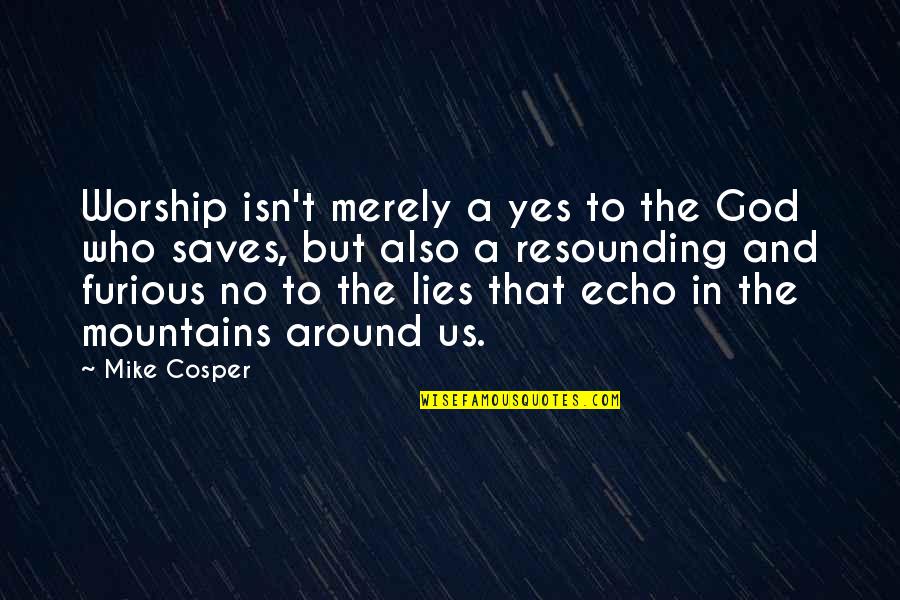 Worship isn't merely a yes to the God who saves, but also a resounding and furious no to the lies that echo in the mountains around us. —
Mike Cosper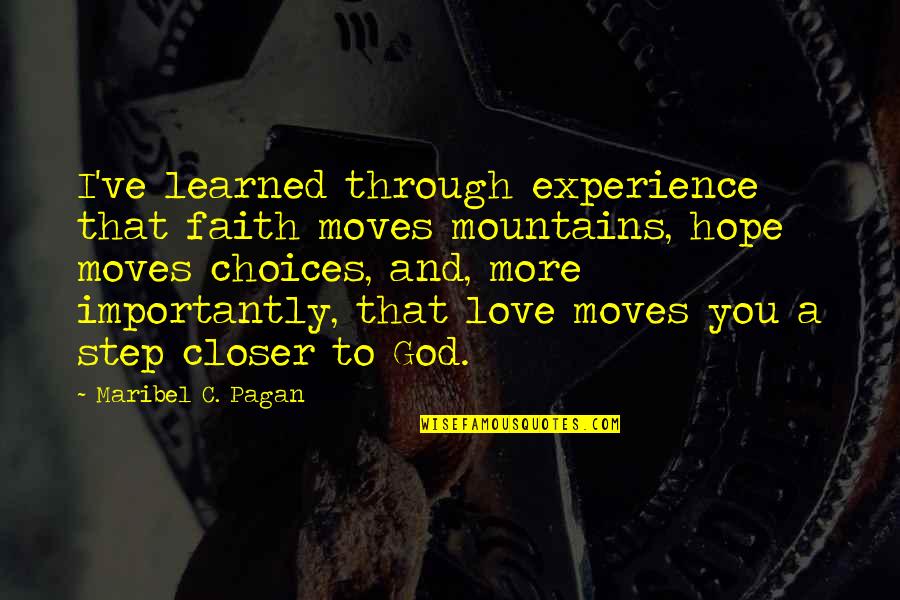 I've learned through experience that faith moves mountains, hope moves choices, and, more importantly, that love moves you a step closer to God. —
Maribel C. Pagan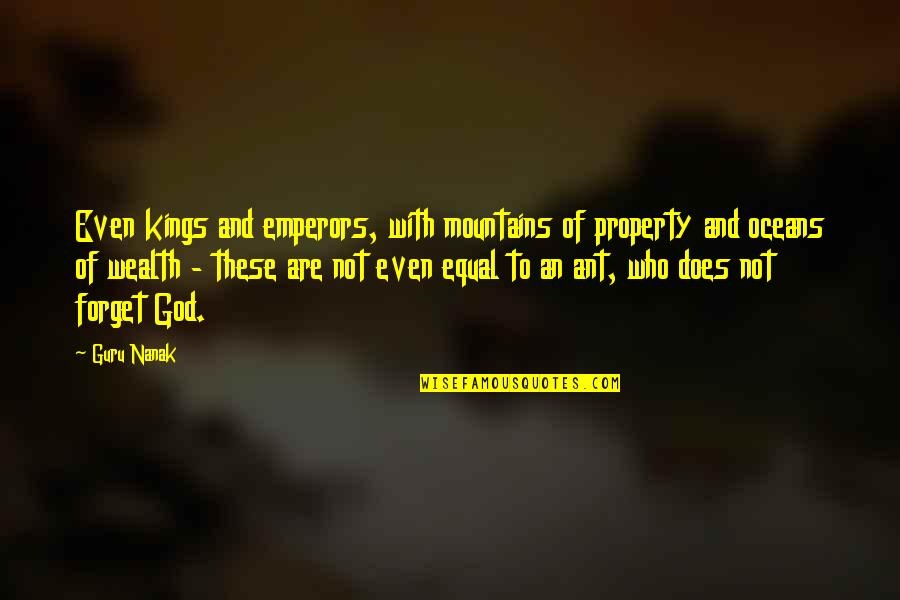 Even kings and emperors, with mountains of property and oceans of wealth - these are not even equal to an ant, who does not forget God. —
Guru Nanak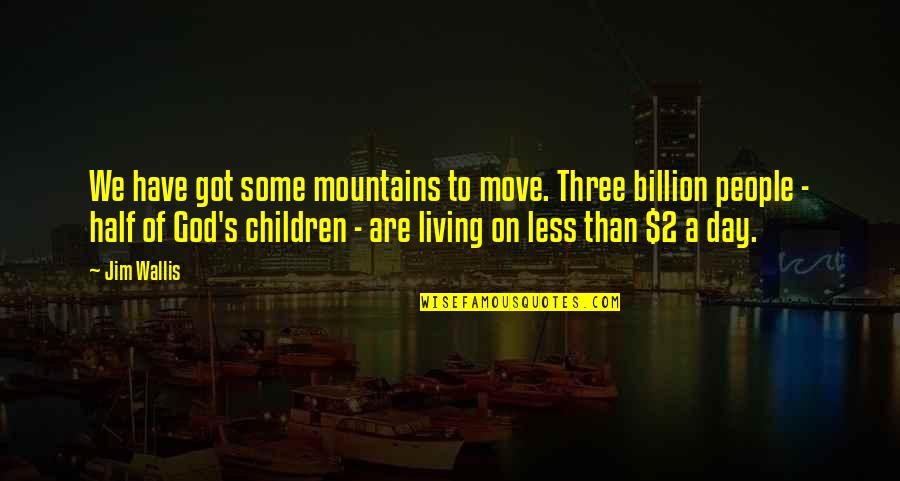 We have got some mountains to move. Three billion people - half of God's children - are living on less than $2 a day. —
Jim Wallis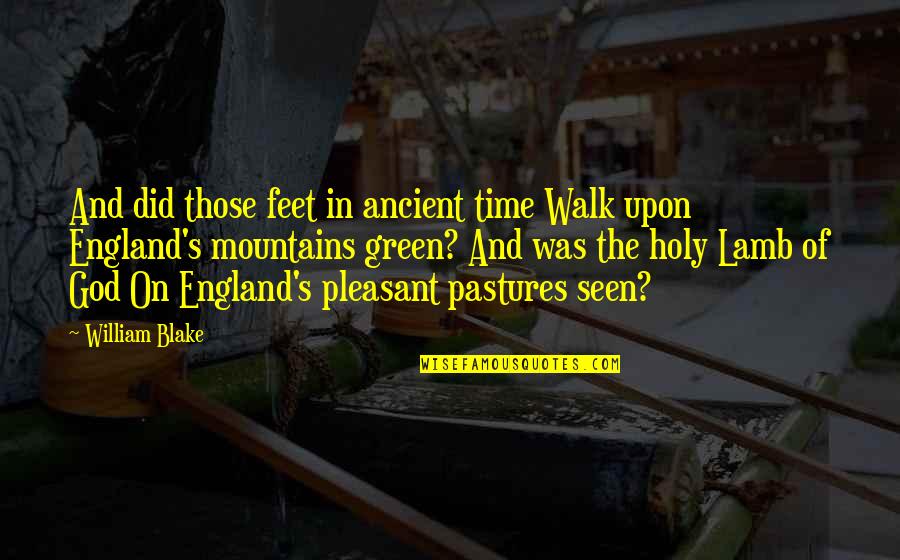 And did those feet in ancient time Walk upon England's mountains green? And was the holy Lamb of God On England's pleasant pastures seen? —
William Blake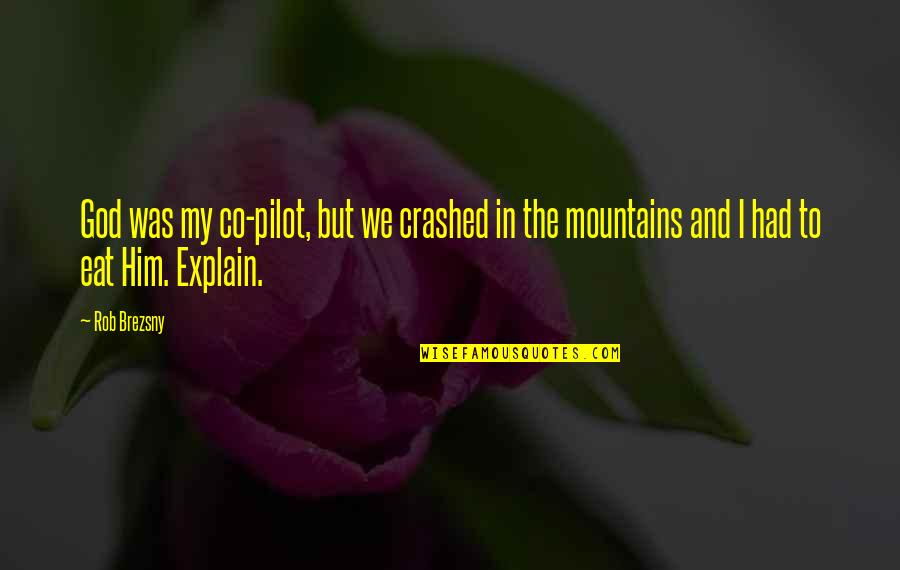 God was my co-pilot, but we crashed in the mountains and I had to eat Him. Explain. —
Rob Brezsny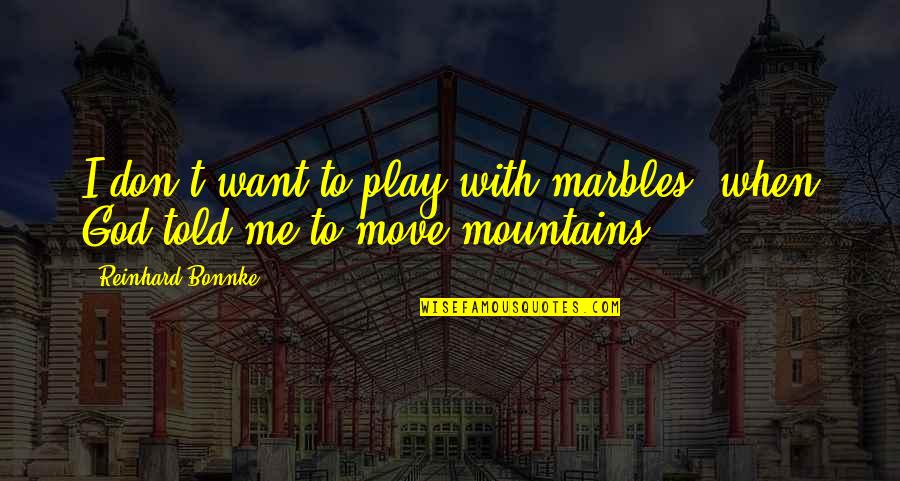 I don't want to play with marbles, when God told me to move mountains! —
Reinhard Bonnke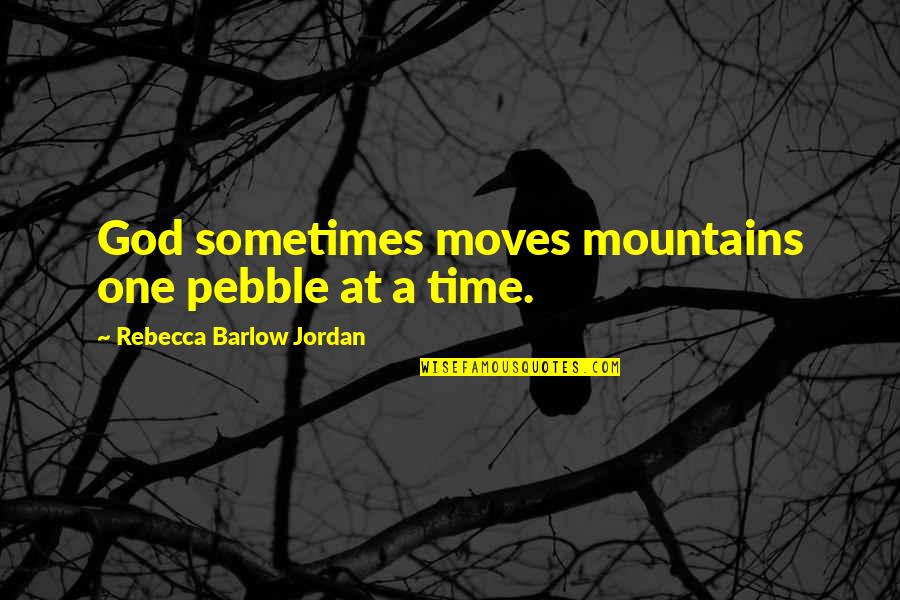 God sometimes moves mountains one pebble at a time. —
Rebecca Barlow Jordan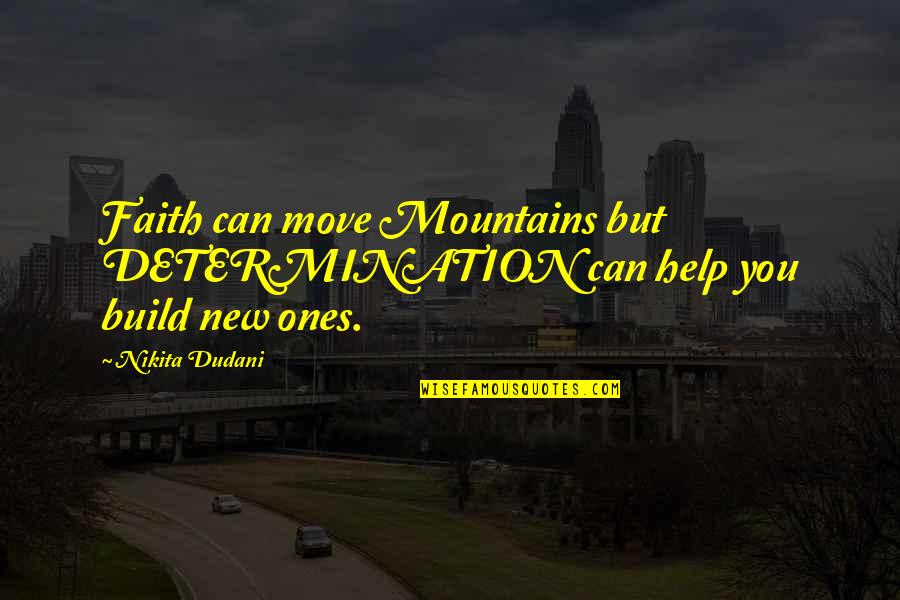 Faith can move Mountains but DETERMINATION can help you build new ones. —
Nikita Dudani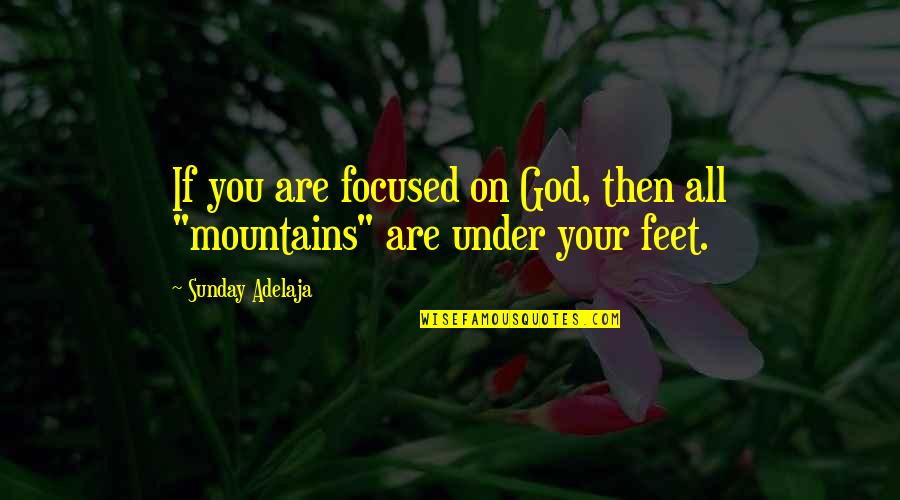 If you are focused on God, then all "mountains" are under your feet. —
Sunday Adelaja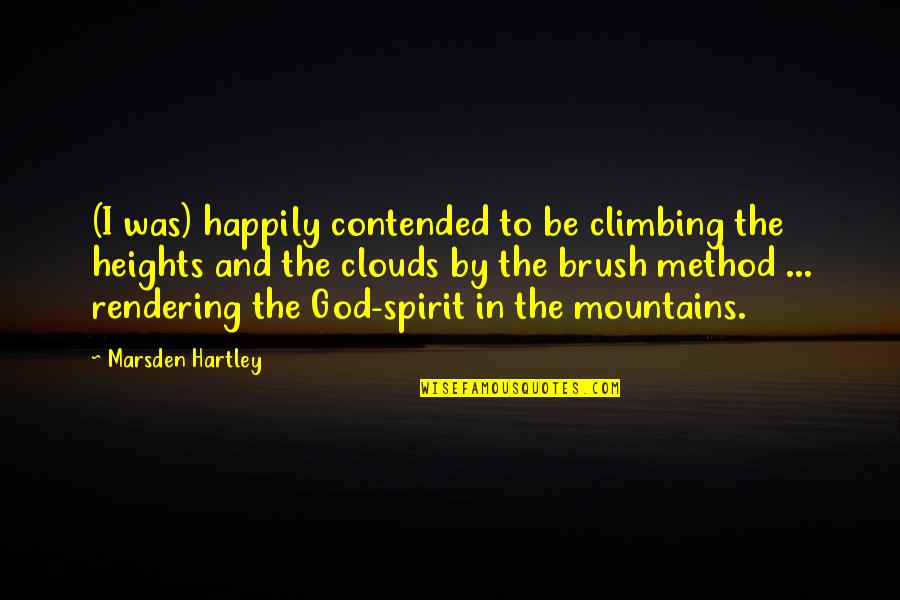 (I was) happily contended to be climbing the heights and the clouds by the brush method ... rendering the God-spirit in the mountains. —
Marsden Hartley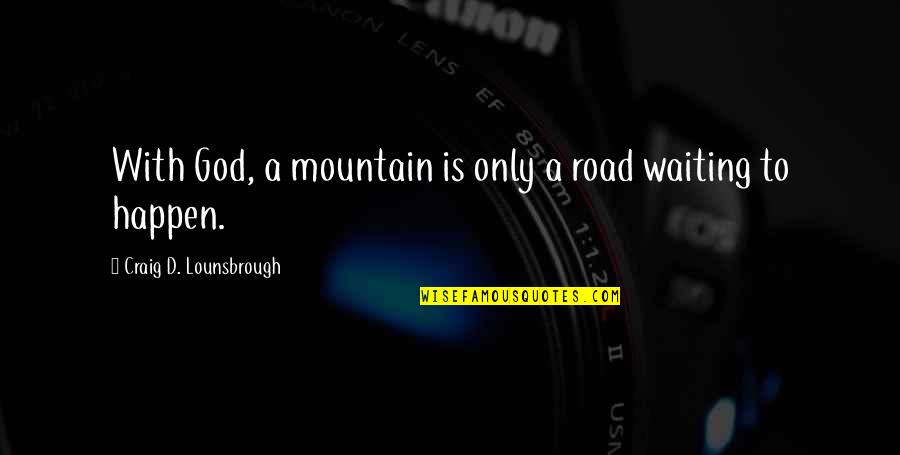 With God, a mountain is only a road waiting to happen. —
Craig D. Lounsbrough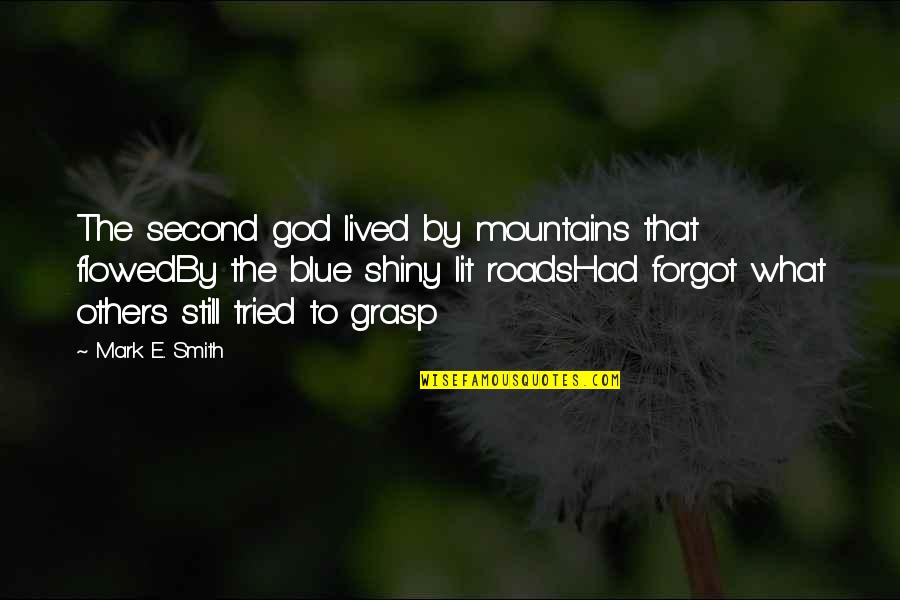 The second god lived by mountains that flowed
By the blue shiny lit roads
Had forgot what others still tried to grasp —
Mark E. Smith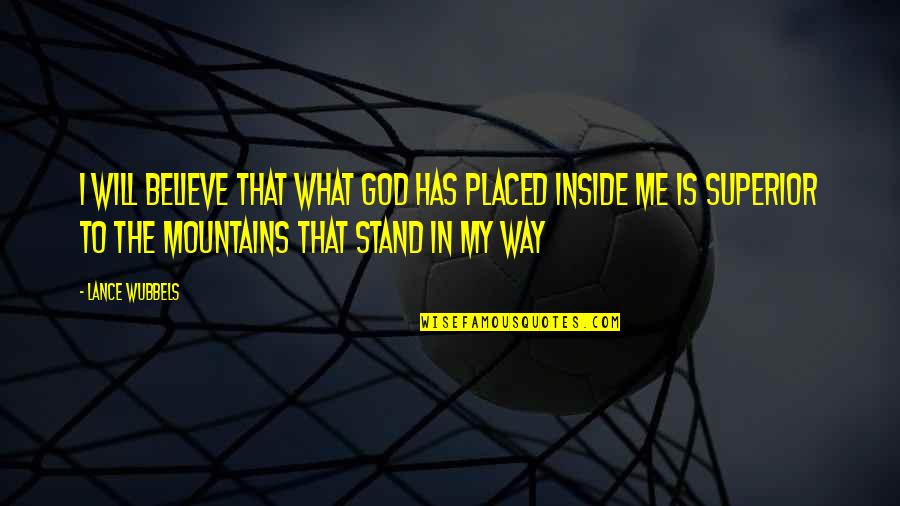 I will believe that what God has placed inside me is superior to the mountains that stand in my way —
Lance Wubbels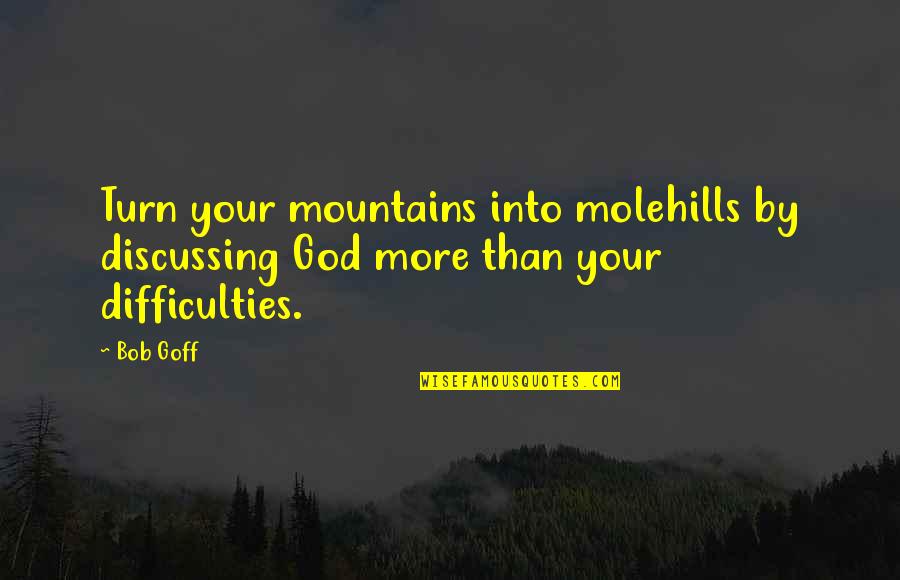 Turn your mountains into molehills by discussing God more than your difficulties. —
Bob Goff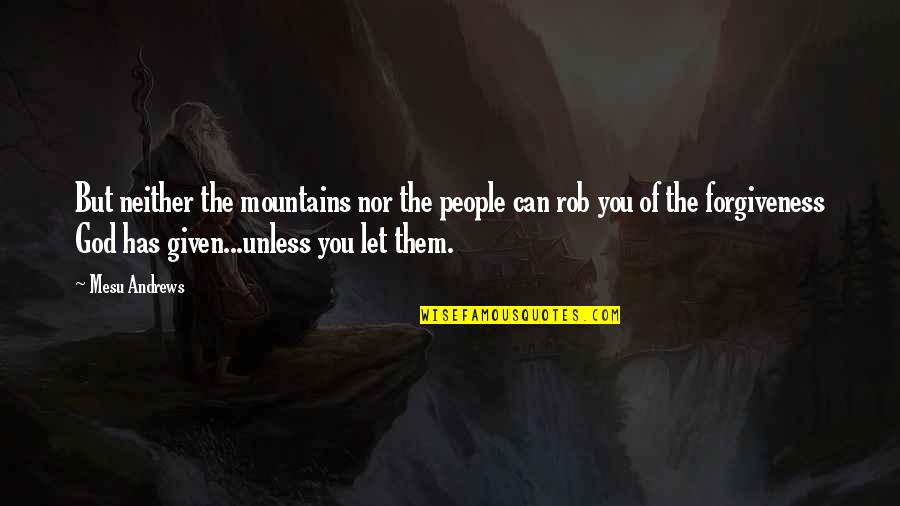 But neither the mountains nor the people can rob you of the forgiveness God has given...unless you let them. —
Mesu Andrews