Learning is the chief goal to those who aim high in life.
—
Euginia Herlihy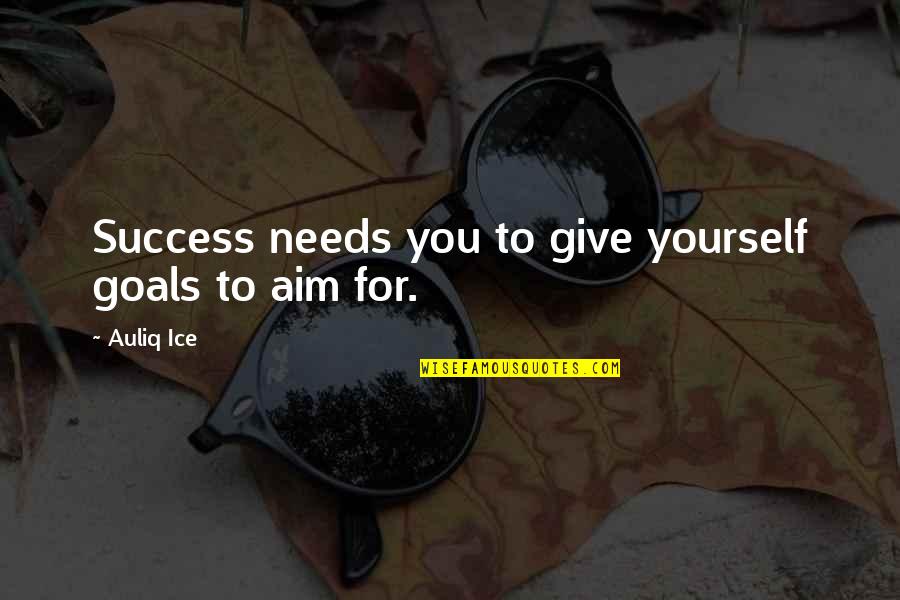 Success needs you to give yourself goals to aim for.
—
Auliq Ice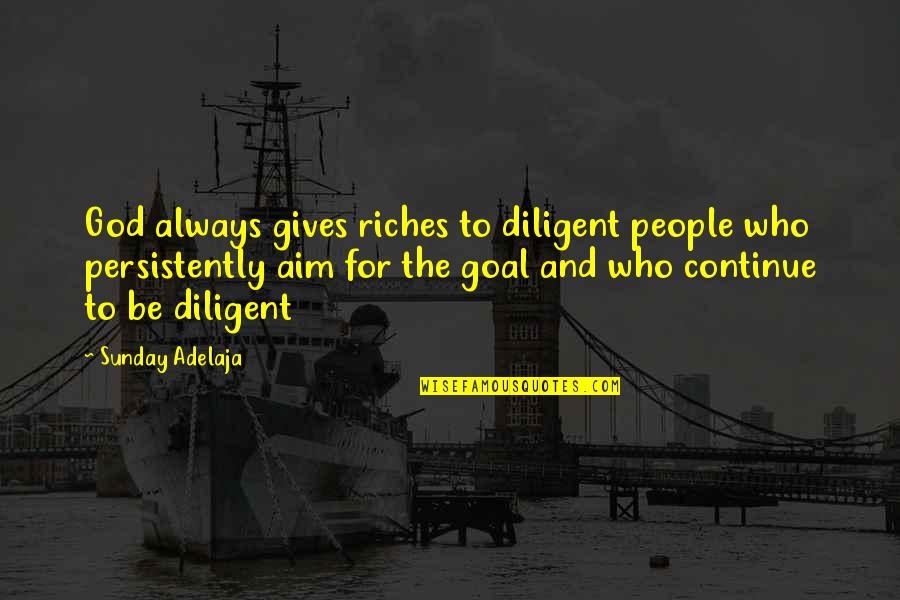 God always gives riches to diligent people who persistently aim for the goal and who continue to be diligent
—
Sunday Adelaja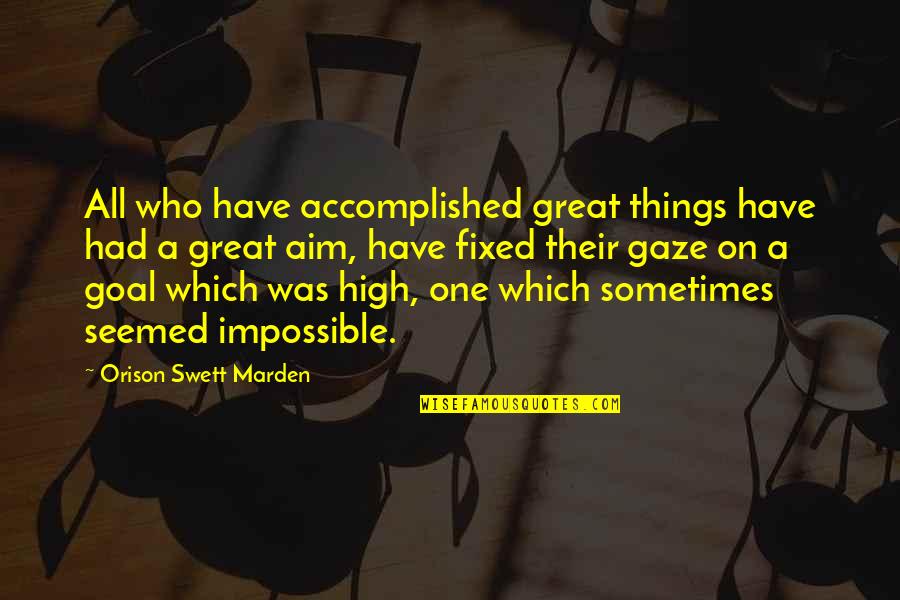 All who have accomplished great things have had a great aim, have fixed their gaze on a goal which was high, one which sometimes seemed impossible.
—
Orison Swett Marden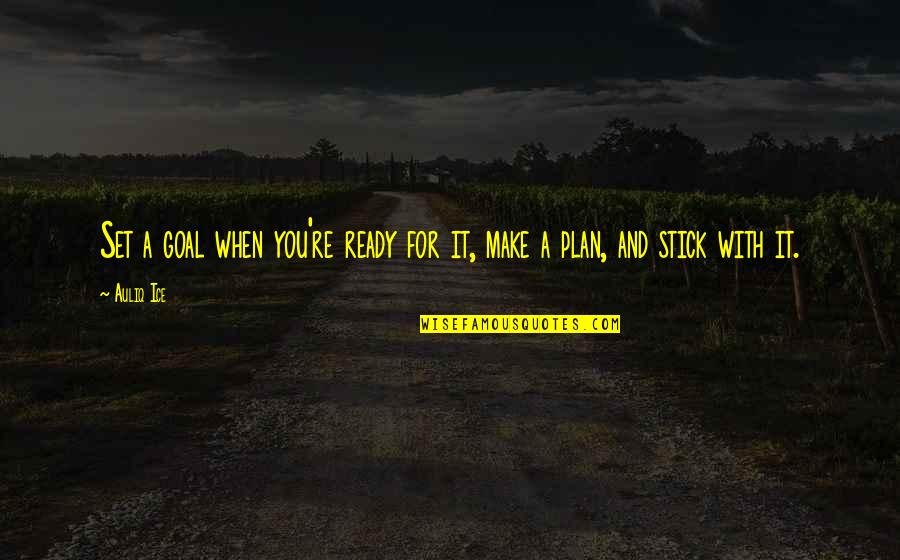 Set a goal when you're ready for it, make a plan, and stick with it.
—
Auliq Ice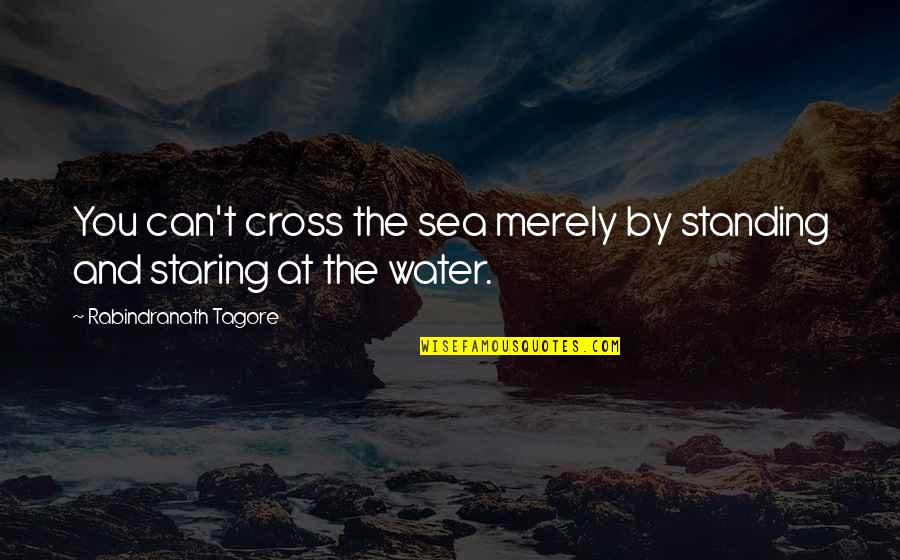 You can't cross the sea merely by standing and staring at the water.
—
Rabindranath Tagore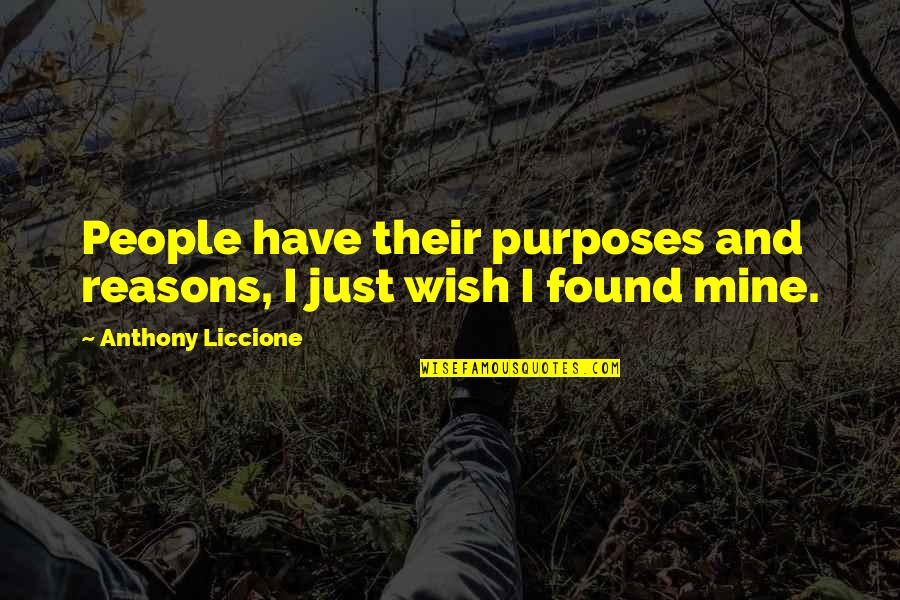 People have their purposes and reasons, I just wish I found mine.
—
Anthony Liccione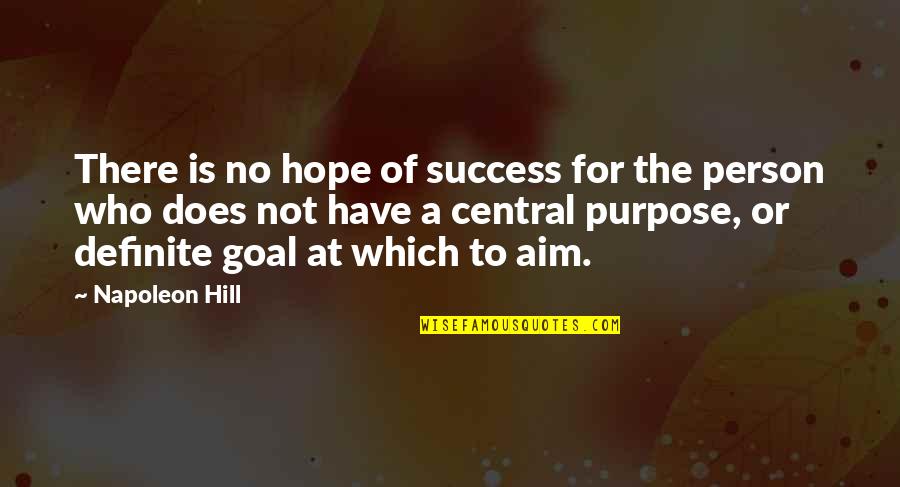 There is no hope of success for the person who does not have a central purpose, or definite goal at which to aim.
—
Napoleon Hill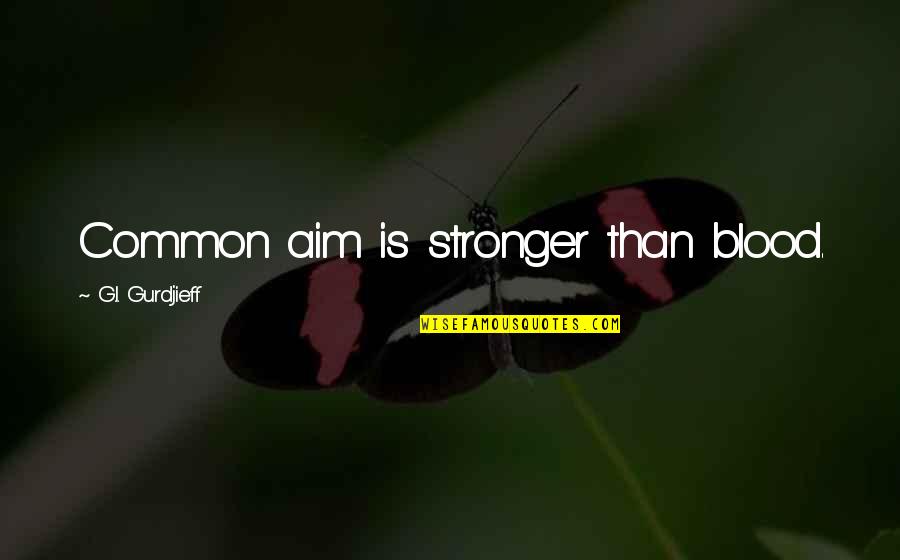 Common aim is stronger than blood.
—
G.I. Gurdjieff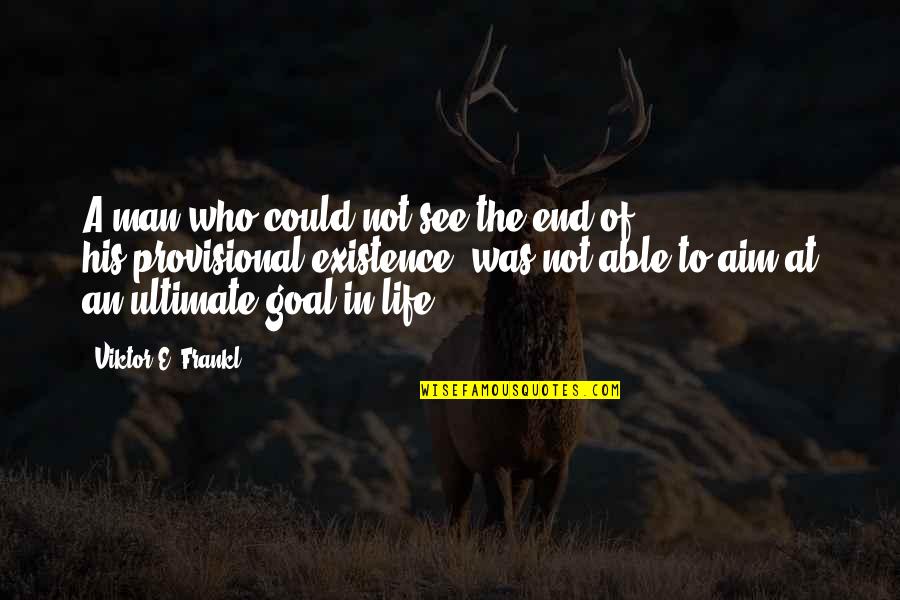 A man who could not see the end of his"provisional existence" was not able to aim at an ultimate goal in life.
—
Viktor E. Frankl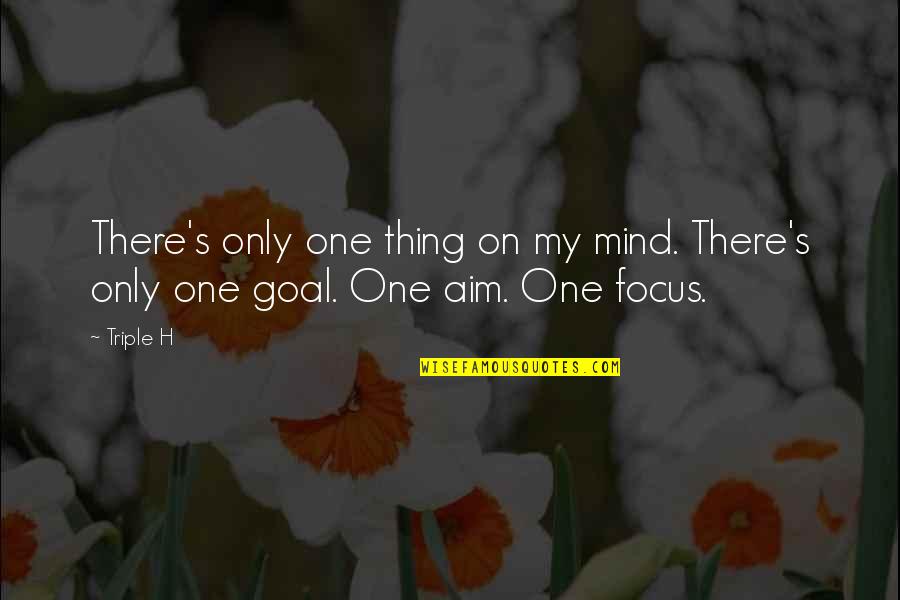 There's only one thing on my mind. There's only one goal. One aim. One focus. —
Triple H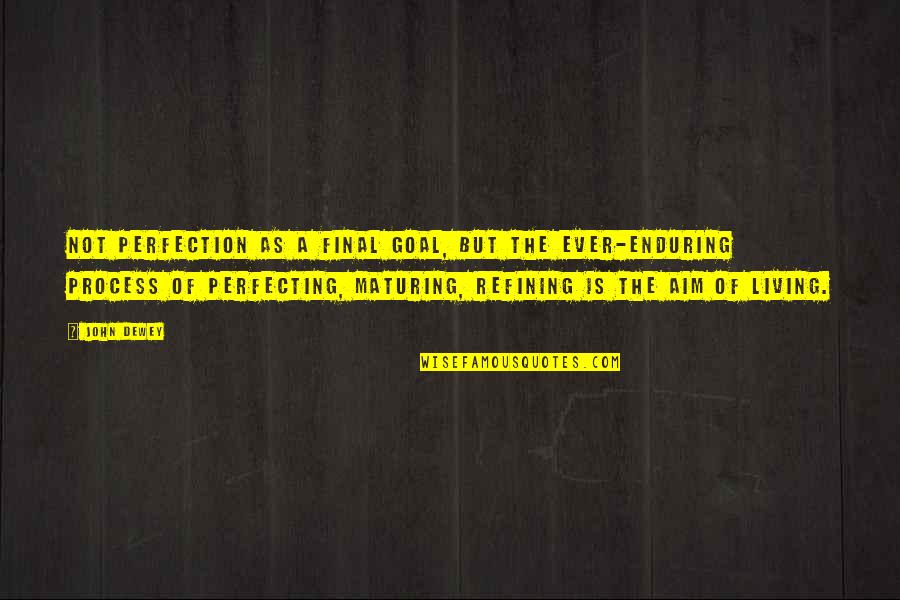 Not perfection as a final goal, but the ever-enduring process of perfecting, maturing, refining is the aim of living. —
John Dewey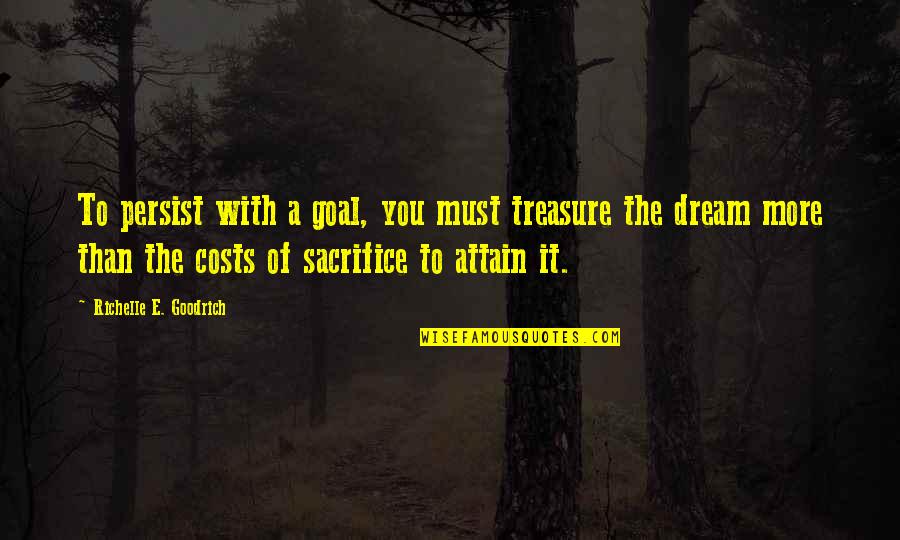 To persist with a goal, you must treasure the dream more than the costs of sacrifice to attain it. —
Richelle E. Goodrich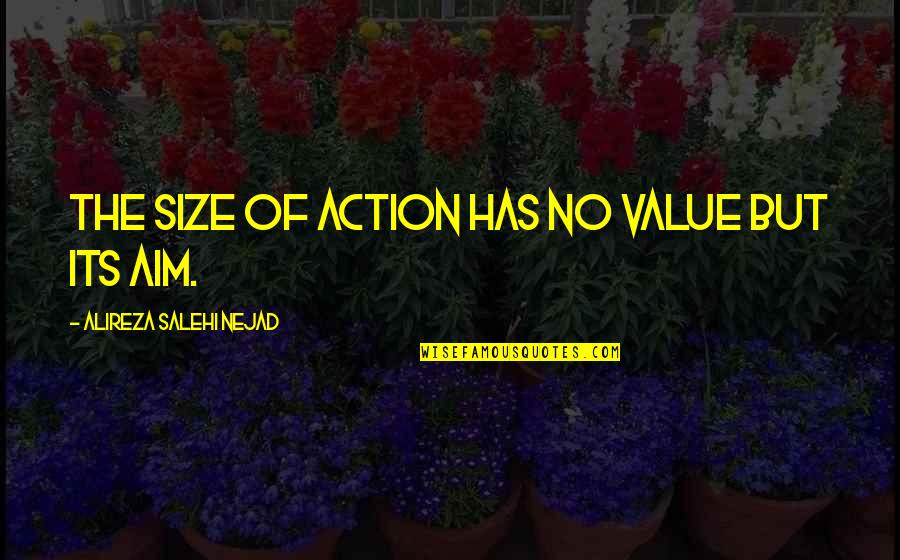 The size of action has no value but its aim. —
Alireza Salehi Nejad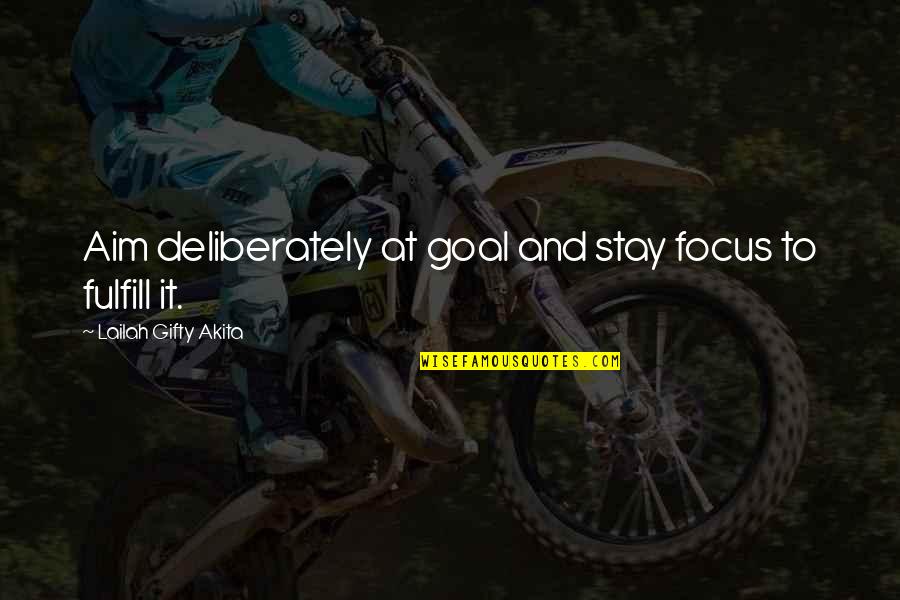 Aim deliberately at goal and stay focus to fulfill it. —
Lailah Gifty Akita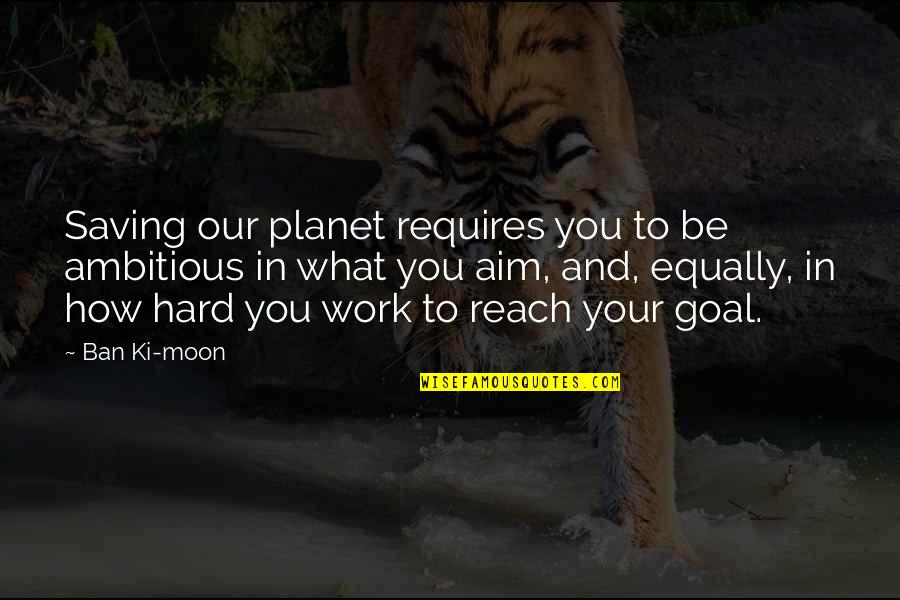 Saving our planet requires you to be ambitious in what you aim, and, equally, in how hard you work to reach your goal. —
Ban Ki-moon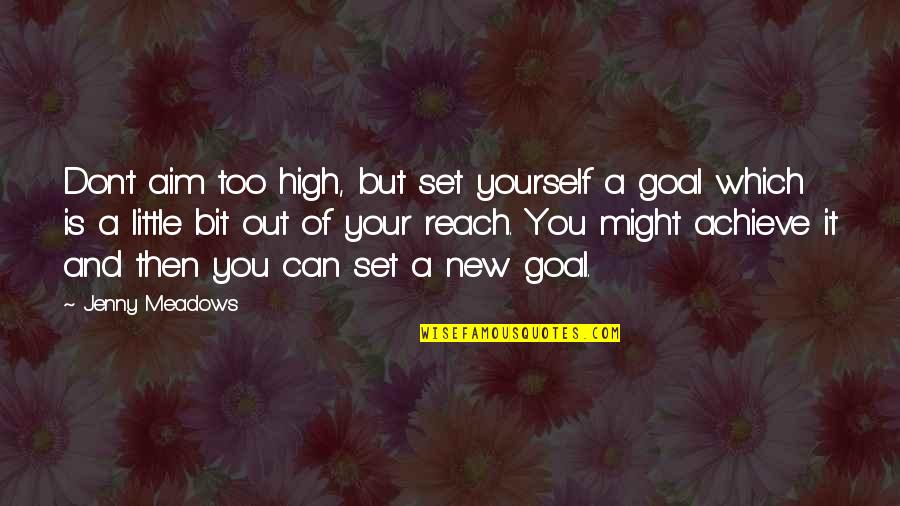 Don't aim too high, but set yourself a goal which is a little bit out of your reach. You might achieve it and then you can set a new goal. —
Jenny Meadows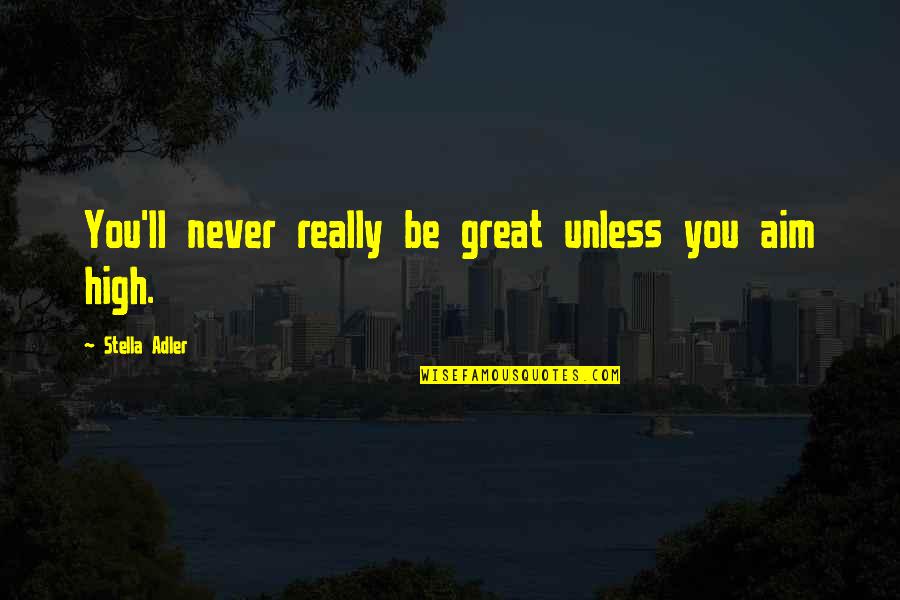 You'll never really be great unless you aim high. —
Stella Adler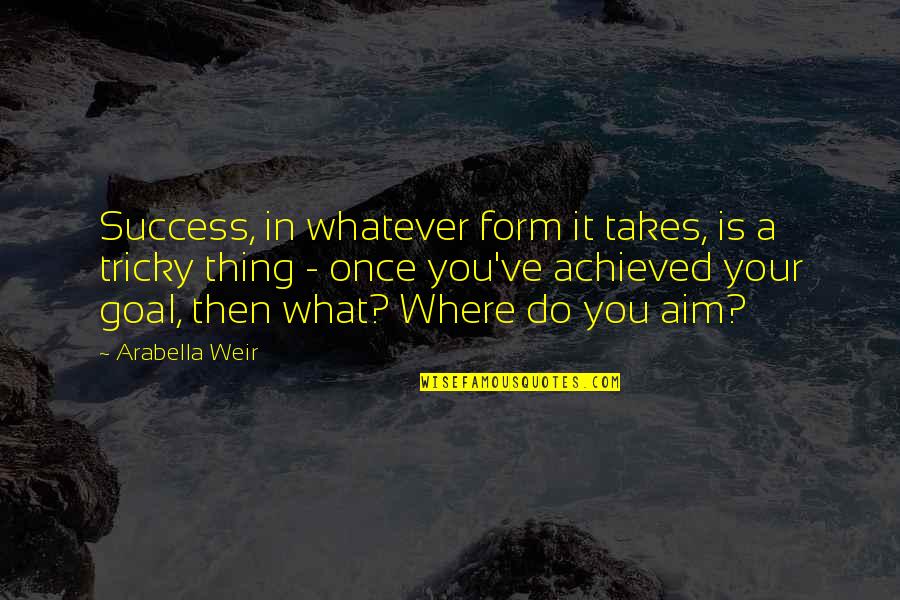 Success, in whatever form it takes, is a tricky thing - once you've achieved your goal, then what? Where do you aim? —
Arabella Weir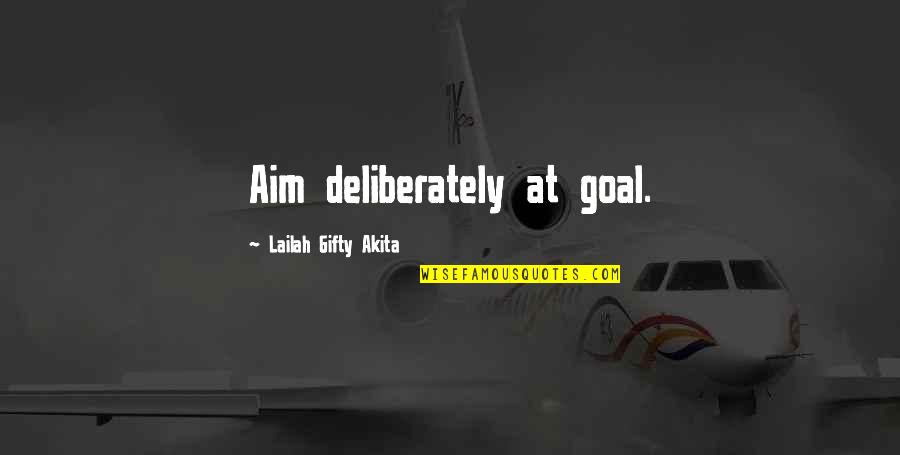 Aim deliberately at goal. —
Lailah Gifty Akita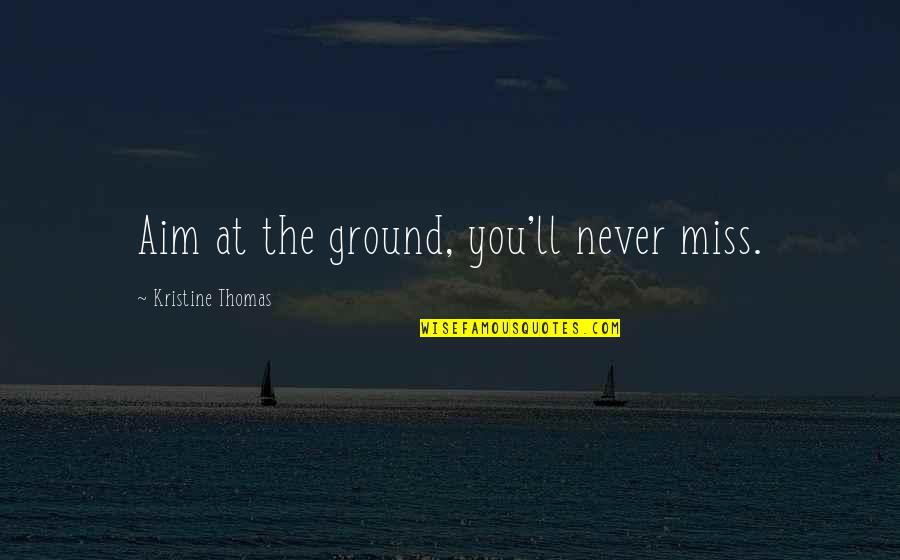 Aim at the ground, you'll never miss. —
Kristine Thomas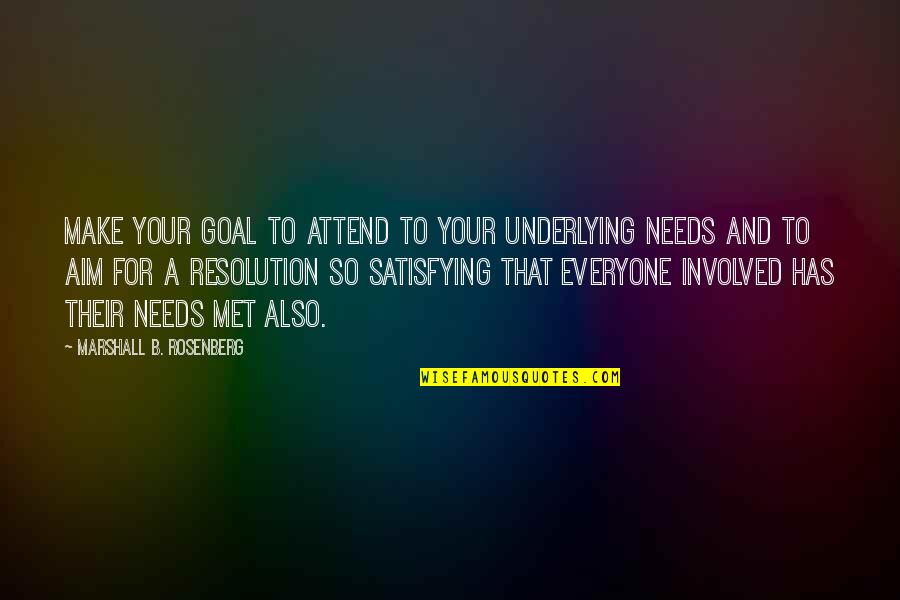 Make your goal to attend to your underlying needs and to aim for a resolution so satisfying that everyone involved has their needs met also. —
Marshall B. Rosenberg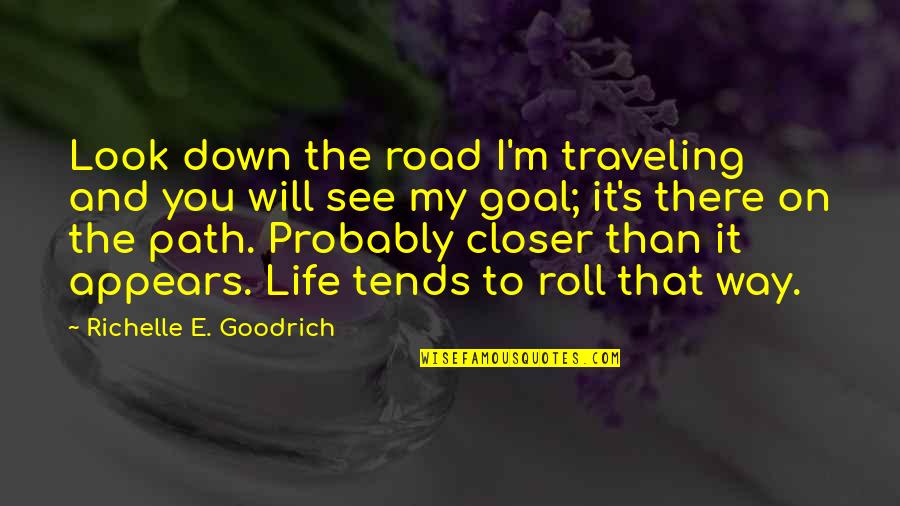 Look down the road I'm traveling and you will see my goal; it's there on the path. Probably closer than it appears. Life tends to roll that way. —
Richelle E. Goodrich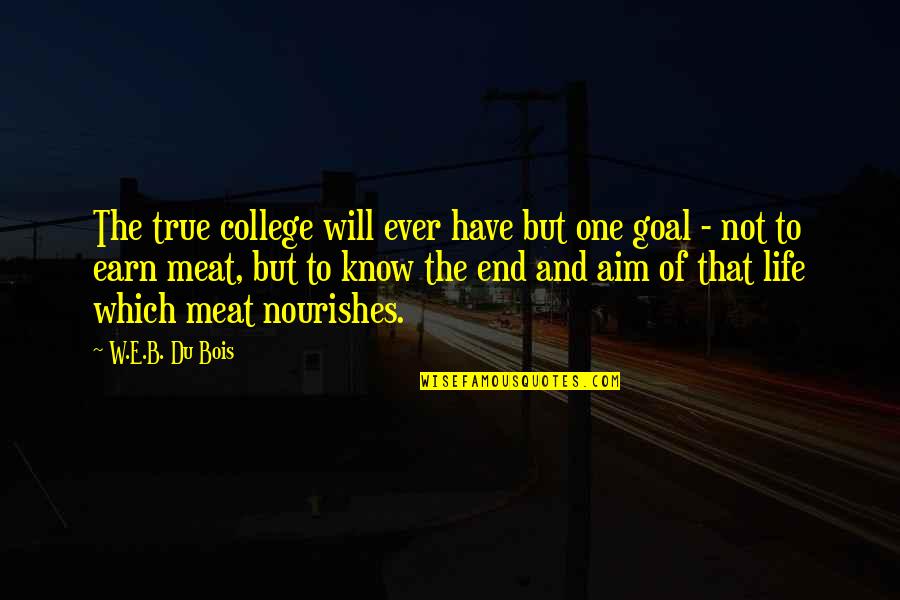 The true college will ever have but one goal - not to earn meat, but to know the end and aim of that life which meat nourishes. —
W.E.B. Du Bois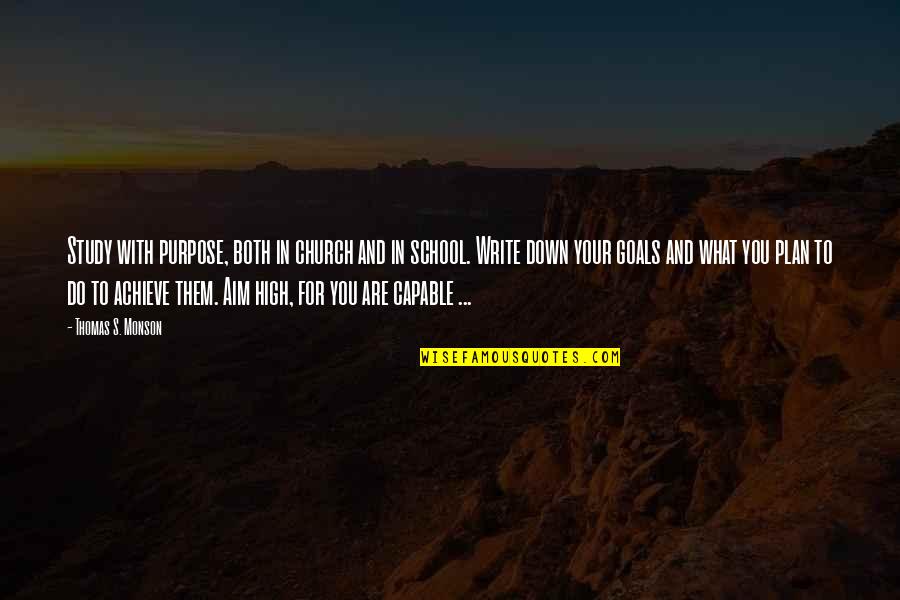 Study with purpose, both in church and in school. Write down your goals and what you plan to do to achieve them. Aim high, for you are capable ... —
Thomas S. Monson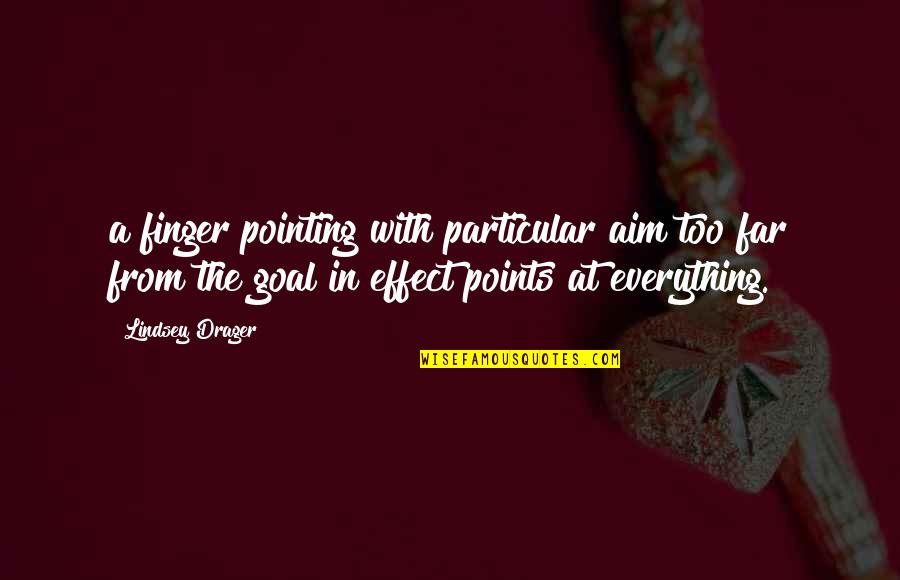 a finger pointing with particular aim too far from the goal in effect points at everything. —
Lindsey Drager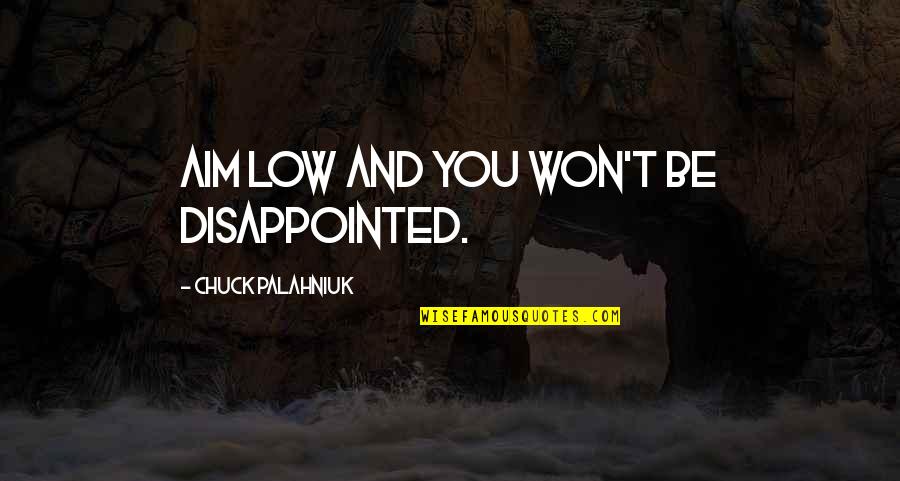 Aim low and you won't be disappointed. —
Chuck Palahniuk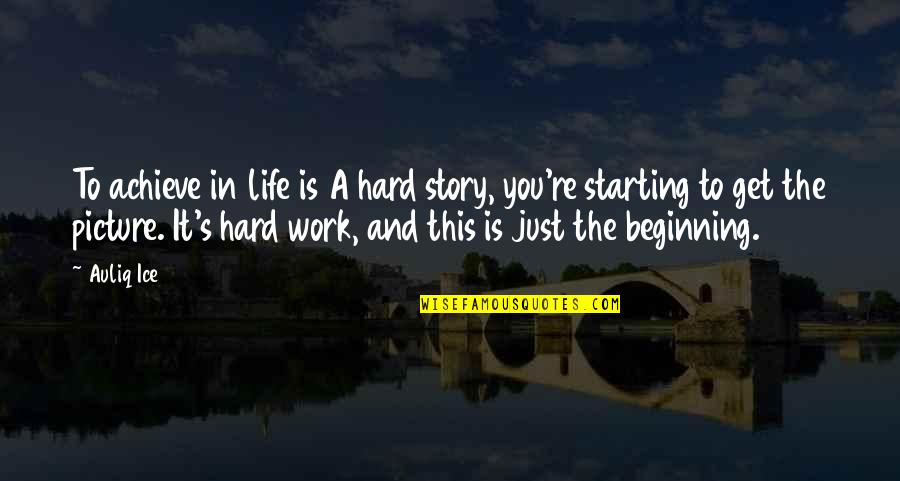 To achieve in life is A hard story, you're starting to get the picture. It's hard work, and this is just the beginning. —
Auliq Ice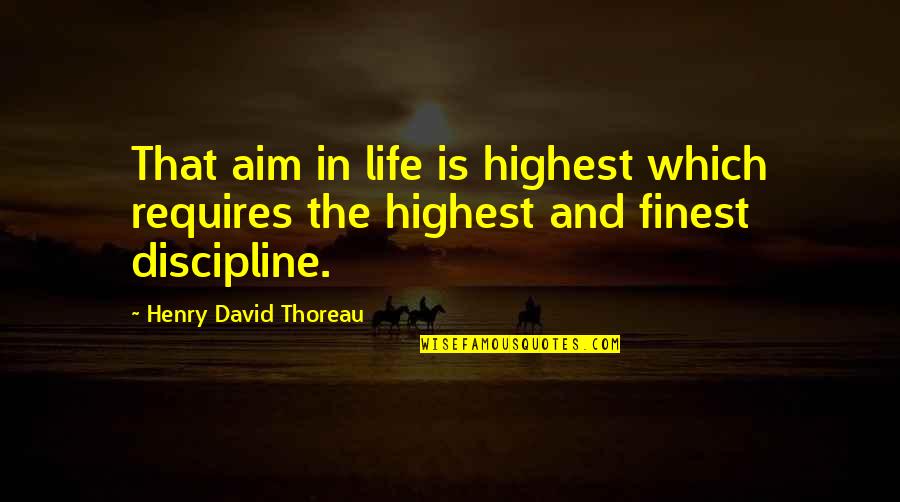 That aim in life is highest which requires the highest and finest discipline. —
Henry David Thoreau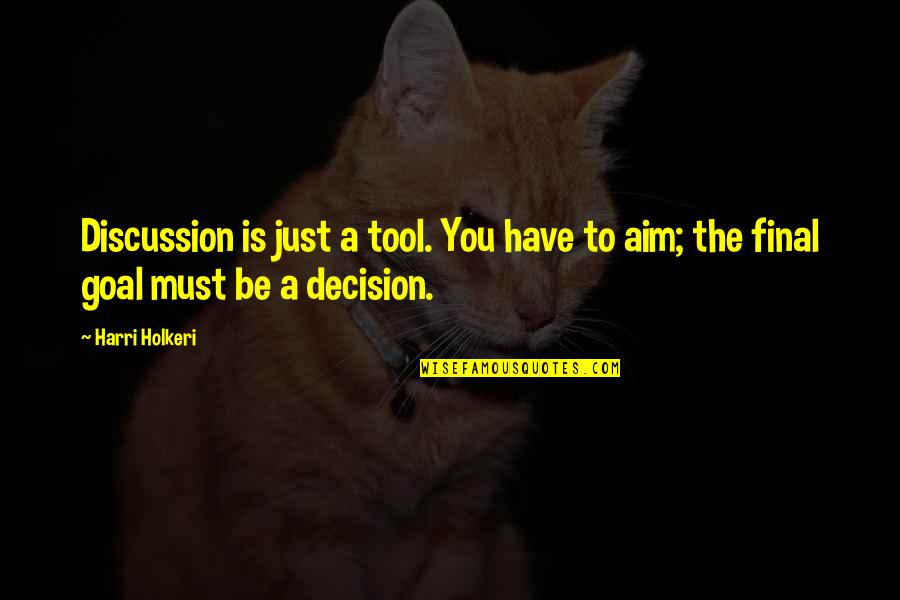 Discussion is just a tool. You have to aim; the final goal must be a decision. —
Harri Holkeri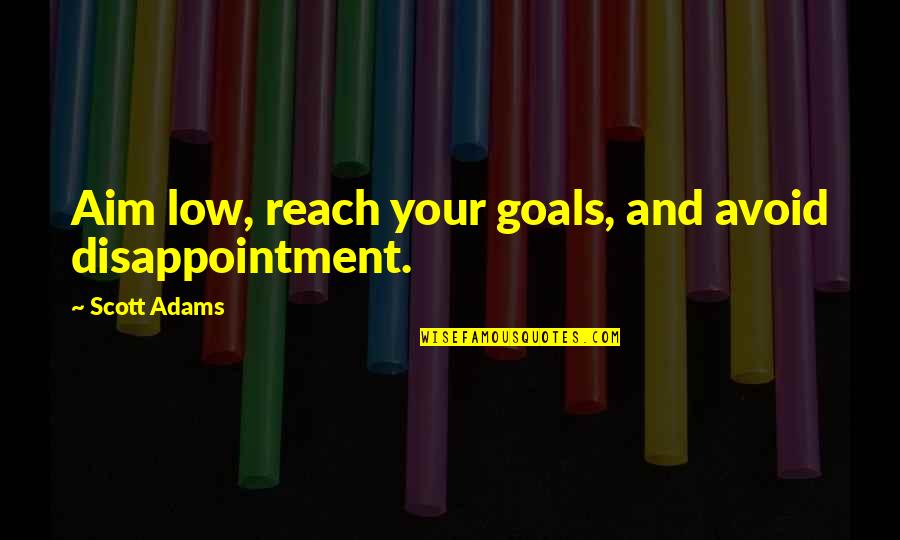 Aim low, reach your goals, and avoid disappointment. —
Scott Adams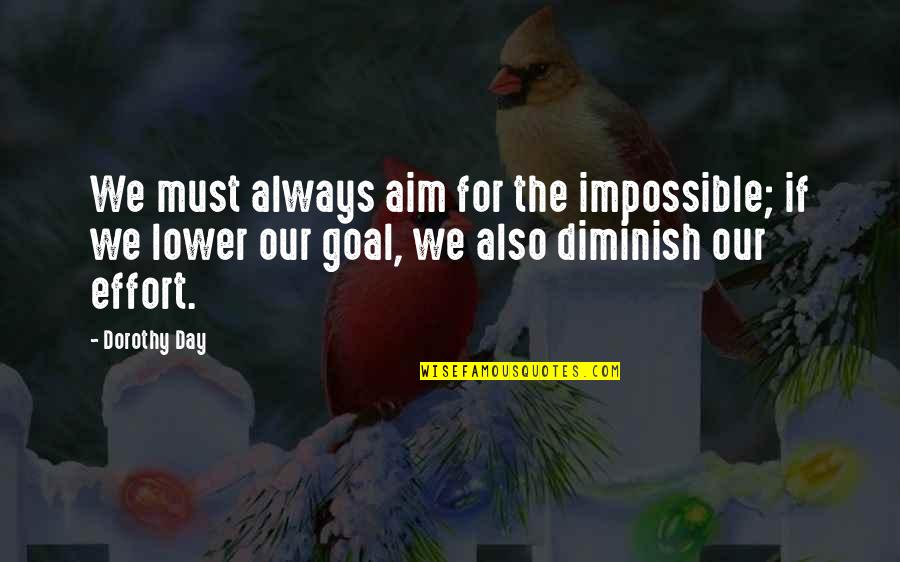 We must always aim for the impossible; if we lower our goal, we also diminish our effort. —
Dorothy Day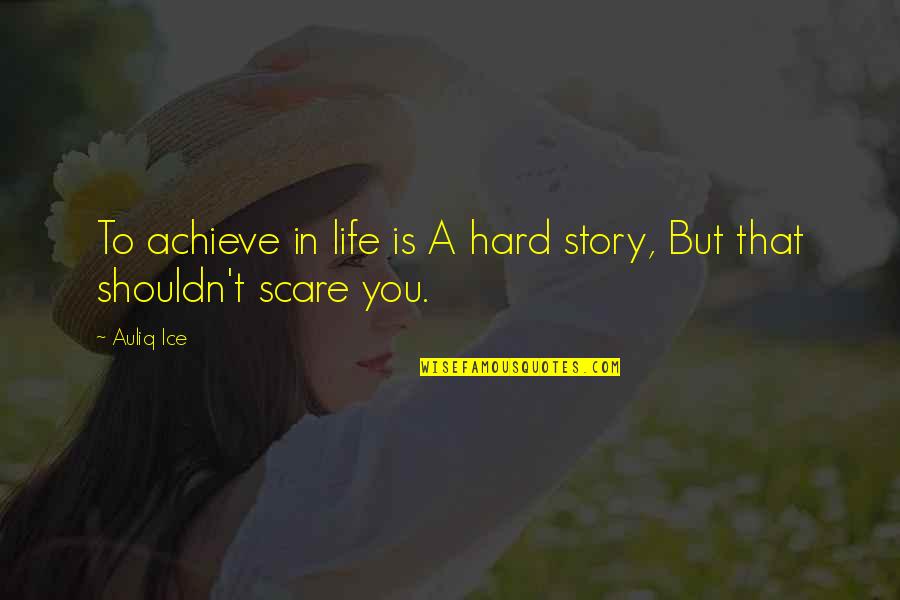 To achieve in life is A hard story, But that shouldn't scare you. —
Auliq Ice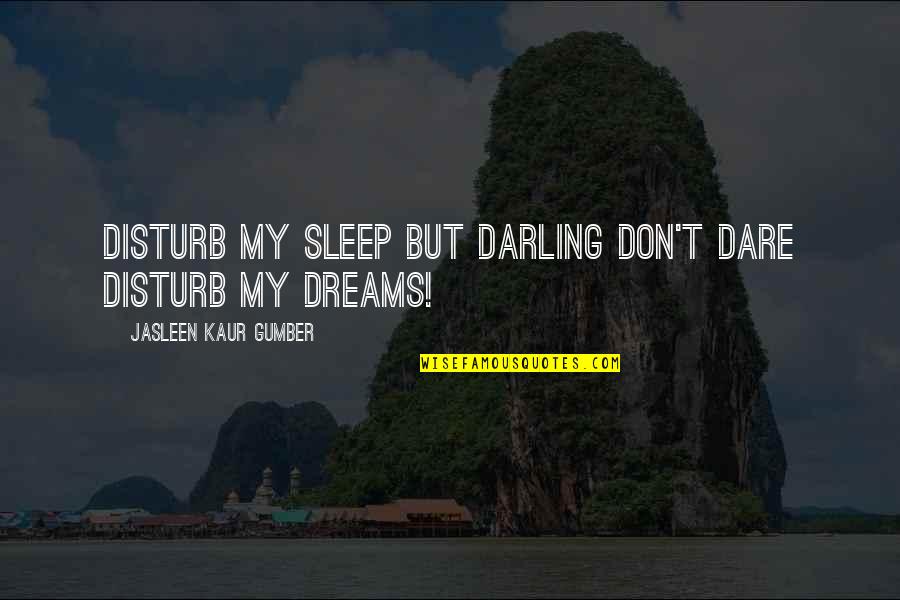 Disturb my sleep but darling don't dare disturb my dreams! —
Jasleen Kaur Gumber
To succeed in your mission, you must aim at your goal with dedication and devotion —
Thabiso Monkoe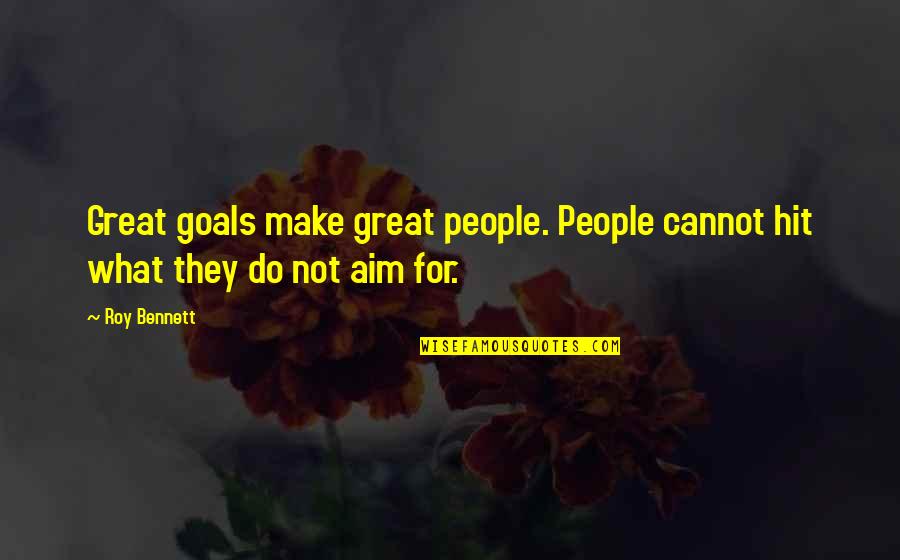 Great goals make great people. People cannot hit what they do not aim for. —
Roy Bennett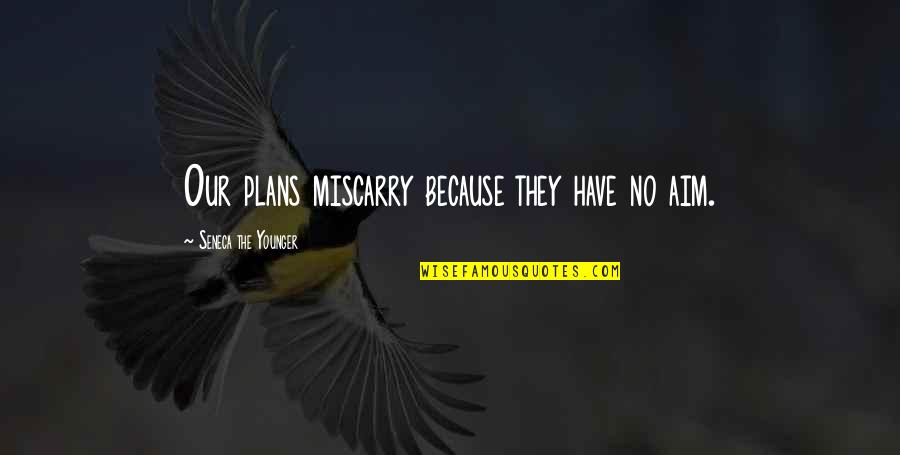 Our plans miscarry because they have no aim. —
Seneca The Younger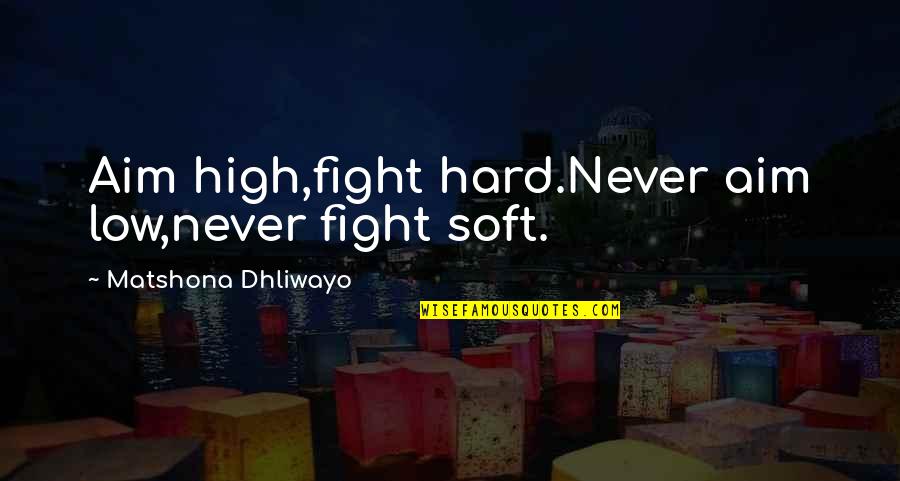 Aim high,
fight hard.
Never aim low,
never fight soft. —
Matshona Dhliwayo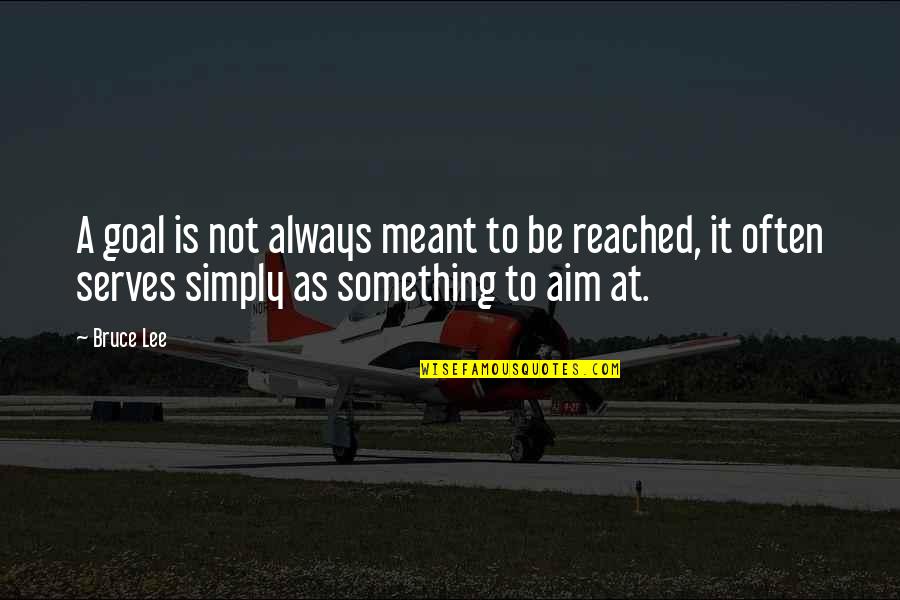 A goal is not always meant to be reached, it often serves simply as something to aim at. —
Bruce Lee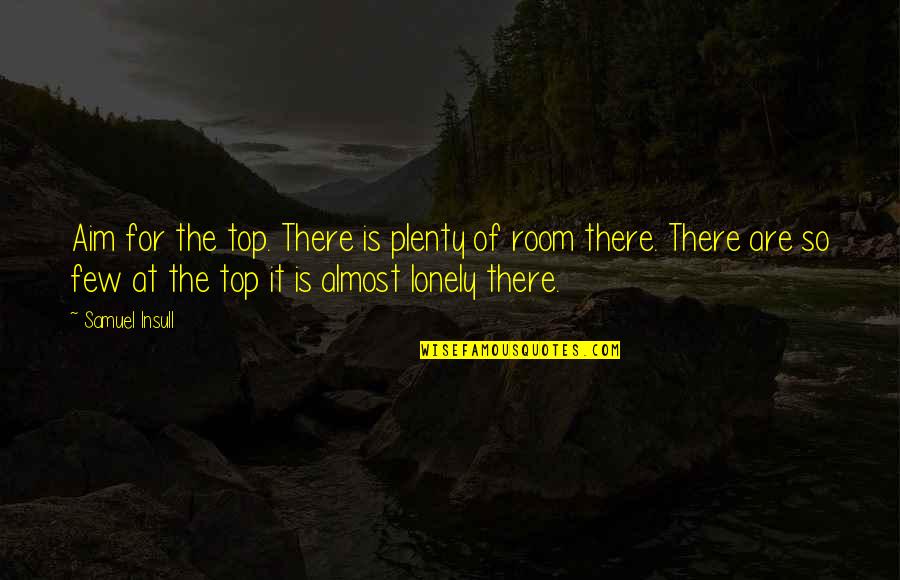 Aim for the top. There is plenty of room there. There are so few at the top it is almost lonely there. —
Samuel Insull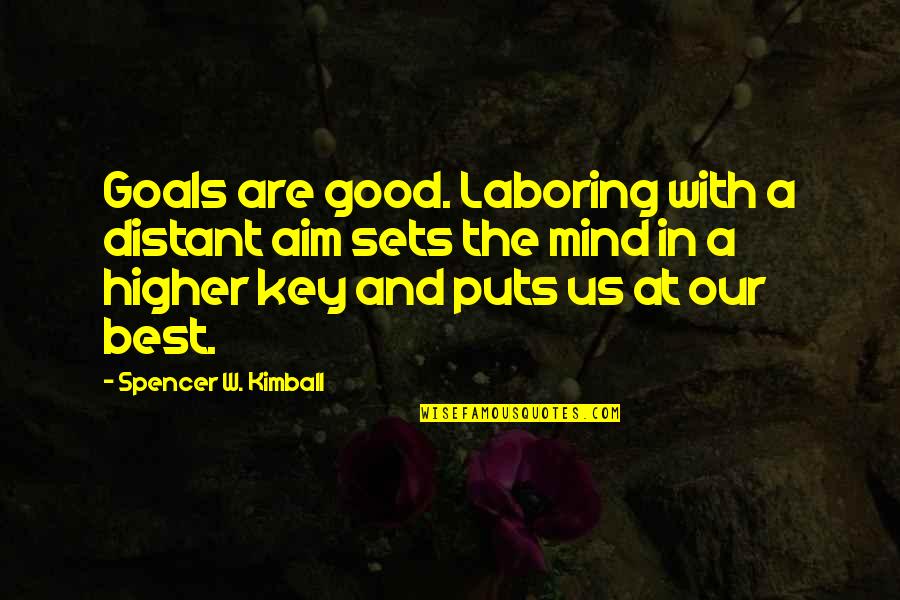 Goals are good. Laboring with a distant aim sets the mind in a higher key and puts us at our best. —
Spencer W. Kimball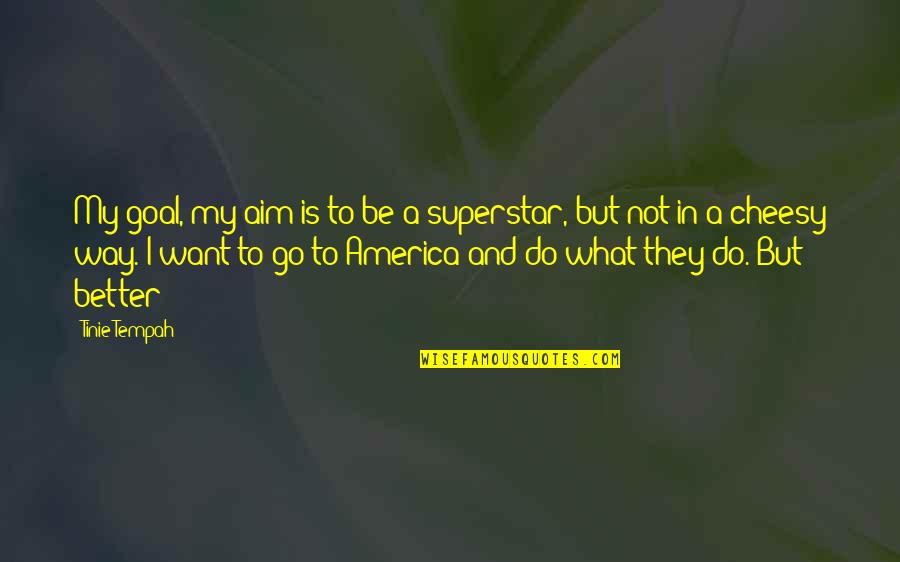 My goal, my aim is to be a superstar, but not in a cheesy way. I want to go to America and do what they do. But better! —
Tinie Tempah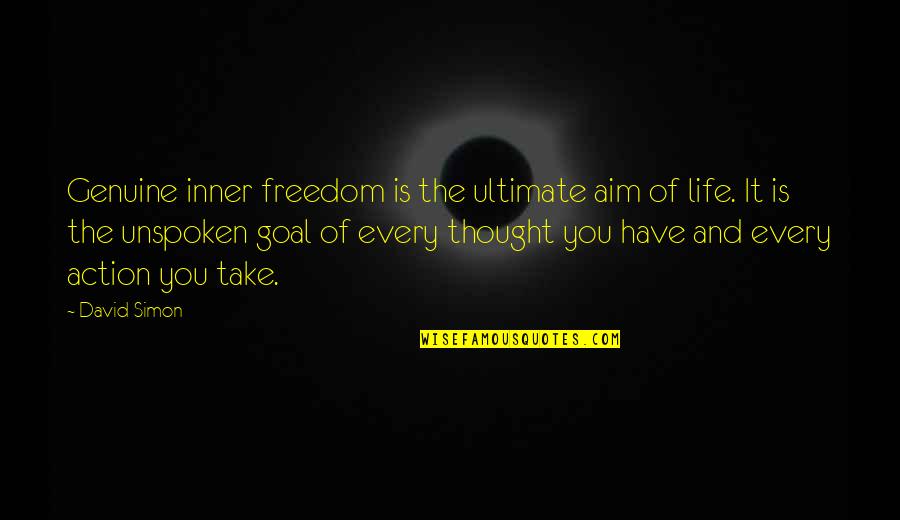 Genuine inner freedom is the ultimate aim of life. It is the unspoken goal of every thought you have and every action you take. —
David Simon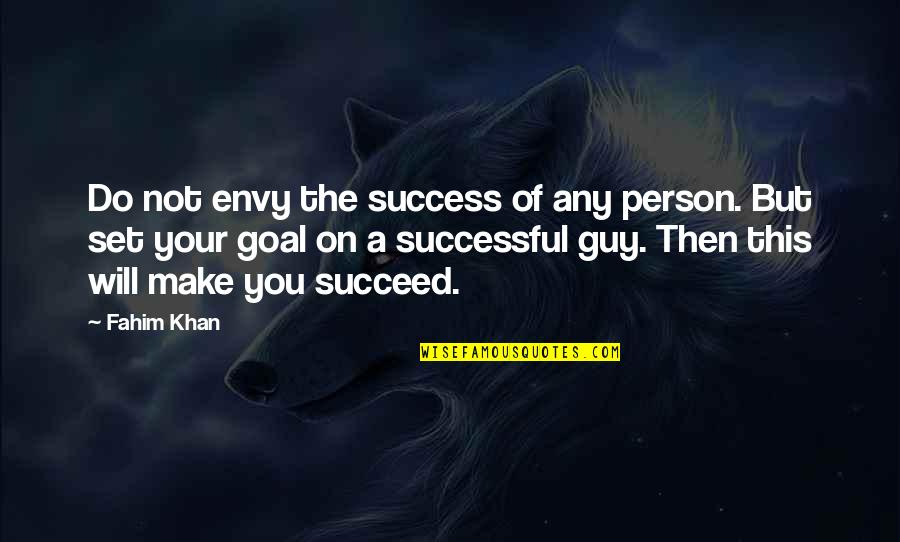 Do not envy the success of any person. But set your goal on a successful guy. Then this will make you succeed. —
Fahim Khan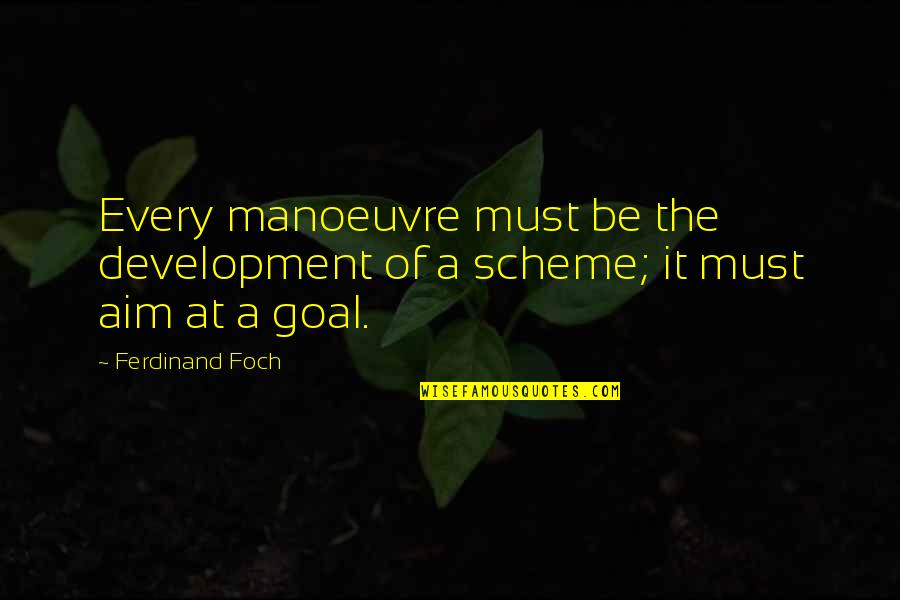 Every manoeuvre must be the development of a scheme; it must aim at a goal. —
Ferdinand Foch