Girl Stuff Quotes
Collection of top 22 famous quotes about Girl Stuff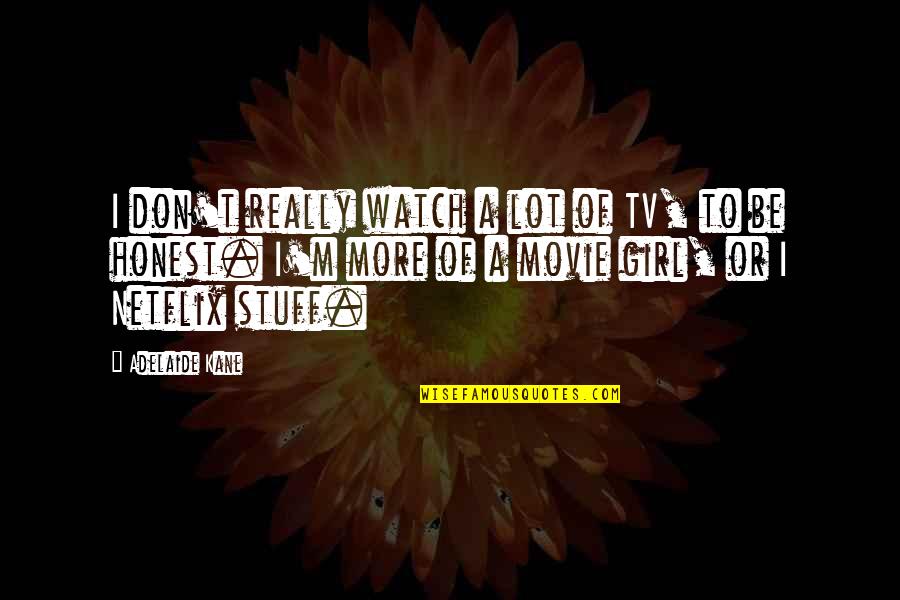 I don't really watch a lot of TV, to be honest. I'm more of a movie girl, or I Netflix stuff.
—
Adelaide Kane
When I first started, all the media I ever got was, 'Hey! There's this Indian girl. And even though she is Indian, she gets views and stuff.'
—
Lilly Singh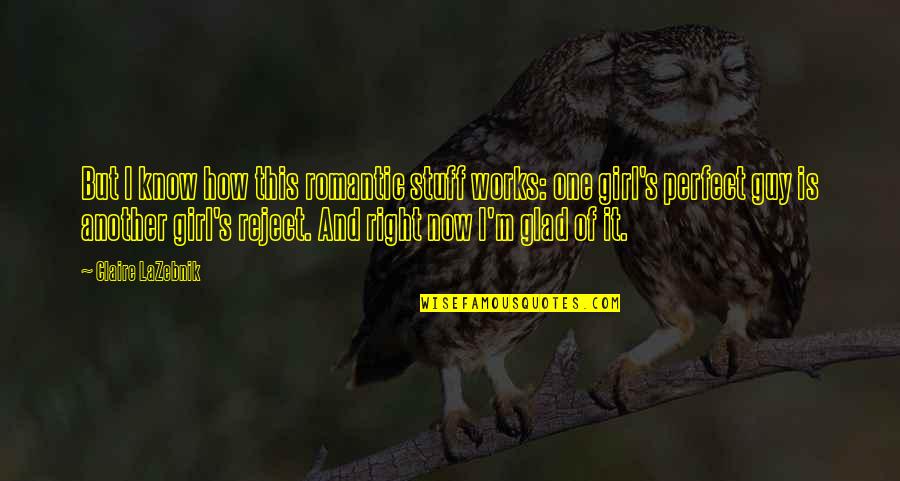 But I know how this romantic stuff works: one girl's perfect guy is another girl's reject. And right now I'm glad of it.
—
Claire LaZebnik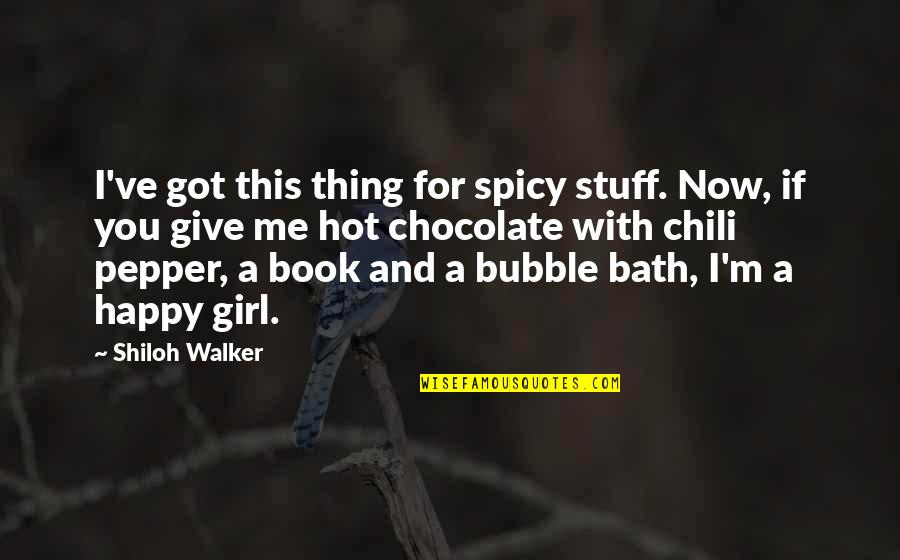 I've got this thing for spicy stuff. Now, if you give me hot chocolate with chili pepper, a book and a bubble bath, I'm a happy girl.
—
Shiloh Walker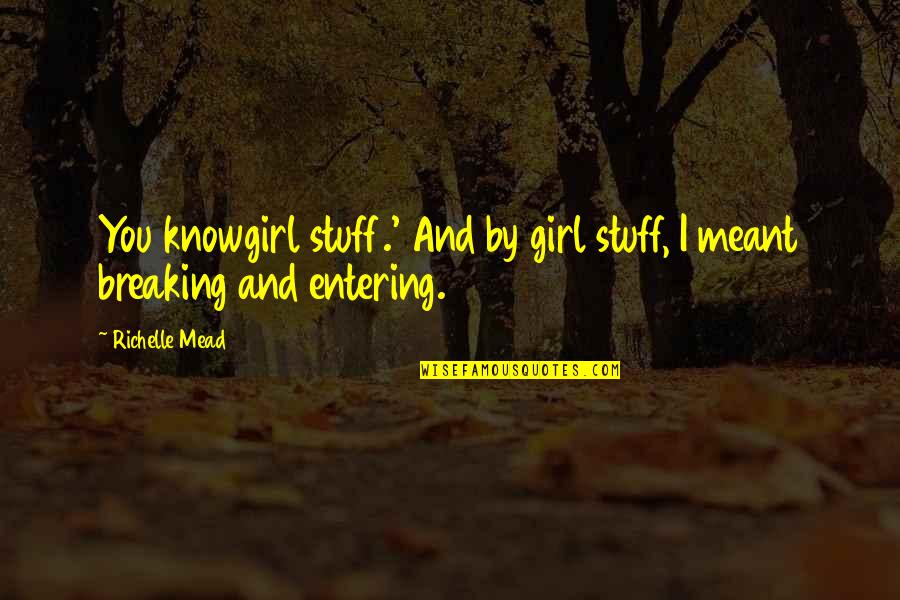 You know
girl stuff
.' And by
girl stuff
, I meant breaking and entering. —
Richelle Mead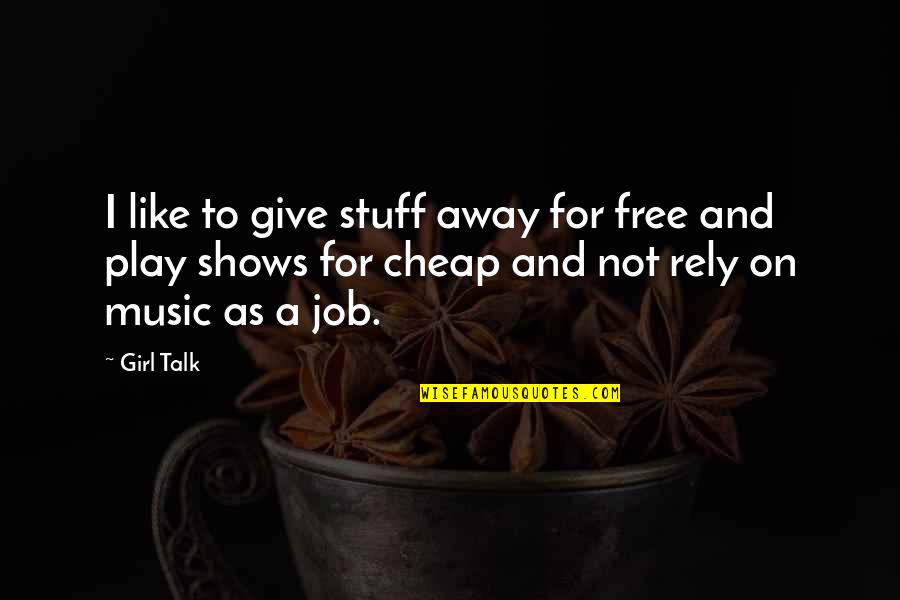 I like to give stuff away for free and play shows for cheap and not rely on music as a job. —
Girl Talk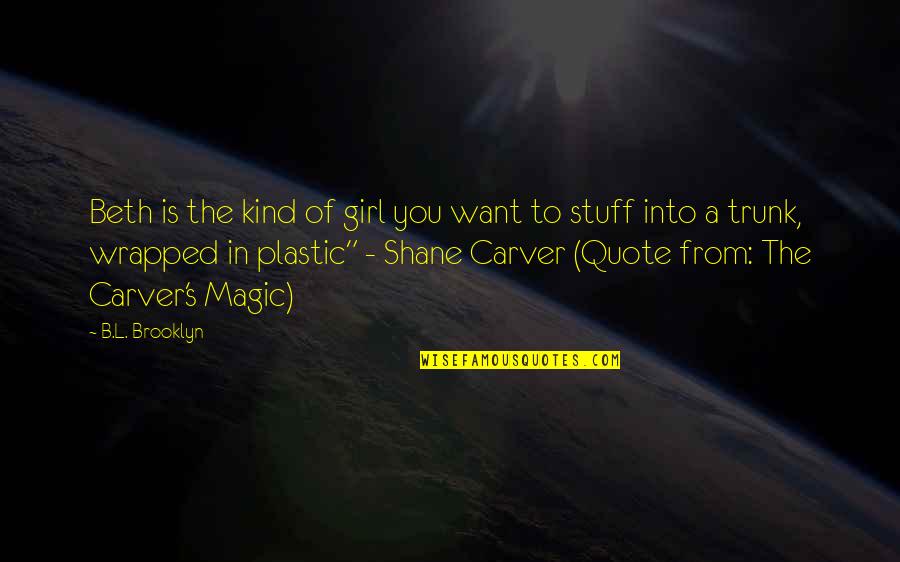 Beth is the kind of girl you want to stuff into a trunk, wrapped in plastic" - Shane Carver (Quote from: The Carver's Magic) —
B.L. Brooklyn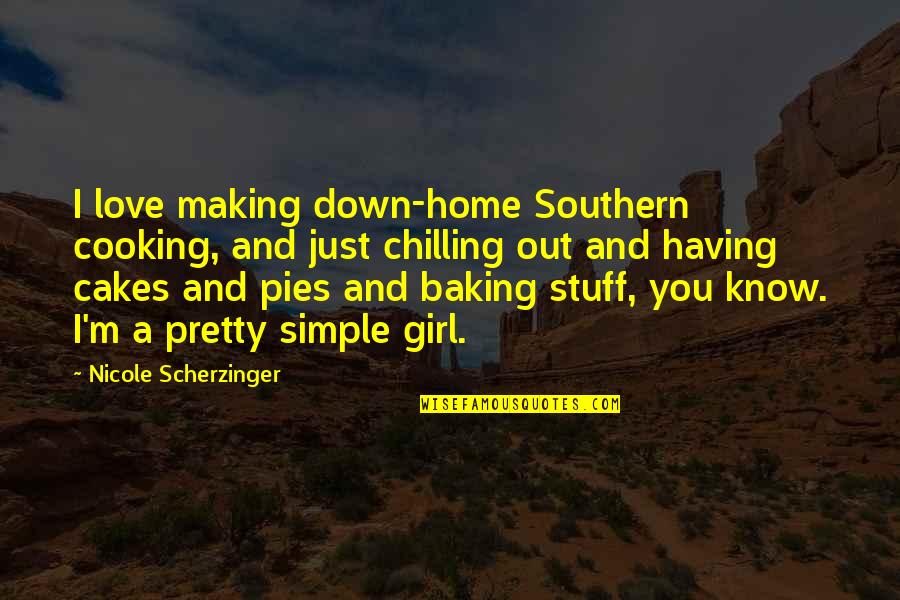 I love making down-home Southern cooking, and just chilling out and having cakes and pies and baking stuff, you know. I'm a pretty simple girl. —
Nicole Scherzinger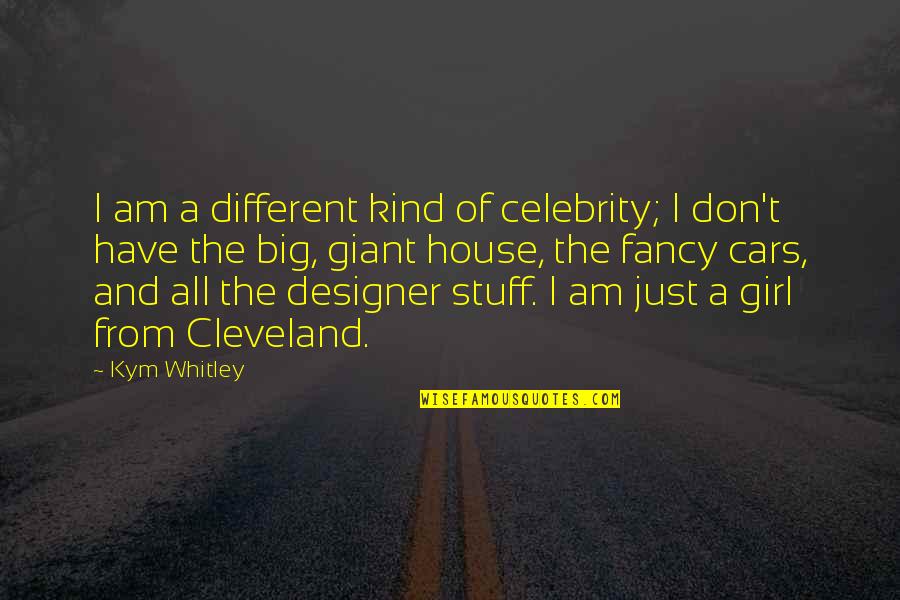 I am a different kind of celebrity; I don't have the big, giant house, the fancy cars, and all the designer stuff. I am just a girl from Cleveland. —
Kym Whitley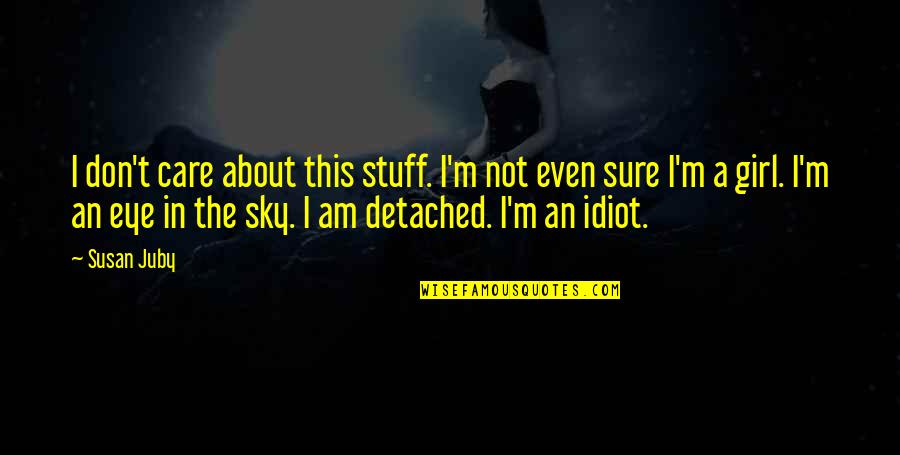 I don't care about this stuff. I'm not even sure I'm a girl. I'm an eye in the sky. I am detached. I'm an idiot. —
Susan Juby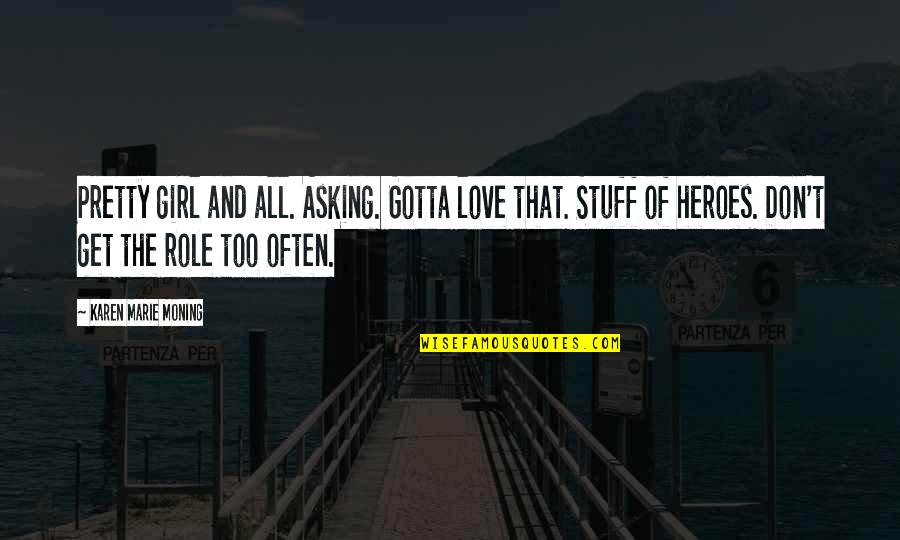 Pretty girl and all. Asking. Gotta love that. Stuff of heroes. Don't get the role too often. —
Karen Marie Moning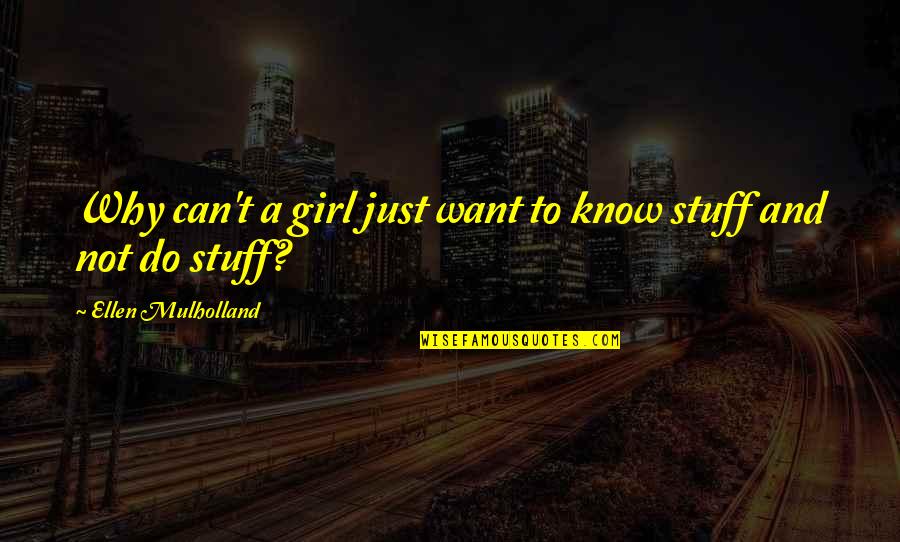 Why can't a girl just want to know stuff and not do stuff? —
Ellen Mulholland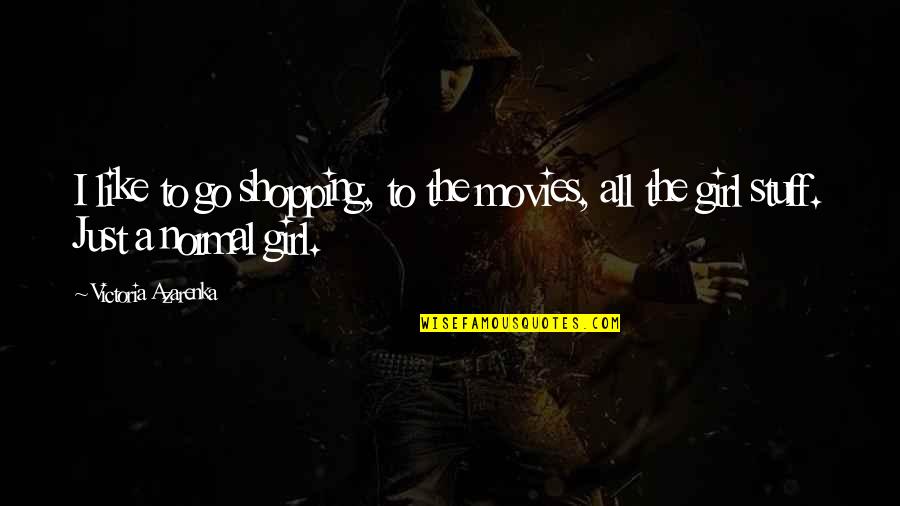 I like to go shopping, to the movies, all the
girl stuff
. Just a normal girl. —
Victoria Azarenka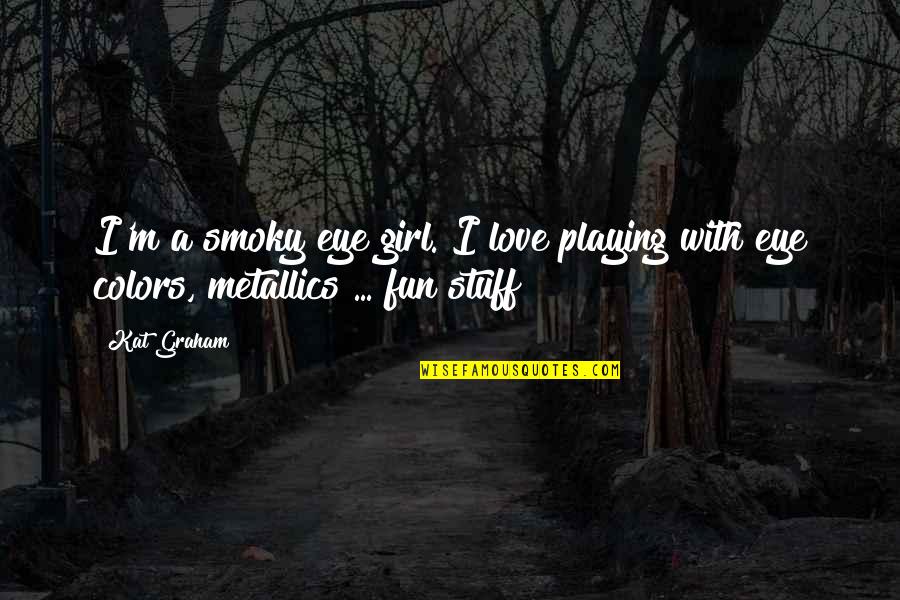 I'm a smoky eye girl. I love playing with eye colors, metallics ... fun stuff! —
Kat Graham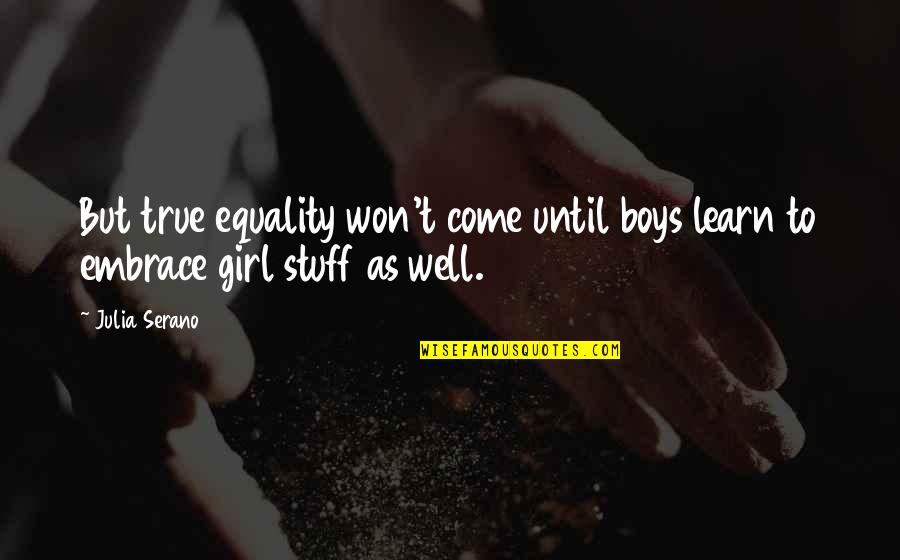 But true equality won't come until boys learn to embrace
girl stuff
as well. —
Julia Serano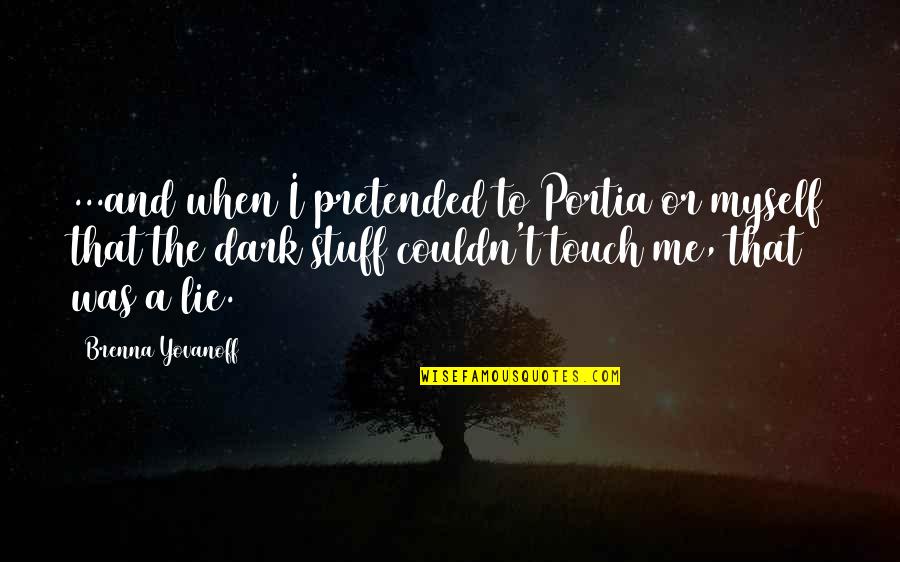 ...and when I pretended to Portia or myself that the dark stuff couldn't touch me, that was a lie. —
Brenna Yovanoff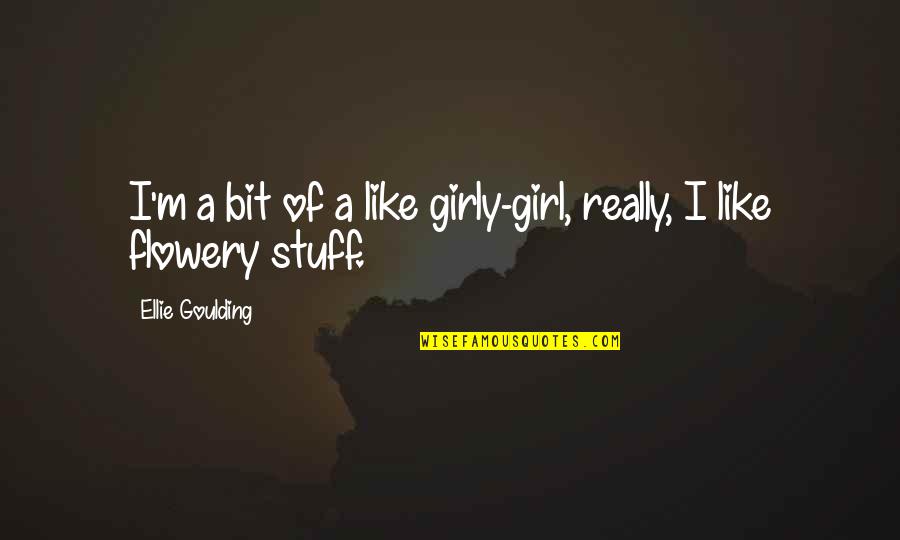 I'm a bit of a like girly-girl, really, I like flowery stuff. —
Ellie Goulding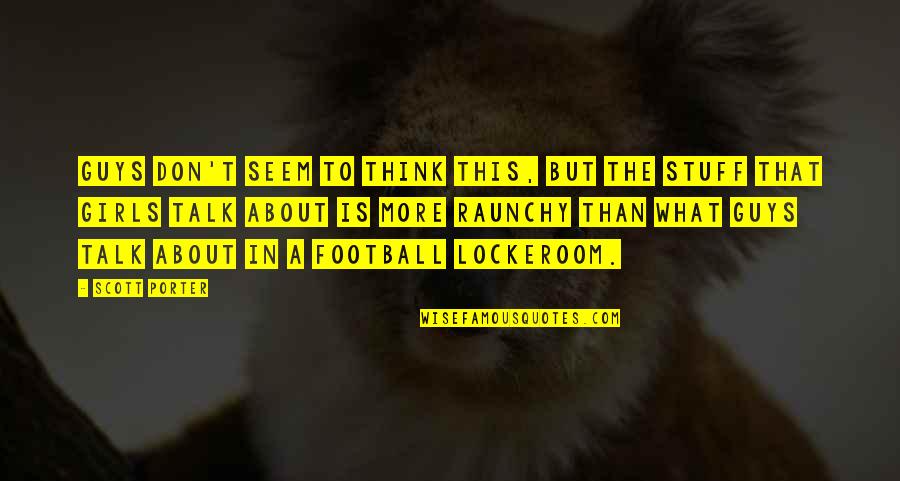 Guys don't seem to think this, but the stuff that girls talk about is more raunchy than what guys talk about in a football lockeroom. —
Scott Porter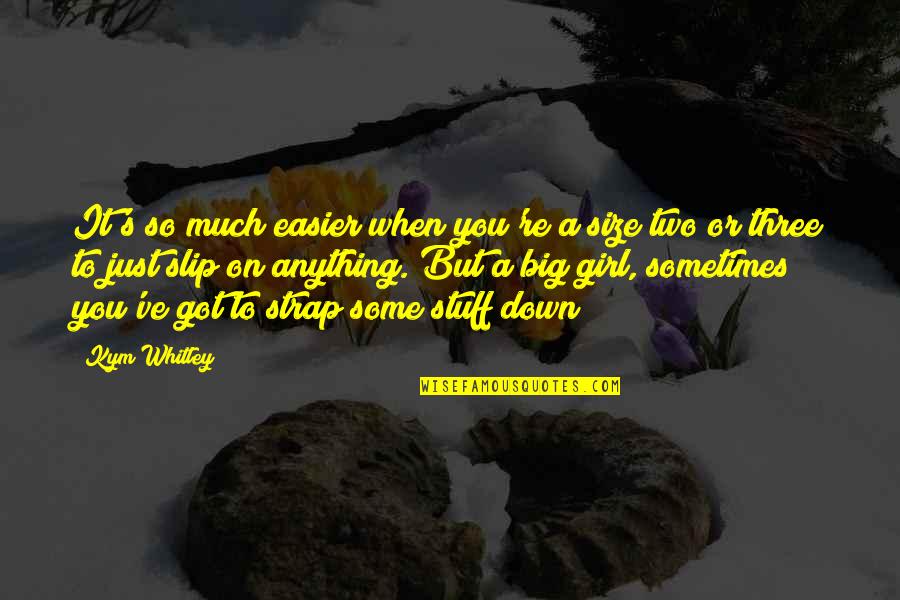 It's so much easier when you're a size two or three to just slip on anything. But a big girl, sometimes you've got to strap some stuff down! —
Kym Whitley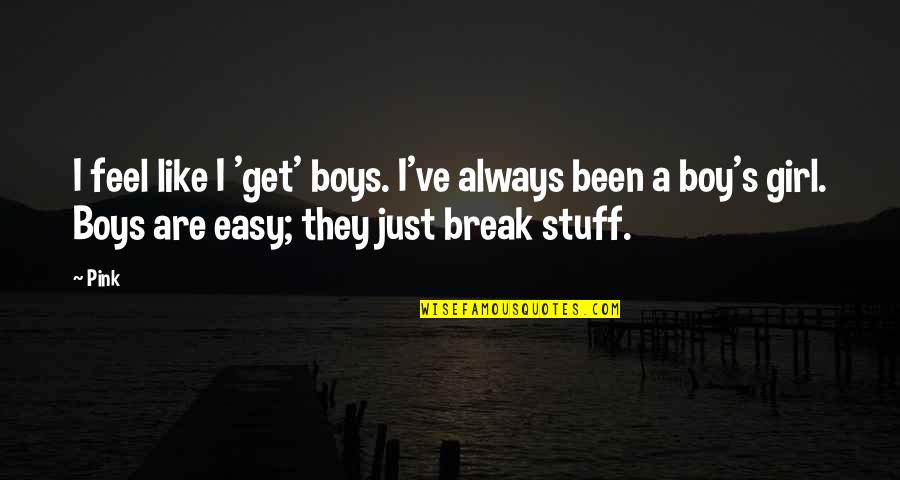 I feel like I 'get' boys. I've always been a boy's girl. Boys are easy; they just break stuff. —
Pink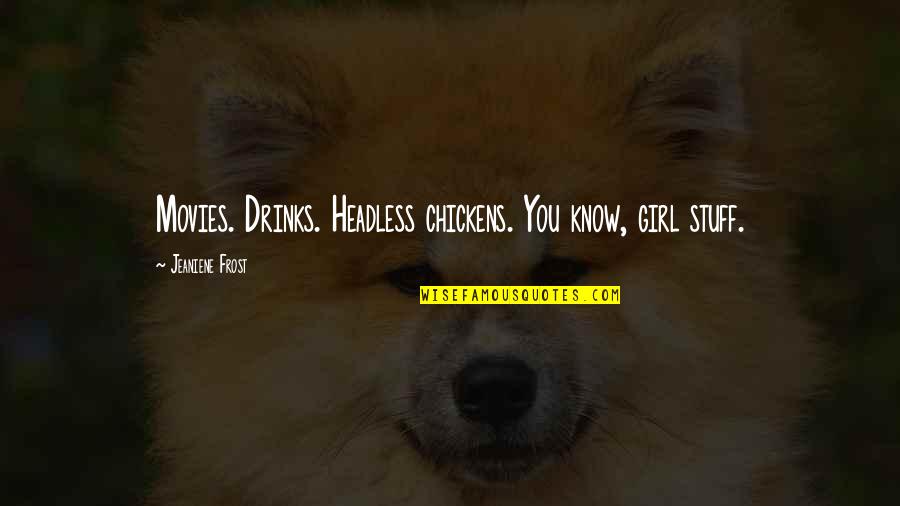 Movies. Drinks. Headless chickens. You know,
girl stuff
. —
Jeaniene Frost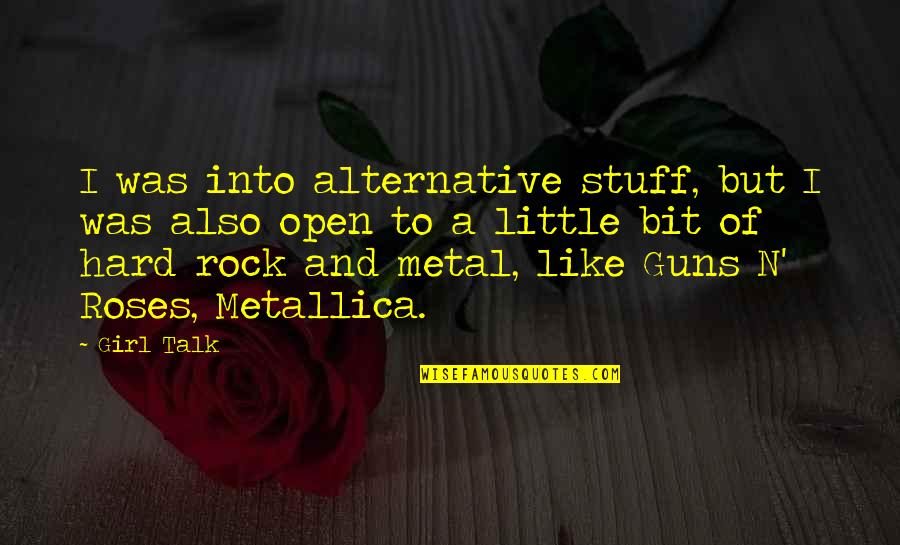 I was into alternative stuff, but I was also open to a little bit of hard rock and metal, like Guns N' Roses, Metallica. —
Girl Talk