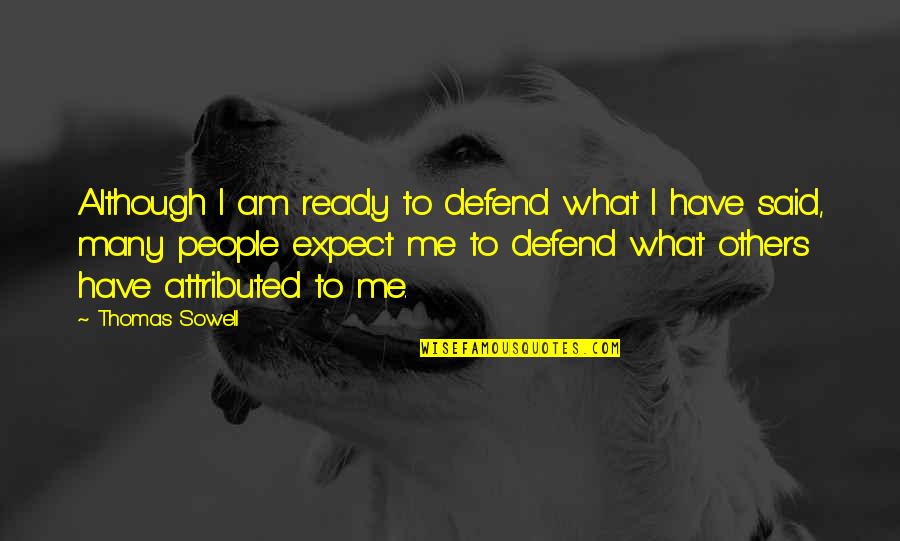 Although I am ready to defend what I have said, many people expect me to defend what others have attributed to me.
—
Thomas Sowell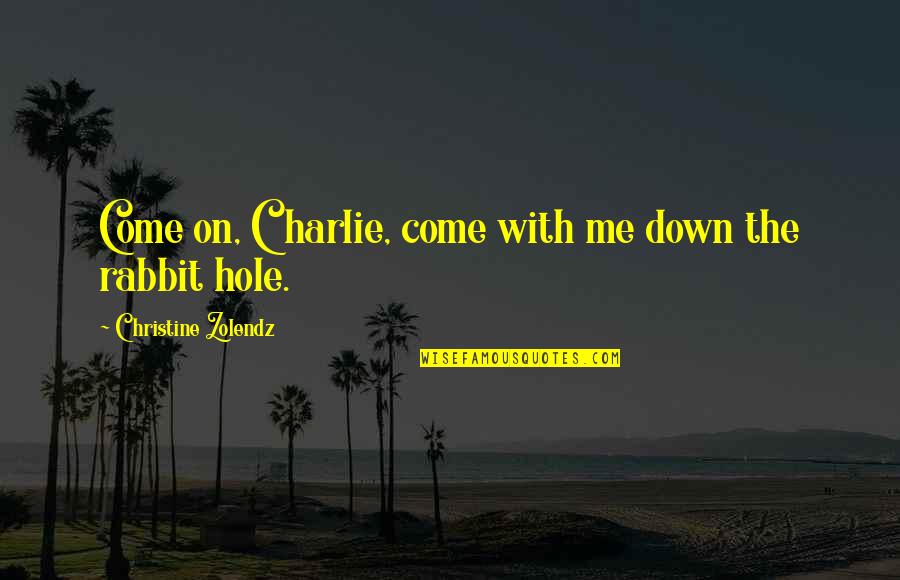 Come on, Charlie, come with me down the rabbit hole.
—
Christine Zolendz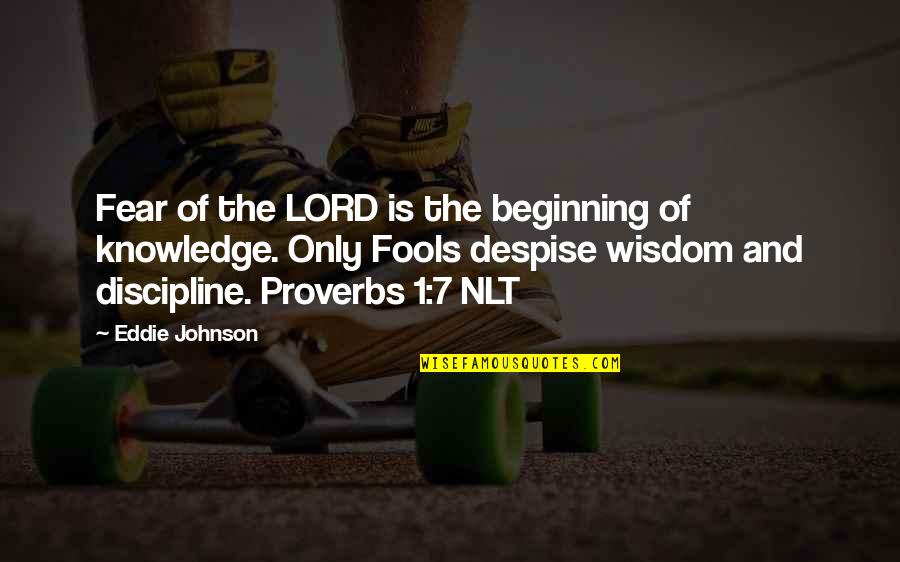 Fear of the LORD is the beginning of knowledge. Only Fools despise wisdom and discipline.
Proverbs 1:7 NLT —
Eddie Johnson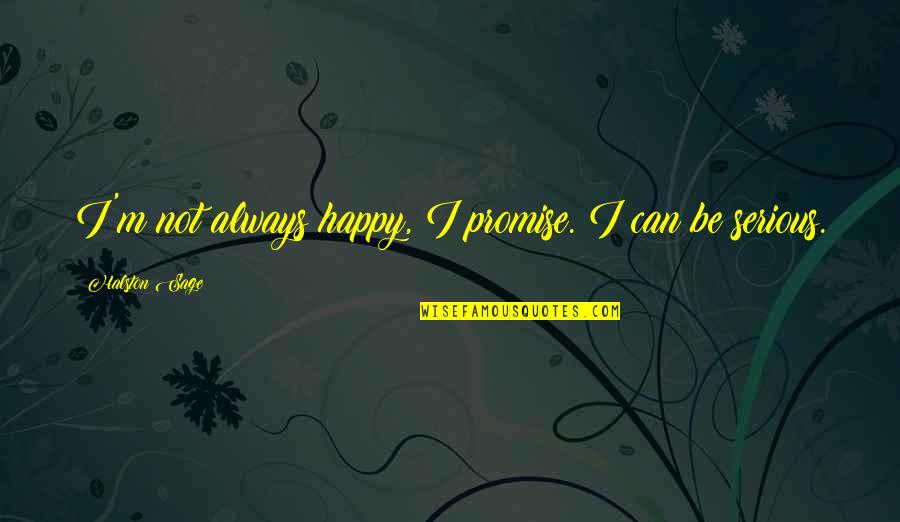 I'm not always happy, I promise. I can be serious. —
Halston Sage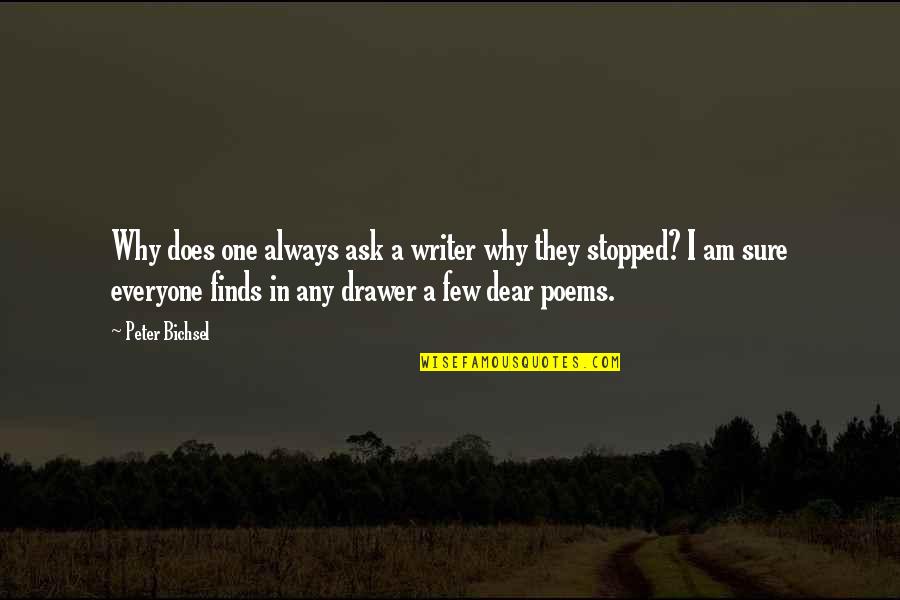 Why does one always ask a writer why they stopped? I am sure everyone finds in any drawer a few dear poems. —
Peter Bichsel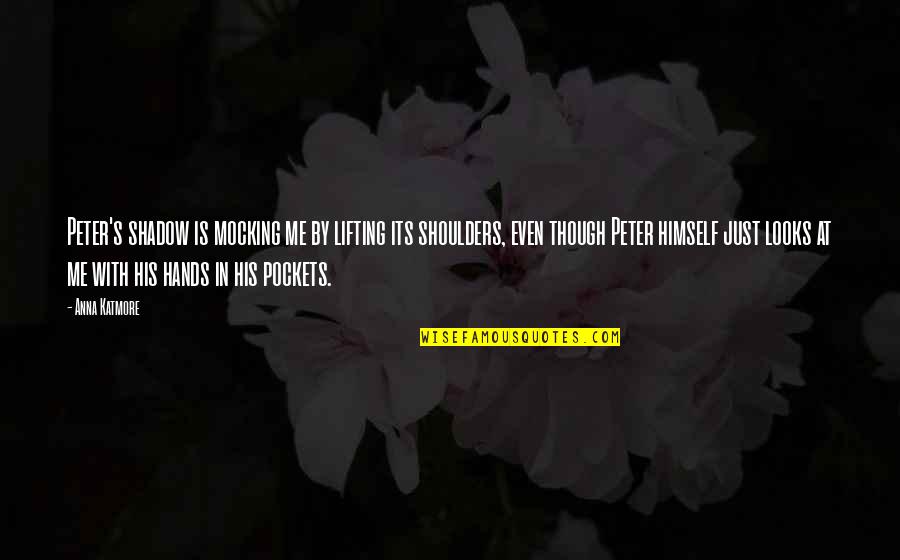 Peter's shadow is mocking me by lifting its shoulders, even though Peter himself just looks at me with his hands in his pockets. —
Anna Katmore