Funny Saw Quotes
Collection of top 41 famous quotes about Funny Saw
Funny Saw Quotes & Sayings
Happy to read and share the best inspirational Funny Saw quotes, sayings and quotations on Wise Famous Quotes.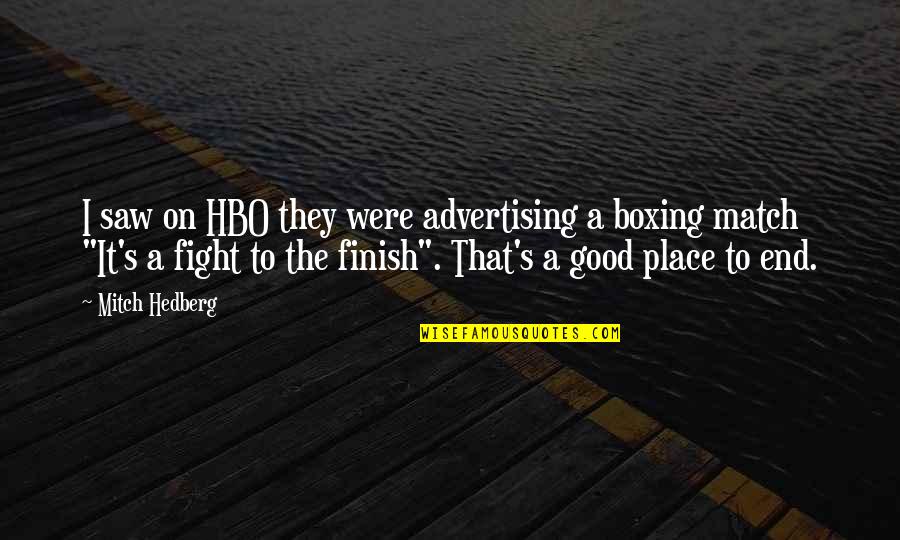 I saw on HBO they were advertising a boxing match "It's a fight to the finish". That's a good place to end.
—
Mitch Hedberg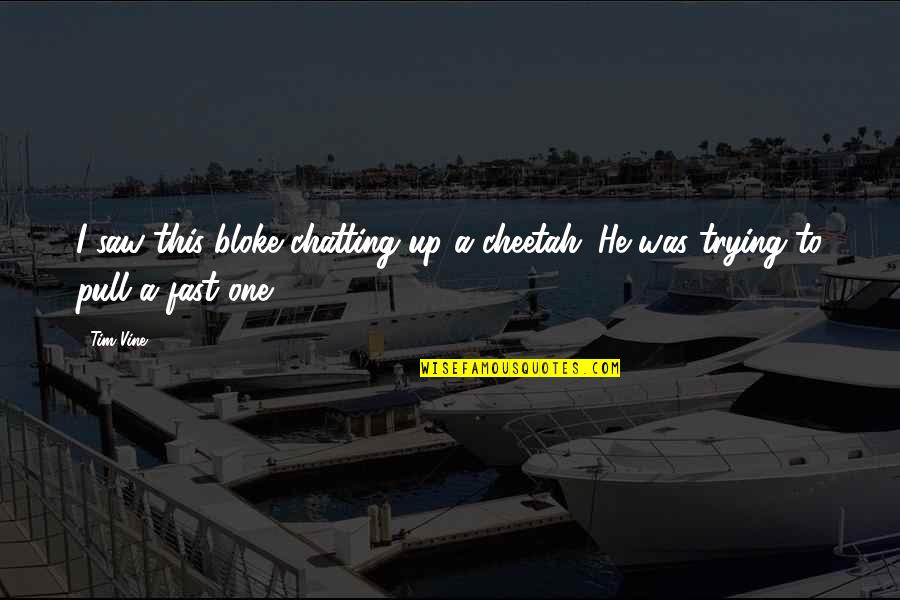 I saw this bloke chatting up a cheetah. He was trying to pull a fast one.
—
Tim Vine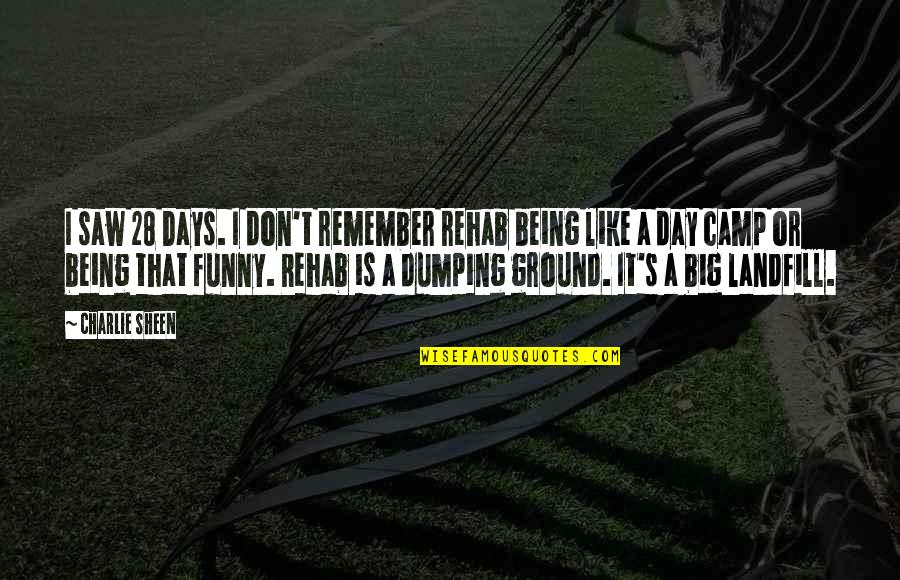 I saw 28 Days. I don't remember rehab being like a day camp or being that funny. Rehab is a dumping ground. It's a big landfill.
—
Charlie Sheen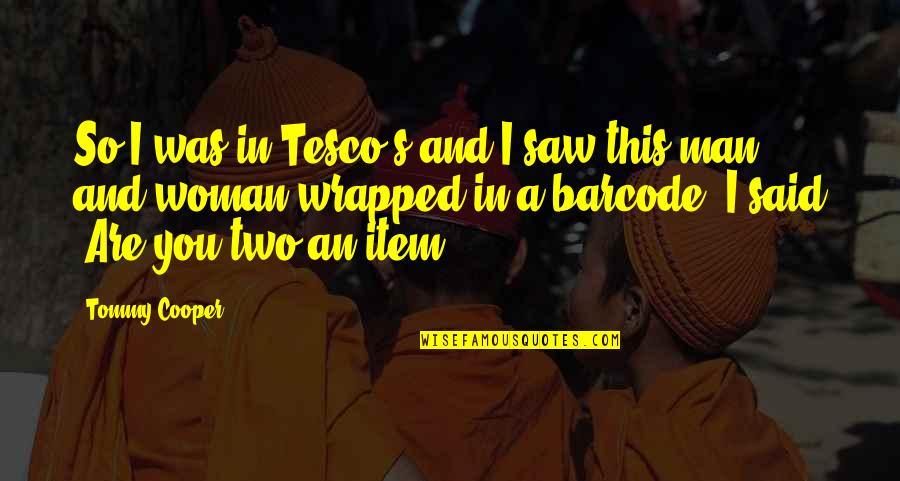 So I was in Tesco's and I saw this man and woman wrapped in a barcode. I said "Are you two an item?"
—
Tommy Cooper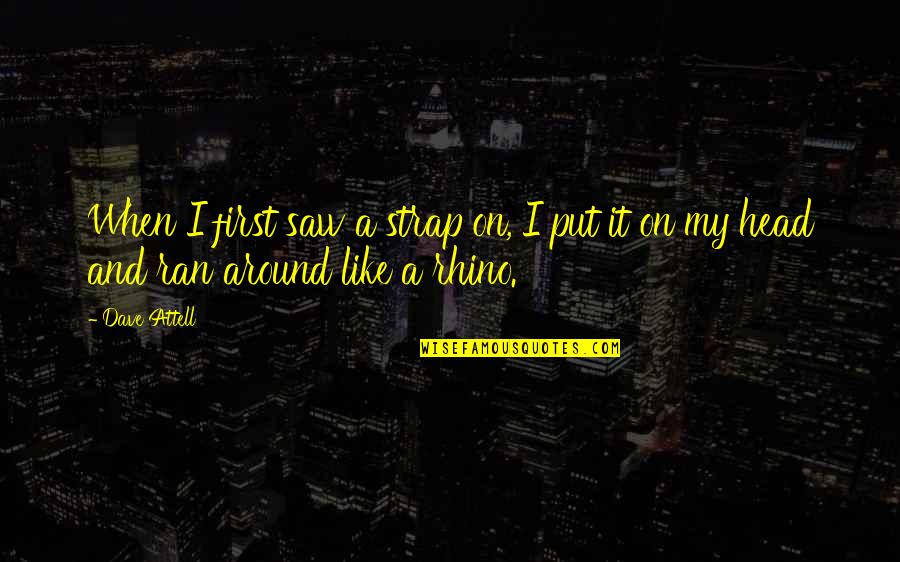 When I first saw a strap on, I put it on my head and ran around like a rhino.
—
Dave Attell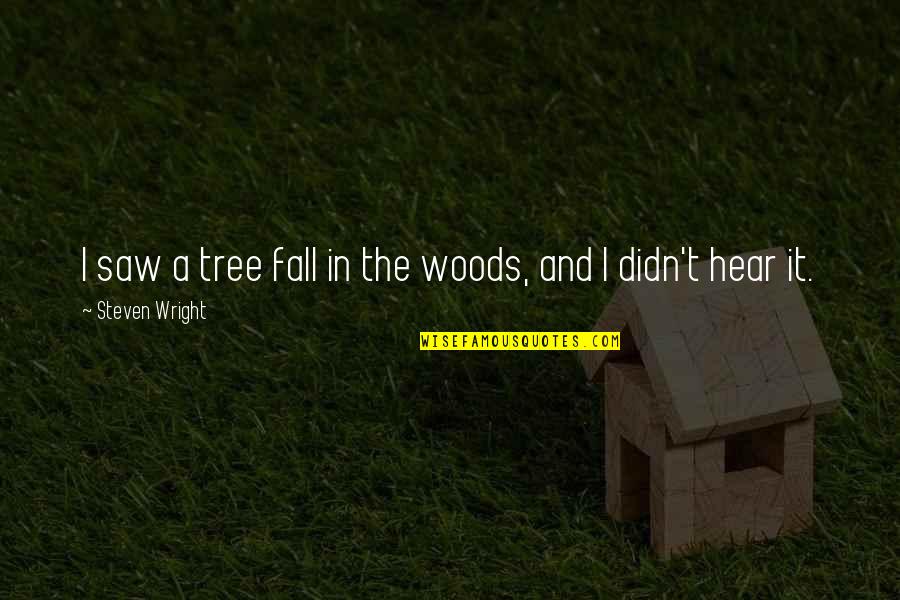 I saw a tree fall in the woods, and I didn't hear it.
—
Steven Wright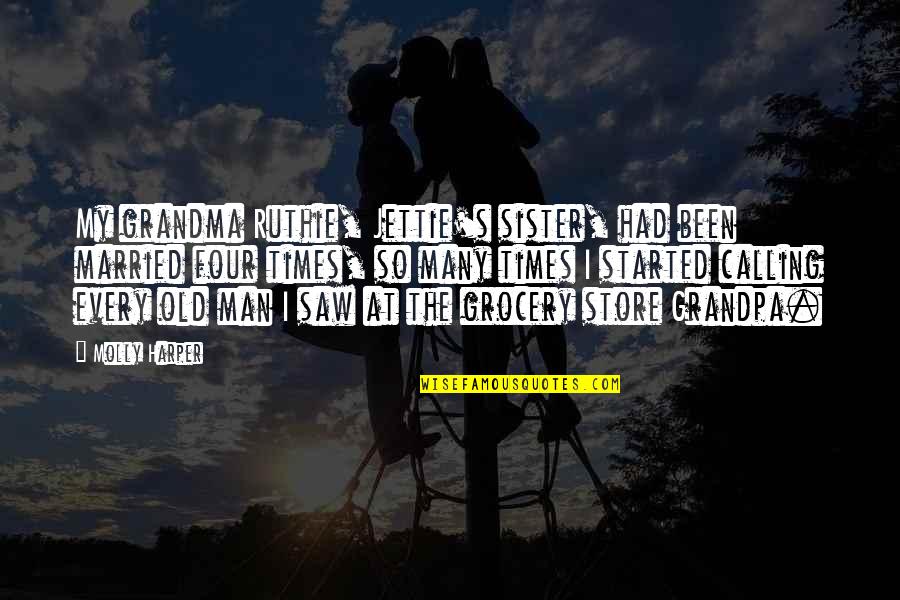 My grandma Ruthie, Jettie's sister, had been married four times, so many times I started calling every old man I saw at the grocery store Grandpa.
—
Molly Harper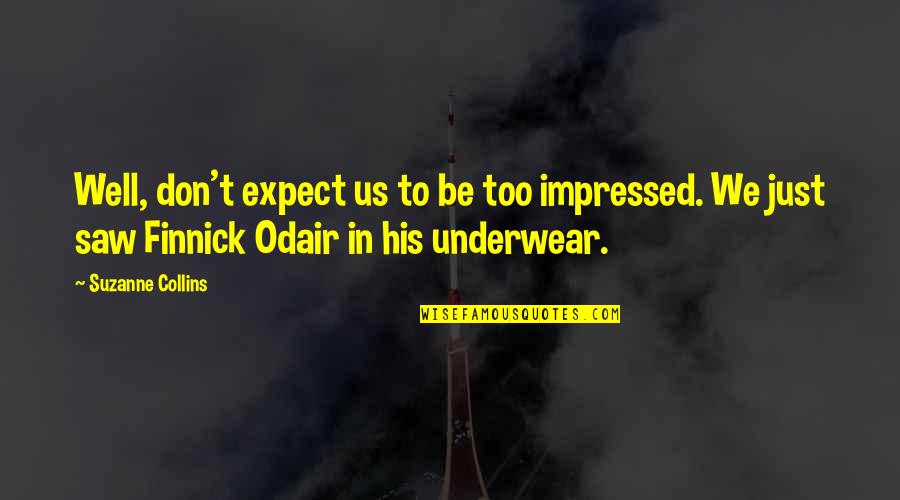 Well, don't expect us to be too impressed. We just saw Finnick Odair in his underwear. —
Suzanne Collins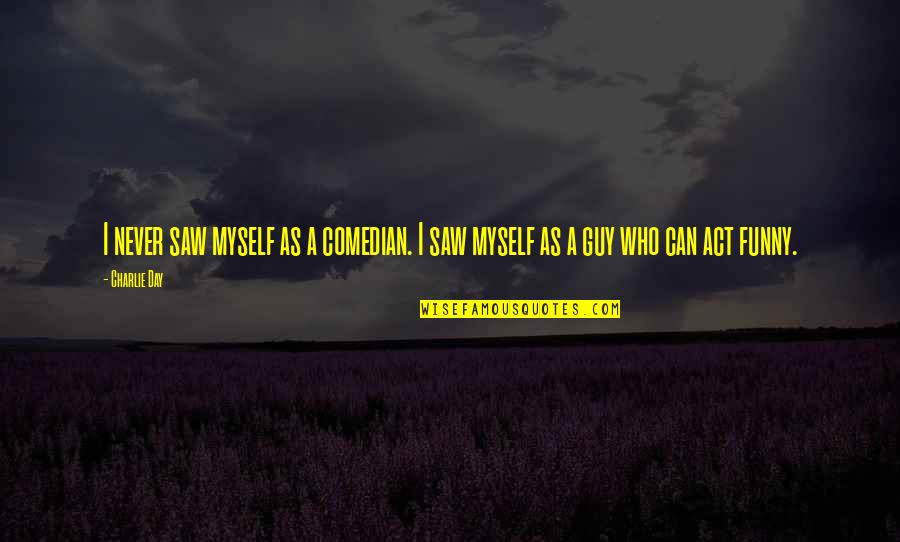 I never saw myself as a comedian. I saw myself as a guy who can act funny. —
Charlie Day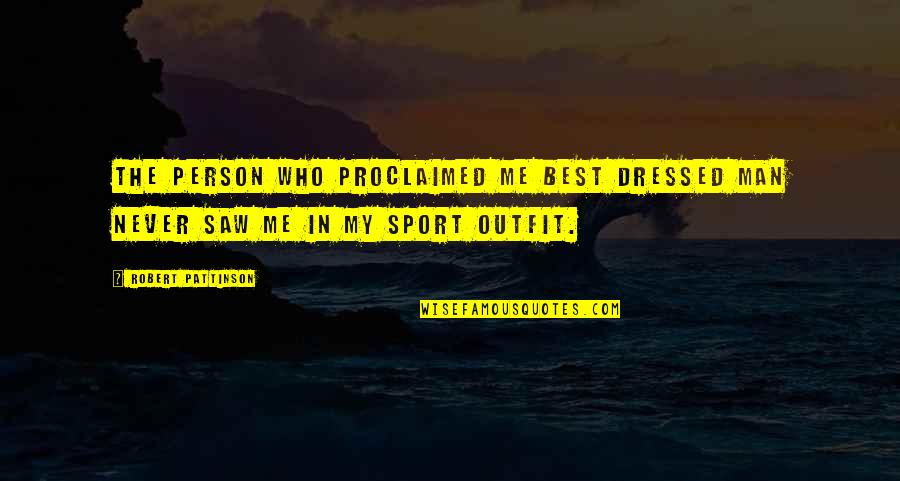 The person who proclaimed me Best Dressed Man never saw me in my sport outfit. —
Robert Pattinson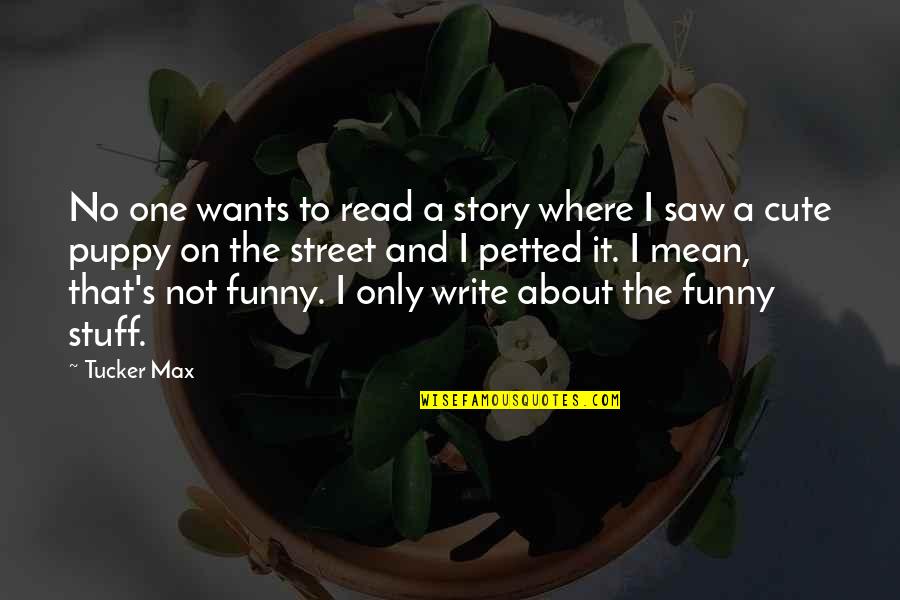 No one wants to read a story where I saw a cute puppy on the street and I petted it. I mean, that's not funny. I only write about the funny stuff. —
Tucker Max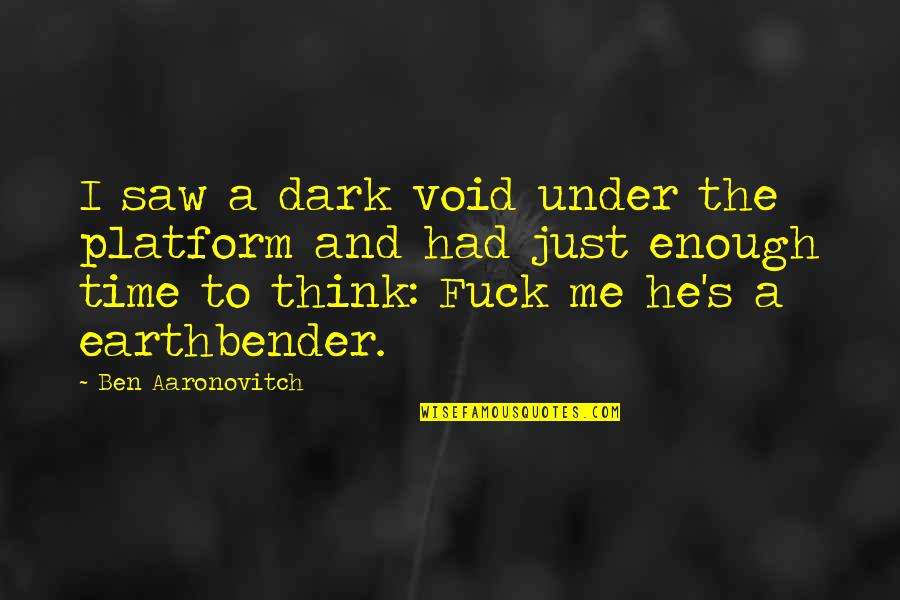 I saw a dark void under the platform and had just enough time to think: Fuck me he's a earthbender. —
Ben Aaronovitch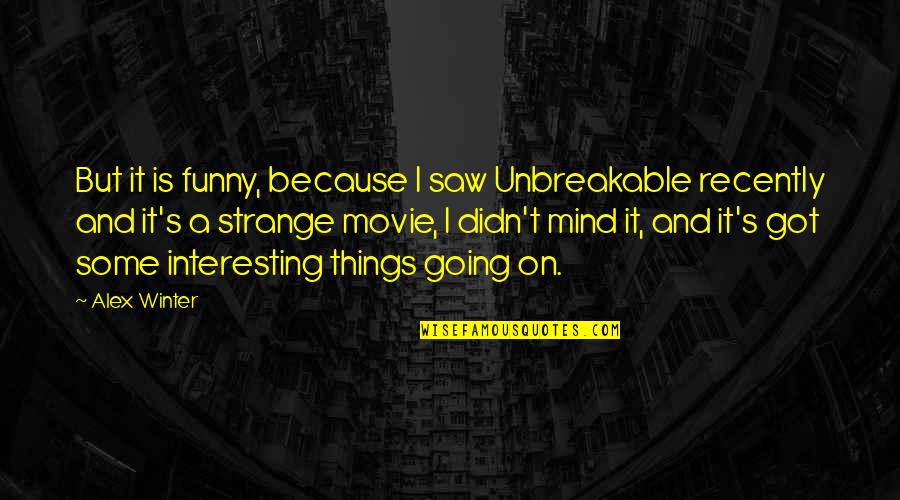 But it is funny, because I saw Unbreakable recently and it's a strange movie, I didn't mind it, and it's got some interesting things going on. —
Alex Winter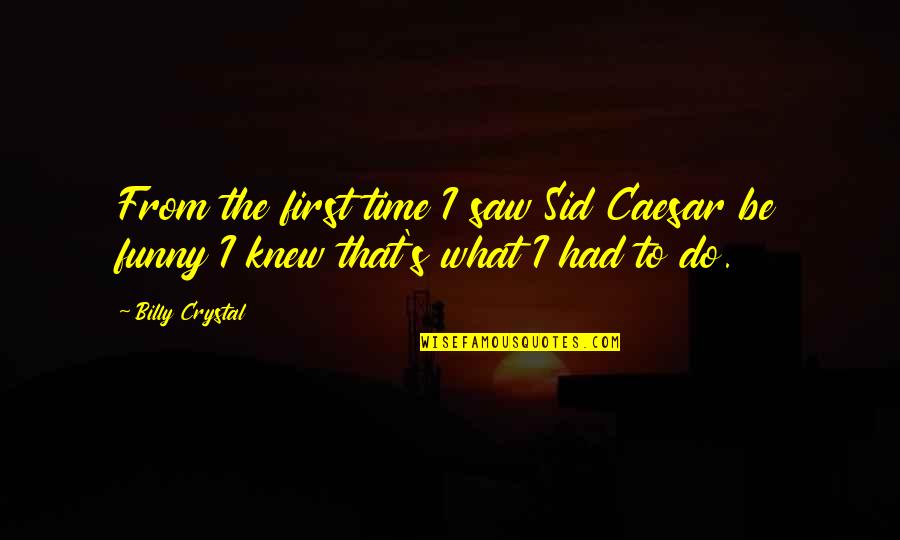 From the first time I saw Sid Caesar be funny I knew that's what I had to do. —
Billy Crystal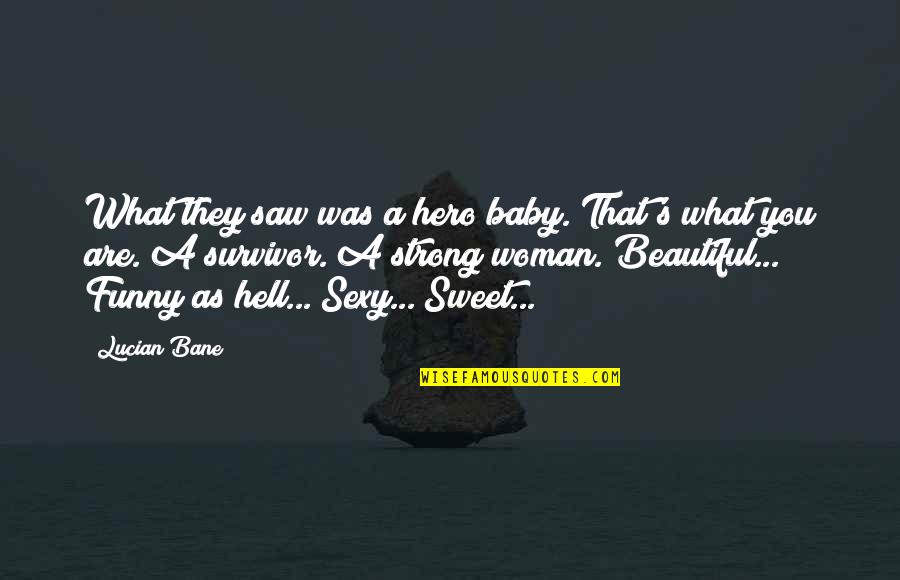 What they saw was a hero baby. That's what you are. A survivor. A strong woman. Beautiful... Funny as hell... Sexy... Sweet... —
Lucian Bane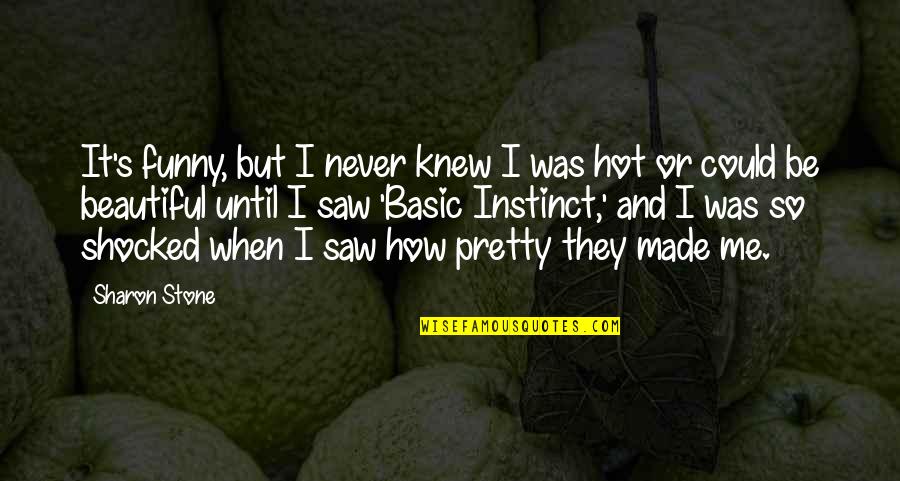 It's funny, but I never knew I was hot or could be beautiful until I saw 'Basic Instinct,' and I was so shocked when I saw how pretty they made me. —
Sharon Stone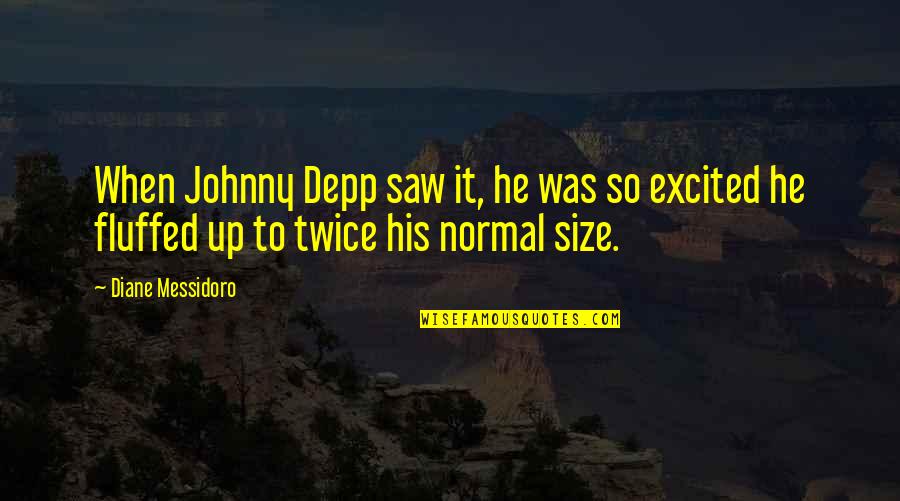 When Johnny Depp saw it, he was so excited he fluffed up to twice his normal size. —
Diane Messidoro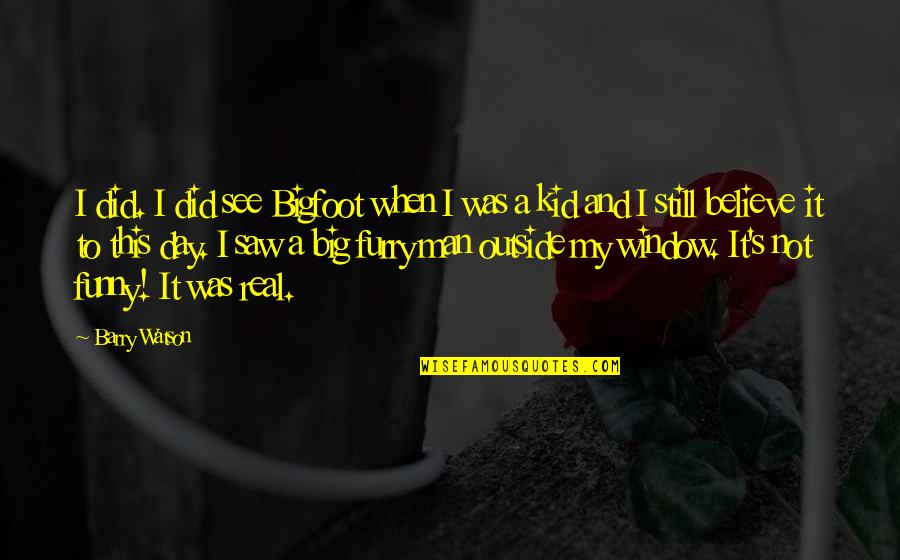 I did. I did see Bigfoot when I was a kid and I still believe it to this day. I saw a big furry man outside my window. It's not funny! It was real. —
Barry Watson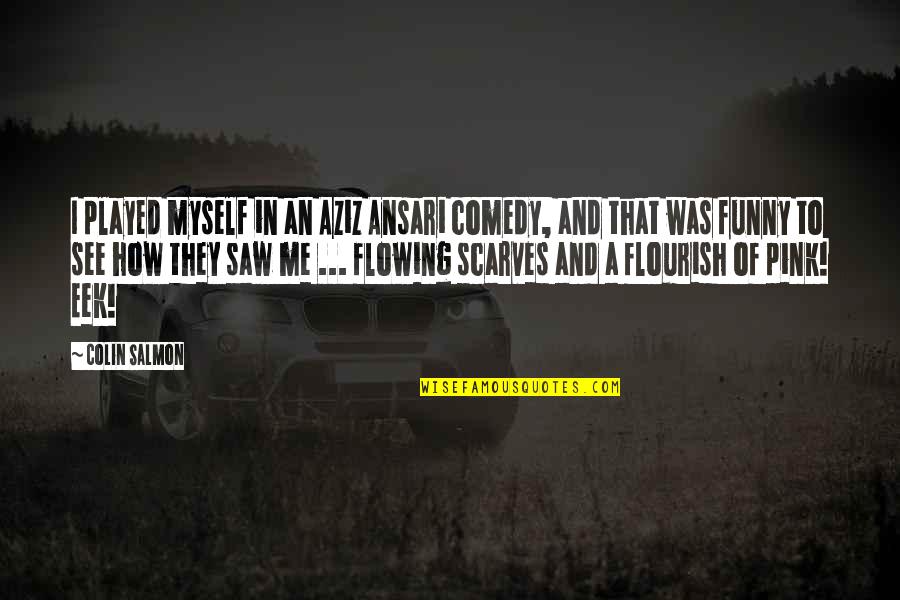 I played myself in an Aziz Ansari comedy, and that was funny to see how they saw me ... flowing scarves and a flourish of pink! Eek! —
Colin Salmon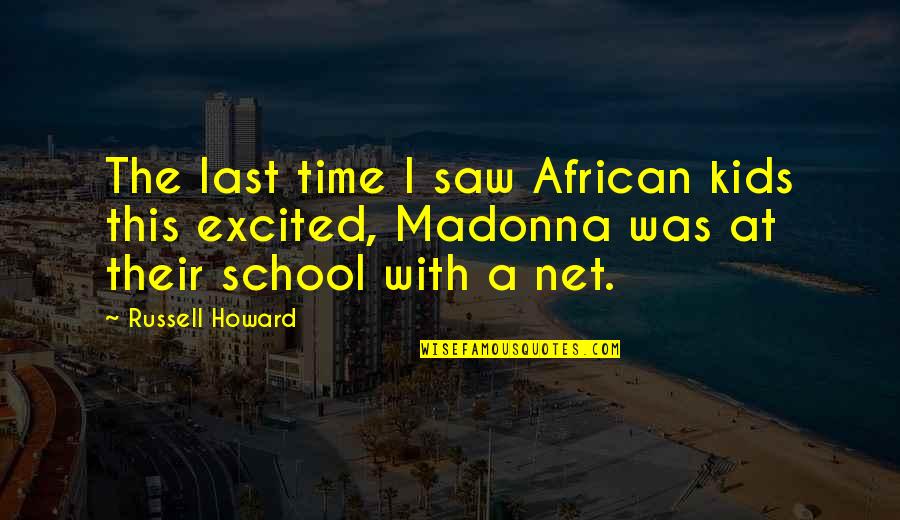 The last time I saw African kids this excited, Madonna was at their school with a net. —
Russell Howard
I saw a vegetarian wearing a furry coat. so I looked closer. it was made of grass. —
Steven Wright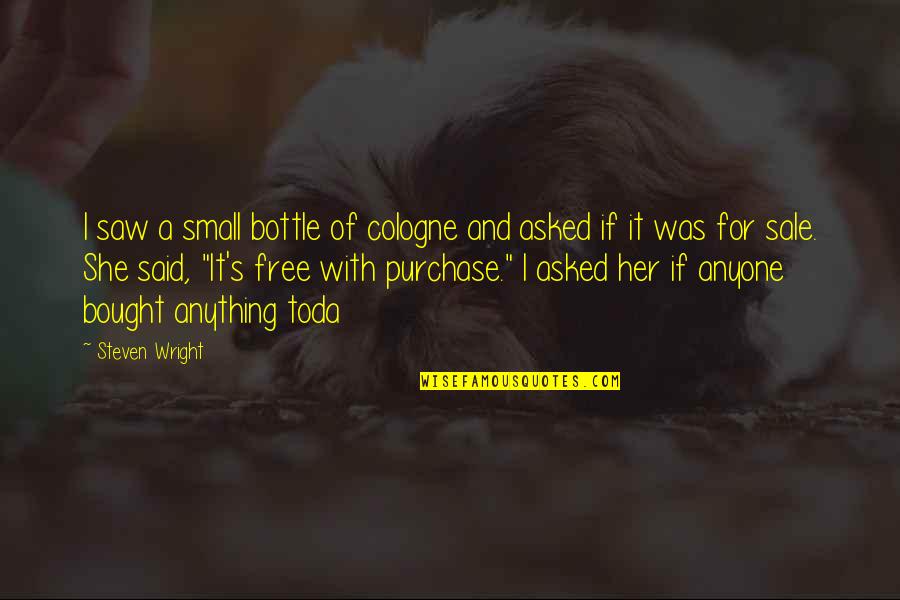 I saw a small bottle of cologne and asked if it was for sale. She said, "It's free with purchase." I asked her if anyone bought anything toda —
Steven Wright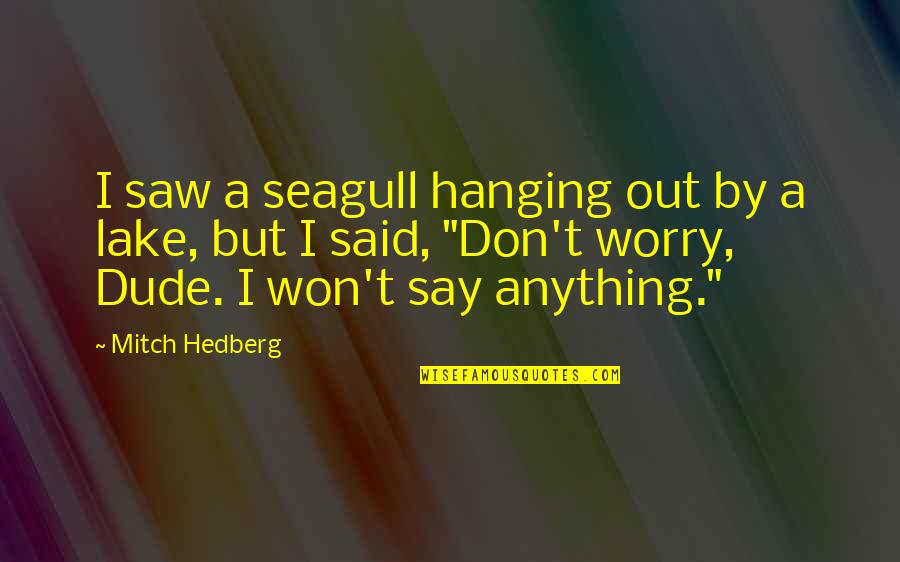 I saw a seagull hanging out by a lake, but I said, "Don't worry, Dude. I won't say anything." —
Mitch Hedberg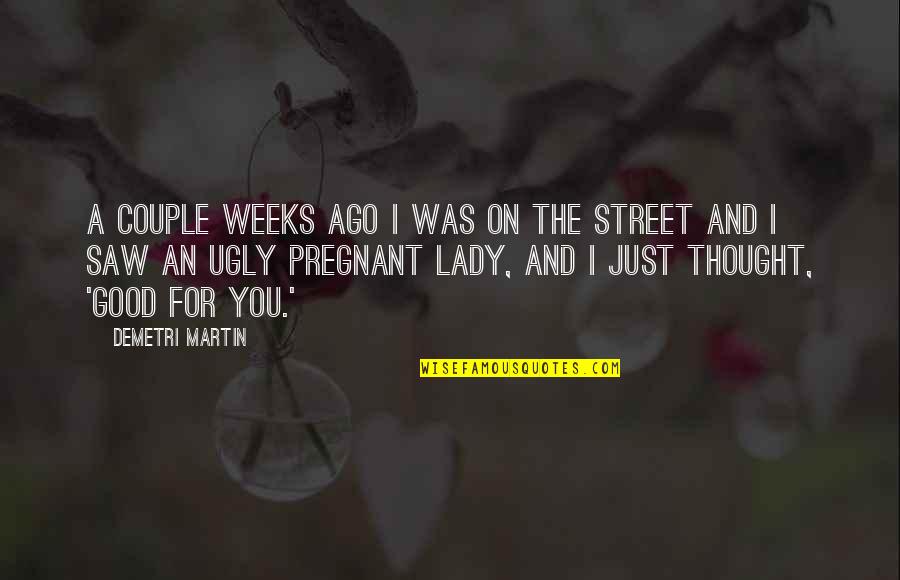 A couple weeks ago I was on the street and I saw an ugly pregnant lady, and I just thought, 'Good for you.' —
Demetri Martin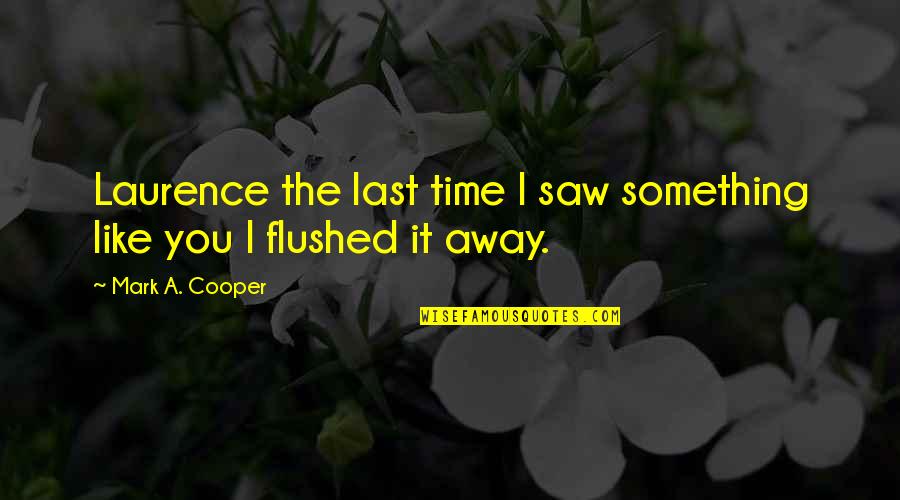 Laurence the last time I saw something like you I flushed it away. —
Mark A. Cooper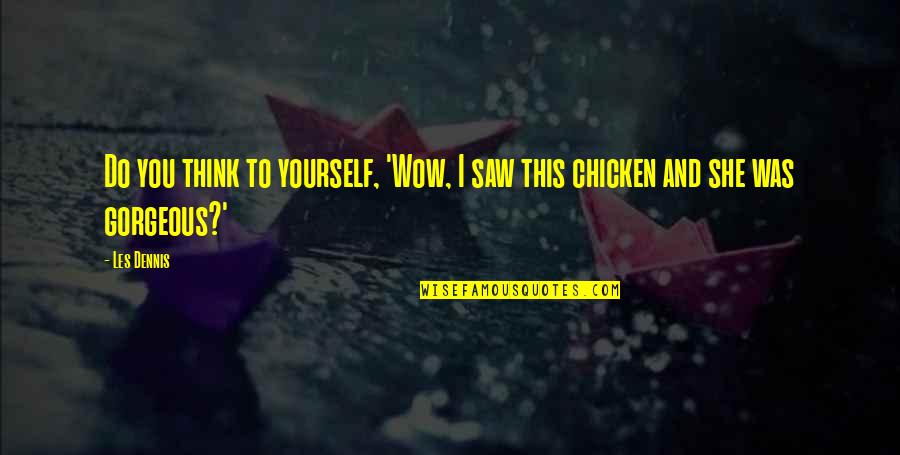 Do you think to yourself, 'Wow, I saw this chicken and she was gorgeous?' —
Les Dennis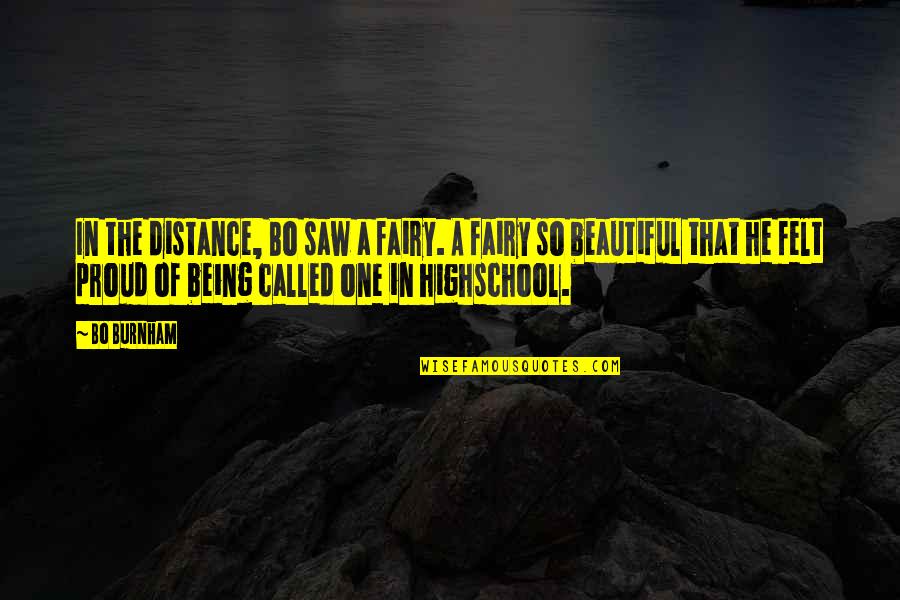 In the distance, Bo saw a fairy. A fairy so beautiful that he felt proud of being called one in highschool. —
Bo Burnham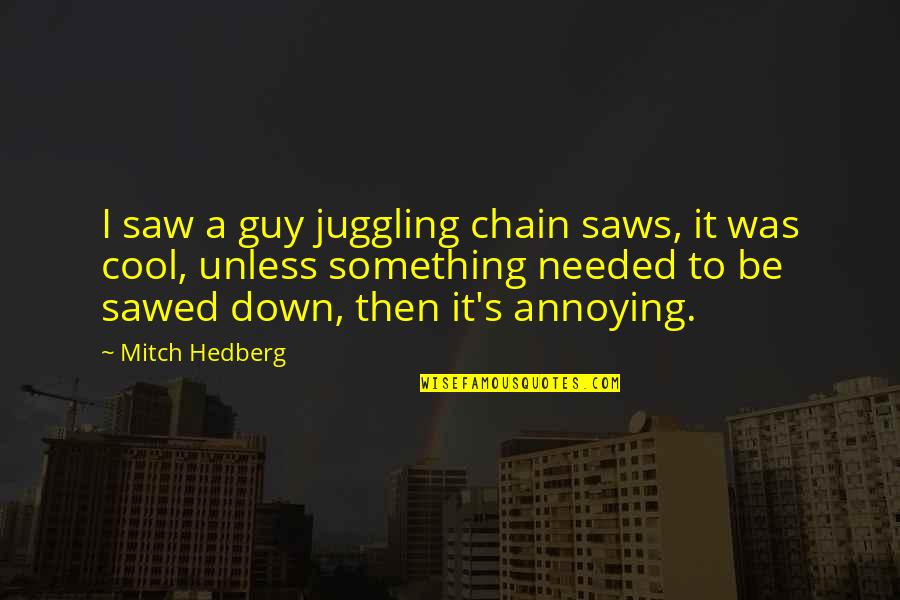 I saw a guy juggling chain saws, it was cool, unless something needed to be sawed down, then it's annoying. —
Mitch Hedberg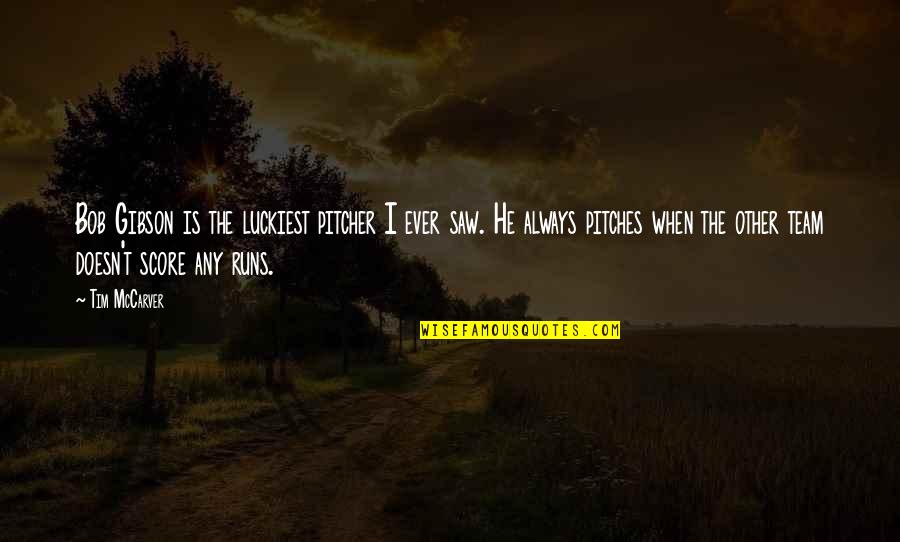 Bob Gibson is the luckiest pitcher I ever saw. He always pitches when the other team doesn't score any runs. —
Tim McCarver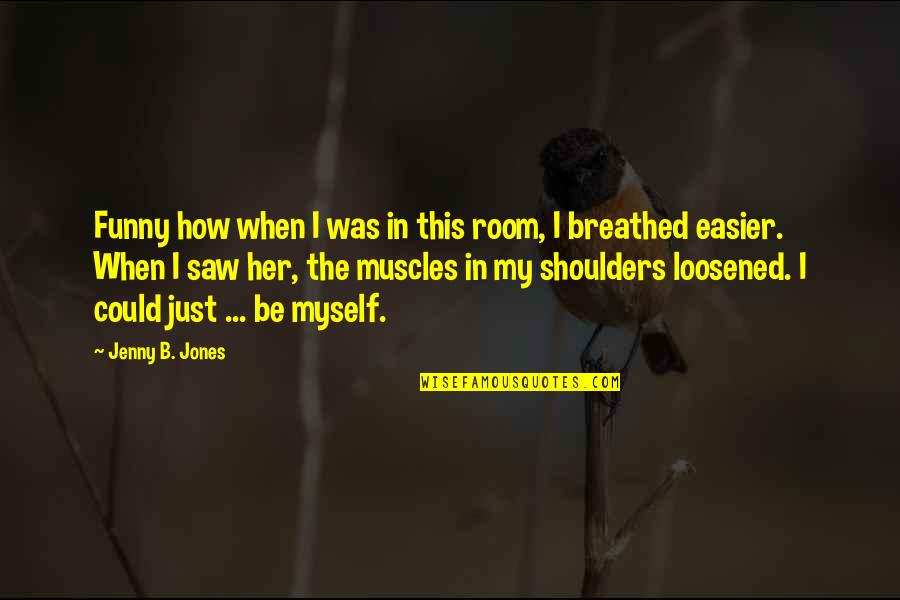 Funny how when I was in this room, I breathed easier. When I saw her, the muscles in my shoulders loosened. I could just ... be myself. —
Jenny B. Jones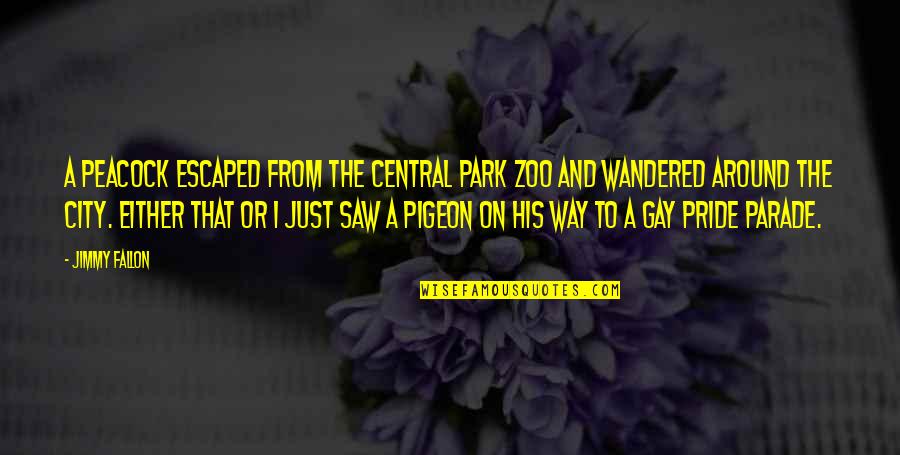 A peacock escaped from the Central Park Zoo and wandered around the city. Either that or I just saw a pigeon on his way to a gay pride parade. —
Jimmy Fallon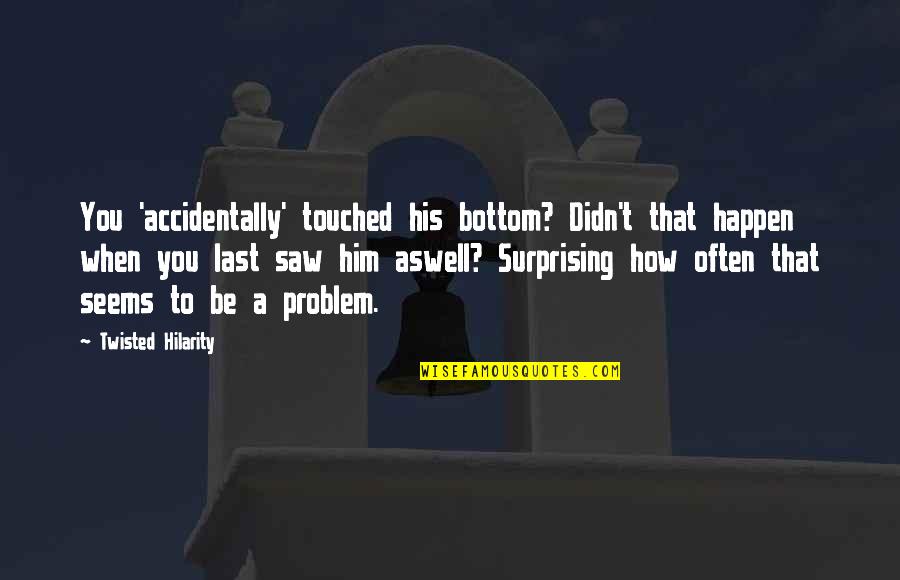 You 'accidentally' touched his bottom? Didn't that happen when you last saw him as
well? Surprising how often that seems to be a problem. —
Twisted Hilarity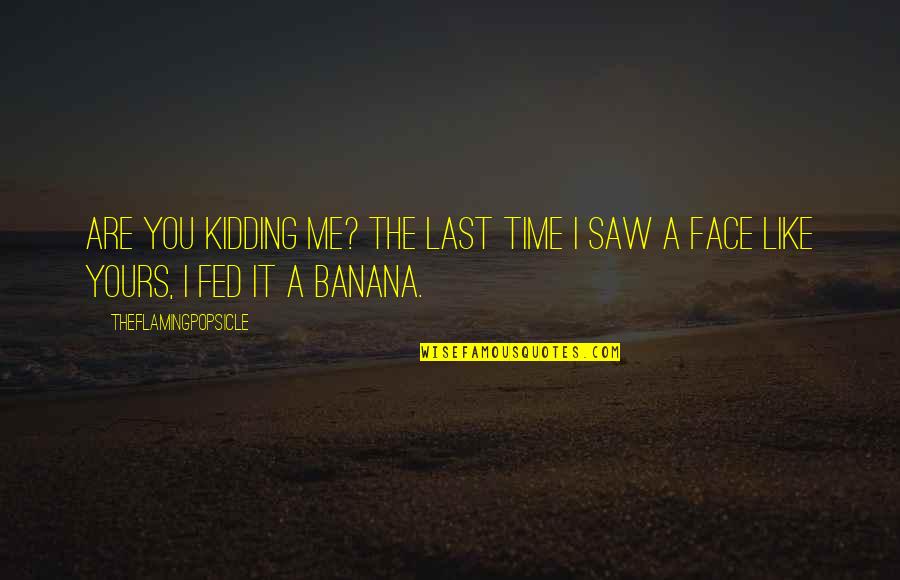 Are you kidding me? The last time I saw a face like yours, I fed it a banana. —
TheFlamingPopsicle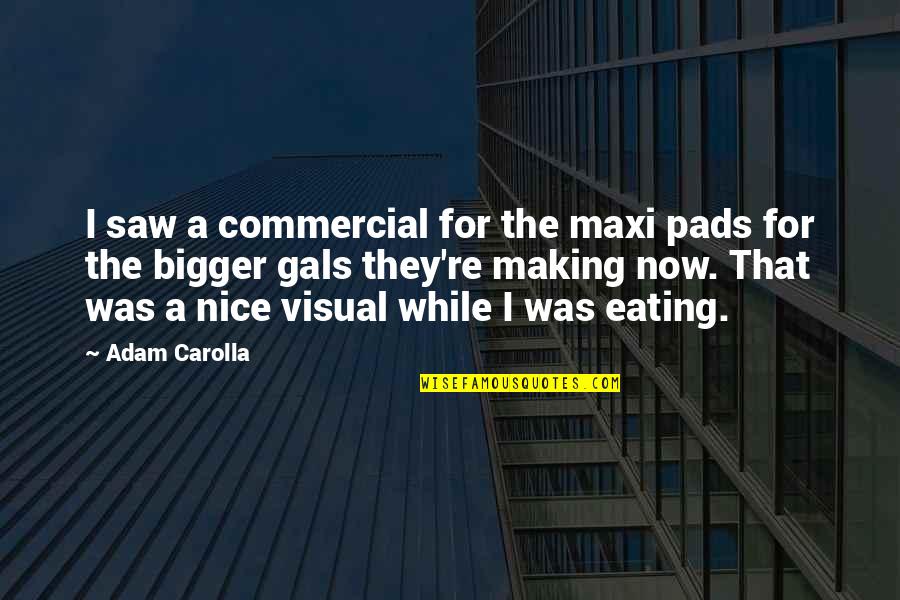 I saw a commercial for the maxi pads for the bigger gals they're making now. That was a nice visual while I was eating. —
Adam Carolla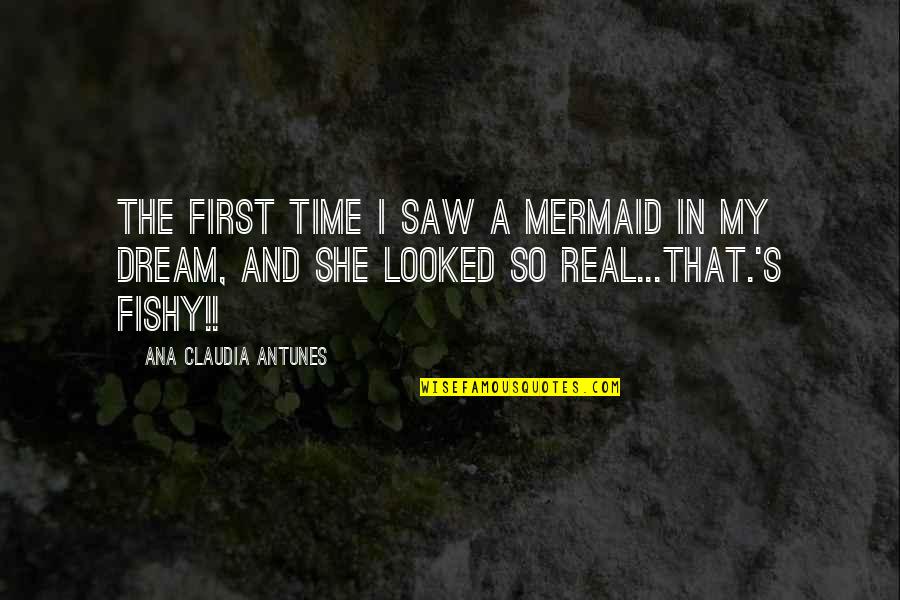 The first time I saw a mermaid in my dream, and she looked so real...THAT.'s fishy!! —
Ana Claudia Antunes