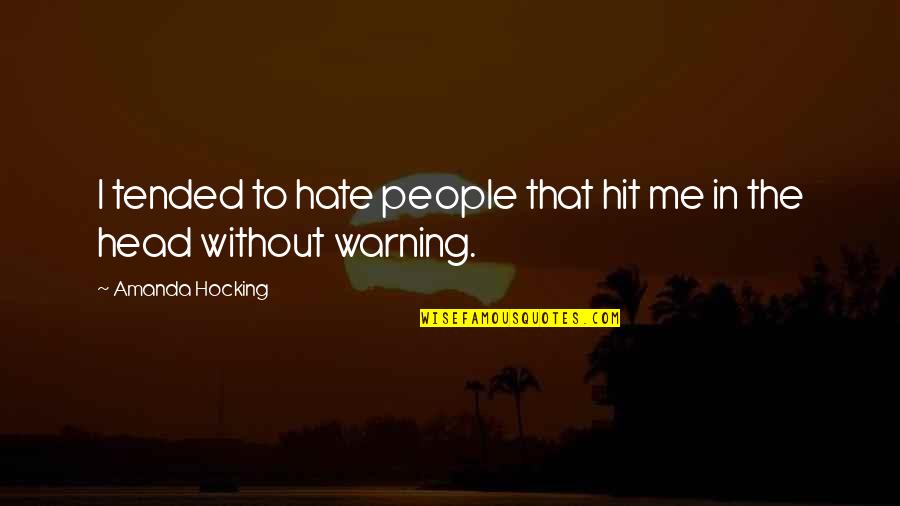 I tended to hate people that hit me in the head without warning.
—
Amanda Hocking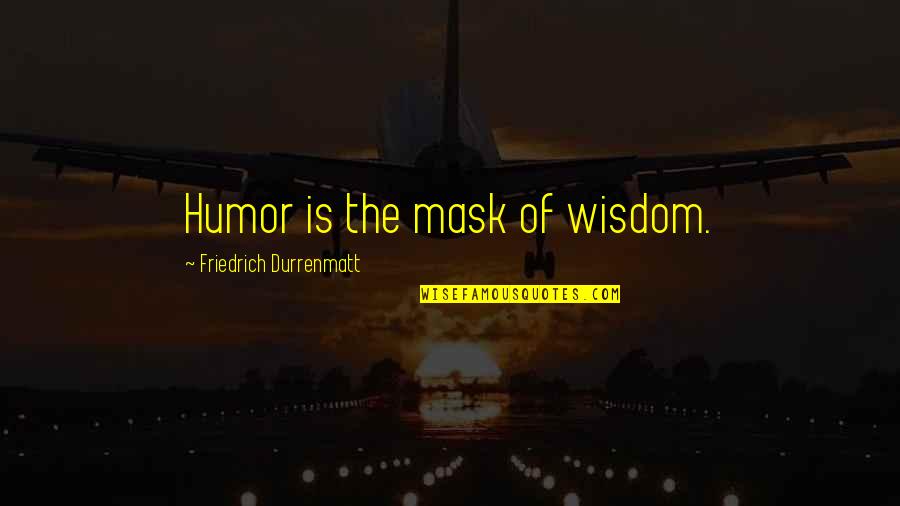 Humor is the mask of wisdom.
—
Friedrich Durrenmatt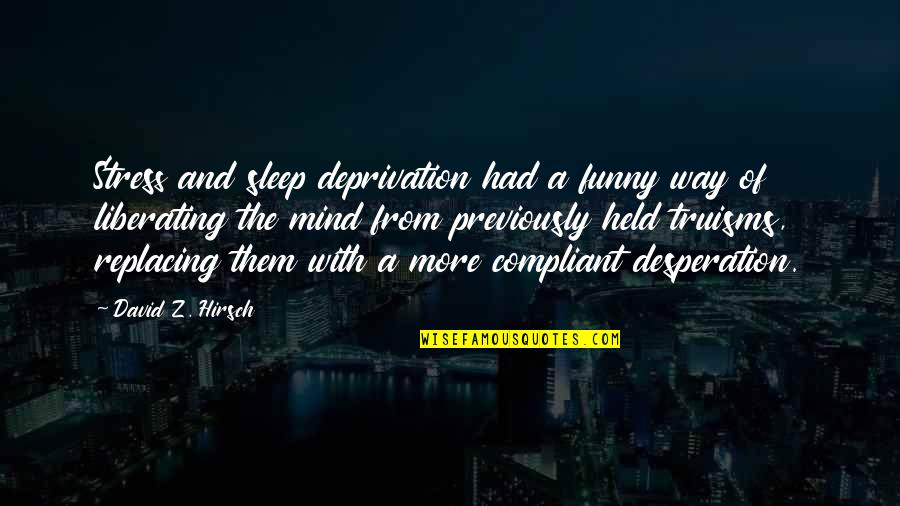 Stress and sleep deprivation had a funny way of liberating the mind from previously held truisms, replacing them with a more compliant desperation.
—
David Z. Hirsch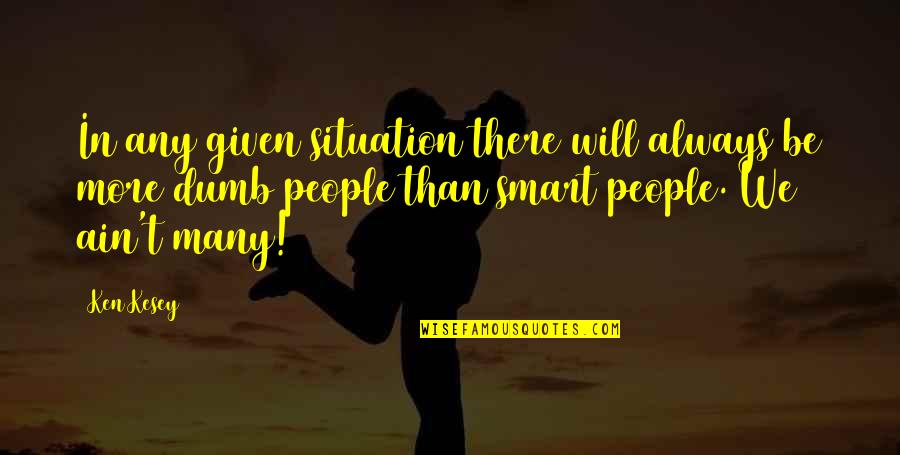 In any given situation there will always be more dumb people than smart people. We ain't many!
—
Ken Kesey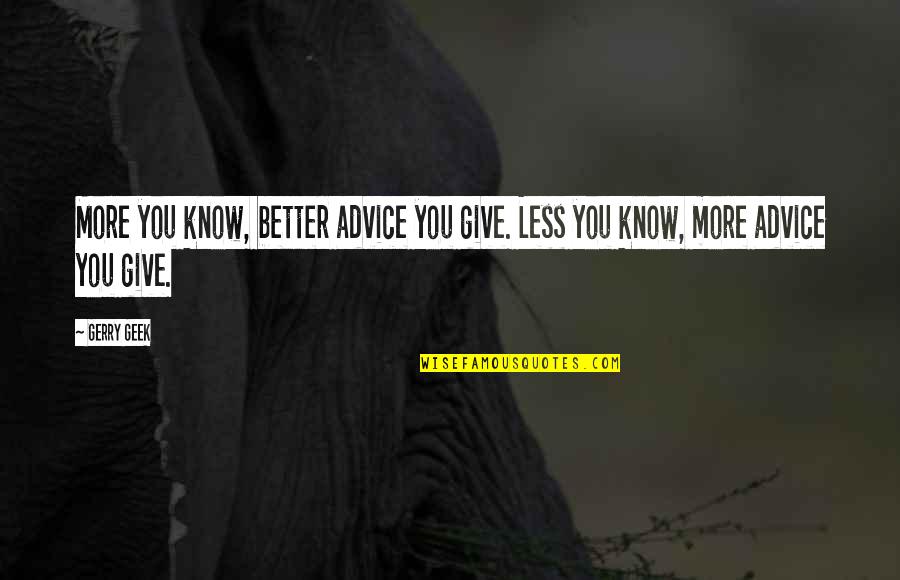 More you know, better advice you give. Less you know, more advice you give.
—
Gerry Geek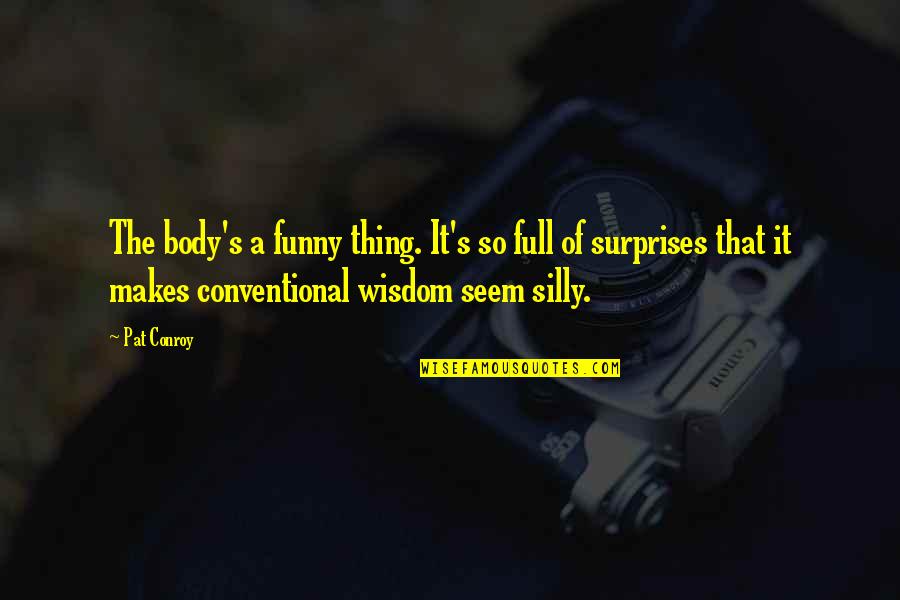 The body's a funny thing. It's so full of surprises that it makes conventional wisdom seem silly. —
Pat Conroy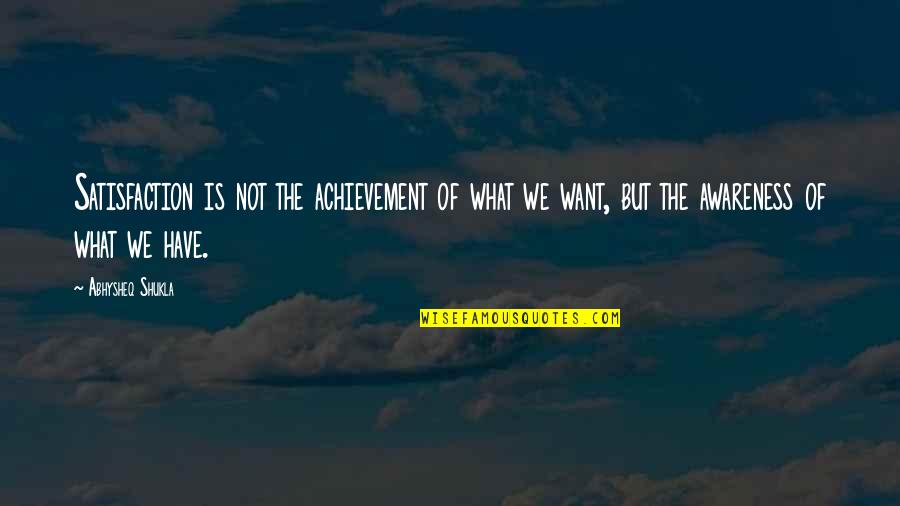 Satisfaction is not the achievement of what we want, but the awareness of what we have. —
Abhysheq Shukla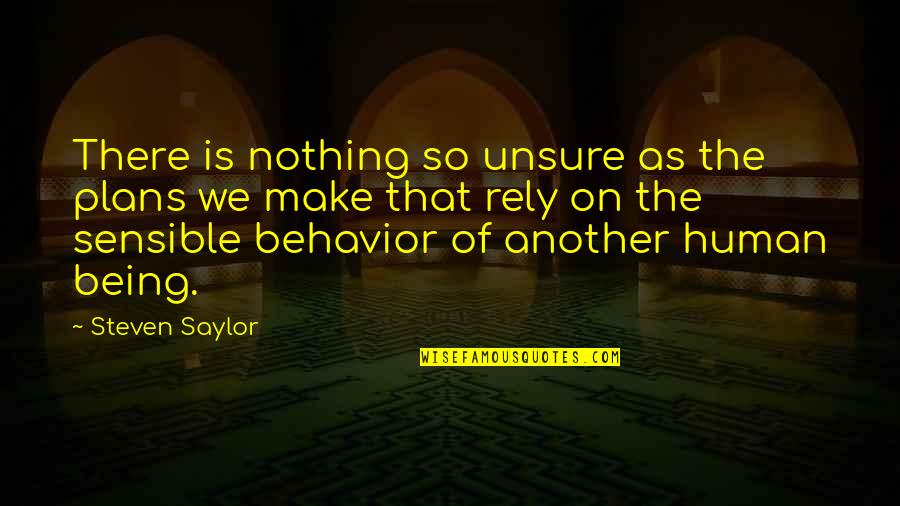 There is nothing so unsure as the plans we make that rely on the sensible behavior of another human being. —
Steven Saylor
Wise is the fool who becomes a master at laughter. —
Curtis Tyrone Jones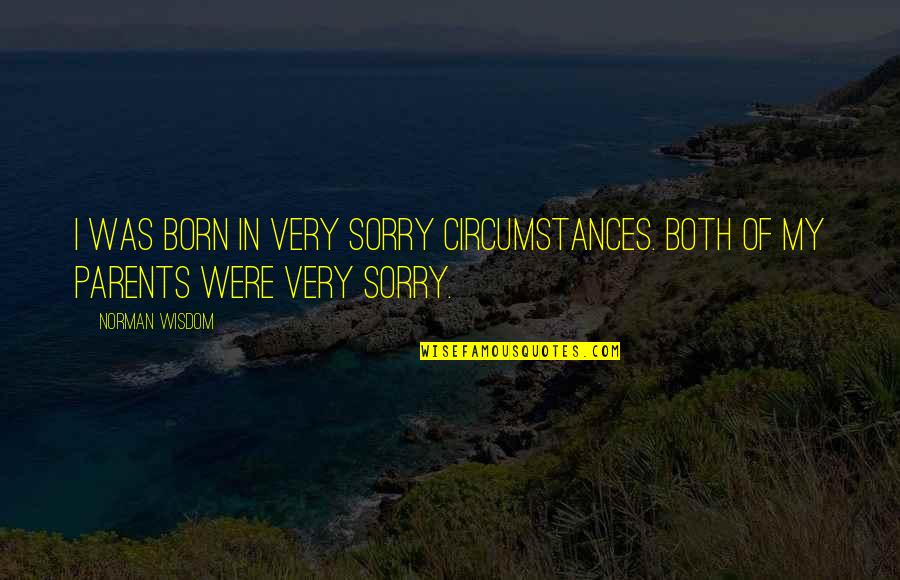 I was born in very sorry circumstances. Both of my parents were very sorry. —
Norman Wisdom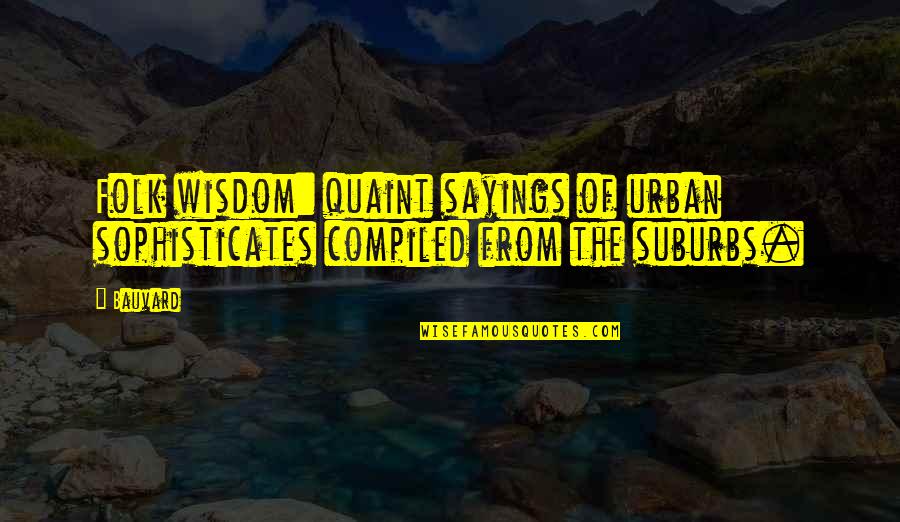 Folk wisdom: quaint sayings of urban sophisticates compiled from the suburbs. —
Bauvard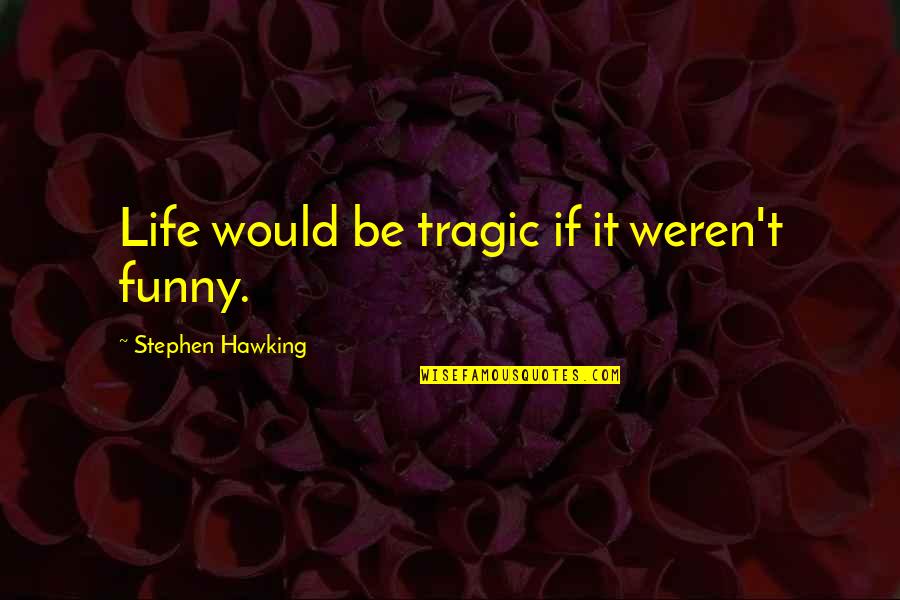 Life would be tragic if it weren't funny. —
Stephen Hawking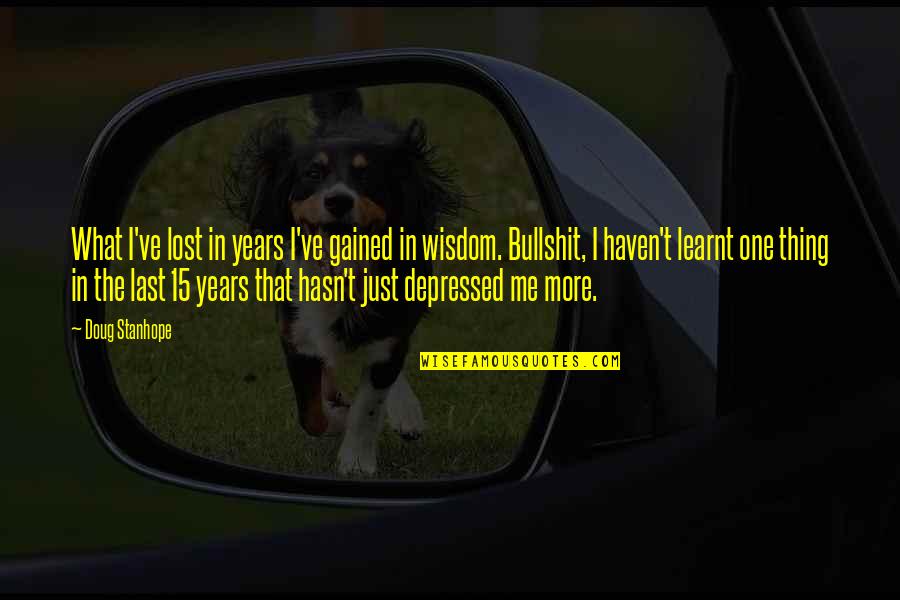 What I've lost in years I've gained in wisdom. Bullshit, I haven't learnt one thing in the last 15 years that hasn't just depressed me more. —
Doug Stanhope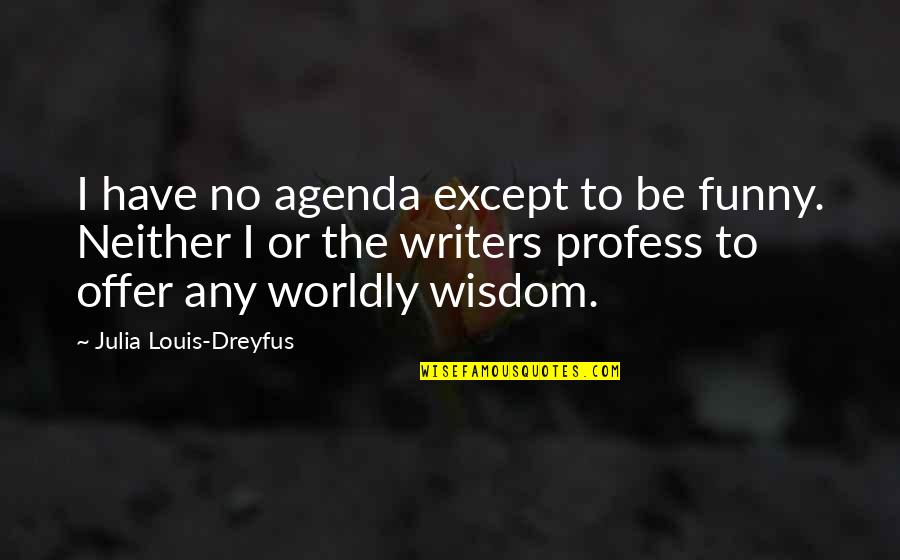 I have no agenda except to be funny. Neither I or the writers profess to offer any worldly wisdom. —
Julia Louis-Dreyfus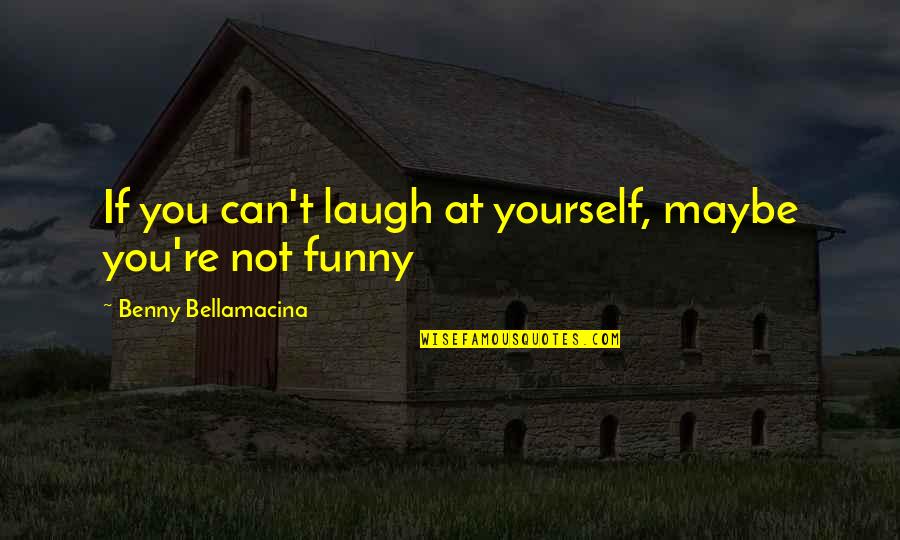 If you can't laugh at yourself, maybe you're not funny —
Benny Bellamacina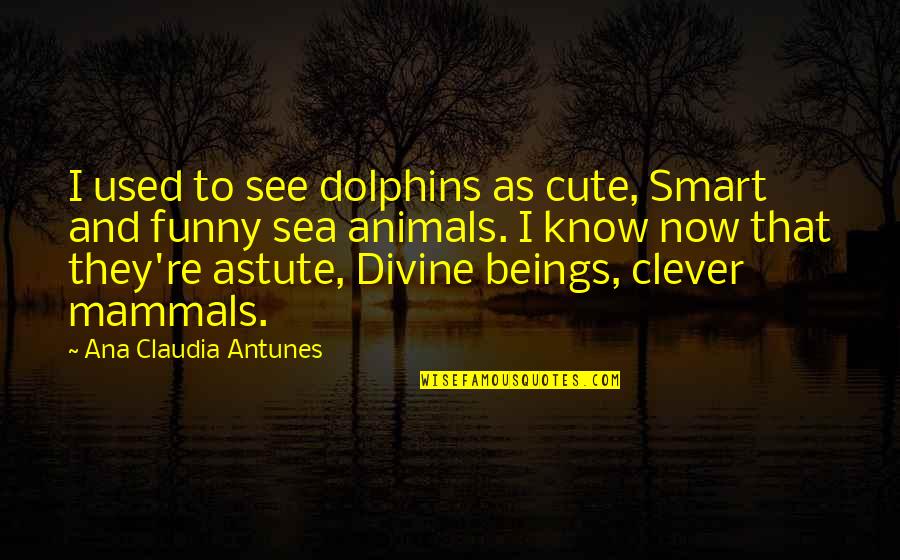 I used to see dolphins as cute,
Smart and funny sea animals.
I know now that they're astute,
Divine beings, clever mammals. —
Ana Claudia Antunes
It's funny how the ugly duckling always has so many beautiful things to teach us. —
Curtis Tyrone Jones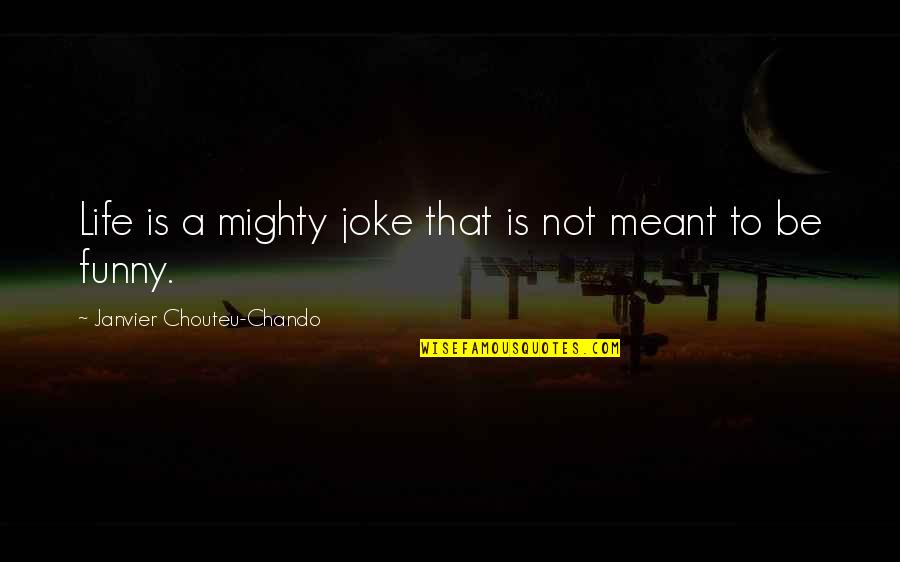 Life is a mighty joke that is not meant to be funny. —
Janvier Chouteu-Chando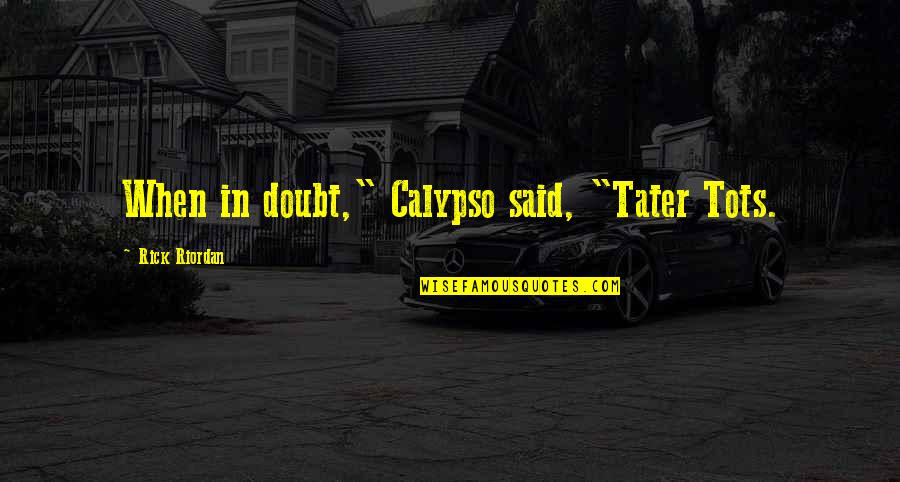 When in doubt," Calypso said, "Tater Tots. —
Rick Riordan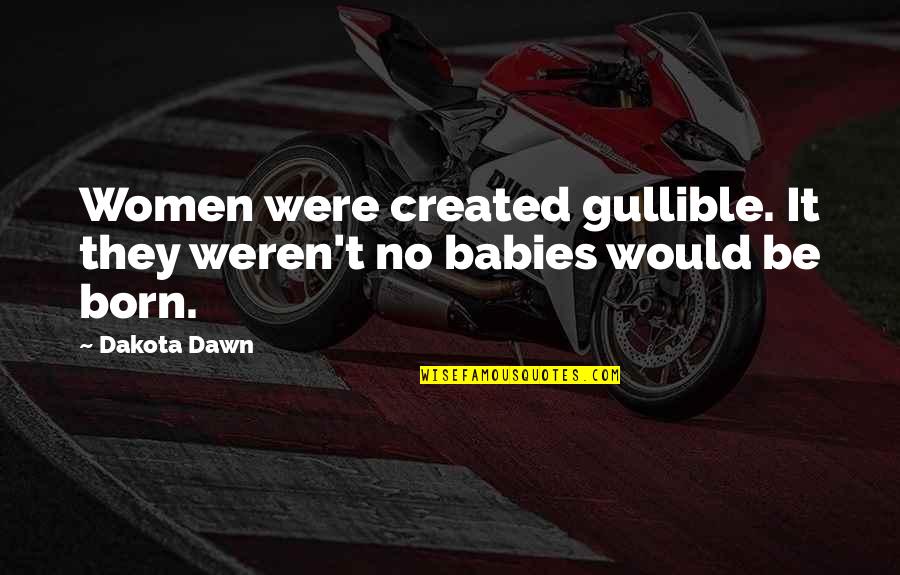 Women were created gullible. It they weren't no babies would be born. —
Dakota Dawn
I Take Life Very Seriously: One Joke At A Time. —
Sandra Chami Kassis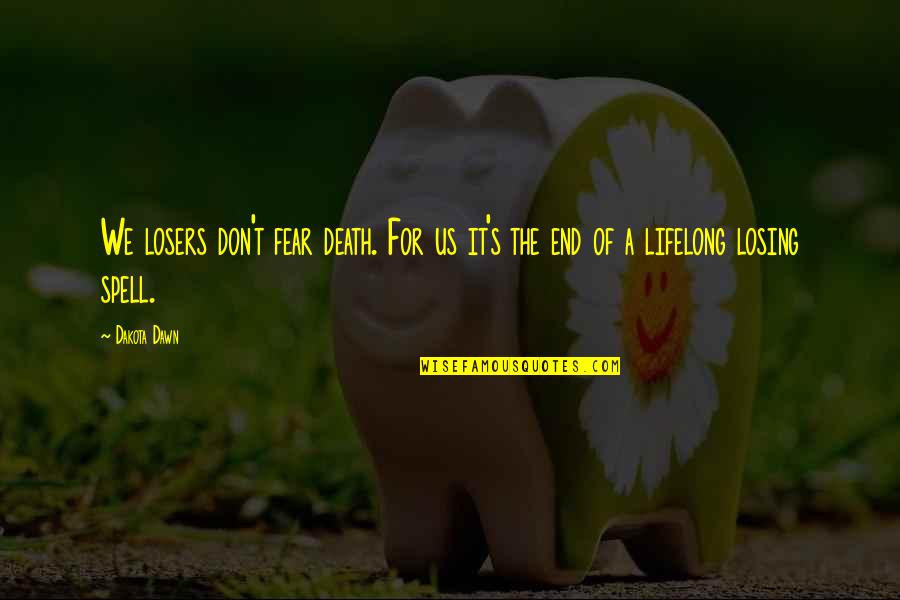 We losers don't fear death. For us it's the end of a lifelong losing spell. —
Dakota Dawn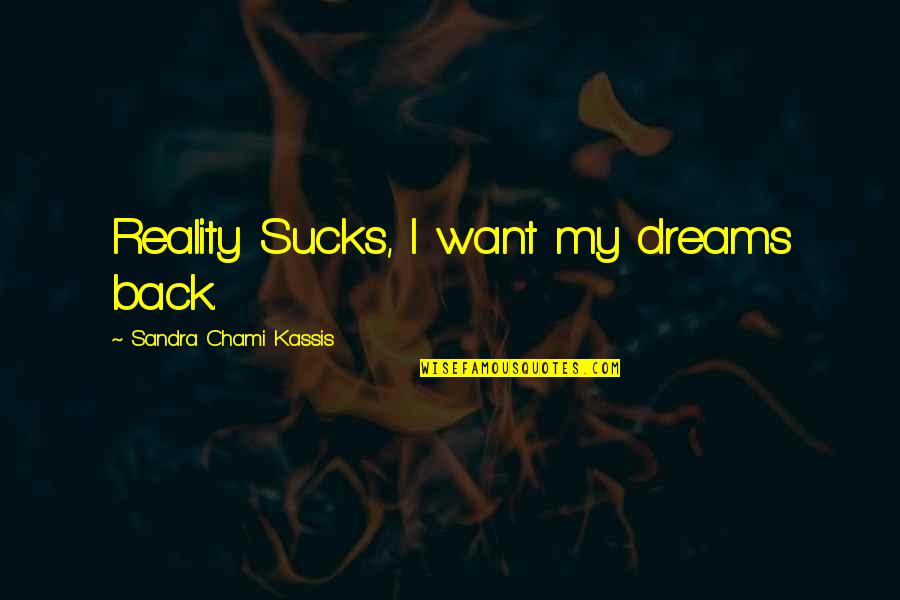 Reality Sucks, I want my dreams back. —
Sandra Chami Kassis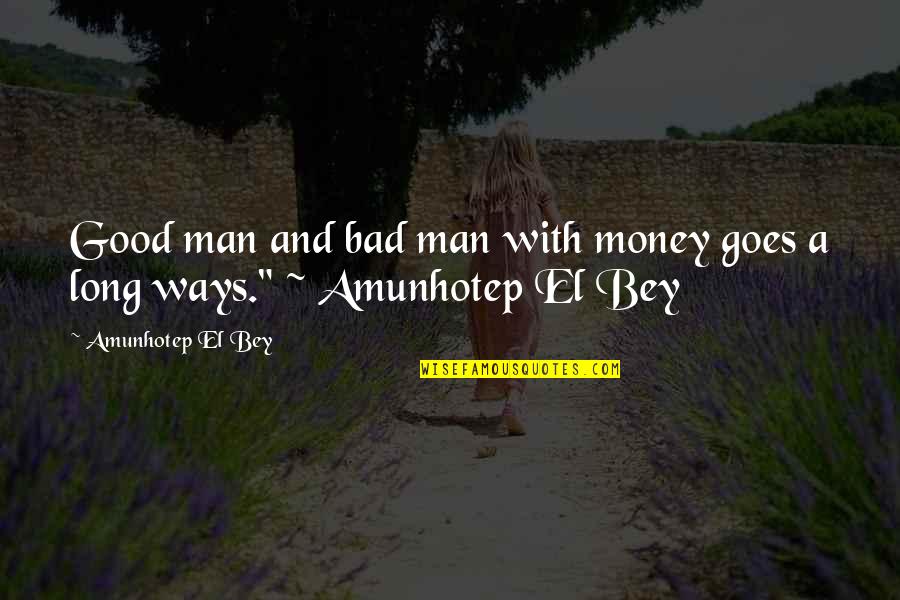 Good man and bad man with money goes a long ways." ~ Amunhotep El Bey —
Amunhotep El Bey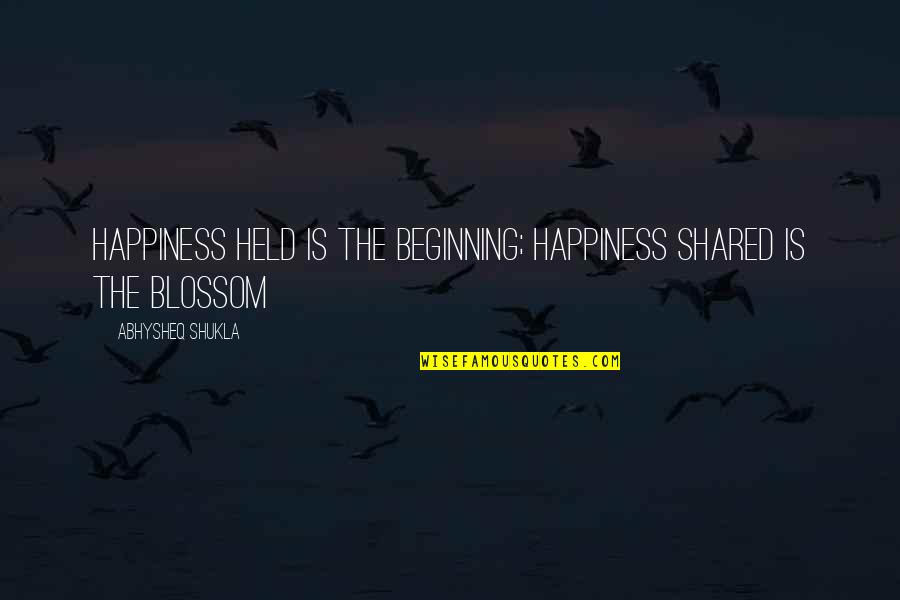 Happiness held is the beginning; happiness shared is the blossom —
Abhysheq Shukla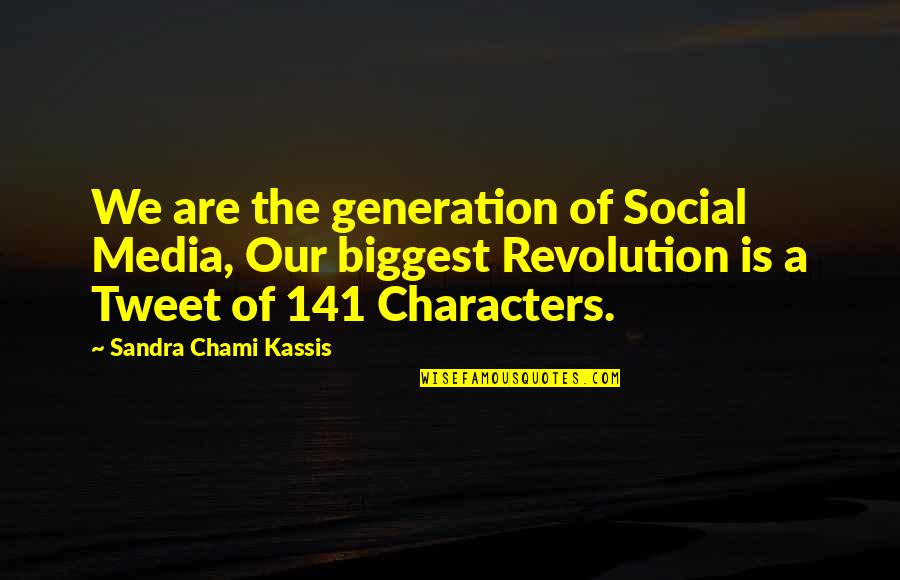 We are the generation of Social Media, Our biggest Revolution is a Tweet of 141 Characters. —
Sandra Chami Kassis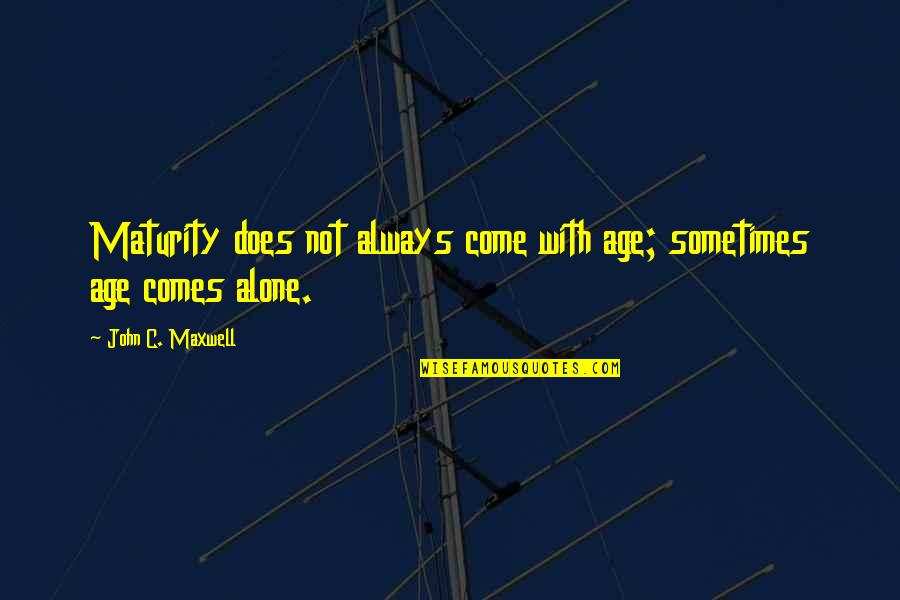 Maturity does not always come with age; sometimes age comes alone. —
John C. Maxwell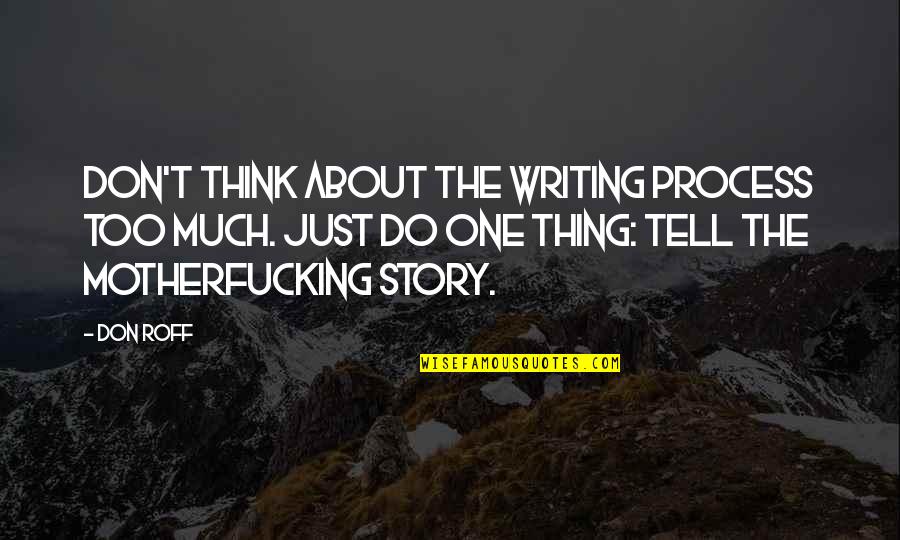 Don't think about the writing process too much. Just do one thing: tell the motherfucking story. —
Don Roff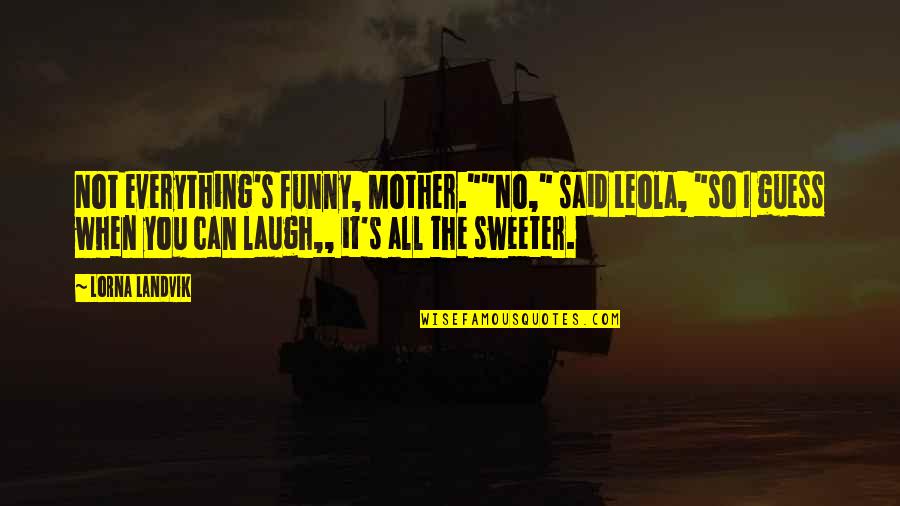 Not everything's funny, Mother."
"No," said Leola, "so I guess when you can laugh,, it's all the sweeter. —
Lorna Landvik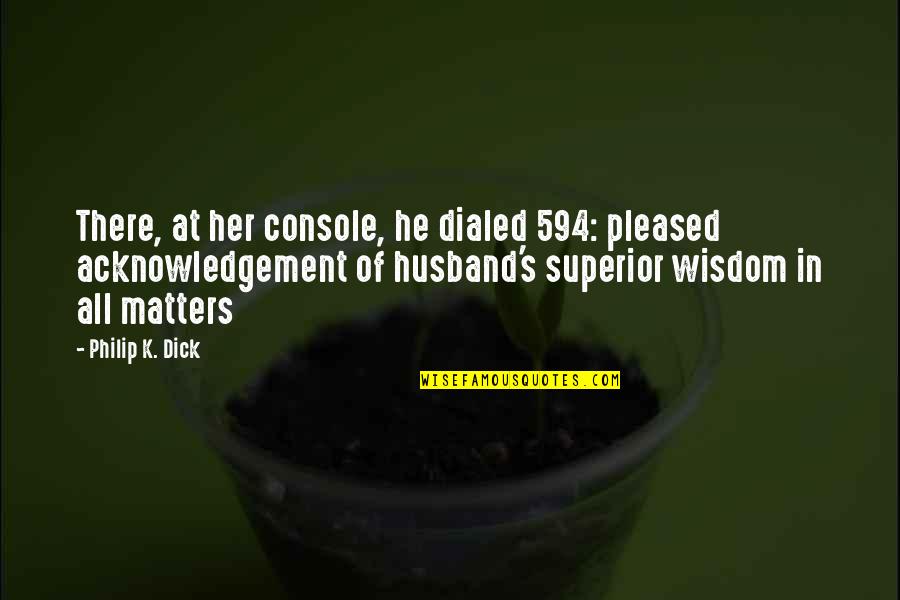 There, at her console, he dialed 594: pleased acknowledgement of husband's superior wisdom in all matters —
Philip K. Dick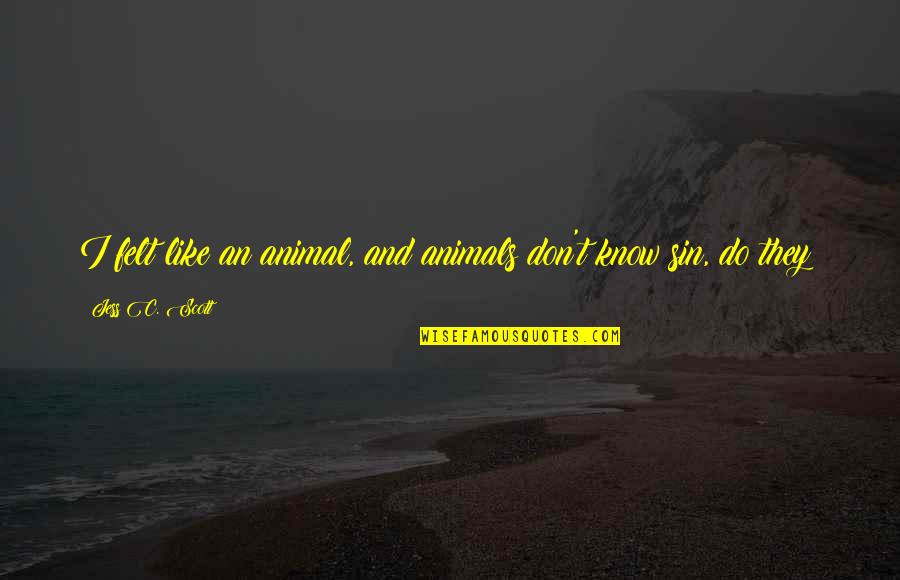 I felt like an animal, and animals don't know sin, do they? —
Jess C. Scott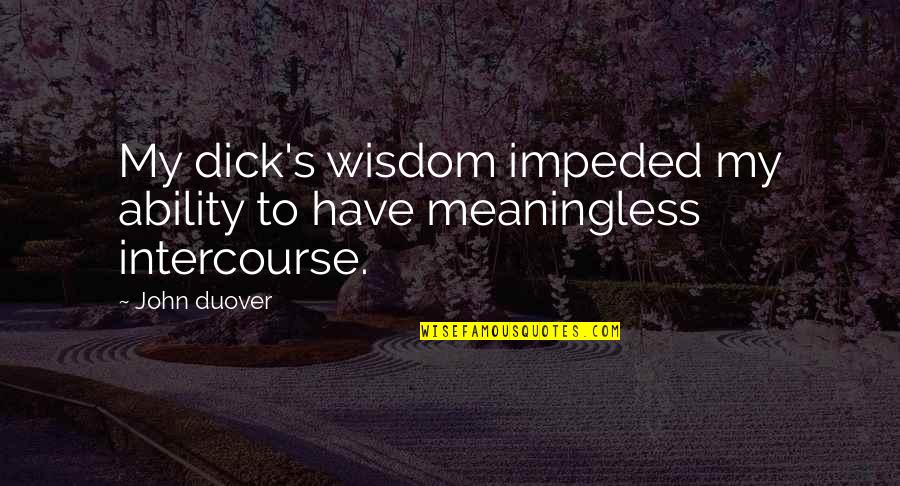 My dick's wisdom impeded my ability to have meaningless intercourse. —
John Duover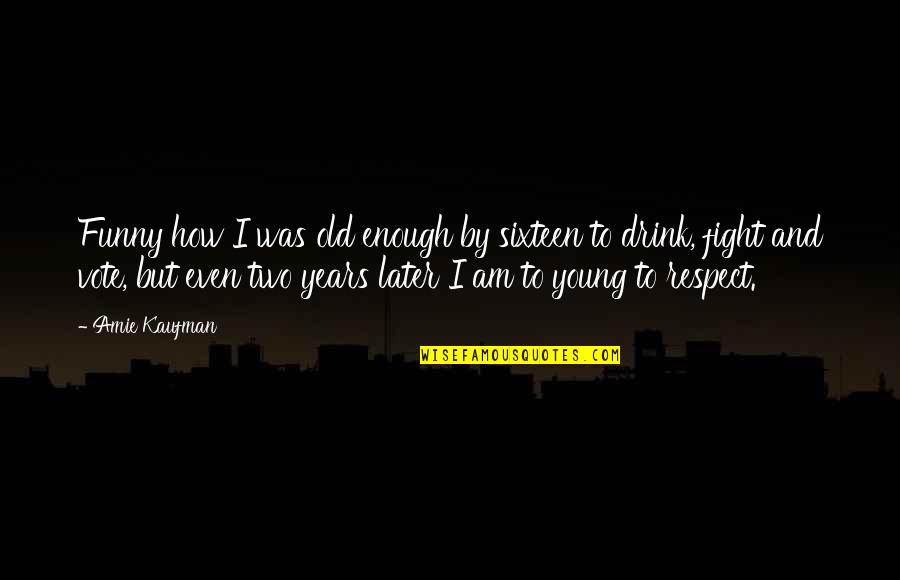 Funny how I was old enough by sixteen to drink, fight and vote, but even two years later I am to young to respect. —
Amie Kaufman