From Mother To Baby Quotes
Collection of top 30 famous quotes about From Mother To Baby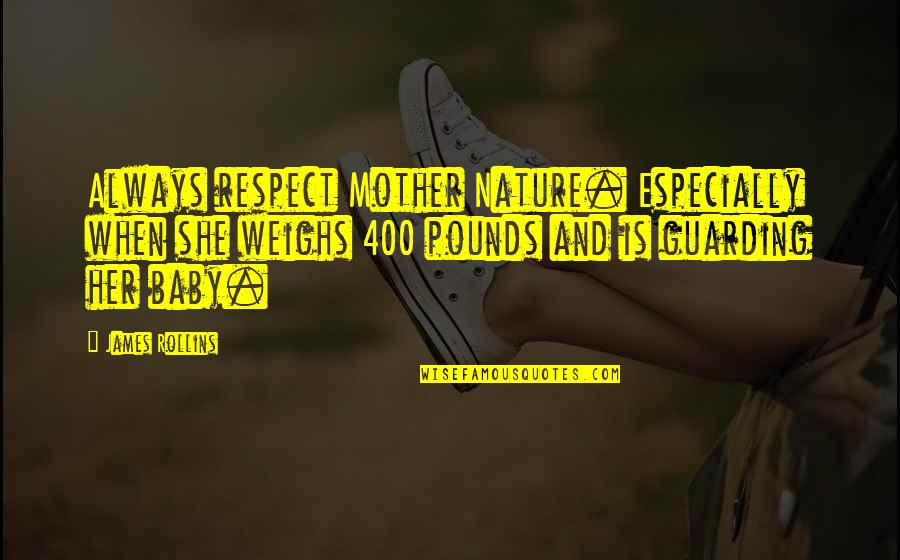 Always respect Mother Nature. Especially when she weighs 400 pounds and is guarding her baby.
—
James Rollins
Being a mother is not a matter of running through a succession of chores.
—
Naomi Stadlen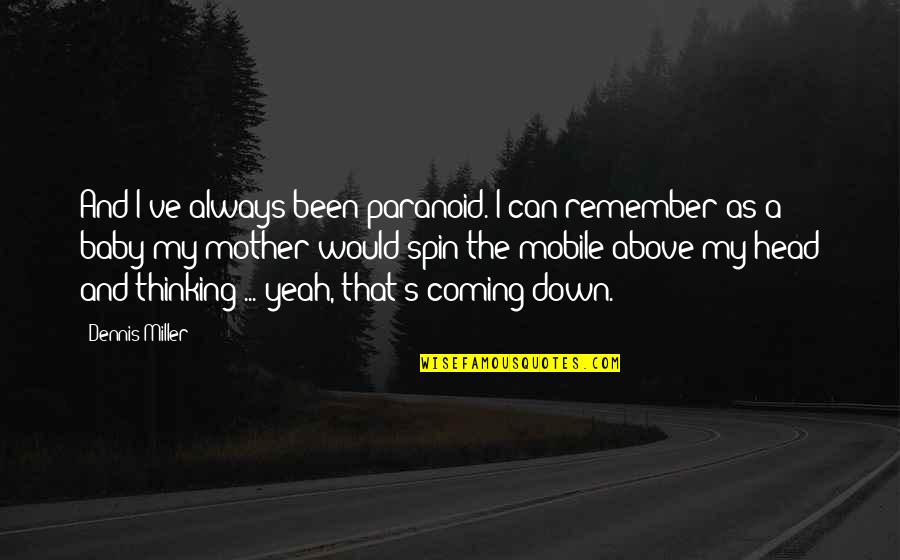 And I've always been paranoid. I can remember as a baby my mother would spin the mobile above my head and thinking ... yeah, that's coming down.
—
Dennis Miller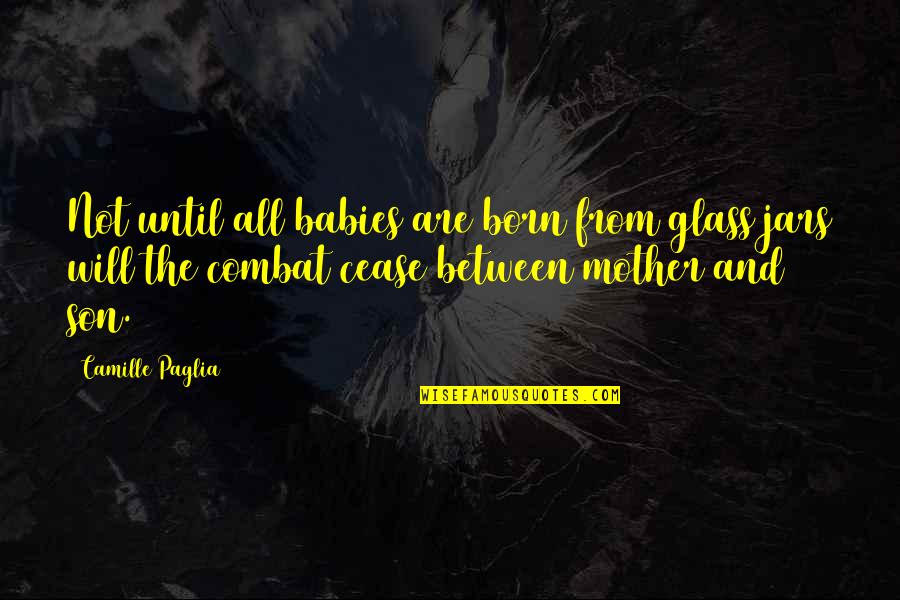 Not until all babies are born from glass jars will the combat cease between mother and son.
—
Camille Paglia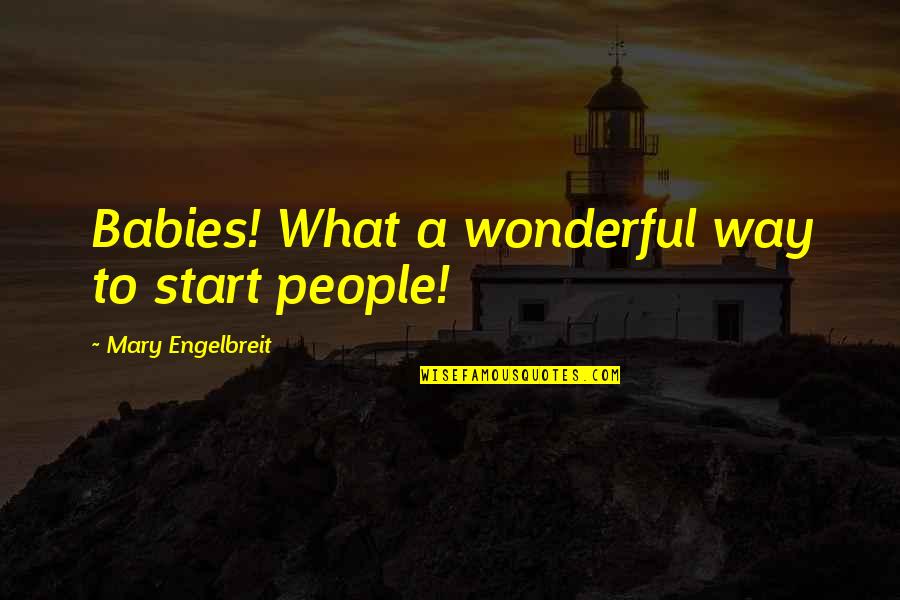 Babies! What a wonderful way to start people!
—
Mary Engelbreit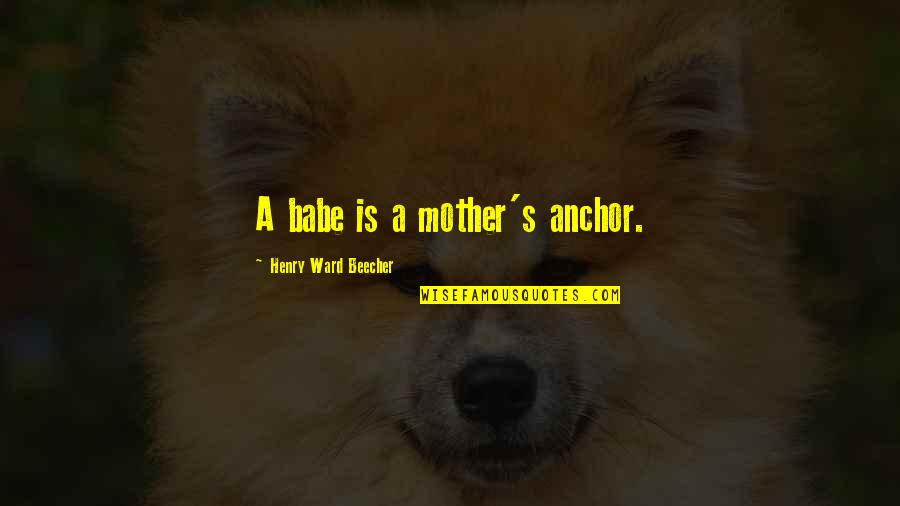 A babe is a mother's anchor.
—
Henry Ward Beecher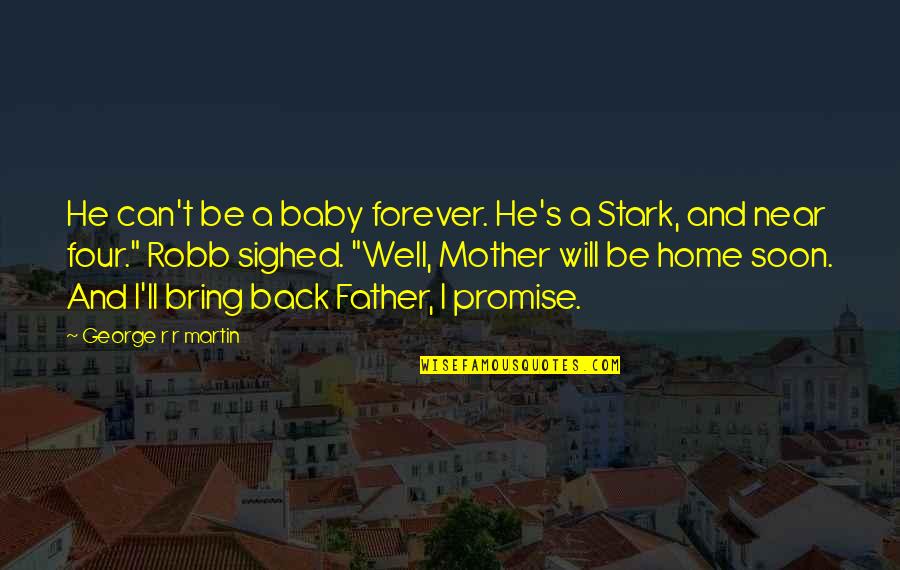 He can't be a baby forever. He's a Stark, and near four." Robb sighed. "Well, Mother will be home soon. And I'll bring back Father, I promise.
—
George R R Martin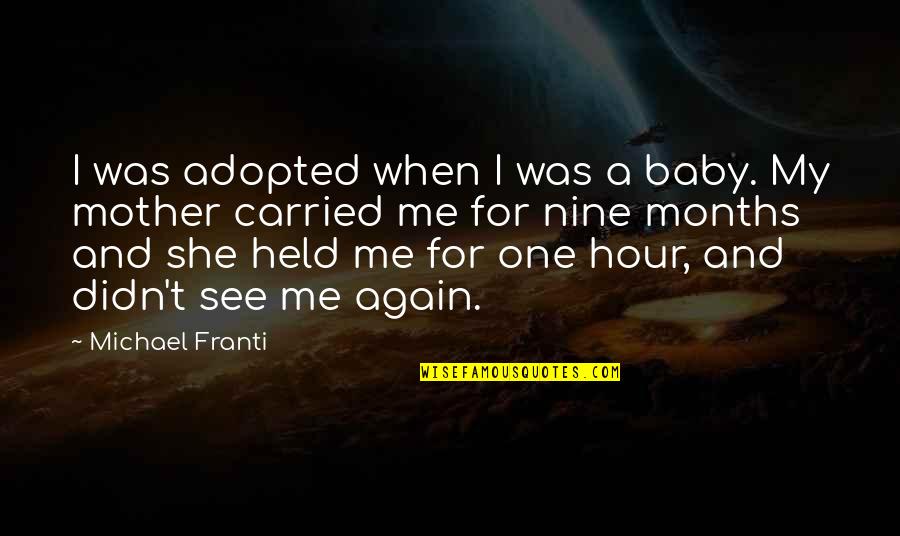 I was adopted when I was a baby. My mother carried me for nine months and she held me for one hour, and didn't see me again.
—
Michael Franti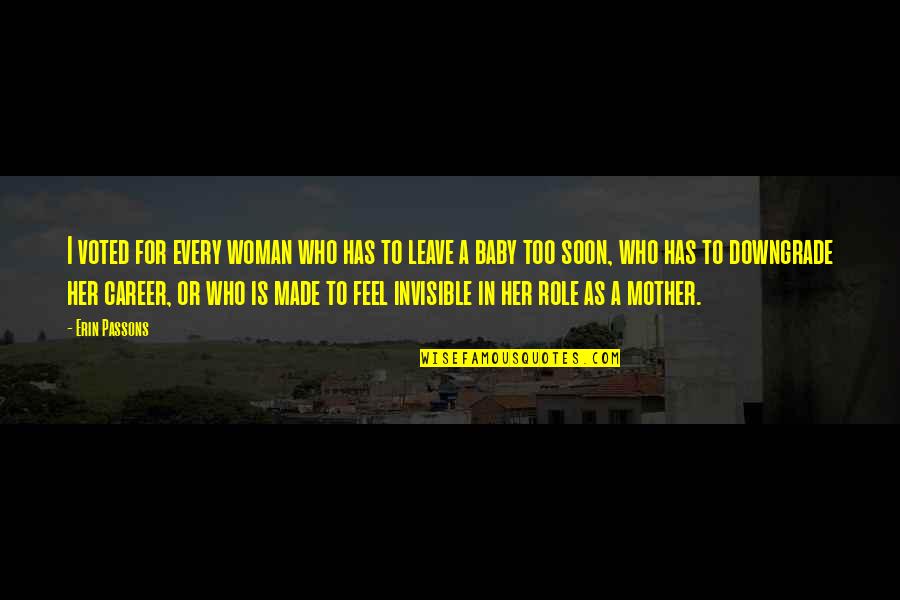 I voted for every woman who has to leave a baby too soon, who has to downgrade her career, or who is made to feel invisible in her role as a mother.
—
Erin Passons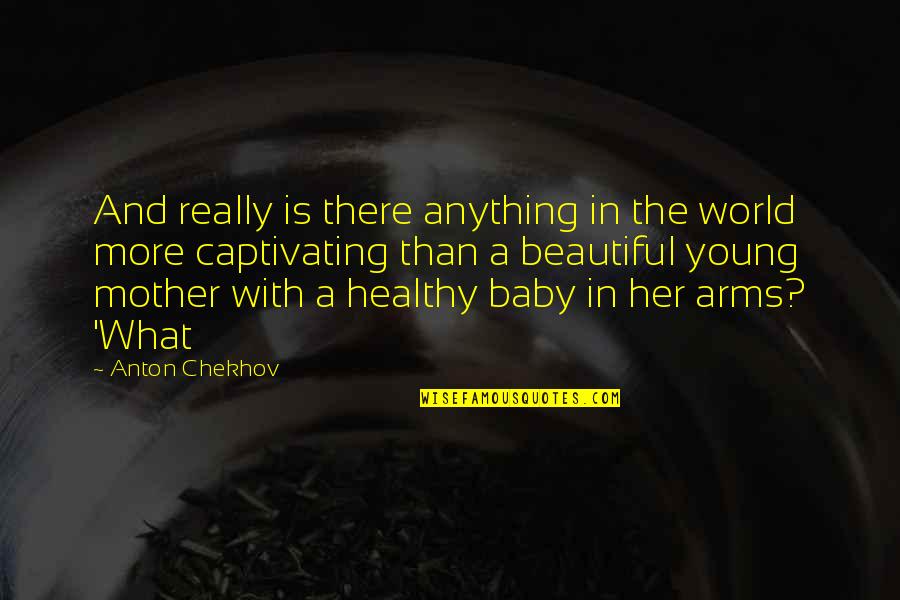 And really is there anything in the world more captivating than a beautiful young mother with a healthy baby in her arms? 'What —
Anton Chekhov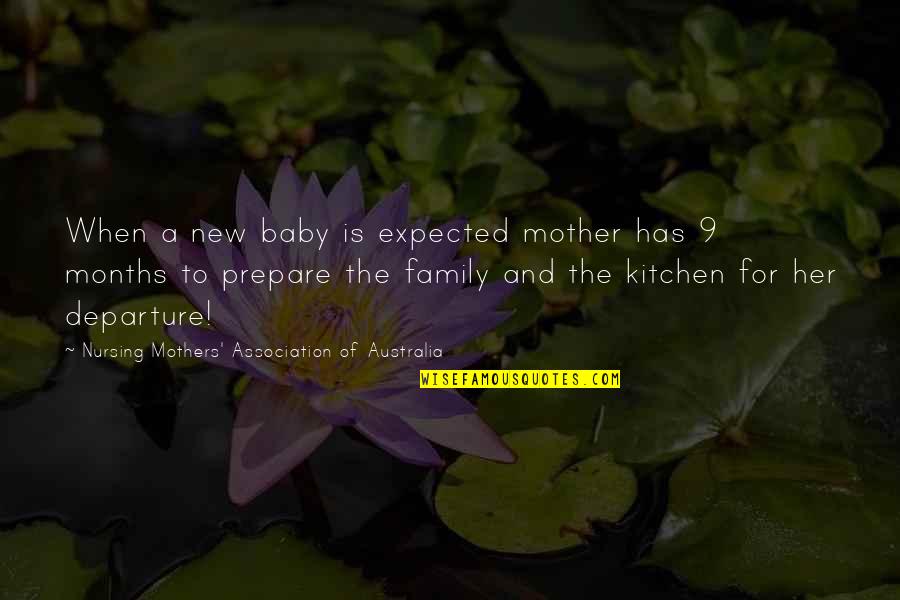 When a new baby is expected mother has 9 months to prepare the family and the kitchen for her departure! —
Nursing Mothers' Association Of Australia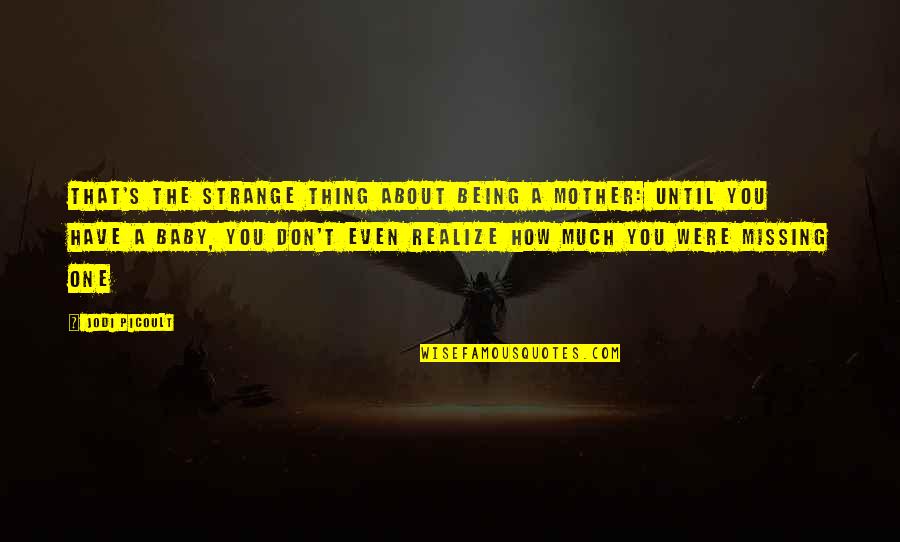 That's the strange thing about being a mother: until you have a baby, you don't even realize how much you were missing one —
Jodi Picoult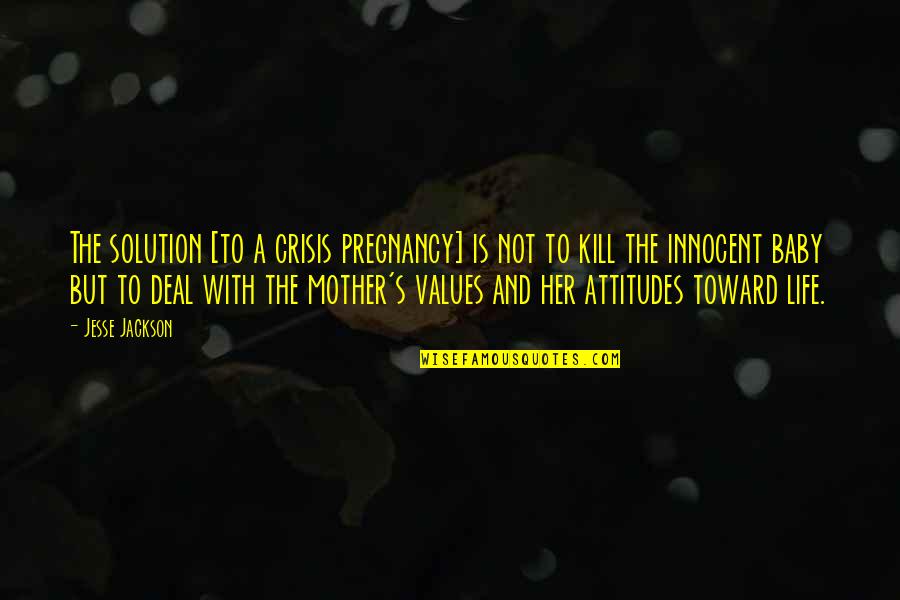 The solution [to a crisis pregnancy] is not to kill the innocent baby but to deal with the mother's values and her attitudes toward life. —
Jesse Jackson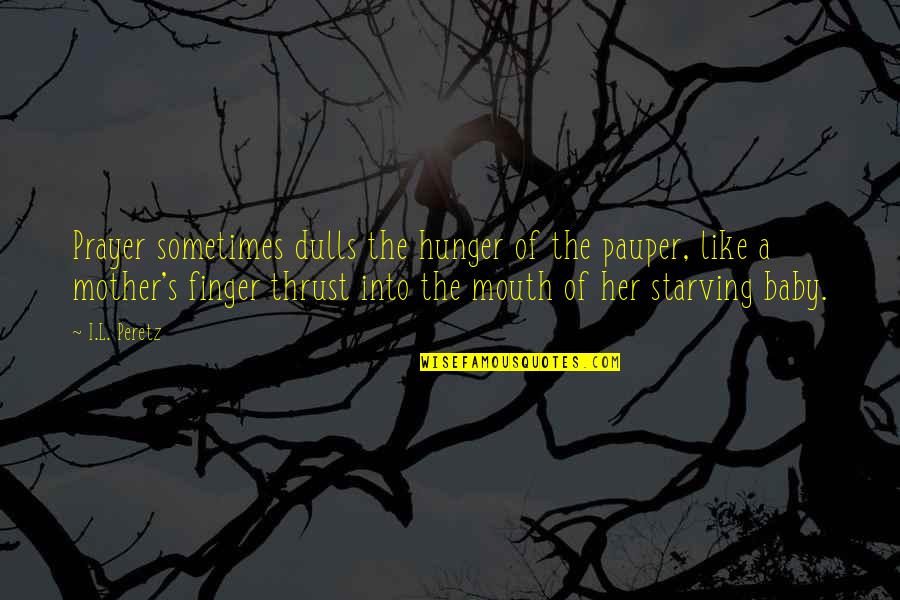 Prayer sometimes dulls the hunger of the pauper, like a mother's finger thrust into the mouth of her starving baby. —
I.L. Peretz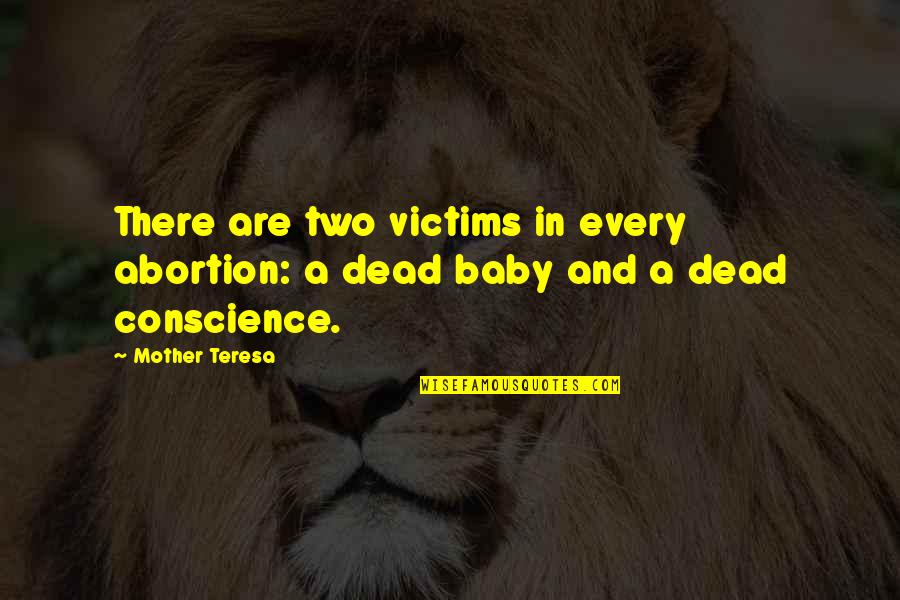 There are two victims in every abortion: a dead baby and a dead conscience. —
Mother Teresa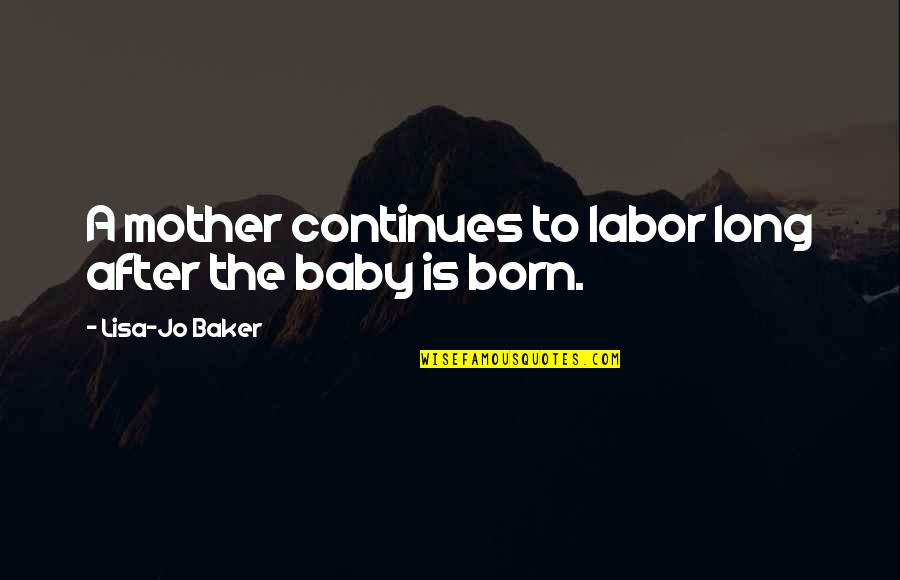 A mother continues to labor long after the baby is born. —
Lisa-Jo Baker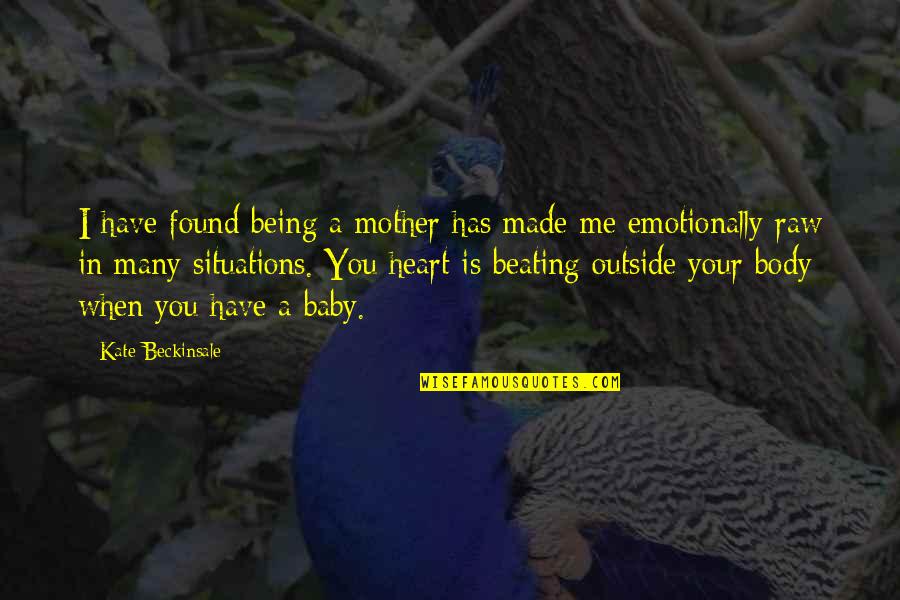 I have found being a mother has made me emotionally raw in many situations. You heart is beating outside your body when you have a baby. —
Kate Beckinsale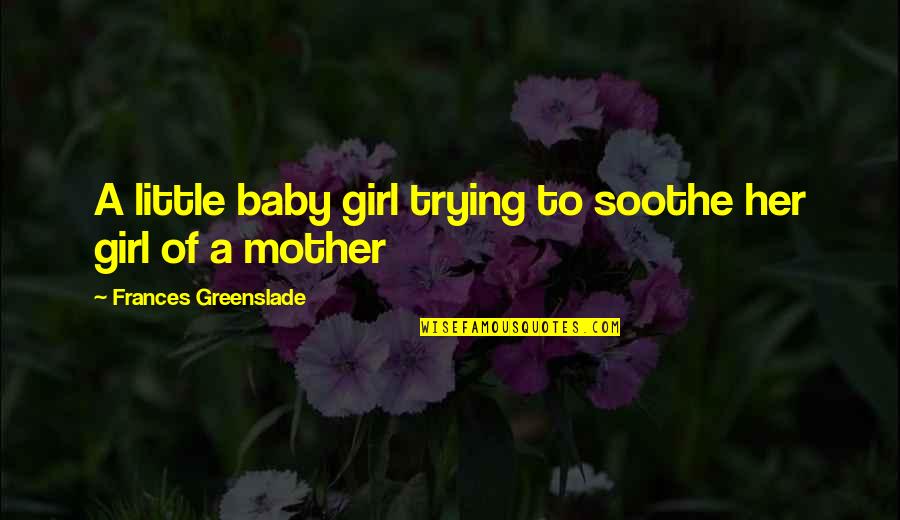 A little baby girl trying to soothe her girl of a mother —
Frances Greenslade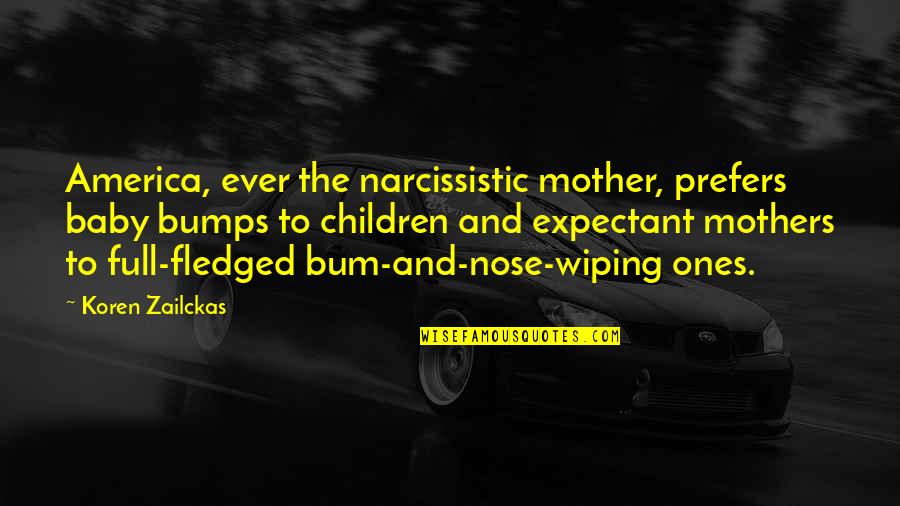 America, ever the narcissistic mother, prefers baby bumps to children and expectant mothers to full-fledged bum-and-nose-wiping ones. —
Koren Zailckas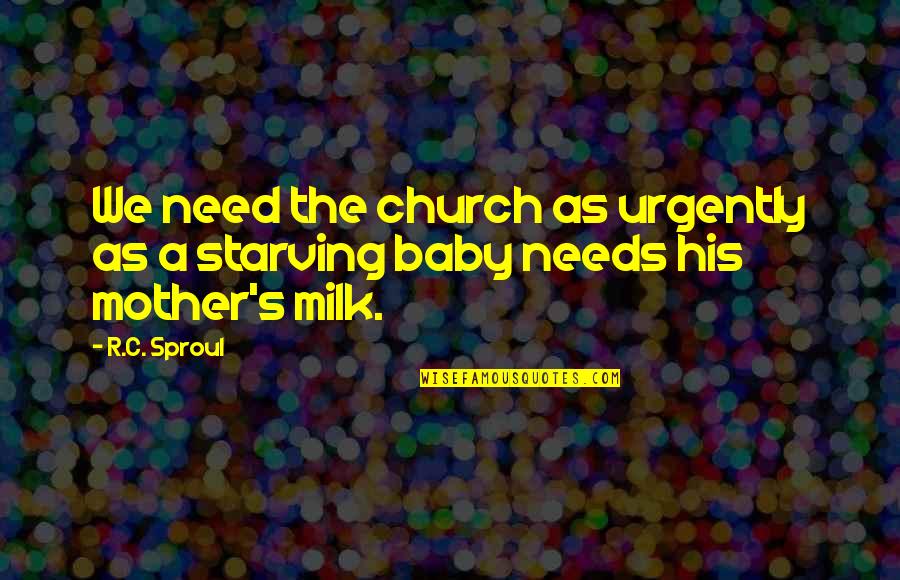 We need the church as urgently as a starving baby needs his mother's milk. —
R.C. Sproul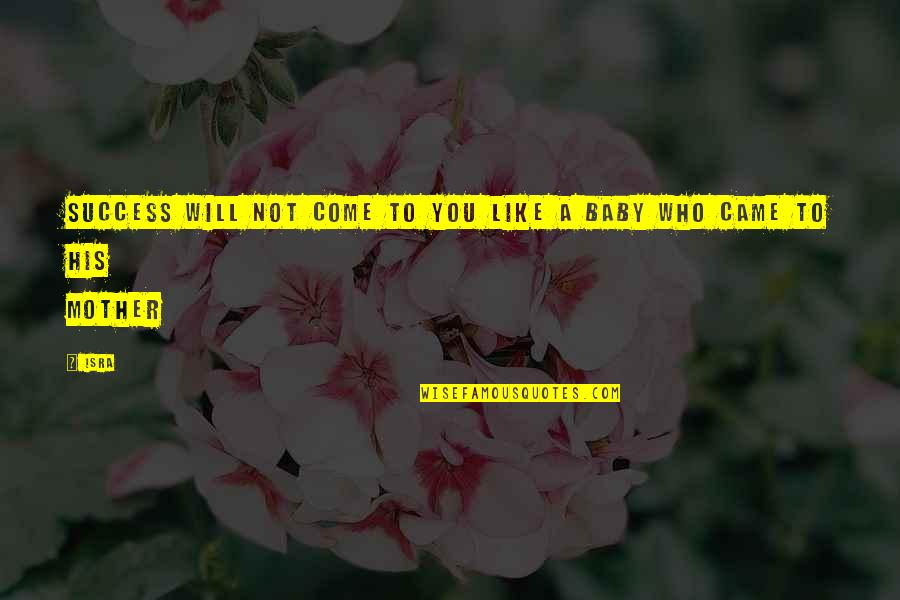 Success will not come to you like a baby who came to his mother —
Isra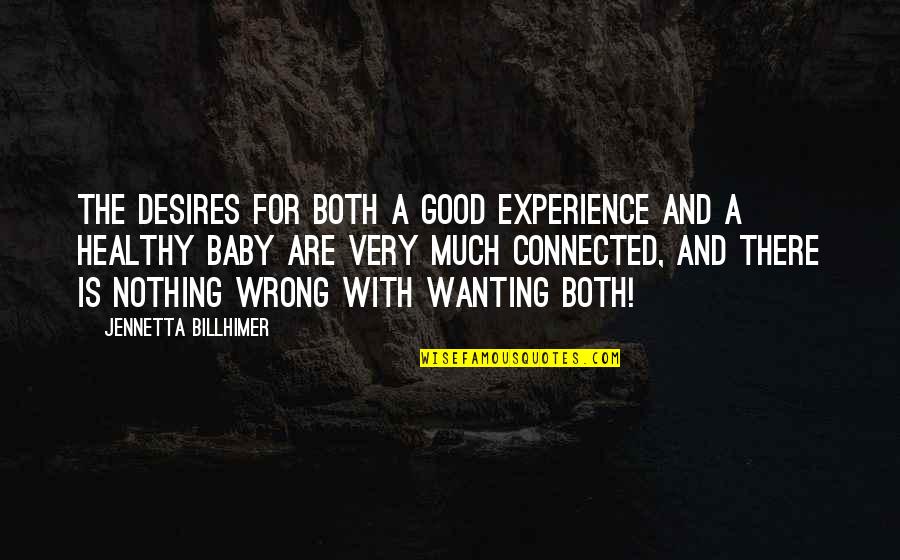 The desires for both a good experience and a healthy baby are very much connected, and there is nothing wrong with wanting both! —
Jennetta Billhimer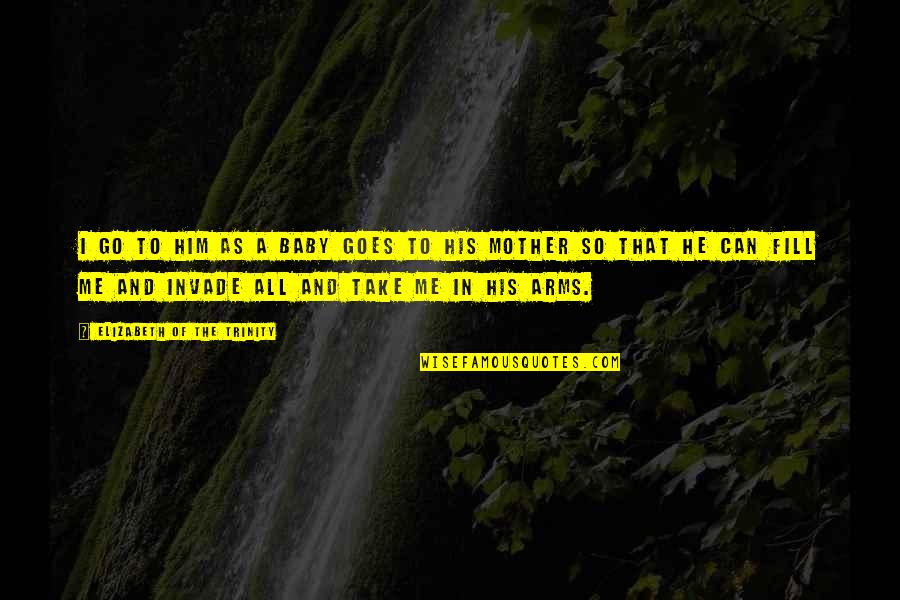 I go to him as a baby goes to his mother so that he can fill me and invade all and take me in his arms. —
Elizabeth Of The Trinity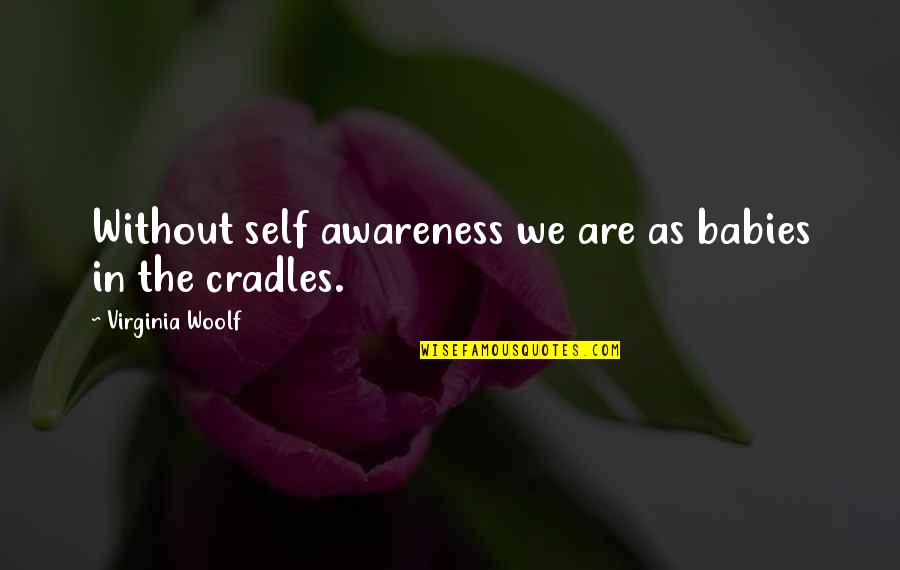 Without self awareness we are as babies in the cradles. —
Virginia Woolf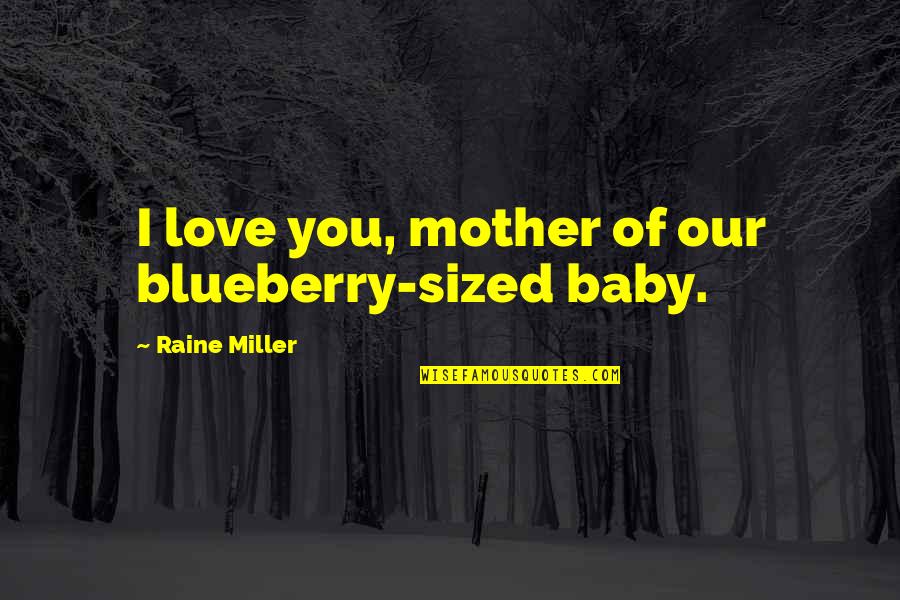 I love you, mother of our blueberry-sized baby. —
Raine Miller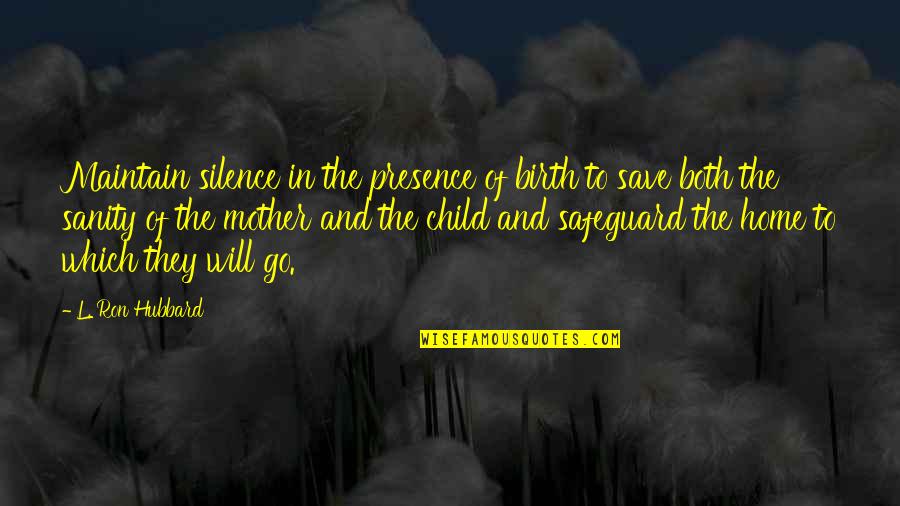 Maintain silence in the presence of birth to save both the sanity of the mother and the child and safeguard the home to which they will go. —
L. Ron Hubbard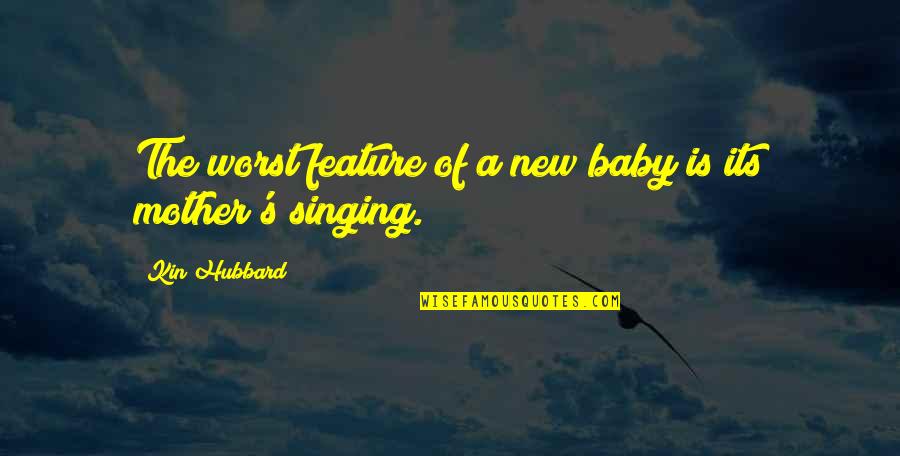 The worst feature of a new baby is its mother's singing. —
Kin Hubbard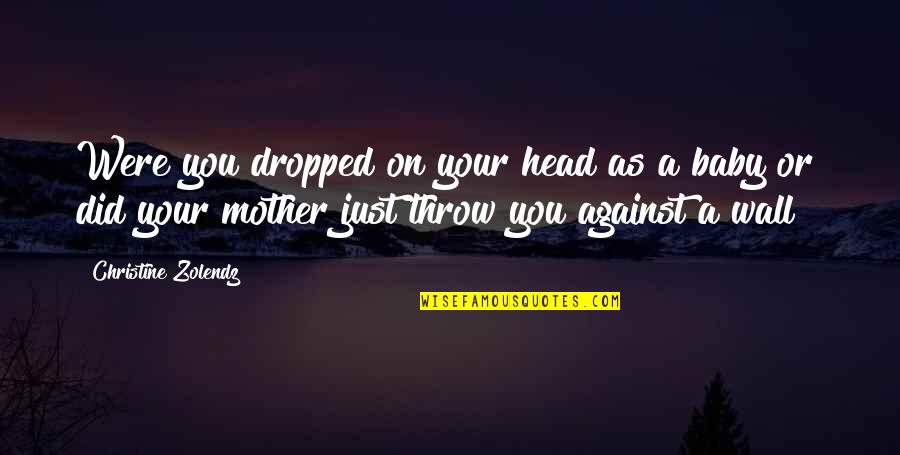 Were you dropped on your head as a baby or did your mother just throw you against a wall ? —
Christine Zolendz