Friends You Grew Up With Quotes
Collection of top 30 famous quotes about Friends You Grew Up With
Nonsense, I grew up on a farm. Animals are food, not friends.
—
Elizabeth Camden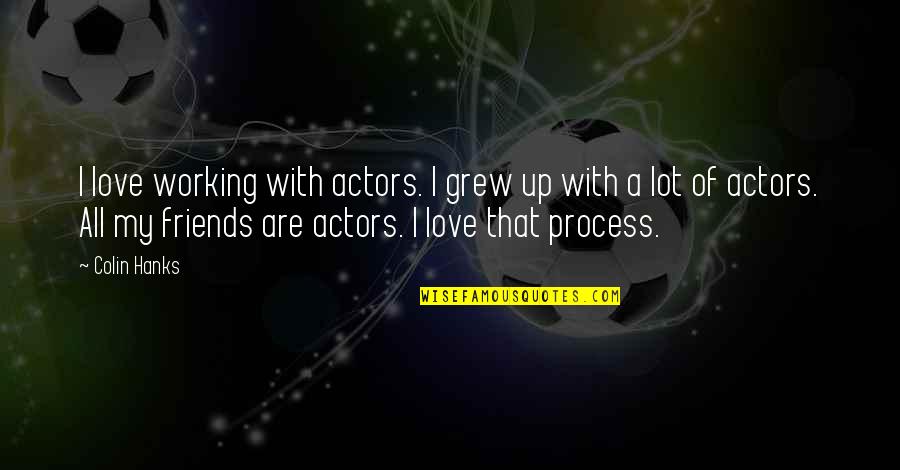 I love working with actors. I grew up with a lot of actors. All my friends are actors. I love that process.
—
Colin Hanks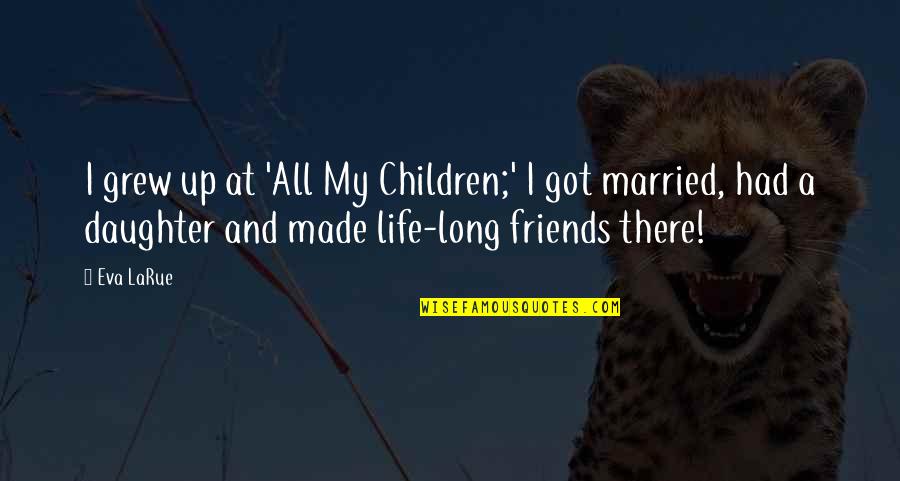 I grew up at 'All My Children;' I got married, had a daughter and made life-long friends there!
—
Eva LaRue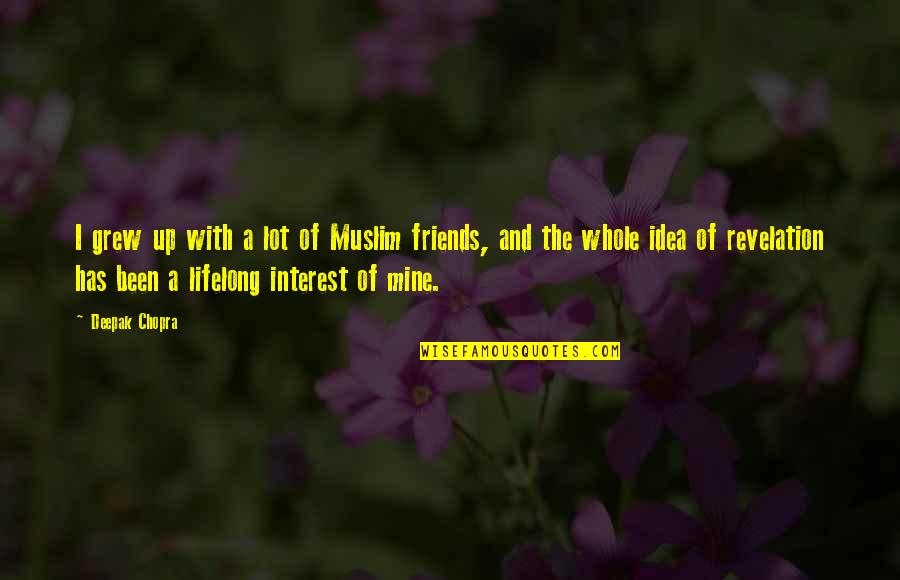 I grew up with a lot of Muslim friends, and the whole idea of revelation has been a lifelong interest of mine.
—
Deepak Chopra
We started off by inviting our friends to use Quora, and then they invited their friends, and it just grew from there.
—
Adam D'Angelo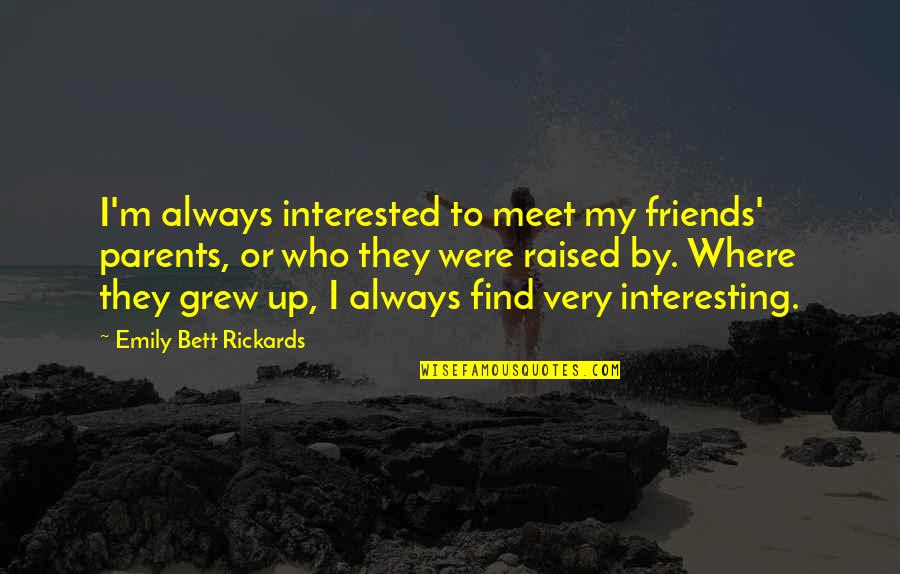 I'm always interested to meet my friends' parents, or who they were raised by. Where they grew up, I always find very interesting.
—
Emily Bett Rickards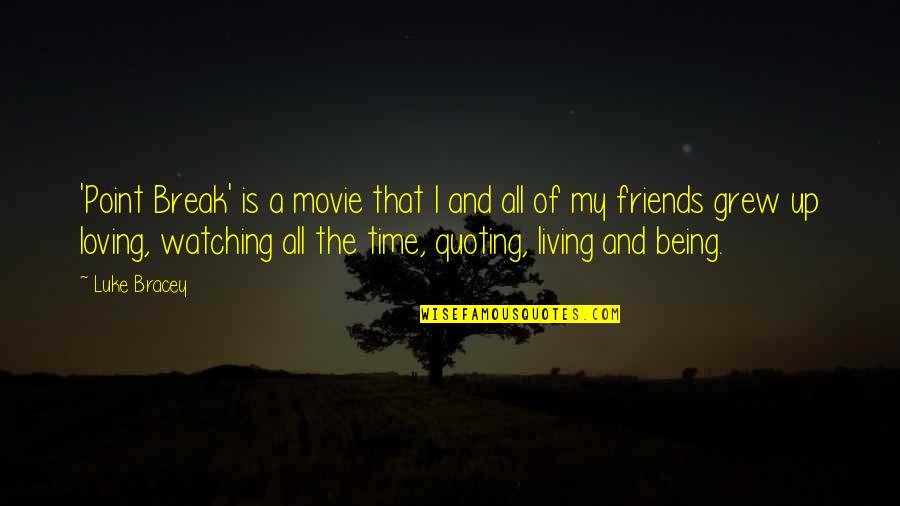 'Point Break' is a movie that I and all of my friends grew up loving, watching all the time, quoting, living and being. —
Luke Bracey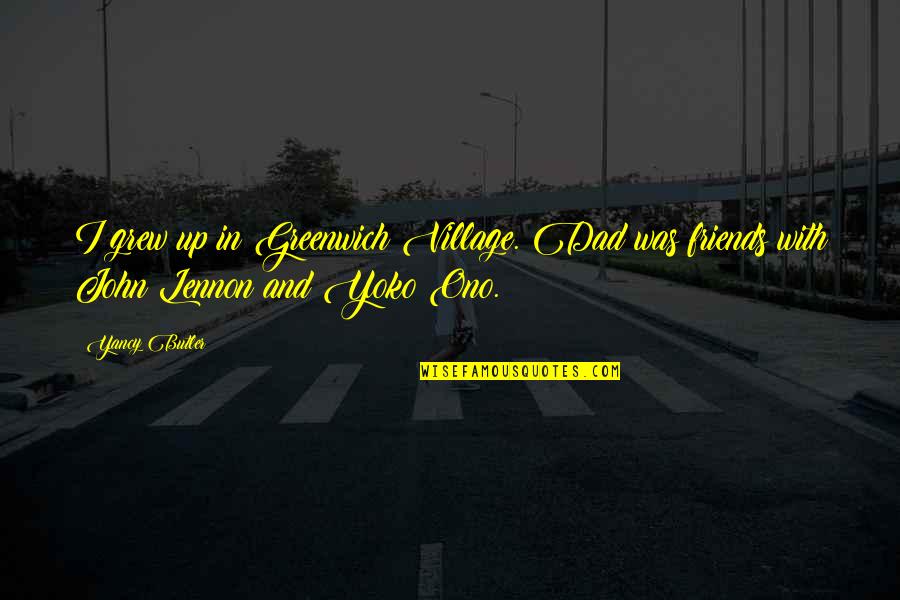 I grew up in Greenwich Village. Dad was friends with John Lennon and Yoko Ono. —
Yancy Butler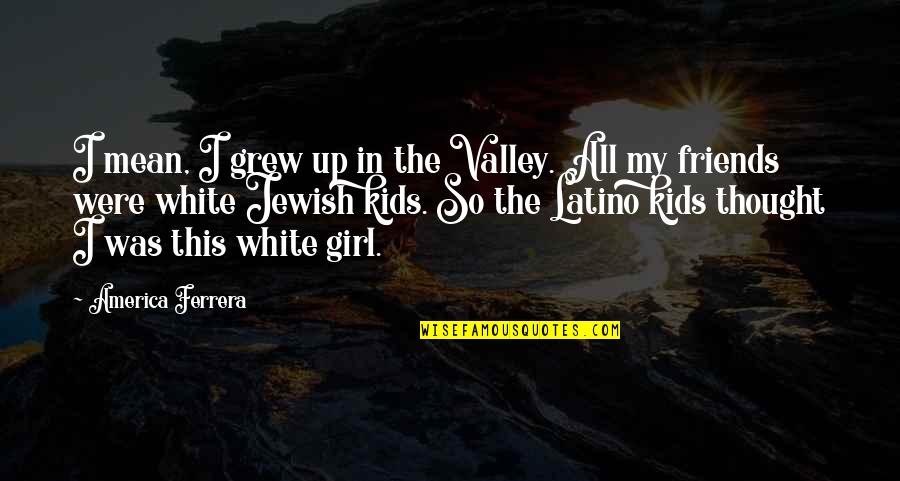 I mean, I grew up in the Valley. All my friends were white Jewish kids. So the Latino kids thought I was this white girl. —
America Ferrera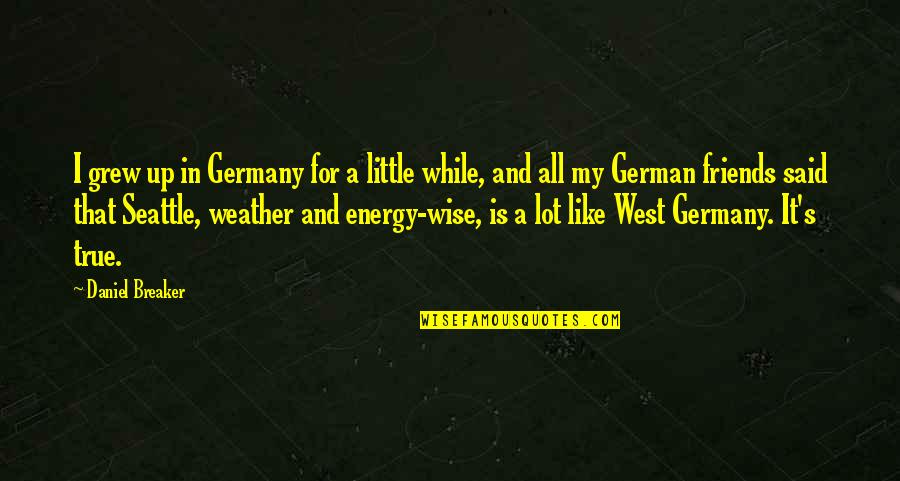 I grew up in Germany for a little while, and all my German friends said that Seattle, weather and energy-wise, is a lot like West Germany. It's true. —
Daniel Breaker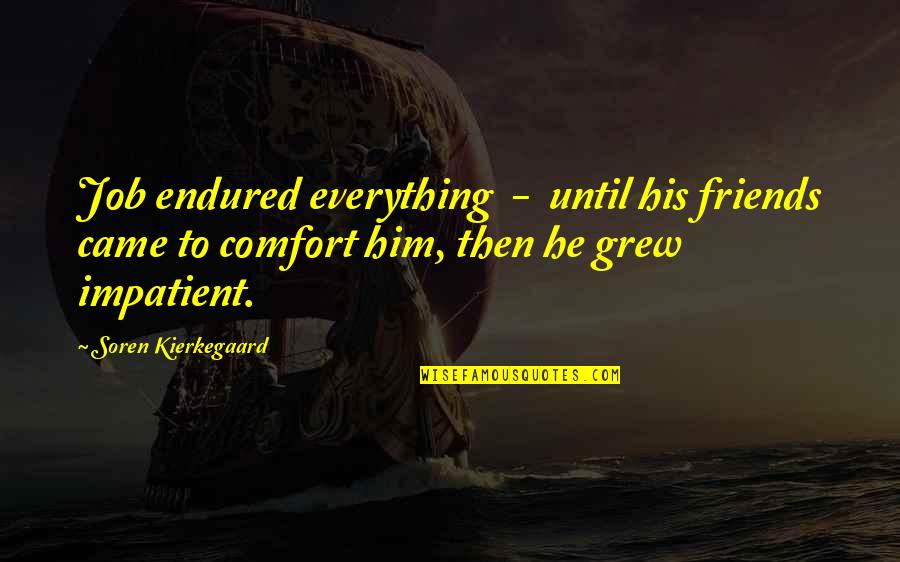 Job endured everything - until his friends came to comfort him, then he grew impatient. —
Soren Kierkegaard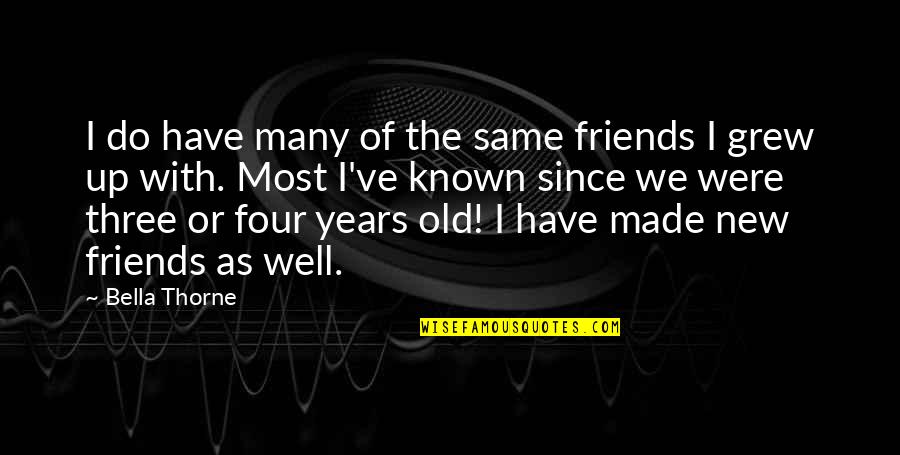 I do have many of the same friends I grew up with. Most I've known since we were three or four years old! I have made new friends as well. —
Bella Thorne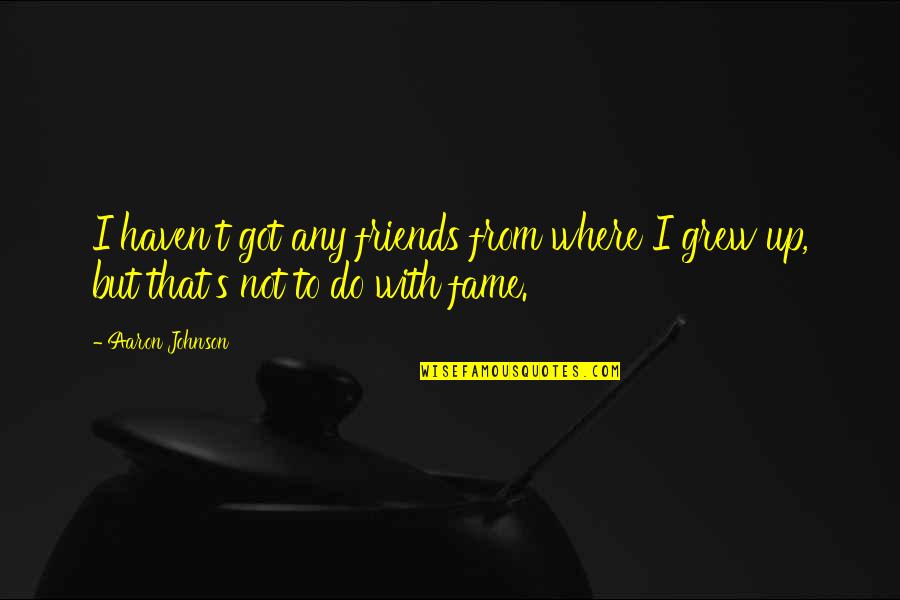 I haven't got any friends from where I grew up, but that's not to do with fame. —
Aaron Johnson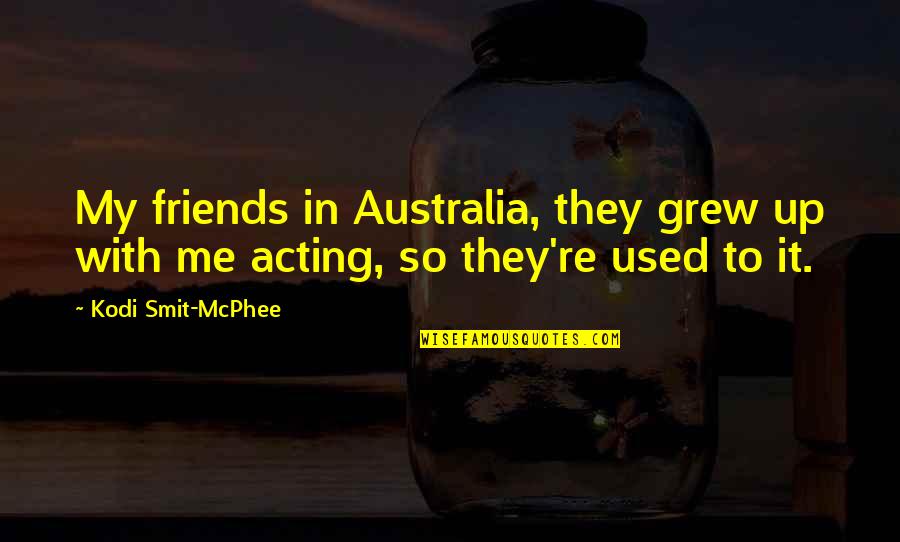 My friends in Australia, they grew up with me acting, so they're used to it. —
Kodi Smit-McPhee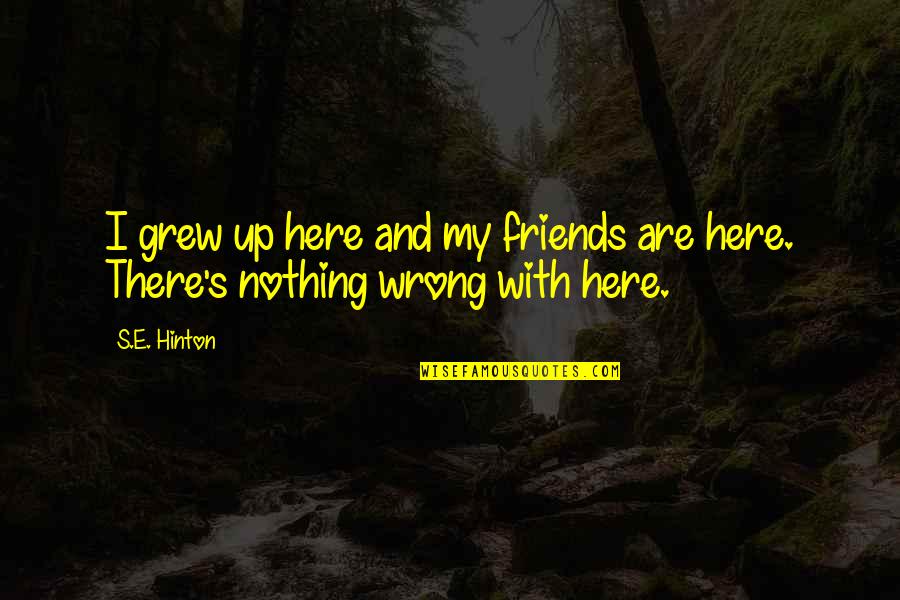 I grew up here and my friends are here. There's nothing wrong with here. —
S.E. Hinton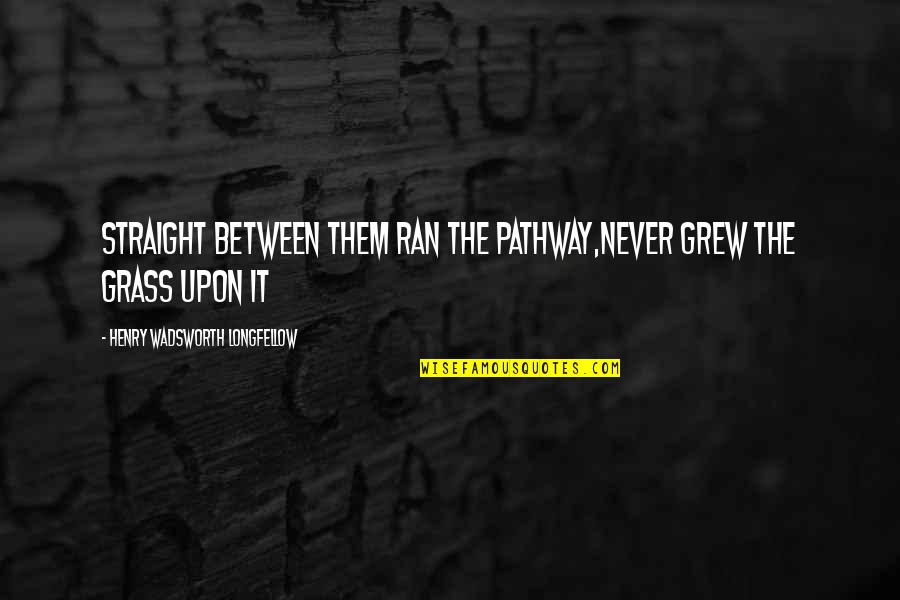 Straight between them ran the pathway,
Never grew the grass upon it —
Henry Wadsworth Longfellow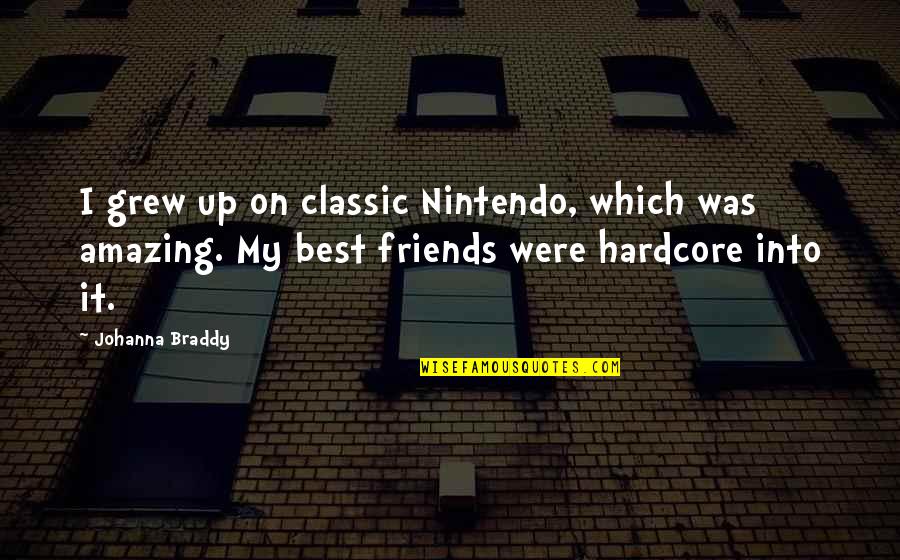 I grew up on classic Nintendo, which was amazing. My best friends were hardcore into it. —
Johanna Braddy
I grew up with a lot of exiles from Chile, Mexico, Argentina, Brazil, Peru, Colombia - I grew up with them, and I gained a family; I gained friends. —
Gael Garcia Bernal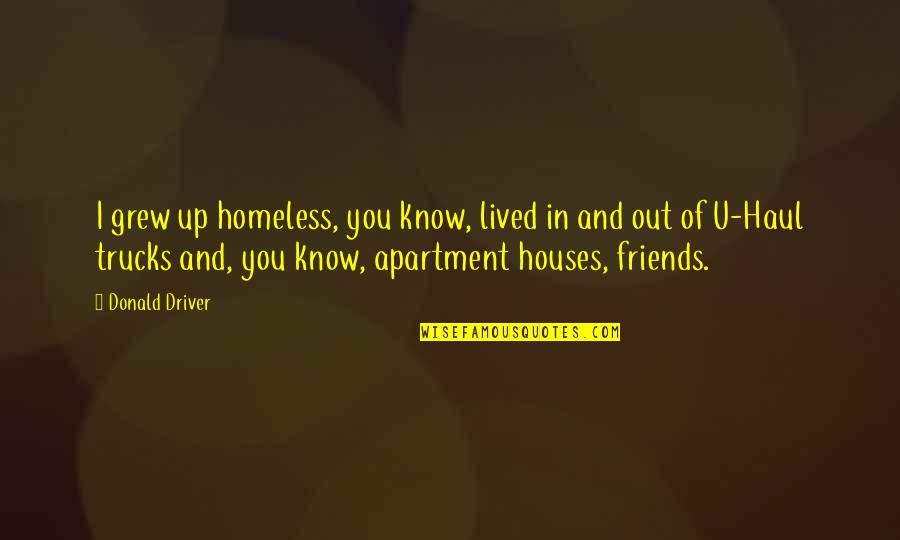 I grew up homeless, you know, lived in and out of U-Haul trucks and, you know, apartment houses, friends. —
Donald Driver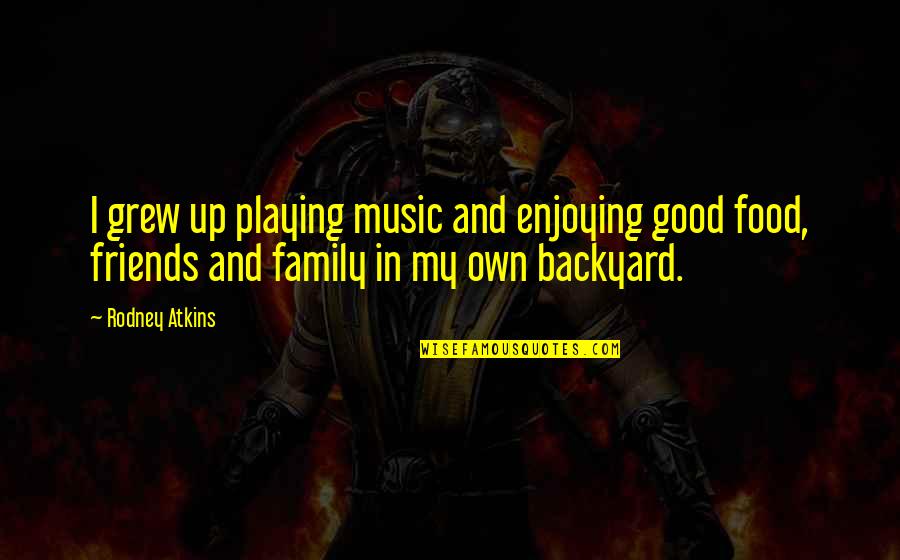 I grew up playing music and enjoying good food, friends and family in my own backyard. —
Rodney Atkins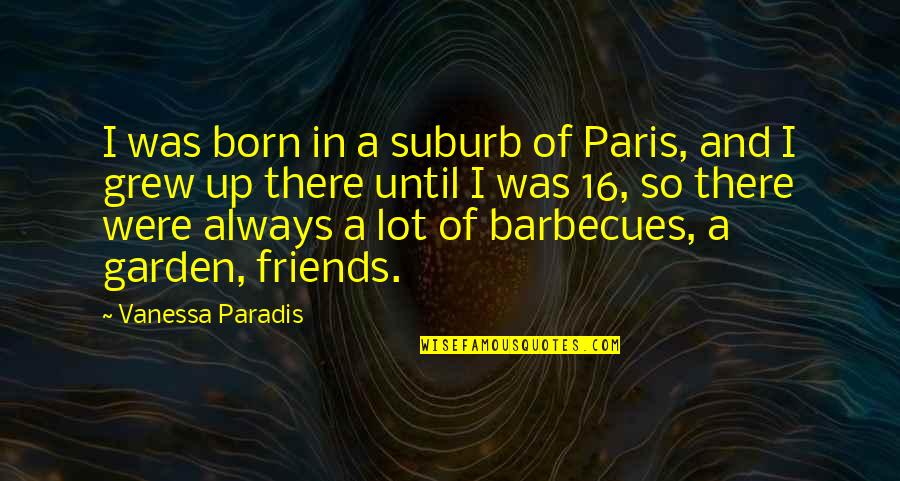 I was born in a suburb of Paris, and I grew up there until I was 16, so there were always a lot of barbecues, a garden, friends. —
Vanessa Paradis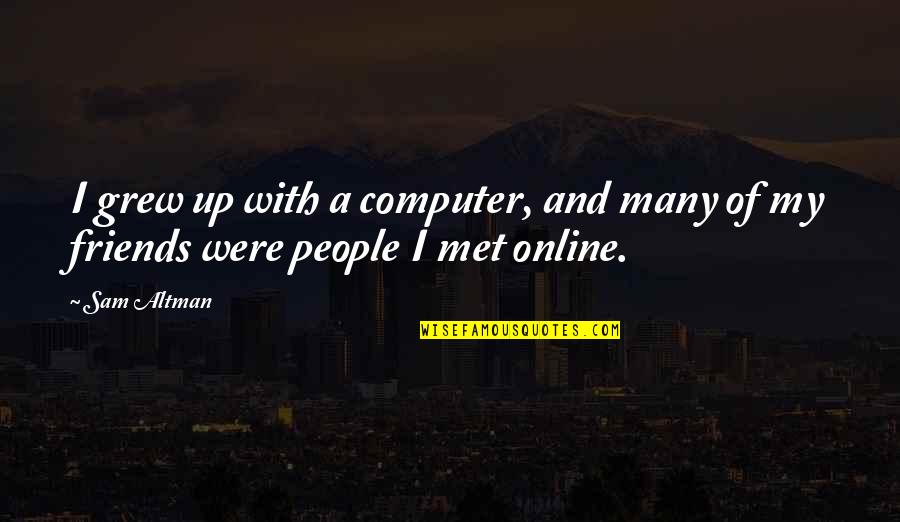 I grew up with a computer, and many of my friends were people I met online. —
Sam Altman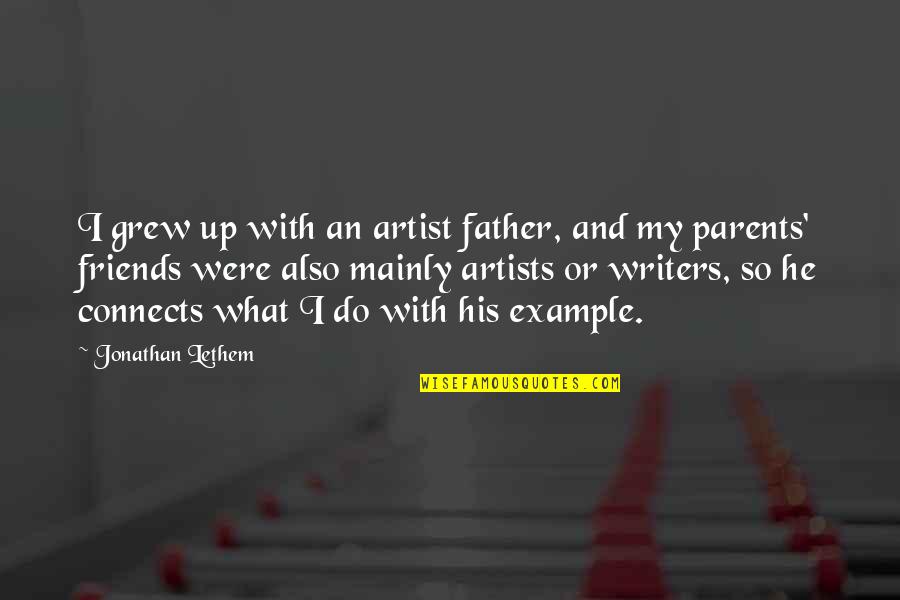 I grew up with an artist father, and my parents' friends were also mainly artists or writers, so he connects what I do with his example. —
Jonathan Lethem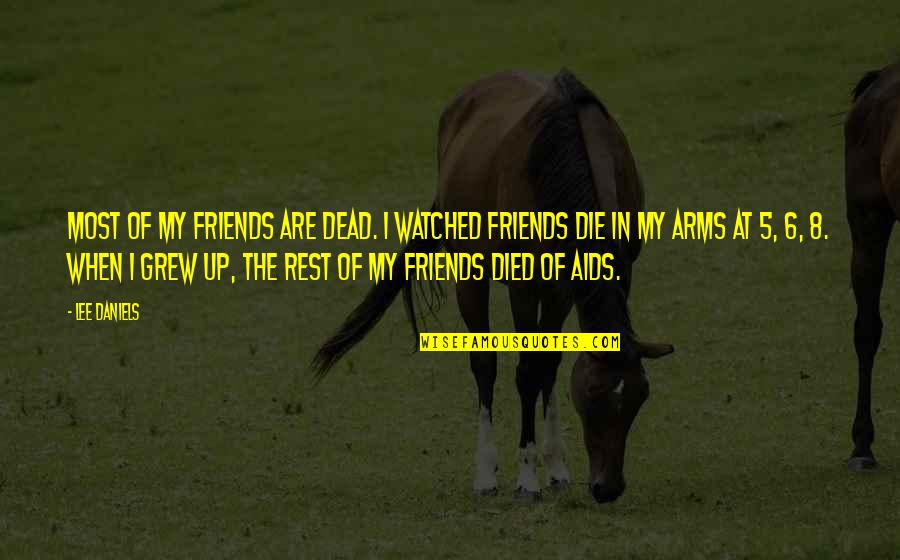 Most of my friends are dead. I watched friends die in my arms at 5, 6, 8. When I grew up, the rest of my friends died of AIDS. —
Lee Daniels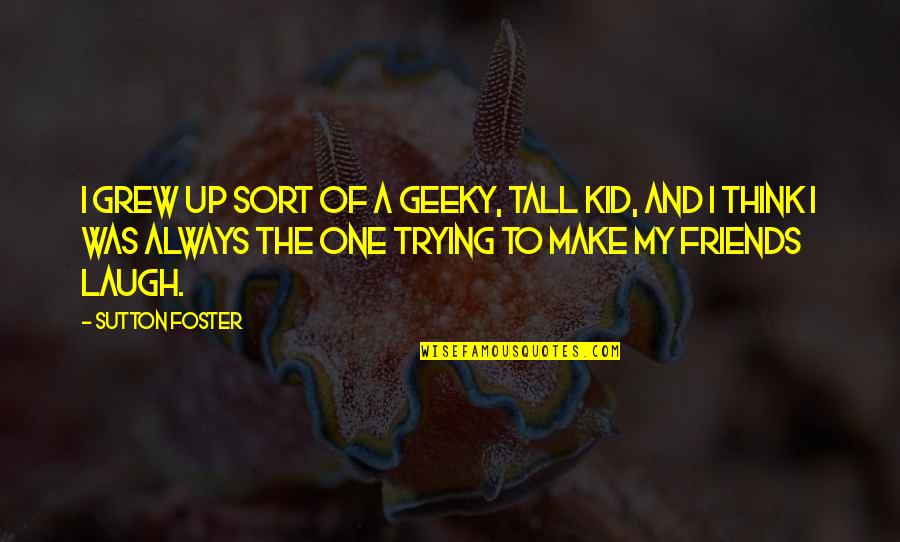 I grew up sort of a geeky, tall kid, and I think I was always the one trying to make my friends laugh. —
Sutton Foster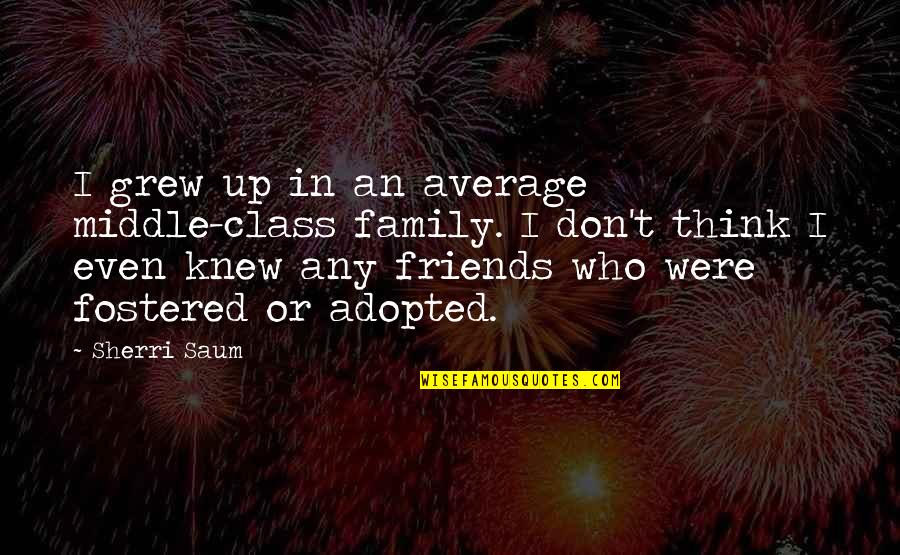 I grew up in an average middle-class family. I don't think I even knew any friends who were fostered or adopted. —
Sherri Saum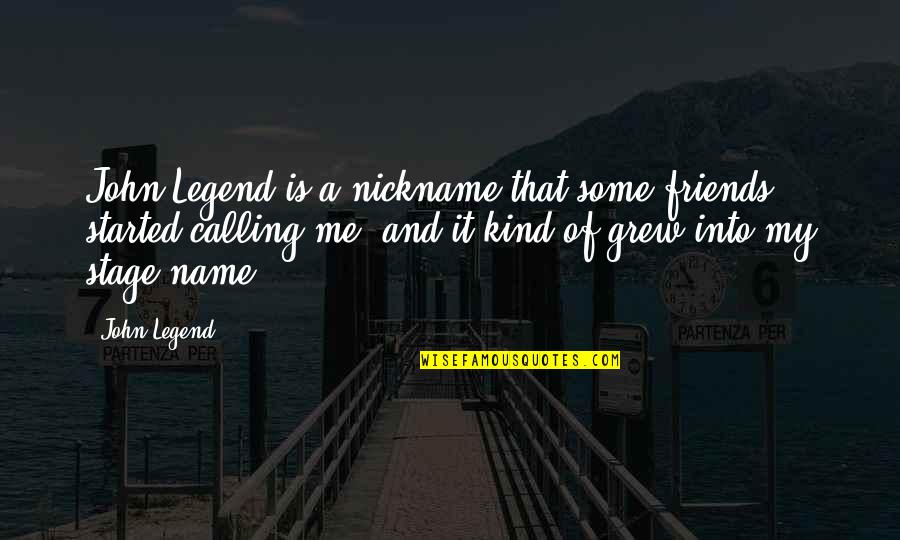 John Legend is a nickname that some friends started calling me, and it kind of grew into my stage name. —
John Legend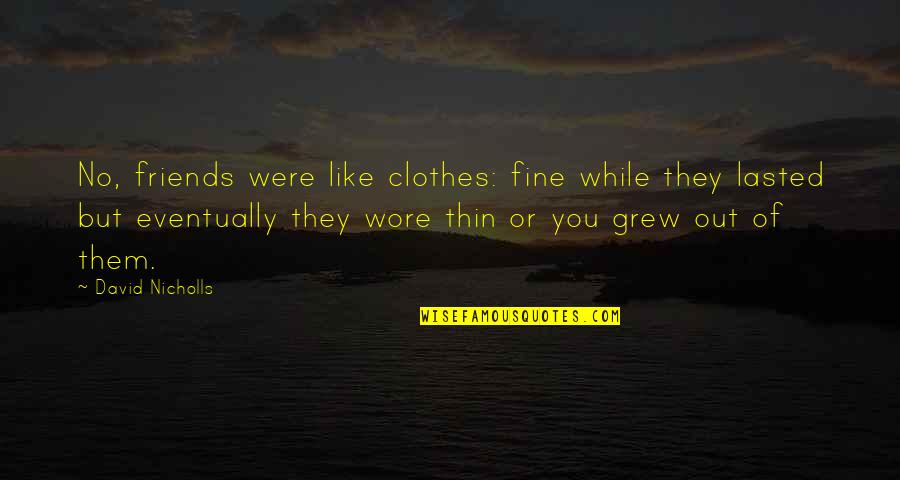 No, friends were like clothes: fine while they lasted but eventually they wore thin or you grew out of them. —
David Nicholls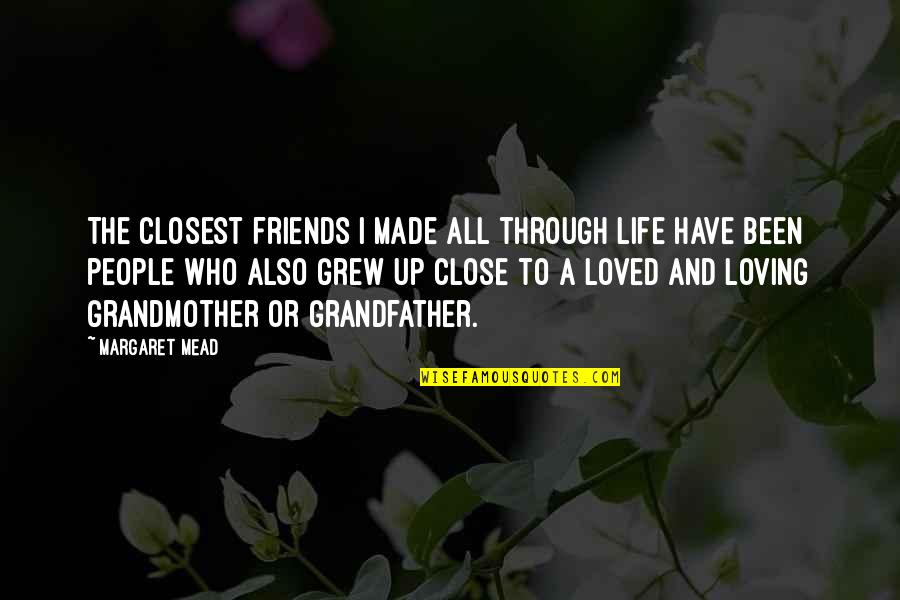 The closest friends I made all through life have been people who also grew up close to a loved and loving grandmother or grandfather. —
Margaret Mead