Friends As Lovers Quotes
Collection of top 40 famous quotes about Friends As Lovers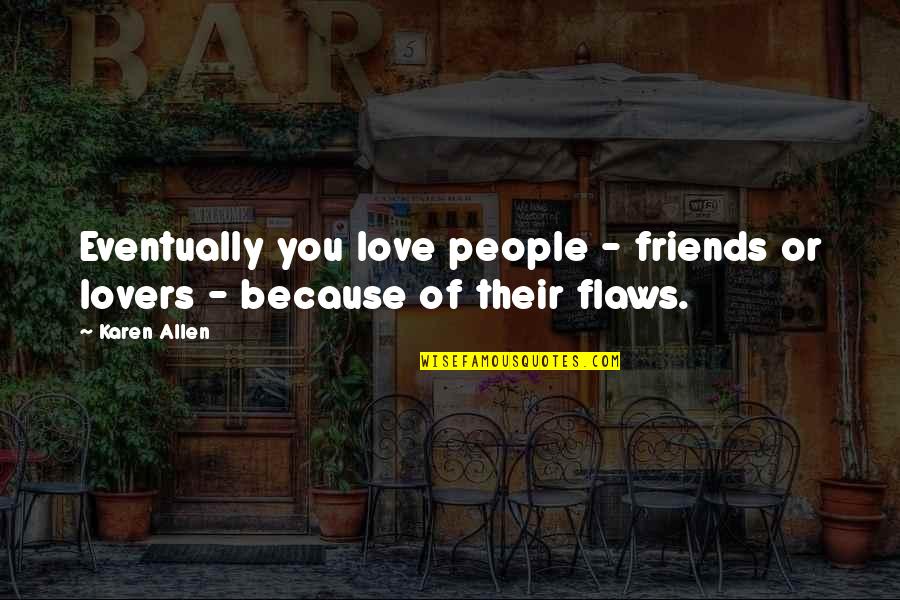 Eventually you love people - friends or lovers - because of their flaws.
—
Karen Allen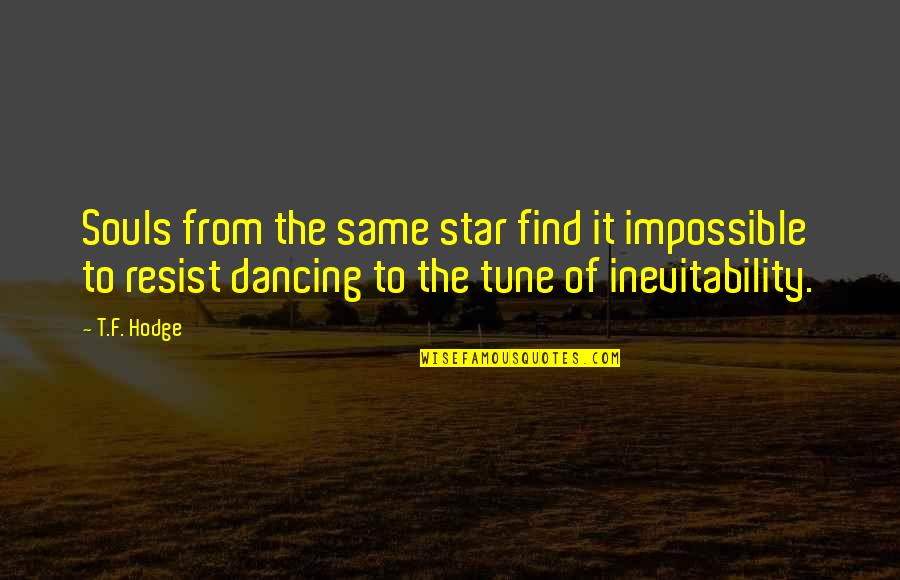 Souls from the same star find it impossible to resist dancing to the tune of inevitability.
—
T.F. Hodge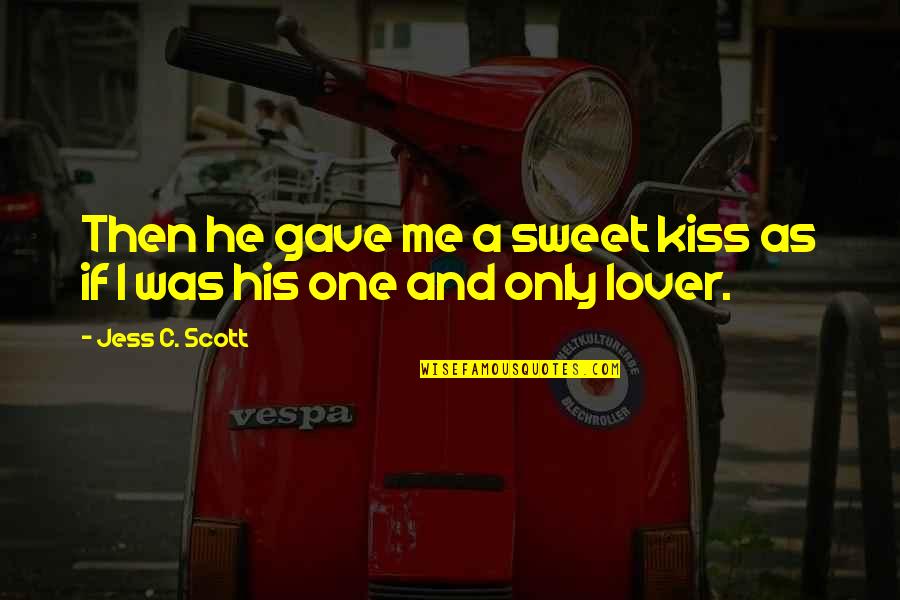 Then he gave me a sweet kiss as if I was his one and only lover.
—
Jess C. Scott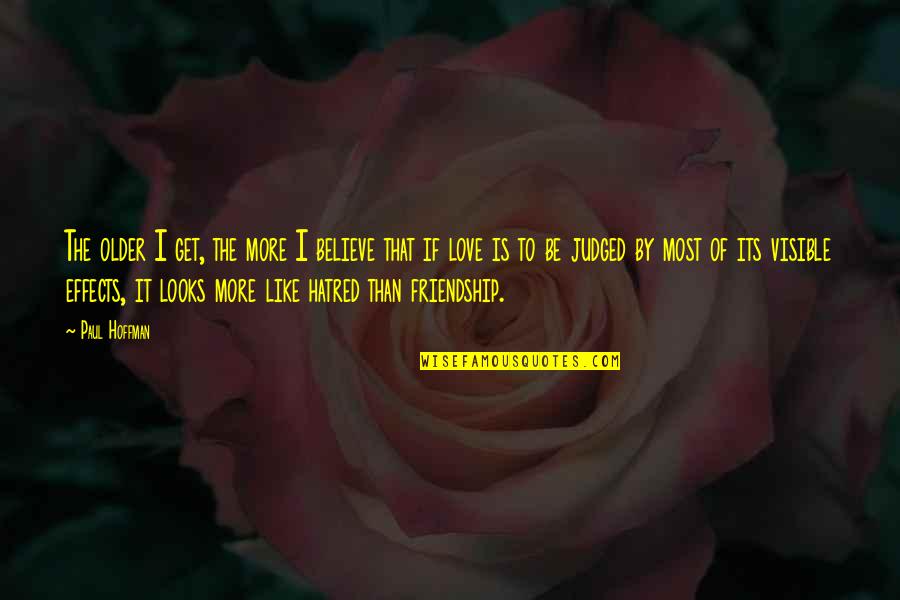 The older I get, the more I believe that if love is to be judged by most of its visible effects, it looks more like hatred than friendship.
—
Paul Hoffman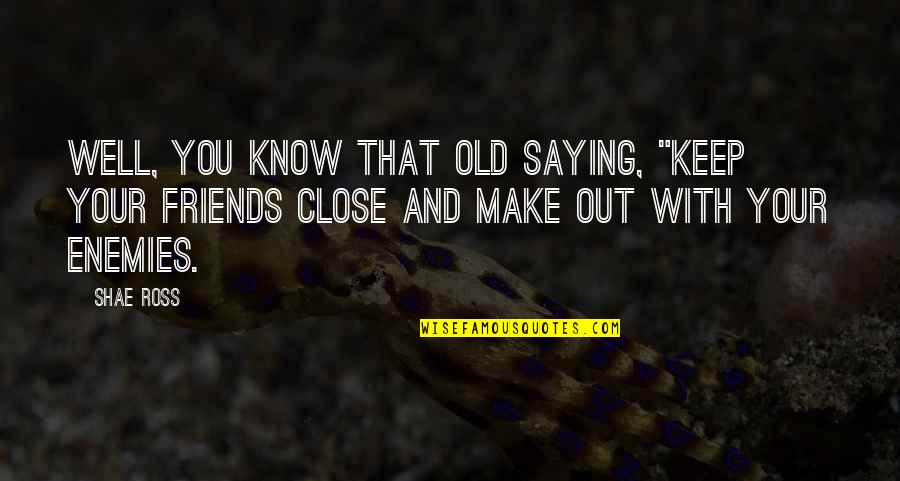 Well, you know that old saying, "Keep your friends close and make out with your enemies.
—
Shae Ross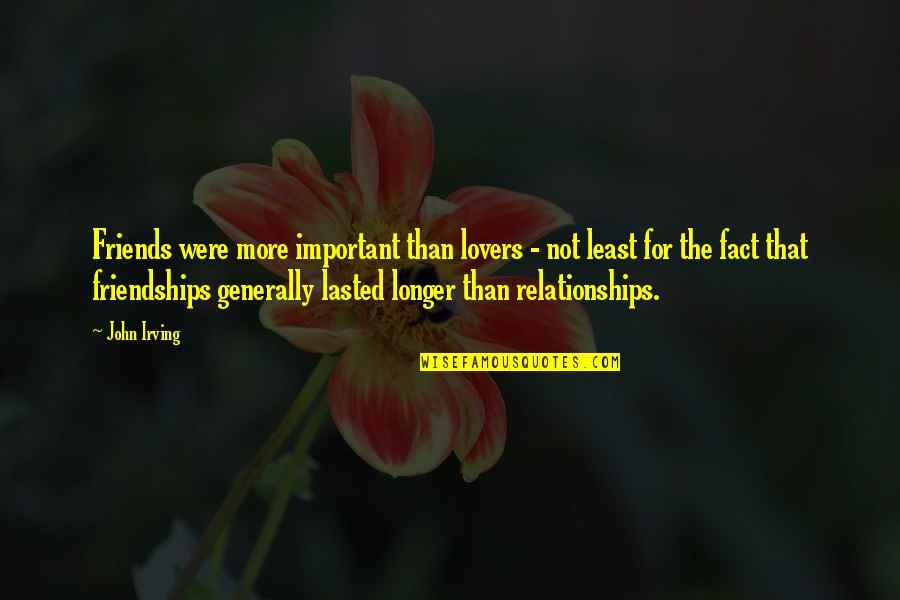 Friends were more important than lovers - not least for the fact that friendships generally lasted longer than relationships.
—
John Irving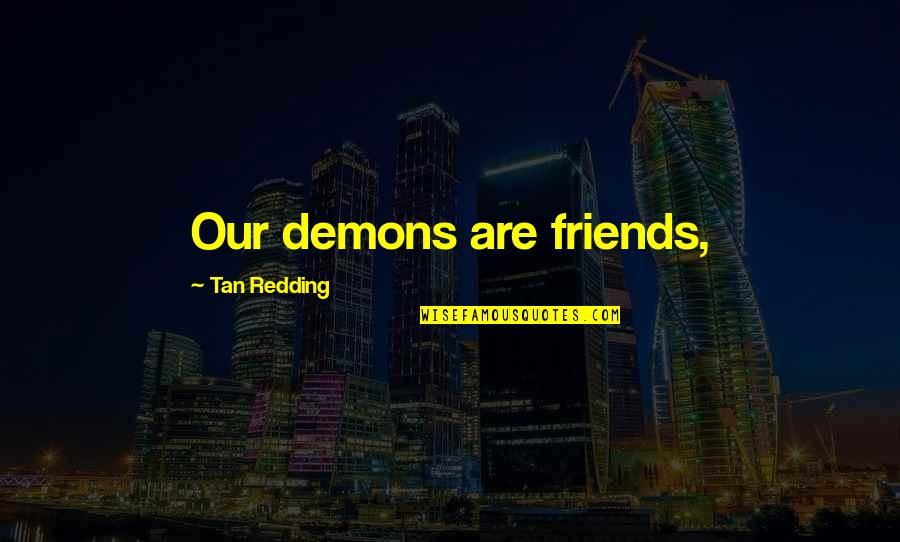 Our demons are friends,
—
Tan Redding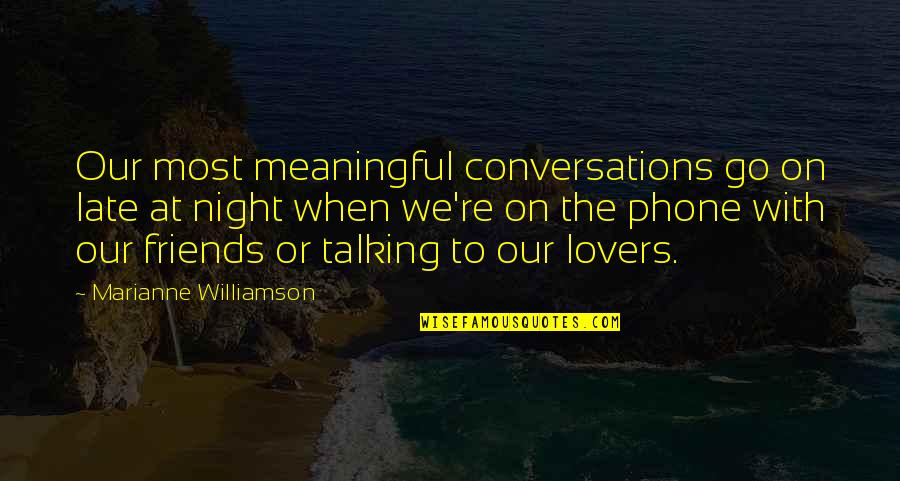 Our most meaningful conversations go on late at night when we're on the phone with our friends or talking to our lovers.
—
Marianne Williamson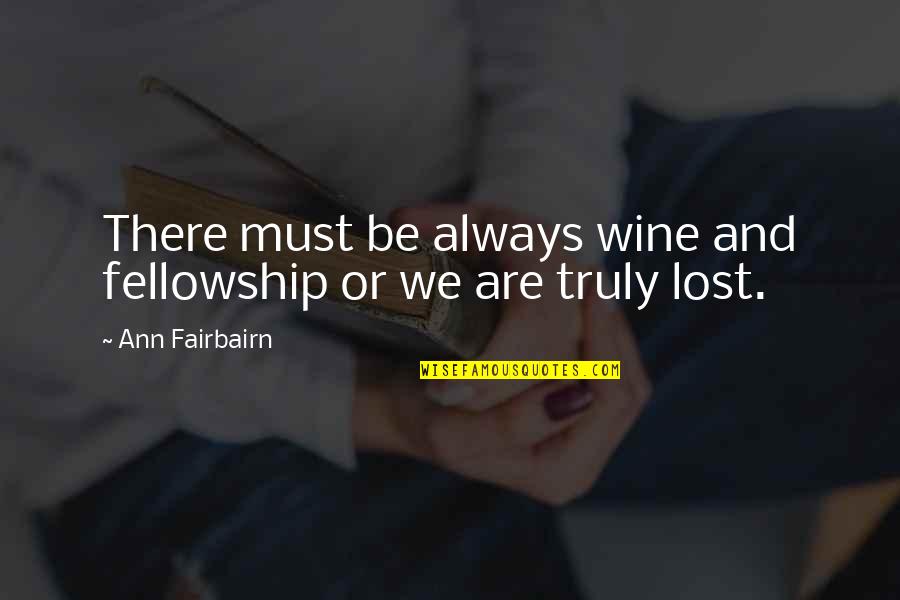 There must be always wine and fellowship or we are truly lost.
—
Ann Fairbairn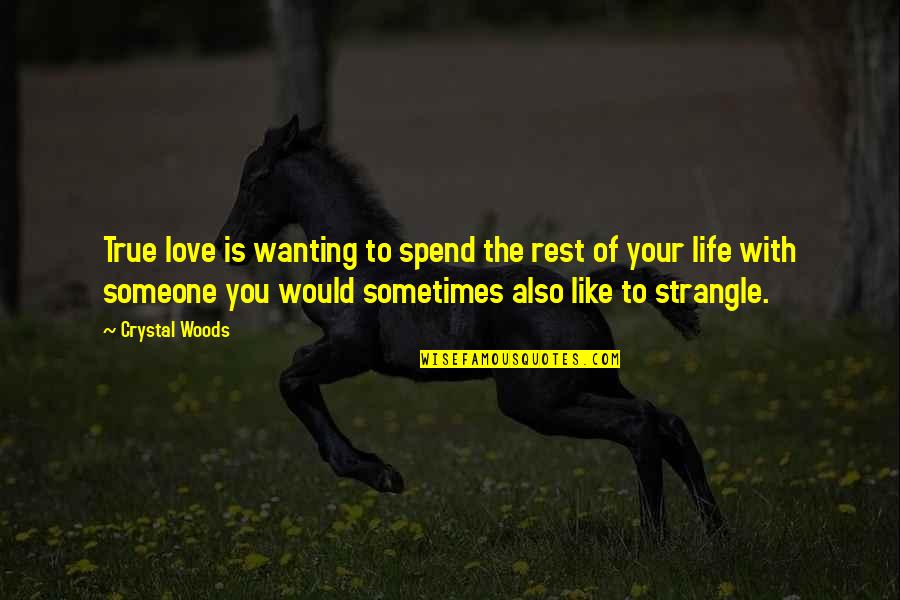 True love is wanting to spend the rest of your life with someone you would sometimes also like to strangle.
—
Crystal Woods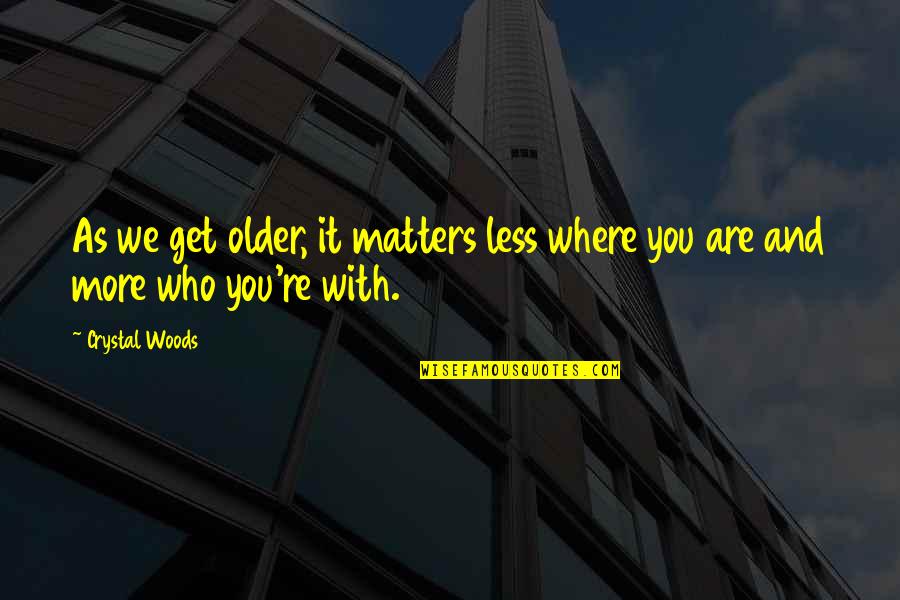 As we get older, it matters less where you are and more who you're with.
—
Crystal Woods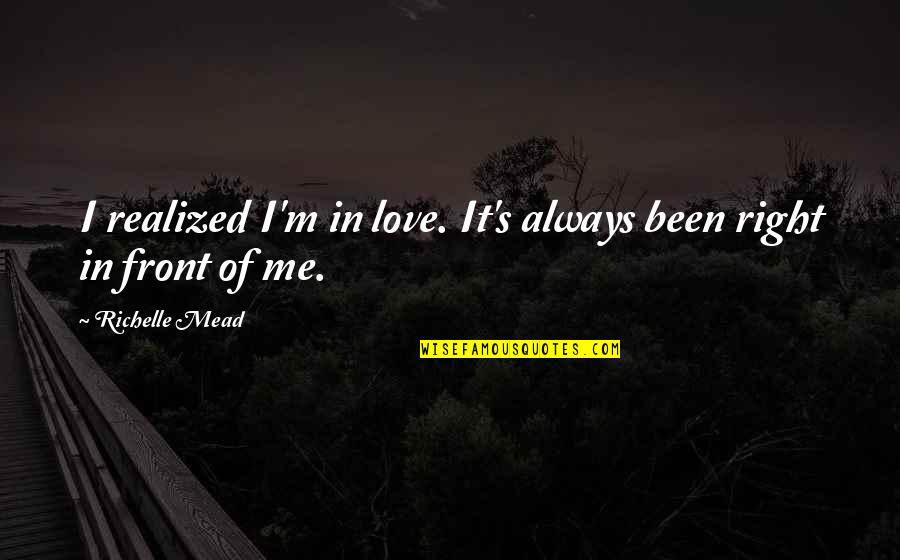 I realized I'm in love. It's always been right in front of me. —
Richelle Mead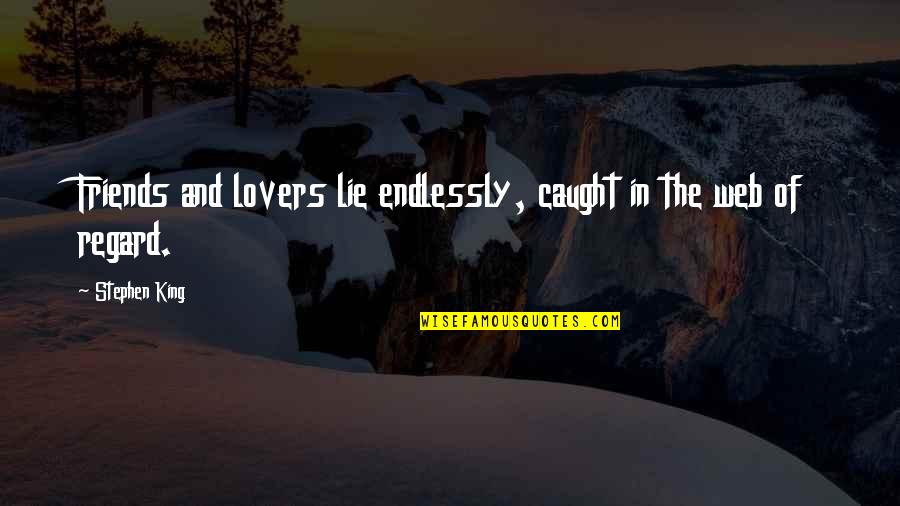 Friends and lovers lie endlessly, caught in the web of regard. —
Stephen King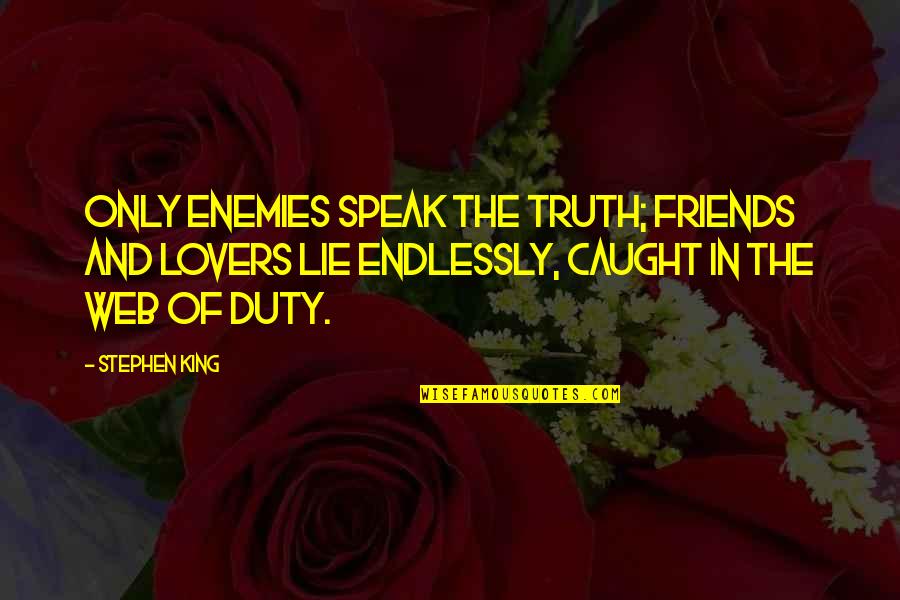 Only enemies speak the truth; friends and lovers lie endlessly, caught in the web of duty. —
Stephen King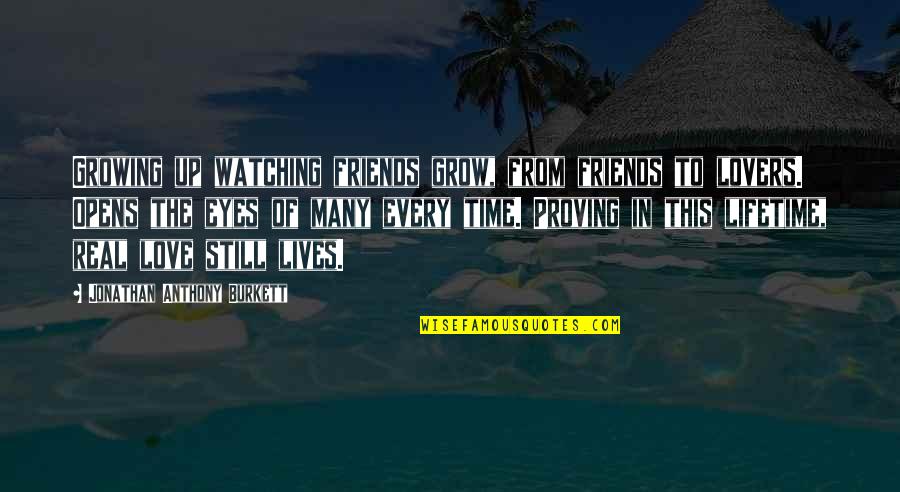 Growing up watching friends grow, from friends to lovers. Opens the eyes of many every time. Proving in this lifetime, real love still lives. —
Jonathan Anthony Burkett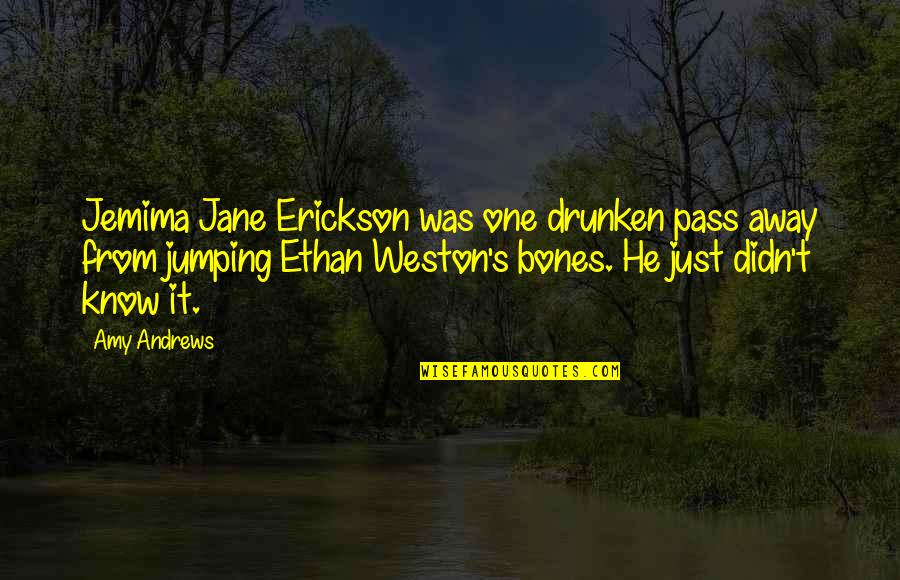 Jemima Jane Erickson was one drunken pass away from jumping Ethan Weston's bones. He just didn't know it. —
Amy Andrews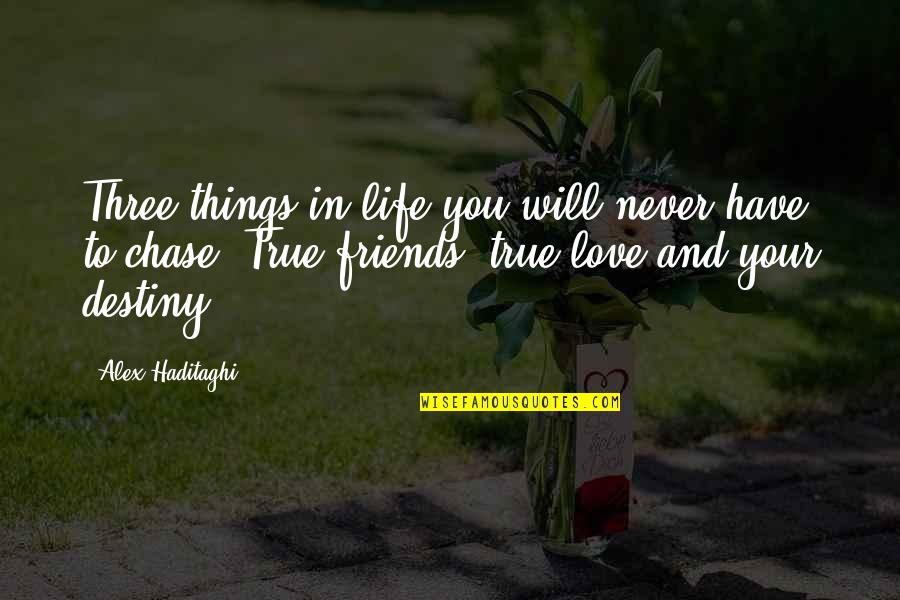 Three things in life you will never have to chase: True friends, true love and your destiny! —
Alex Haditaghi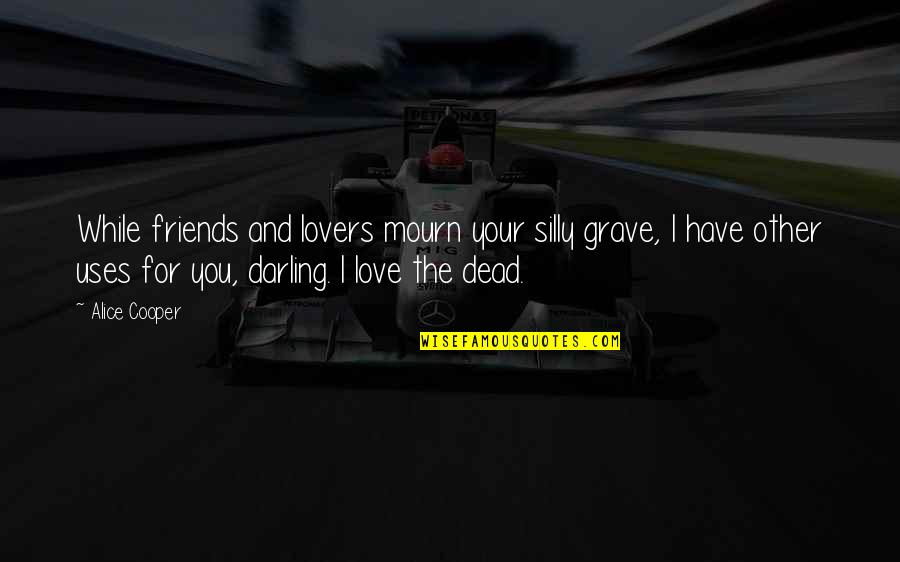 While friends and lovers mourn your silly grave, I have other uses for you, darling. I love the dead. —
Alice Cooper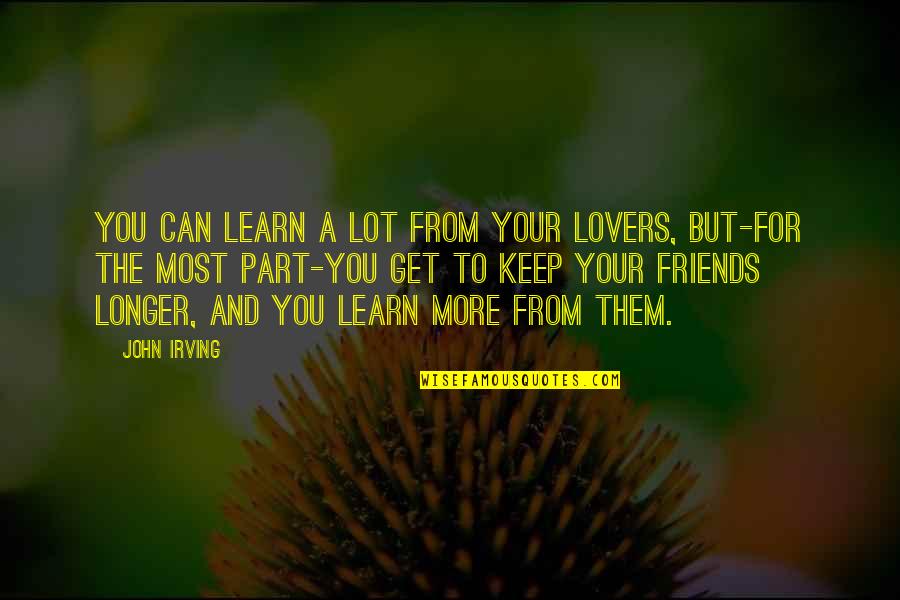 You can learn a lot from your lovers, but-for the most part-you get to keep your friends longer, and you learn more from them. —
John Irving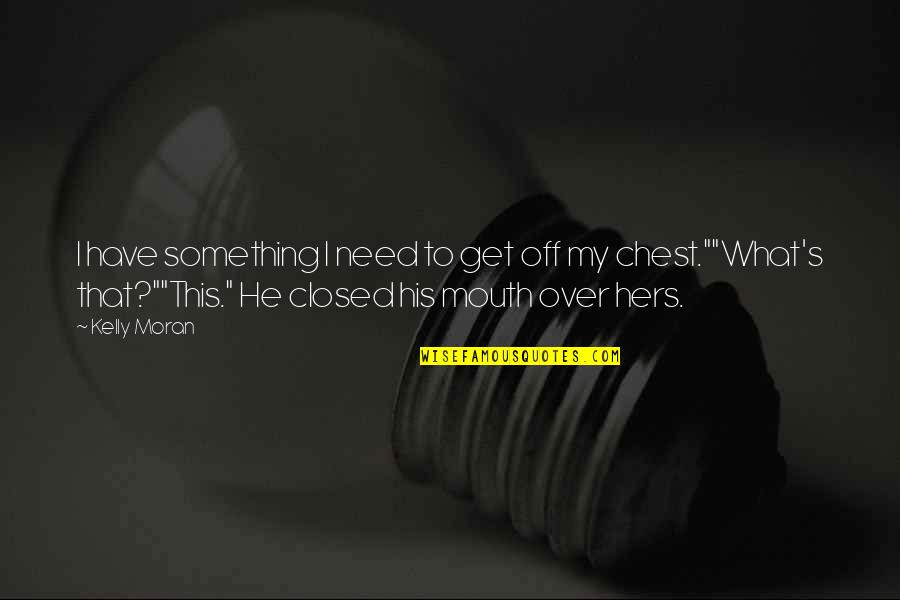 I have something I need to get off my chest."
"What's that?"
"This." He closed his mouth over hers. —
Kelly Moran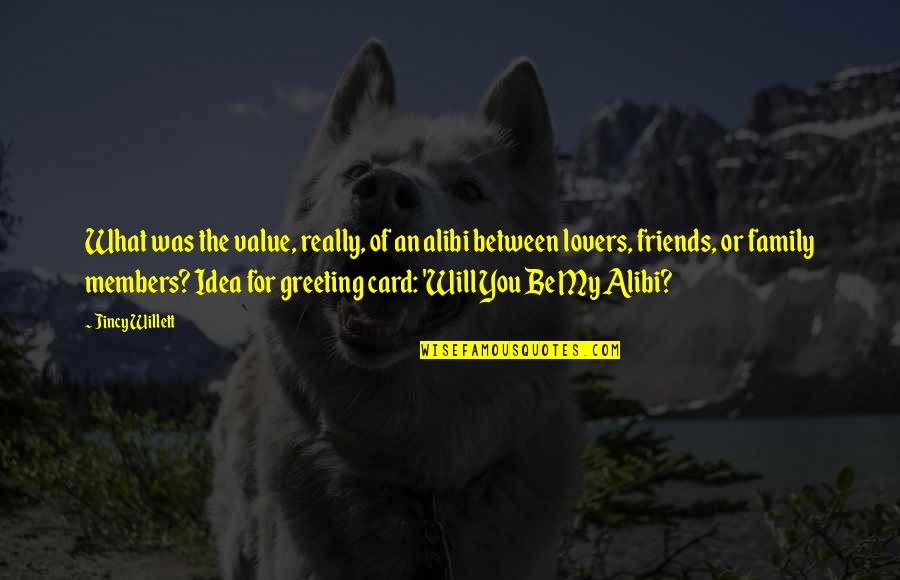 What was the value, really, of an alibi between lovers, friends, or family members? Idea for greeting card: 'Will You Be My Alibi? —
Jincy Willett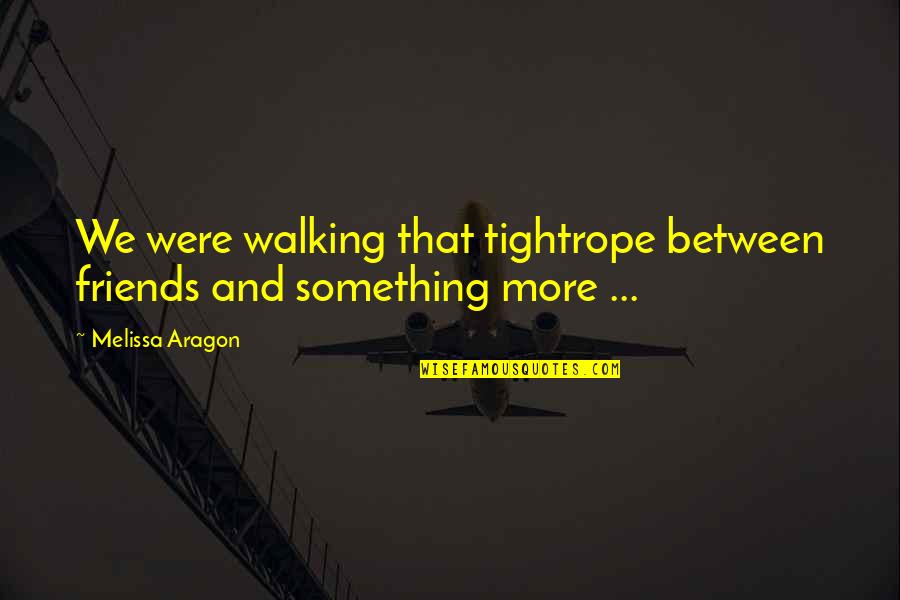 We were walking that tightrope between friends and something more ... —
Melissa Aragon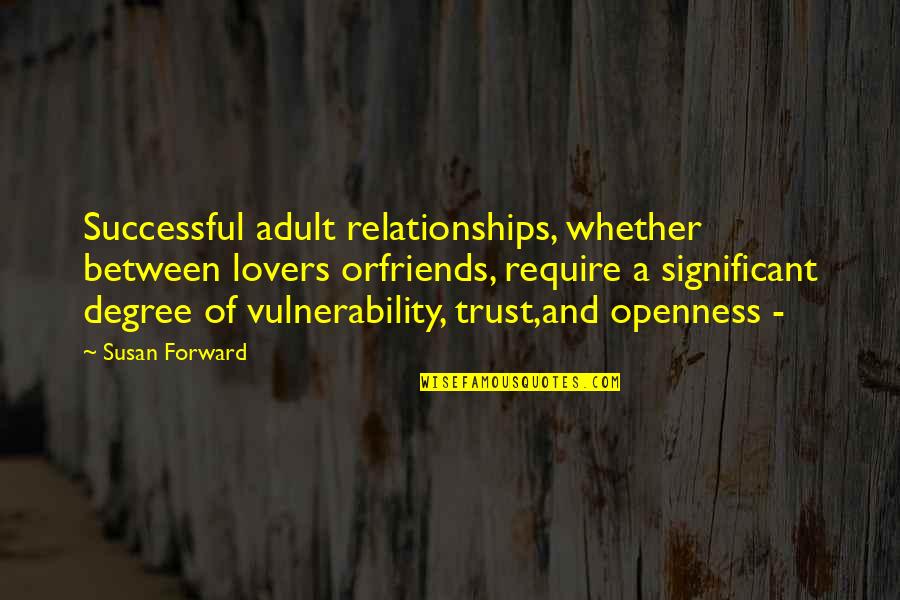 Successful adult relationships, whether between lovers or
friends, require a significant degree of vulnerability, trust,
and openness - —
Susan Forward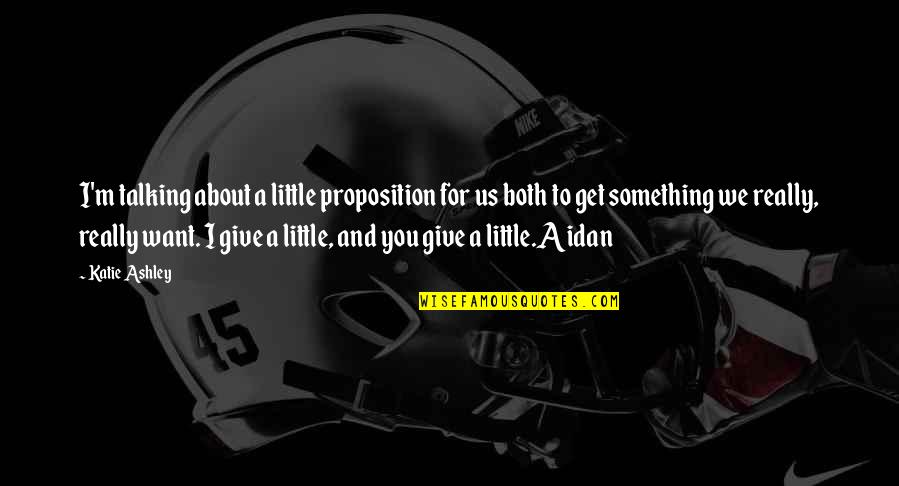 I'm talking about a little proposition for us both to get something we really, really want. I give a little, and you give a little.
Aidan —
Katie Ashley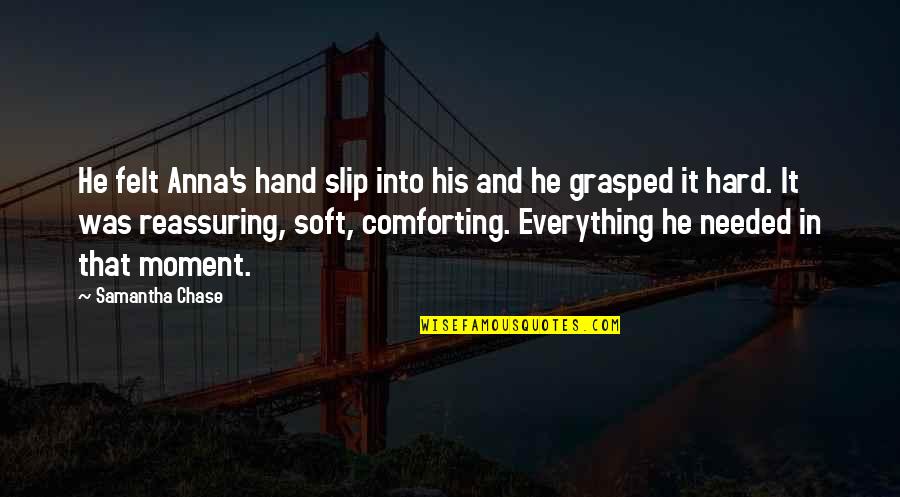 He felt Anna's hand slip into his and he grasped it hard. It was reassuring, soft, comforting. Everything he needed in that moment. —
Samantha Chase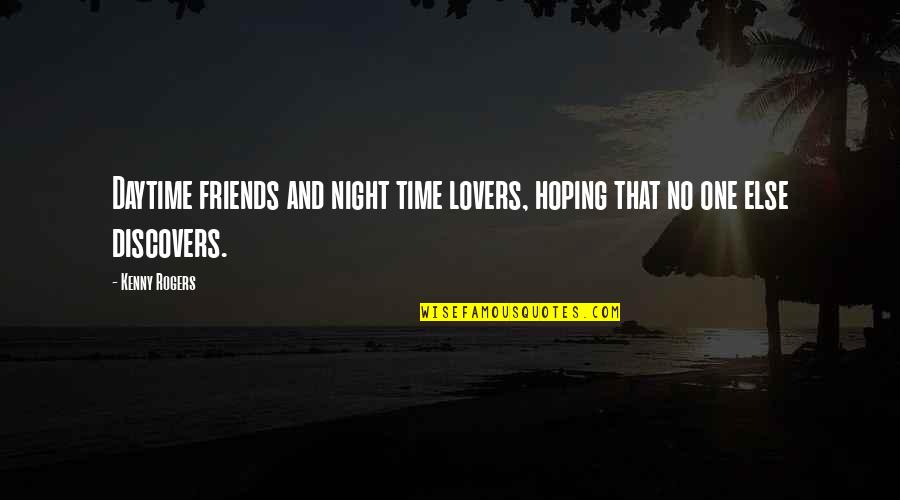 Daytime friends and night time lovers, hoping that no one else discovers. —
Kenny Rogers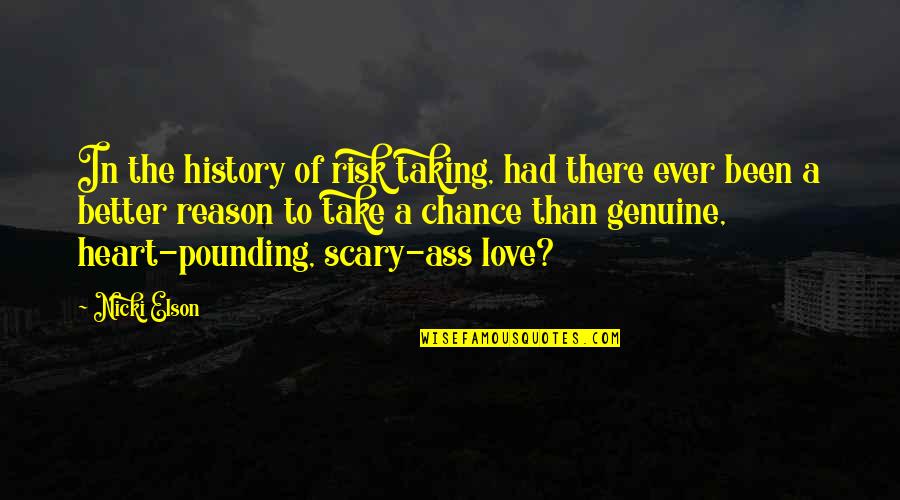 In the history of risk taking, had there ever been a better reason to take a chance than genuine, heart-pounding, scary-ass love? —
Nicki Elson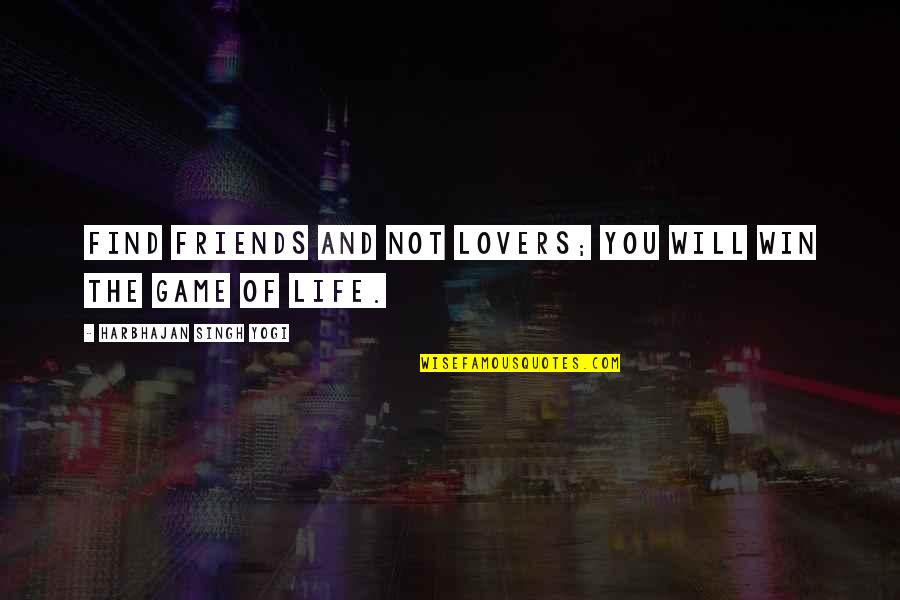 Find friends and not lovers; you will win the game of life. —
Harbhajan Singh Yogi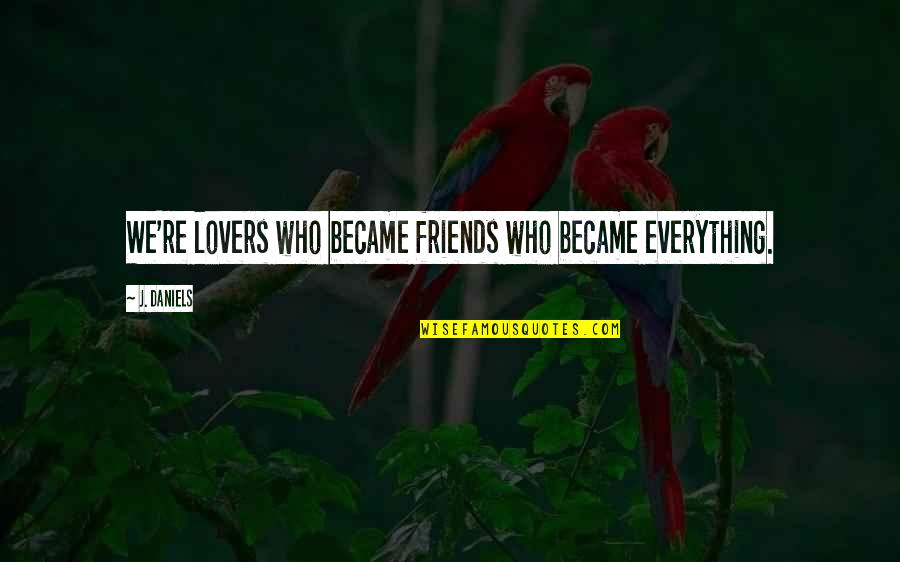 We're lovers who became friends who became everything. —
J. Daniels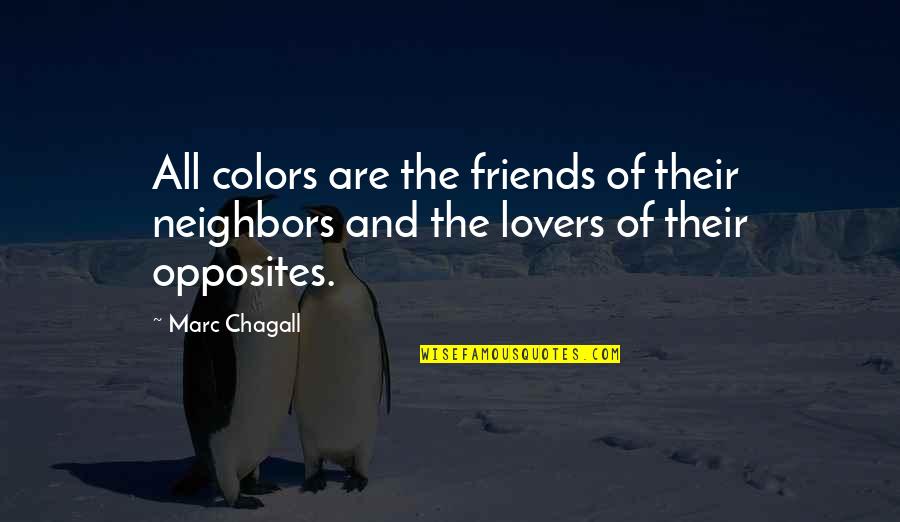 All colors are the friends of their neighbors and the lovers of their opposites. —
Marc Chagall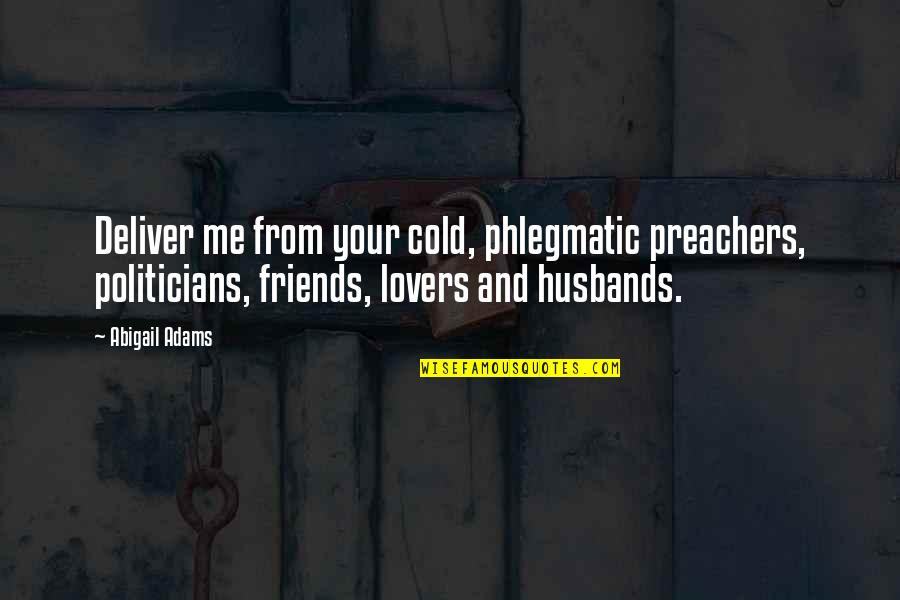 Deliver me from your cold, phlegmatic preachers, politicians, friends, lovers and husbands. —
Abigail Adams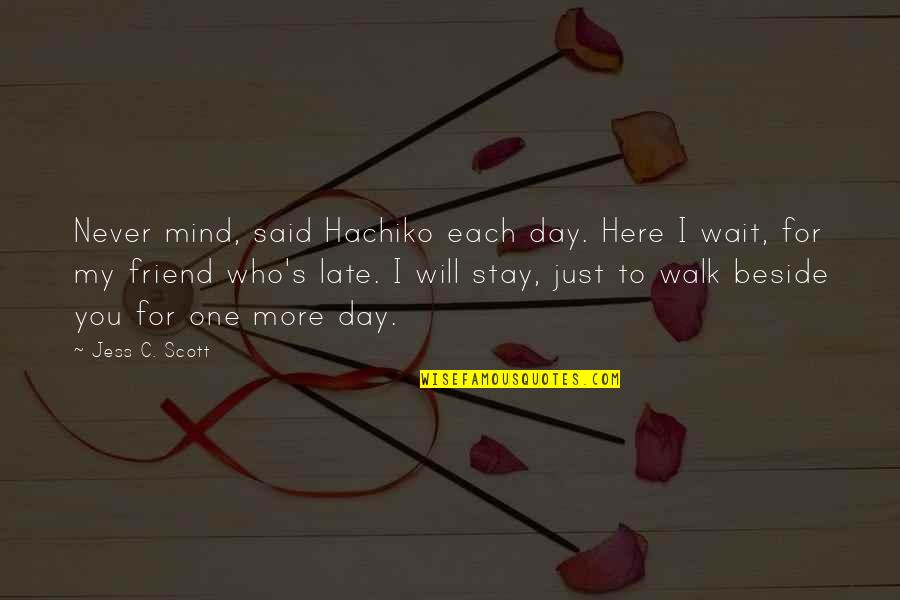 Never mind, said Hachiko each day. Here I wait, for my friend who's late. I will stay, just to walk beside you for one more day. —
Jess C. Scott
My fans are my lovers, my friends, my family, my Everything —
Lee Min-ho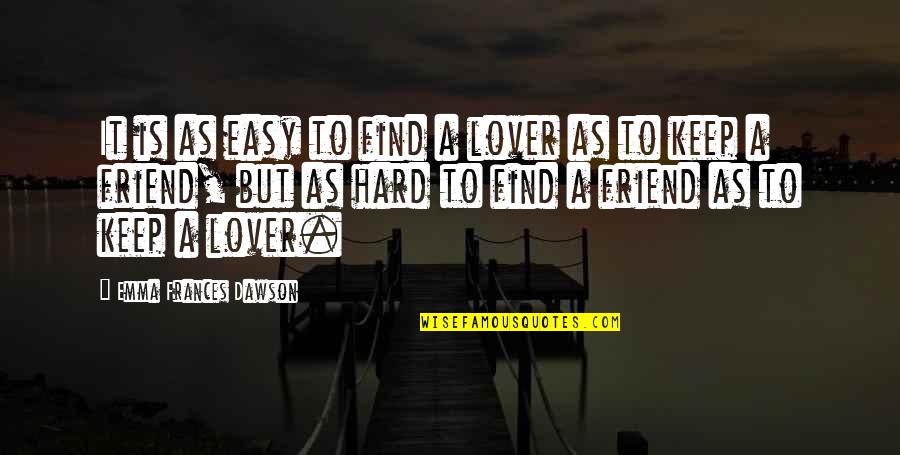 It is as easy to find a lover as to keep a friend, but as hard to find a friend as to keep a lover. —
Emma Frances Dawson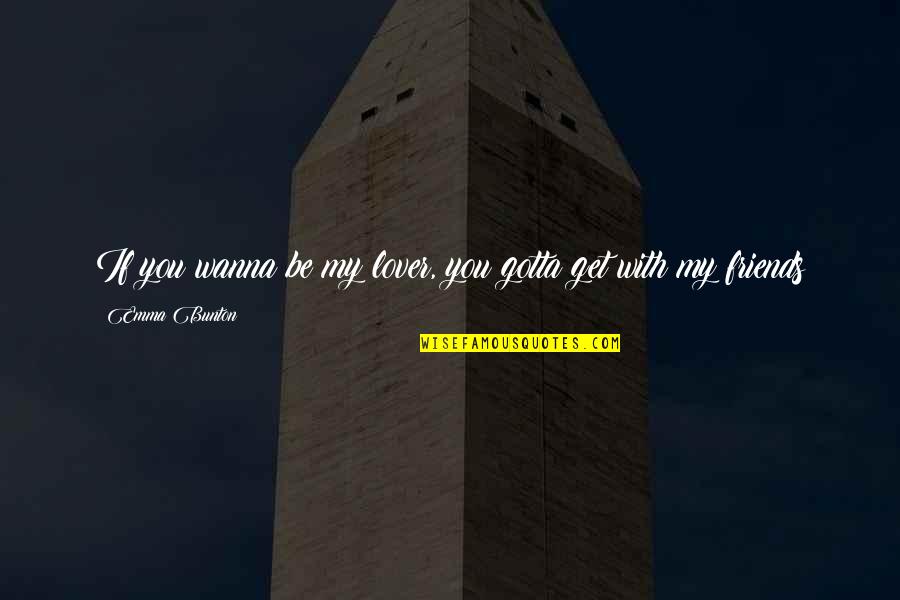 If you wanna be my lover, you gotta get with my friends —
Emma Bunton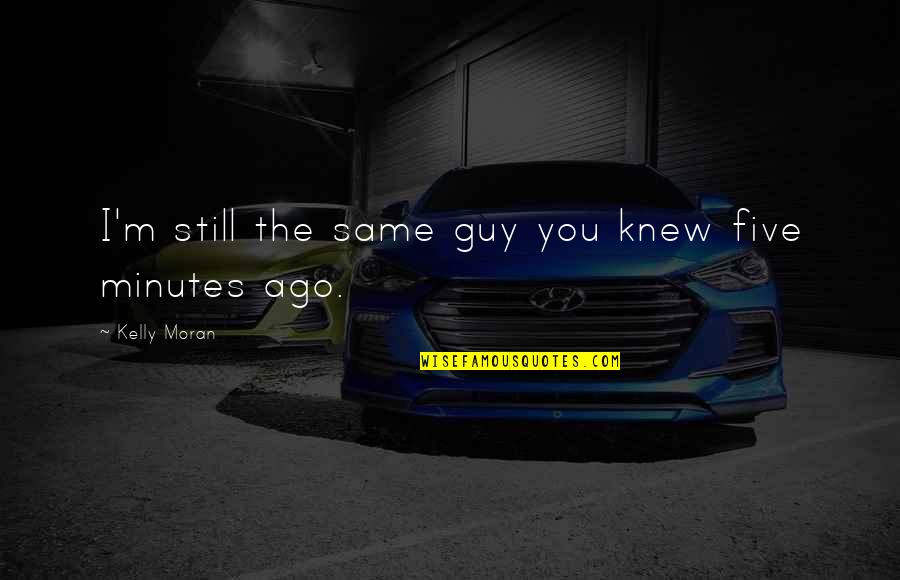 I'm still the same guy you knew five minutes ago. —
Kelly Moran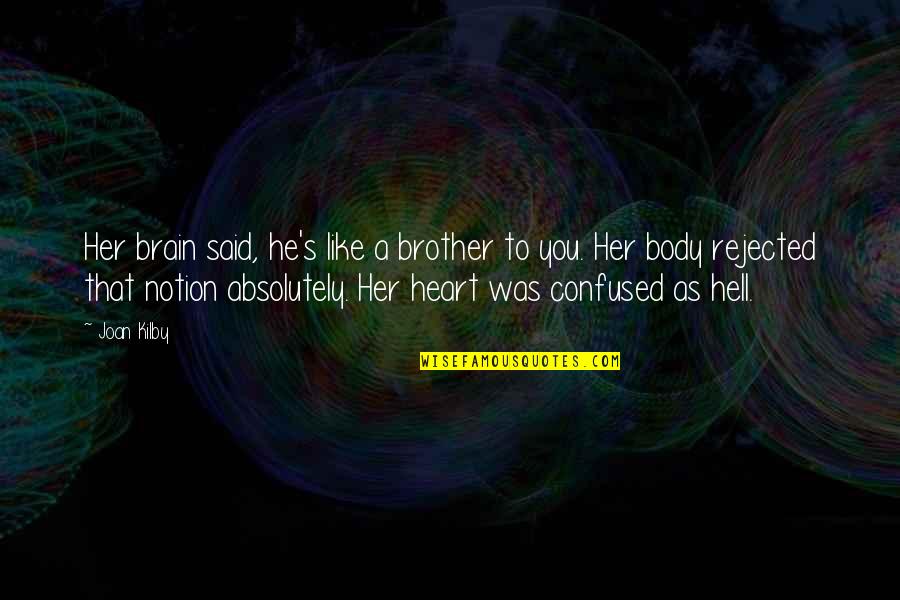 Her brain said, he's like a brother to you. Her body rejected that notion absolutely. Her heart was confused as hell. —
Joan Kilby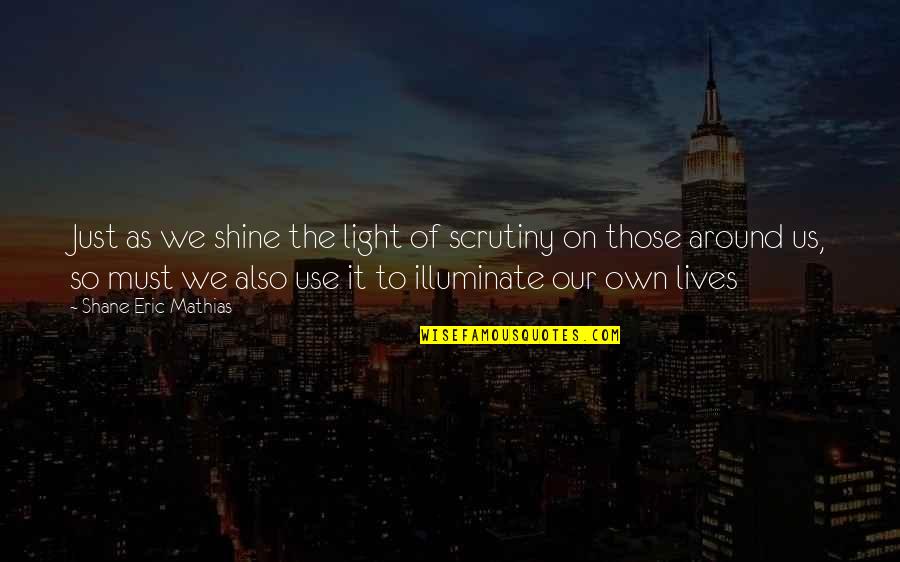 Just as we shine the light of scrutiny on those around us, so must we also use it to illuminate our own lives —
Shane Eric Mathias