Friends And Summer Quotes
Collection of top 13 famous quotes about Friends And Summer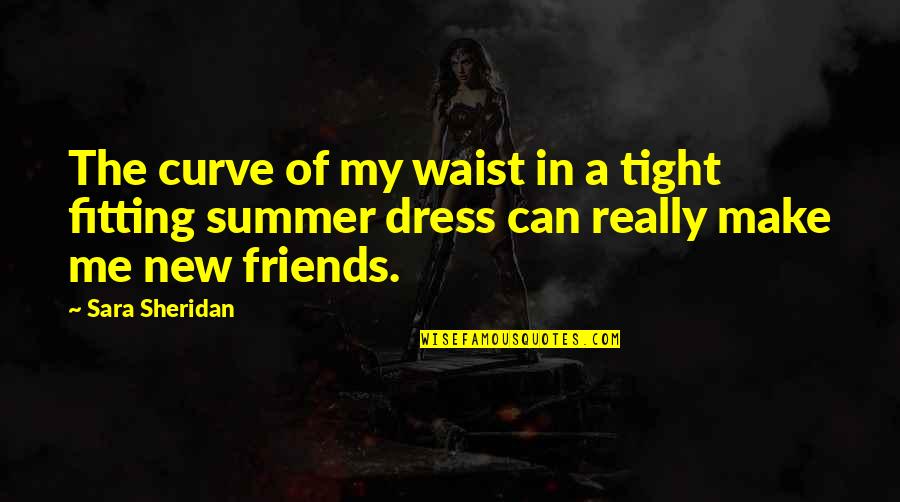 The curve of my waist in a tight fitting summer dress can really make me new friends.
—
Sara Sheridan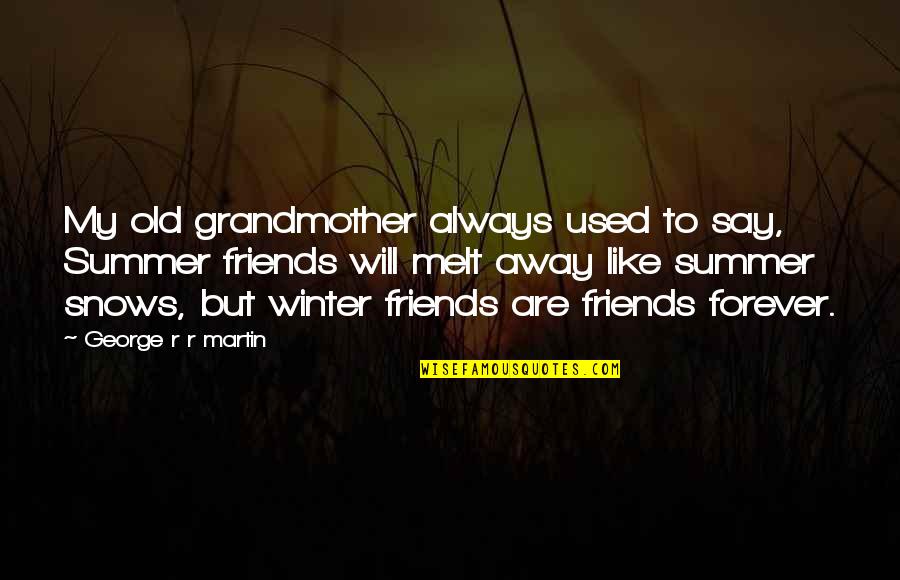 My old grandmother always used to say, Summer friends will melt away like summer snows, but winter friends are friends forever.
—
George R R Martin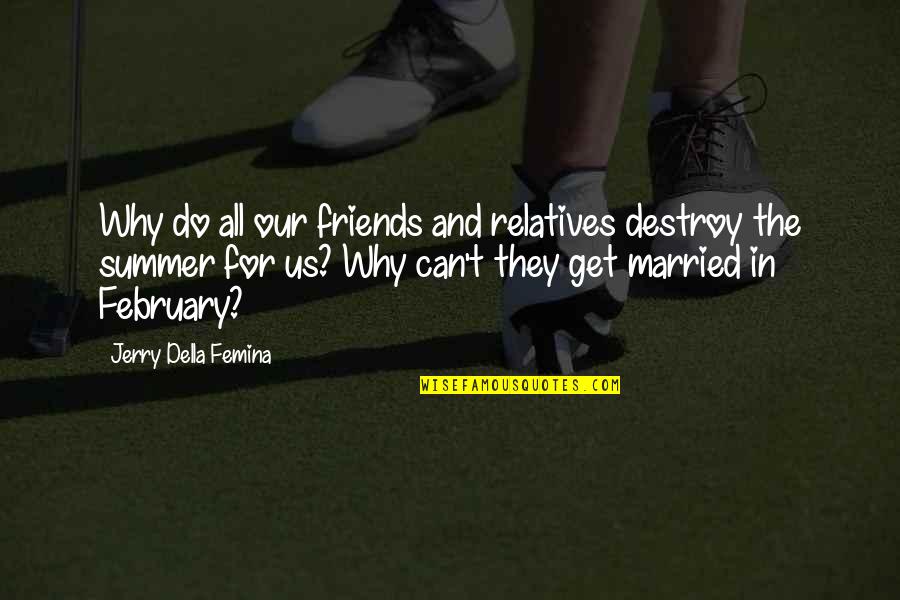 Why do all our friends and relatives destroy the summer for us? Why can't they get married in February?
—
Jerry Della Femina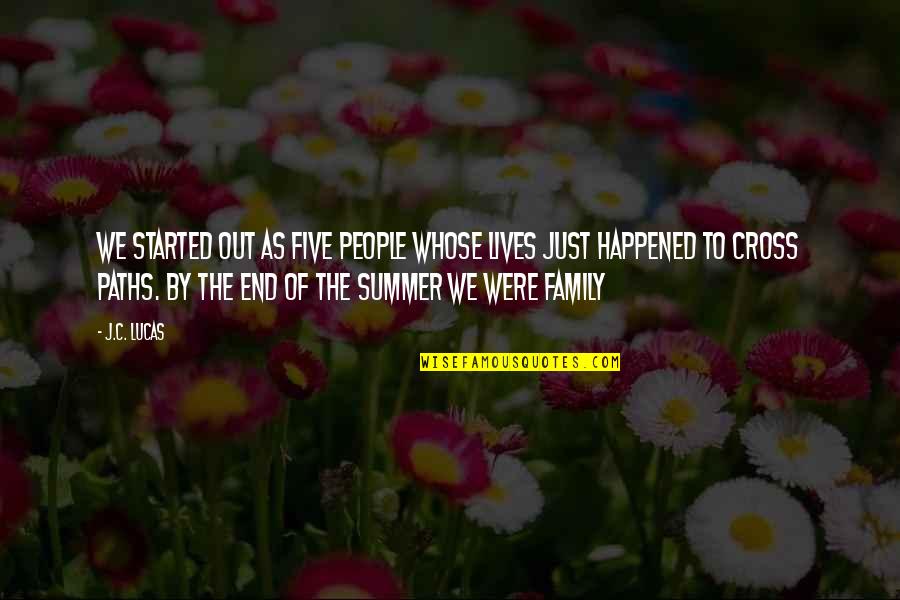 We started out as five people whose lives just happened to cross paths. By the end of the summer we were family
—
J.C. Lucas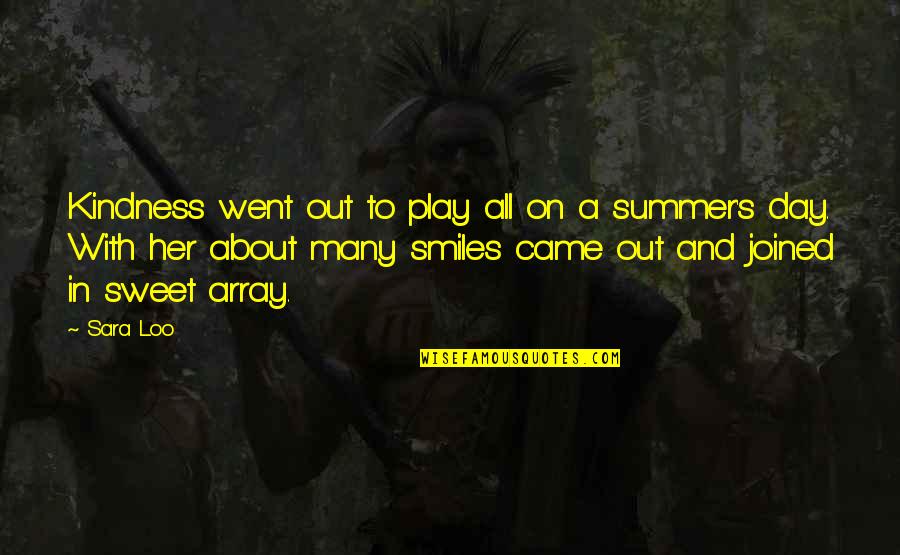 Kindness went out to play all on a summer's day. With her about many smiles came out and joined in sweet array.
—
Sara Loo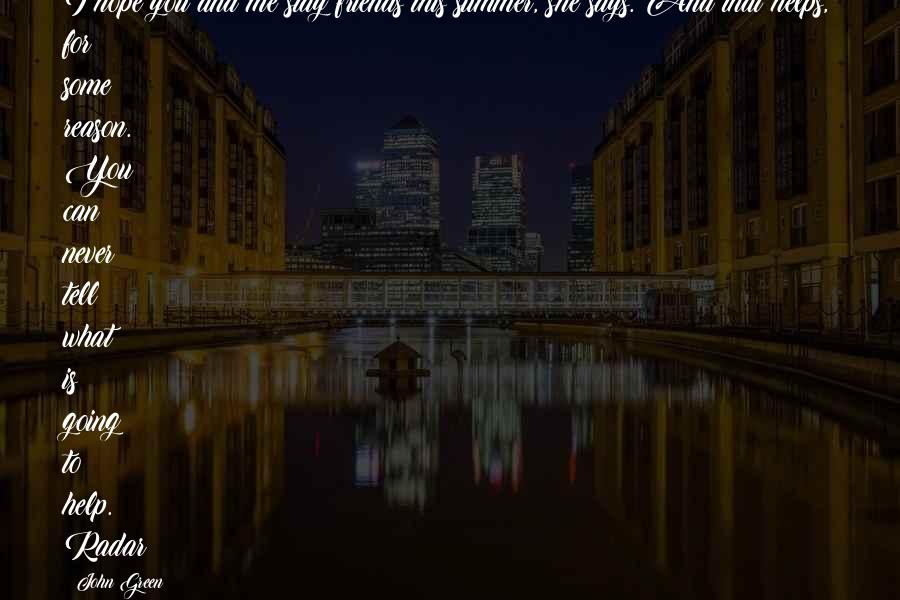 I hope you and me stay friends this summer, she says. And that helps, for some reason. You can never tell what is going to help. Radar —
John Green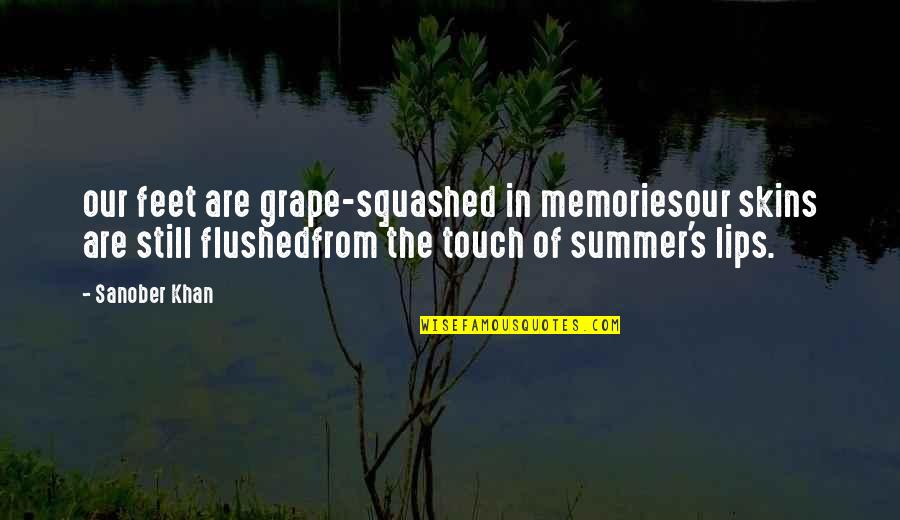 our feet
are grape-squashed in memories
our skins are still flushed
from the touch
of summer's lips. —
Sanober Khan
Mandy tidied the weeds and pulled out some of the summer flowers. It saddened her to do so. She was parting with beloved friends. —
Julie Andrews Edwards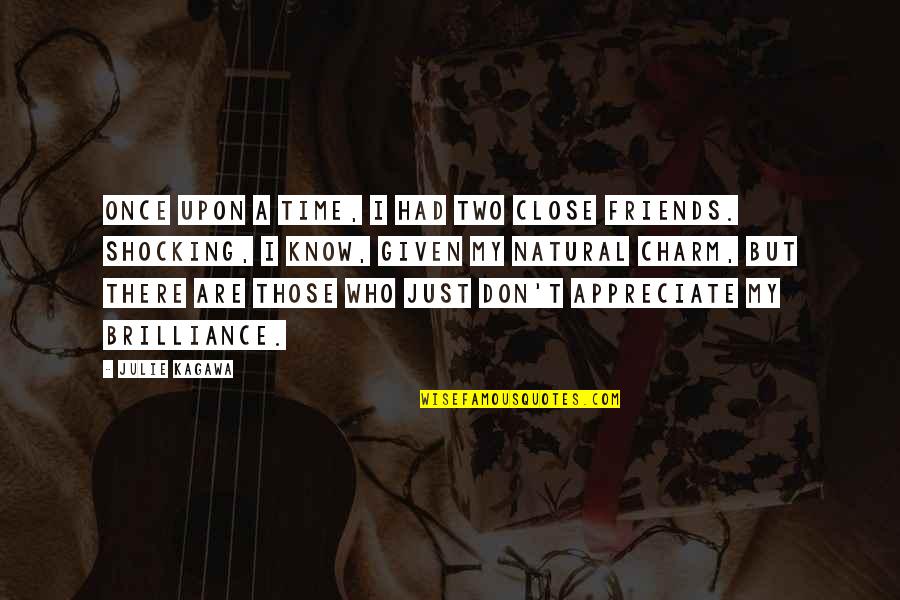 Once upon a time, I had two close friends. Shocking, I know, given my natural charm, but there are those who just don't appreciate my brilliance. —
Julie Kagawa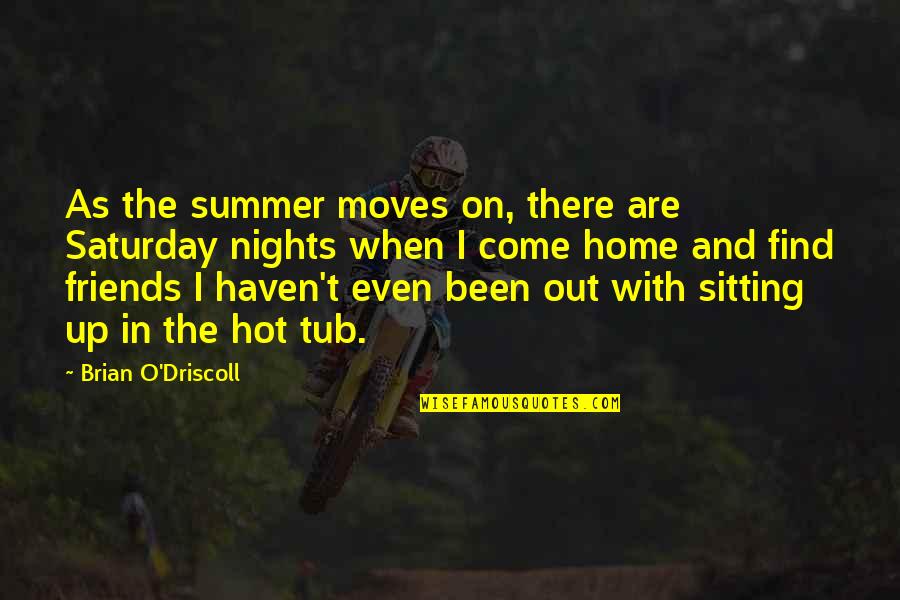 As the summer moves on, there are Saturday nights when I come home and find friends I haven't even been out with sitting up in the hot tub. —
Brian O'Driscoll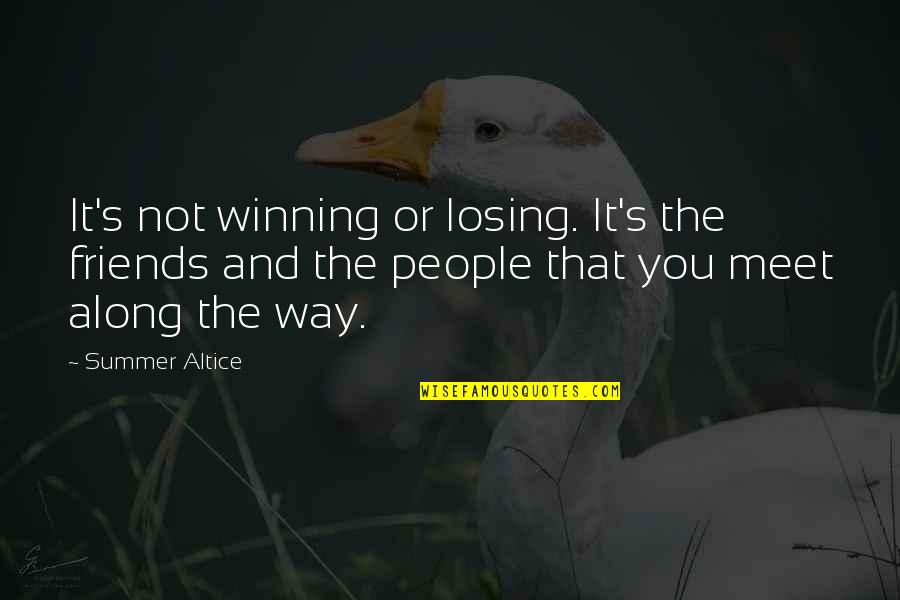 It's not winning or losing. It's the friends and the people that you meet along the way. —
Summer Altice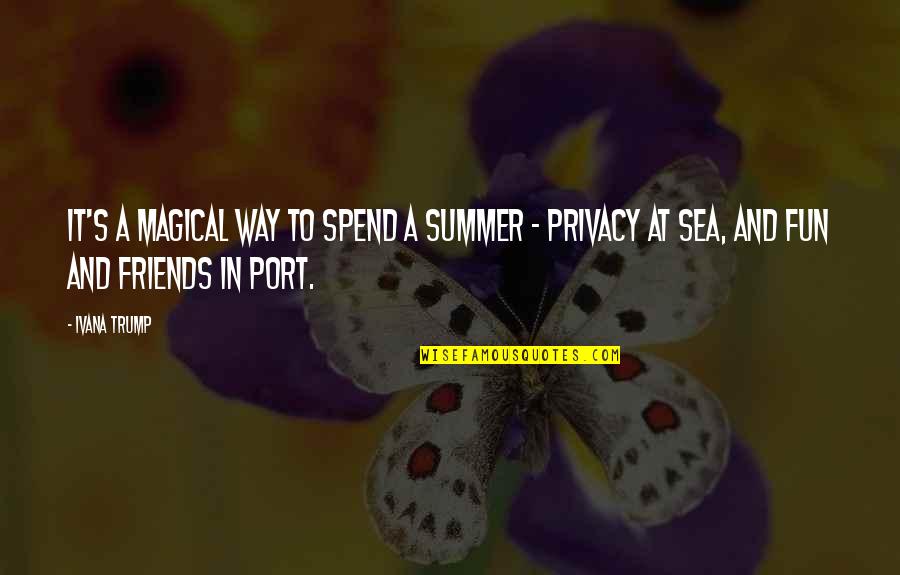 It's a magical way to spend a summer - privacy at sea, and fun and friends in port. —
Ivana Trump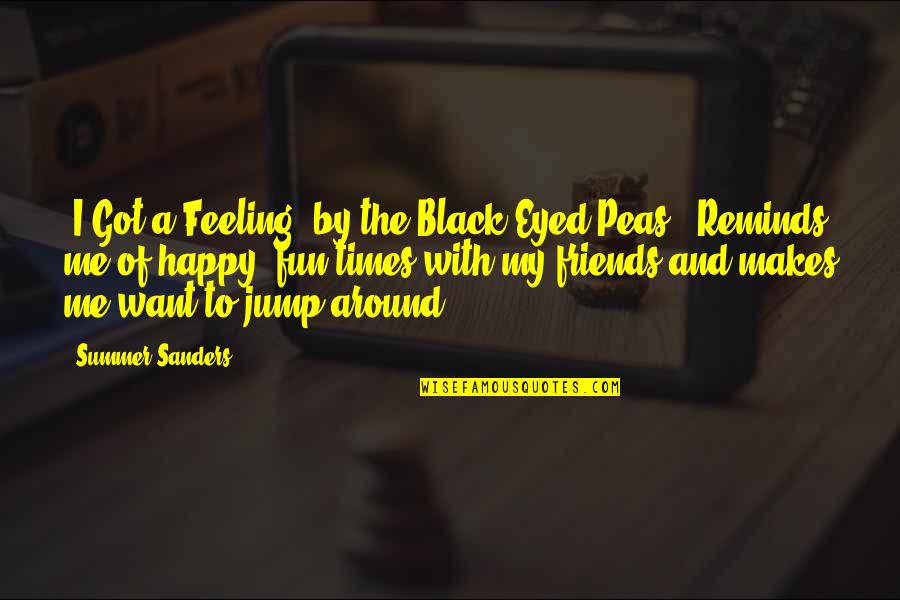 'I Got a Feeling' by the Black Eyed Peas - Reminds me of happy, fun times with my friends and makes me want to jump around. —
Summer Sanders