Forgive But Can't Forget Quotes
Collection of top 29 famous quotes about Forgive But Can't Forget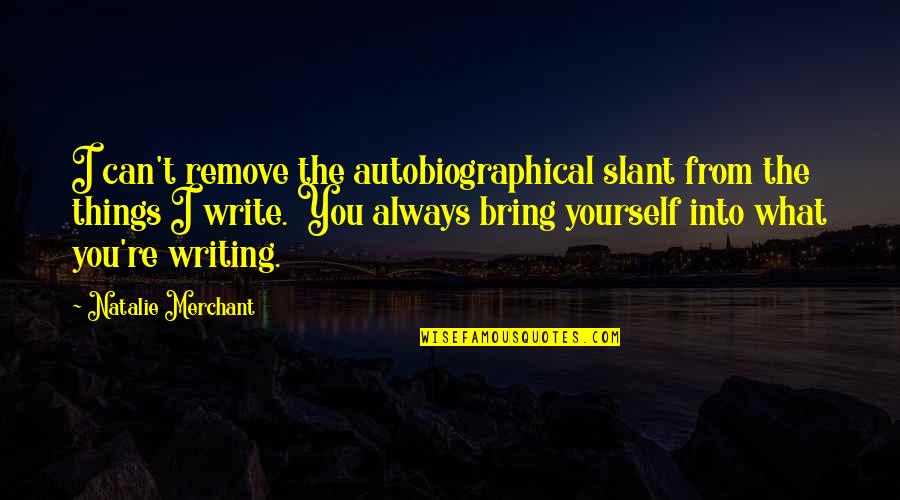 I can't remove the autobiographical slant from the things I write. You always bring yourself into what you're writing.
—
Natalie Merchant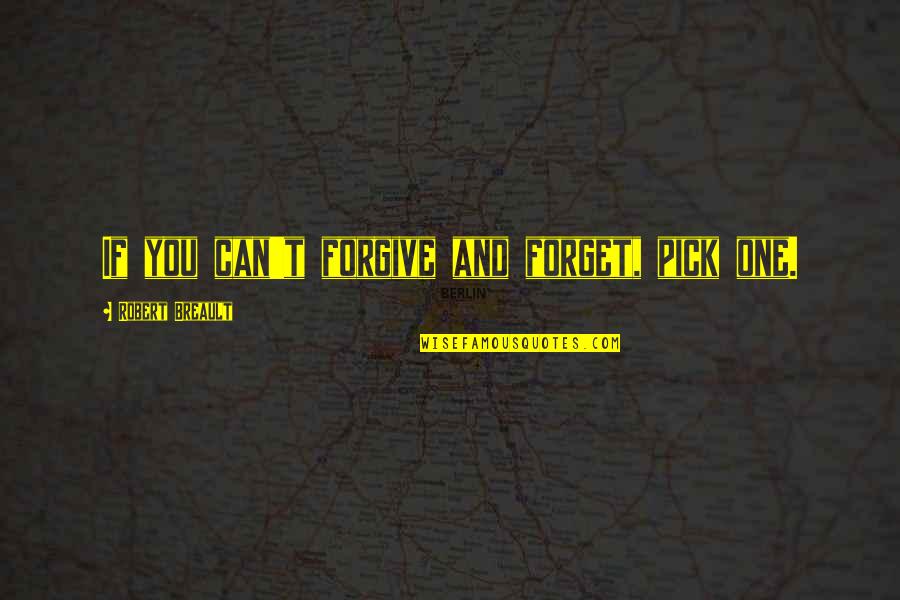 If you can't forgive and forget, pick one.
—
Robert Breault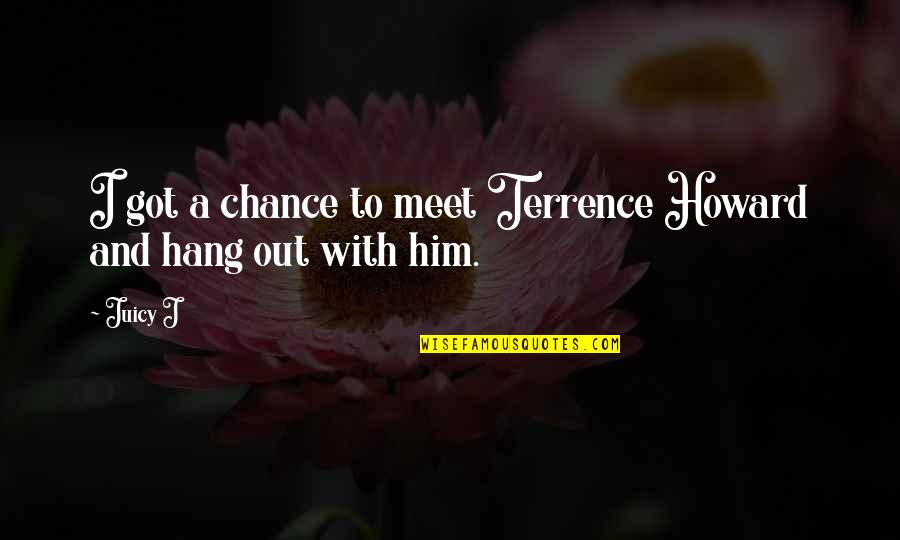 I got a chance to meet Terrence Howard and hang out with him.
—
Juicy J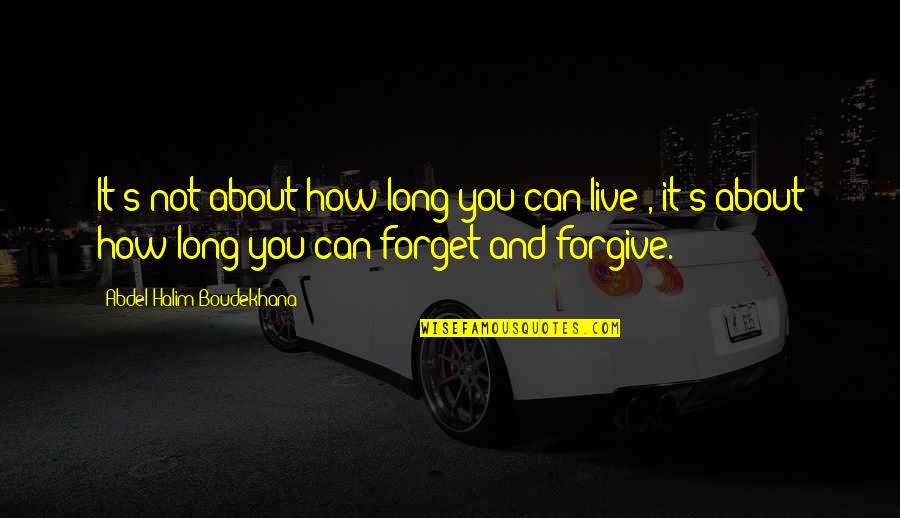 It's not about how long you can live , it's about how long you can forget and forgive.
—
Abdel Halim Boudekhana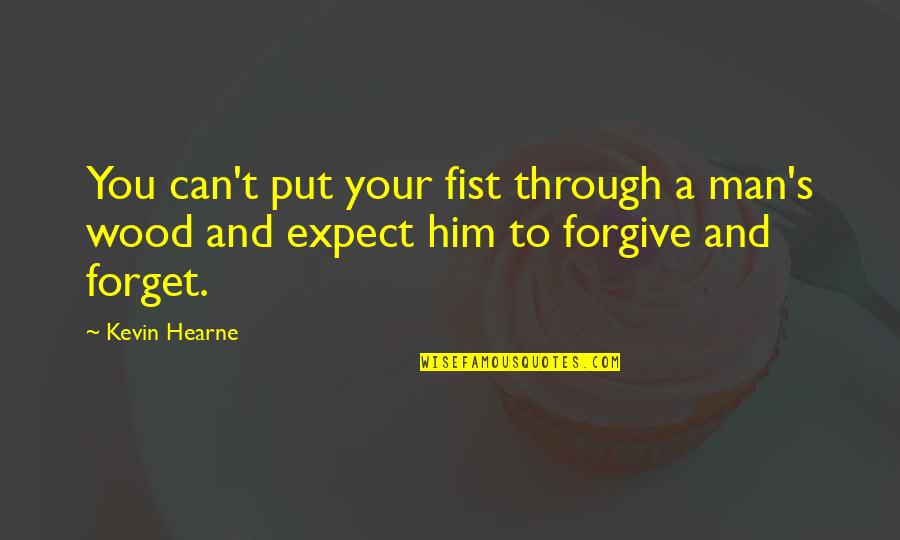 You can't put your fist through a man's wood and expect him to forgive and forget.
—
Kevin Hearne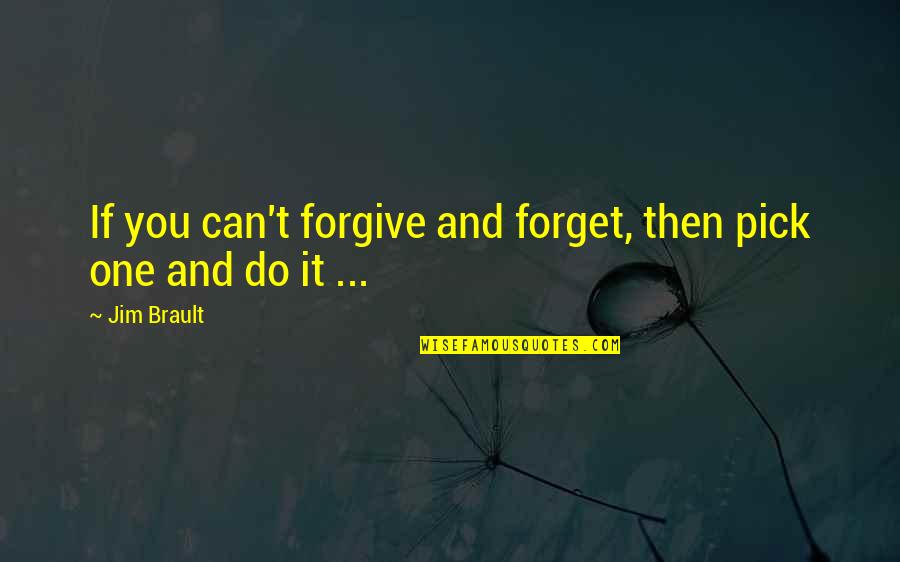 If you can't forgive and forget, then pick one and do it ... —
Jim Brault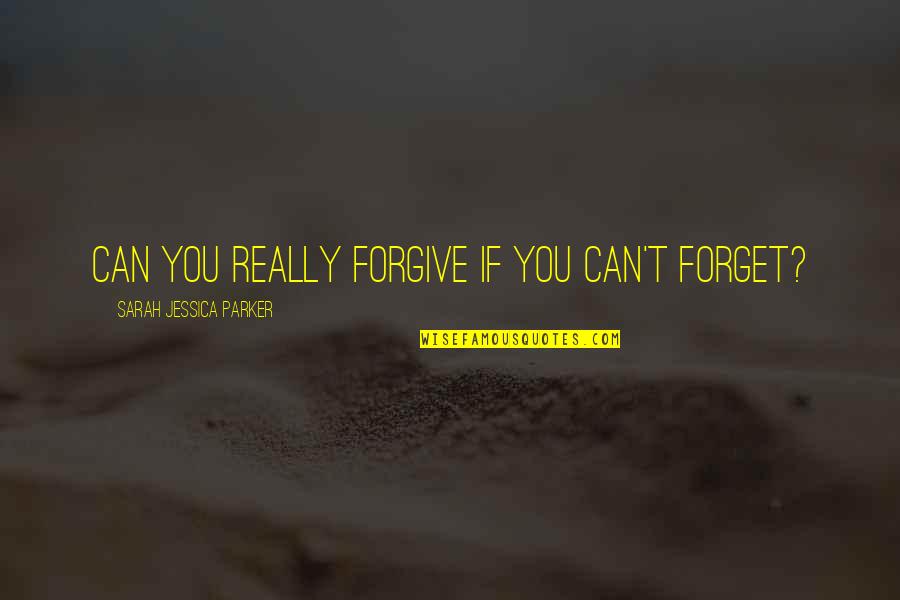 Can you really forgive if you can't forget? —
Sarah Jessica Parker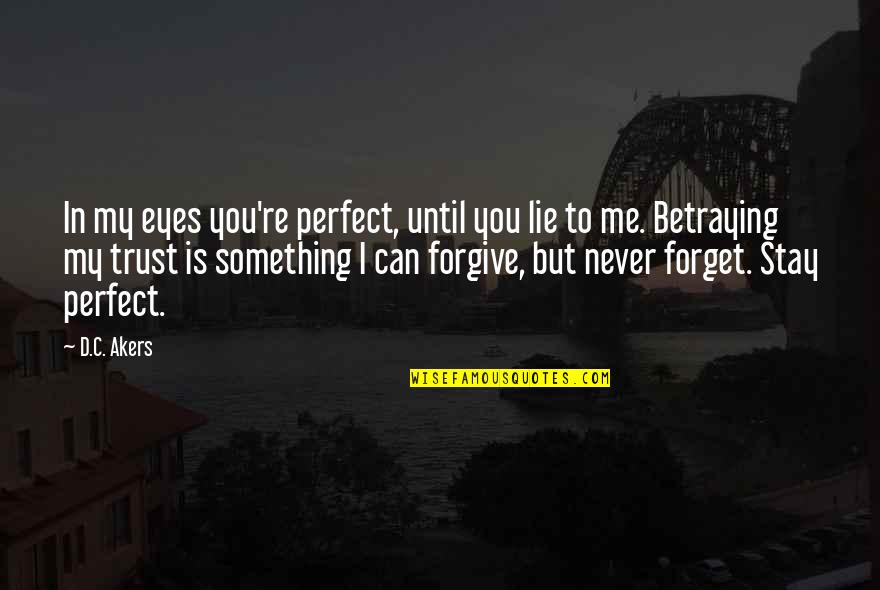 In my eyes you're perfect, until you lie to me. Betraying my trust is something I can forgive, but never forget. Stay perfect. —
D.C. Akers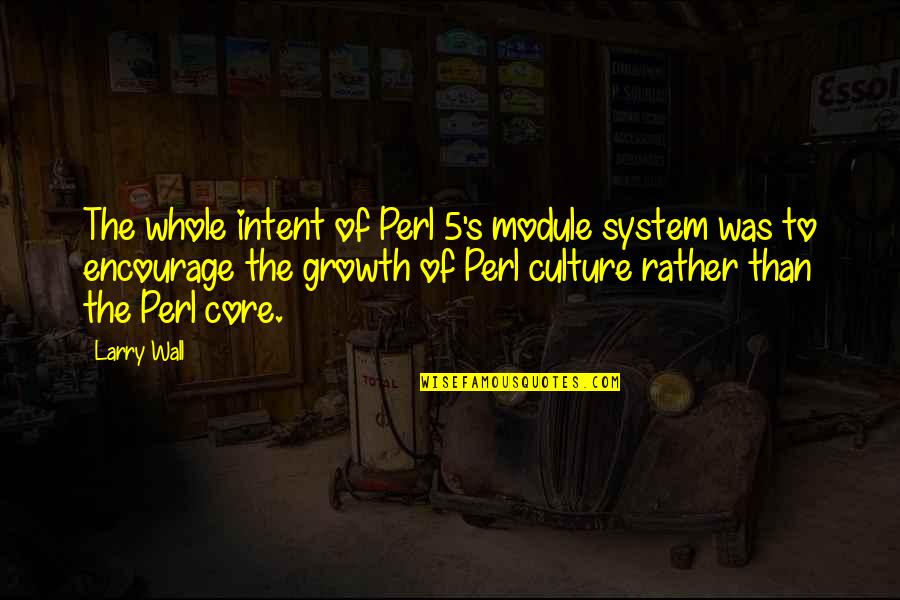 The whole intent of Perl 5's module system was to encourage the growth of Perl culture rather than the Perl core. —
Larry Wall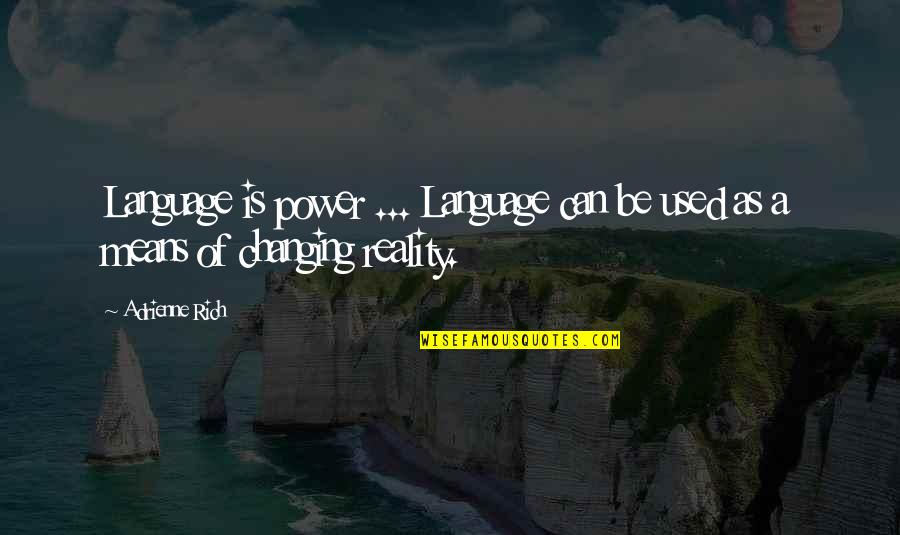 Language is power ... Language can be used as a means of changing reality. —
Adrienne Rich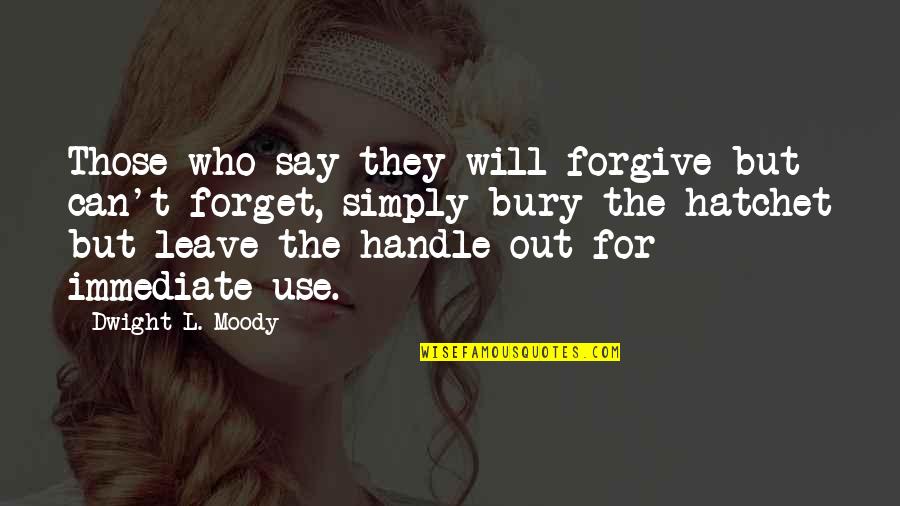 Those who say they will
forgive but can't forget
, simply bury the hatchet but leave the handle out for immediate use. —
Dwight L. Moody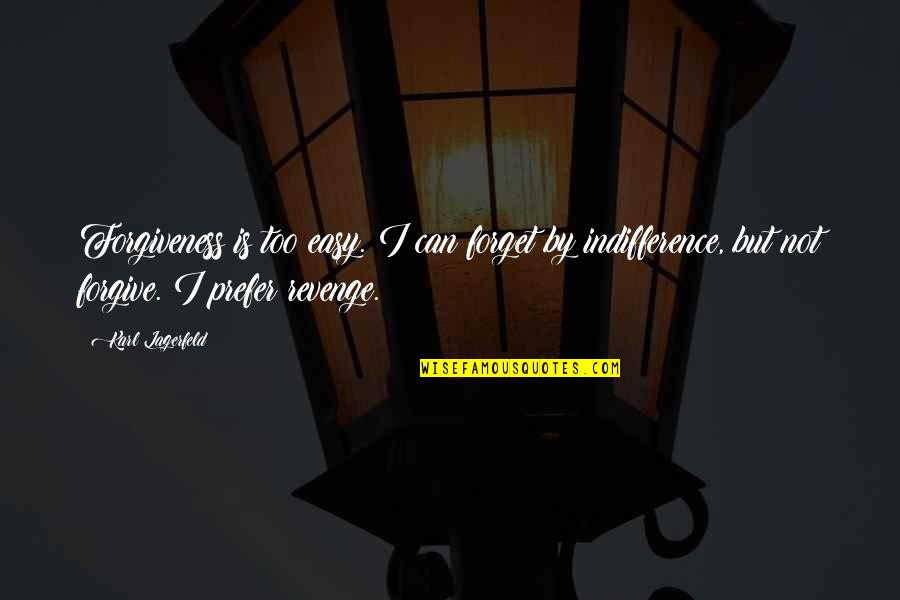 Forgiveness is too easy. I can forget by indifference, but not forgive. I prefer revenge. —
Karl Lagerfeld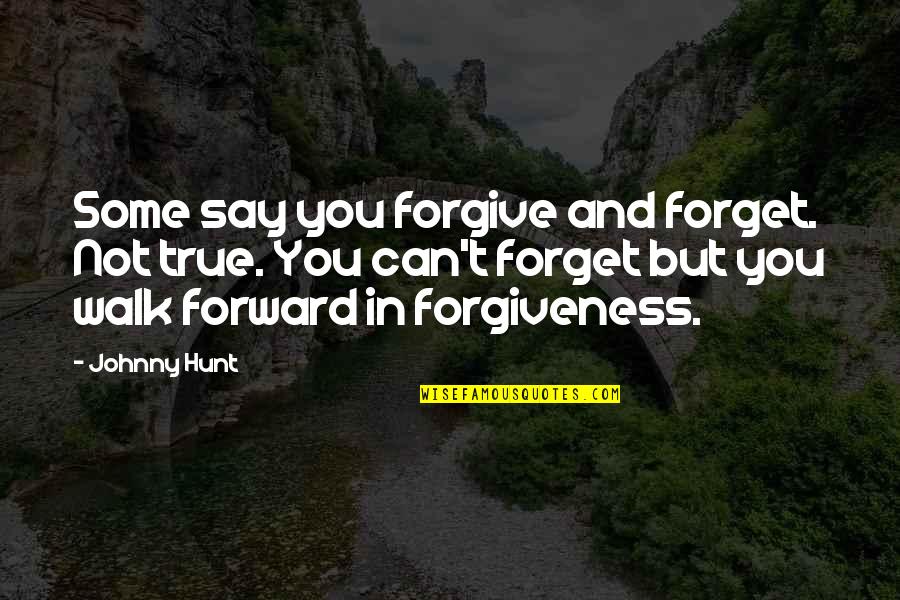 Some say you forgive and forget. Not true. You can't forget but you walk forward in forgiveness. —
Johnny Hunt
Nothing is art if it does not come from nature. —
Antoni Gaudi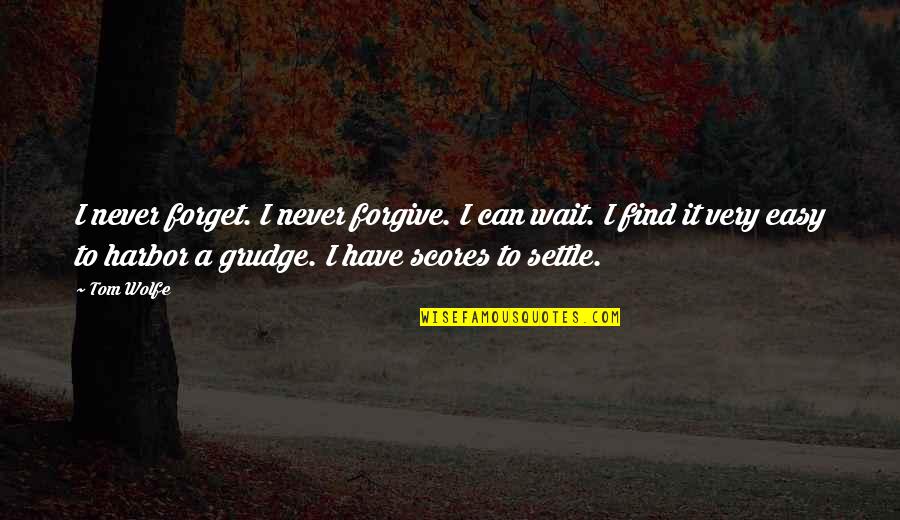 I never forget. I never forgive. I can wait. I find it very easy to harbor a grudge. I have scores to settle. —
Tom Wolfe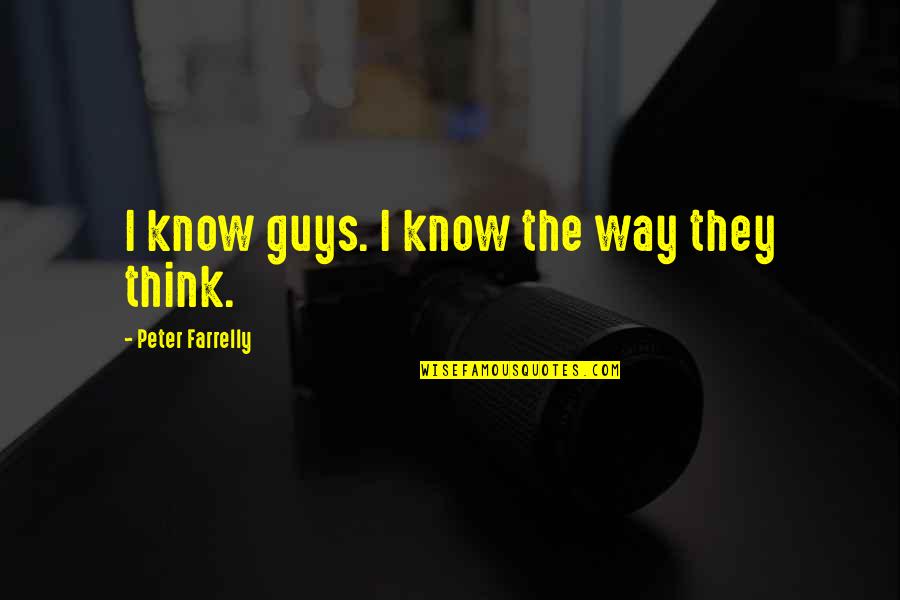 I know guys. I know the way they think. —
Peter Farrelly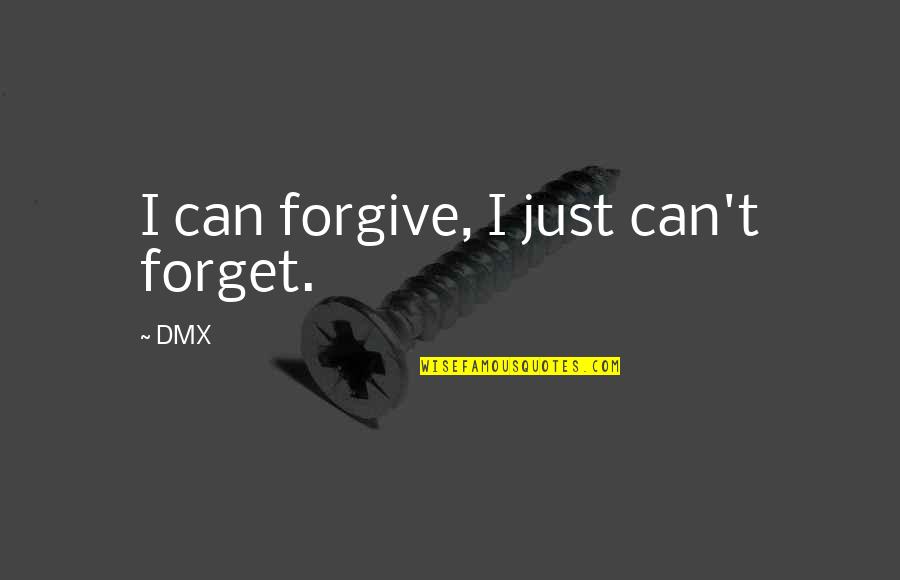 I can forgive, I just can't forget. —
DMX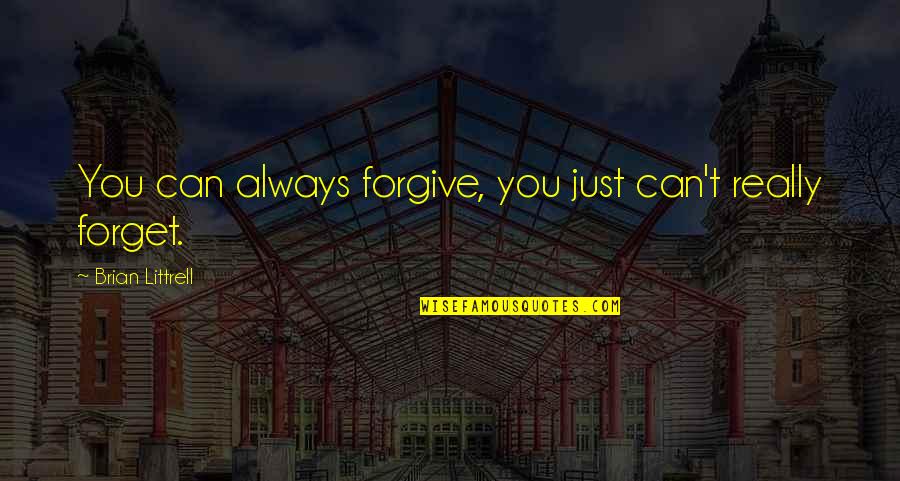 You can always forgive, you just can't really forget. —
Brian Littrell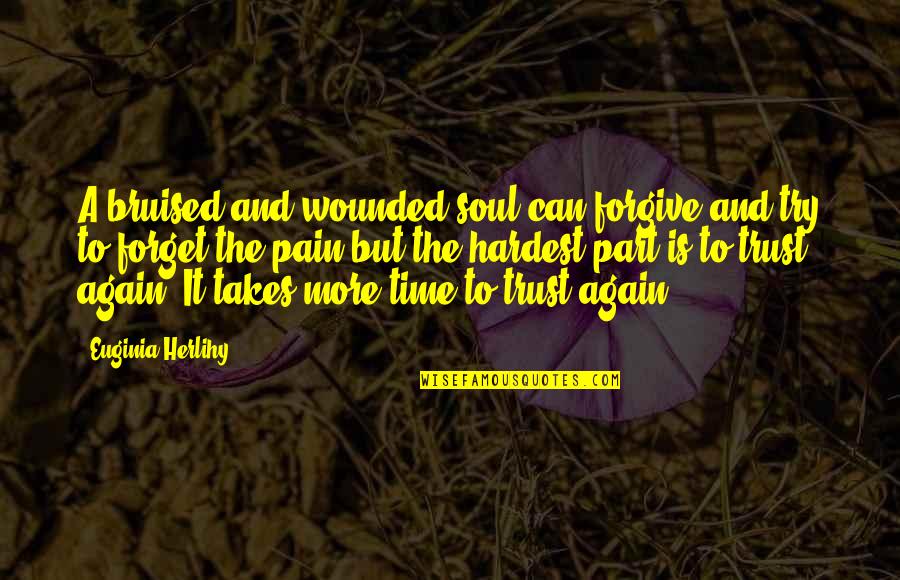 A bruised and wounded soul can forgive and try to forget the pain but the hardest part is to trust again. It takes more time to trust again. —
Euginia Herlihy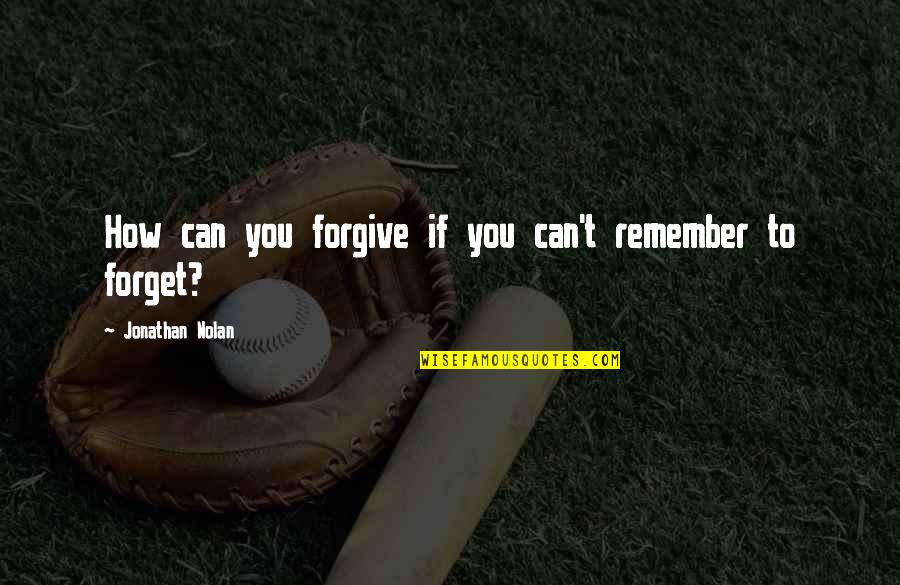 How can you forgive if you can't remember to forget? —
Jonathan Nolan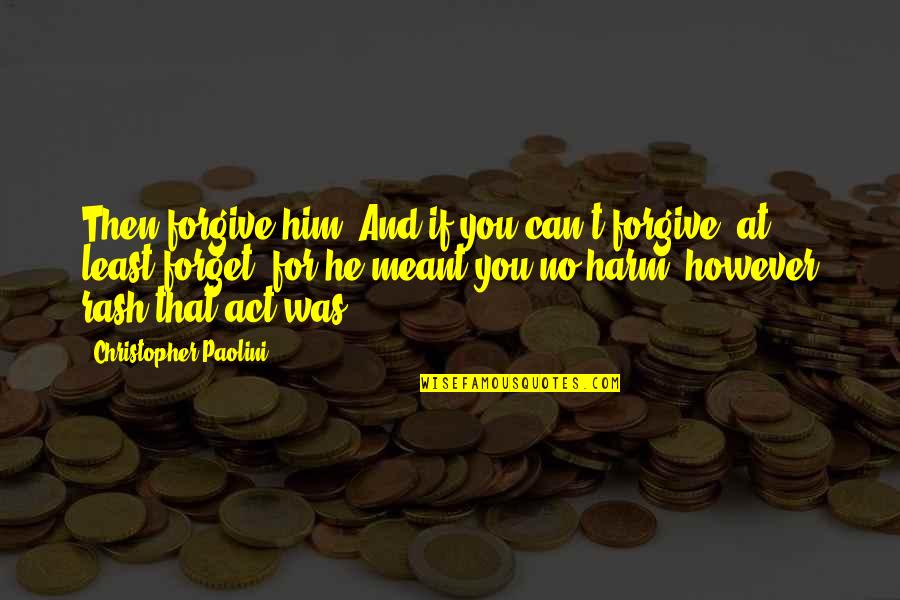 Then forgive him. And if you can't forgive, at least forget, for he meant you no harm, however rash that act was. —
Christopher Paolini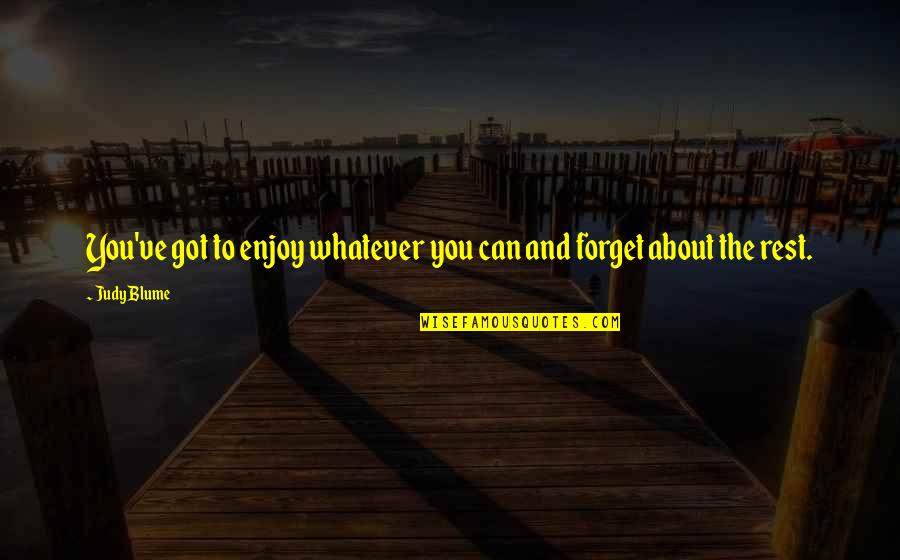 You've got to enjoy whatever you can and forget about the rest. —
Judy Blume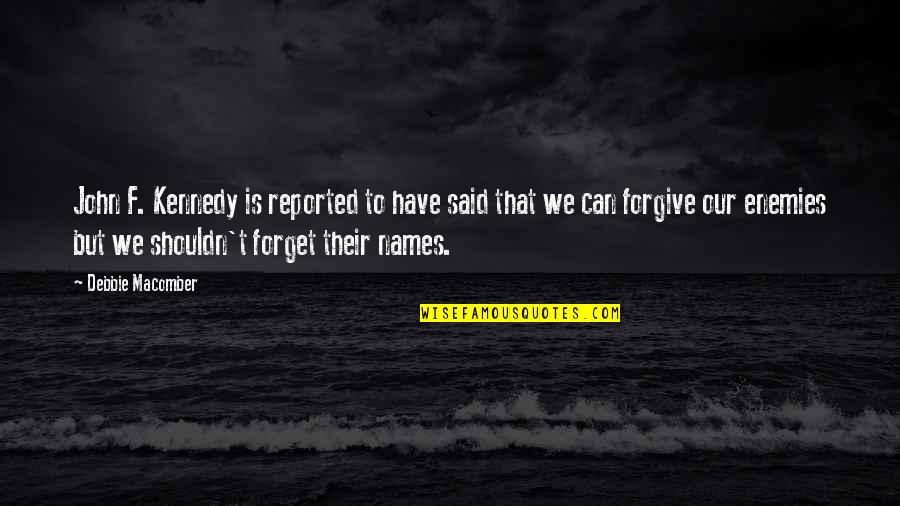 John F. Kennedy is reported to have said that we can forgive our enemies but we shouldn't forget their names. —
Debbie Macomber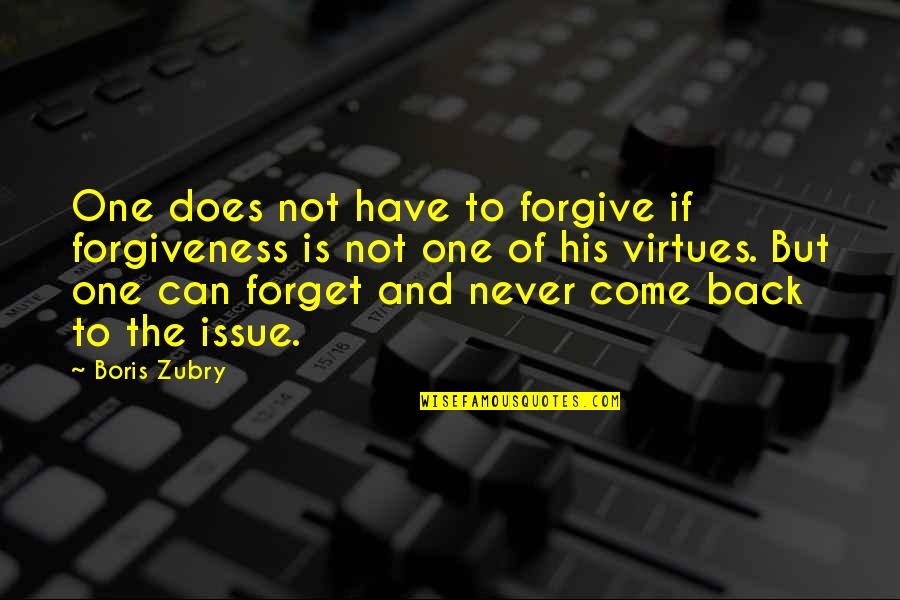 One does not have to forgive if forgiveness is not one of his virtues. But one can forget and never come back to the issue. —
Boris Zubry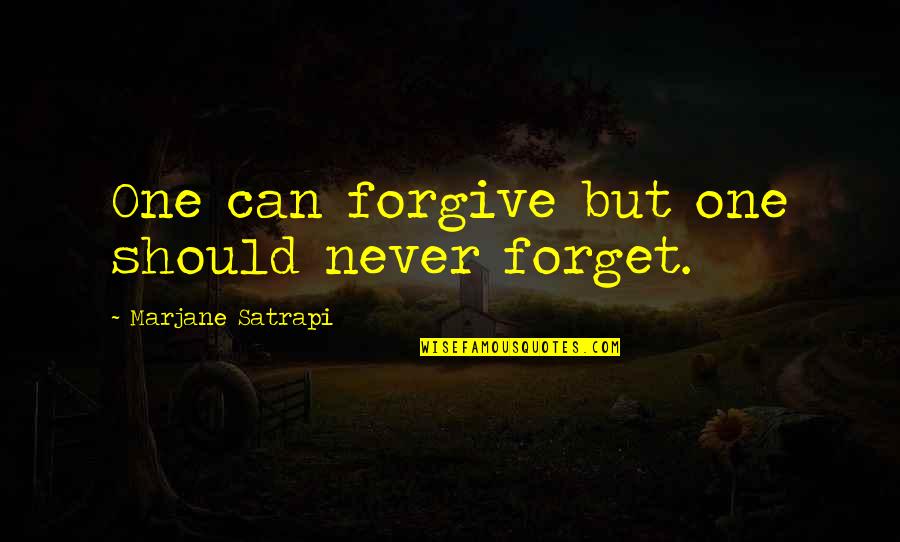 One can forgive but one should never forget. —
Marjane Satrapi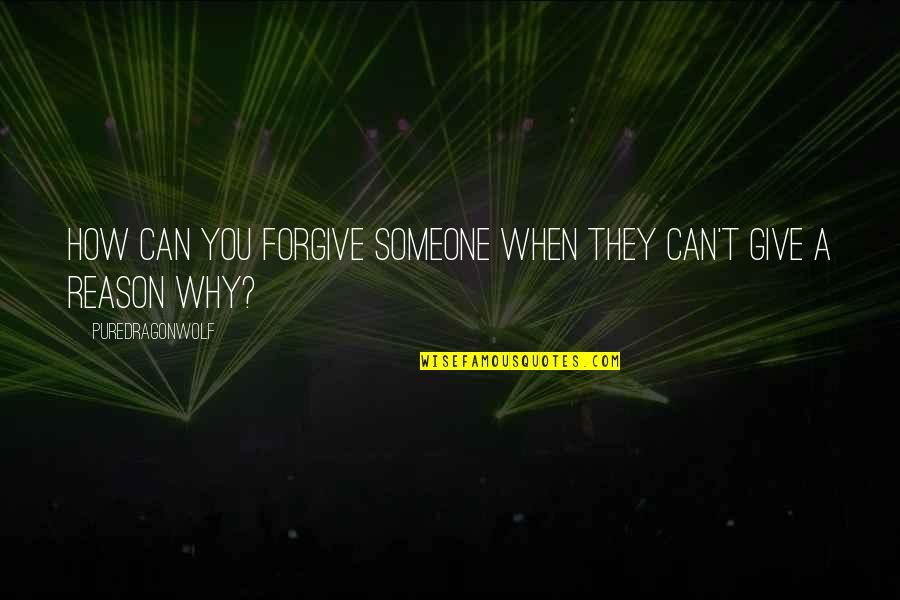 How can you forgive someone when they can't give a reason why? —
PureDragonWolf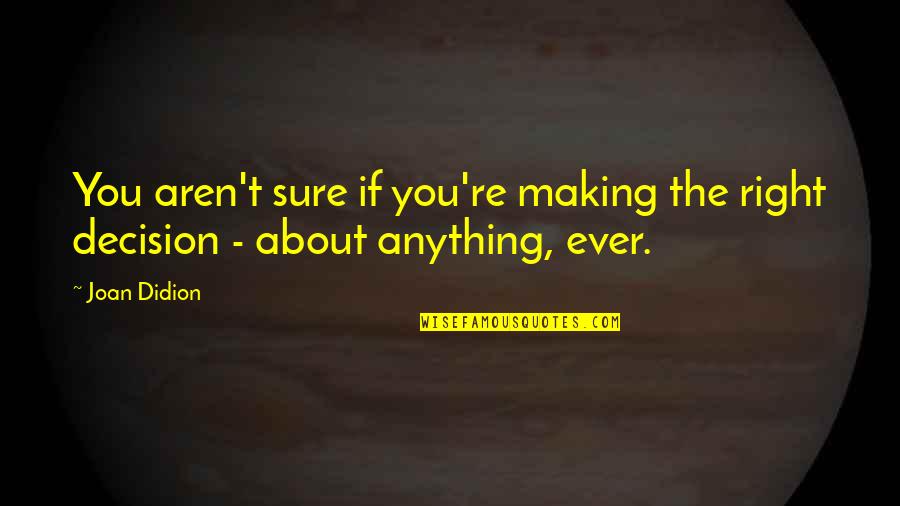 You aren't sure if you're making the right decision - about anything, ever. —
Joan Didion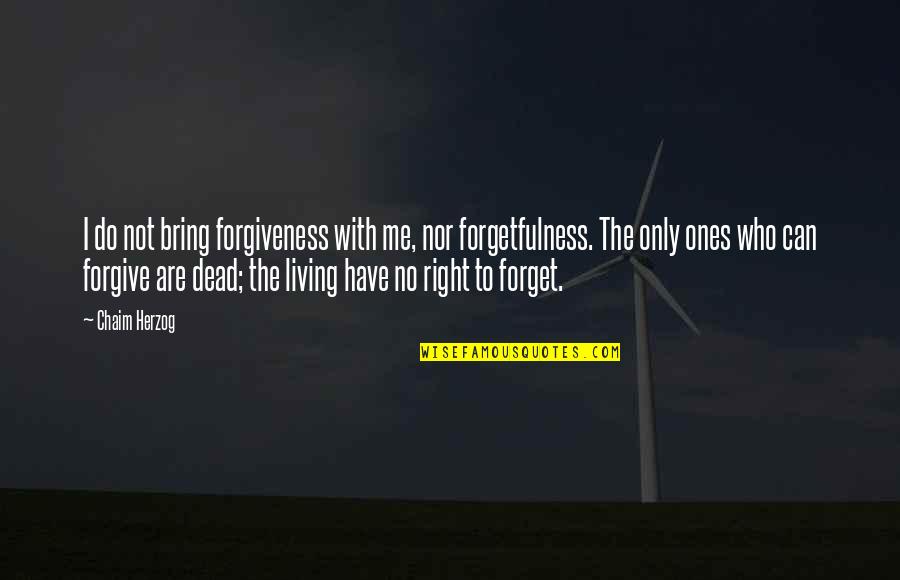 I do not bring forgiveness with me, nor forgetfulness. The only ones who can forgive are dead; the living have no right to forget. —
Chaim Herzog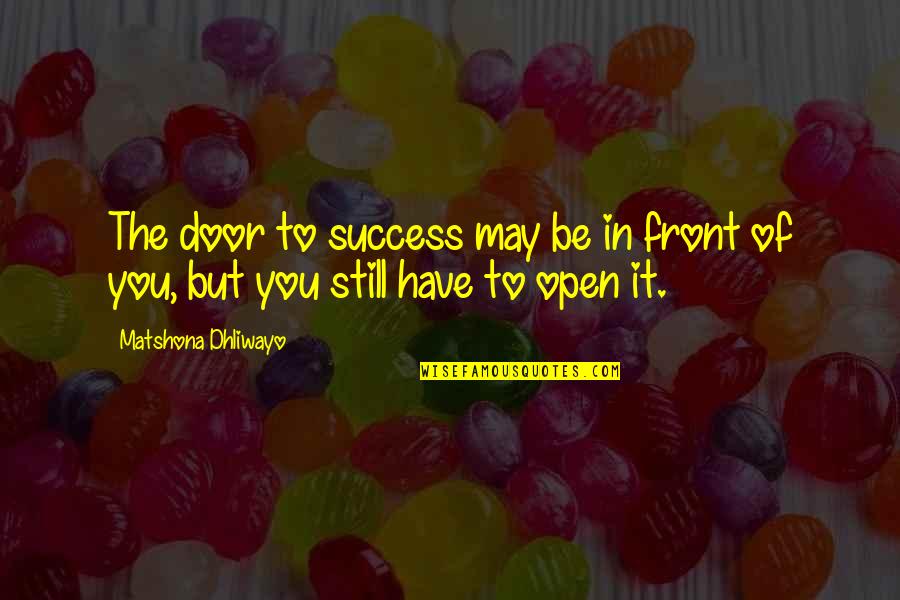 The door to success may be in front of you, but you still have to open it. —
Matshona Dhliwayo