First Best Friend Quotes
Collection of top 46 famous quotes about First Best Friend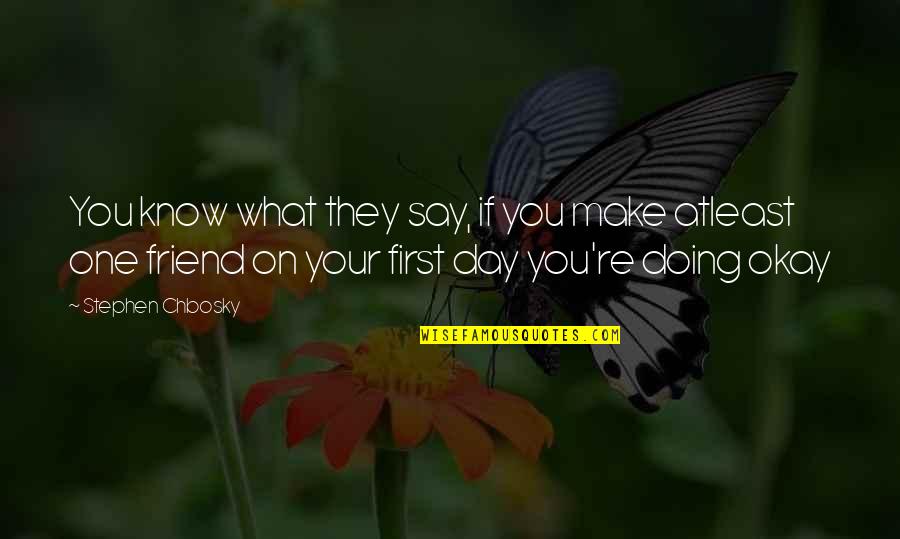 You know what they say, if you make atleast one friend on your first day you're doing okay
—
Stephen Chbosky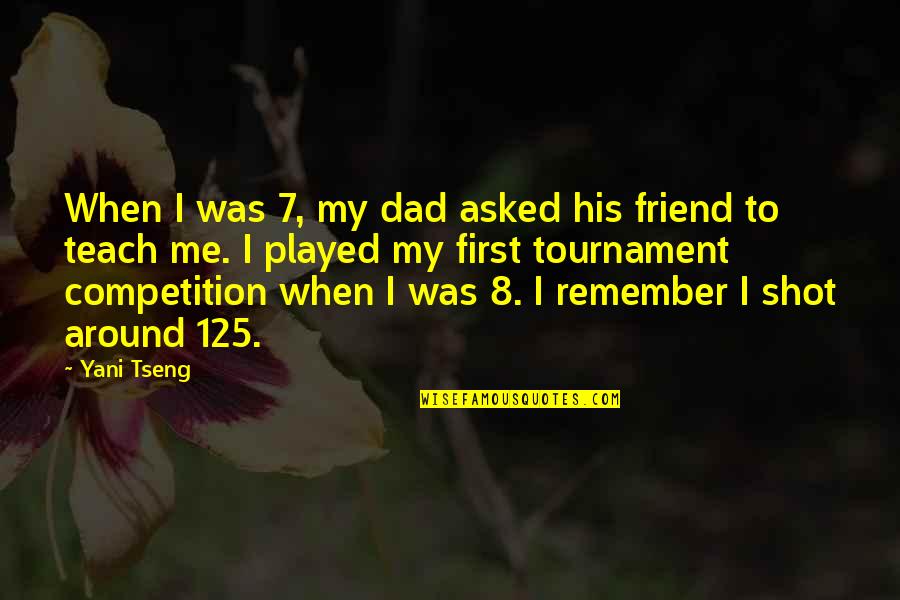 When I was 7, my dad asked his friend to teach me. I played my first tournament competition when I was 8. I remember I shot around 125.
—
Yani Tseng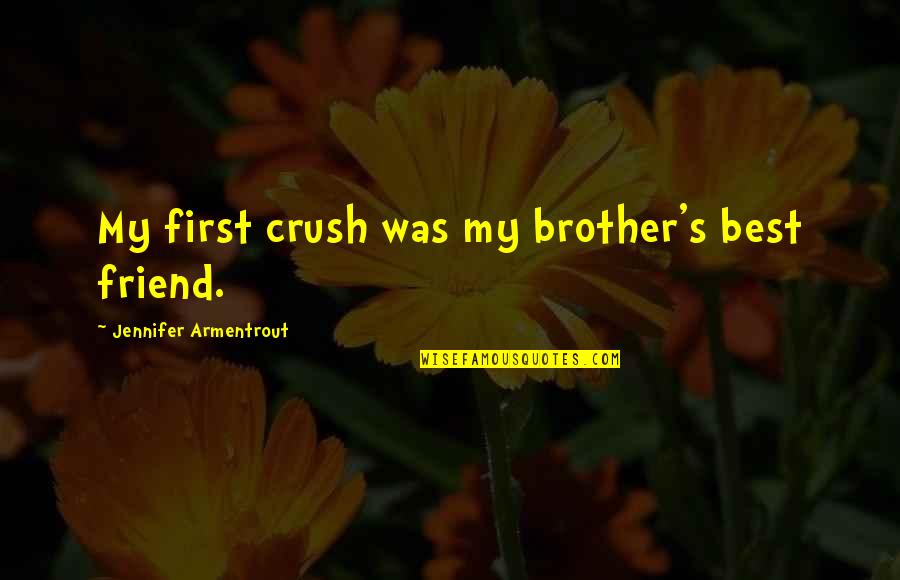 My first crush was my brother's best friend.
—
Jennifer Armentrout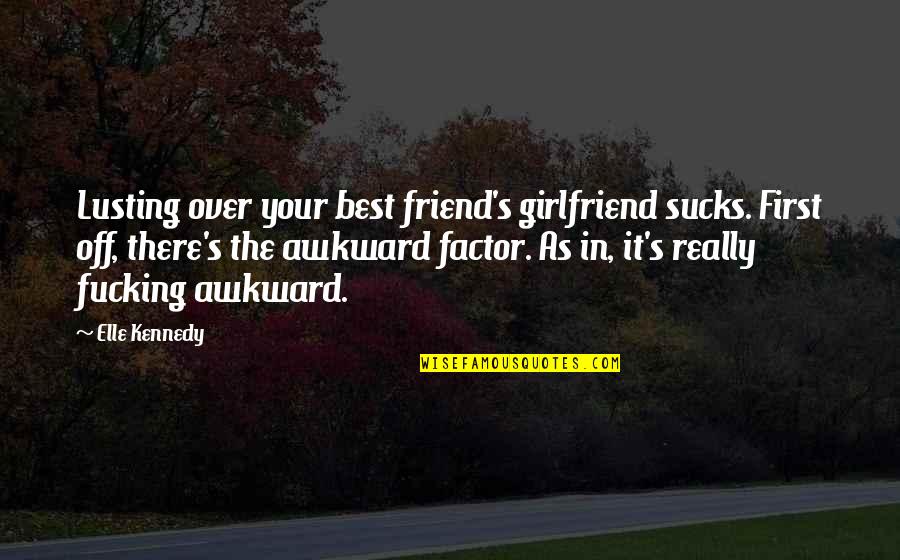 Lusting over your best friend's girlfriend sucks. First off, there's the awkward factor. As in, it's really fucking awkward.
—
Elle Kennedy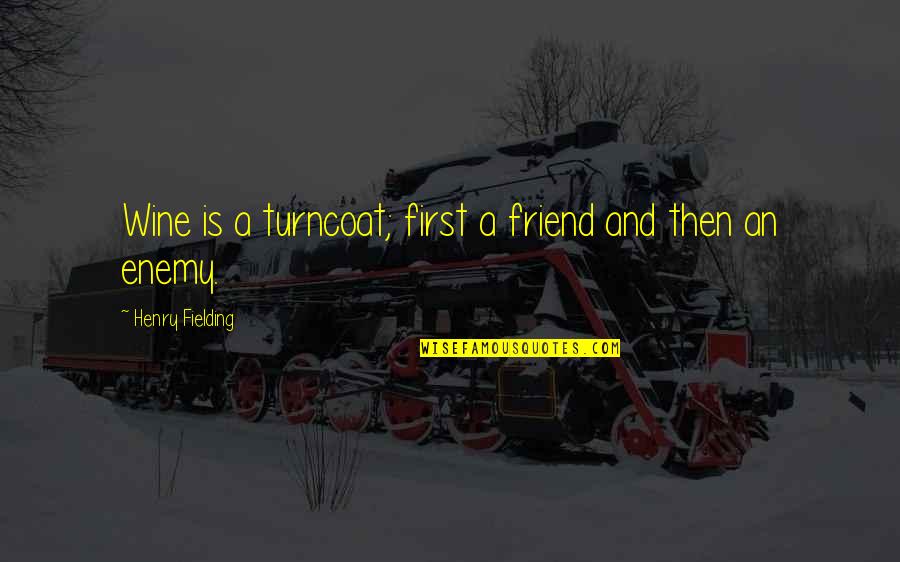 Wine is a turncoat; first a friend and then an enemy.
—
Henry Fielding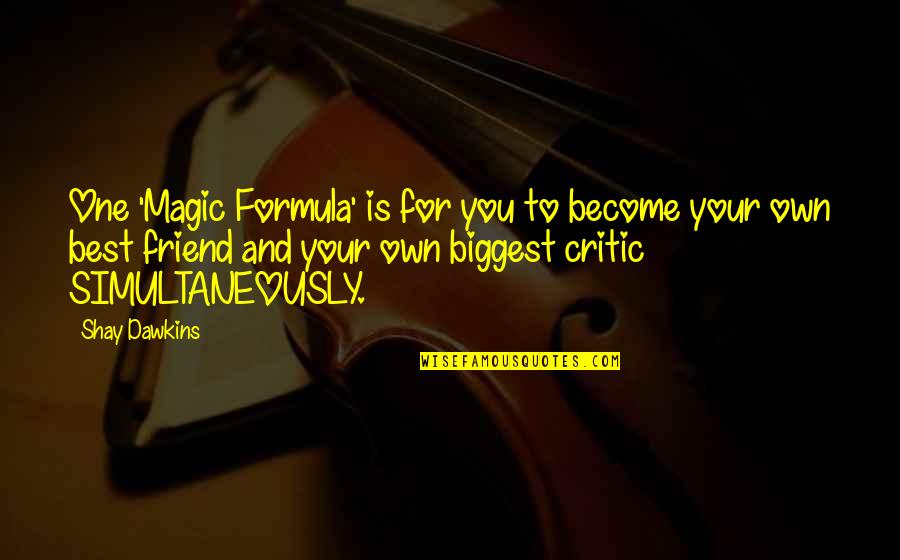 One 'Magic Formula' is for you to become your own best friend and your own biggest critic SIMULTANEOUSLY.
—
Shay Dawkins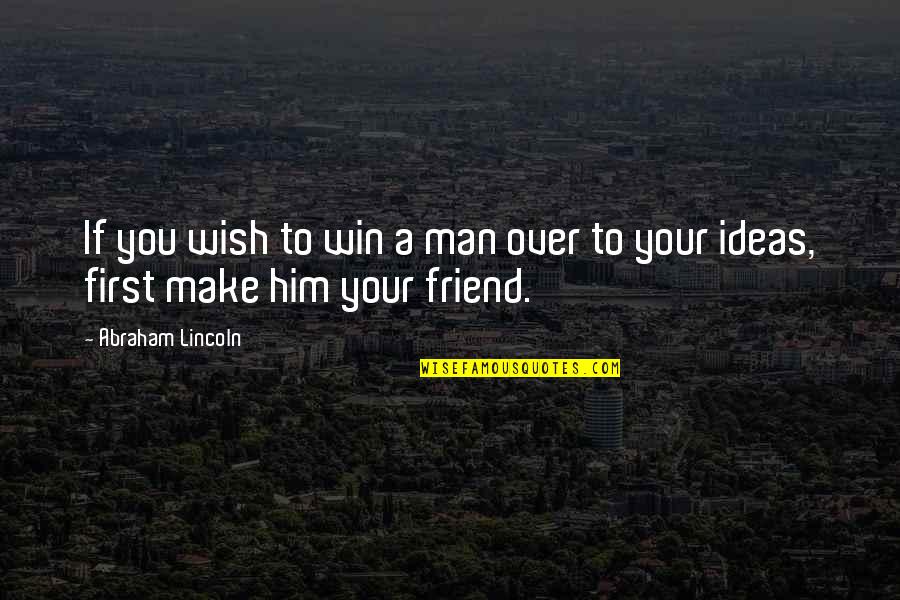 If you wish to win a man over to your ideas, first make him your friend.
—
Abraham Lincoln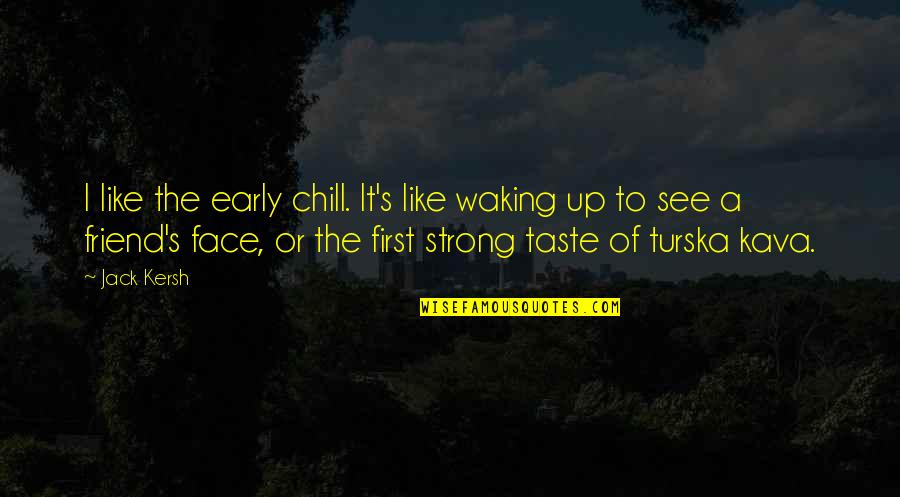 I like the early chill. It's like waking up to see a friend's face, or the first strong taste of turska kava.
—
Jack Kersh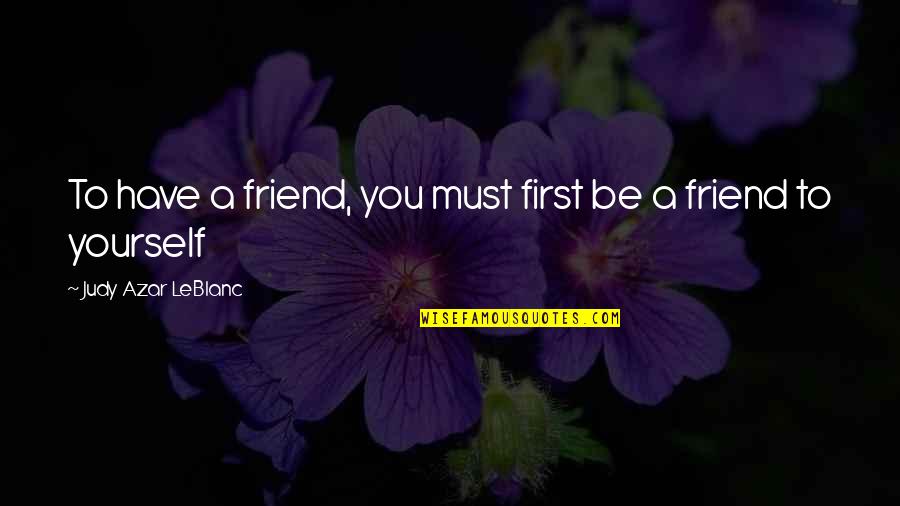 To have a friend, you must first be a friend to yourself
—
Judy Azar LeBlanc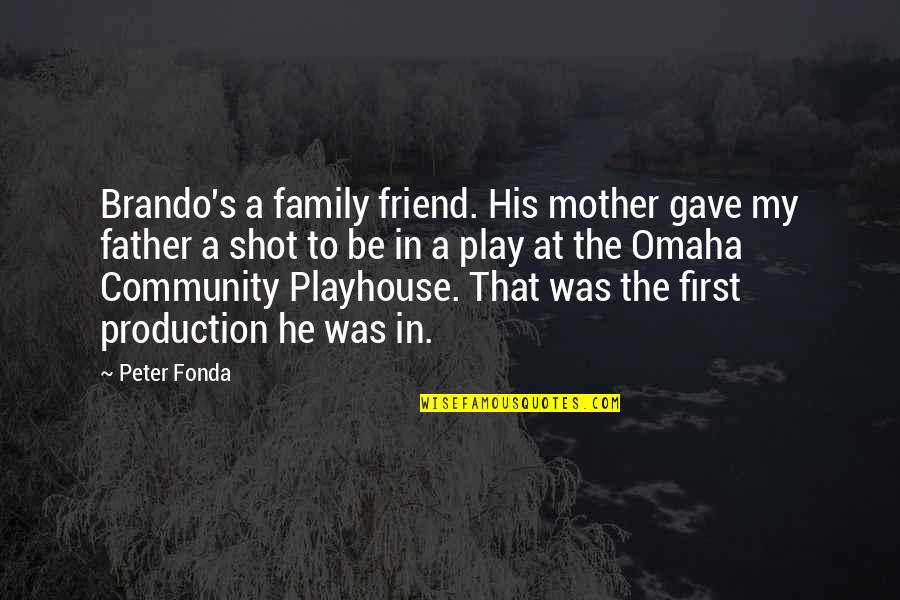 Brando's a family friend. His mother gave my father a shot to be in a play at the Omaha Community Playhouse. That was the first production he was in. —
Peter Fonda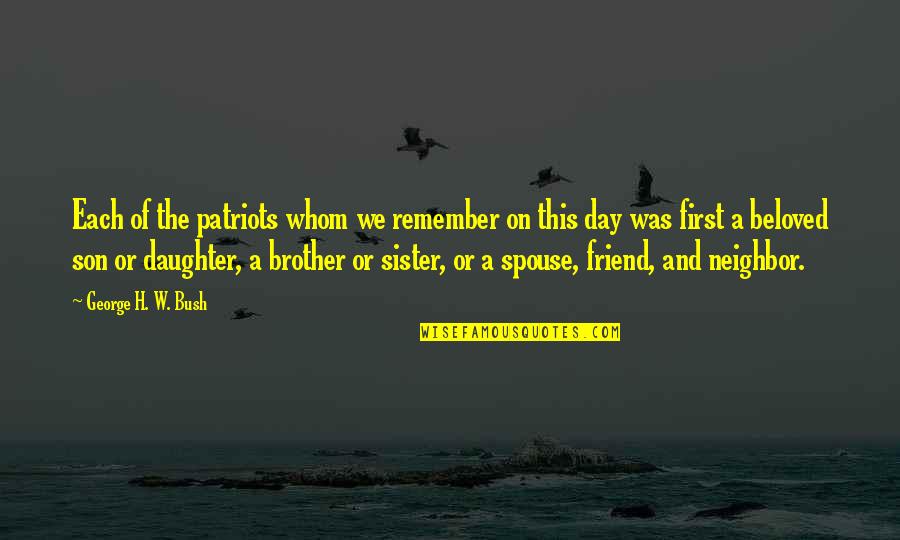 Each of the patriots whom we remember on this day was first a beloved son or daughter, a brother or sister, or a spouse, friend, and neighbor. —
George H. W. Bush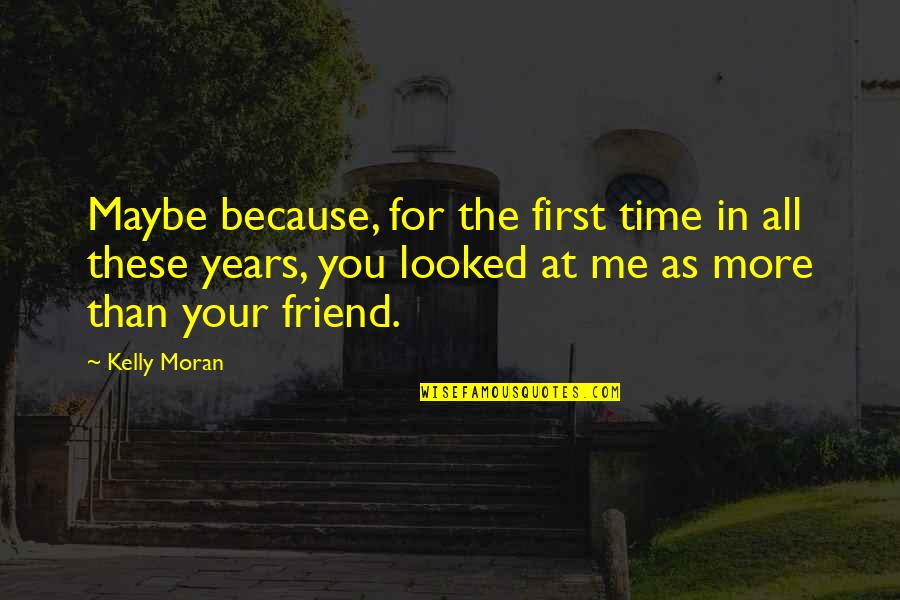 Maybe because, for the first time in all these years, you looked at me as more than your friend. —
Kelly Moran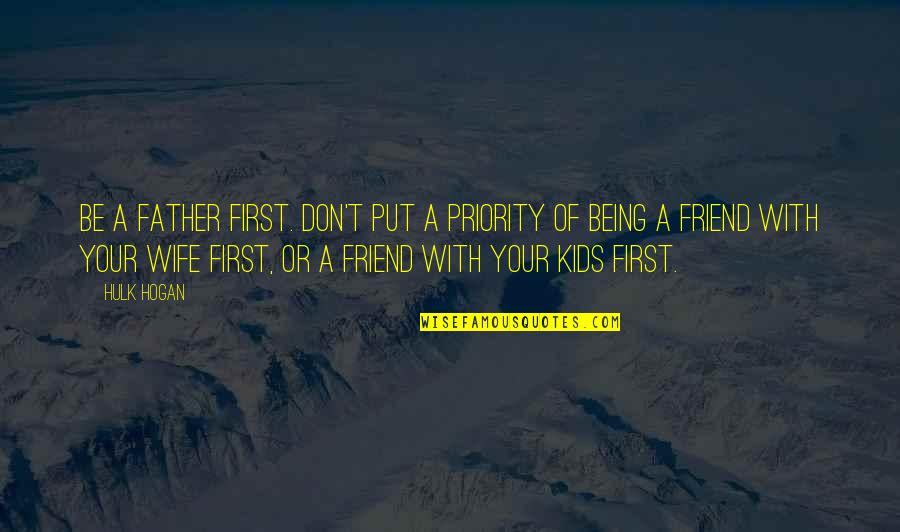 Be a father first. Don't put a priority of being a friend with your wife first, or a friend with your kids first. —
Hulk Hogan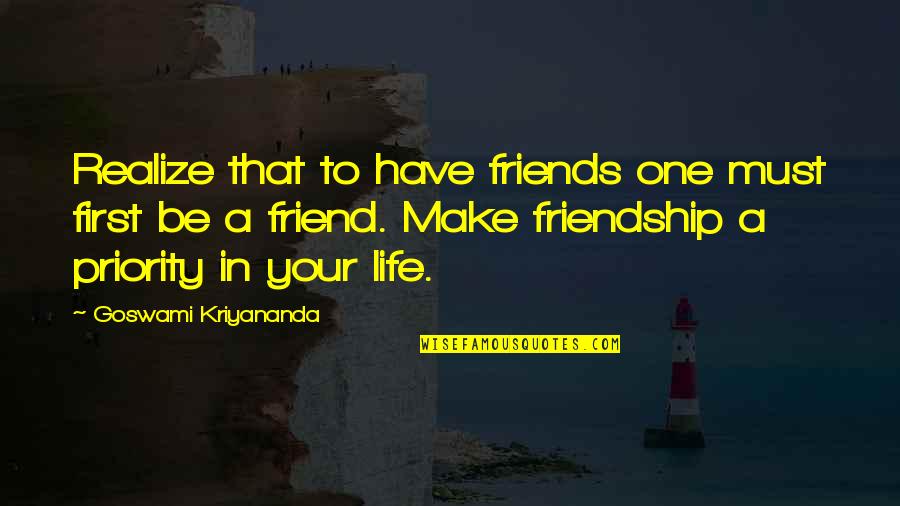 Realize that to have friends one must first be a friend. Make friendship a priority in your life. —
Goswami Kriyananda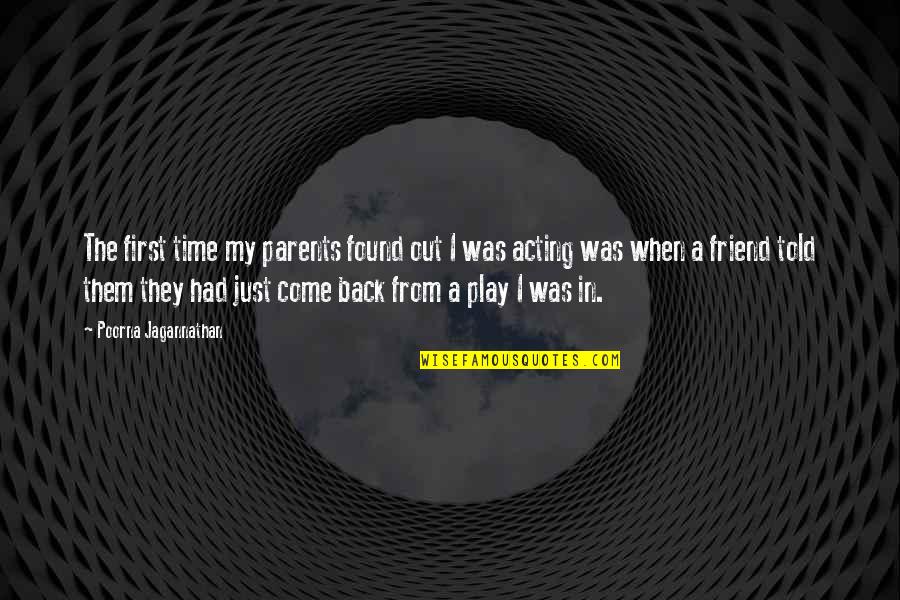 The first time my parents found out I was acting was when a friend told them they had just come back from a play I was in. —
Poorna Jagannathan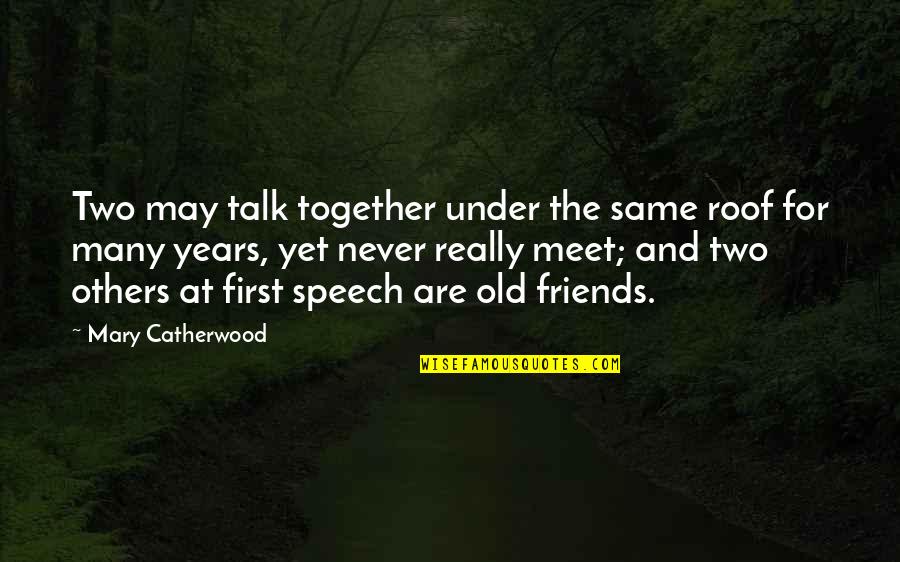 Two may talk together under the same roof for many years, yet never really meet; and two others at first speech are old friends. —
Mary Catherwood
I recall how I suspected at the time that my young friend was indulging in her first bout of calf love. —
Margaret Westhaven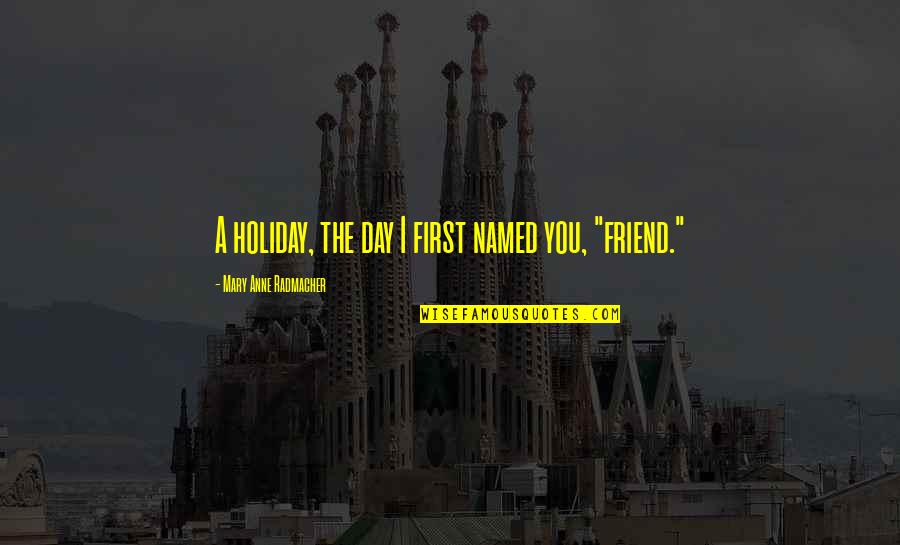 A holiday, the day I first named you, "friend." —
Mary Anne Radmacher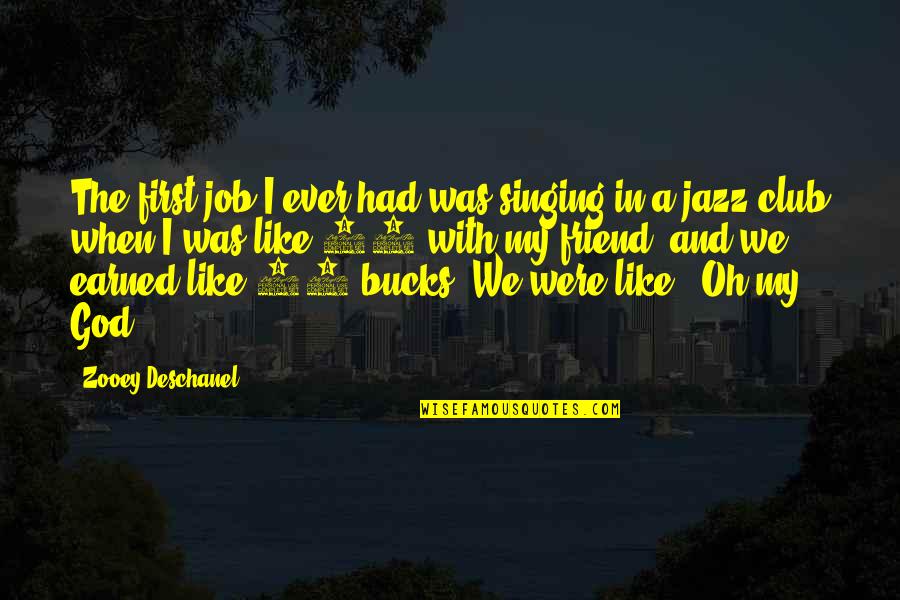 The first job I ever had was singing in a jazz club when I was like 15 with my friend, and we earned like 70 bucks. We were like, 'Oh my God!' —
Zooey Deschanel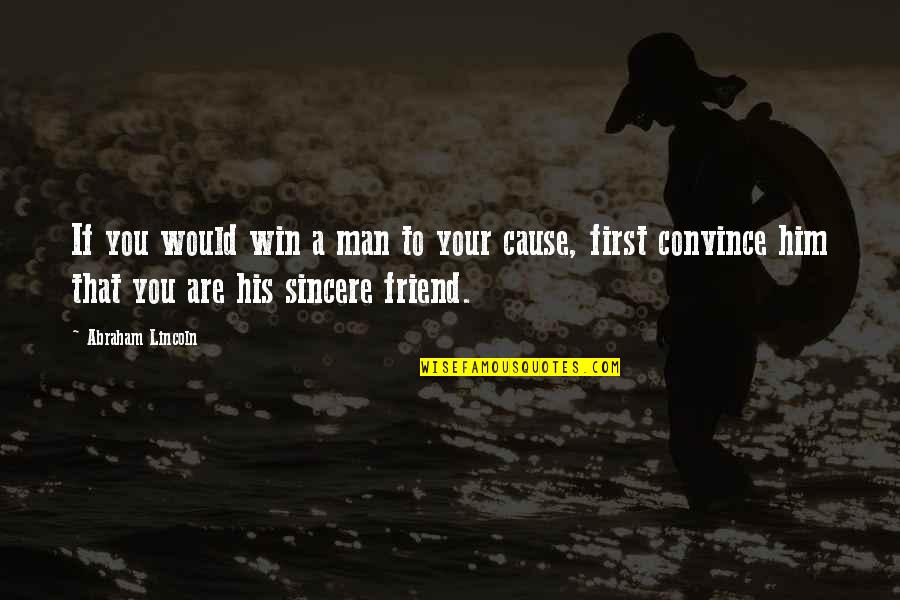 If you would win a man to your cause, first convince him that you are his sincere friend. —
Abraham Lincoln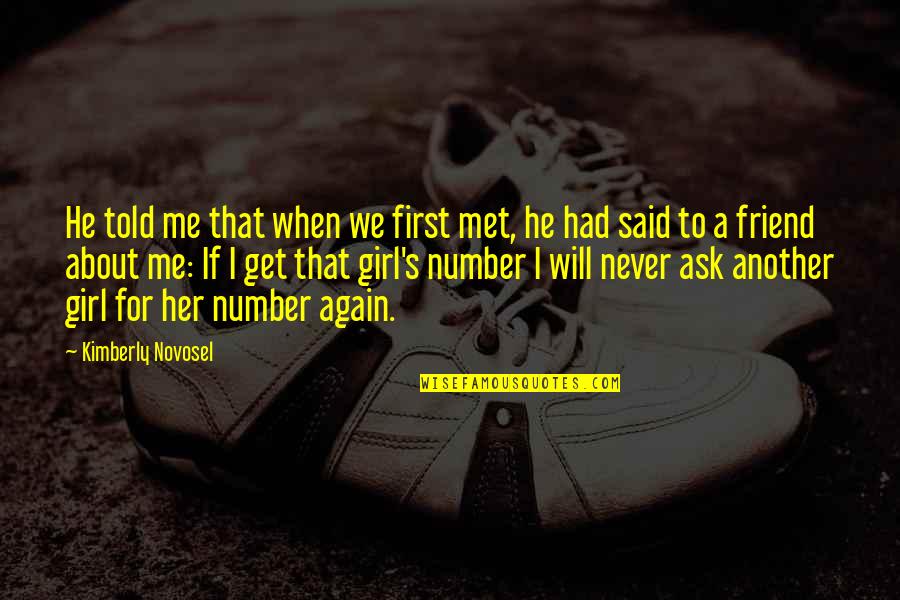 He told me that when we first met, he had said to a friend about me: If I get that girl's number I will never ask another girl for her number again. —
Kimberly Novosel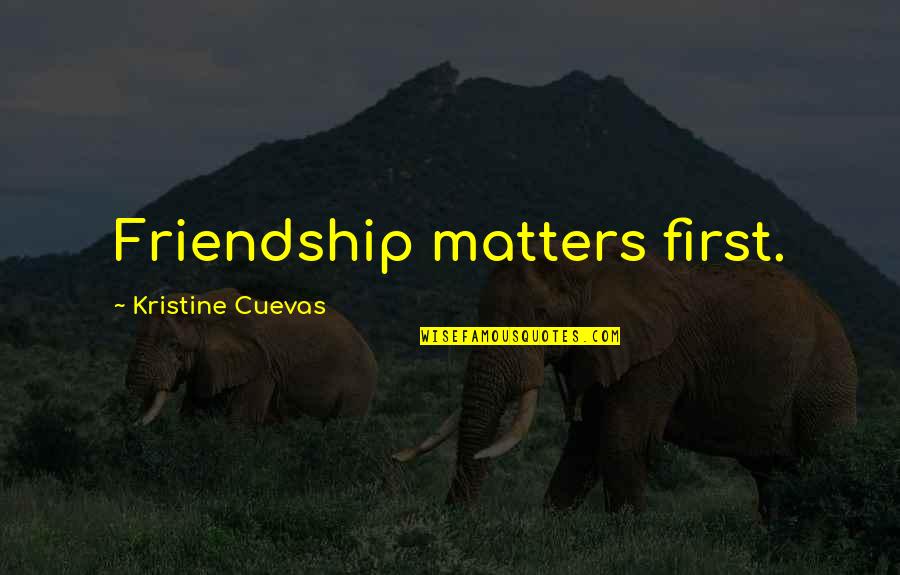 Friendship matters first. —
Kristine Cuevas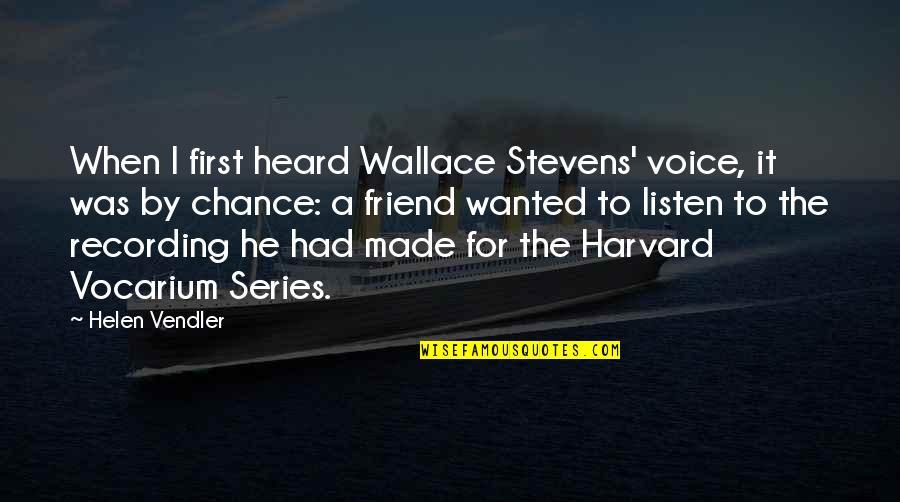 When I first heard Wallace Stevens' voice, it was by chance: a friend wanted to listen to the recording he had made for the Harvard Vocarium Series. —
Helen Vendler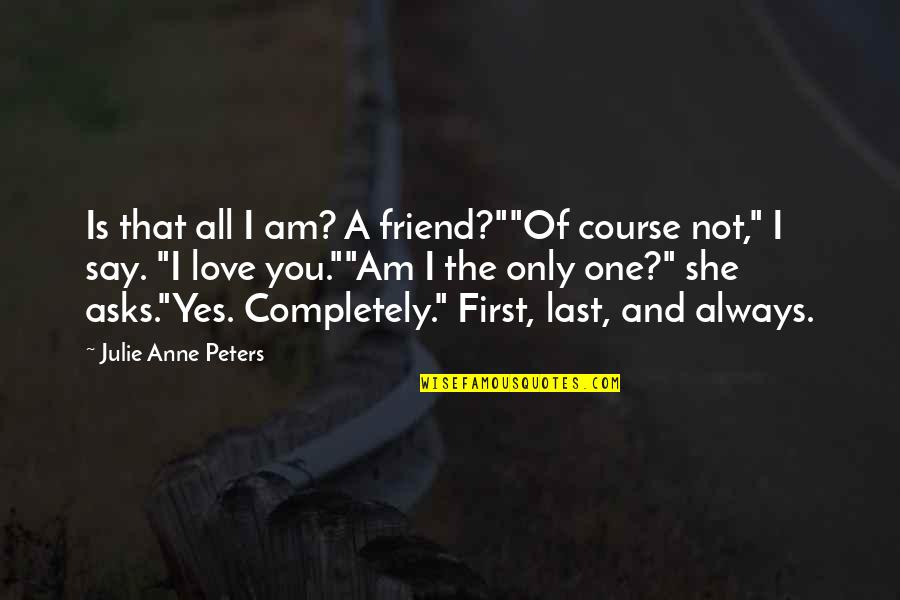 Is that all I am? A friend?"
"Of course not," I say. "I love you."
"Am I the only one?" she asks.
"Yes. Completely." First, last, and always. —
Julie Anne Peters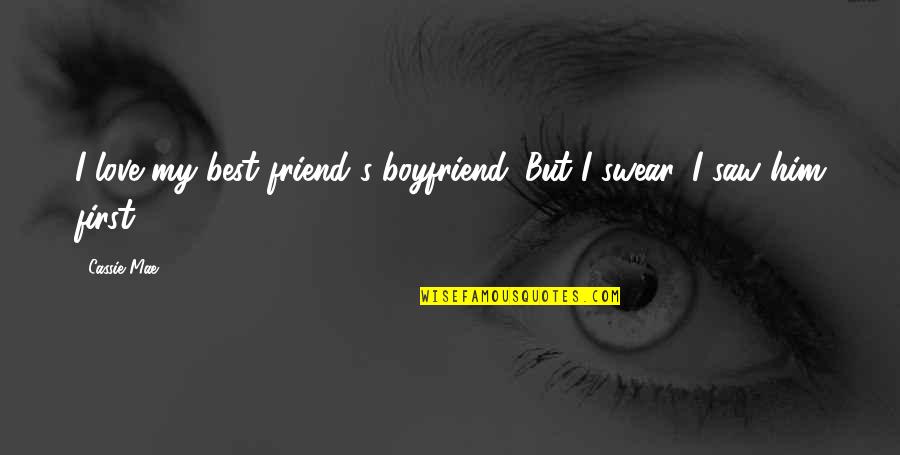 I love my best friend's boyfriend. But I swear, I saw him first. —
Cassie Mae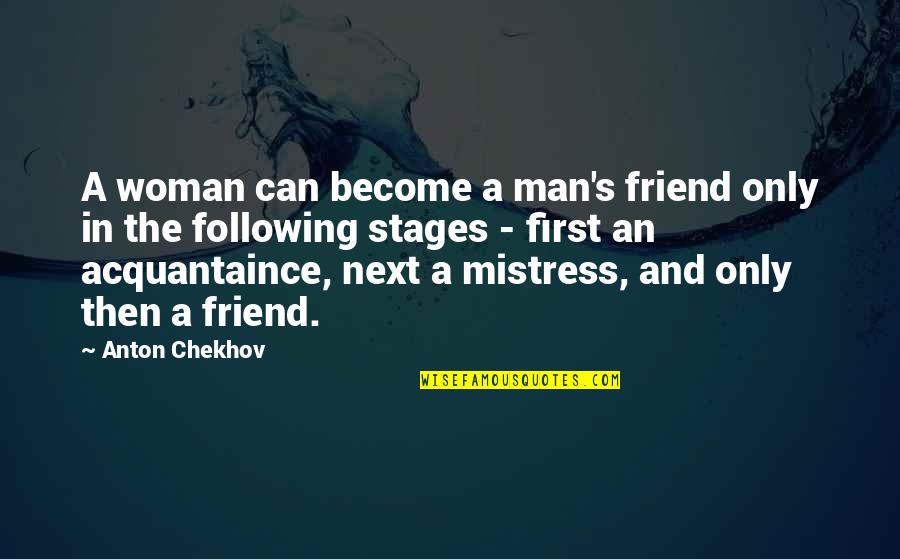 A woman can become a man's friend only in the following stages - first an acquantaince, next a mistress, and only then a friend. —
Anton Chekhov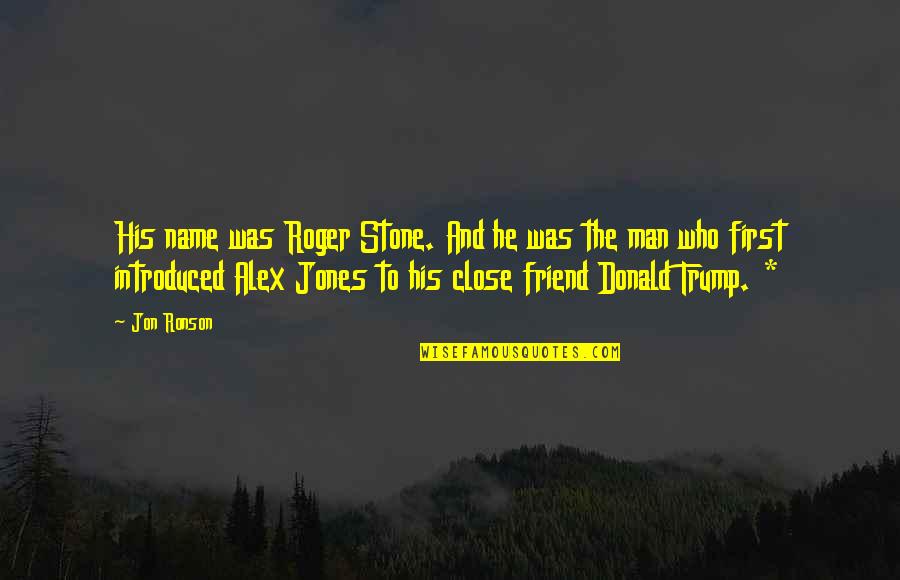 His name was Roger Stone. And he was the man who first introduced Alex Jones to his close friend Donald Trump. * —
Jon Ronson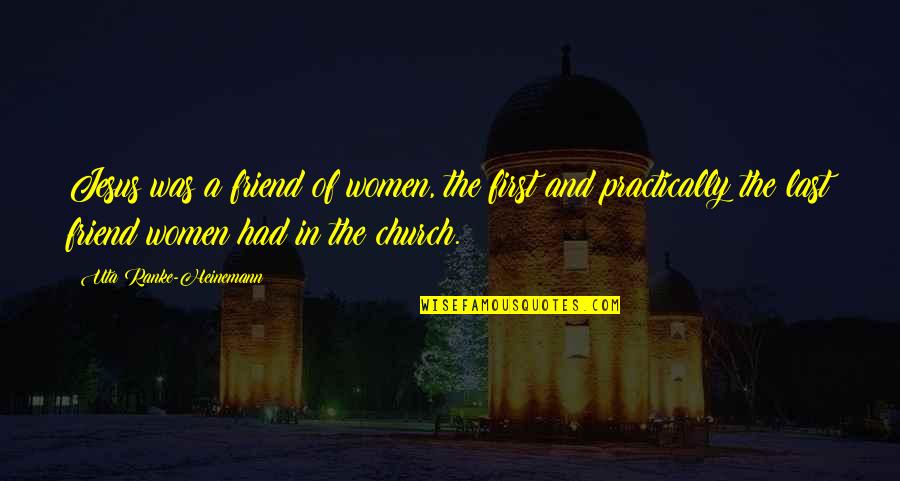 Jesus was a friend of women, the first and practically the last friend women had in the church. —
Uta Ranke-Heinemann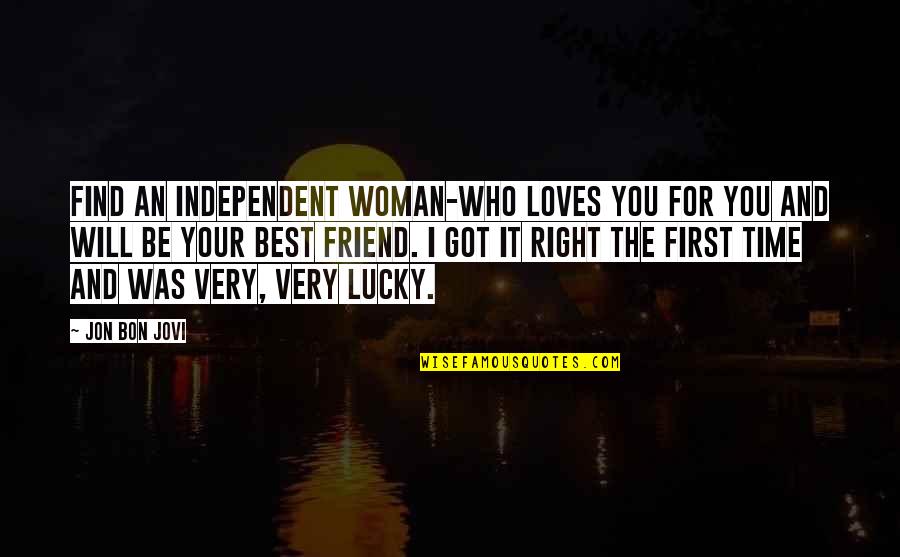 Find an independent woman-who loves you for you and will be your best friend. I got it right the first time and was very, very lucky. —
Jon Bon Jovi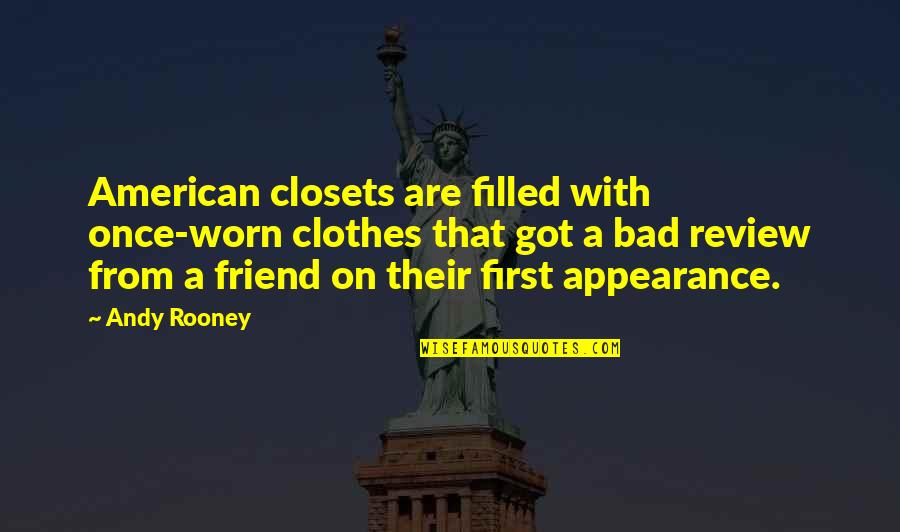 American closets are filled with once-worn clothes that got a bad review from a friend on their first appearance. —
Andy Rooney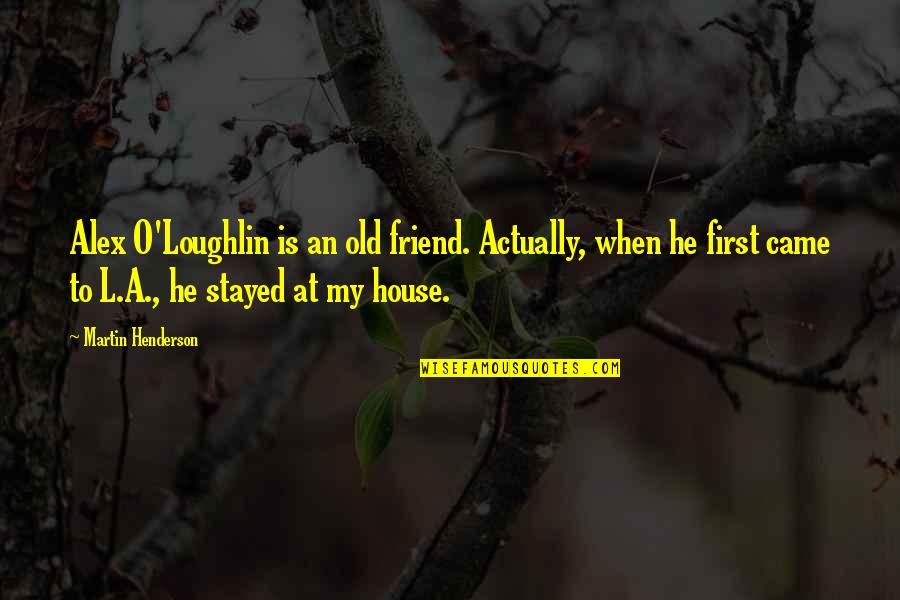 Alex O'Loughlin is an old friend. Actually, when he first came to L.A., he stayed at my house. —
Martin Henderson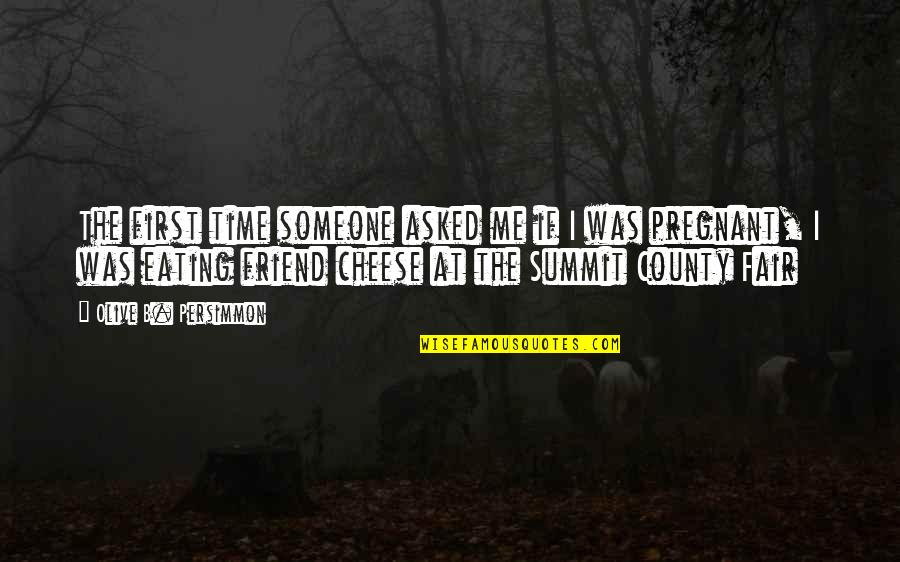 The first time someone asked me if I was pregnant, I was eating friend cheese at the Summit County Fair —
Olive B. Persimmon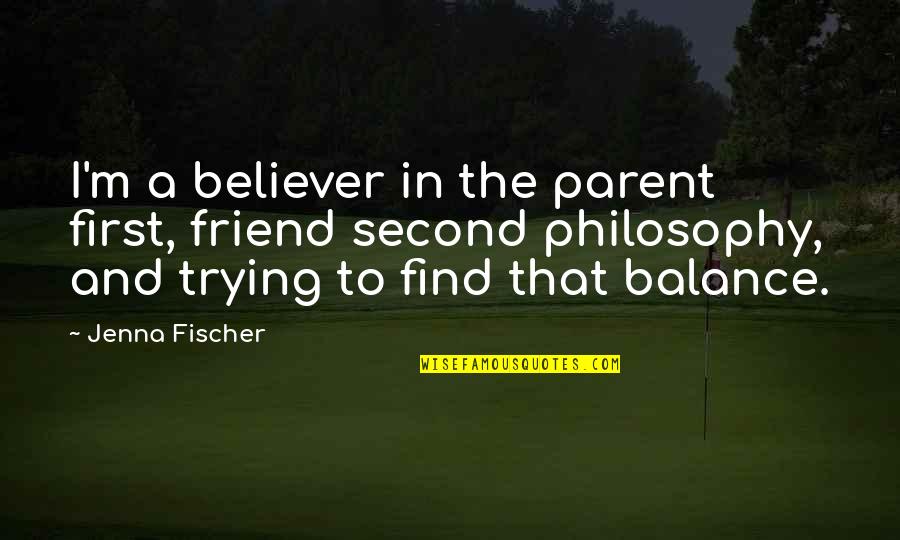 I'm a believer in the parent first, friend second philosophy, and trying to find that balance. —
Jenna Fischer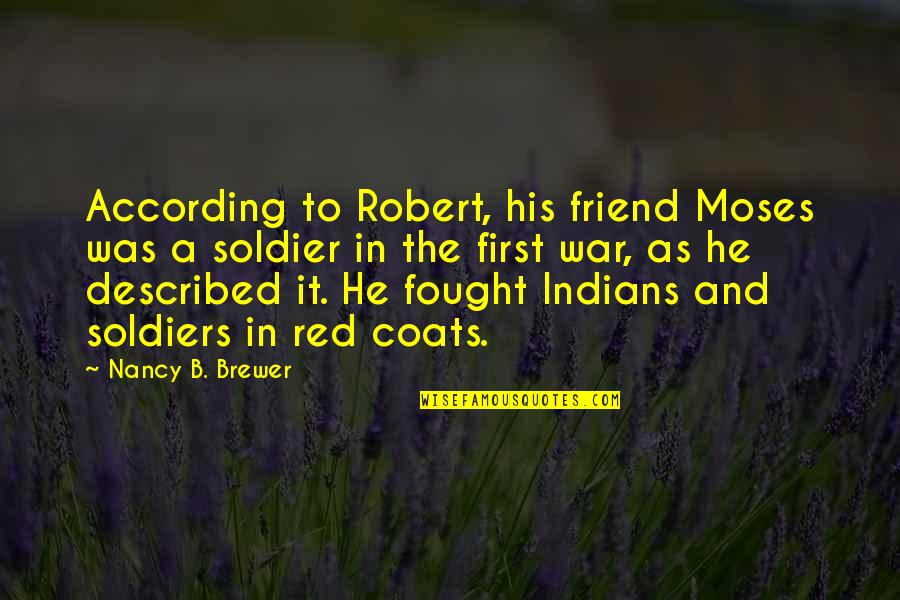 According to Robert, his friend Moses was a soldier in the first war, as he described it. He fought Indians and soldiers in red coats. —
Nancy B. Brewer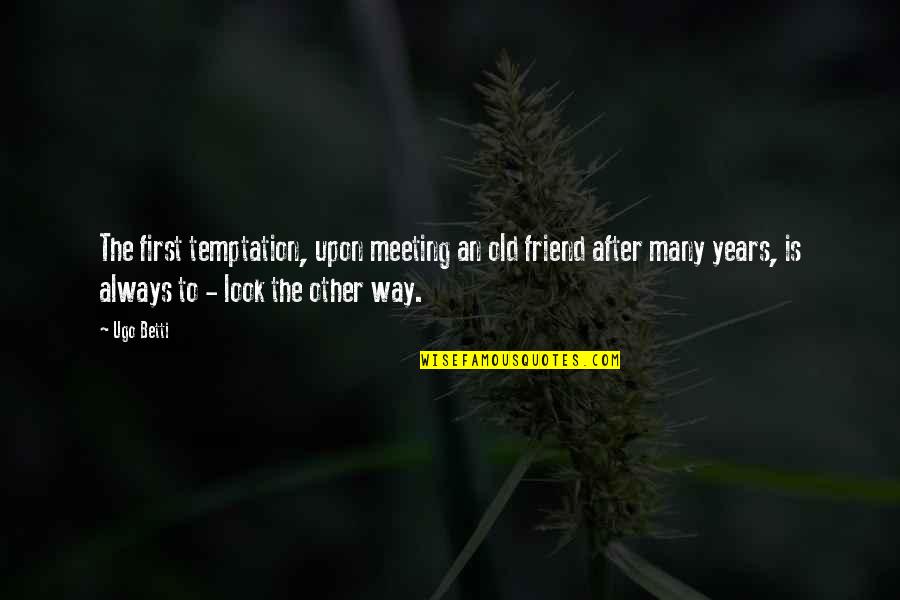 The first temptation, upon meeting an old friend after many years, is always to - look the other way. —
Ugo Betti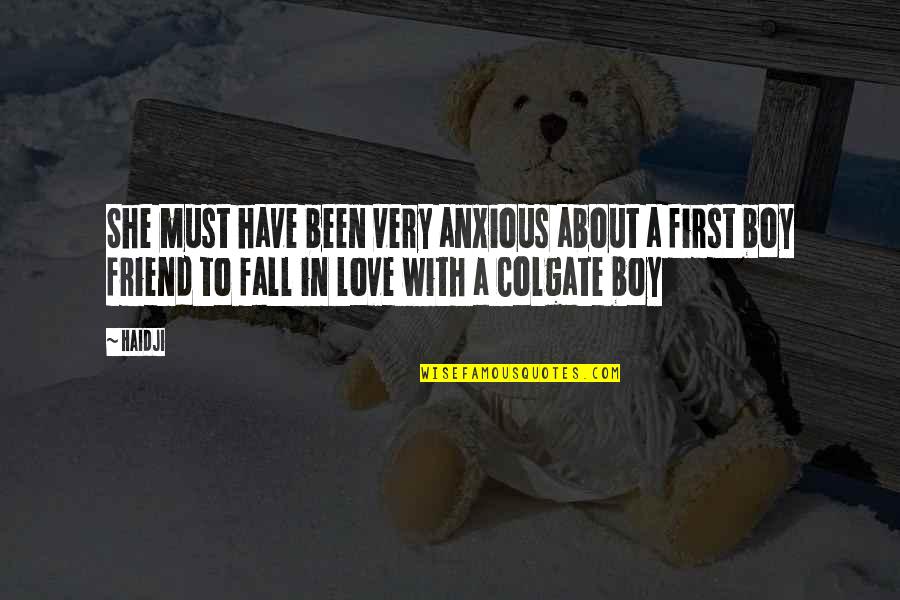 She must have been very anxious about a first boy friend to fall in love with a Colgate boy —
Haidji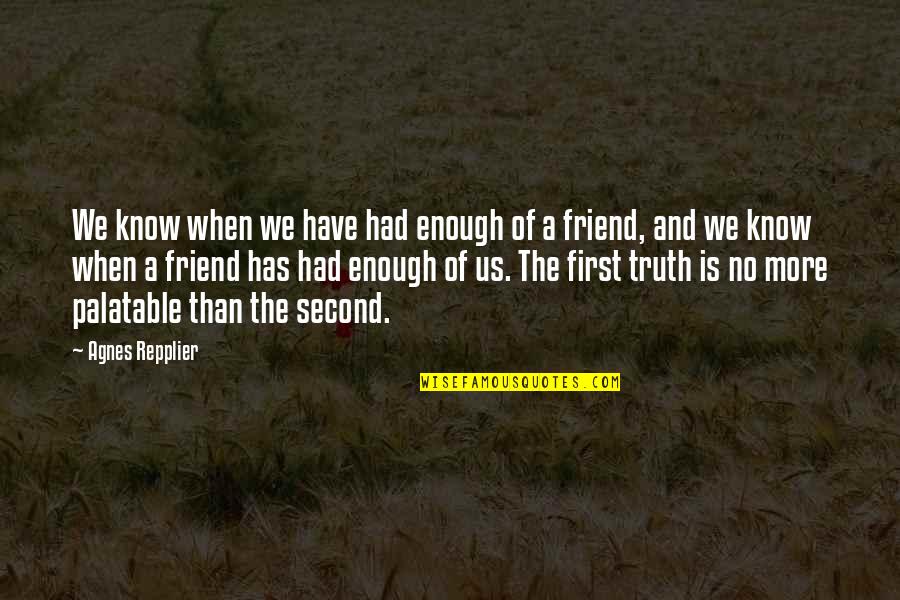 We know when we have had enough of a friend, and we know when a friend has had enough of us. The first truth is no more palatable than the second. —
Agnes Repplier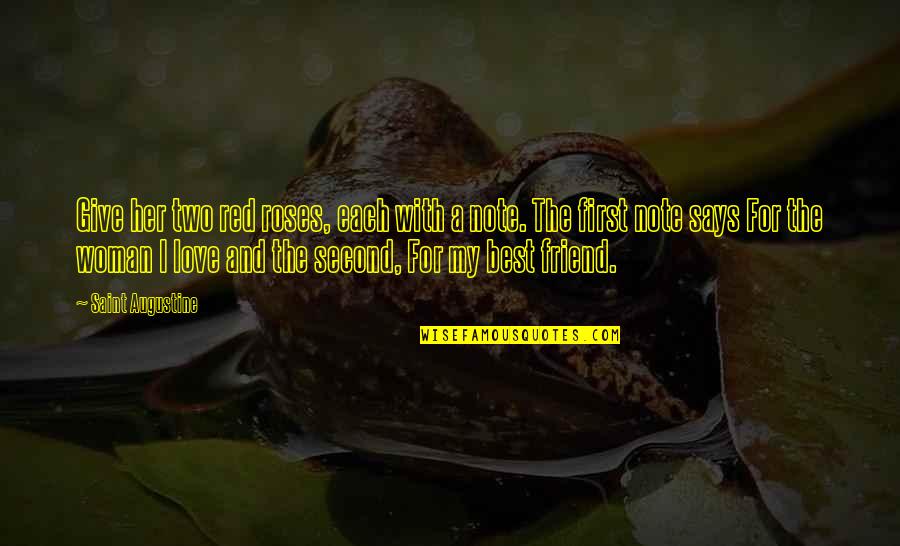 Give her two red roses, each with a note. The first note says For the woman I love and the second, For my best friend. —
Saint Augustine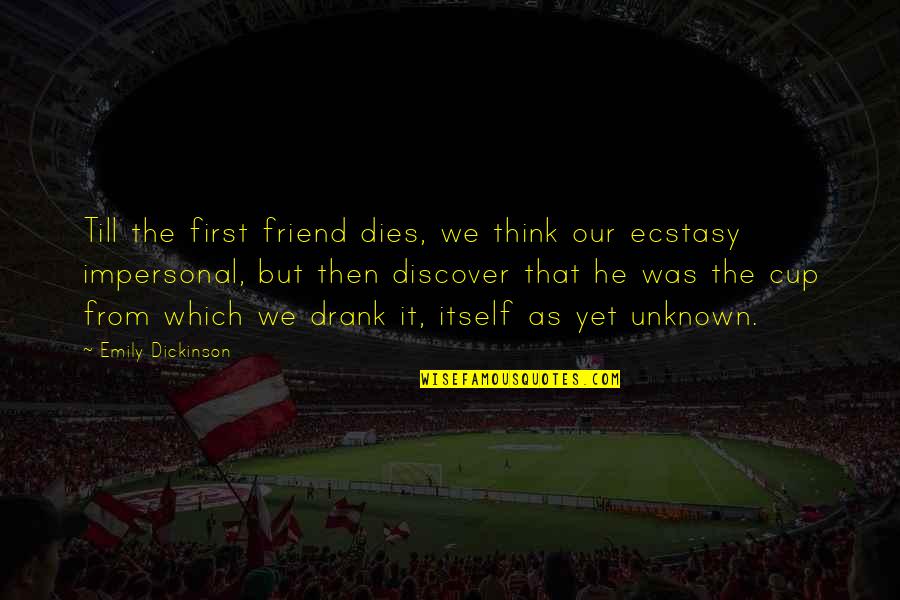 Till the first friend dies, we think our ecstasy impersonal, but then discover that he was the cup from which we drank it, itself as yet unknown. —
Emily Dickinson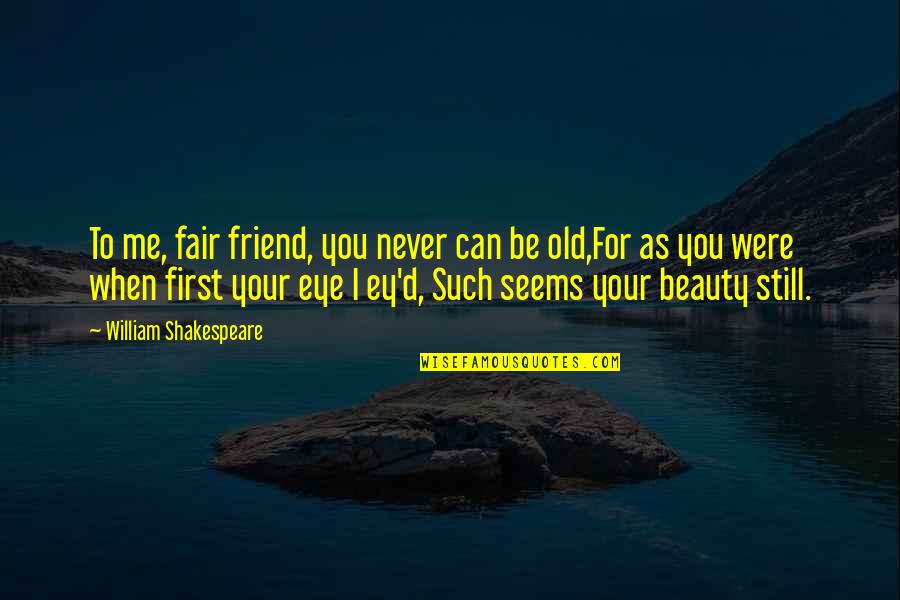 To me, fair friend, you never can be old,
For as you were when first your eye I ey'd,
Such seems your beauty still. —
William Shakespeare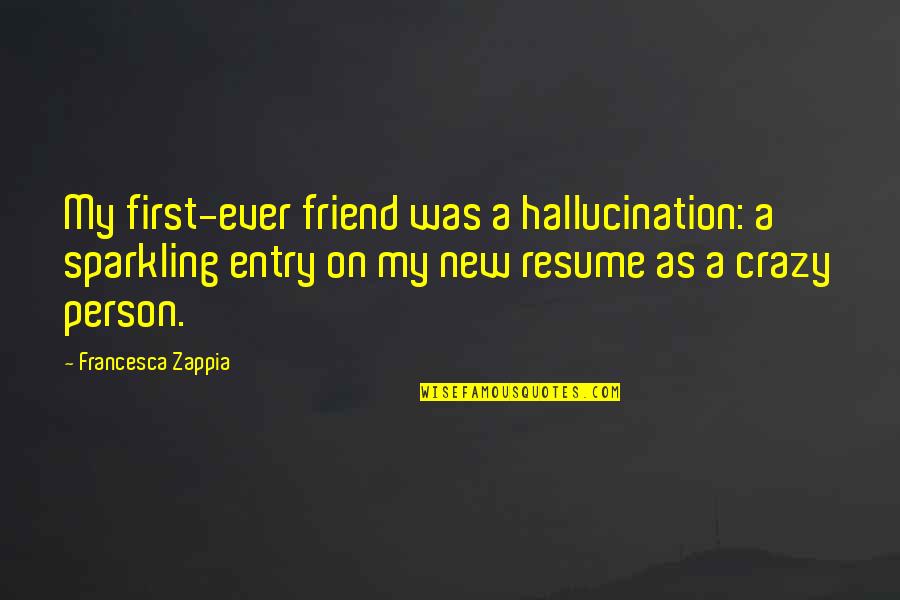 My first-ever friend was a hallucination: a sparkling entry on my new resume as a crazy person. —
Francesca Zappia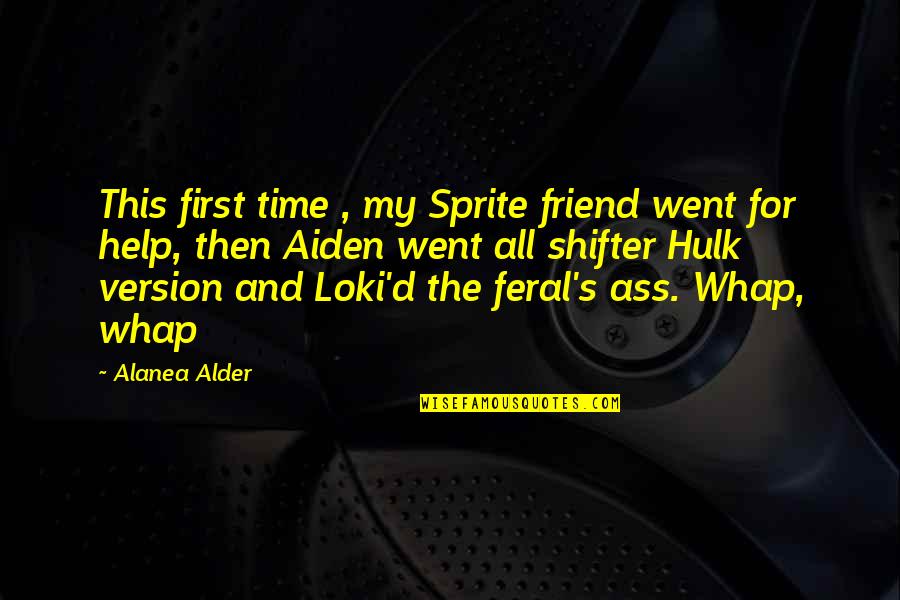 This first time , my Sprite friend went for help, then Aiden went all shifter Hulk version and Loki'd the feral's ass. Whap, whap —
Alanea Alder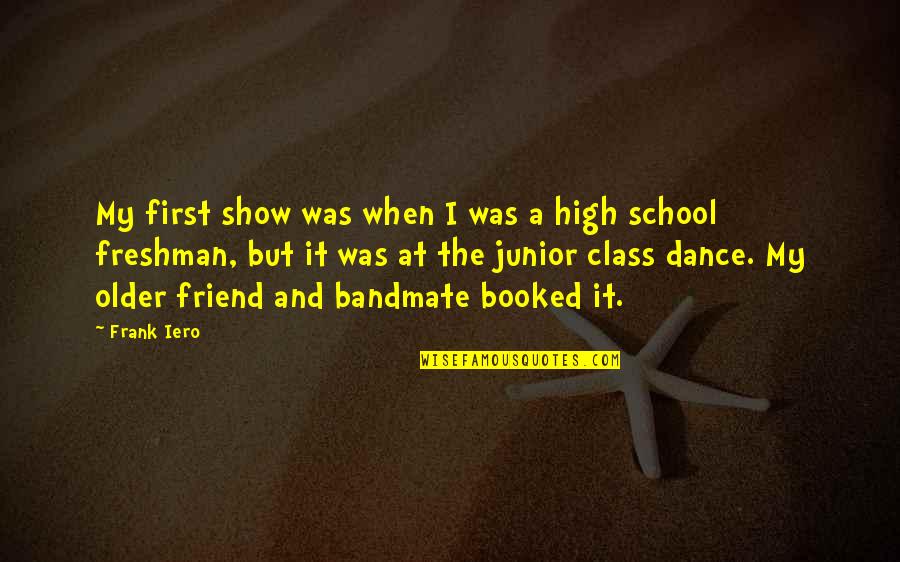 My first show was when I was a high school freshman, but it was at the junior class dance. My older friend and bandmate booked it. —
Frank Iero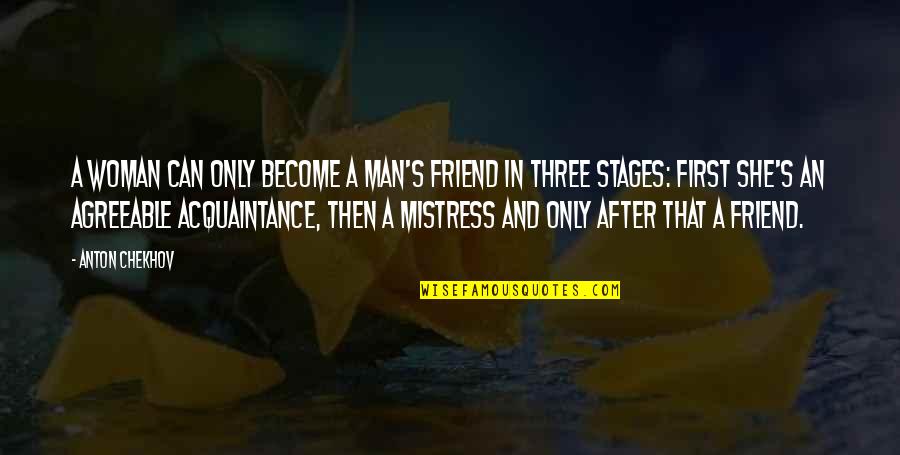 A woman can only become a man's friend in three stages: first she's an agreeable acquaintance, then a mistress and only after that a friend. —
Anton Chekhov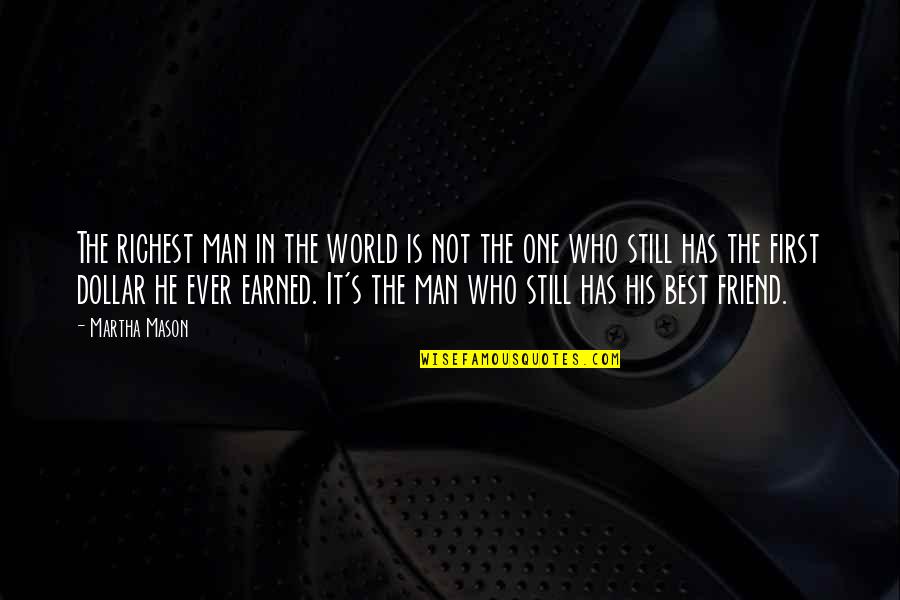 The richest man in the world is not the one who still has the first dollar he ever earned. It's the man who still has his best friend. —
Martha Mason