Fire Funny Quotes
Collection of top 24 famous quotes about Fire Funny
Fire Funny Quotes & Sayings
Happy to read and share the best inspirational Fire Funny quotes, sayings and quotations on Wise Famous Quotes.
Last year my birthday cake looked like a prairie fire.
—
Rodney Dangerfield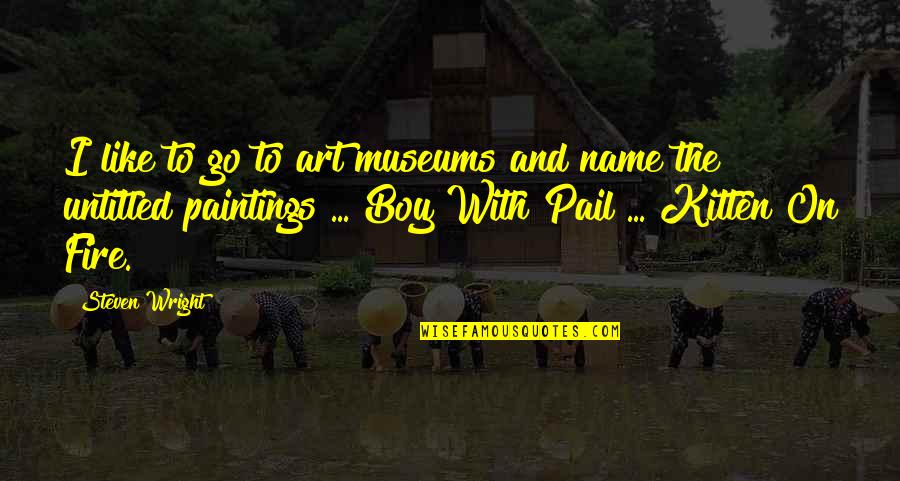 I like to go to art museums and name the untitled paintings ... Boy With Pail ... Kitten On Fire.
—
Steven Wright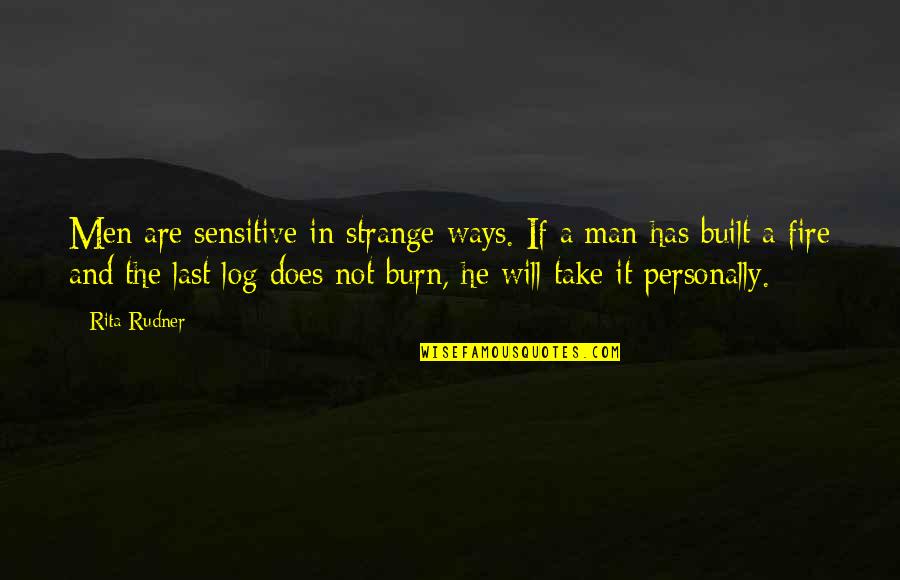 Men are sensitive in strange ways. If a man has built a fire and the last log does not burn, he will take it personally.
—
Rita Rudner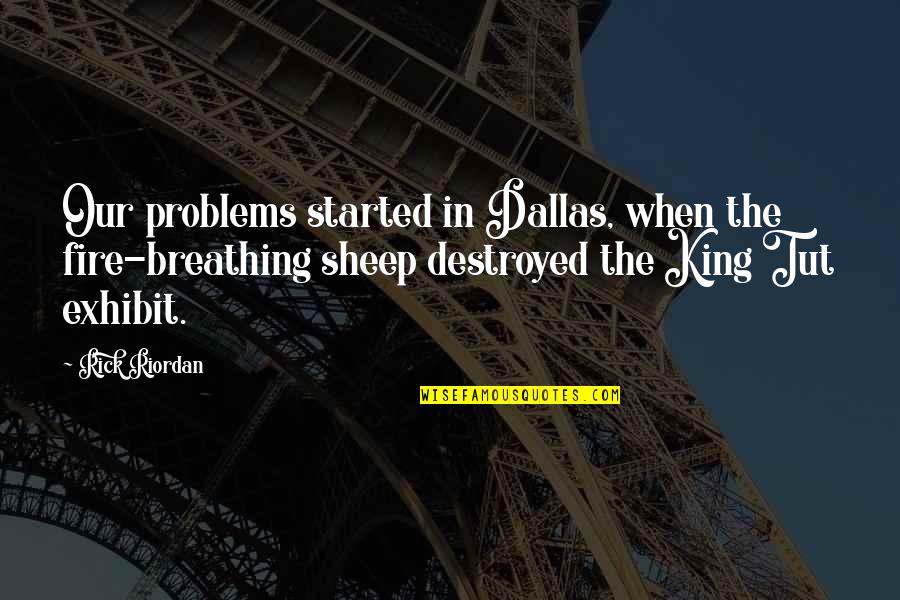 Our problems started in Dallas, when the fire-breathing sheep destroyed the King Tut exhibit.
—
Rick Riordan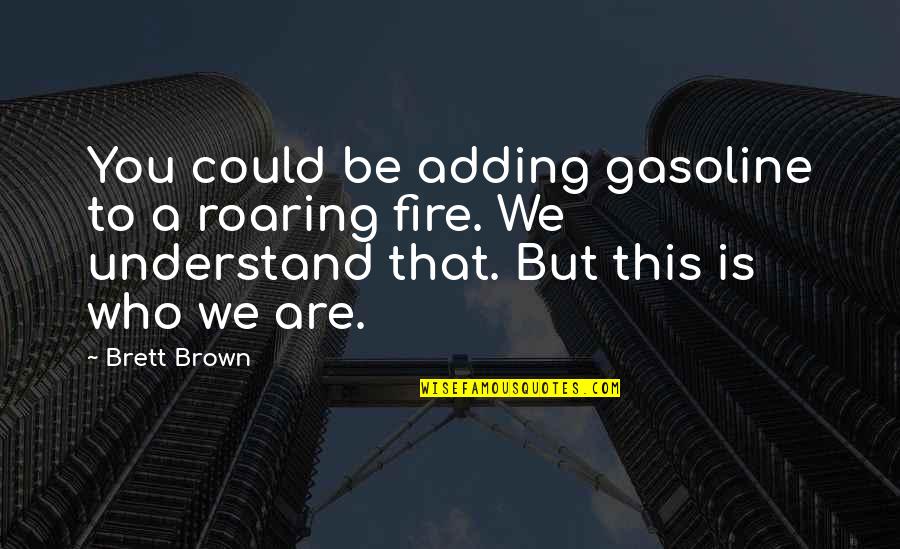 You could be adding gasoline to a roaring fire. We understand that. But this is who we are. —
Brett Brown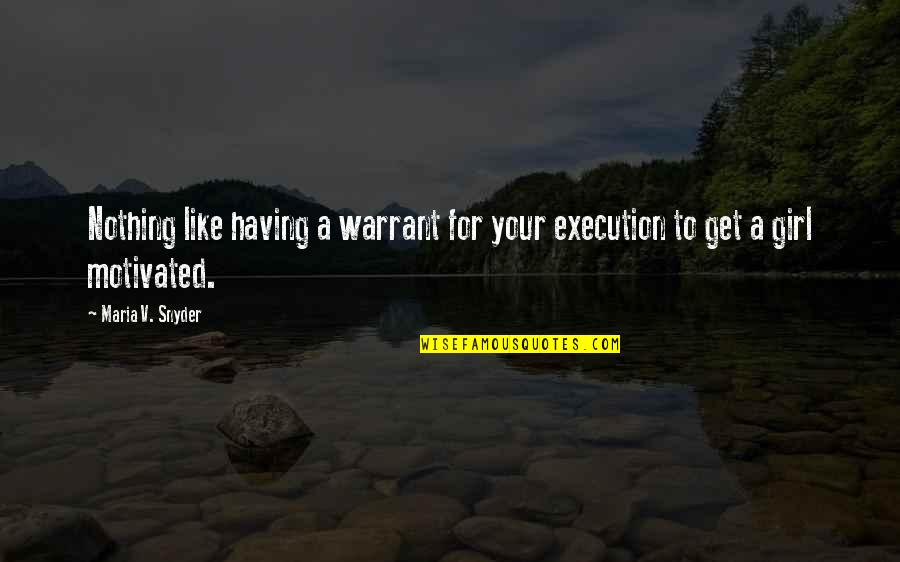 Nothing like having a warrant for your execution to get a girl motivated. —
Maria V. Snyder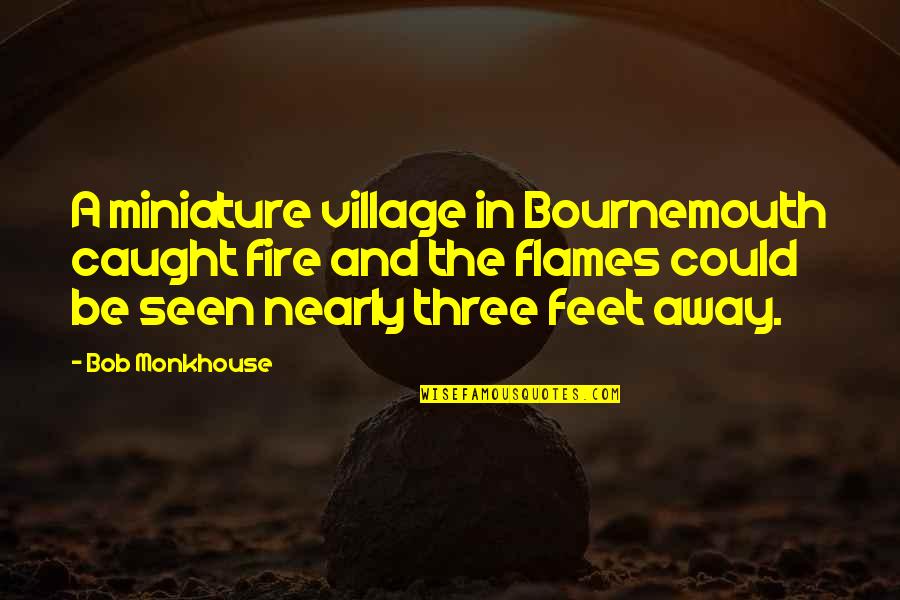 A miniature village in Bournemouth caught fire and the flames could be seen nearly three feet away. —
Bob Monkhouse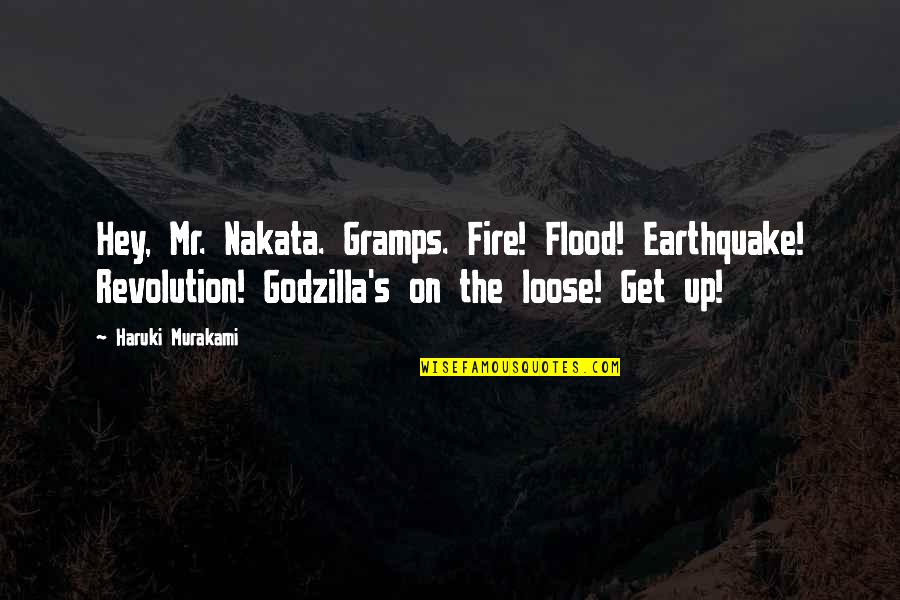 Hey, Mr. Nakata. Gramps. Fire! Flood! Earthquake! Revolution! Godzilla's on the loose! Get up! —
Haruki Murakami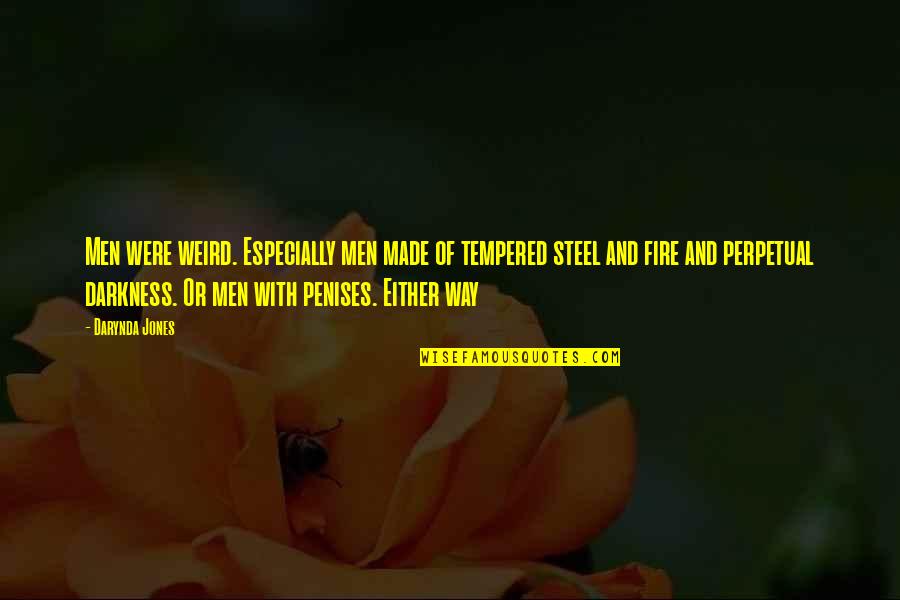 Men were weird. Especially men made of tempered steel and fire and perpetual darkness. Or men with penises. Either way —
Darynda Jones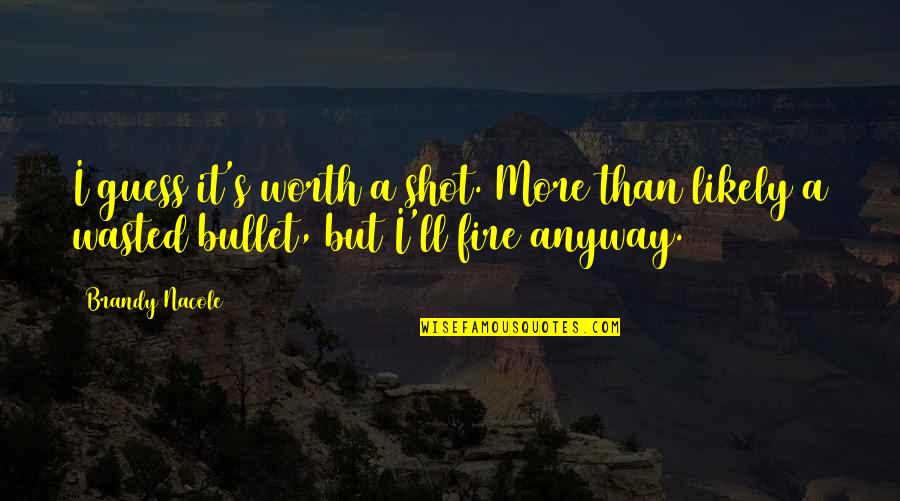 I guess it's worth a shot. More than likely a wasted bullet, but I'll fire anyway. —
Brandy Nacole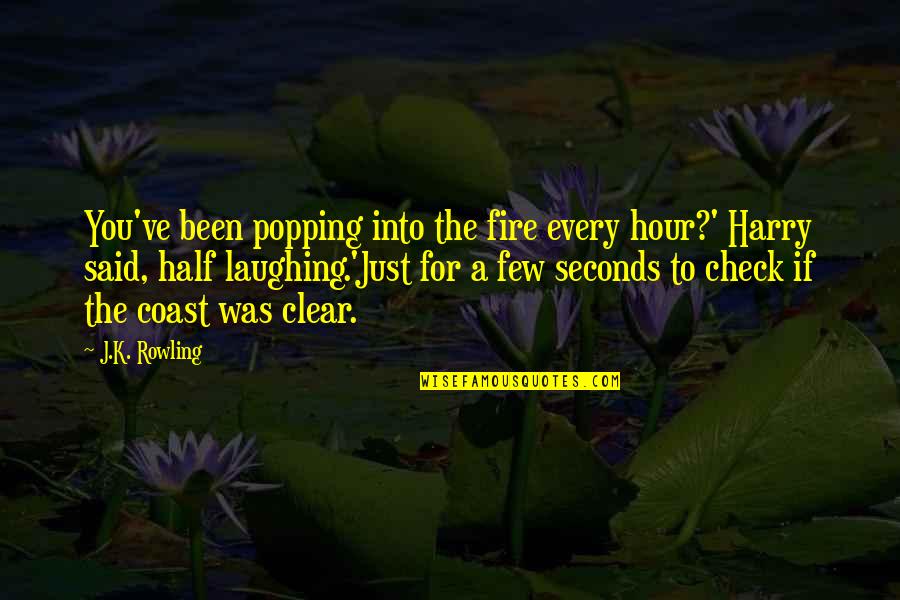 You've been popping into the fire every hour?' Harry said, half laughing.
'Just for a few seconds to check if the coast was clear. —
J.K. Rowling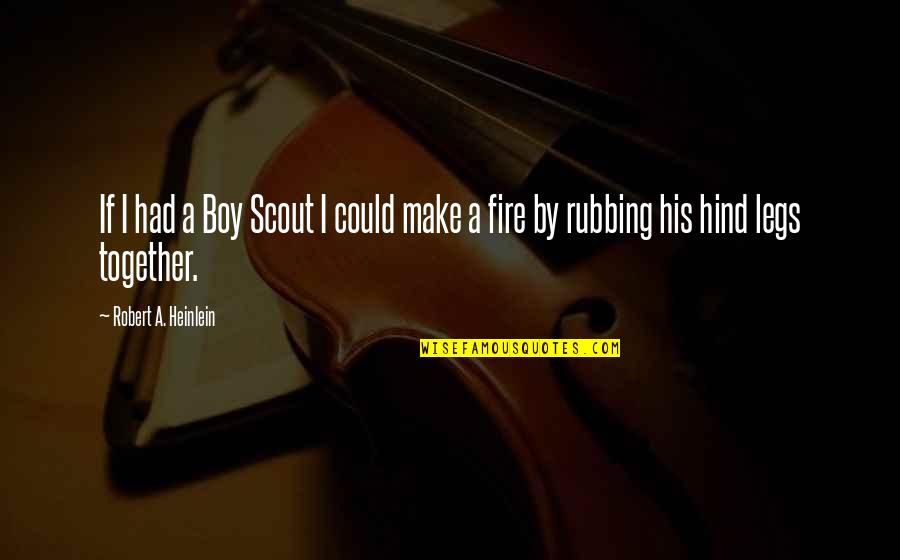 If I had a Boy Scout I could make a fire by rubbing his hind legs together. —
Robert A. Heinlein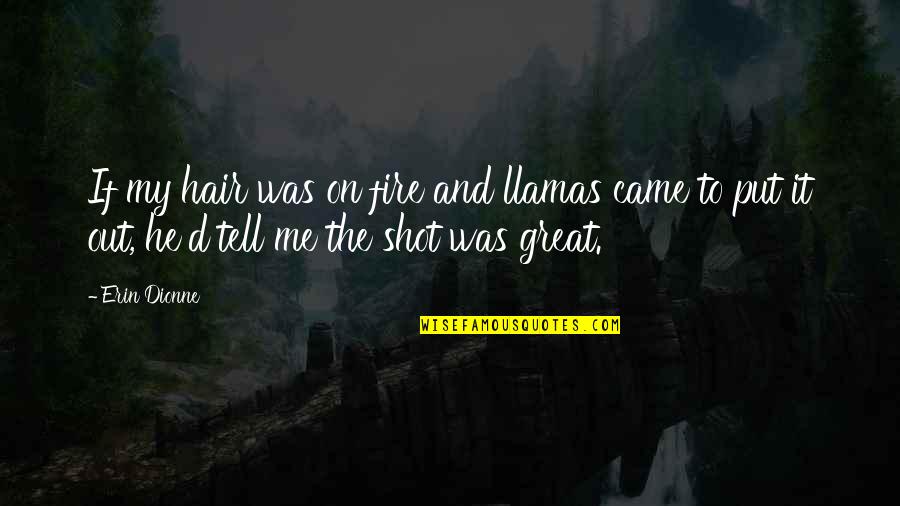 If my hair was on fire and llamas came to put it out, he'd tell me the shot was great. —
Erin Dionne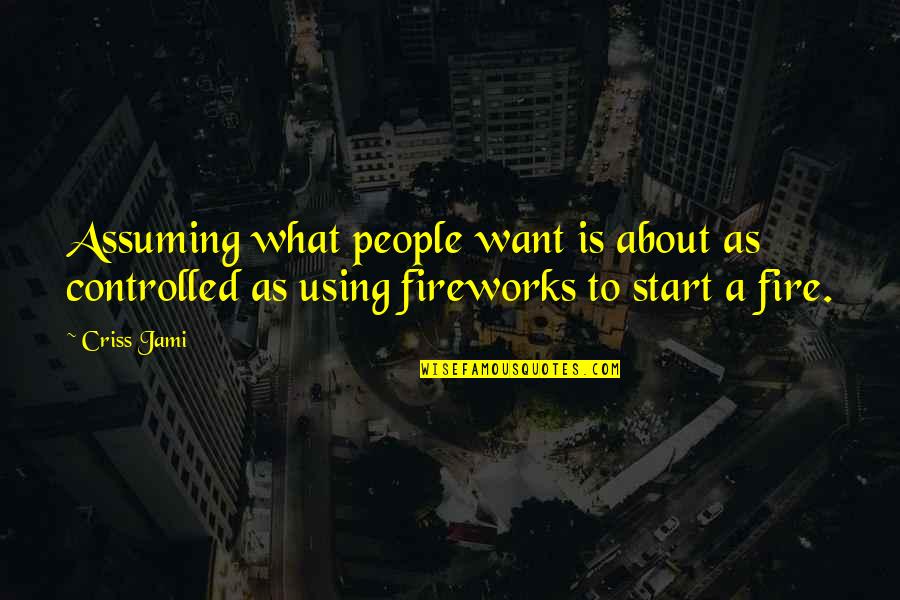 Assuming what people want is about as controlled as using fireworks to start a fire. —
Criss Jami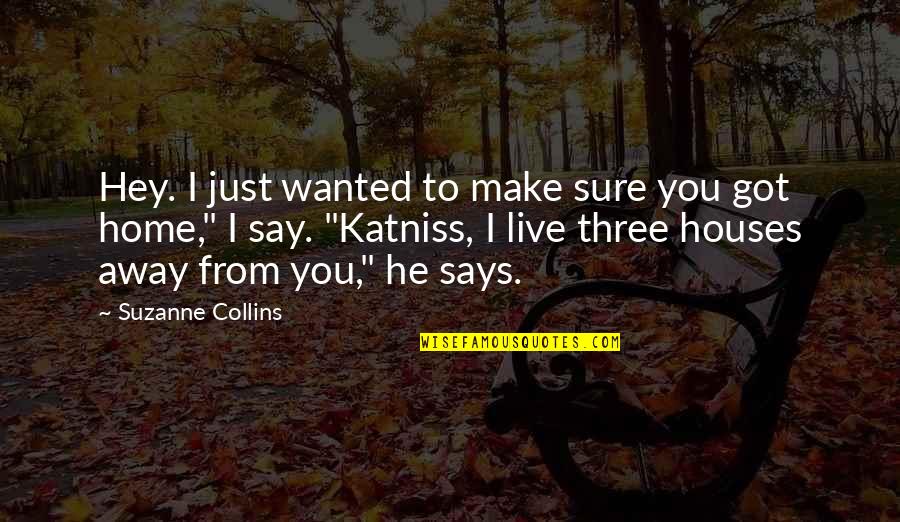 Hey. I just wanted to make sure you got home," I say. "Katniss, I live three houses away from you," he says. —
Suzanne Collins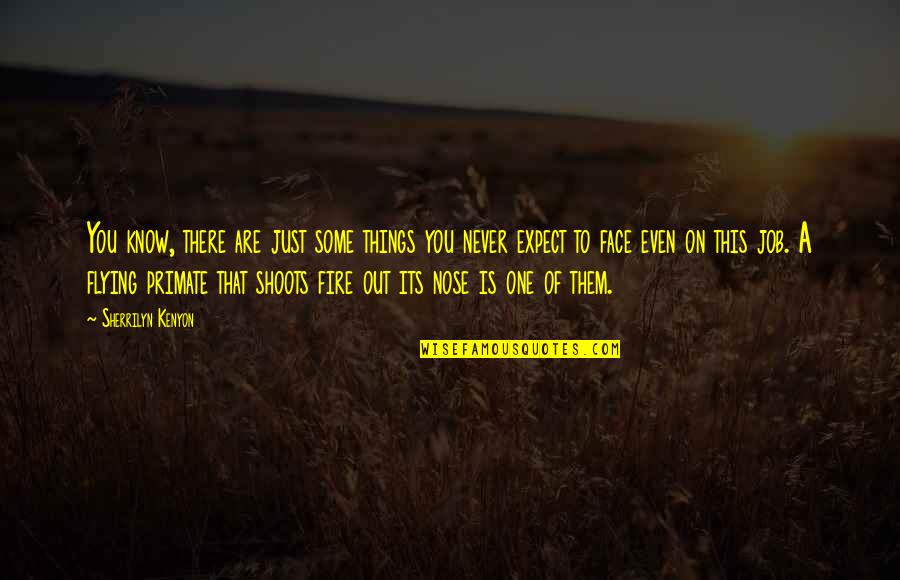 You know, there are just some things you never expect to face even on this job. A flying primate that shoots fire out its nose is one of them. —
Sherrilyn Kenyon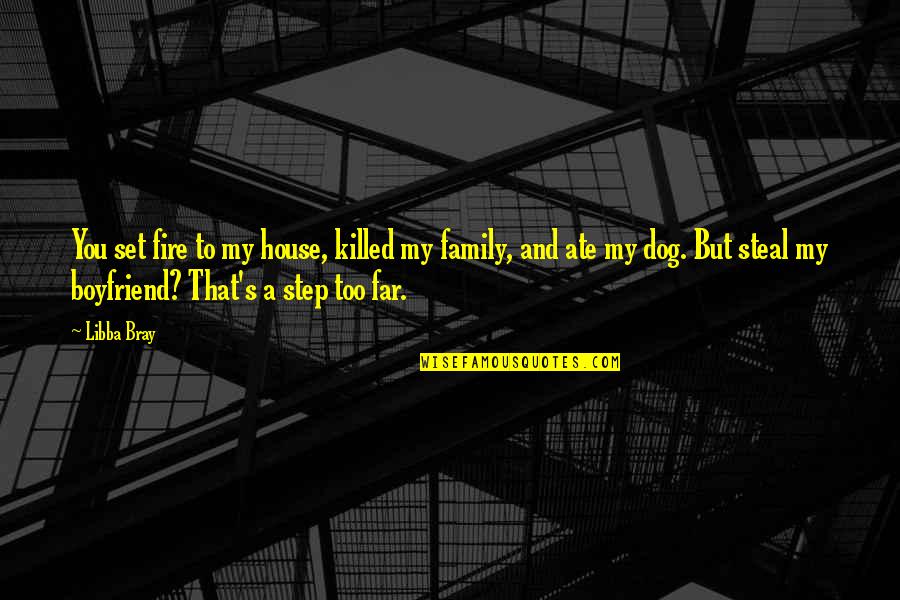 You set fire to my house, killed my family, and ate my dog. But steal my boyfriend? That's a step too far. —
Libba Bray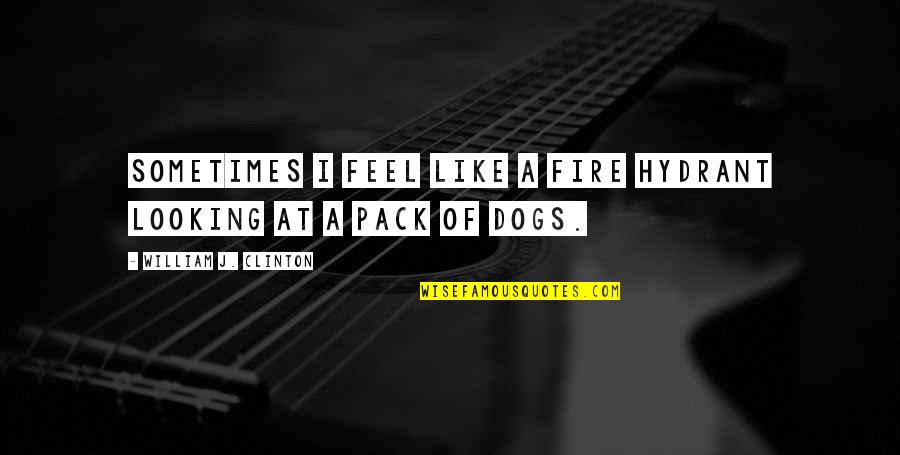 Sometimes I feel like a fire hydrant looking at a pack of dogs. —
William J. Clinton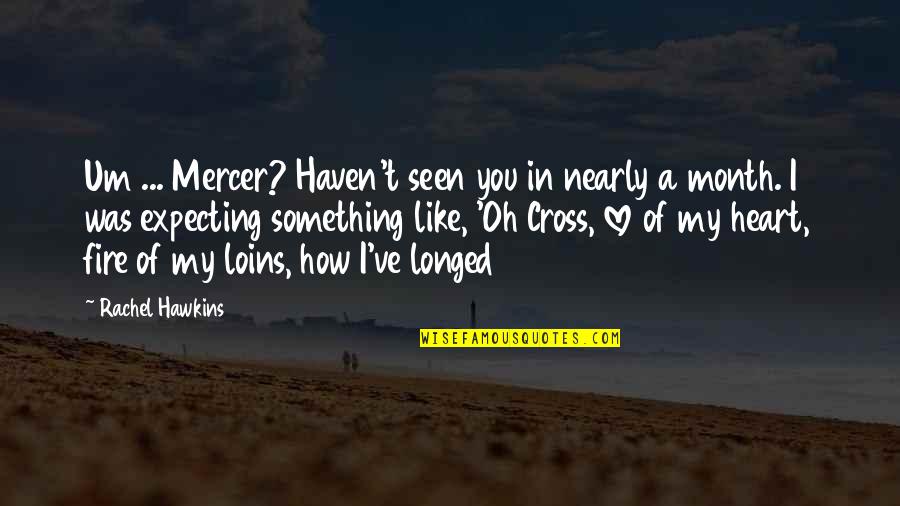 Um ... Mercer? Haven't seen you in nearly a month. I was expecting something like, 'Oh Cross, love of my heart, fire of my loins, how I've longed
—
Rachel Hawkins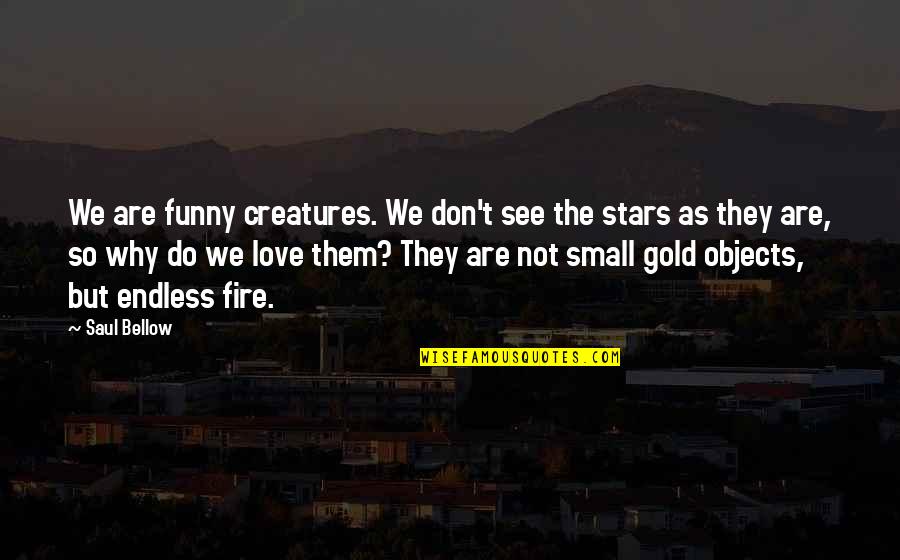 We are funny creatures. We don't see the stars as they are, so why do we love them? They are not small gold objects, but endless fire. —
Saul Bellow