Finding Meaning In Life Quotes
Collection of top 22 famous quotes about Finding Meaning In Life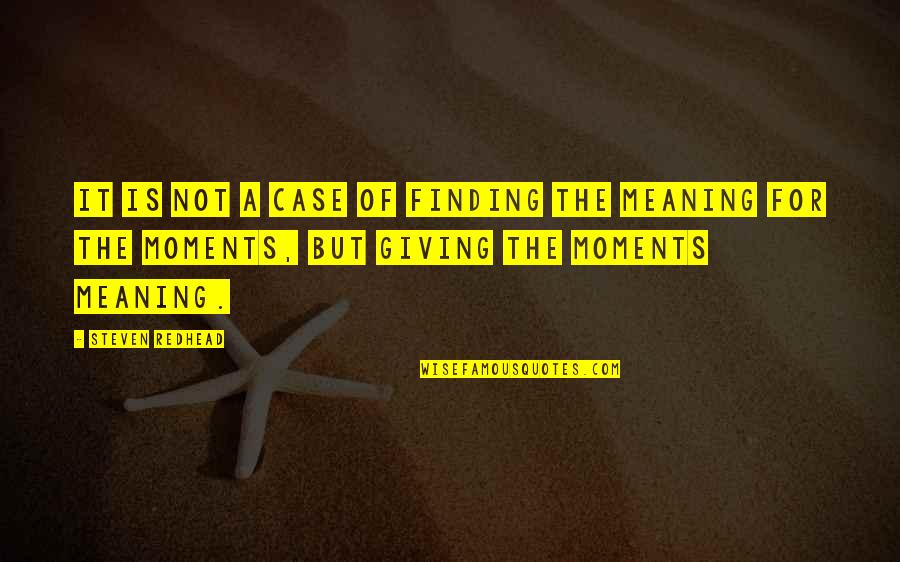 It is not a case of finding the meaning for the moments, but giving the moments meaning.
—
Steven Redhead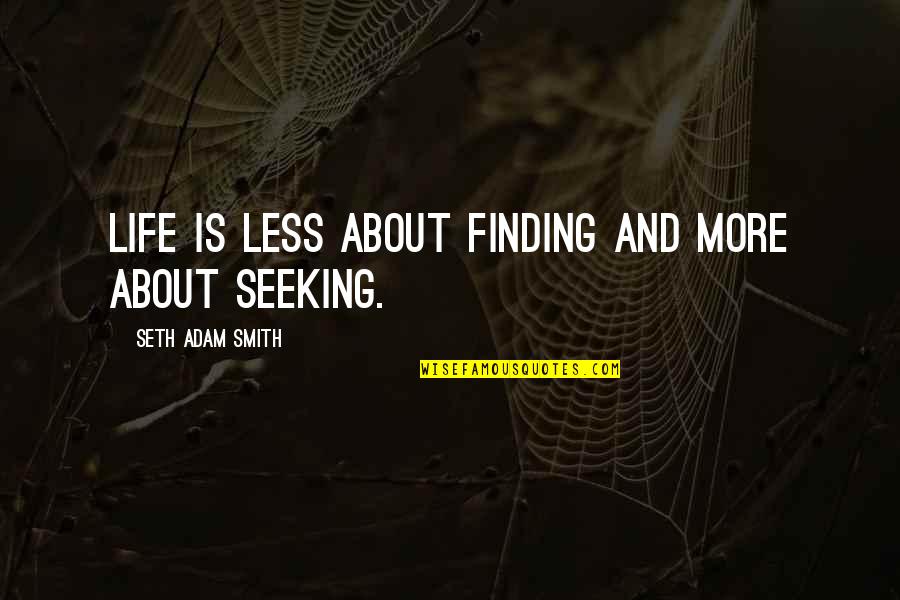 Life is less about finding and more about seeking.
—
Seth Adam Smith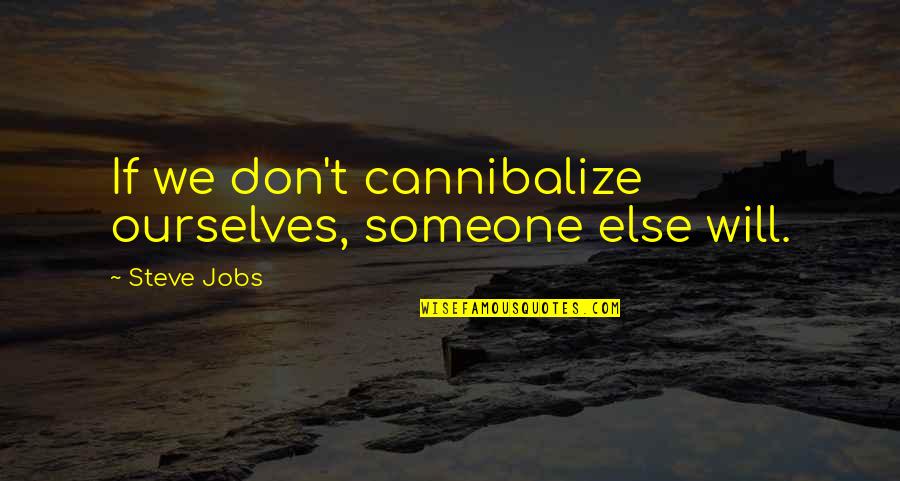 If we don't cannibalize ourselves, someone else will.
—
Steve Jobs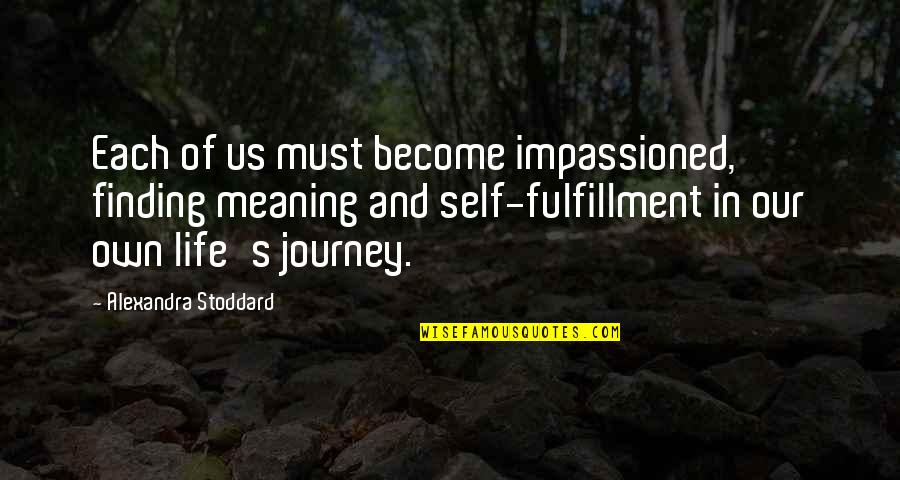 Each of us must become impassioned, finding meaning and self-fulfillment in our own life's journey.
—
Alexandra Stoddard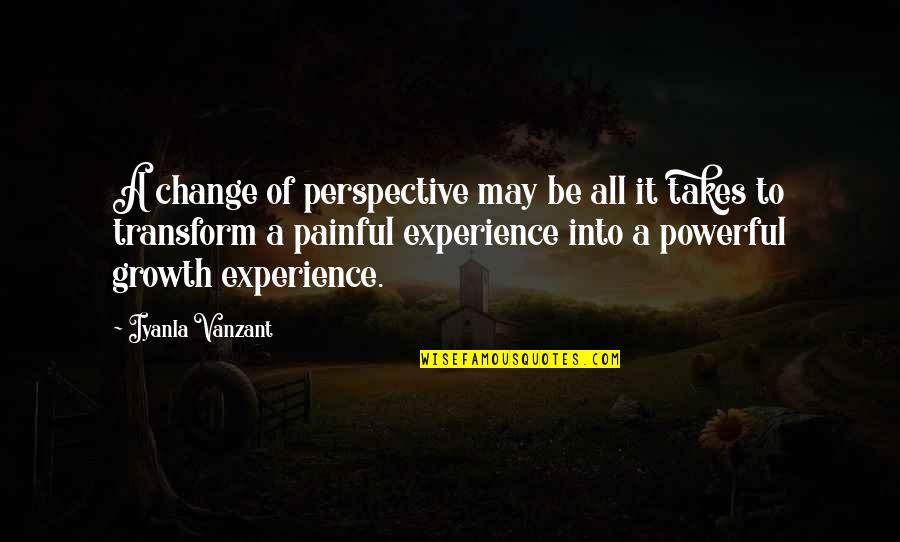 A change of perspective may be all it takes to transform a painful experience into a powerful growth experience.
—
Iyanla Vanzant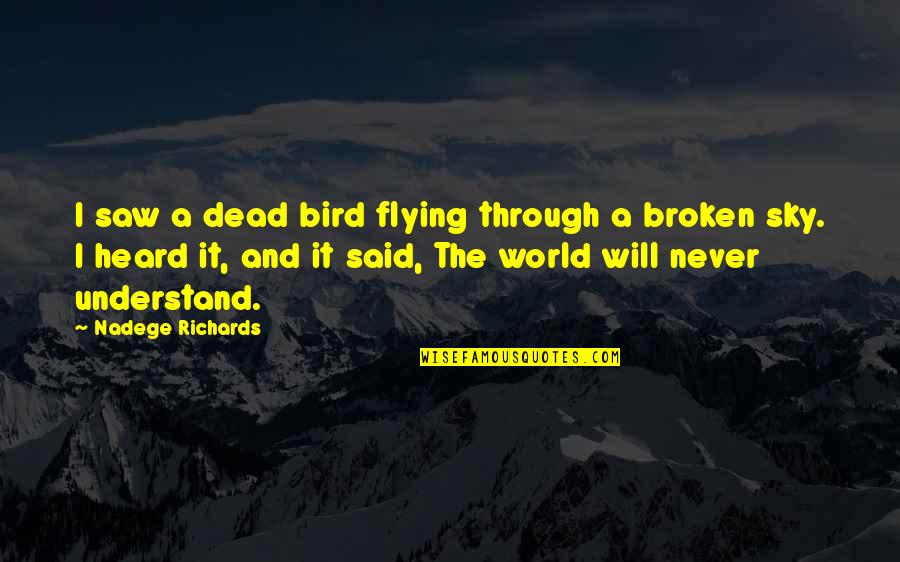 I saw a dead bird flying through a broken sky. I heard it, and it said, The world will never understand.
—
Nadege Richards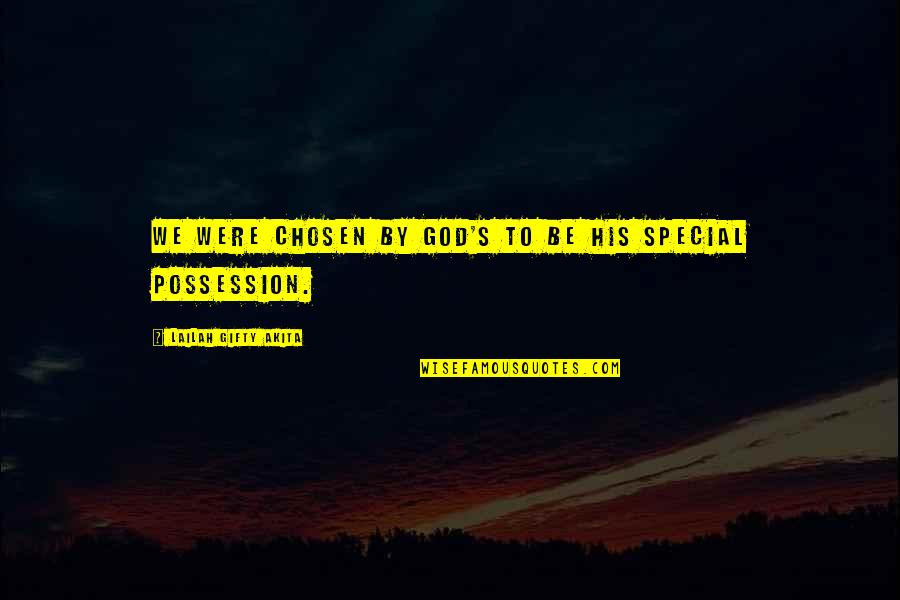 We were chosen by God's to be His special possession. —
Lailah Gifty Akita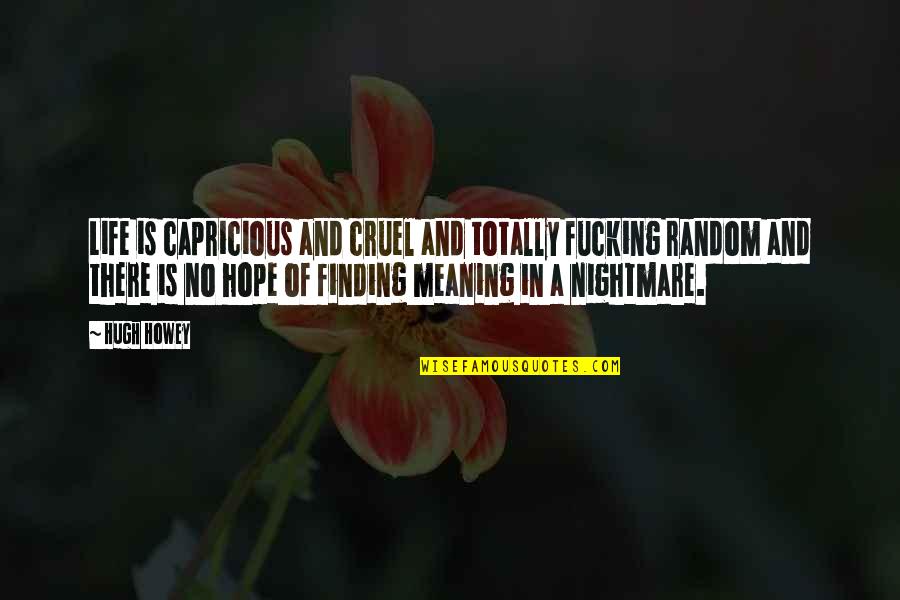 Life is capricious and cruel and totally fucking random and there is no hope of finding meaning in a nightmare. —
Hugh Howey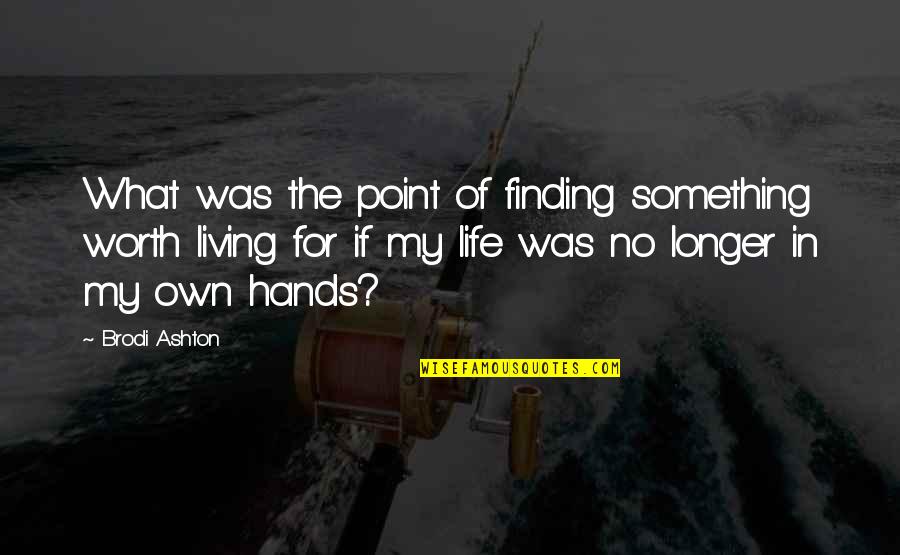 What was the point of finding something worth living for if my life was no longer in my own hands? —
Brodi Ashton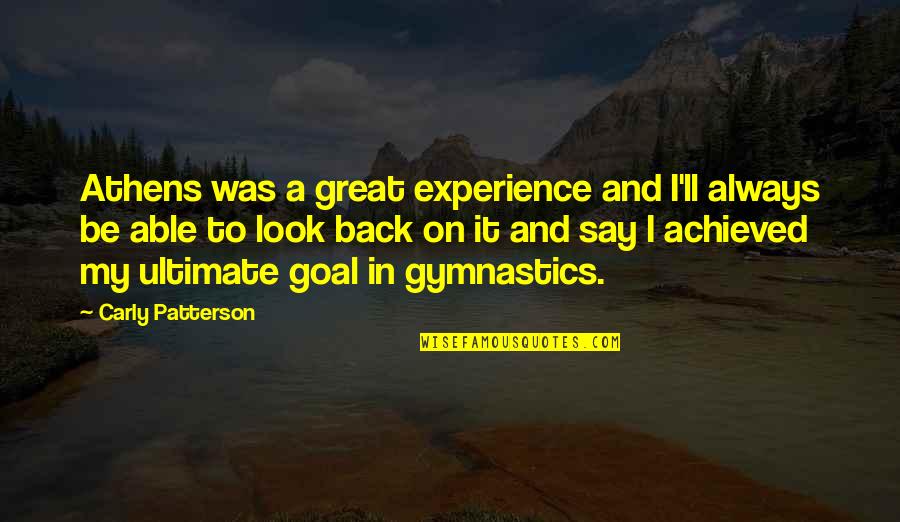 Athens was a great experience and I'll always be able to look back on it and say I achieved my ultimate goal in gymnastics. —
Carly Patterson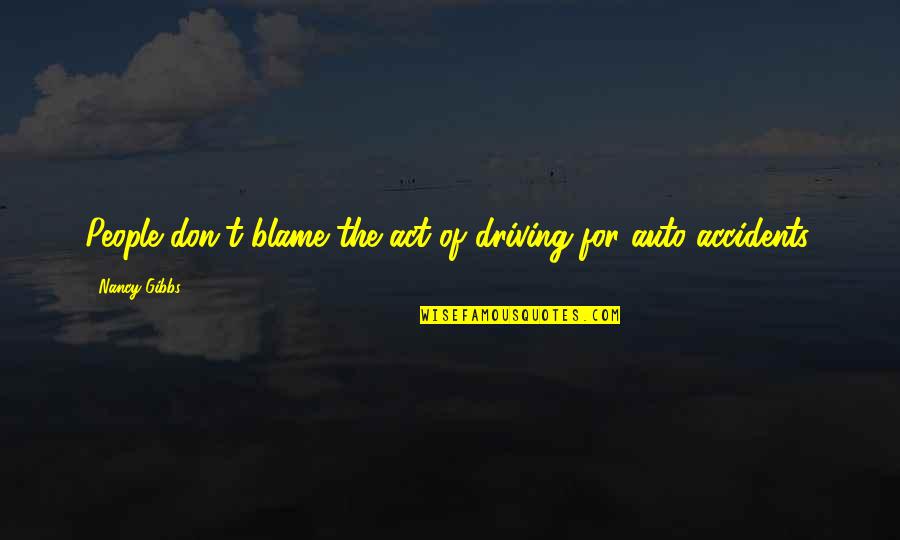 People don't blame the act of driving for auto accidents. —
Nancy Gibbs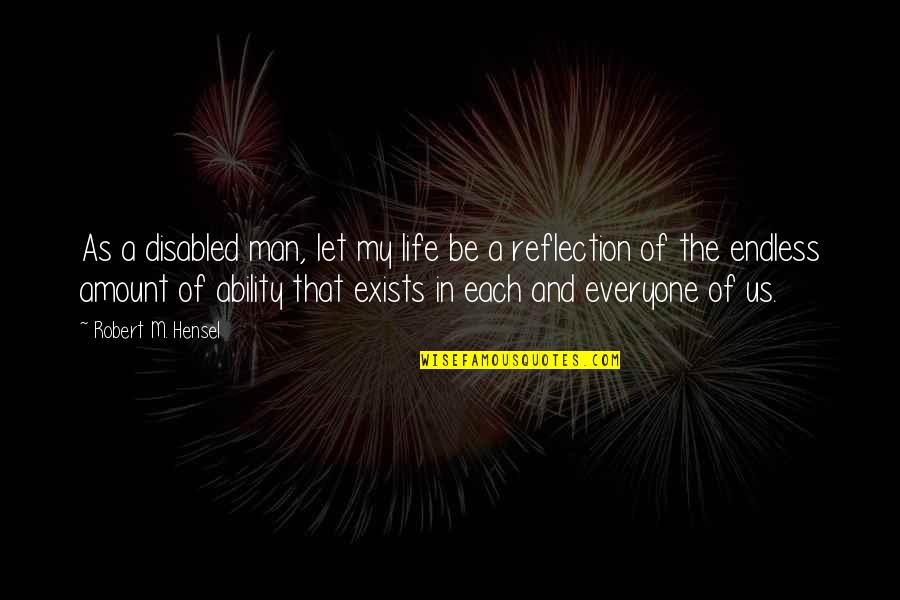 As a disabled man, let my life be a reflection of the endless amount of ability that exists in each and everyone of us. —
Robert M. Hensel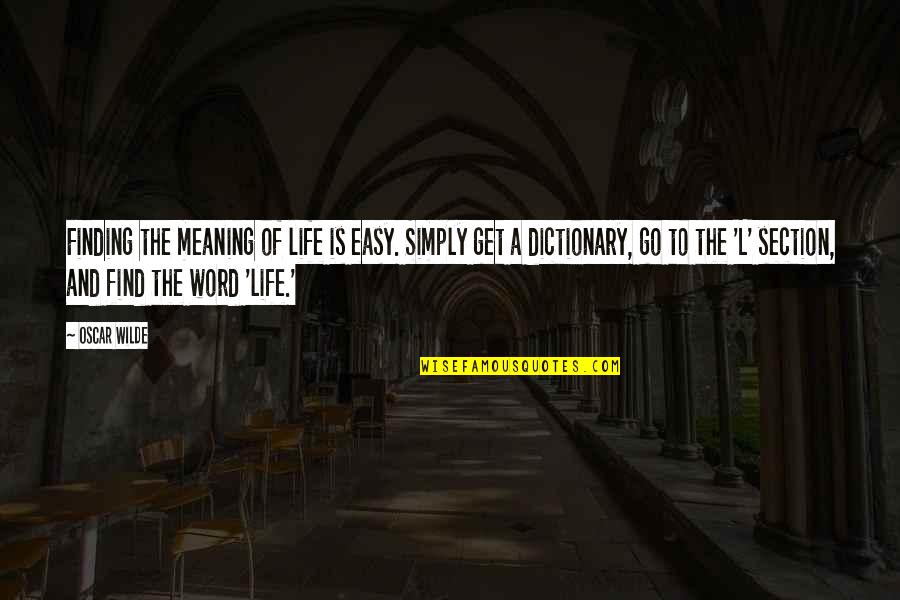 Finding the meaning of life is easy. Simply get a dictionary, go to the 'L' section, and find the word 'life.' —
Oscar Wilde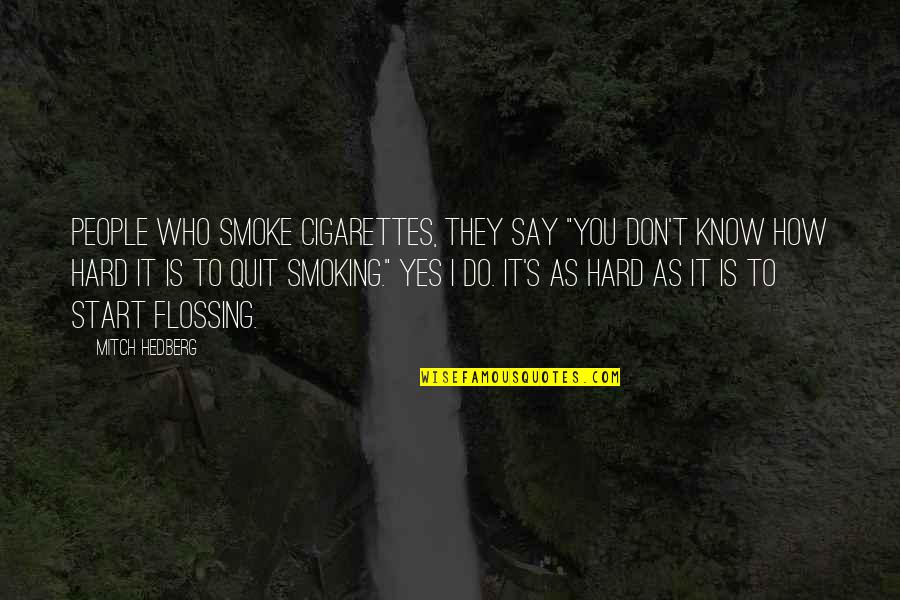 People who smoke cigarettes, they say "You don't know how hard it is to quit smoking." Yes I do. It's as hard as it is to start flossing. —
Mitch Hedberg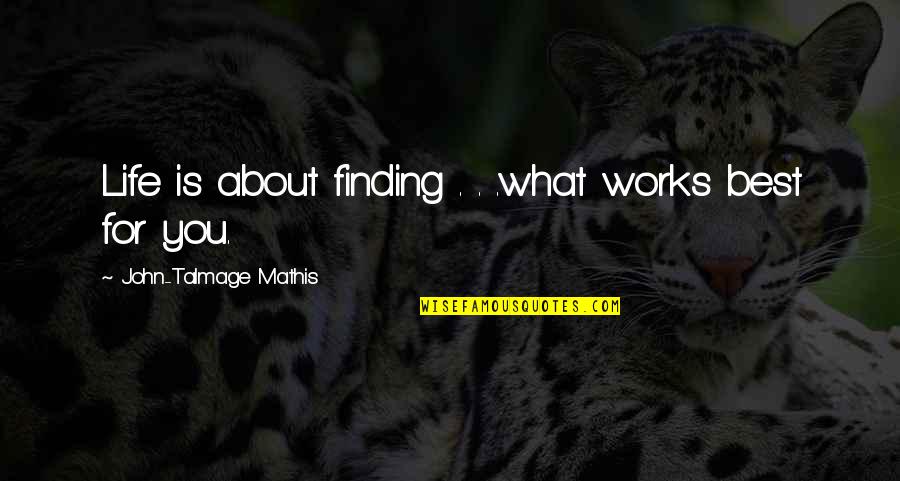 Life is about finding . . .
what works best for you. —
John-Talmage Mathis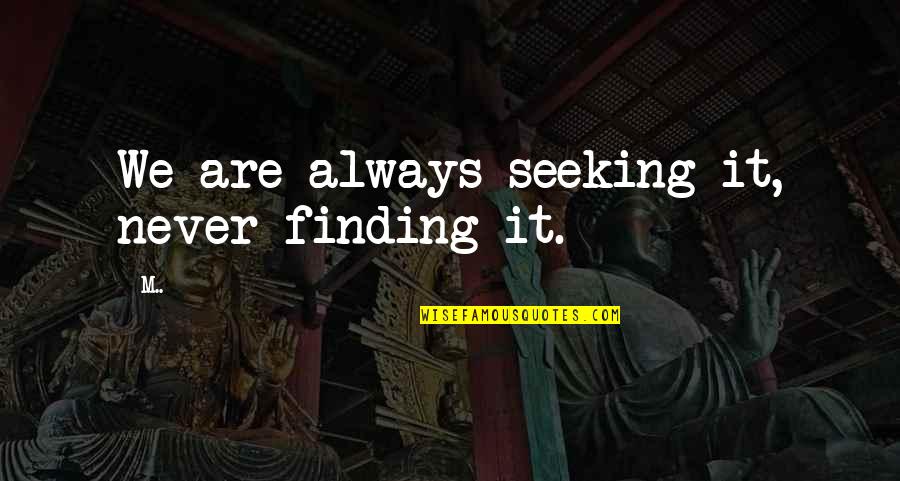 We are always seeking it, never finding it. —
M..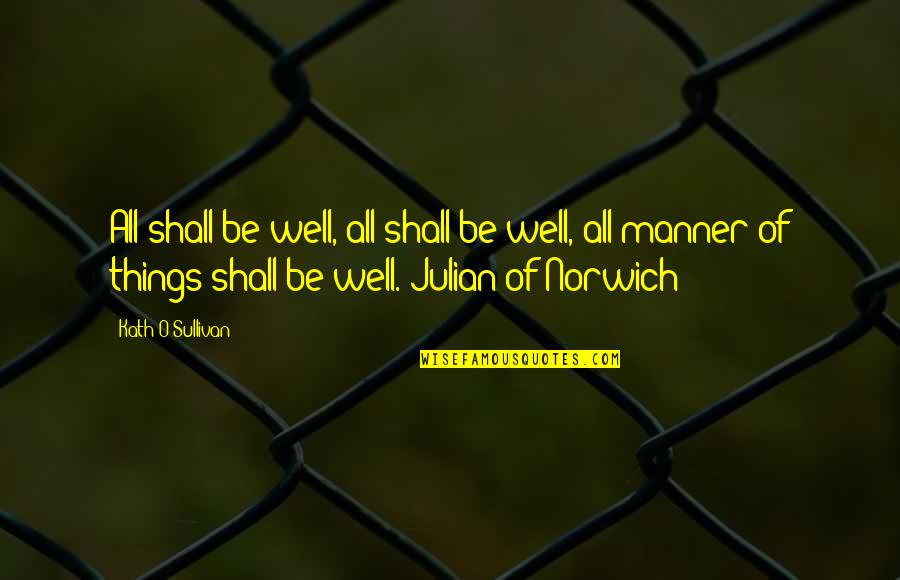 All shall be well, all shall be well, all manner of things shall be well. Julian of Norwich —
Kath O'Sullivan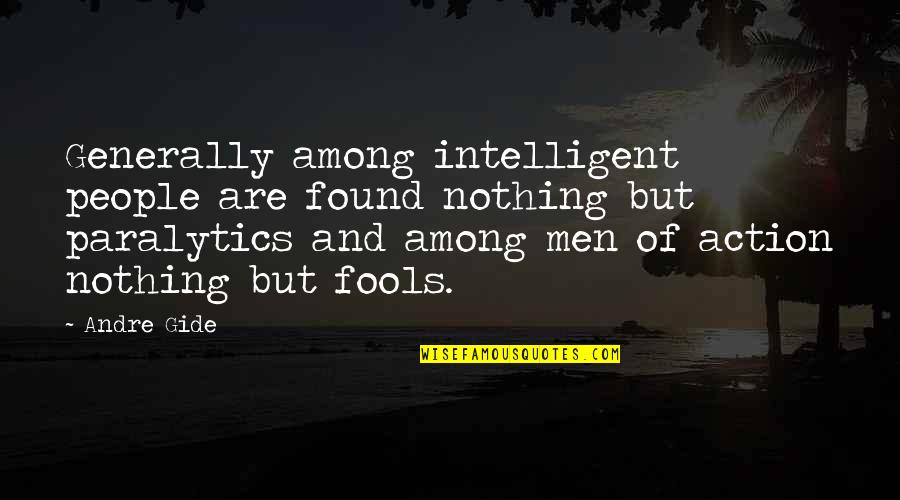 Generally among intelligent people are found nothing but paralytics and among men of action nothing but fools. —
Andre Gide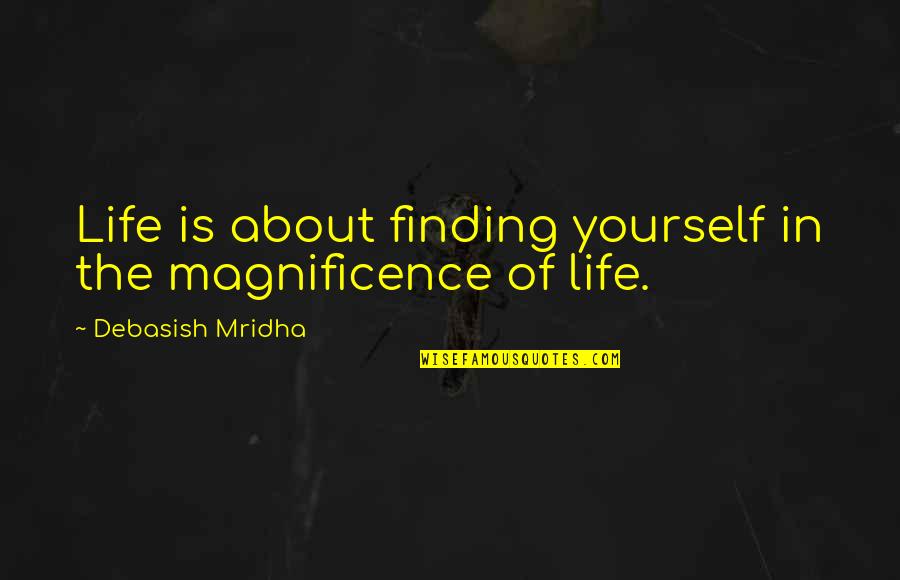 Life is about finding yourself in the magnificence of life. —
Debasish Mridha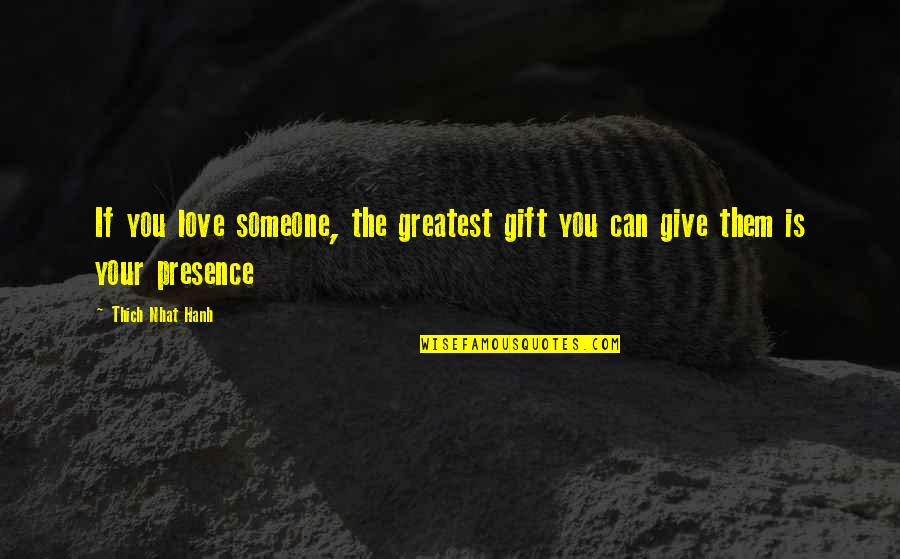 If you love someone, the greatest gift you can give them is your presence —
Thich Nhat Hanh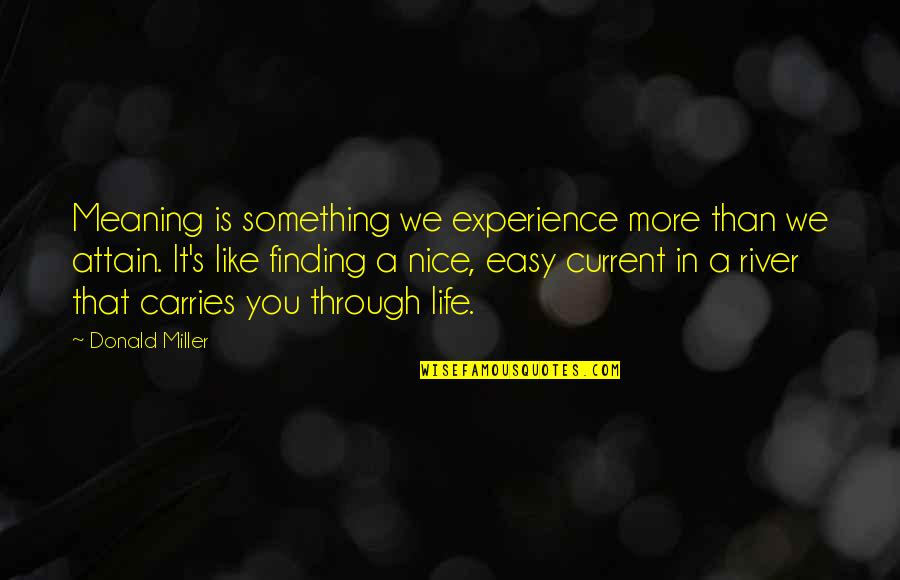 Meaning is something we experience more than we attain. It's like finding a nice, easy current in a river that carries you through life. —
Donald Miller
What is important is family, friends, giving back to your community and
finding meaning in life
. —
Adrian Grenier