Fight With Love Quotes
Collection of top 44 famous quotes about Fight With Love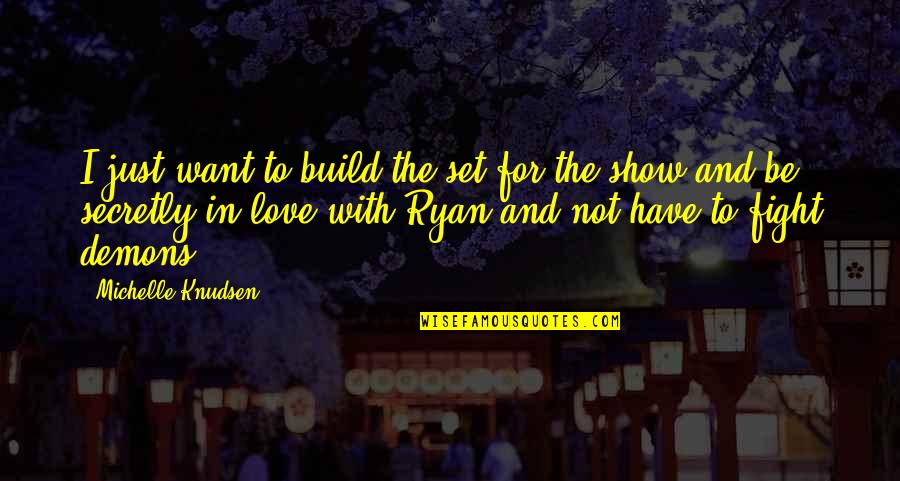 I just want to build the set for the show and be secretly in love with Ryan and not have to fight demons.
—
Michelle Knudsen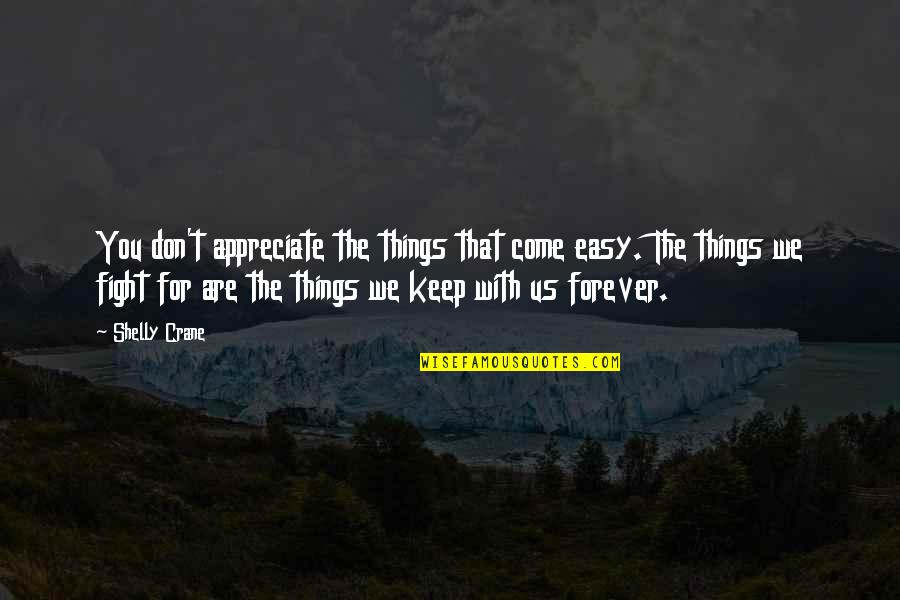 You don't appreciate the things that come easy. The things we fight for are the things we keep with us forever.
—
Shelly Crane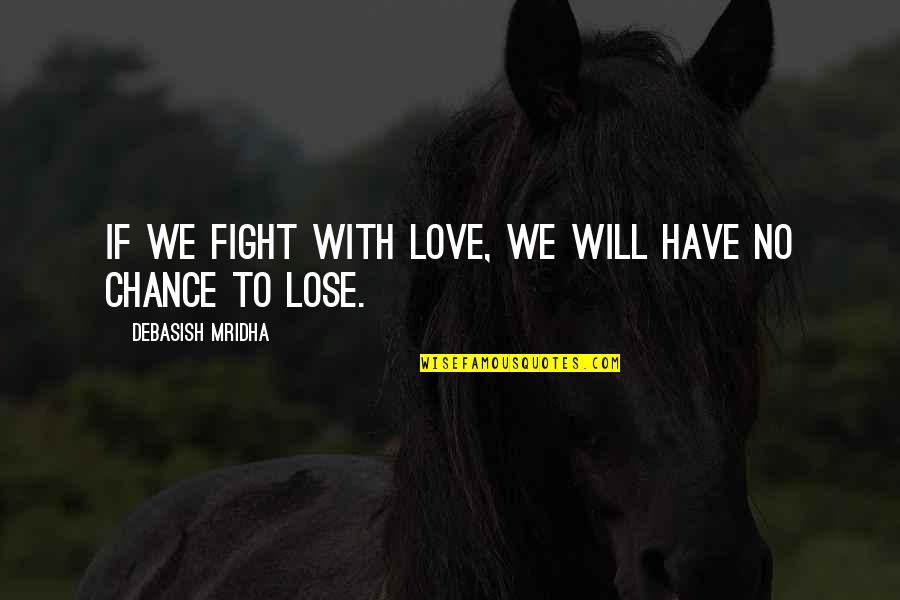 If we fight with love, we will have no chance to lose.
—
Debasish Mridha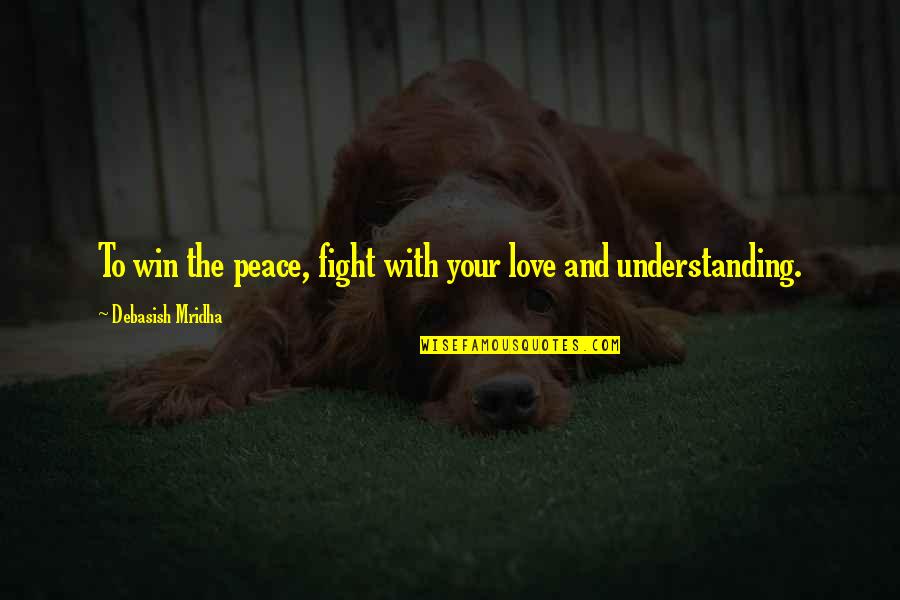 To win the peace, fight with your love and understanding.
—
Debasish Mridha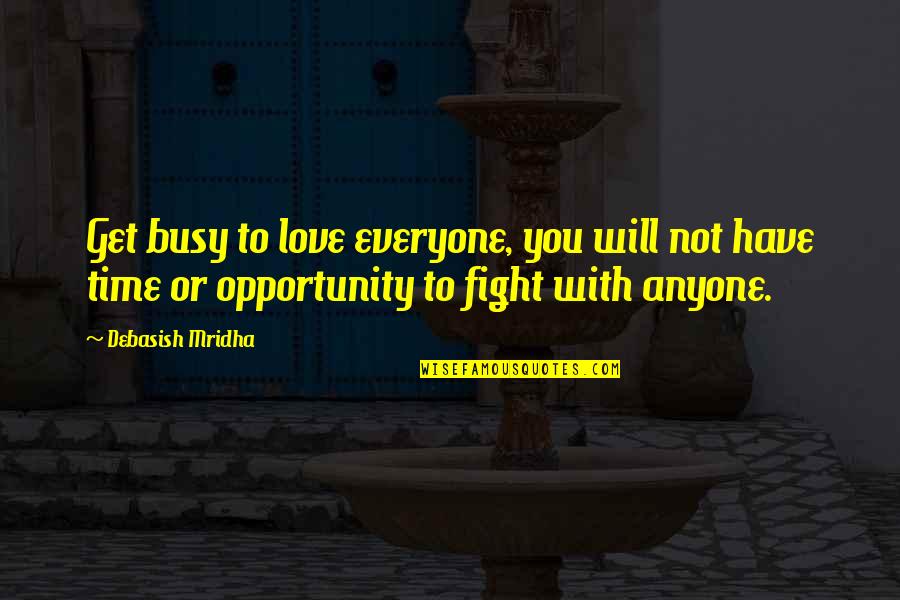 Get busy to love everyone, you will not have time or opportunity to fight with anyone.
—
Debasish Mridha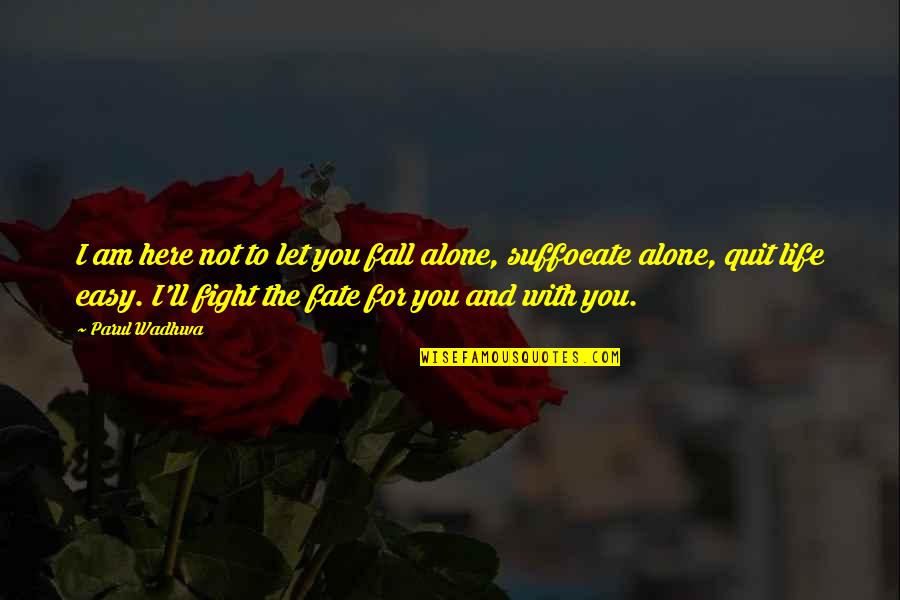 I am here not to let you fall alone, suffocate alone, quit life easy. I'll fight the fate for you and with you.
—
Parul Wadhwa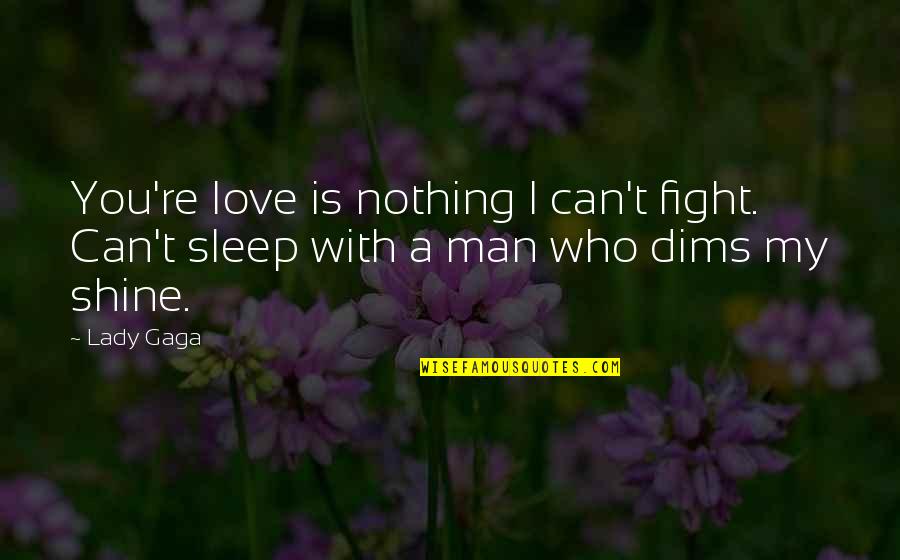 You're love is nothing I can't fight. Can't sleep with a man who dims my shine.
—
Lady Gaga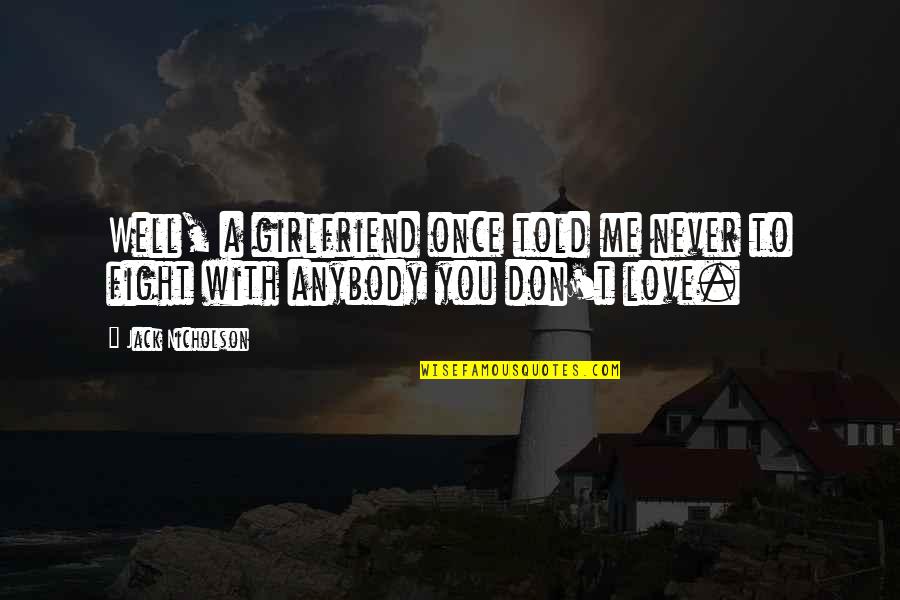 Well, a girlfriend once told me never to fight with anybody you don't love.
—
Jack Nicholson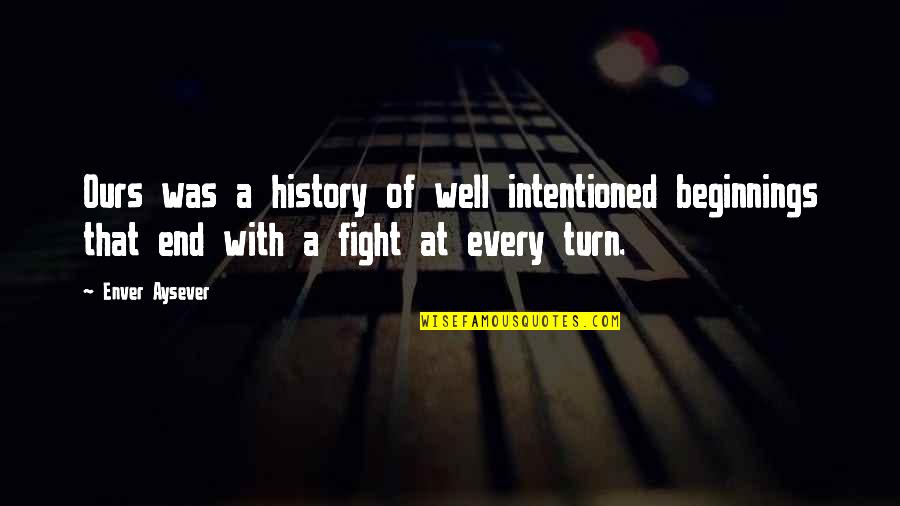 Ours was a history of well intentioned beginnings that end with a fight at every turn.
—
Enver Aysever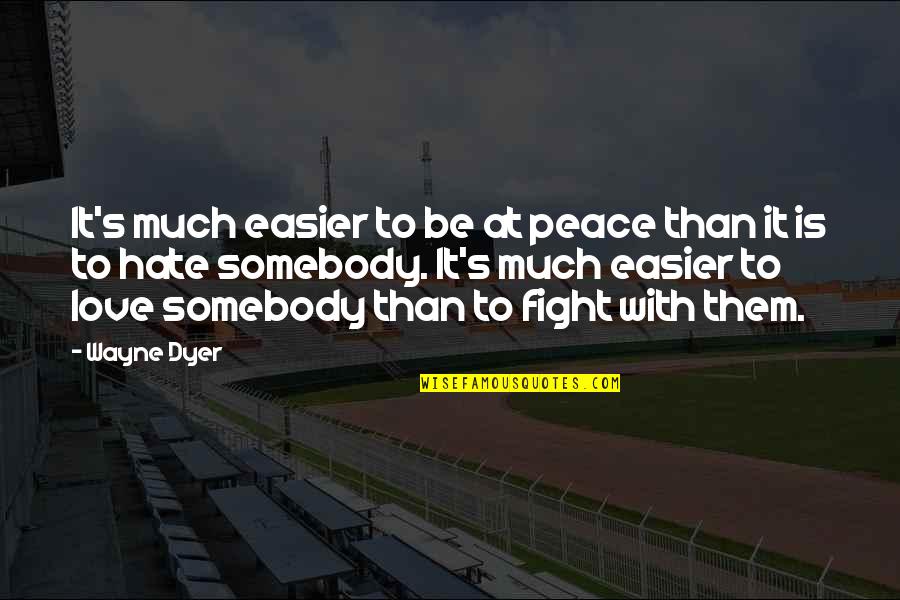 It's much easier to be at peace than it is to hate somebody. It's much easier to love somebody than to fight with them.
—
Wayne Dyer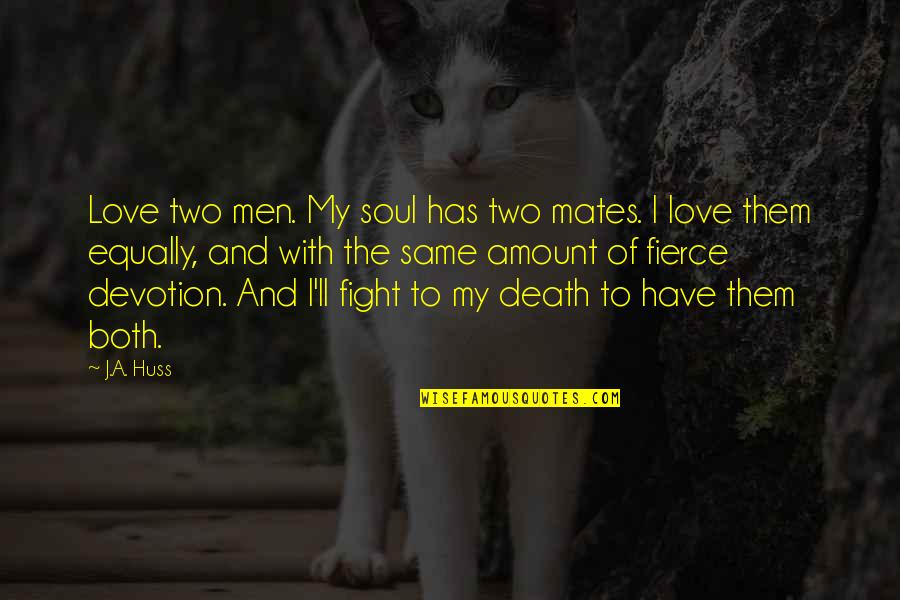 Love two men. My soul has two mates. I love them equally, and with the same amount of fierce devotion. And I'll fight to my death to have them both. —
J.A. Huss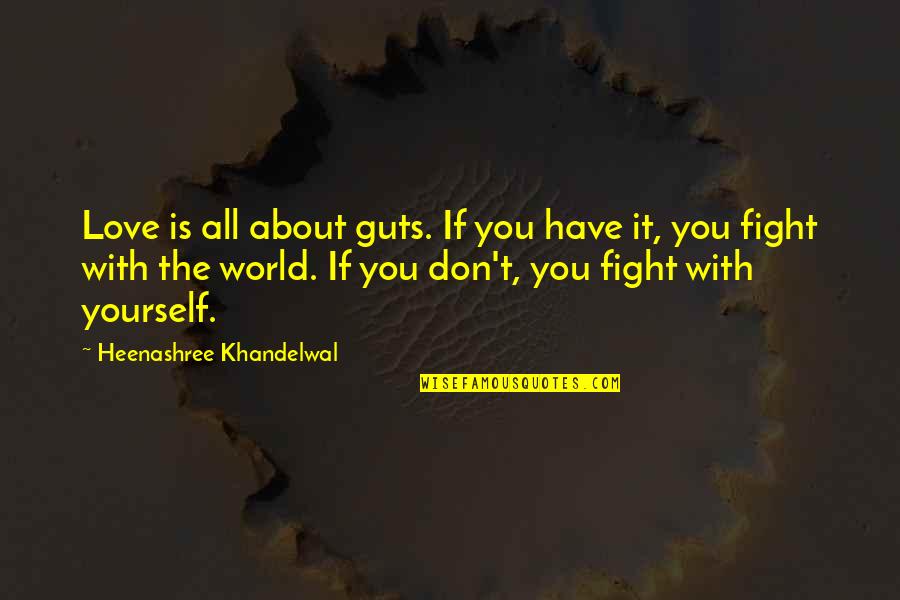 Love is all about guts. If you have it, you fight with the world. If you don't, you fight with yourself. —
Heenashree Khandelwal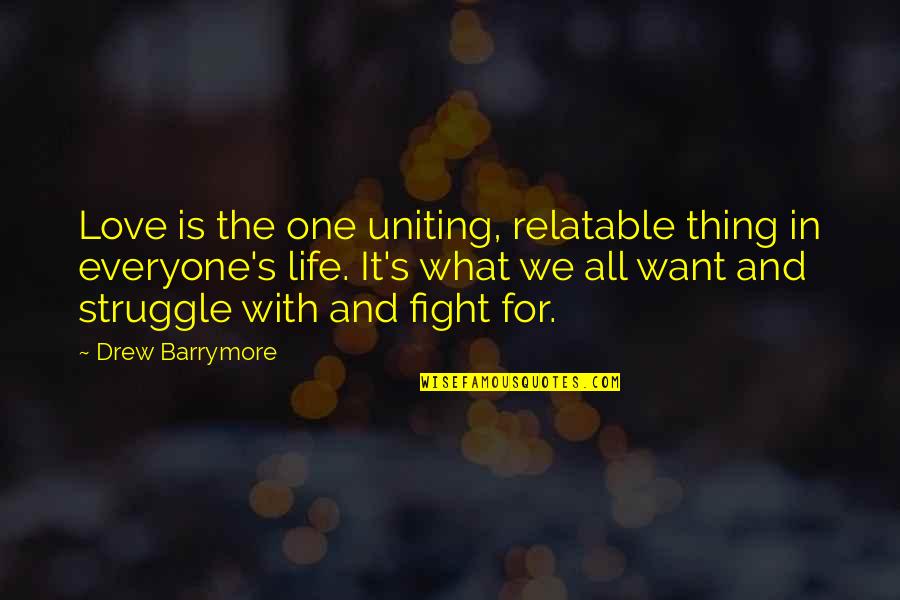 Love is the one uniting, relatable thing in everyone's life. It's what we all want and struggle with and fight for. —
Drew Barrymore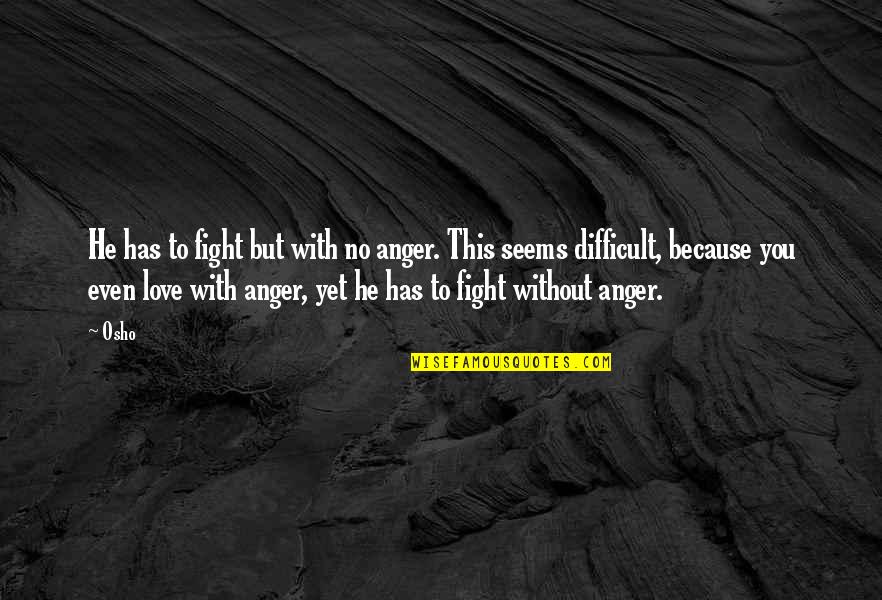 He has to fight but with no anger. This seems difficult, because you even love with anger, yet he has to fight without anger. —
Osho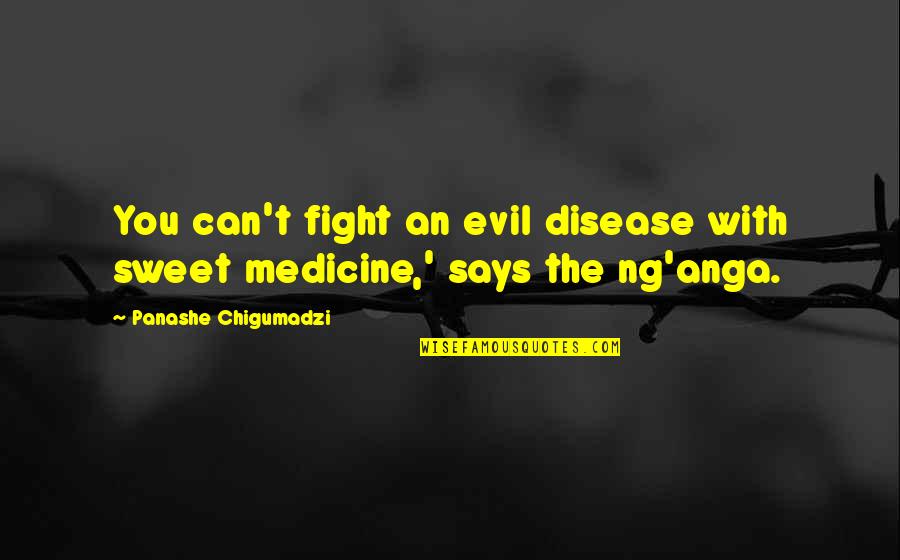 You can't fight an evil disease with sweet medicine,' says the ng'anga. —
Panashe Chigumadzi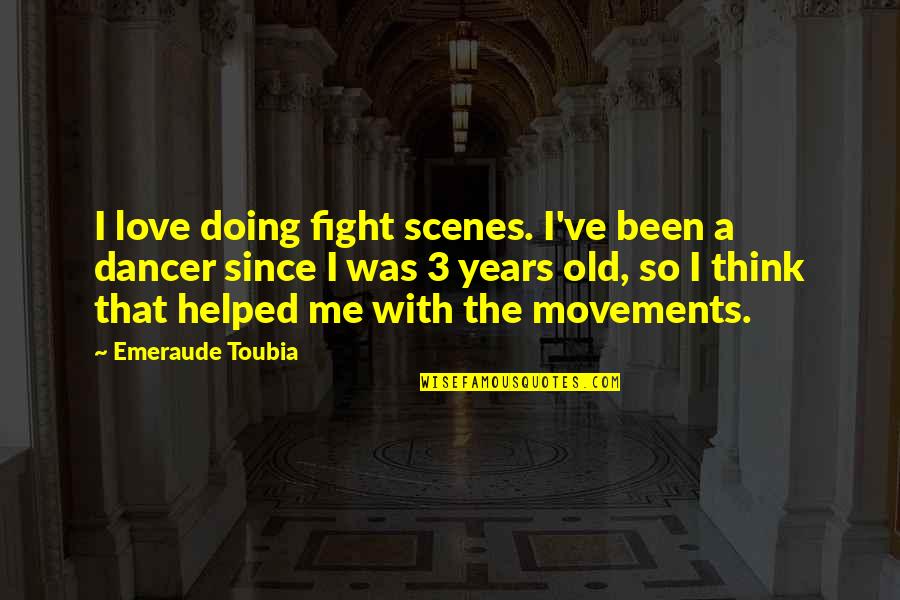 I love doing fight scenes. I've been a dancer since I was 3 years old, so I think that helped me with the movements. —
Emeraude Toubia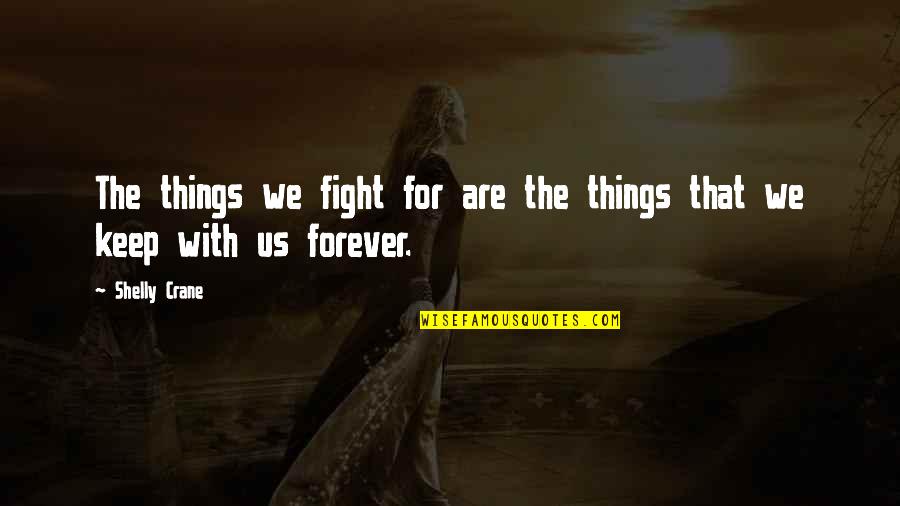 The things we fight for are the things that we keep with us forever. —
Shelly Crane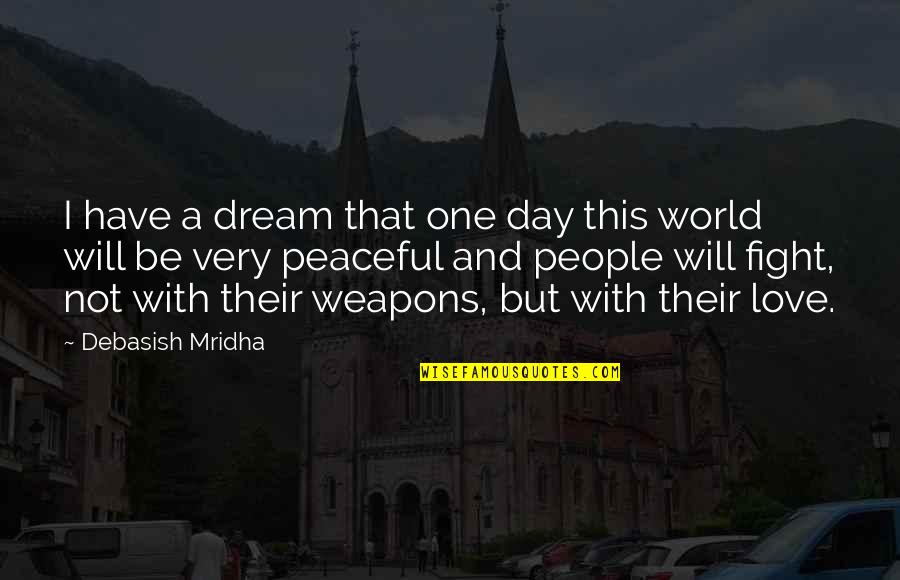 I have a dream that one day this world will be very peaceful and people will fight, not with their weapons, but with their love. —
Debasish Mridha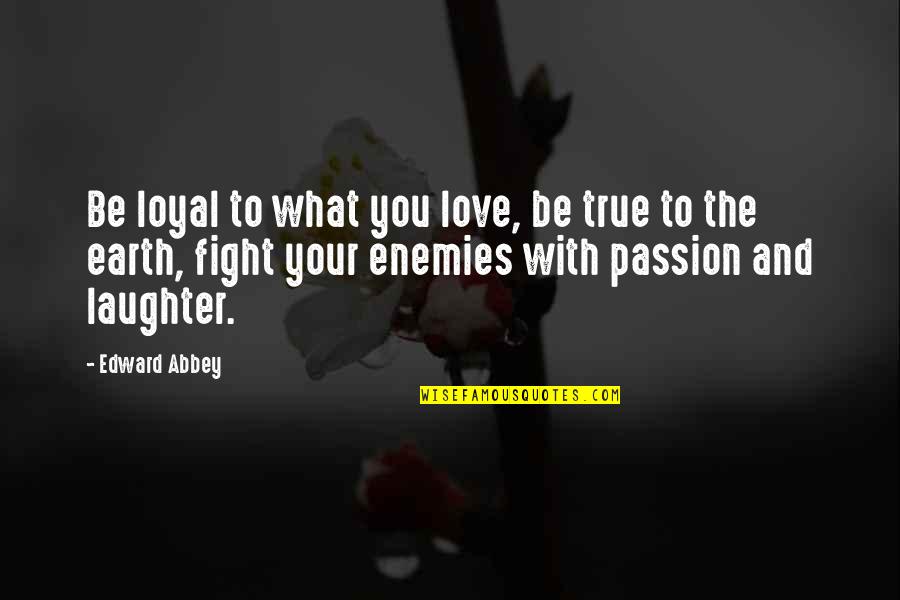 Be loyal to what you love, be true to the earth, fight your enemies with passion and laughter. —
Edward Abbey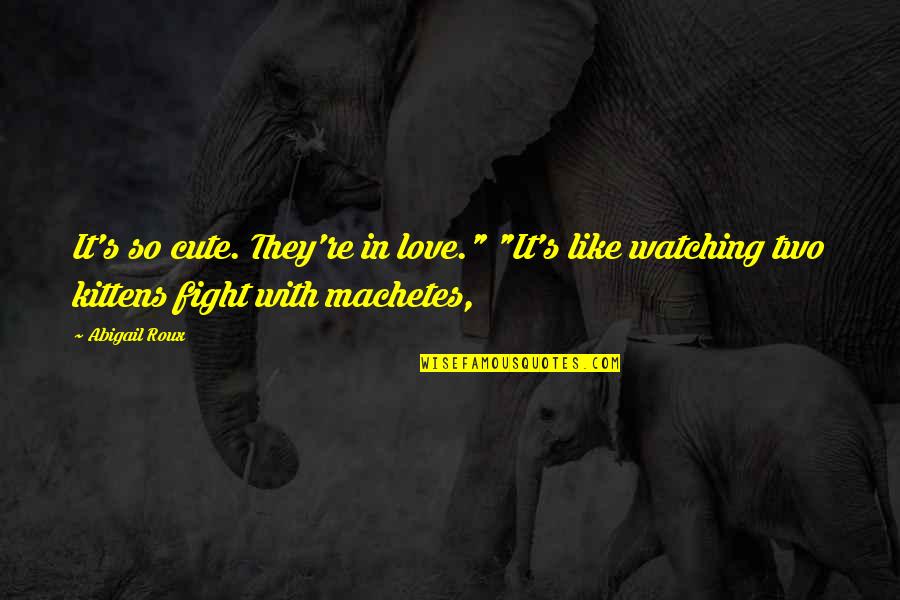 It's so cute. They're in love." "It's like watching two kittens fight with machetes, —
Abigail Roux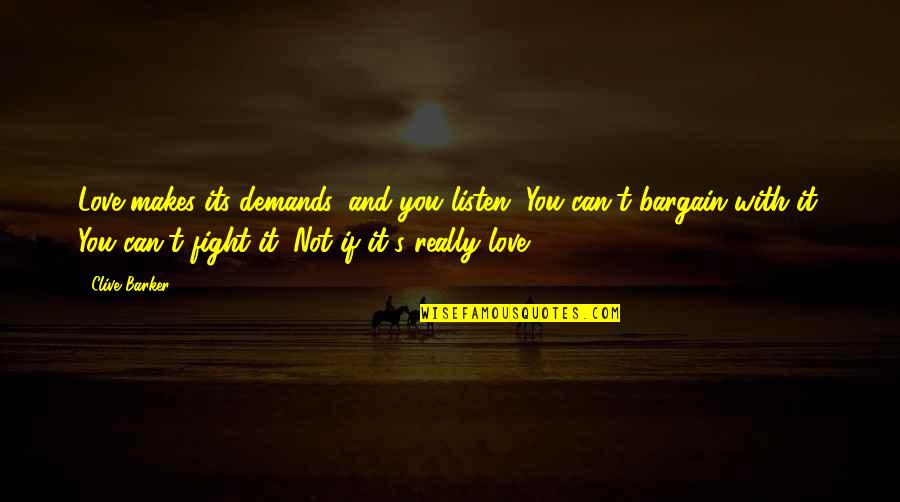 Love makes its demands, and you listen. You can't bargain with it. You can't fight it. Not if it's really love. —
Clive Barker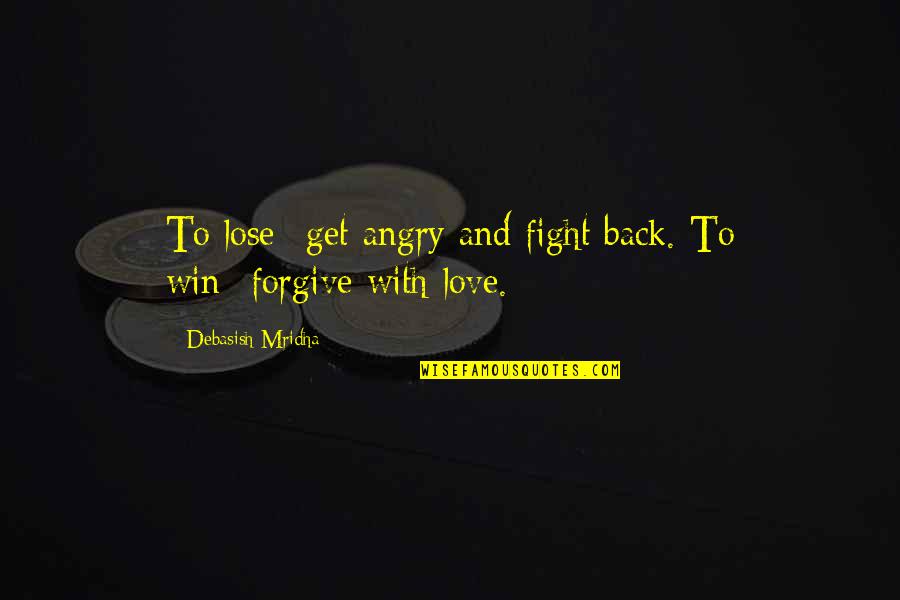 To lose--get angry and fight back. To win--forgive with love. —
Debasish Mridha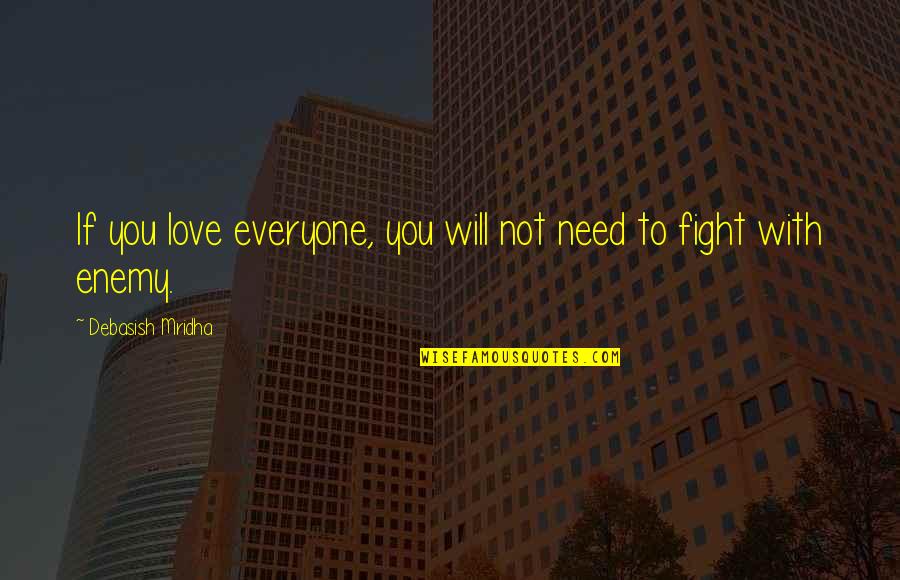 If you love everyone, you will not need to fight with enemy. —
Debasish Mridha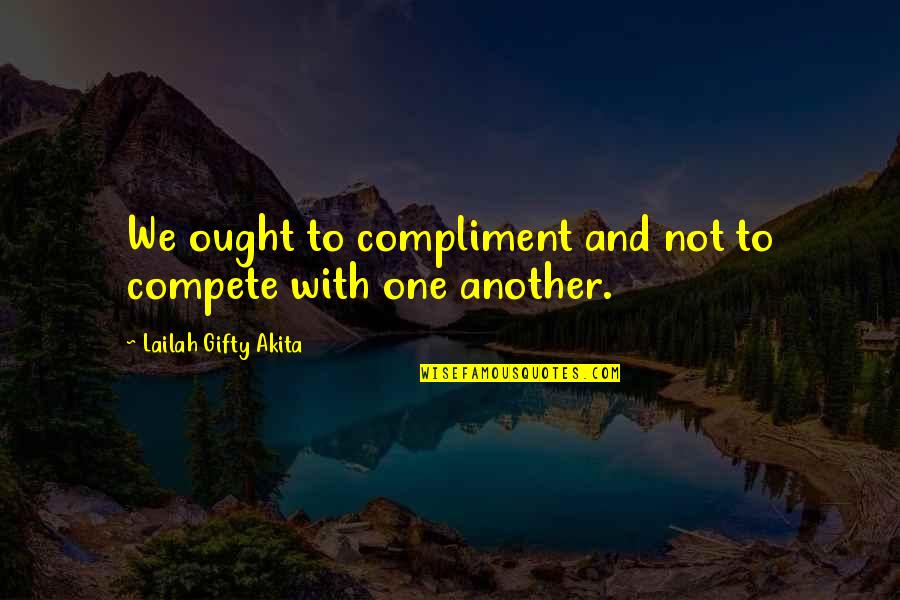 We ought to compliment and not to compete with one another. —
Lailah Gifty Akita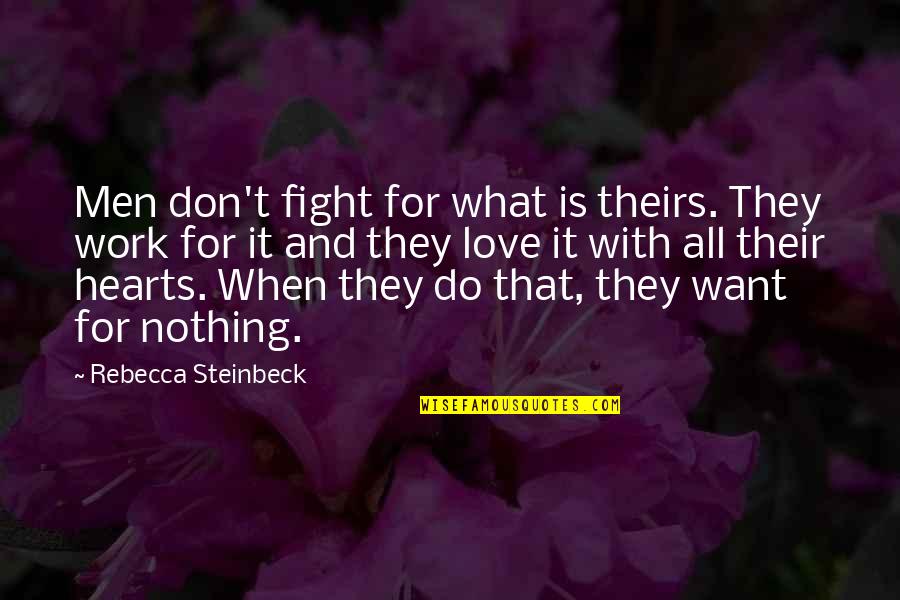 Men don't fight for what is theirs. They work for it and they love it with all their hearts. When they do that, they want for nothing. —
Rebecca Steinbeck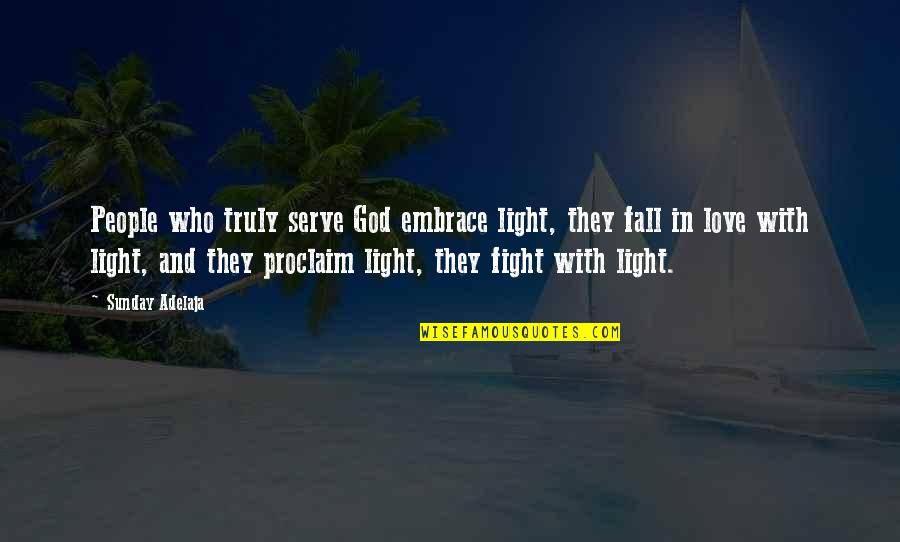 People who truly serve God embrace light, they fall in love with light, and they proclaim light, they fight with light. —
Sunday Adelaja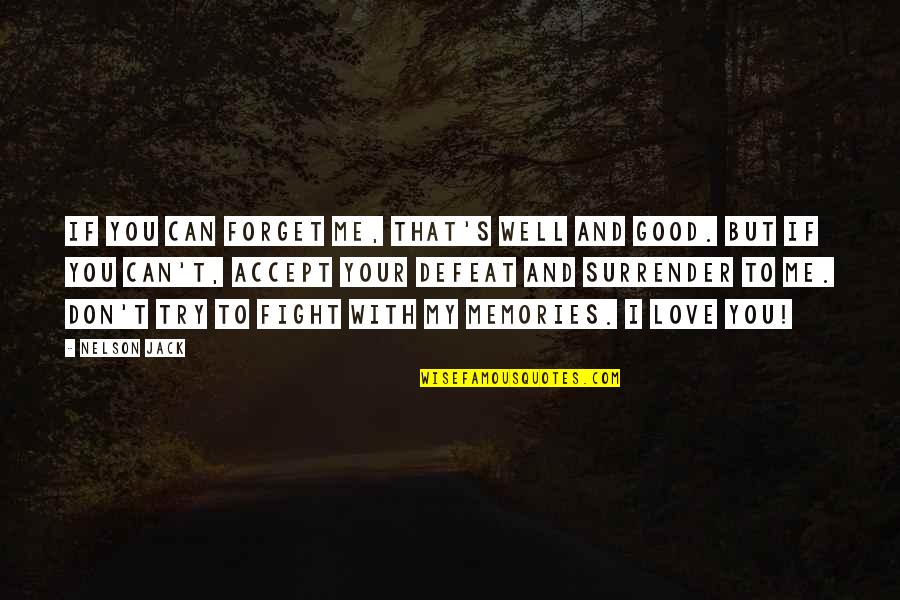 If you can forget me, that's well and good. But if you can't, accept your defeat and surrender to me. Don't try to fight with my memories. I love you! —
Nelson Jack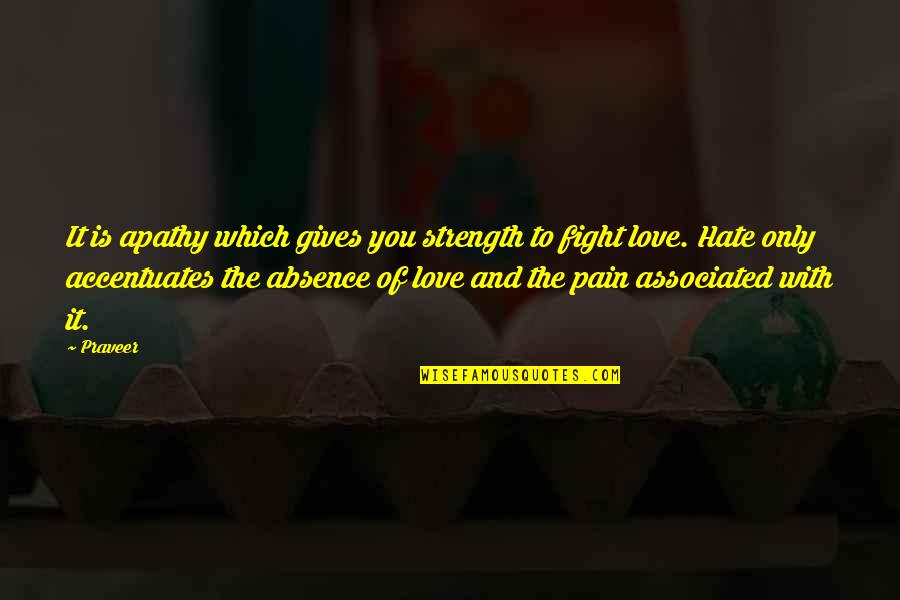 It is apathy which gives you strength to fight love. Hate only accentuates the absence of love and the pain associated with it. —
Praveer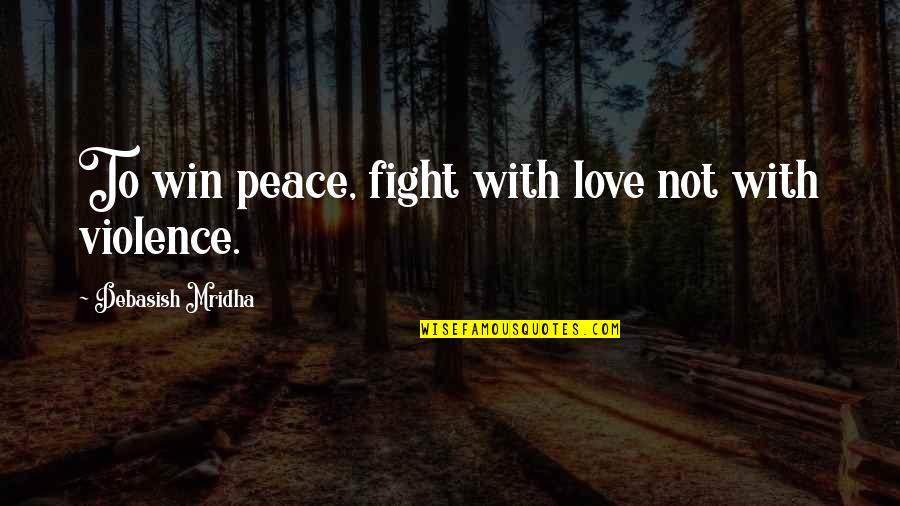 To win peace,
fight with love
not with violence. —
Debasish Mridha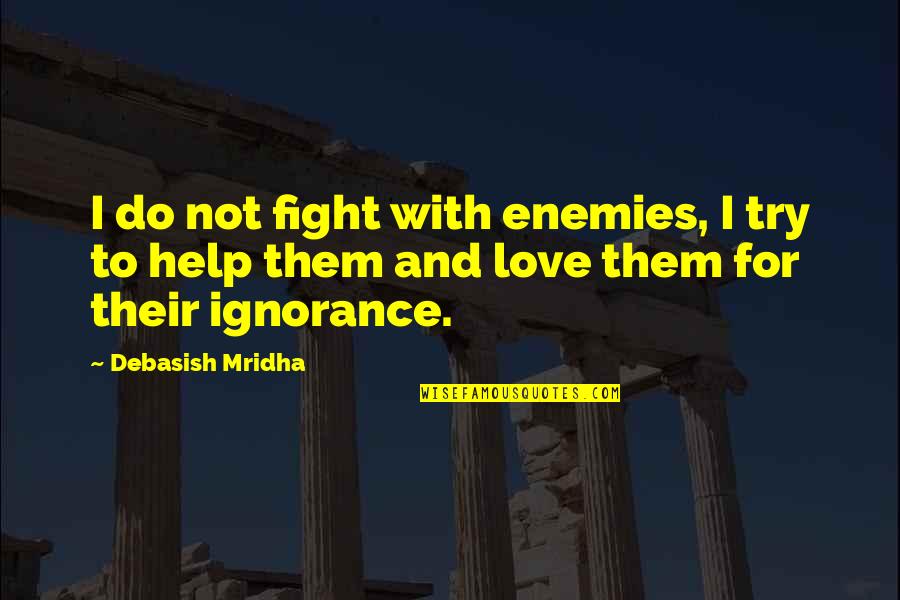 I do not fight with enemies, I try to help them and love them for their ignorance. —
Debasish Mridha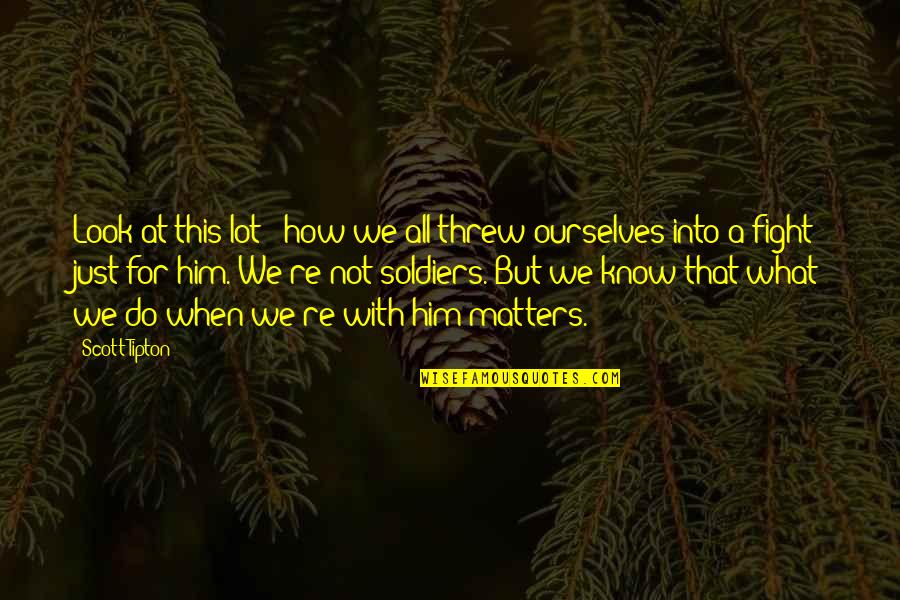 Look at this lot - how we all threw ourselves into a fight just for him. We're not soldiers. But we know that what we do when we're with him matters. —
Scott Tipton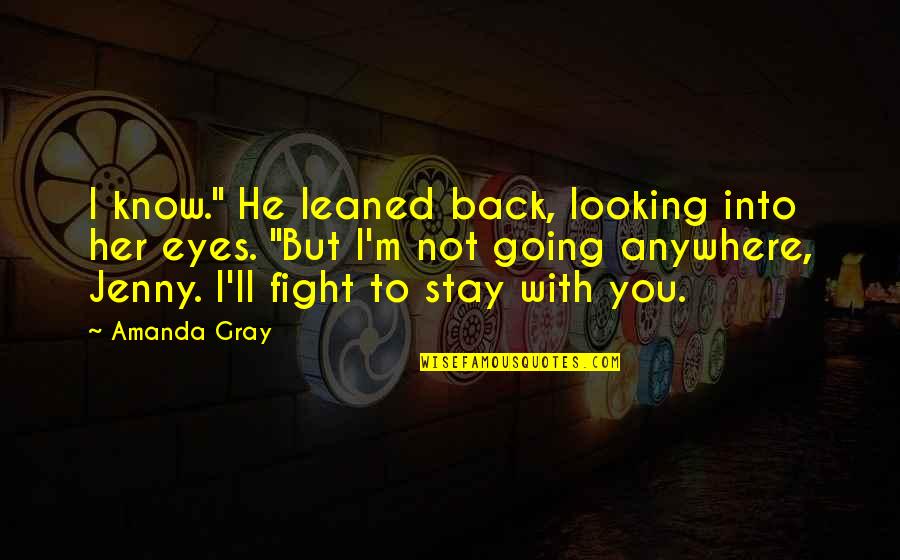 I know." He leaned back, looking into her eyes. "But I'm not going anywhere, Jenny. I'll fight to stay with you. —
Amanda Gray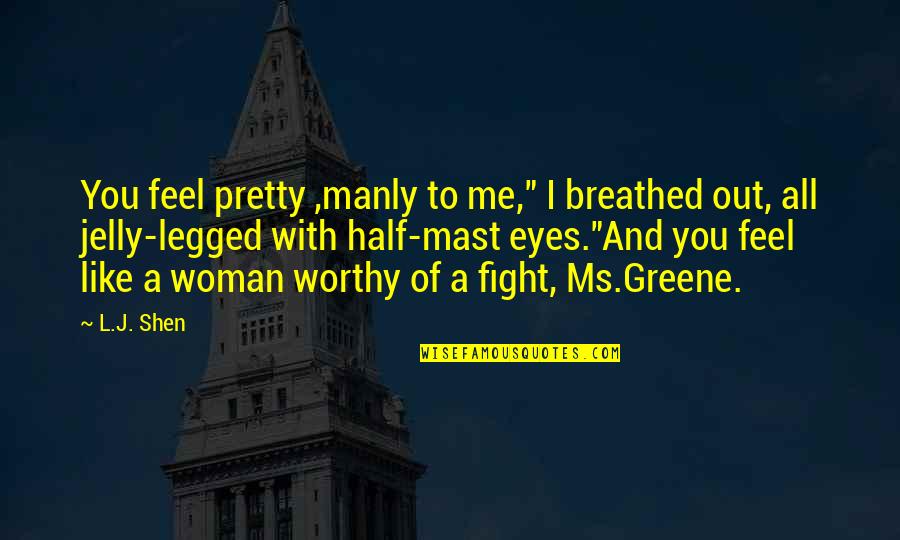 You feel pretty ,manly to me," I breathed out, all jelly-legged with half-mast eyes.
"And you feel like a woman worthy of a fight, Ms.Greene. —
L.J. Shen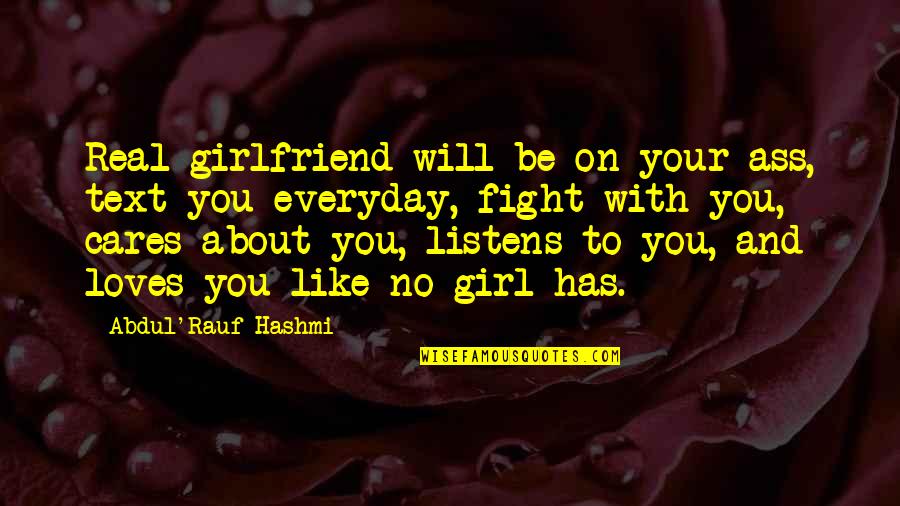 Real girlfriend will be on your ass, text you everyday, fight with you, cares about you, listens to you, and loves you like no girl has. —
Abdul'Rauf Hashmi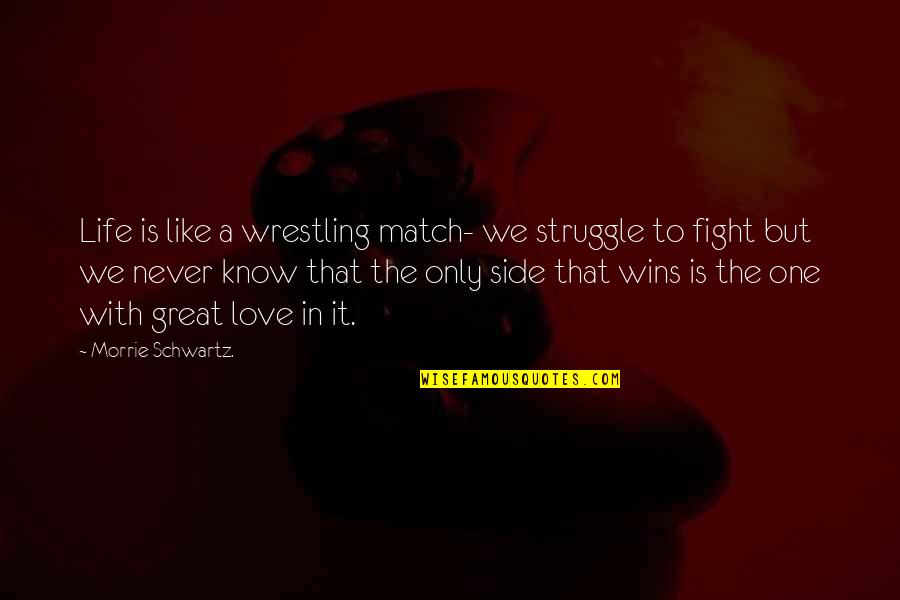 Life is like a wrestling match- we struggle to fight but we never know that the only side that wins is the one with great love in it. —
Morrie Schwartz.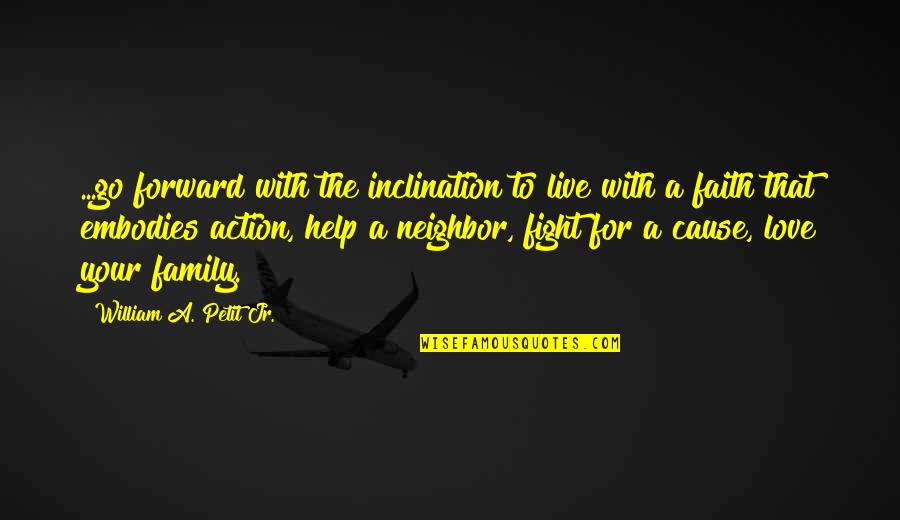 ...go forward with the inclination to live with a faith that embodies action, help a neighbor, fight for a cause, love your family. —
William A. Petit Jr.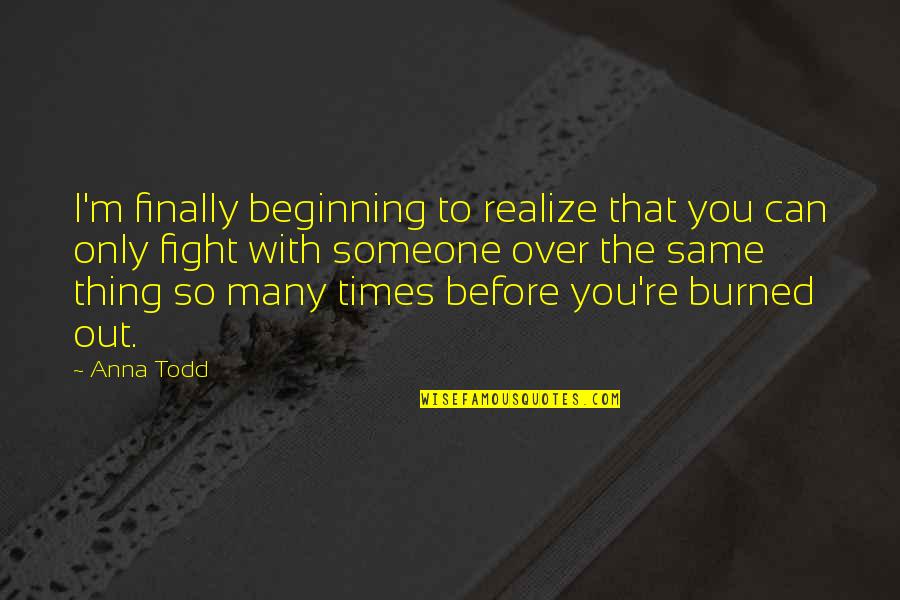 I'm finally beginning to realize that you can only fight with someone over the same thing so many times before you're burned out. —
Anna Todd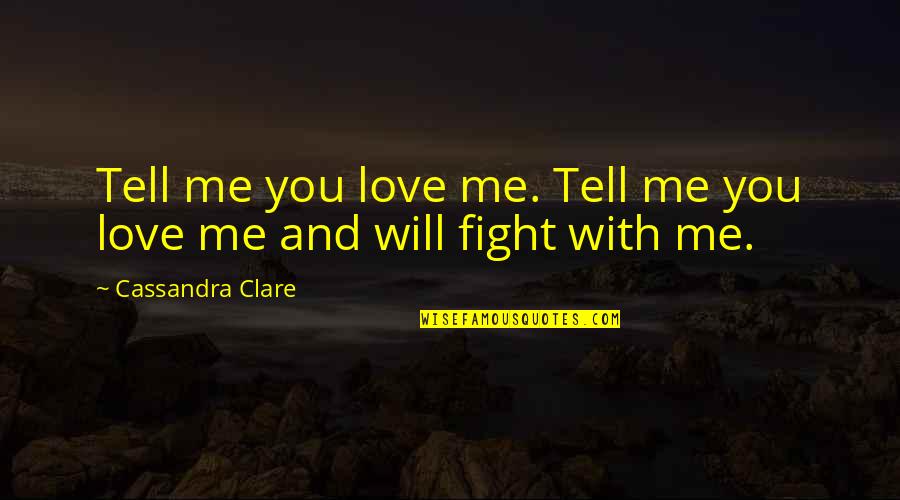 Tell me you love me. Tell me you love me and will fight with me. —
Cassandra Clare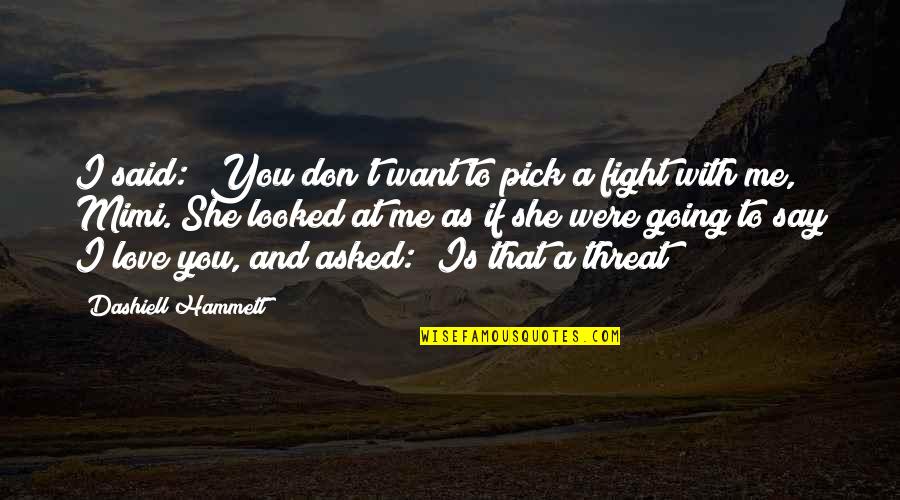 I said: "You don't want to pick a fight with me, Mimi."
She looked at me as if she were going to say I love you, and asked: "Is that a threat? —
Dashiell Hammett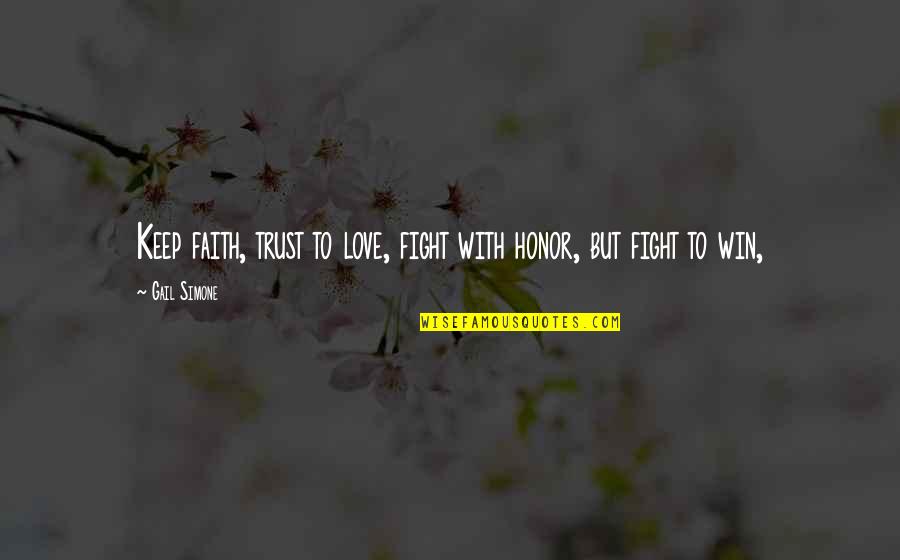 Keep faith, trust to love, fight with honor, but fight to win, —
Gail Simone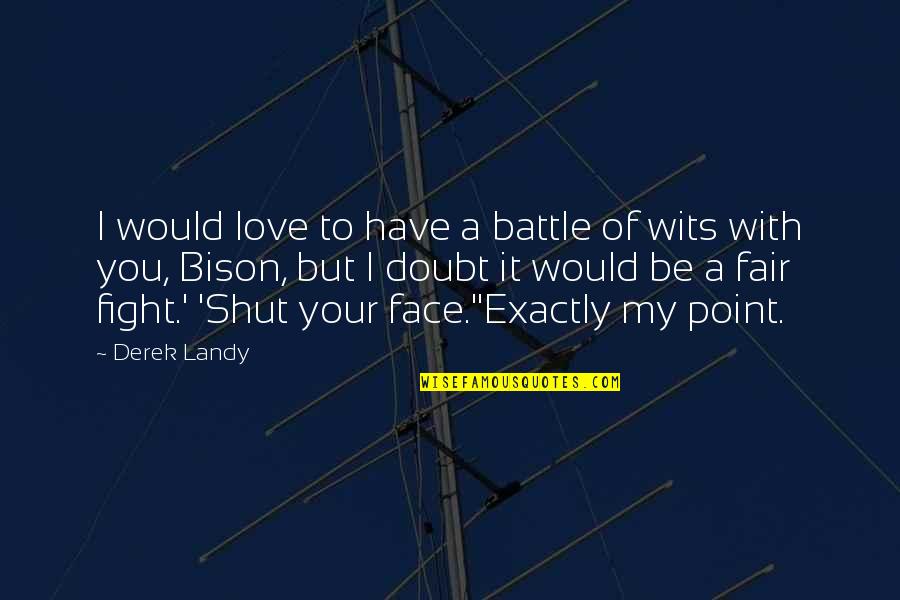 I would love to have a battle of wits with you, Bison, but I doubt it would be a fair fight.'
'Shut your face.'
'Exactly my point. —
Derek Landy