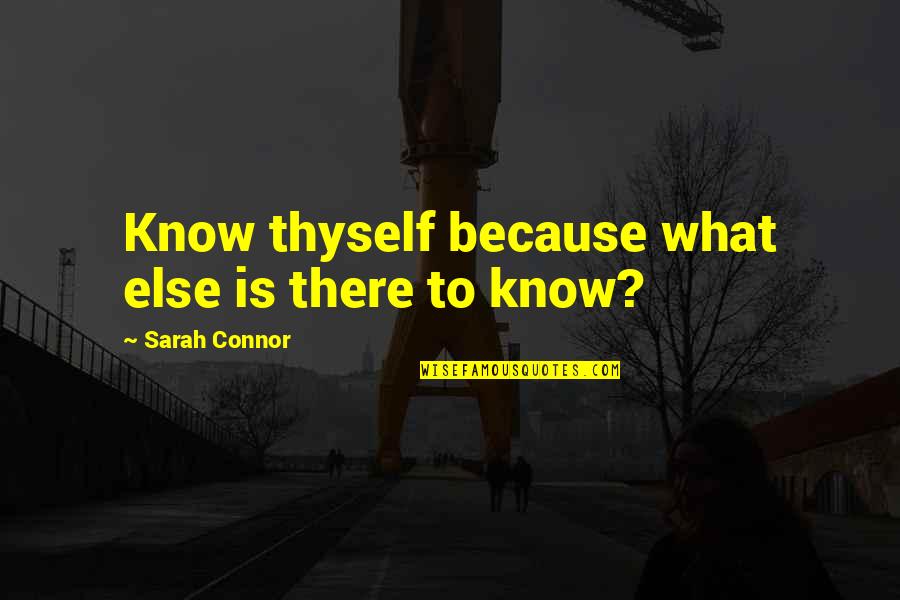 Know thyself because what else is there to know?
—
Sarah Connor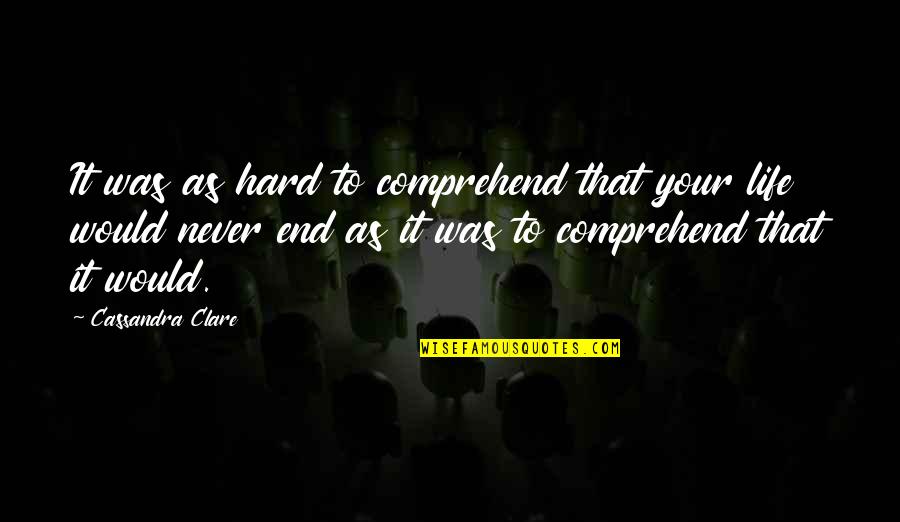 It was as hard to comprehend that your life would never end as it was to comprehend that it would.
—
Cassandra Clare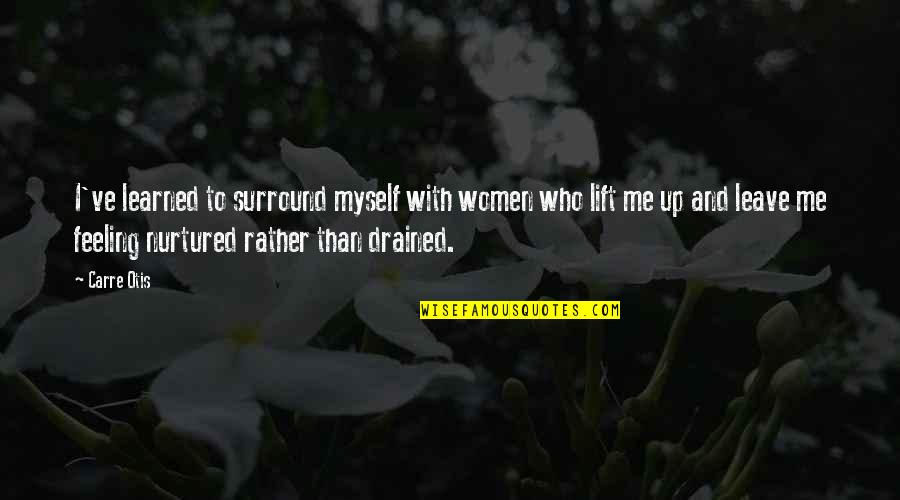 I've learned to surround myself with women who lift me up and leave me feeling nurtured rather than drained.
—
Carre Otis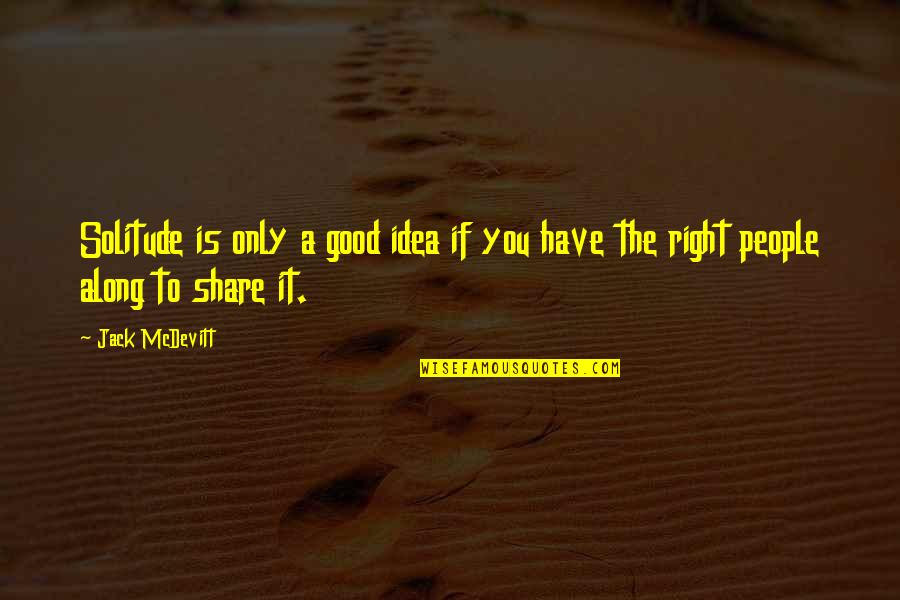 Solitude is only a good idea if you have the right people along to share it.
—
Jack McDevitt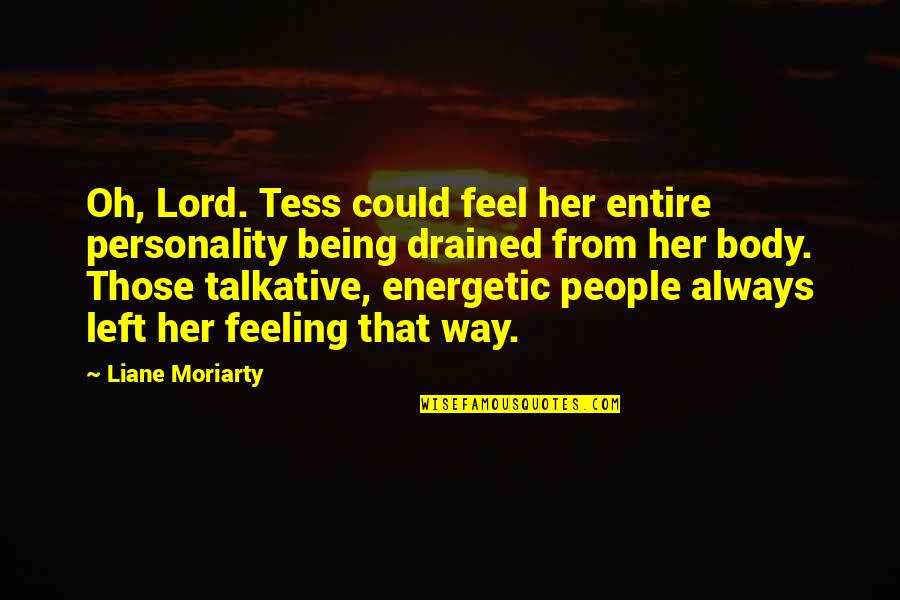 Oh, Lord. Tess could feel her entire personality being drained from her body. Those talkative, energetic people always left her feeling that way. —
Liane Moriarty
I am a great foe of favoritism in public life, in private life, and even in the delicate relationship of an author to his works. —
Joseph Conrad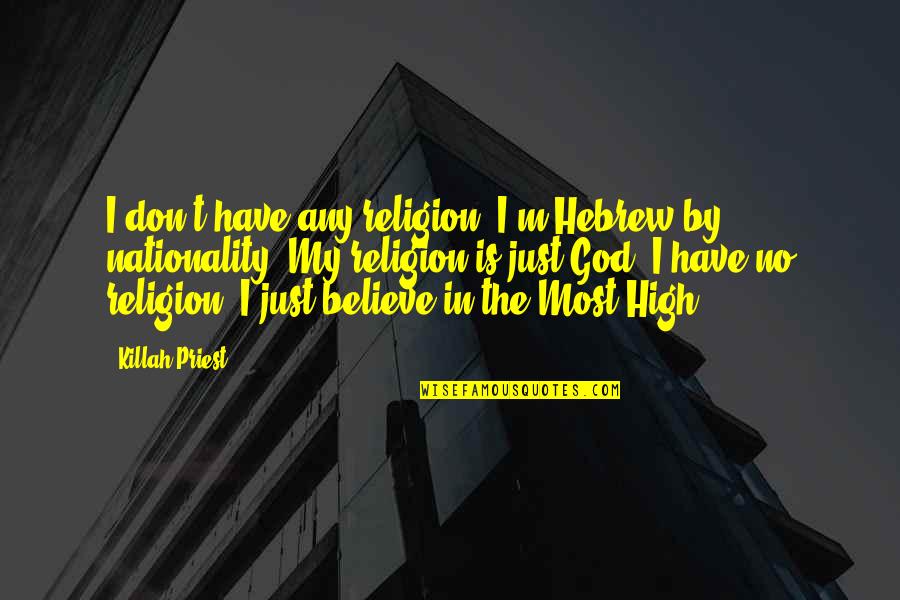 I don't have any religion. I'm Hebrew by nationality. My religion is just God. I have no religion, I just believe in the Most High. —
Killah Priest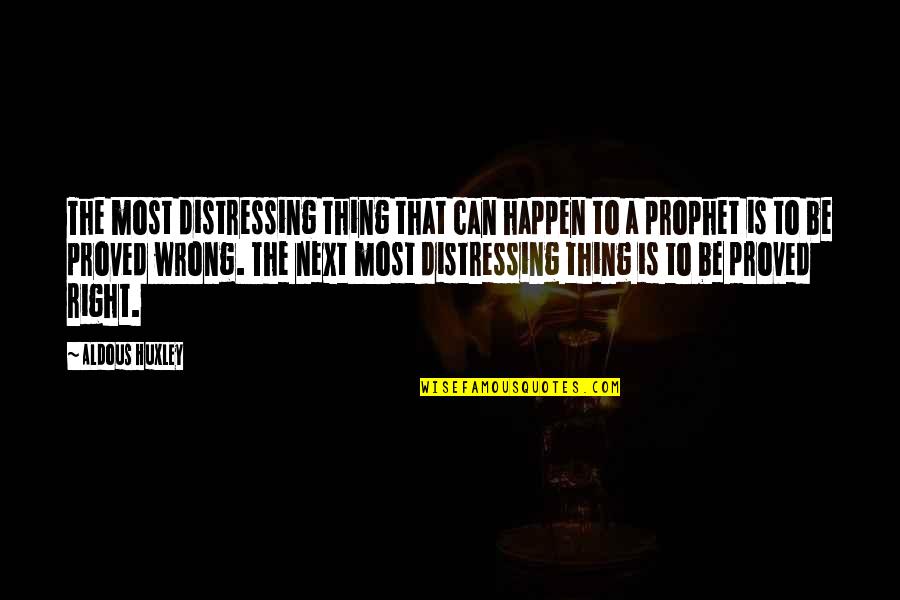 The most distressing thing that can happen to a prophet is to be proved wrong. The next most distressing thing is to be proved right. —
Aldous Huxley