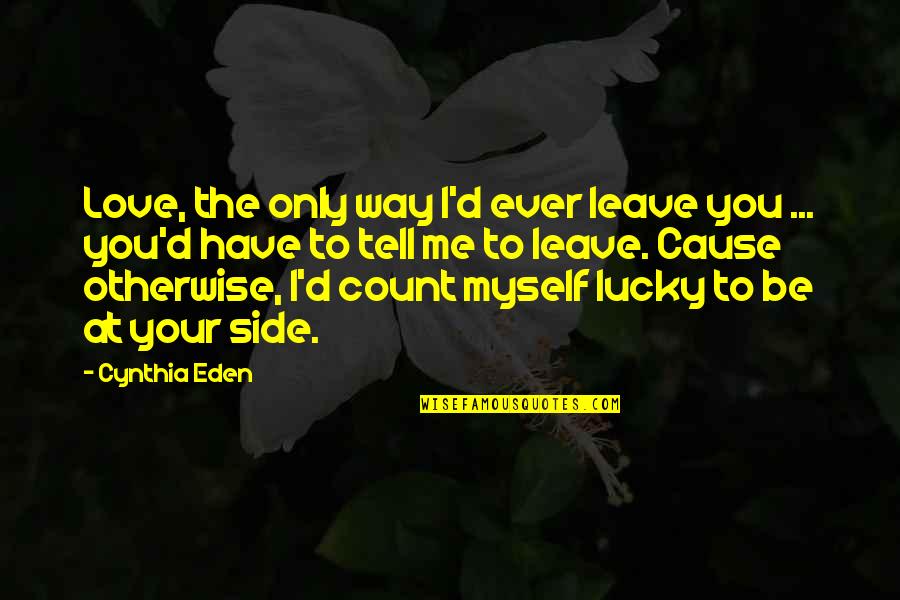 Love, the only way I'd ever leave you ... you'd have to tell me to leave. Cause otherwise, I'd count myself lucky to be at your side.
—
Cynthia Eden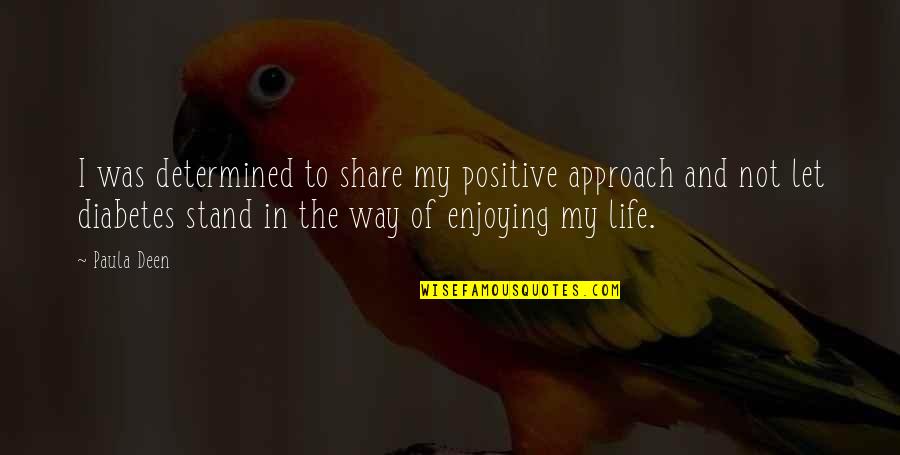 I was determined to share my positive approach and not let diabetes stand in the way of enjoying my life.
—
Paula Deen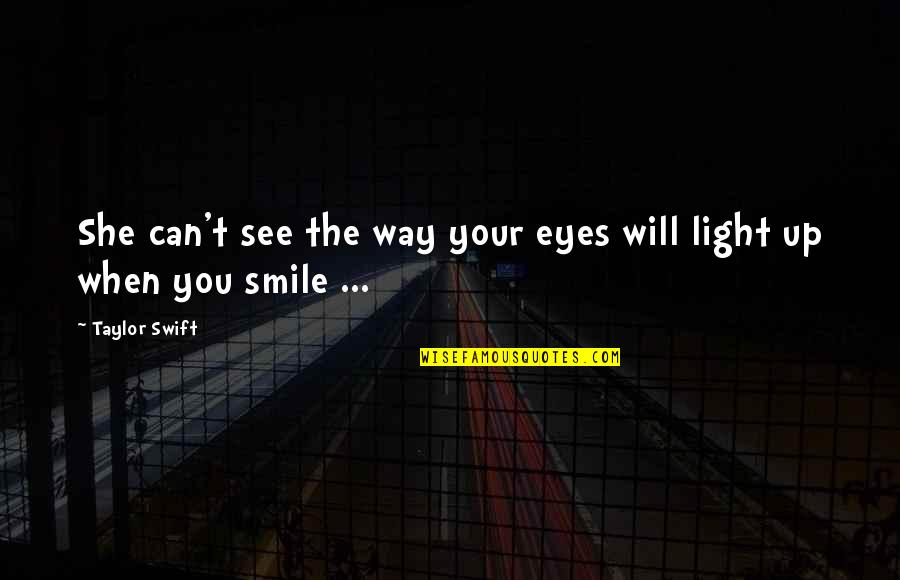 She can't see the way your eyes will light up when you smile ...
—
Taylor Swift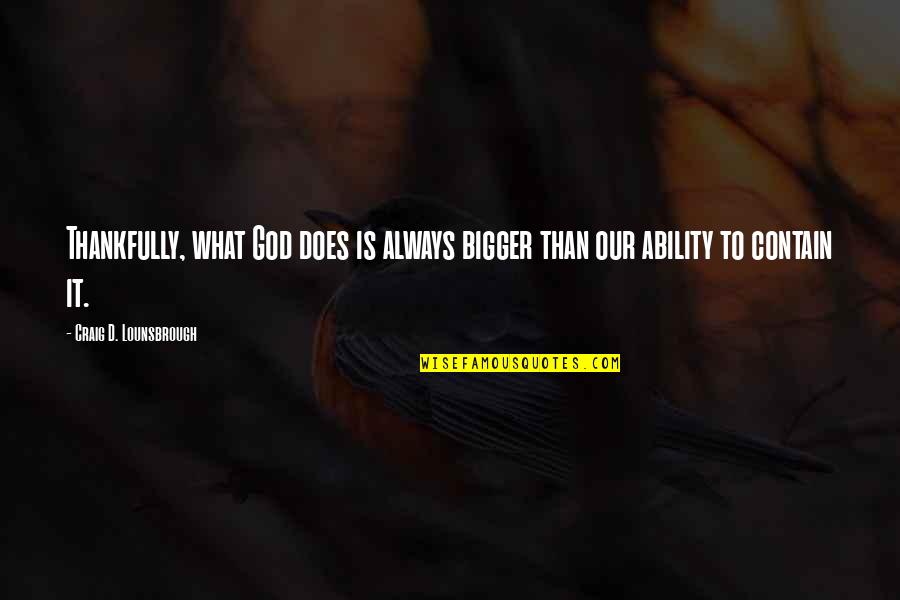 Thankfully, what God does is always bigger than our ability to contain it. —
Craig D. Lounsbrough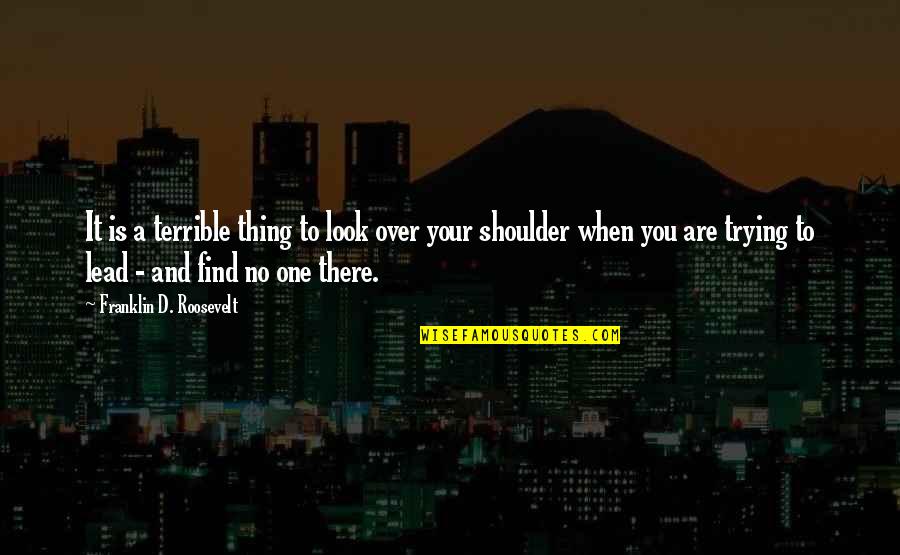 It is a terrible thing to look over your shoulder when you are trying to lead - and find no one there. —
Franklin D. Roosevelt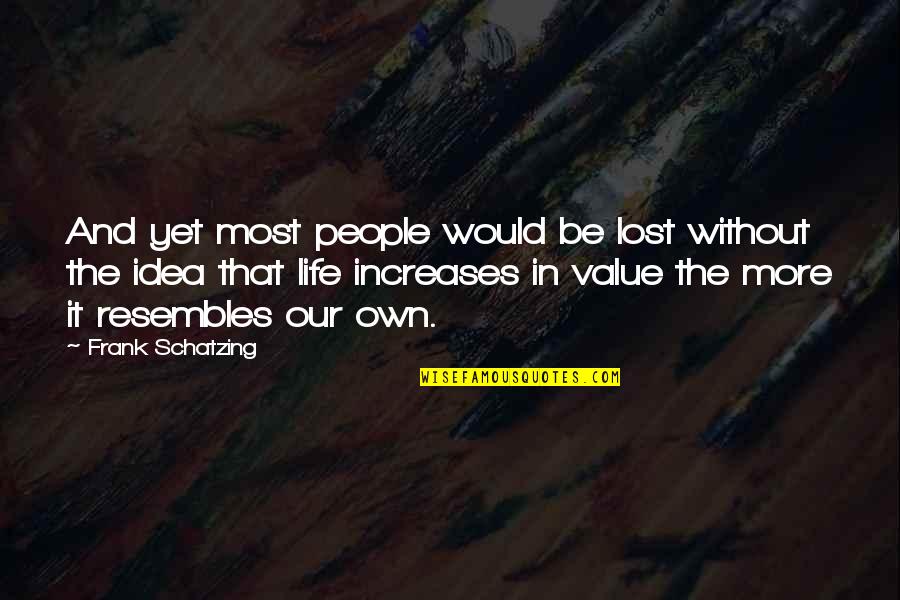 And yet most people would be lost without the idea that life increases in value the more it resembles our own. —
Frank Schatzing