Faith Not Fear Quotes
Collection of top 34 famous quotes about Faith Not Fear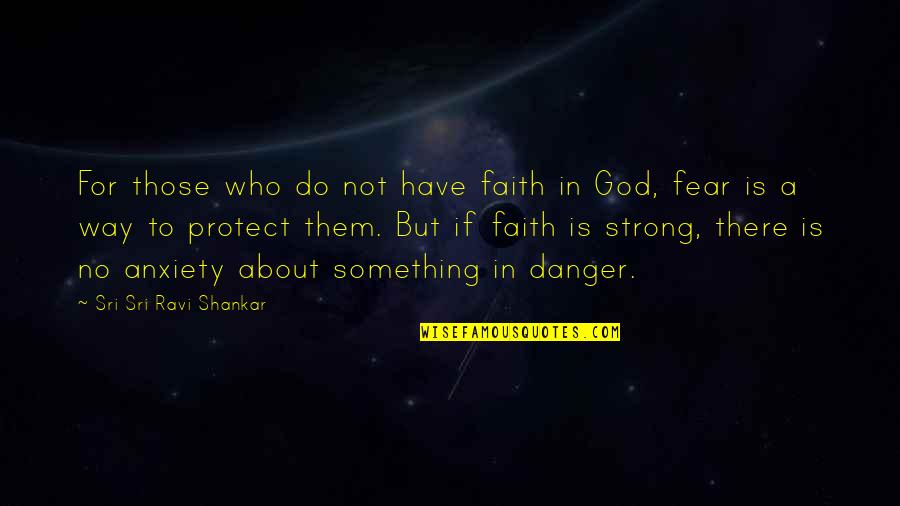 For those who do not have faith in God, fear is a way to protect them. But if faith is strong, there is no anxiety about something in danger.
—
Sri Sri Ravi Shankar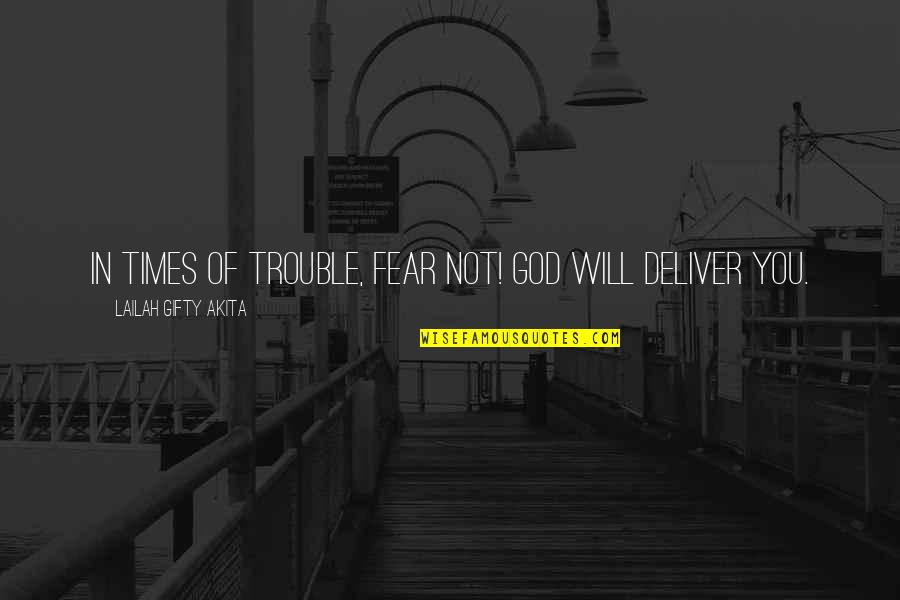 In times of trouble, fear not! God will deliver you.
—
Lailah Gifty Akita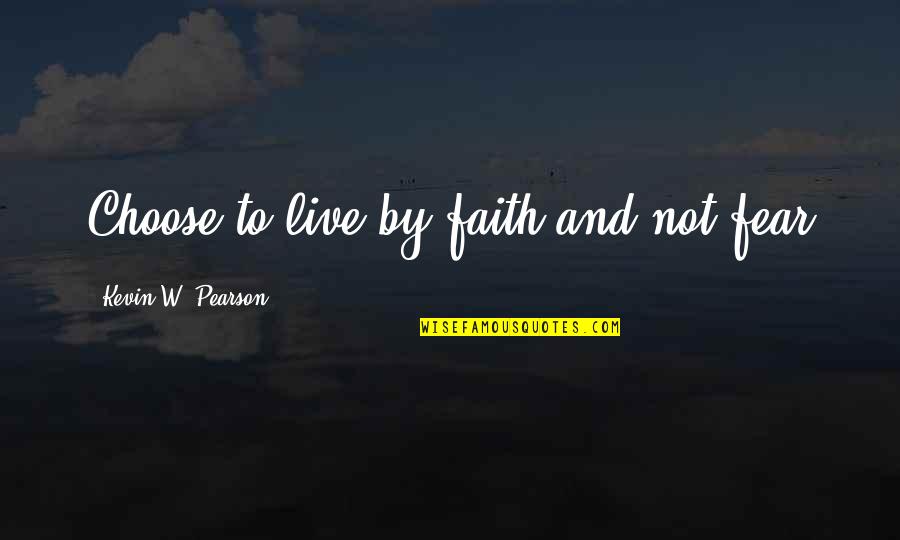 Choose to live by faith and not fear
—
Kevin W. Pearson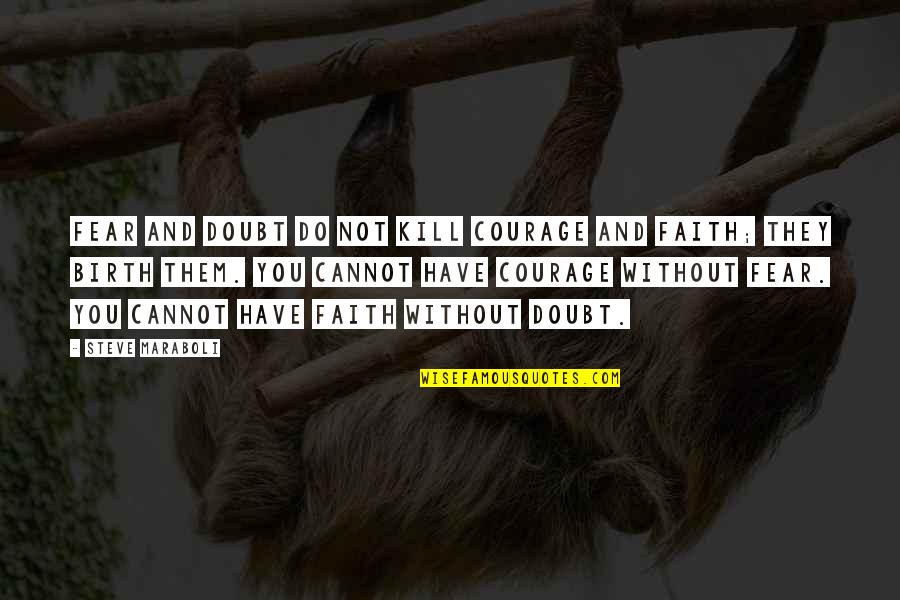 Fear and doubt do not kill courage and faith; they birth them. You cannot have courage without fear. You cannot have faith without doubt.
—
Steve Maraboli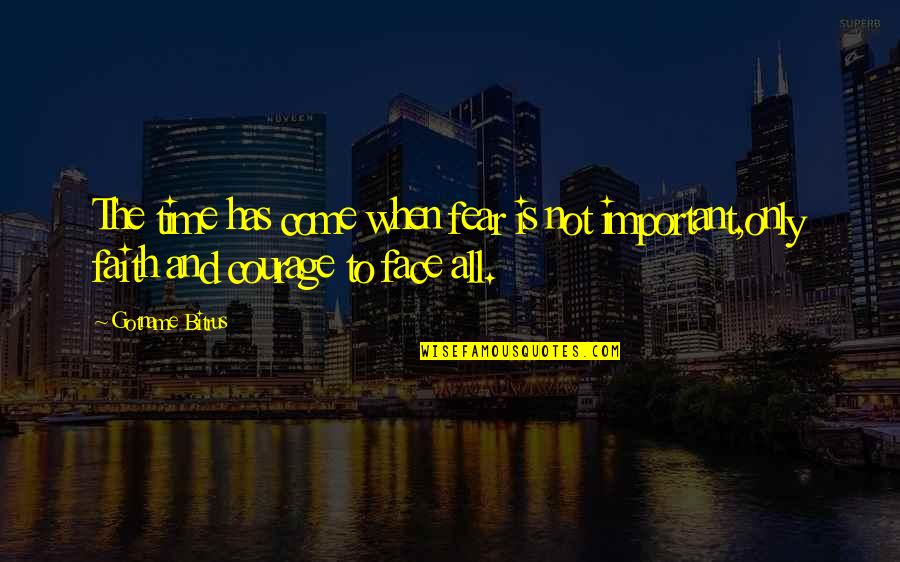 The time has come when fear is not important,only faith and courage to face all.
—
Gotname Bitrus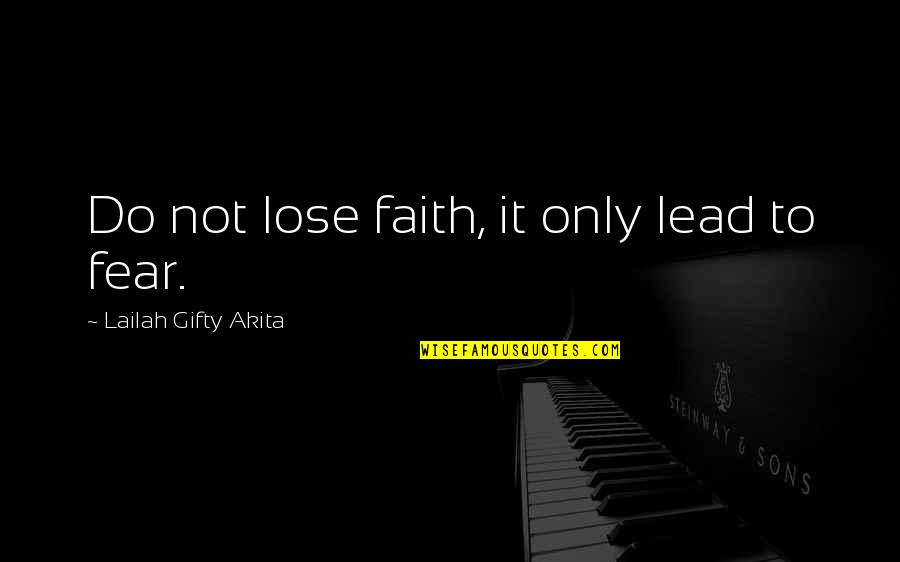 Do not lose faith, it only lead to fear.
—
Lailah Gifty Akita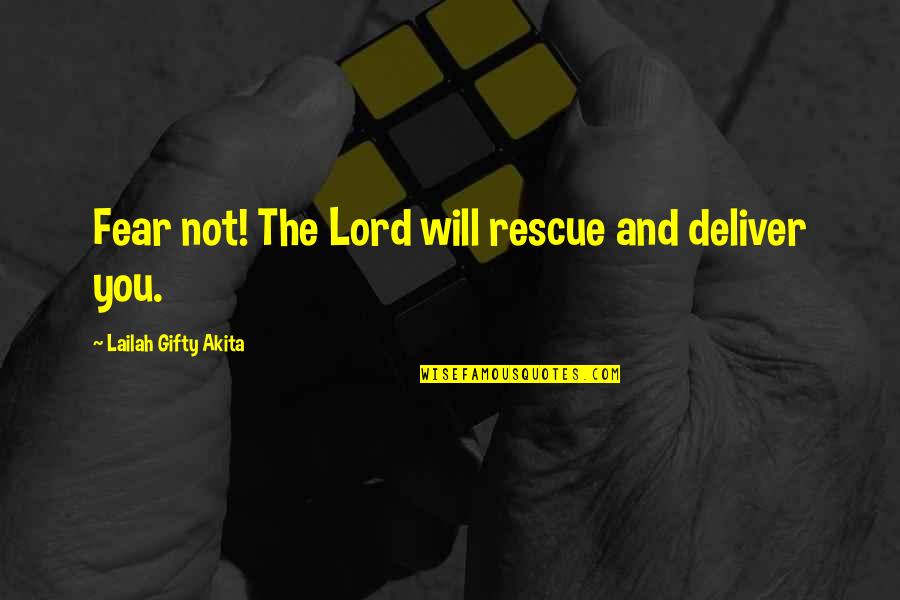 Fear not! The Lord will rescue and deliver you.
—
Lailah Gifty Akita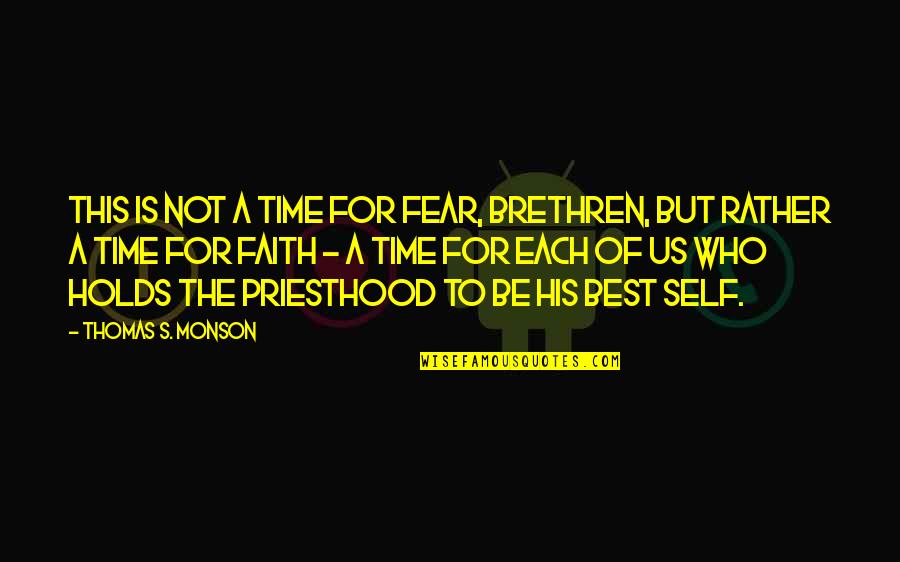 This is not a time for fear, brethren, but rather a time for faith - a time for each of us who holds the priesthood to be his best self.
—
Thomas S. Monson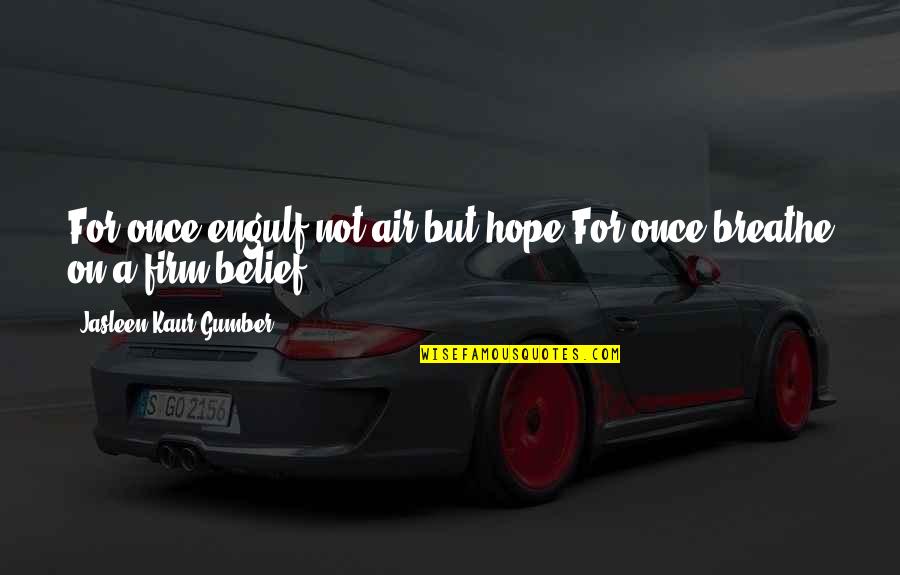 For once,
engulf,
not air,
but hope.
For once,
breathe on,
a firm belief! —
Jasleen Kaur Gumber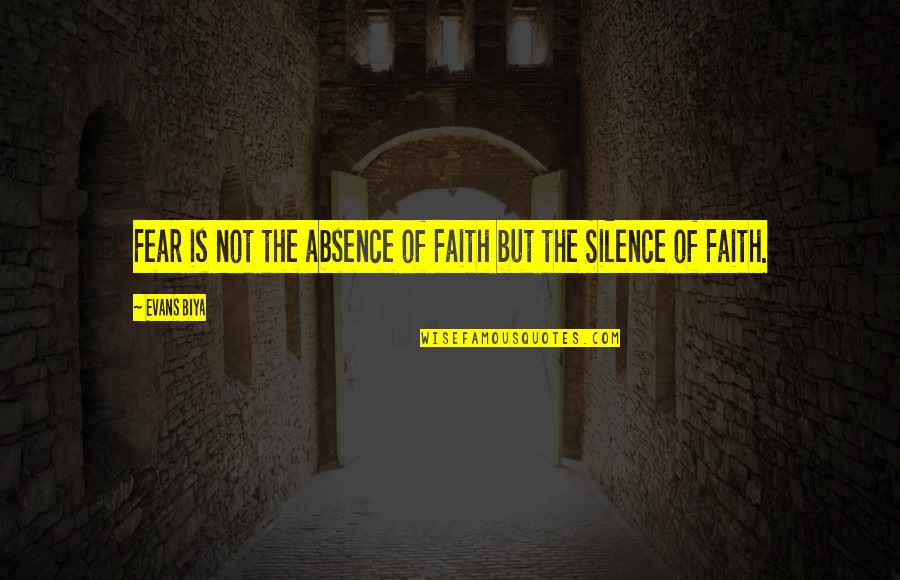 Fear is not the absence of Faith but the Silence of Faith. —
Evans Biya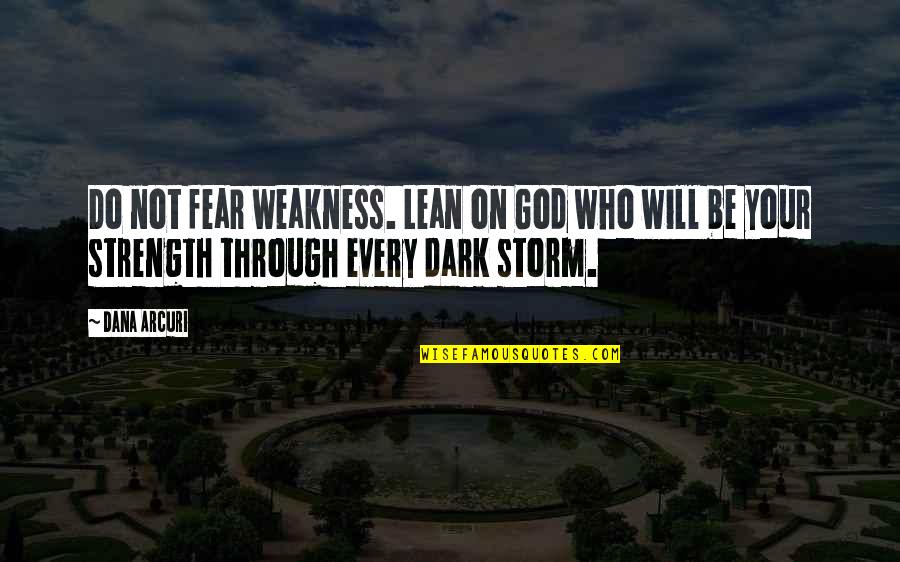 Do not fear weakness. Lean on God who will be your strength through every dark storm. —
Dana Arcuri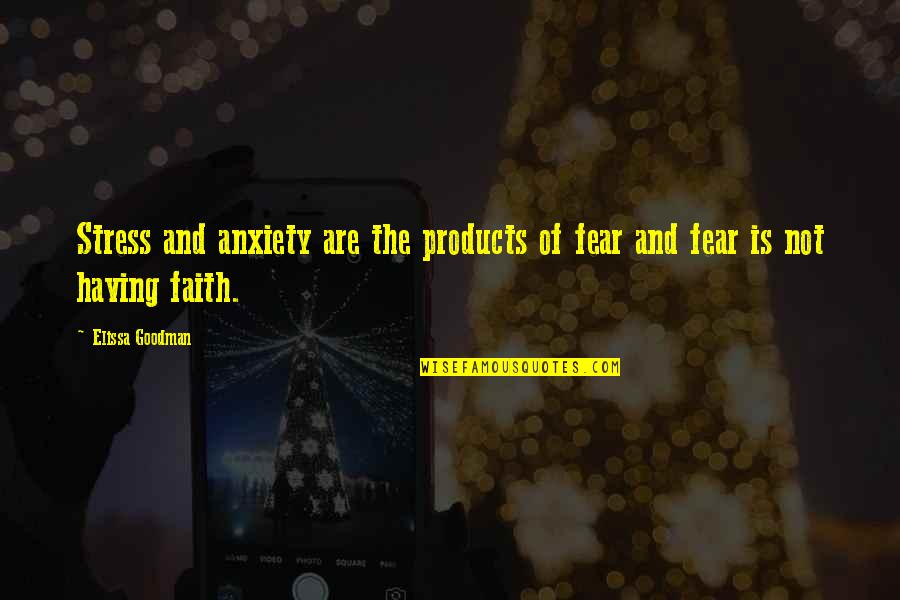 Stress and anxiety are the products of fear and fear is not having faith. —
Elissa Goodman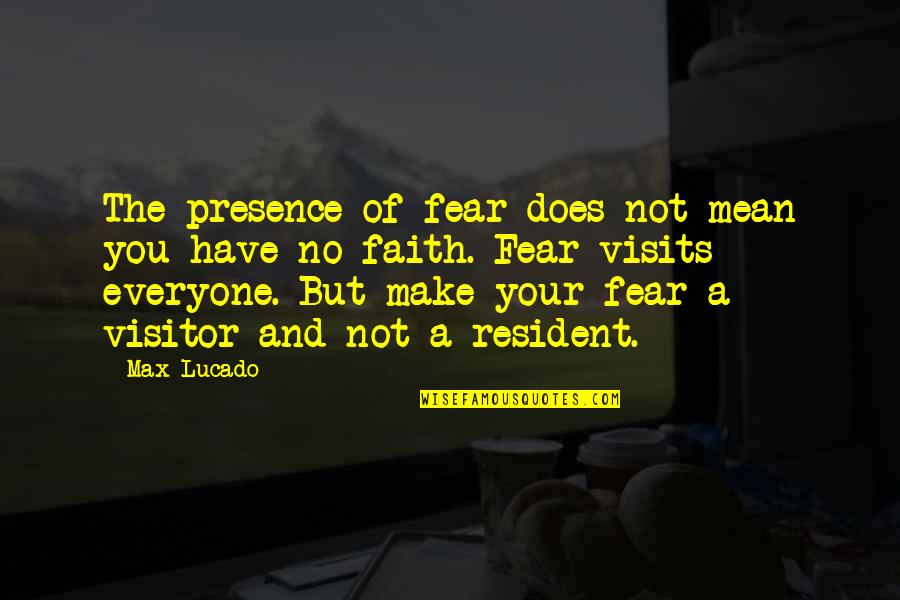 The presence of fear does not mean you have no faith. Fear visits everyone. But make your fear a visitor and not a resident. —
Max Lucado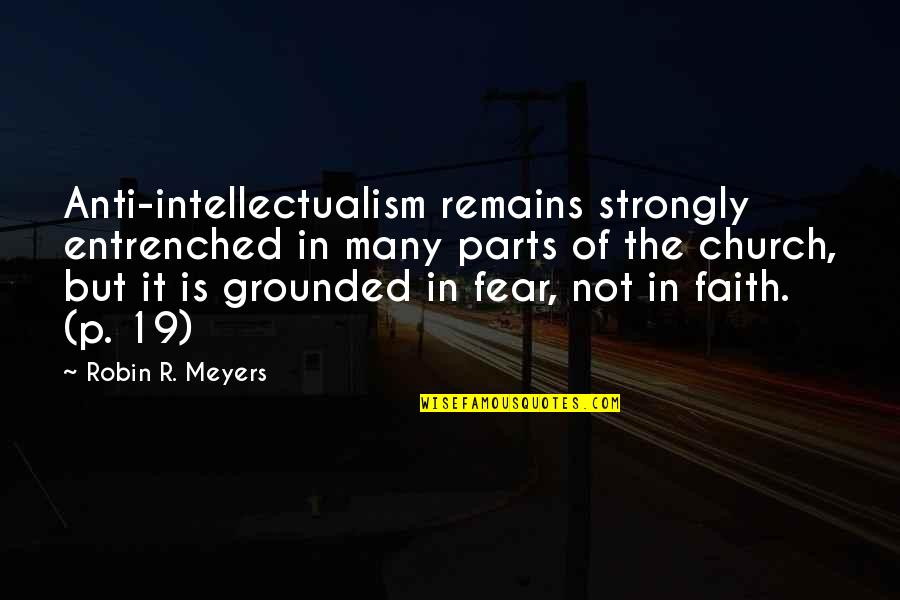 Anti-intellectualism remains strongly entrenched in many parts of the church, but it is grounded in fear, not in faith. (p. 19) —
Robin R. Meyers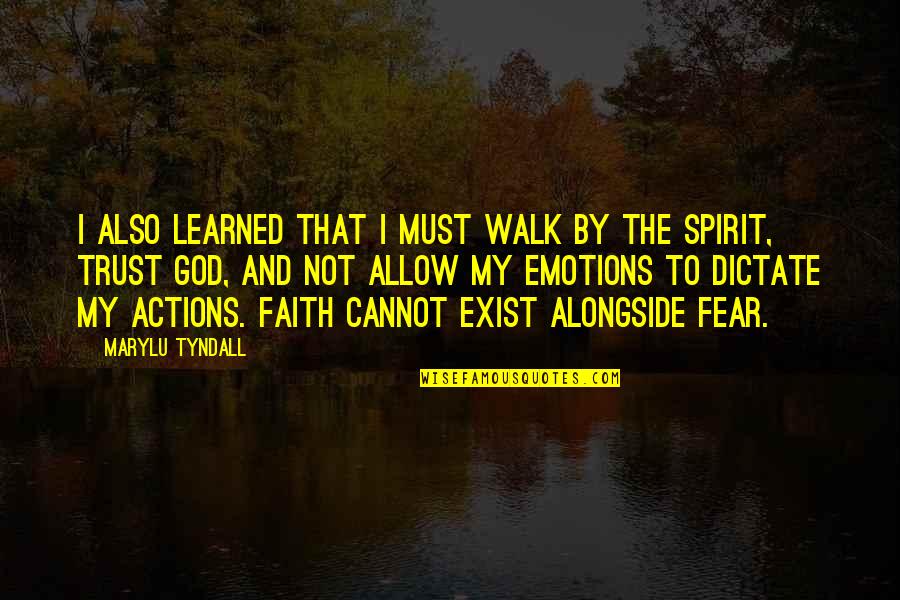 I also learned that I must walk by the Spirit, trust God, and not allow my emotions to dictate my actions. Faith cannot exist alongside fear. —
MaryLu Tyndall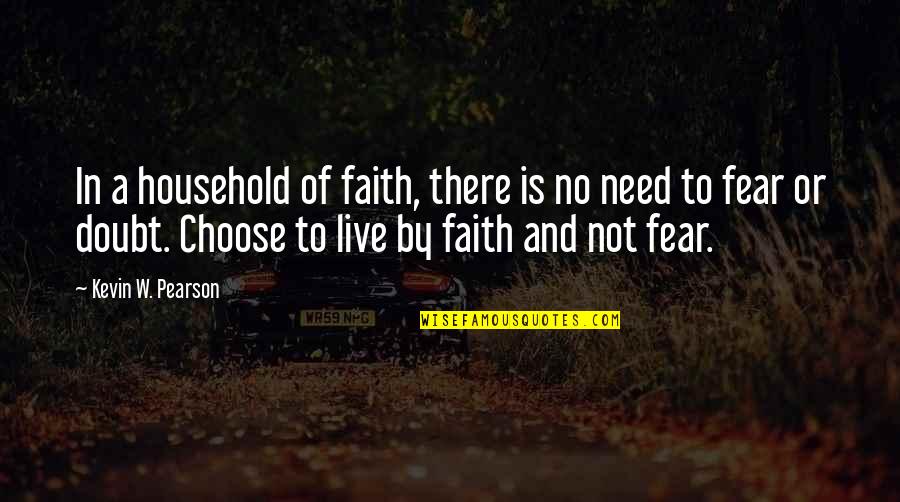 In a household of faith, there is no need to fear or doubt. Choose to live by faith and not fear. —
Kevin W. Pearson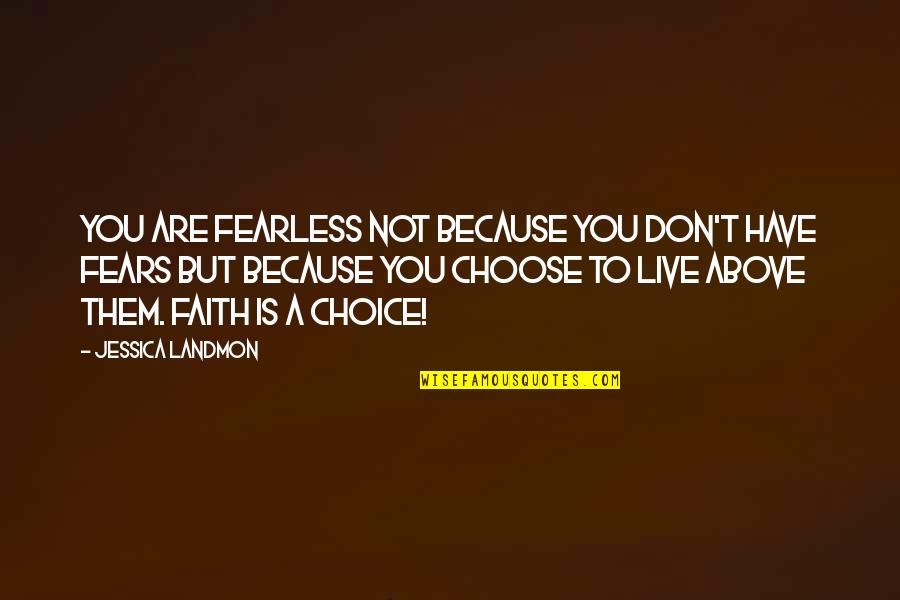 You are fearless not because you don't have fears but because you choose to live above them. Faith is a choice! —
Jessica Landmon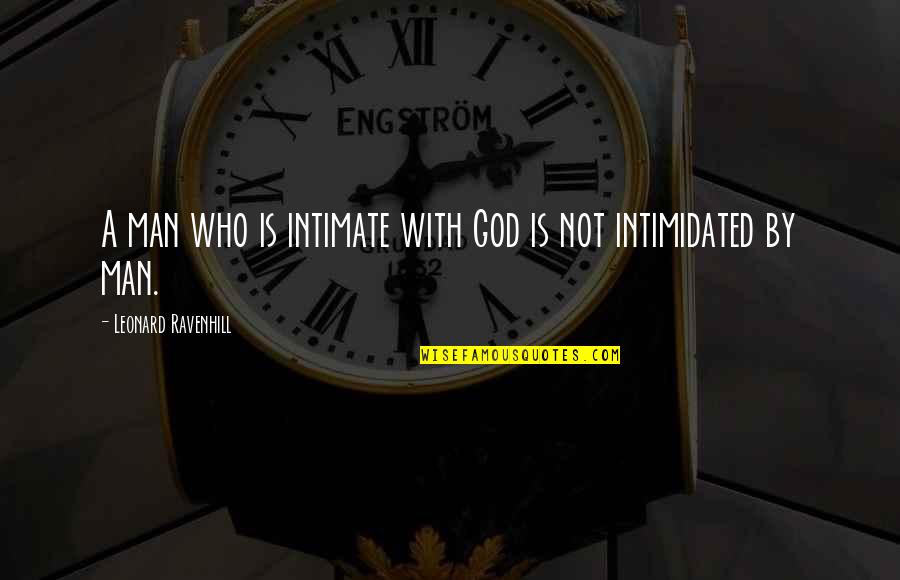 A man who is intimate with God is not intimidated by man. —
Leonard Ravenhill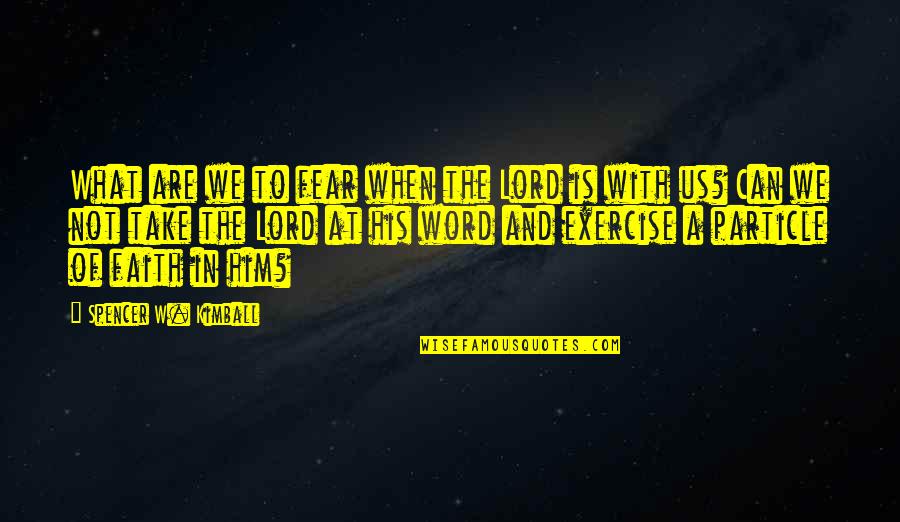 What are we to fear when the Lord is with us? Can we not take the Lord at his word and exercise a particle of faith in him? —
Spencer W. Kimball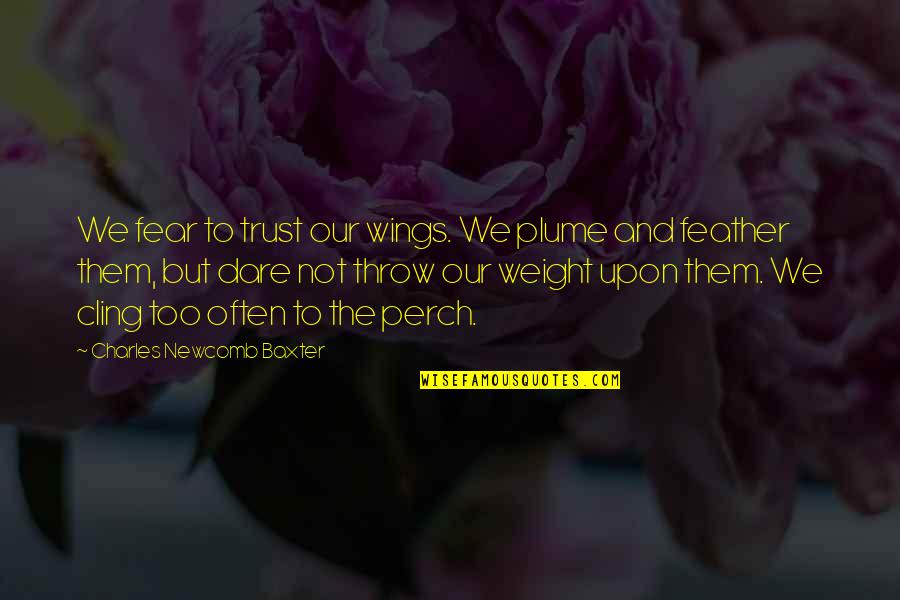 We fear to trust our wings. We plume and feather them, but dare not throw our weight upon them. We cling too often to the perch. —
Charles Newcomb Baxter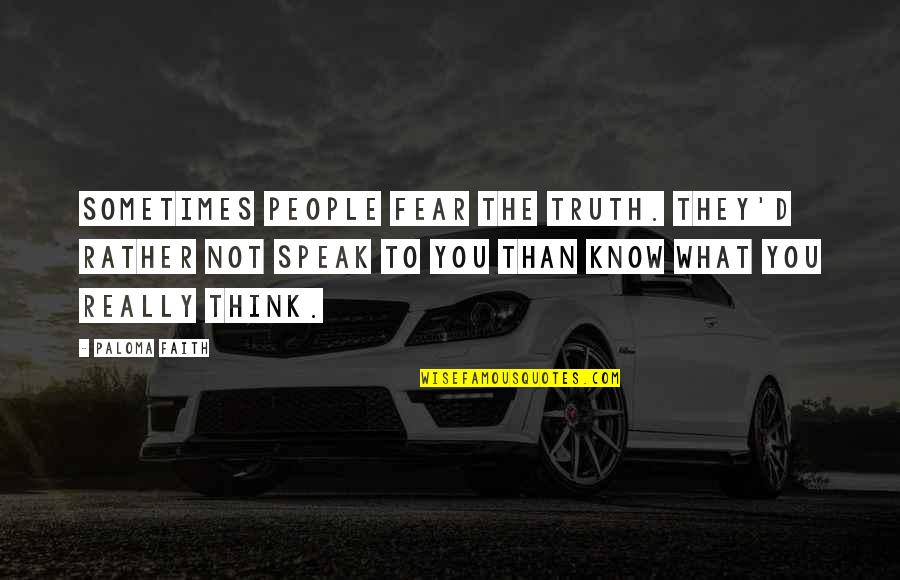 Sometimes people fear the truth. They'd rather not speak to you than know what you really think. —
Paloma Faith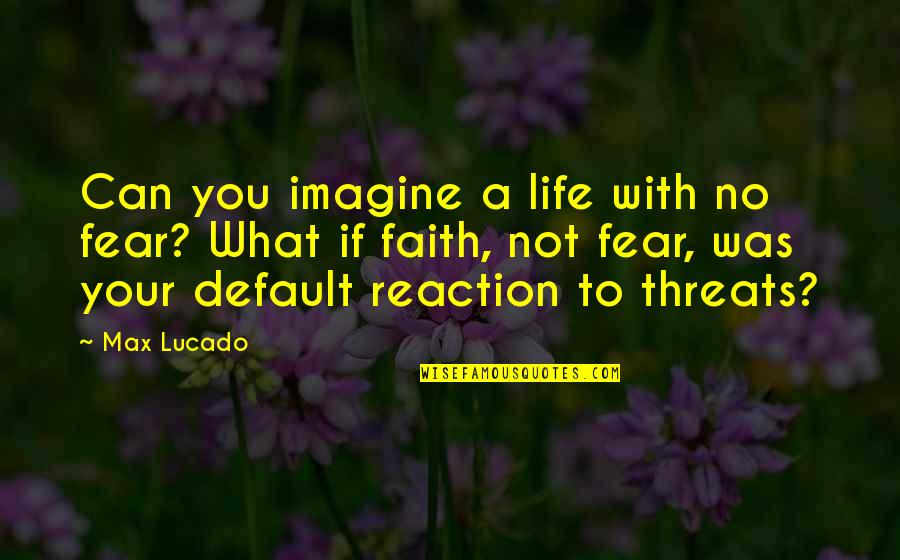 Can you imagine a life with no fear? What if faith, not fear, was your default reaction to threats? —
Max Lucado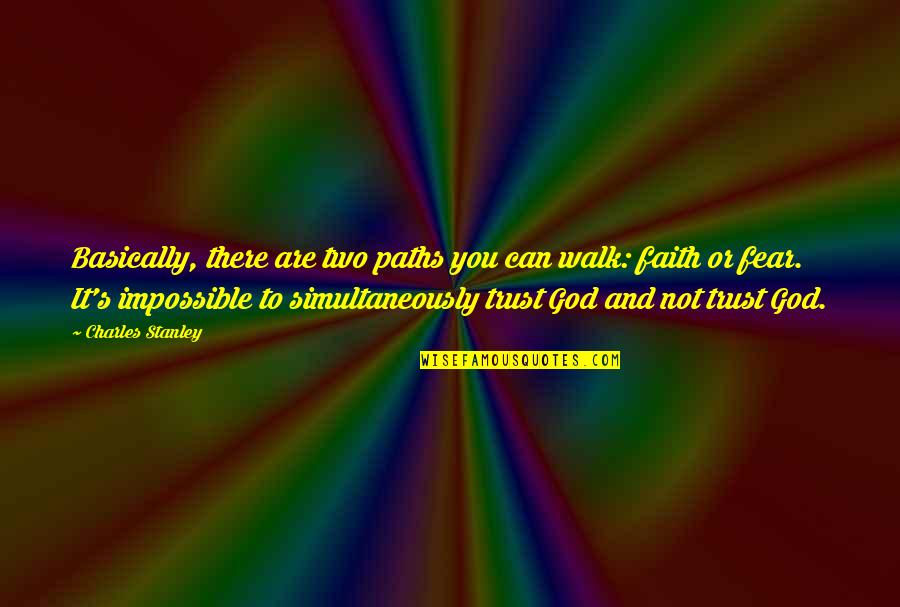 Basically, there are two paths you can walk: faith or fear. It's impossible to simultaneously trust God and not trust God. —
Charles Stanley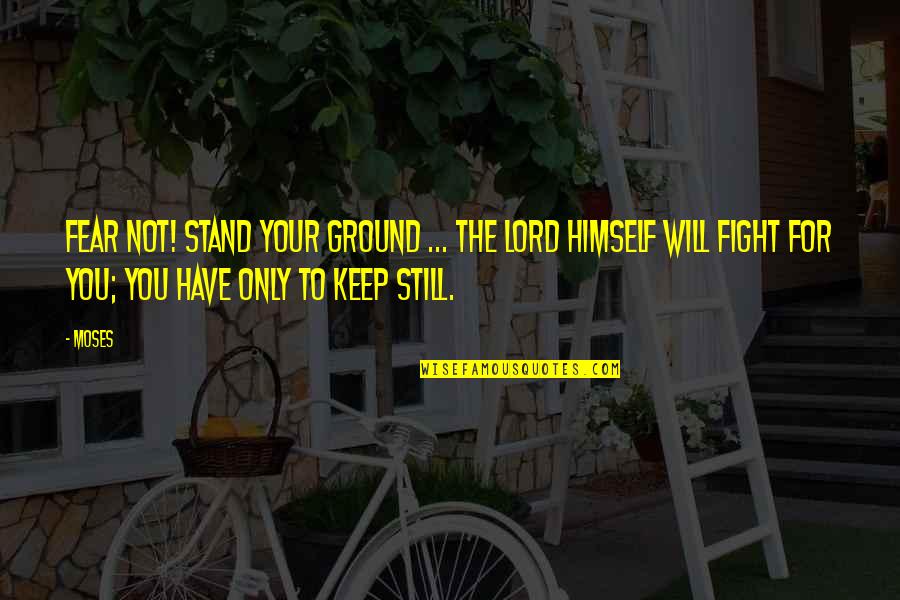 Fear not! Stand your ground ... the Lord himself will fight for you; you have only to keep still. —
Moses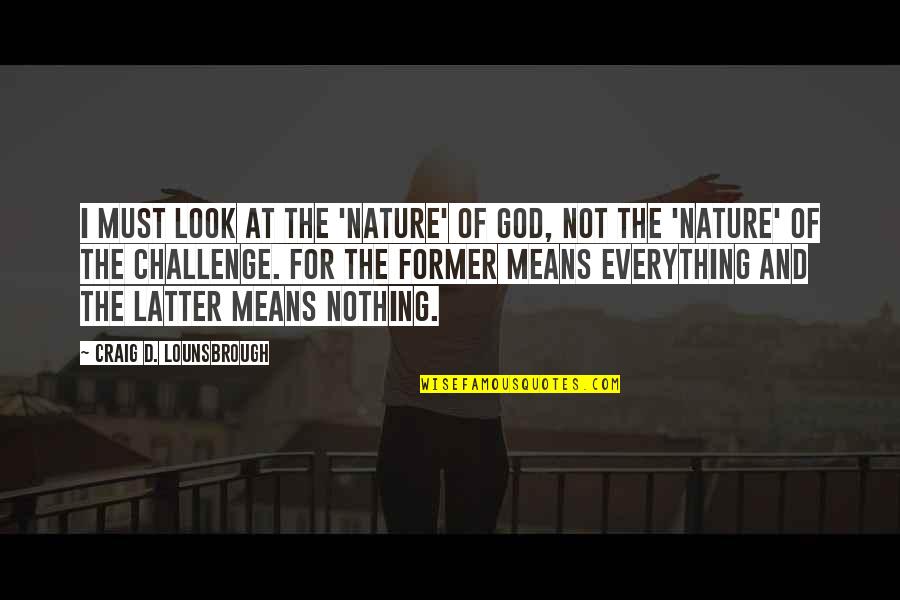 I must look at the 'nature' of God, not the 'nature' of the challenge. For the former means everything and the latter means nothing. —
Craig D. Lounsbrough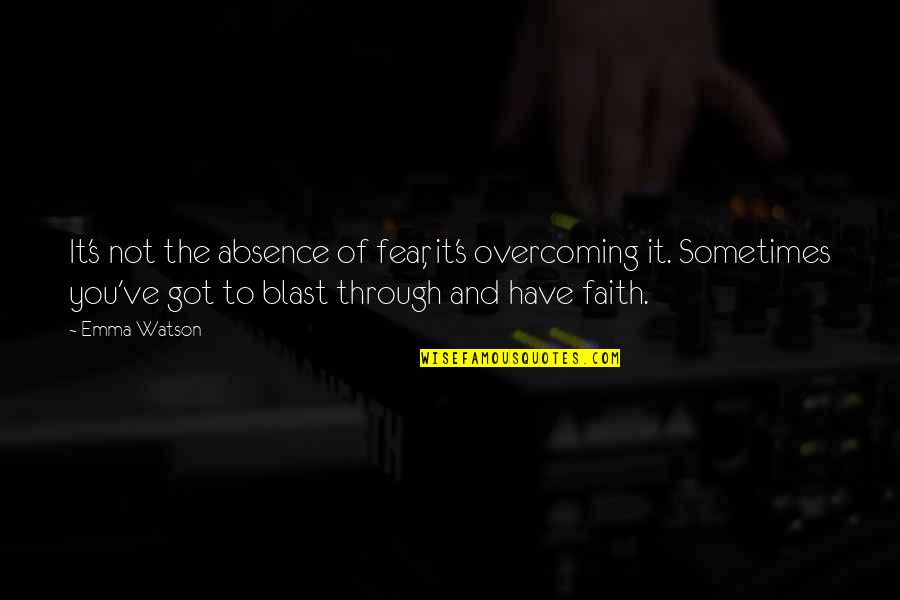 It's not the absence of fear, it's overcoming it. Sometimes you've got to blast through and have faith. —
Emma Watson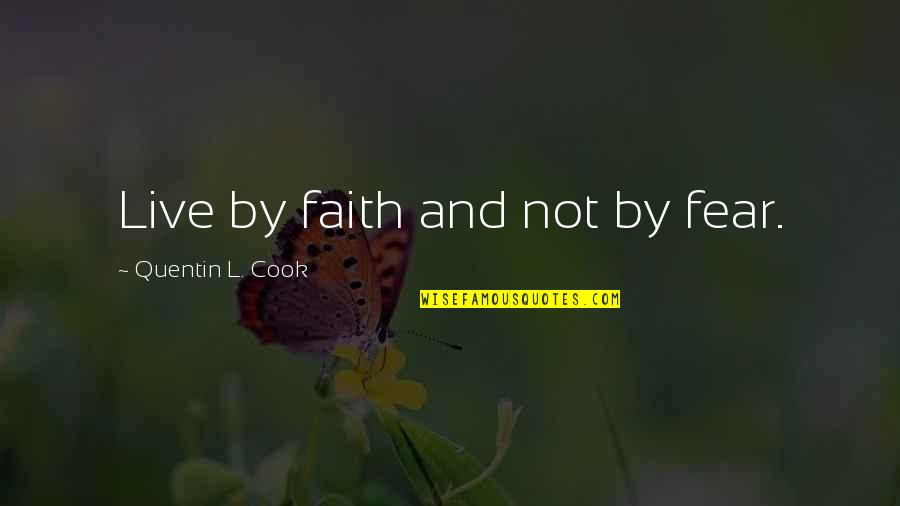 Live by faith and not by fear. —
Quentin L. Cook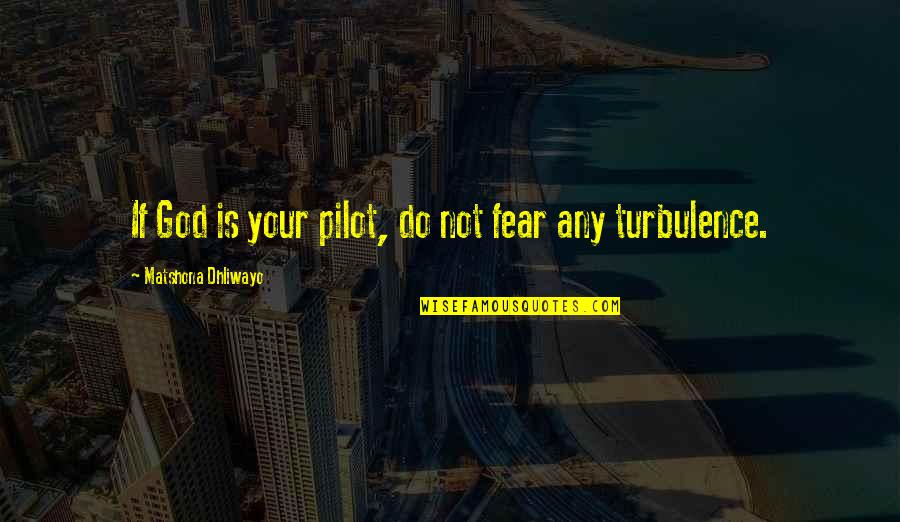 If God is your pilot, do not fear any turbulence. —
Matshona Dhliwayo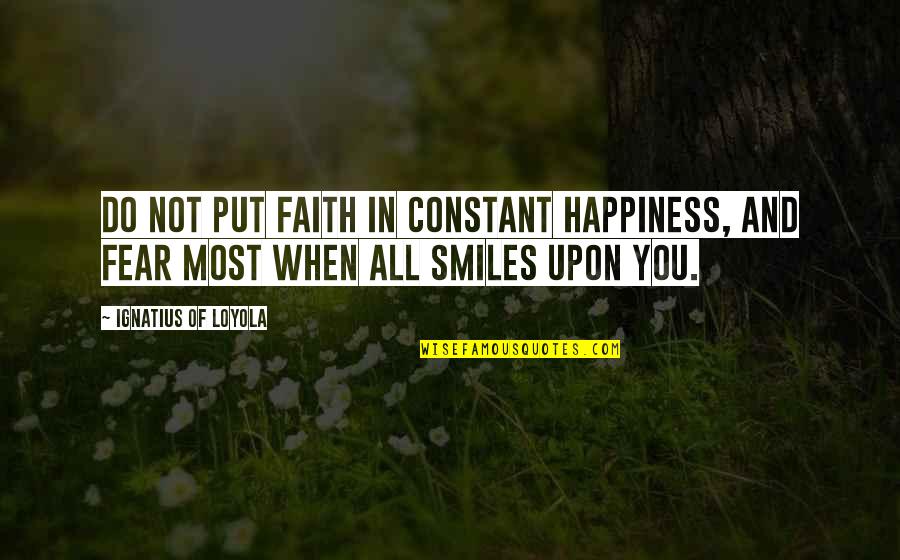 Do not put faith in constant happiness, and fear most when all smiles upon you. —
Ignatius Of Loyola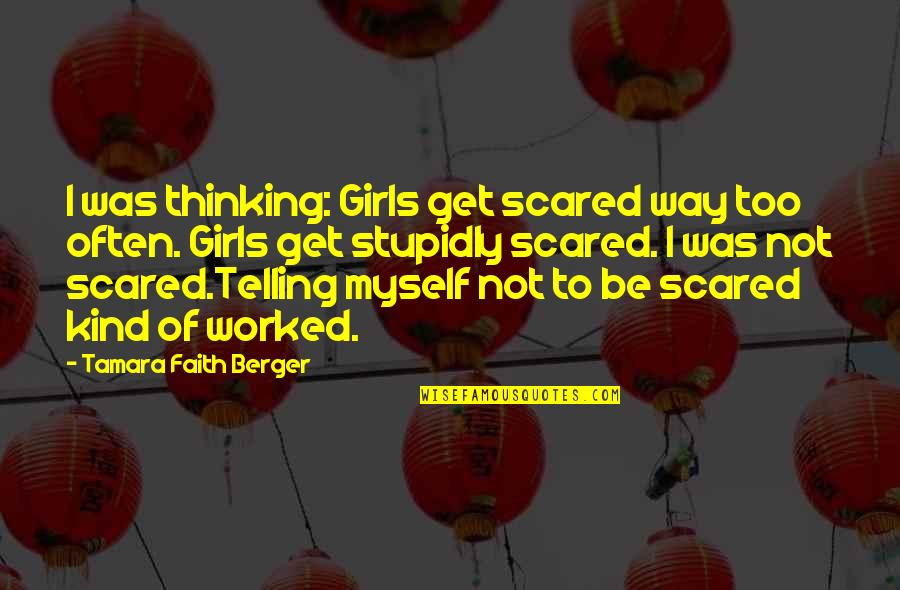 I was thinking: Girls get scared way too often. Girls get stupidly scared. I was not scared.
Telling myself not to be scared kind of worked. —
Tamara Faith Berger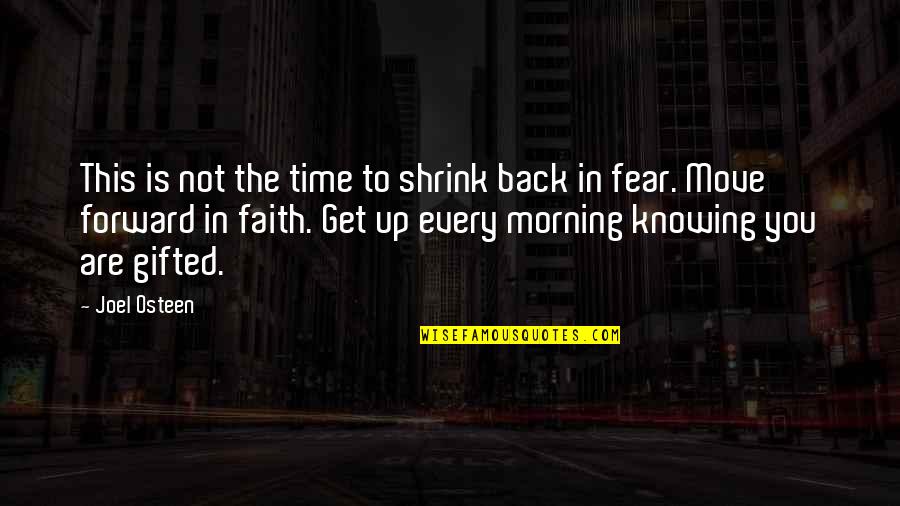 This is not the time to shrink back in fear. Move forward in faith. Get up every morning knowing you are gifted. —
Joel Osteen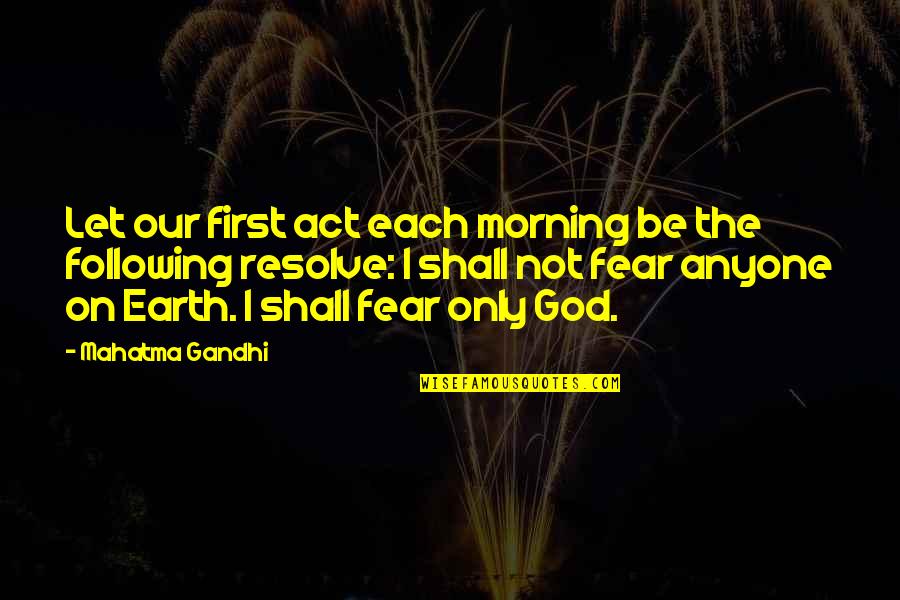 Let our first act each morning be the following resolve: I shall not fear anyone on Earth. I shall fear only God. —
Mahatma Gandhi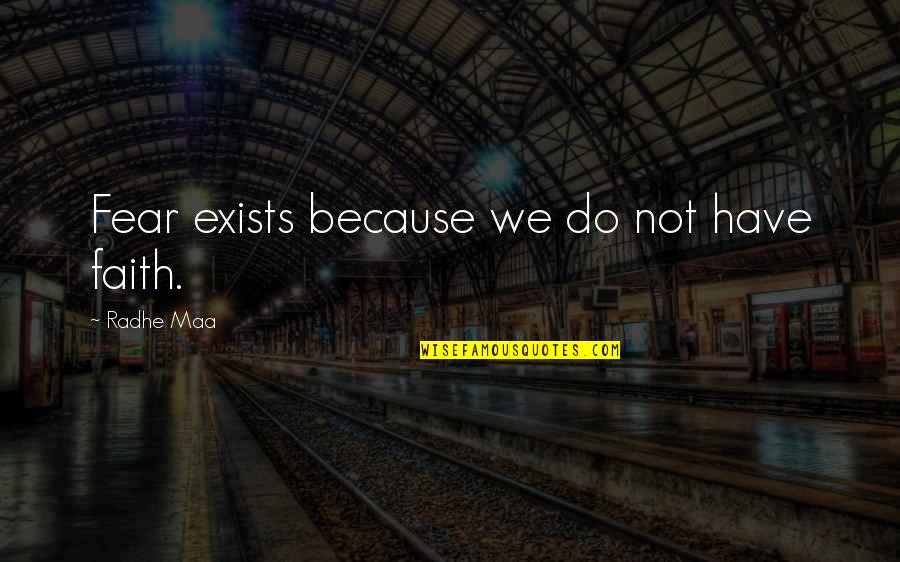 Fear exists because we do not have faith. —
Radhe Maa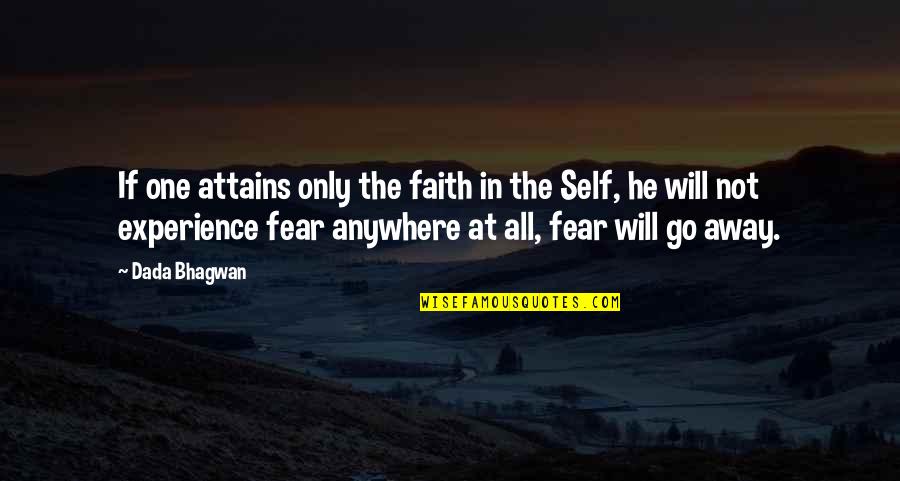 If one attains only the faith in the Self, he will not experience fear anywhere at all, fear will go away. —
Dada Bhagwan