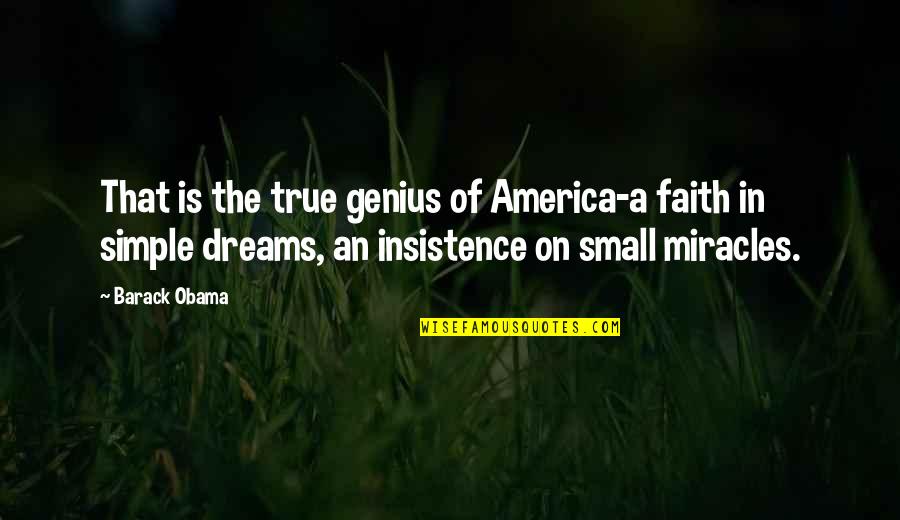 That is the true genius of America-a faith in simple dreams, an insistence on small miracles.
—
Barack Obama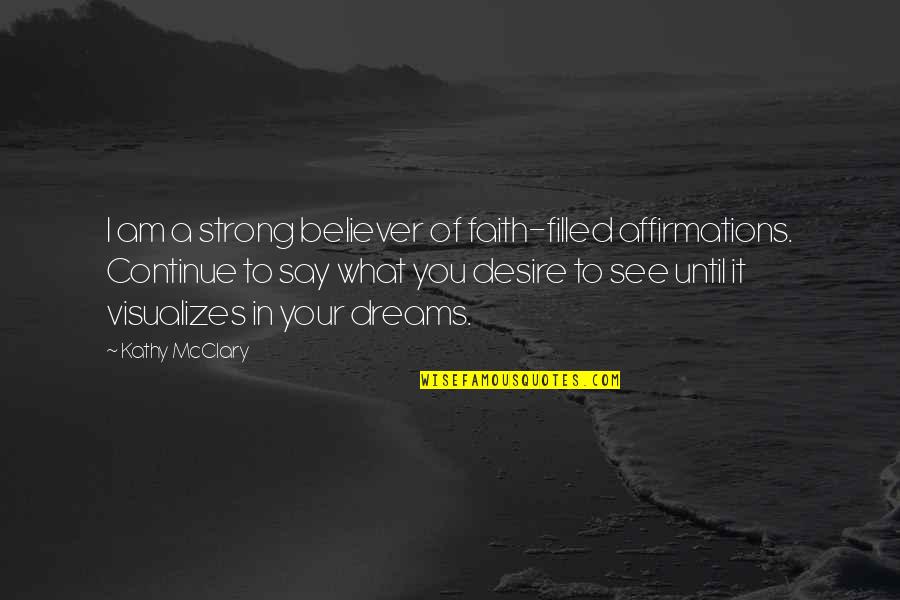 I am a strong believer of faith-filled affirmations. Continue to say what you desire to see until it visualizes in your dreams.
—
Kathy McClary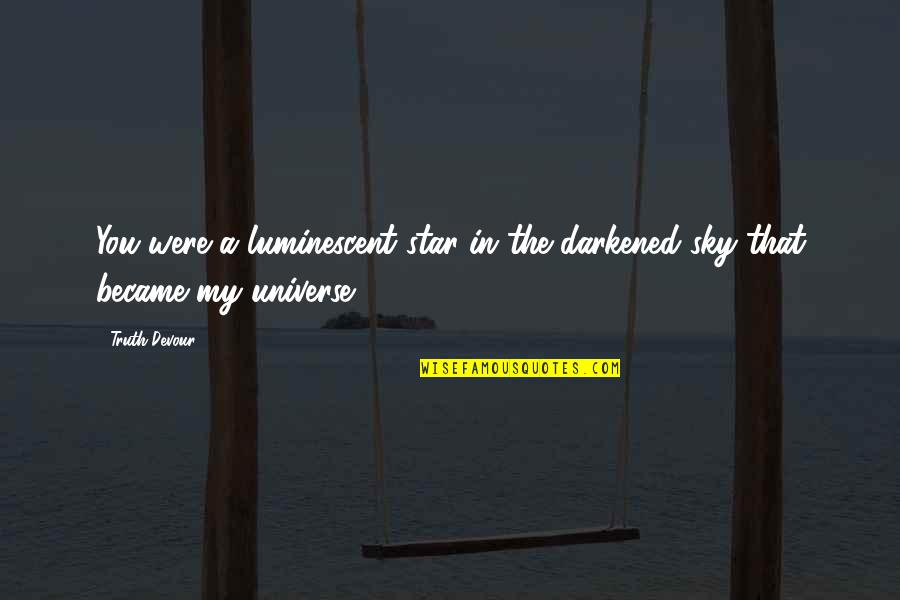 You were a luminescent star in the darkened sky that became my universe.
—
Truth Devour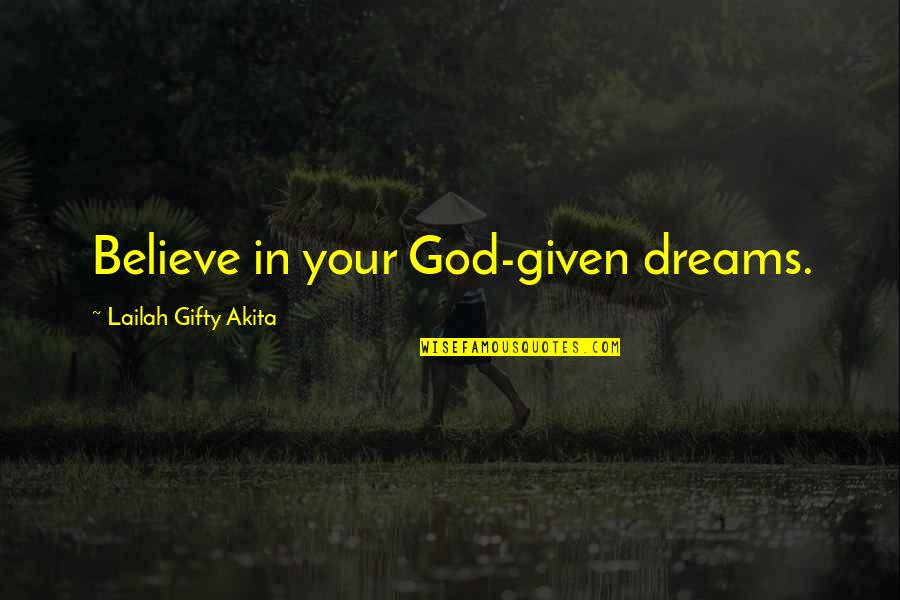 Believe in your God-given dreams.
—
Lailah Gifty Akita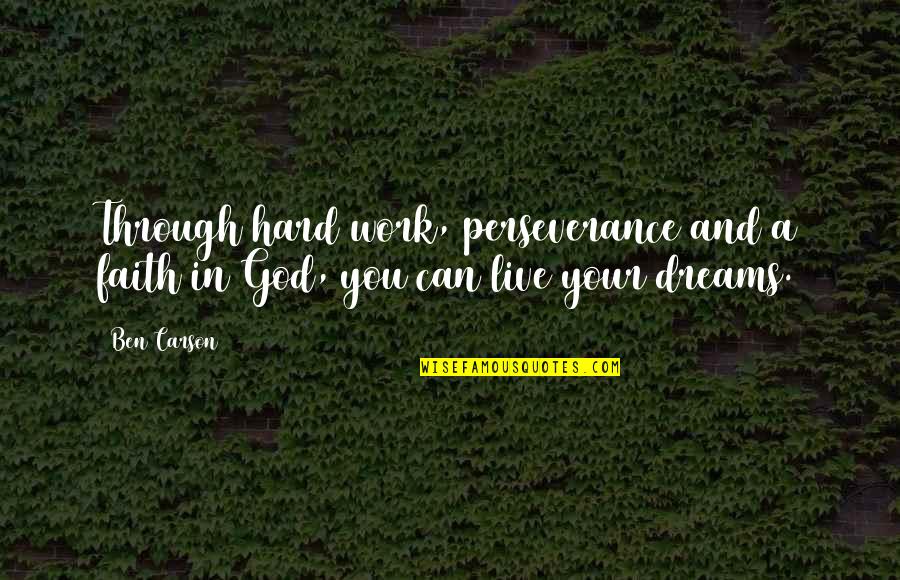 Through hard work, perseverance and a faith in God, you can live your dreams.
—
Ben Carson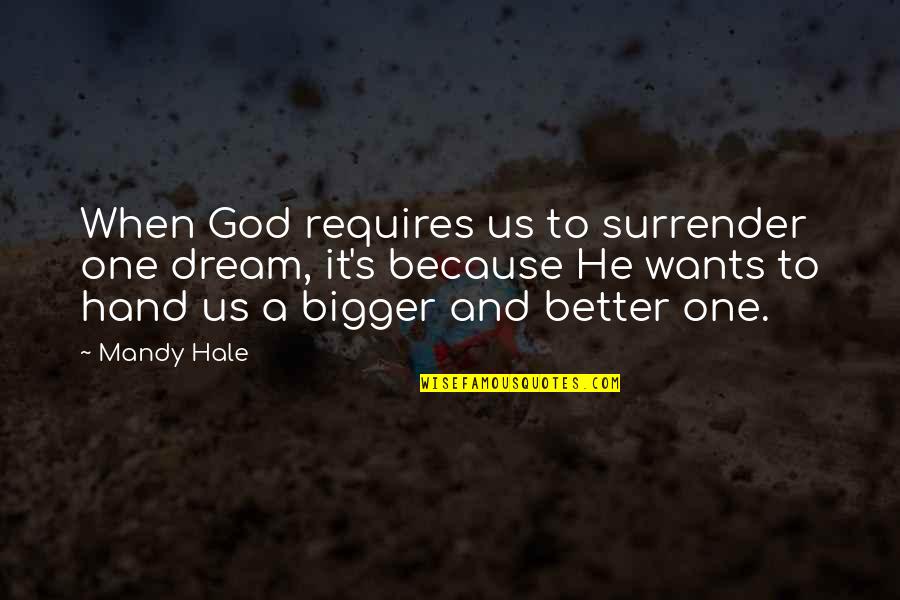 When God requires us to surrender one dream, it's because He wants to hand us a bigger and better one.
—
Mandy Hale
Allow your dreams a place in your prayers and plans. God-given dreams can help you move into the future He is preparing for you.
—
Barbara Johnson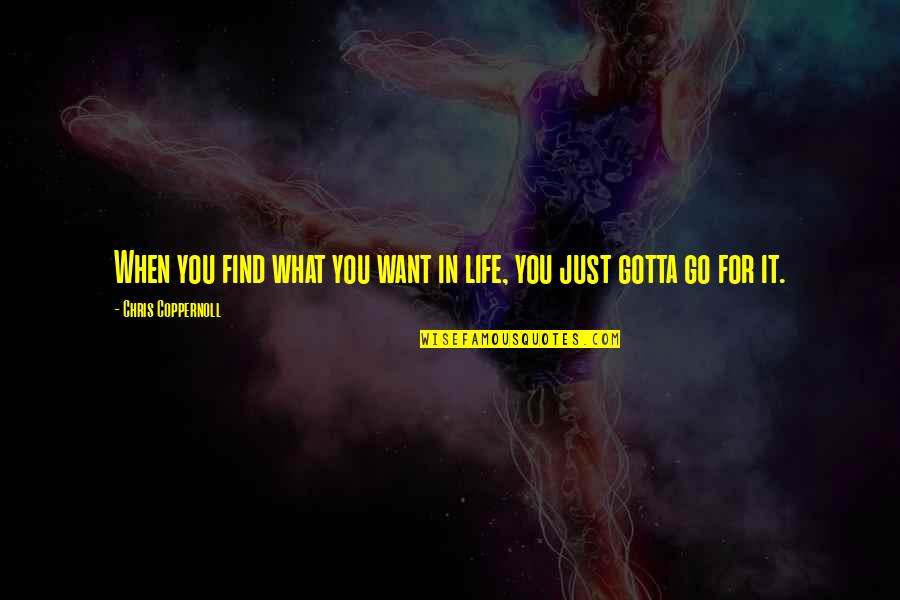 When you find what you want in life, you just gotta go for it.
—
Chris Coppernoll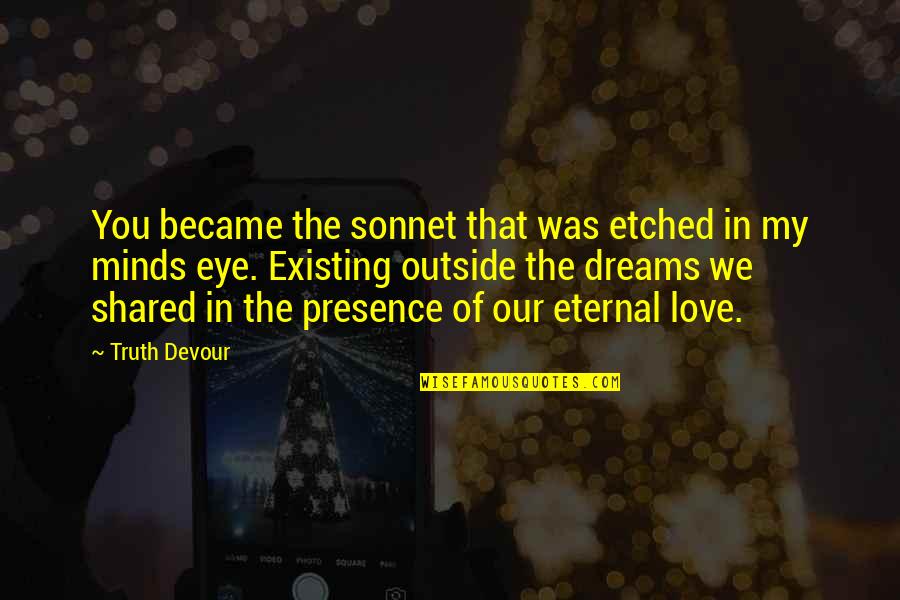 You became the sonnet that was etched in my minds eye. Existing outside the dreams we shared in the presence of our eternal love. —
Truth Devour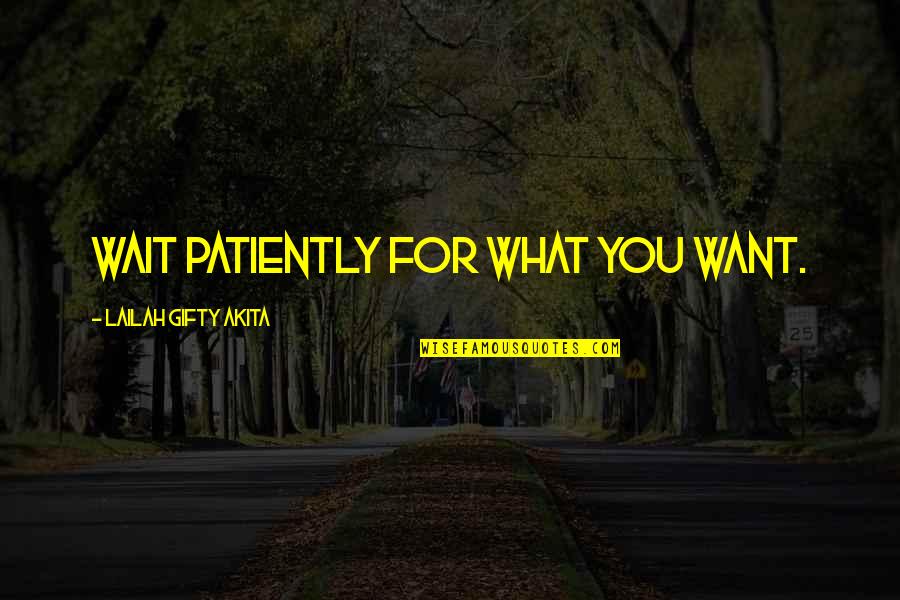 Wait patiently for what you want. —
Lailah Gifty Akita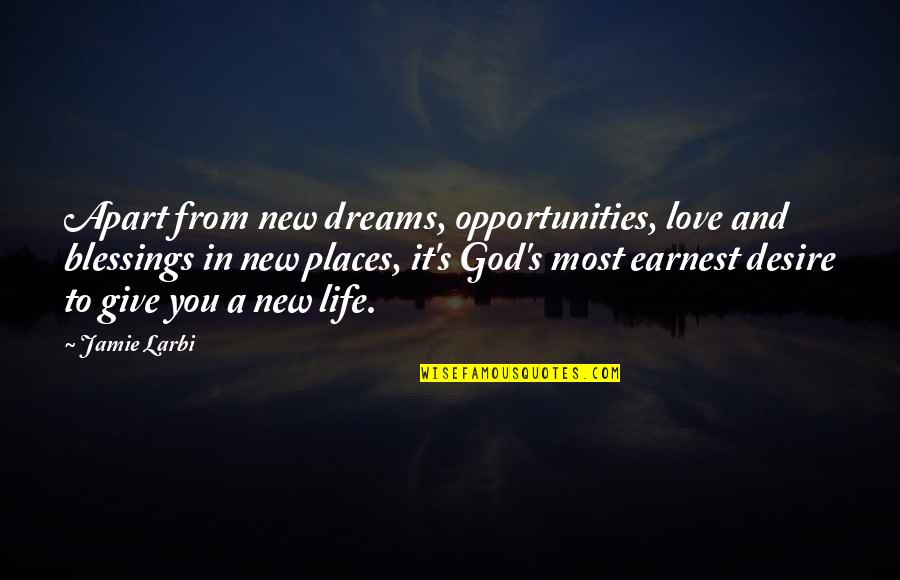 Apart from new dreams, opportunities, love and blessings in new places, it's God's most earnest desire to give you a new life. —
Jamie Larbi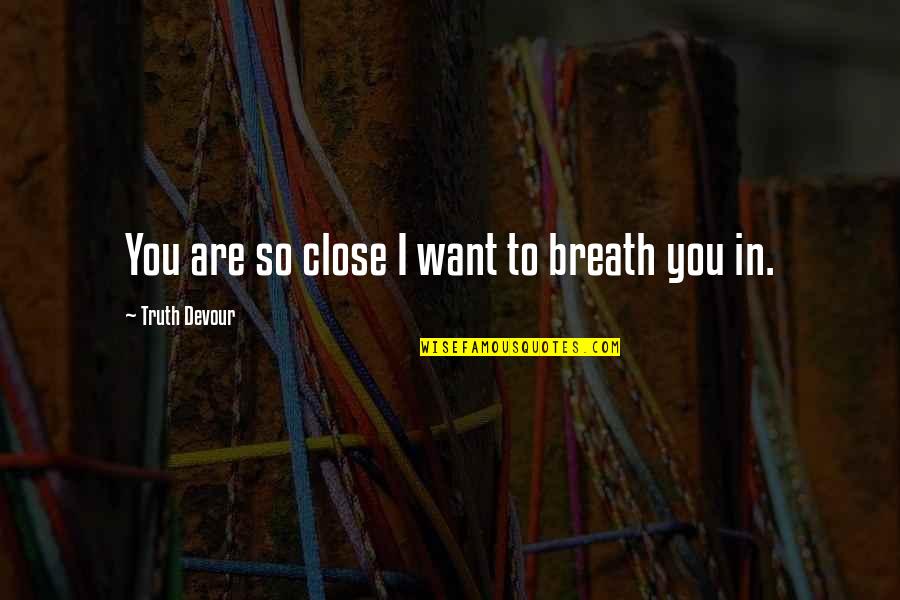 You are so close I want to breath you in. —
Truth Devour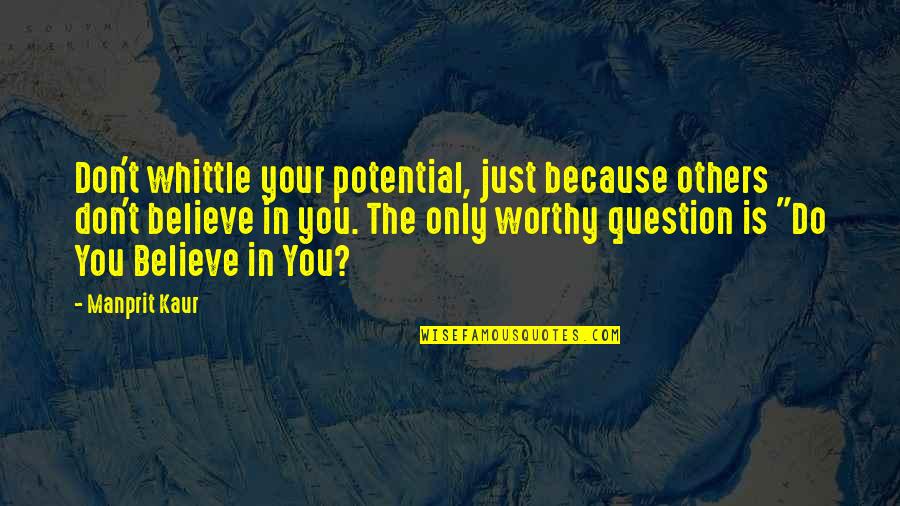 Don't whittle your potential, just because others don't believe in you. The only worthy question is "Do You Believe in You? —
Manprit Kaur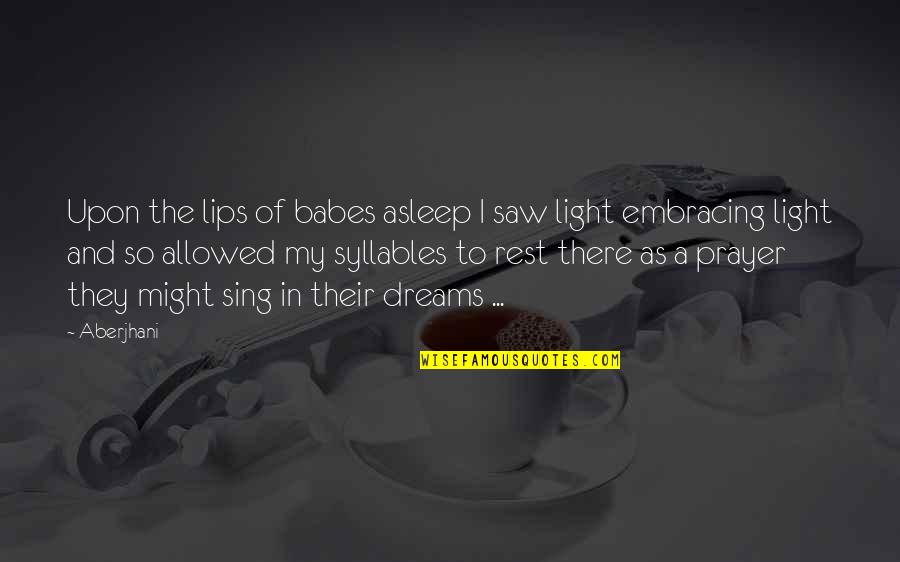 Upon the lips of babes asleep I saw light embracing light and so allowed my syllables to rest there as a prayer they might sing in their dreams ... —
Aberjhani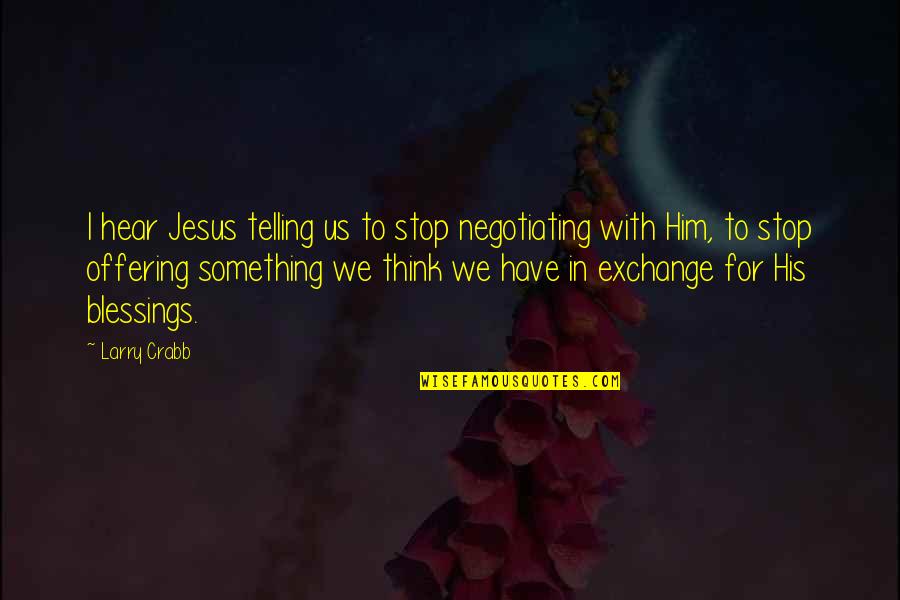 I hear Jesus telling us to stop negotiating with Him, to stop offering something we think we have in exchange for His blessings. —
Larry Crabb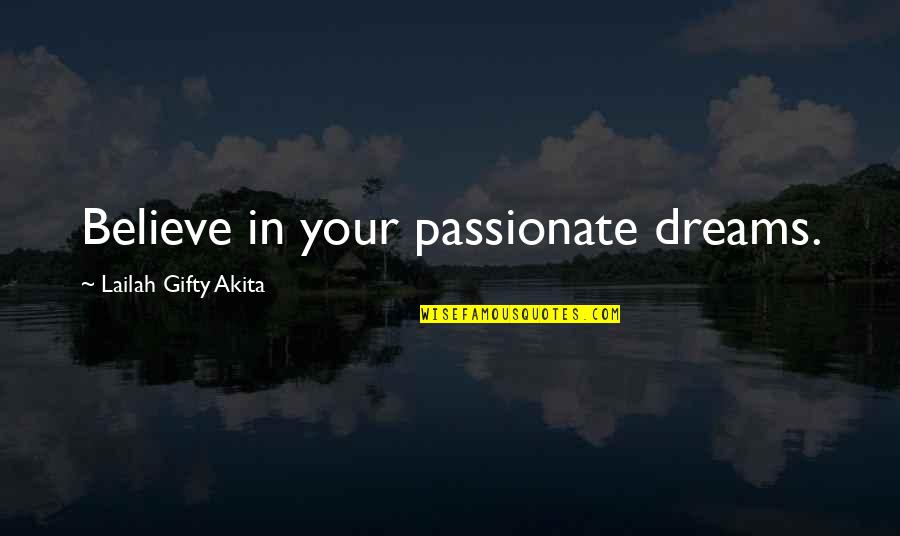 Believe in your passionate dreams. —
Lailah Gifty Akita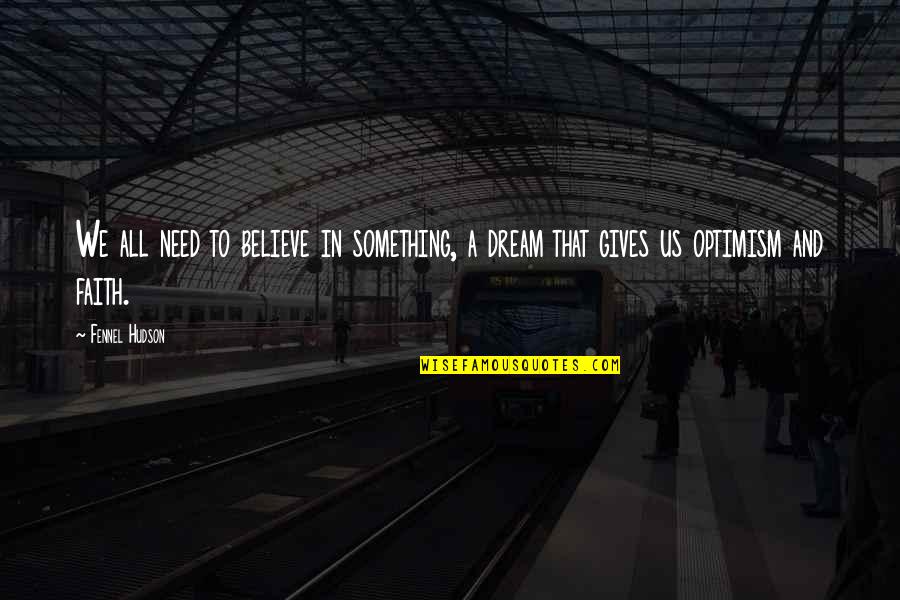 We all need to believe in something, a dream that gives us optimism and faith. —
Fennel Hudson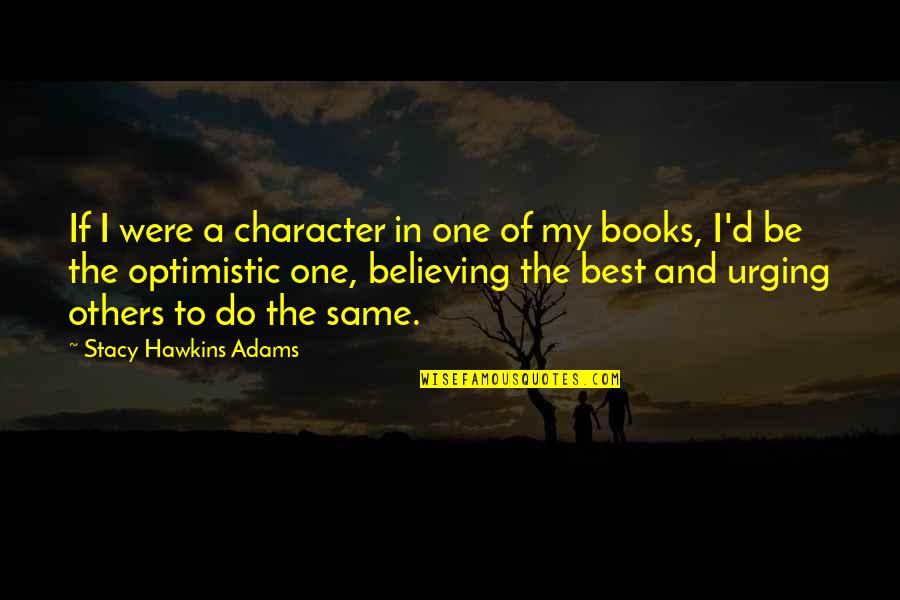 If I were a character in one of my books, I'd be the optimistic one, believing the best and urging others to do the same. —
Stacy Hawkins Adams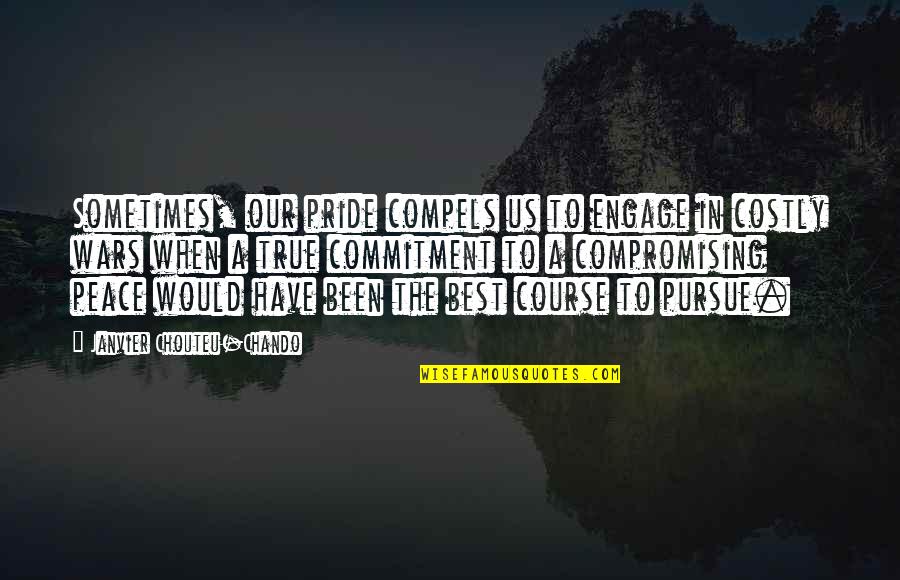 Sometimes, our pride compels us to engage in costly wars when a true commitment to a compromising peace would have been the best course to pursue. —
Janvier Chouteu-Chando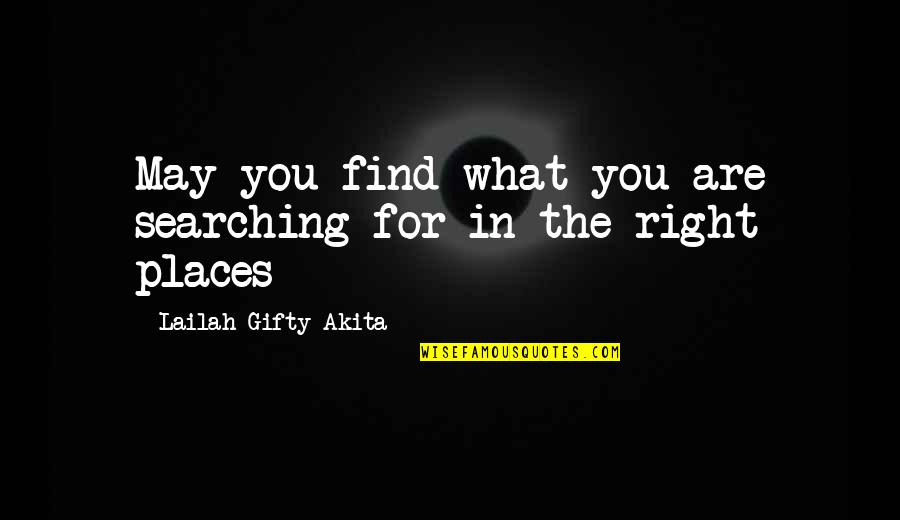 May you find what you are searching for in the right places —
Lailah Gifty Akita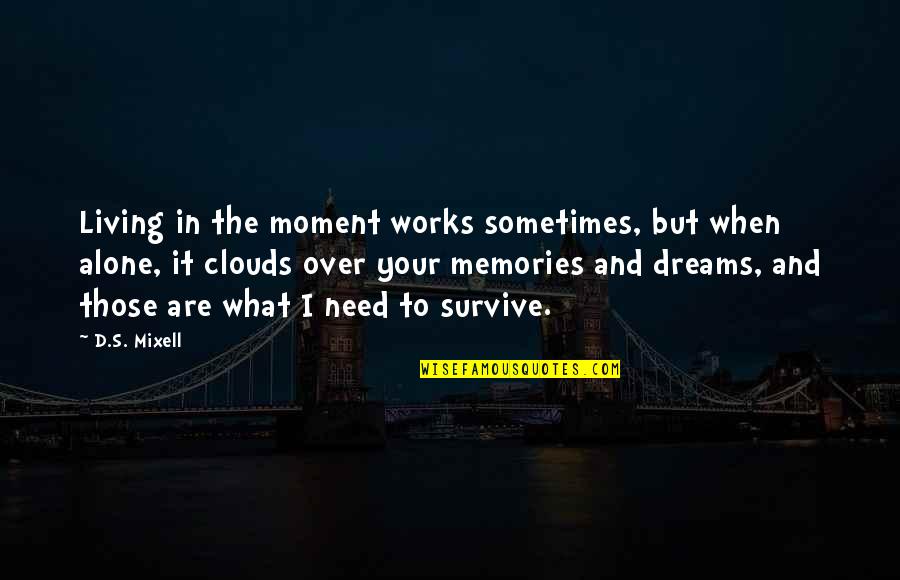 Living in the moment works sometimes, but when alone, it clouds over your memories and dreams, and those are what I need to survive. —
D.S. Mixell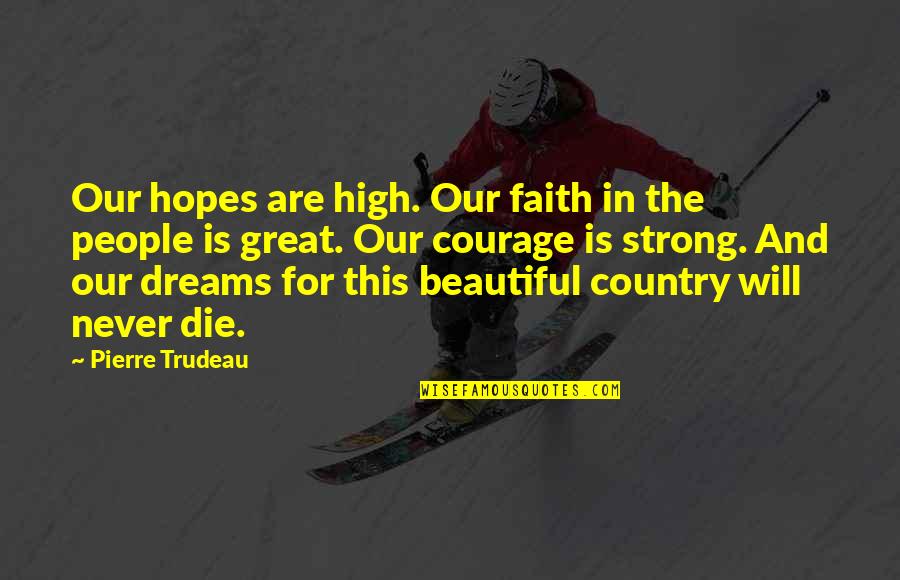 Our hopes are high. Our faith in the people is great. Our courage is strong. And our dreams for this beautiful country will never die. —
Pierre Trudeau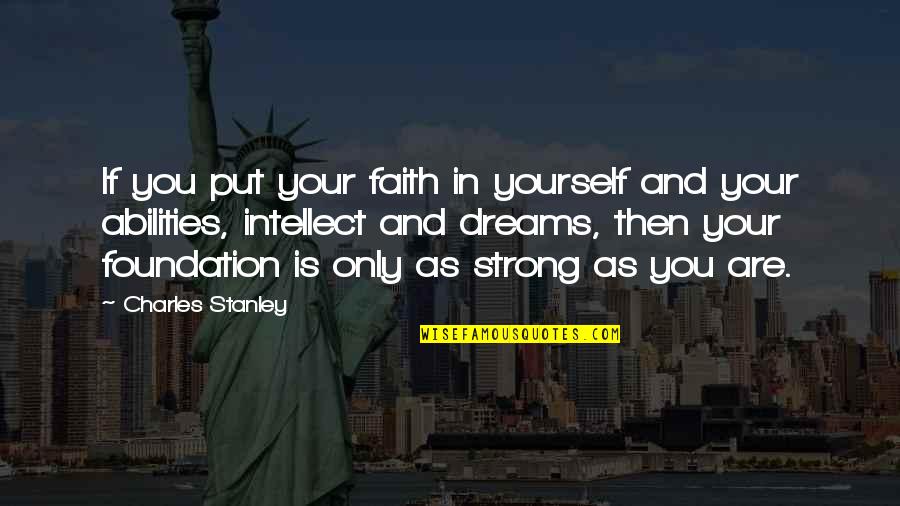 If you put your faith in yourself and your abilities, intellect and dreams, then your foundation is only as strong as you are. —
Charles Stanley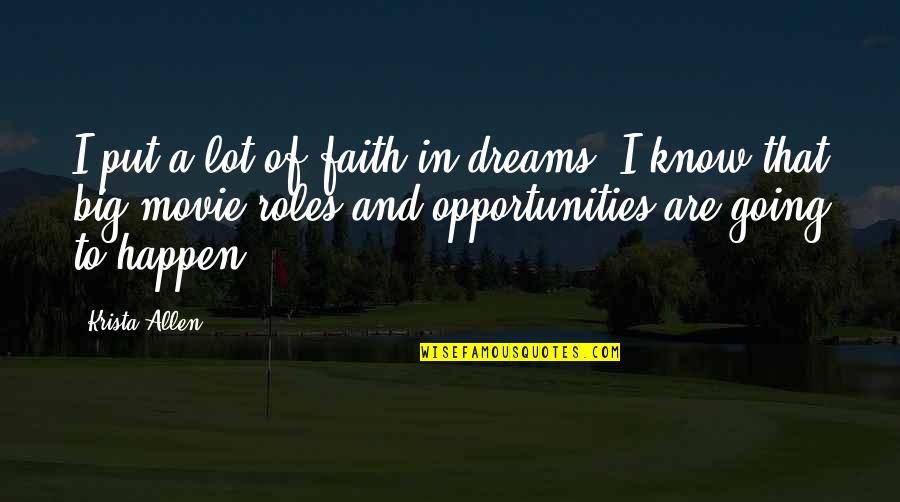 I put a lot of
faith in dreams
. I know that big movie roles and opportunities are going to happen. —
Krista Allen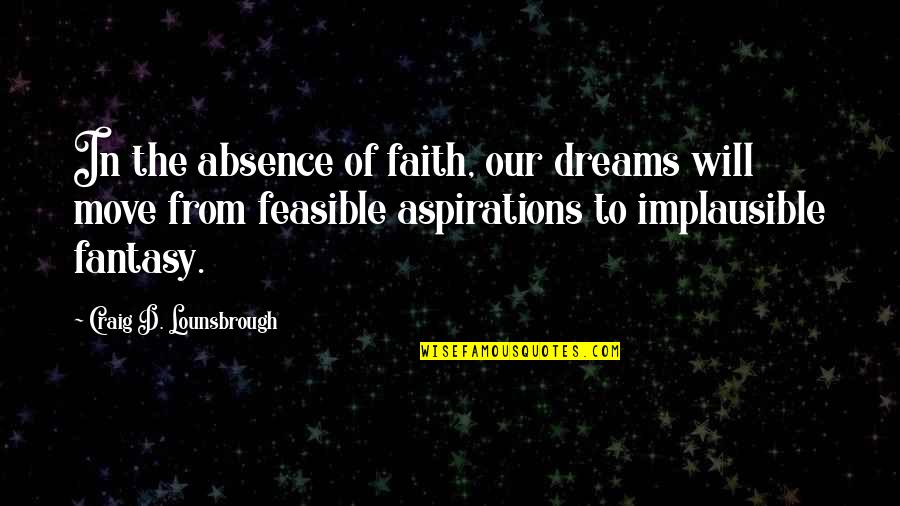 In the absence of faith, our dreams will move from feasible aspirations to implausible fantasy. —
Craig D. Lounsbrough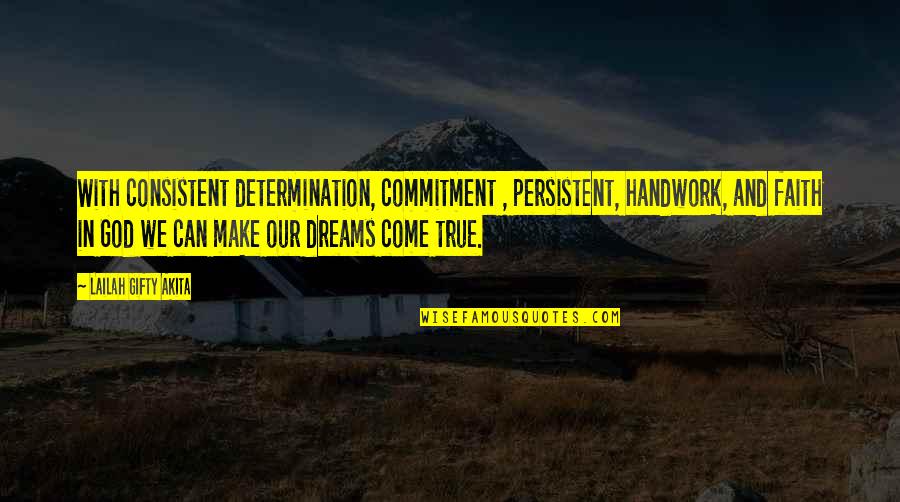 With consistent determination, commitment , persistent, handwork, and faith in God we can make our dreams come true. —
Lailah Gifty Akita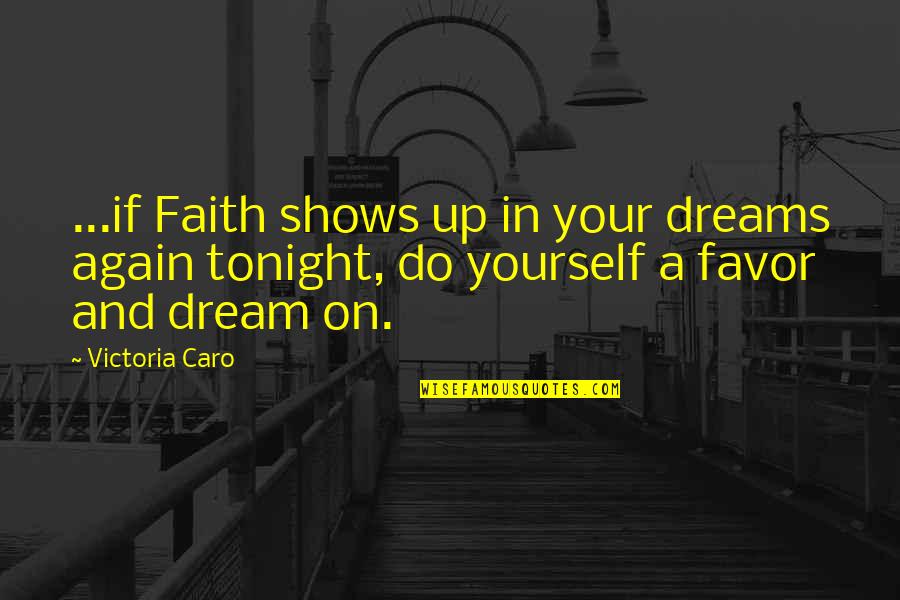 ...if Faith shows up in your dreams again tonight, do yourself a favor and dream on. —
Victoria Caro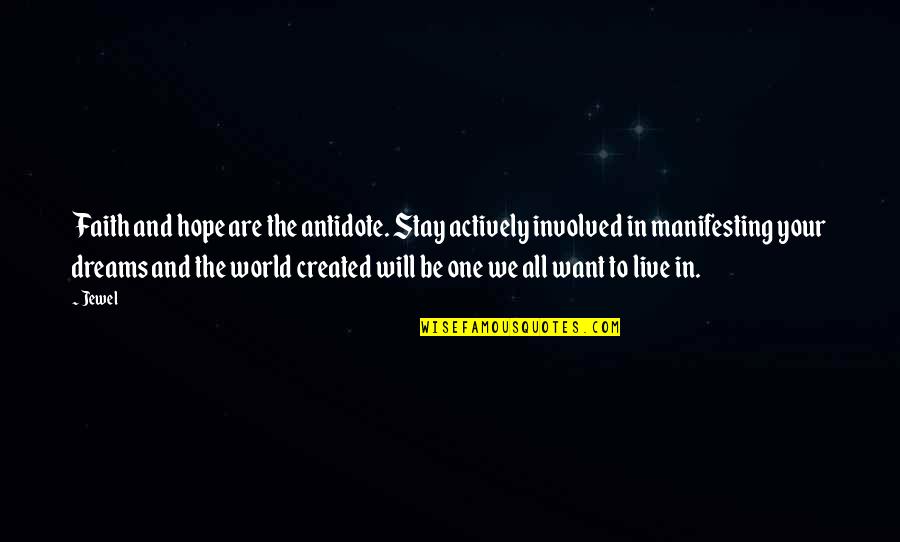 Faith and hope are the antidote. Stay actively involved in manifesting your dreams and the world created will be one we all want to live in. —
Jewel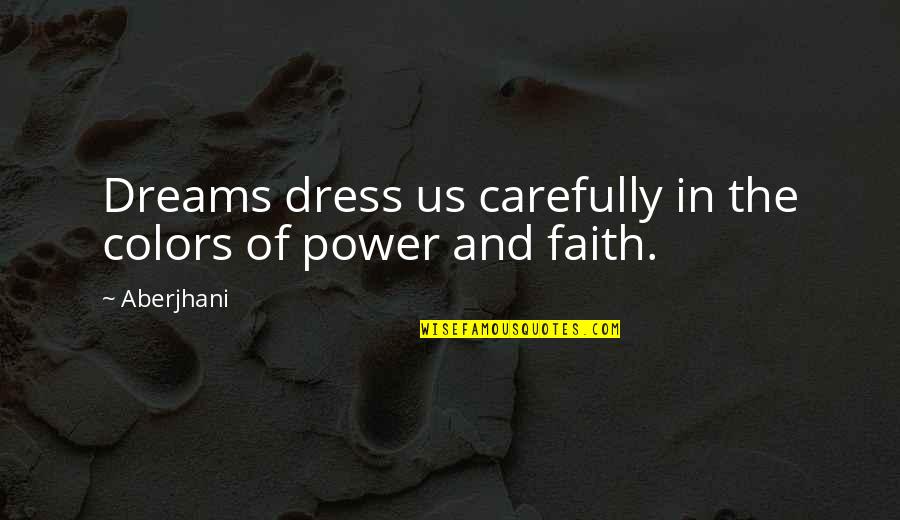 Dreams dress us carefully in the colors of power and faith. —
Aberjhani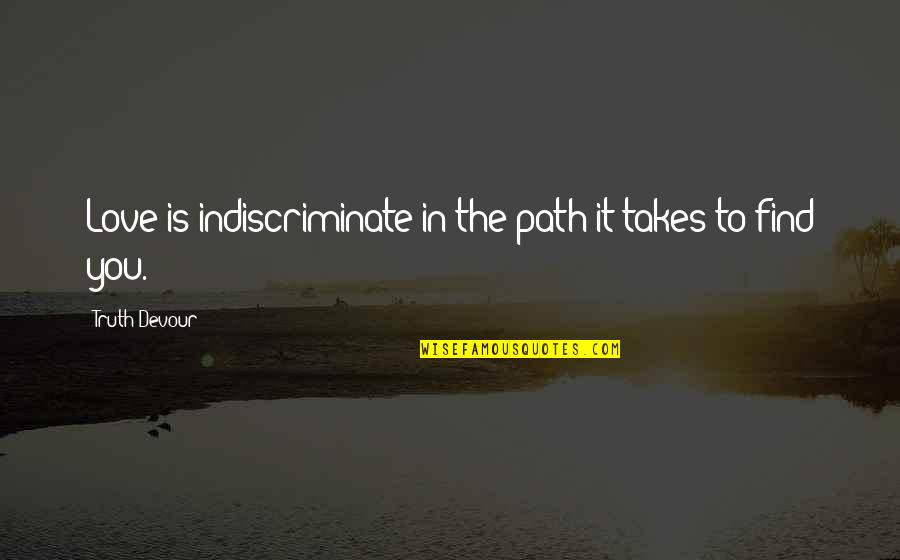 Love is indiscriminate in the path it takes to find you. —
Truth Devour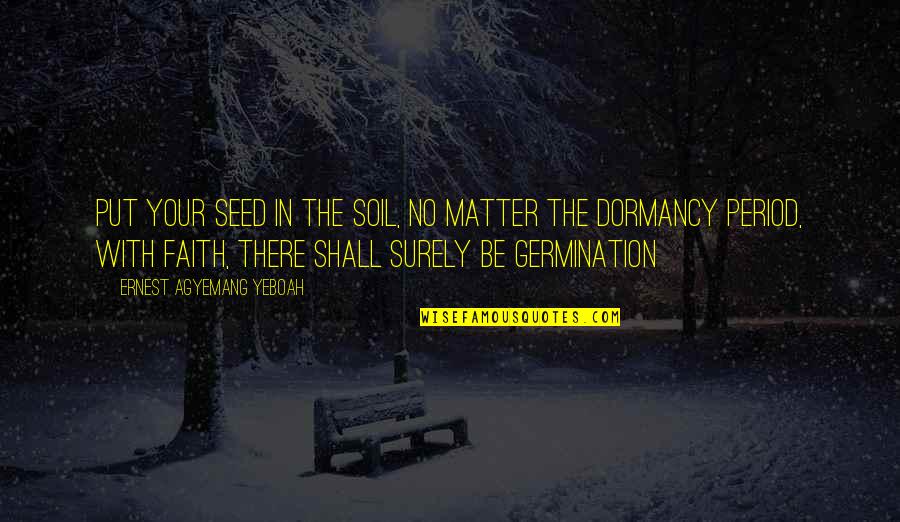 Put your seed in the soil, no matter the dormancy period, with faith, there shall surely be germination —
Ernest Agyemang Yeboah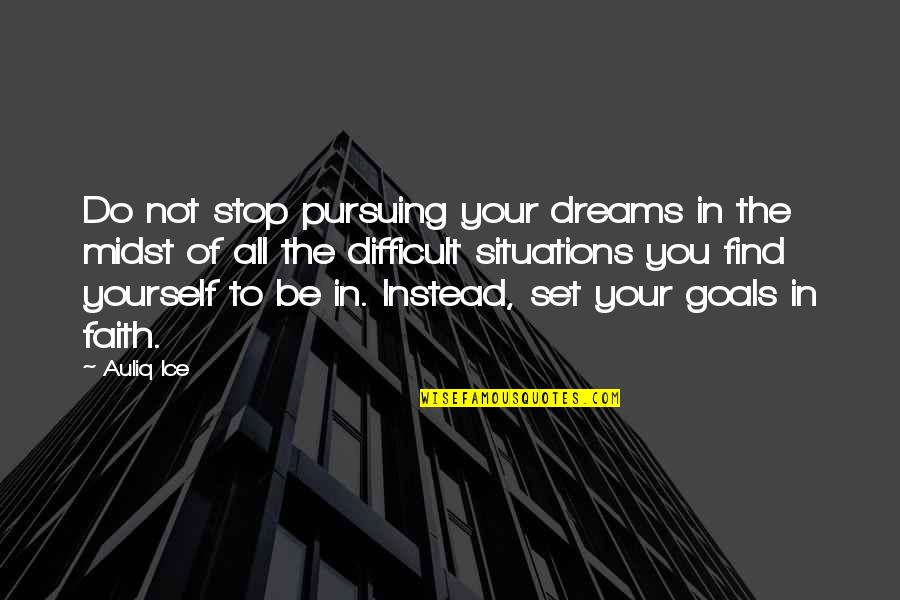 Do not stop pursuing your dreams in the midst of all the difficult situations you find yourself to be in. Instead, set your goals in faith. —
Auliq Ice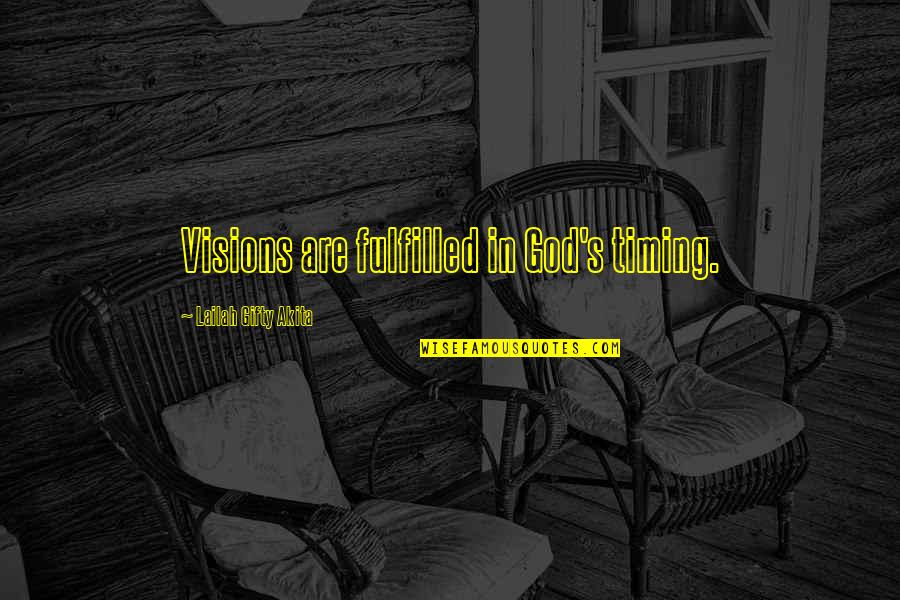 Visions are fulfilled in God's timing. —
Lailah Gifty Akita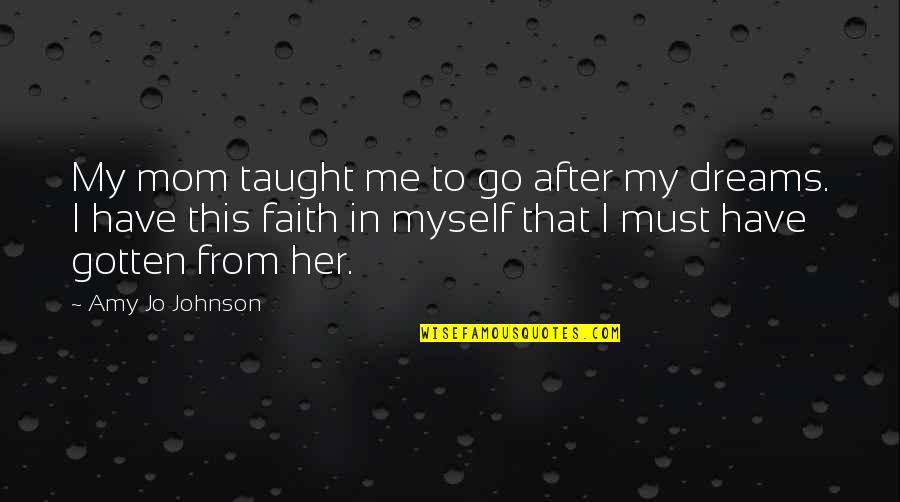 My mom taught me to go after my dreams. I have this faith in myself that I must have gotten from her. —
Amy Jo Johnson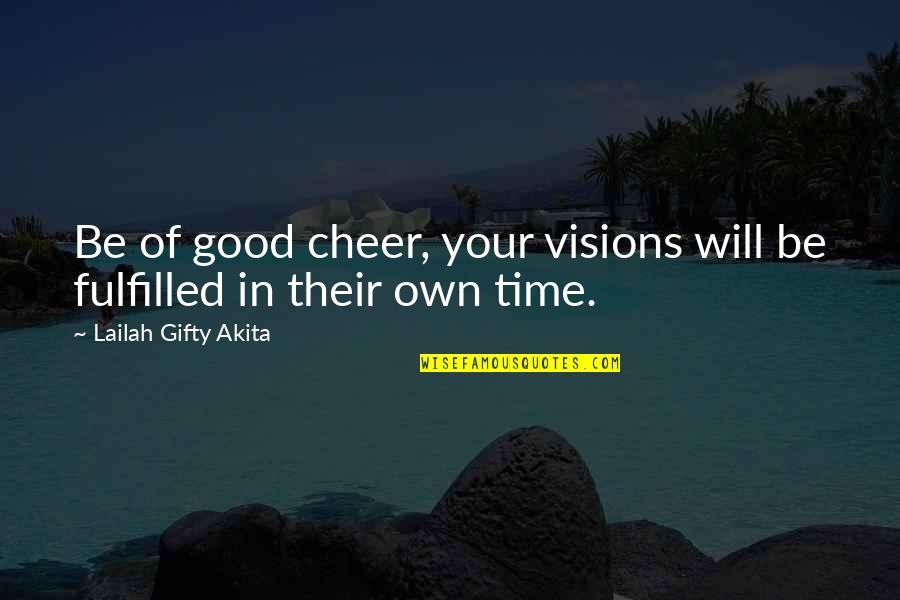 Be of good cheer, your visions will be fulfilled in their own time. —
Lailah Gifty Akita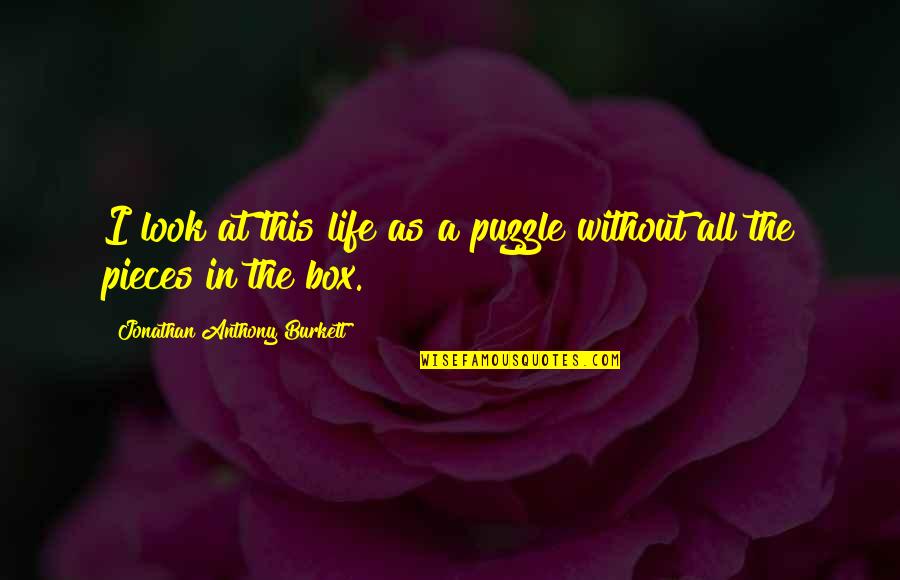 I look at this life as a puzzle without all the pieces in the box. —
Jonathan Anthony Burkett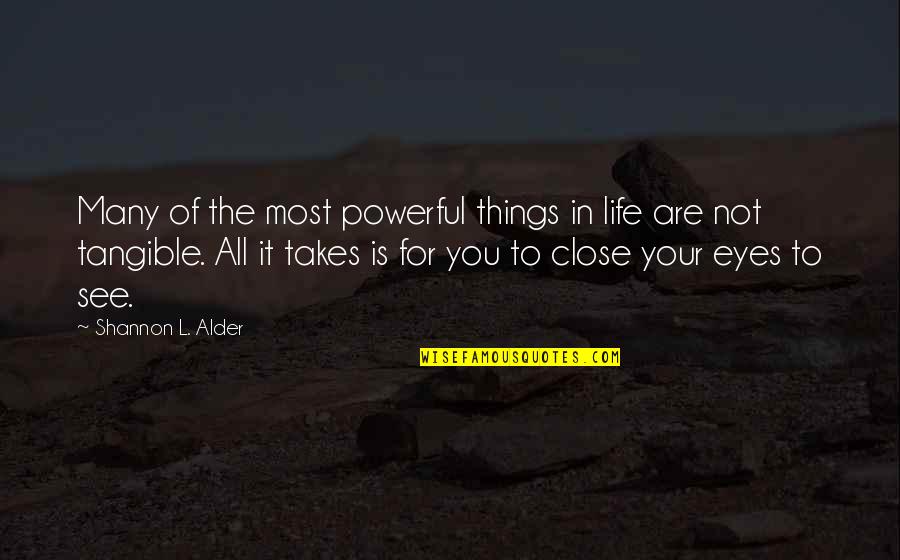 Many of the most powerful things in life are not tangible. All it takes is for you to close your eyes to see. —
Shannon L. Alder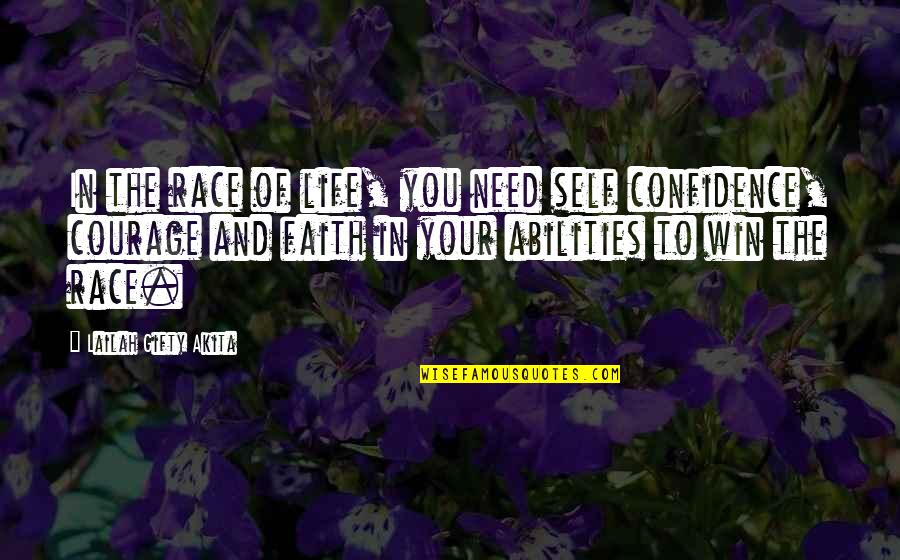 In the race of life, you need self confidence, courage and faith in your abilities to win the race. —
Lailah Gifty Akita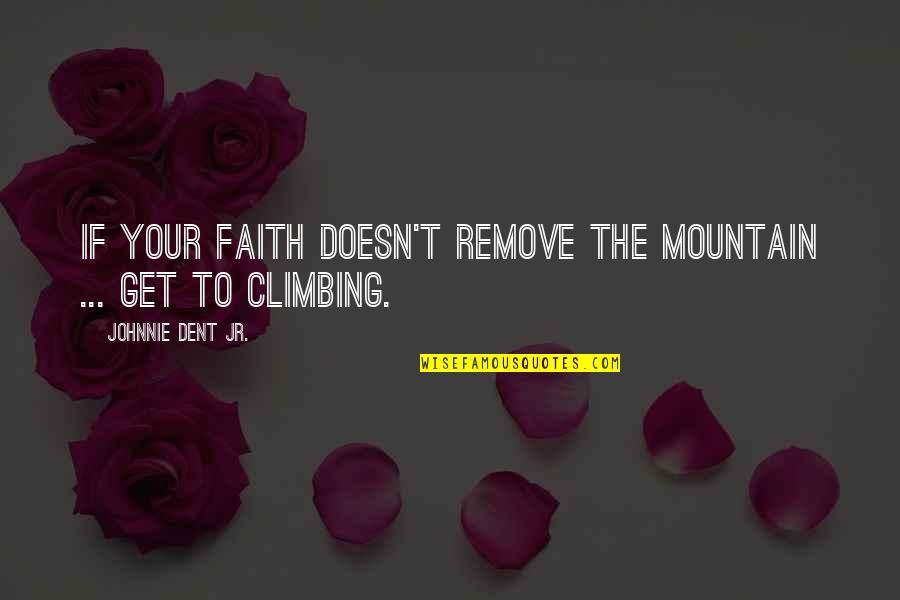 If your faith doesn't remove the mountain ... Get to climbing. —
Johnnie Dent Jr.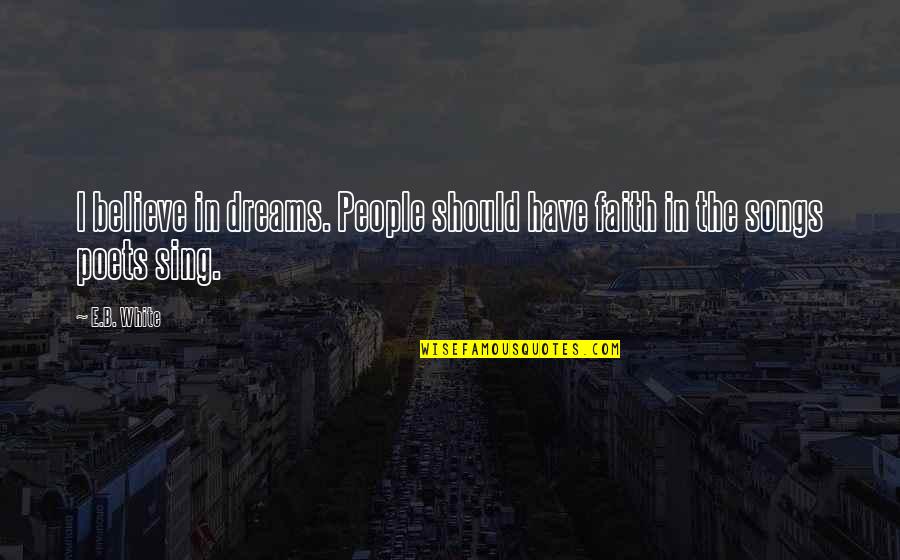 I believe in dreams. People should have faith in the songs poets sing. —
E.B. White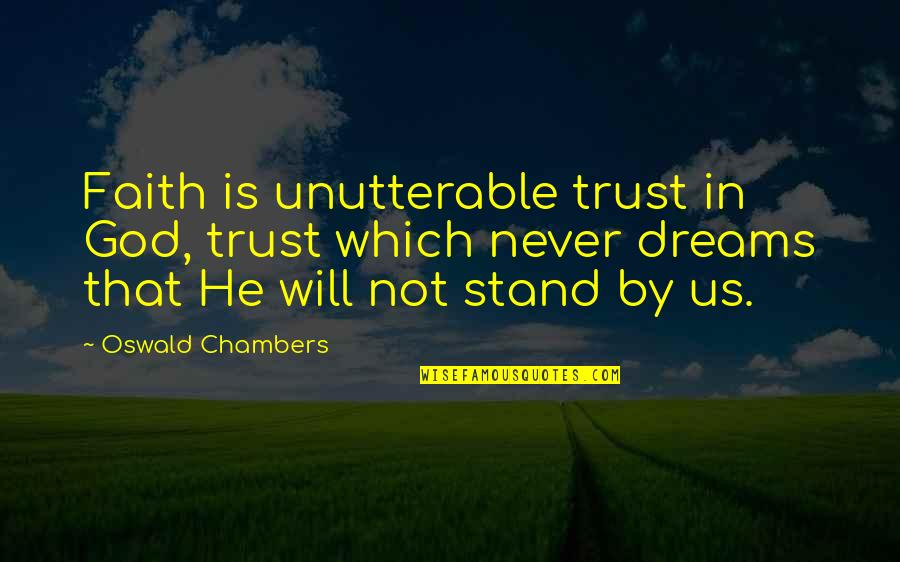 Faith is unutterable trust in God, trust which never dreams that He will not stand by us. —
Oswald Chambers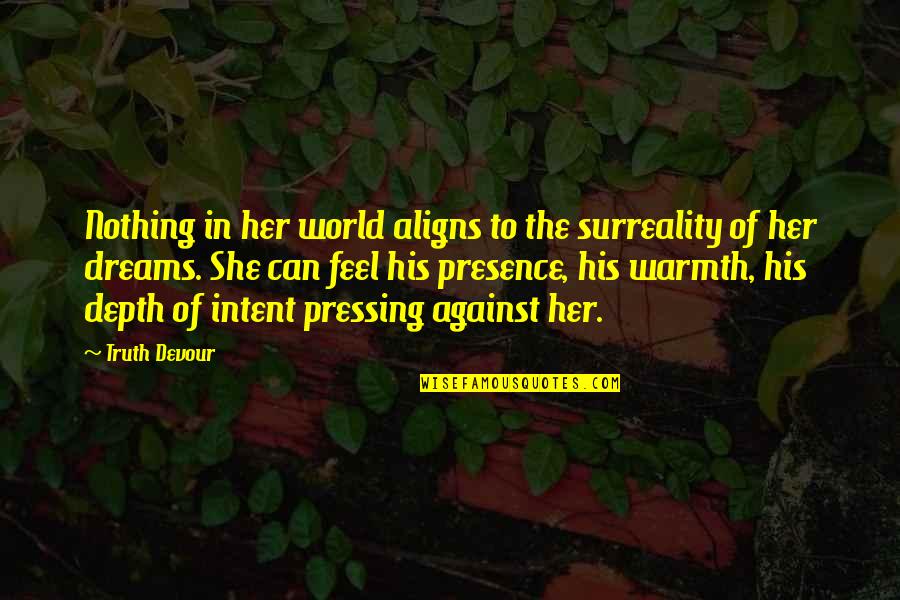 Nothing in her world aligns to the surreality of her dreams. She can feel his presence, his warmth, his depth of intent pressing against her. —
Truth Devour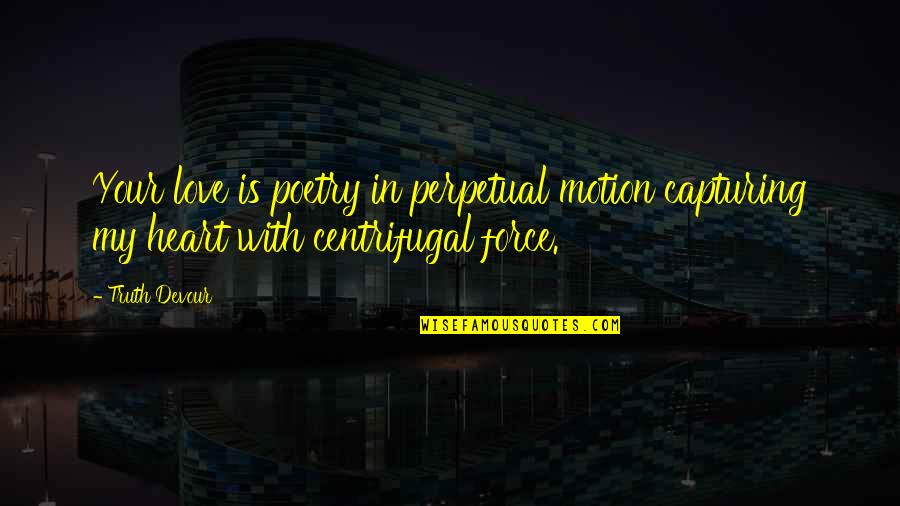 Your love is poetry in perpetual motion capturing my heart with centrifugal force. —
Truth Devour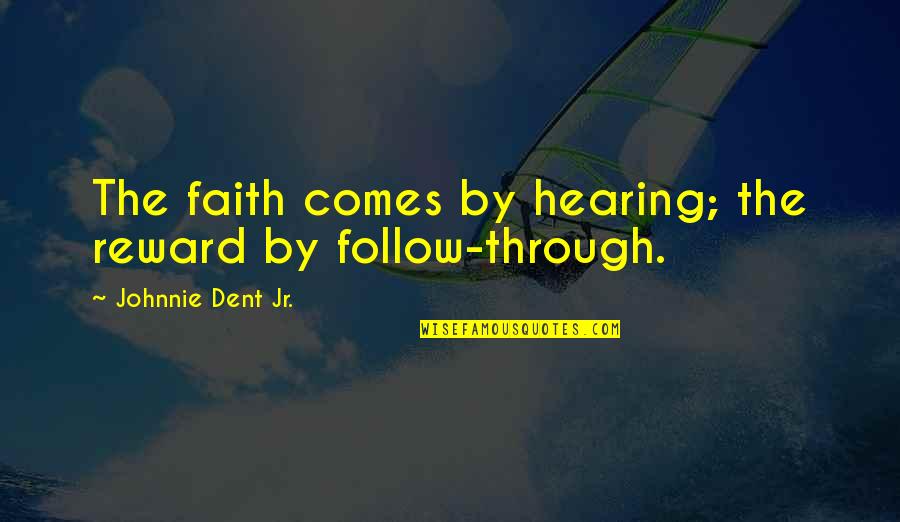 The faith comes by hearing; the reward by follow-through. —
Johnnie Dent Jr.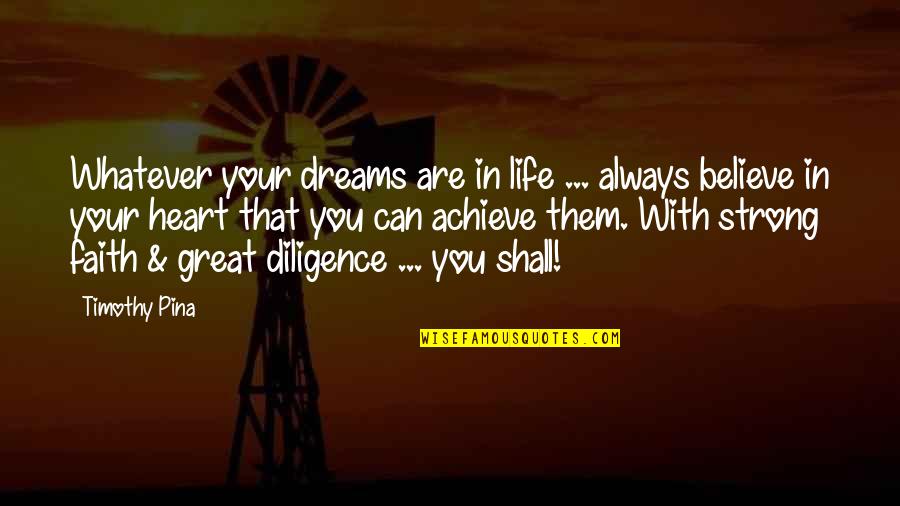 Whatever your dreams are in life ...
always believe in your heart that you can achieve them. With strong faith & great diligence ... you shall! —
Timothy Pina