Failure Being Success Quotes
Collection of top 19 famous quotes about Failure Being Success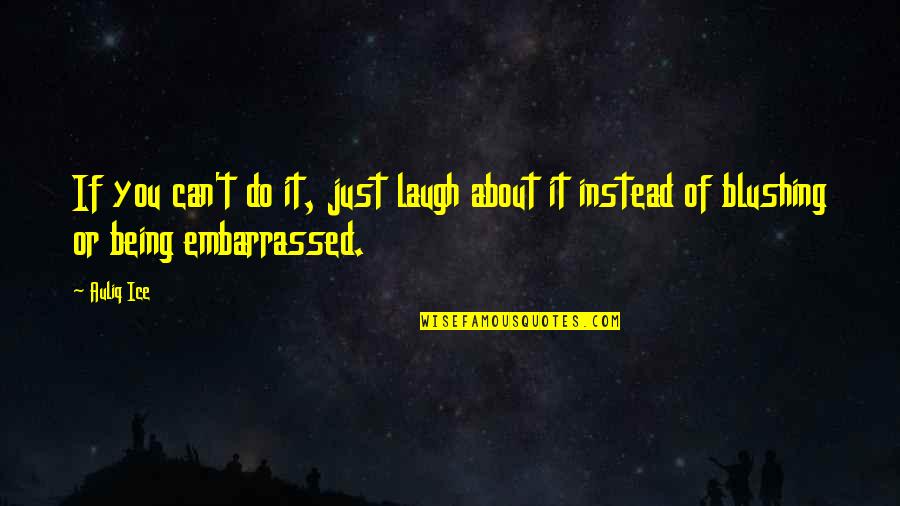 If you can't do it, just laugh about it instead of blushing or being embarrassed.
—
Auliq Ice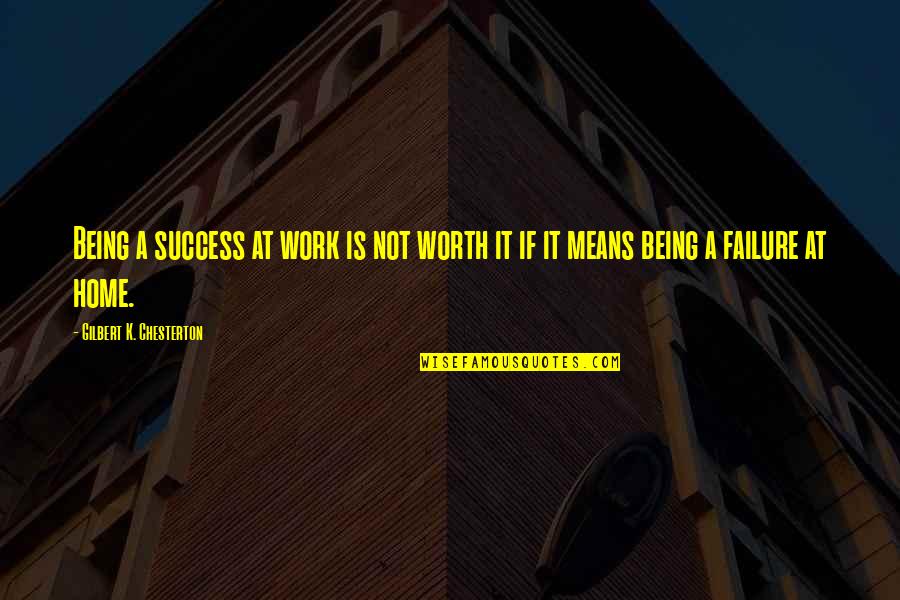 Being a success at work is not worth it if it means being a failure at home.
—
Gilbert K. Chesterton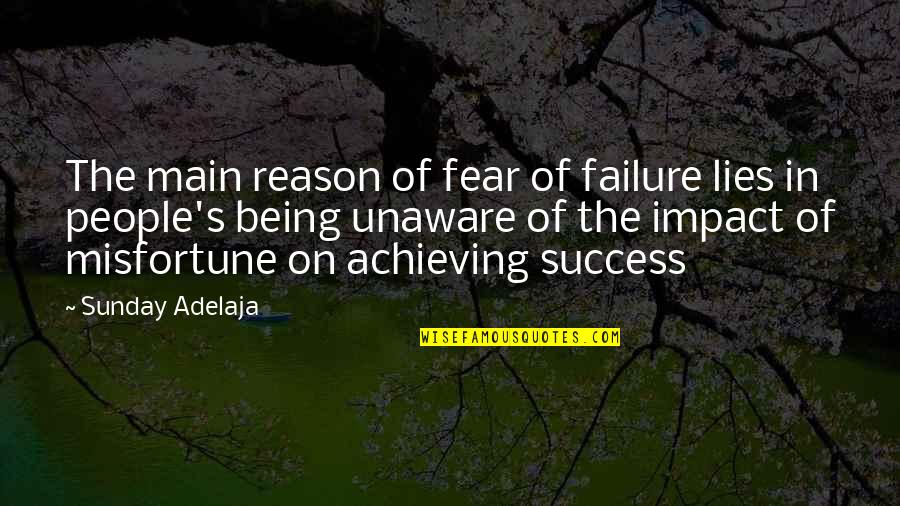 The main reason of fear of failure lies in people's being unaware of the impact of misfortune on achieving success
—
Sunday Adelaja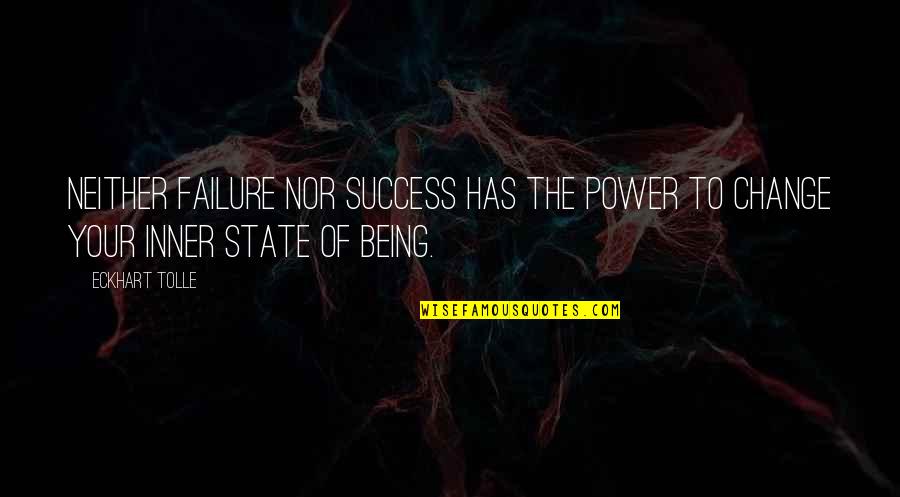 Neither failure nor success has the power to change your inner state of Being.
—
Eckhart Tolle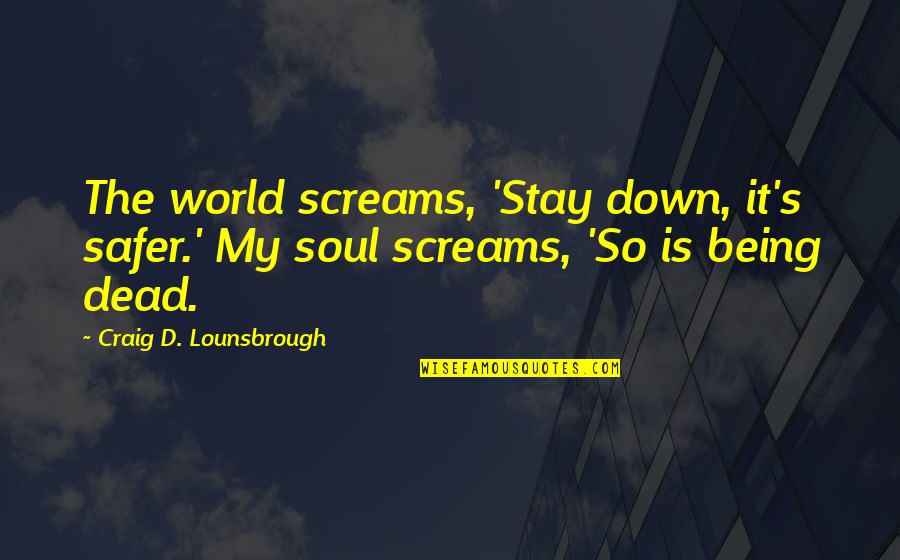 The world screams, 'Stay down, it's safer.' My soul screams, 'So is being dead. —
Craig D. Lounsbrough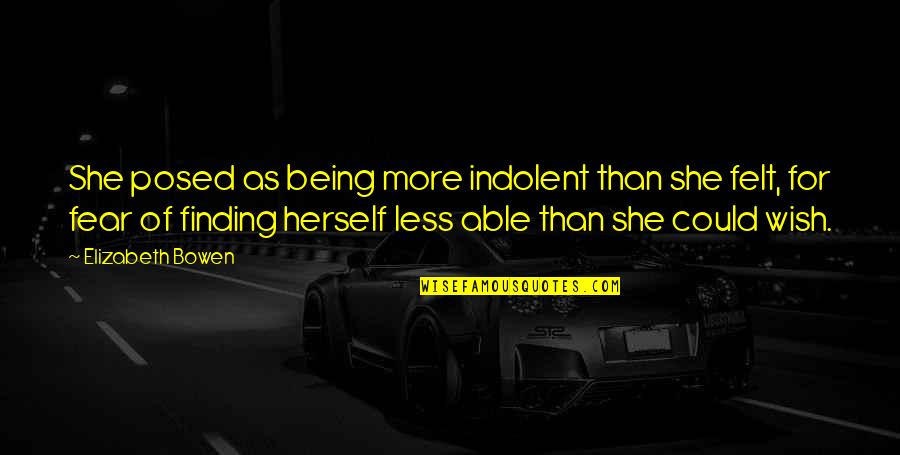 She posed as being more indolent than she felt, for fear of finding herself less able than she could wish. —
Elizabeth Bowen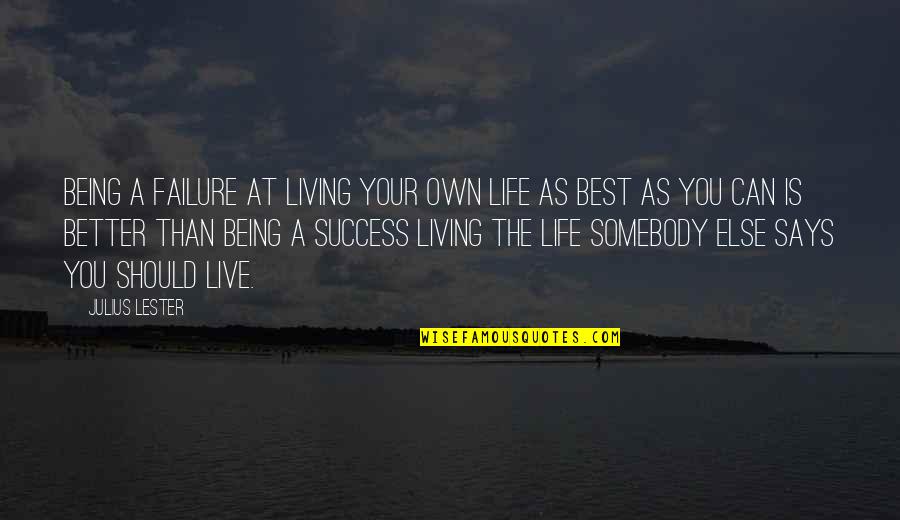 Being a failure at living your own life as best as you can is better than being a success living the life somebody else says you should live. —
Julius Lester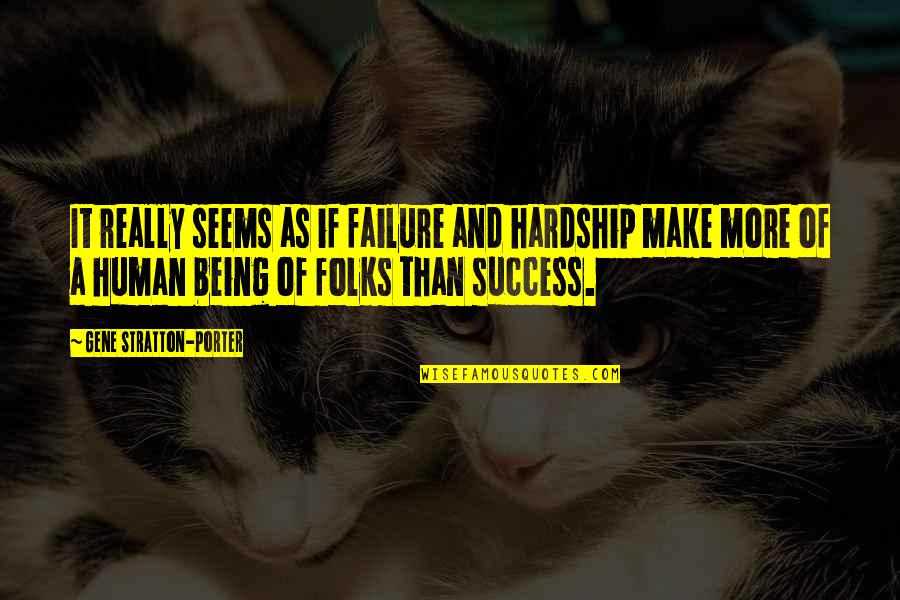 It really seems as if failure and hardship make more of a human being of folks than success. —
Gene Stratton-Porter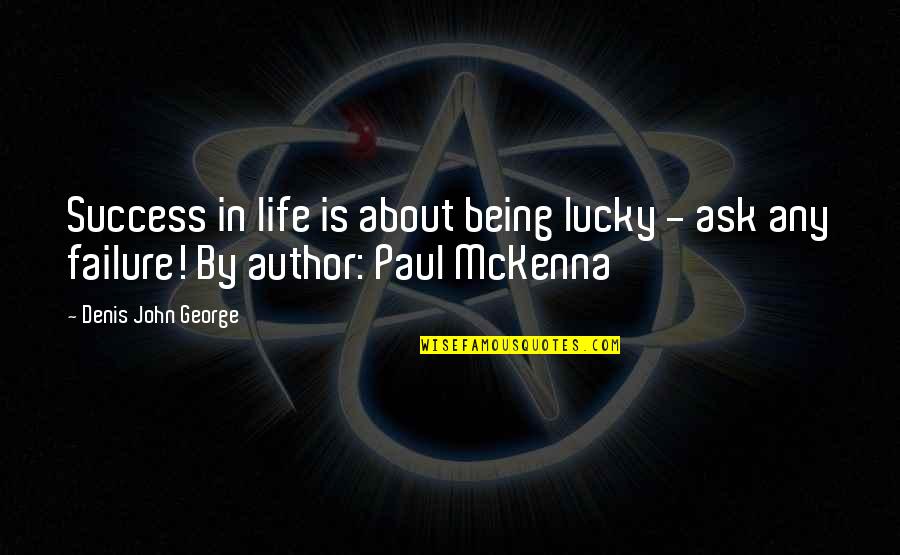 Success in life is about being lucky - ask any failure!
By author: Paul McKenna —
Denis John George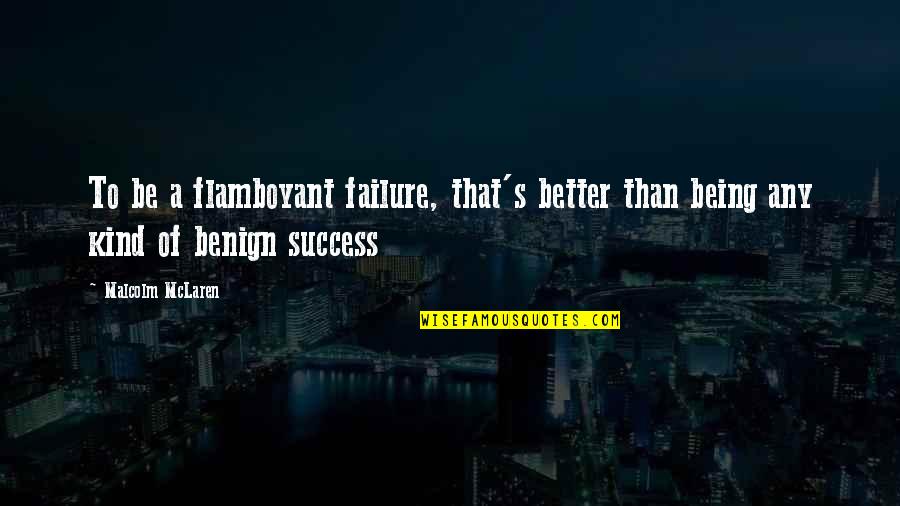 To be a flamboyant failure, that's better than being any kind of benign success —
Malcolm McLaren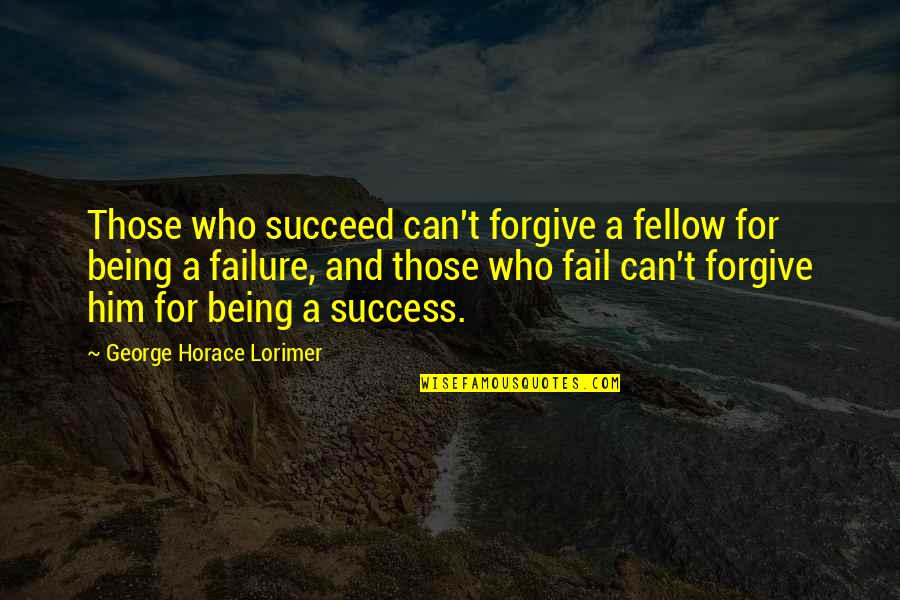 Those who succeed can't forgive a fellow for being a failure, and those who fail can't forgive him for being a success. —
George Horace Lorimer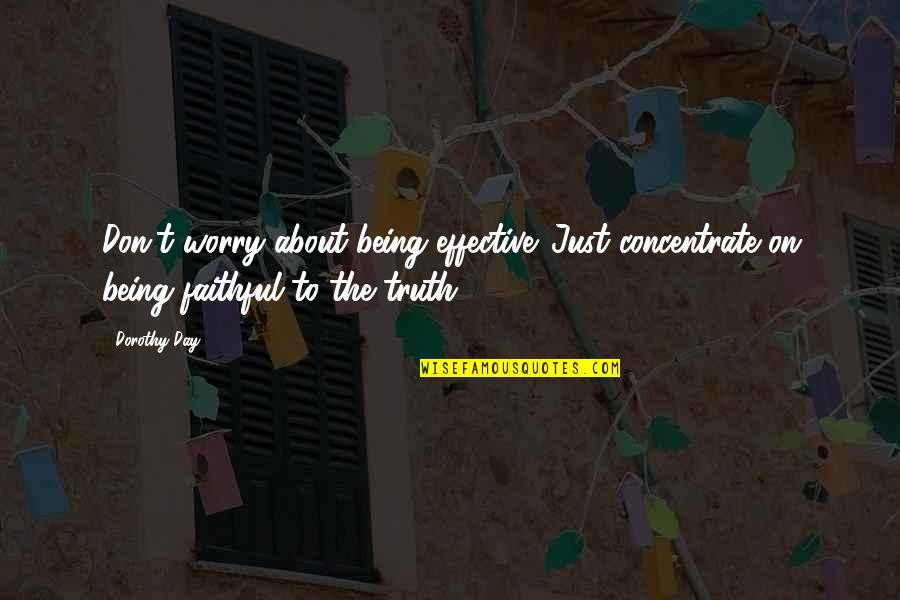 Don't worry about being effective. Just concentrate on being faithful to the truth. —
Dorothy Day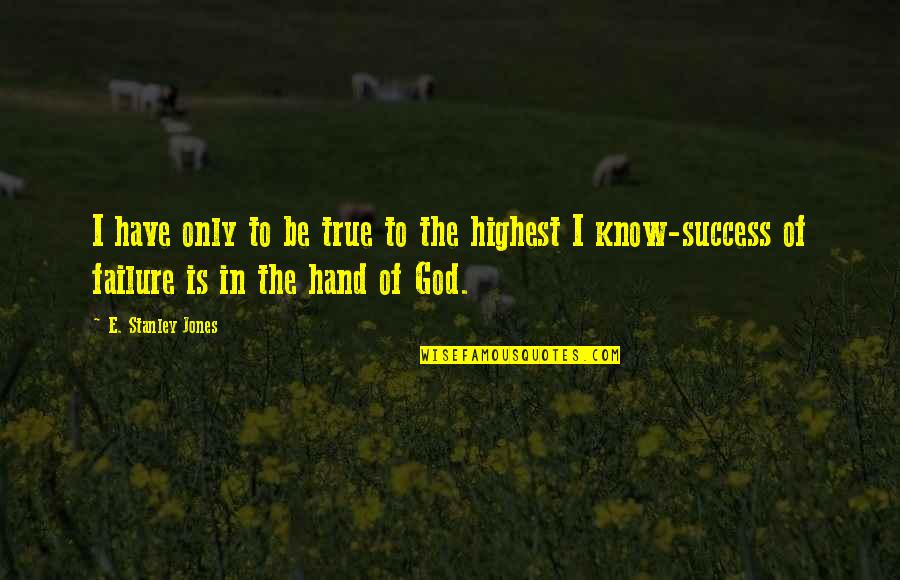 I have only to be true to the highest I know-success of failure is in the hand of God. —
E. Stanley Jones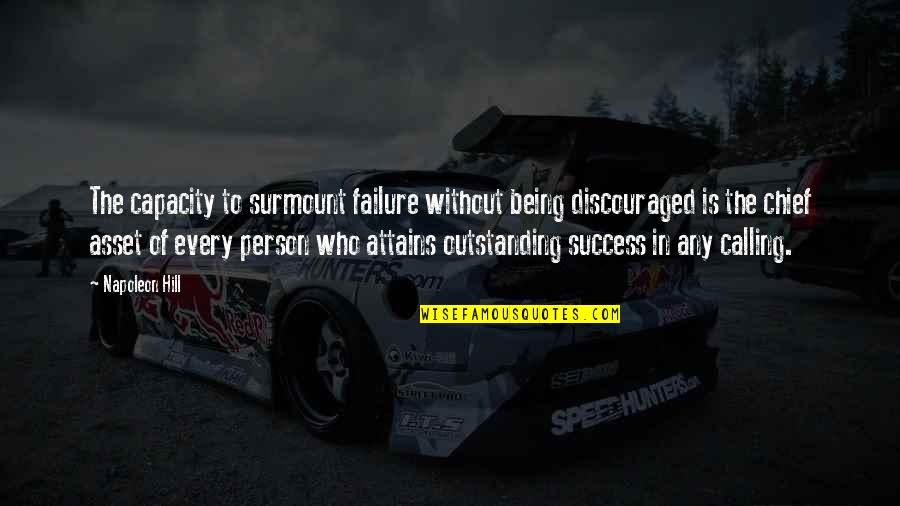 The capacity to surmount failure without being discouraged is the chief asset of every person who attains outstanding success in any calling. —
Napoleon Hill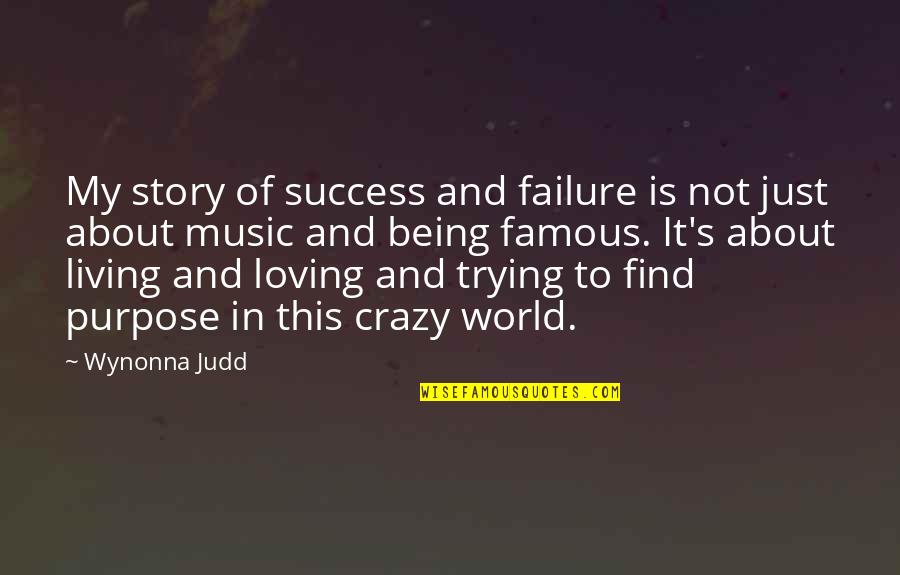 My story of success and failure is not just about music and being famous. It's about living and loving and trying to find purpose in this crazy world. —
Wynonna Judd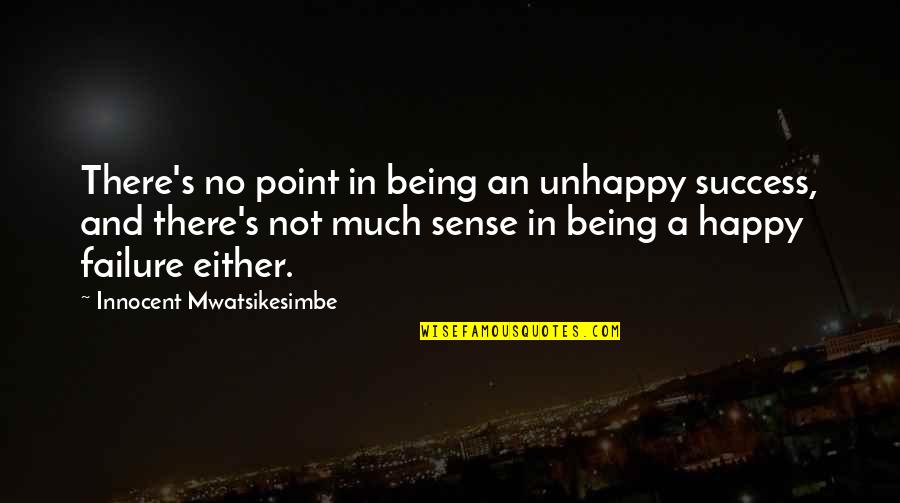 There's no point in being an unhappy success, and there's not much sense in being a happy failure either. —
Innocent Mwatsikesimbe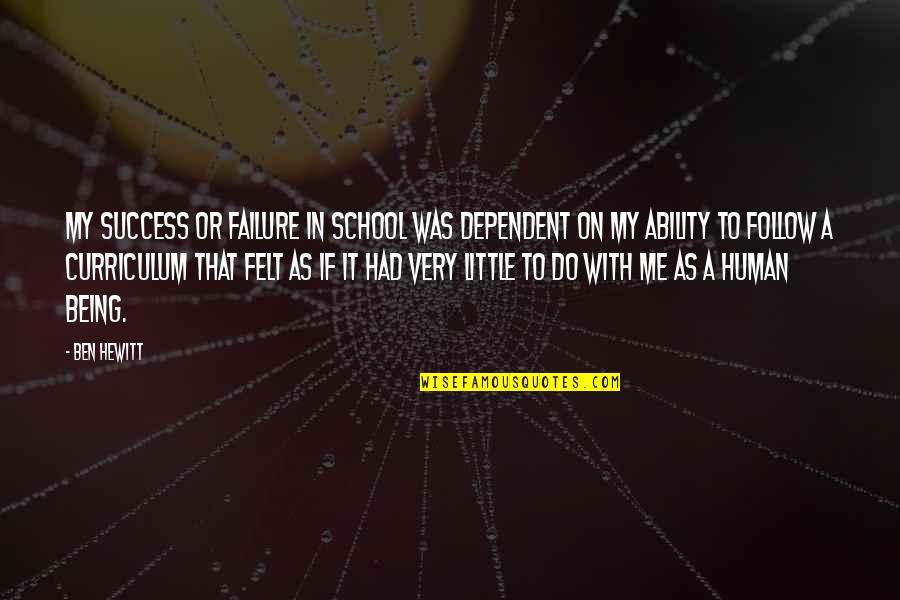 My success or failure in school was dependent on my ability to follow a curriculum that felt as if it had very little to do with me as a human being. —
Ben Hewitt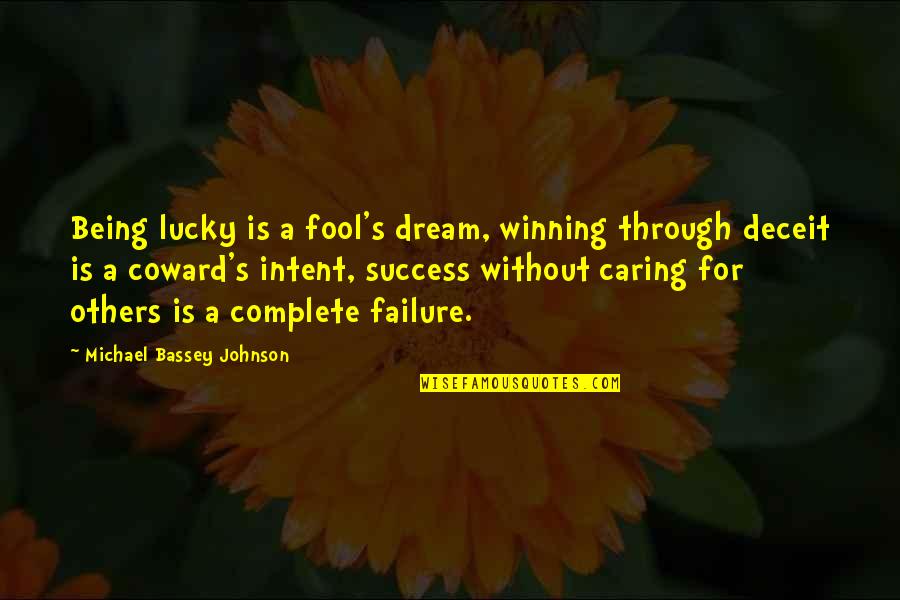 Being lucky is a fool's dream, winning through deceit is a coward's intent, success without caring for others is a complete failure. —
Michael Bassey Johnson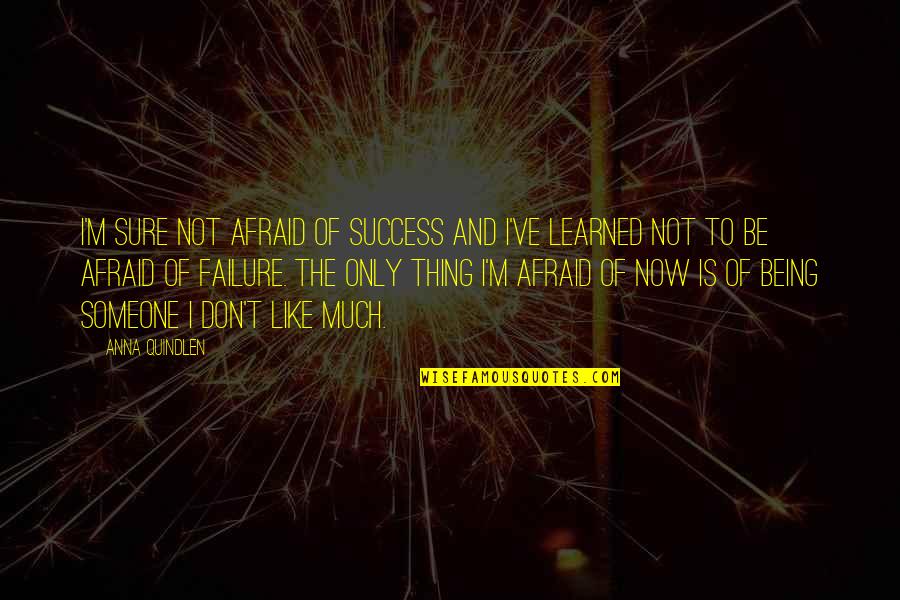 I'm sure not afraid of success and I've learned not to be afraid of failure. The only thing I'm afraid of now is of being someone I don't like much. —
Anna Quindlen