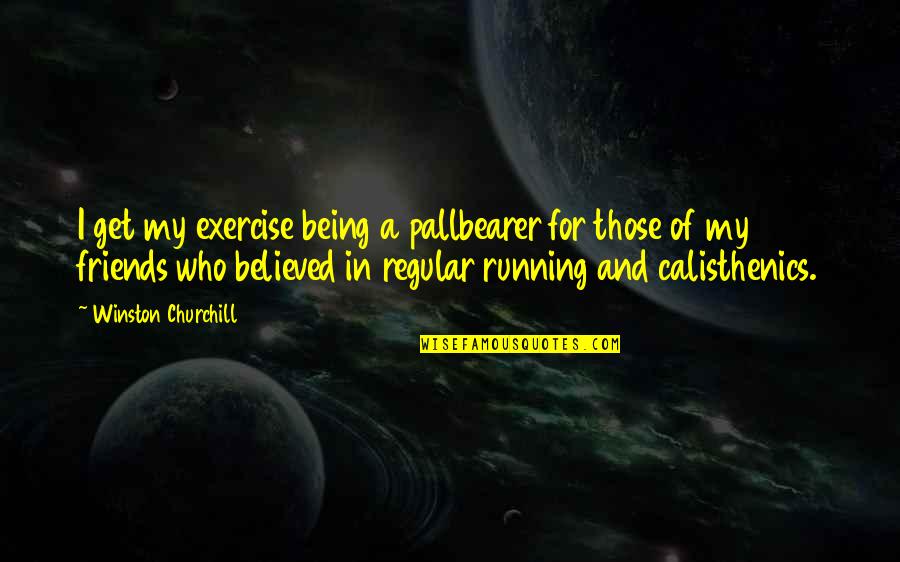 I get my exercise being a pallbearer for those of my friends who believed in regular running and calisthenics.
—
Winston Churchill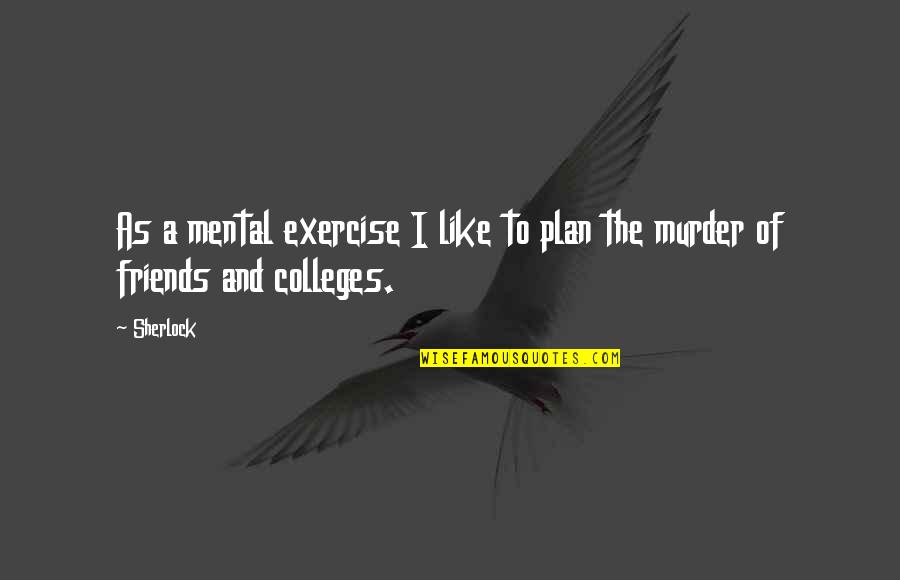 As a mental exercise I like to plan the murder of friends and colleges.
—
Sherlock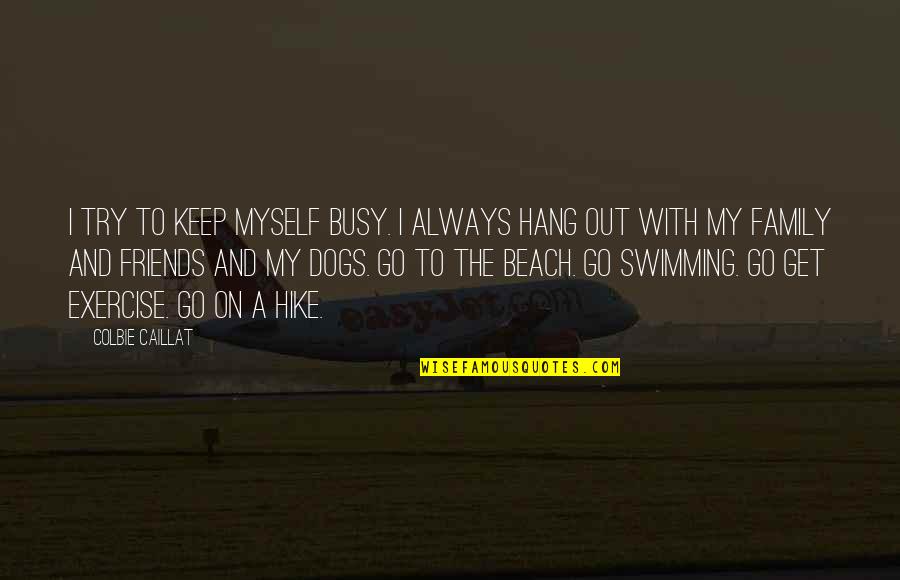 I try to keep myself busy. I always hang out with my family and friends and my dogs. Go to the beach. Go swimming. Go get exercise. Go on a hike.
—
Colbie Caillat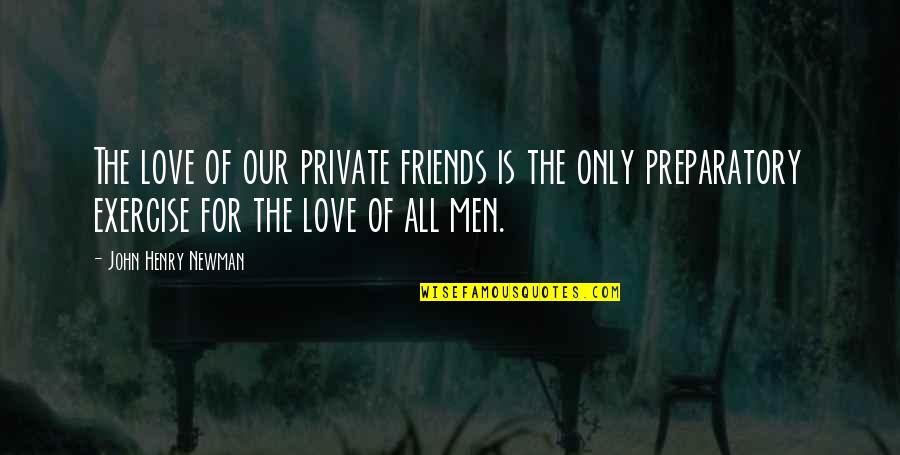 The love of our private friends is the only preparatory exercise for the love of all men.
—
John Henry Newman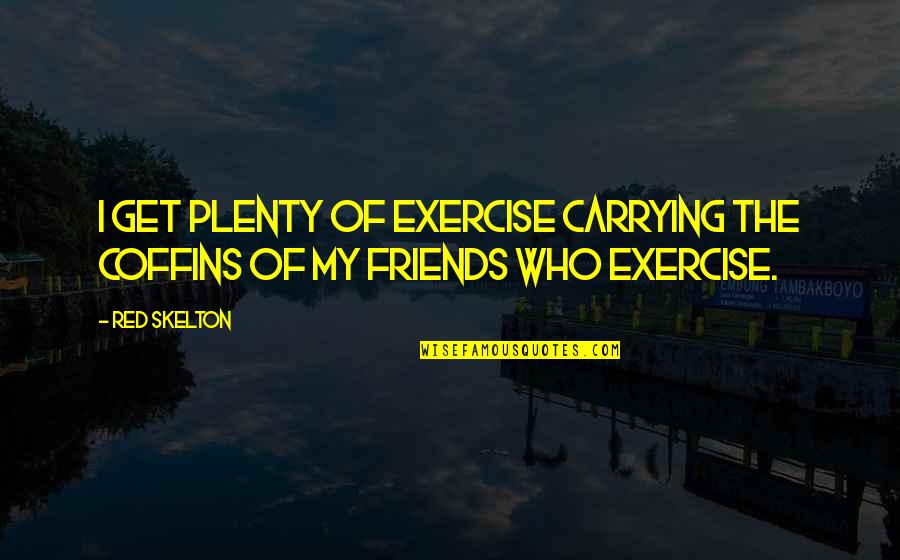 I get plenty of exercise carrying the coffins of my friends who exercise.
—
Red Skelton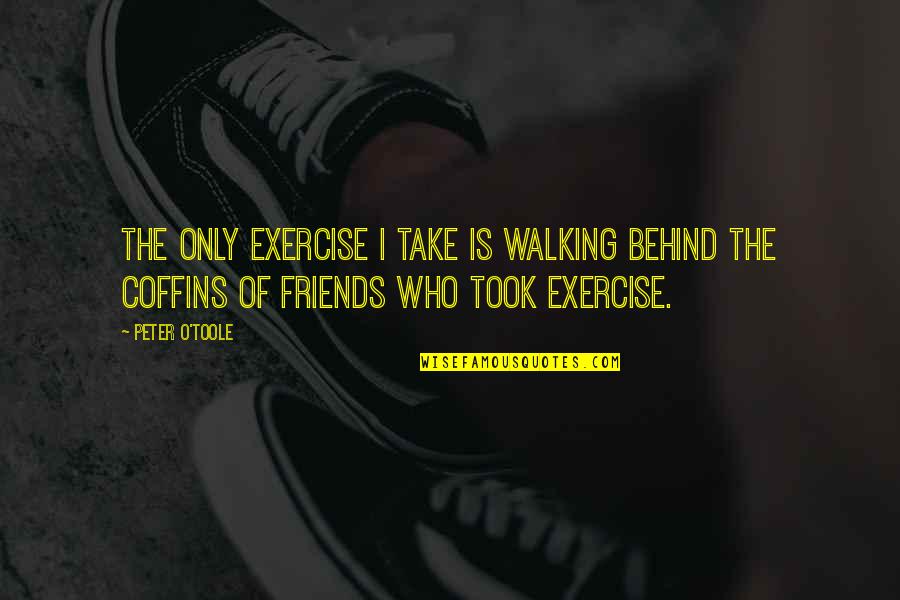 The only exercise I take is walking behind the coffins of friends who took exercise. —
Peter O'Toole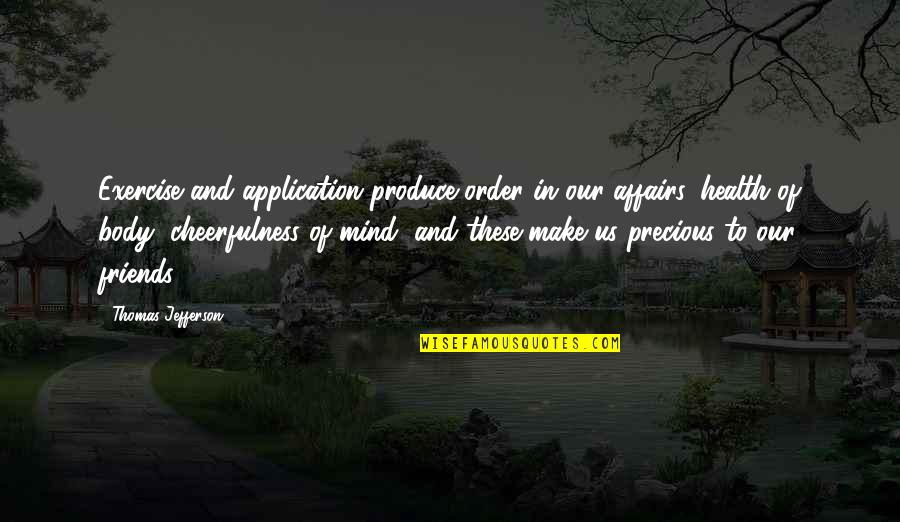 Exercise and application produce order in our affairs, health of body, cheerfulness of mind, and these make us precious to our friends —
Thomas Jefferson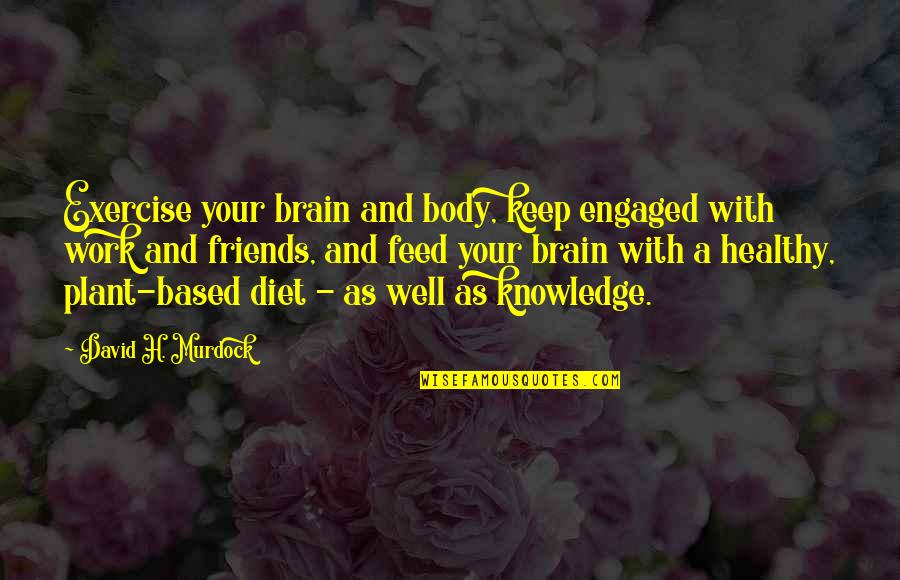 Exercise your brain and body, keep engaged with work and friends, and feed your brain with a healthy, plant-based diet - as well as knowledge. —
David H. Murdock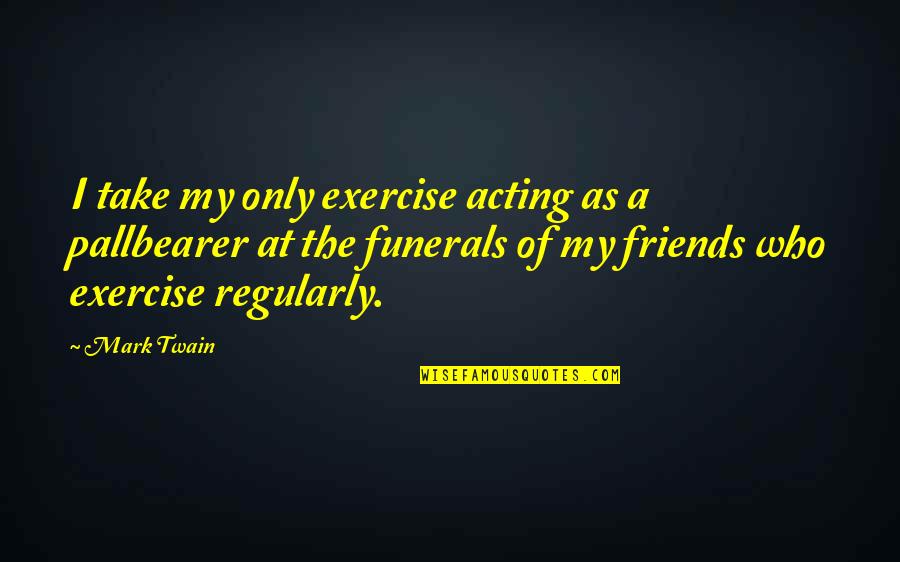 I take my only exercise acting as a pallbearer at the funerals of my friends who exercise regularly. —
Mark Twain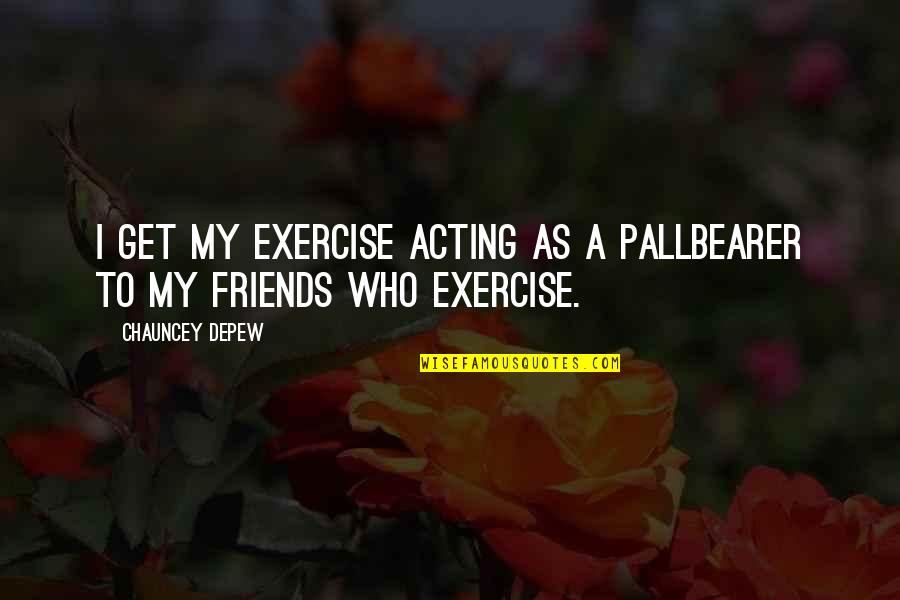 I get my exercise acting as a pallbearer to my friends who exercise. —
Chauncey Depew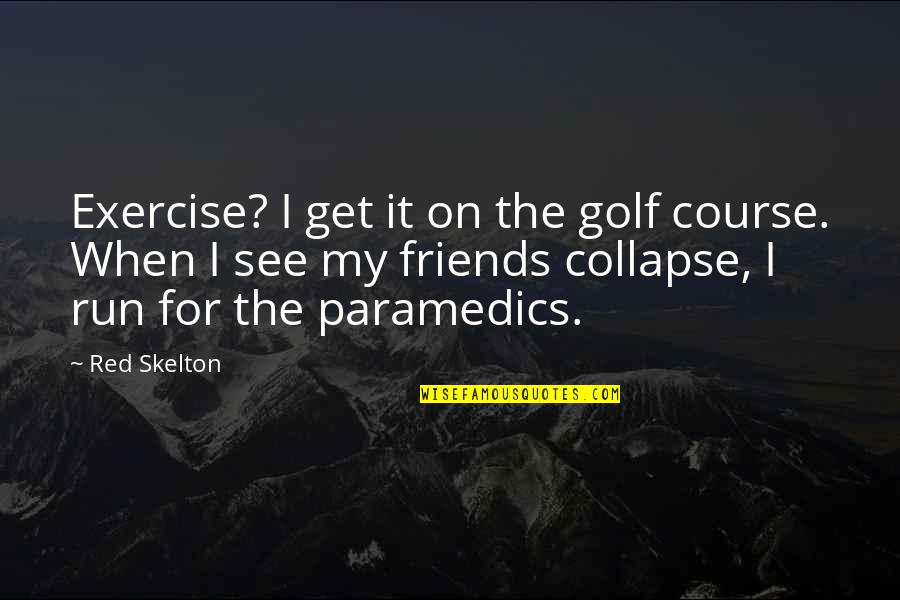 Exercise? I get it on the golf course. When I see my friends collapse, I run for the paramedics. —
Red Skelton