Exercise Body And Mind Quotes
Collection of top 40 famous quotes about Exercise Body And Mind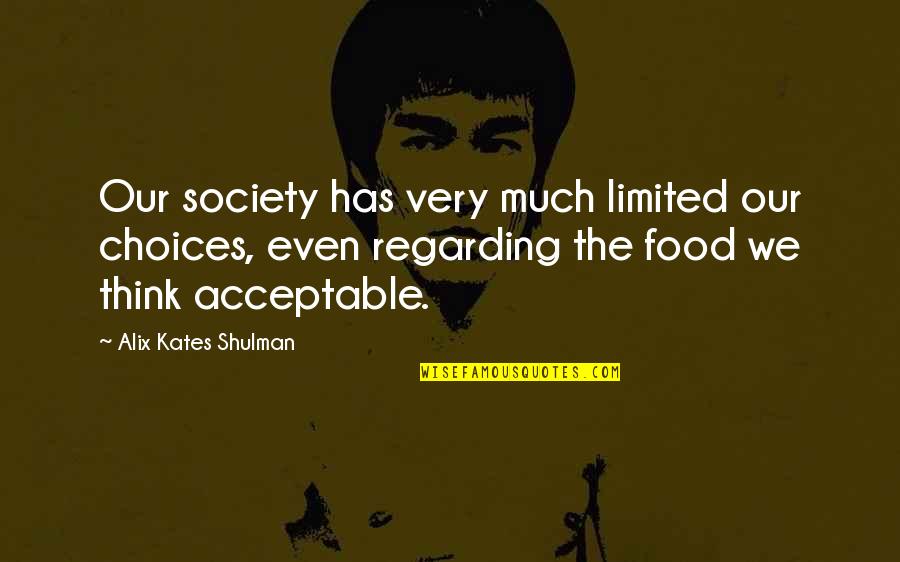 Our society has very much limited our choices, even regarding the food we think acceptable.
—
Alix Kates Shulman
I spend around one hour per day on physical exercise. Exercise is a must for every chess player. As the proverb says, 'A sound mind in a sound body'.
—
Humpy Koneru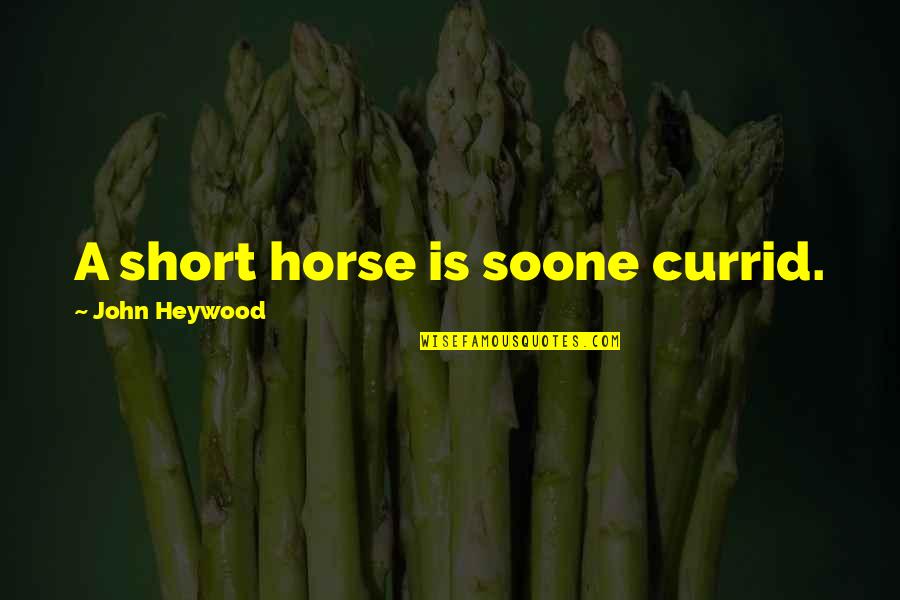 A short horse is soone currid.
—
John Heywood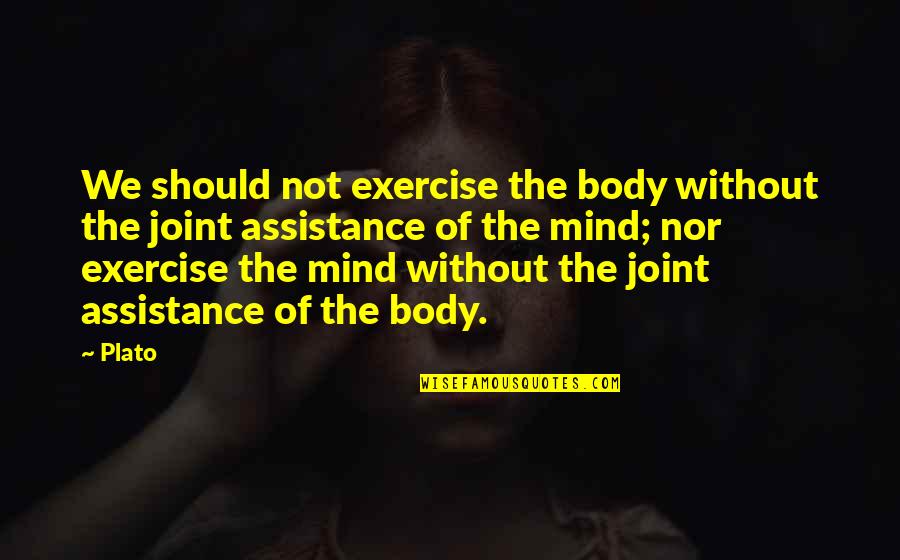 We should not exercise the body without the joint assistance of the mind; nor exercise the mind without the joint assistance of the body.
—
Plato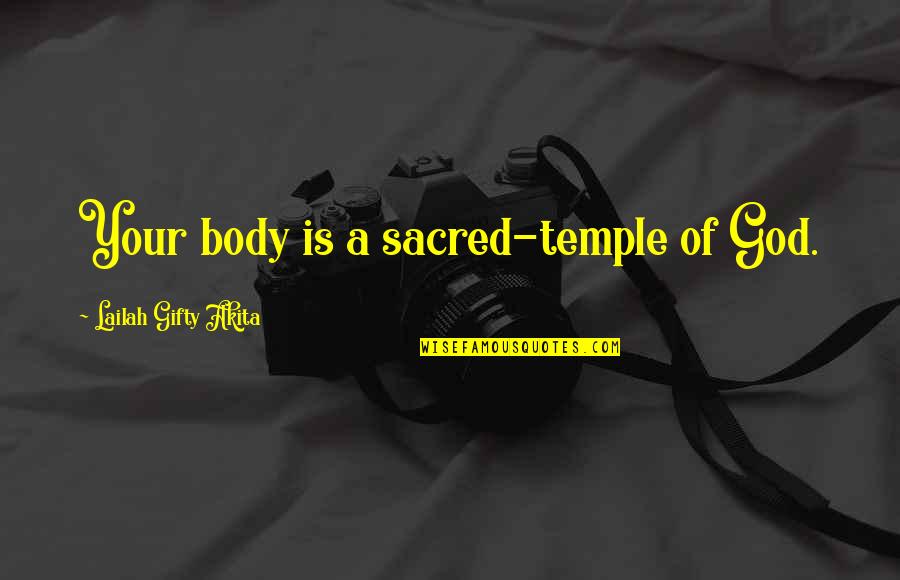 Your body is a sacred-temple of God.
—
Lailah Gifty Akita
Meditation trains the mind the way physical exercise strengthens the body.
—
Sharon Salzberg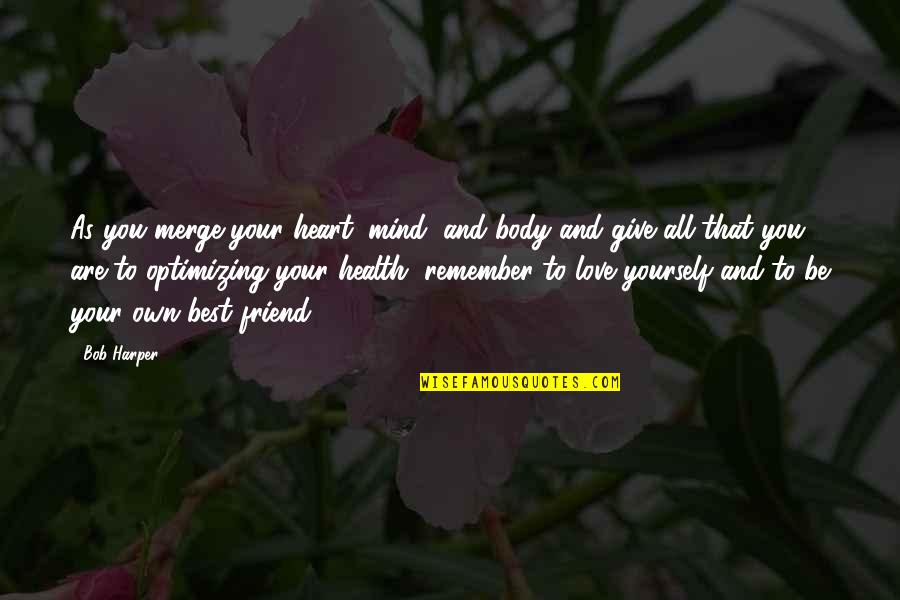 As you merge your heart, mind, and body and give all that you are to optimizing your health, remember to love yourself and to be your own best friend.
—
Bob Harper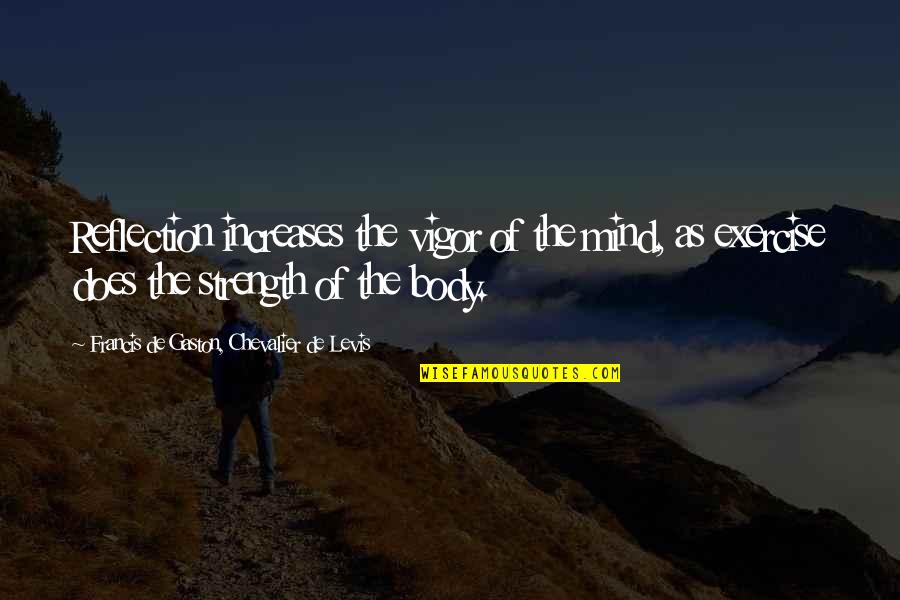 Reflection increases the vigor of the mind, as exercise does the strength of the body. —
Francis De Gaston, Chevalier De Levis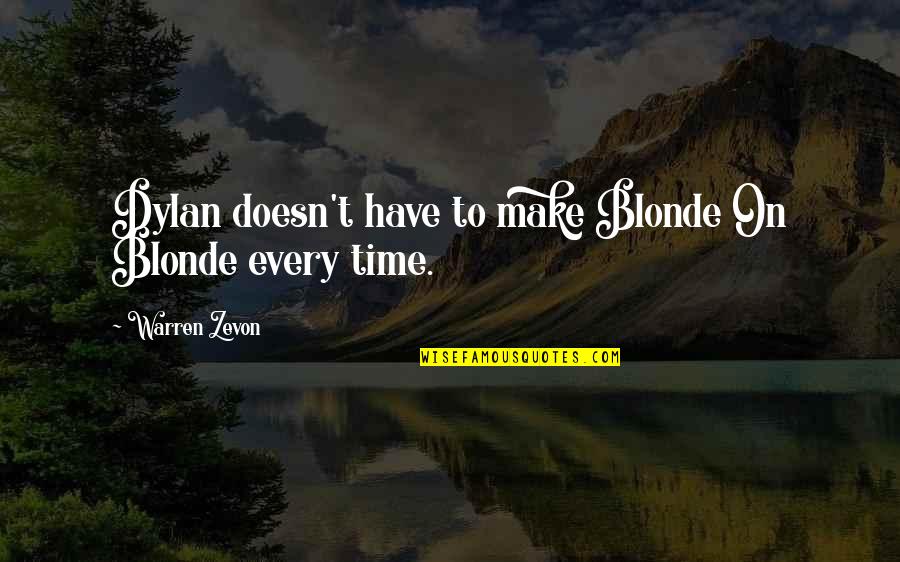 Dylan doesn't have to make Blonde On Blonde every time. —
Warren Zevon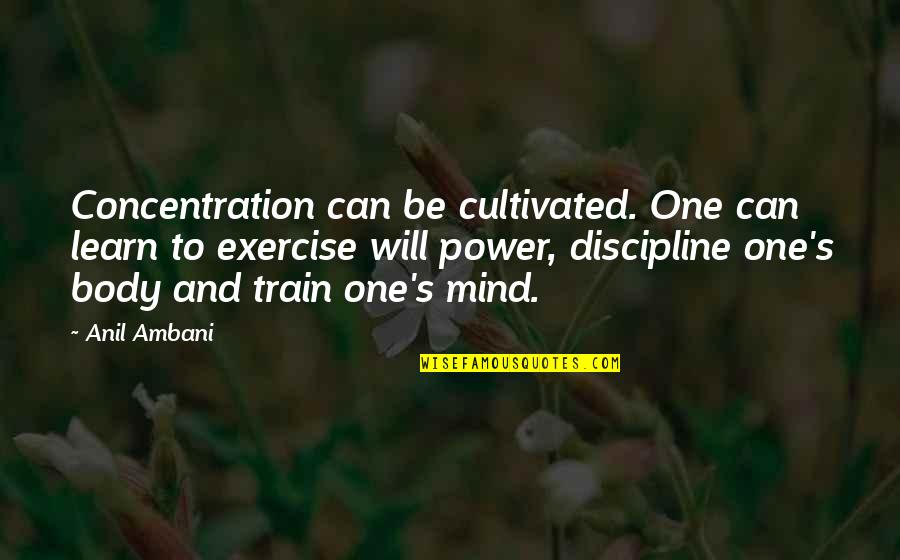 Concentration can be cultivated. One can learn to exercise will power, discipline one's body and train one's mind. —
Anil Ambani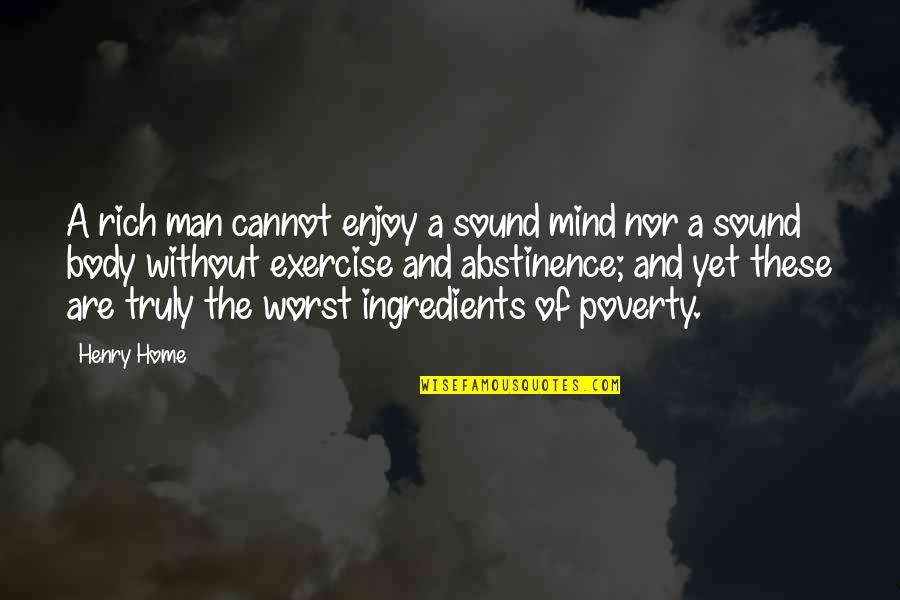 A rich man cannot enjoy a sound mind nor a sound body without exercise and abstinence; and yet these are truly the worst ingredients of poverty. —
Henry Home
Exercise of the muscles keeps the body in health, and exercise of the brain brings peace of mind. —
John Lubbock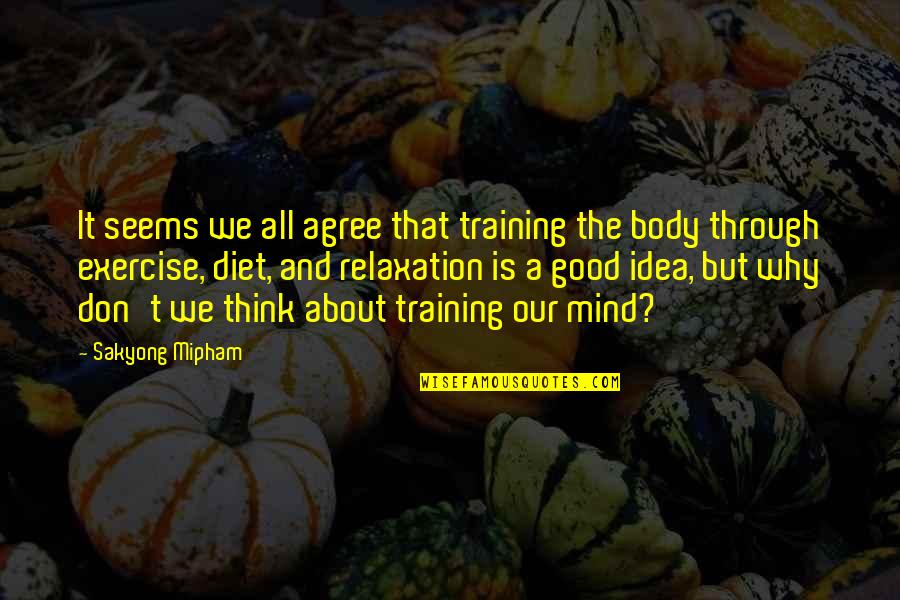 It seems we all agree that training the body through exercise, diet, and relaxation is a good idea, but why don't we think about training our mind? —
Sakyong Mipham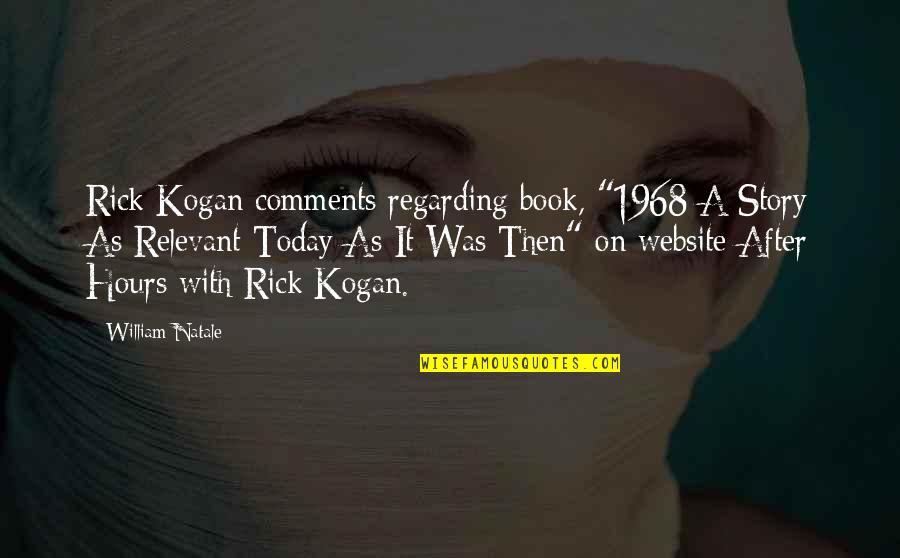 Rick Kogan comments regarding book, "1968-A Story As Relevant Today As It Was Then" on website After Hours with Rick Kogan. —
William Natale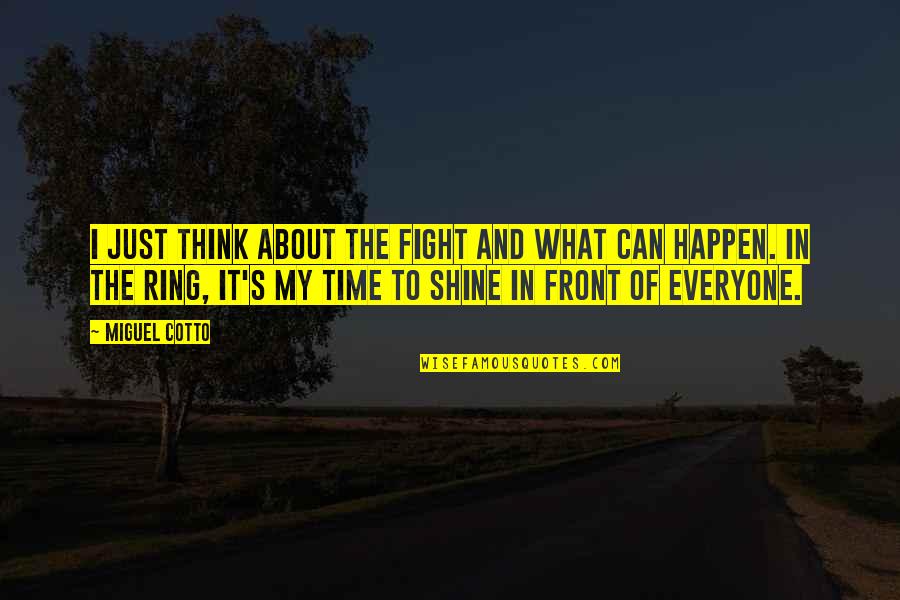 I just think about the fight and what can happen. In the ring, It's my time to shine in front of everyone. —
Miguel Cotto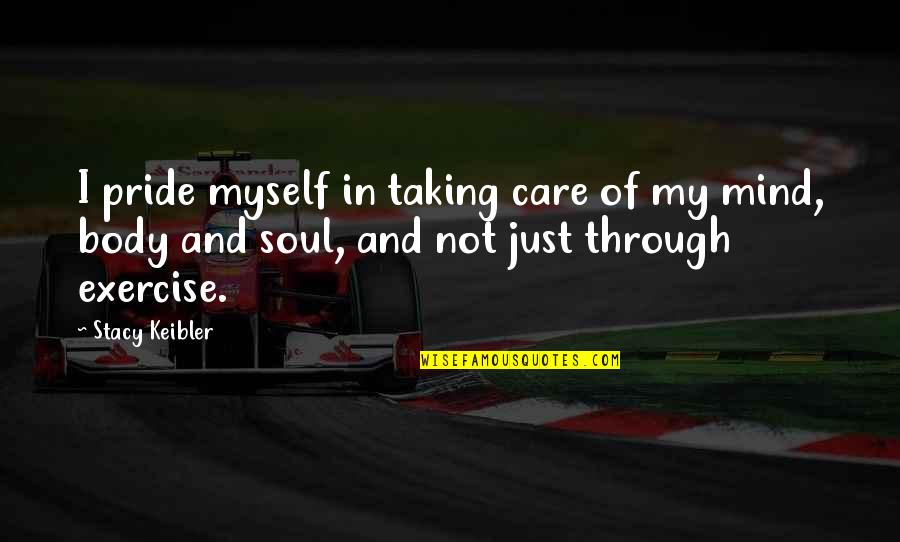 I pride myself in taking care of my mind, body and soul, and not just through exercise. —
Stacy Keibler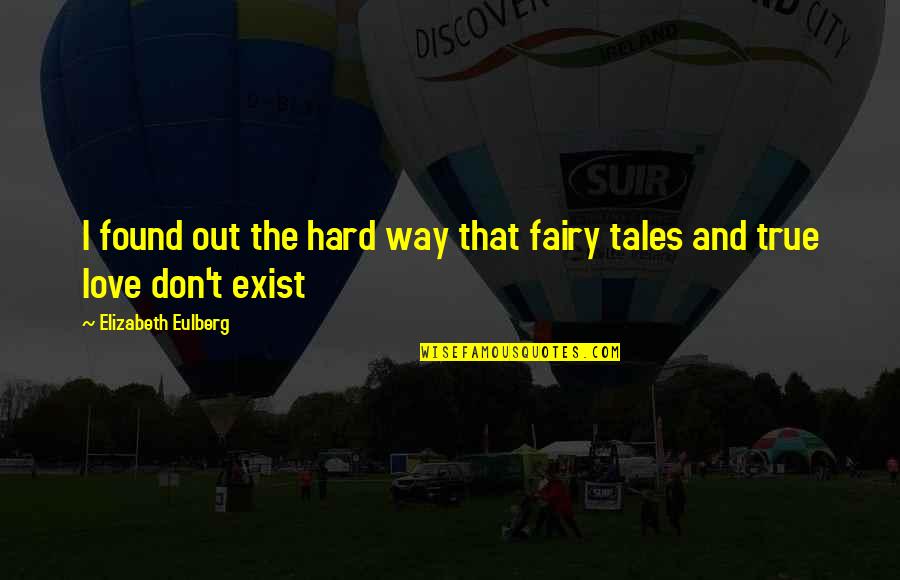 I found out the hard way that fairy tales and true love don't exist —
Elizabeth Eulberg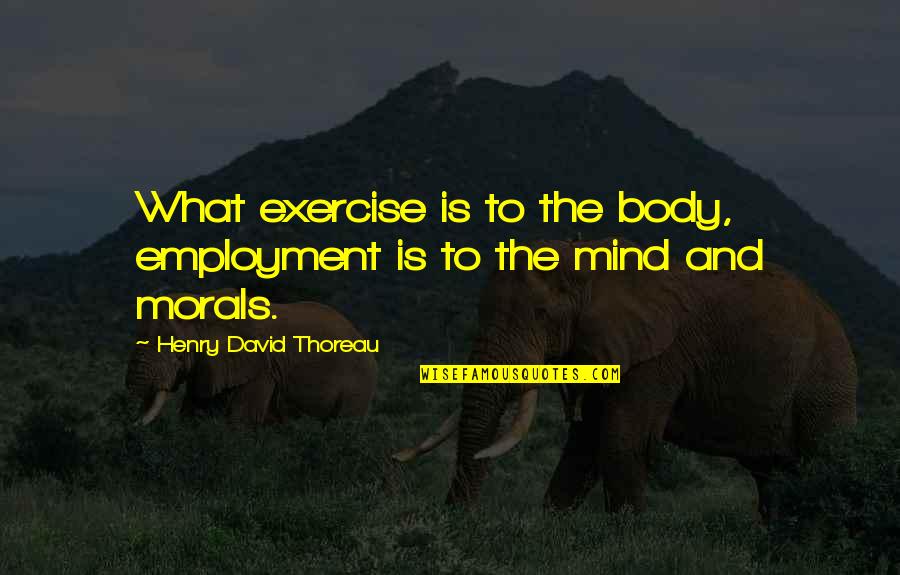 What exercise is to the body, employment is to the mind and morals. —
Henry David Thoreau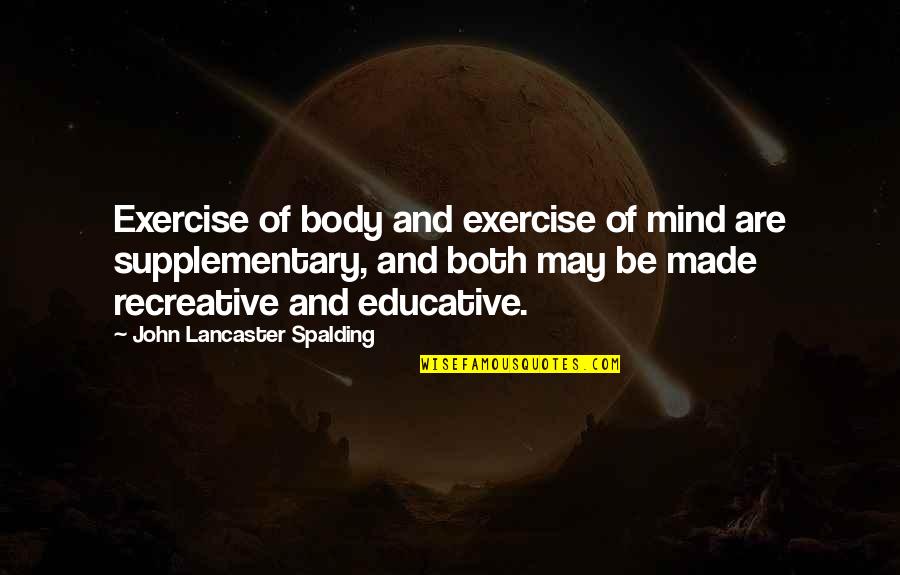 Exercise of body and exercise of mind are supplementary, and both may be made recreative and educative. —
John Lancaster Spalding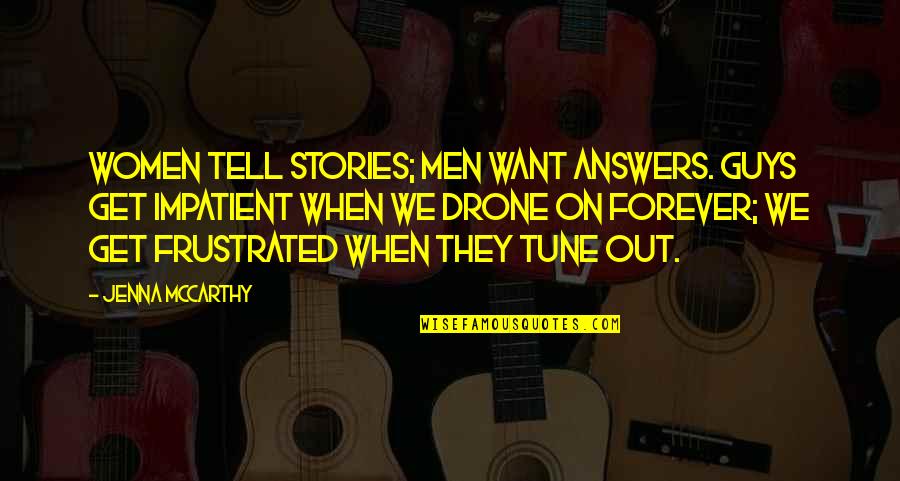 Women tell stories; men want answers. Guys get impatient when we drone on forever; we get frustrated when they tune out. —
Jenna McCarthy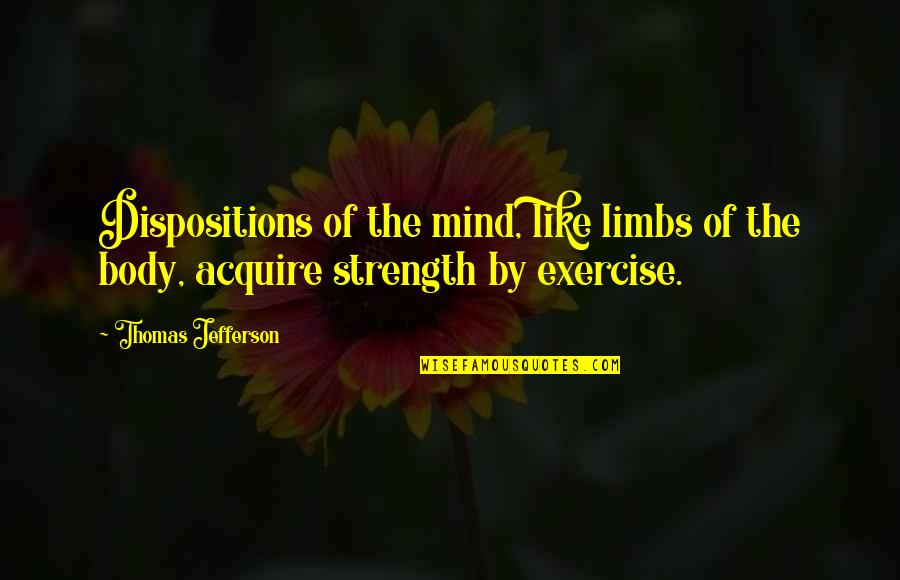 Dispositions of the mind, like limbs of the body, acquire strength by exercise. —
Thomas Jefferson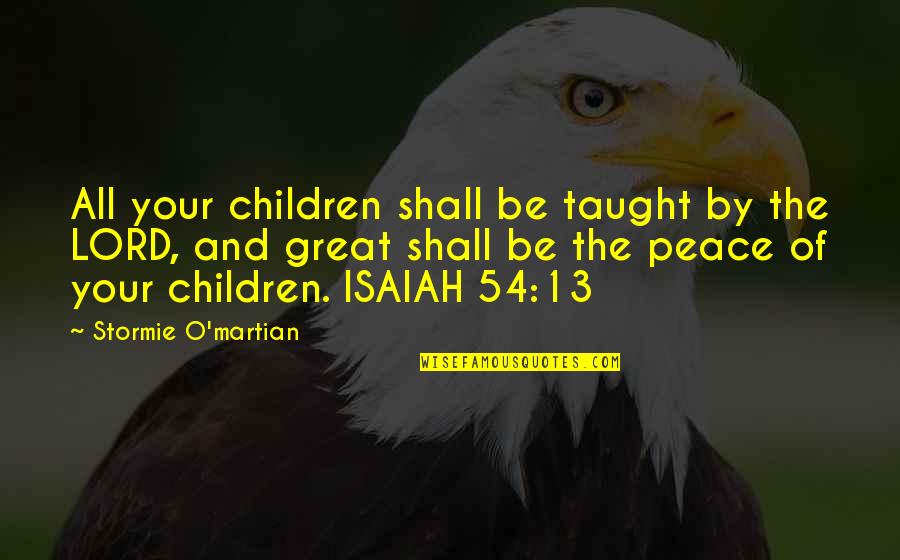 All your children shall be taught by the LORD, and great shall be the peace of your children. ISAIAH 54:13 —
Stormie O'martian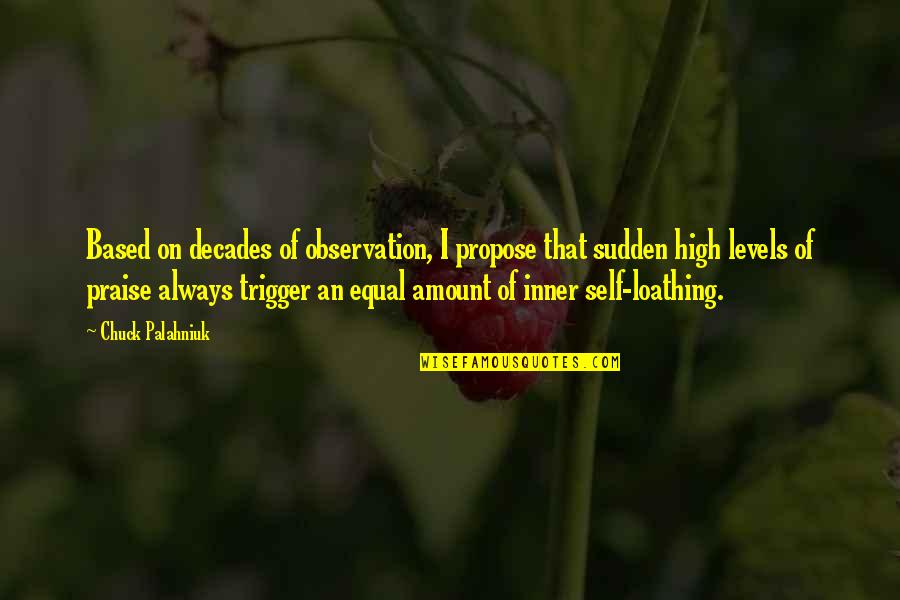 Based on decades of observation, I propose that sudden high levels of praise always trigger an equal amount of inner self-loathing. —
Chuck Palahniuk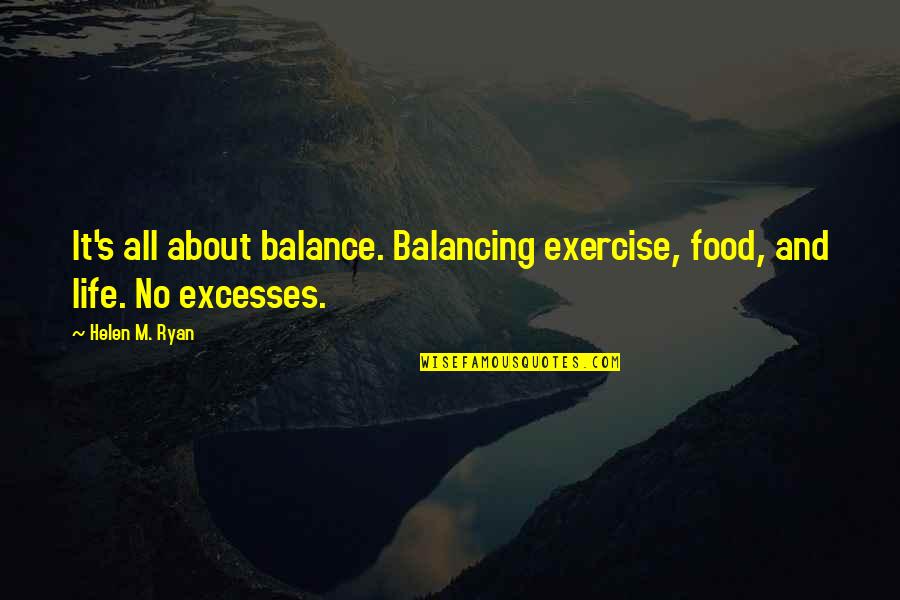 It's all about balance. Balancing exercise, food, and life. No excesses. —
Helen M. Ryan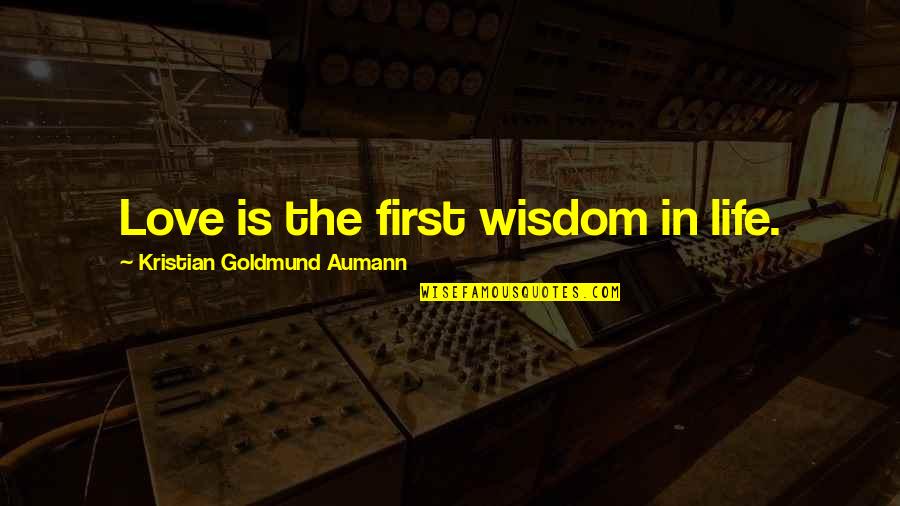 Love is the first wisdom in life. —
Kristian Goldmund Aumann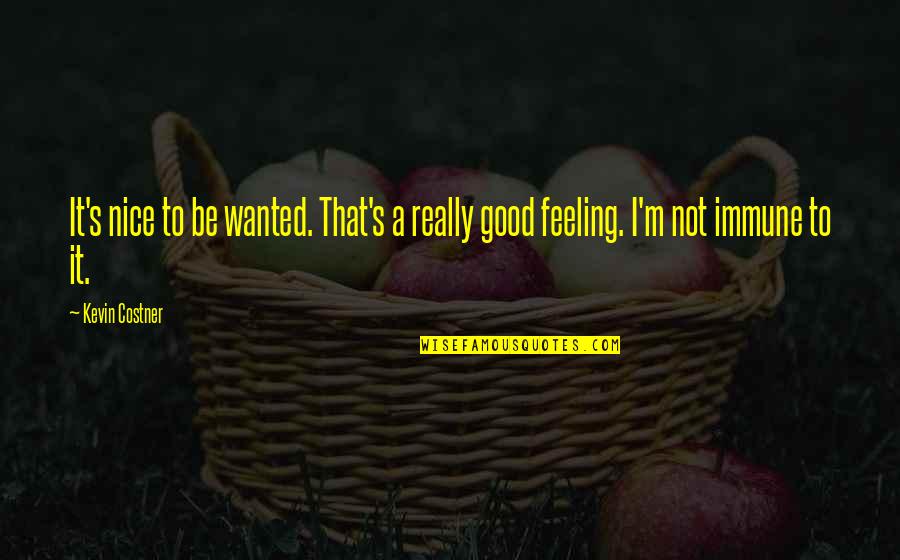 It's nice to be wanted. That's a really good feeling. I'm not immune to it. —
Kevin Costner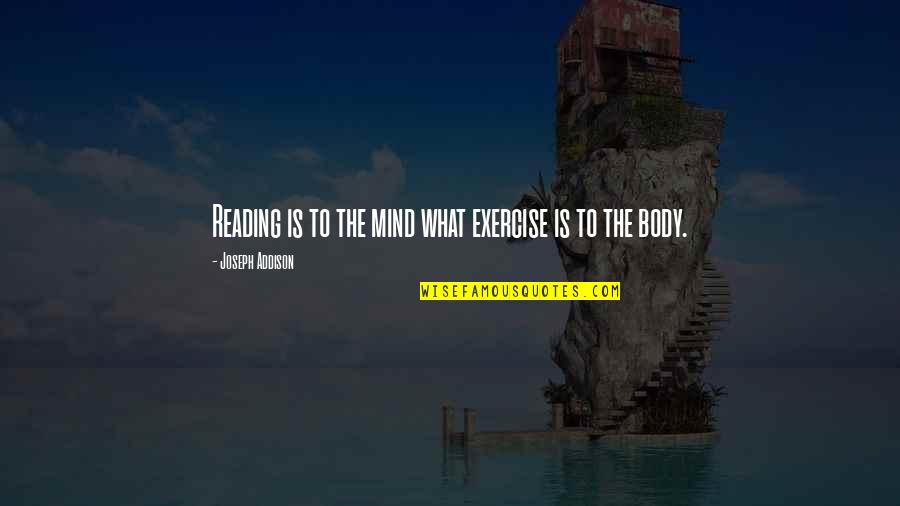 Reading is to the mind what exercise is to the body. —
Joseph Addison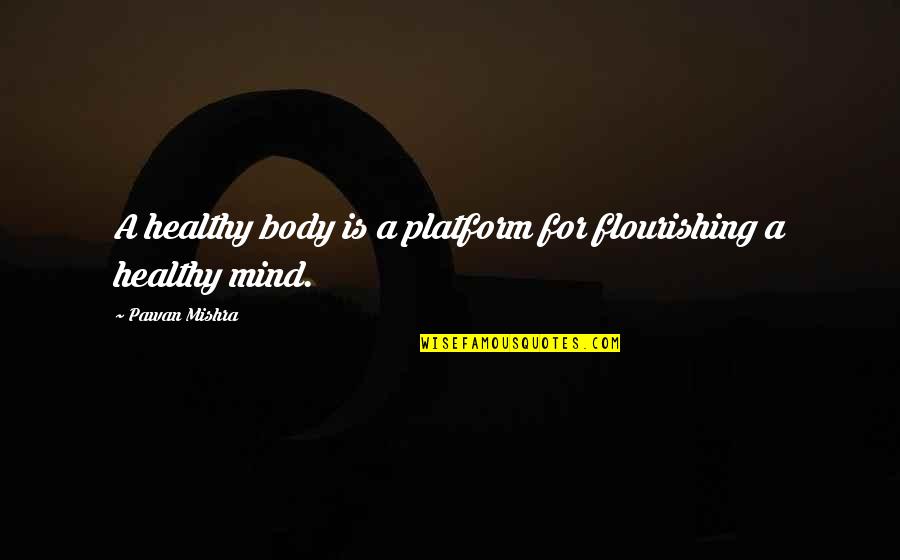 A healthy body is a platform for flourishing a healthy mind. —
Pawan Mishra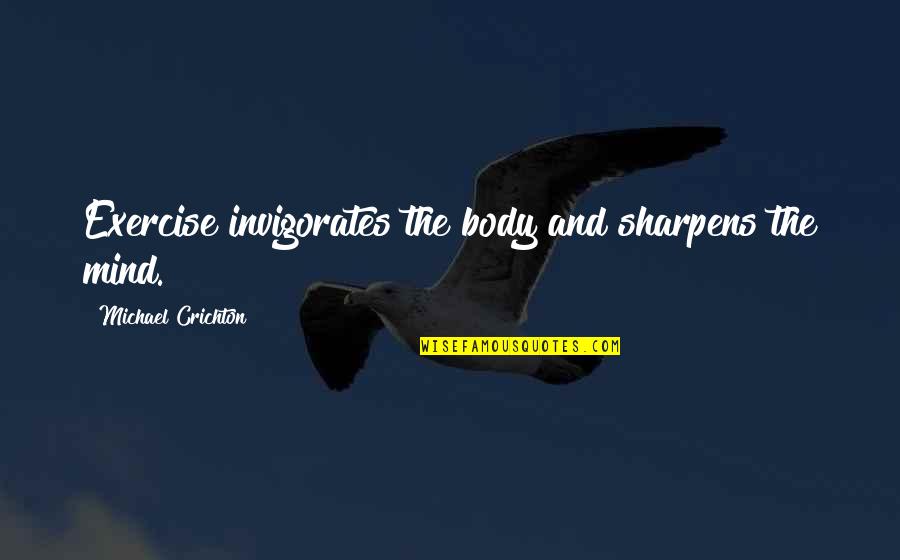 Exercise invigorates the body and sharpens the mind. —
Michael Crichton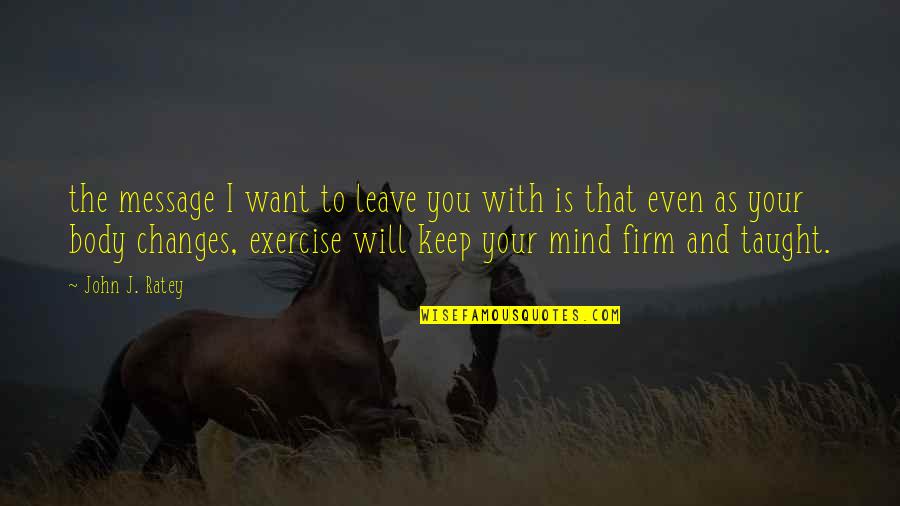 the message I want to leave you with is that even as your body changes, exercise will keep your mind firm and taught. —
John J. Ratey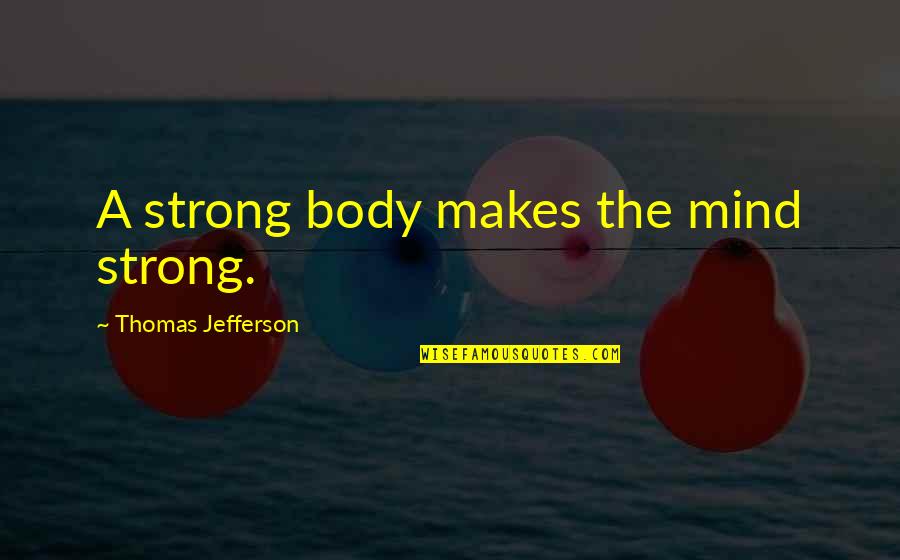 A strong body makes the mind strong. —
Thomas Jefferson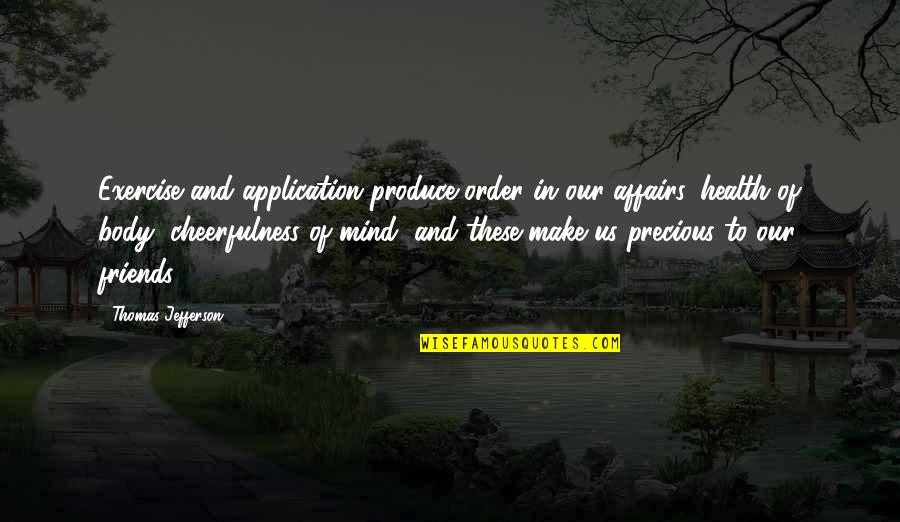 Exercise and application produce order in our affairs, health of body, cheerfulness of mind, and these make us precious to our friends —
Thomas Jefferson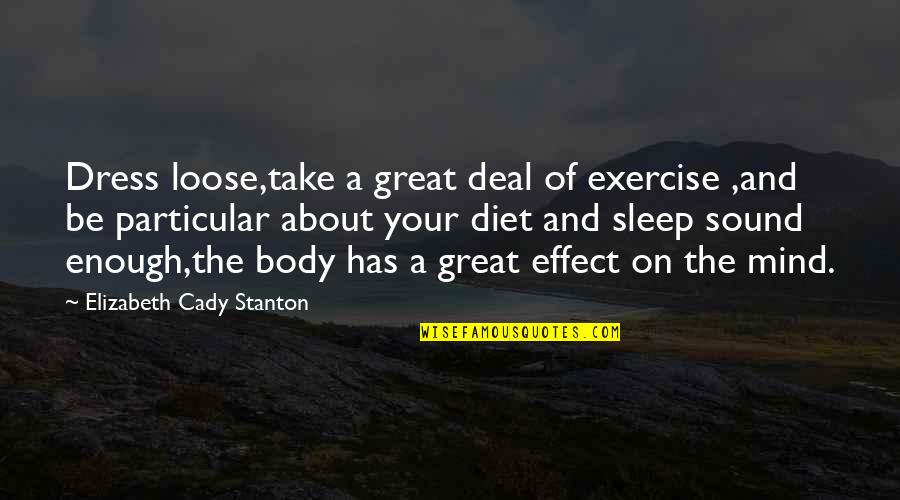 Dress loose,take a great deal of exercise ,and be particular about your diet and sleep sound enough,the body has a great effect on the mind. —
Elizabeth Cady Stanton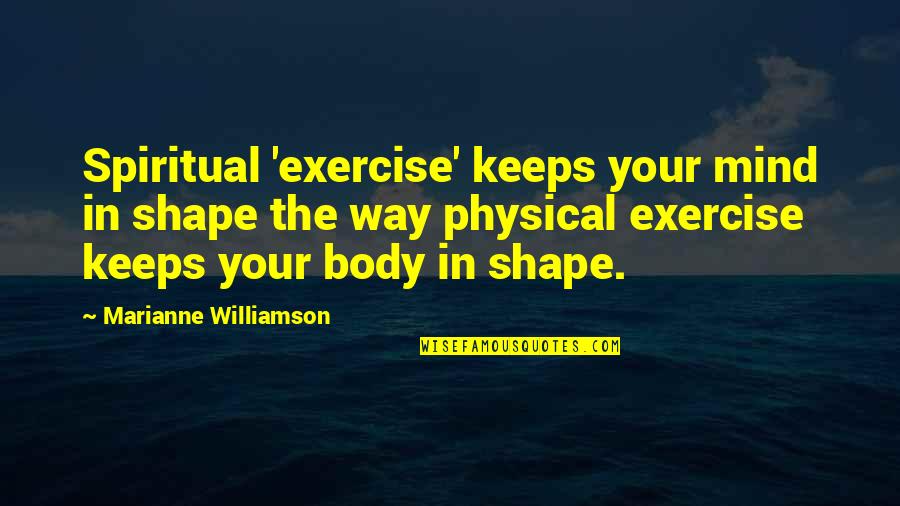 Spiritual 'exercise' keeps your mind in shape the way physical exercise keeps your body in shape. —
Marianne Williamson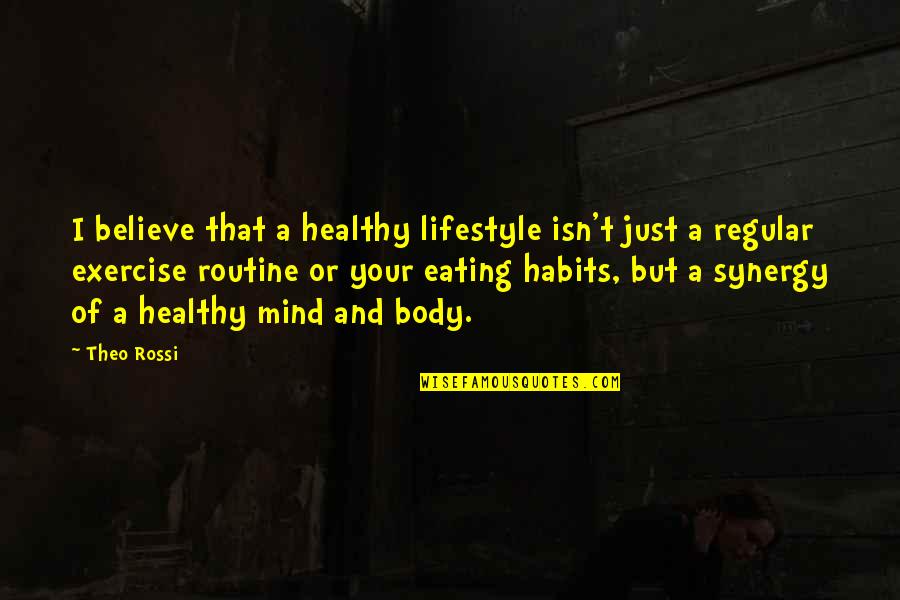 I believe that a healthy lifestyle isn't just a regular exercise routine or your eating habits, but a synergy of a healthy mind and body. —
Theo Rossi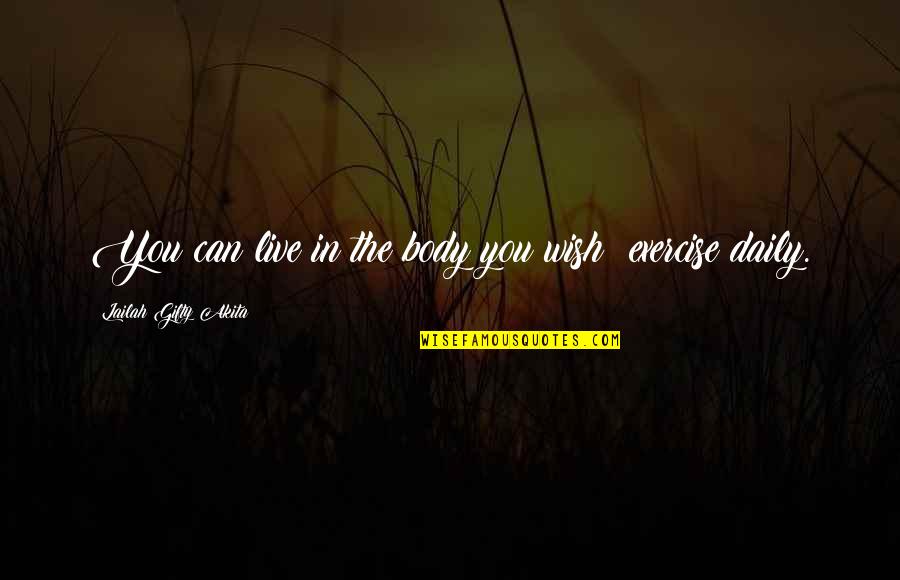 You can live in the body you wish; exercise daily. —
Lailah Gifty Akita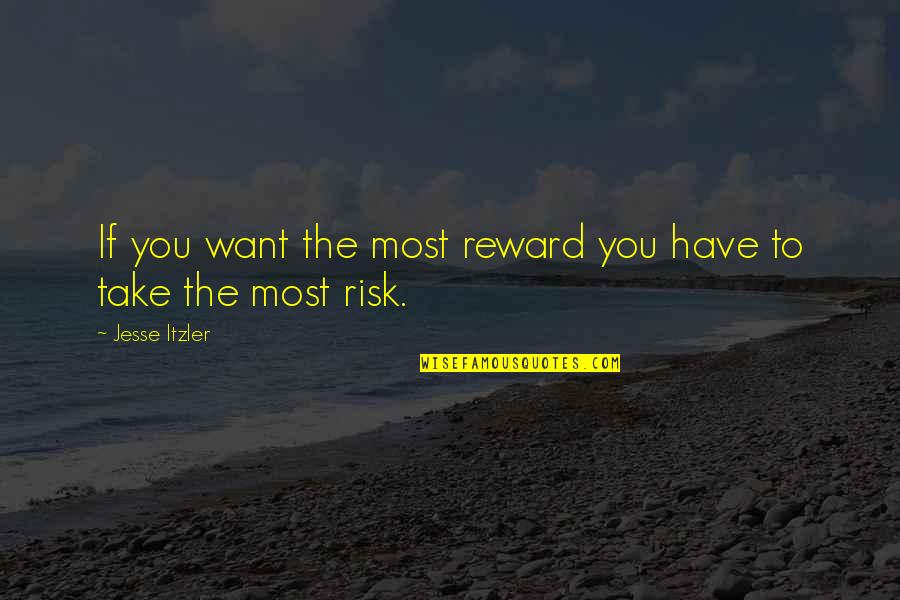 If you want the most reward you have to take the most risk. —
Jesse Itzler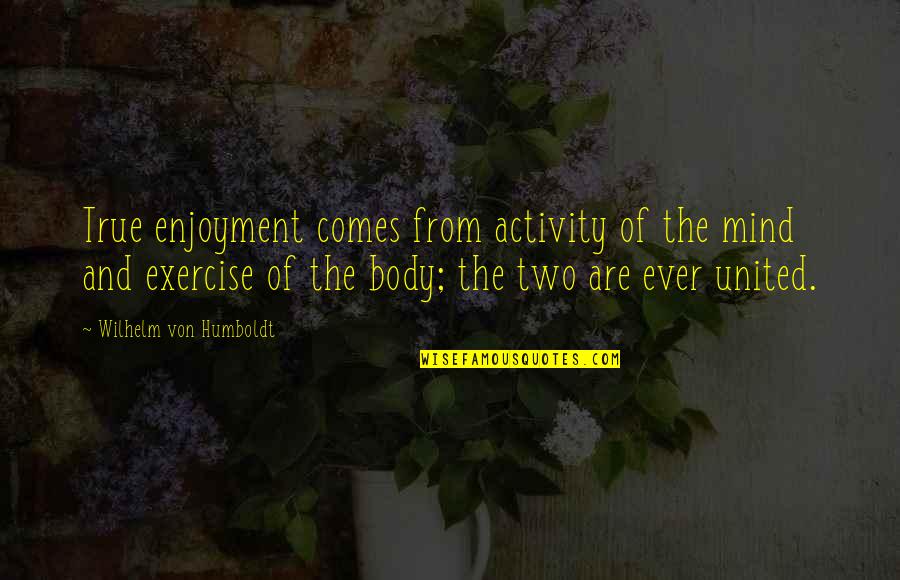 True enjoyment comes from activity of the mind and exercise of the body; the two are ever united. —
Wilhelm Von Humboldt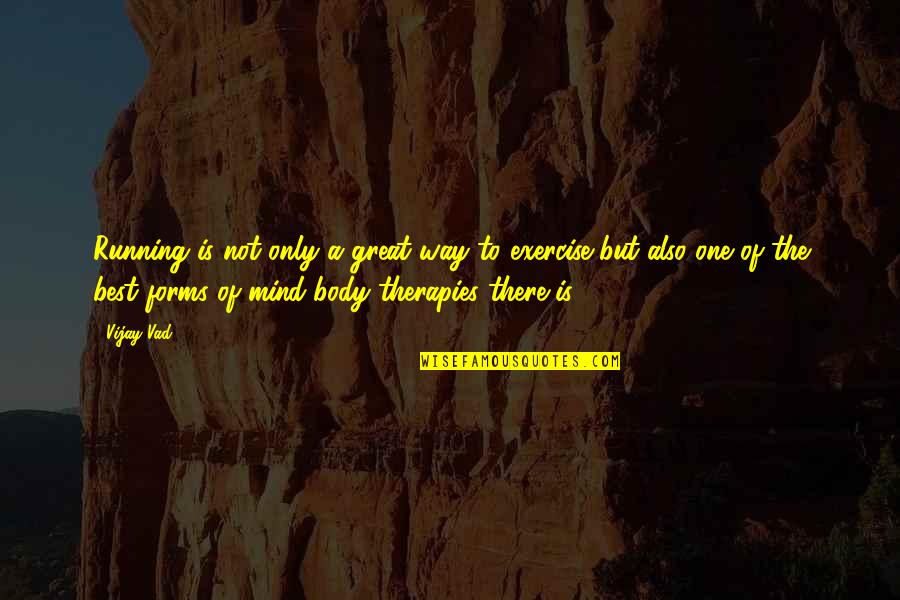 Running is not only a great way to exercise but also one of the best forms of mind-body therapies there is. —
Vijay Vad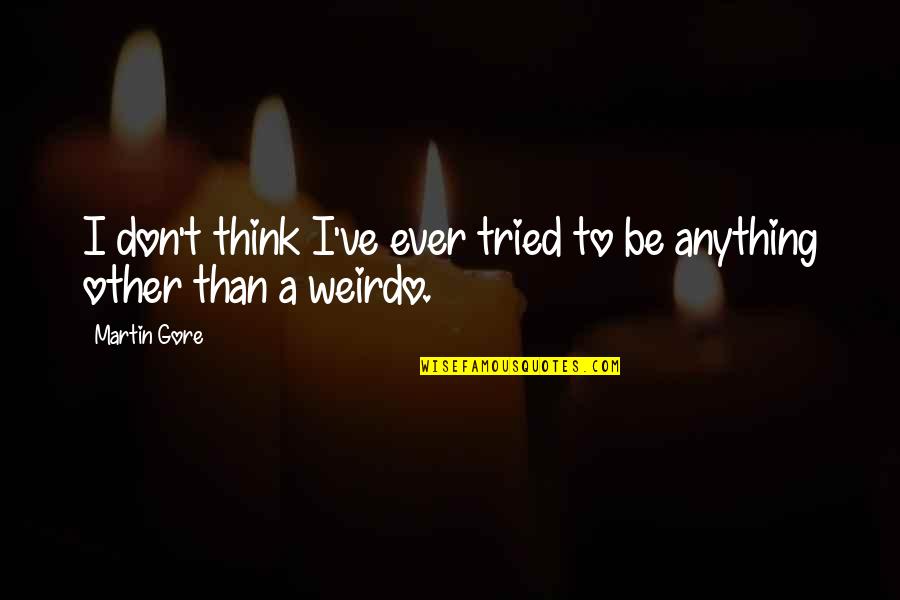 I don't think I've ever tried to be anything other than a weirdo. —
Martin Gore