Exemplary Best Quotes
Collection of top 34 famous quotes about Exemplary Best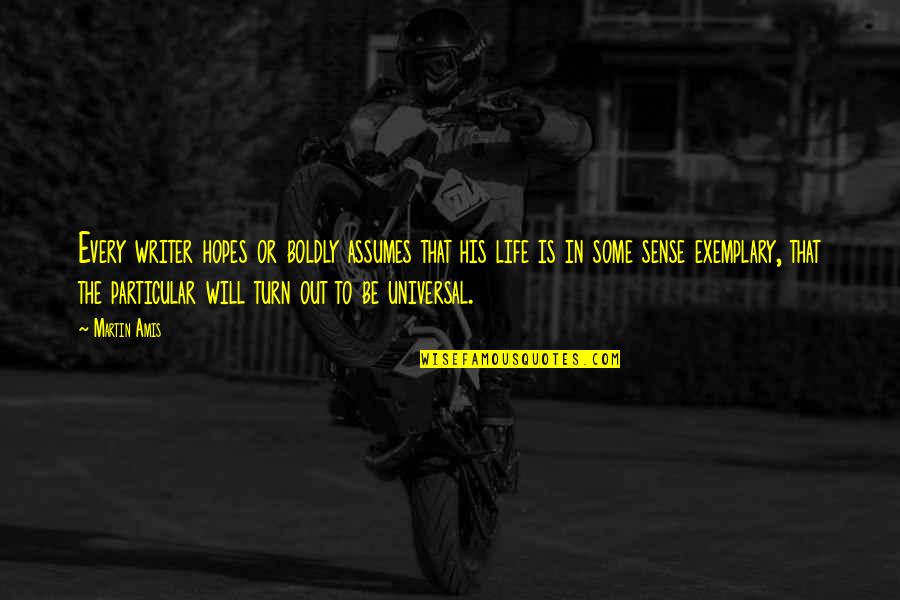 Every writer hopes or boldly assumes that his life is in some sense exemplary, that the particular will turn out to be universal.
—
Martin Amis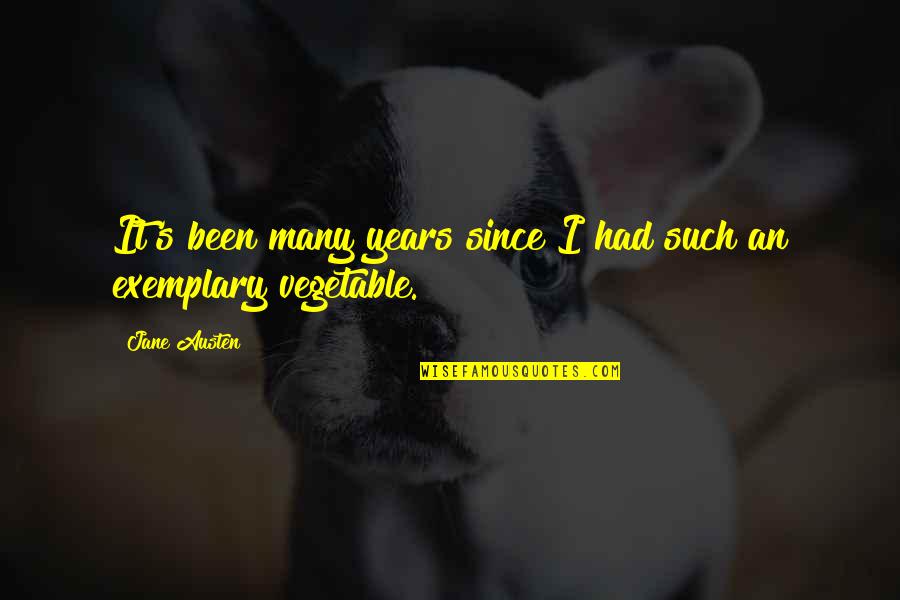 It's been many years since I had such an exemplary vegetable.
—
Jane Austen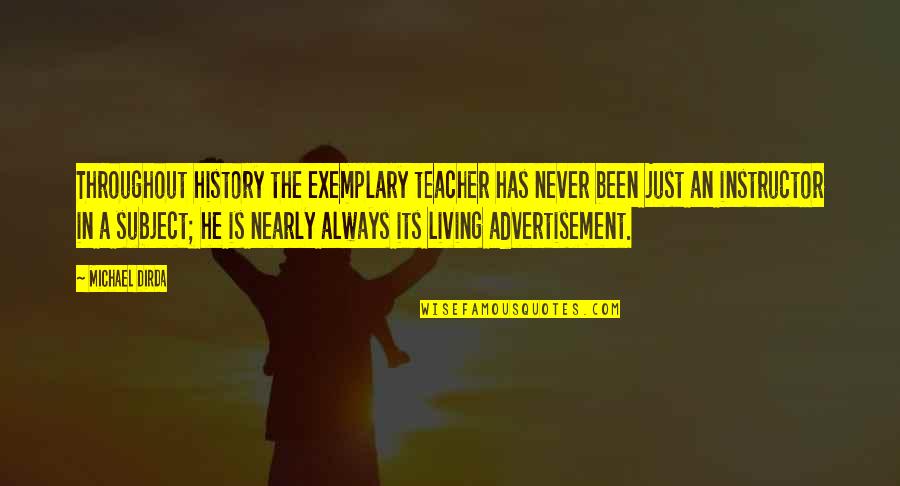 Throughout history the exemplary teacher has never been just an instructor in a subject; he is nearly always its living advertisement.
—
Michael Dirda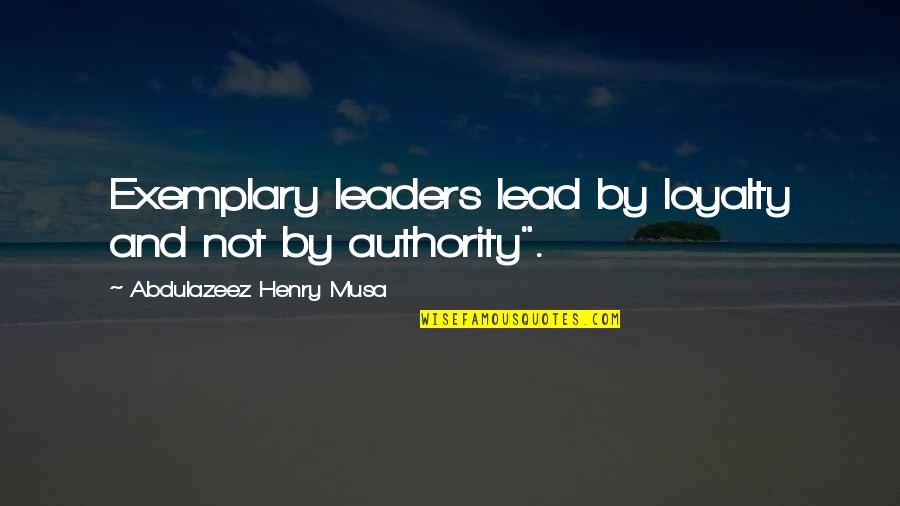 Exemplary leaders lead by loyalty and not by authority".
—
Abdulazeez Henry Musa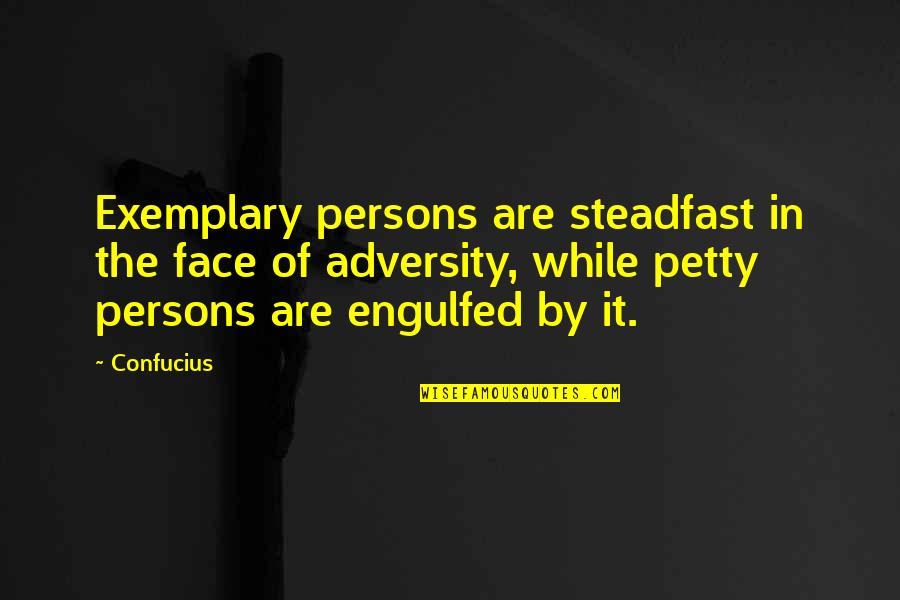 Exemplary persons are steadfast in the face of adversity, while petty persons are engulfed by it.
—
Confucius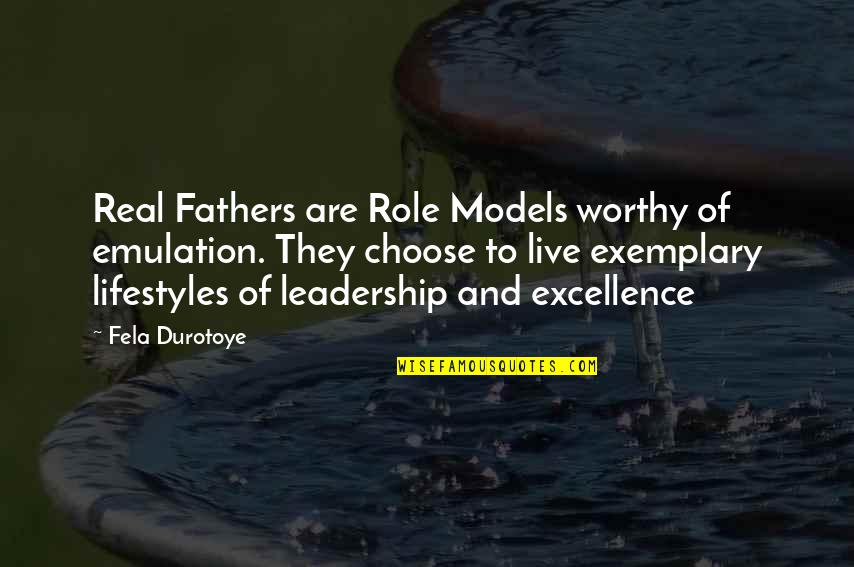 Real Fathers are Role Models worthy of emulation. They choose to live exemplary lifestyles of leadership and excellence
—
Fela Durotoye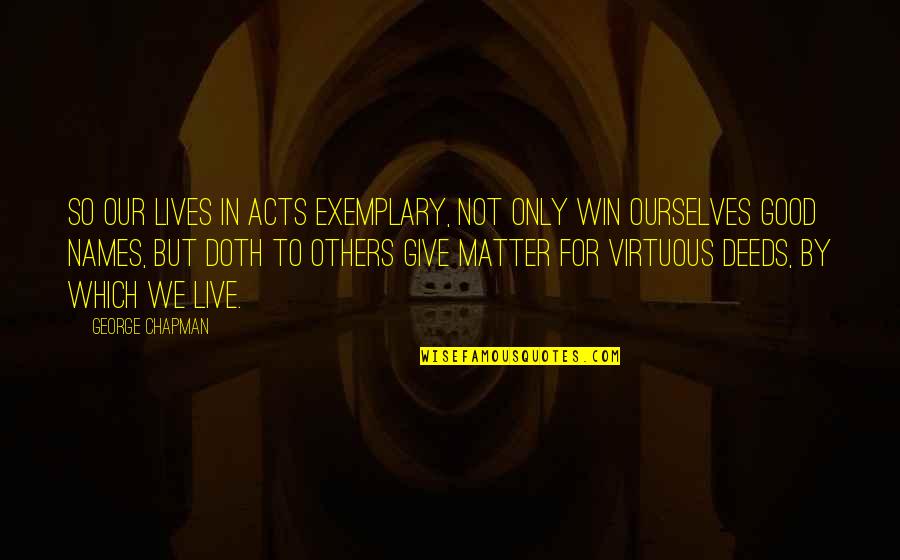 So our lives In acts exemplary, not only win Ourselves good names, but doth to others give Matter for virtuous deeds, by which we live.
—
George Chapman
This above all makes history useful and desirable; it unfolds before our eyes a glorious record of exemplary actions.
—
Livy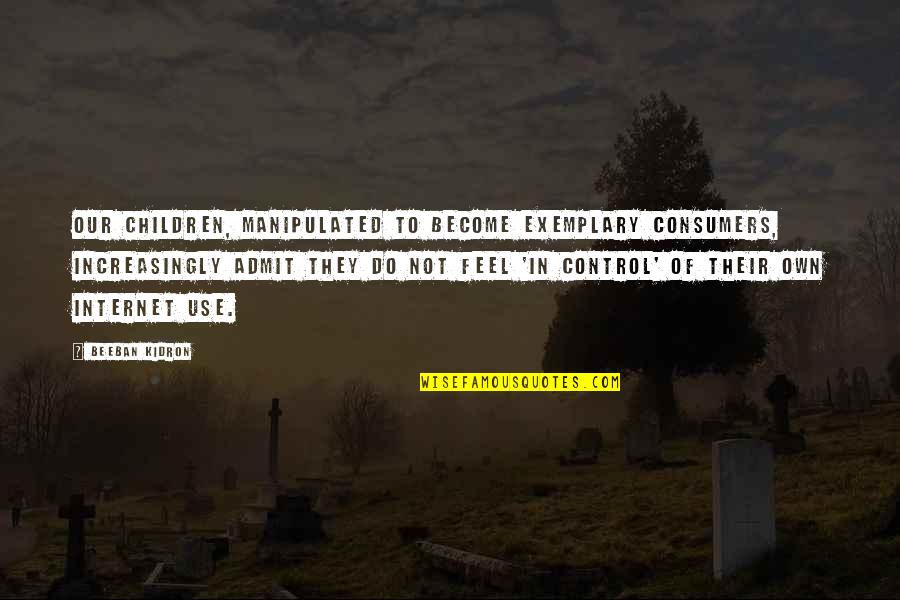 Our children, manipulated to become exemplary consumers, increasingly admit they do not feel 'in control' of their own Internet use. —
Beeban Kidron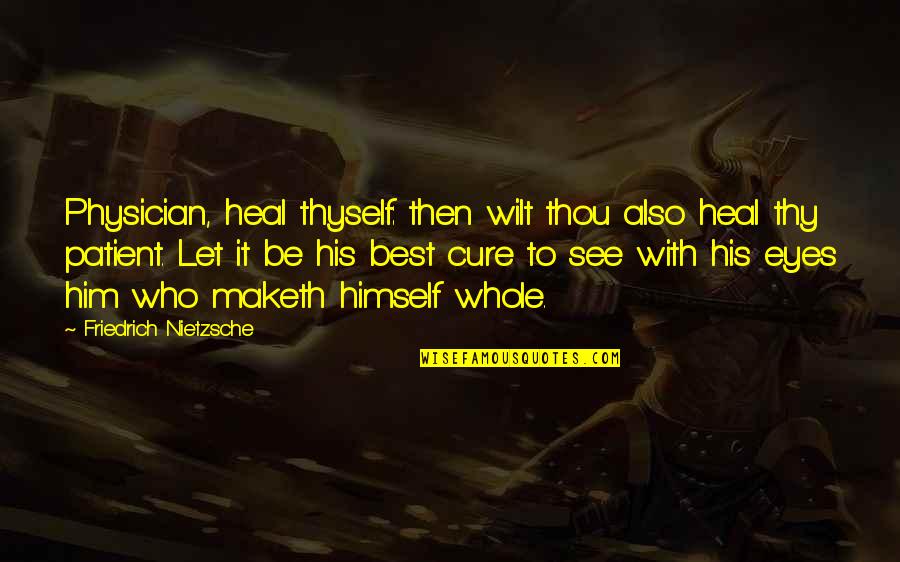 Physician, heal thyself: then wilt thou also heal thy patient. Let it be his best cure to see with his eyes him who maketh himself whole. —
Friedrich Nietzsche
America is not just a power, it is a promise. It is not enough for our country to be extraordinary in might; it must be exemplary in meaning. —
Nelson Rockefeller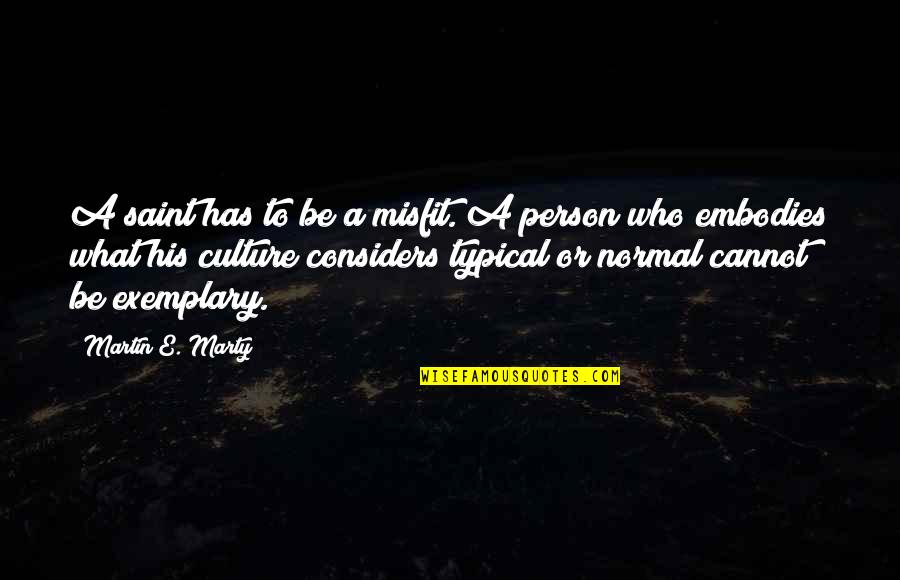 A saint has to be a misfit. A person who embodies what his culture considers typical or normal cannot be exemplary. —
Martin E. Marty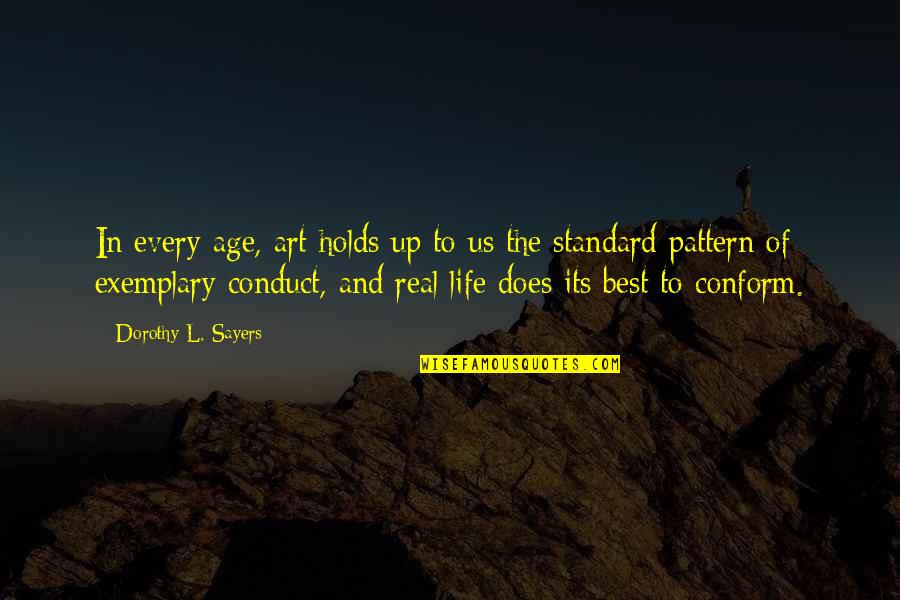 In every age, art holds up to us the standard pattern of exemplary conduct, and real life does its best to conform. —
Dorothy L. Sayers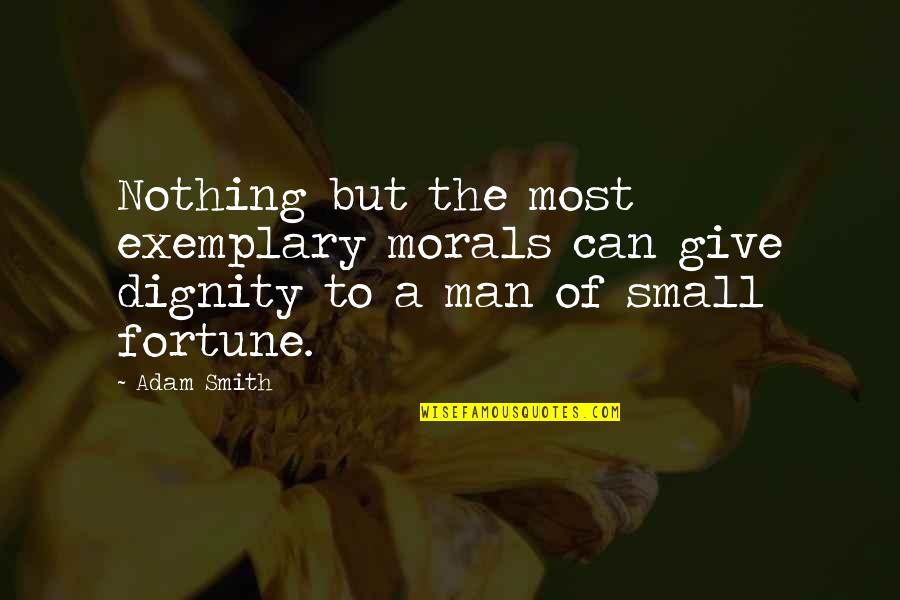 Nothing but the most exemplary morals can give dignity to a man of small fortune. —
Adam Smith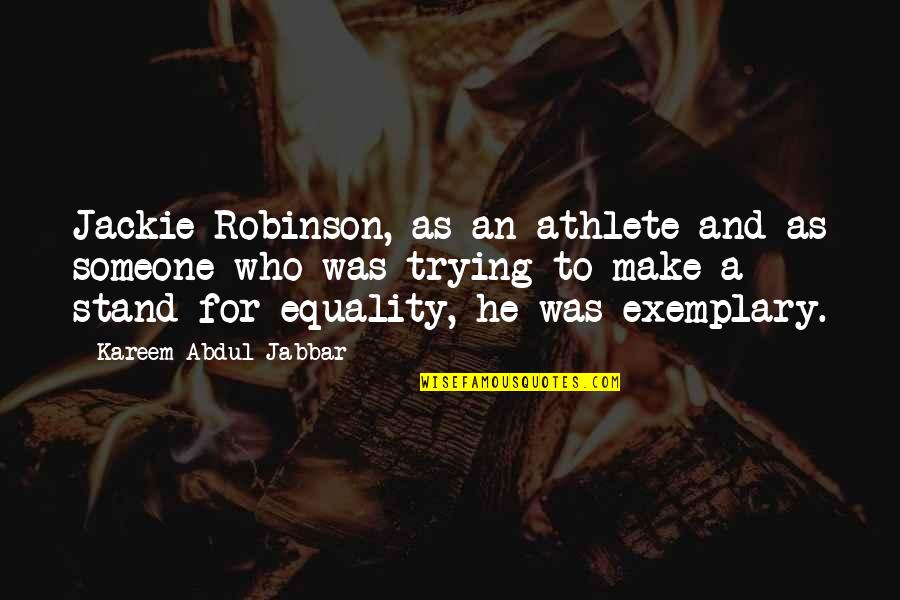 Jackie Robinson, as an athlete and as someone who was trying to make a stand for equality, he was exemplary. —
Kareem Abdul-Jabbar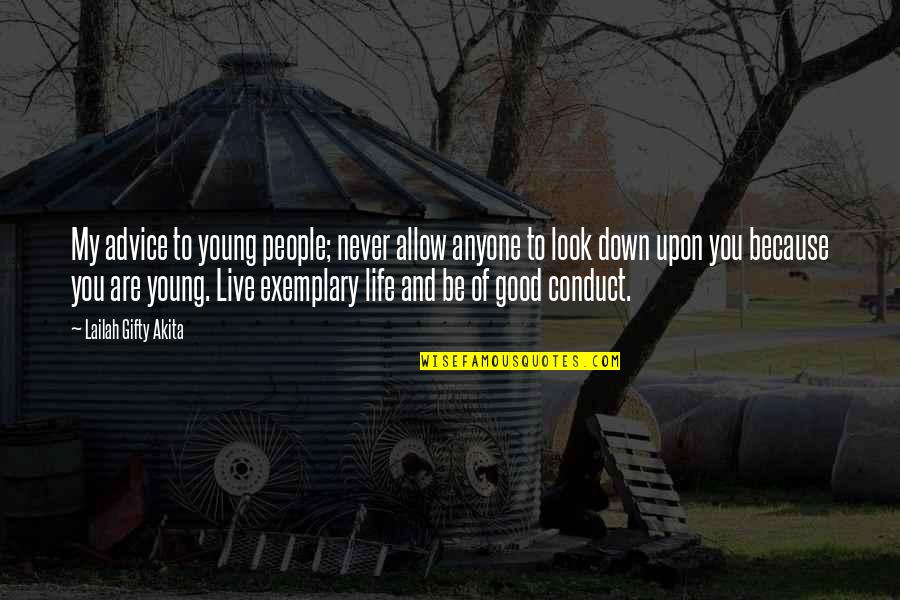 My advice to young people; never allow anyone to look down upon you because you are young. Live exemplary life and be of good conduct. —
Lailah Gifty Akita
Profound theology doesn't make anyone righteous; what pleases me is an exemplary life. Regret for wrongdoing is better than knowing its definition. —
Thomas A Kempis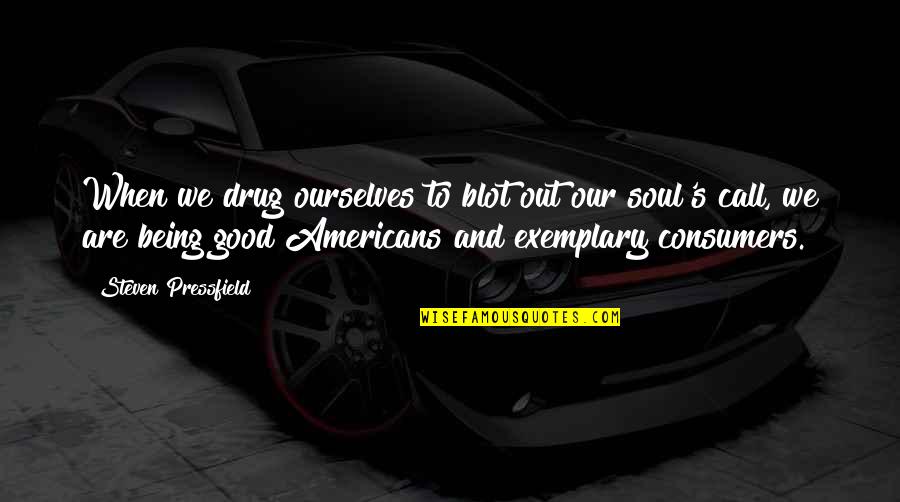 When we drug ourselves to blot out our soul's call, we are being good Americans and exemplary consumers. —
Steven Pressfield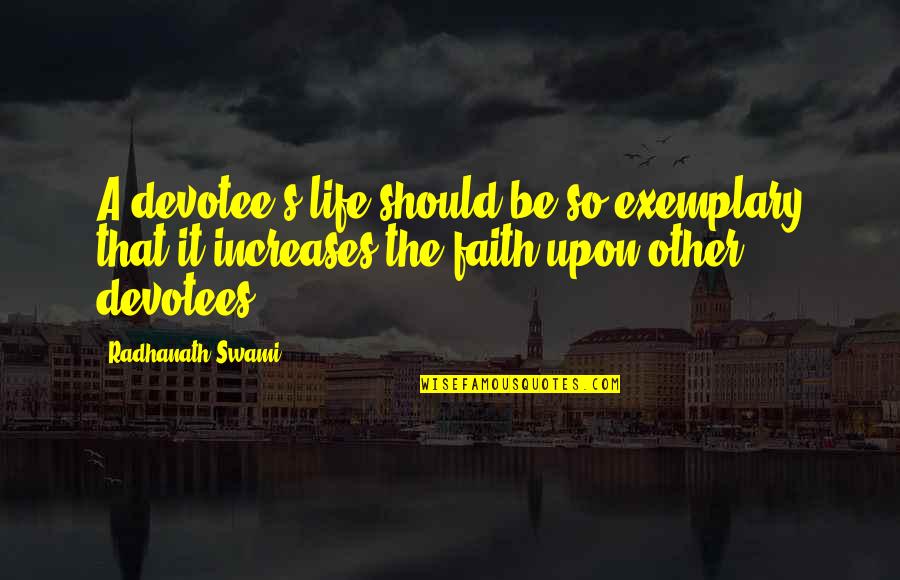 A devotee's life should be so exemplary that it increases the faith upon other devotees. —
Radhanath Swami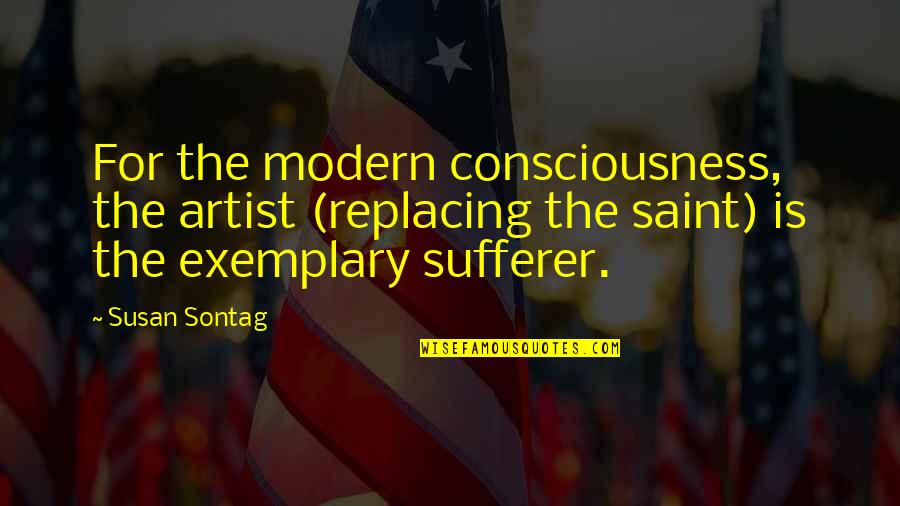 For the modern consciousness, the artist (replacing the saint) is the exemplary sufferer. —
Susan Sontag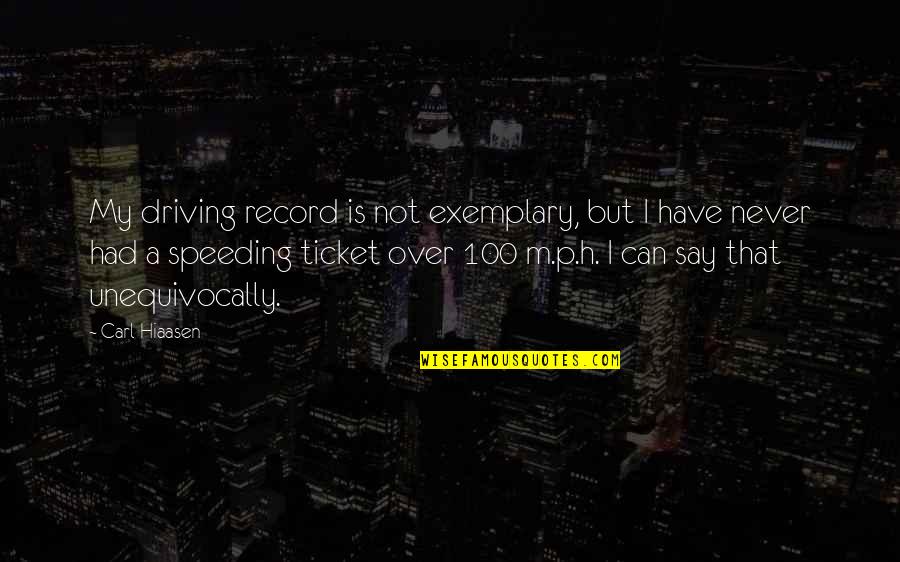 My driving record is not exemplary, but I have never had a speeding ticket over 100 m.p.h. I can say that unequivocally. —
Carl Hiaasen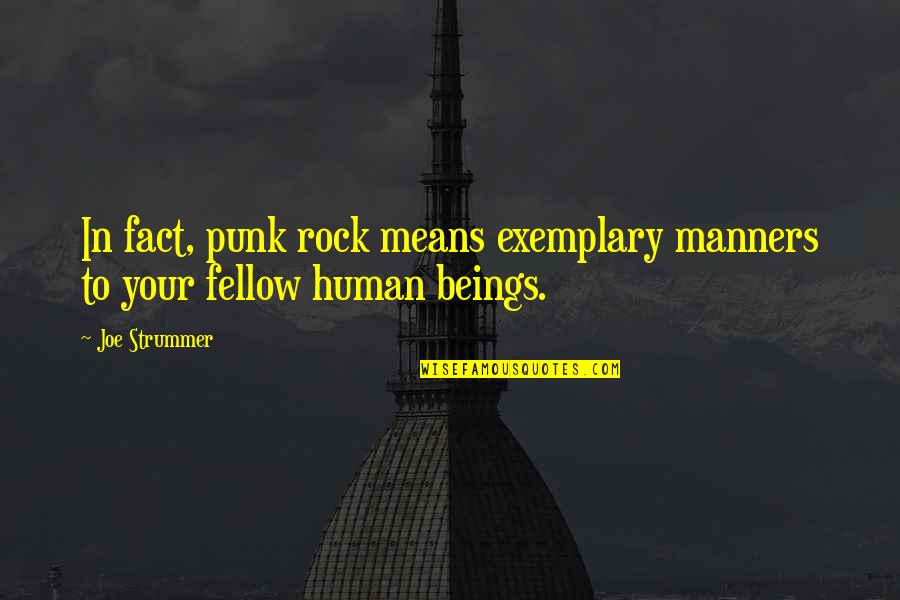 In fact, punk rock means exemplary manners to your fellow human beings. —
Joe Strummer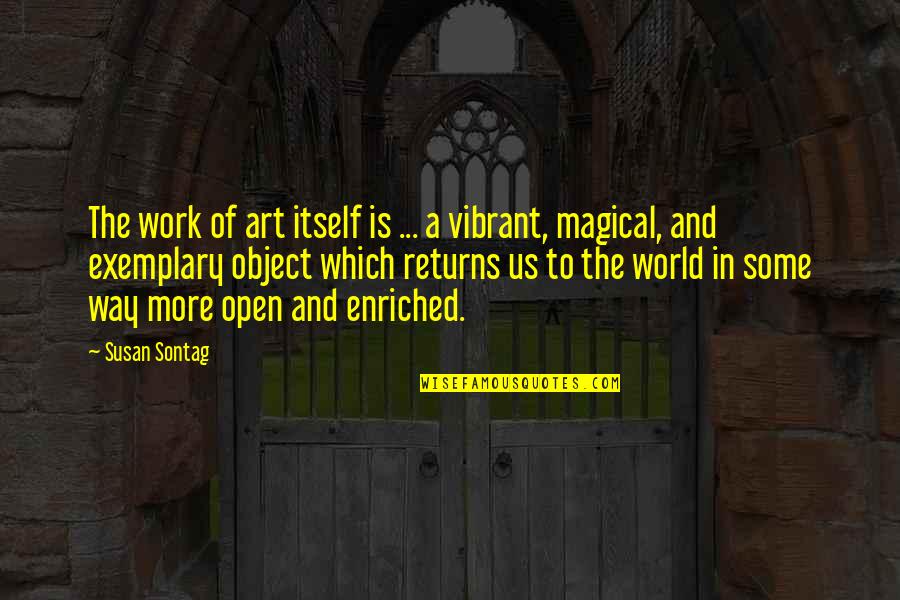 The work of art itself is ... a vibrant, magical, and exemplary object which returns us to the world in some way more open and enriched. —
Susan Sontag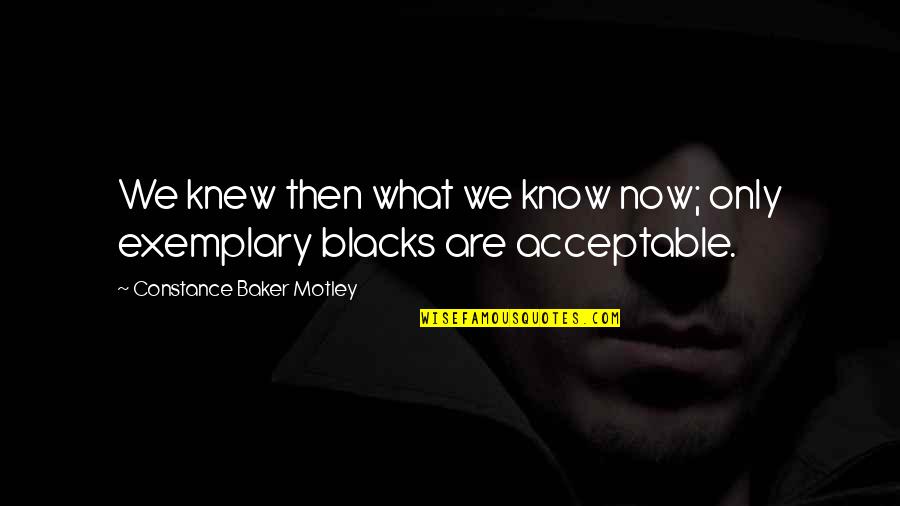 We knew then what we know now; only exemplary blacks are acceptable. —
Constance Baker Motley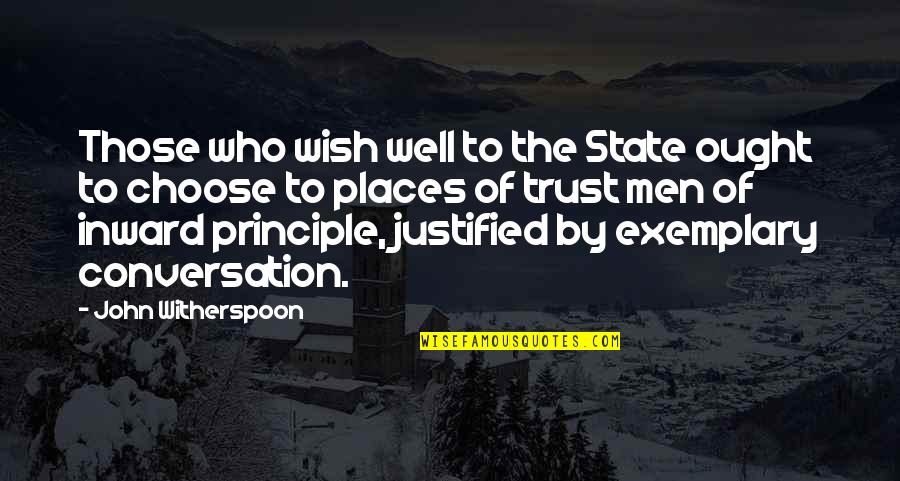 Those who wish well to the State ought to choose to places of trust men of inward principle, justified by exemplary conversation. —
John Witherspoon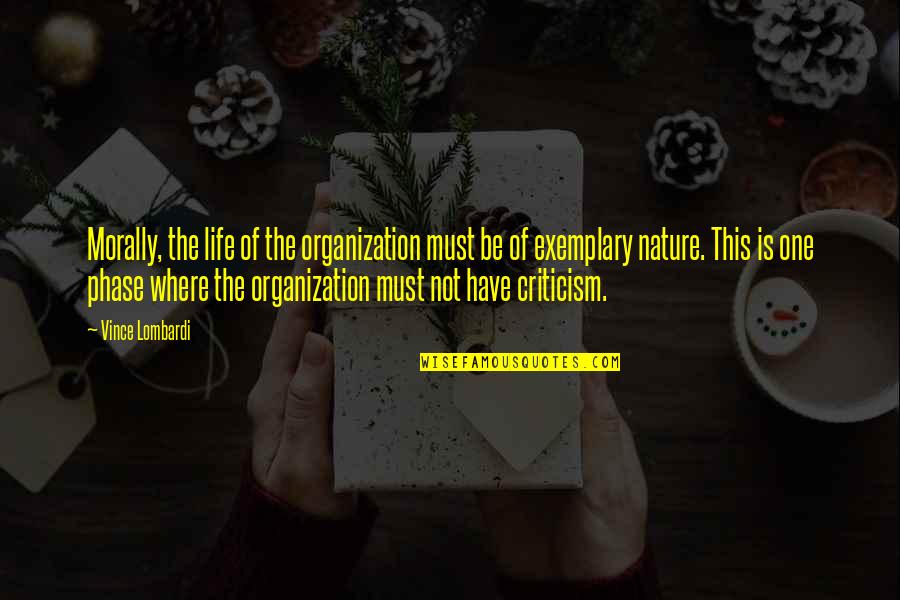 Morally, the life of the organization must be of exemplary nature. This is one phase where the organization must not have criticism. —
Vince Lombardi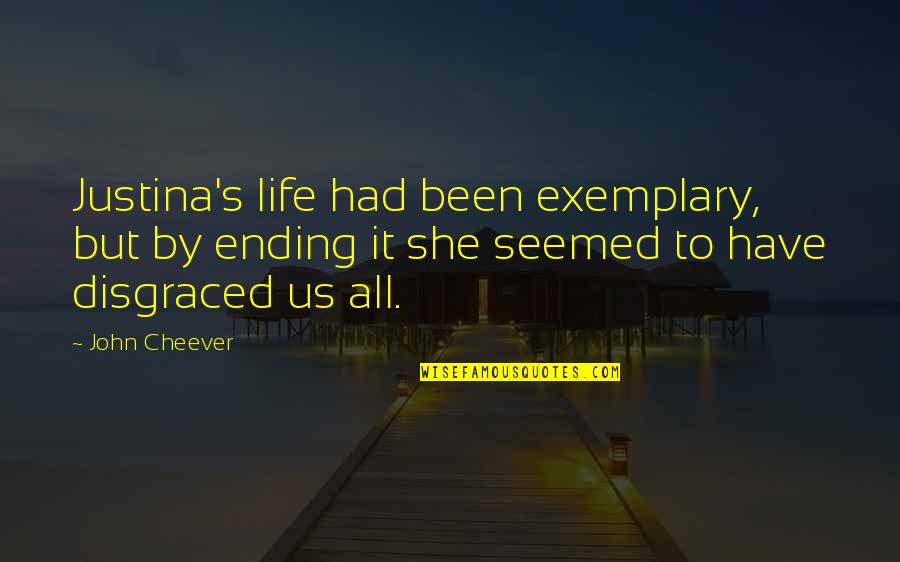 Justina's life had been exemplary, but by ending it she seemed to have disgraced us all. —
John Cheever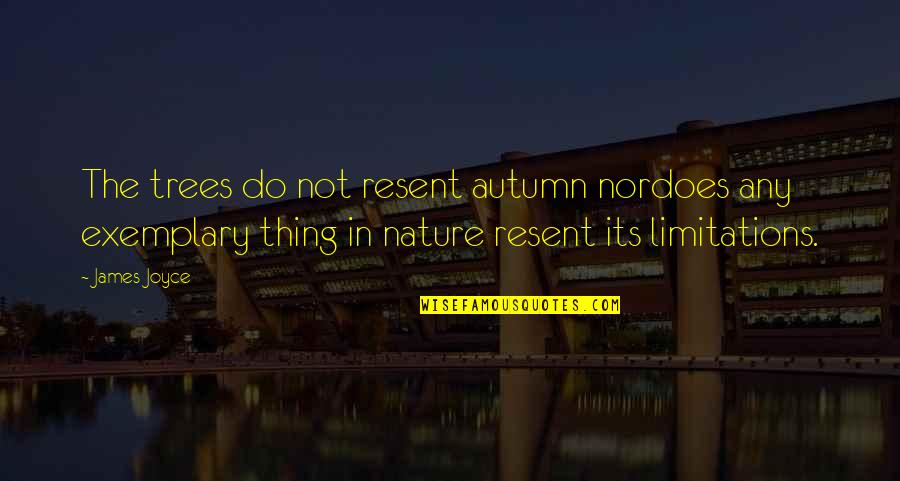 The trees do not resent autumn nor
does any exemplary thing in nature resent its limitations. —
James Joyce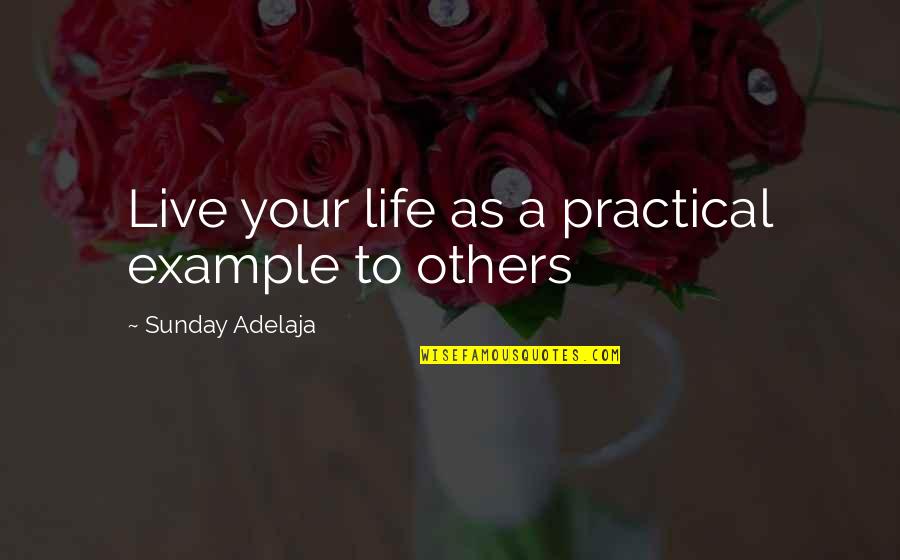 Live your life as a practical example to others —
Sunday Adelaja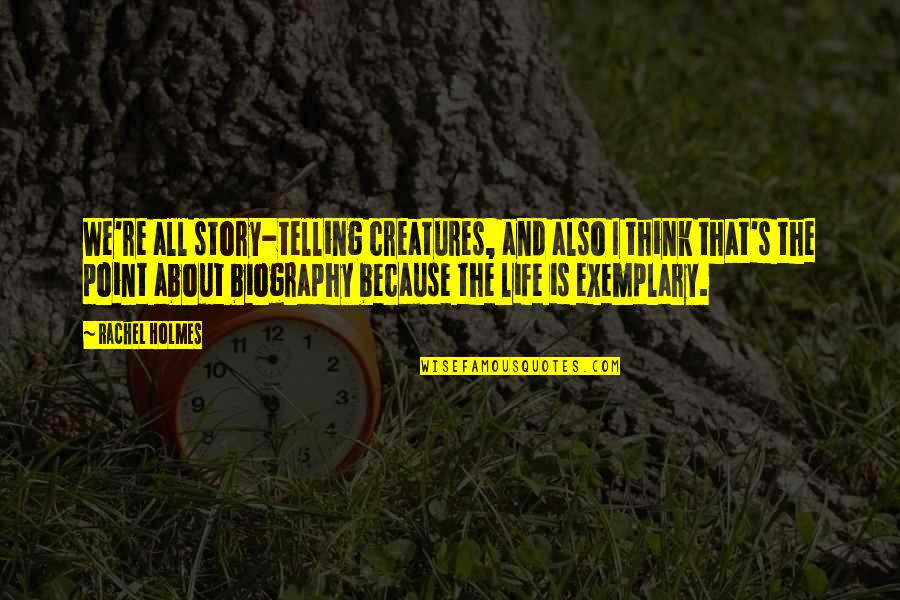 We're all story-telling creatures, and also I think that's the point about biography because the life is exemplary. —
Rachel Holmes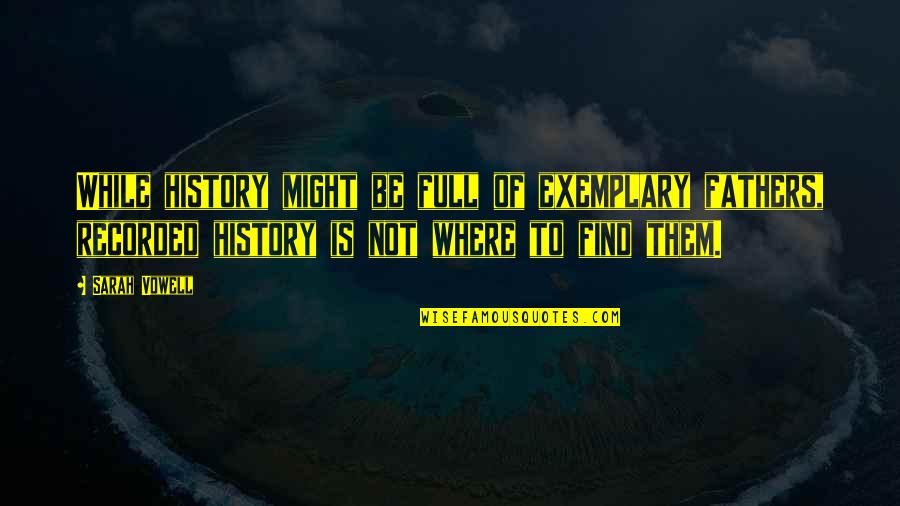 While history might be full of exemplary fathers, recorded history is not where to find them. —
Sarah Vowell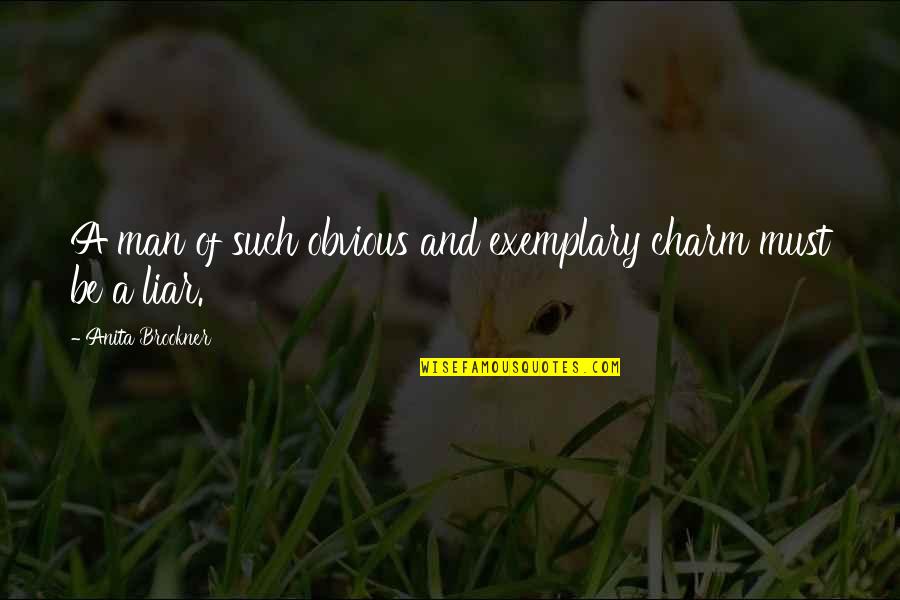 A man of such obvious and exemplary charm must be a liar. —
Anita Brookner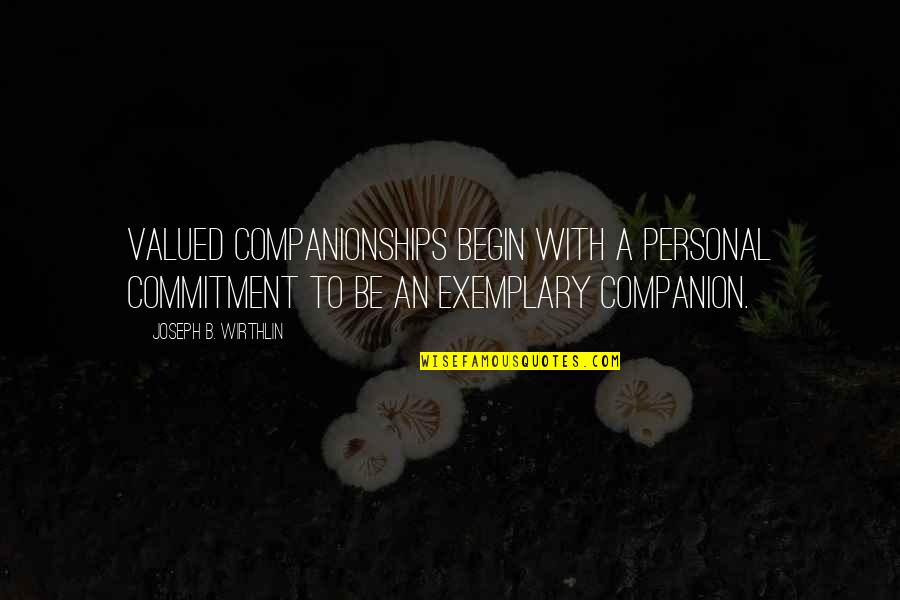 Valued companionships begin with a personal commitment to be an exemplary companion. —
Joseph B. Wirthlin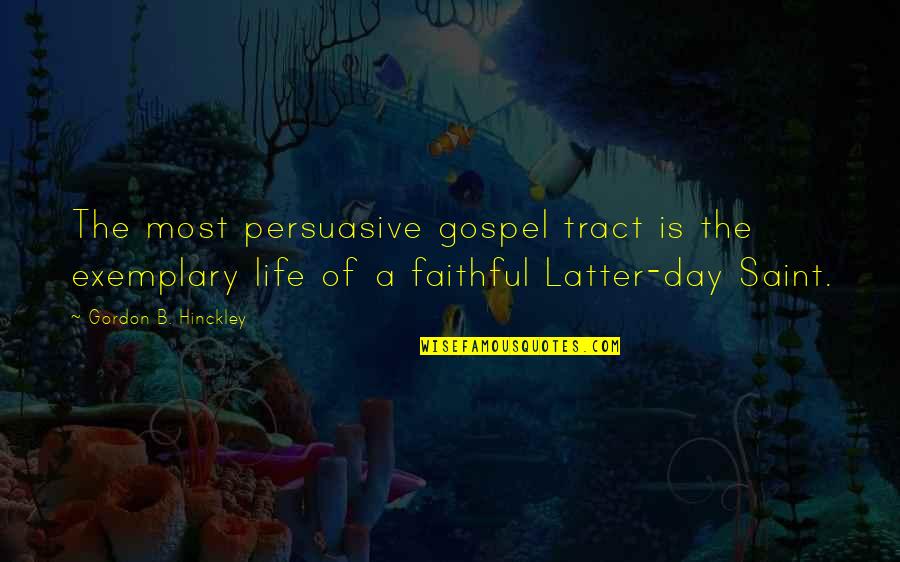 The most persuasive gospel tract is the exemplary life of a faithful Latter-day Saint. —
Gordon B. Hinckley