Ethan Canin Quotes
Collection of top 16 famous quotes about Ethan Canin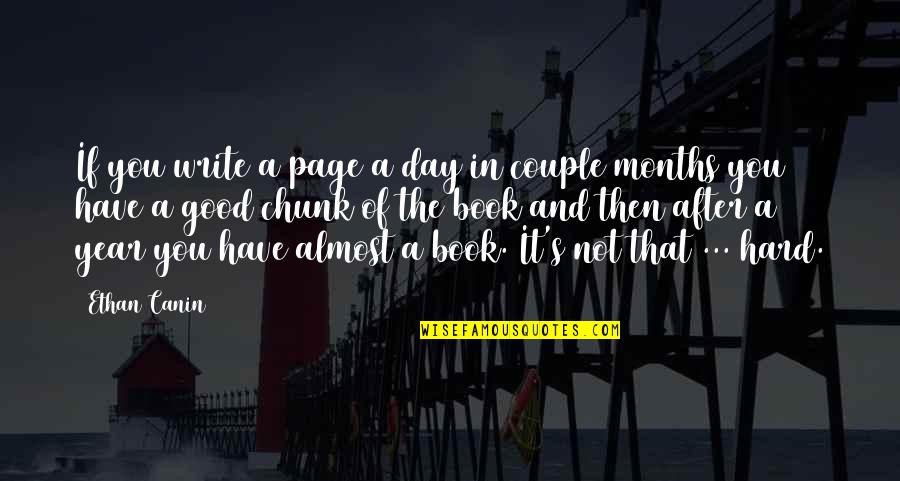 If you write a page a day in couple months you have a good chunk of the book and then after a year you have almost a book. It's not that ... hard.
—
Ethan Canin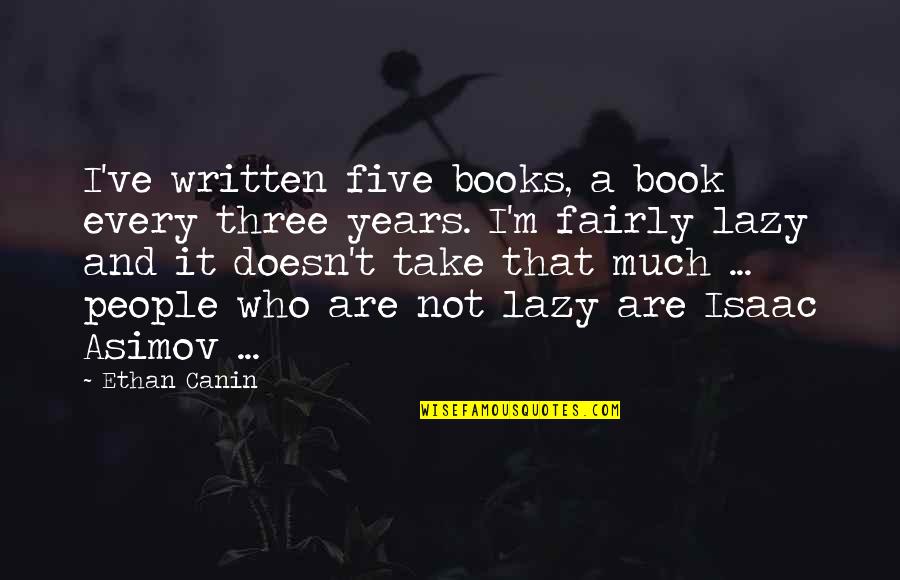 I've written five books, a book every three years. I'm fairly lazy and it doesn't take that much ... people who are not lazy are Isaac Asimov ...
—
Ethan Canin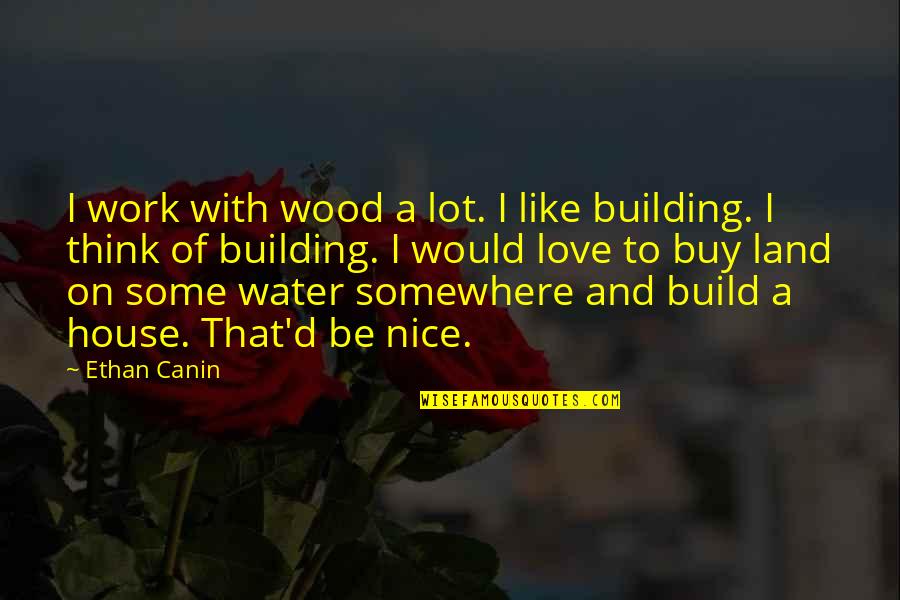 I work with wood a lot. I like building. I think of building. I would love to buy land on some water somewhere and build a house. That'd be nice.
—
Ethan Canin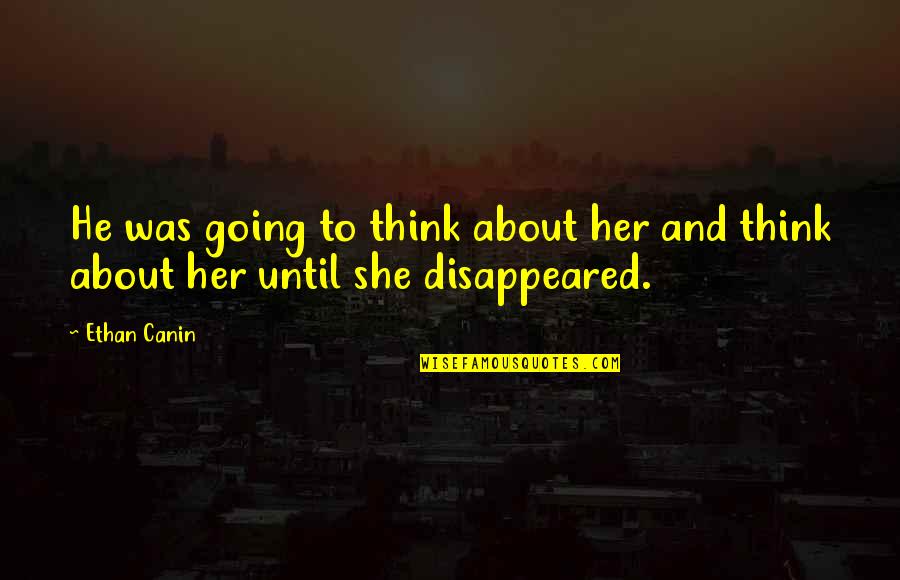 He was going to think about her and think about her until she disappeared.
—
Ethan Canin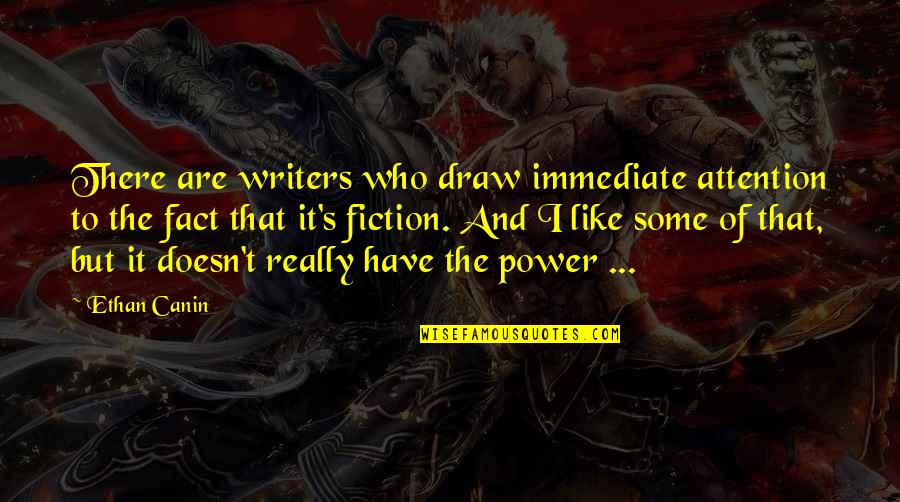 There are writers who draw immediate attention to the fact that it's fiction. And I like some of that, but it doesn't really have the power ...
—
Ethan Canin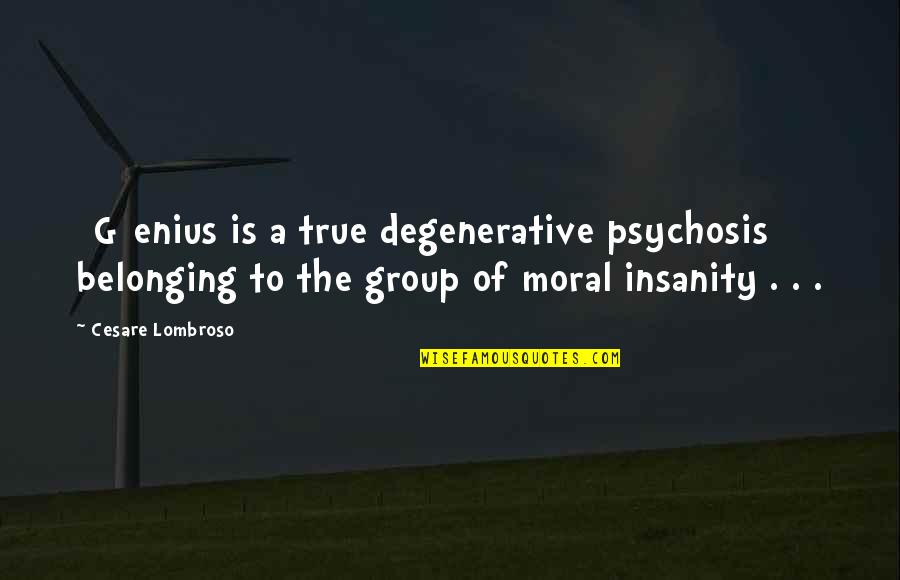 [G]enius is a true degenerative psychosis belonging to the group of moral insanity . . . —
Cesare Lombroso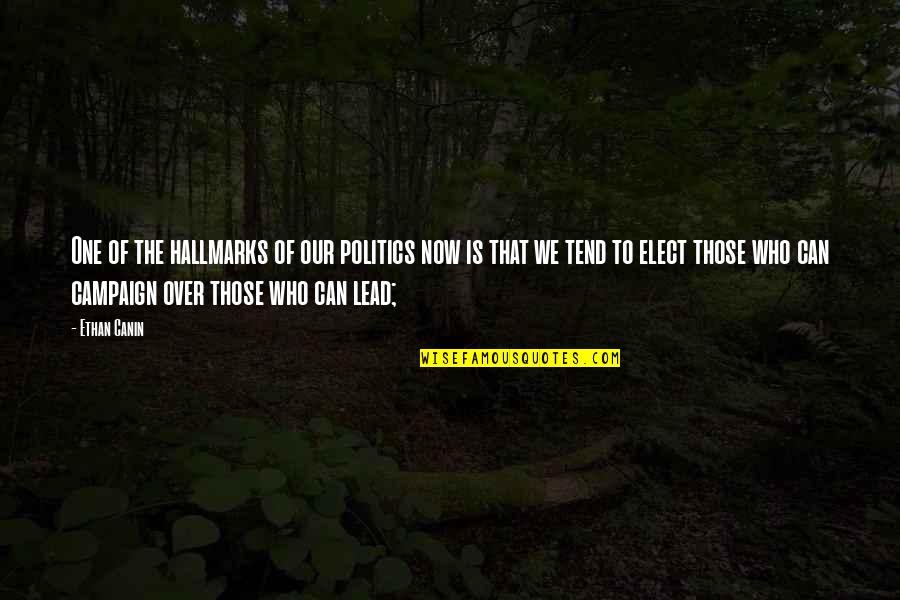 One of the hallmarks of our politics now is that we tend to elect those who can campaign over those who can lead; —
Ethan Canin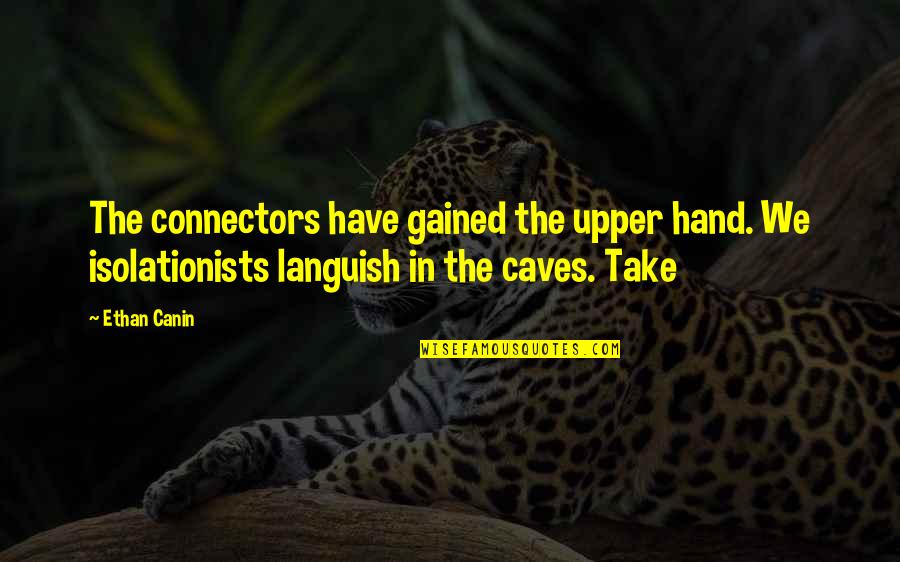 The connectors have gained the upper hand. We isolationists languish in the caves. Take —
Ethan Canin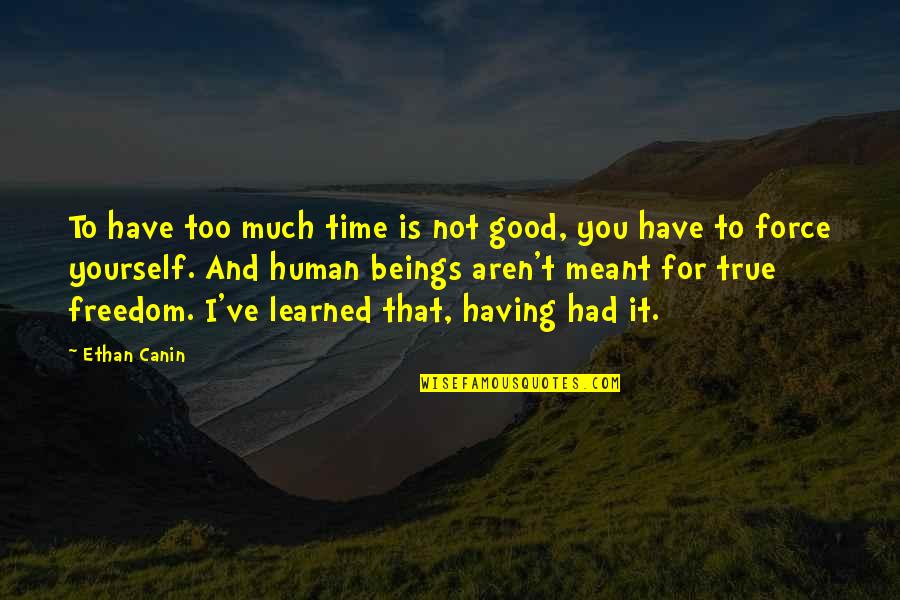 To have too much time is not good, you have to force yourself. And human beings aren't meant for true freedom. I've learned that, having had it. —
Ethan Canin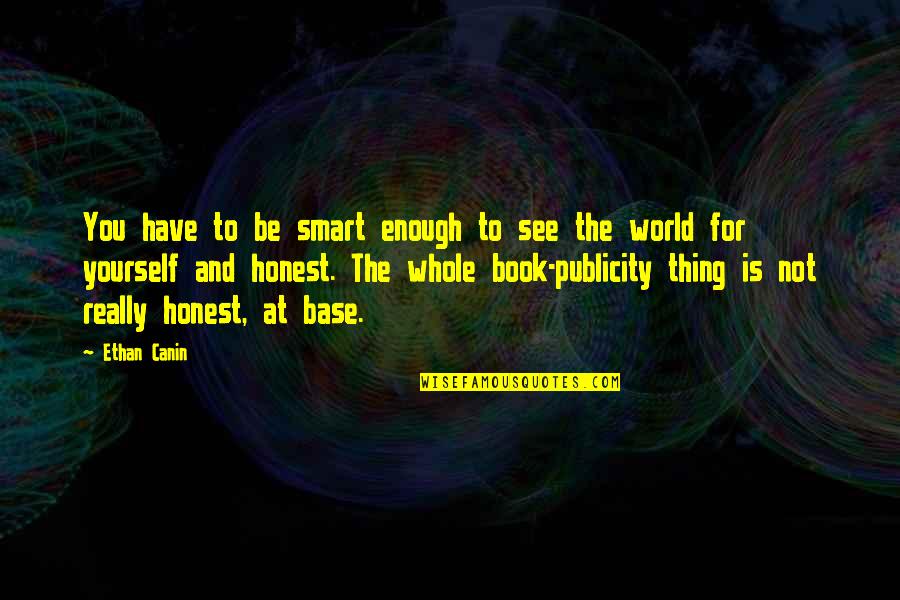 You have to be smart enough to see the world for yourself and honest. The whole book-publicity thing is not really honest, at base. —
Ethan Canin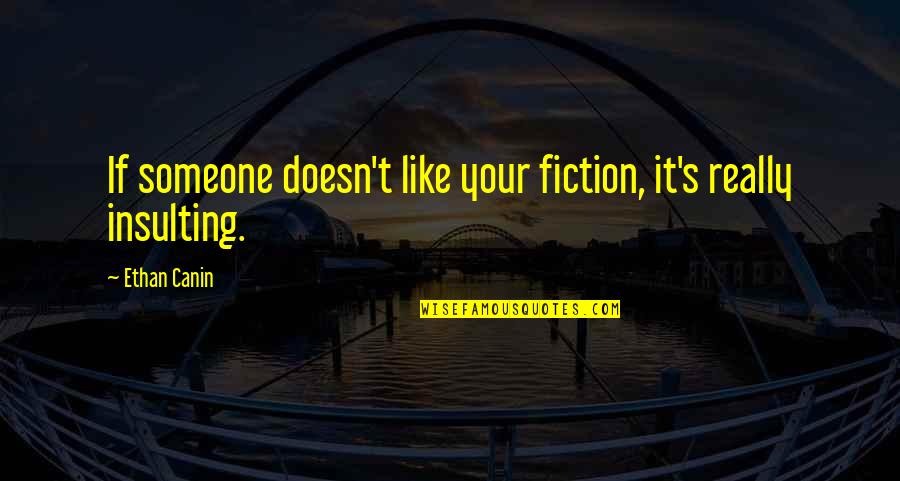 If someone doesn't like your fiction, it's really insulting. —
Ethan Canin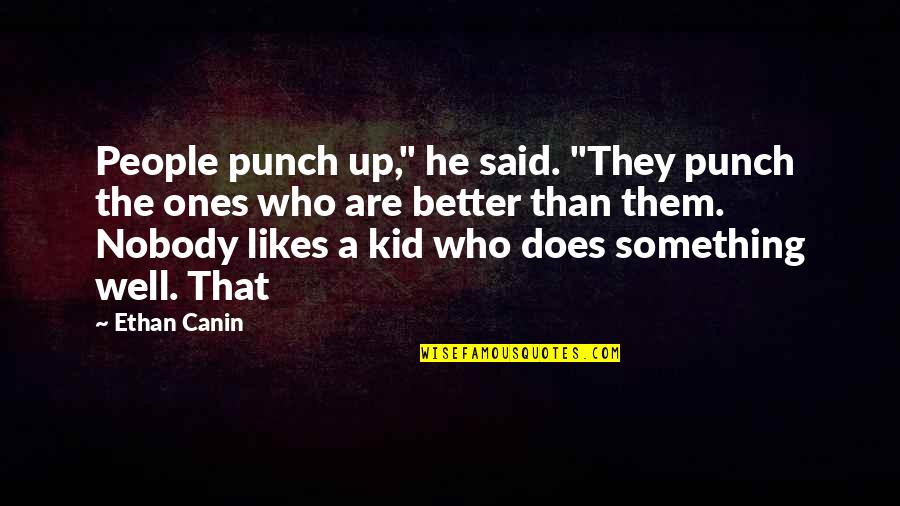 People punch up," he said. "They punch the ones who are better than them. Nobody likes a kid who does something well. That —
Ethan Canin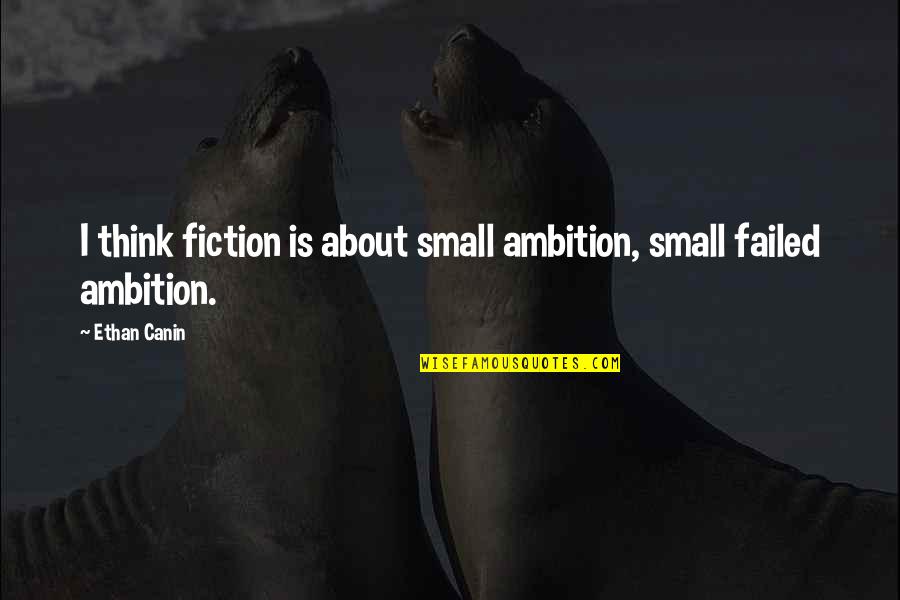 I think fiction is about small ambition, small failed ambition. —
Ethan Canin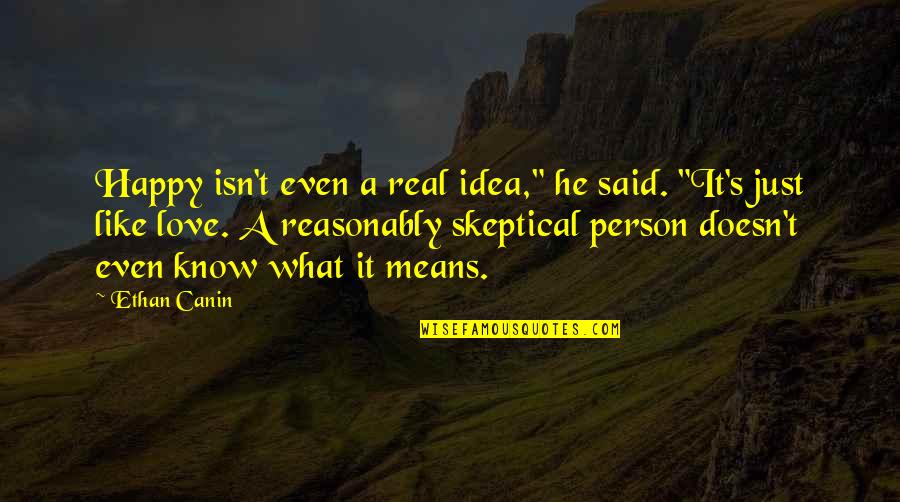 Happy isn't even a real idea," he said. "It's just like love. A reasonably skeptical person doesn't even know what it means. —
Ethan Canin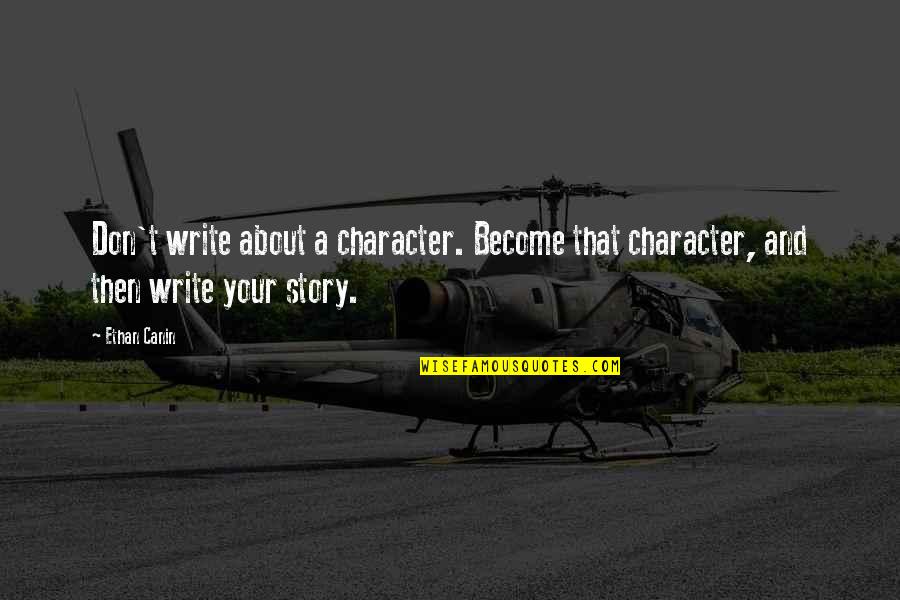 Don't write about a character. Become that character, and then write your story. —
Ethan Canin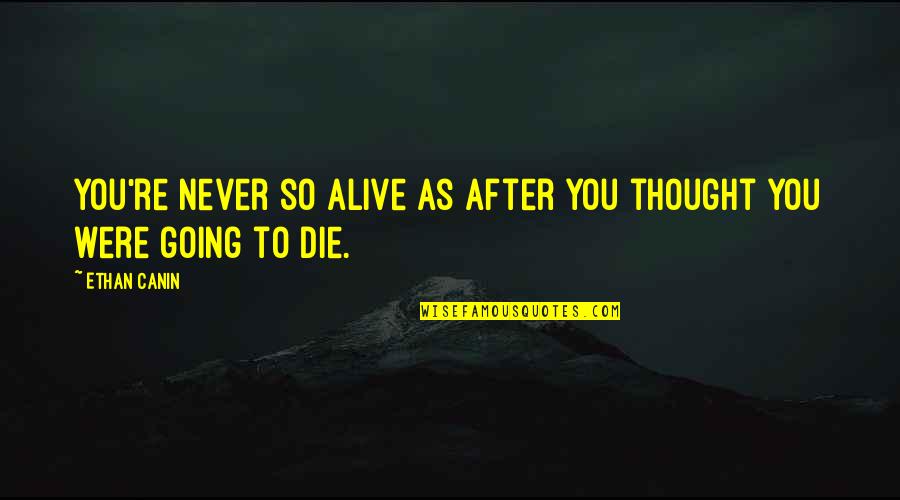 You're never so alive as after you thought you were going to die. —
Ethan Canin