Enjoying Life Now Quotes
Collection of top 38 famous quotes about Enjoying Life Now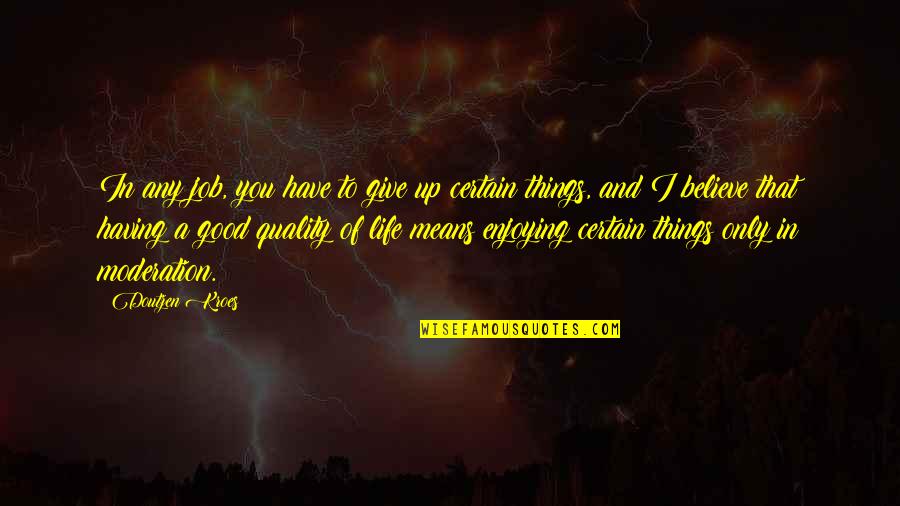 In any job, you have to give up certain things, and I believe that having a good quality of life means enjoying certain things only in moderation.
—
Doutzen Kroes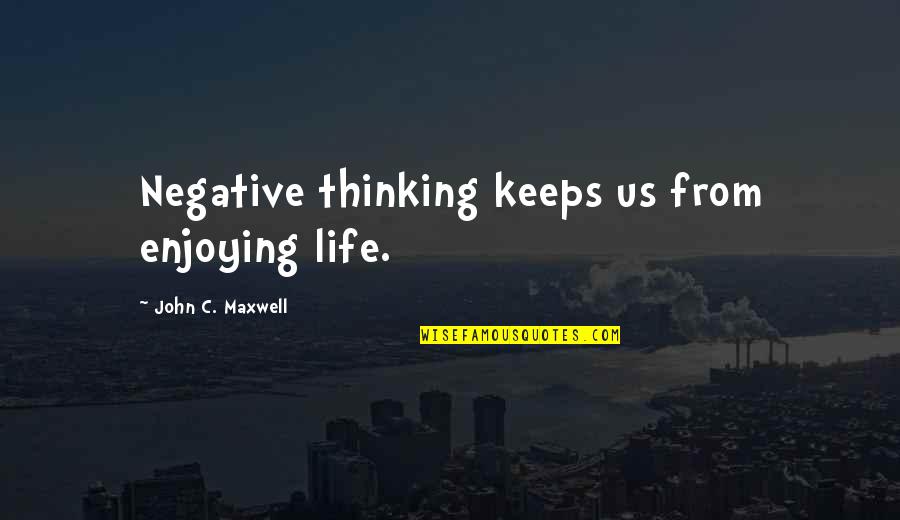 Negative thinking keeps us from enjoying life.
—
John C. Maxwell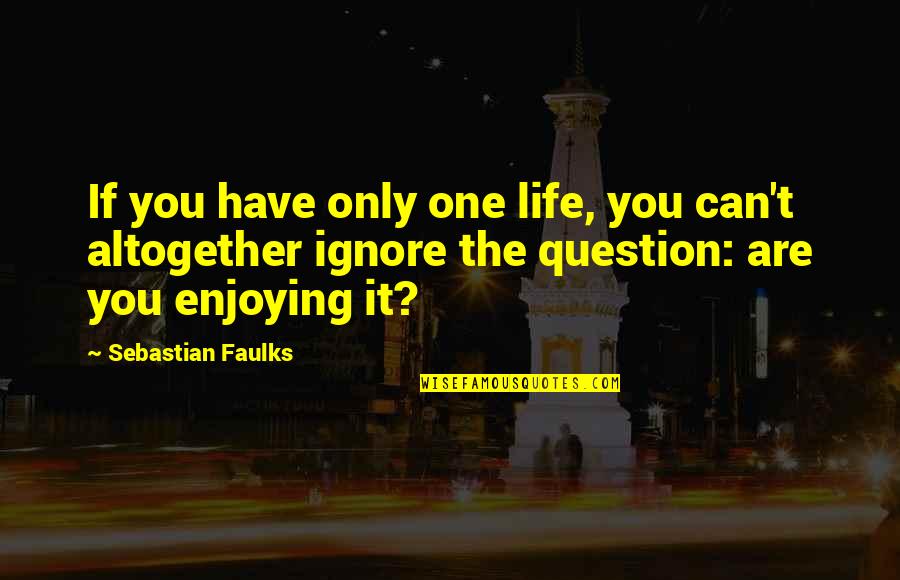 If you have only one life, you can't altogether ignore the question: are you enjoying it?
—
Sebastian Faulks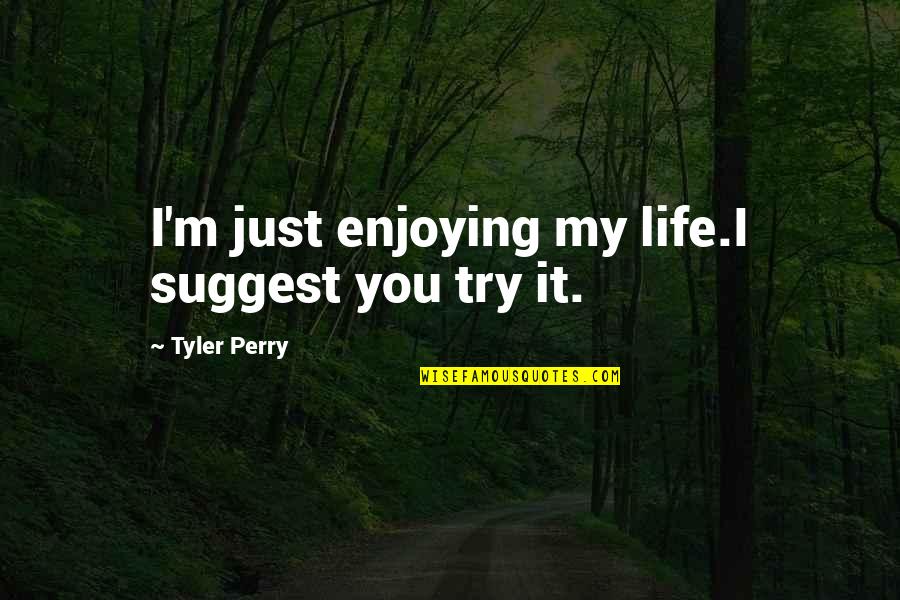 I'm just enjoying my life.I suggest you try it.
—
Tyler Perry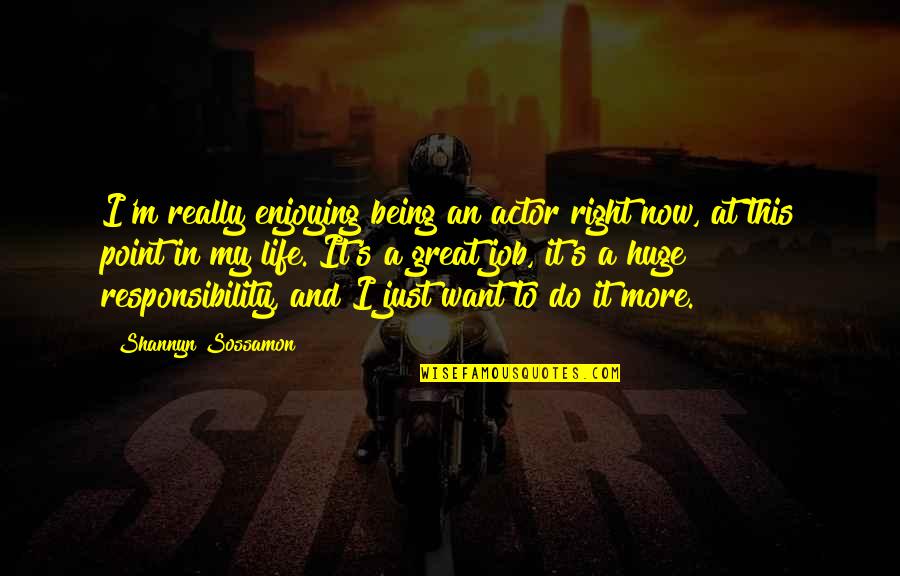 I'm really enjoying being an actor right now, at this point in my life. It's a great job, it's a huge responsibility, and I just want to do it more.
—
Shannyn Sossamon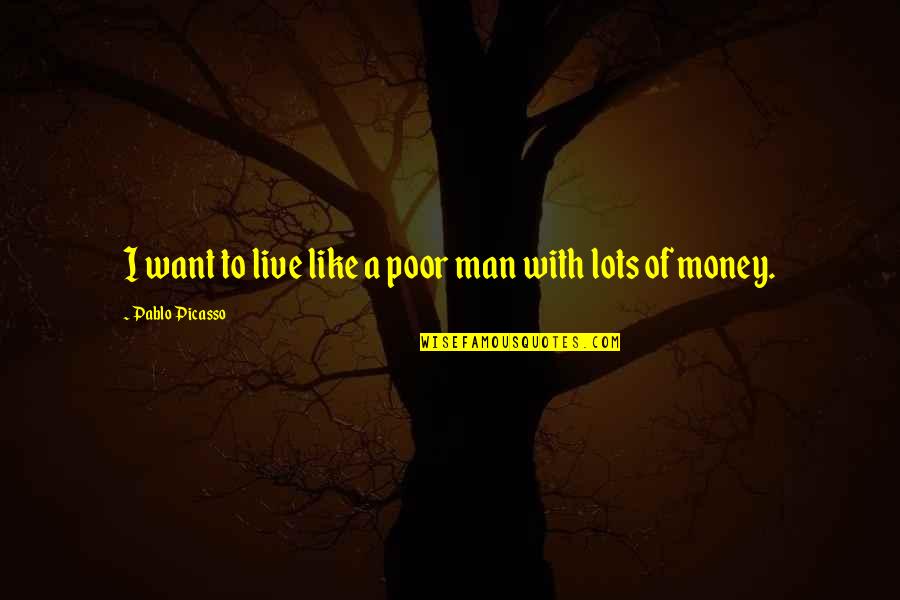 I want to live like a poor man with lots of money.
—
Pablo Picasso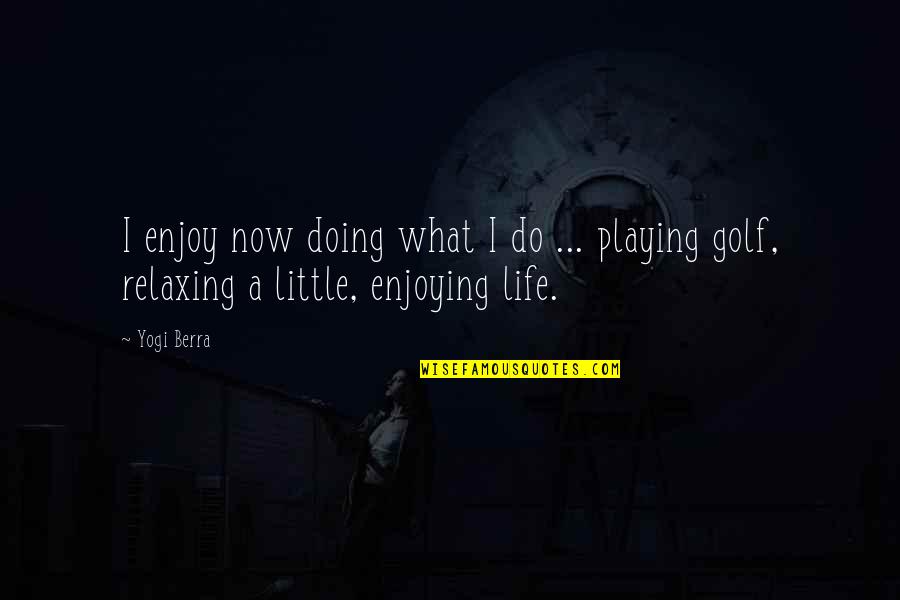 I enjoy now doing what I do ... playing golf, relaxing a little, enjoying life.
—
Yogi Berra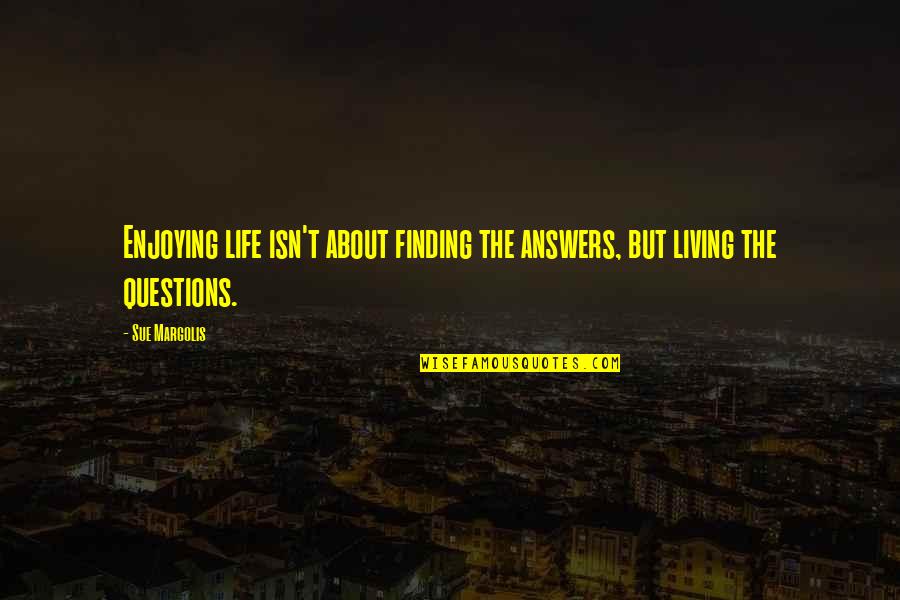 Enjoying life isn't about finding the answers, but living the questions.
—
Sue Margolis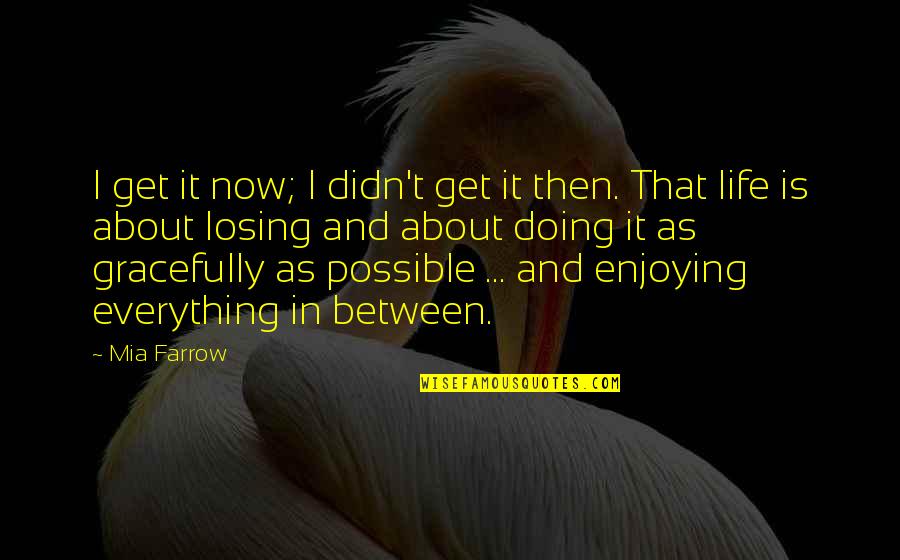 I get it now; I didn't get it then. That life is about losing and about doing it as gracefully as possible ... and enjoying everything in between.
—
Mia Farrow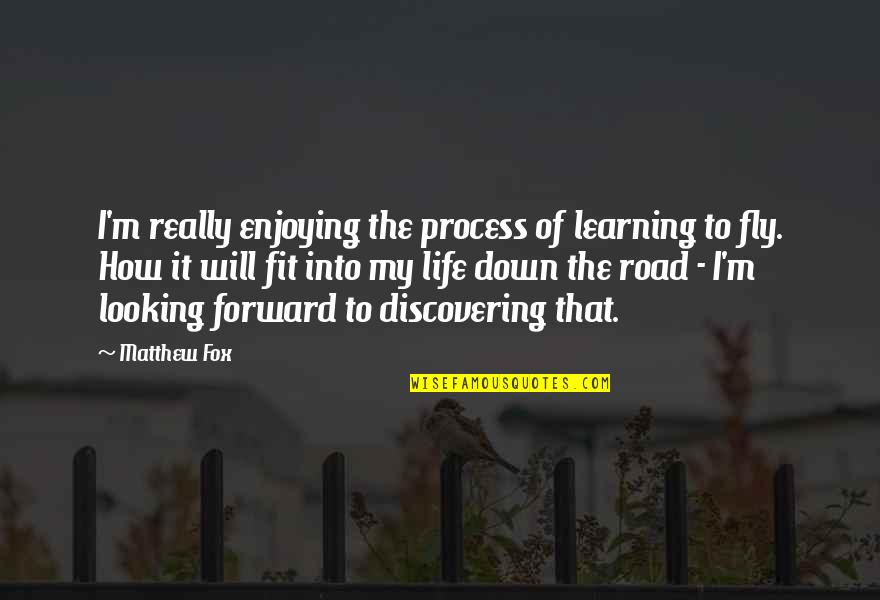 I'm really enjoying the process of learning to fly. How it will fit into my life down the road - I'm looking forward to discovering that.
—
Matthew Fox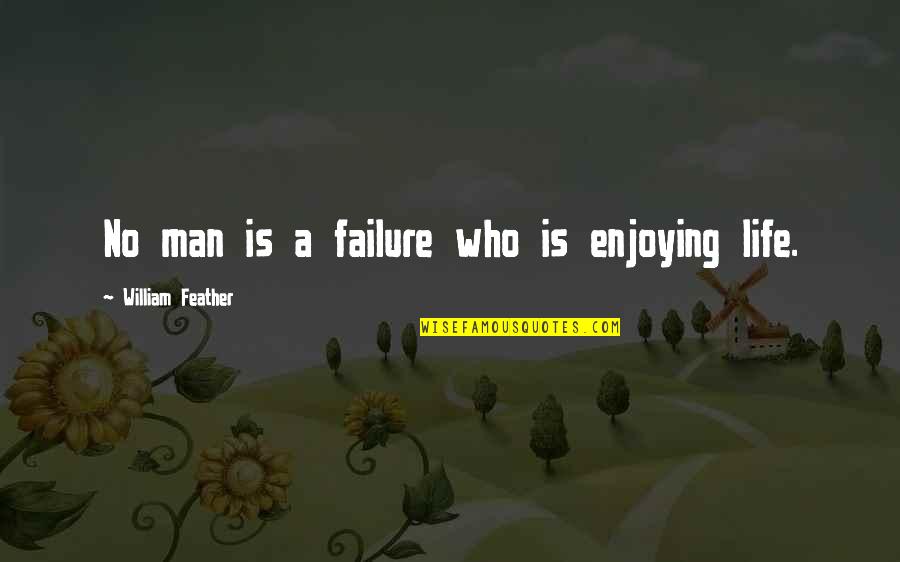 No man is a failure who is enjoying life. —
William Feather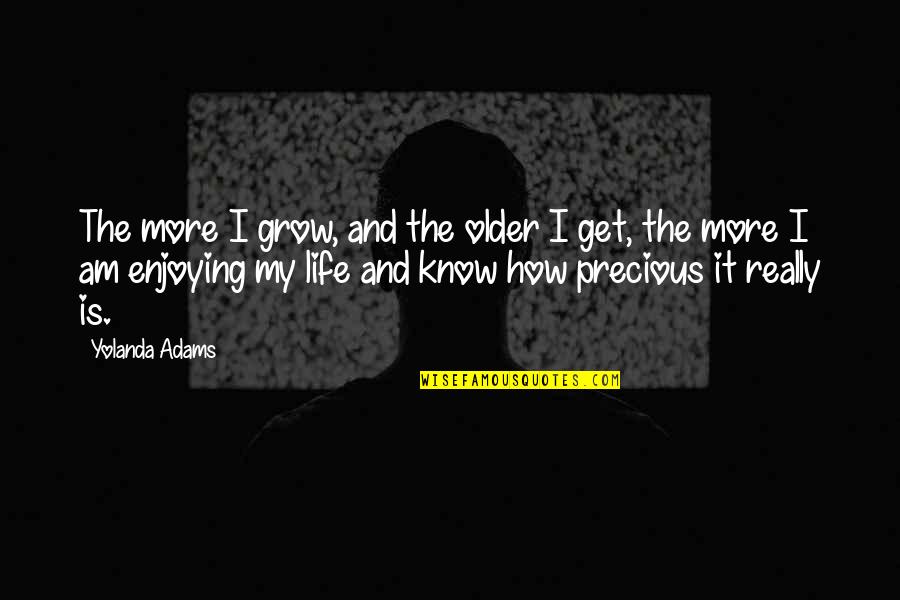 The more I grow, and the older I get, the more I am enjoying my life and know how precious it really is. —
Yolanda Adams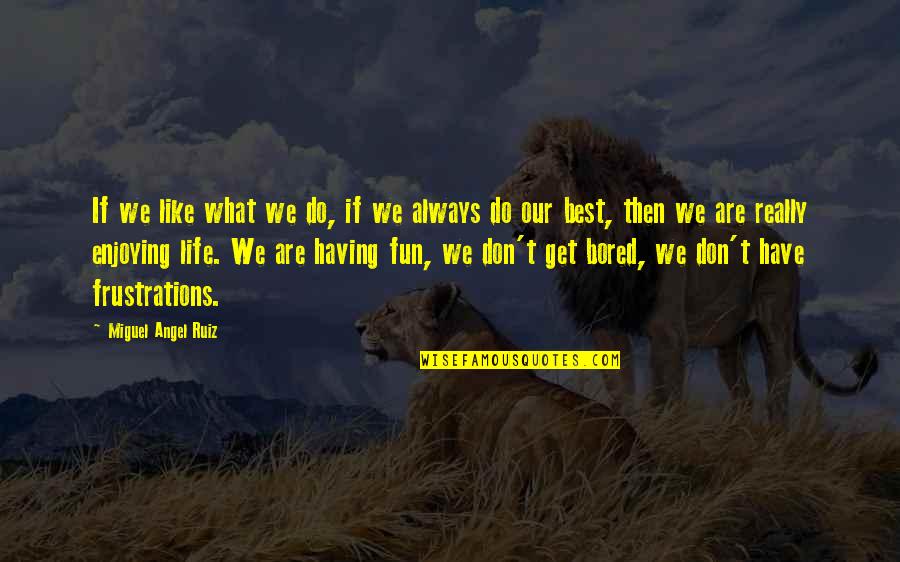 If we like what we do, if we always do our best, then we are really enjoying life. We are having fun, we don't get bored, we don't have frustrations. —
Miguel Angel Ruiz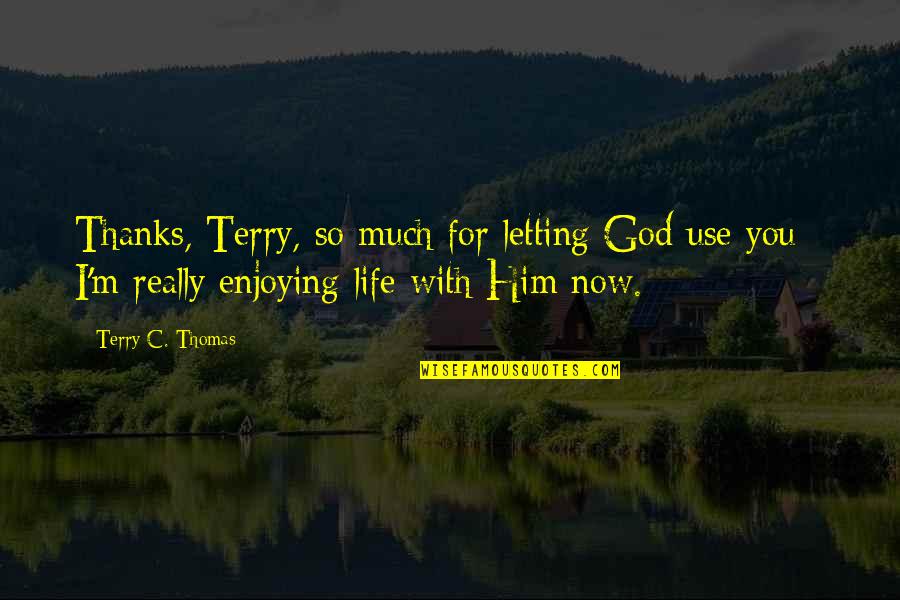 Thanks, Terry, so much for letting God use you - I'm really enjoying life with Him now. —
Terry C. Thomas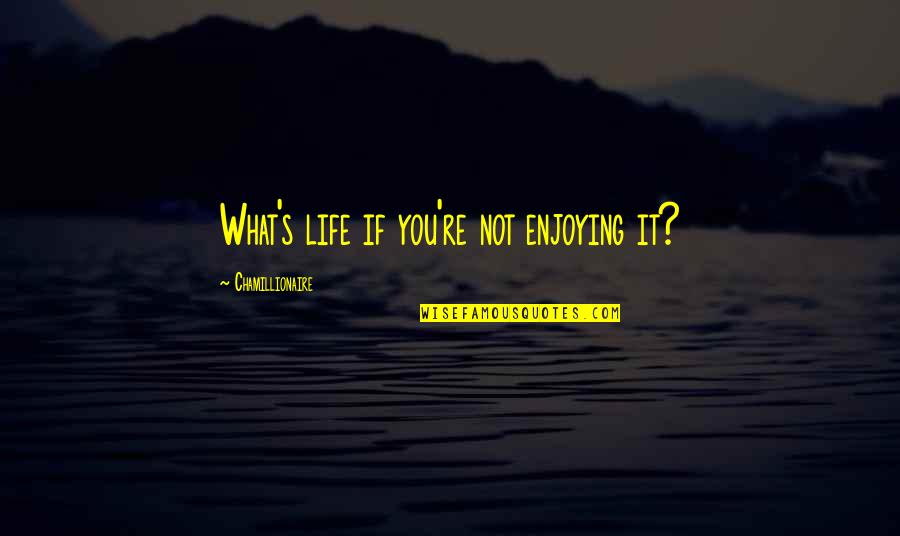 What's life if you're not enjoying it? —
Chamillionaire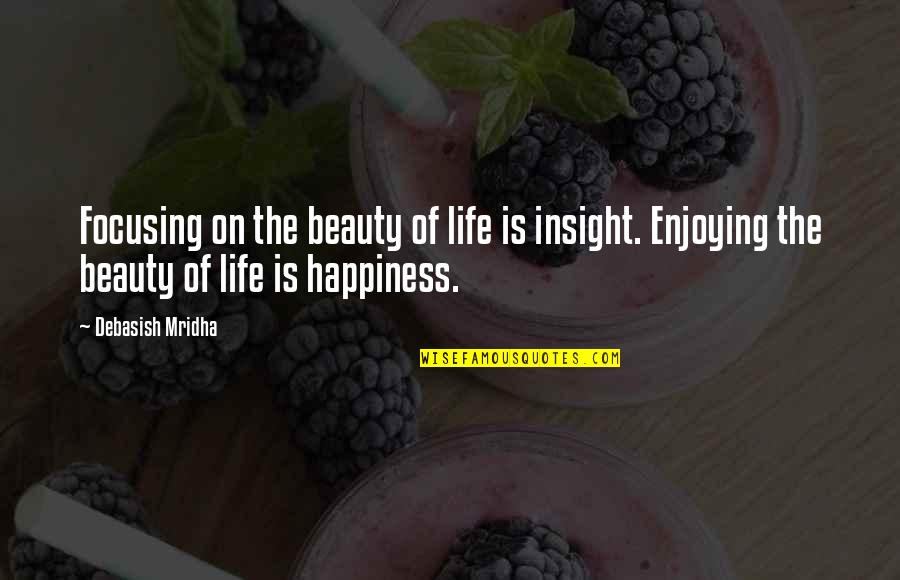 Focusing on the beauty of life is insight. Enjoying the beauty of life is happiness. —
Debasish Mridha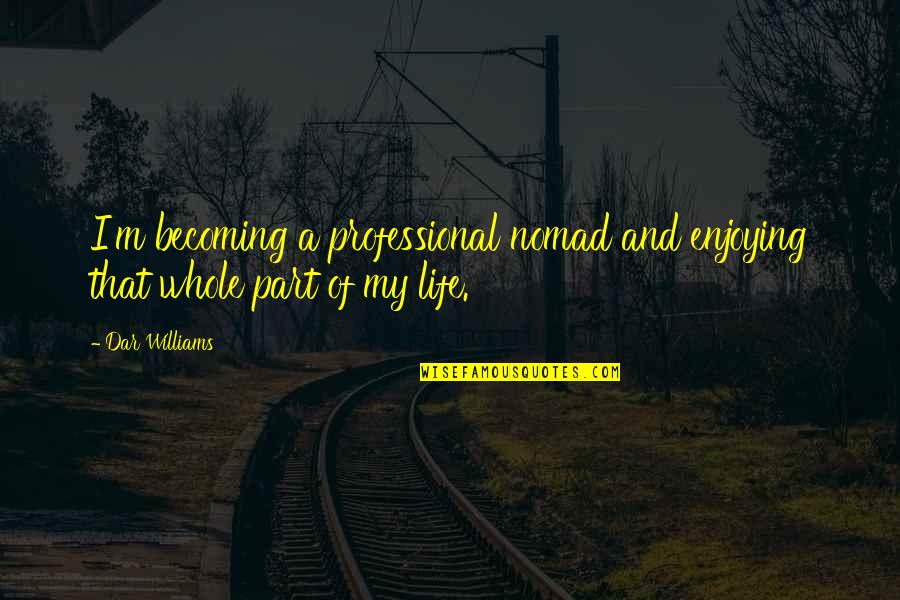 I'm becoming a professional nomad and enjoying that whole part of my life. —
Dar Williams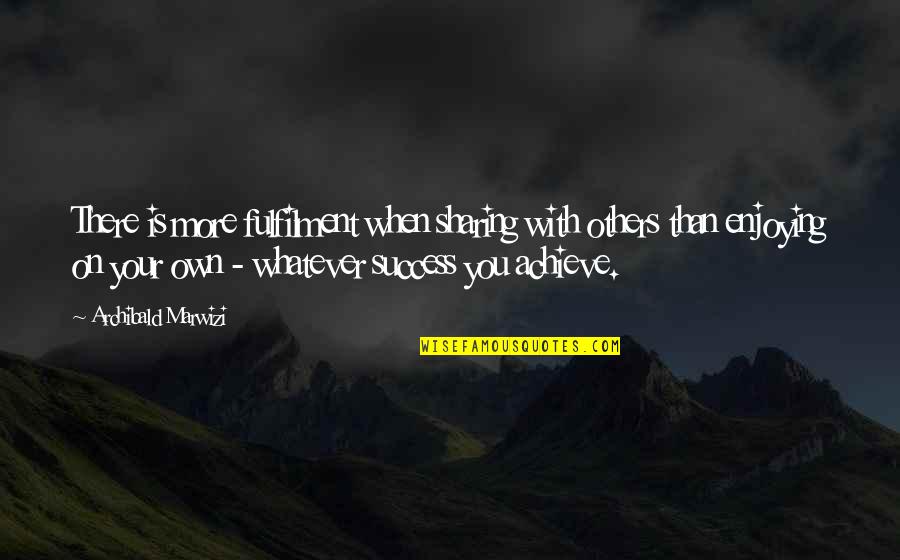 There is more fulfilment when sharing with others than enjoying on your own - whatever success you achieve. —
Archibald Marwizi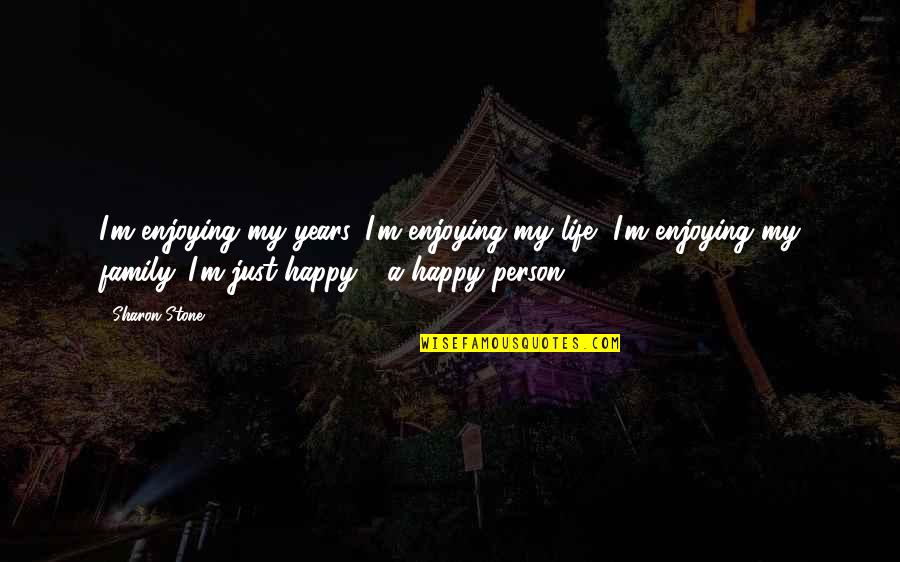 I'm enjoying my years, I'm enjoying my life, I'm enjoying my family. I'm just happy - a happy person. —
Sharon Stone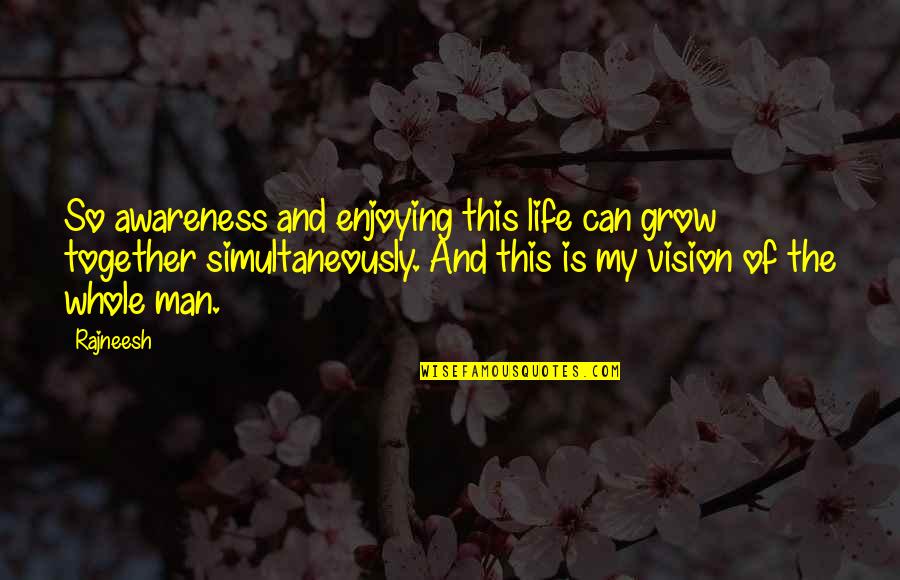 So awareness and enjoying this life can grow together simultaneously. And this is my vision of the whole man. —
Rajneesh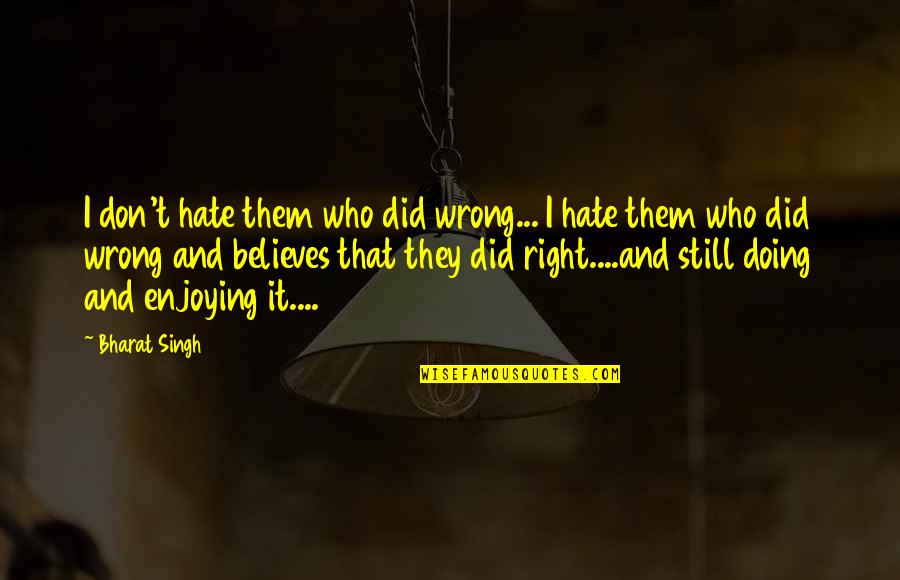 I don't hate them who did wrong... I hate them who did wrong and believes that they did right....and still doing and enjoying it.... —
Bharat Singh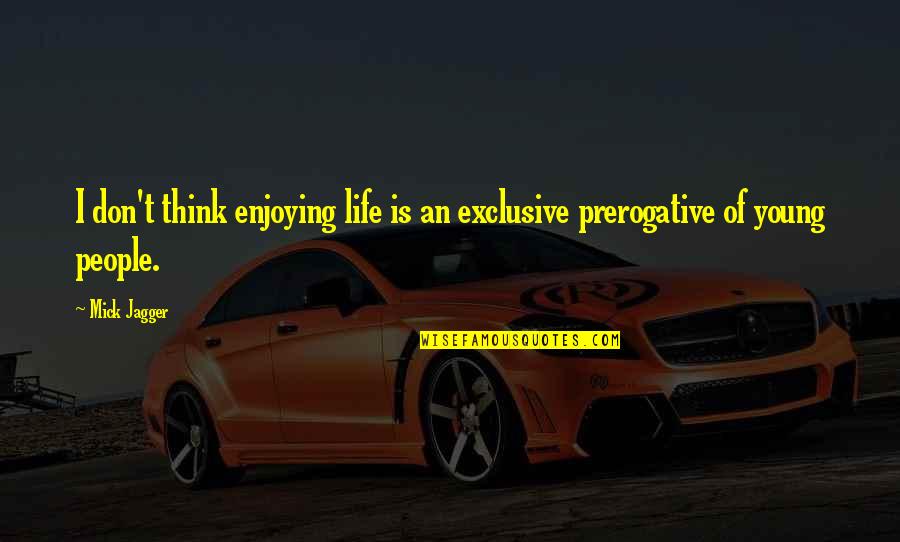 I don't think enjoying life is an exclusive prerogative of young people. —
Mick Jagger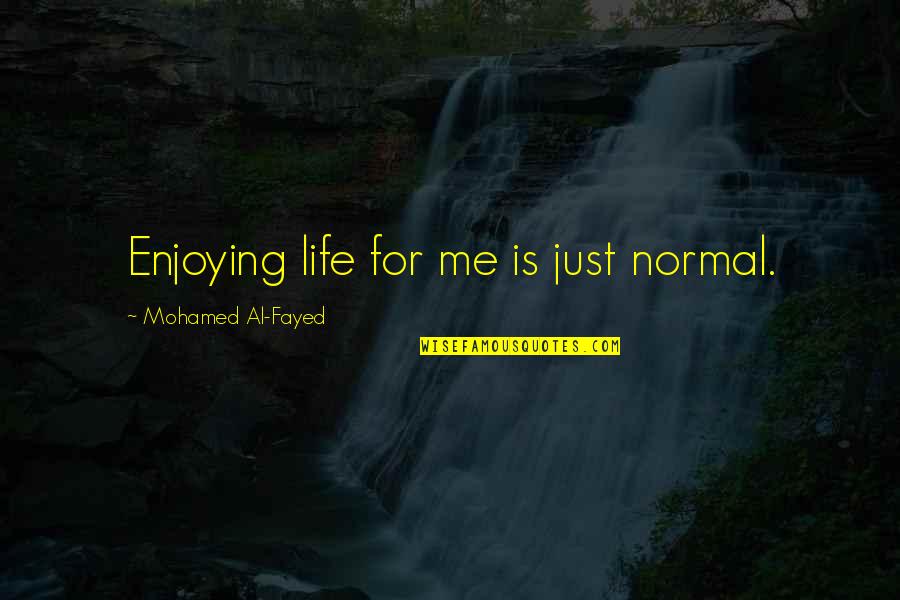 Enjoying life for me is just normal. —
Mohamed Al-Fayed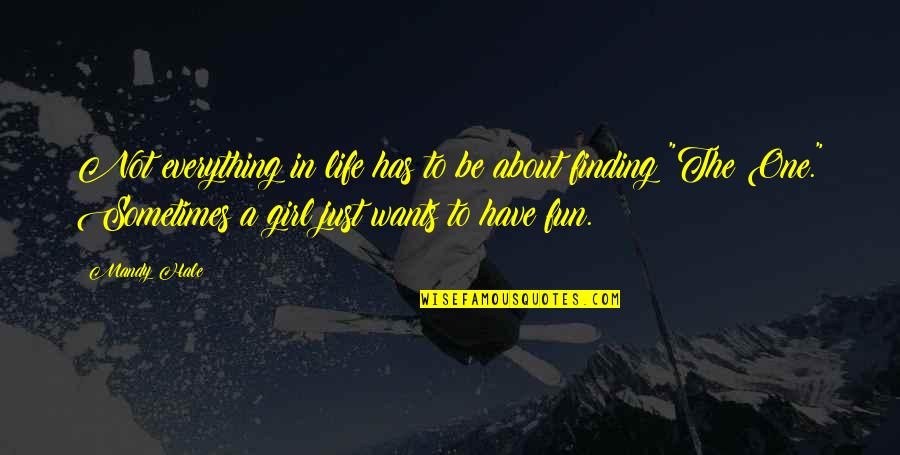 Not everything in life has to be about finding "The One." Sometimes a girl just wants to have fun. —
Mandy Hale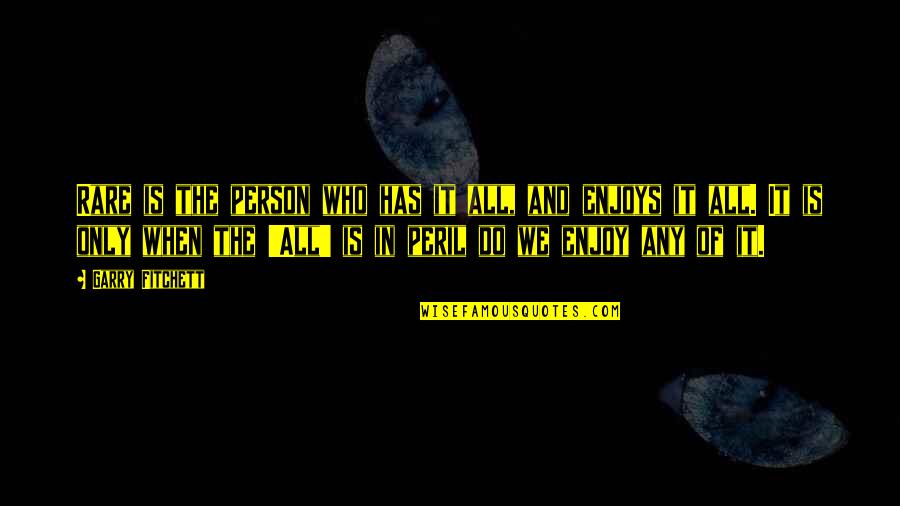 Rare is the person who has it all, and enjoys it all. It is only when the 'All' is in peril do we enjoy any of it. —
Garry Fitchett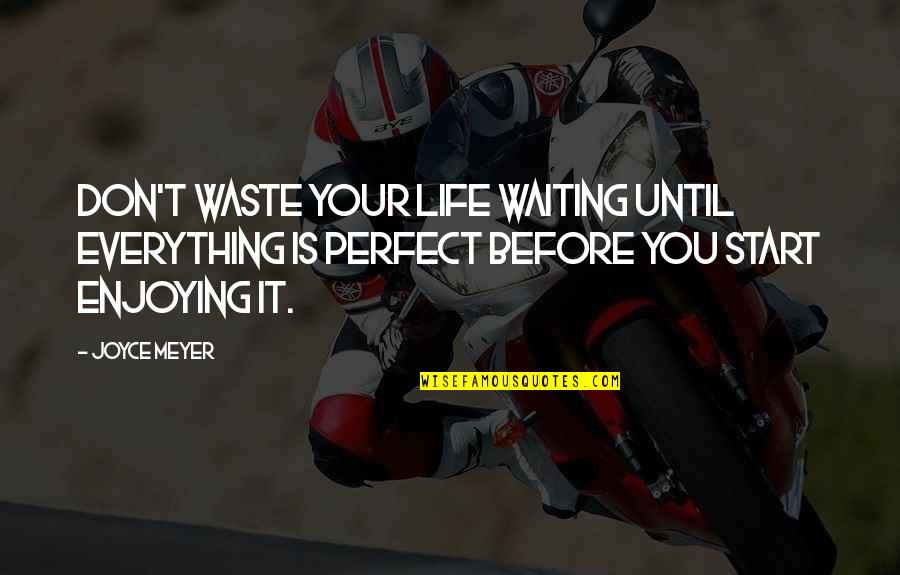 Don't waste your life waiting until everything is perfect before you start enjoying it. —
Joyce Meyer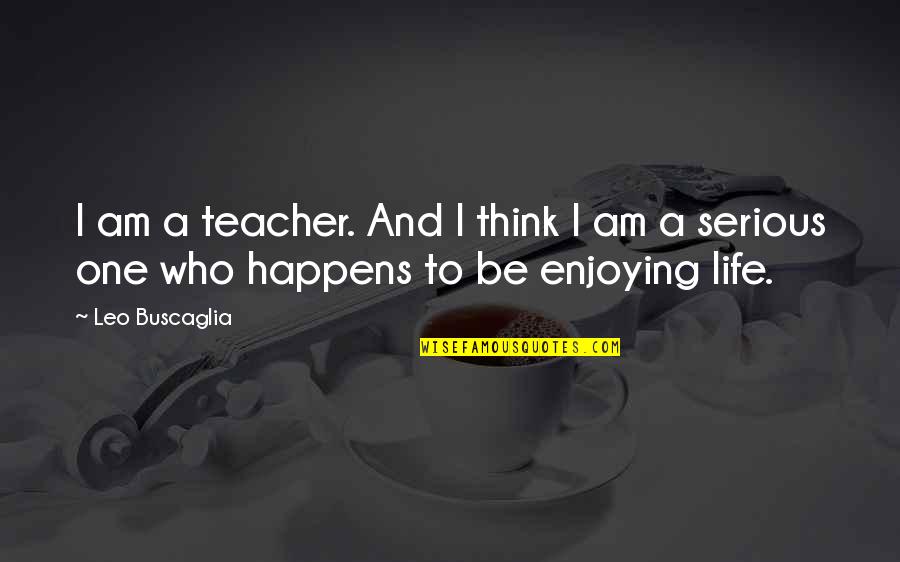 I am a teacher. And I think I am a serious one who happens to be enjoying life. —
Leo Buscaglia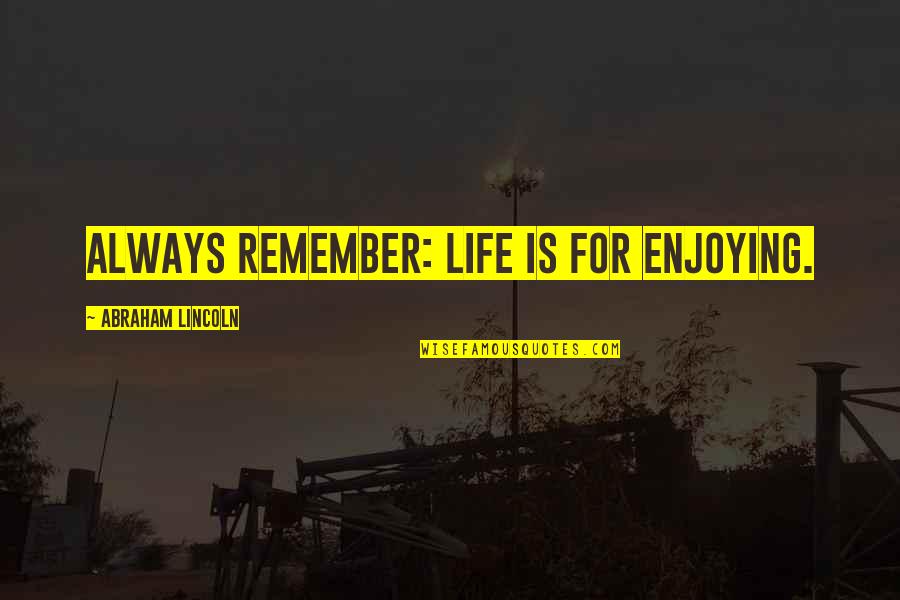 Always remember: Life is for enjoying. —
Abraham Lincoln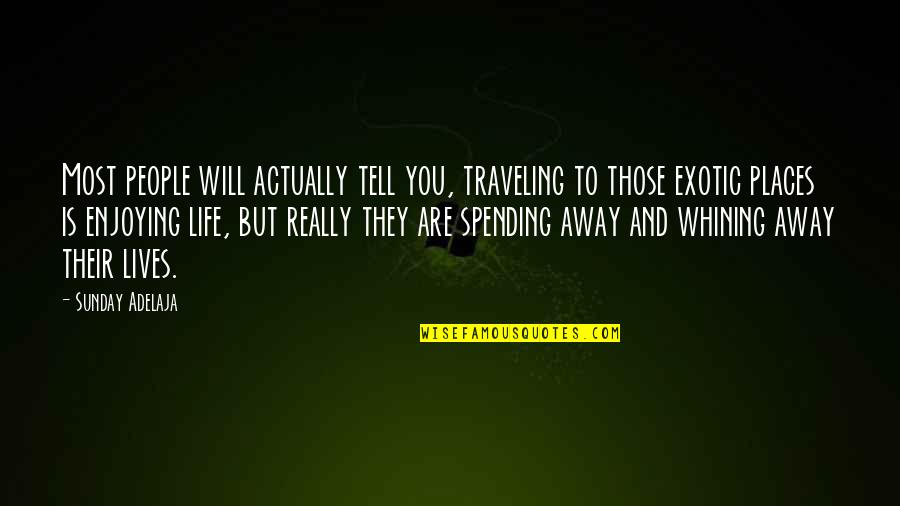 Most people will actually tell you, traveling to those exotic places is enjoying life, but really they are spending away and whining away their lives. —
Sunday Adelaja
The development of an informal public life depends people finding and enjoying one another outside the cash nexus. —
Ray Oldenburg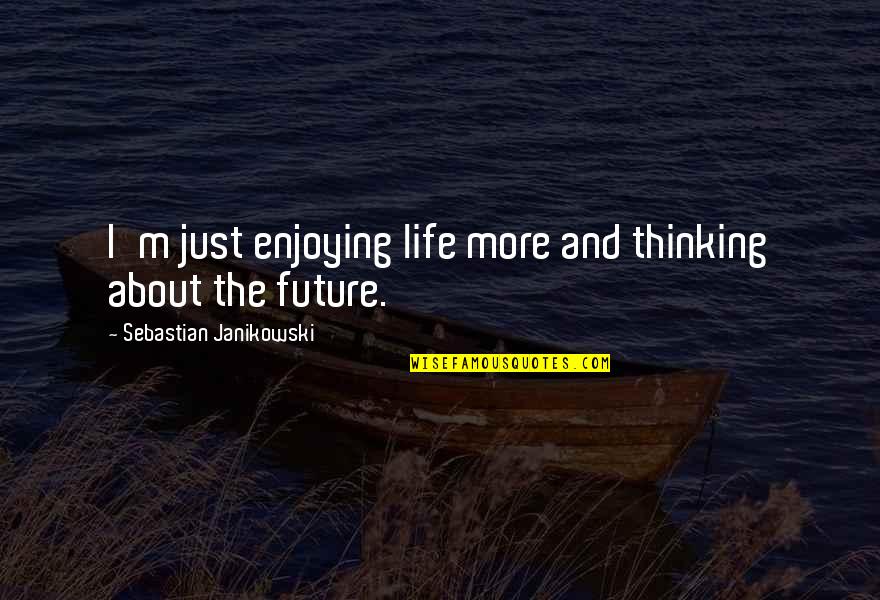 I'm just enjoying life more and thinking about the future. —
Sebastian Janikowski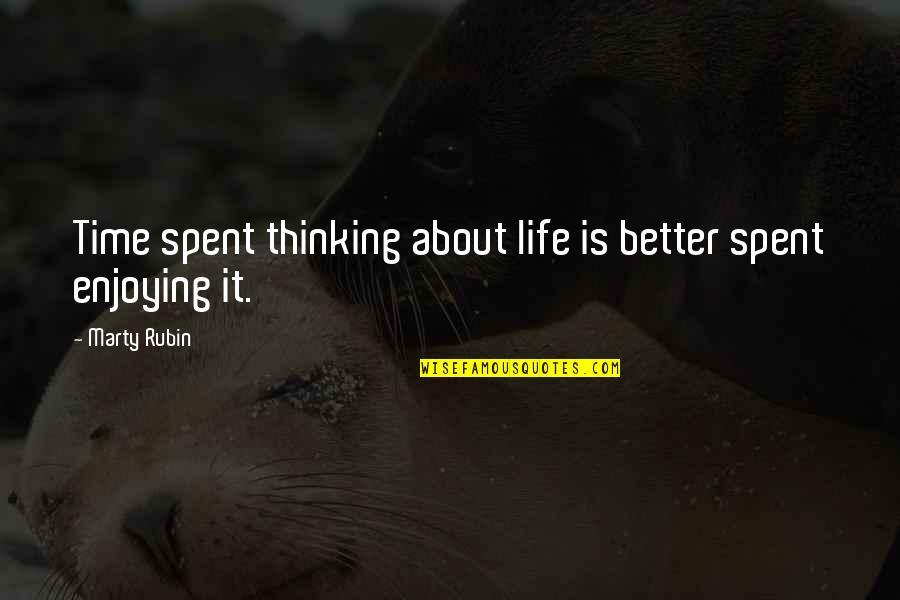 Time spent thinking about life is better spent enjoying it. —
Marty Rubin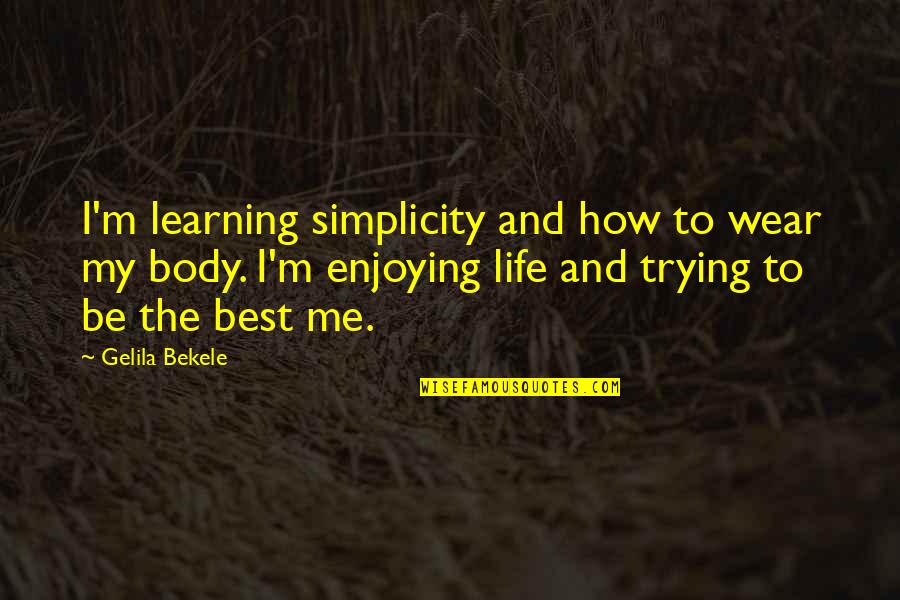 I'm learning simplicity and how to wear my body. I'm enjoying life and trying to be the best me. —
Gelila Bekele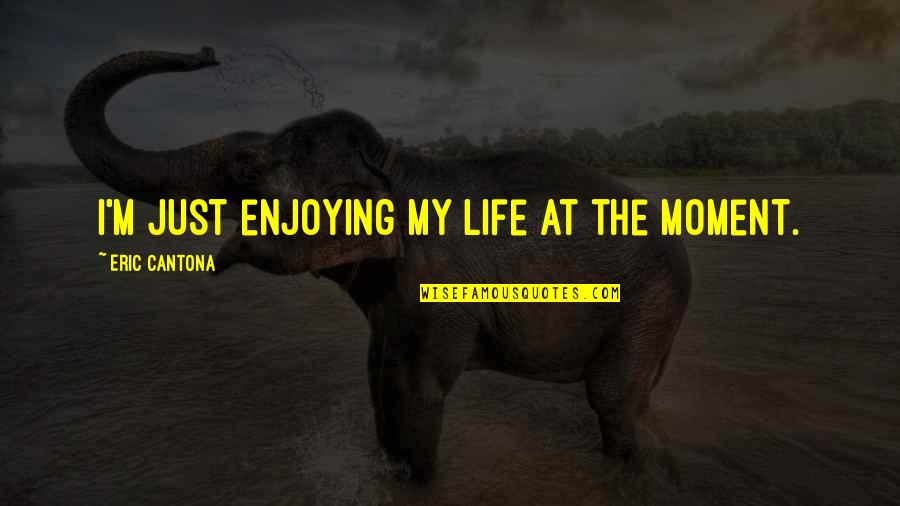 I'm just enjoying my life at the moment. —
Eric Cantona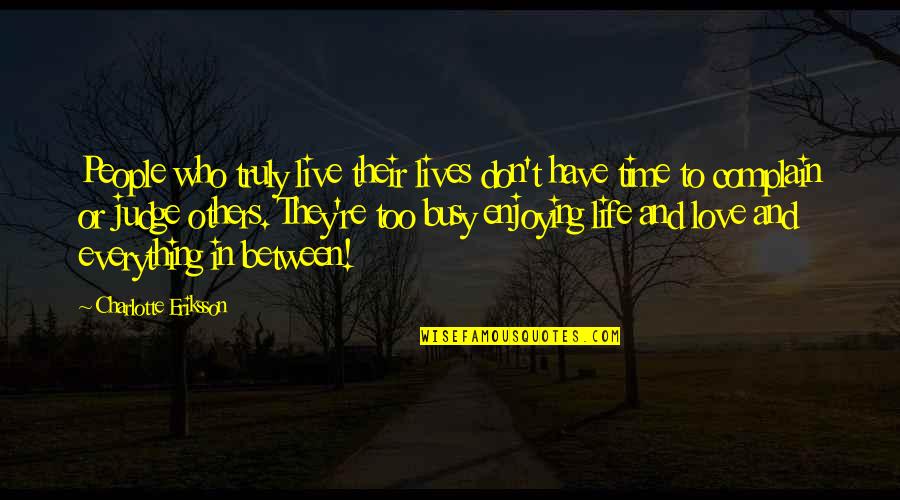 People who truly live their lives don't have time to complain or judge others. They're too busy enjoying life and love and everything in between! —
Charlotte Eriksson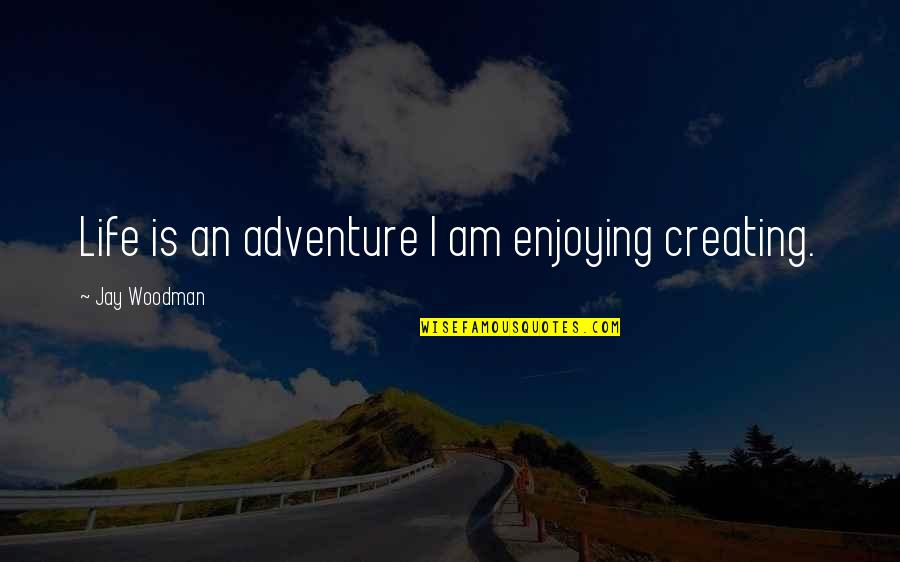 Life is an adventure I am enjoying creating. —
Jay Woodman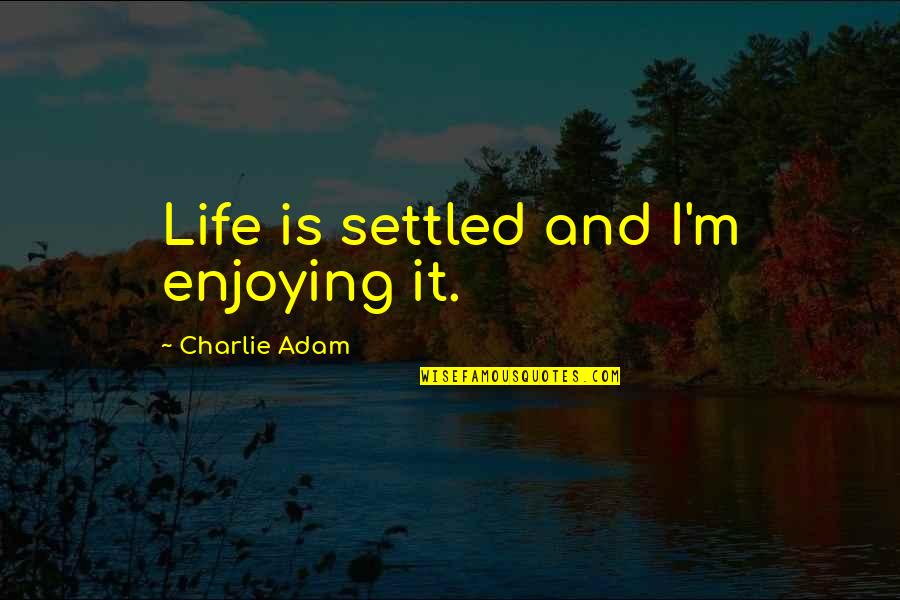 Life is settled and I'm enjoying it. —
Charlie Adam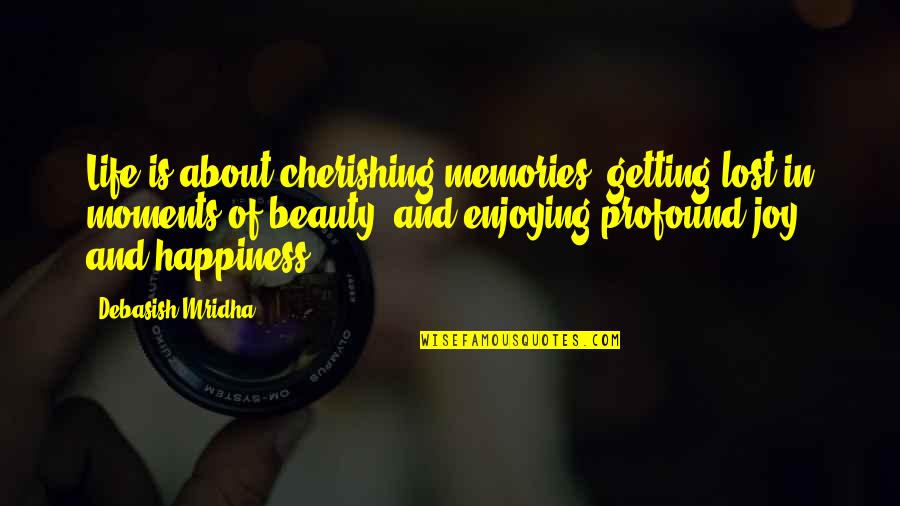 Life is about cherishing memories, getting lost in moments of beauty, and enjoying profound joy and happiness. —
Debasish Mridha