Elections And Democracy Quotes
Collection of top 31 famous quotes about Elections And Democracy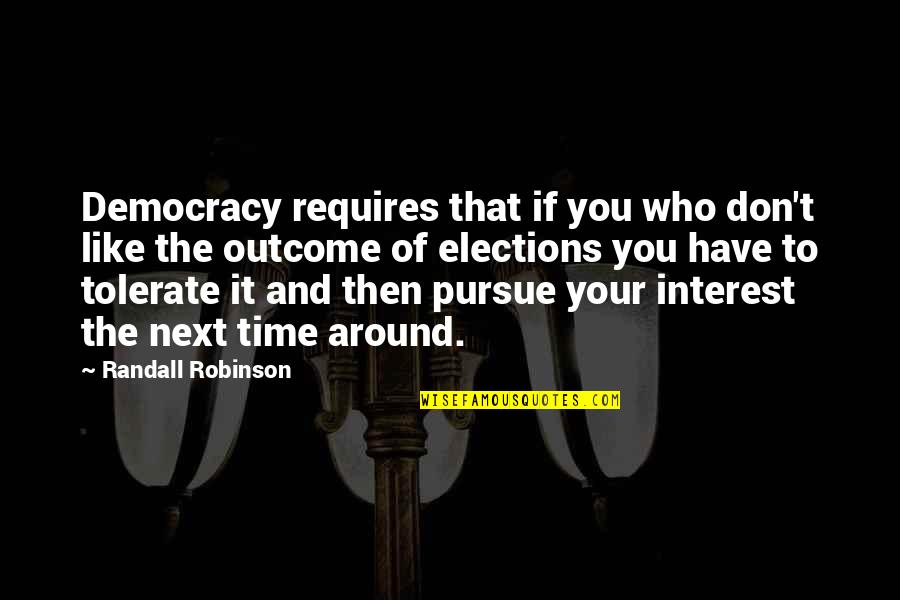 Democracy requires that if you who don't like the outcome of elections you have to tolerate it and then pursue your interest the next time around.
—
Randall Robinson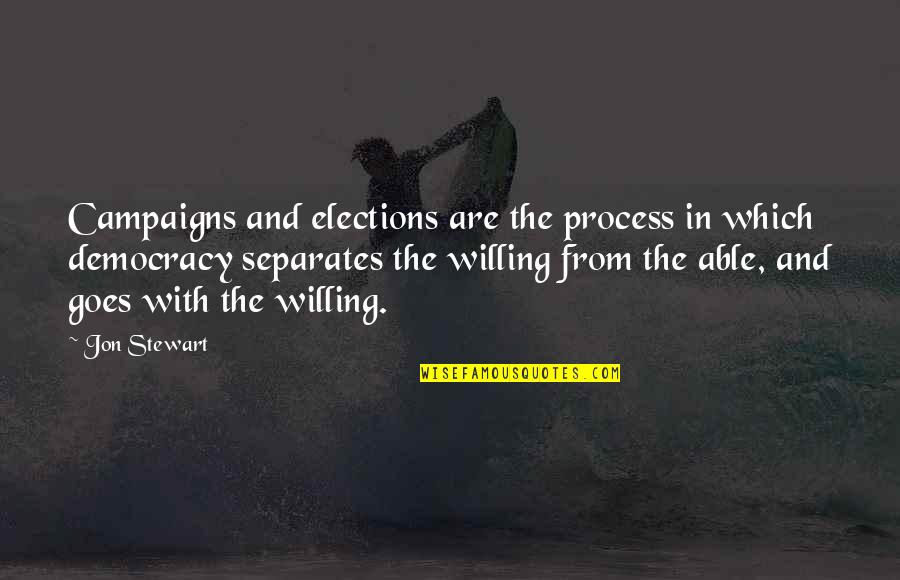 Campaigns and elections are the process in which democracy separates the willing from the able, and goes with the willing.
—
Jon Stewart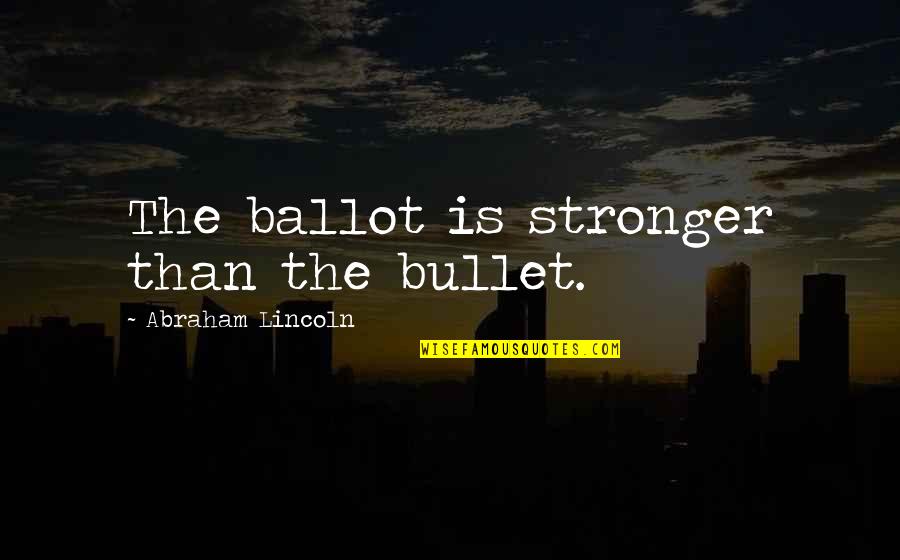 The ballot is stronger than the bullet.
—
Abraham Lincoln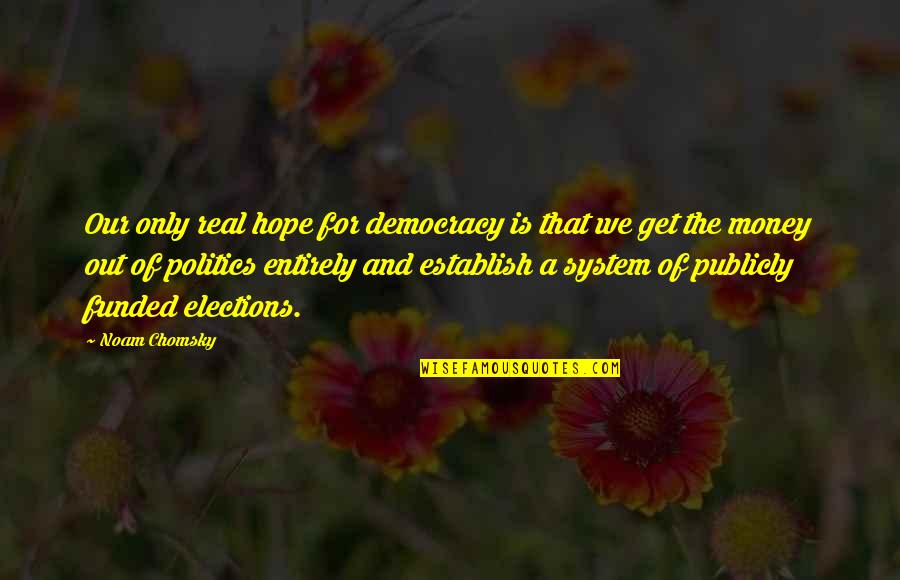 Our only real hope for democracy is that we get the money out of politics entirely and establish a system of publicly funded elections.
—
Noam Chomsky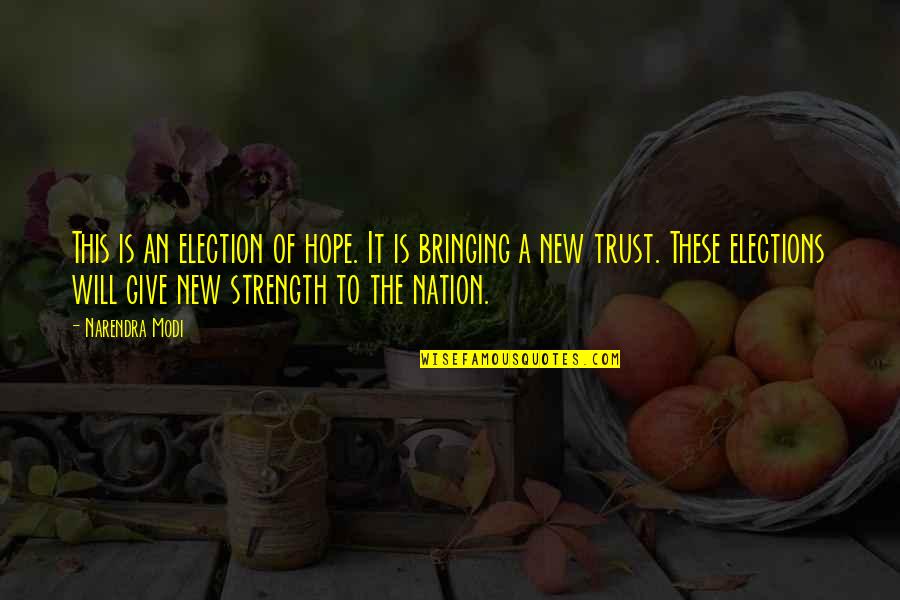 This is an election of hope. It is bringing a new trust. These elections will give new strength to the nation.
—
Narendra Modi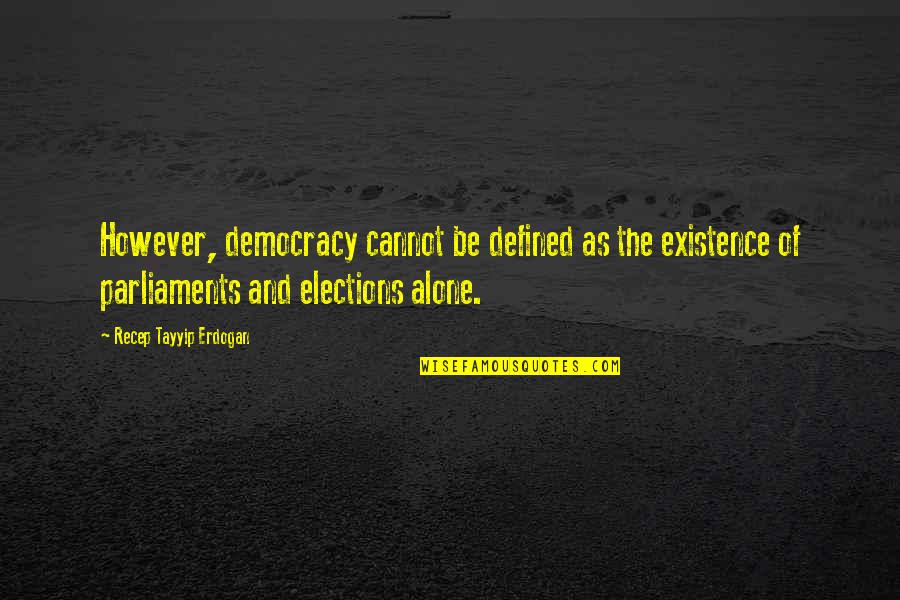 However, democracy cannot be defined as the existence of parliaments and elections alone.
—
Recep Tayyip Erdogan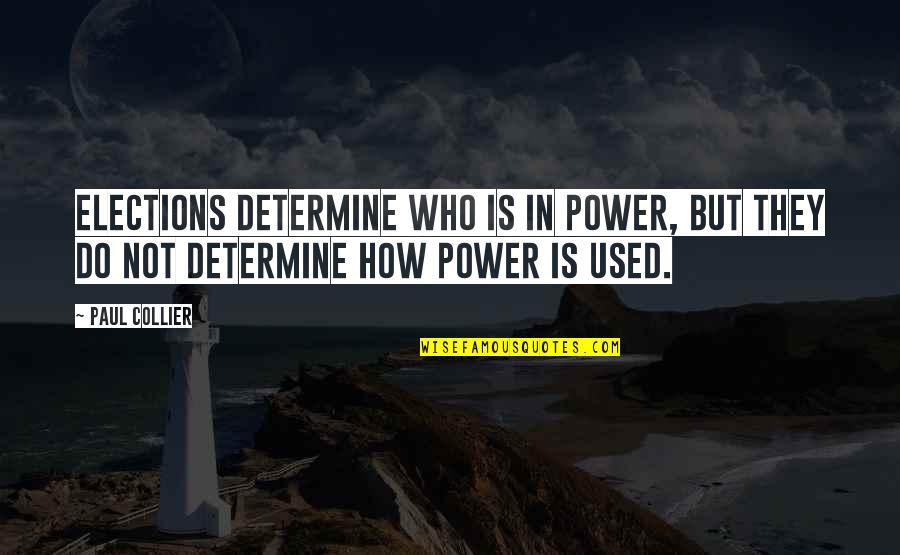 Elections determine who is in power, but they do not determine how power is used.
—
Paul Collier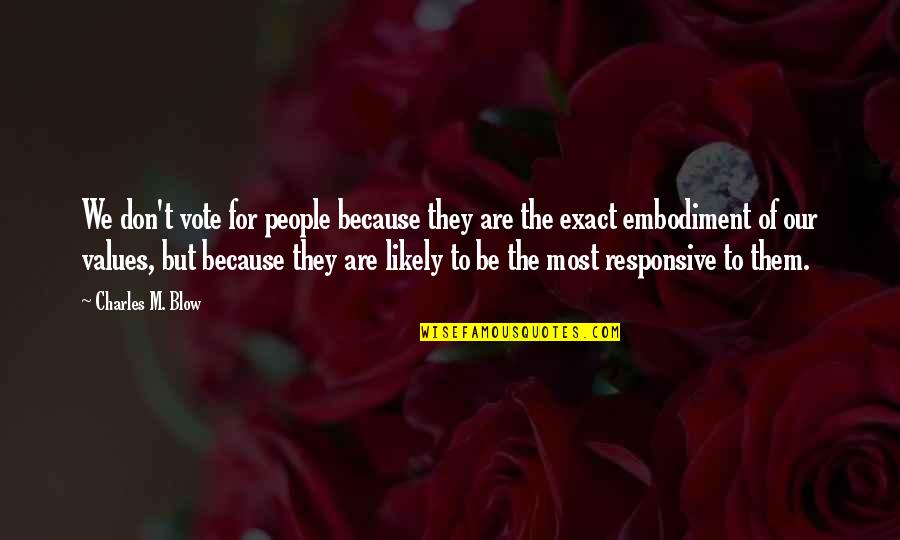 We don't vote for people because they are the exact embodiment of our values, but because they are likely to be the most responsive to them.
—
Charles M. Blow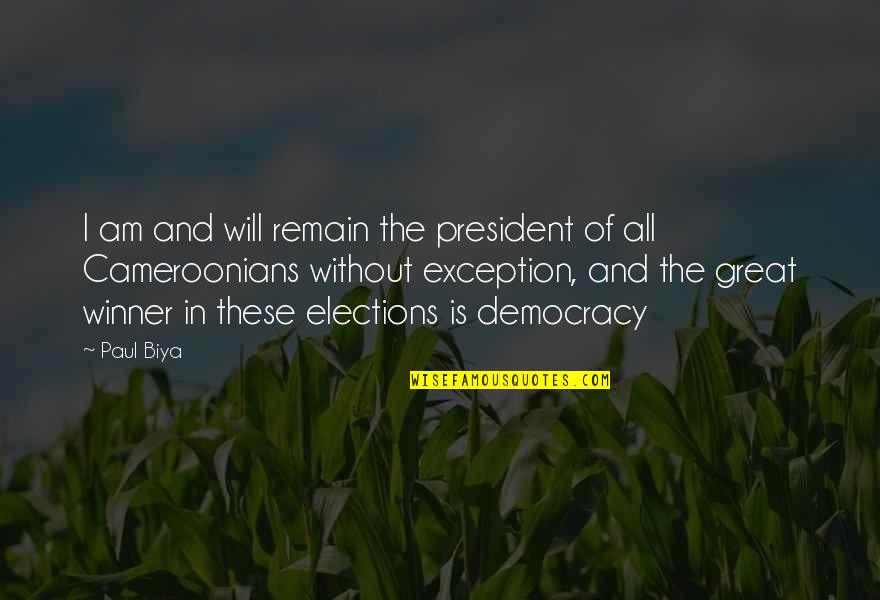 I am and will remain the president of all Cameroonians without exception, and the great winner in these elections is democracy
—
Paul Biya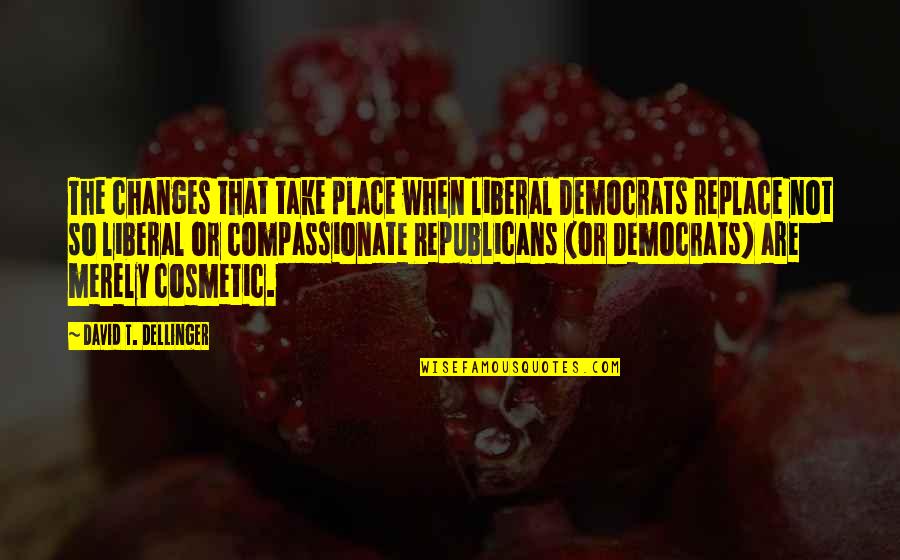 The changes that take place when liberal Democrats replace not so liberal or compassionate Republicans (or Democrats) are merely cosmetic.
—
David T. Dellinger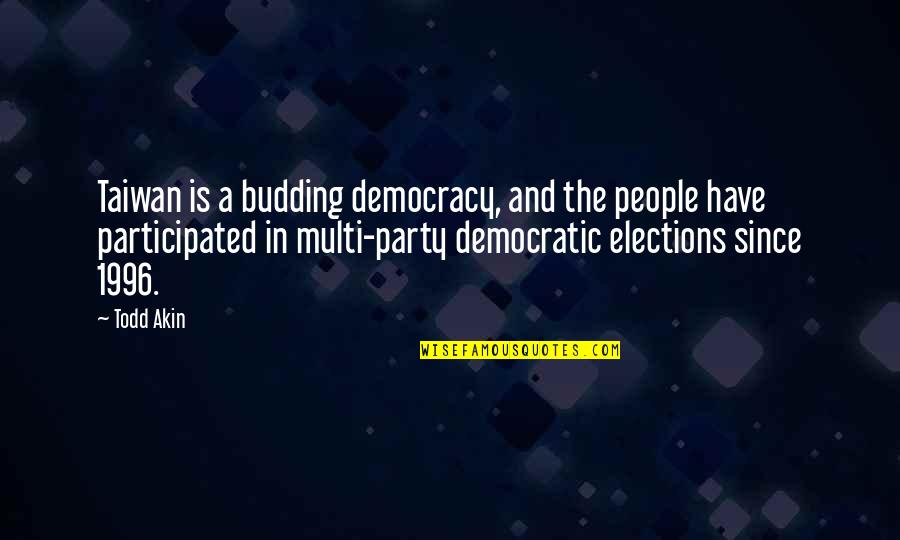 Taiwan is a budding democracy, and the people have participated in multi-party democratic elections since 1996.
—
Todd Akin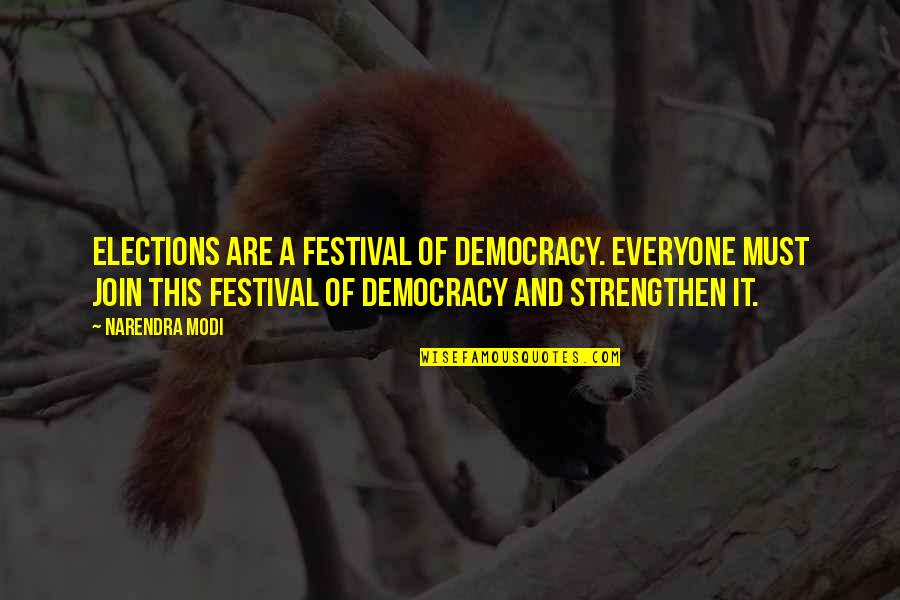 Elections are a festival of democracy. Everyone must join this festival of democracy and strengthen it. —
Narendra Modi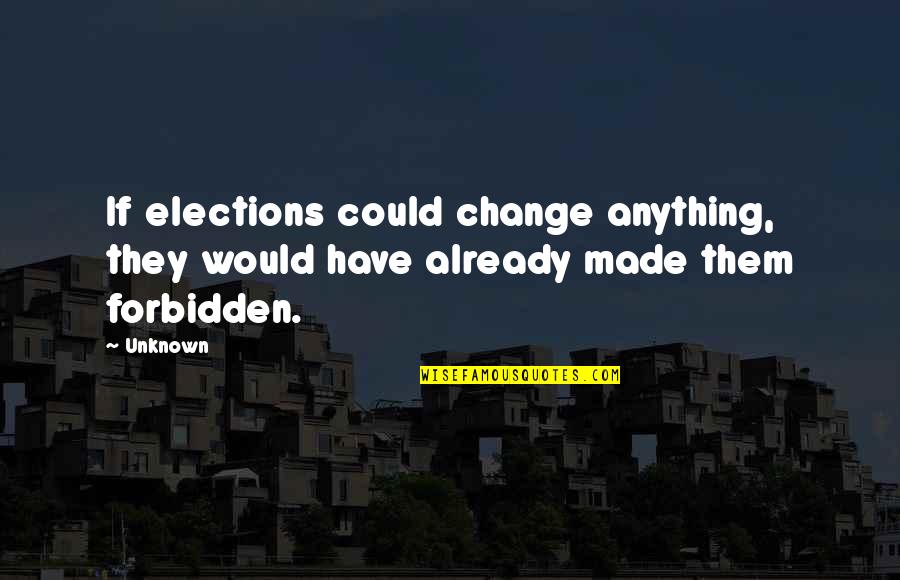 If elections could change anything, they would have already made them forbidden. —
Unknown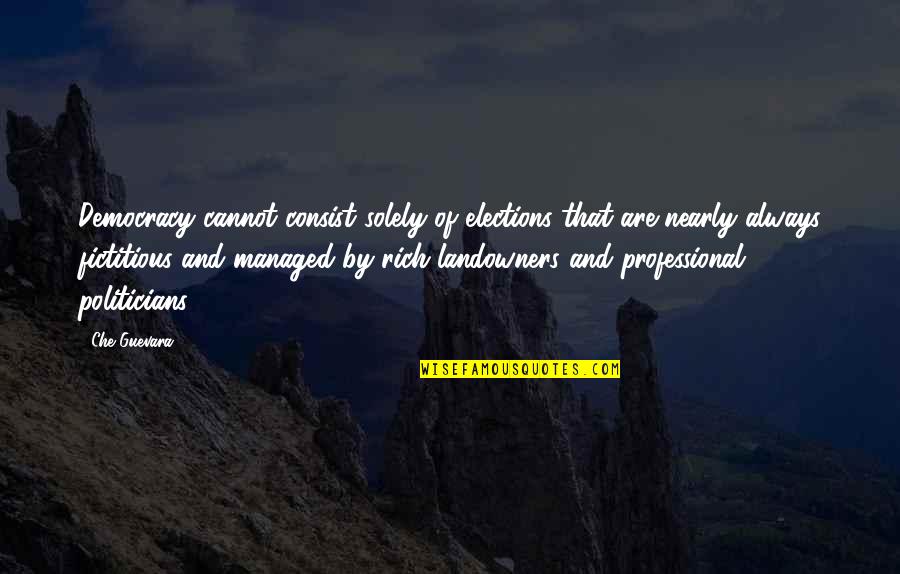 Democracy cannot consist solely of elections that are nearly always fictitious and managed by rich landowners and professional politicians. —
Che Guevara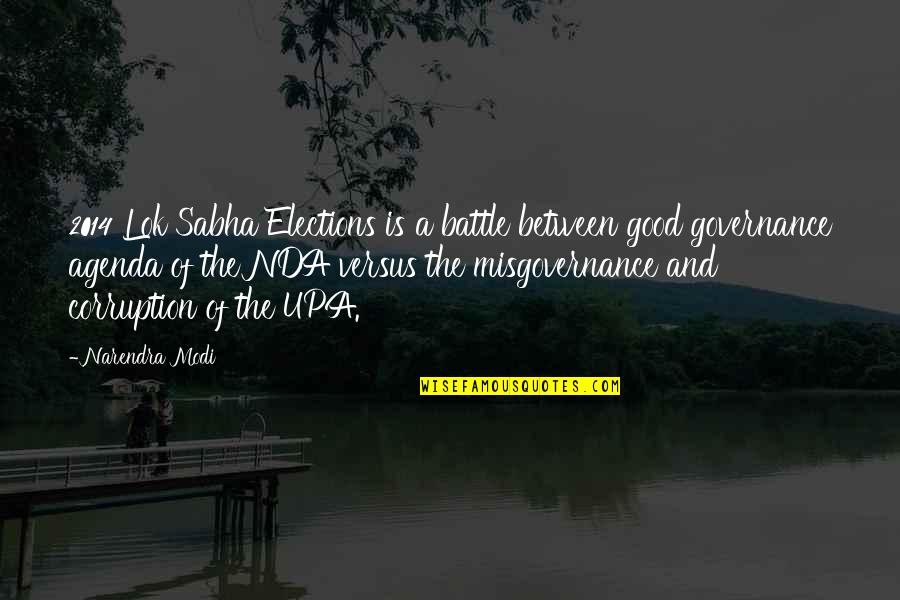 2014 Lok Sabha Elections is a battle between good governance agenda of the NDA versus the misgovernance and corruption of the UPA. —
Narendra Modi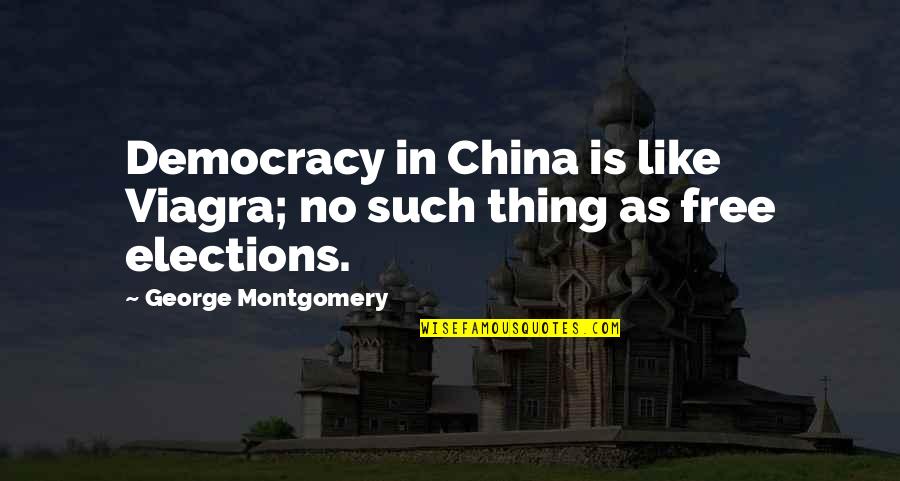 Democracy in China is like Viagra; no such thing as free elections. —
George Montgomery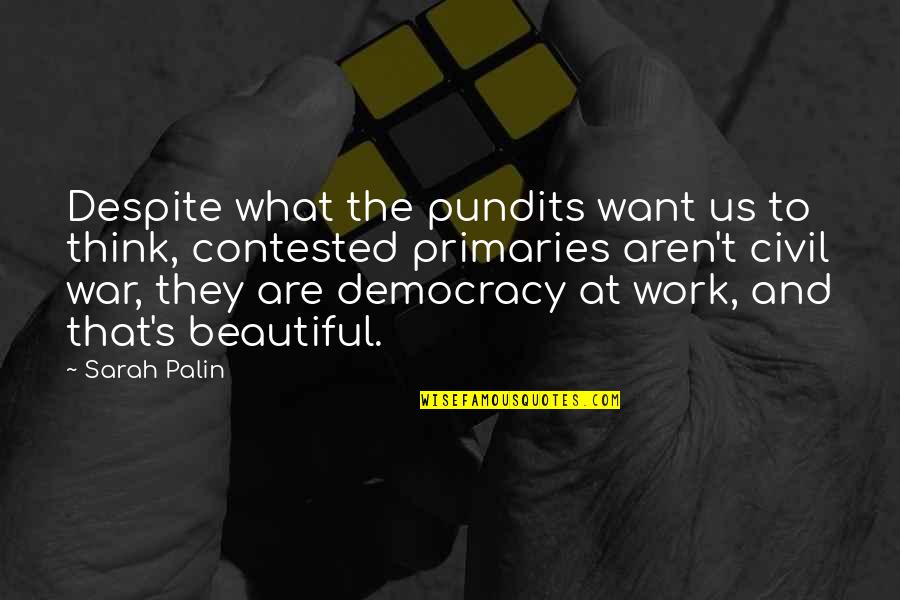 Despite what the pundits want us to think, contested primaries aren't civil war, they are democracy at work, and that's beautiful. —
Sarah Palin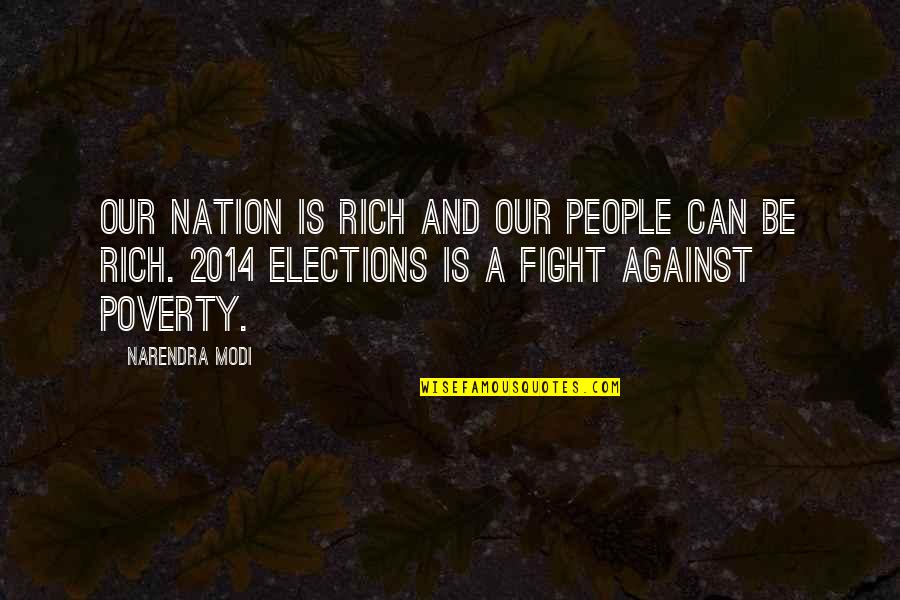 Our nation is rich and our people can be rich. 2014 elections is a fight against poverty. —
Narendra Modi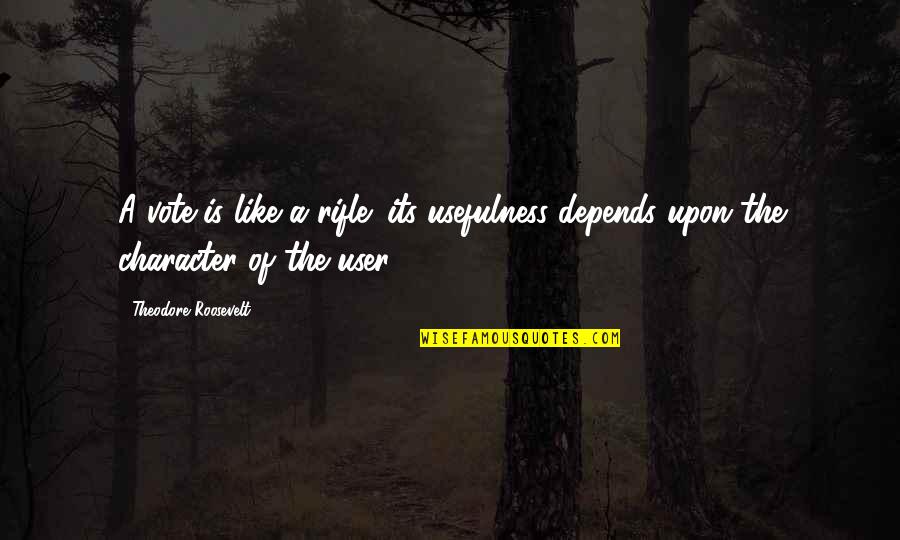 A vote is like a rifle: its usefulness depends upon the character of the user. —
Theodore Roosevelt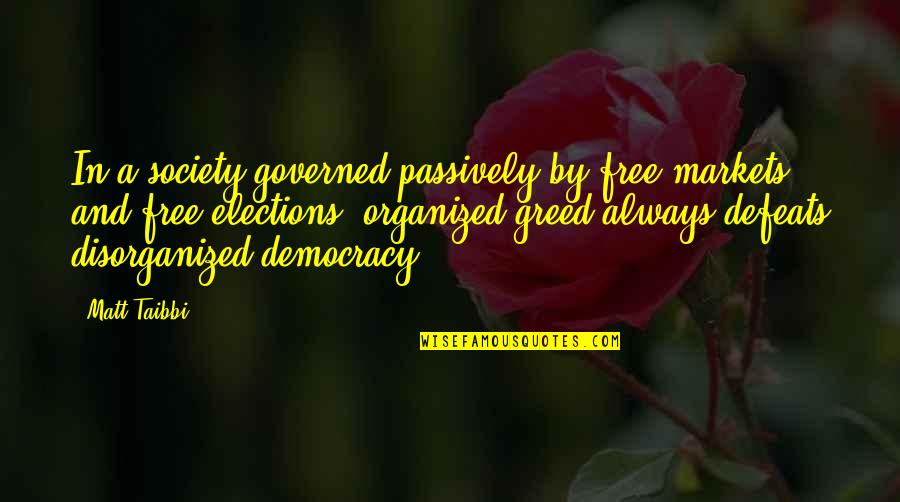 In a society governed passively by free markets and free elections, organized greed always defeats disorganized democracy. —
Matt Taibbi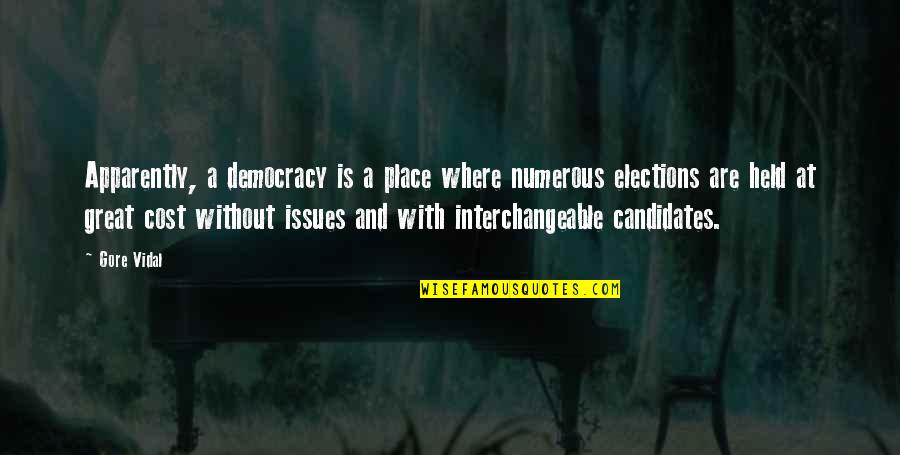 Apparently, a democracy is a place where numerous elections are held at great cost without issues and with interchangeable candidates. —
Gore Vidal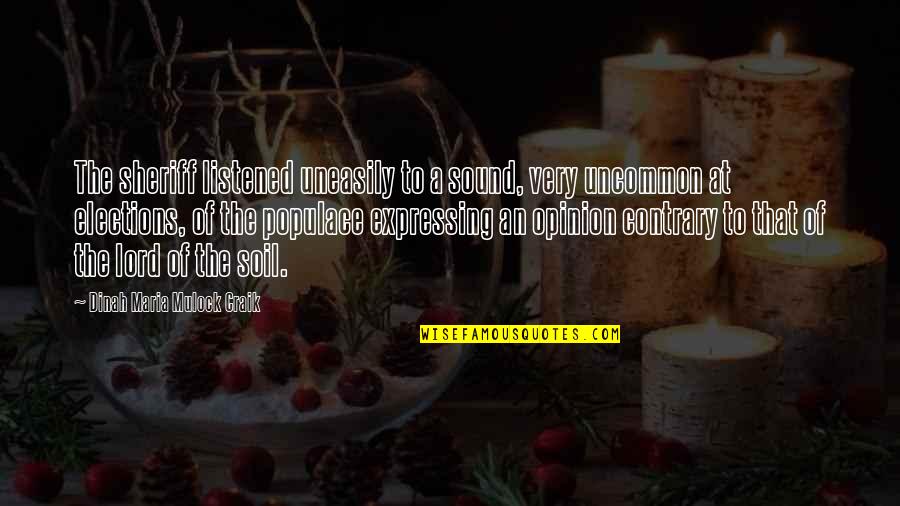 The sheriff listened uneasily to a sound, very uncommon at elections, of the populace expressing an opinion contrary to that of the lord of the soil. —
Dinah Maria Mulock Craik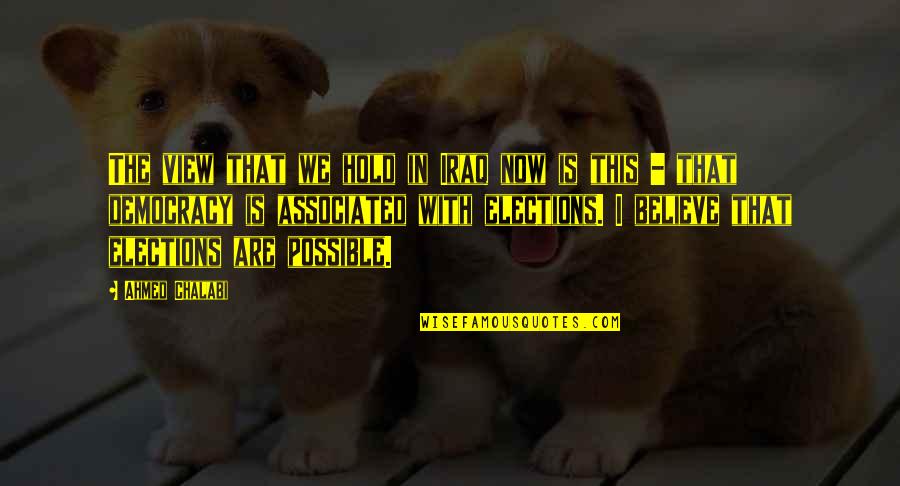 The view that we hold in Iraq now is this - that democracy is associated with elections. I believe that elections are possible. —
Ahmed Chalabi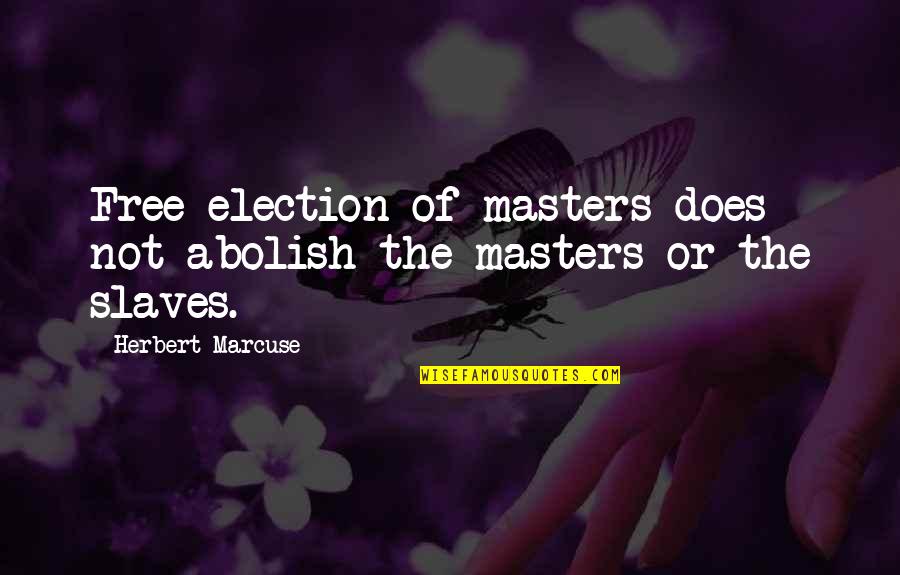 Free election of masters does not abolish the masters or the slaves. —
Herbert Marcuse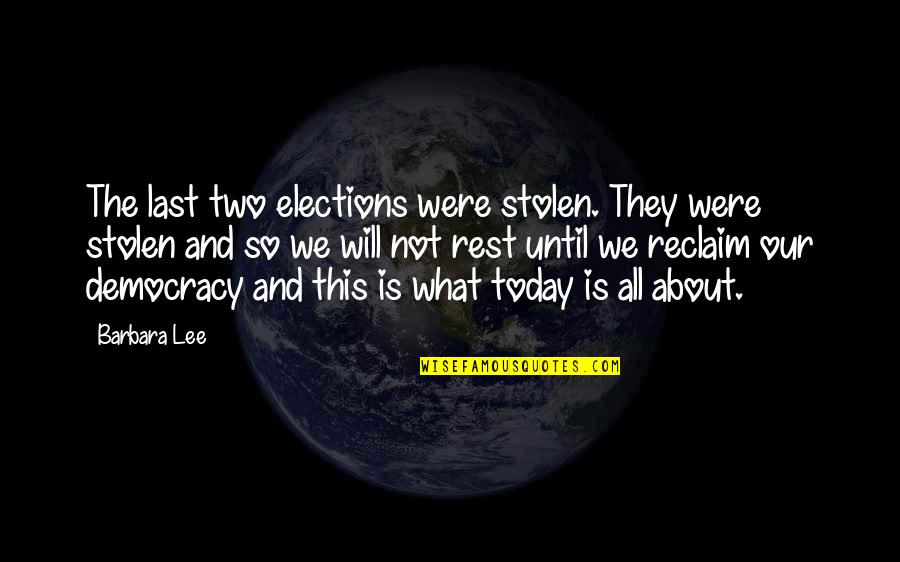 The last two elections were stolen. They were stolen and so we will not rest until we reclaim our democracy and this is what today is all about. —
Barbara Lee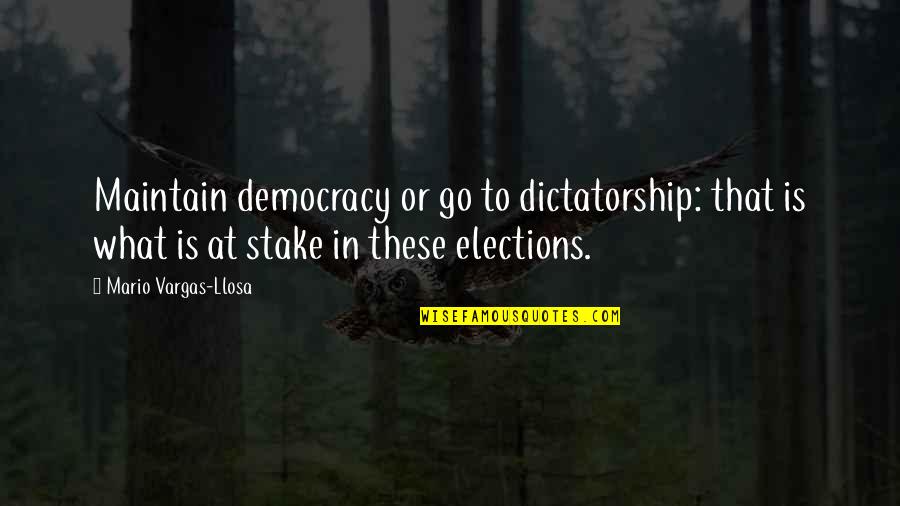 Maintain democracy or go to dictatorship: that is what is at stake in these elections. —
Mario Vargas-Llosa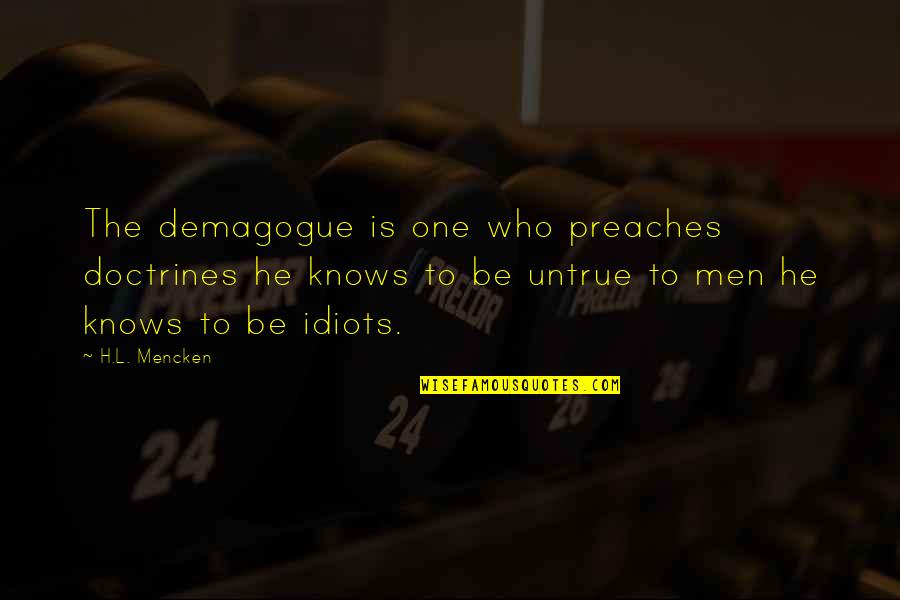 The demagogue is one who preaches doctrines he knows to be untrue to men he knows to be idiots. —
H.L. Mencken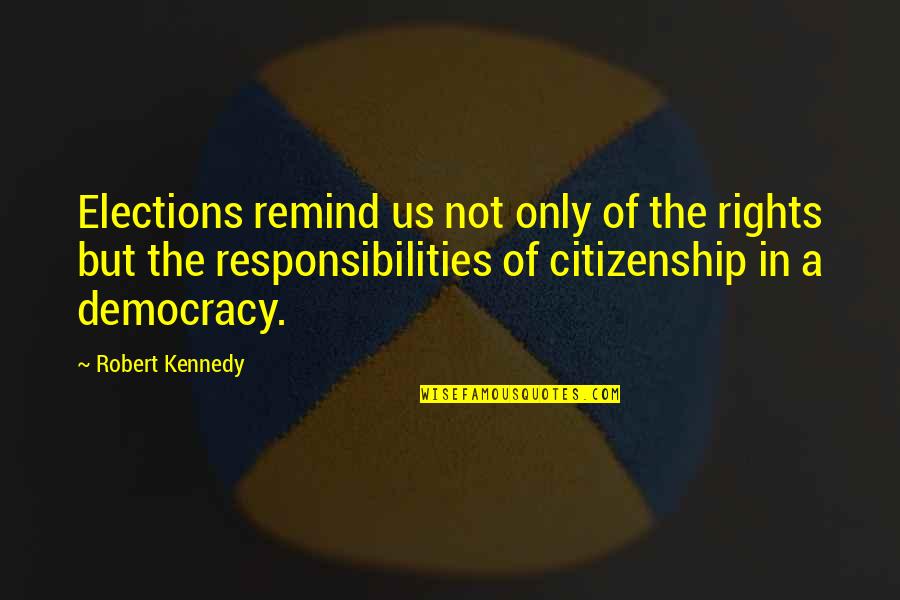 Elections remind us not only of the rights but the responsibilities of citizenship in a democracy. —
Robert Kennedy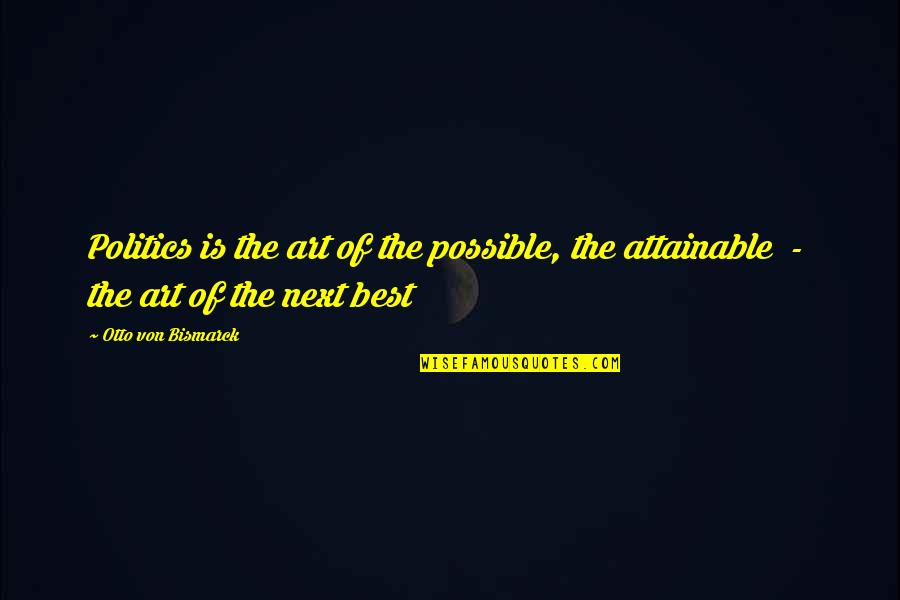 Politics is the art of the possible, the attainable - the art of the next best —
Otto Von Bismarck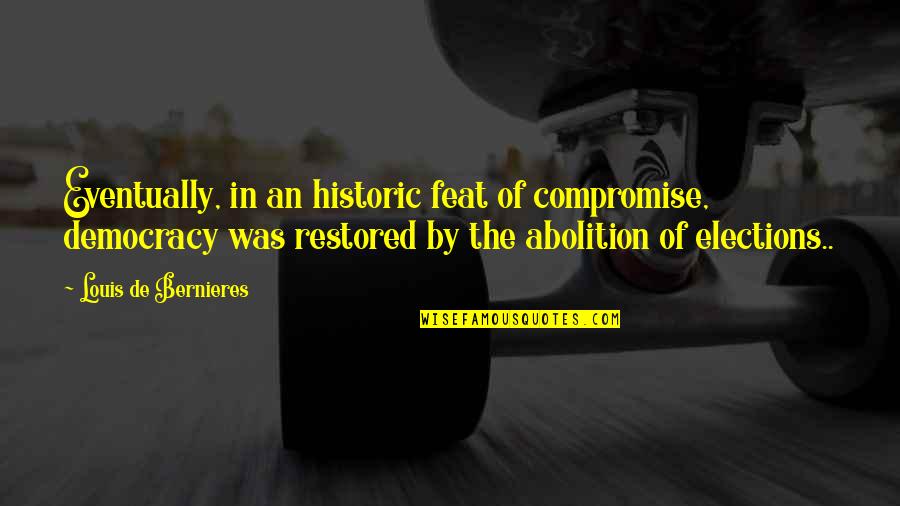 Eventually, in an historic feat of compromise, democracy was restored by the abolition of elections.. —
Louis De Bernieres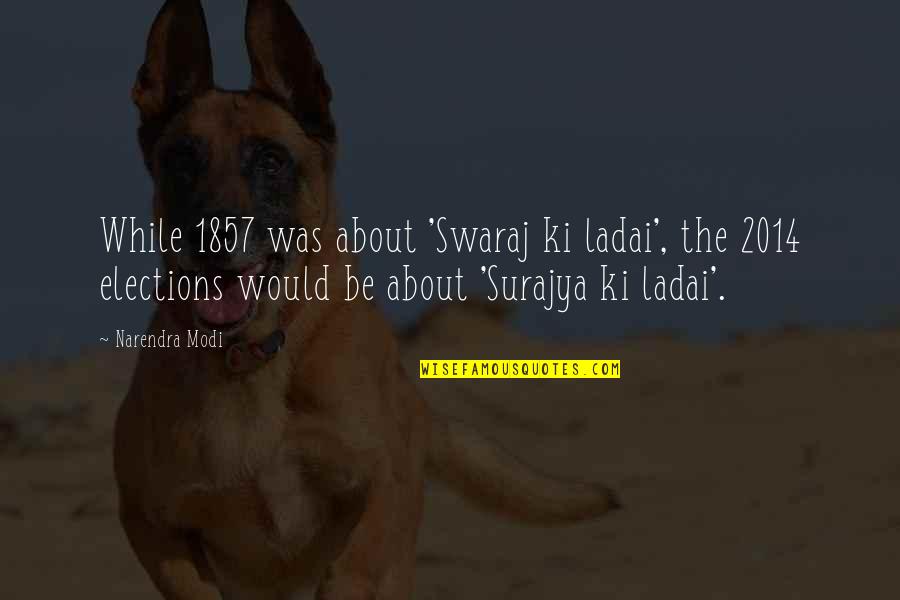 While 1857 was about 'Swaraj ki ladai', the 2014 elections would be about 'Surajya ki ladai'. —
Narendra Modi