Economics And Politics Quotes
Collection of top 48 famous quotes about Economics And Politics
Economics And Politics Quotes & Sayings
Happy to read and share the best inspirational Economics And Politics quotes, sayings and quotations on Wise Famous Quotes.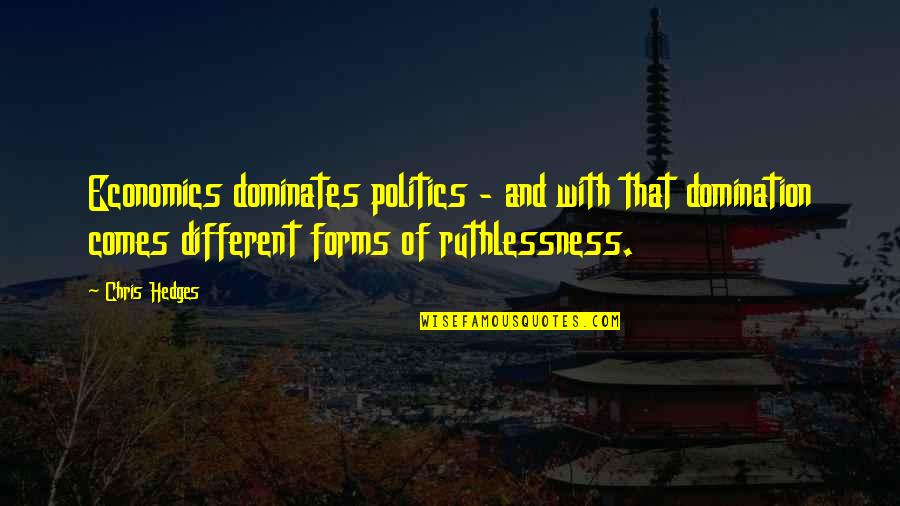 Economics dominates politics - and with that domination comes different forms of ruthlessness.
—
Chris Hedges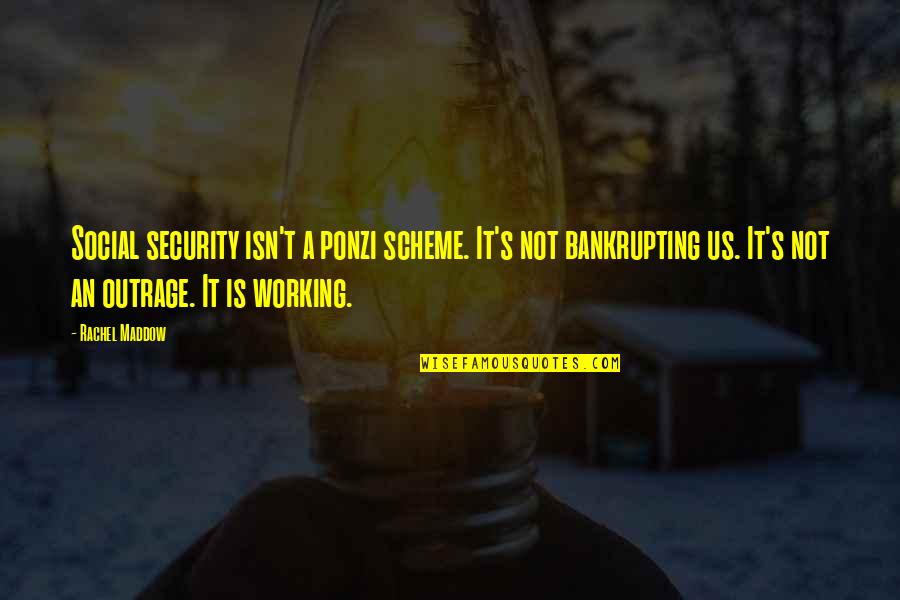 Social security isn't a ponzi scheme. It's not bankrupting us. It's not an outrage. It is working.
—
Rachel Maddow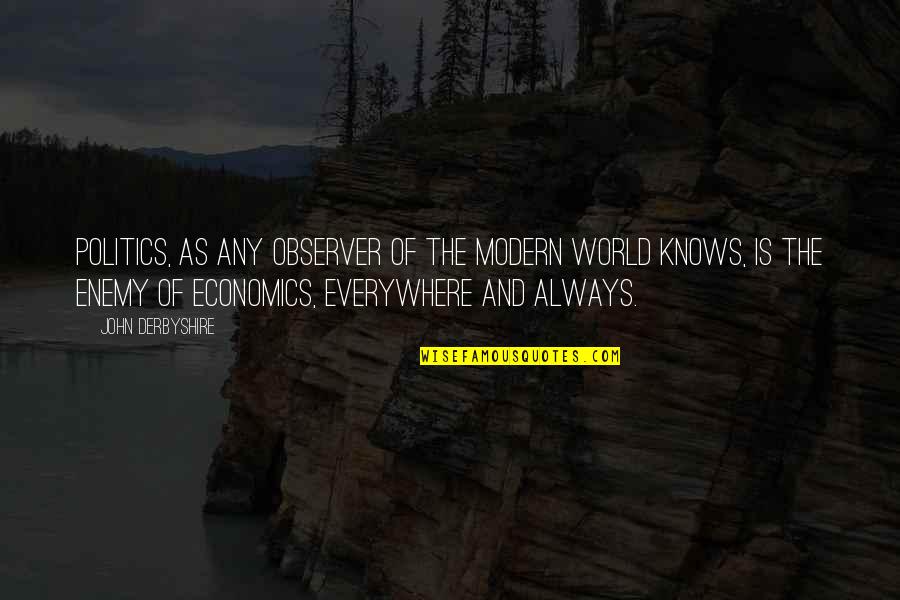 Politics, as any observer of the modern world knows, is the enemy of economics, everywhere and always.
—
John Derbyshire
[Conventional wisdom] very heavily tends to reflect the preferences and the interests of the elite.
—
Paul Krugman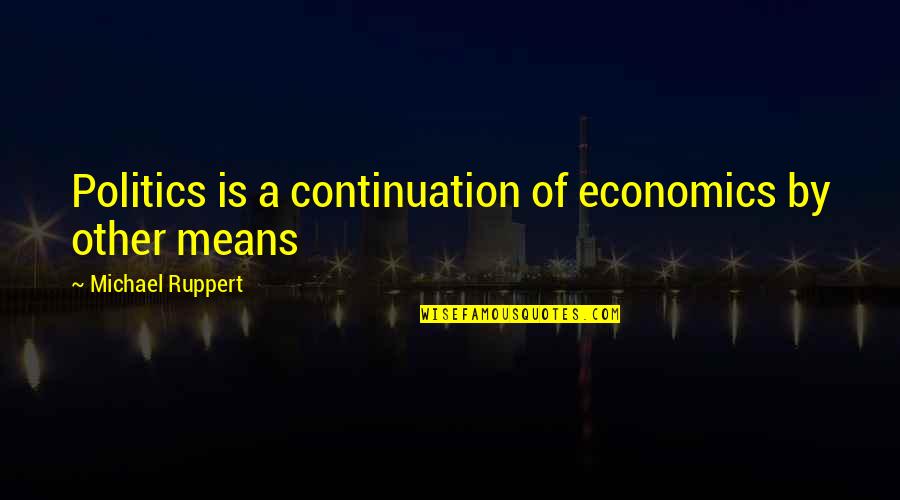 Politics is a continuation of economics by other means
—
Michael Ruppert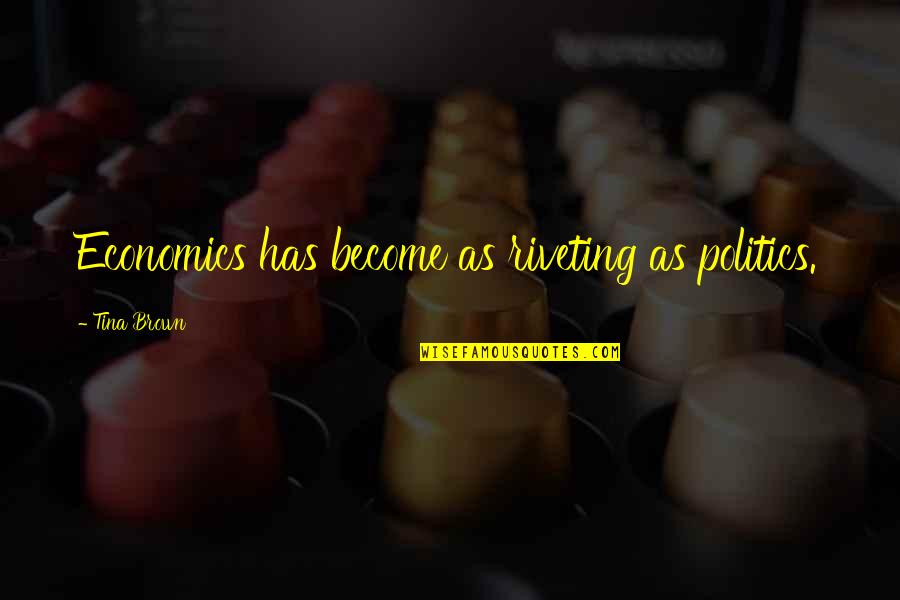 Economics has become as riveting as politics.
—
Tina Brown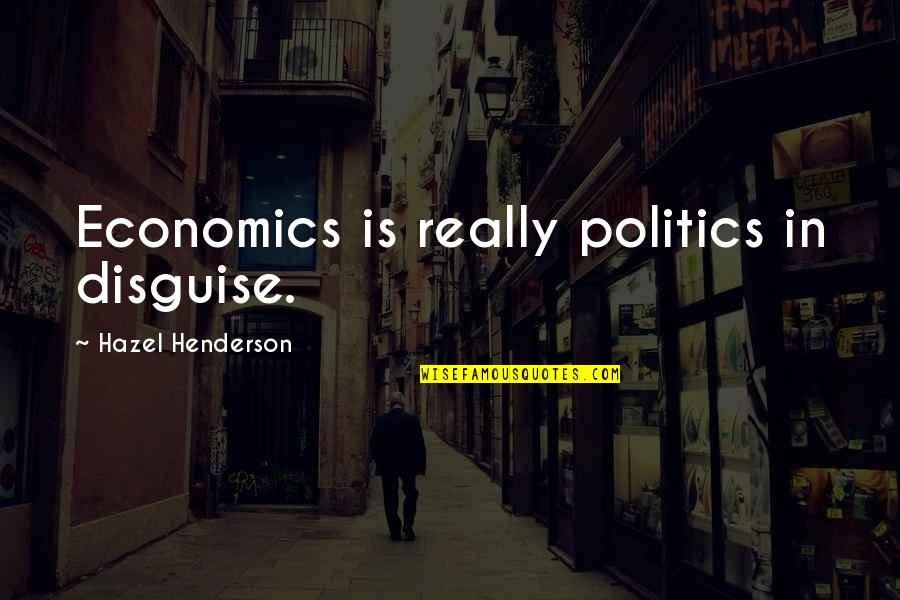 Economics is really politics in disguise. —
Hazel Henderson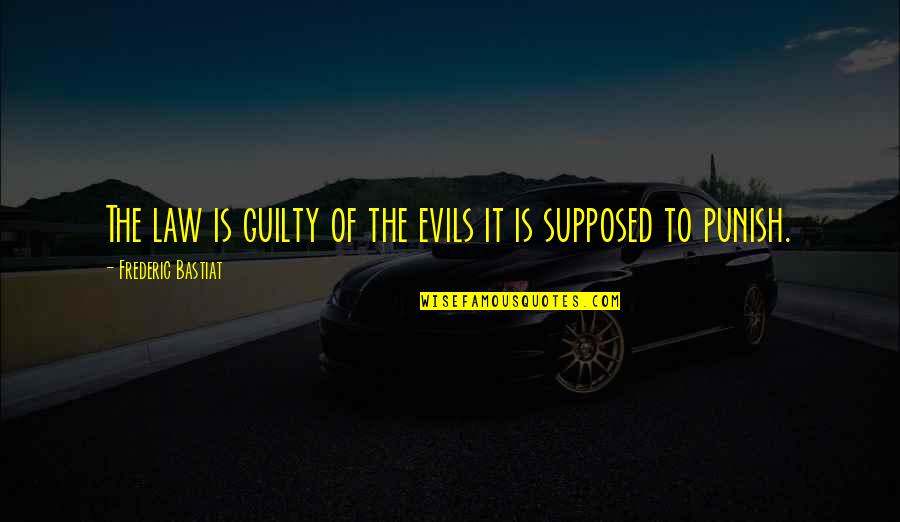 The law is guilty of the evils it is supposed to punish. —
Frederic Bastiat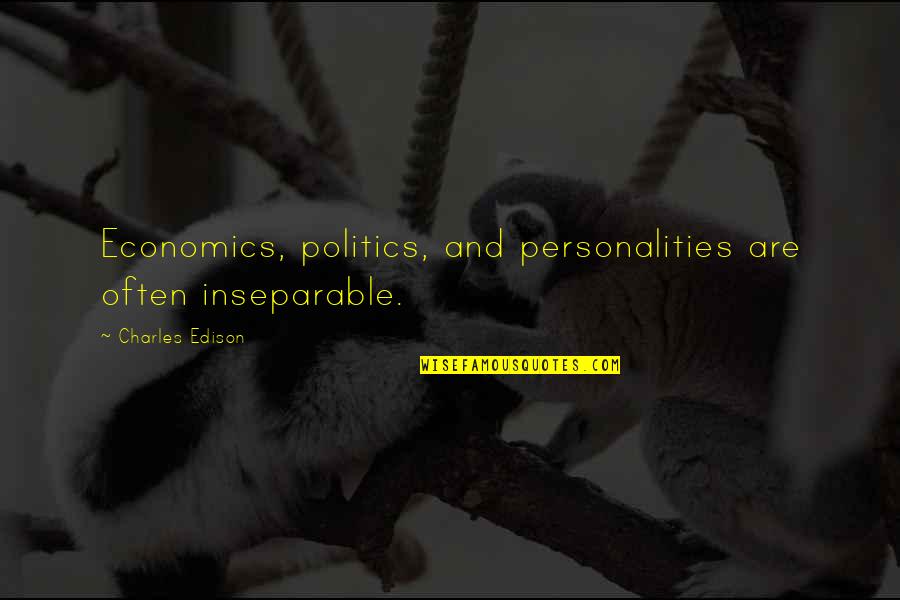 Economics, politics, and personalities are often inseparable. —
Charles Edison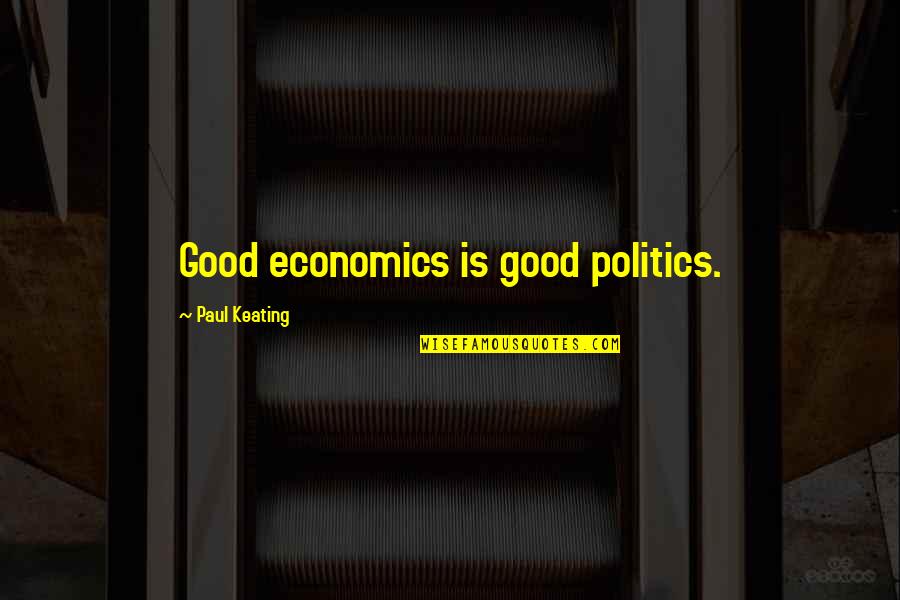 Good economics is good politics. —
Paul Keating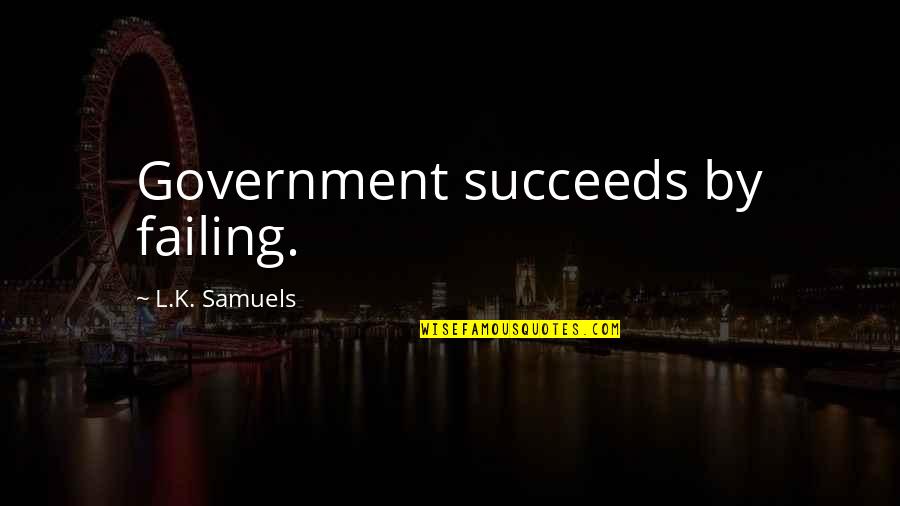 Government succeeds by failing. —
L.K. Samuels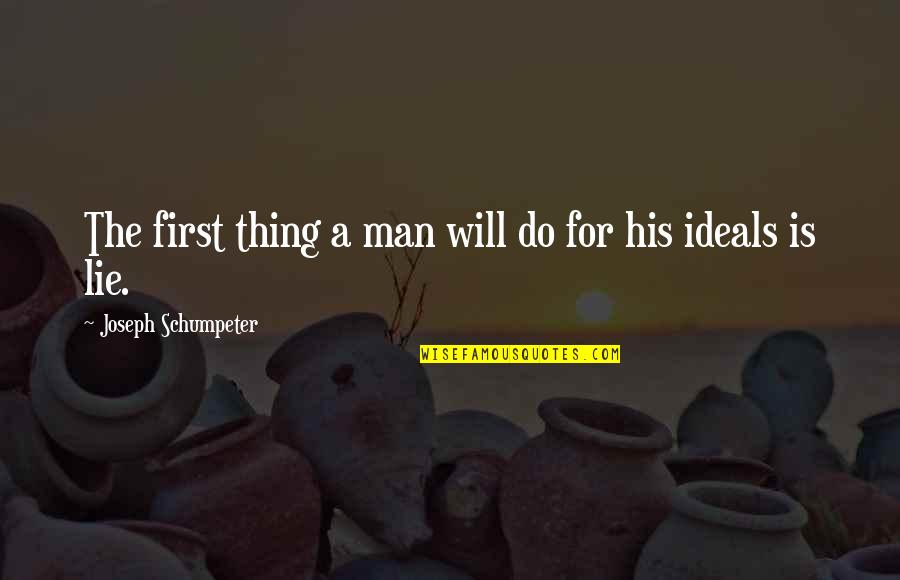 The first thing a man will do for his ideals is lie. —
Joseph Schumpeter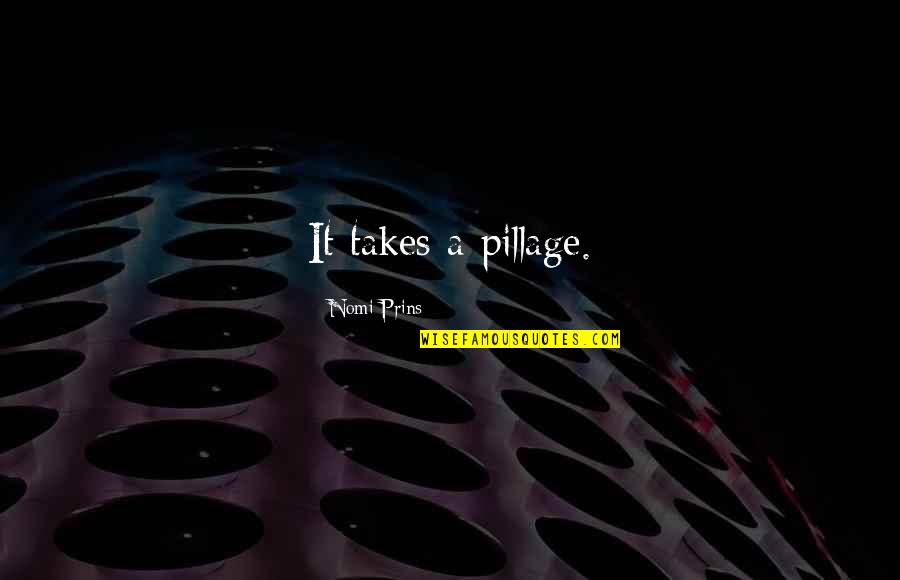 It takes a pillage. —
Nomi Prins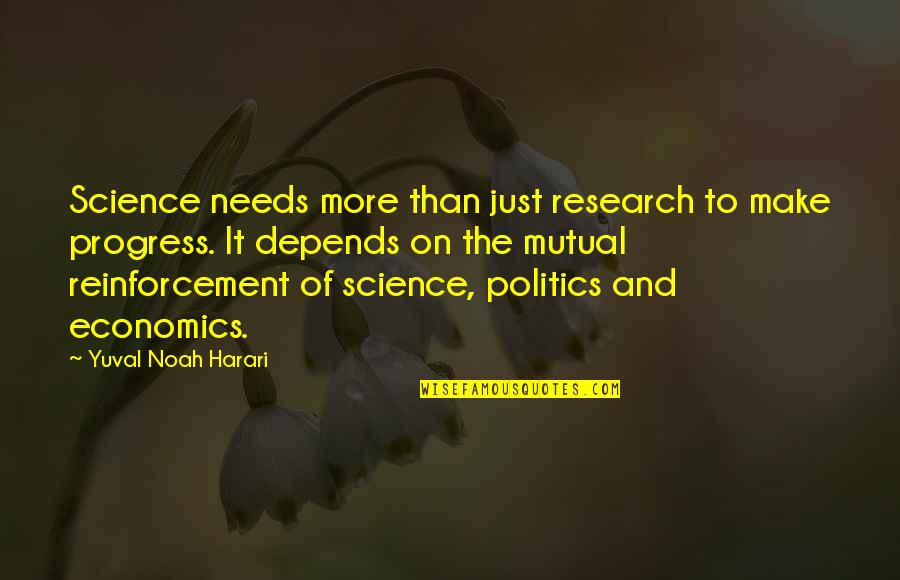 Science needs more than just research to make progress. It depends on the mutual reinforcement of science, politics and economics. —
Yuval Noah Harari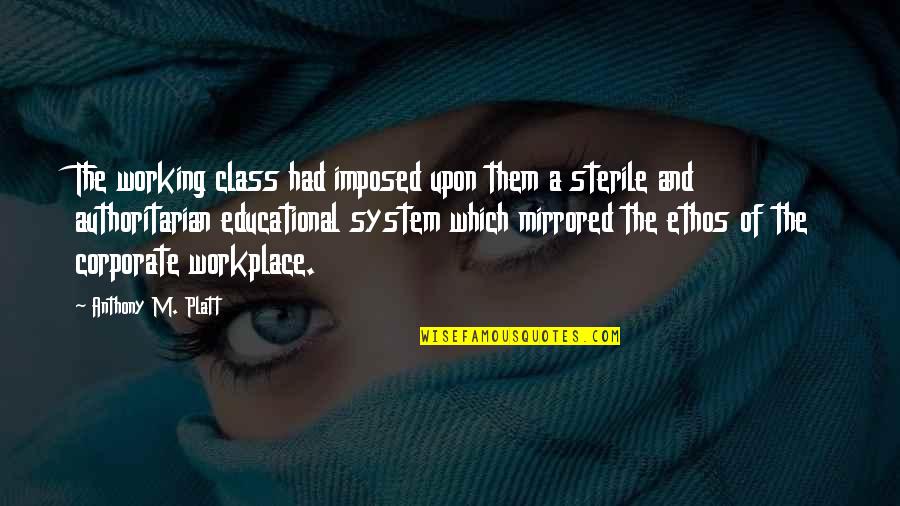 The working class had imposed upon them a sterile and authoritarian educational system which mirrored the ethos of the corporate workplace. —
Anthony M. Platt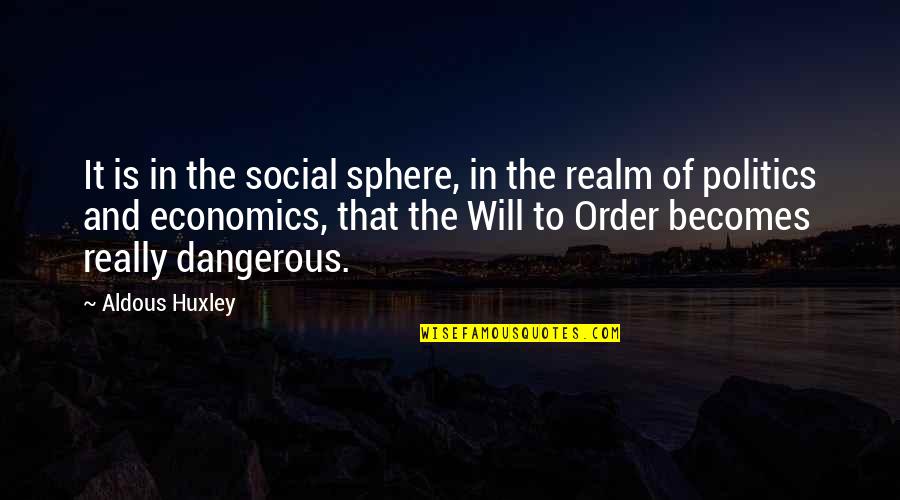 It is in the social sphere, in the realm of politics and economics, that the Will to Order becomes really dangerous. —
Aldous Huxley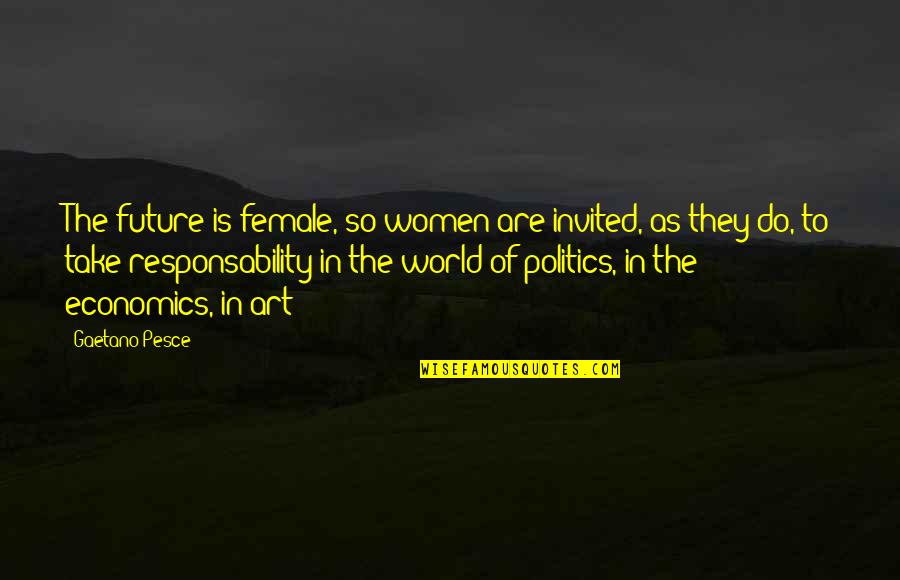 The future is female, so women are invited, as they do, to take responsability in the world of politics, in the economics, in art —
Gaetano Pesce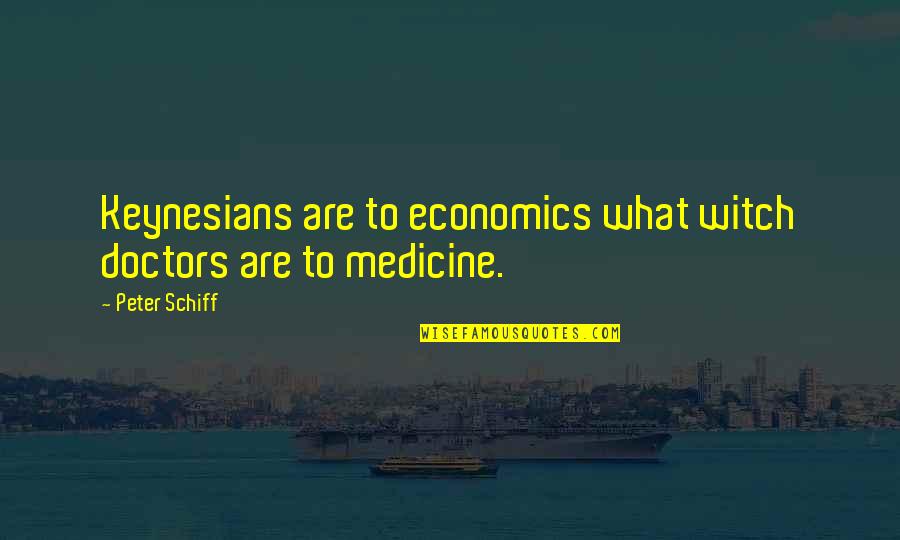 Keynesians are to economics what witch doctors are to medicine. —
Peter Schiff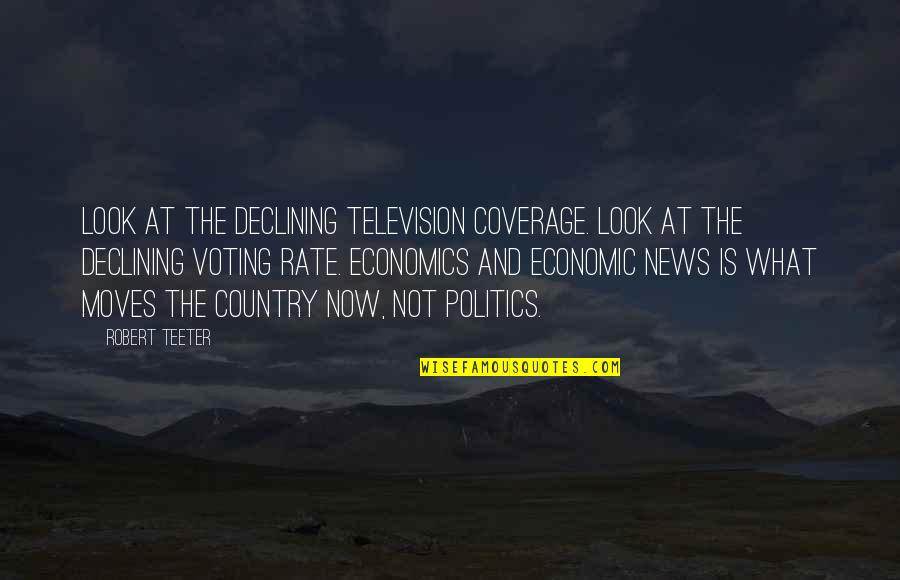 Look at the declining television coverage. Look at the declining voting rate. Economics and economic news is what moves the country now, not politics. —
Robert Teeter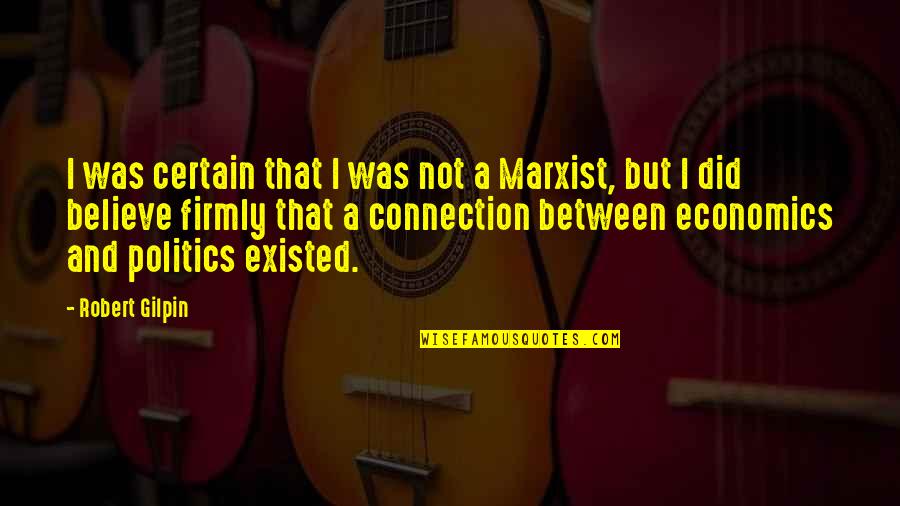 I was certain that I was not a Marxist, but I did believe firmly that a connection between
economics and politics
existed. —
Robert Gilpin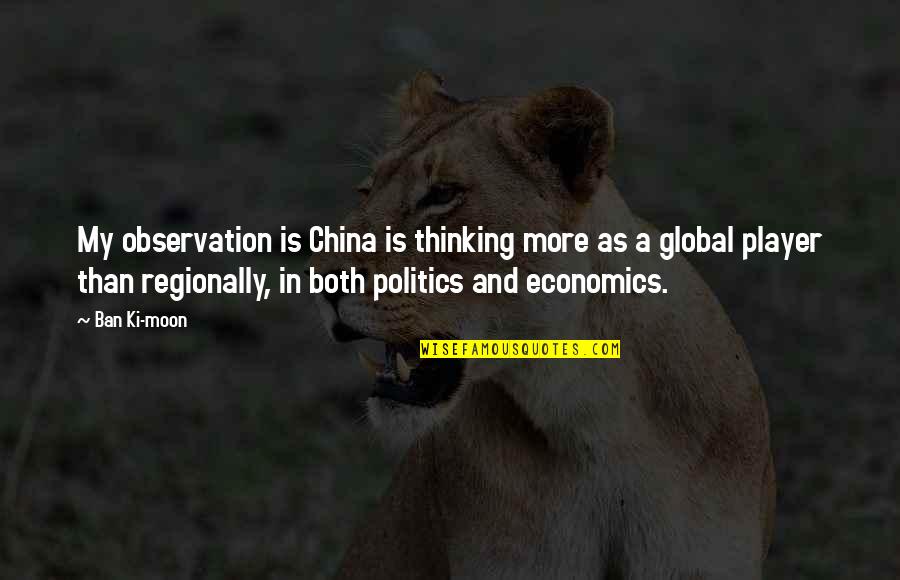 My observation is China is thinking more as a global player than regionally, in both politics and economics. —
Ban Ki-moon
The fields were fruitful, and starving men moved on the roads. —
John Steinbeck
The rich control our politics to a huge extend. In return they get tax cuts and deregulation. It's been and is an amazing ride for the rich. —
Jeffrey D. Sachs
David Boaz has been my guide to the history, economics, and politics of freedom for years. —
John Stossel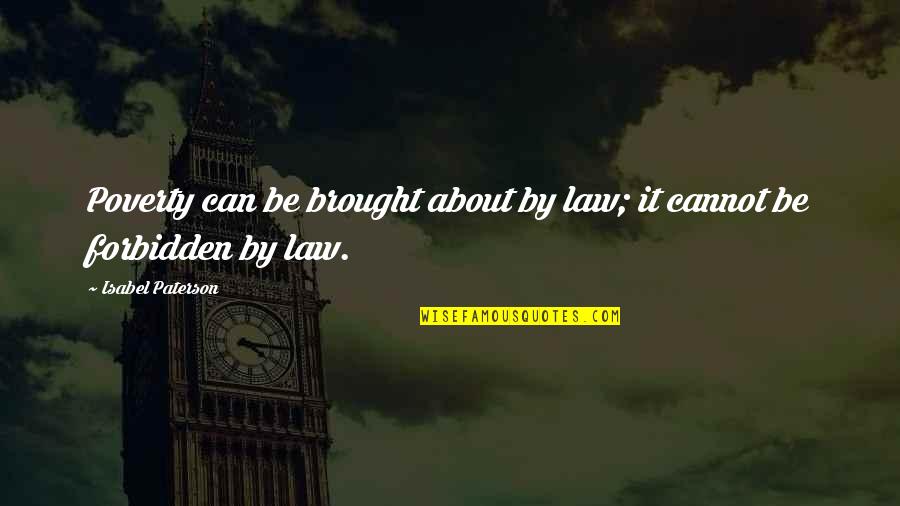 Poverty can be brought about by law; it cannot be forbidden by law. —
Isabel Paterson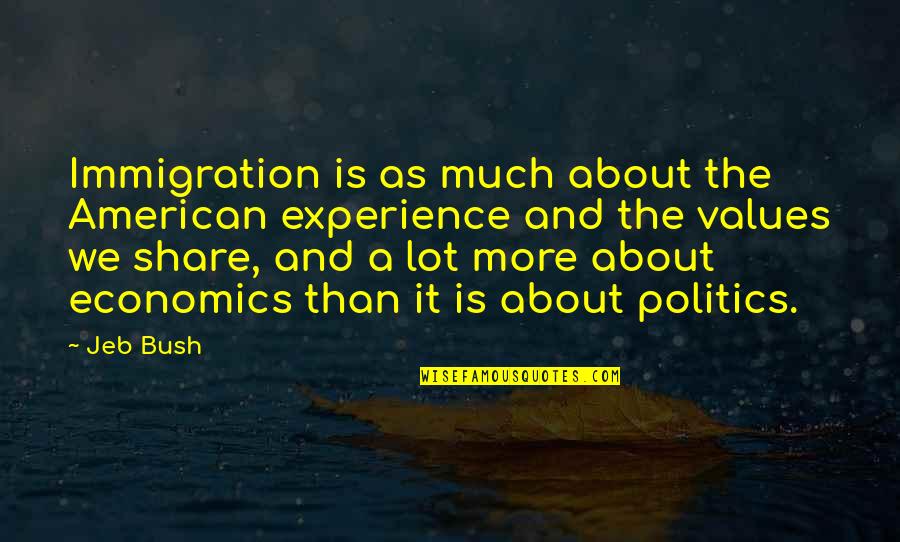 Immigration is as much about the American experience and the values we share, and a lot more about economics than it is about politics. —
Jeb Bush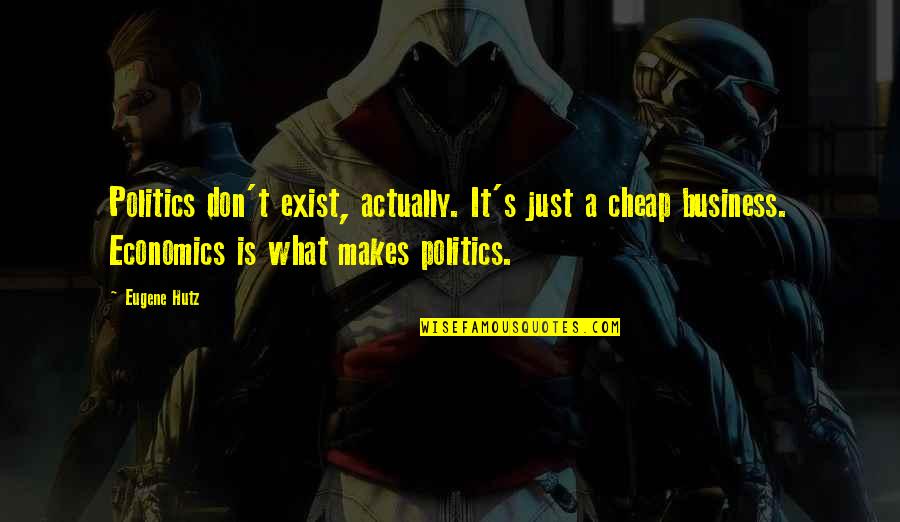 Politics don't exist, actually. It's just a cheap business. Economics is what makes politics. —
Eugene Hutz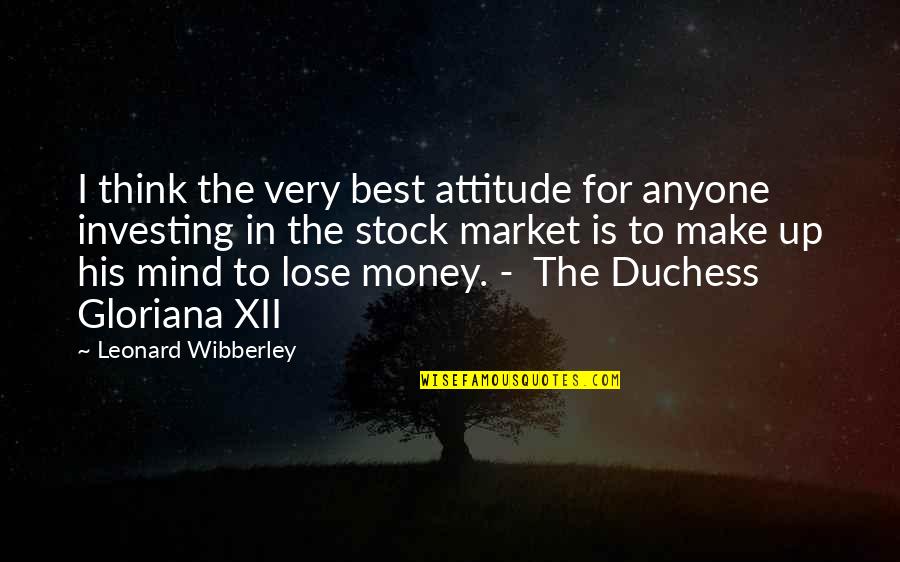 I think the very best attitude for anyone investing in the stock market is to make up his mind to lose money.
- The Duchess Gloriana XII —
Leonard Wibberley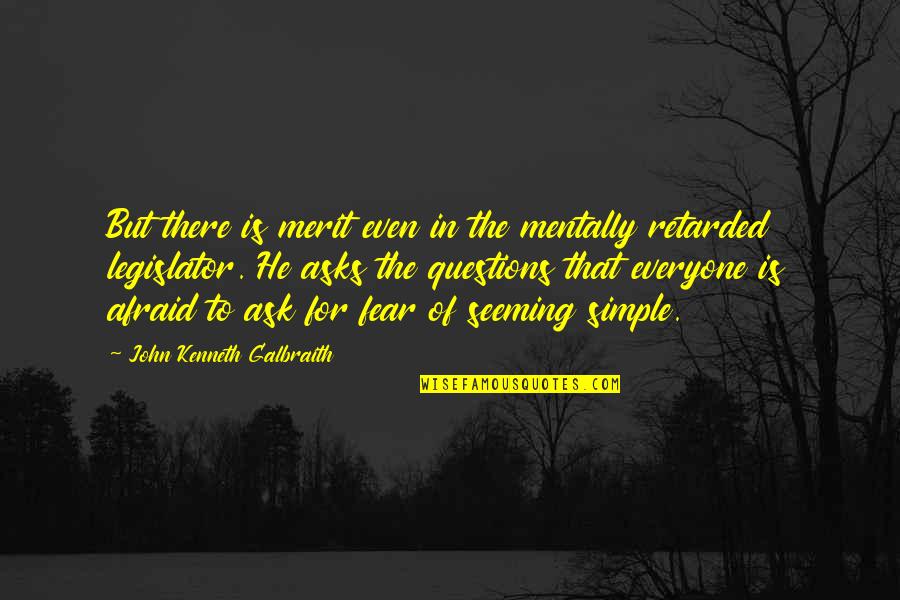 But there is merit even in the mentally retarded legislator. He asks the questions that everyone is afraid to ask for fear of seeming simple. —
John Kenneth Galbraith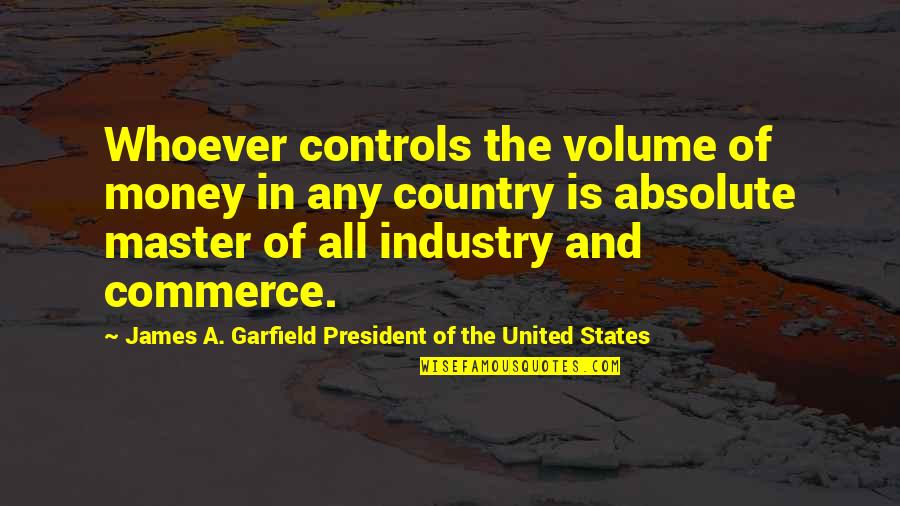 Whoever controls the volume of money in any country is absolute master of all industry and commerce. —
James A. Garfield President Of The United States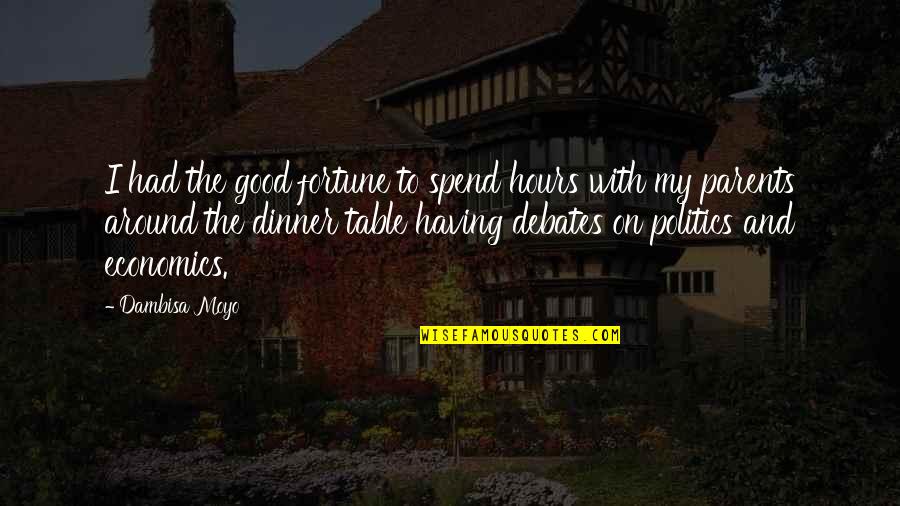 I had the good fortune to spend hours with my parents around the dinner table having debates on politics and economics. —
Dambisa Moyo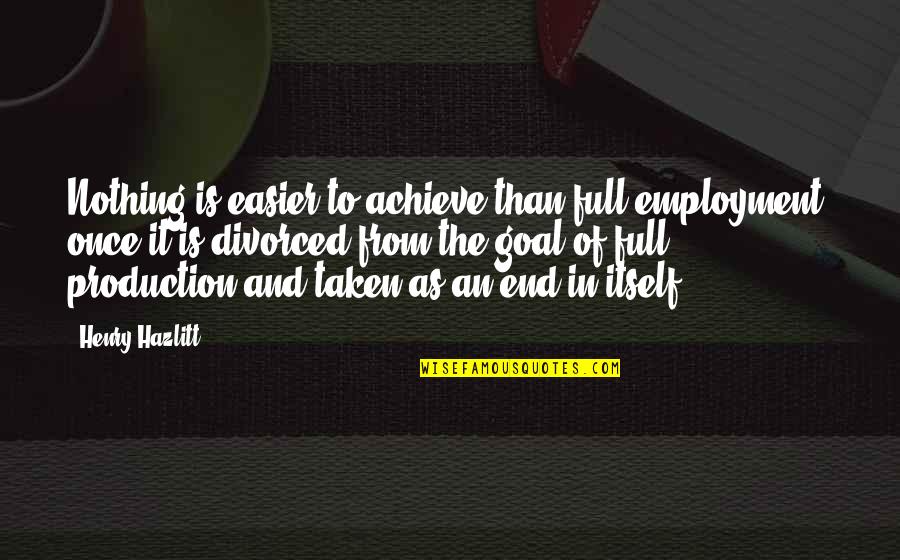 Nothing is easier to achieve than full employment, once it is divorced from the goal of full production and taken as an end in itself —
Henry Hazlitt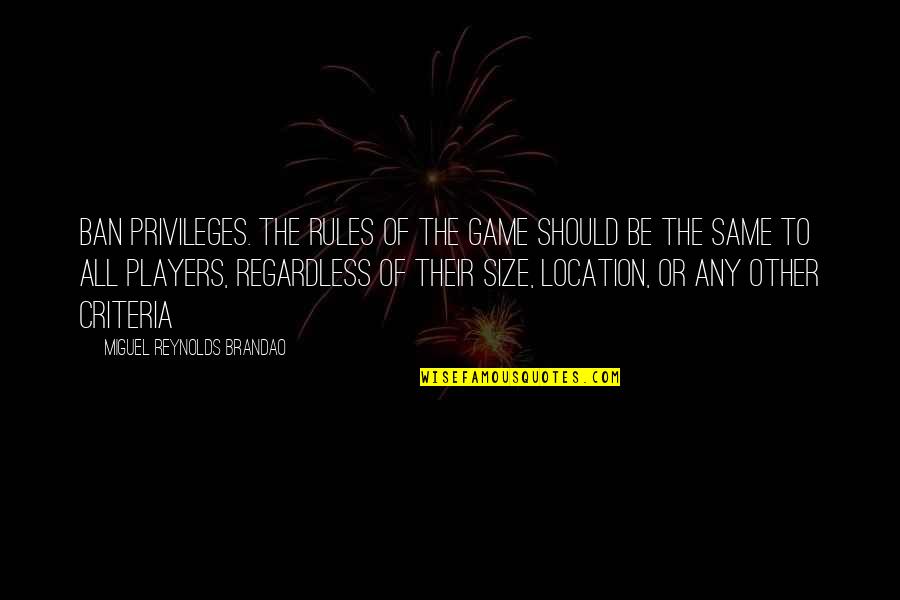 Ban privileges. The rules of the game should be the same to all players, regardless of their size, location, or any other criteria —
Miguel Reynolds Brandao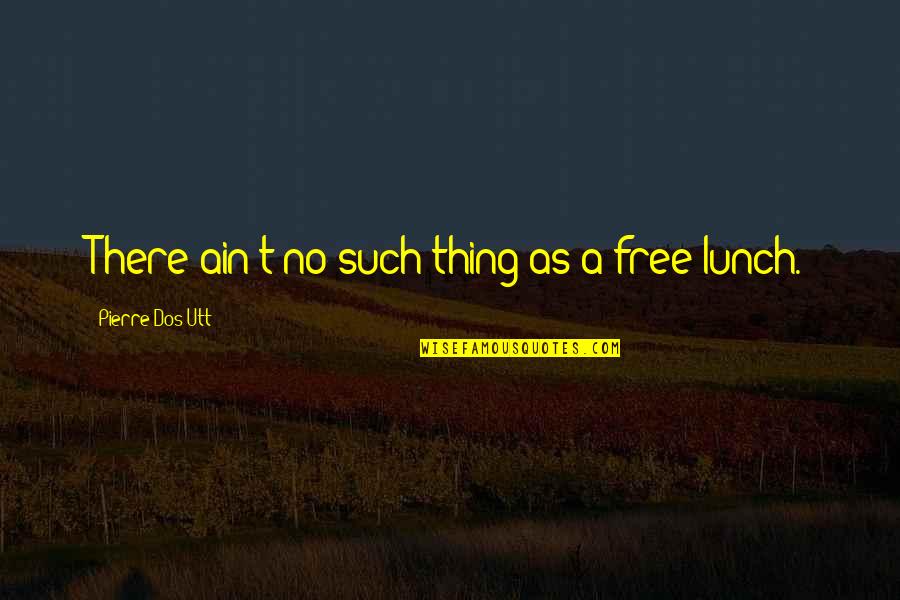 There ain't no such thing as a free lunch. —
Pierre Dos Utt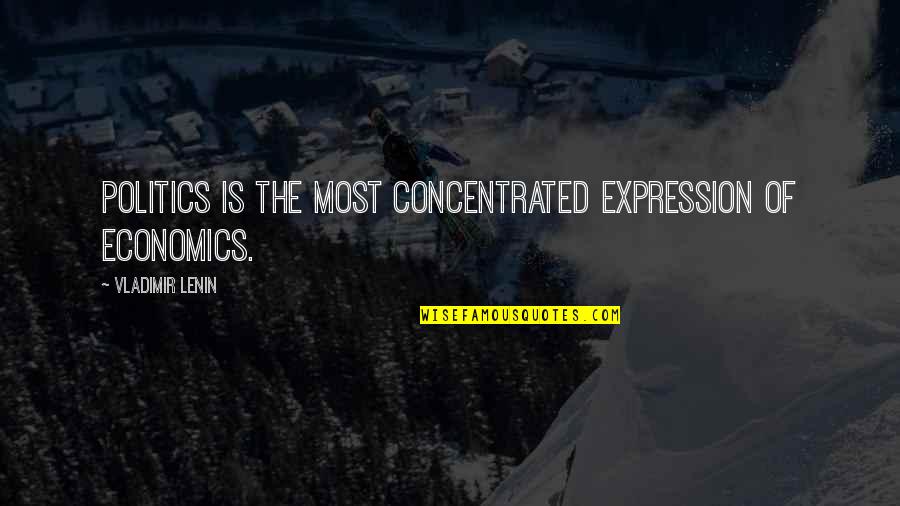 Politics is the most concentrated expression of economics. —
Vladimir Lenin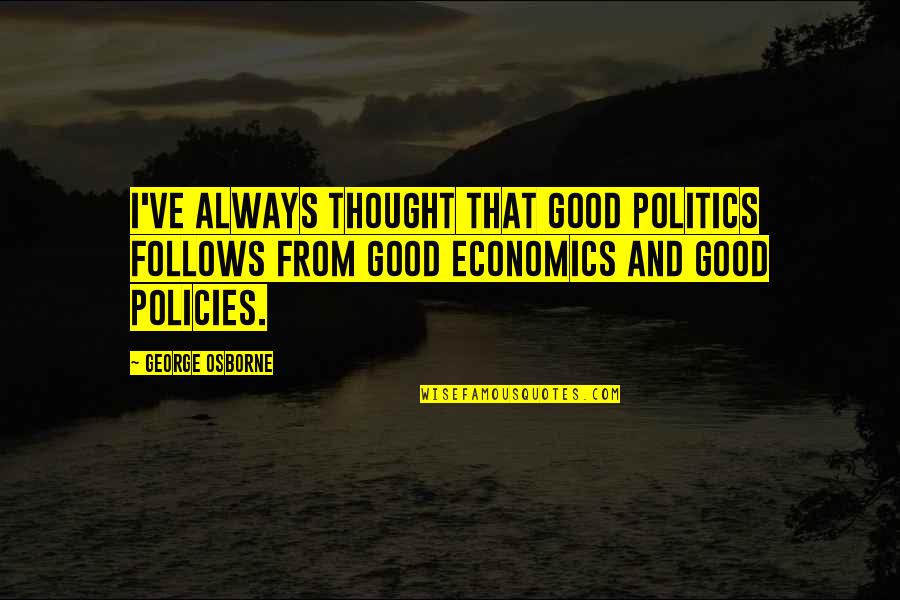 I've always thought that good politics follows from good economics and good policies. —
George Osborne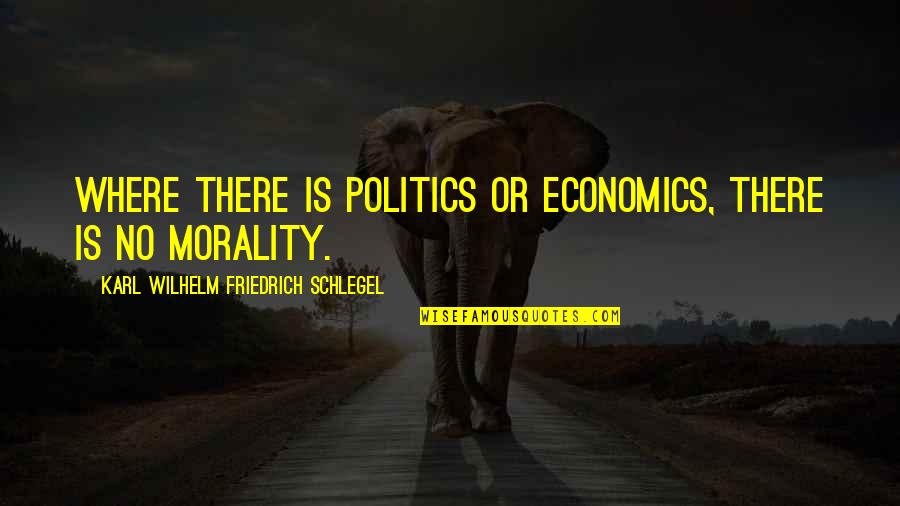 Where there is politics or economics, there is no morality. —
Karl Wilhelm Friedrich Schlegel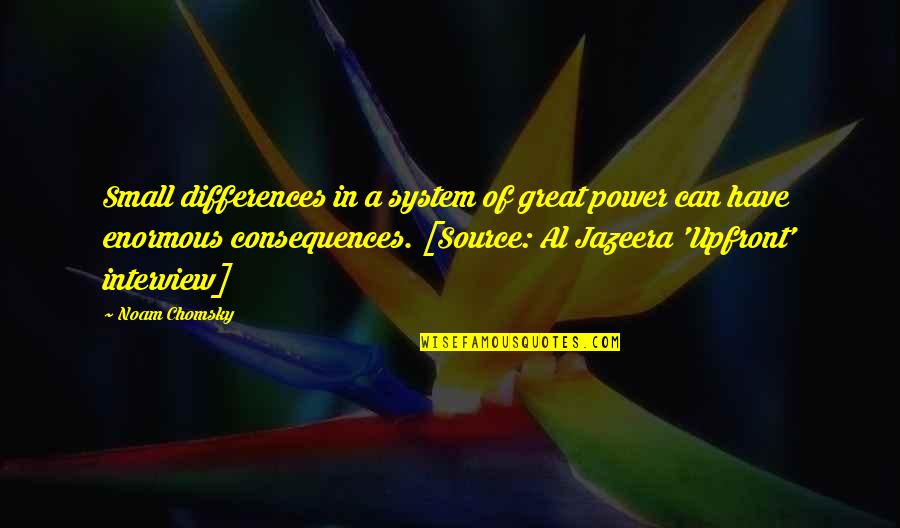 Small differences in a system of great power can have enormous consequences. [Source: Al Jazeera 'Upfront' interview] —
Noam Chomsky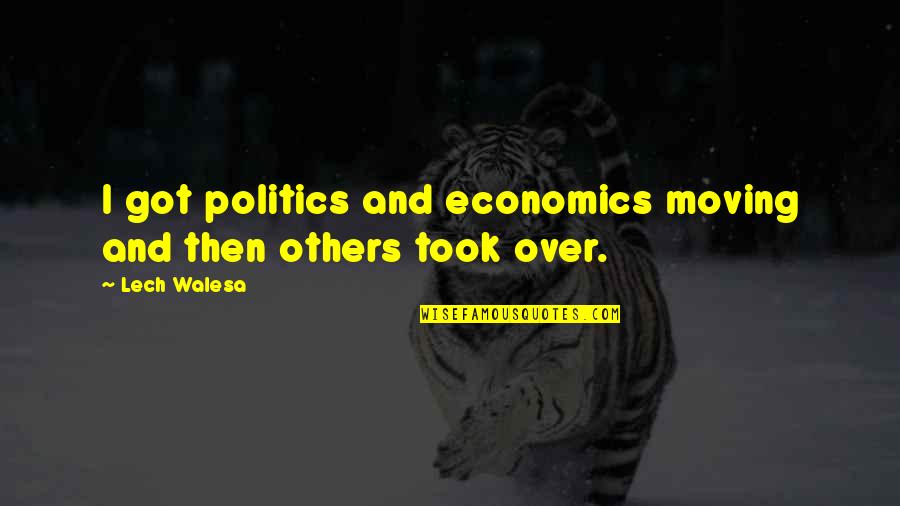 I got politics and economics moving and then others took over. —
Lech Walesa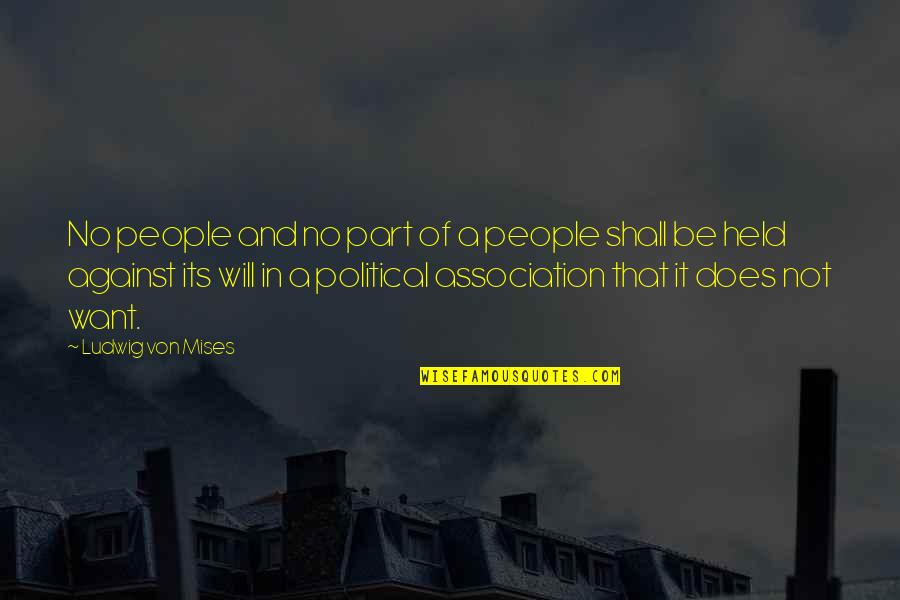 No people and no part of a people shall be held against its will in a political association that it does not want. —
Ludwig Von Mises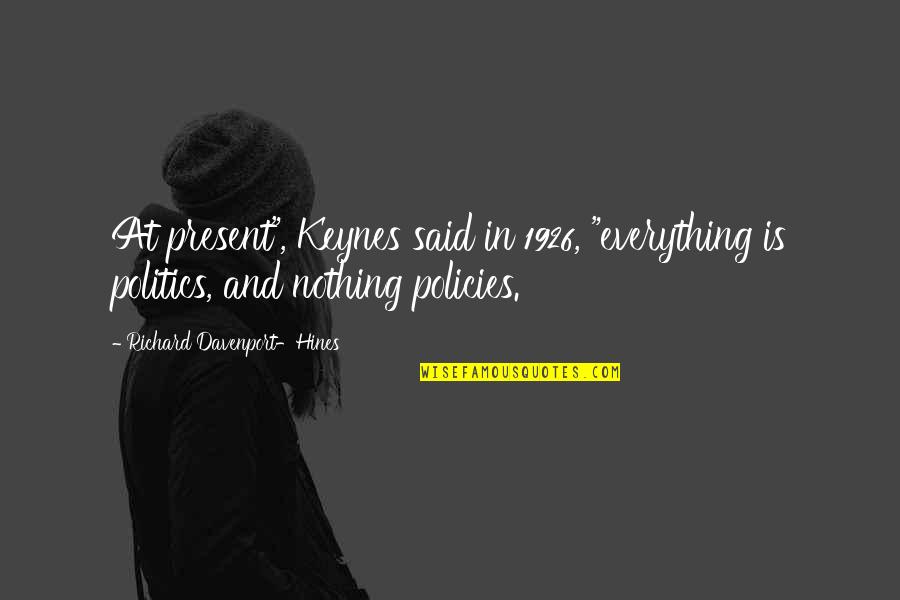 At present", Keynes said in 1926, "everything is politics, and nothing policies. —
Richard Davenport-Hines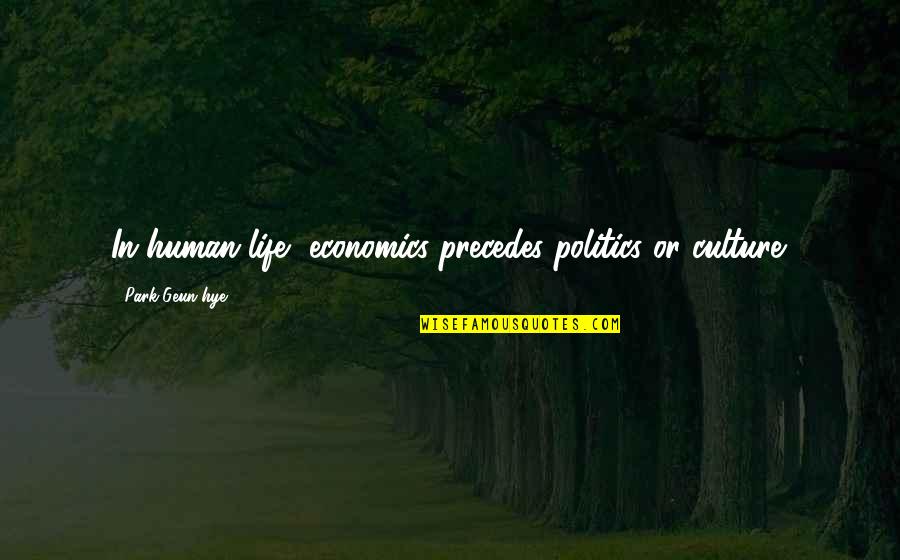 In human life, economics precedes politics or culture. —
Park Geun-hye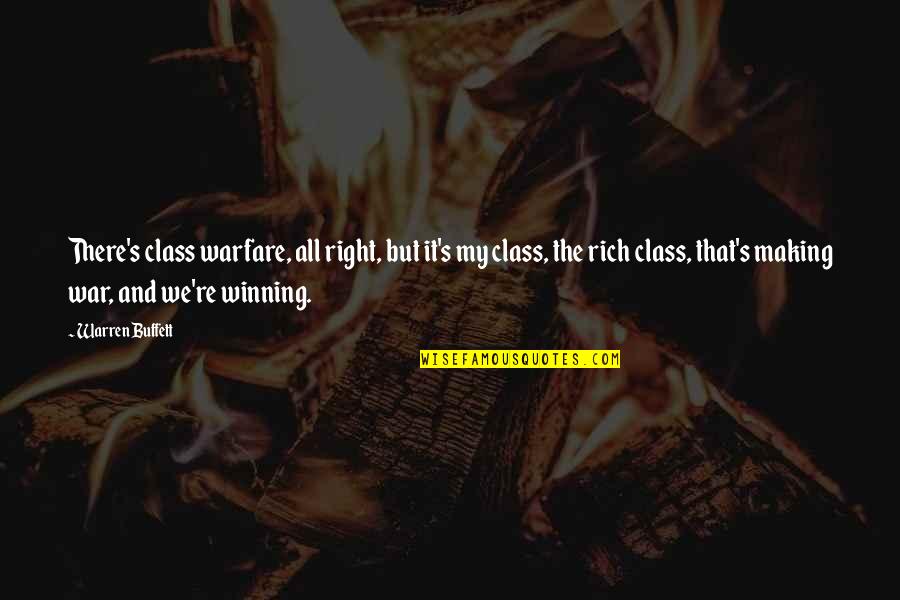 There's class warfare, all right, but it's my class, the rich class, that's making war, and we're winning. —
Warren Buffett