Dubai Quotes
Collection of top 22 famous quotes about Dubai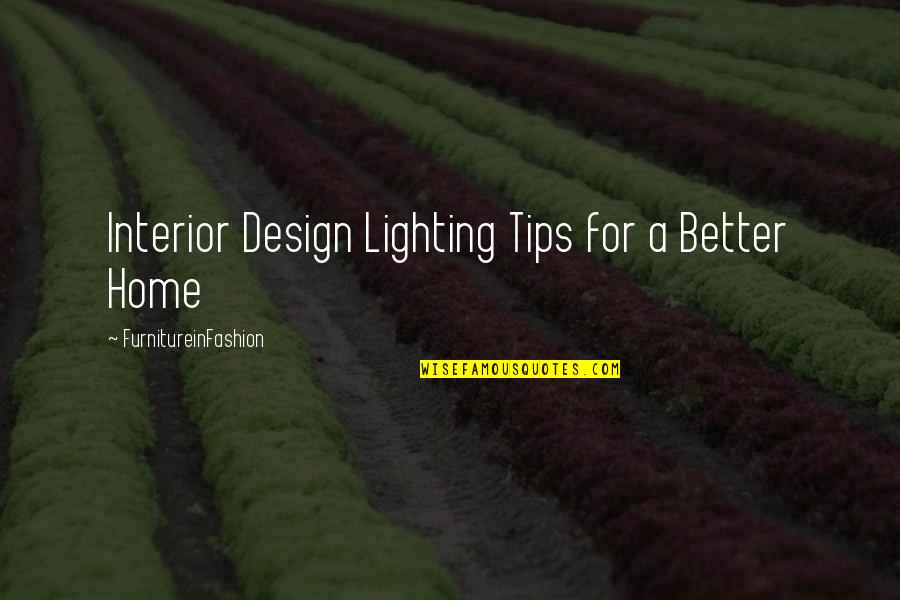 Interior Design Lighting Tips for a Better Home —
FurnitureinFashion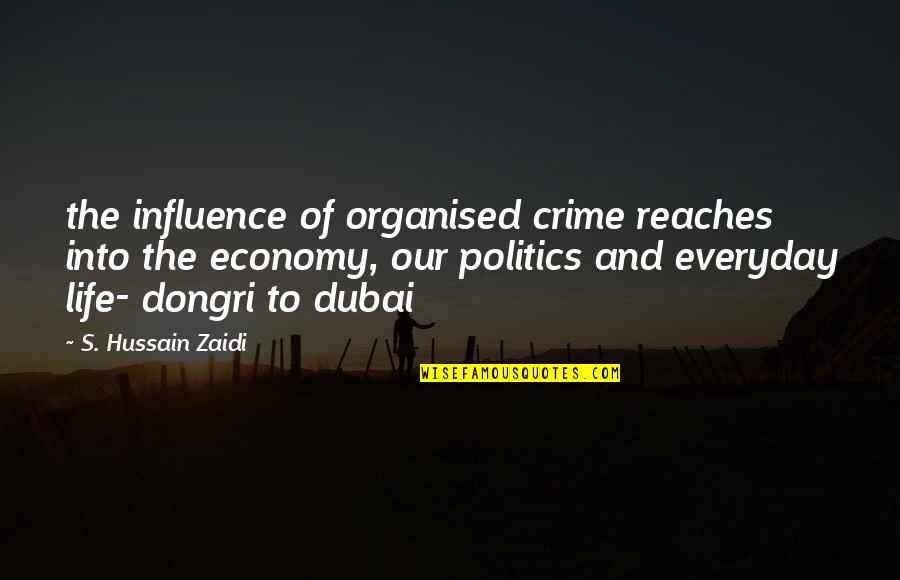 the influence of organised crime reaches into the economy, our politics and everyday life- dongri to
dubai
—
S. Hussain Zaidi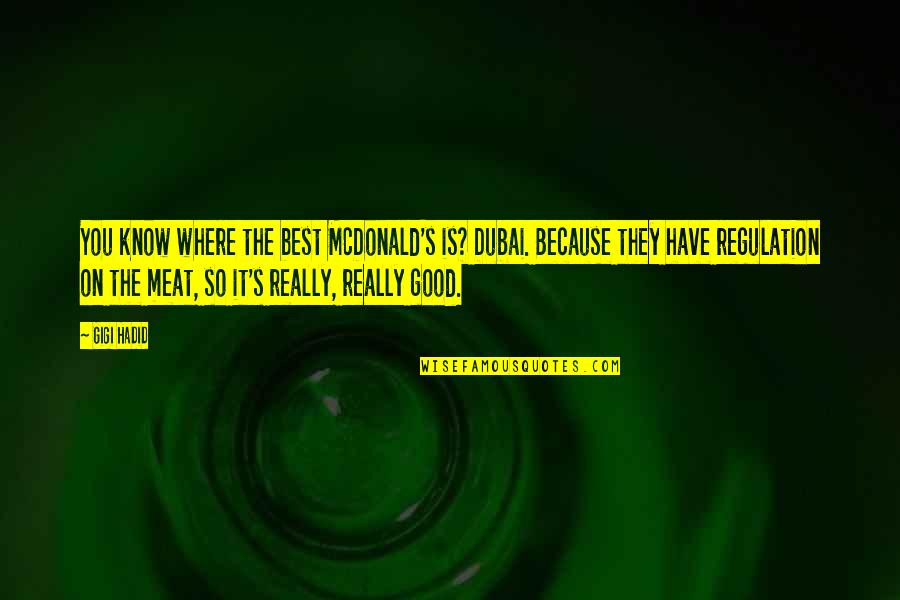 You know where the best McDonald's is?
Dubai
. Because they have regulation on the meat, so it's really, really good. —
Gigi Hadid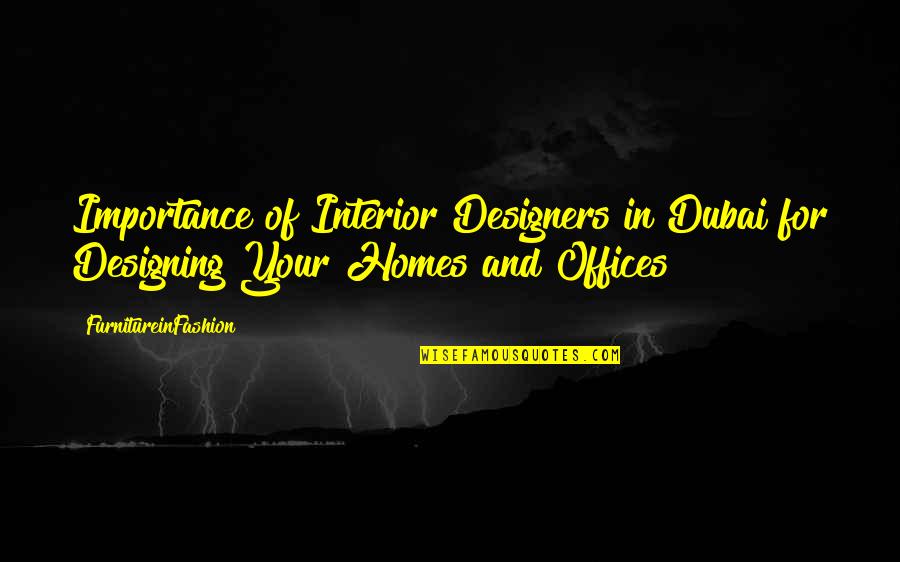 Importance of Interior Designers in
Dubai
for Designing Your Homes and Offices —
FurnitureinFashion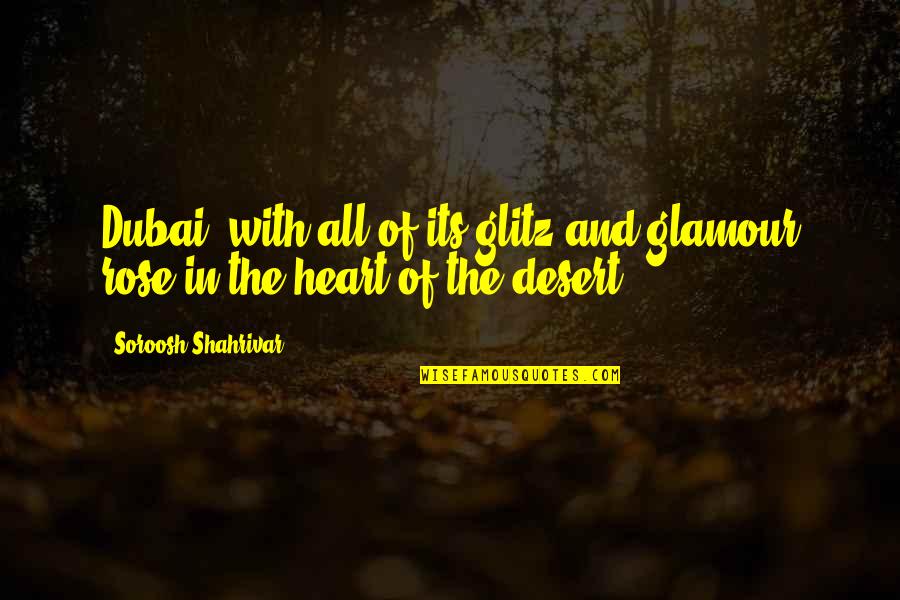 Dubai
, with all of its glitz and glamour rose in the heart of the desert. —
Soroosh Shahrivar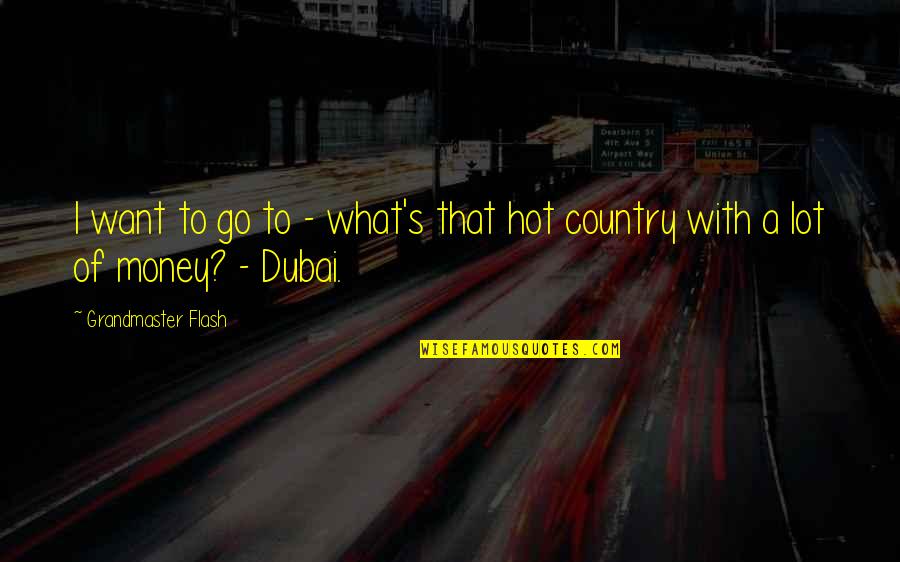 I want to go to - what's that hot country with a lot of money? -
Dubai
. —
Grandmaster Flash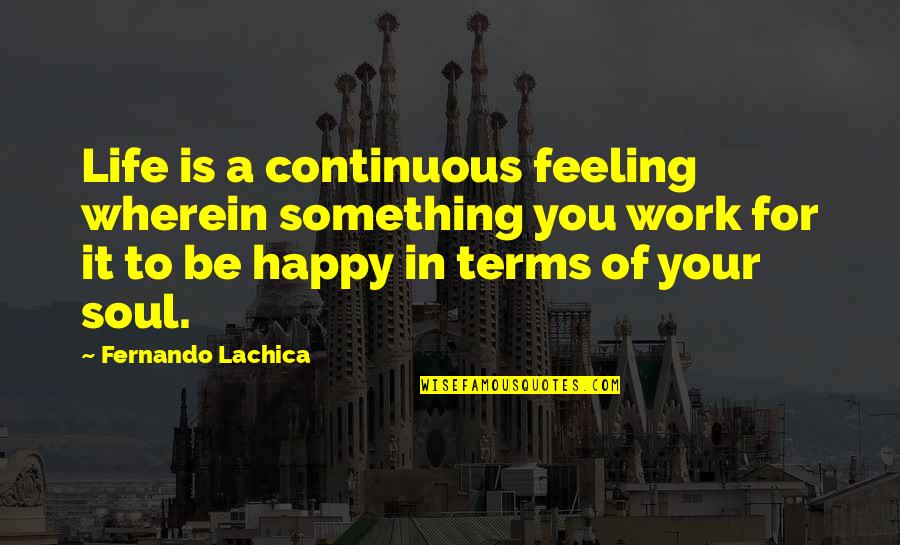 Life is a continuous feeling wherein something you work for it to be happy in terms of your soul. —
Fernando Lachica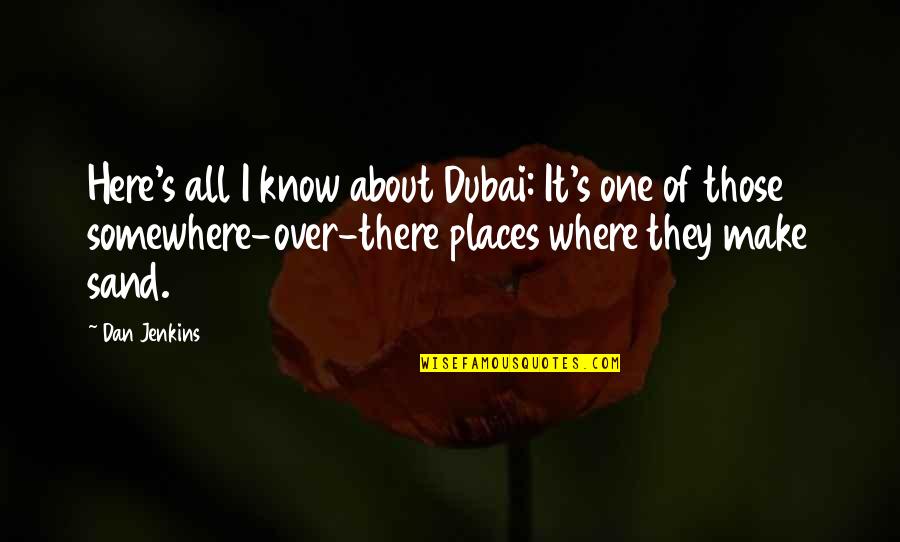 Here's all I know about
Dubai
: It's one of those somewhere-over-there places where they make sand. —
Dan Jenkins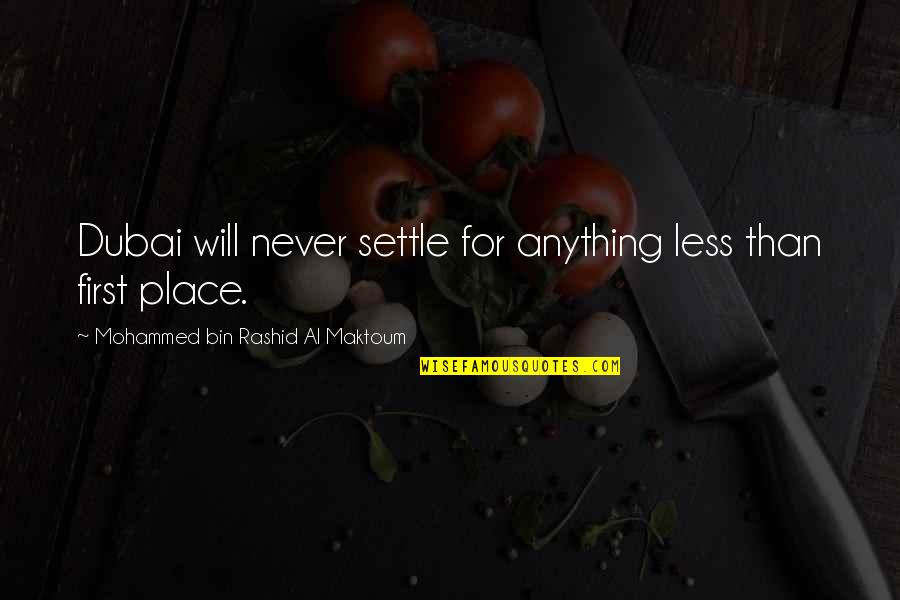 Dubai
will never settle for anything less than first place. —
Mohammed Bin Rashid Al Maktoum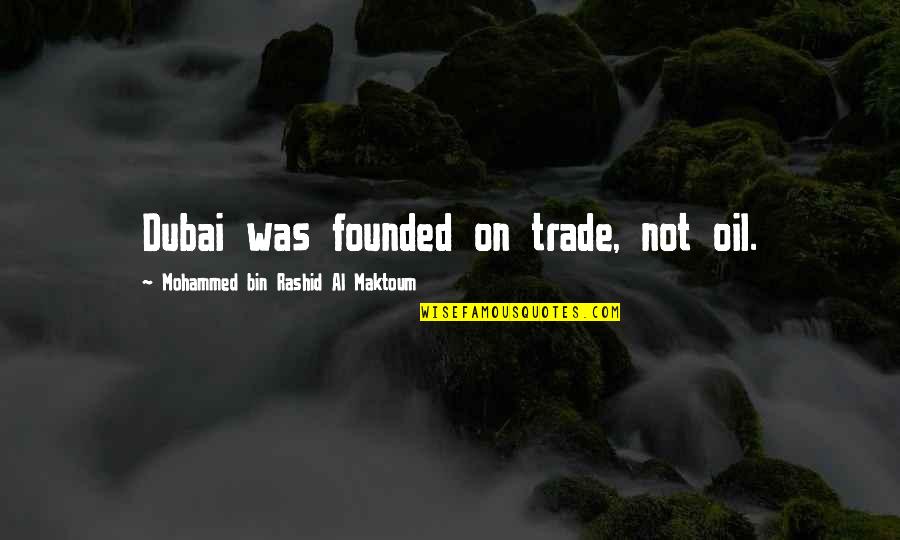 Dubai
was founded on trade, not oil. —
Mohammed Bin Rashid Al Maktoum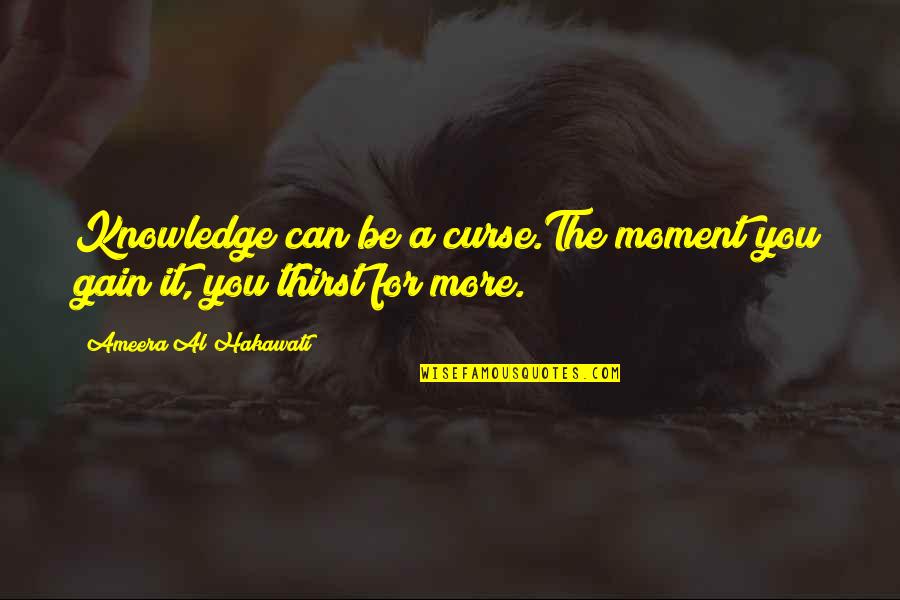 Knowledge can be a curse.
The moment you gain it, you thirst for more. —
Ameera Al Hakawati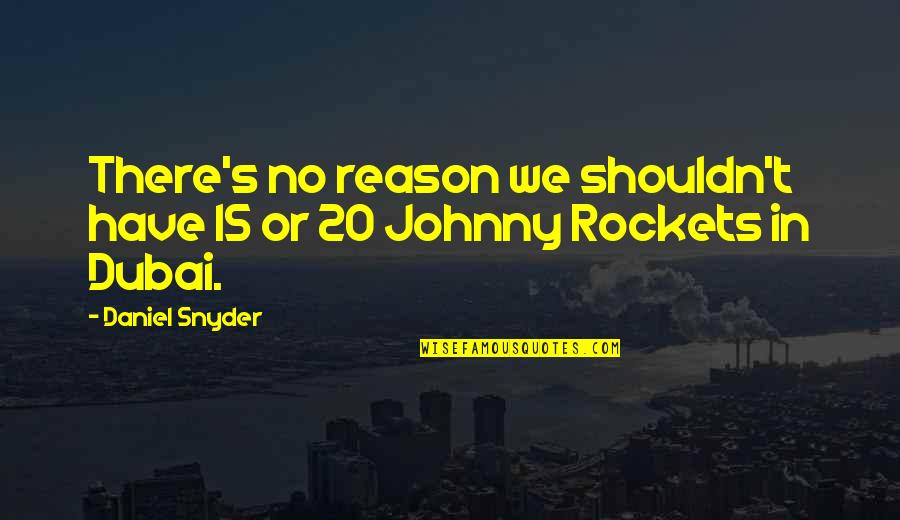 There's no reason we shouldn't have 15 or 20 Johnny Rockets in
Dubai
. —
Daniel Snyder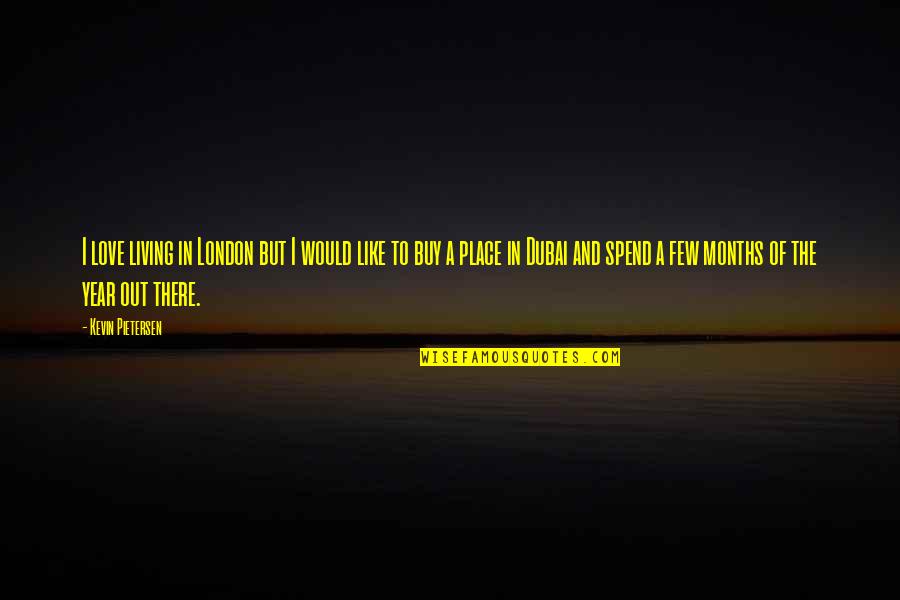 I love living in London but I would like to buy a place in
Dubai
and spend a few months of the year out there. —
Kevin Pietersen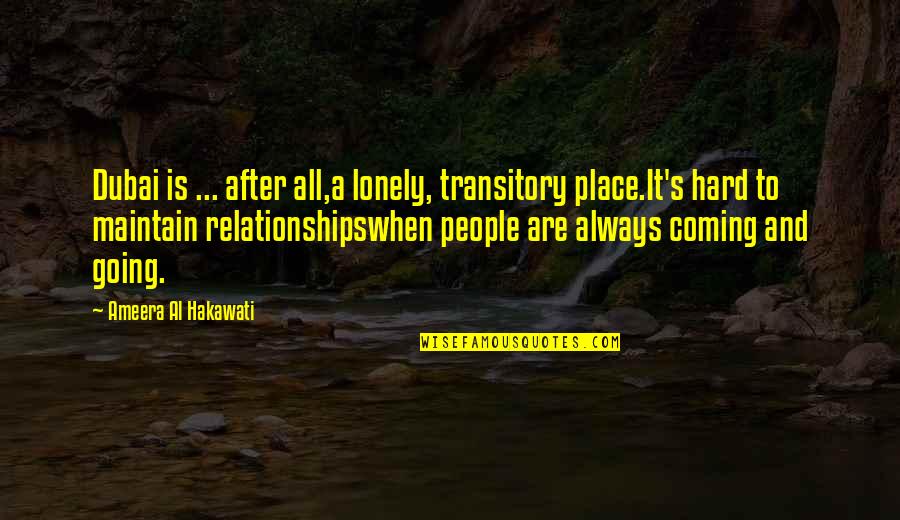 Dubai
is ... after all,
a lonely, transitory place.
It's hard to maintain relationships
when people are always coming and going. —
Ameera Al Hakawati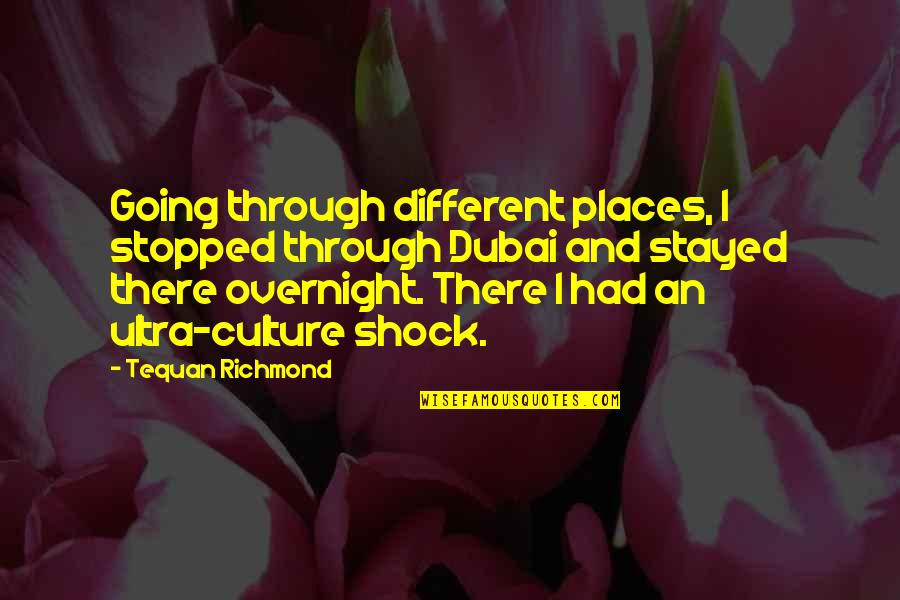 Going through different places, I stopped through
Dubai
and stayed there overnight. There I had an ultra-culture shock. —
Tequan Richmond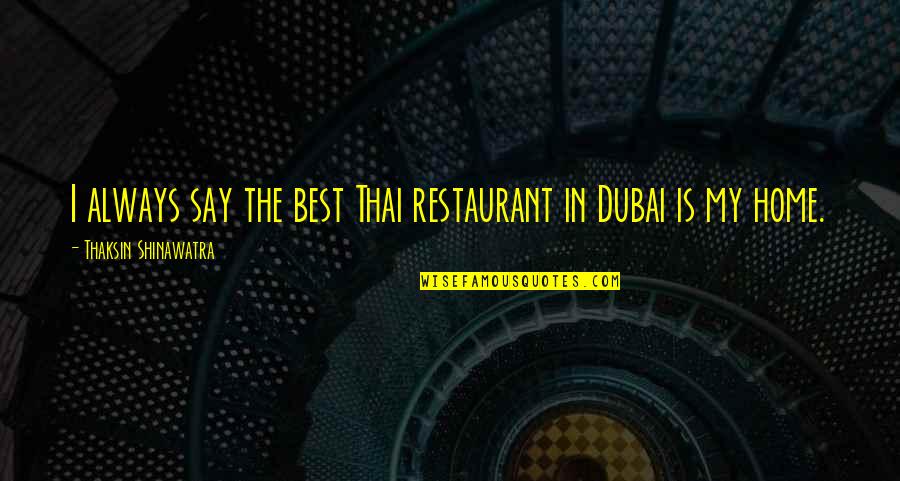 I always say the best Thai restaurant in
Dubai
is my home. —
Thaksin Shinawatra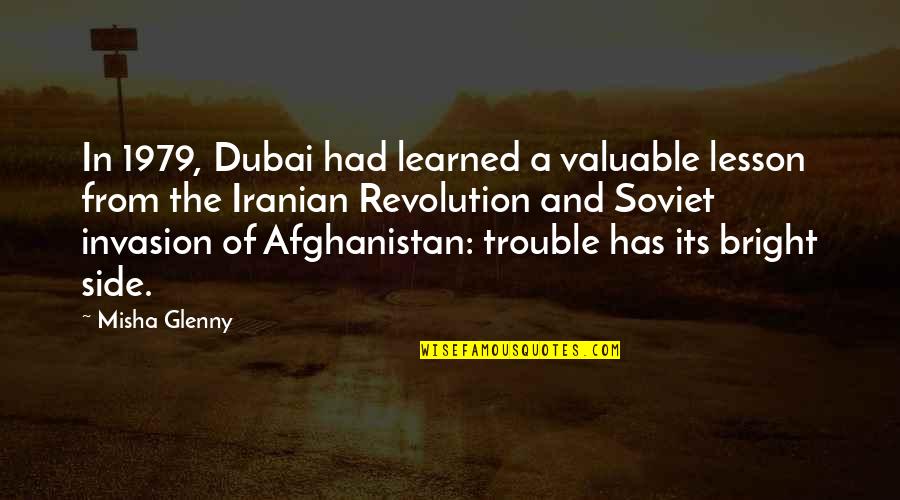 In 1979,
Dubai
had learned a valuable lesson from the Iranian Revolution and Soviet invasion of Afghanistan: trouble has its bright side. —
Misha Glenny