Doctors And Nurses Quotes
Collection of top 12 famous quotes about Doctors And Nurses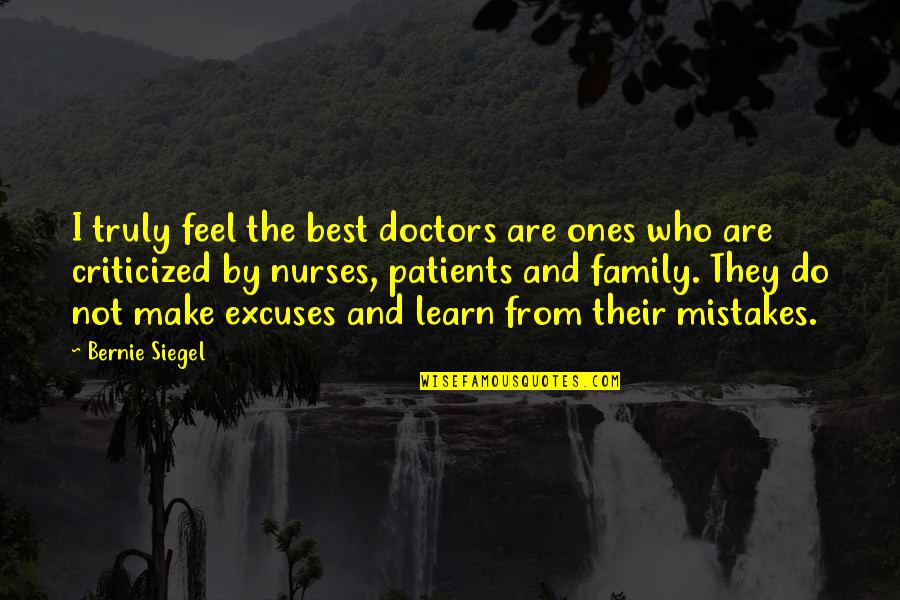 I truly feel the best doctors are ones who are criticized by nurses, patients and family. They do not make excuses and learn from their mistakes.
—
Bernie Siegel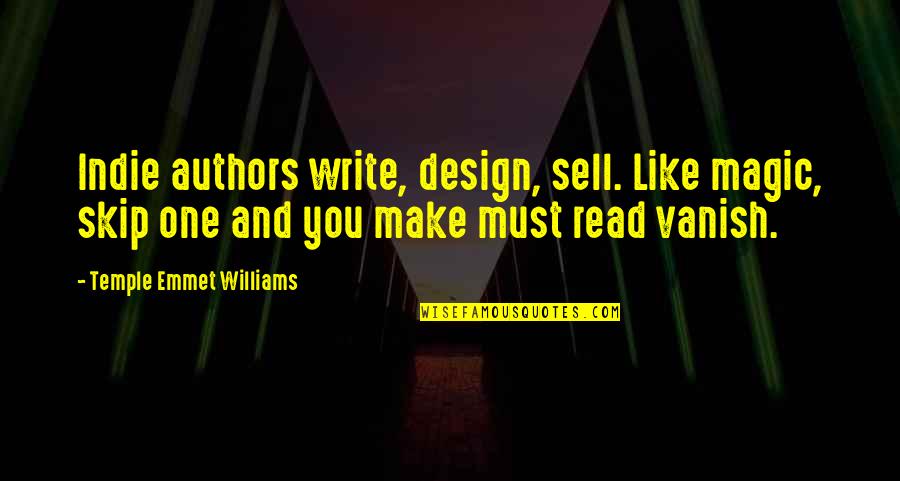 Indie authors write, design, sell. Like magic, skip one and you make must read vanish.
—
Temple Emmet Williams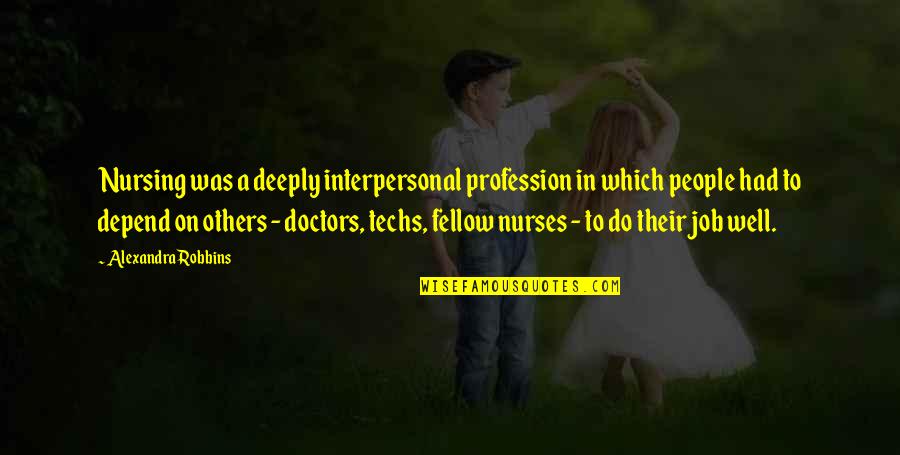 Nursing was a deeply interpersonal profession in which people had to depend on others - doctors, techs, fellow nurses - to do their job well. —
Alexandra Robbins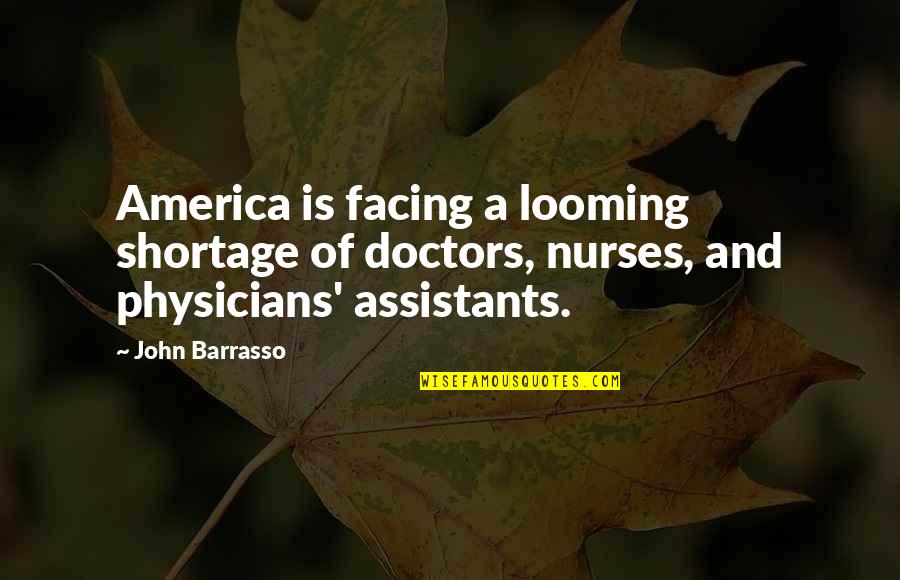 America is facing a looming shortage of doctors, nurses, and physicians' assistants. —
John Barrasso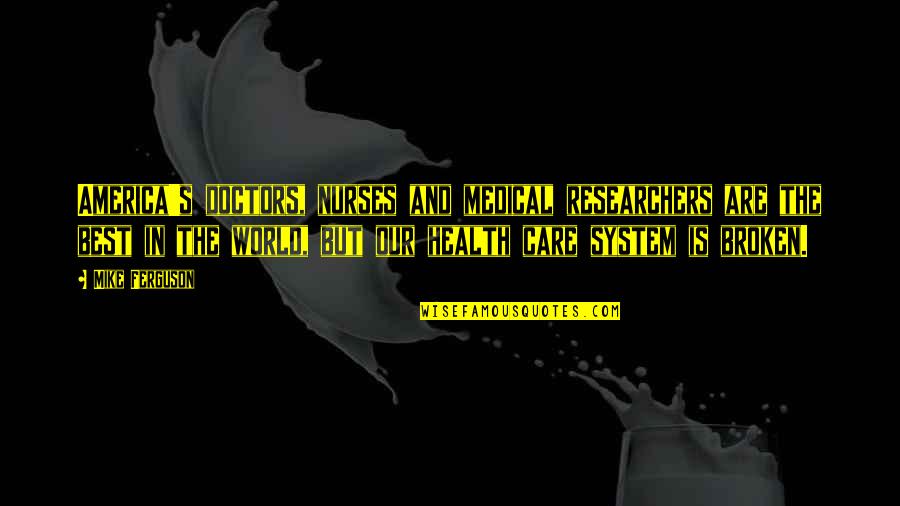 America's doctors, nurses and medical researchers are the best in the world, but our health care system is broken. —
Mike Ferguson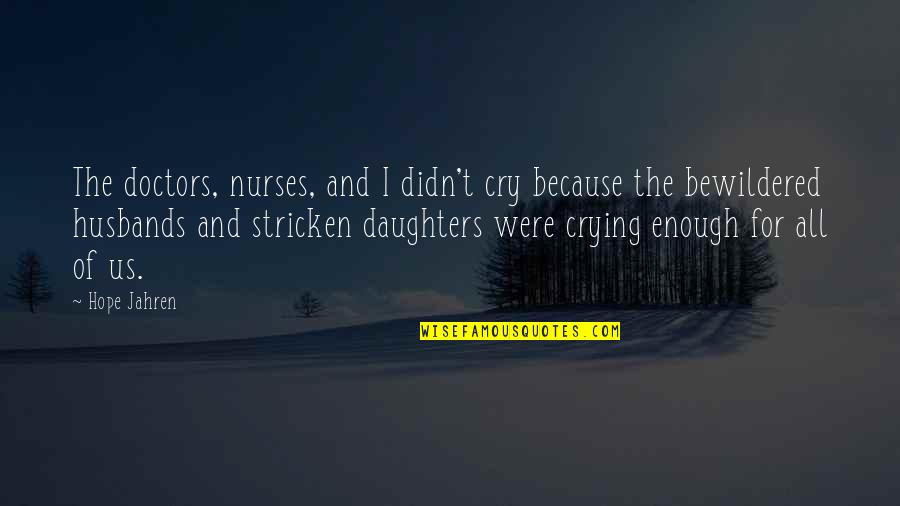 The doctors, nurses, and I didn't cry because the bewildered husbands and stricken daughters were crying enough for all of us. —
Hope Jahren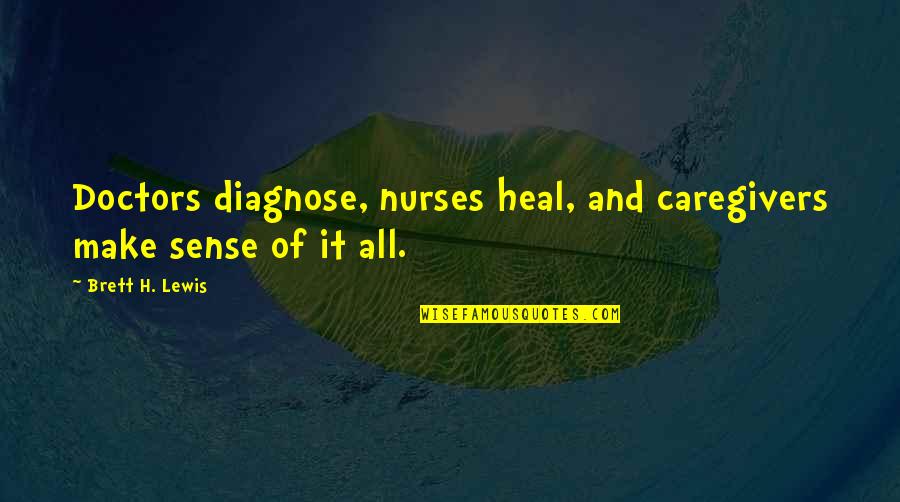 Doctors diagnose, nurses heal, and caregivers make sense of it all. —
Brett H. Lewis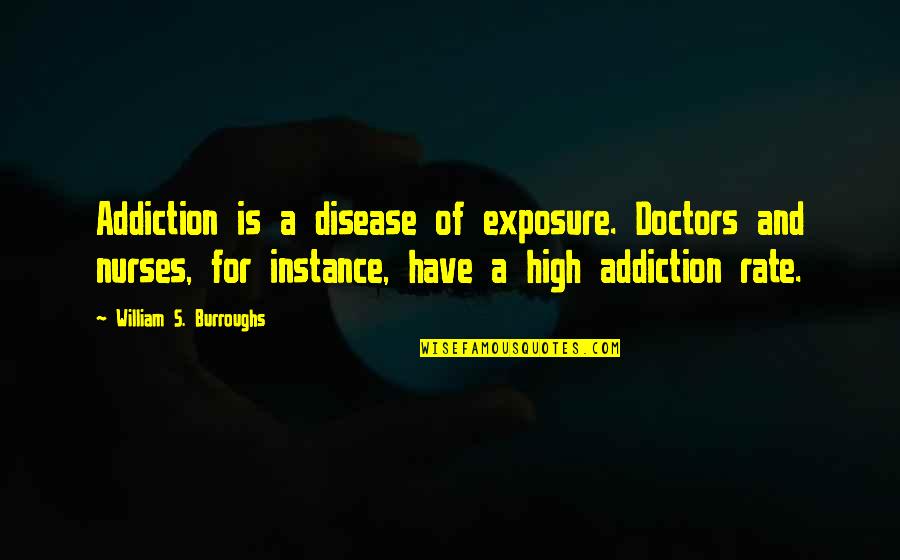 Addiction is a disease of exposure.
Doctors and nurses
, for instance, have a high addiction rate. —
William S. Burroughs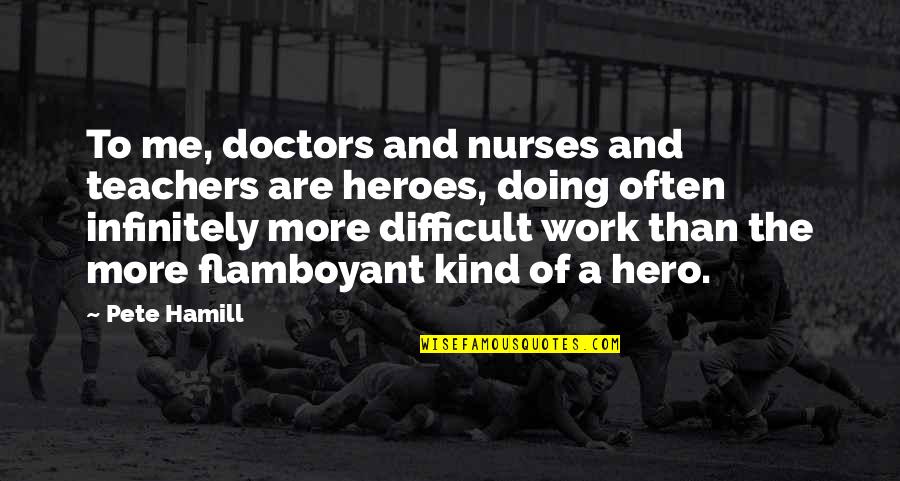 To me,
doctors and nurses
and teachers are heroes, doing often infinitely more difficult work than the more flamboyant kind of a hero. —
Pete Hamill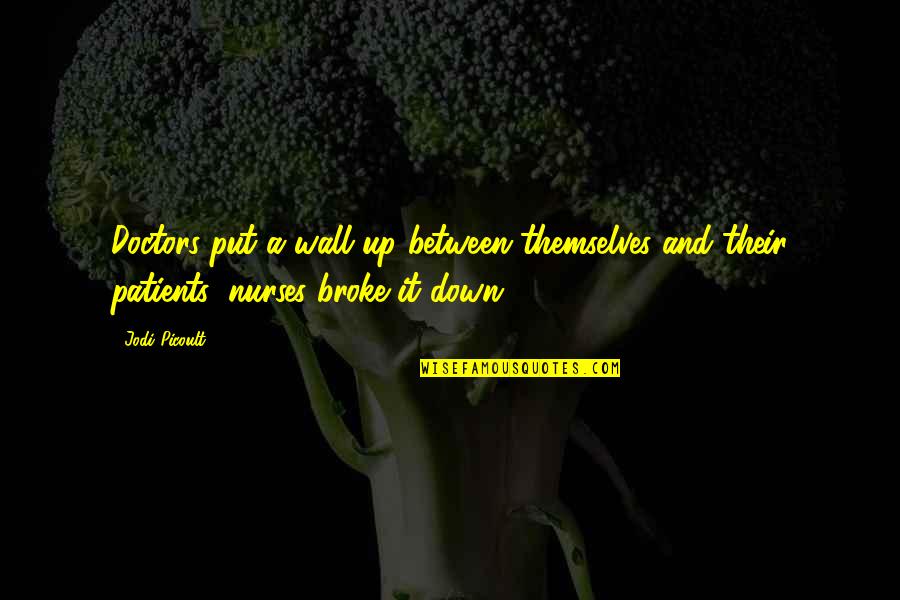 Doctors put a wall up between themselves and their patients; nurses broke it down. —
Jodi Picoult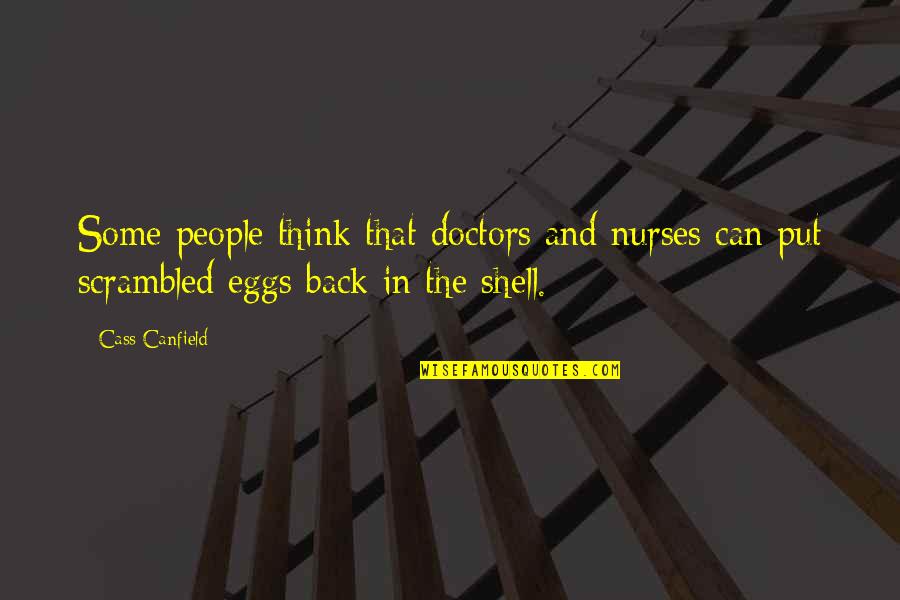 Some people think that
doctors and nurses
can put scrambled eggs back in the shell. —
Cass Canfield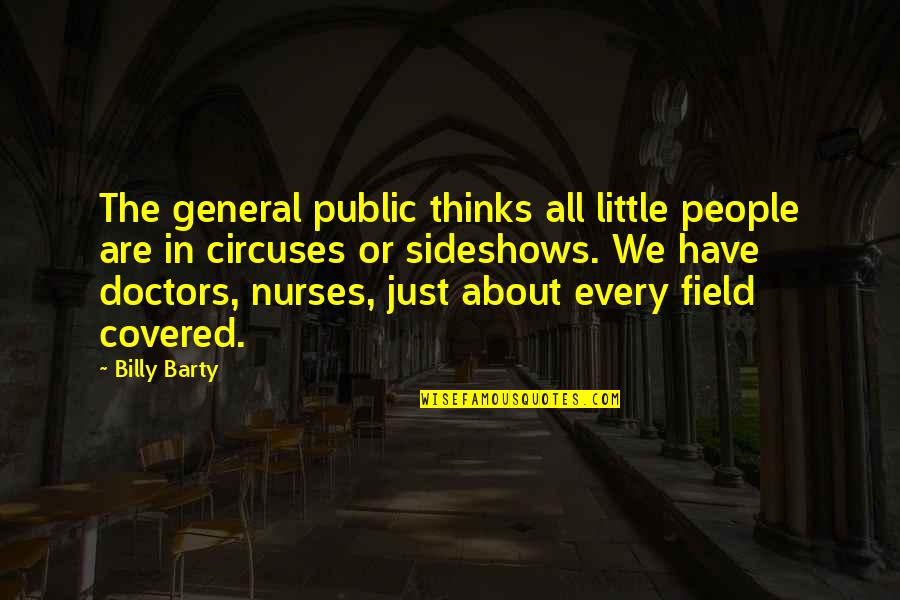 The general public thinks all little people are in circuses or sideshows. We have doctors, nurses, just about every field covered. —
Billy Barty