Deterrence Quotes
Collection of top 21 famous quotes about Deterrence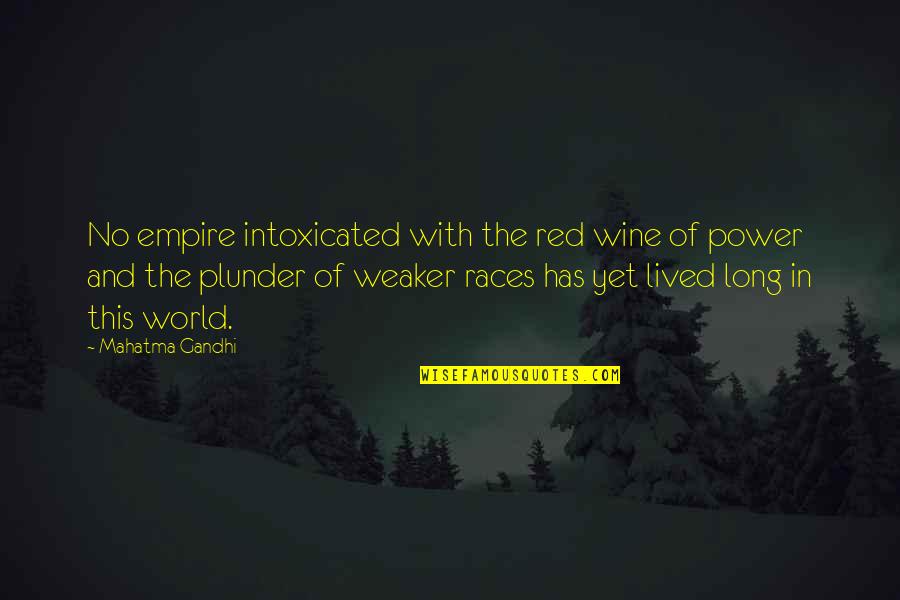 No empire intoxicated with the red wine of power and the plunder of weaker races has yet lived long in this world.
—
Mahatma Gandhi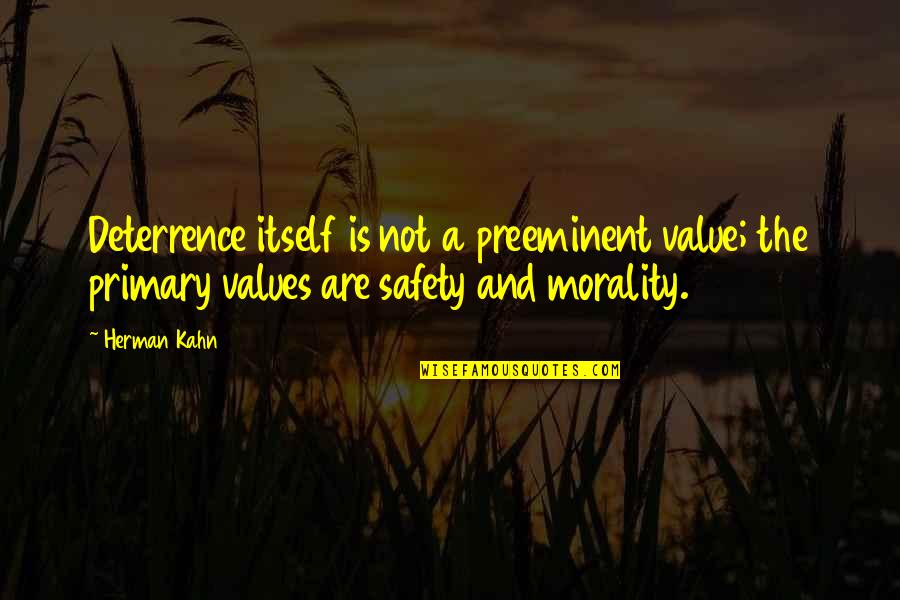 Deterrence itself is not a preeminent value; the primary values are safety and morality.
—
Herman Kahn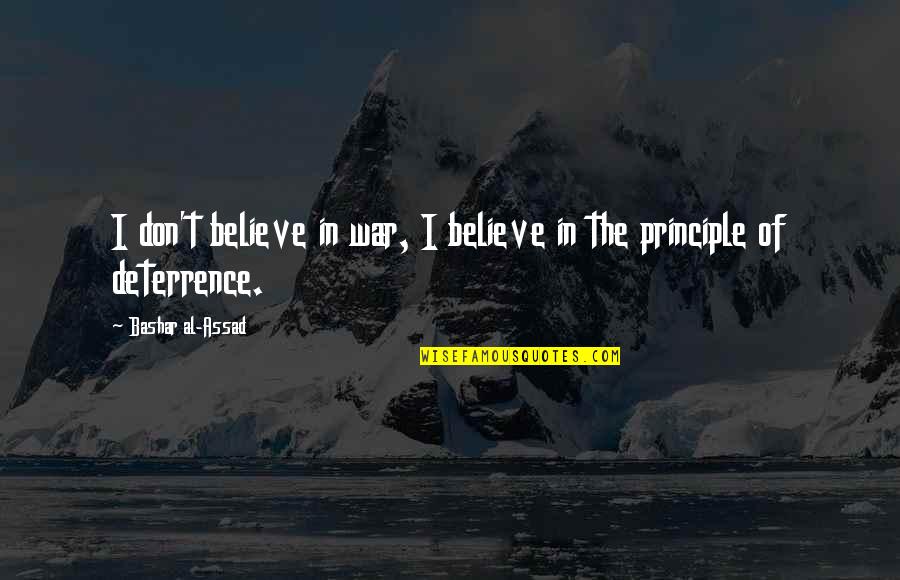 I don't believe in war, I believe in the principle of deterrence.
—
Bashar Al-Assad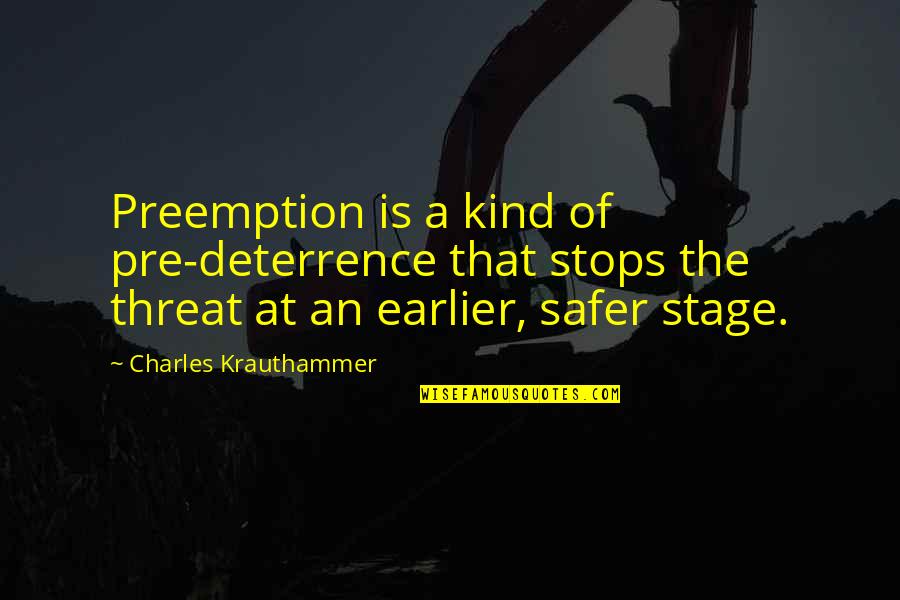 Preemption is a kind of pre-deterrence that stops the threat at an earlier, safer stage.
—
Charles Krauthammer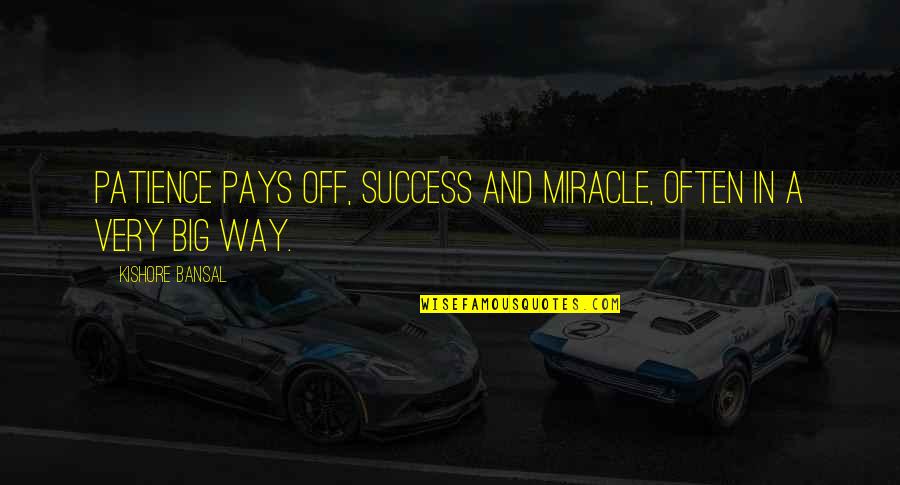 Patience pays off, success and miracle, often in a very big way. —
Kishore Bansal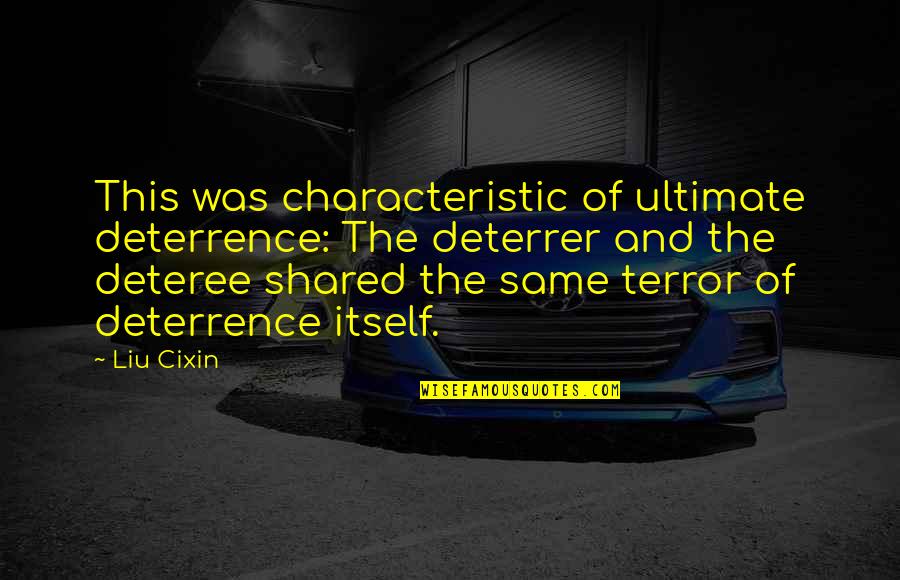 This was characteristic of ultimate
deterrence
: The deterrer and the deteree shared the same terror of
deterrence
itself. —
Liu Cixin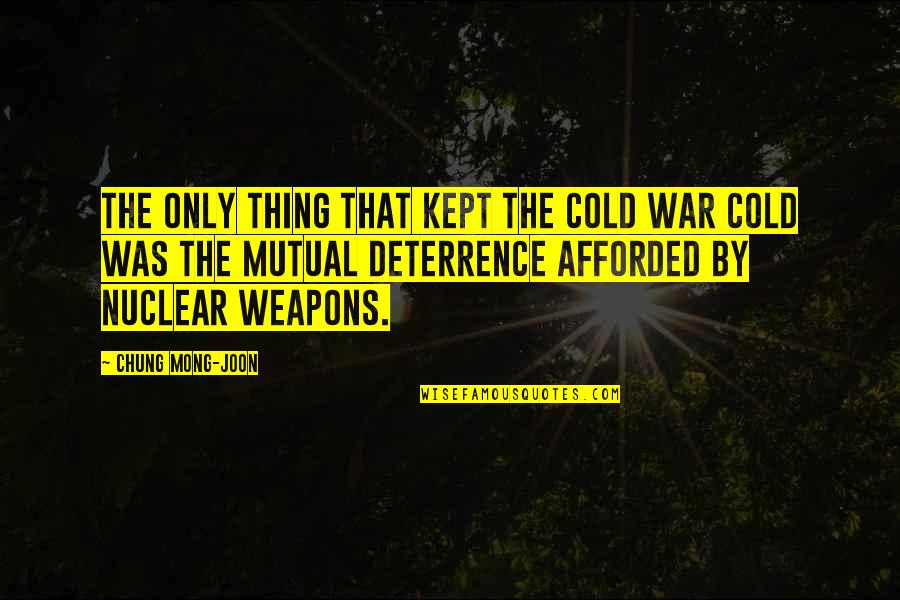 The only thing that kept the Cold War cold was the mutual
deterrence
afforded by nuclear weapons. —
Chung Mong-joon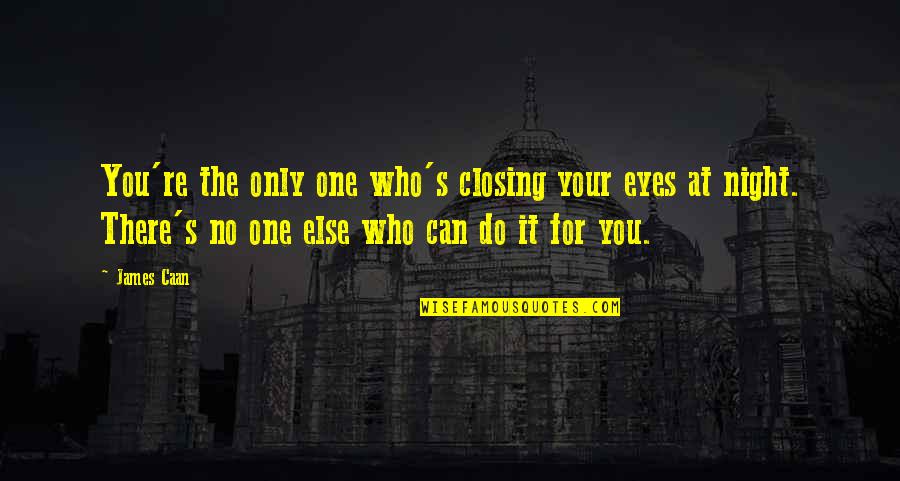 You're the only one who's closing your eyes at night. There's no one else who can do it for you. —
James Caan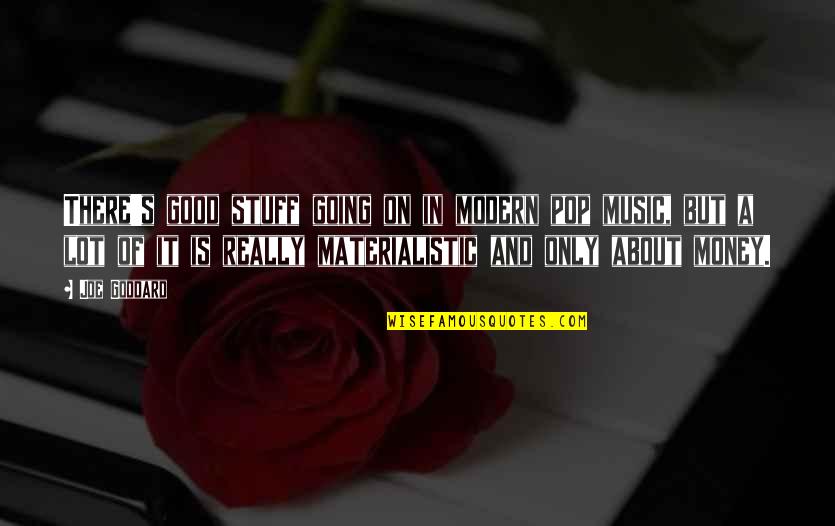 There's good stuff going on in modern pop music, but a lot of it is really materialistic and only about money. —
Joe Goddard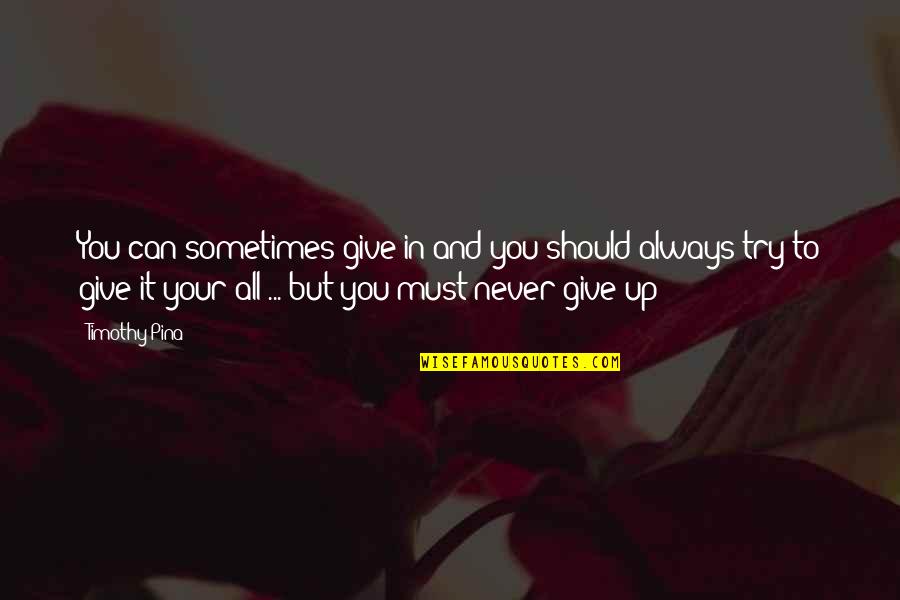 You can sometimes give in and you should always try to give it your all ... but you must never give up! —
Timothy Pina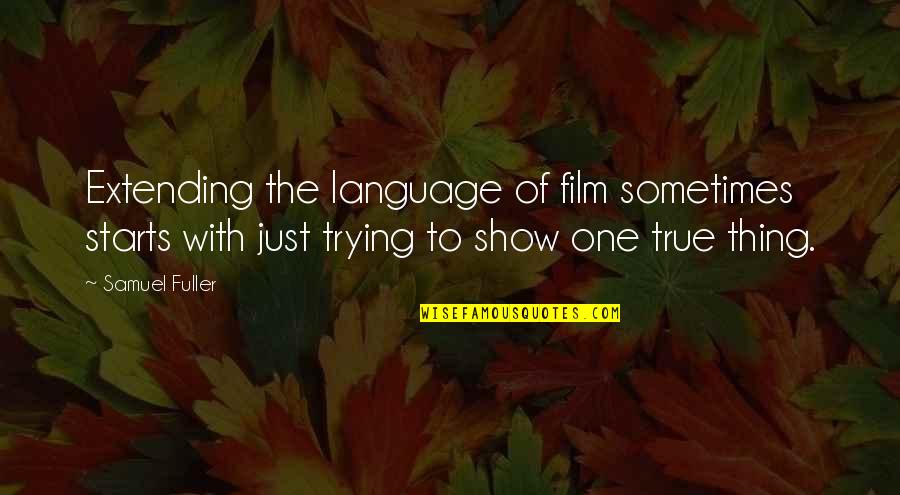 Extending the language of film sometimes starts with just trying to show one true thing. —
Samuel Fuller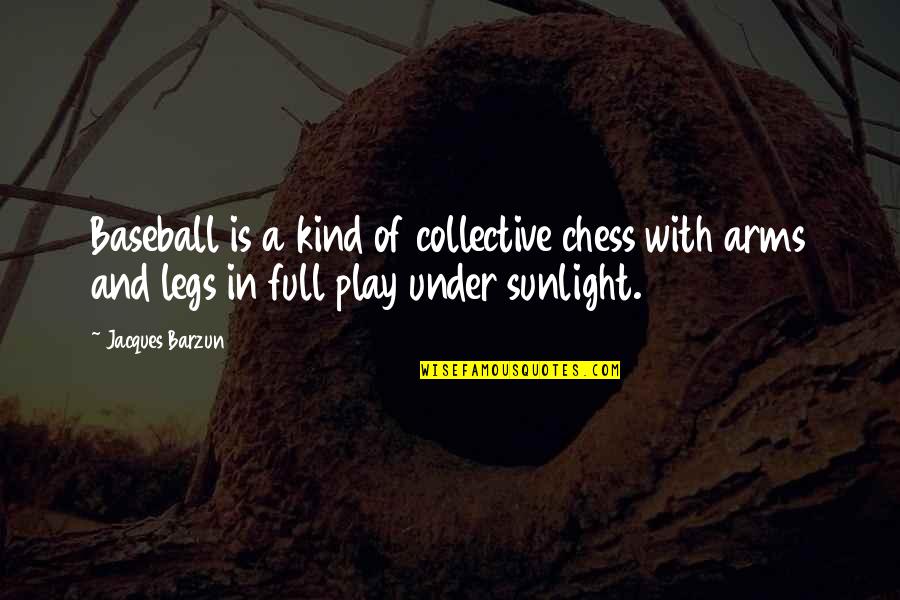 Baseball is a kind of collective chess with arms and legs in full play under sunlight. —
Jacques Barzun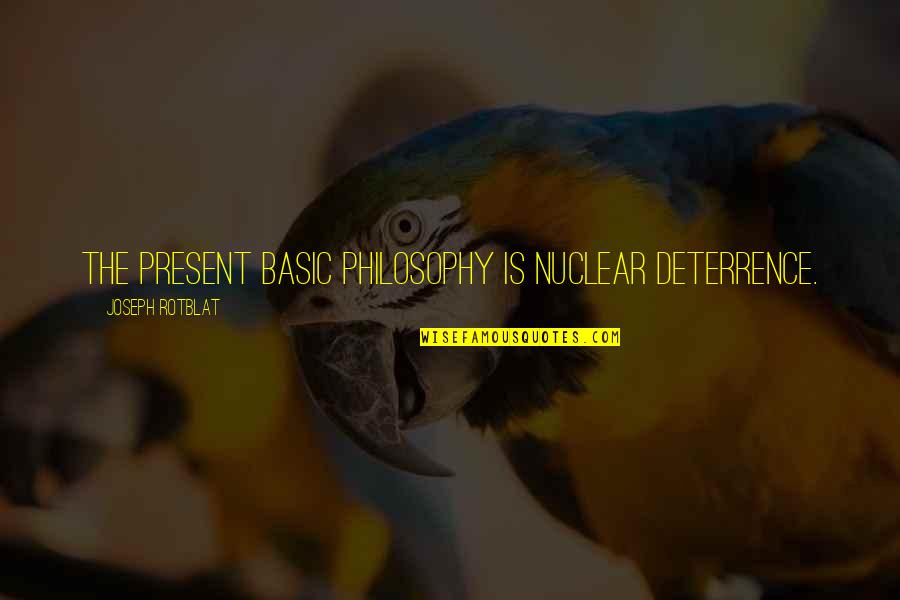 The present basic philosophy is nuclear
deterrence
. —
Joseph Rotblat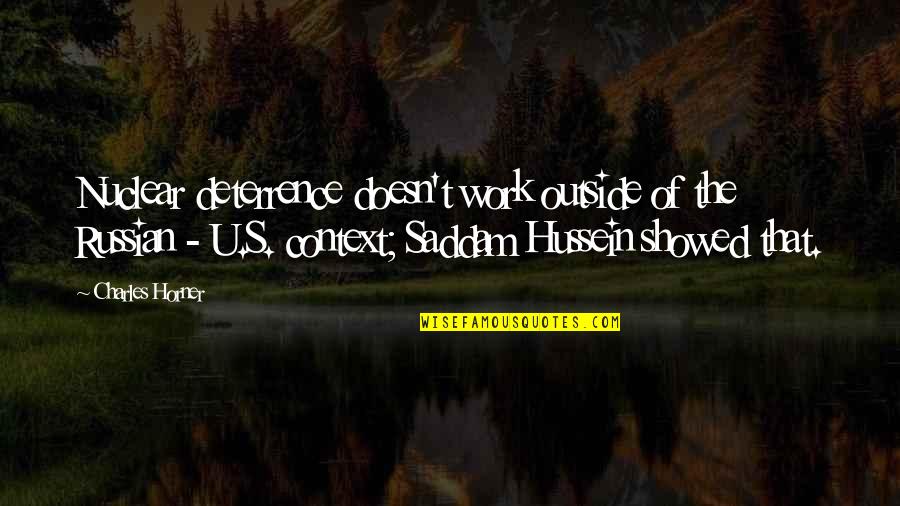 Nuclear
deterrence
doesn't work outside of the Russian - U.S. context; Saddam Hussein showed that. —
Charles Horner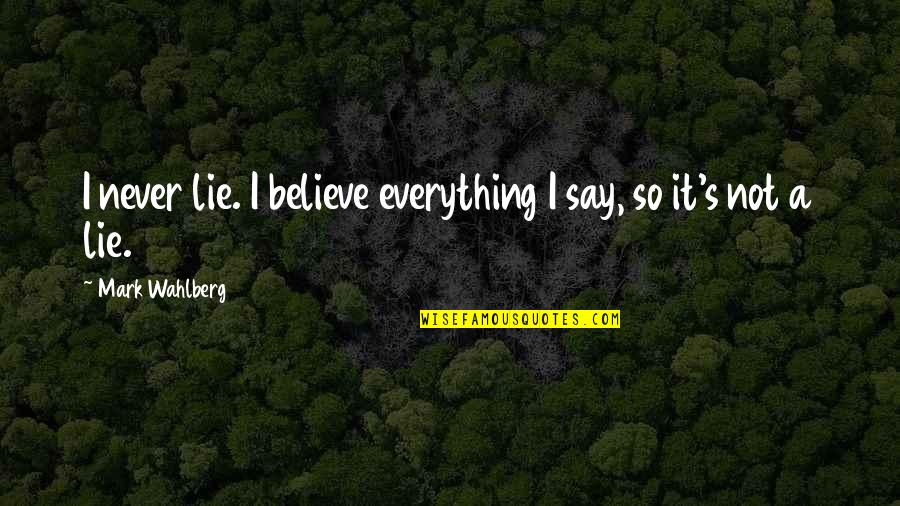 I never lie. I believe everything I say, so it's not a lie. —
Mark Wahlberg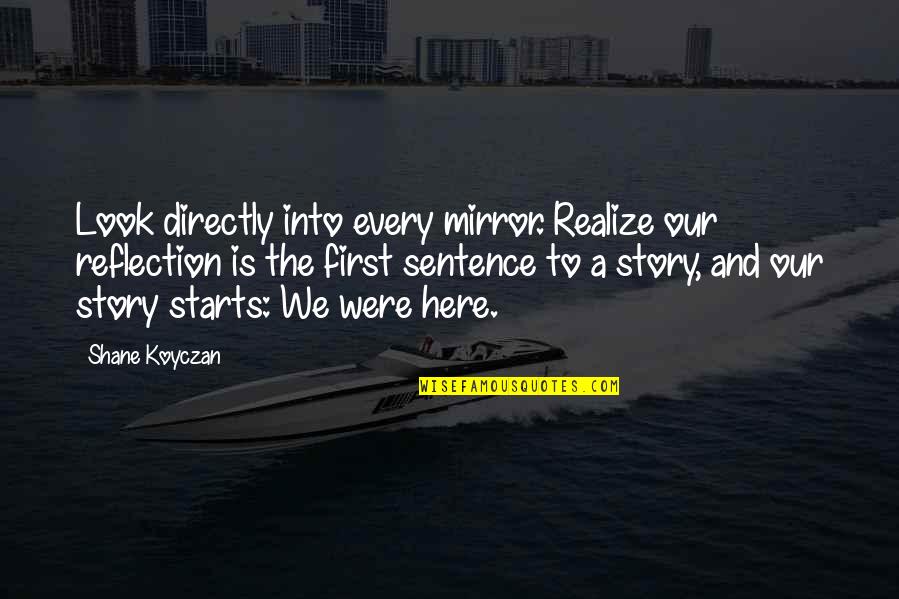 Look directly into every mirror. Realize our reflection is the first sentence to a story, and our story starts: We were here. —
Shane Koyczan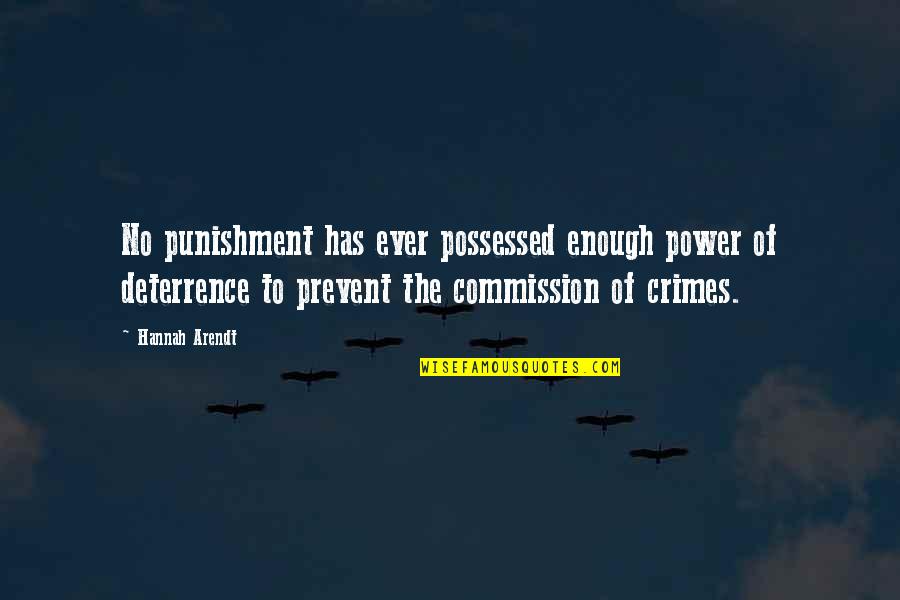 No punishment has ever possessed enough power of
deterrence
to prevent the commission of crimes. —
Hannah Arendt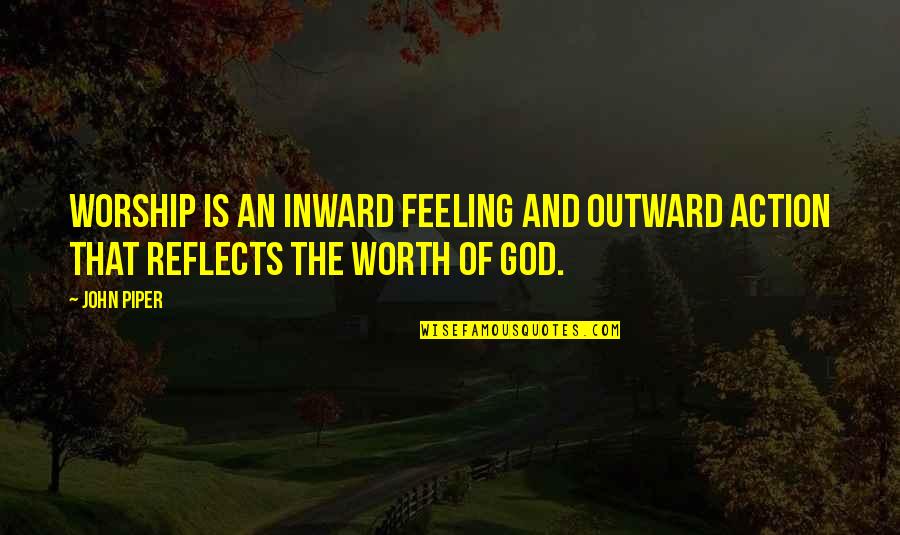 Worship is an inward feeling and outward action that reflects the worth of God. —
John Piper