Cultivate Happiness Quotes
Collection of top 19 famous quotes about Cultivate Happiness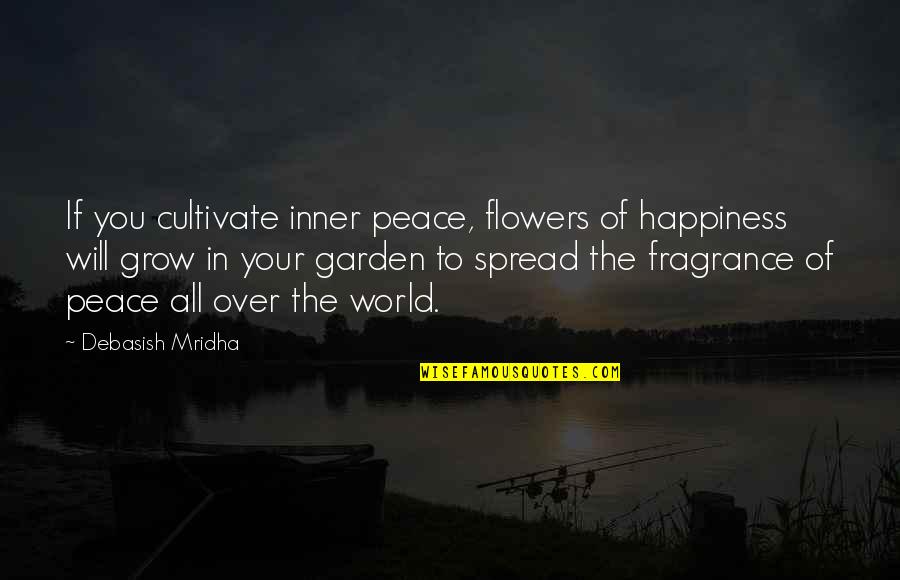 If you cultivate inner peace, flowers of happiness will grow in your garden to spread the fragrance of peace all over the world.
—
Debasish Mridha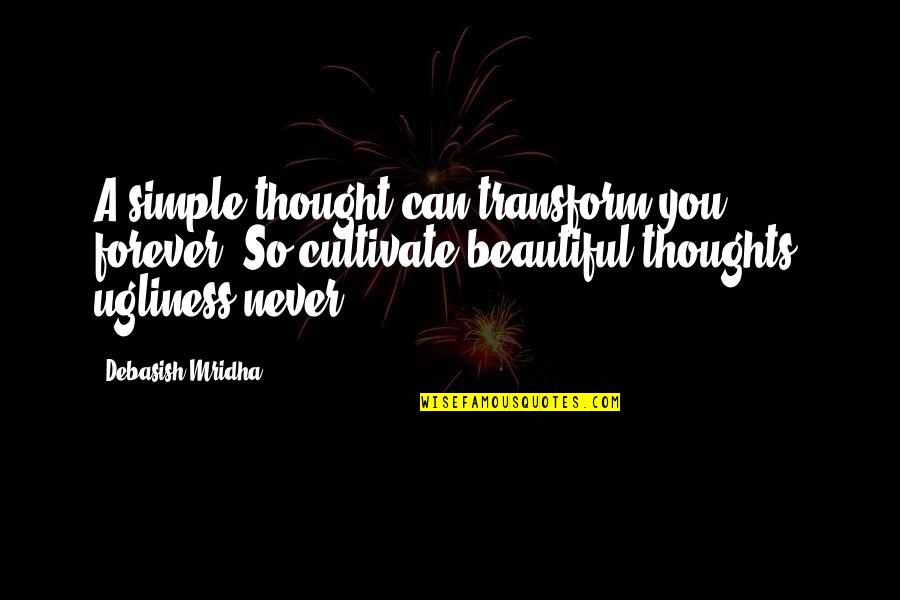 A simple thought can transform you forever. So cultivate beautiful thoughts, ugliness never.
—
Debasish Mridha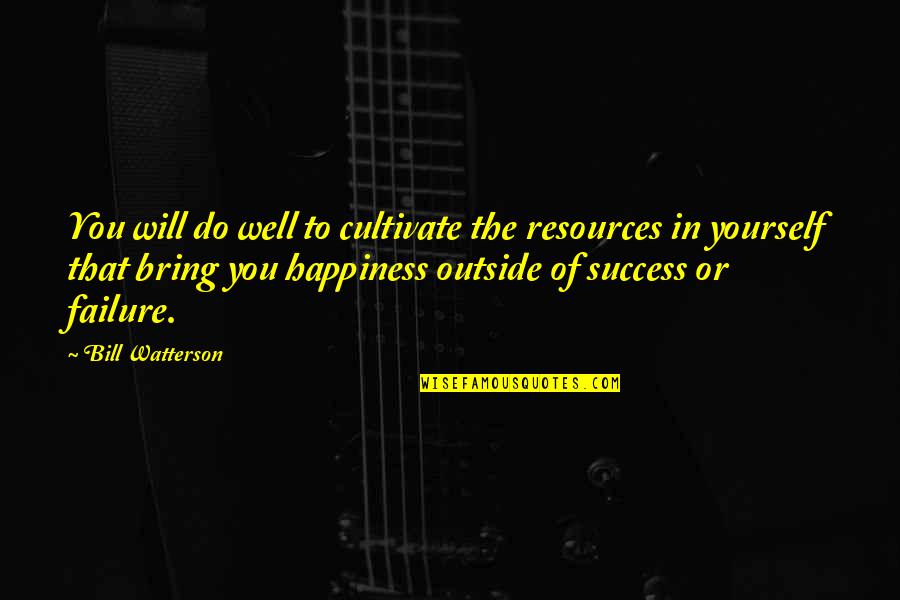 You will do well to cultivate the resources in yourself that bring you happiness outside of success or failure.
—
Bill Watterson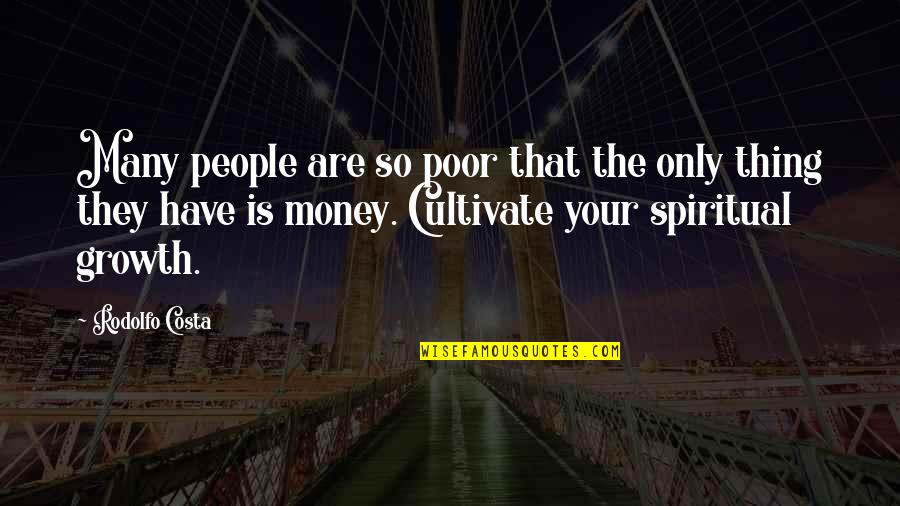 Many people are so poor that the only thing they have is money. Cultivate your spiritual growth. —
Rodolfo Costa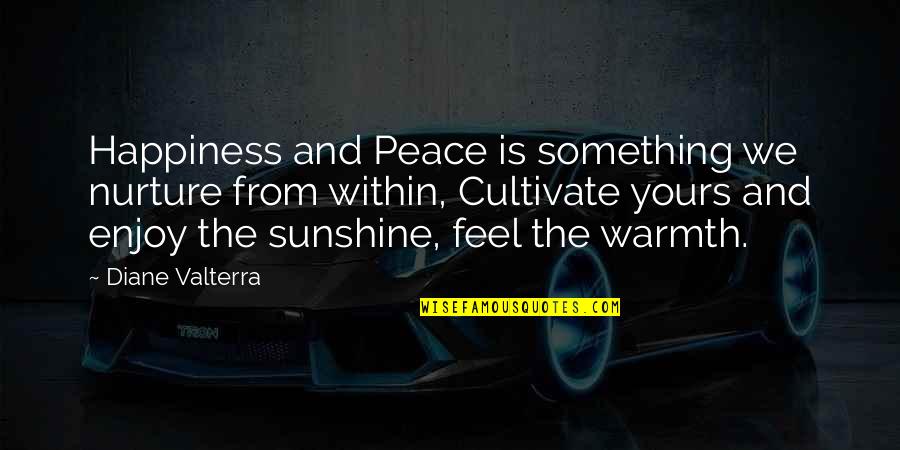 Happiness and Peace is something we nurture from within,
Cultivate yours and enjoy the sunshine,
feel the warmth. —
Diane Valterra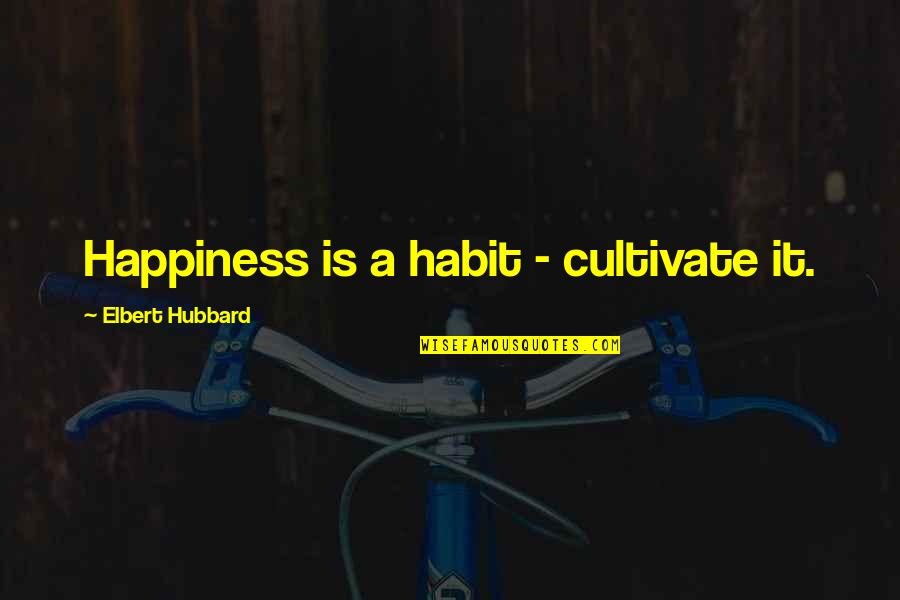 Happiness is a habit - cultivate it. —
Elbert Hubbard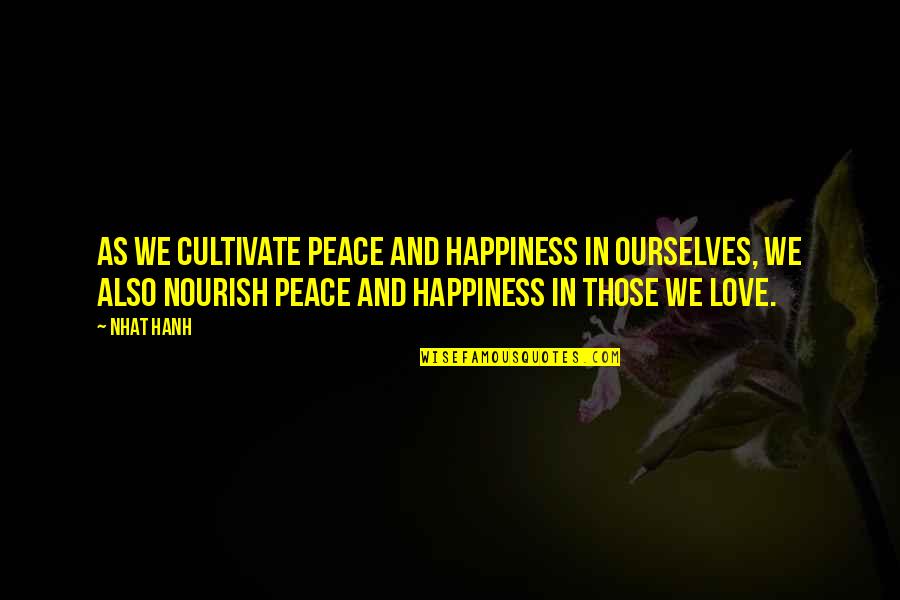 As we cultivate peace and happiness in ourselves, we also nourish peace and happiness in those we love. —
Nhat Hanh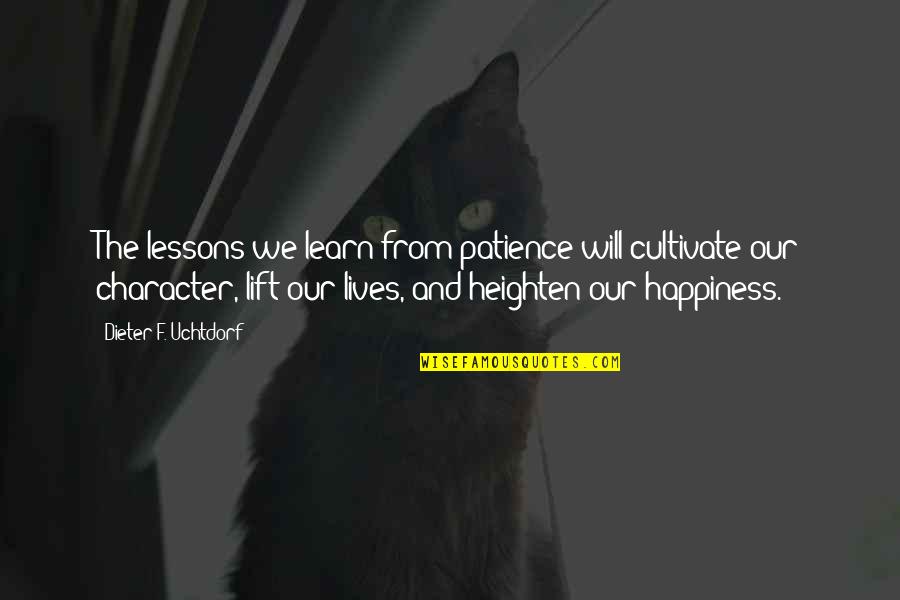 The lessons we learn from patience will cultivate our character, lift our lives, and heighten our happiness. —
Dieter F. Uchtdorf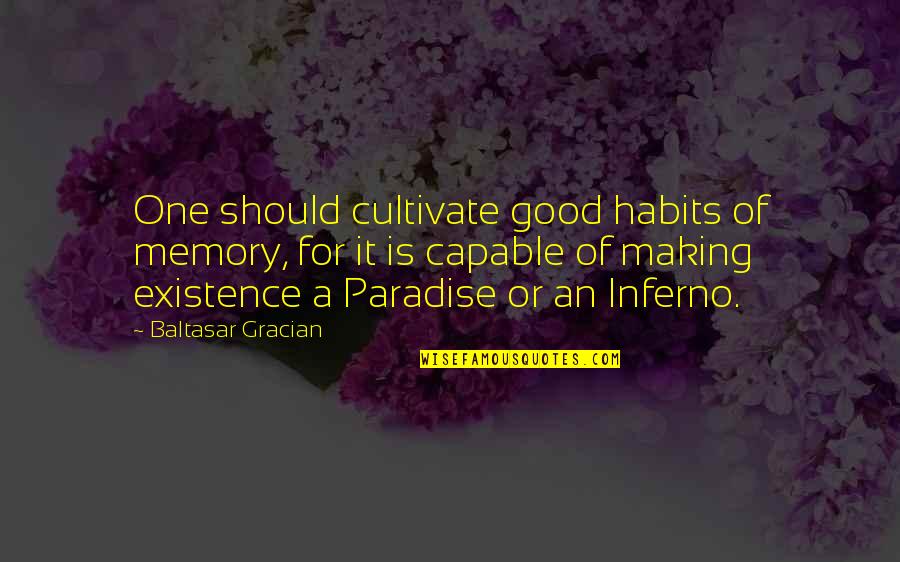 One should cultivate good habits of memory, for it is capable of making existence a Paradise or an Inferno. —
Baltasar Gracian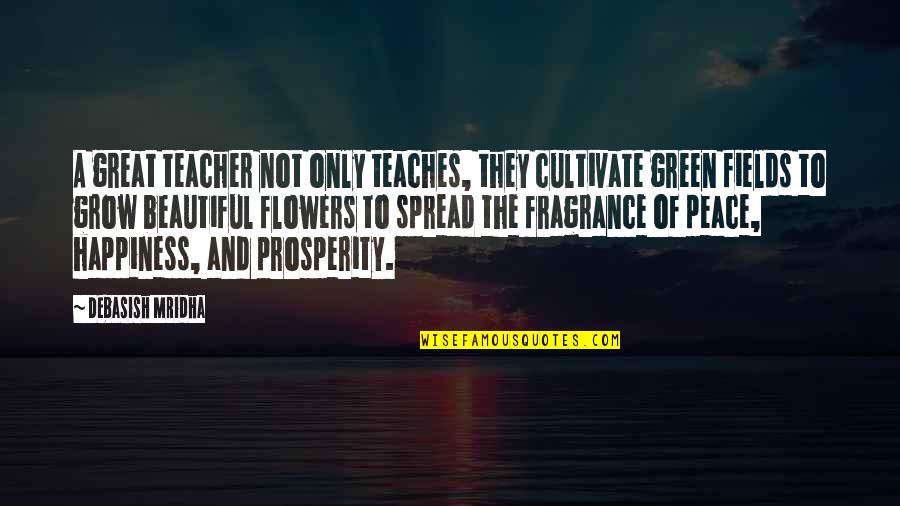 A great teacher not only teaches, they cultivate green fields to grow beautiful flowers to spread the fragrance of peace, happiness, and prosperity. —
Debasish Mridha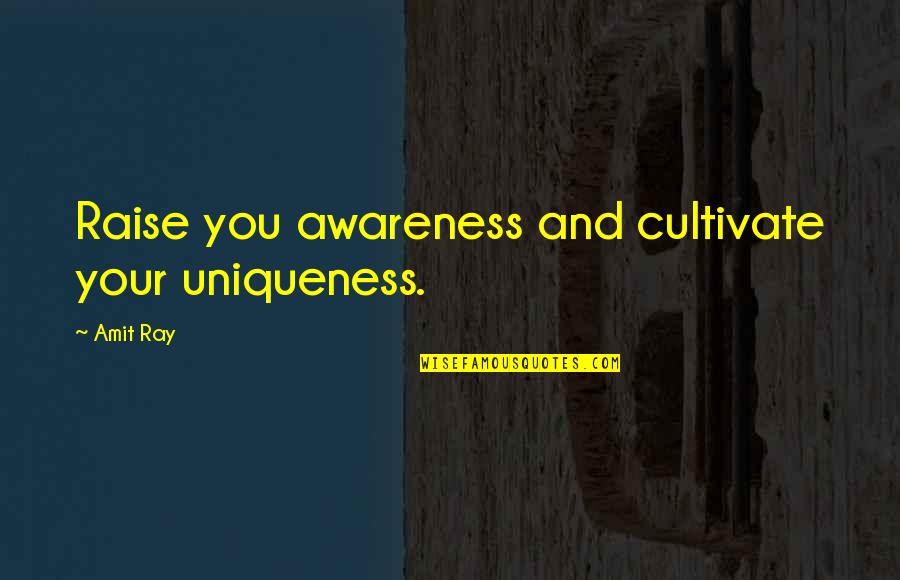 Raise you awareness and cultivate your uniqueness. —
Amit Ray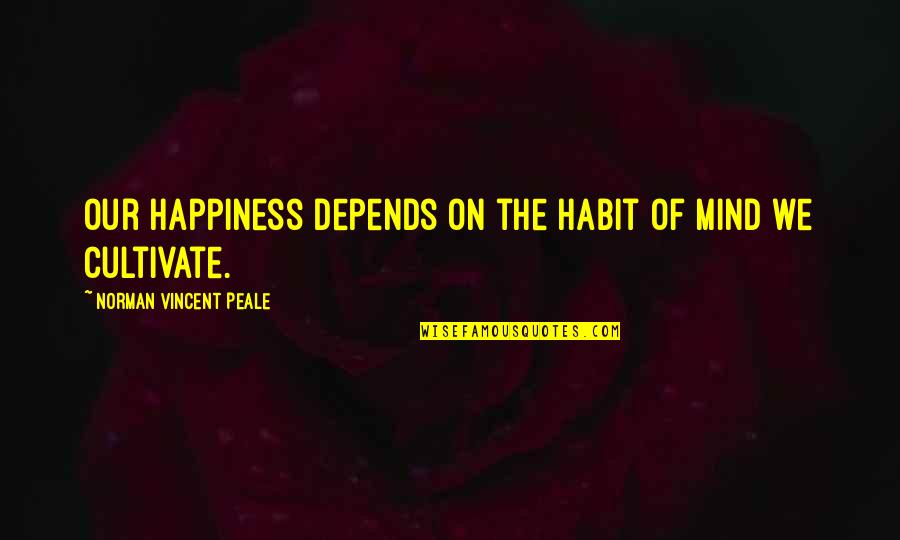 Our happiness depends on the habit of mind we cultivate. —
Norman Vincent Peale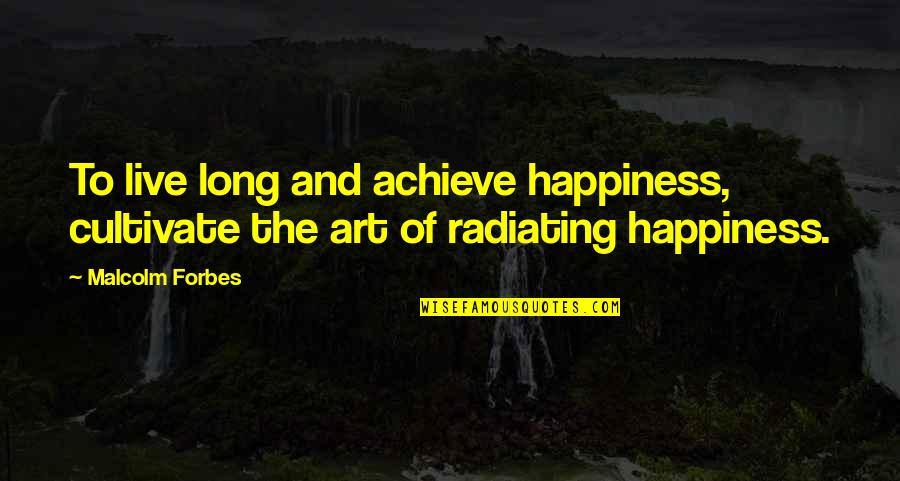 To live long and achieve happiness, cultivate the art of radiating happiness. —
Malcolm Forbes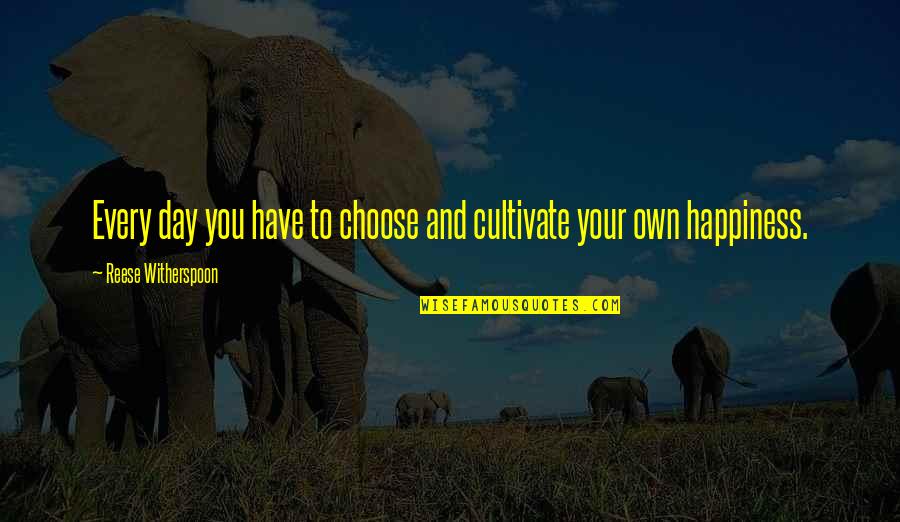 Every day you have to choose and cultivate your own happiness. —
Reese Witherspoon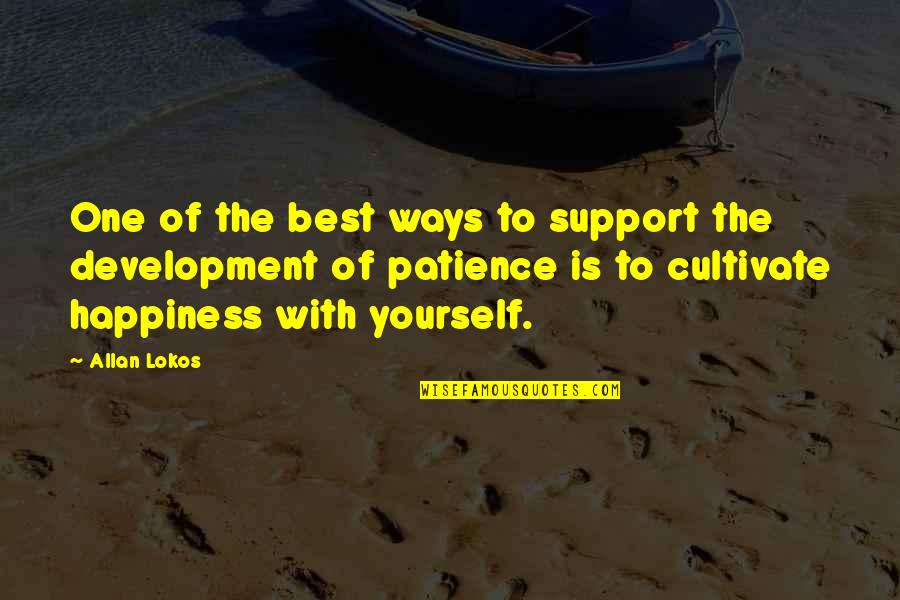 One of the best ways to support the development of patience is to
cultivate happiness
with yourself. —
Allan Lokos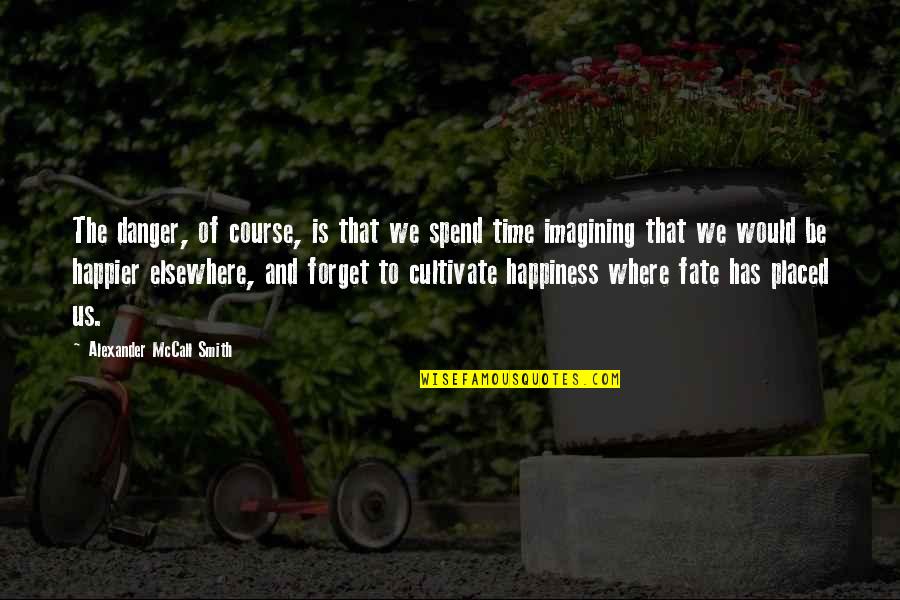 The danger, of course, is that we spend time imagining that we would be happier elsewhere, and forget to
cultivate happiness
where fate has placed us. —
Alexander McCall Smith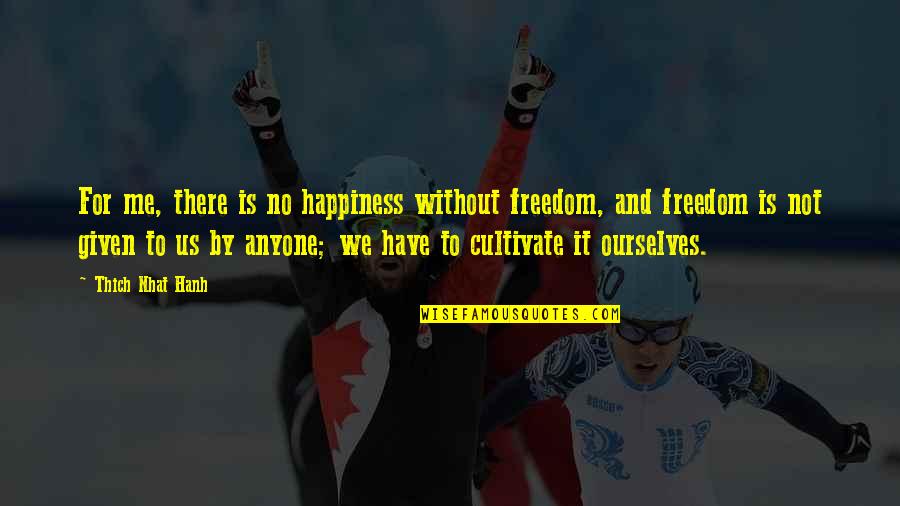 For me, there is no happiness without freedom, and freedom is not given to us by anyone; we have to cultivate it ourselves. —
Thich Nhat Hanh