Crucified Life Quotes
Collection of top 6 famous quotes about Crucified Life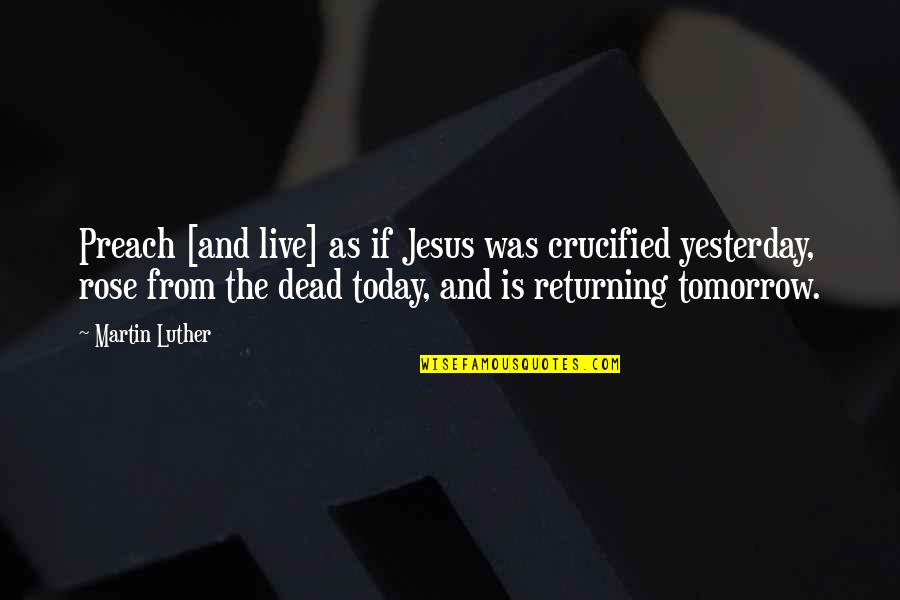 Preach [and live] as if Jesus was crucified yesterday, rose from the dead today, and is returning tomorrow.
—
Martin Luther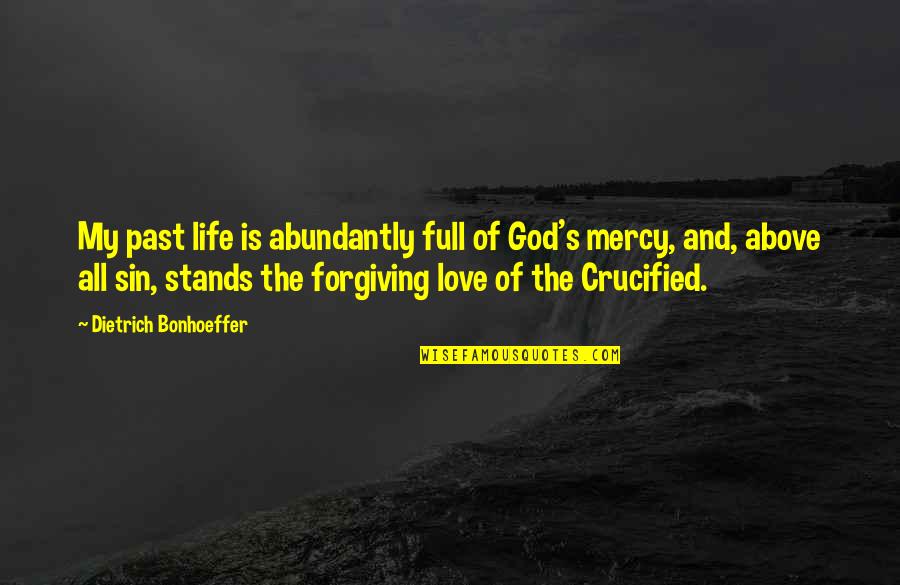 My past life is abundantly full of God's mercy, and, above all sin, stands the forgiving love of the Crucified.
—
Dietrich Bonhoeffer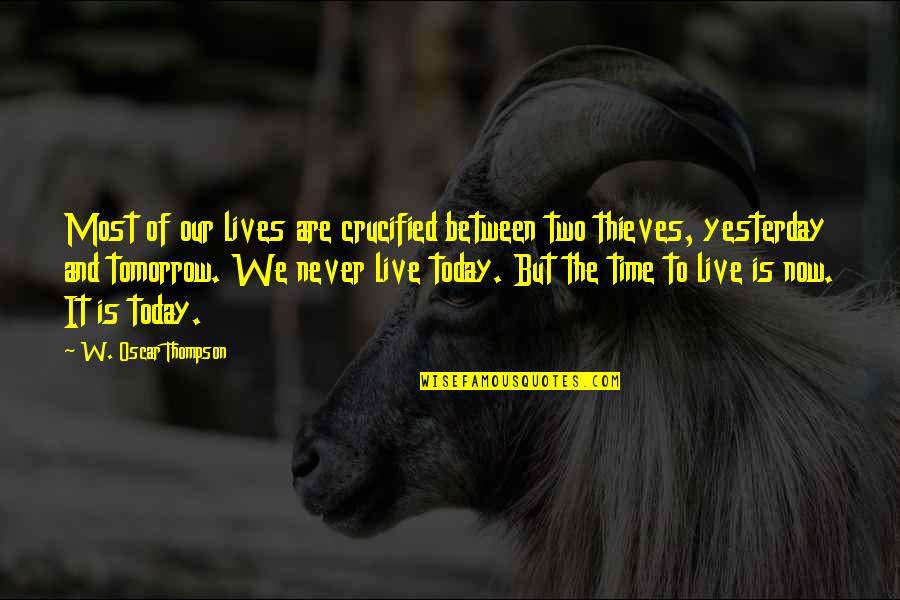 Most of our lives are crucified between two thieves, yesterday and tomorrow. We never live today. But the time to live is now. It is today.
—
W. Oscar Thompson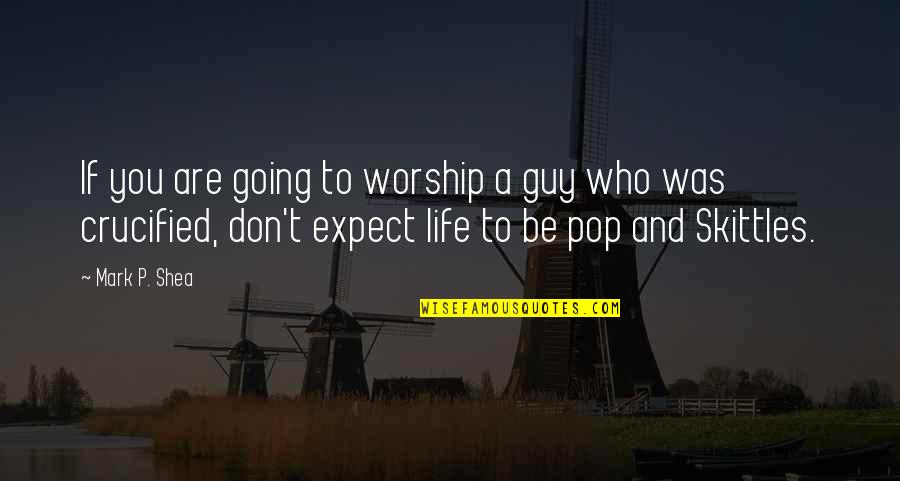 If you are going to worship a guy who was crucified, don't expect life to be pop and Skittles. —
Mark P. Shea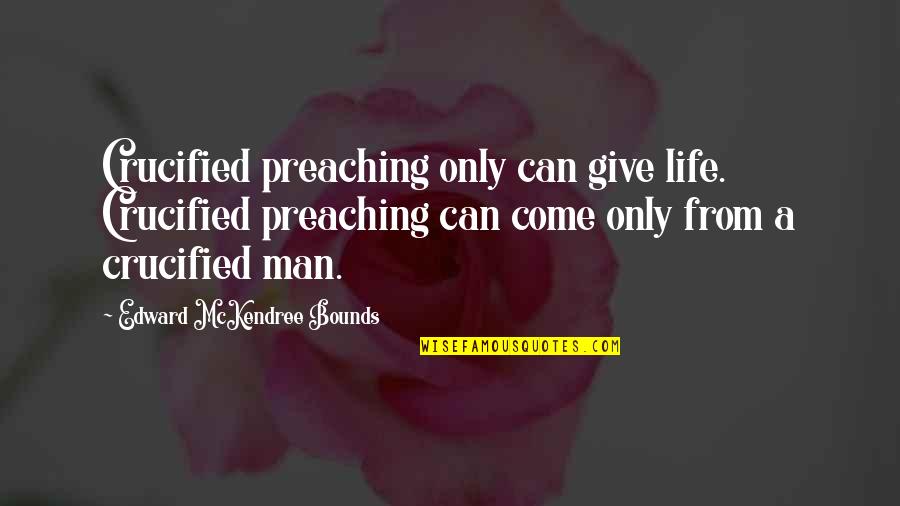 Crucified preaching only can give life. Crucified preaching can come only from a crucified man. —
Edward McKendree Bounds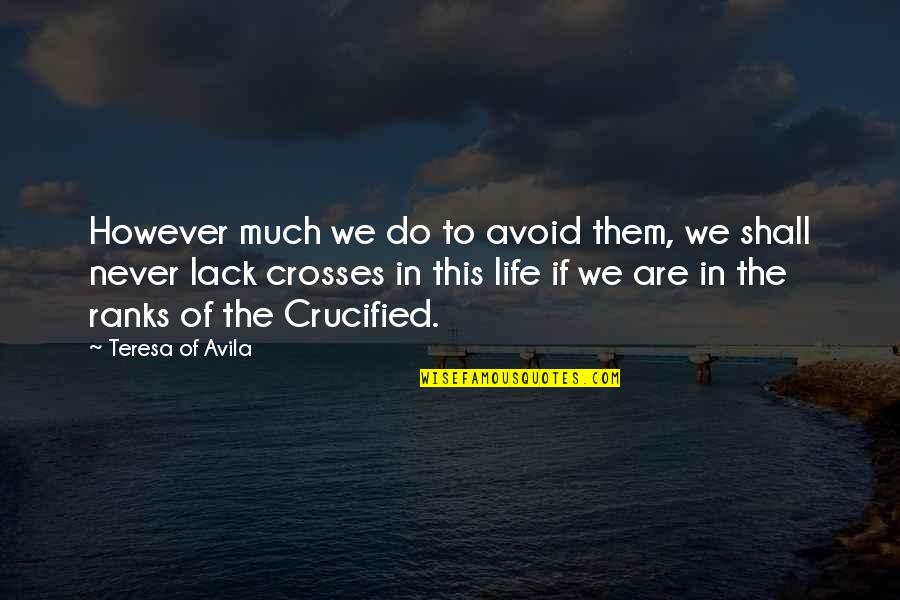 However much we do to avoid them, we shall never lack crosses in this life if we are in the ranks of the Crucified. —
Teresa Of Avila