Control Your Emotions Quotes
Collection of top 38 famous quotes about Control Your Emotions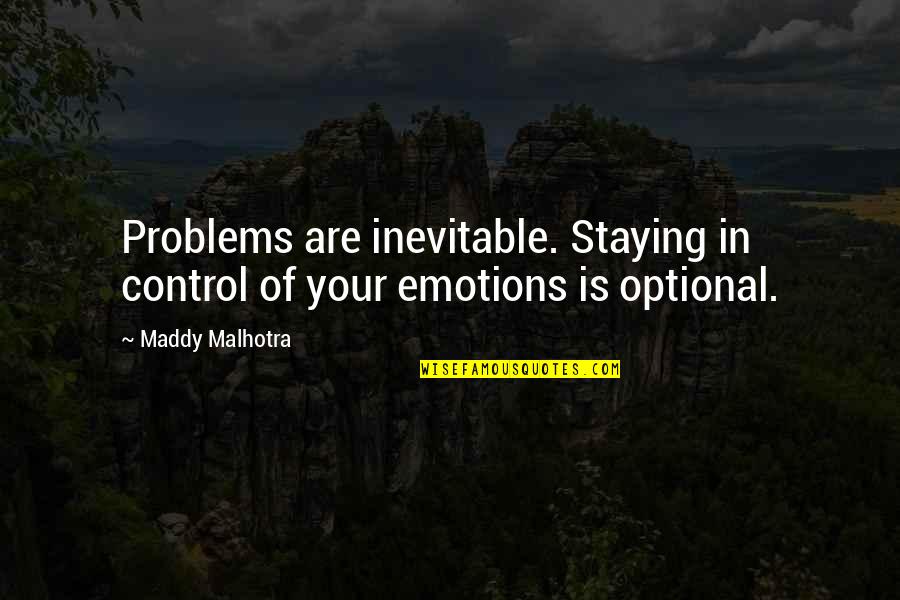 Problems are inevitable. Staying in control of your emotions is optional.
—
Maddy Malhotra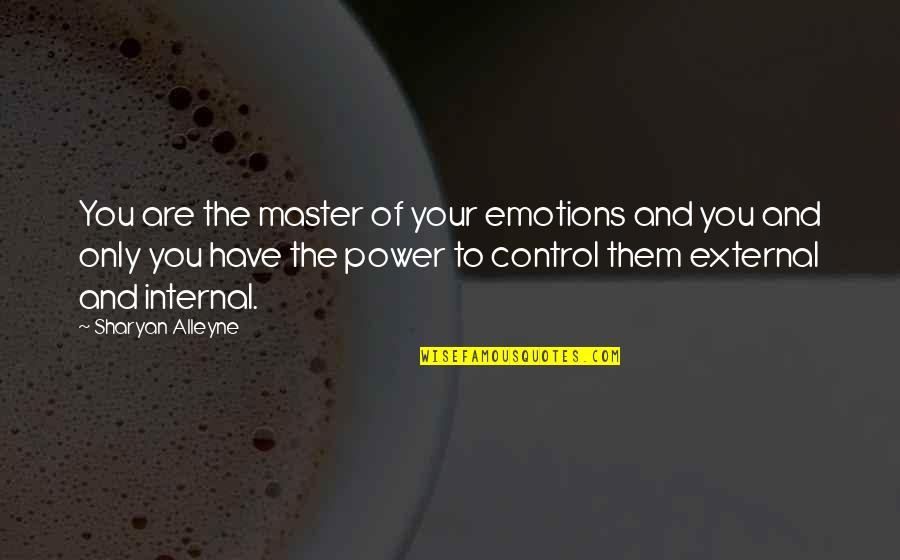 You are the master of your emotions and you and only you have the power to control them external and internal.
—
Sharyan Alleyne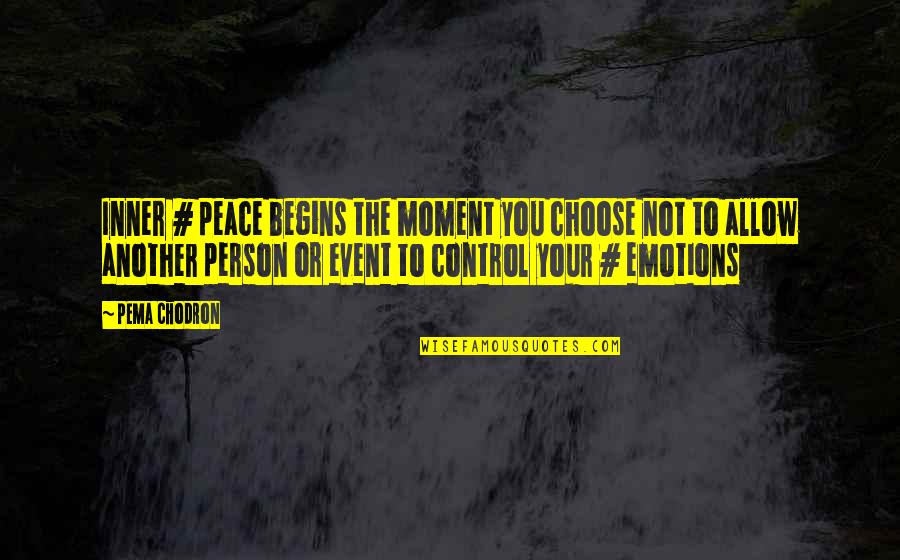 Inner # peace begins the moment you choose not to allow another person or event to control your # emotions
—
Pema Chodron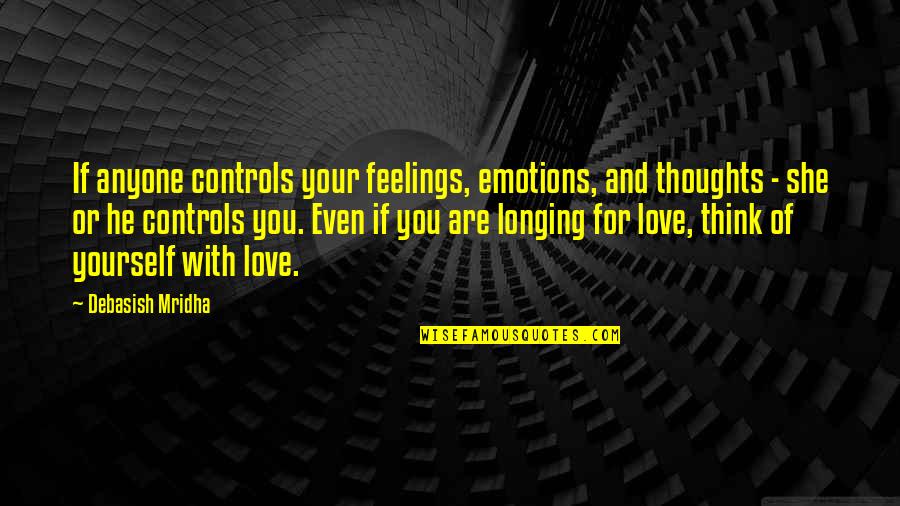 If anyone controls your feelings, emotions, and thoughts - she or he controls you. Even if you are longing for love, think of yourself with love.
—
Debasish Mridha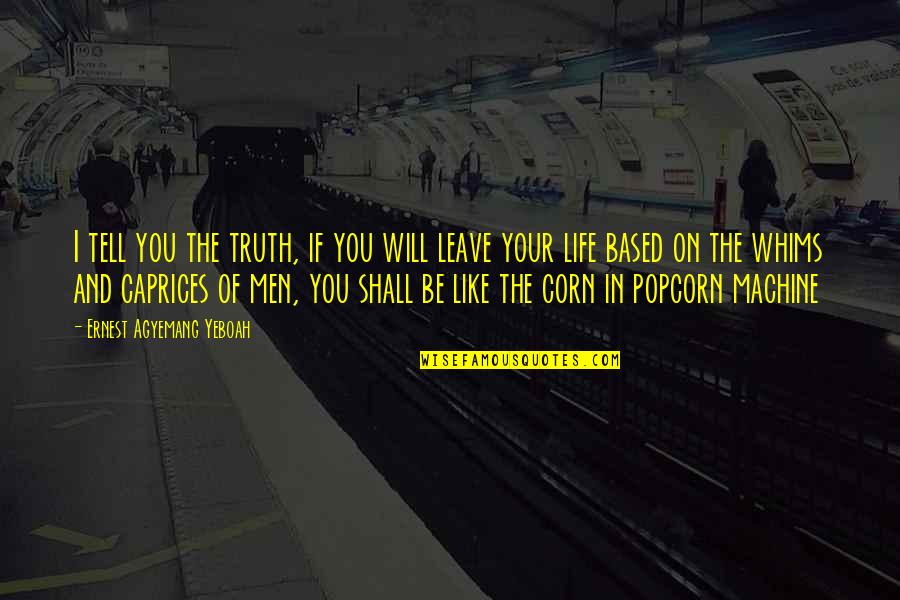 I tell you the truth, if you will leave your life based on the whims and caprices of men, you shall be like the corn in popcorn machine
—
Ernest Agyemang Yeboah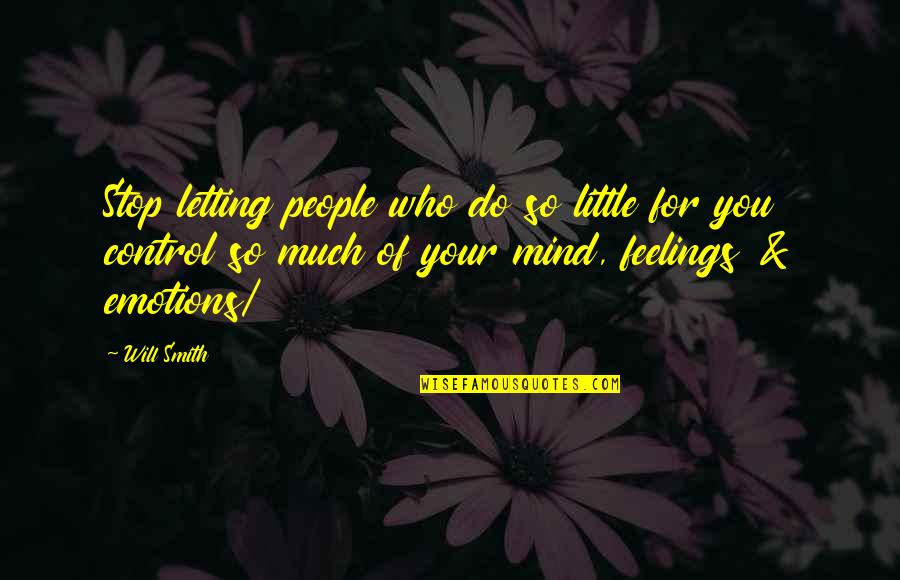 Stop letting people who do so little for you control so much of your mind, feelings & emotions/
—
Will Smith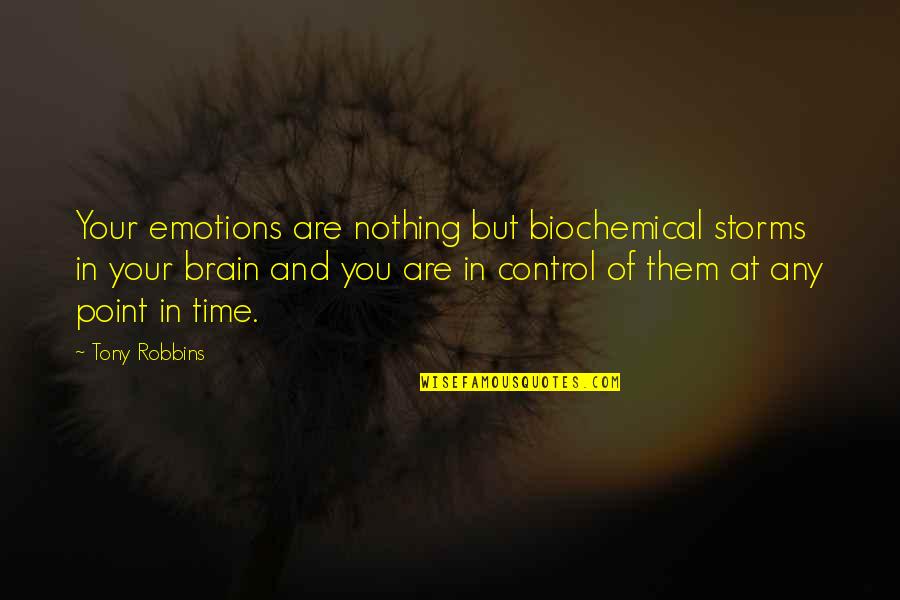 Your emotions are nothing but biochemical storms in your brain and you are in control of them at any point in time.
—
Tony Robbins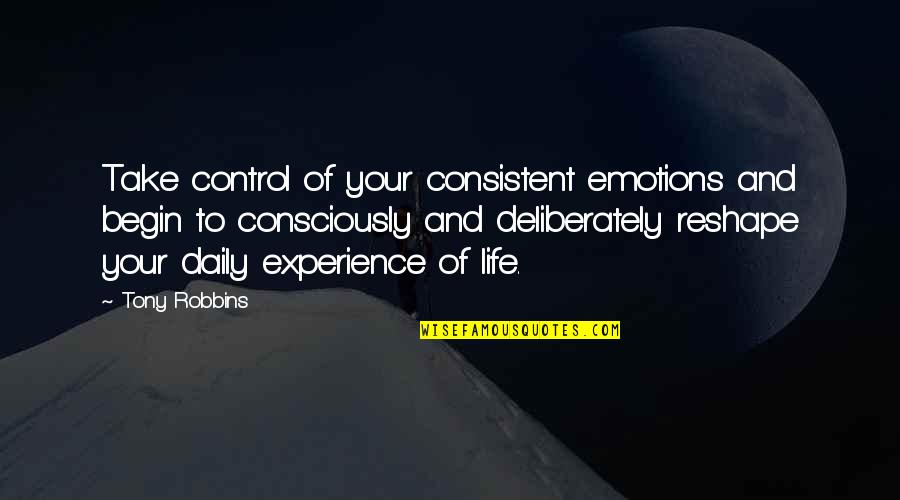 Take control of your consistent emotions and begin to consciously and deliberately reshape your daily experience of life.
—
Tony Robbins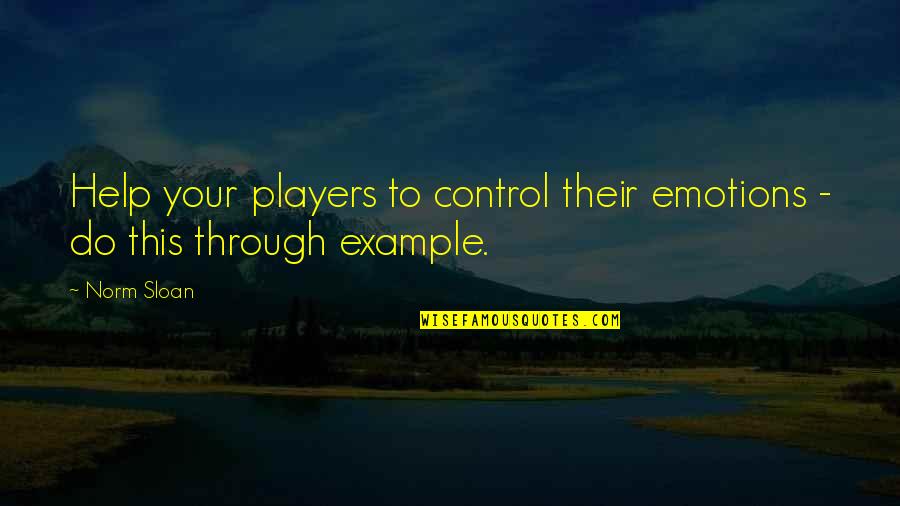 Help your players to control their emotions - do this through example.
—
Norm Sloan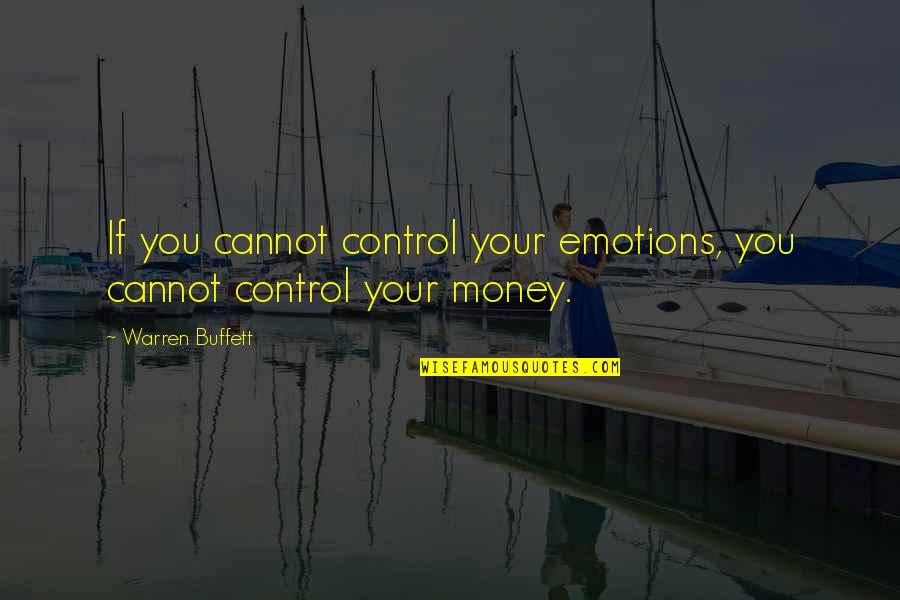 If you cannot
control your emotions
, you cannot control your money. —
Warren Buffett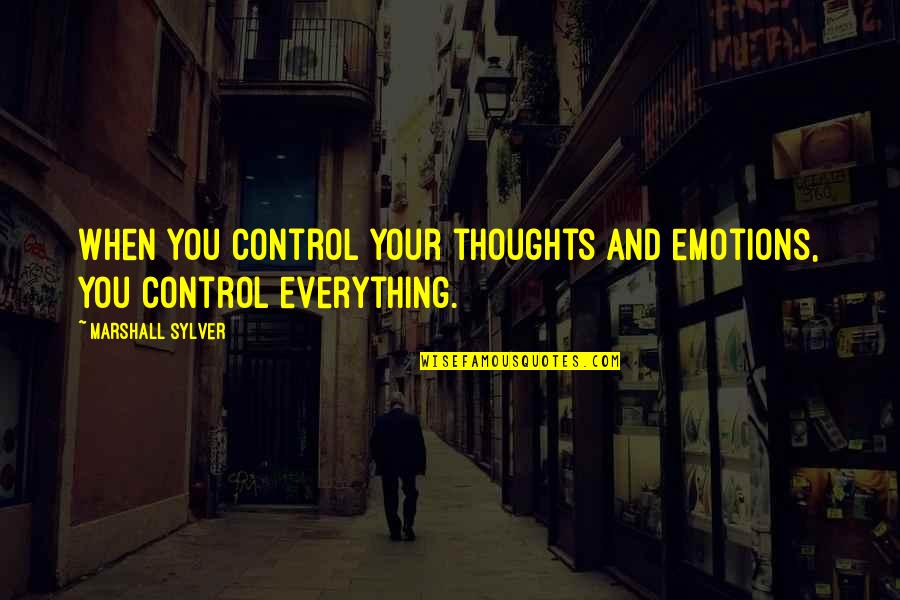 When you control your thoughts and emotions, you control everything. —
Marshall Sylver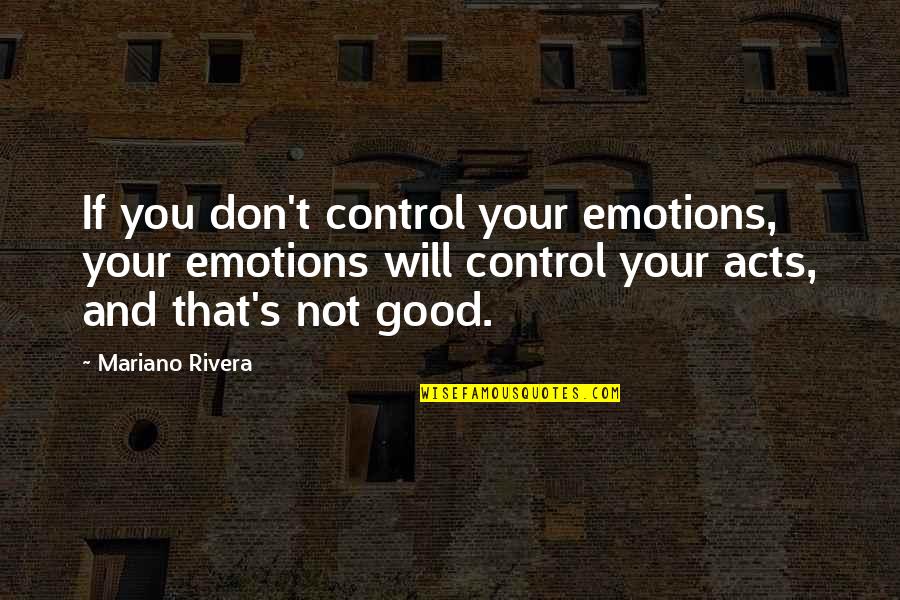 If you don't
control your emotions
, your emotions will control your acts, and that's not good. —
Mariano Rivera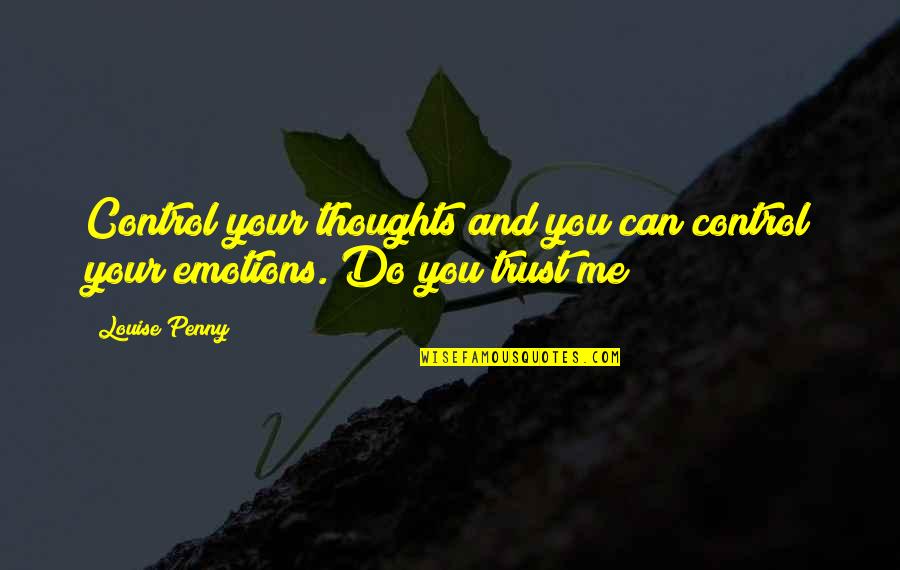 Control your thoughts and you can
control your emotions
. Do you trust me? —
Louise Penny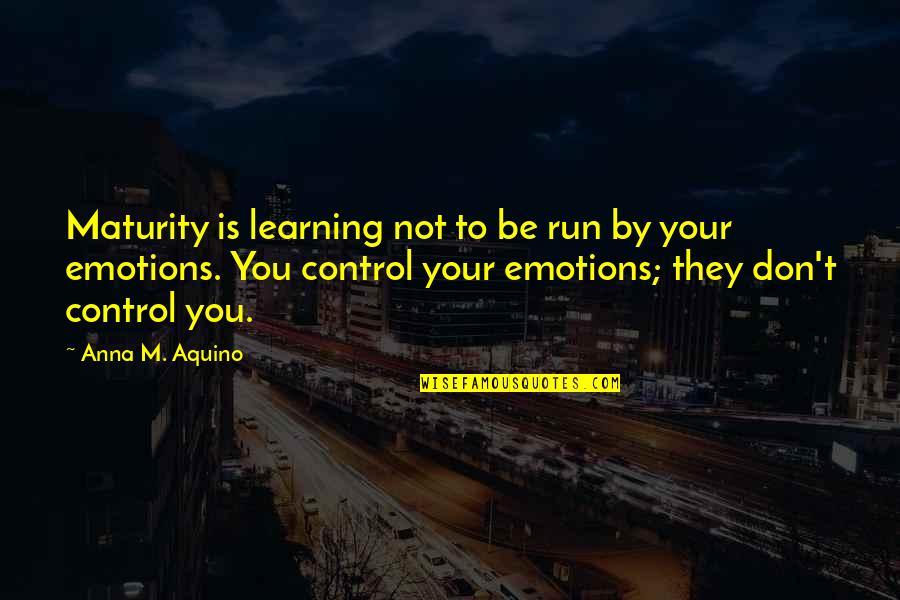 Maturity is learning not to be run by your emotions. You
control your emotions
; they don't control you. —
Anna M. Aquino
No matter the situation don't let your emotions overpower your intelligence. —
Turcois Ominek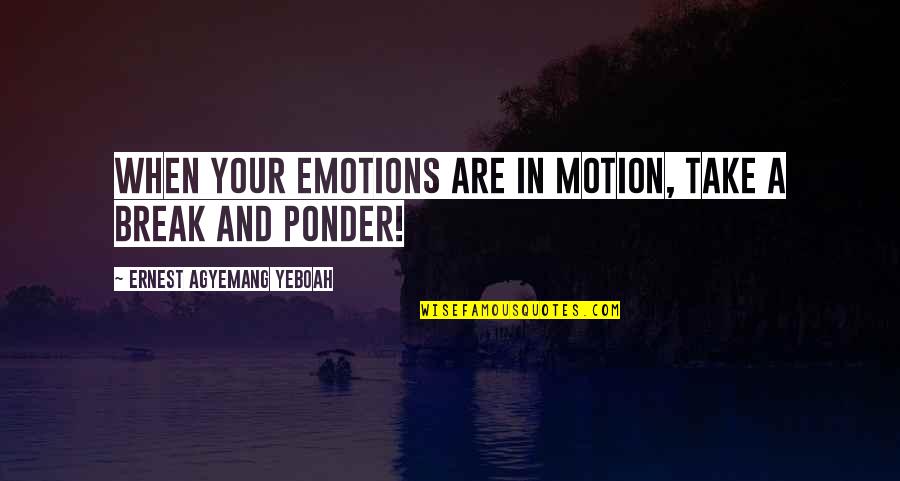 when your emotions are in motion, take a break and ponder! —
Ernest Agyemang Yeboah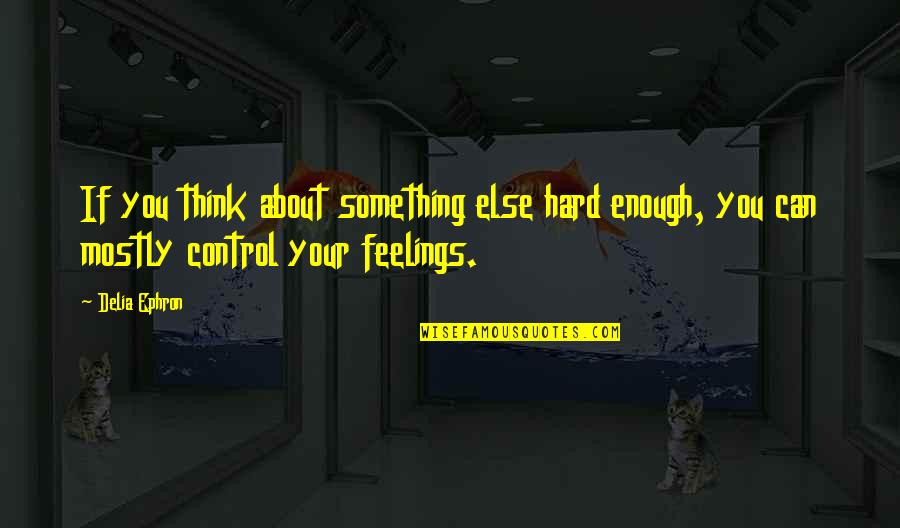 If you think about something else hard enough, you can mostly control your feelings. —
Delia Ephron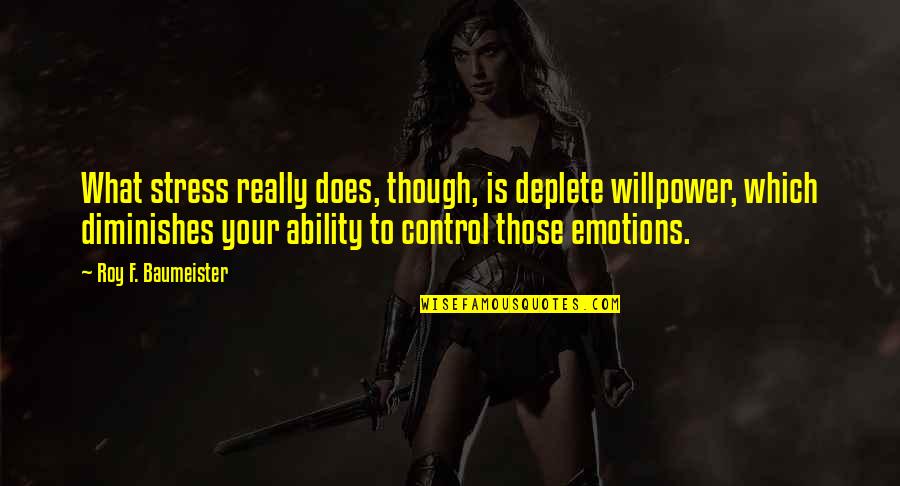 What stress really does, though, is deplete willpower, which diminishes your ability to control those emotions. —
Roy F. Baumeister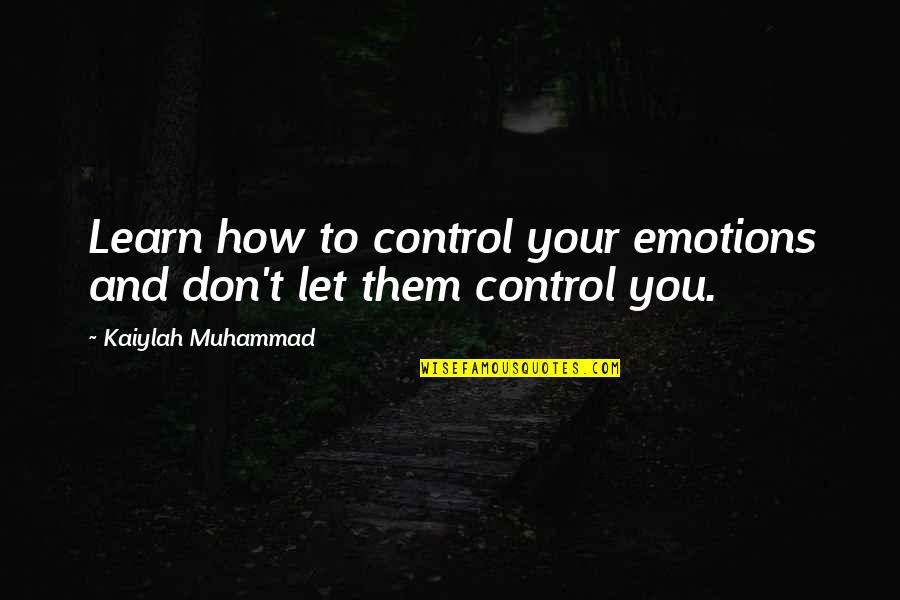 Learn how to
control your emotions
and don't let them control you. —
Kaiylah Muhammad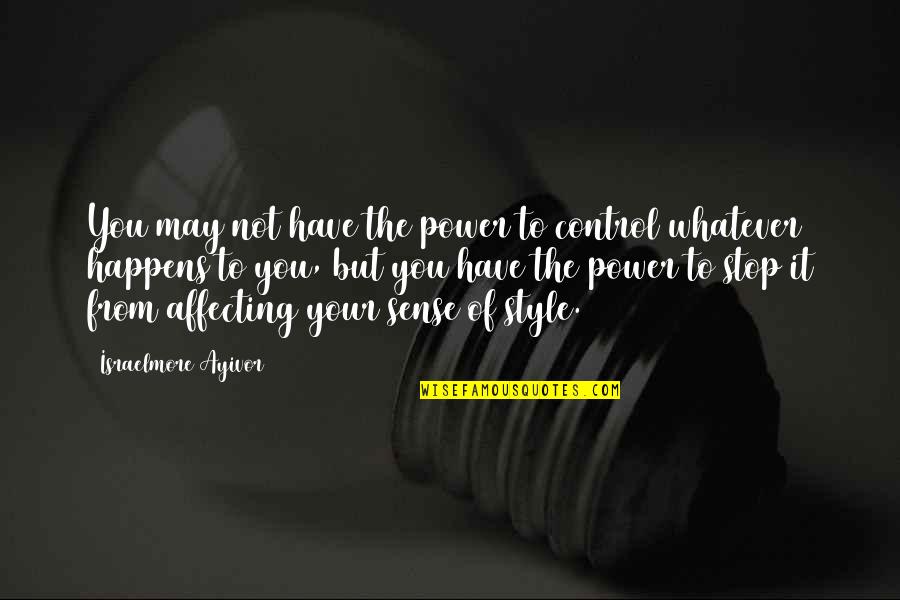 You may not have the power to control whatever happens to you, but you have the power to stop it from affecting your sense of style. —
Israelmore Ayivor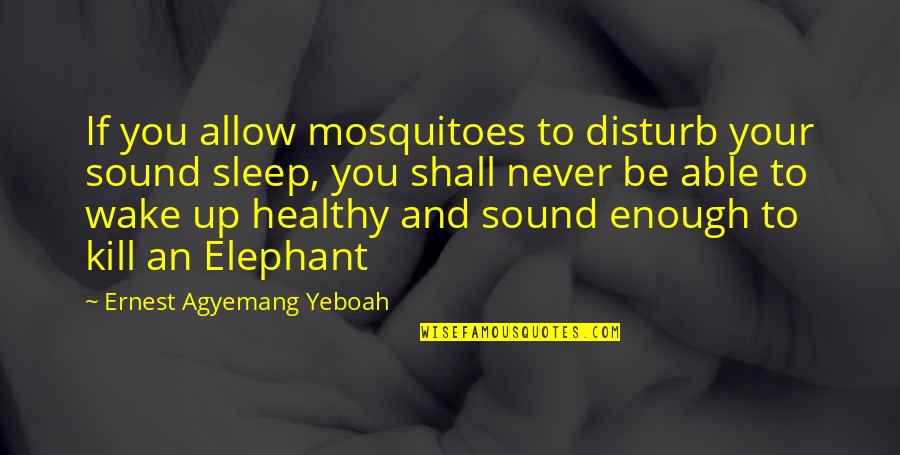 If you allow mosquitoes to disturb your sound sleep, you shall never be able to wake up healthy and sound enough to kill an Elephant —
Ernest Agyemang Yeboah
Lose control once in a while, and your emotions will make your strong. Keep your heart open, and they'll make you invincible. —
Eric Smith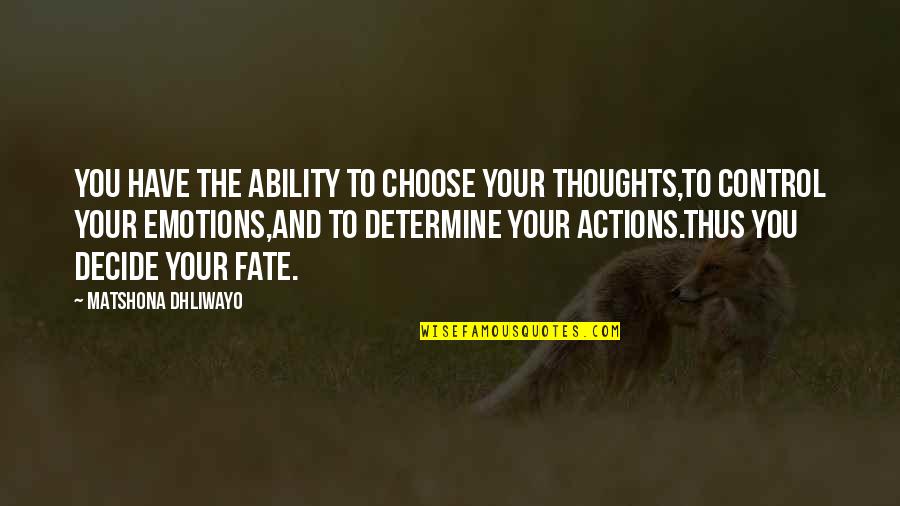 You have the ability to choose your thoughts,
to
control your emotions
,
and to determine your actions.
Thus you decide your fate. —
Matshona Dhliwayo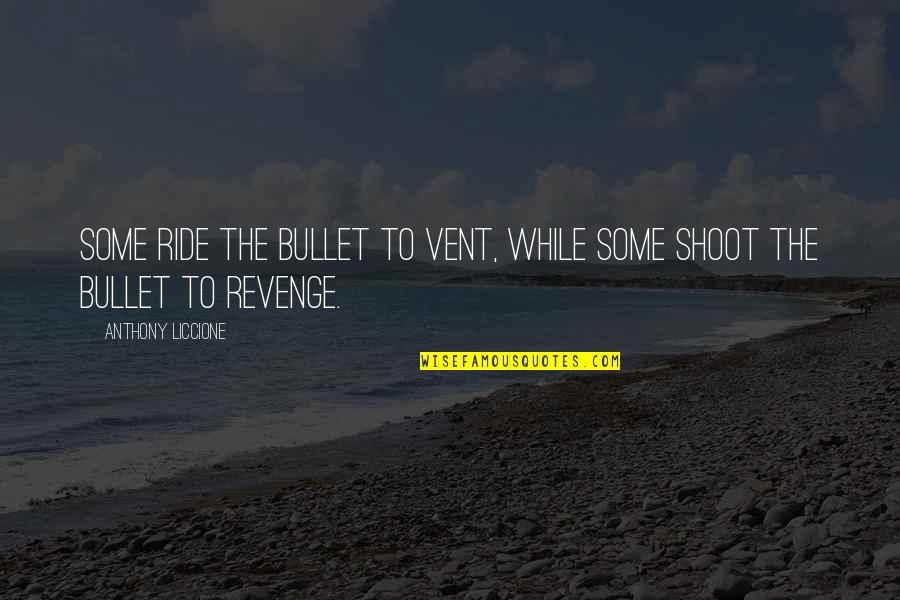 Some ride the bullet to vent, while some shoot the bullet to revenge. —
Anthony Liccione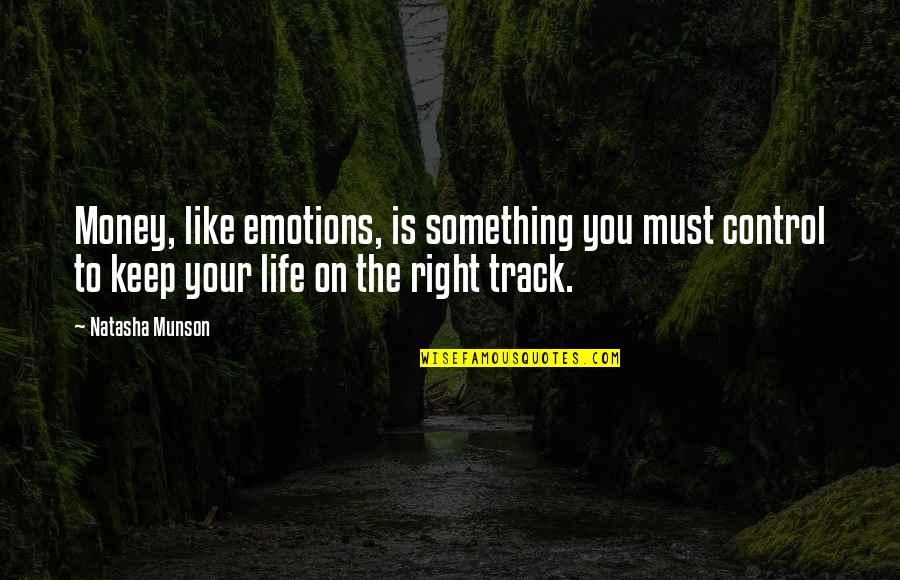 Money, like emotions, is something you must control to keep your life on the right track. —
Natasha Munson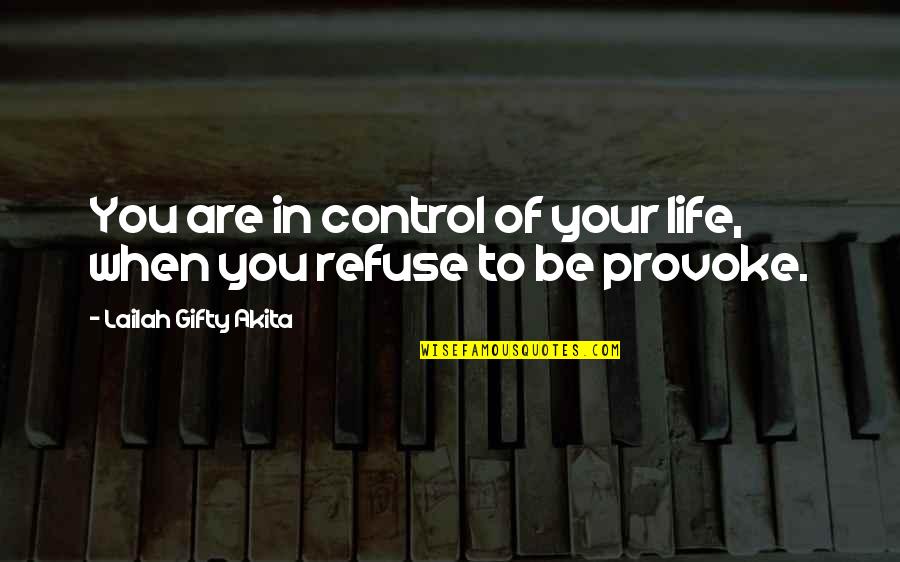 You are in control of your life, when you refuse to be provoke. —
Lailah Gifty Akita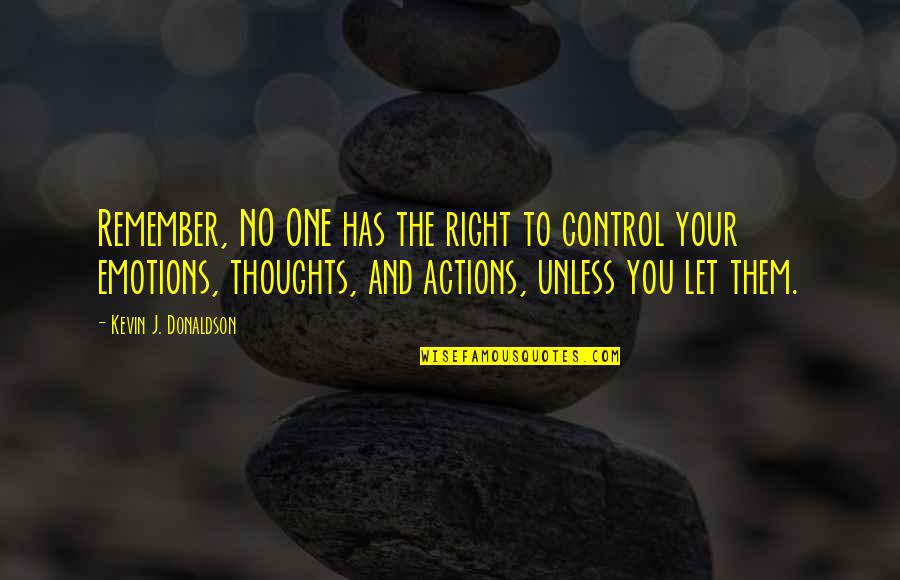 Remember, NO ONE has the right to
control your emotions
, thoughts, and actions, unless you let them. —
Kevin J. Donaldson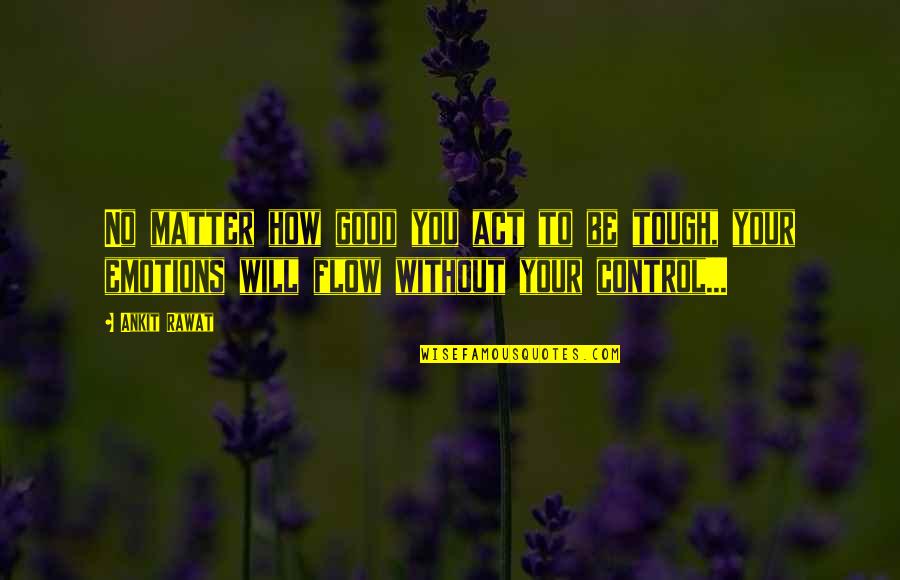 No matter how good you act to be tough, your emotions will flow without your control... —
Ankit Rawat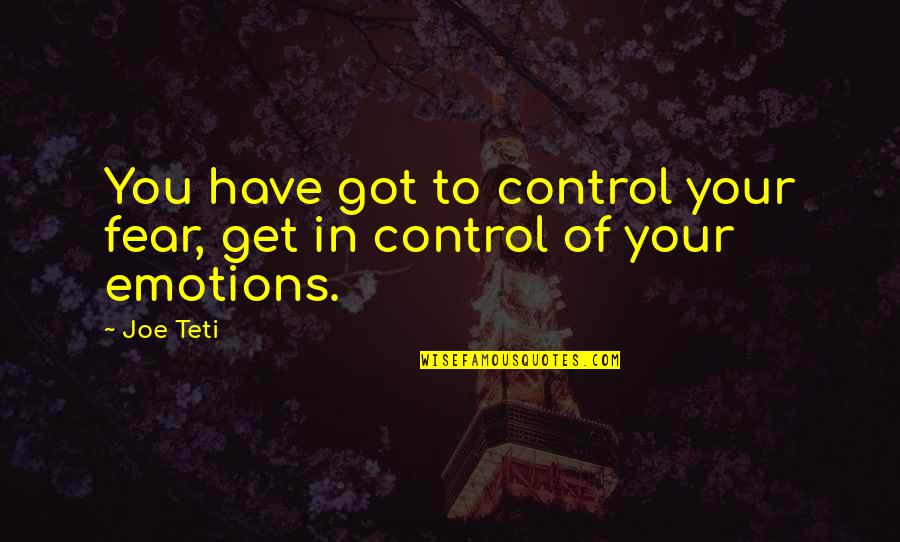 You have got to control your fear, get in control of your emotions. —
Joe Teti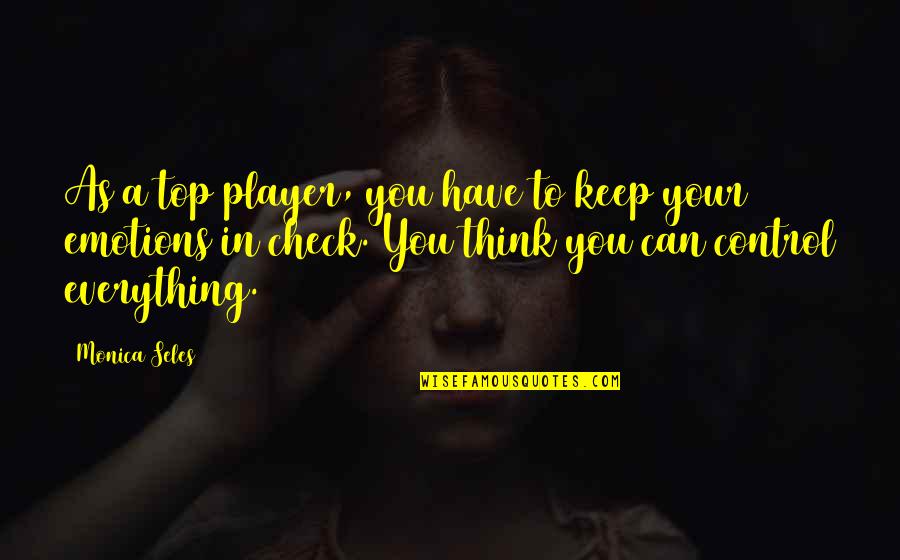 As a top player, you have to keep your emotions in check. You think you can control everything. —
Monica Seles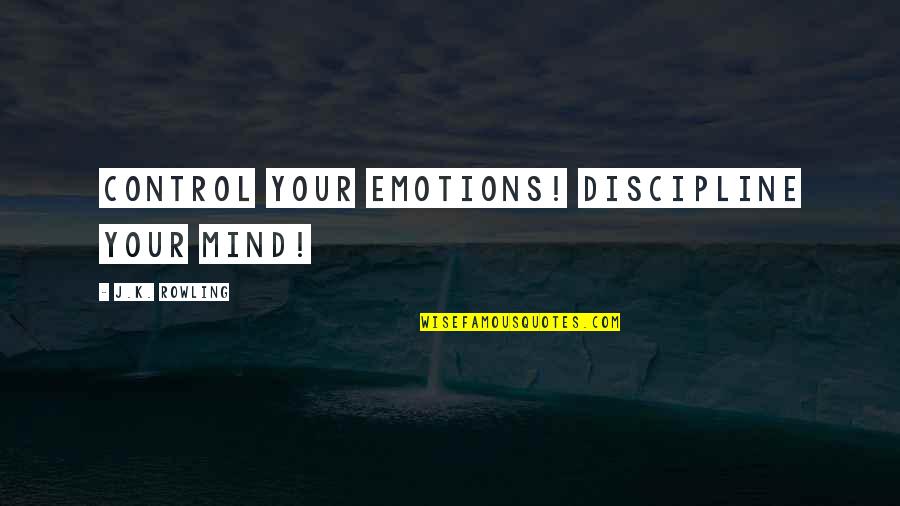 Control your emotions
! Discipline your mind! —
J.K. Rowling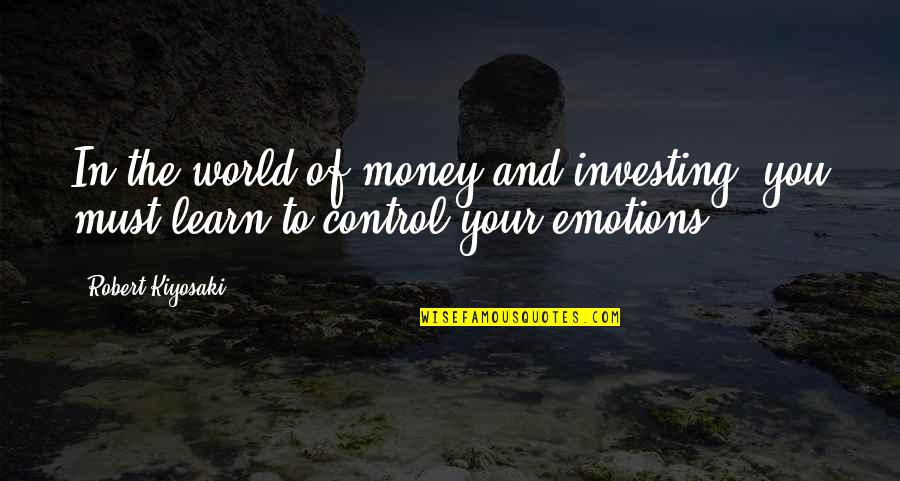 In the world of money and investing, you must learn to
control your emotions
. —
Robert Kiyosaki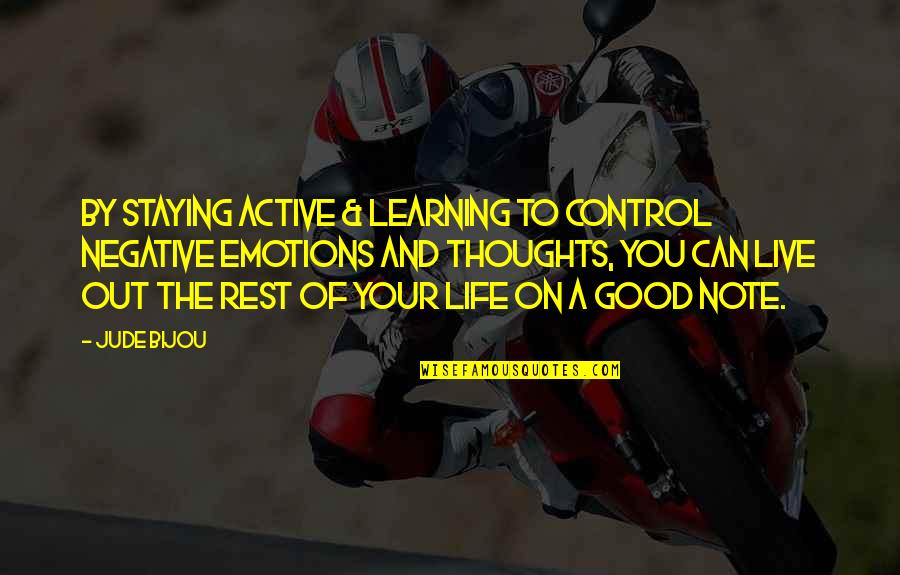 By staying active & learning to control negative emotions and thoughts, you can live out the rest of your life on a good note. —
Jude Bijou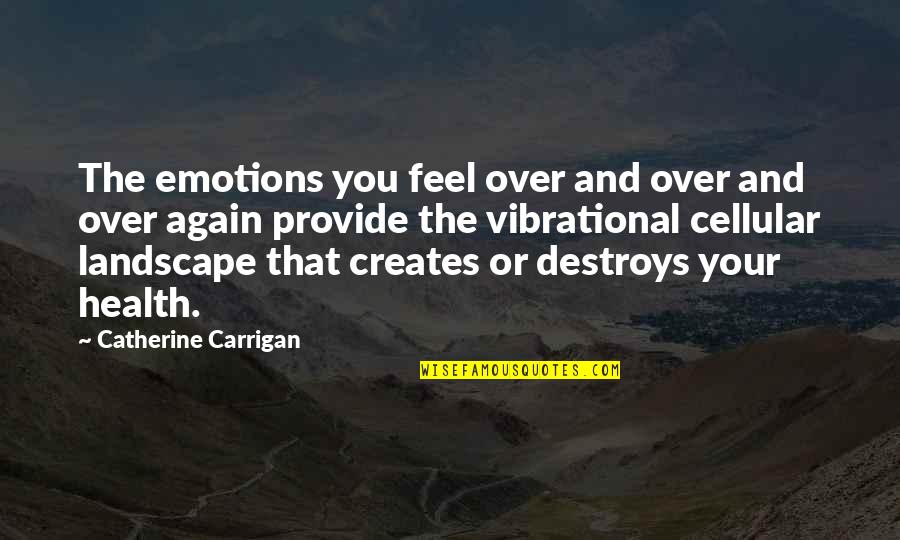 The emotions you feel over and over and over again provide the vibrational cellular landscape that creates or destroys your health. —
Catherine Carrigan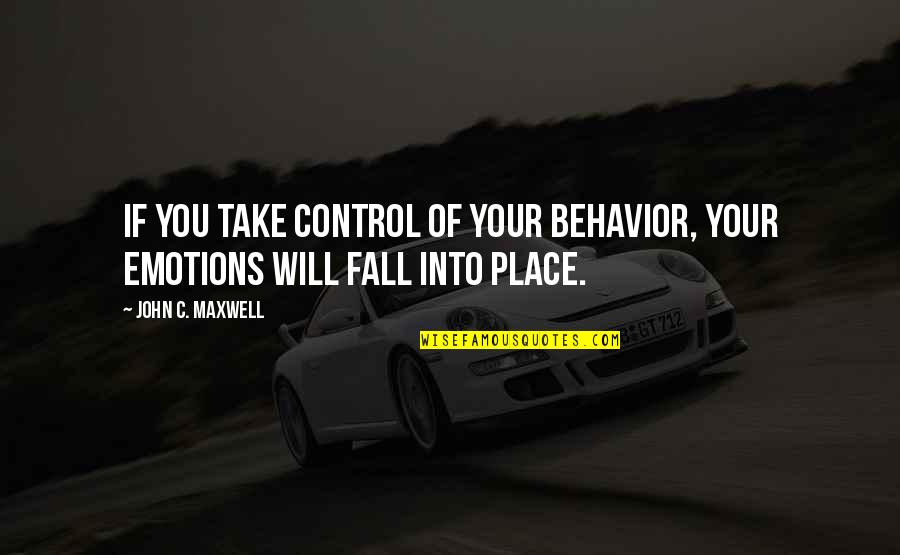 If you take control of your behavior, your emotions will fall into place. —
John C. Maxwell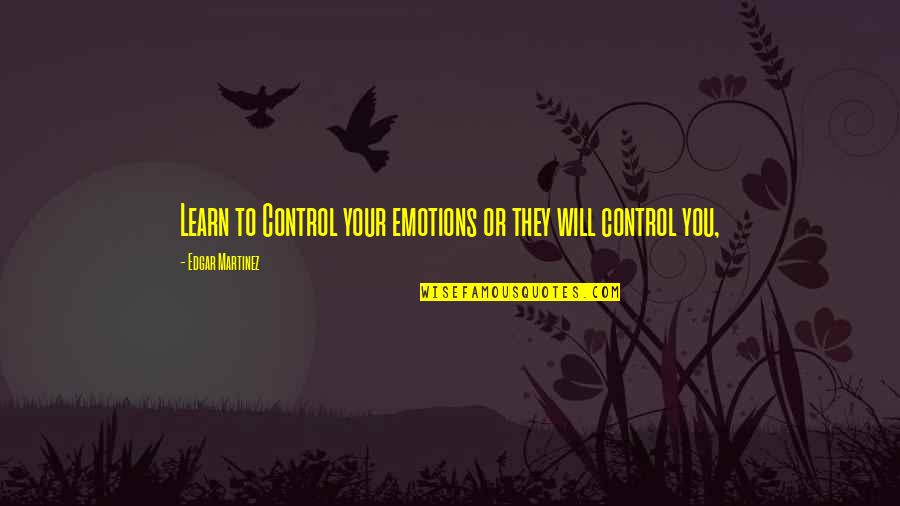 Learn to
Control your emotions
or they will control you, —
Edgar Martinez