Competition With Others Quotes
Collection of top 29 famous quotes about Competition With Others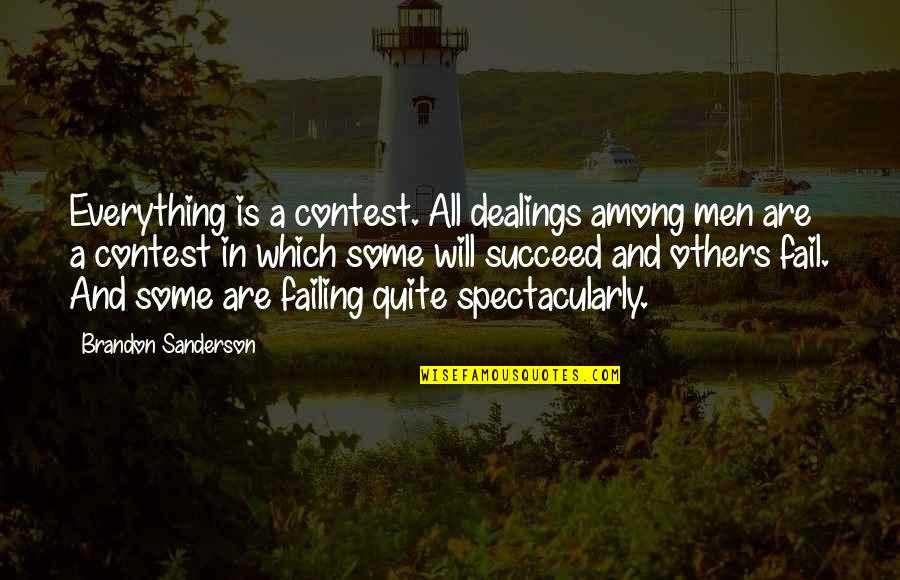 Everything is a contest. All dealings among men are a contest in which some will succeed and others fail. And some are failing quite spectacularly.
—
Brandon Sanderson
Generally, the lie is a denatured truth.Drama occurs when this truth is still nonexistent, and it must become exitent for the human being.
—
Marieta Maglas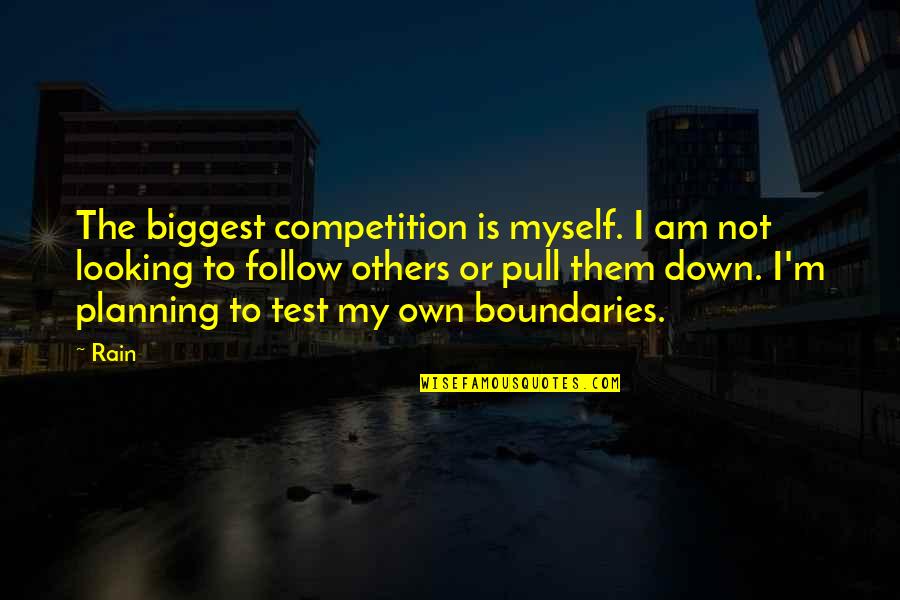 The biggest competition is myself. I am not looking to follow others or pull them down. I'm planning to test my own boundaries.
—
Rain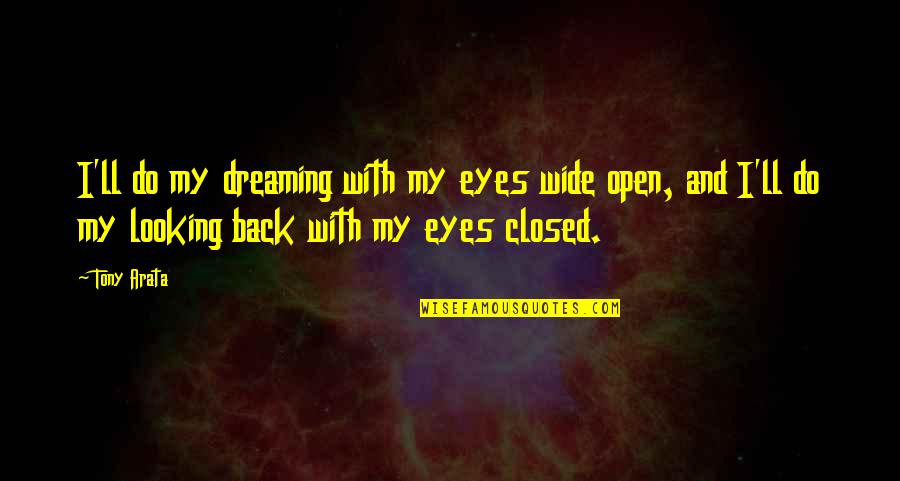 I'll do my dreaming with my eyes wide open, and I'll do my looking back with my eyes closed.
—
Tony Arata
Death is what takes place within us when we look upon others not as gift, blessing, or stimulus but as threat, danger, competition.
—
Dorothee Solle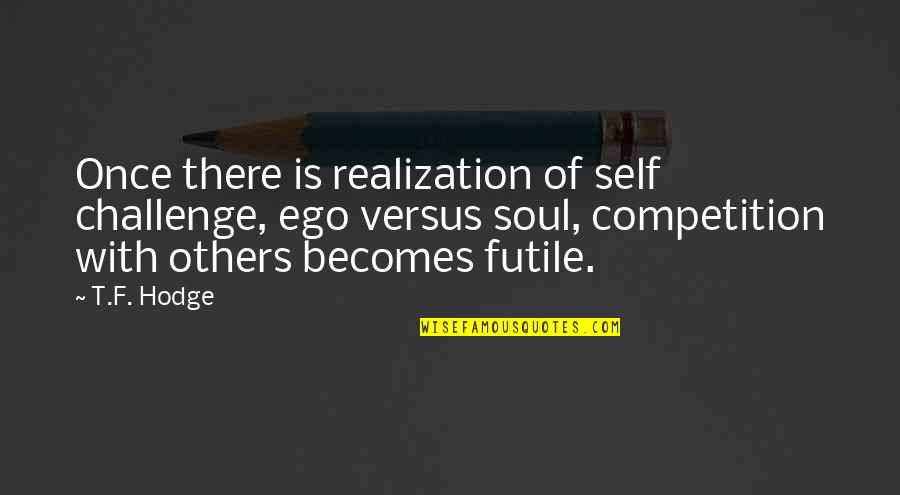 Once there is realization of self challenge, ego versus soul, competition with others becomes futile.
—
T.F. Hodge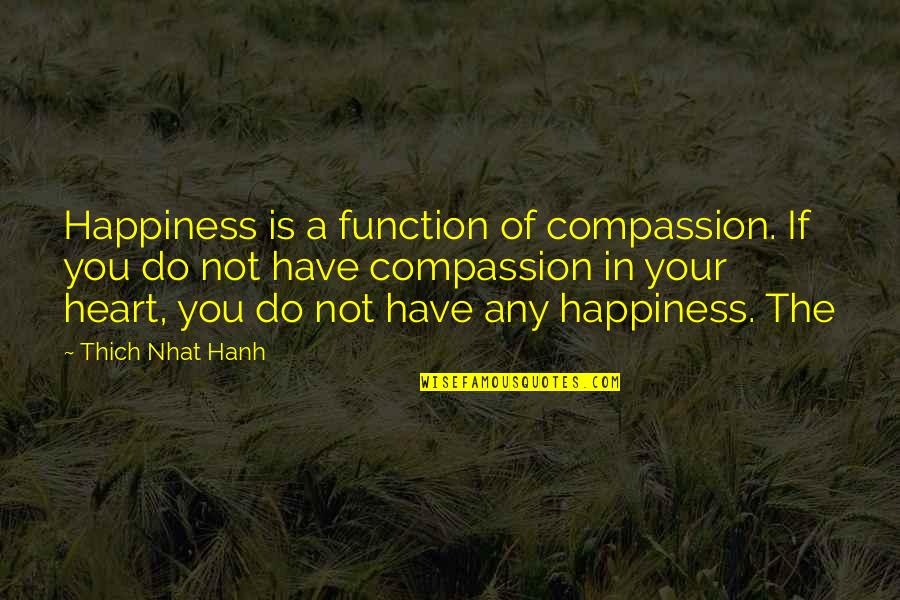 Happiness is a function of compassion. If you do not have compassion in your heart, you do not have any happiness. The
—
Thich Nhat Hanh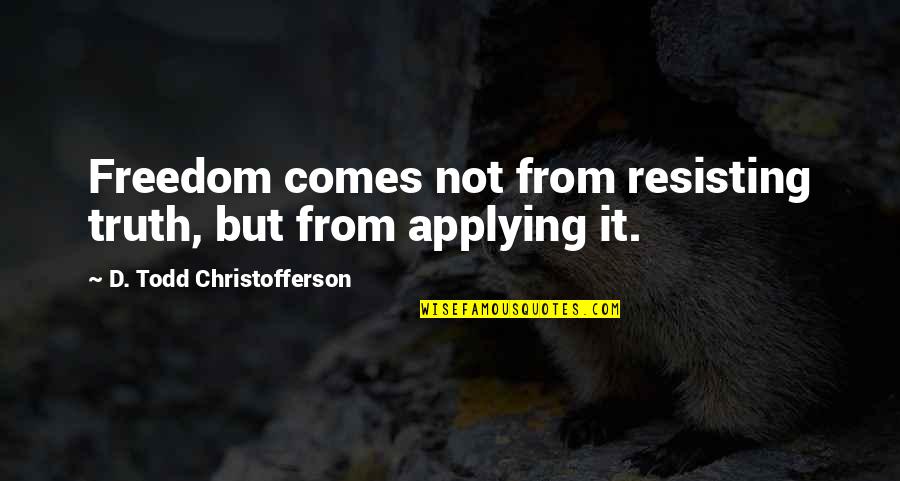 Freedom comes not from resisting truth, but from applying it.
—
D. Todd Christofferson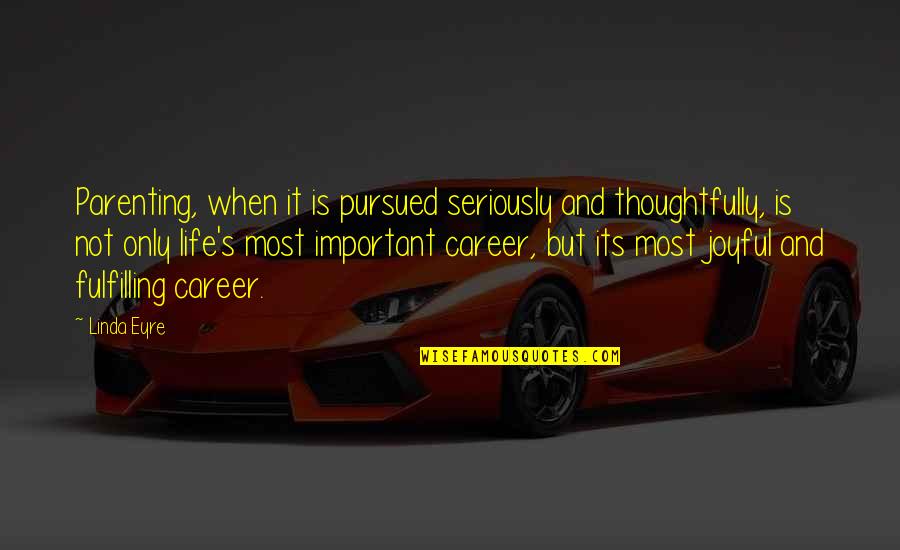 Parenting, when it is pursued seriously and thoughtfully, is not only life's most important career, but its most joyful and fulfilling career.
—
Linda Eyre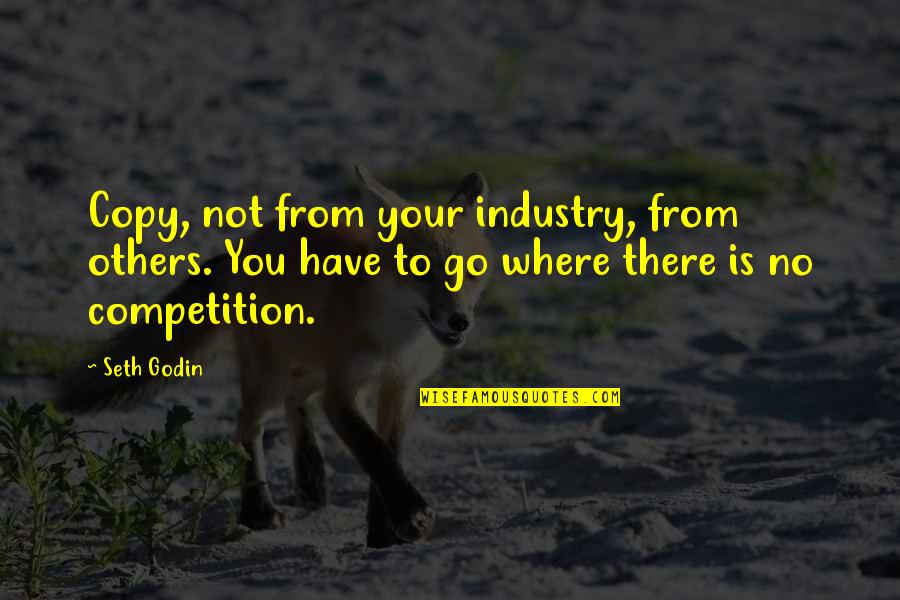 Copy, not from your industry, from others. You have to go where there is no competition.
—
Seth Godin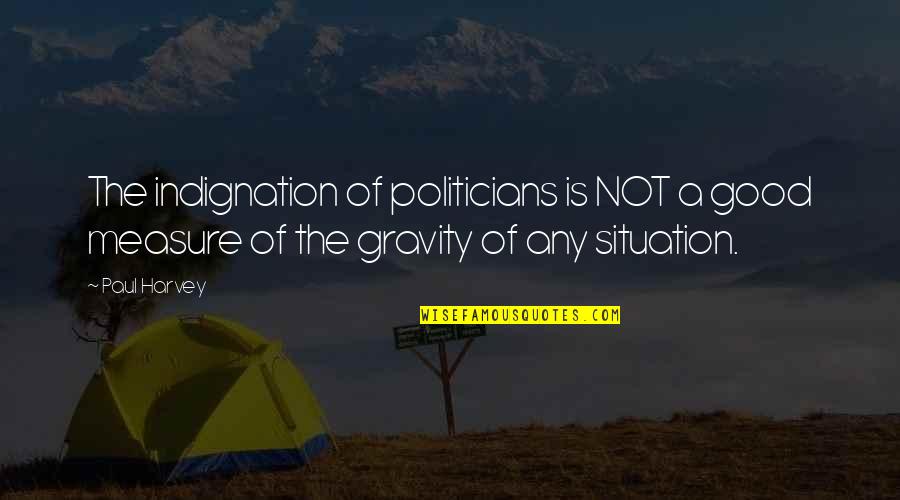 The indignation of politicians is NOT a good measure of the gravity of any situation. —
Paul Harvey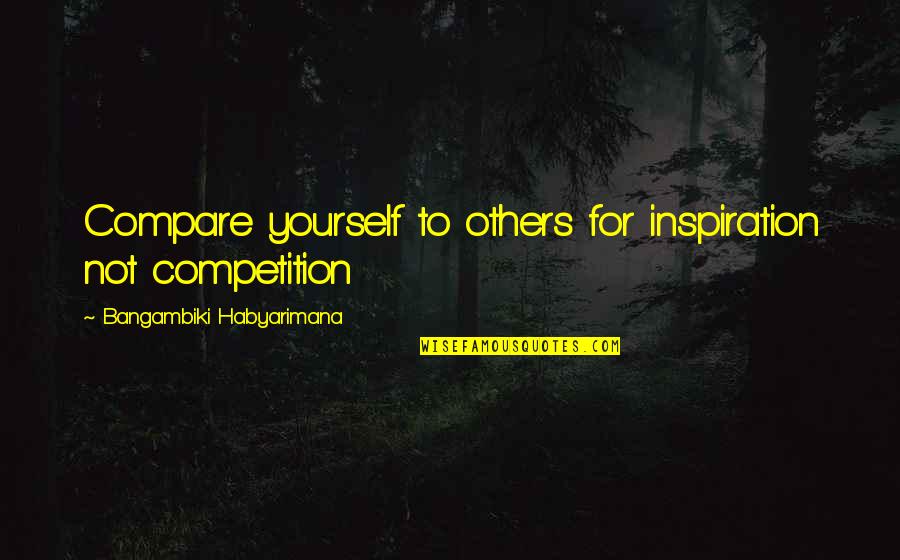 Compare yourself to others for inspiration not competition —
Bangambiki Habyarimana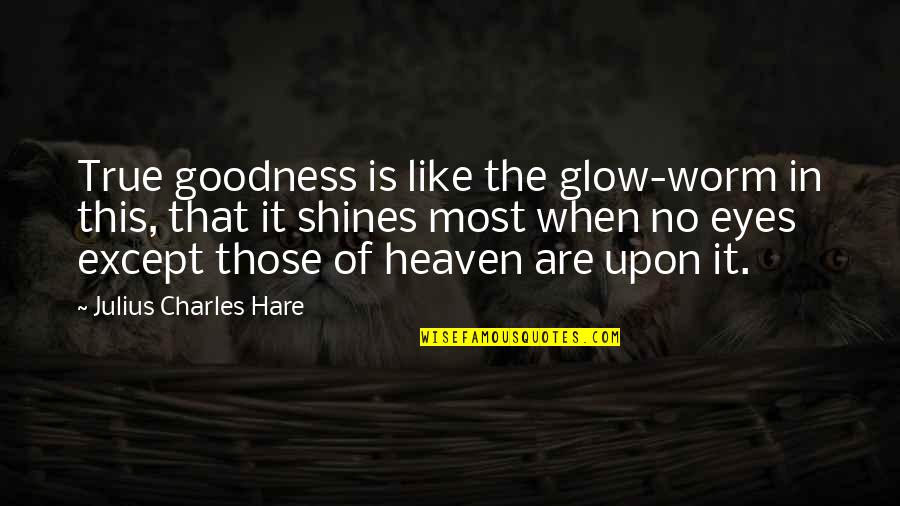 True goodness is like the glow-worm in this, that it shines most when no eyes except those of heaven are upon it. —
Julius Charles Hare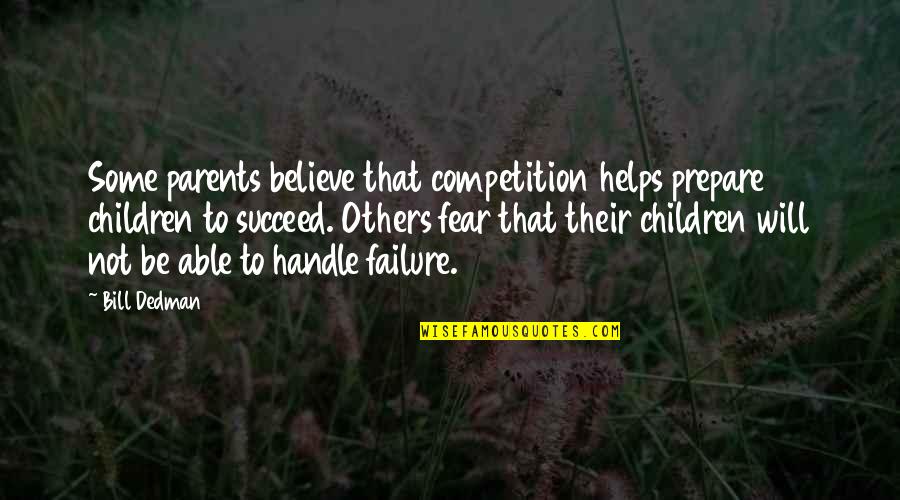 Some parents believe that competition helps prepare children to succeed. Others fear that their children will not be able to handle failure. —
Bill Dedman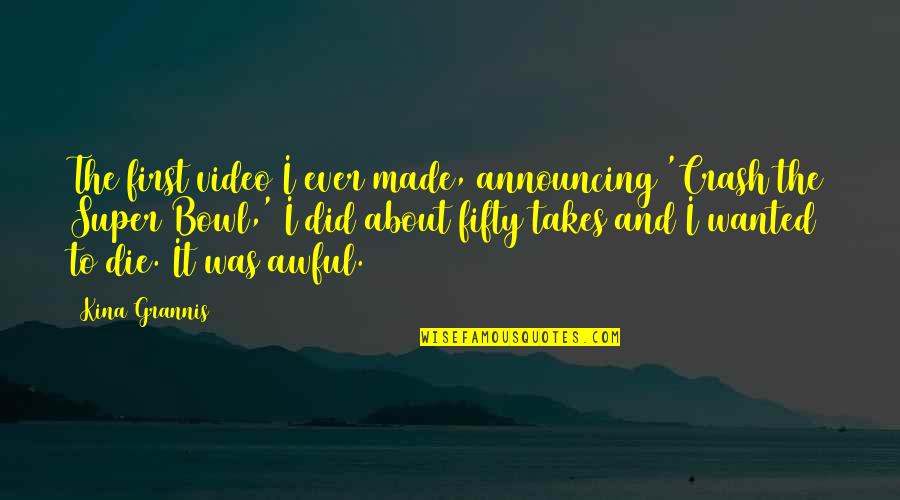 The first video I ever made, announcing 'Crash the Super Bowl,' I did about fifty takes and I wanted to die. It was awful. —
Kina Grannis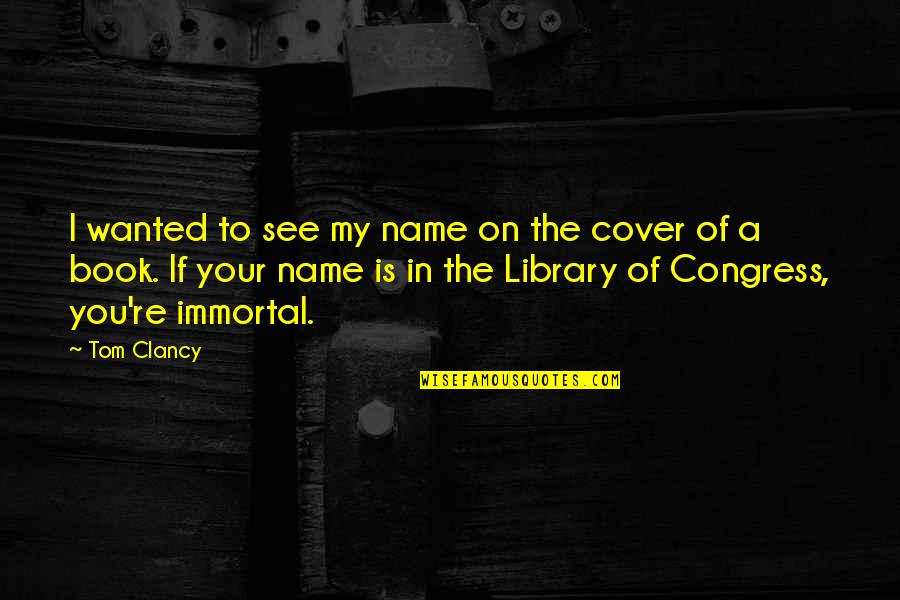 I wanted to see my name on the cover of a book. If your name is in the Library of Congress, you're immortal. —
Tom Clancy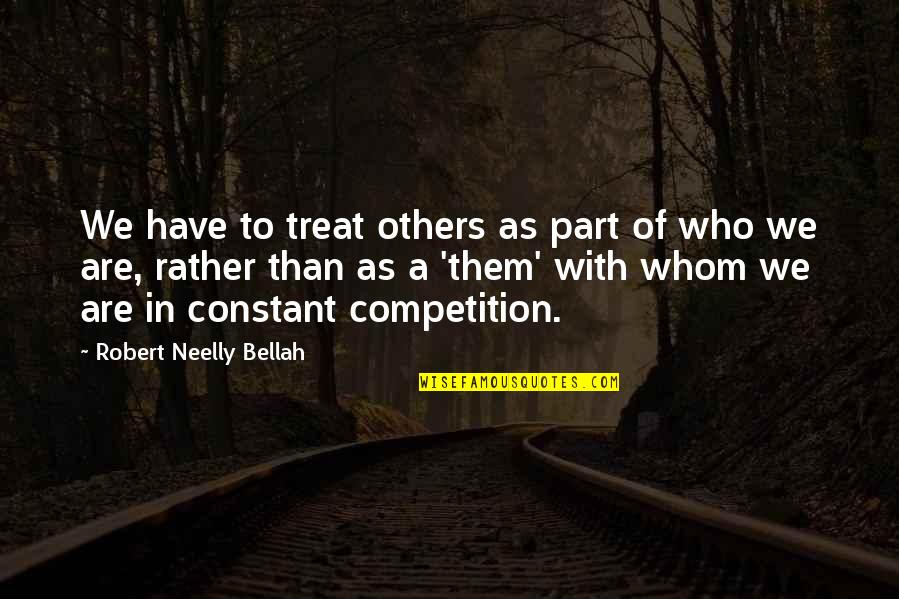 We have to treat others as part of who we are, rather than as a 'them' with whom we are in constant competition. —
Robert Neelly Bellah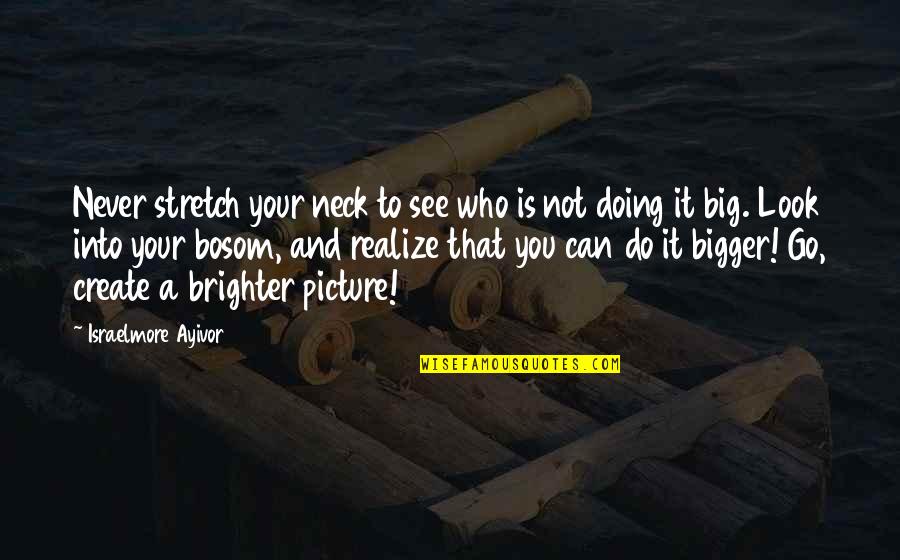 Never stretch your neck to see who is not doing it big. Look into your bosom, and realize that you can do it bigger! Go, create a brighter picture! —
Israelmore Ayivor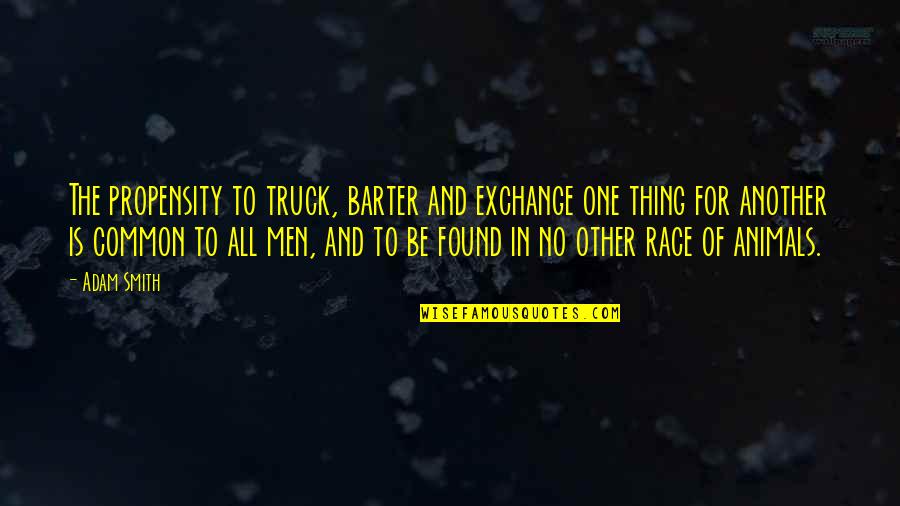 The propensity to truck, barter and exchange one thing for another is common to all men, and to be found in no other race of animals. —
Adam Smith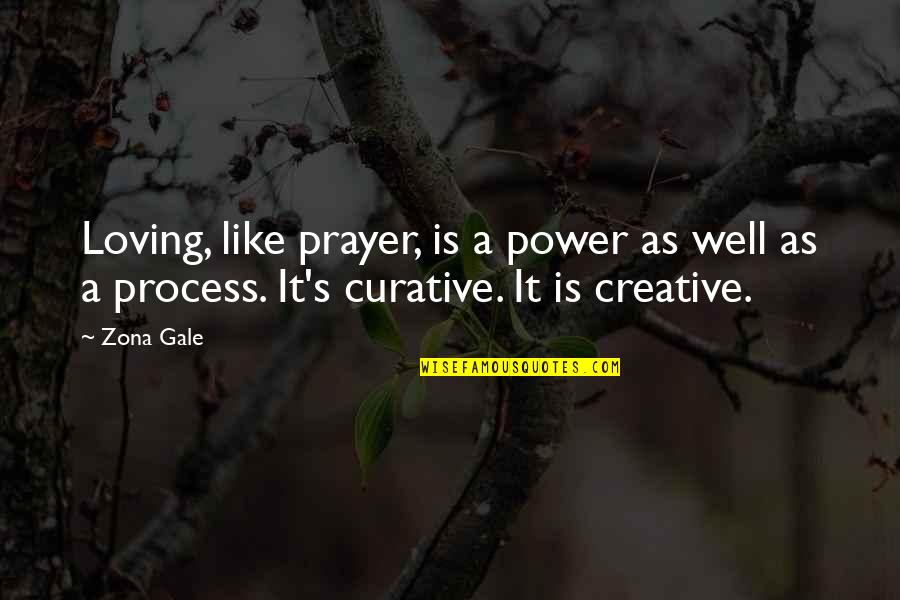 Loving, like prayer, is a power as well as a process. It's curative. It is creative. —
Zona Gale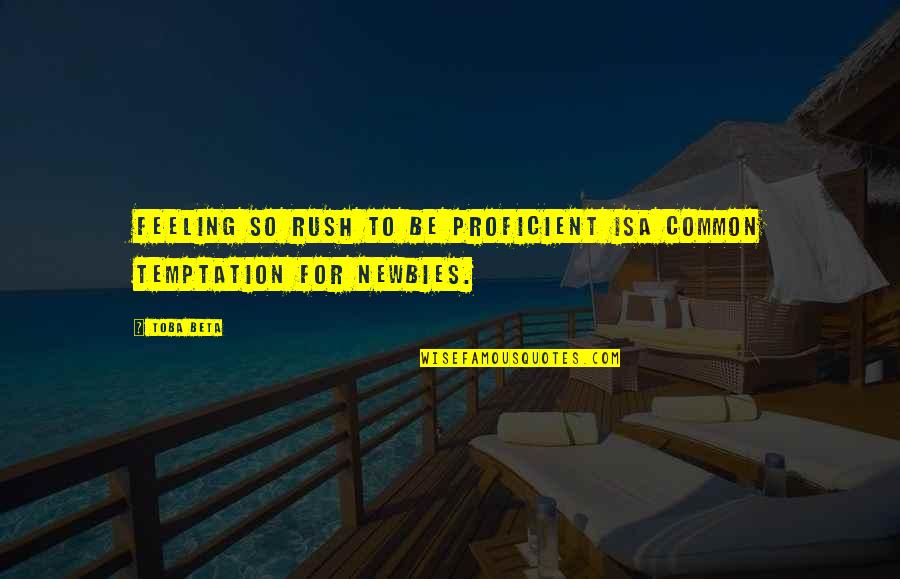 Feeling so rush to be proficient is
a common temptation for newbies. —
Toba Beta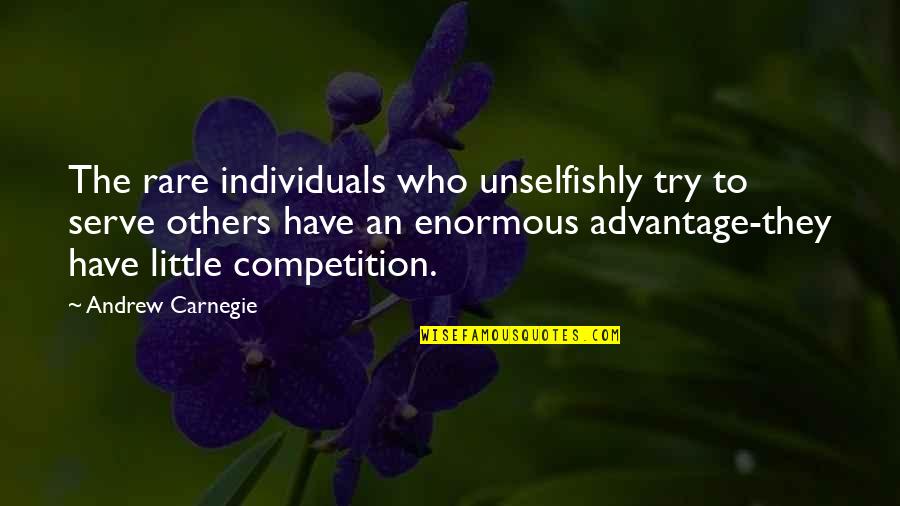 The rare individuals who unselfishly try to serve others have an enormous advantage-they have little competition. —
Andrew Carnegie
Competition will always place your life in the hands of others, while initiative gives you the freedom to choose your own destiny ... —
Og Mandino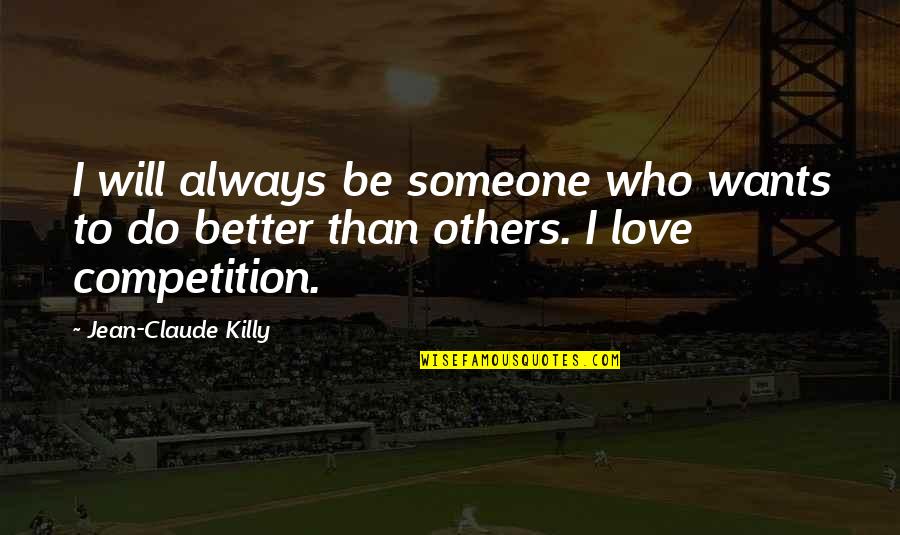 I will always be someone who wants to do better than others. I love competition. —
Jean-Claude Killy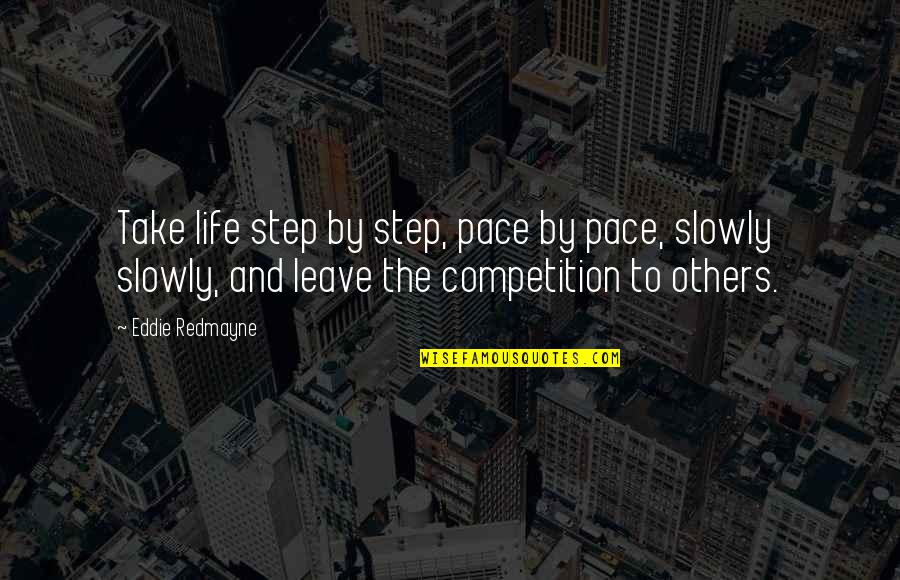 Take life step by step, pace by pace, slowly slowly, and leave the competition to others. —
Eddie Redmayne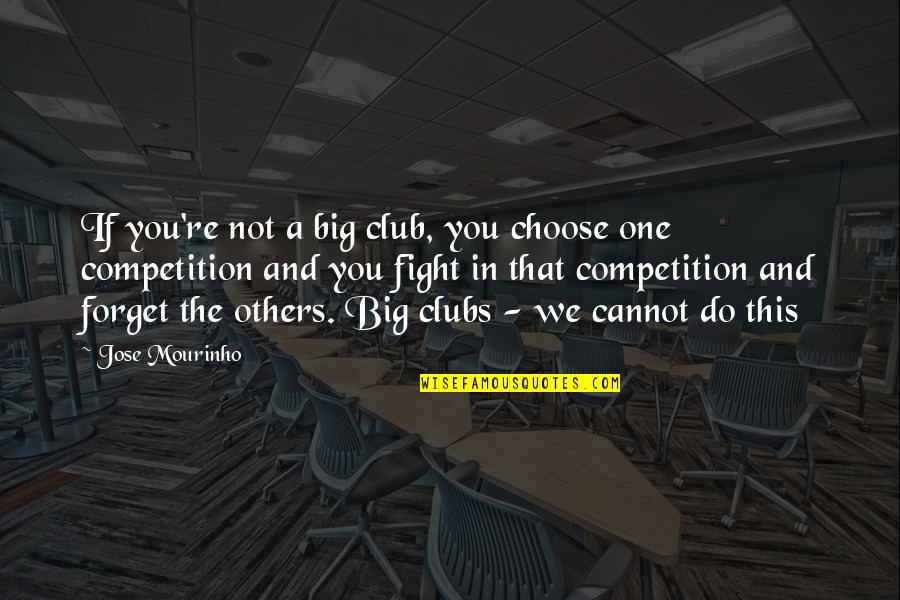 If you're not a big club, you choose one competition and you fight in that competition and forget the others. Big clubs - we cannot do this —
Jose Mourinho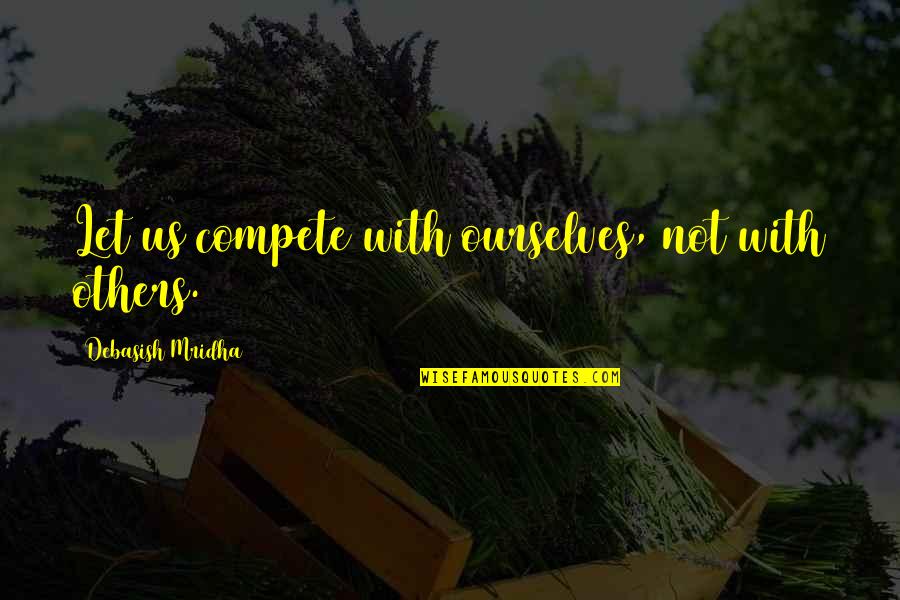 Let us compete with ourselves, not with others. —
Debasish Mridha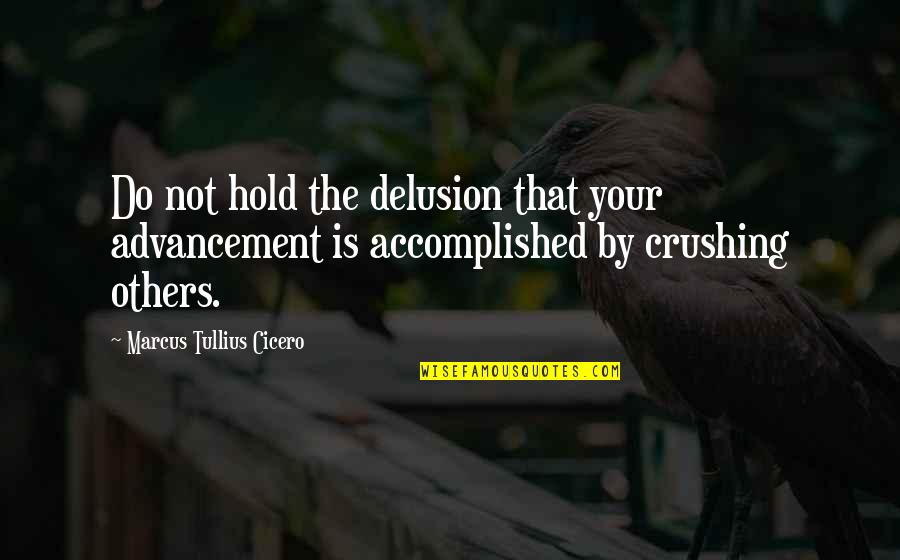 Do not hold the delusion that your advancement is accomplished by crushing others. —
Marcus Tullius Cicero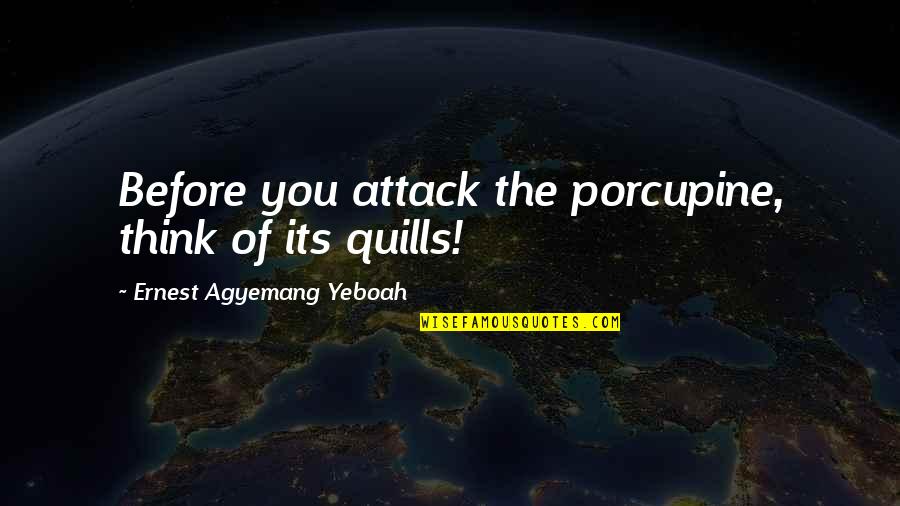 Before you attack the porcupine, think of its quills! —
Ernest Agyemang Yeboah