Company Of Friends Quotes
Collection of top 38 famous quotes about Company Of Friends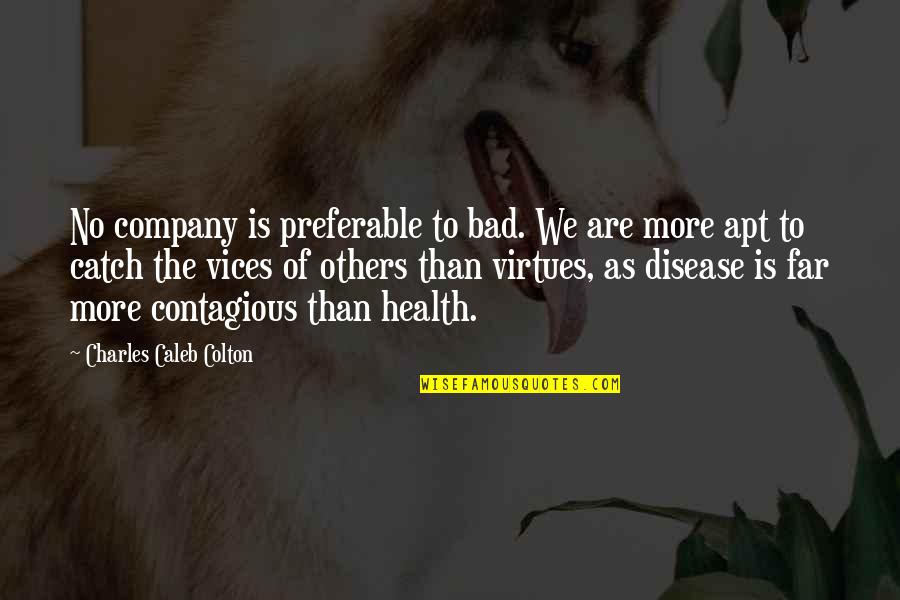 No company is preferable to bad. We are more apt to catch the vices of others than virtues, as disease is far more contagious than health.
—
Charles Caleb Colton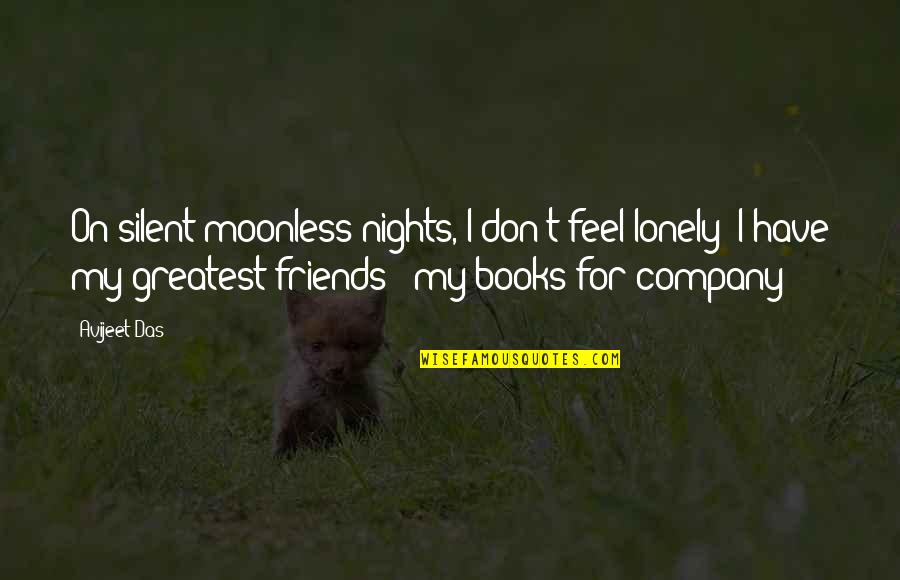 On silent moonless nights, I don't feel lonely! I have my greatest friends - my books for company!
—
Avijeet Das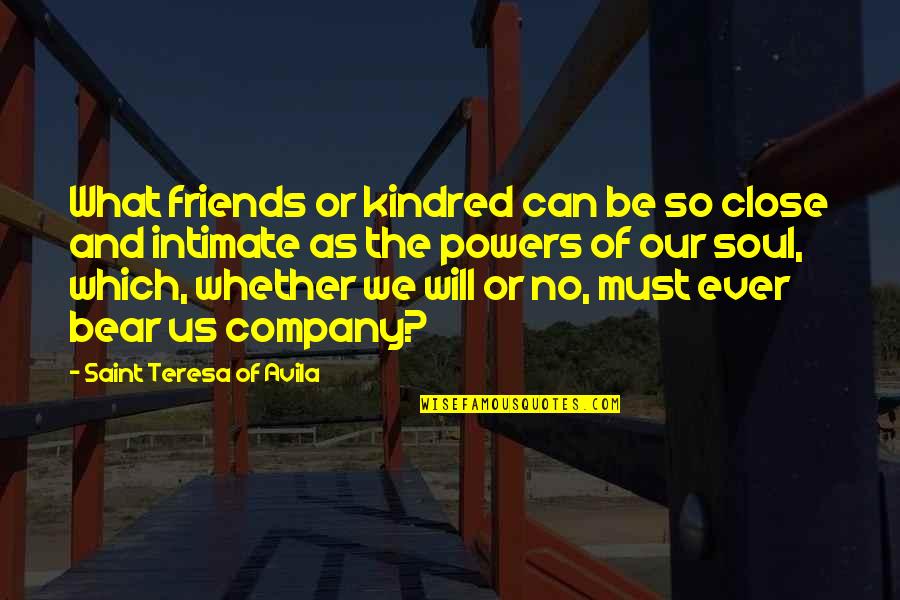 What friends or kindred can be so close and intimate as the powers of our soul, which, whether we will or no, must ever bear us company?
—
Saint Teresa Of Avila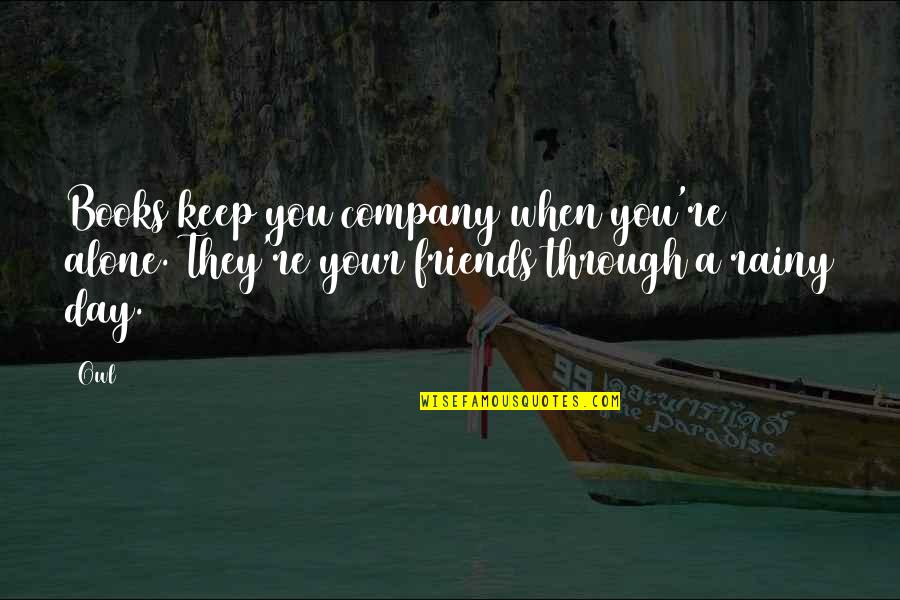 Books keep you company when you're alone. They're your friends through a rainy day.
—
Owl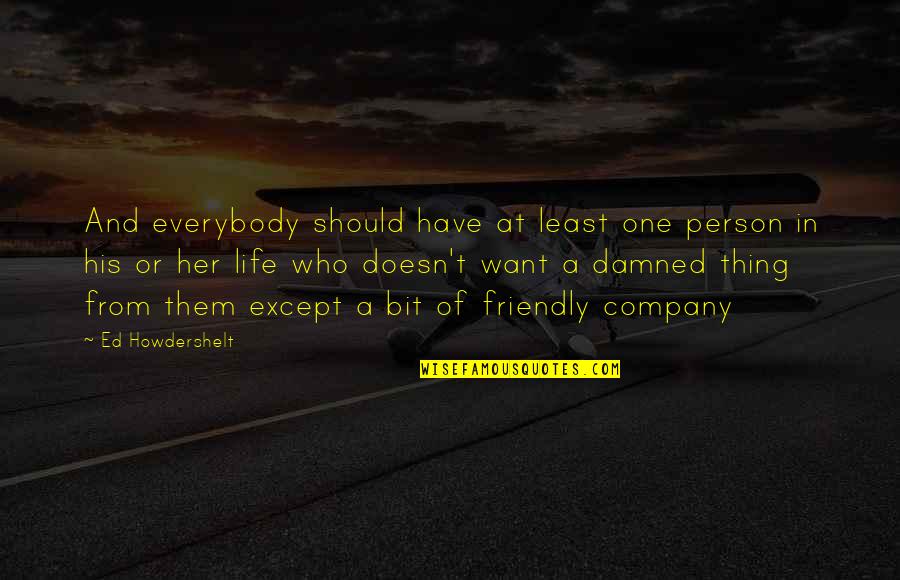 And everybody should have at least one person in his or her life who doesn't want a damned thing from them except a bit of friendly company
—
Ed Howdershelt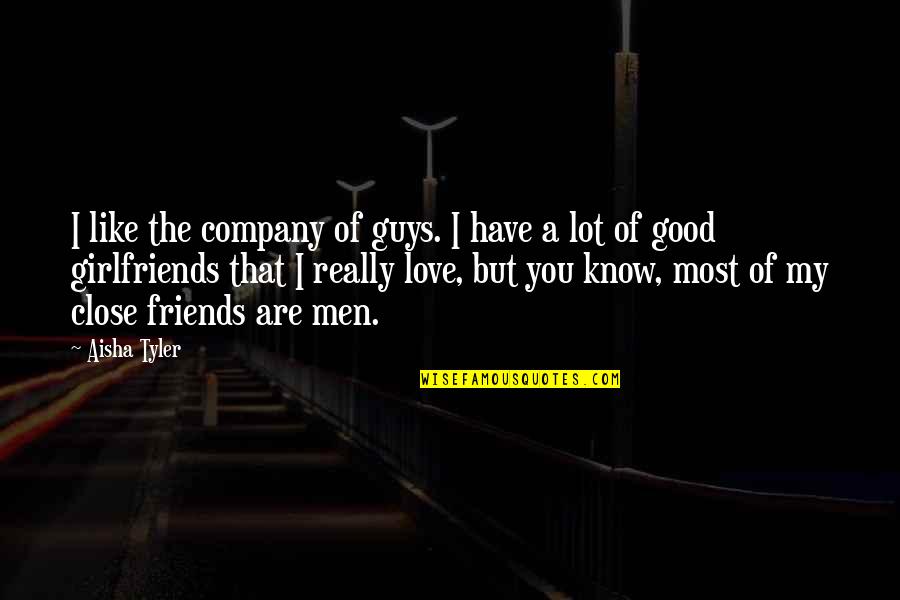 I like the company of guys. I have a lot of good girlfriends that I really love, but you know, most of my close friends are men.
—
Aisha Tyler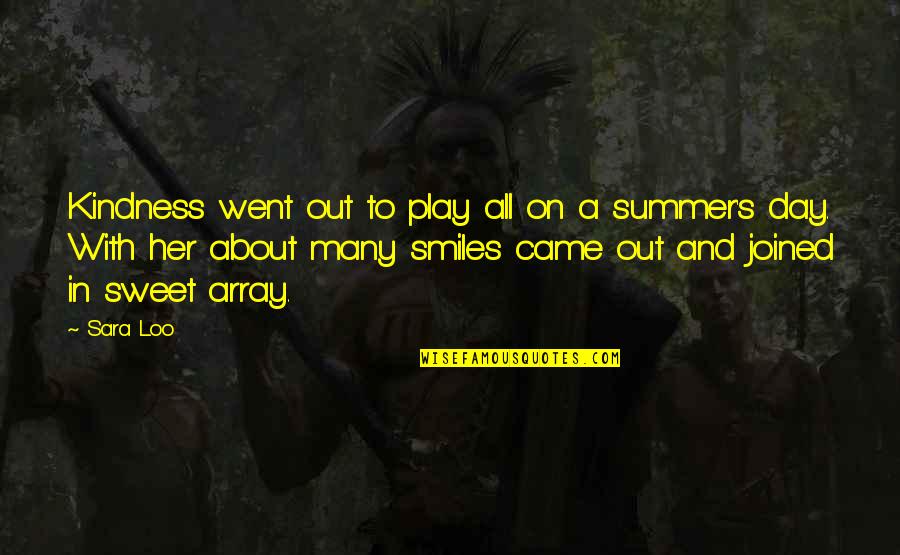 Kindness went out to play all on a summer's day. With her about many smiles came out and joined in sweet array.
—
Sara Loo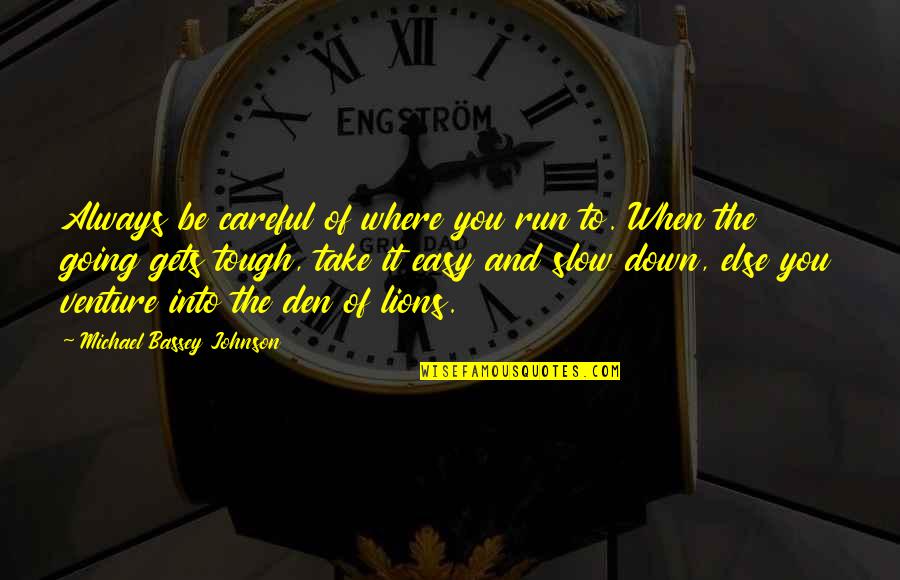 Always be careful of where you run to. When the going gets tough, take it easy and slow down, else you venture into the den of lions.
—
Michael Bassey Johnson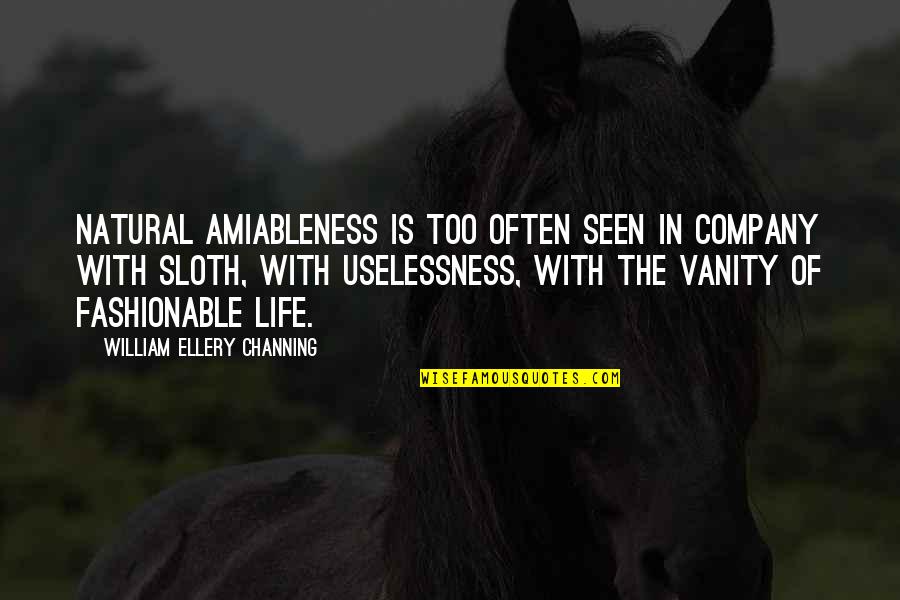 Natural amiableness is too often seen in company with sloth, with uselessness, with the vanity of fashionable life. —
William Ellery Channing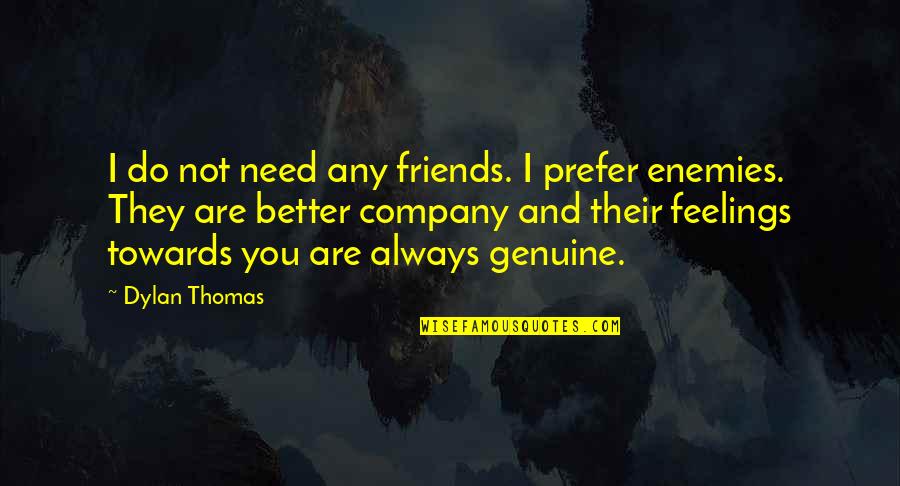 I do not need any friends. I prefer enemies. They are better company and their feelings towards you are always genuine. —
Dylan Thomas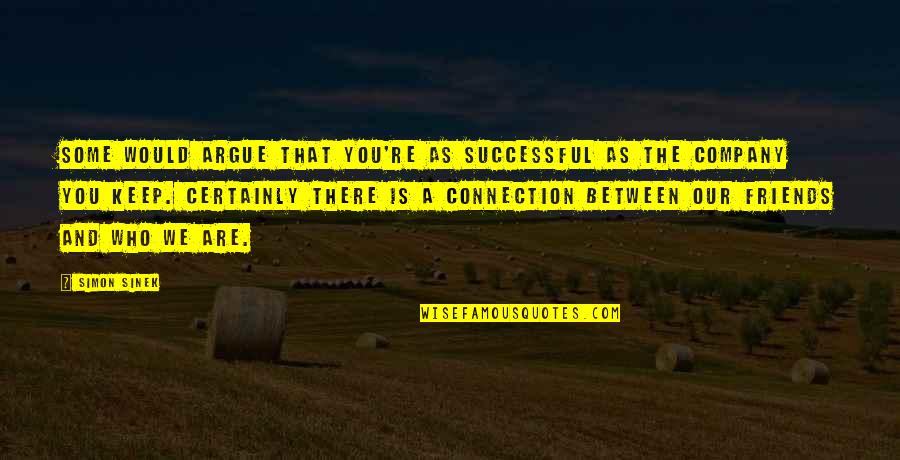 Some would argue that you're as successful as the company you keep. Certainly there is a connection between our friends and who we are. —
Simon Sinek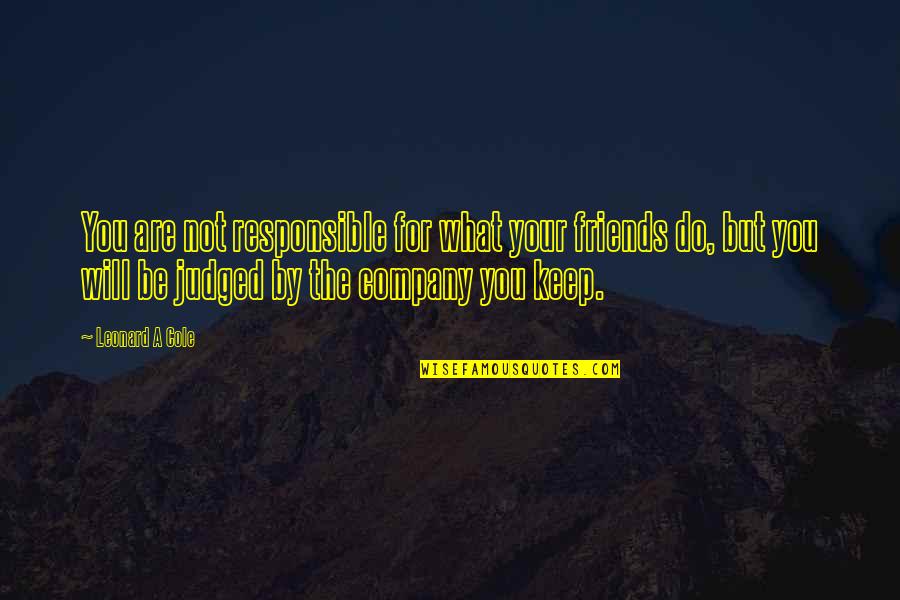 You are not responsible for what your friends do, but you will be judged by the company you keep. —
Leonard A Cole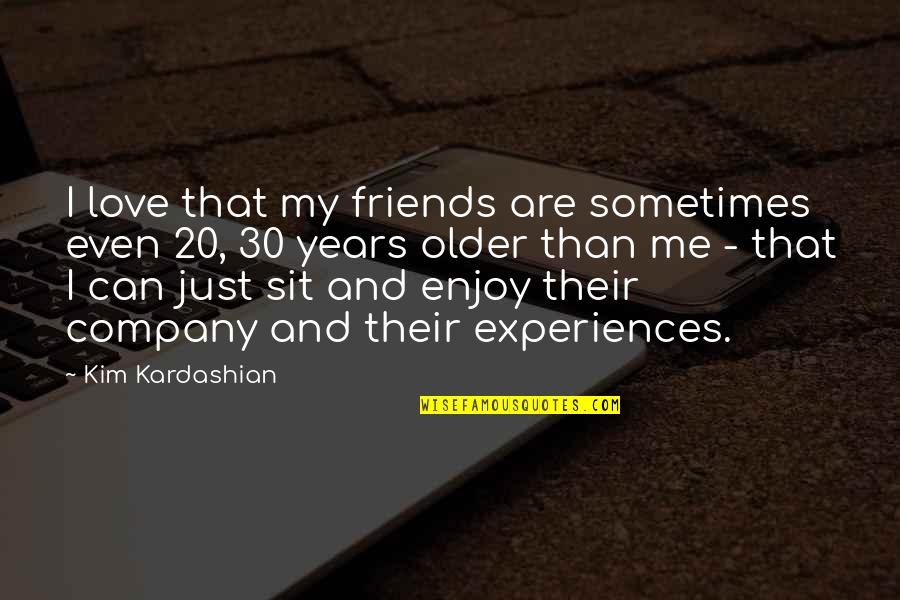 I love that my friends are sometimes even 20, 30 years older than me - that I can just sit and enjoy their company and their experiences. —
Kim Kardashian
What greater restoratives have we poor mortals than a good meal taken in the company of loving friends? —
Flora Thompson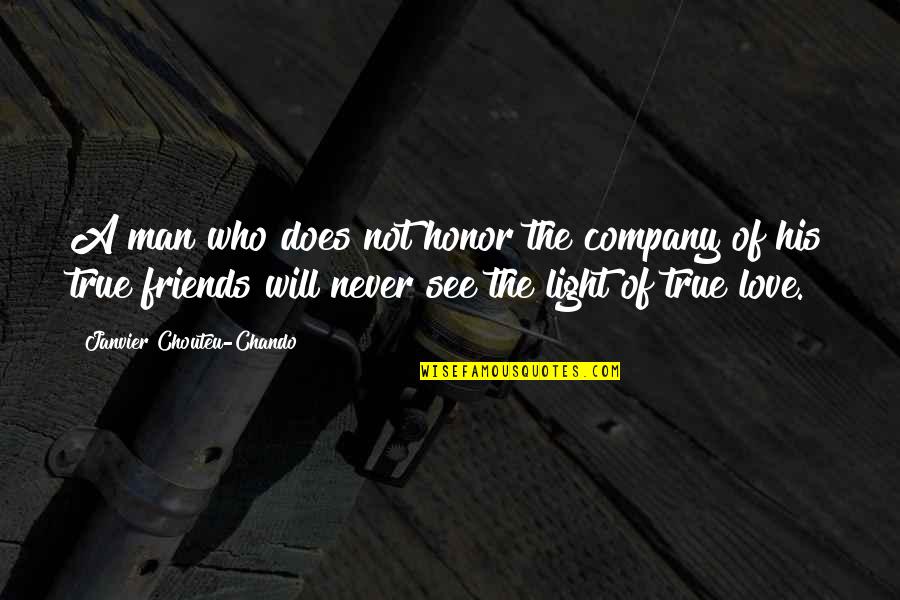 A man who does not honor the company of his true friends will never see the light of true love. —
Janvier Chouteu-Chando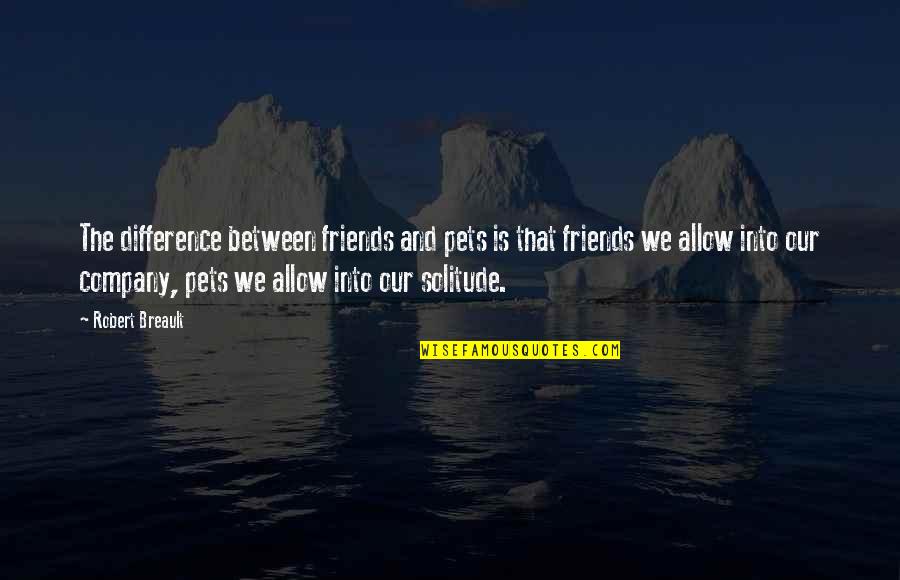 The difference between friends and pets is that friends we allow into our company, pets we allow into our solitude. —
Robert Breault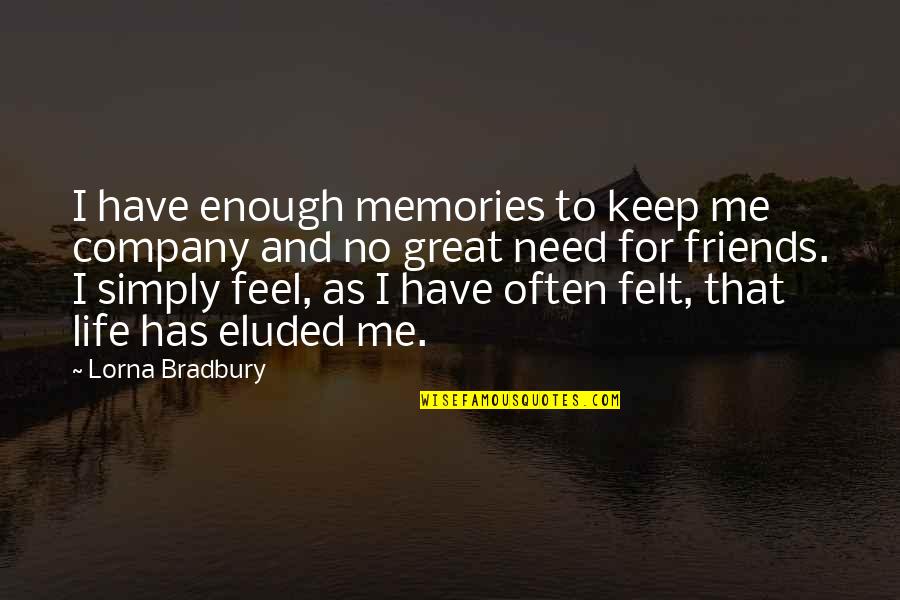 I have enough memories to keep me company and no great need for friends. I simply feel, as I have often felt, that life has eluded me. —
Lorna Bradbury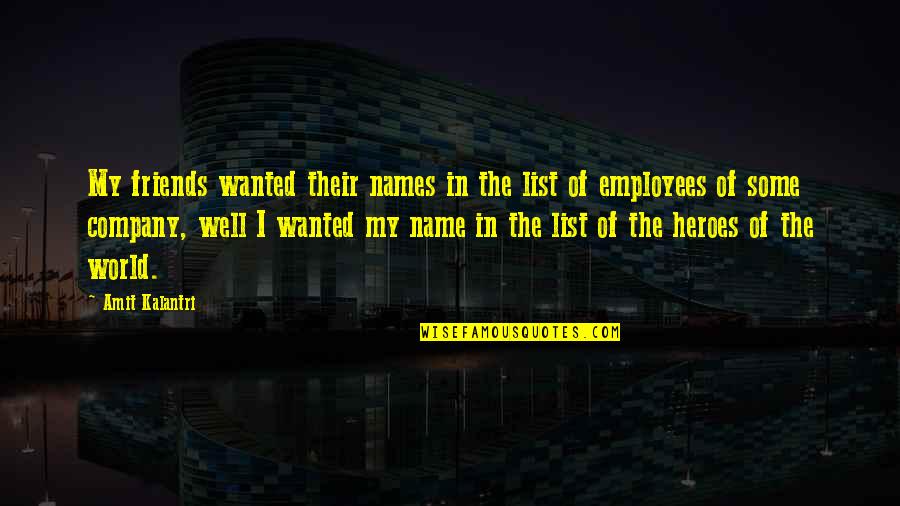 My friends wanted their names in the list of employees of some company, well I wanted my name in the list of the heroes of the world. —
Amit Kalantri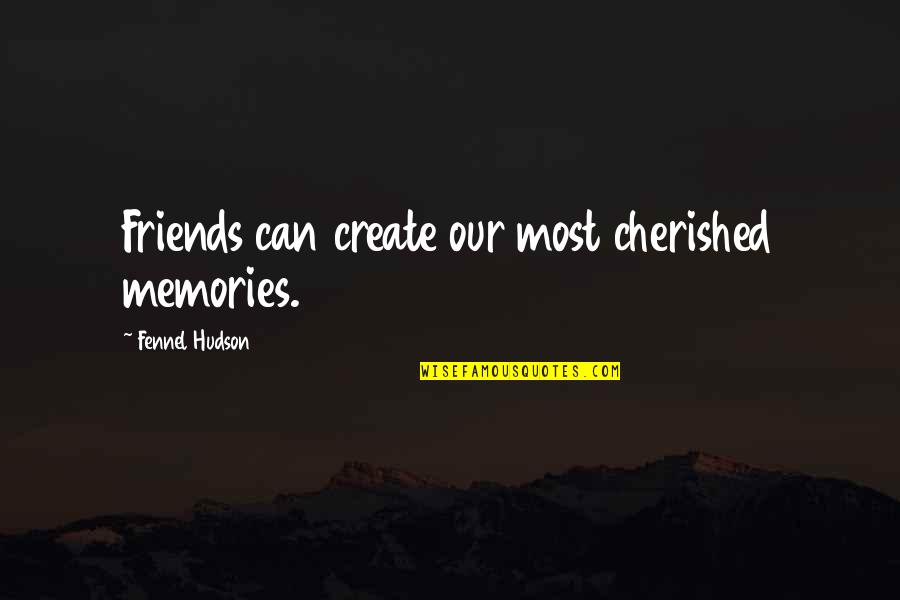 Friends can create our most cherished memories. —
Fennel Hudson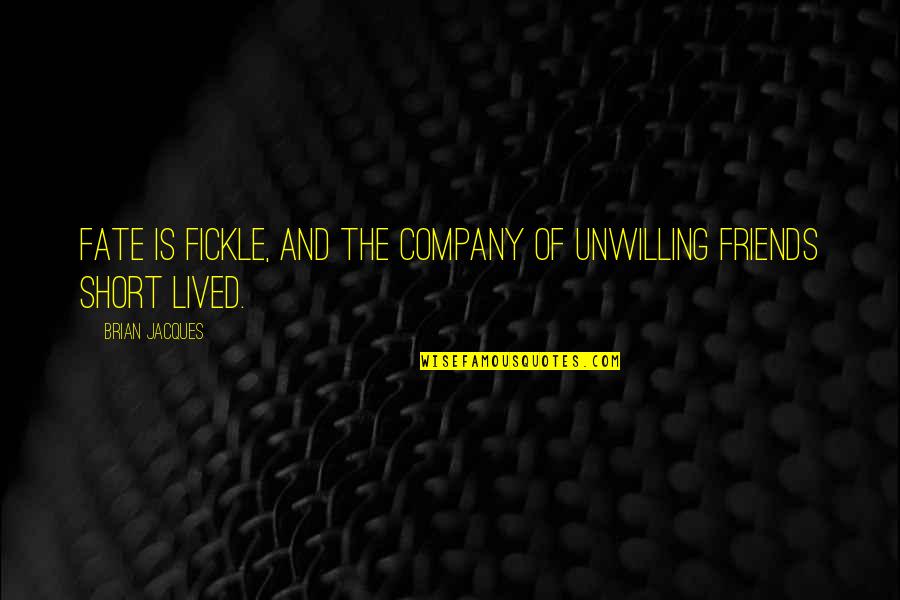 Fate is fickle, and the company of unwilling friends short lived. —
Brian Jacques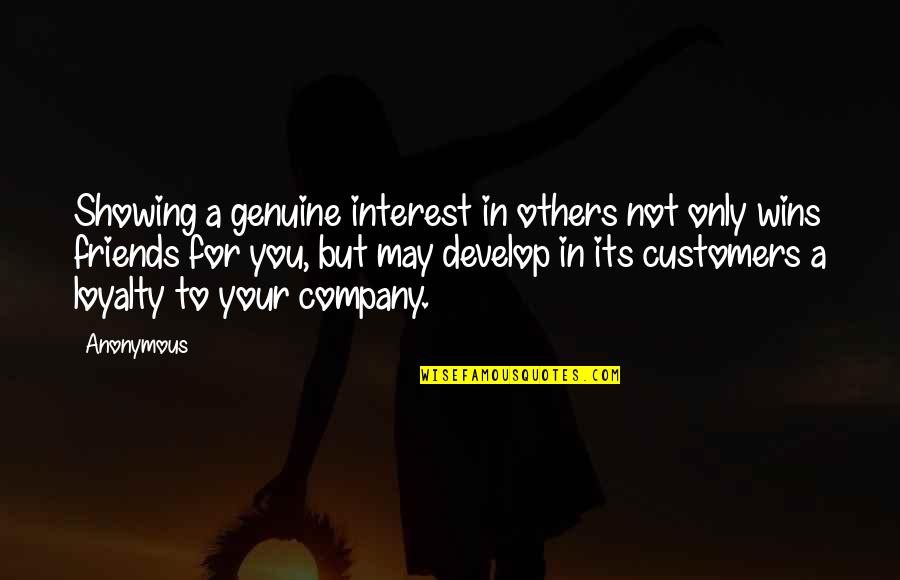 Showing a genuine interest in others not only wins friends for you, but may develop in its customers a loyalty to your company. —
Anonymous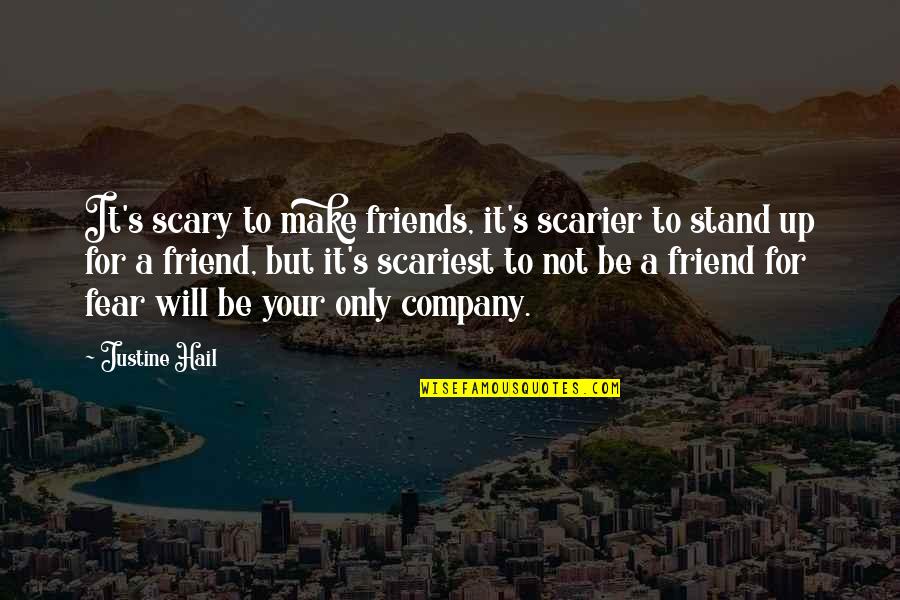 It's scary to make friends, it's scarier to stand up for a friend, but it's scariest to not be a friend for fear will be your only company. —
Justine Hail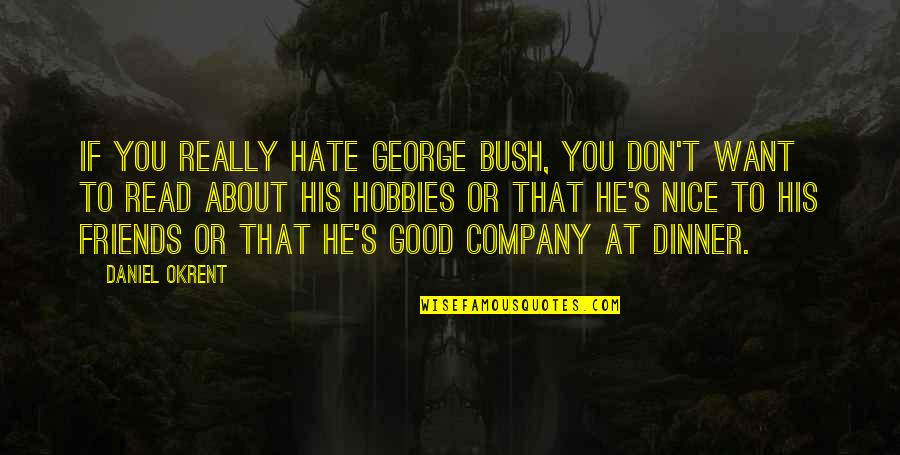 If you really hate George Bush, you don't want to read about his hobbies or that he's nice to his friends or that he's good company at dinner. —
Daniel Okrent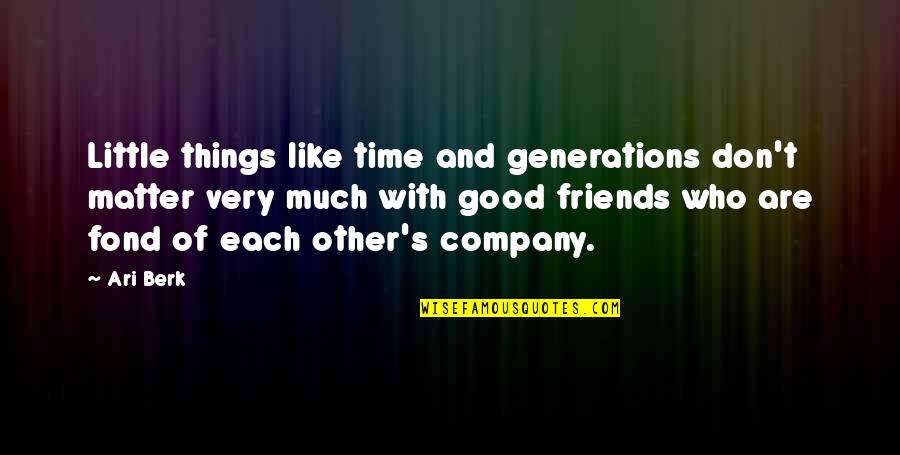 Little things like time and generations don't matter very much with good friends who are fond of each other's company. —
Ari Berk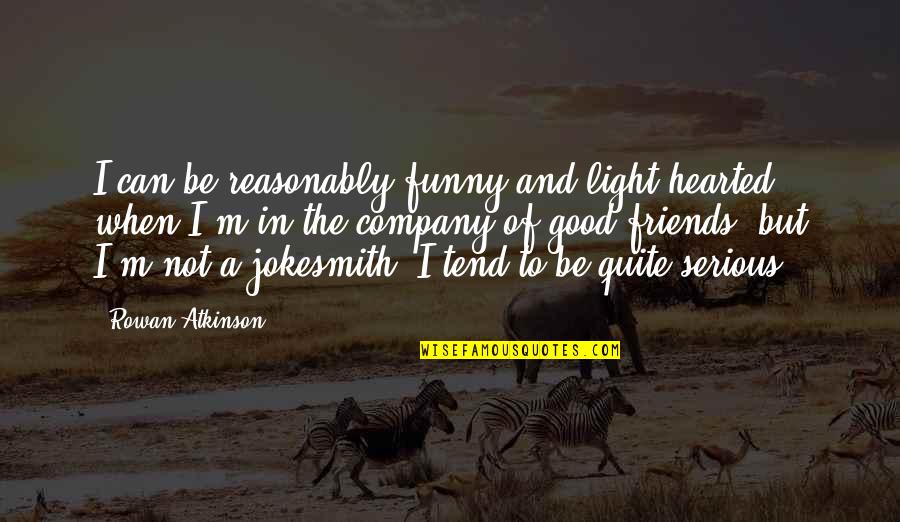 I can be reasonably funny and light-hearted when I'm in the company of good friends, but I'm not a jokesmith. I tend to be quite serious. —
Rowan Atkinson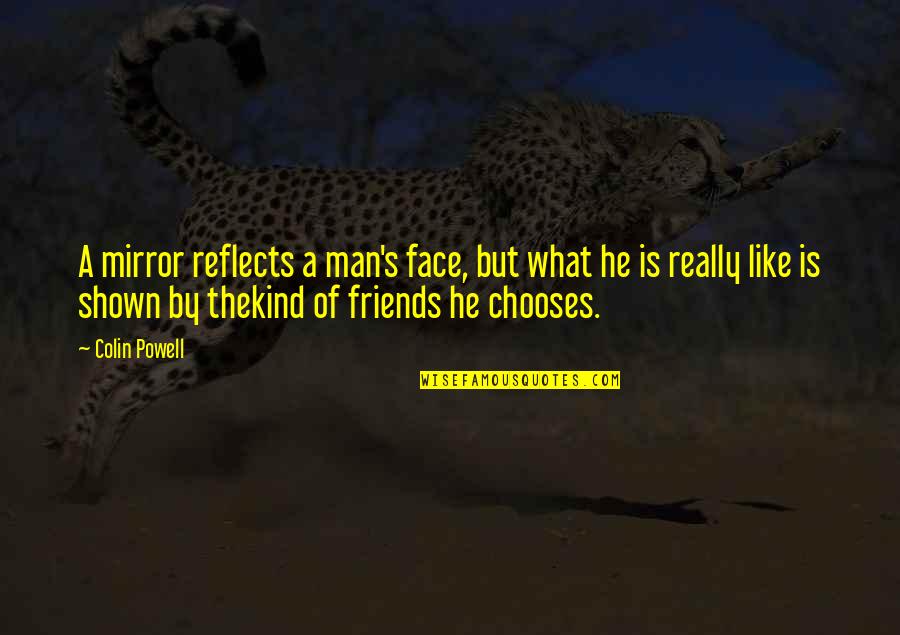 A mirror reflects a man's face, but what he is really like is shown by the
kind of friends he chooses. —
Colin Powell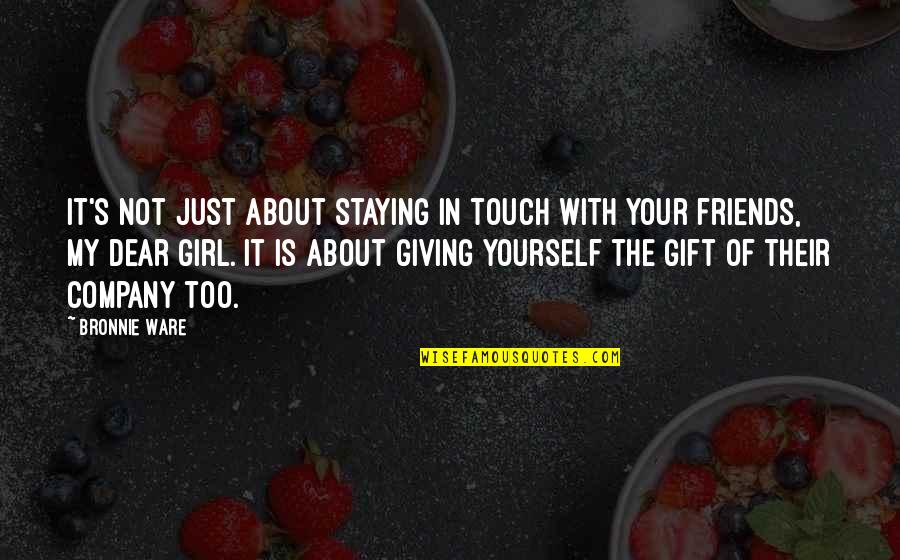 It's not just about staying in touch with your friends, my dear girl. It is about giving yourself the gift of their company too. —
Bronnie Ware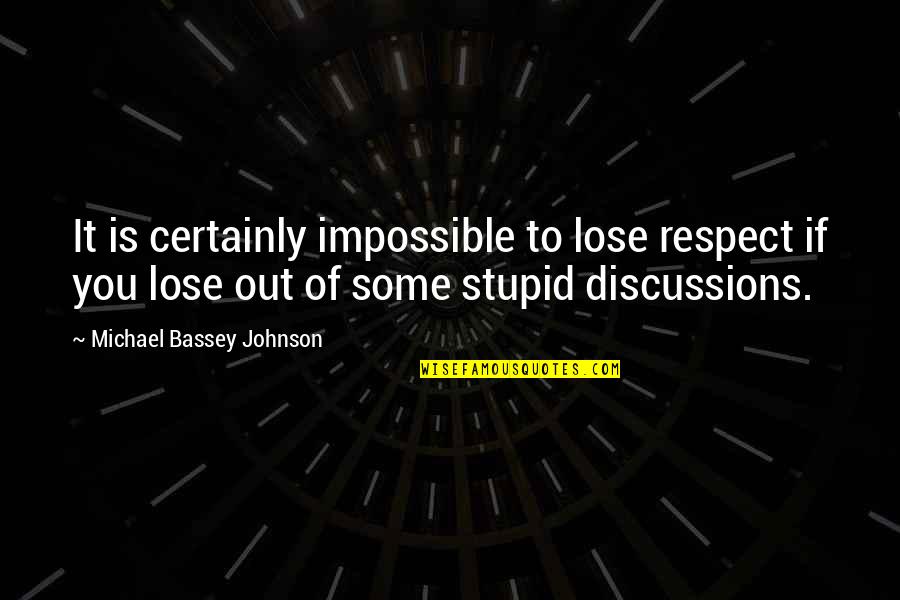 It is certainly impossible to lose respect if you lose out of some stupid discussions. —
Michael Bassey Johnson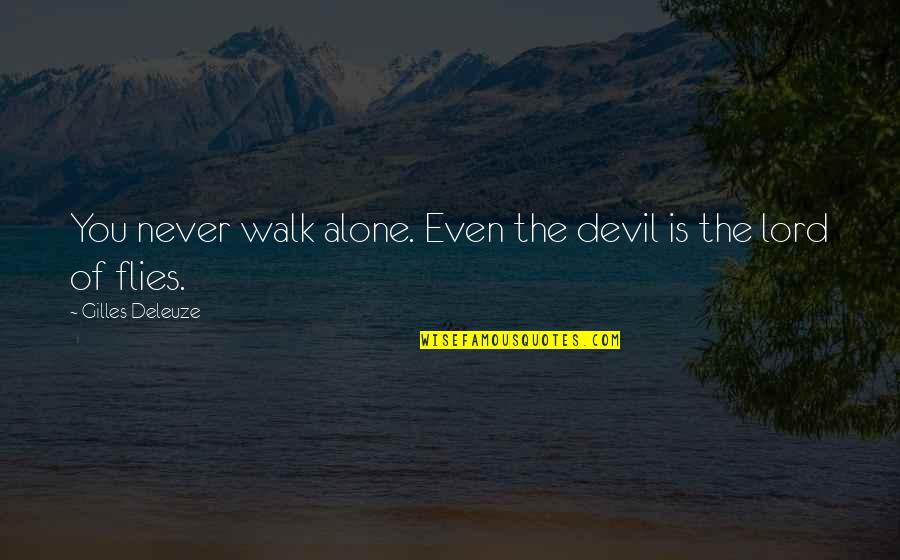 You never walk alone. Even the devil is the lord of flies. —
Gilles Deleuze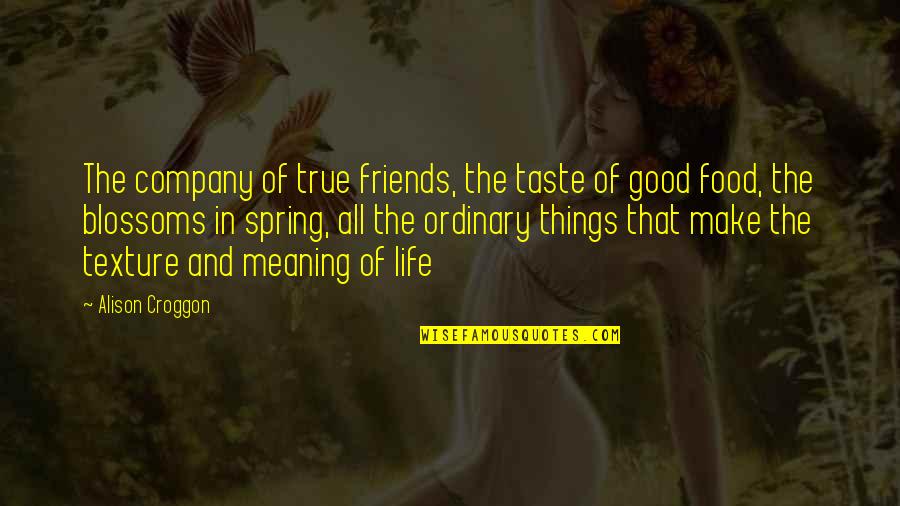 The company of true friends, the taste of good food, the blossoms in spring, all the ordinary things that make the texture and meaning of life —
Alison Croggon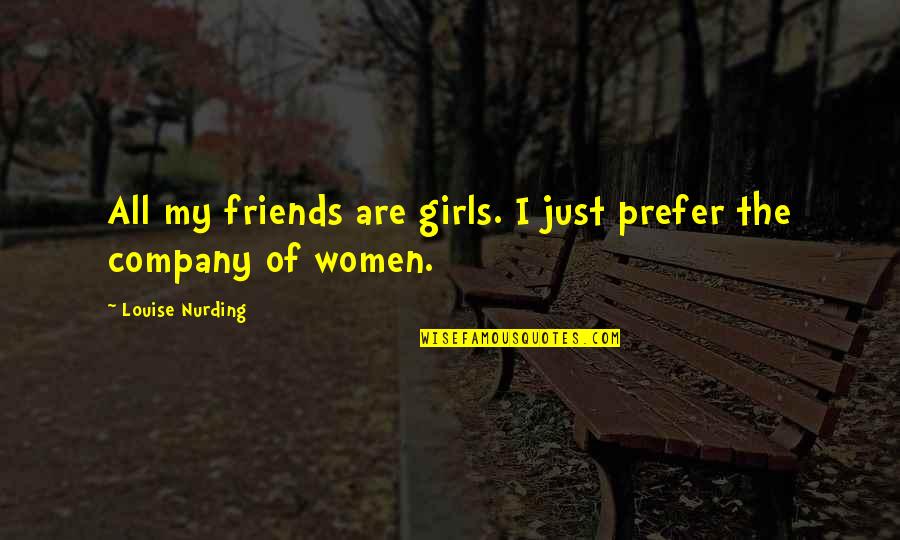 All my friends are girls. I just prefer the company of women. —
Louise Nurding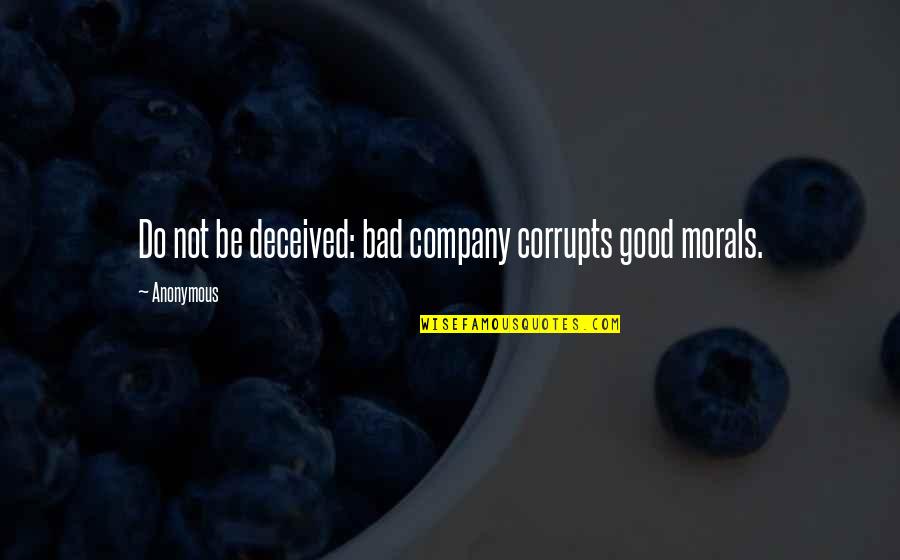 Do not be deceived: bad company corrupts good morals. —
Anonymous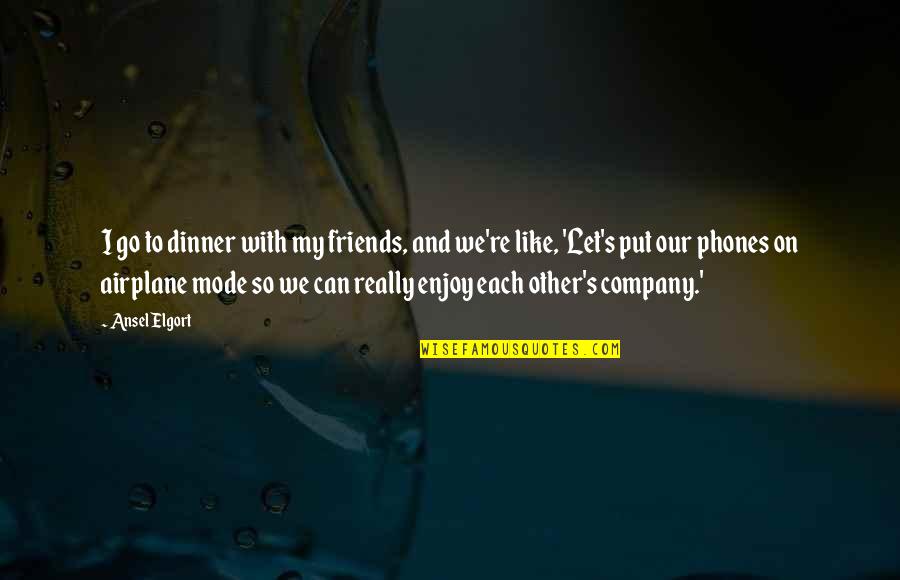 I go to dinner with my friends, and we're like, 'Let's put our phones on airplane mode so we can really enjoy each other's company.' —
Ansel Elgort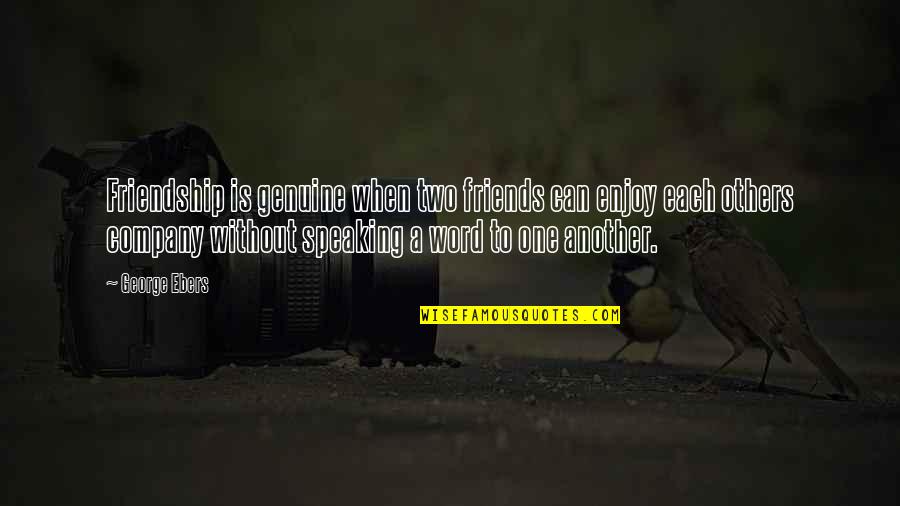 Friendship is genuine when two friends can enjoy each others company without speaking a word to one another. —
George Ebers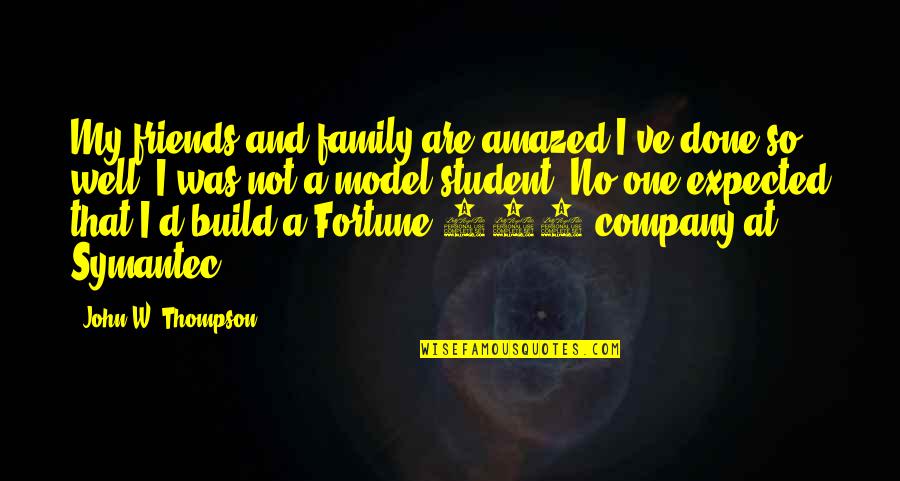 My friends and family are amazed I've done so well. I was not a model student. No one expected that I'd build a Fortune 500 company at Symantec. —
John W. Thompson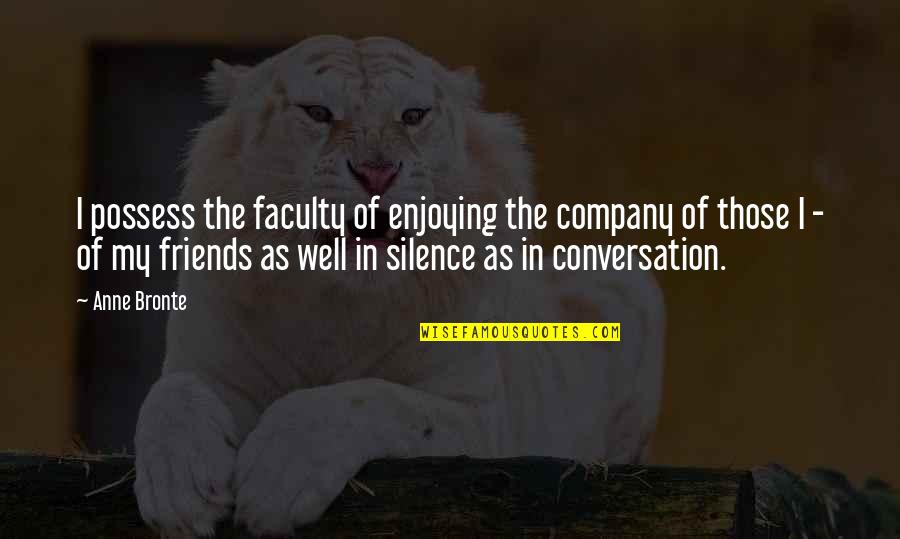 I possess the faculty of enjoying the company of those I - of my friends as well in silence as in conversation. —
Anne Bronte