Cliched Quotes
Collection of top 35 famous quotes about Cliched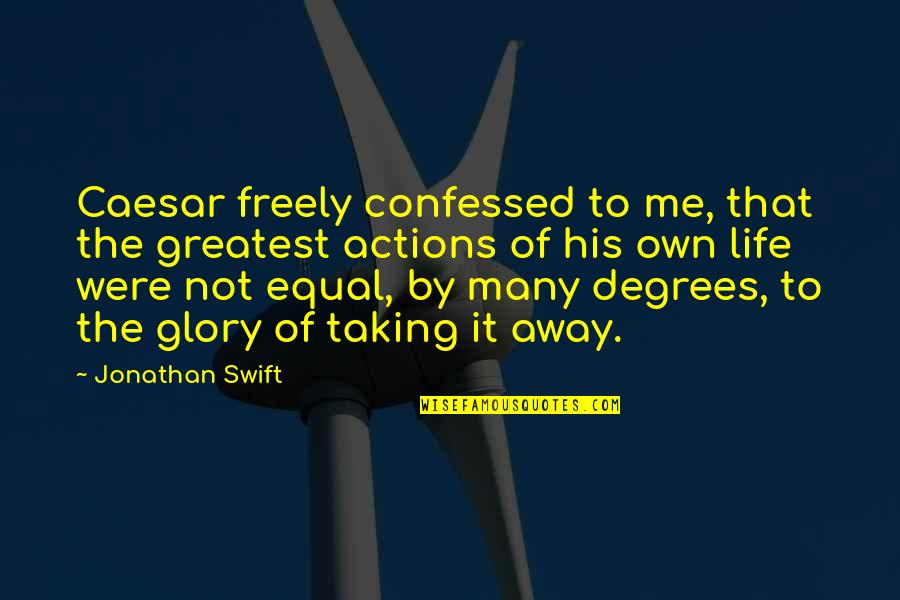 Caesar freely confessed to me, that the greatest actions of his own life were not equal, by many degrees, to the glory of taking it away.
—
Jonathan Swift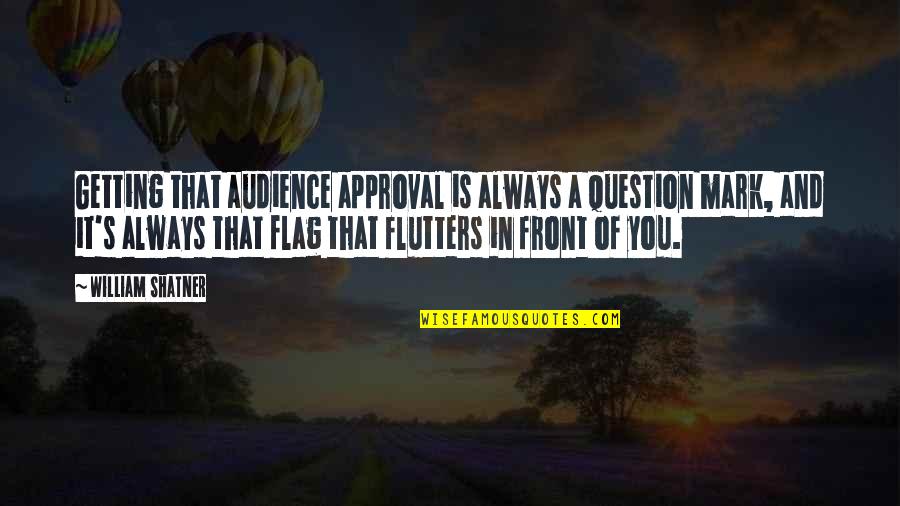 Getting that audience approval is always a question mark, and it's always that flag that flutters in front of you.
—
William Shatner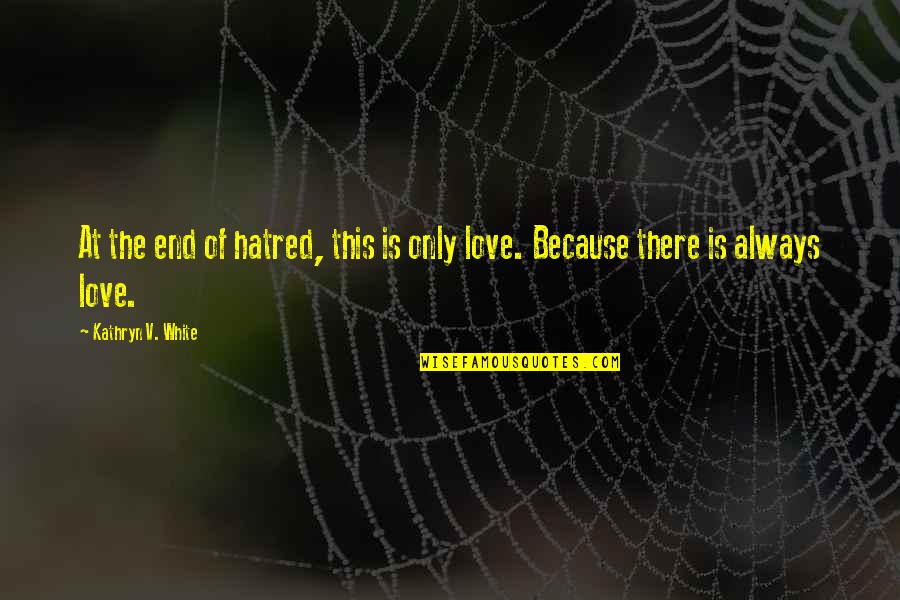 At the end of hatred, this is only love. Because there is always love.
—
Kathryn V. White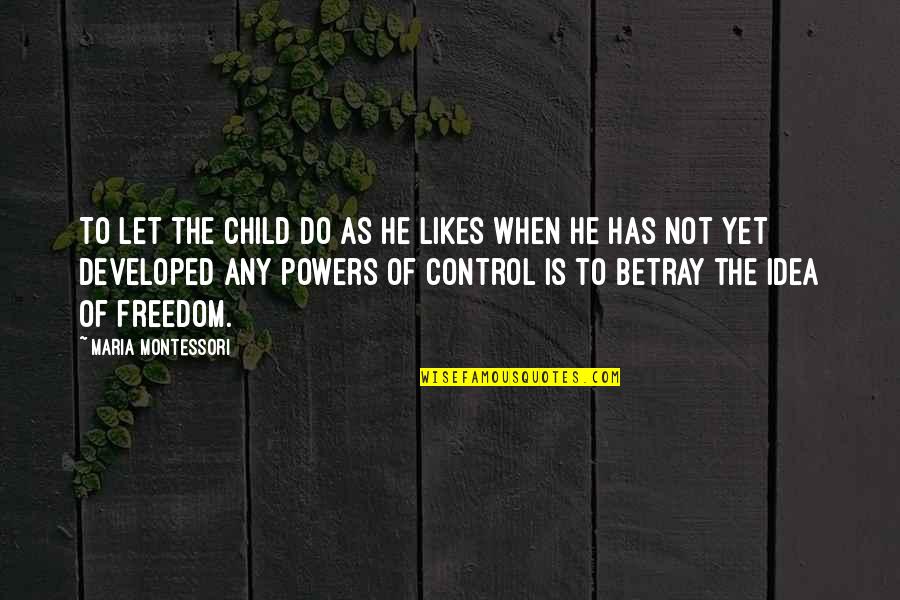 To let the child do as he likes when he has not yet developed any powers of control is to betray the idea of freedom. —
Maria Montessori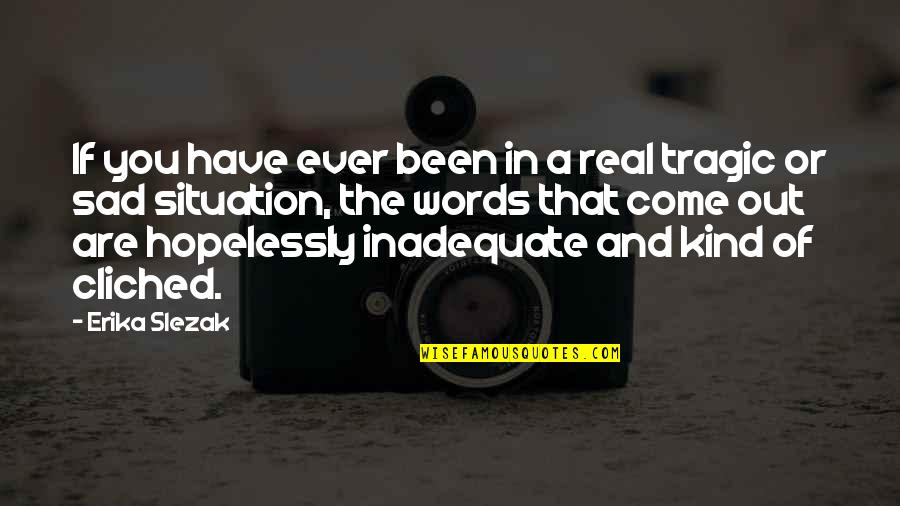 If you have ever been in a real tragic or sad situation, the words that come out are hopelessly inadequate and kind of
cliched
. —
Erika Slezak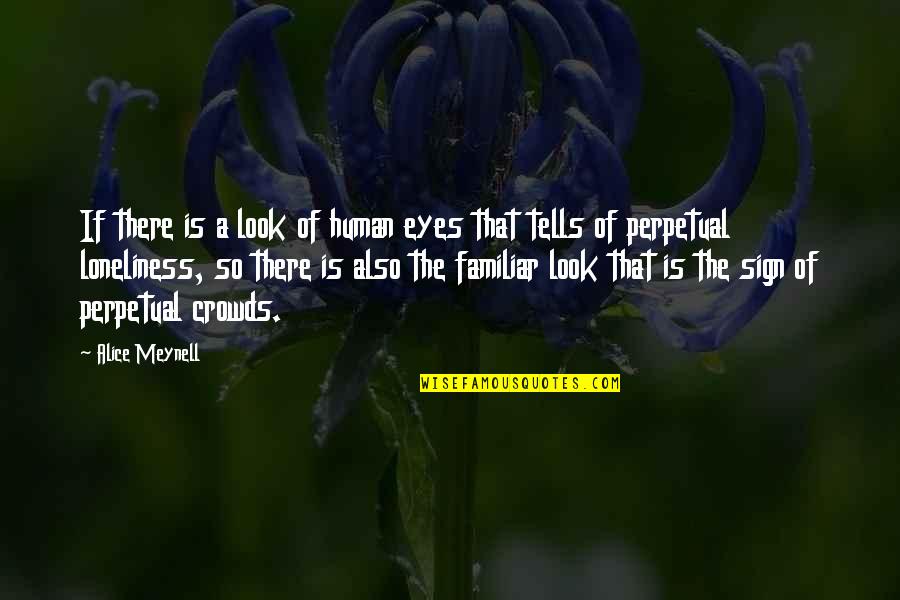 If there is a look of human eyes that tells of perpetual loneliness, so there is also the familiar look that is the sign of perpetual crowds. —
Alice Meynell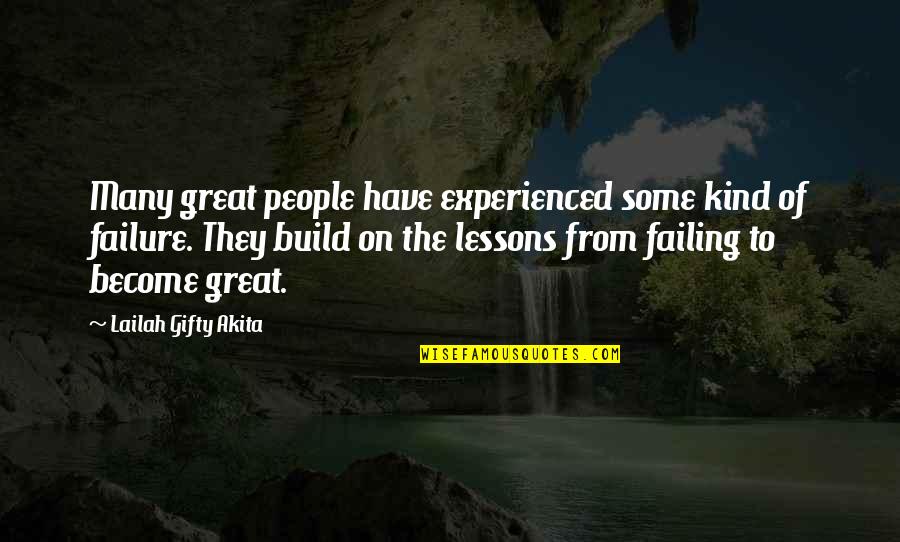 Many great people have experienced some kind of failure. They build on the lessons from failing to become great. —
Lailah Gifty Akita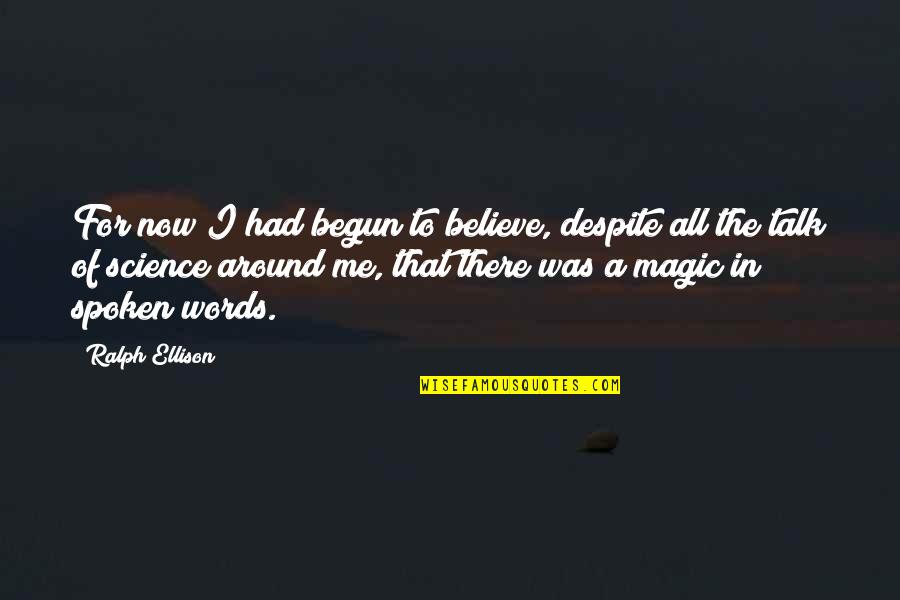 For now I had begun to believe, despite all the talk of science around me, that there was a magic in spoken words. —
Ralph Ellison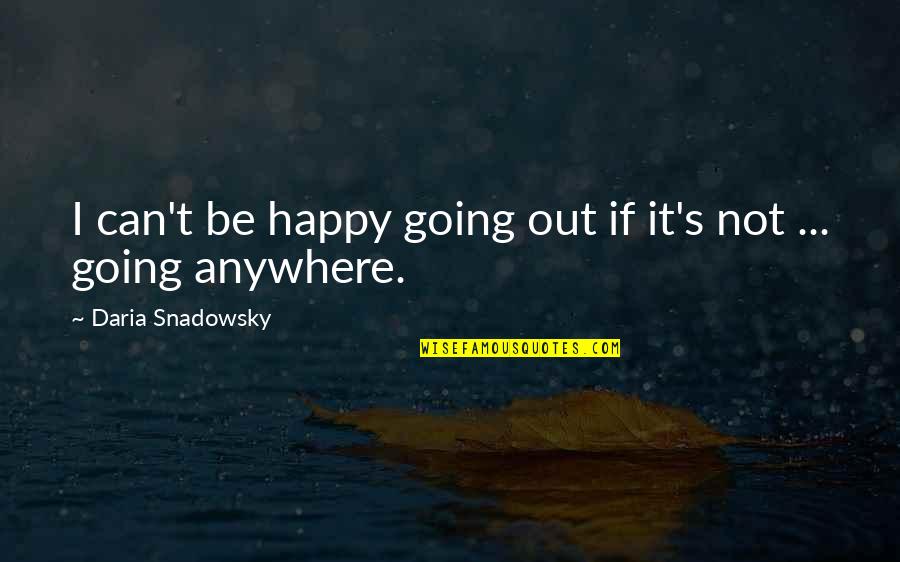 I can't be happy going out if it's not ... going anywhere. —
Daria Snadowsky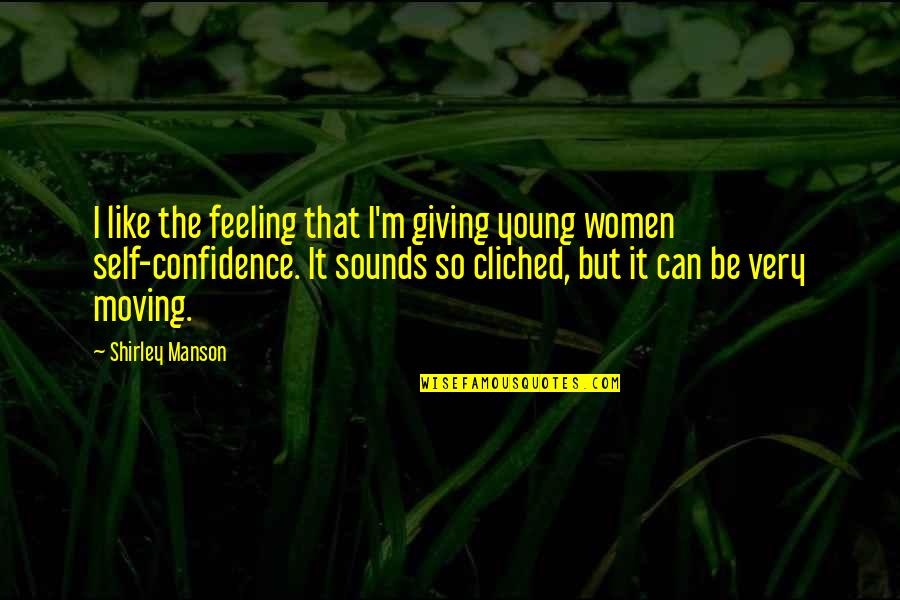 I like the feeling that I'm giving young women self-confidence. It sounds so
cliched
, but it can be very moving. —
Shirley Manson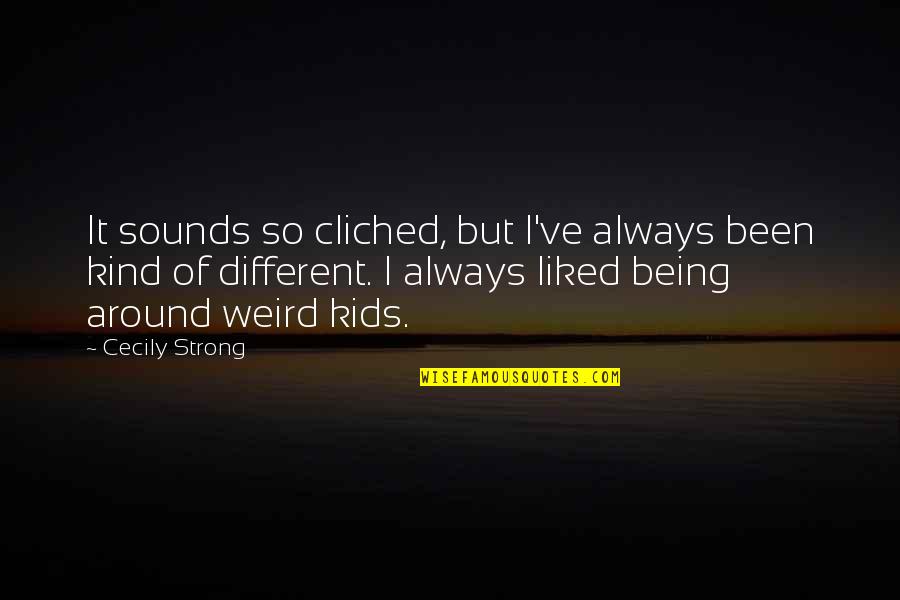 It sounds so
cliched
, but I've always been kind of different. I always liked being around weird kids. —
Cecily Strong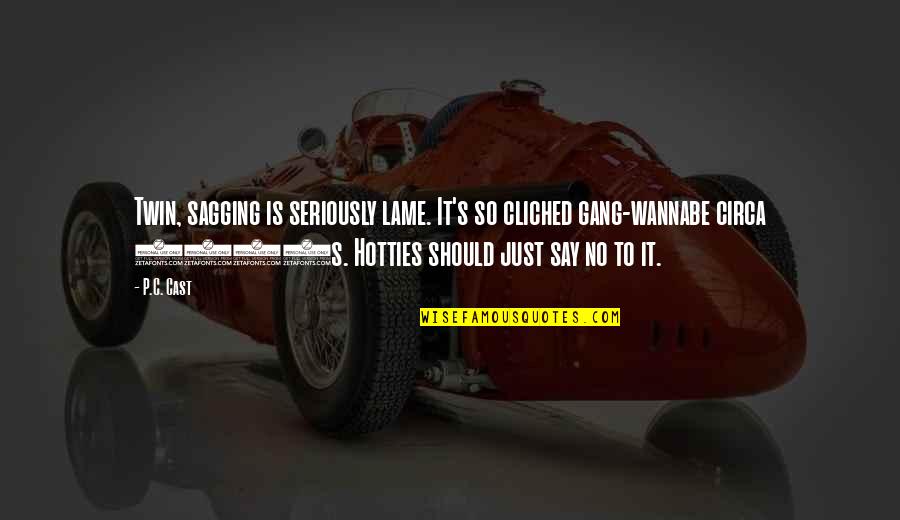 Twin, sagging is seriously lame. It's so
cliched
gang-wannabe circa 1990s. Hotties should just say no to it. —
P.C. Cast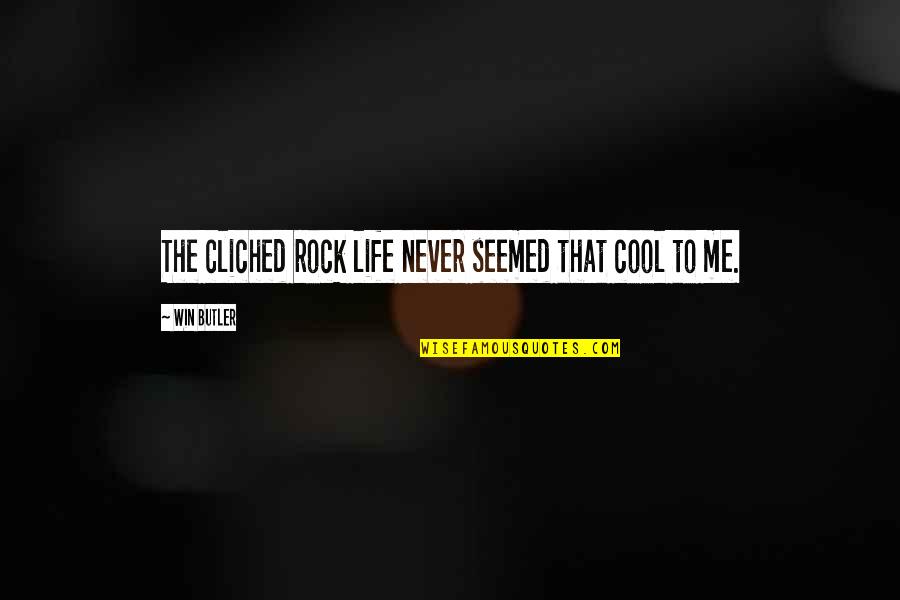 The
cliched
rock life never seemed that cool to me. —
Win Butler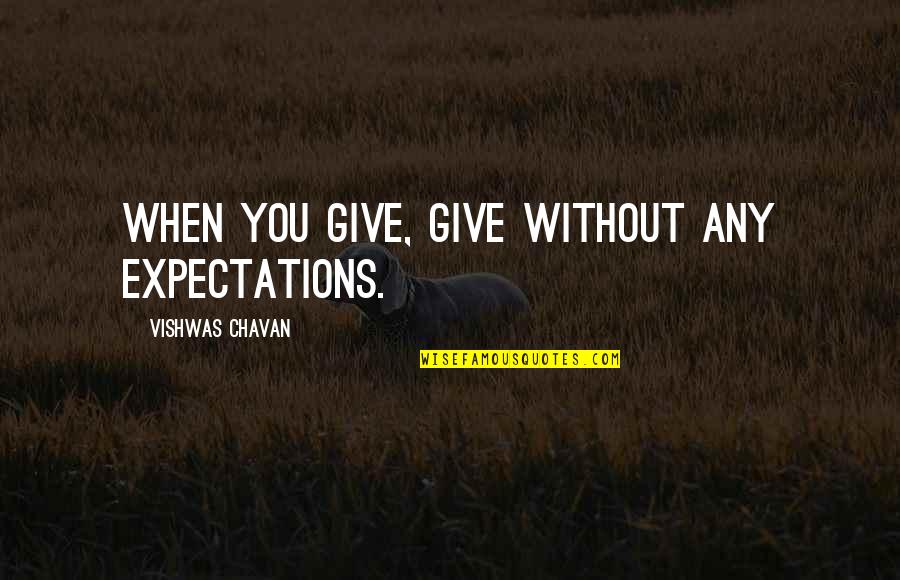 When you give, give without any expectations. —
Vishwas Chavan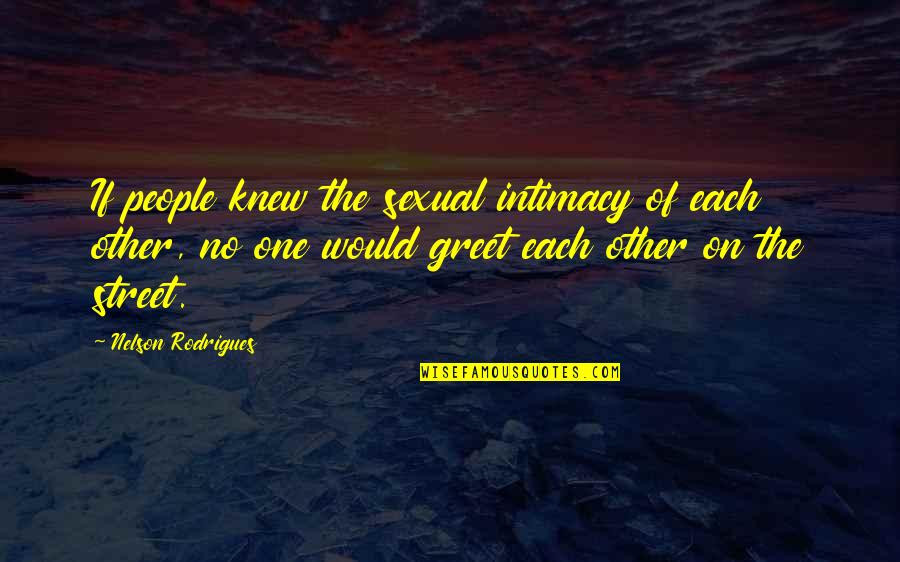 If people knew the sexual intimacy of each other, no one would greet each other on the street. —
Nelson Rodrigues
Odd," agreed Reg. "I've certainly never come across any irreversible mathematics involving sofas. Could be a new field. —
Douglas Adams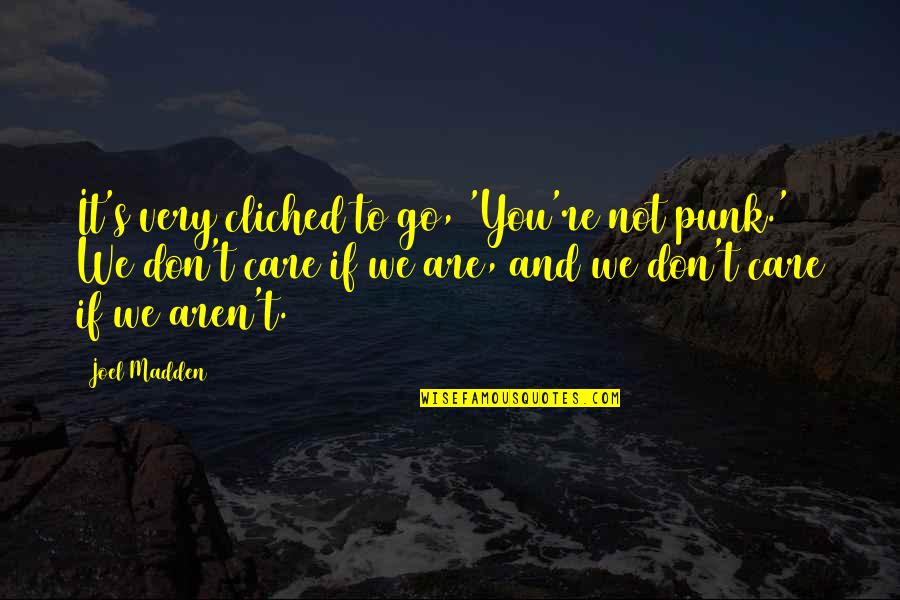 It's very
cliched
to go, 'You're not punk.' We don't care if we are, and we don't care if we aren't. —
Joel Madden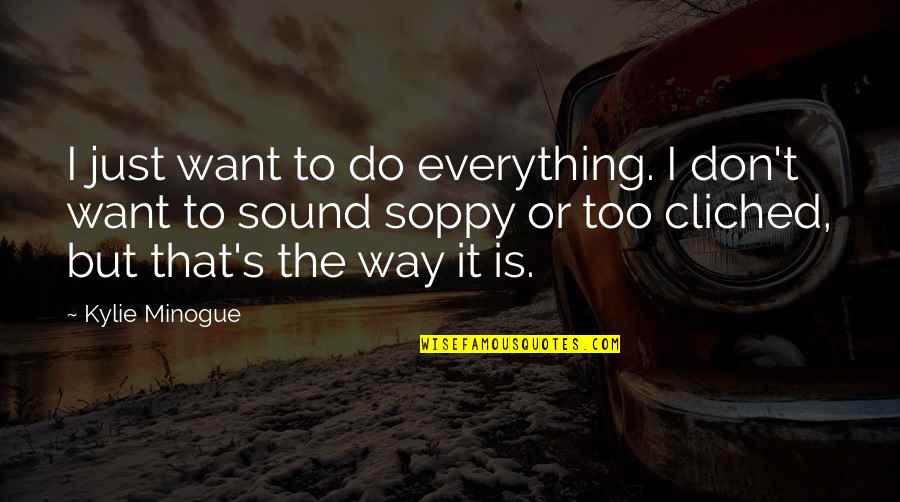 I just want to do everything. I don't want to sound soppy or too
cliched
, but that's the way it is. —
Kylie Minogue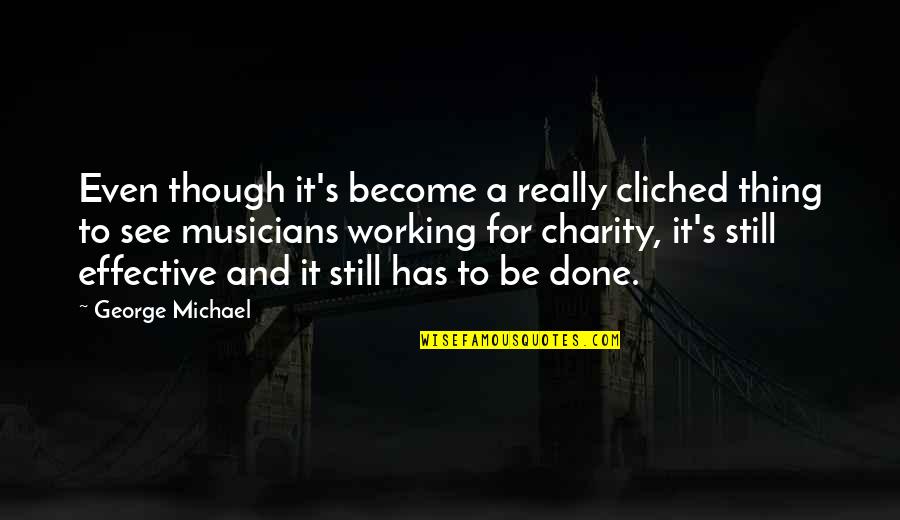 Even though it's become a really
cliched
thing to see musicians working for charity, it's still effective and it still has to be done. —
George Michael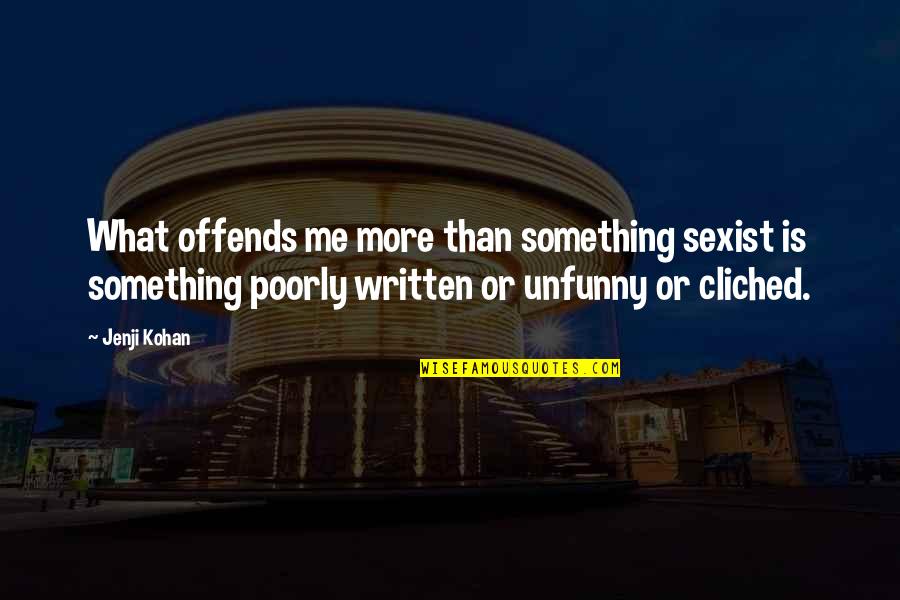 What offends me more than something sexist is something poorly written or unfunny or
cliched
. —
Jenji Kohan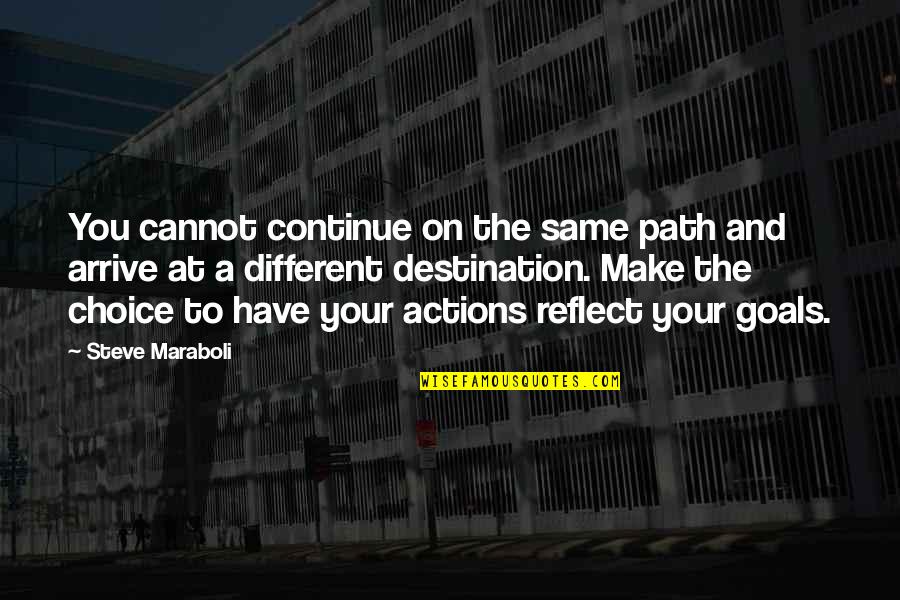 You cannot continue on the same path and arrive at a different destination. Make the choice to have your actions reflect your goals. —
Steve Maraboli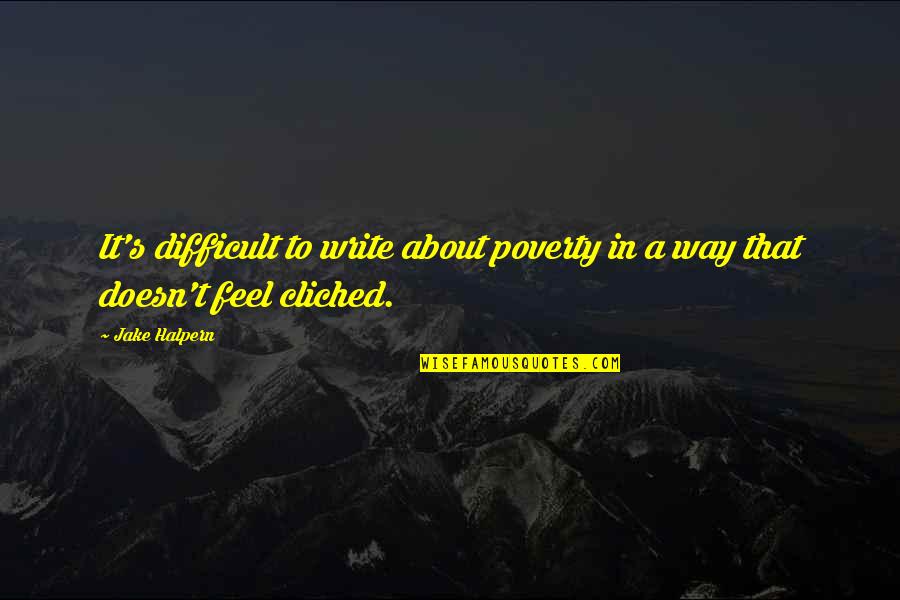 It's difficult to write about poverty in a way that doesn't feel
cliched
. —
Jake Halpern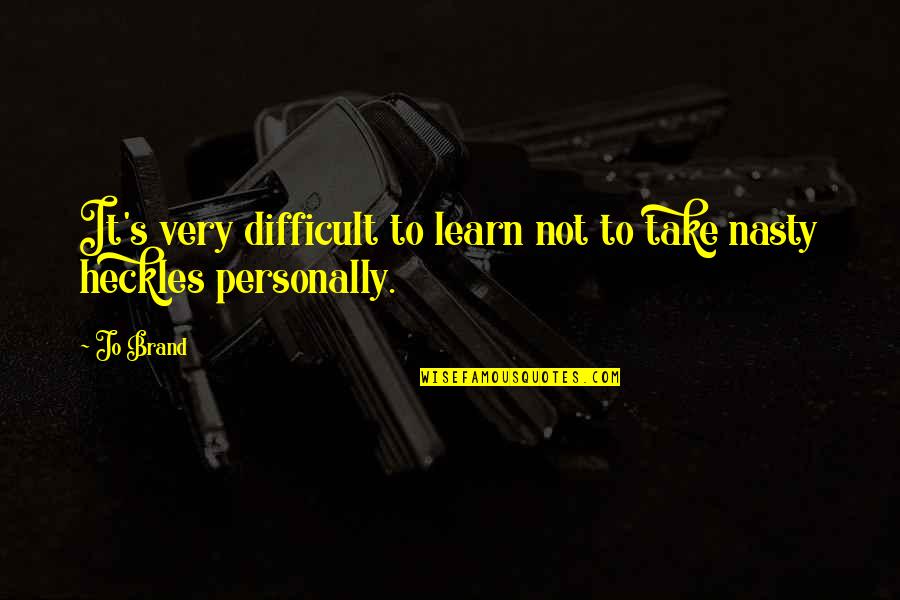 It's very difficult to learn not to take nasty heckles personally. —
Jo Brand
It sounds
cliched
, but superheroes can be lonely, vain, arrogant and proud. Often they overcome these human frailties for the greater good. —
Tom Hiddleston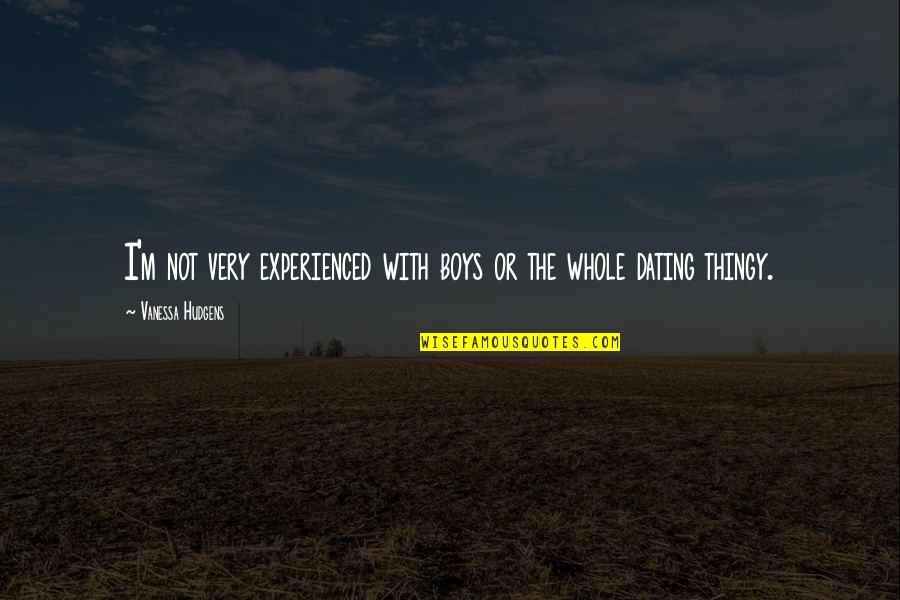 I'm not very experienced with boys or the whole dating thingy. —
Vanessa Hudgens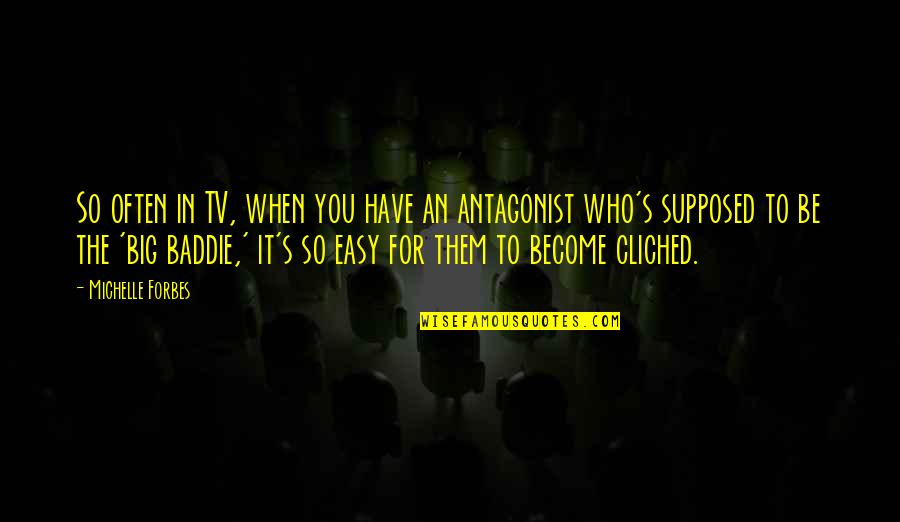 So often in TV, when you have an antagonist who's supposed to be the 'big baddie,' it's so easy for them to become
cliched
. —
Michelle Forbes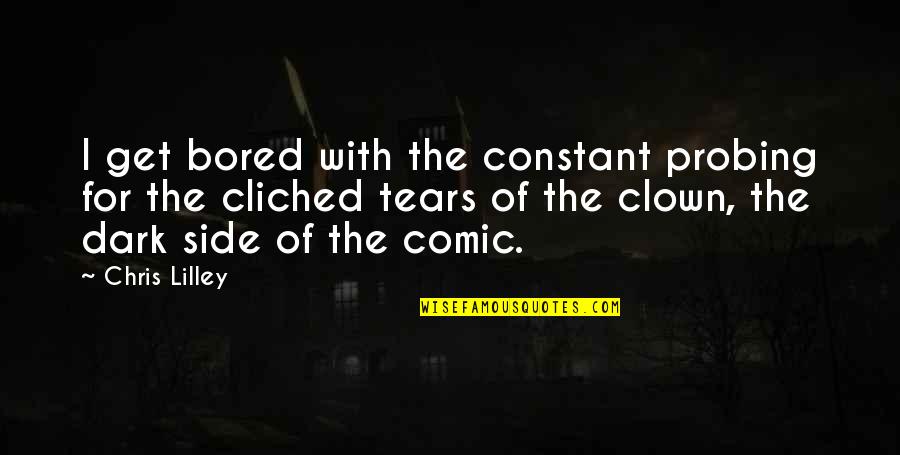 I get bored with the constant probing for the
cliched
tears of the clown, the dark side of the comic. —
Chris Lilley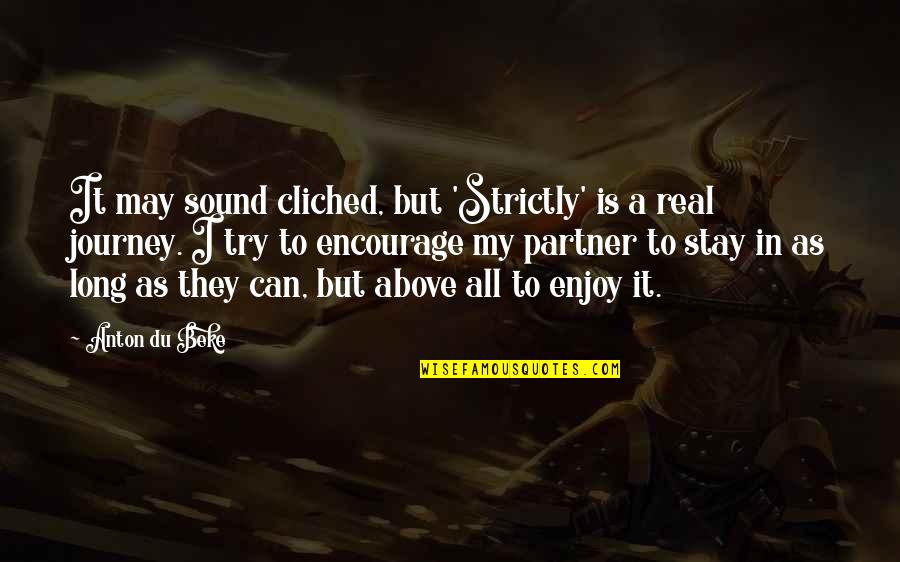 It may sound
cliched
, but 'Strictly' is a real journey. I try to encourage my partner to stay in as long as they can, but above all to enjoy it. —
Anton Du Beke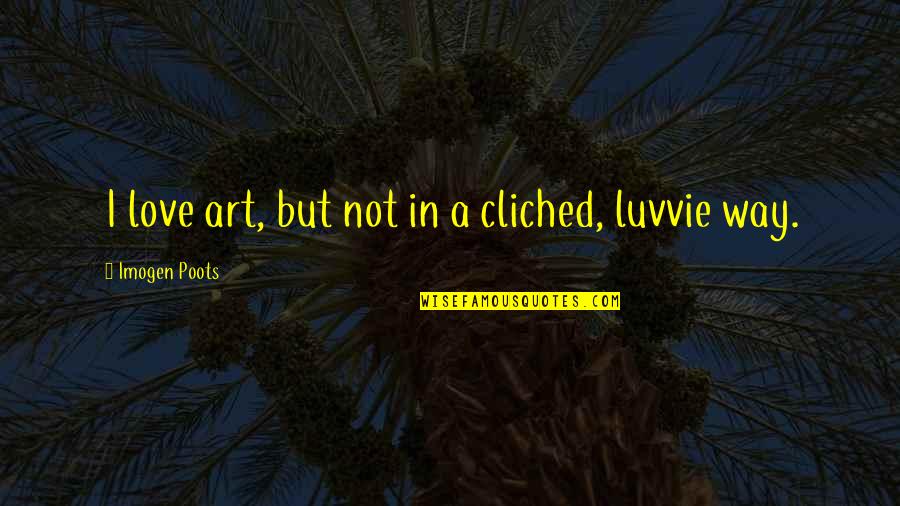 I love art, but not in a
cliched
, luvvie way. —
Imogen Poots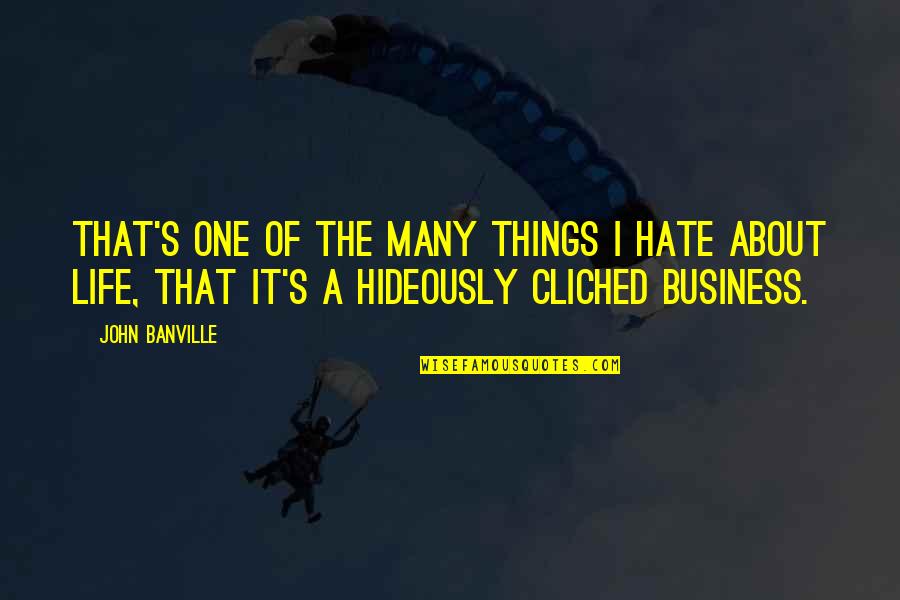 That's one of the many things I hate about life, that it's a hideously
cliched
business. —
John Banville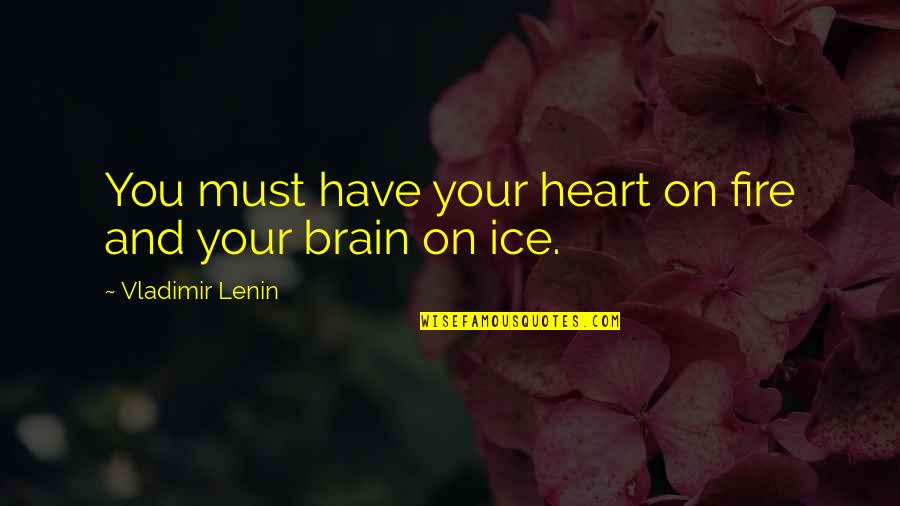 You must have your heart on fire and your brain on ice. —
Vladimir Lenin