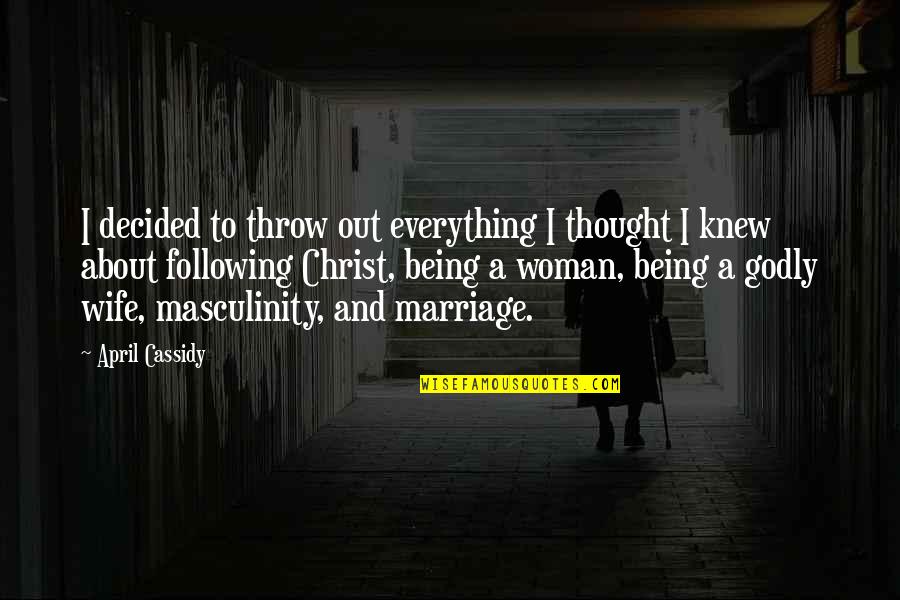 I decided to throw out everything I thought I knew about following Christ, being a woman, being a godly wife, masculinity, and marriage.
—
April Cassidy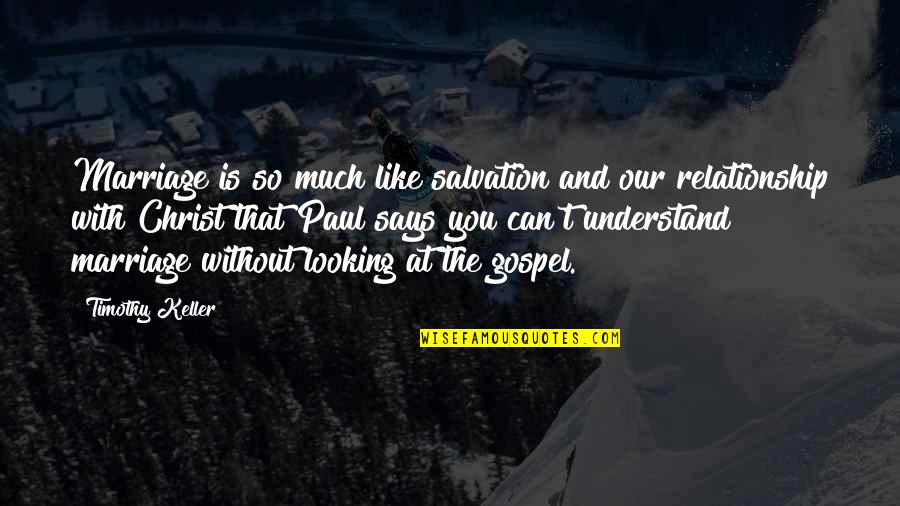 Marriage is so much like salvation and our relationship with Christ that Paul says you can't understand marriage without looking at the gospel.
—
Timothy Keller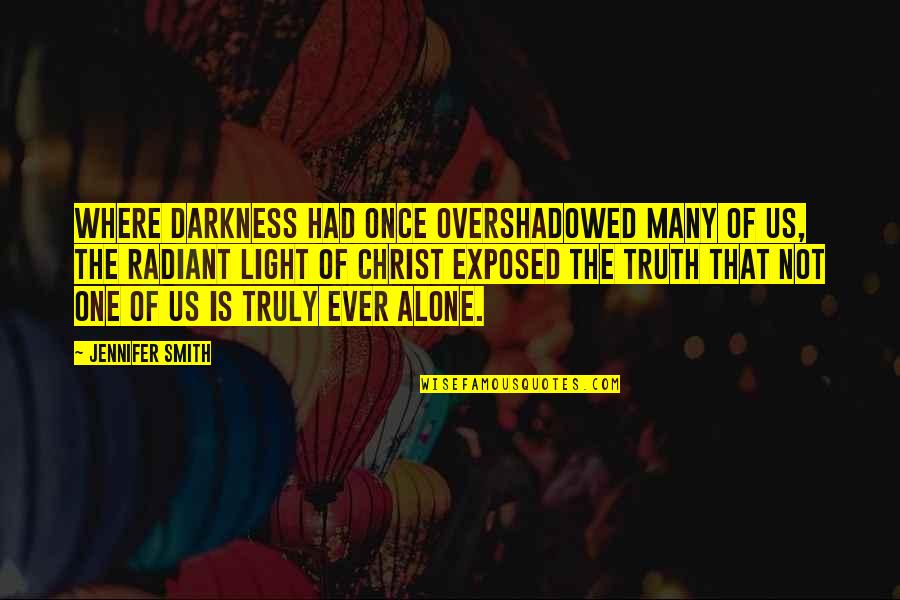 Where darkness had once overshadowed many of us, the radiant light of Christ exposed the truth that not one of us is truly ever alone.
—
Jennifer Smith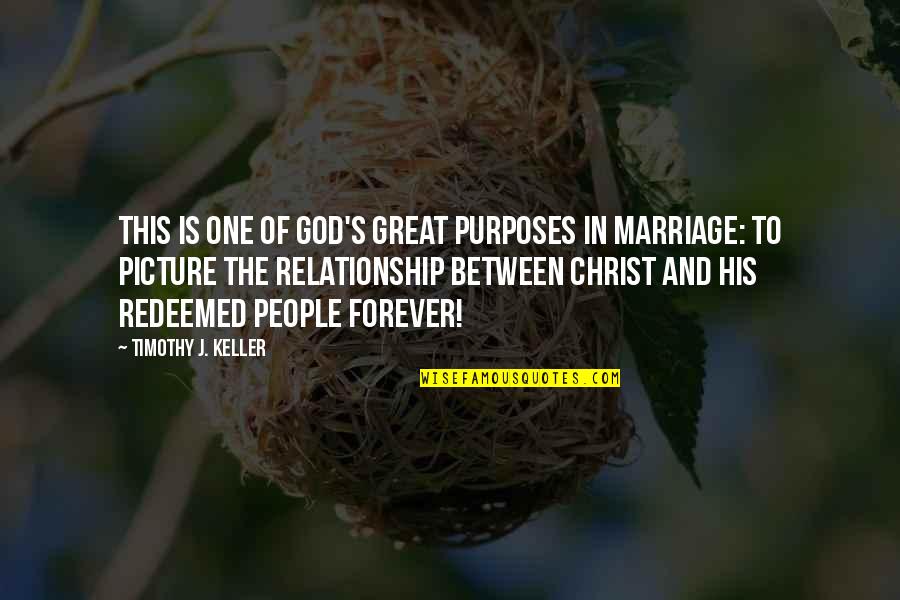 This is one of God's great purposes in marriage: to picture the relationship between Christ and His redeemed people forever!
—
Timothy J. Keller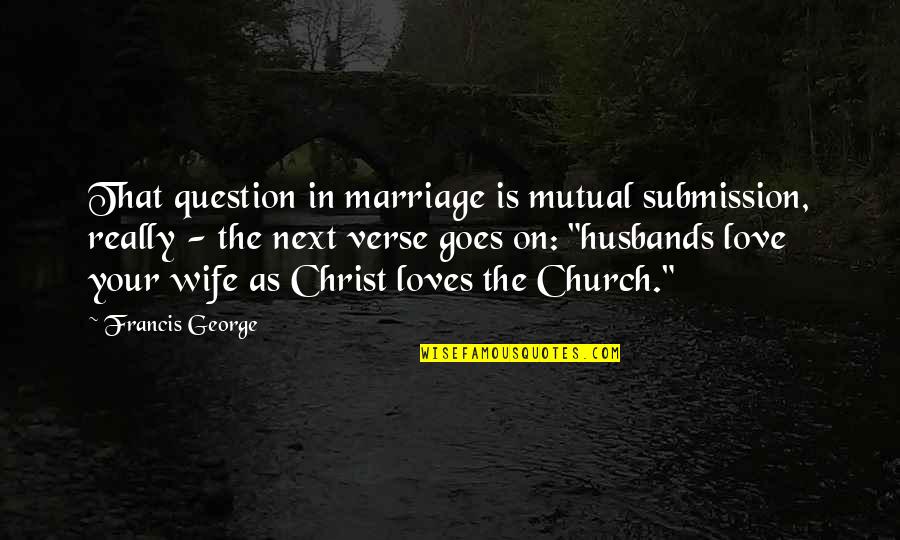 That question in marriage is mutual submission, really - the next verse goes on: "husbands love your wife as Christ loves the Church."
—
Francis George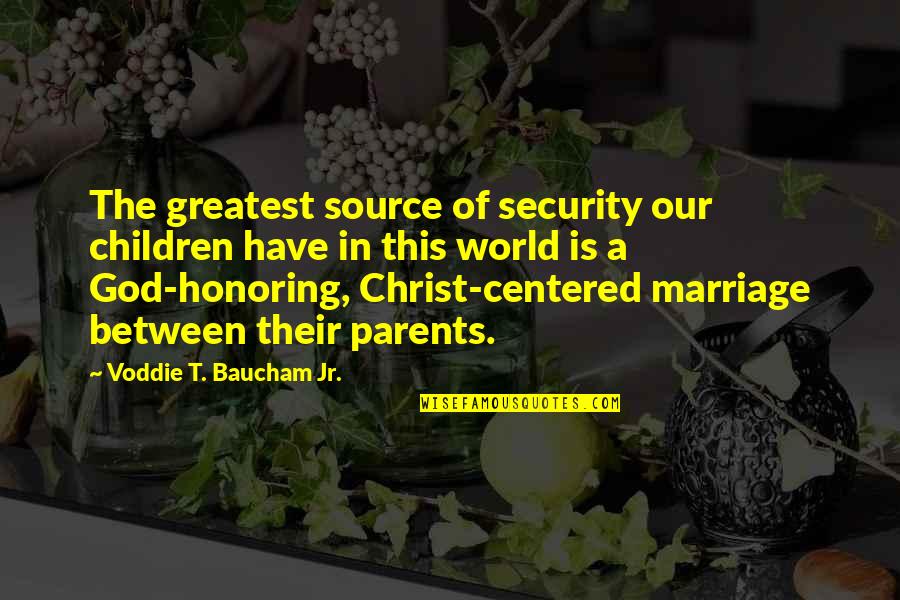 The greatest source of security our children have in this world is a God-honoring, Christ-centered marriage between their parents.
—
Voddie T. Baucham Jr.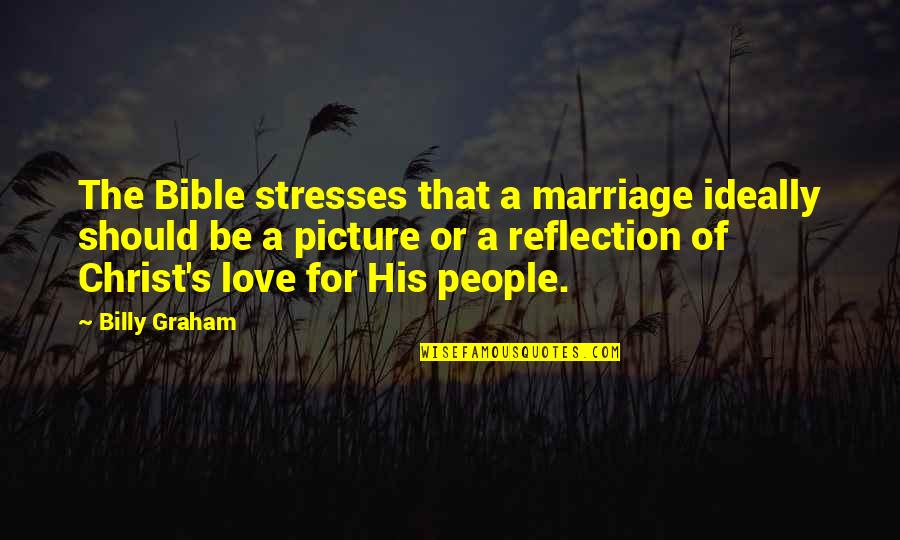 The Bible stresses that a marriage ideally should be a picture or a reflection of Christ's love for His people. —
Billy Graham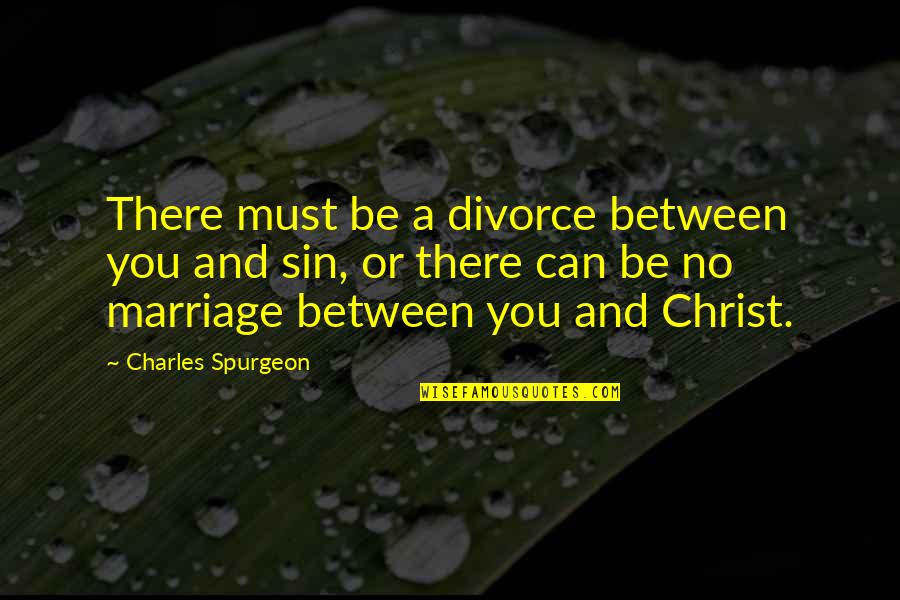 There must be a divorce between you and sin, or there can be no marriage between you and Christ. —
Charles Spurgeon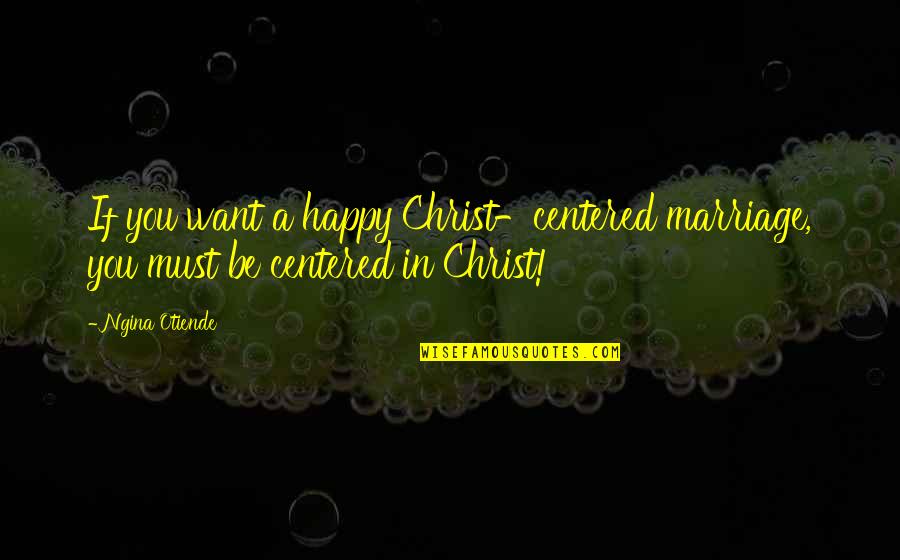 If you want a happy Christ-centered marriage, you must be centered in Christ! —
Ngina Otiende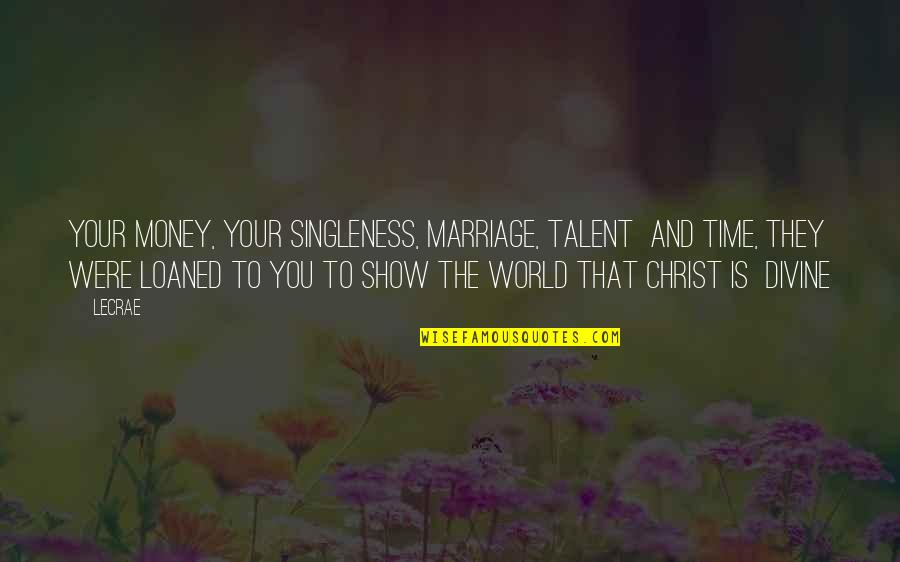 Your money, your singleness, marriage, talent
and time, they were loaned to you to show the world that Christ is
Divine —
LeCrae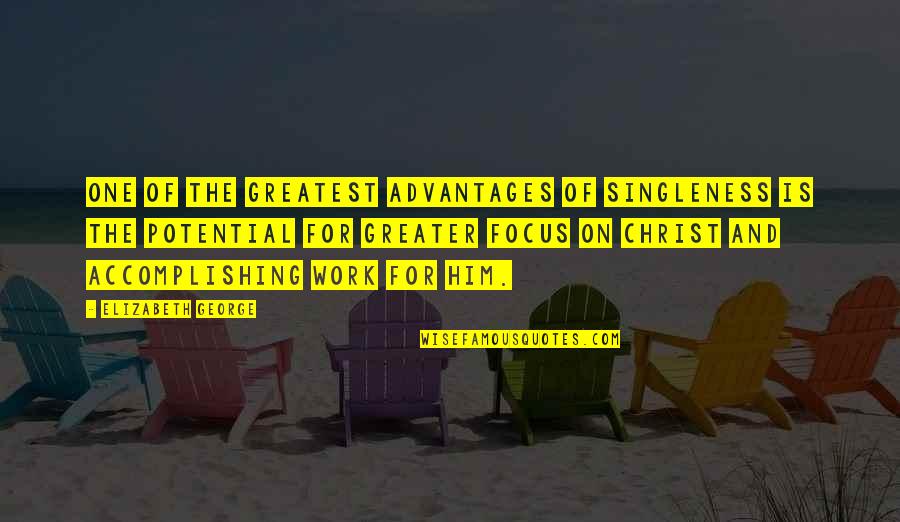 One of the greatest advantages of singleness is the potential for greater focus on Christ and accomplishing work for Him. —
Elizabeth George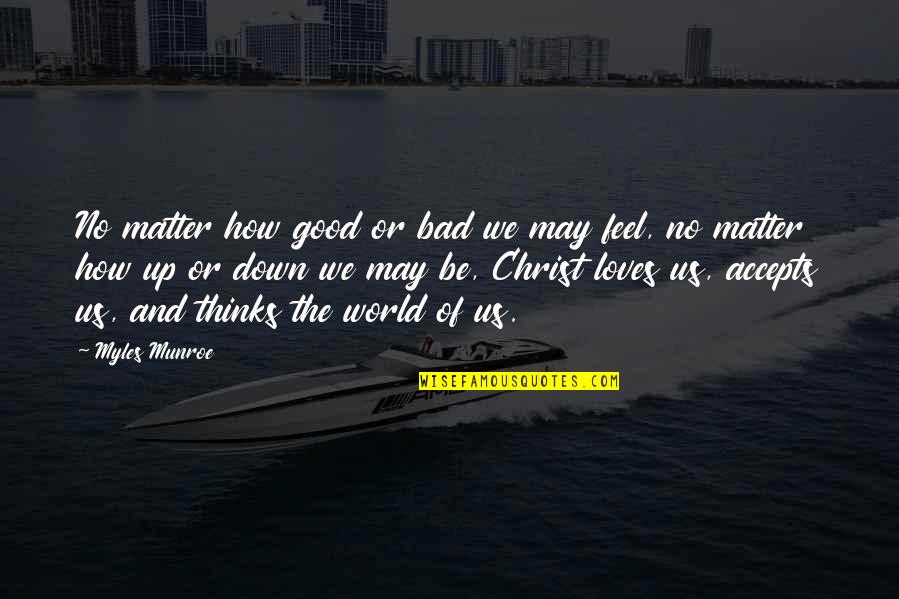 No matter how good or bad we may feel, no matter how up or down we may be, Christ loves us, accepts us, and thinks the world of us. —
Myles Munroe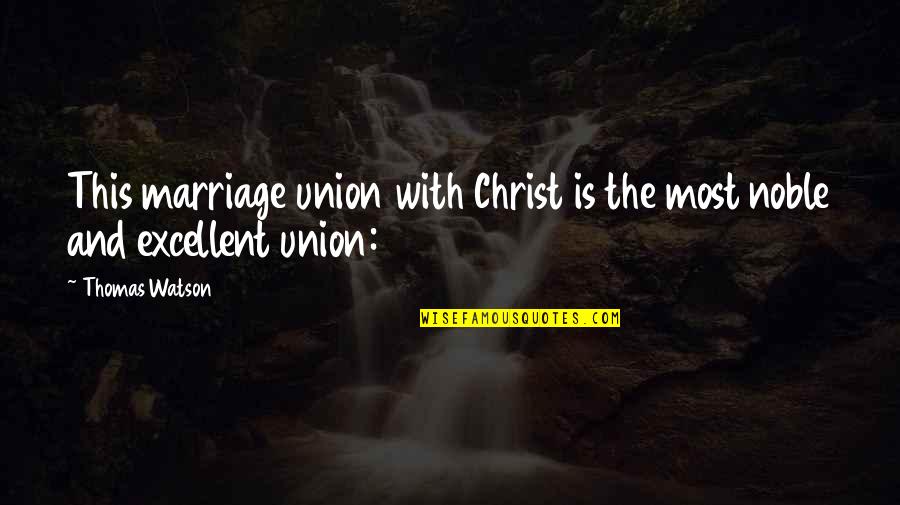 This marriage union with Christ is the most noble and excellent union: —
Thomas Watson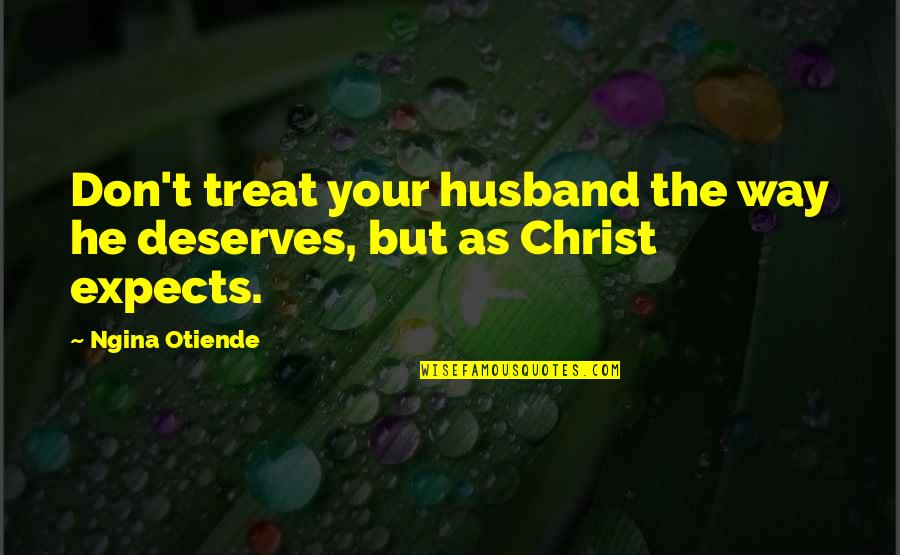 Don't treat your husband the way he deserves, but as Christ expects. —
Ngina Otiende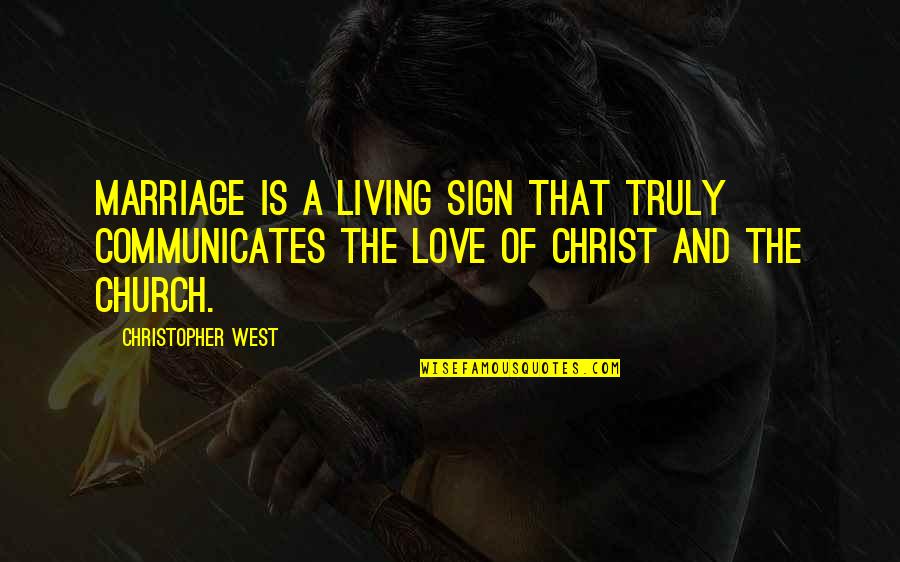 Marriage is a living sign that truly communicates the love of Christ and the Church. —
Christopher West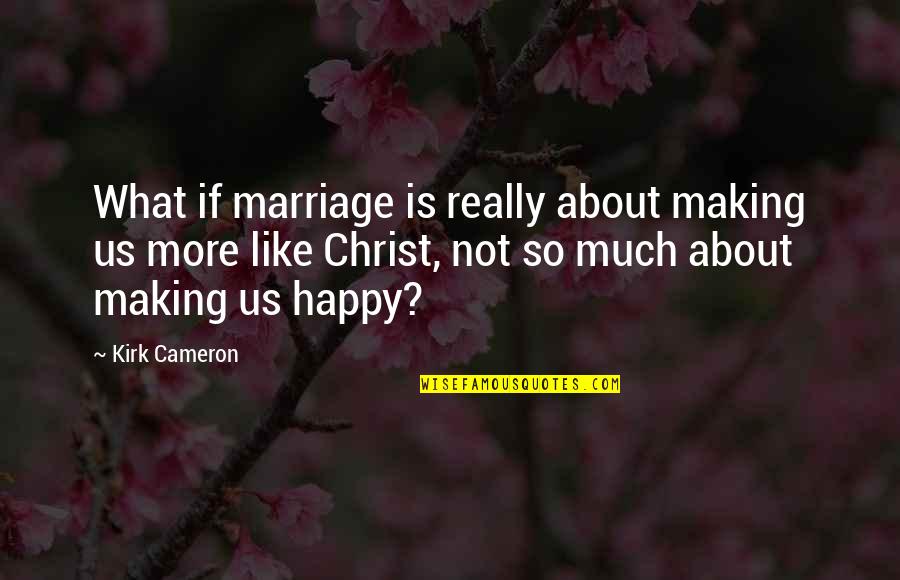 What if marriage is really about making us more like Christ, not so much about making us happy? —
Kirk Cameron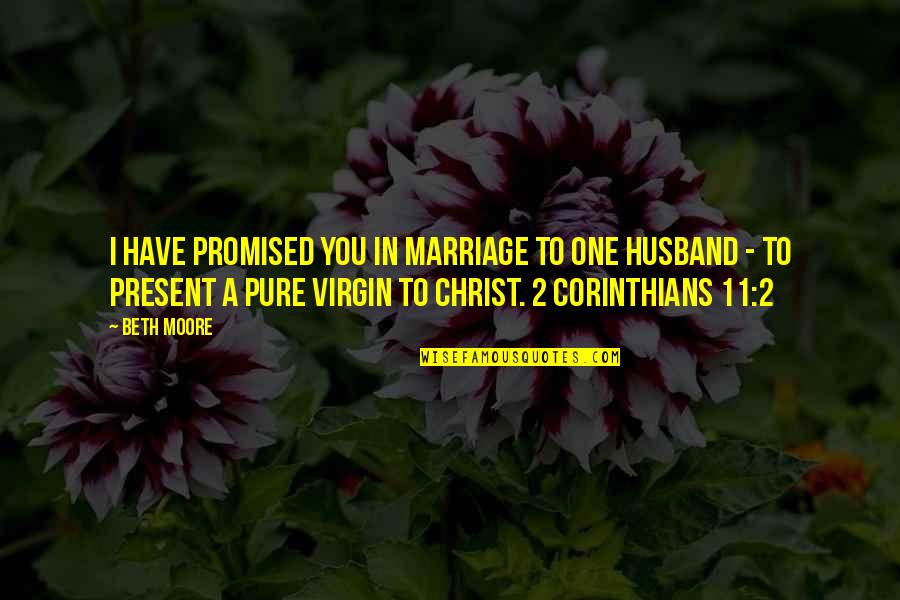 I have promised you in marriage to one husband - to present a pure virgin to Christ. 2 Corinthians 11:2 —
Beth Moore