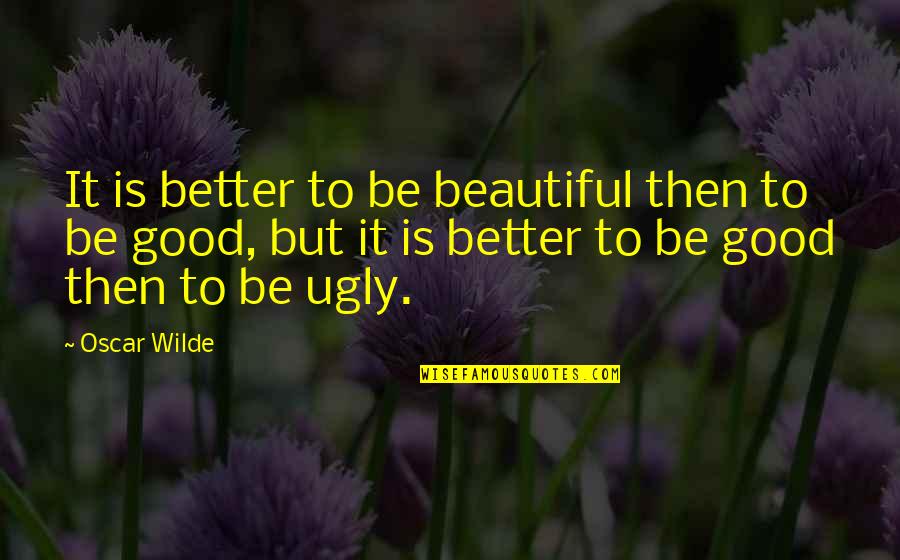 It is better to be beautiful then to be good, but it is better to be good then to be ugly.
—
Oscar Wilde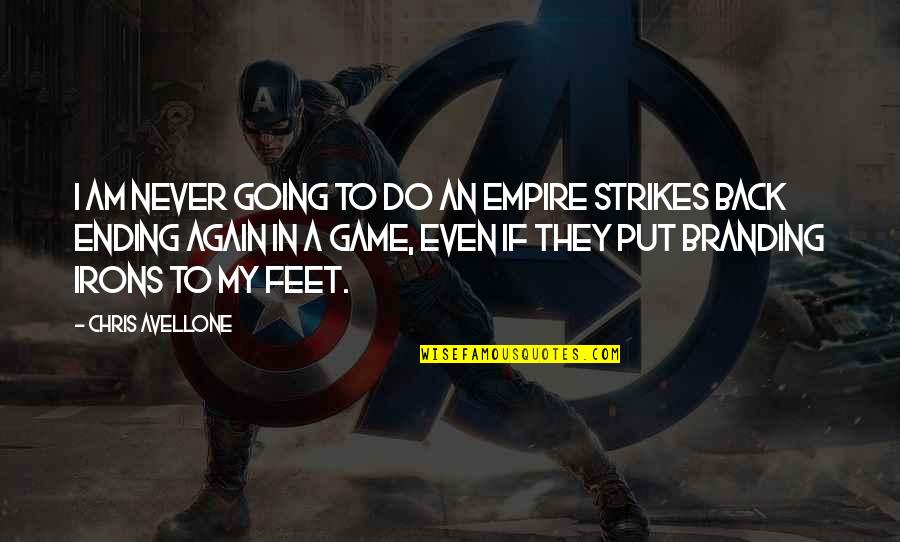 I am never going to do an Empire Strikes Back ending again in a game, even if they put branding irons to my feet. —
Chris Avellone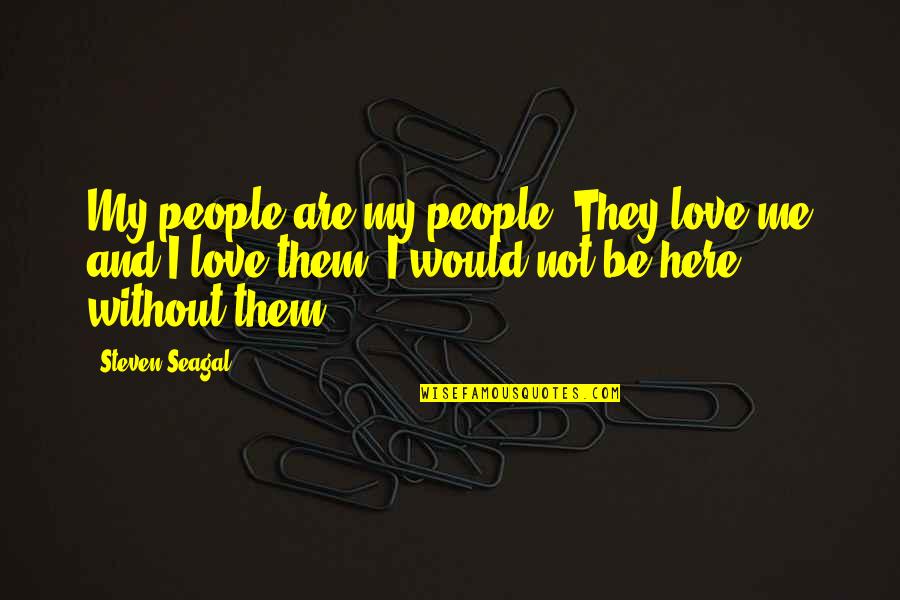 My people are my people. They love me and I love them. I would not be here without them. —
Steven Seagal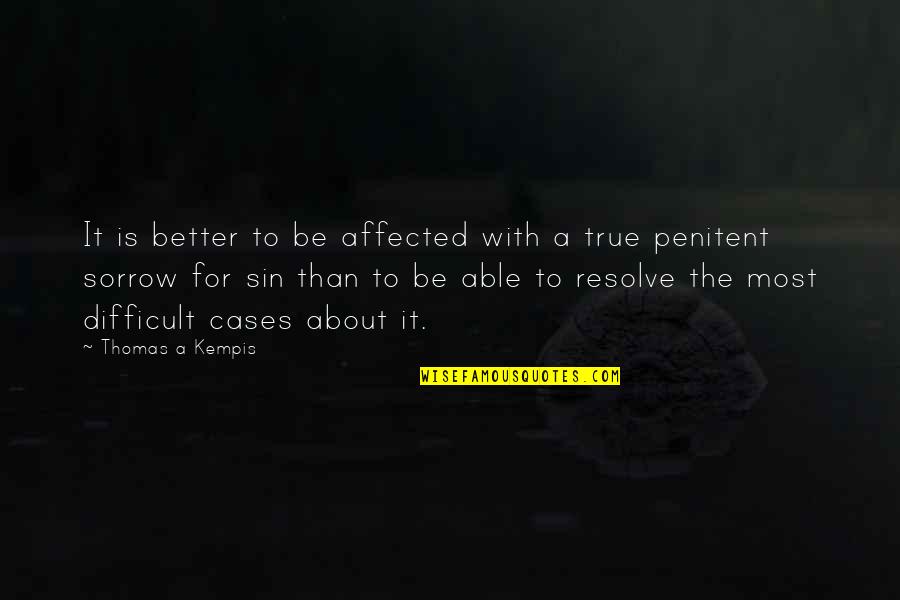 It is better to be affected with a true penitent sorrow for sin than to be able to resolve the most difficult cases about it. —
Thomas A Kempis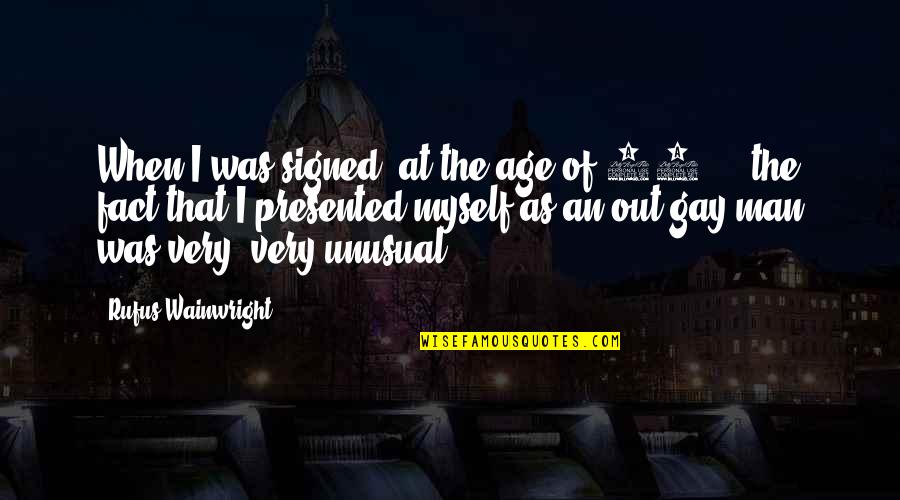 When I was signed, at the age of 23 ... the fact that I presented myself as an out gay man was very, very unusual. —
Rufus Wainwright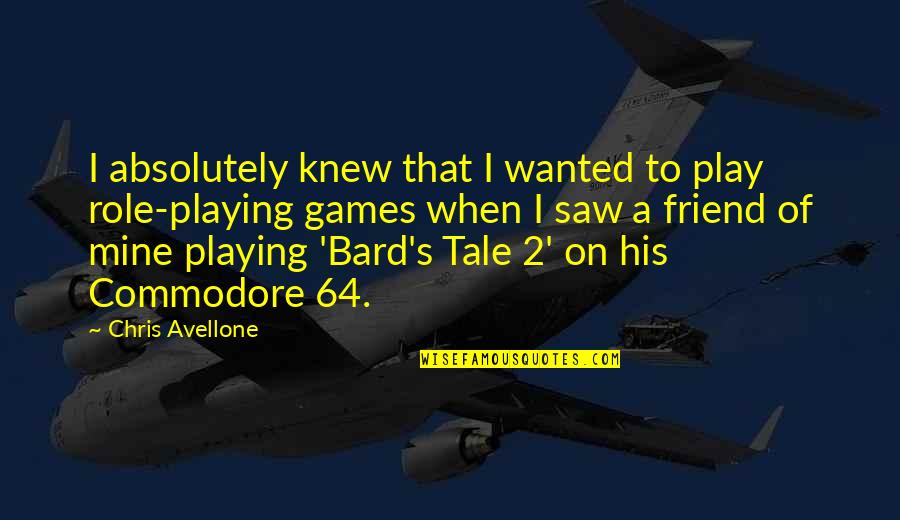 I absolutely knew that I wanted to play role-playing games when I saw a friend of mine playing 'Bard's Tale 2' on his Commodore 64. —
Chris Avellone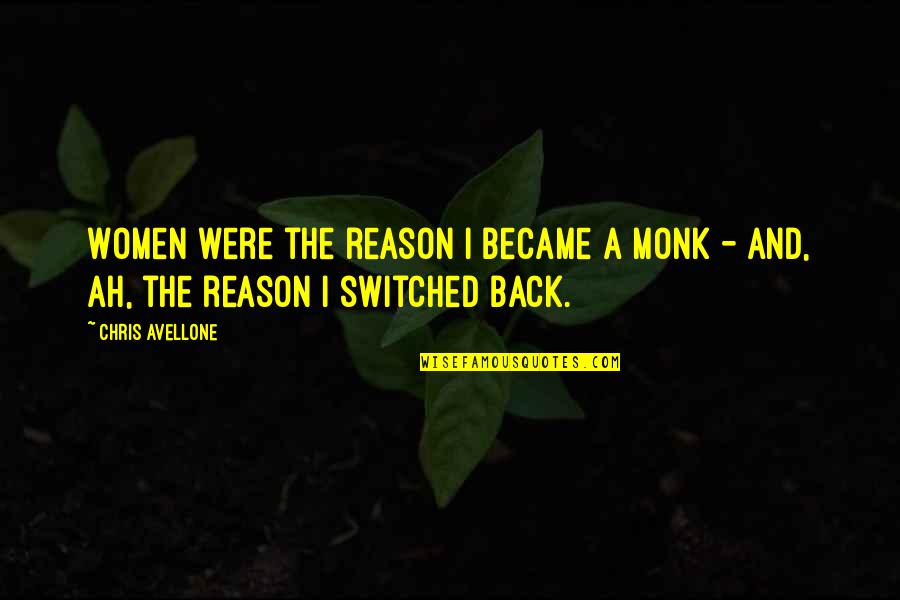 Women were the reason I became a monk - and, ah, the reason I switched back. —
Chris Avellone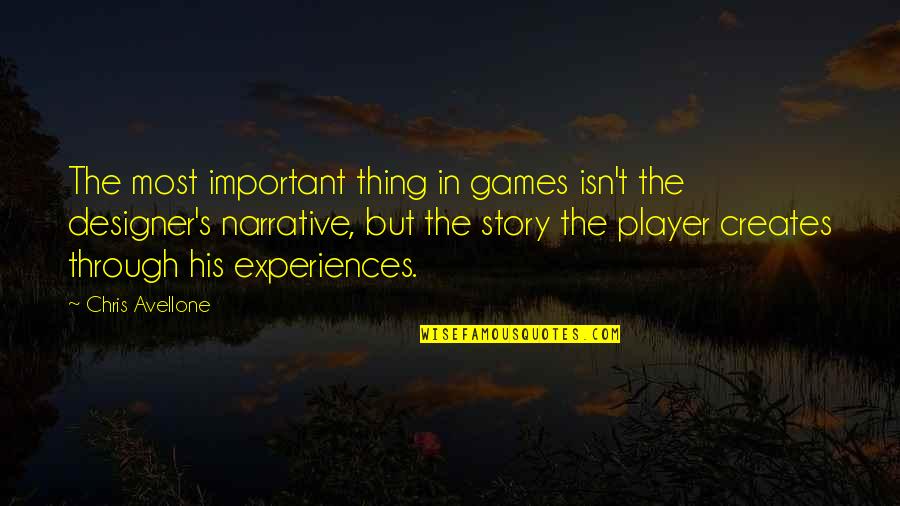 The most important thing in games isn't the designer's narrative, but the story the player creates through his experiences. —
Chris Avellone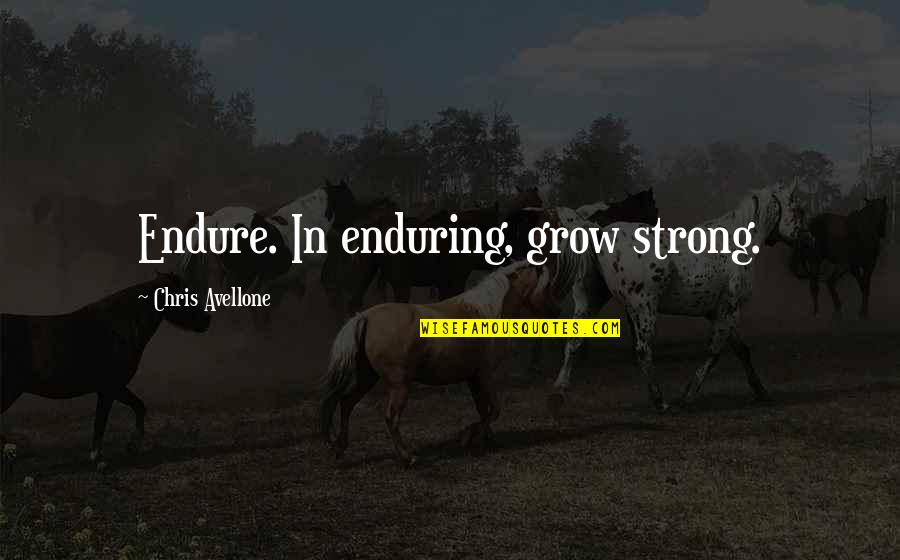 Endure. In enduring, grow strong. —
Chris Avellone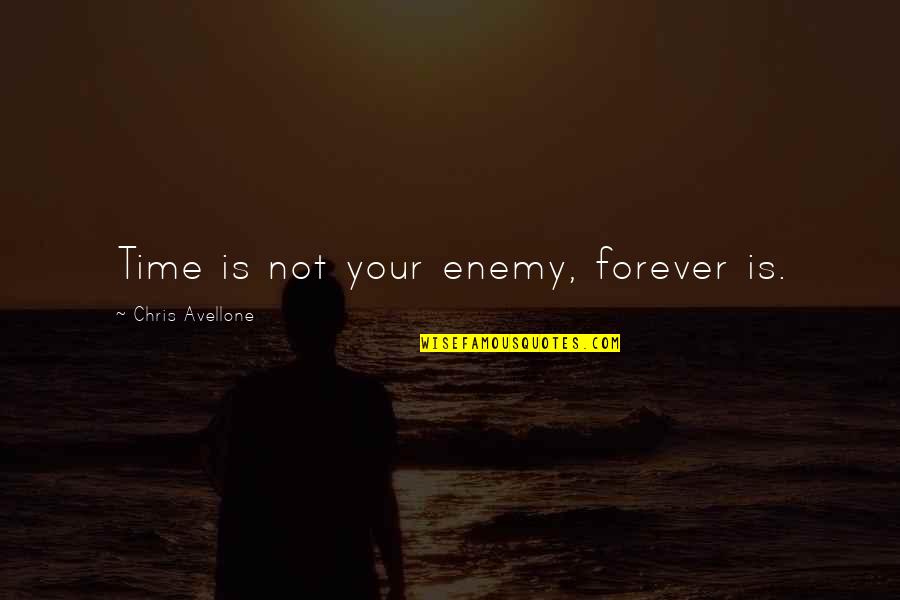 Time is not your enemy, forever is. —
Chris Avellone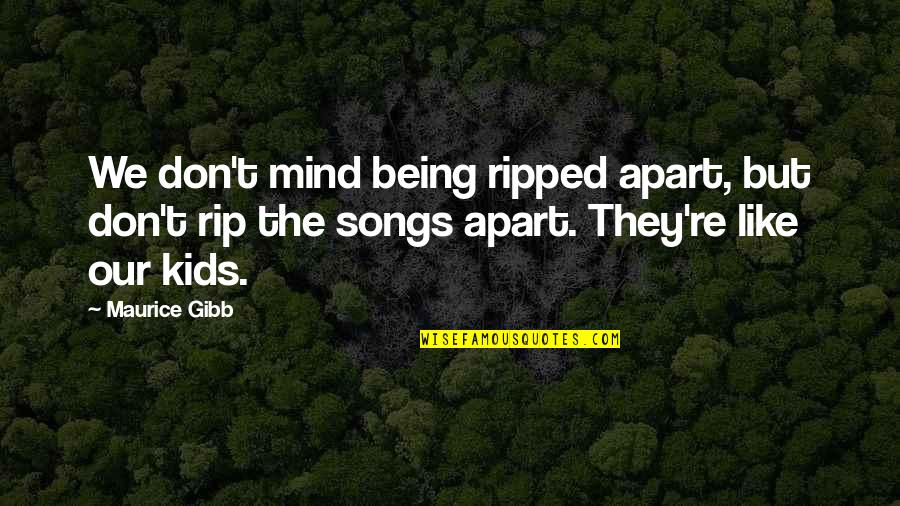 We don't mind being ripped apart, but don't rip the songs apart. They're like our kids. —
Maurice Gibb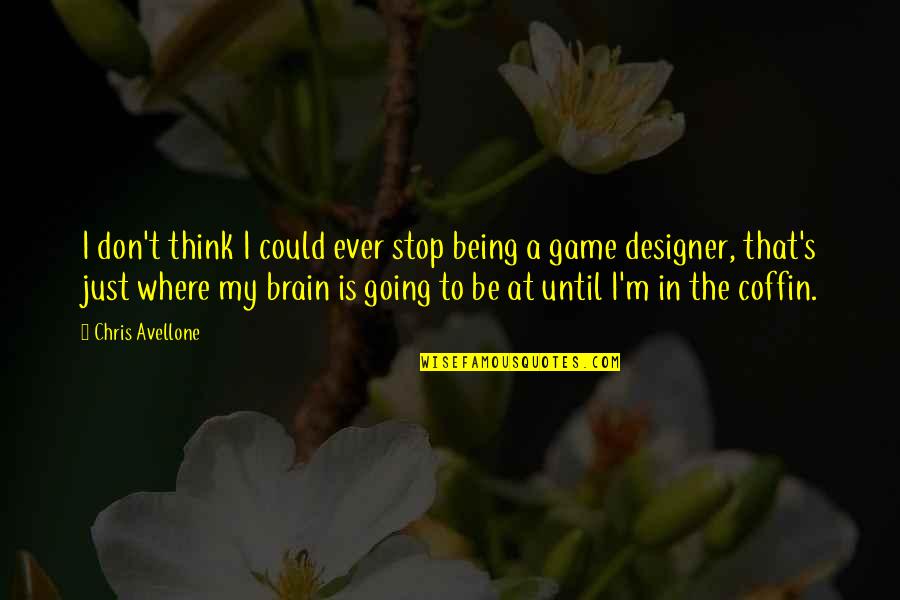 I don't think I could ever stop being a game designer, that's just where my brain is going to be at until I'm in the coffin. —
Chris Avellone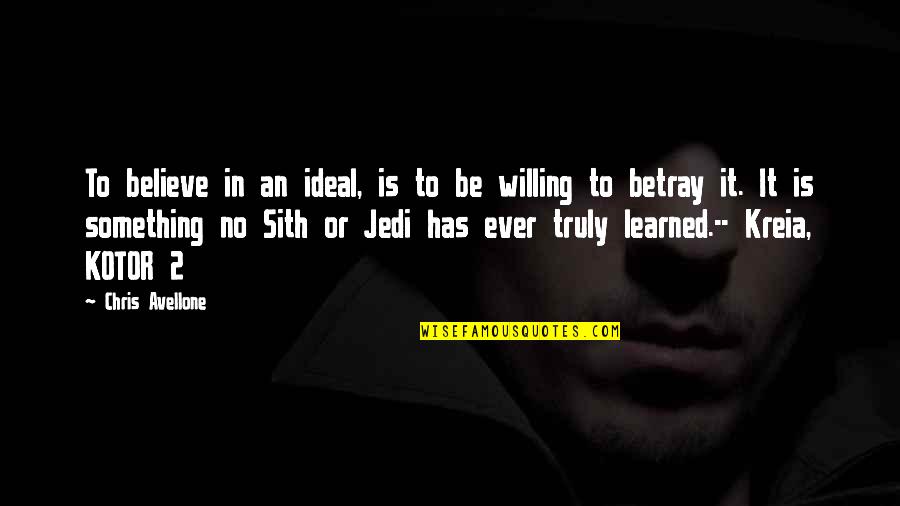 To believe in an ideal, is to be willing to betray it. It is something no Sith or Jedi has ever truly learned.
-- Kreia, KOTOR 2 —
Chris Avellone