Chip On Shoulder Quotes
Collection of top 29 famous quotes about Chip On Shoulder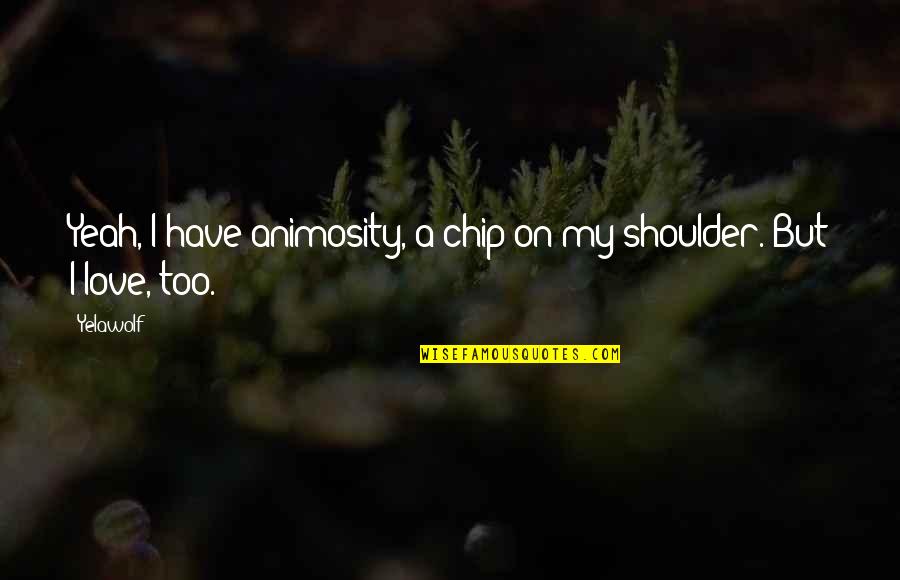 Yeah, I have animosity, a chip on my shoulder. But I love, too.
—
Yelawolf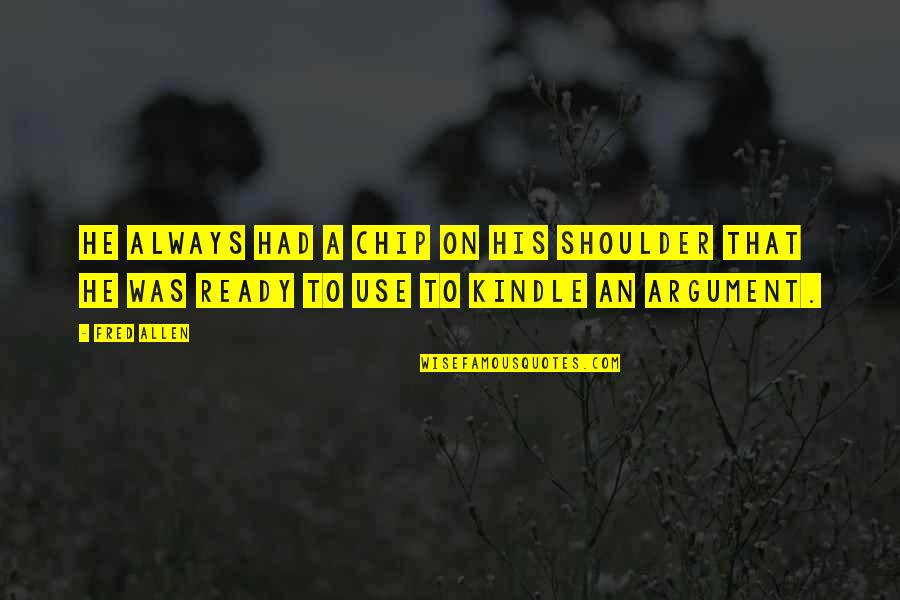 He always had a chip on his shoulder that he was ready to use to kindle an argument.
—
Fred Allen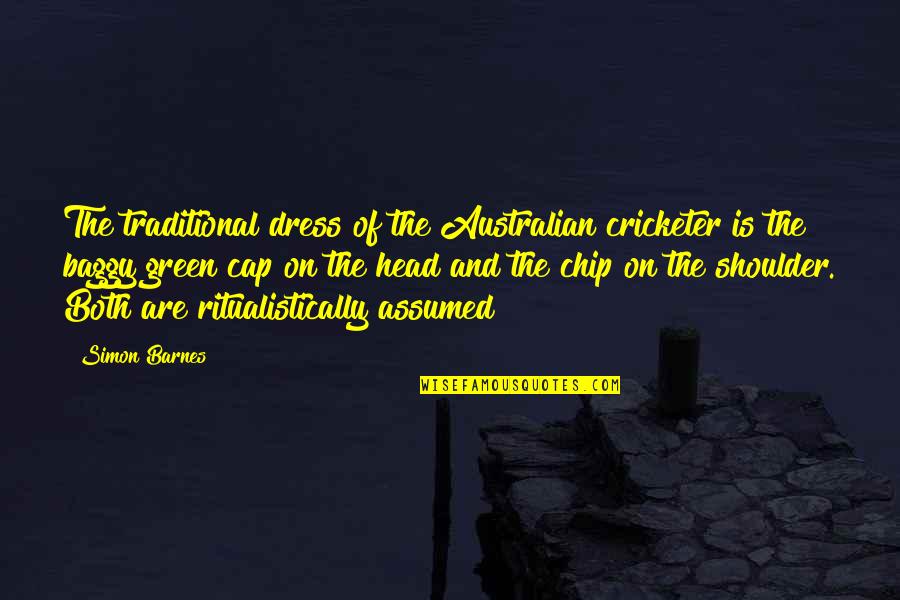 The traditional dress of the Australian cricketer is the baggy green cap on the head and the chip on the shoulder. Both are ritualistically assumed
—
Simon Barnes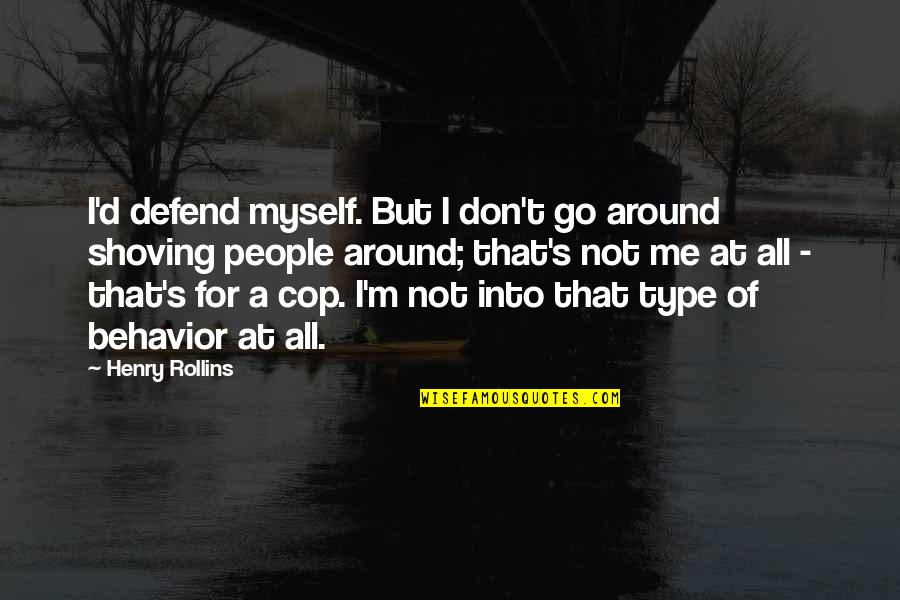 I'd defend myself. But I don't go around shoving people around; that's not me at all - that's for a cop. I'm not into that type of behavior at all.
—
Henry Rollins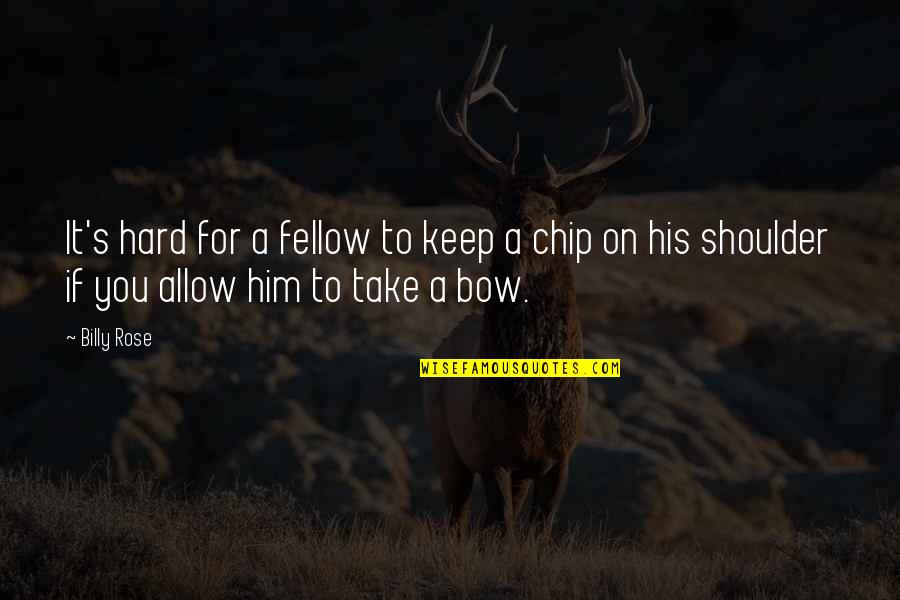 It's hard for a fellow to keep a chip on his shoulder if you allow him to take a bow.
—
Billy Rose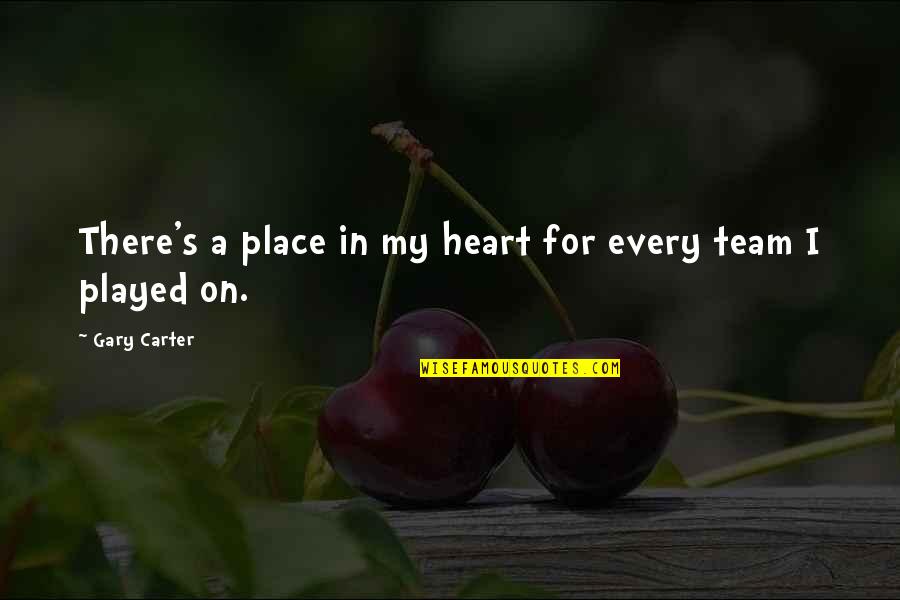 There's a place in my heart for every team I played on.
—
Gary Carter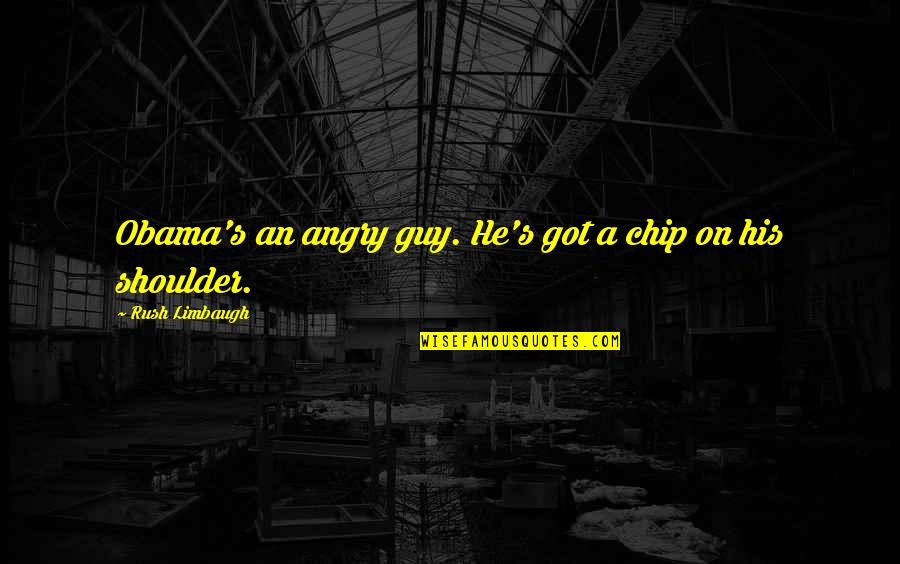 Obama's an angry guy. He's got a chip on his shoulder.
—
Rush Limbaugh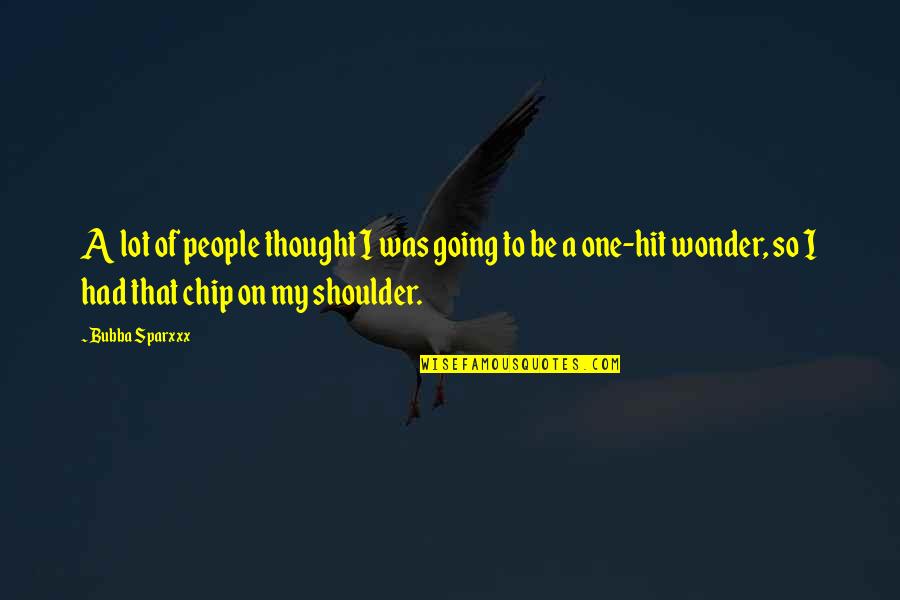 A lot of people thought I was going to be a one-hit wonder, so I had that chip on my shoulder.
—
Bubba Sparxxx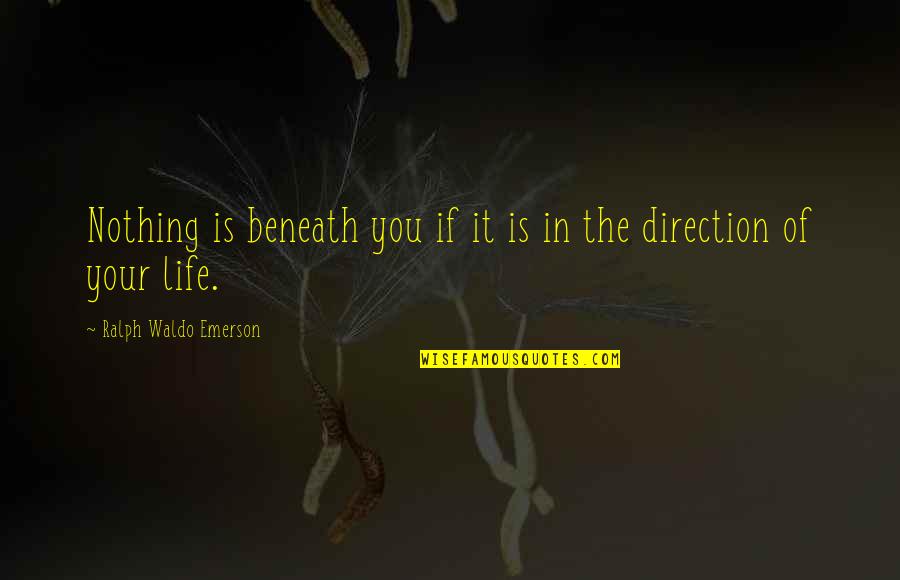 Nothing is beneath you if it is in the direction of your life.
—
Ralph Waldo Emerson
A cross without offense in the world is a cross without power in the world.
—
Steven J. Lawson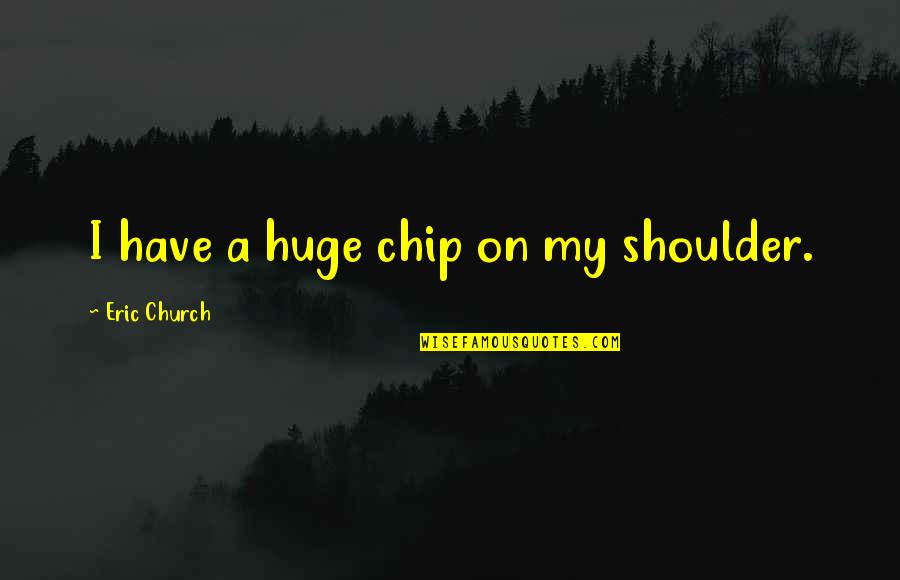 I have a huge chip on my shoulder. —
Eric Church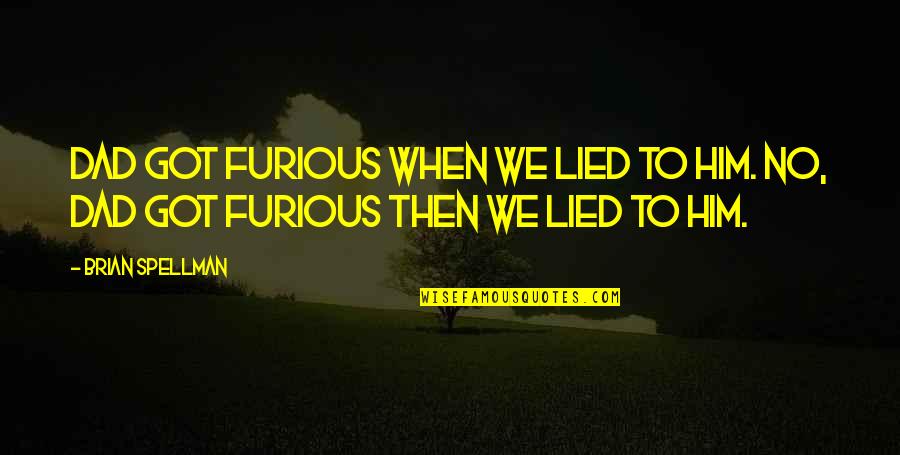 Dad got furious when we lied to him. No, Dad got furious then we lied to him. —
Brian Spellman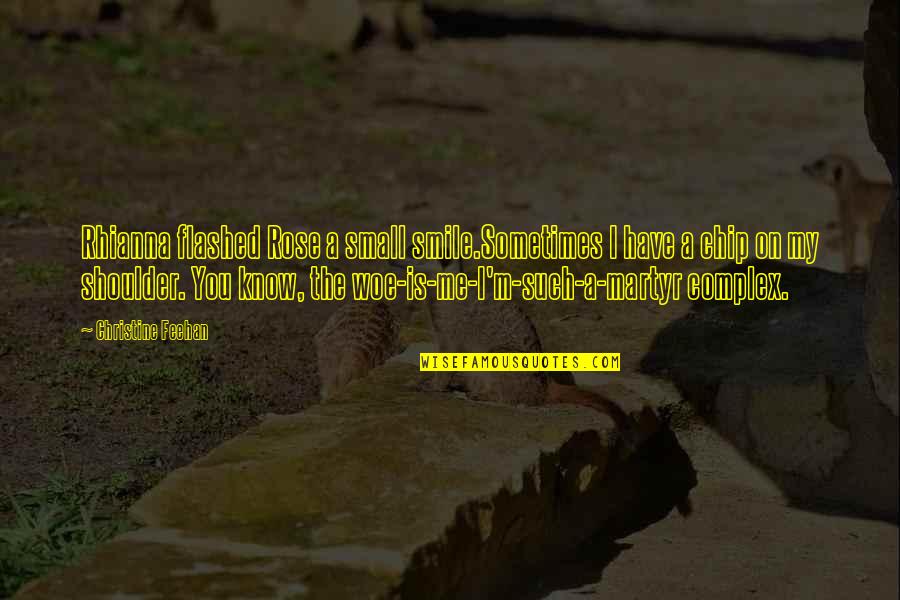 Rhianna flashed Rose a small smile.
Sometimes I have a chip on my shoulder. You know, the woe-is-me-I'm-such-a-martyr complex. —
Christine Feehan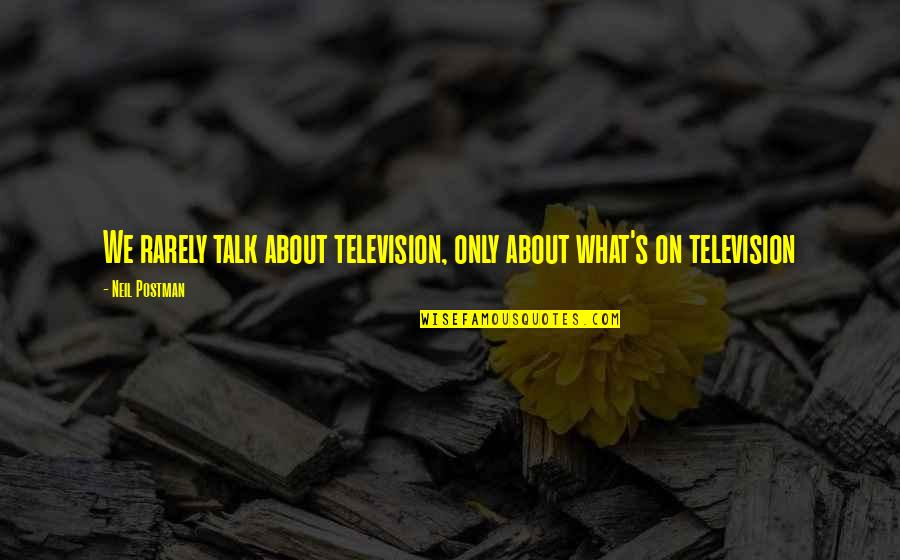 We rarely talk about television, only about what's on television —
Neil Postman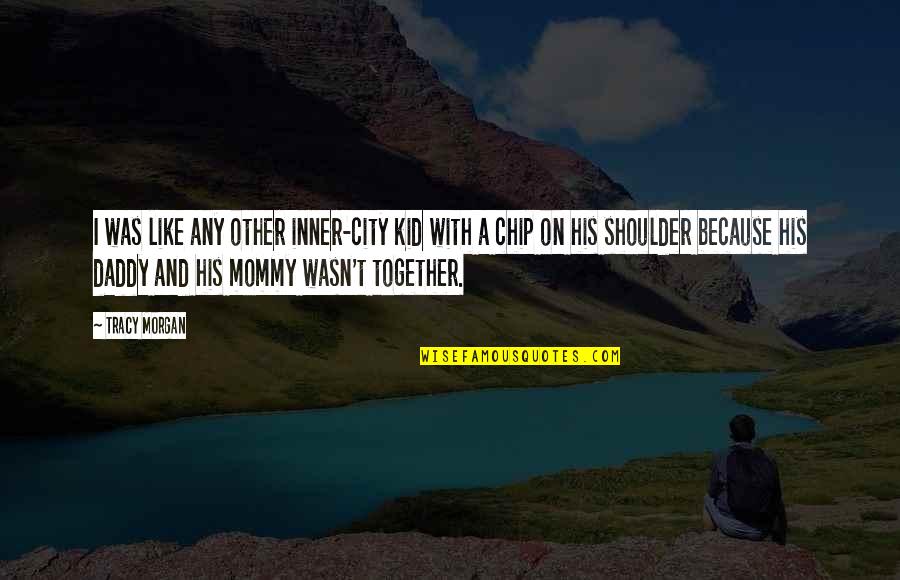 I was like any other inner-city kid with a chip on his shoulder because his daddy and his mommy wasn't together. —
Tracy Morgan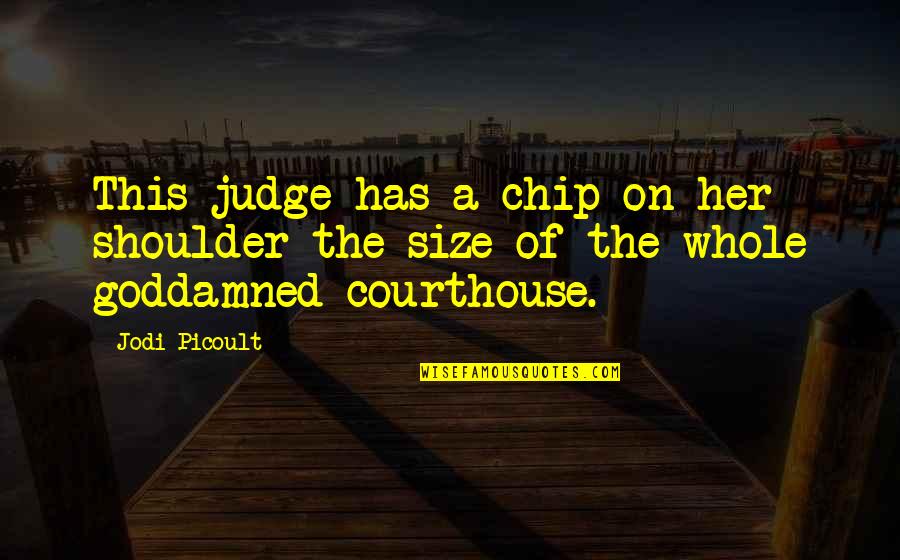 This judge has a chip on her shoulder the size of the whole goddamned courthouse. —
Jodi Picoult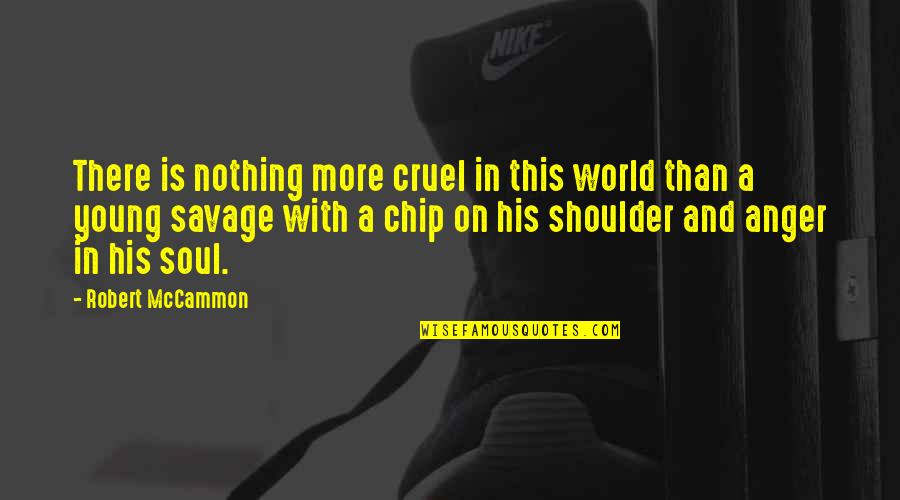 There is nothing more cruel in this world than a young savage with a chip on his shoulder and anger in his soul. —
Robert McCammon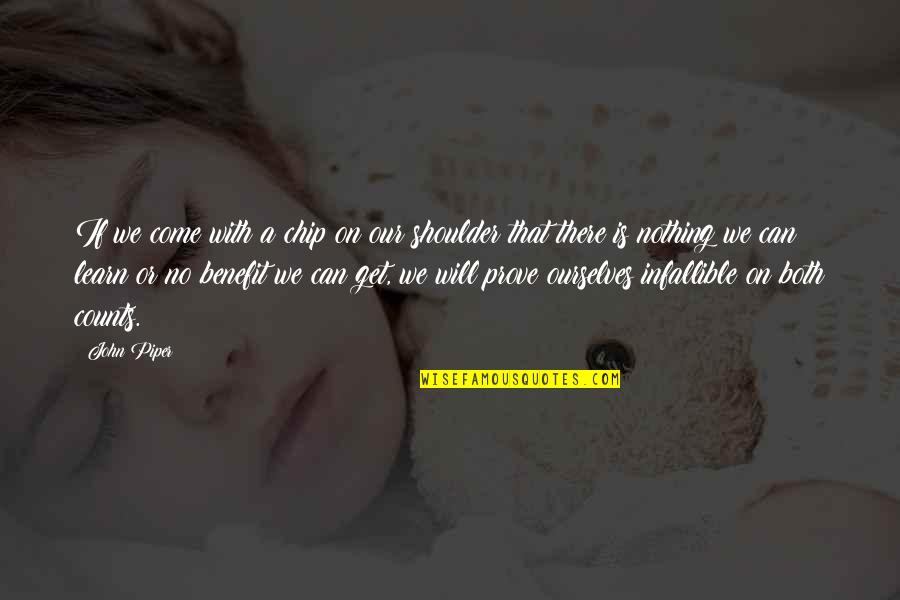 If we come with a chip on our shoulder that there is nothing we can learn or no benefit we can get, we will prove ourselves infallible on both counts. —
John Piper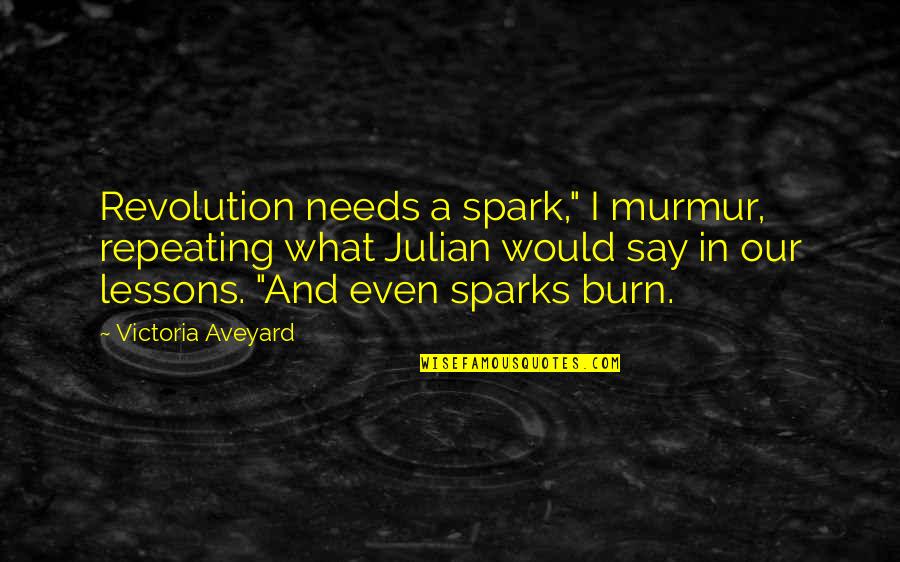 Revolution needs a spark," I murmur, repeating what Julian would say in our lessons. "And even sparks burn. —
Victoria Aveyard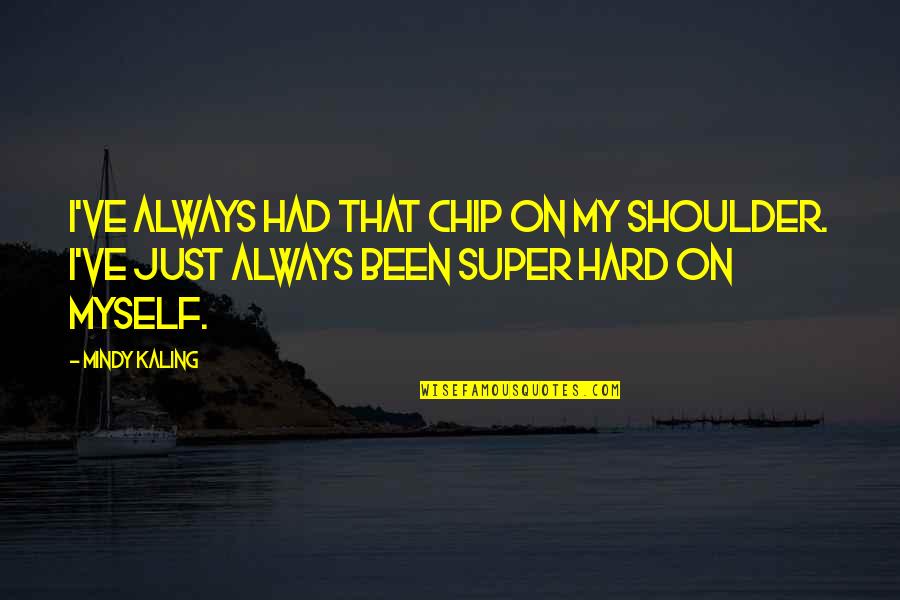 I've always had that chip on my shoulder. I've just always been super hard on myself. —
Mindy Kaling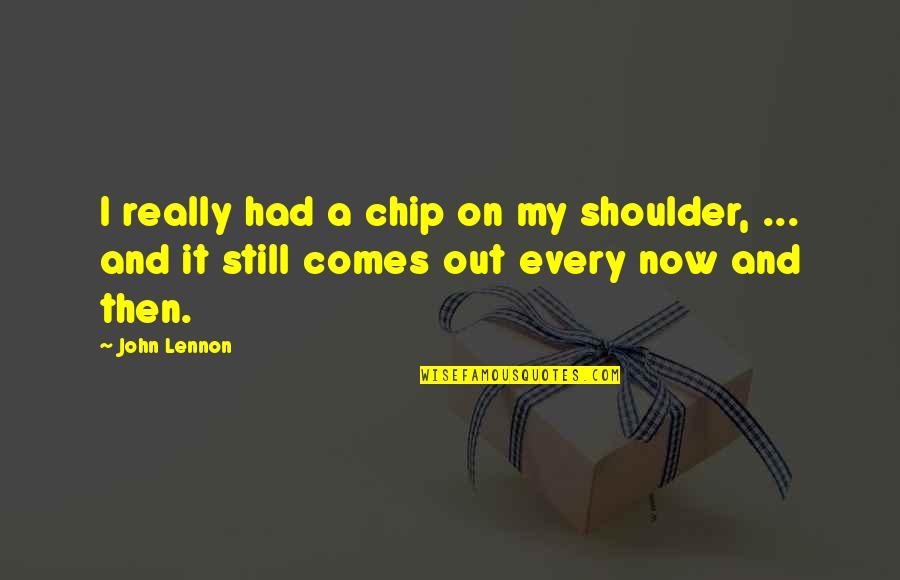 I really had a chip on my shoulder, ... and it still comes out every now and then. —
John Lennon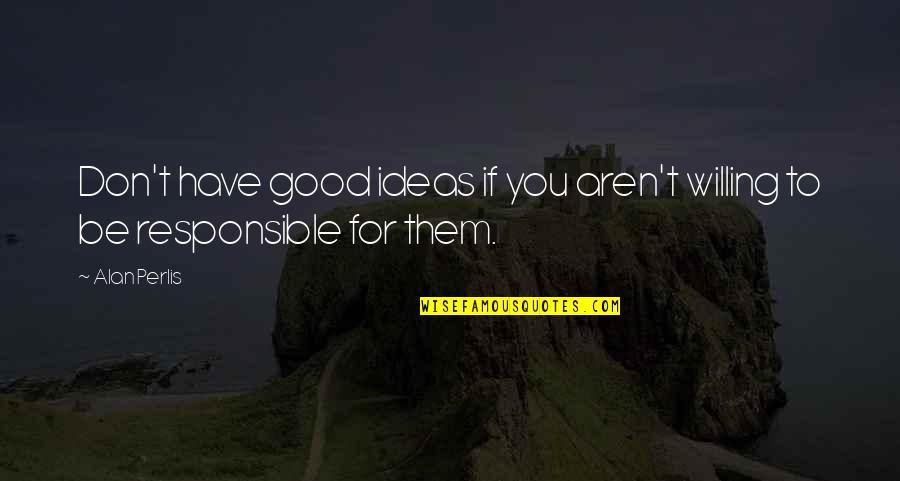 Don't have good ideas if you aren't willing to be responsible for them. —
Alan Perlis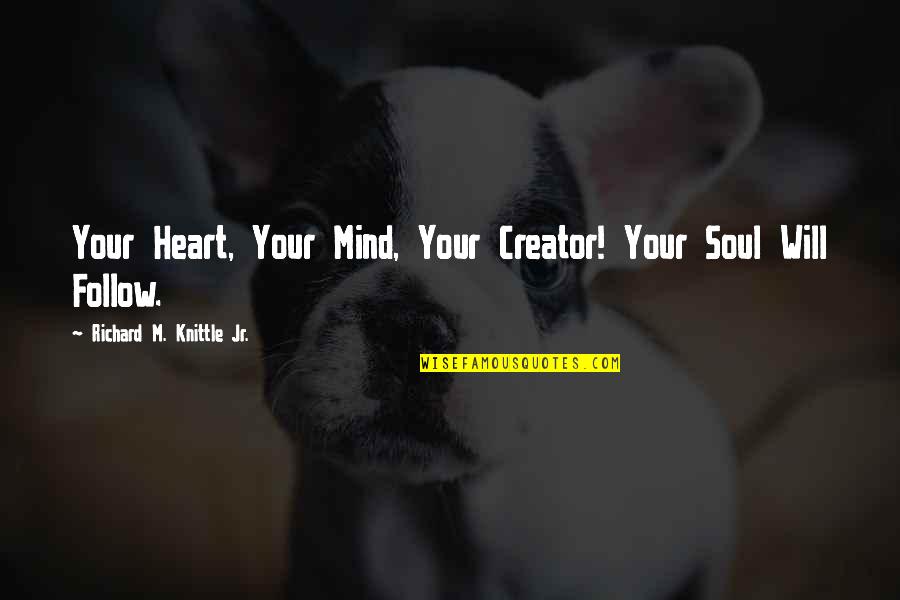 Your Heart, Your Mind, Your Creator! Your Soul Will Follow. —
Richard M. Knittle Jr.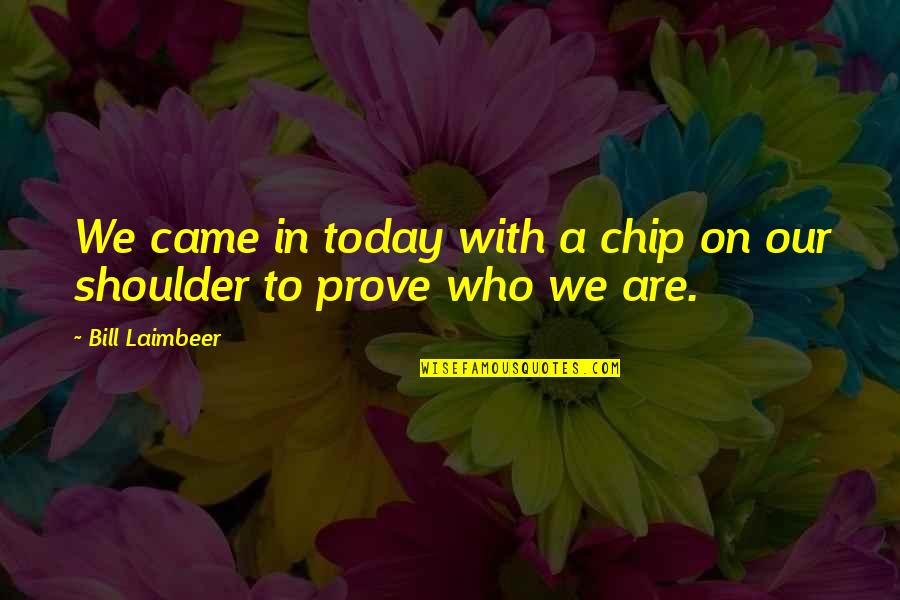 We came in today with a chip on our shoulder to prove who we are. —
Bill Laimbeer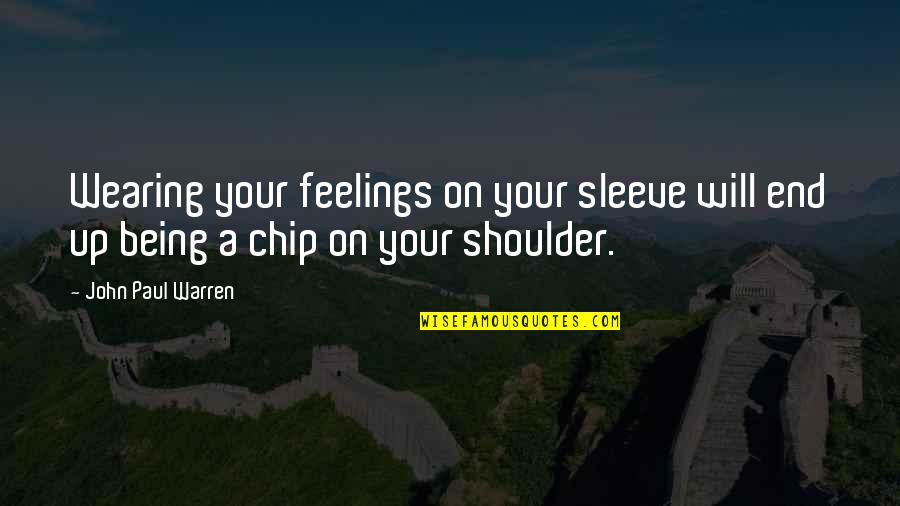 Wearing your feelings on your sleeve will end up being a chip on your shoulder. —
John Paul Warren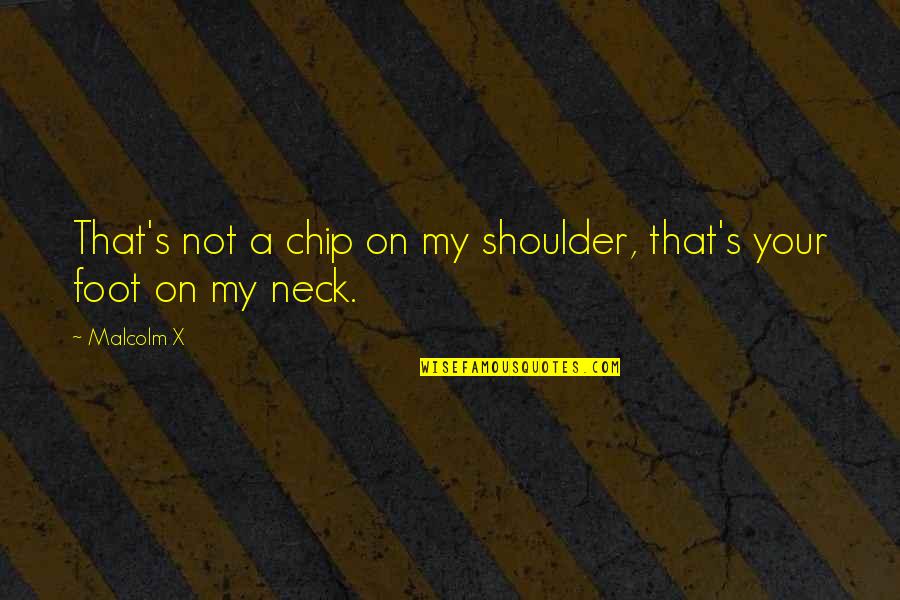 That's not a chip on my shoulder, that's your foot on my neck. —
Malcolm X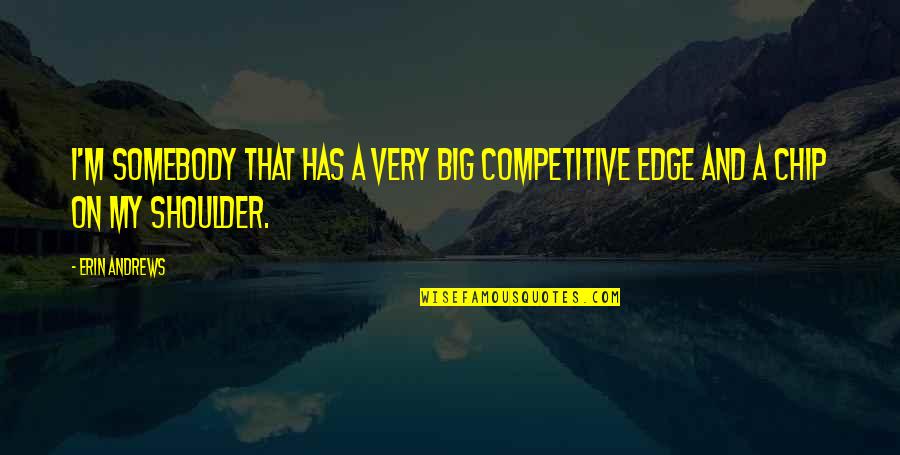 I'm somebody that has a very big competitive edge and a chip on my shoulder. —
Erin Andrews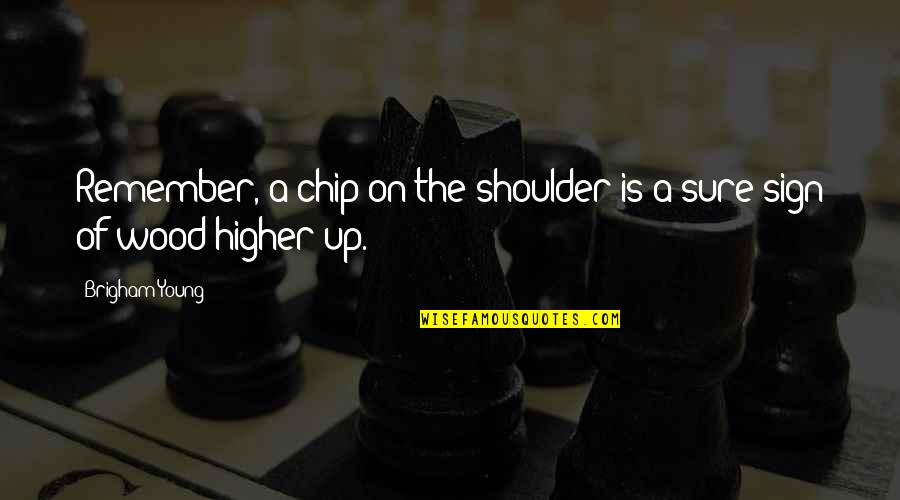 Remember, a chip on the shoulder is a sure sign of wood higher up. —
Brigham Young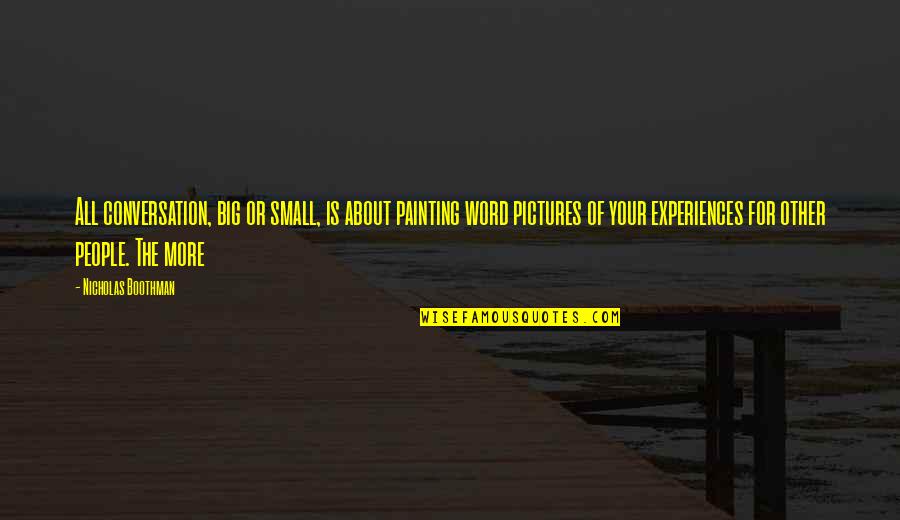 All conversation, big or small, is about painting word pictures of your experiences for other people. The more —
Nicholas Boothman