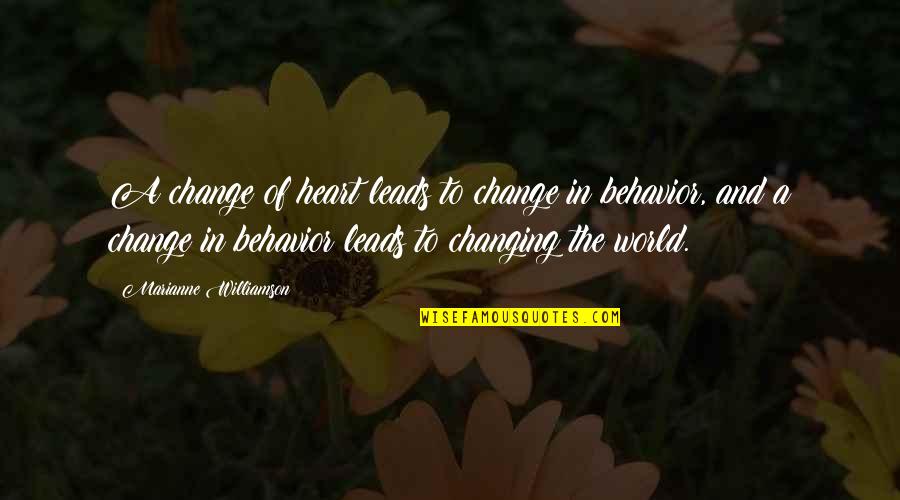 A change of heart leads to change in behavior, and a change in behavior leads to changing the world.
—
Marianne Williamson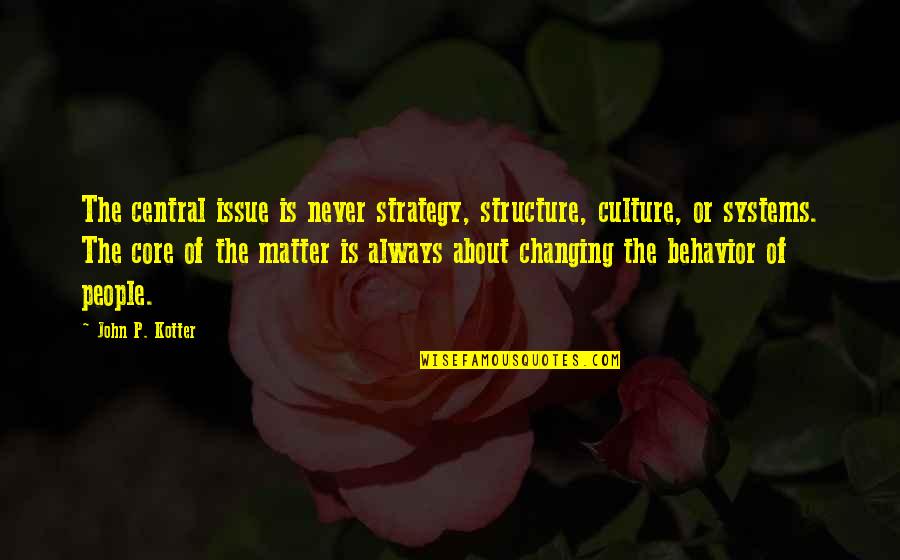 The central issue is never strategy, structure, culture, or systems. The core of the matter is always about changing the behavior of people.
—
John P. Kotter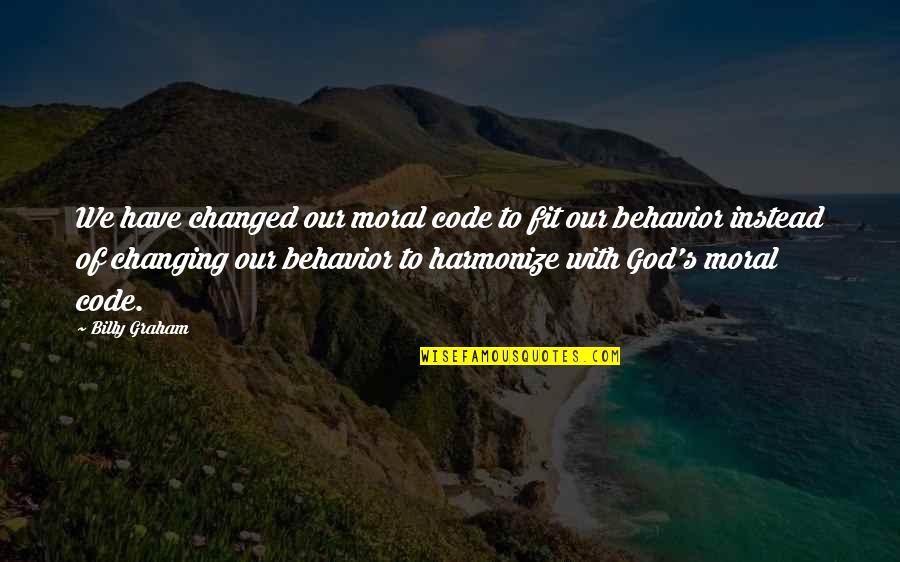 We have changed our moral code to fit our behavior instead of changing our behavior to harmonize with God's moral code.
—
Billy Graham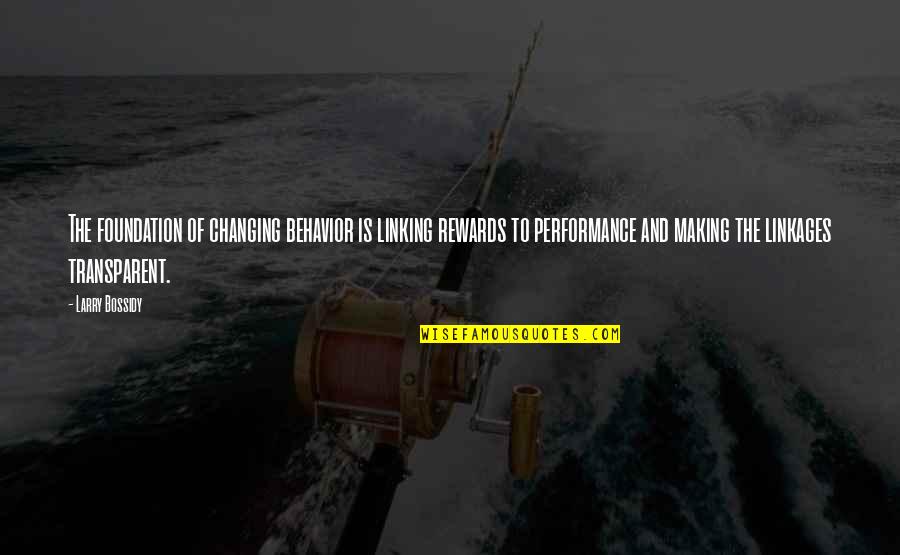 The foundation of changing behavior is linking rewards to performance and making the linkages transparent.
—
Larry Bossidy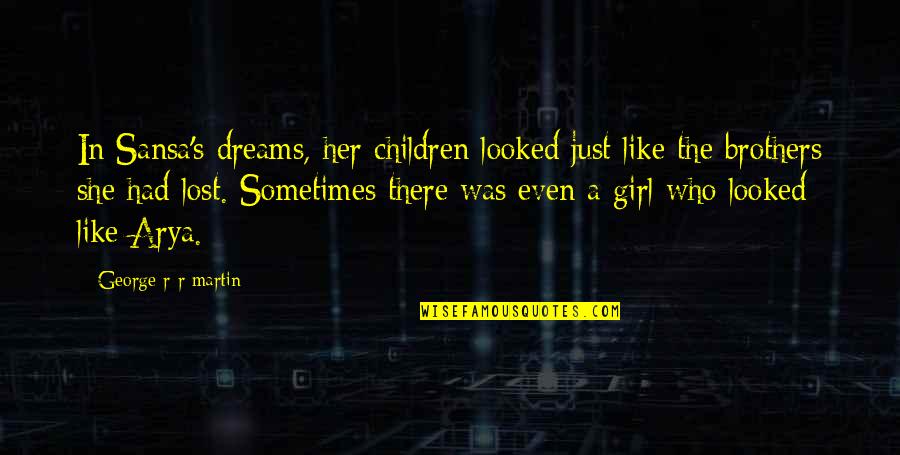 In Sansa's dreams, her children looked just like the brothers she had lost. Sometimes there was even a girl who looked like Arya.
—
George R R Martin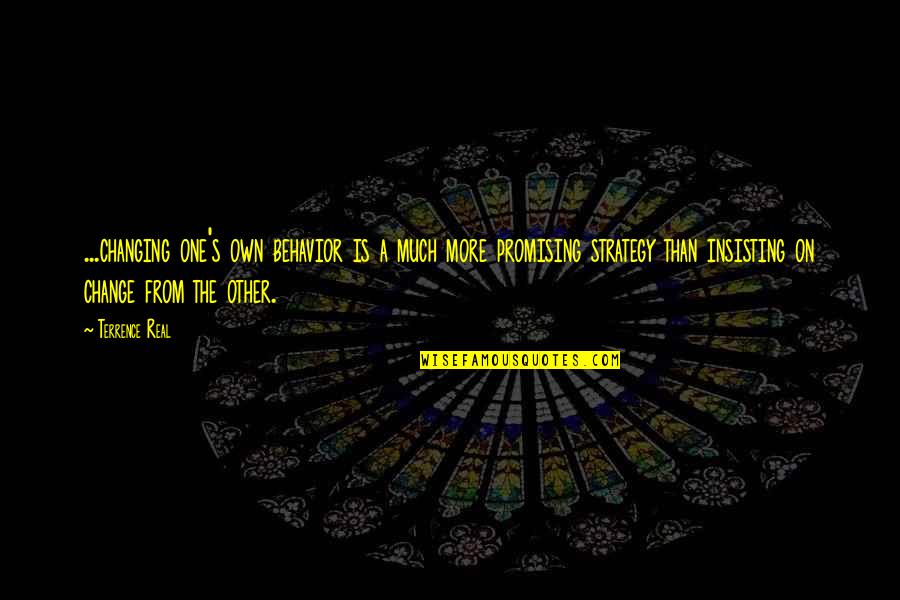 ...changing one's own behavior is a much more promising strategy than insisting on change from the other. —
Terrence Real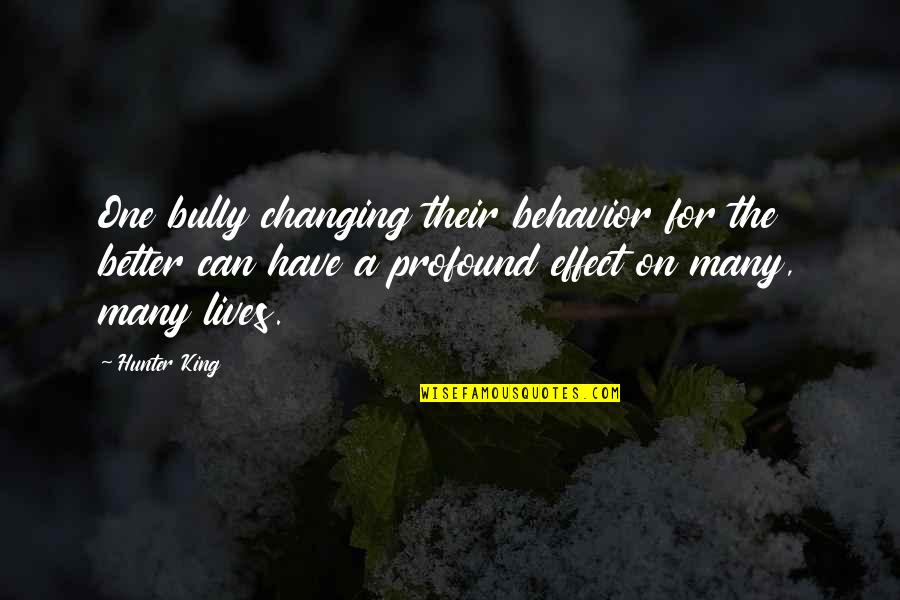 One bully changing their behavior for the better can have a profound effect on many, many lives. —
Hunter King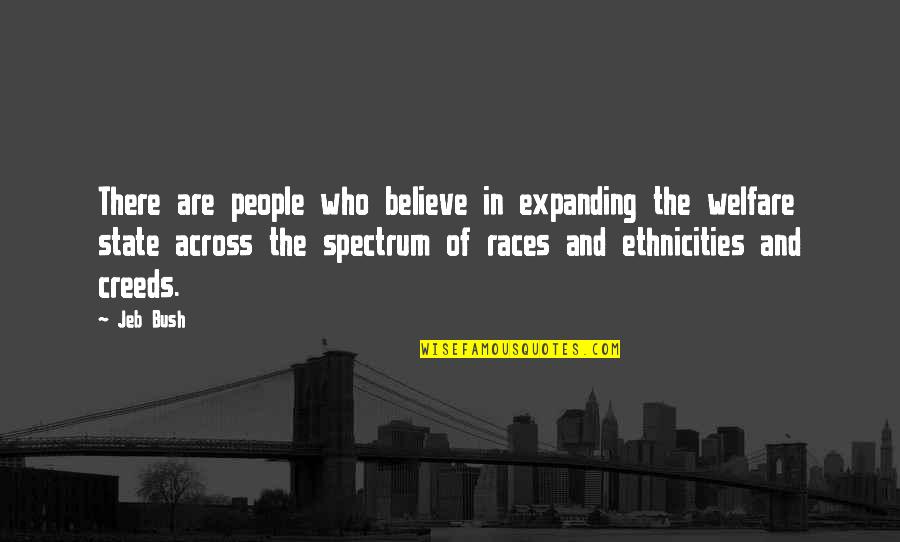 There are people who believe in expanding the welfare state across the spectrum of races and ethnicities and creeds. —
Jeb Bush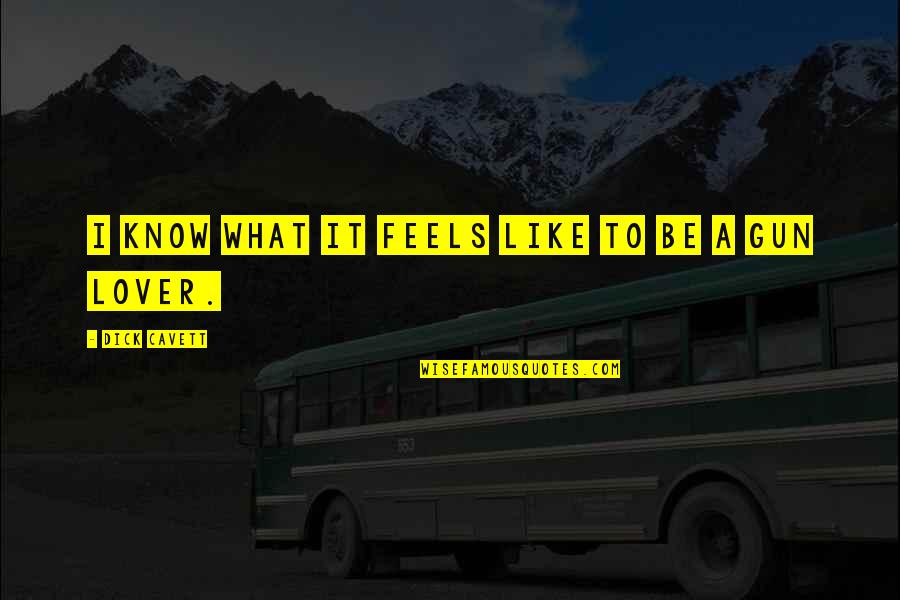 I know what it feels like to be a gun lover. —
Dick Cavett
COLBIE: I'm an optimist. I believe in love and romance and happily ever after. —
Bijou Hunter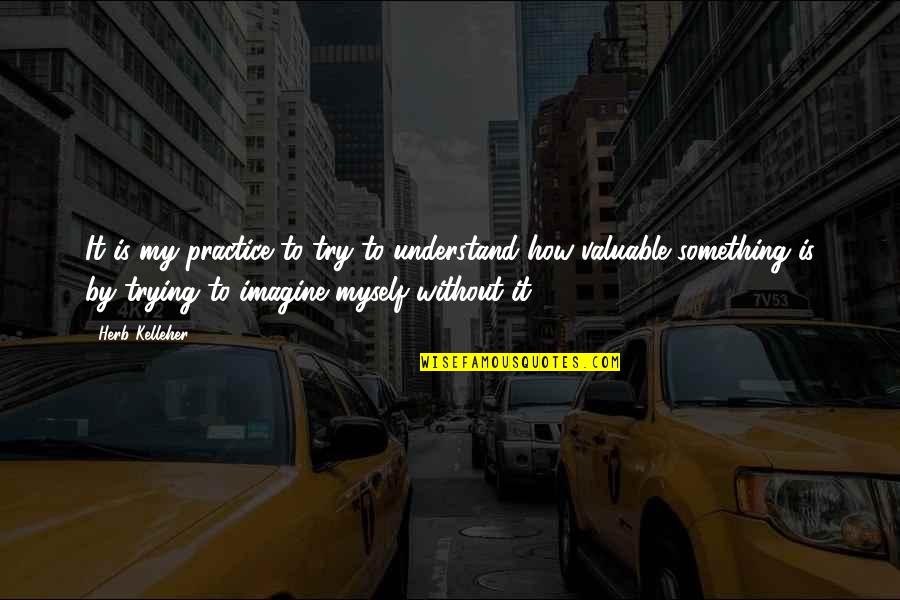 It is my practice to try to understand how valuable something is by trying to imagine myself without it. —
Herb Kelleher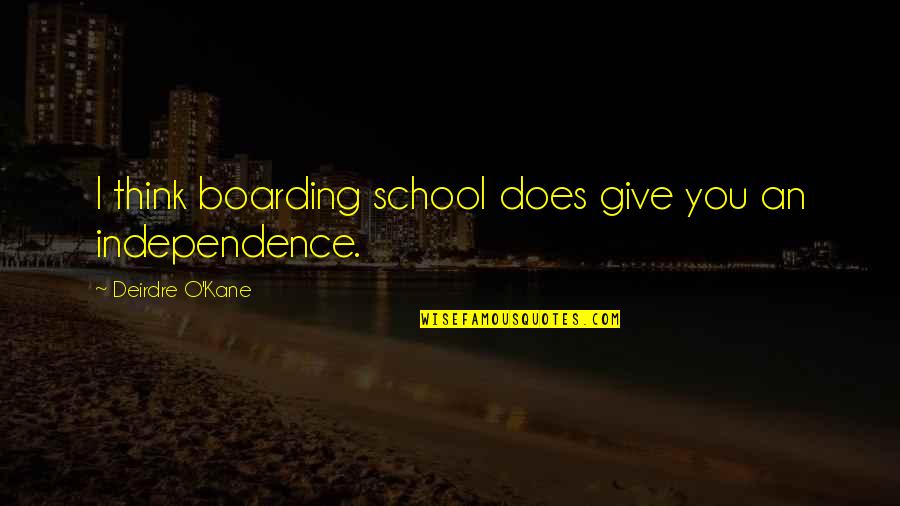 I think boarding school does give you an independence. —
Deirdre O'Kane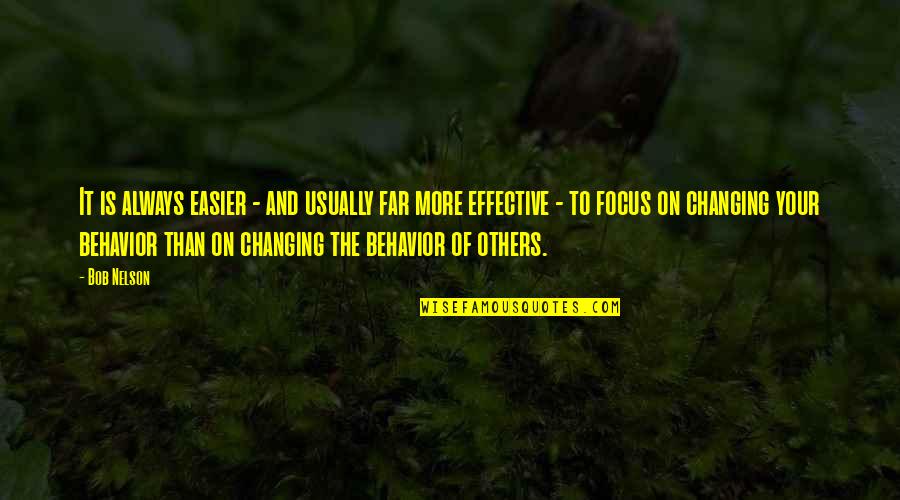 It is always easier - and usually far more effective - to focus on
changing your behavior
than on changing the behavior of others. —
Bob Nelson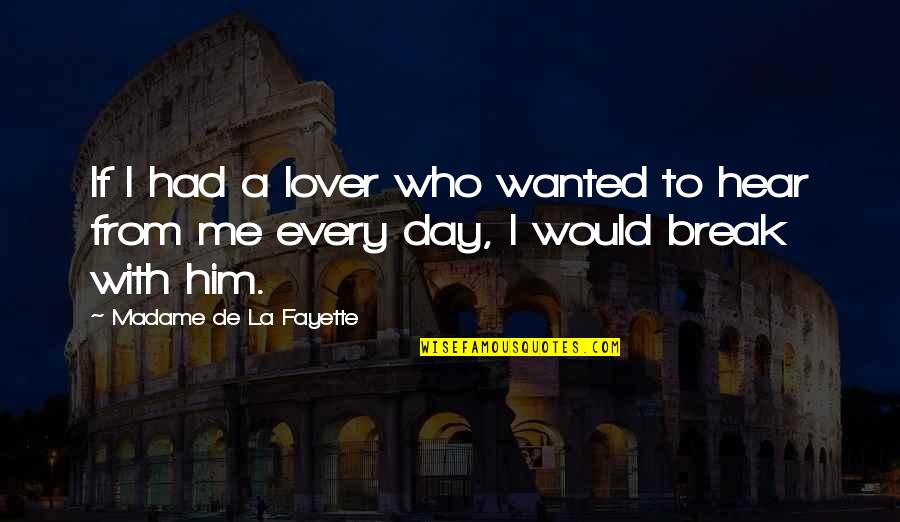 If I had a lover who wanted to hear from me every day, I would break with him. —
Madame De La Fayette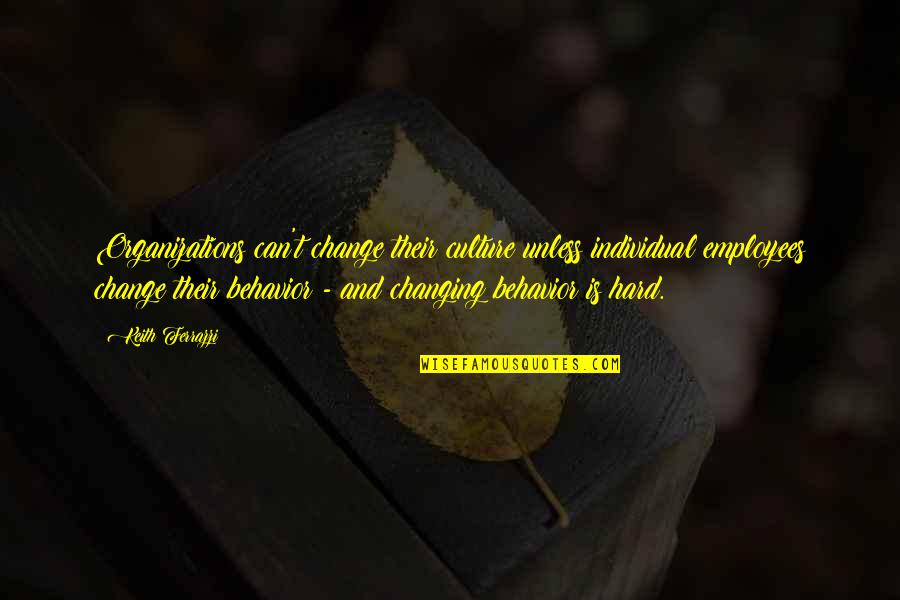 Organizations can't change their culture unless individual employees change their behavior - and changing behavior is hard. —
Keith Ferrazzi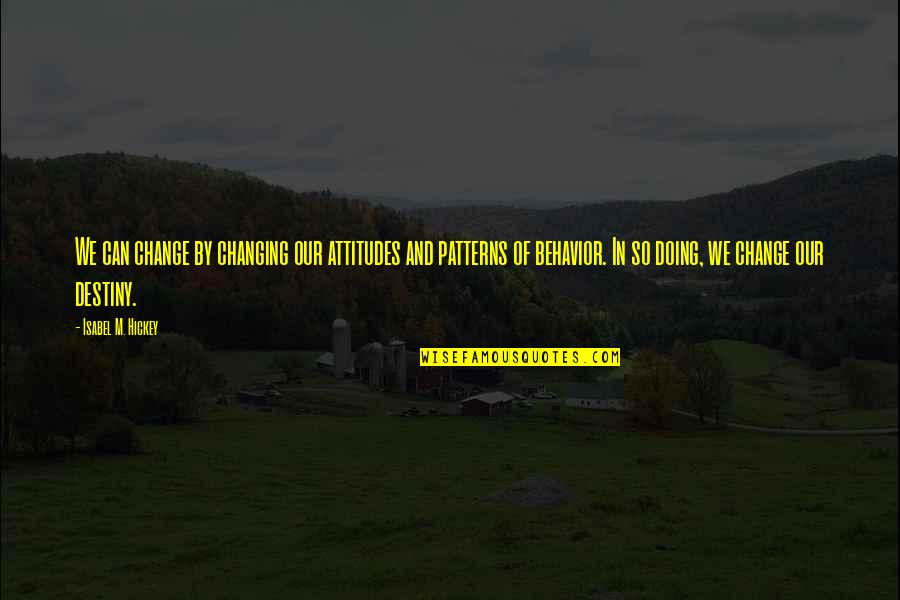 We can change by changing our attitudes and patterns of behavior. In so doing, we change our destiny. —
Isabel M. Hickey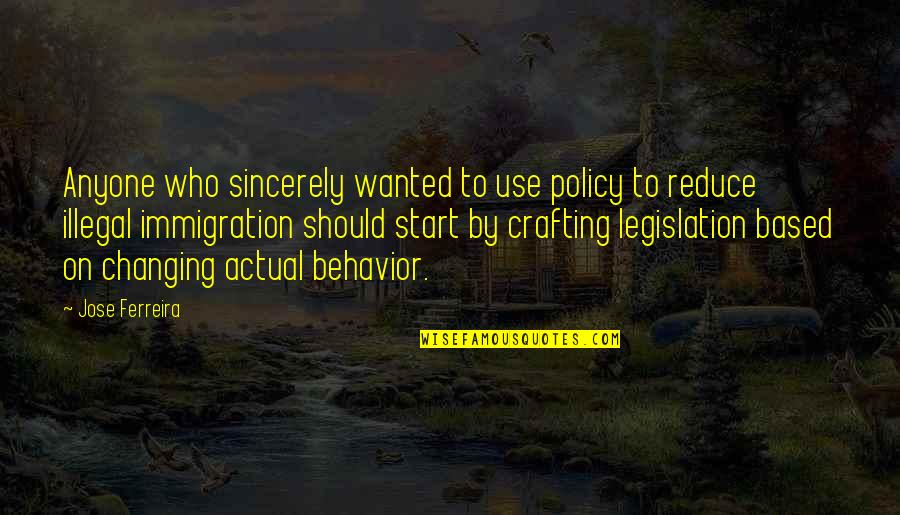 Anyone who sincerely wanted to use policy to reduce illegal immigration should start by crafting legislation based on changing actual behavior. —
Jose Ferreira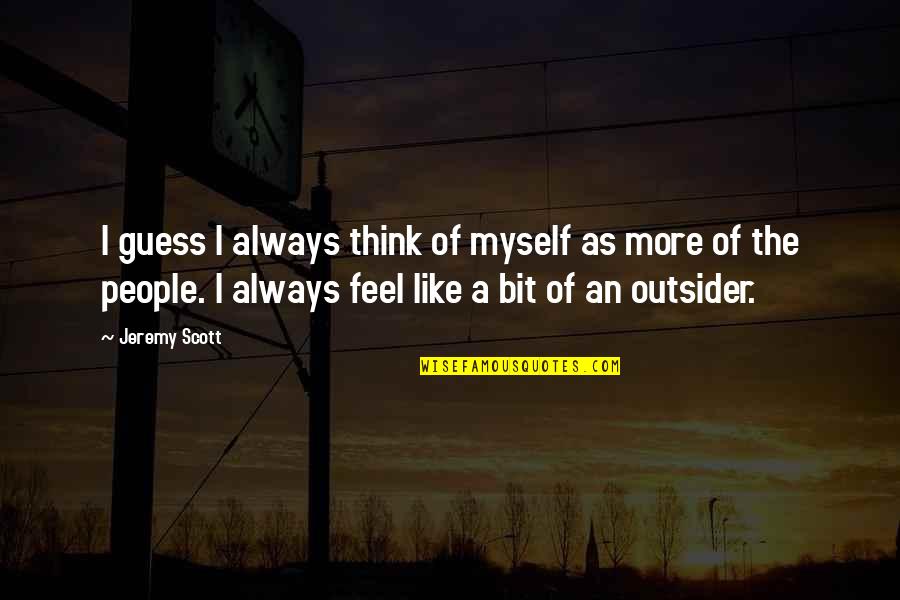 I guess I always think of myself as more of the people. I always feel like a bit of an outsider. —
Jeremy Scott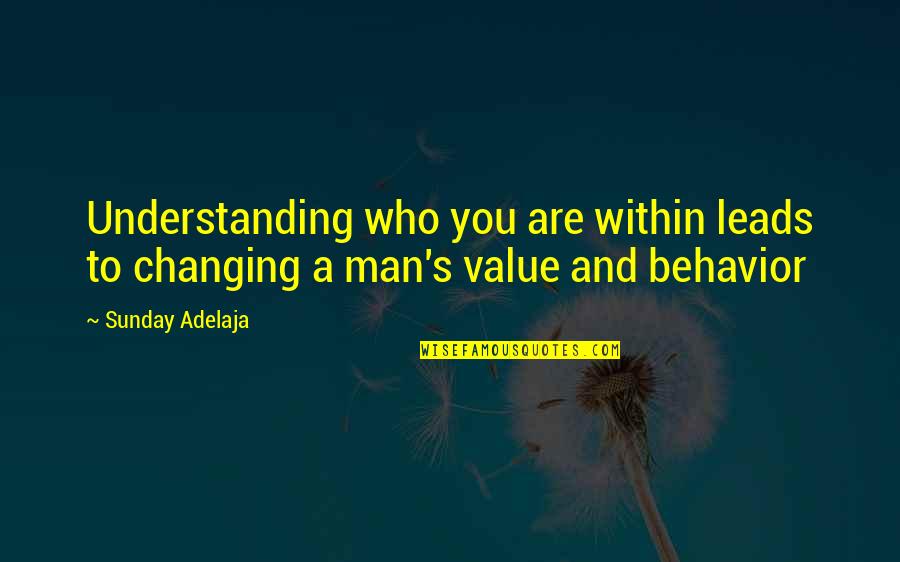 Understanding who you are within leads to changing a man's value and behavior —
Sunday Adelaja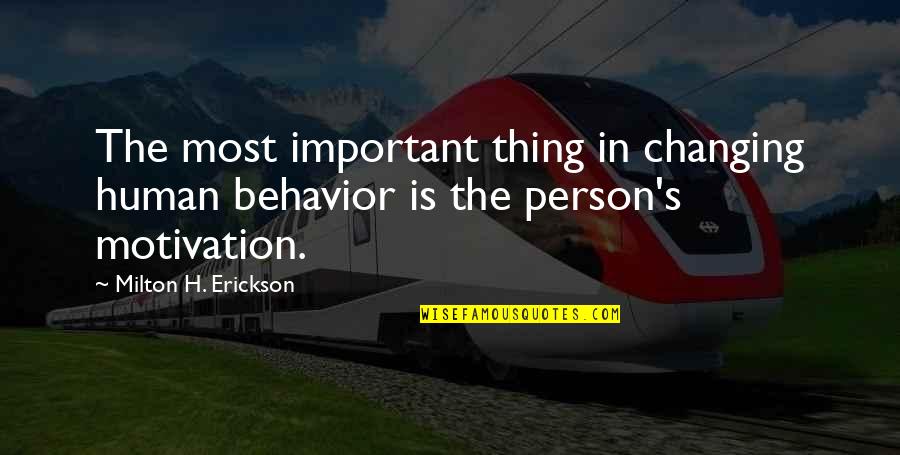 The most important thing in changing human behavior is the person's motivation. —
Milton H. Erickson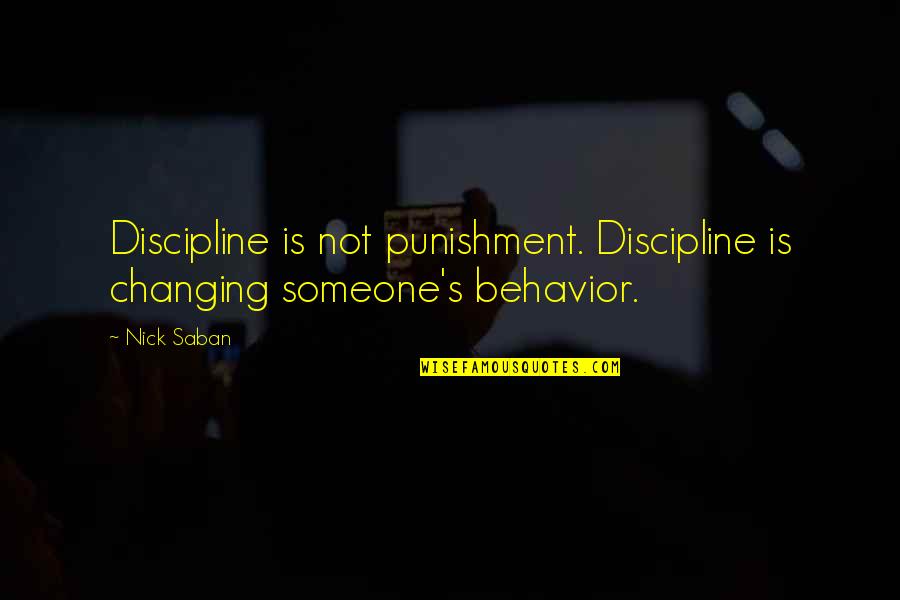 Discipline is not punishment. Discipline is changing someone's behavior. —
Nick Saban
The hardest part of continuous improvement in organizations is changing the behavior of other people. —
Jurgen Appelo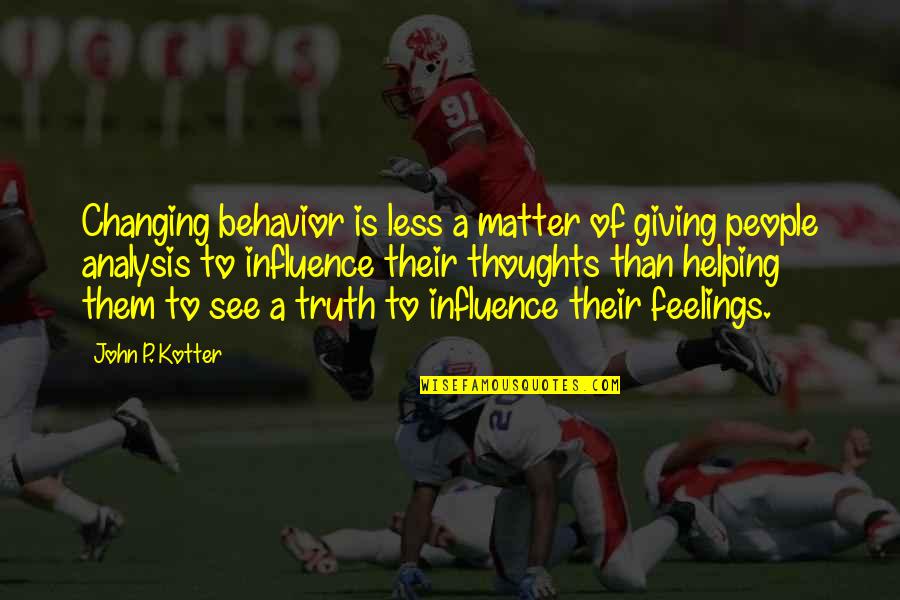 Changing behavior is less a matter of giving people analysis to influence their thoughts than helping them to see a truth to influence their feelings. —
John P. Kotter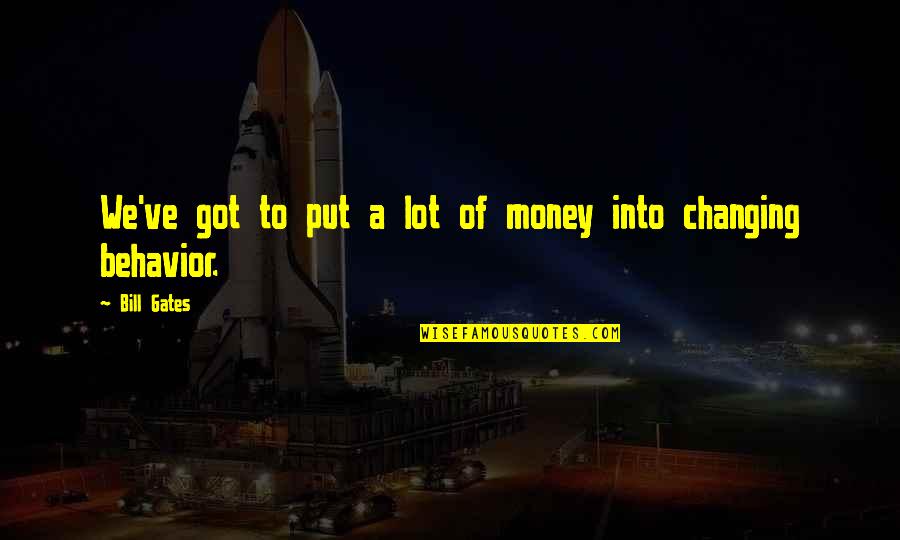 We've got to put a lot of money into changing behavior. —
Bill Gates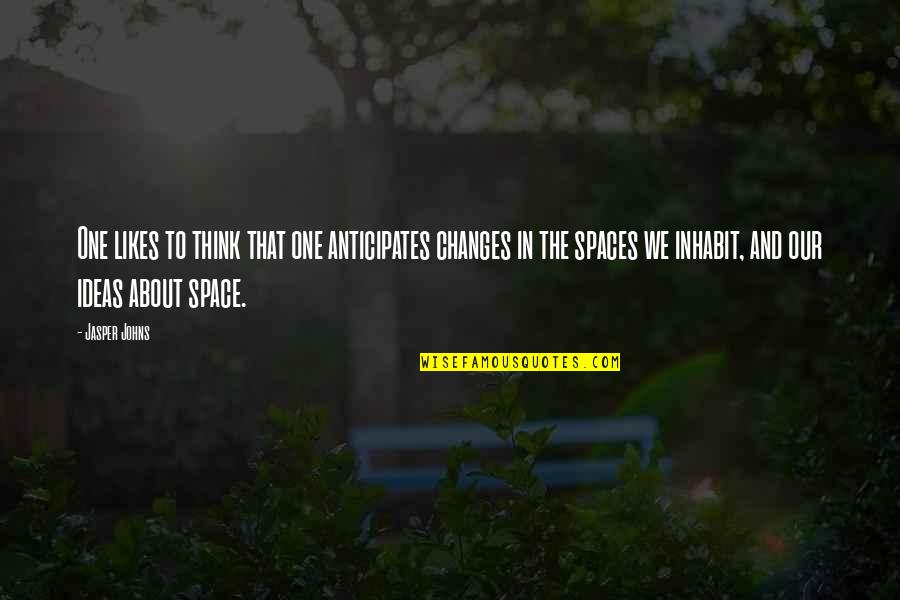 One likes to think that one anticipates changes in the spaces we inhabit, and our ideas about space. —
Jasper Johns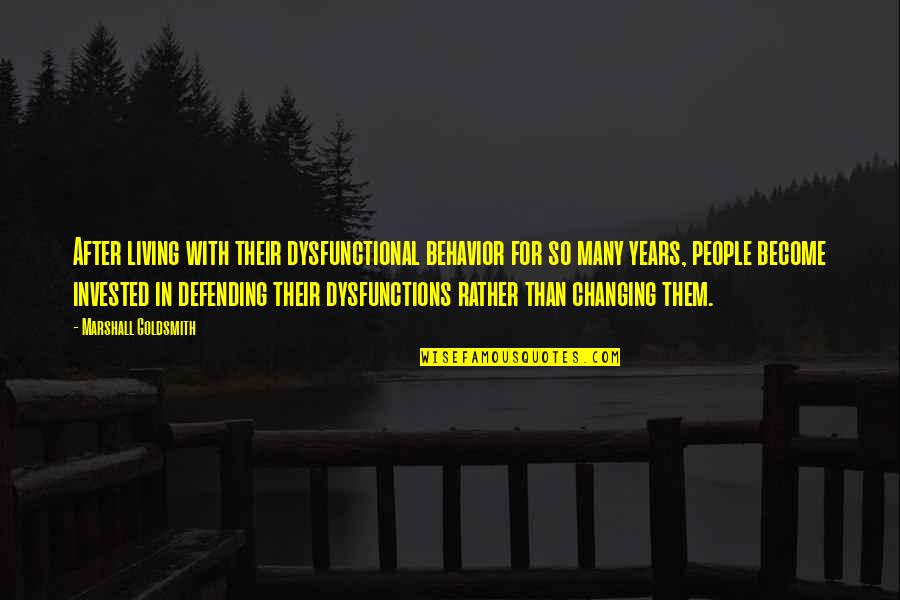 After living with their dysfunctional behavior for so many years, people become invested in defending their dysfunctions rather than changing them. —
Marshall Goldsmith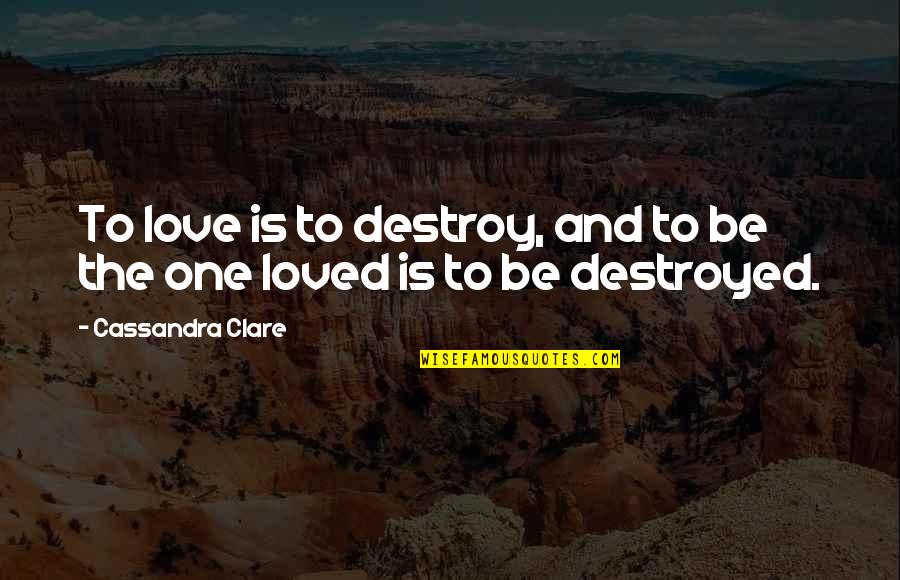 To love is to destroy, and to be the one loved is to be destroyed. —
Cassandra Clare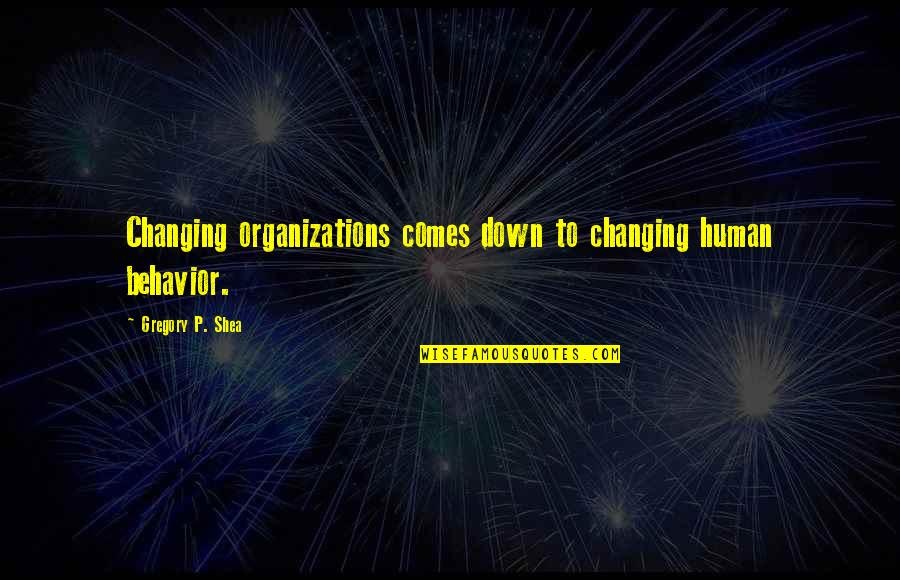 Changing organizations comes down to changing human behavior. —
Gregory P. Shea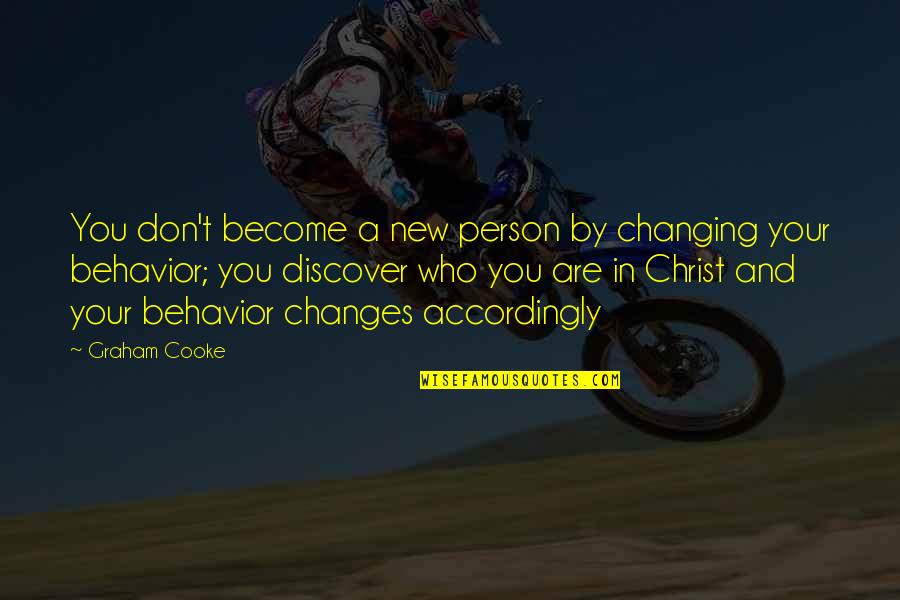 You don't become a new person by
changing your behavior
; you discover who you are in Christ and your behavior changes accordingly —
Graham Cooke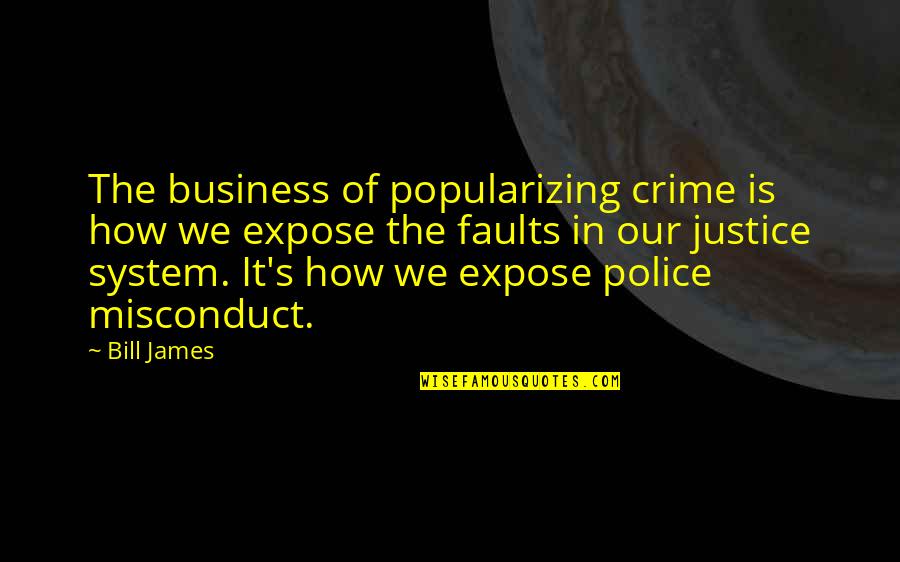 The business of popularizing crime is how we expose the faults in our justice system. It's how we expose police misconduct. —
Bill James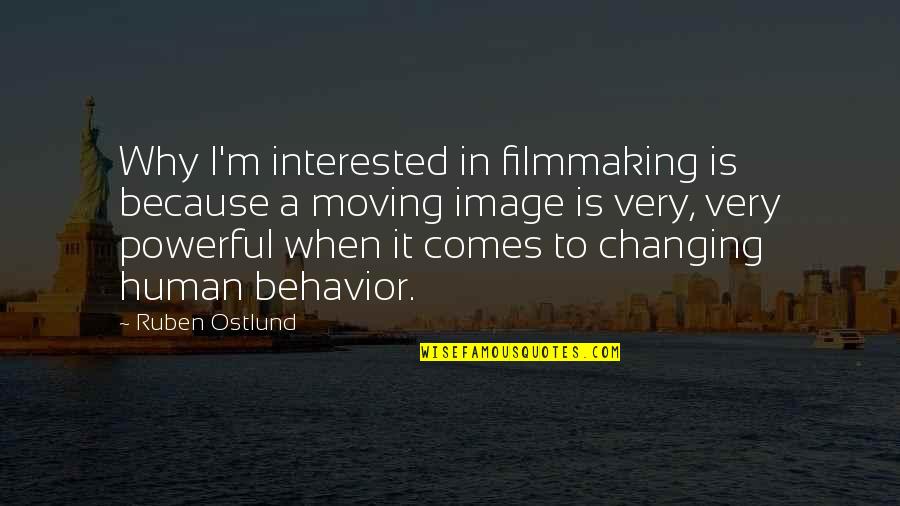 Why I'm interested in filmmaking is because a moving image is very, very powerful when it comes to changing human behavior. —
Ruben Ostlund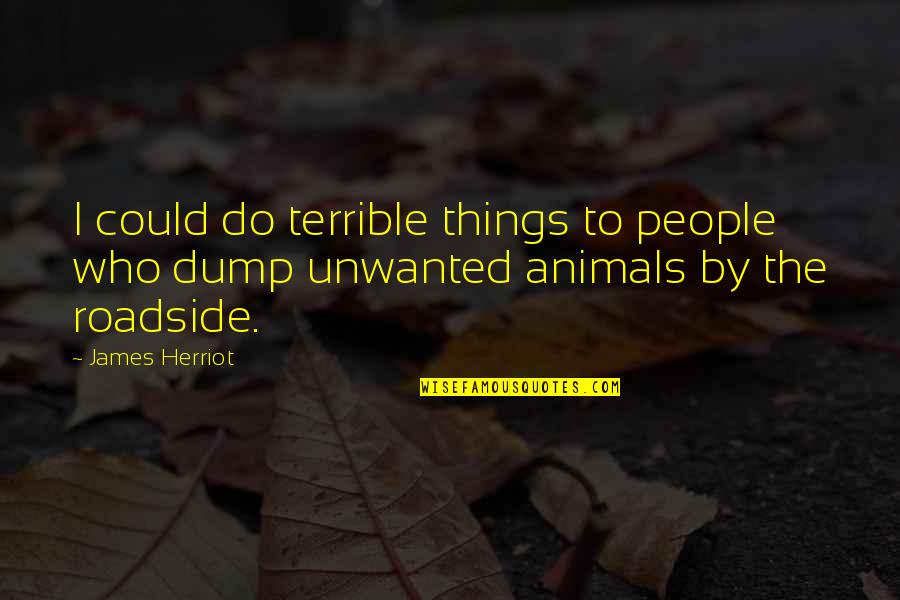 I could do terrible things to people who dump unwanted animals by the roadside. —
James Herriot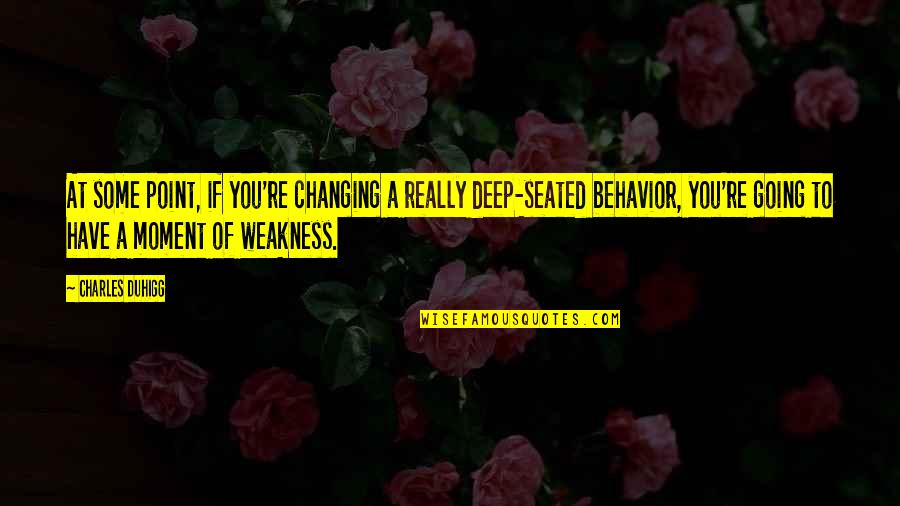 At some point, if you're changing a really deep-seated behavior, you're going to have a moment of weakness. —
Charles Duhigg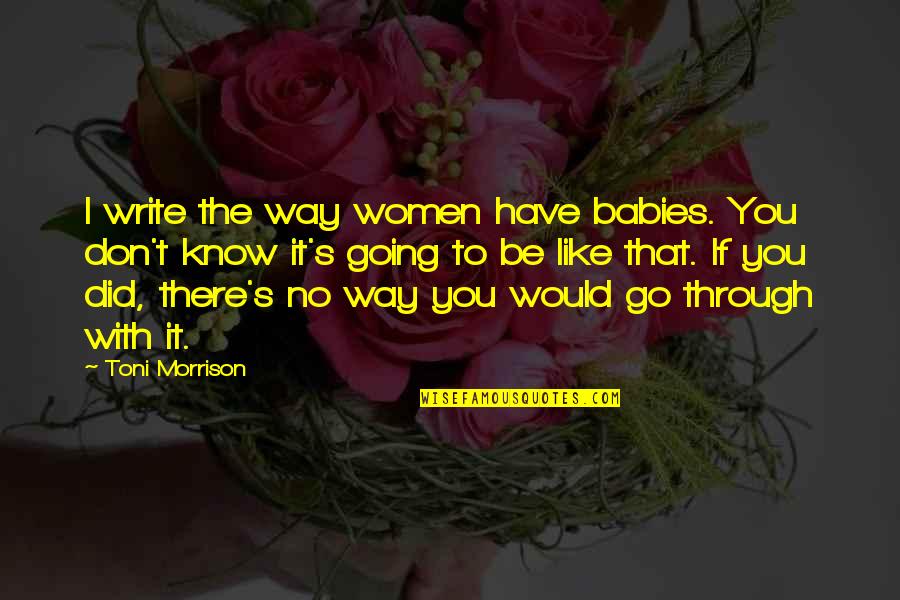 I write the way women have babies. You don't know it's going to be like that. If you did, there's no way you would go through with it. —
Toni Morrison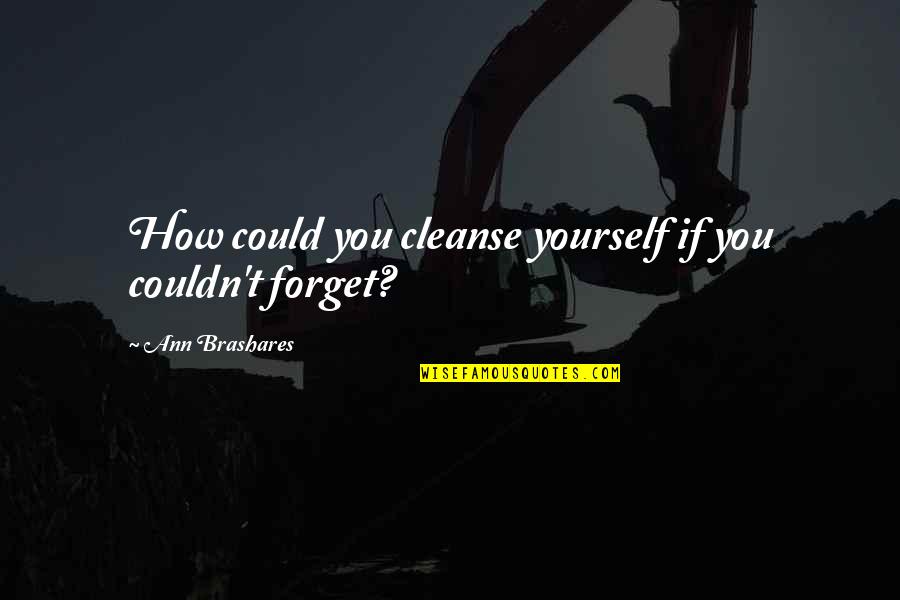 How could you cleanse yourself if you couldn't forget? —
Ann Brashares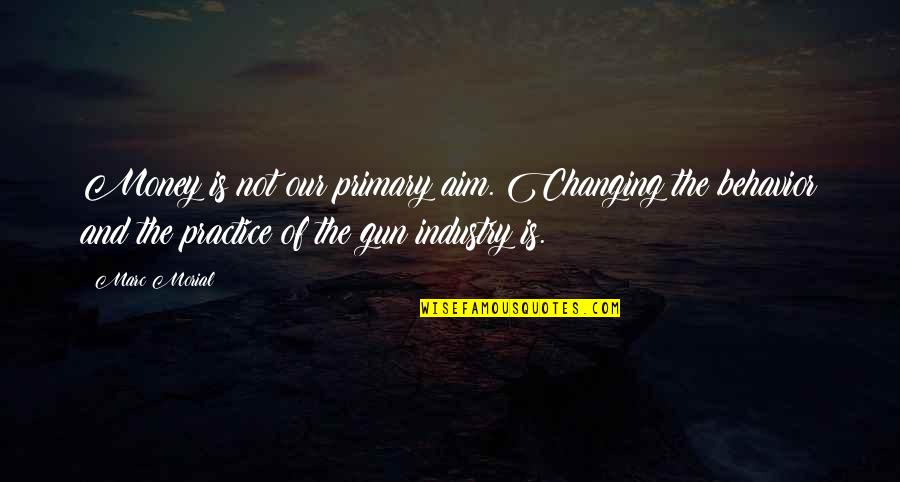 Money is not our primary aim. Changing the behavior and the practice of the gun industry is. —
Marc Morial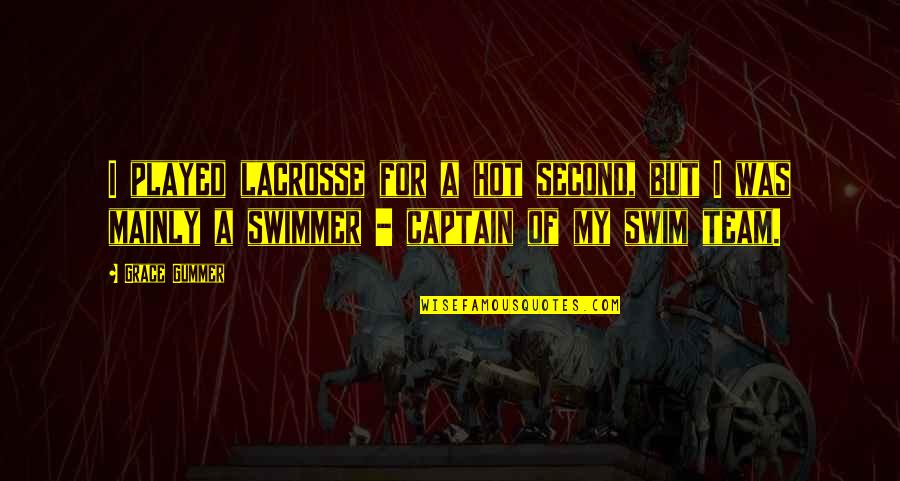 I played lacrosse for a hot second, but I was mainly a swimmer - captain of my swim team. —
Grace Gummer