Change Of Pace Quotes
Collection of top 35 famous quotes about Change Of Pace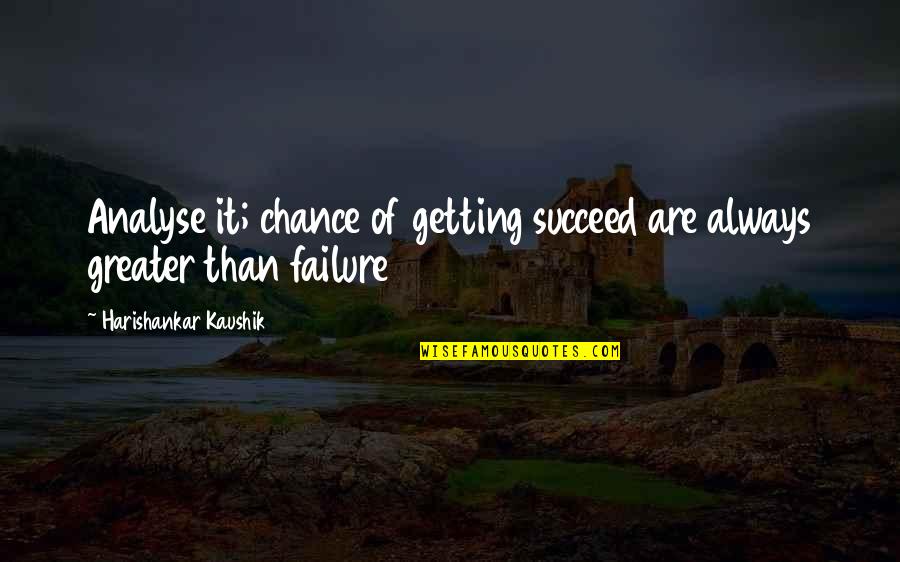 Analyse it; chance of getting succeed are always greater than failure
—
Harishankar Kaushik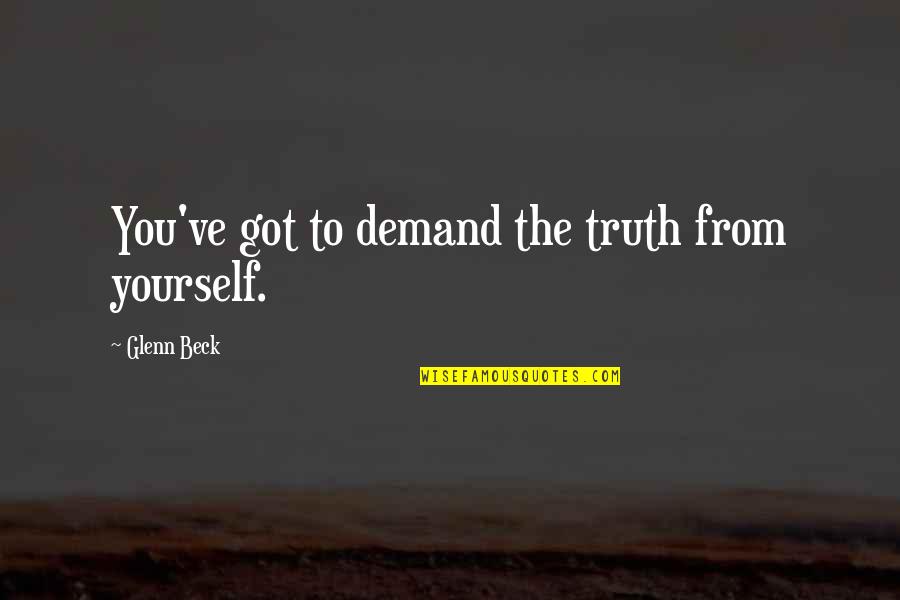 You've got to demand the truth from yourself.
—
Glenn Beck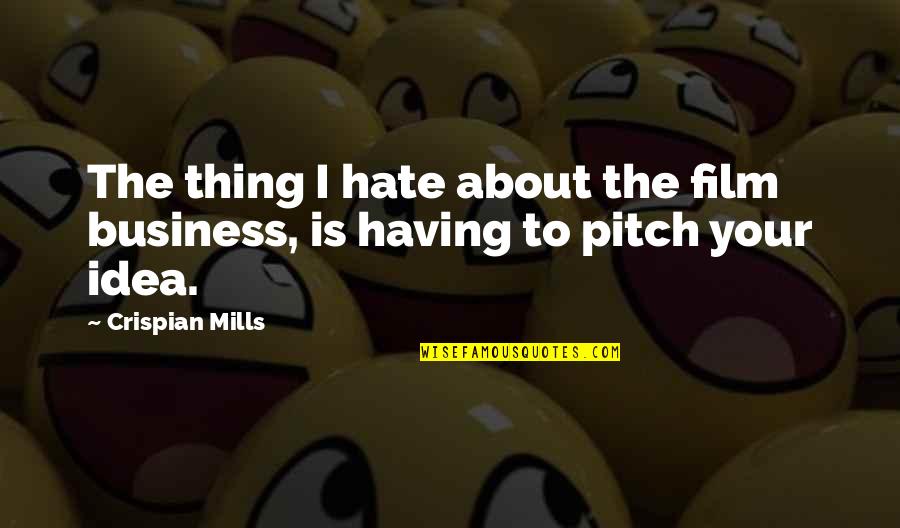 The thing I hate about the film business, is having to pitch your idea.
—
Crispian Mills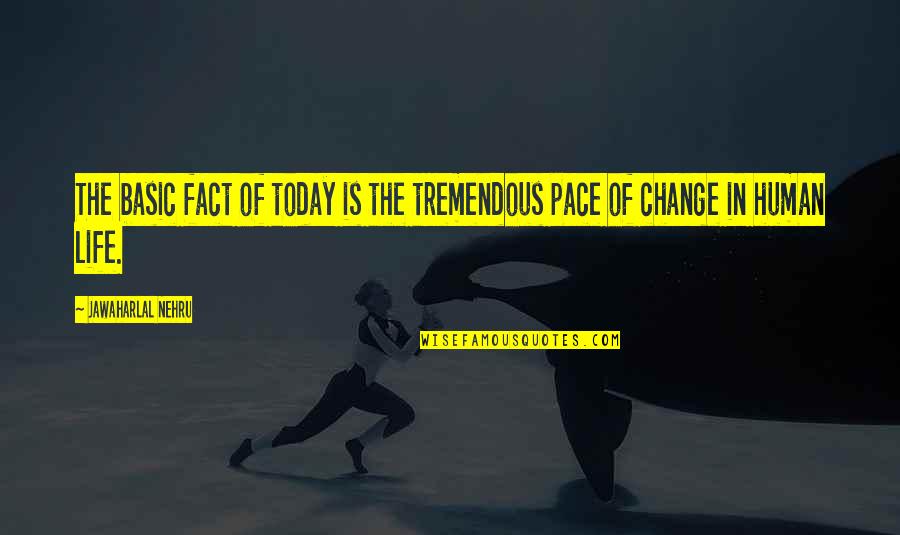 The basic fact of today is the tremendous pace of change in human life.
—
Jawaharlal Nehru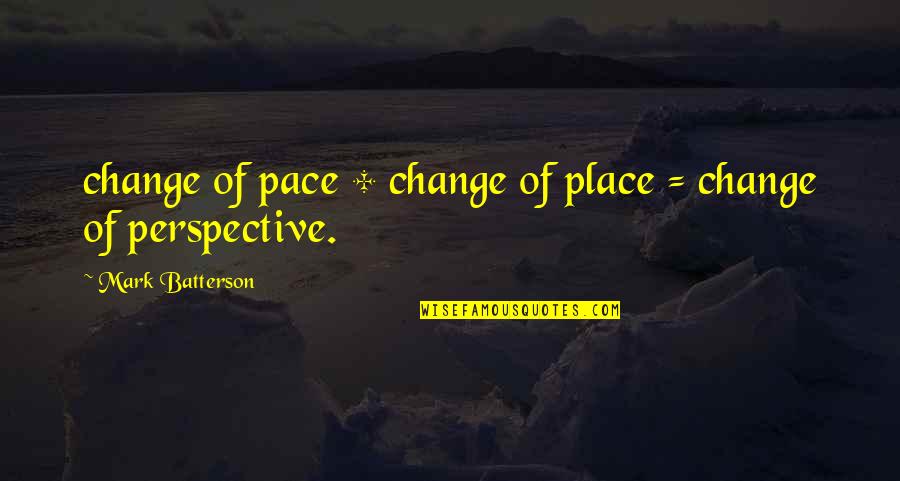 change of pace + change of place = change of perspective.
—
Mark Batterson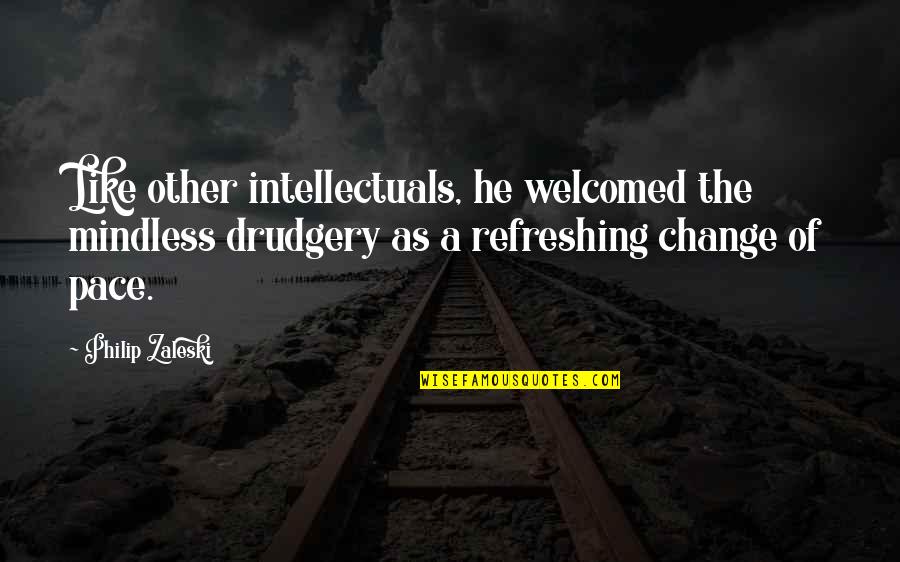 Like other intellectuals, he welcomed the mindless drudgery as a refreshing change of pace.
—
Philip Zaleski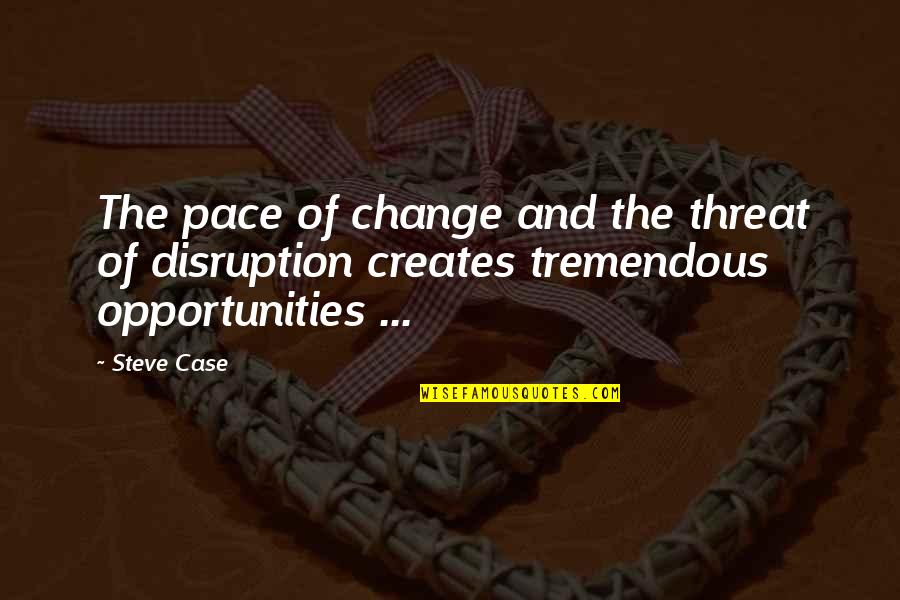 The pace of change and the threat of disruption creates tremendous opportunities ... —
Steve Case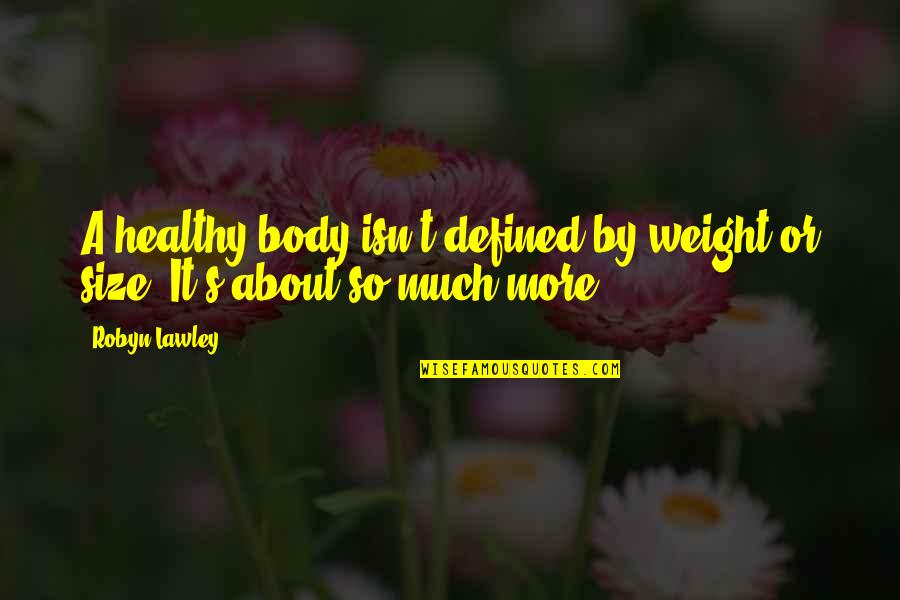 A healthy body isn't defined by weight or size. It's about so much more. —
Robyn Lawley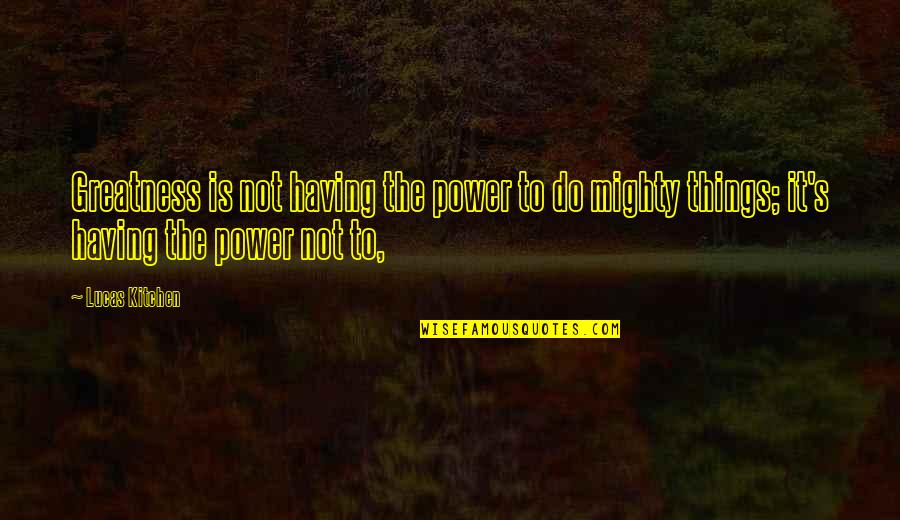 Greatness is not having the power to do mighty things; it's having the power not to, —
Lucas Kitchen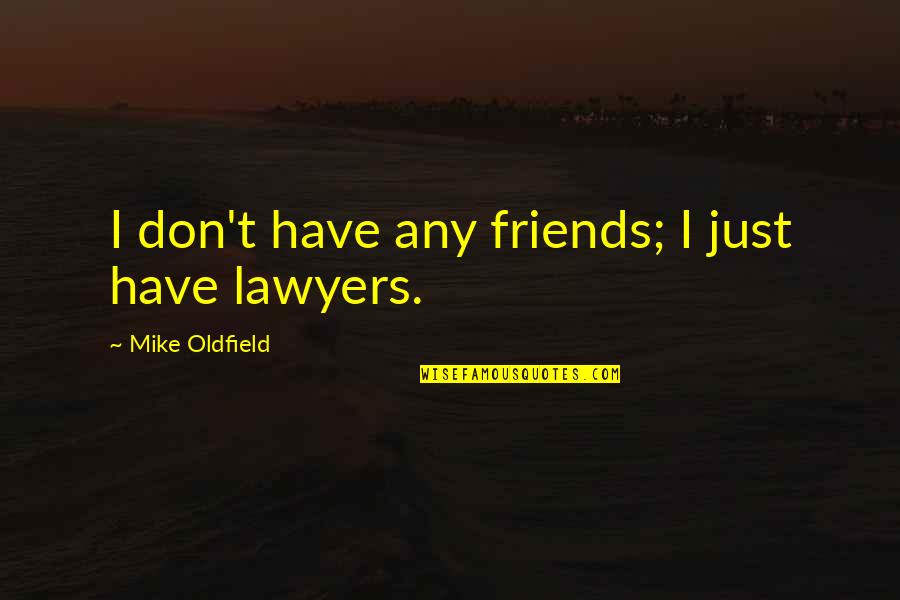 I don't have any friends; I just have lawyers. —
Mike Oldfield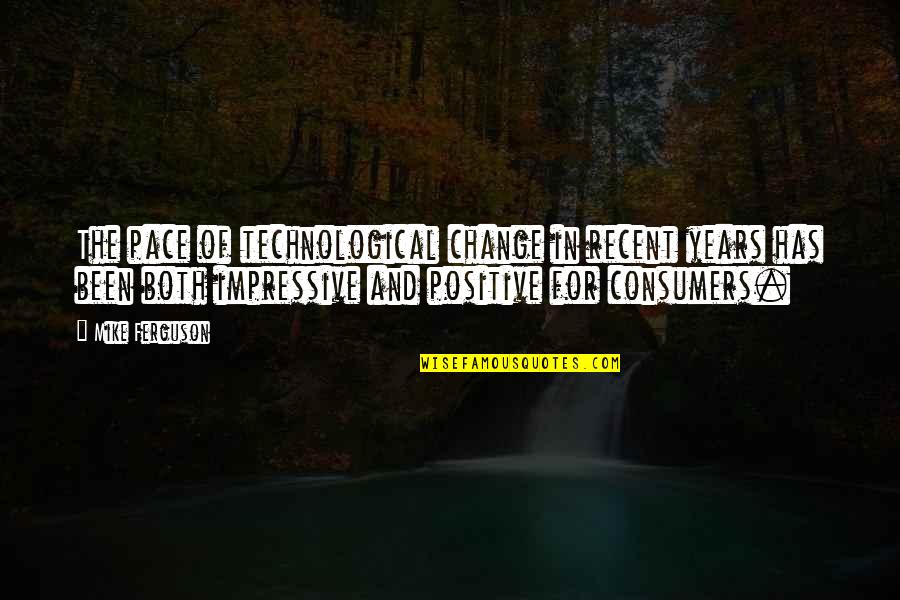 The pace of technological change in recent years has been both impressive and positive for consumers. —
Mike Ferguson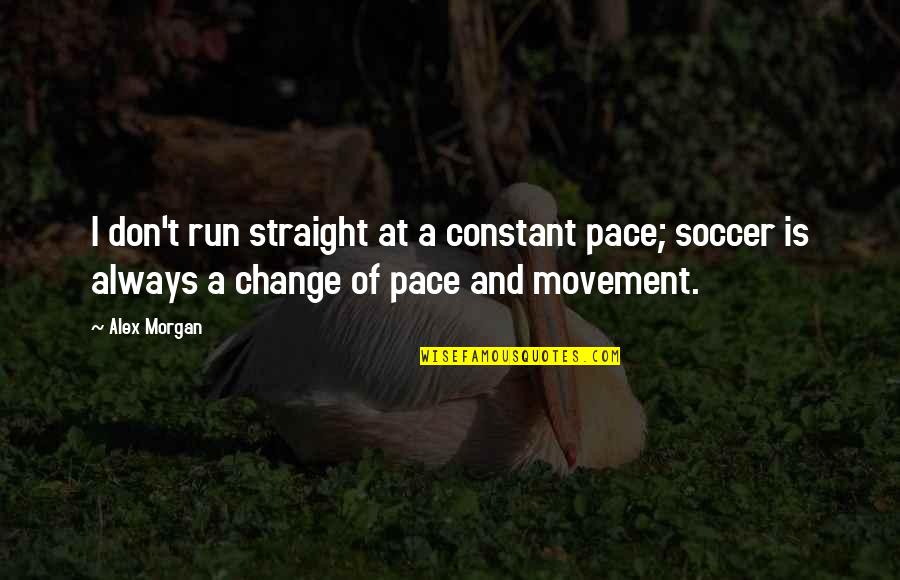 I don't run straight at a constant pace; soccer is always a
change of pace
and movement. —
Alex Morgan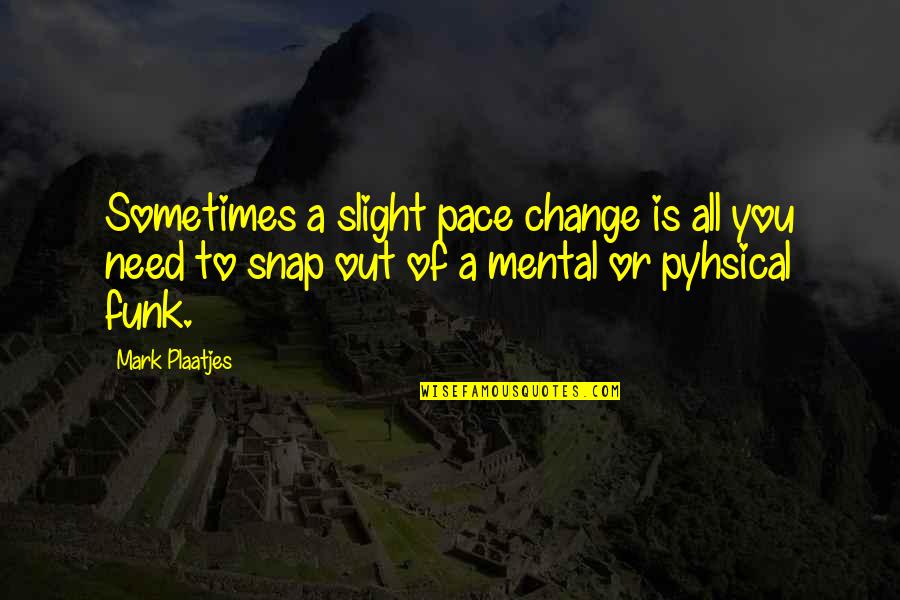 Sometimes a slight pace change is all you need to snap out of a mental or pyhsical funk. —
Mark Plaatjes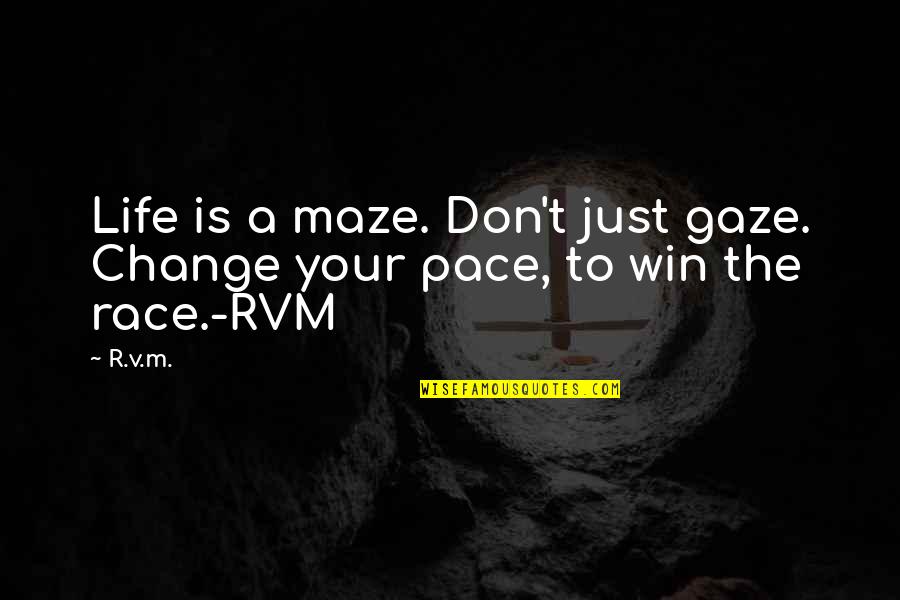 Life is a maze. Don't just gaze. Change your pace, to win the race.-RVM —
R.v.m.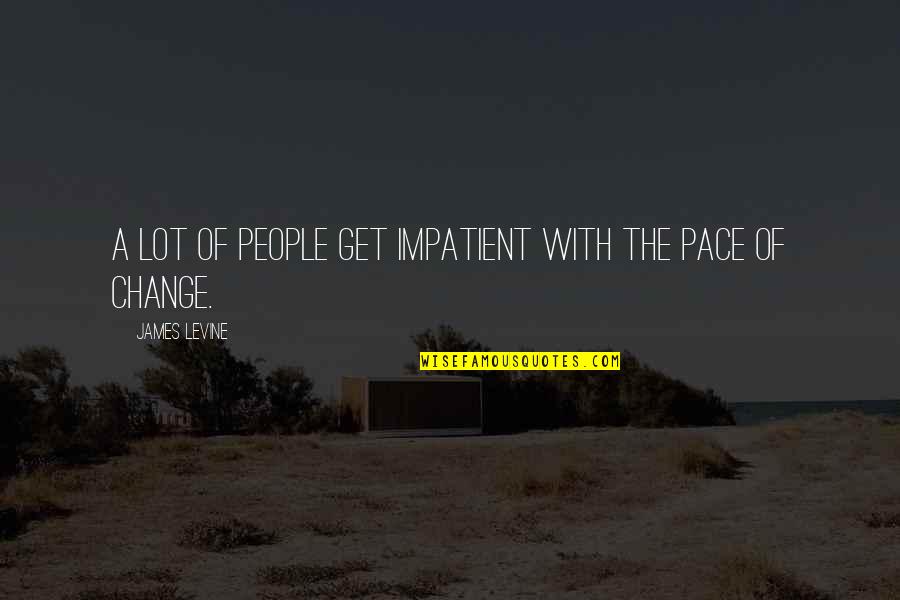 A lot of people get impatient with the pace of change. —
James Levine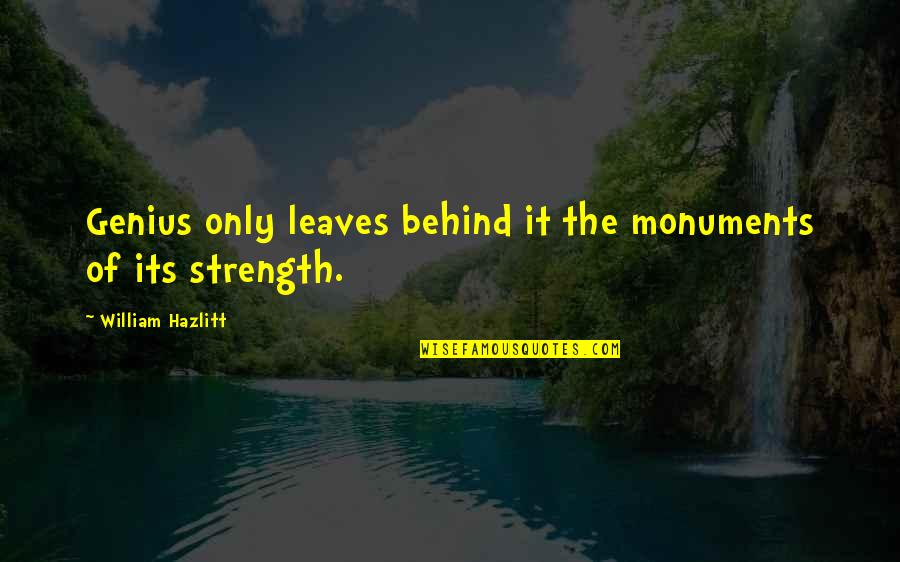 Genius only leaves behind it the monuments of its strength. —
William Hazlitt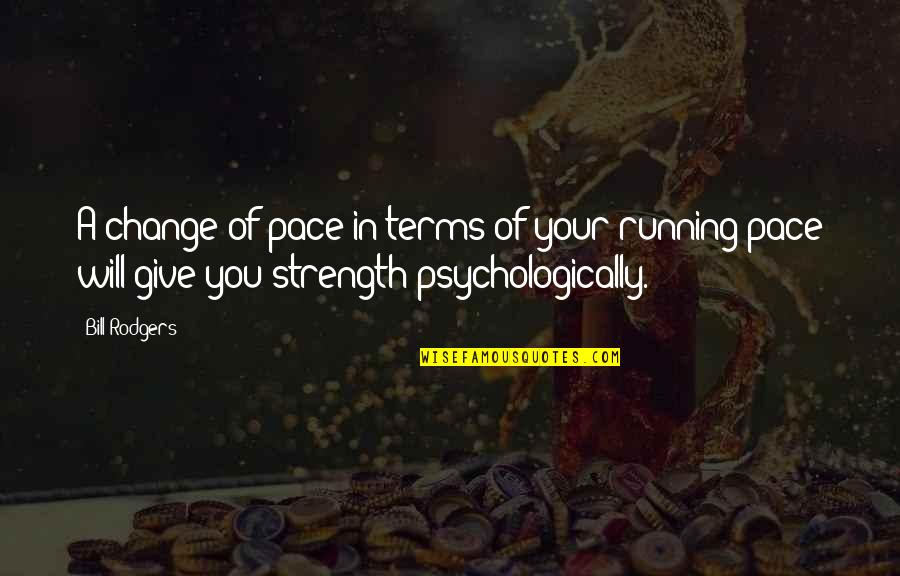 A
change of pace
in terms of your running pace will give you strength psychologically. —
Bill Rodgers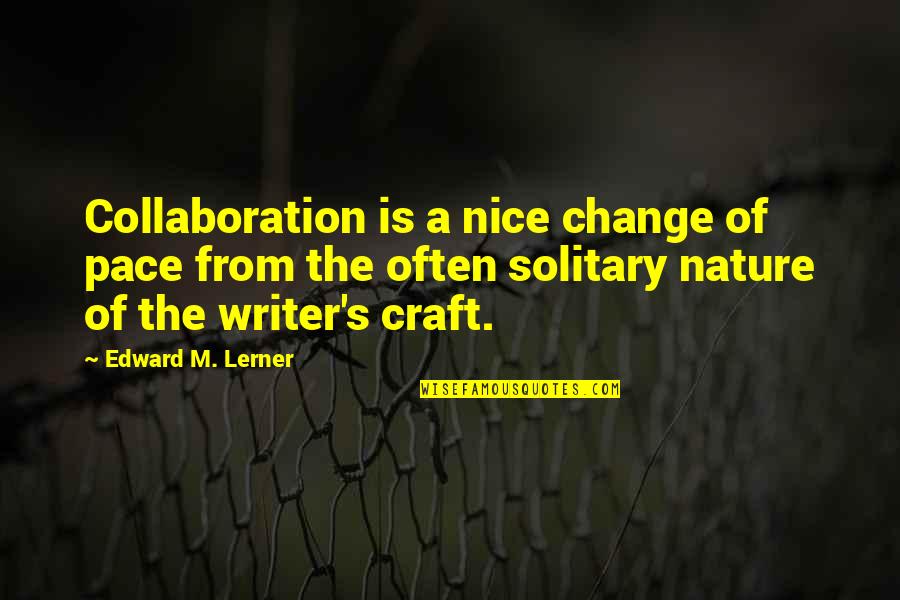 Collaboration is a nice
change of pace
from the often solitary nature of the writer's craft. —
Edward M. Lerner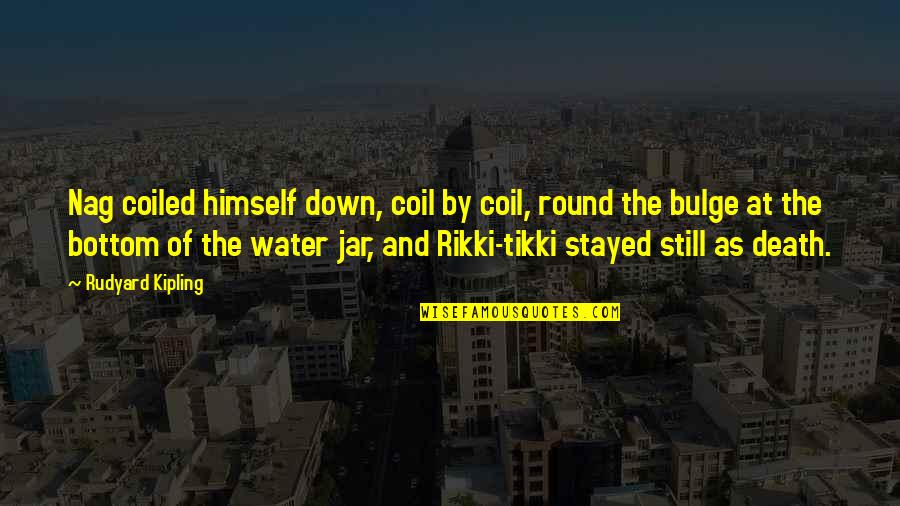 Nag coiled himself down, coil by coil, round the bulge at the bottom of the water jar, and Rikki-tikki stayed still as death. —
Rudyard Kipling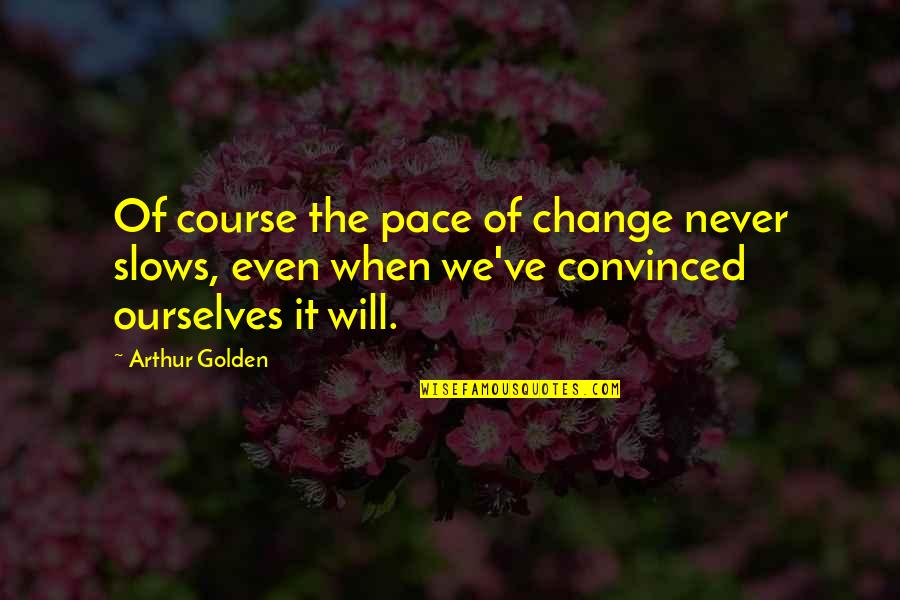 Of course the pace of change never slows, even when we've convinced ourselves it will. —
Arthur Golden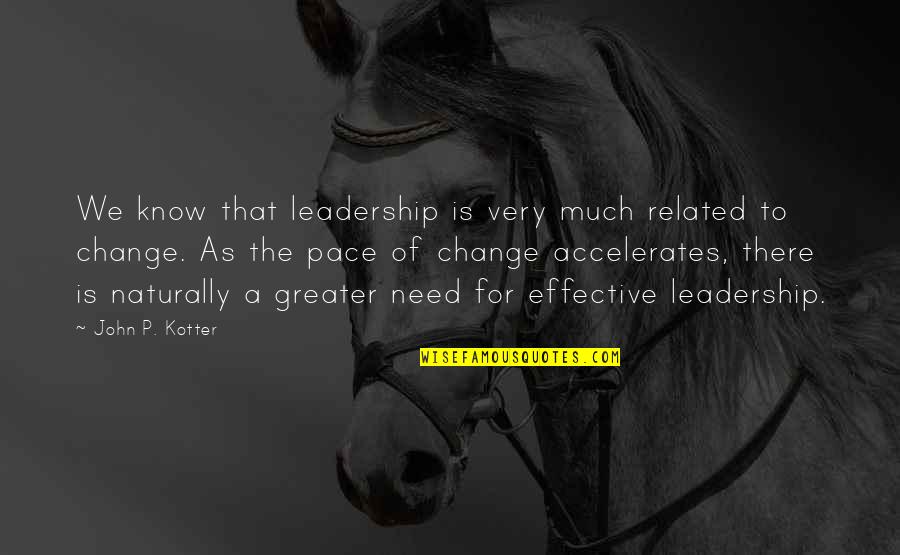 We know that leadership is very much related to change. As the pace of change accelerates, there is naturally a greater need for effective leadership. —
John P. Kotter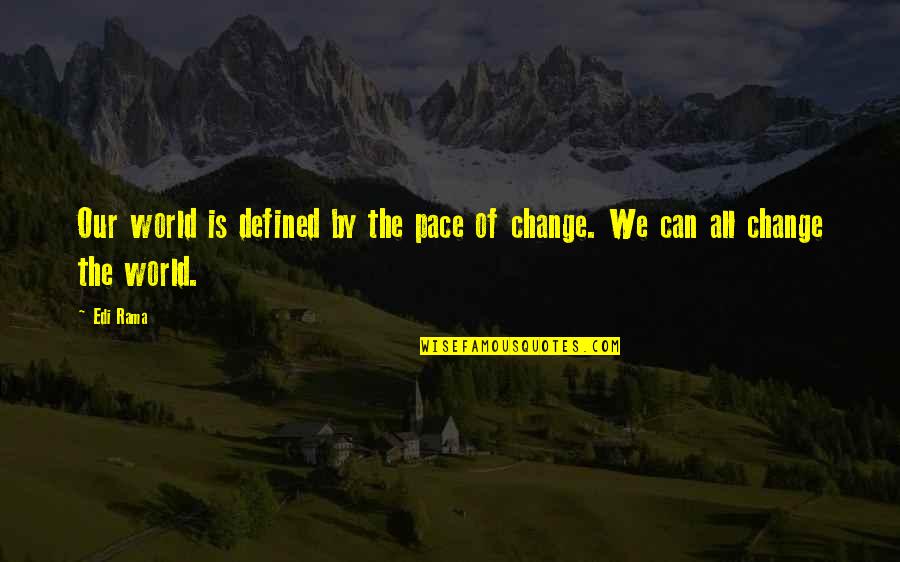 Our world is defined by the pace of change. We can all change the world. —
Edi Rama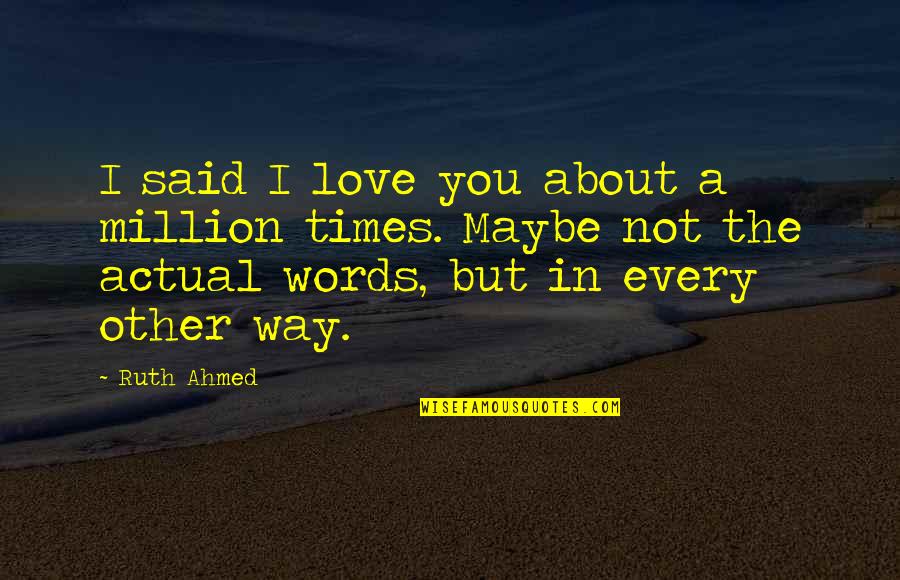 I said I love you about a million times. Maybe not the actual words, but in every other way. —
Ruth Ahmed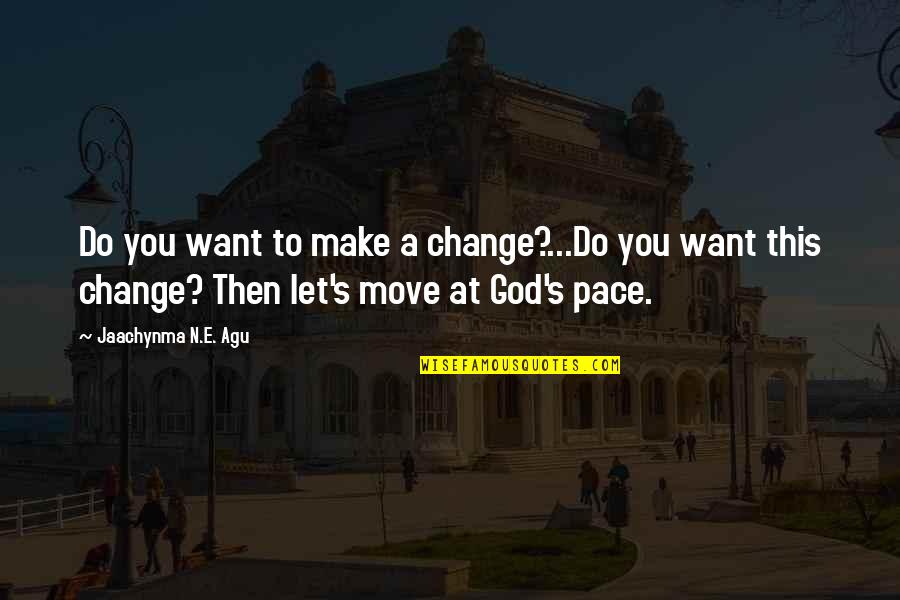 Do you want to make a change?...Do you want this change? Then let's move at God's pace. —
Jaachynma N.E. Agu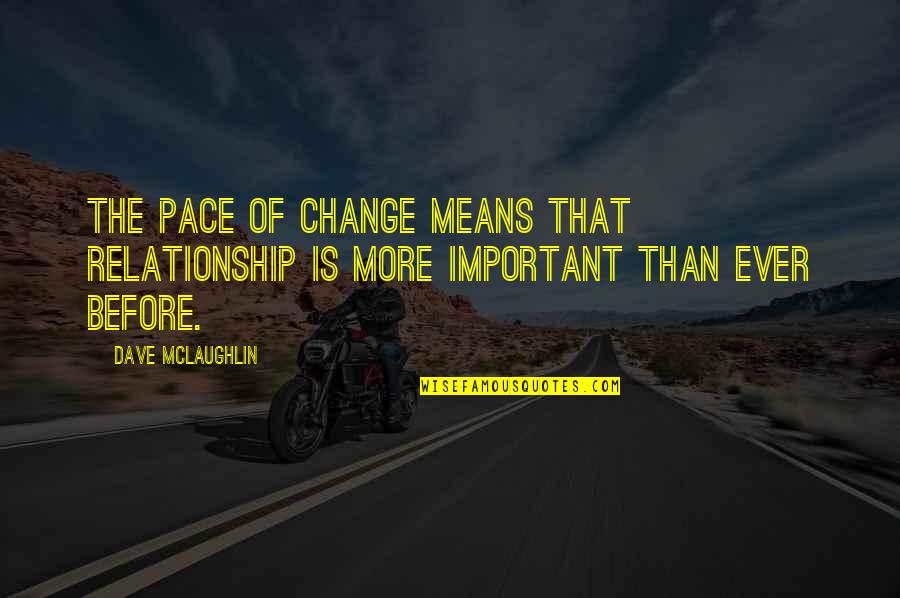 The pace of change means that relationship is more important than ever before. —
Dave McLaughlin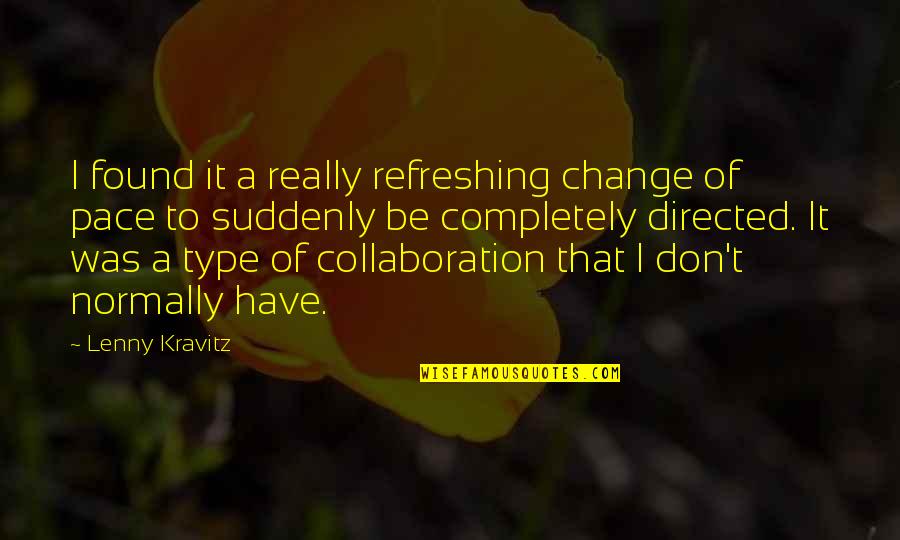 I found it a really refreshing
change of pace
to suddenly be completely directed. It was a type of collaboration that I don't normally have. —
Lenny Kravitz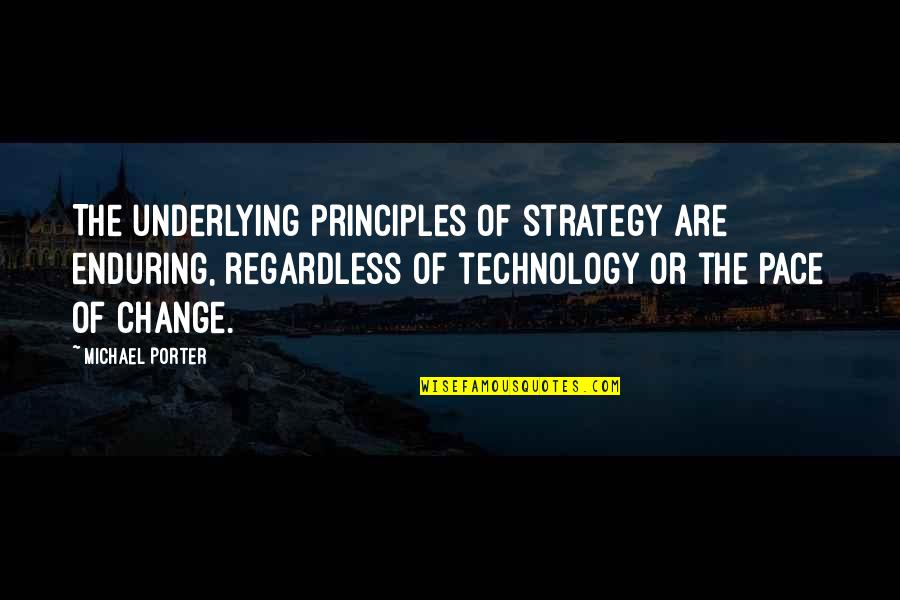 The underlying principles of strategy are enduring, regardless of technology or the pace of change. —
Michael Porter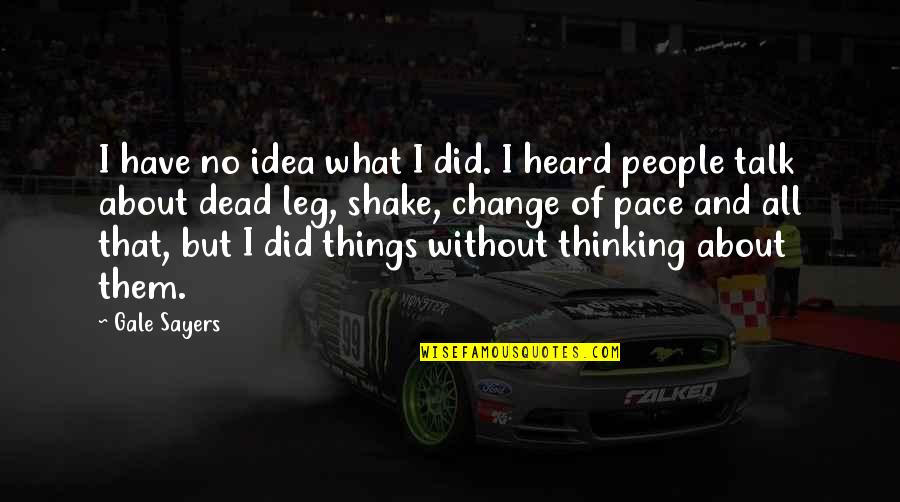 I have no idea what I did. I heard people talk about dead leg, shake,
change of pace
and all that, but I did things without thinking about them. —
Gale Sayers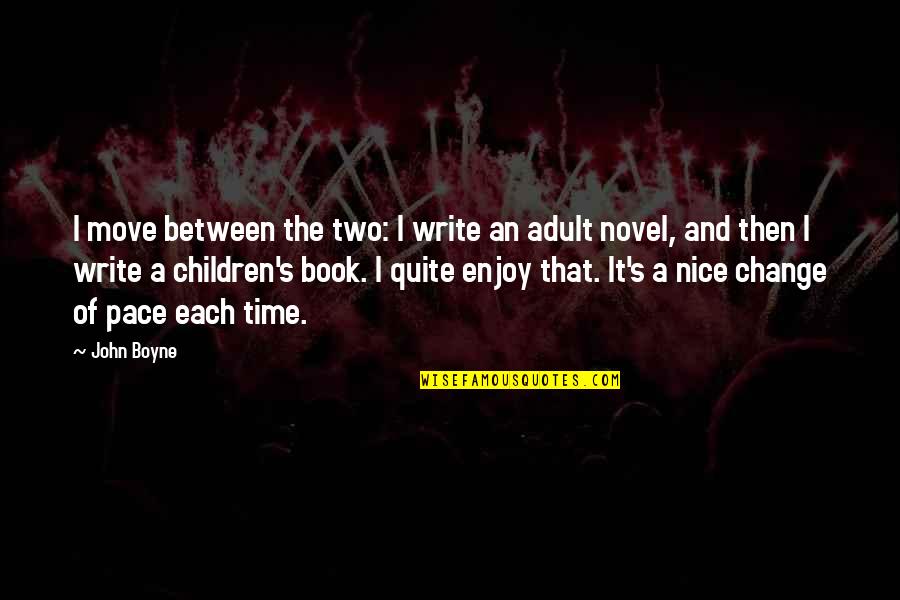 I move between the two: I write an adult novel, and then I write a children's book. I quite enjoy that. It's a nice
change of pace
each time. —
John Boyne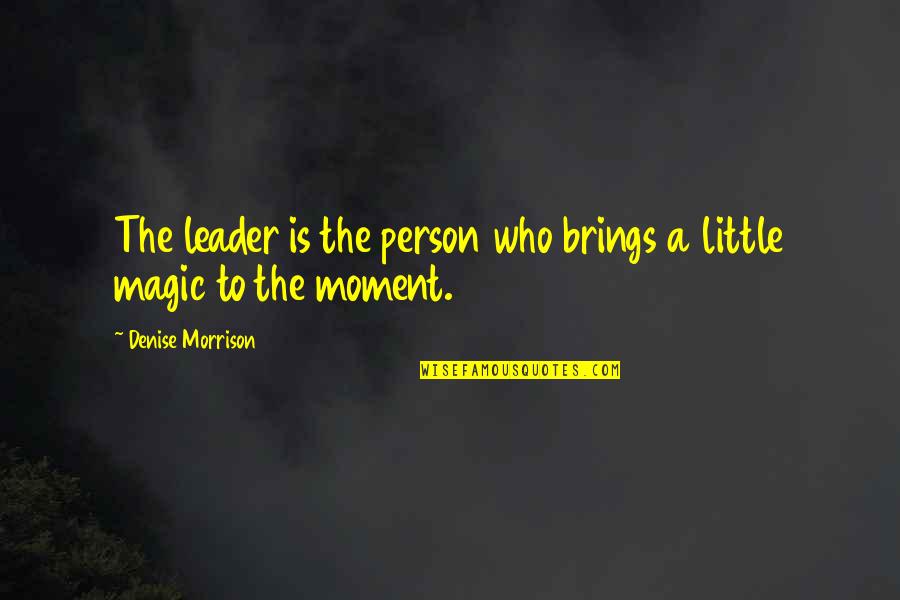 The leader is the person who brings a little magic to the moment. —
Denise Morrison