Cauthon Quotes
Collection of top 10 famous quotes about Cauthon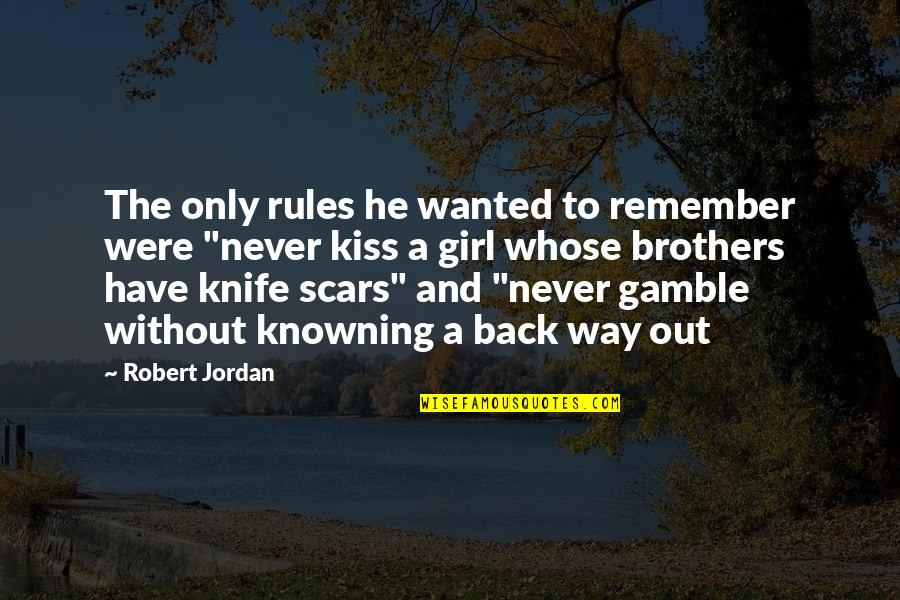 The only rules he wanted to remember were "never kiss a girl whose brothers have knife scars" and "never gamble without knowning a back way out —
Robert Jordan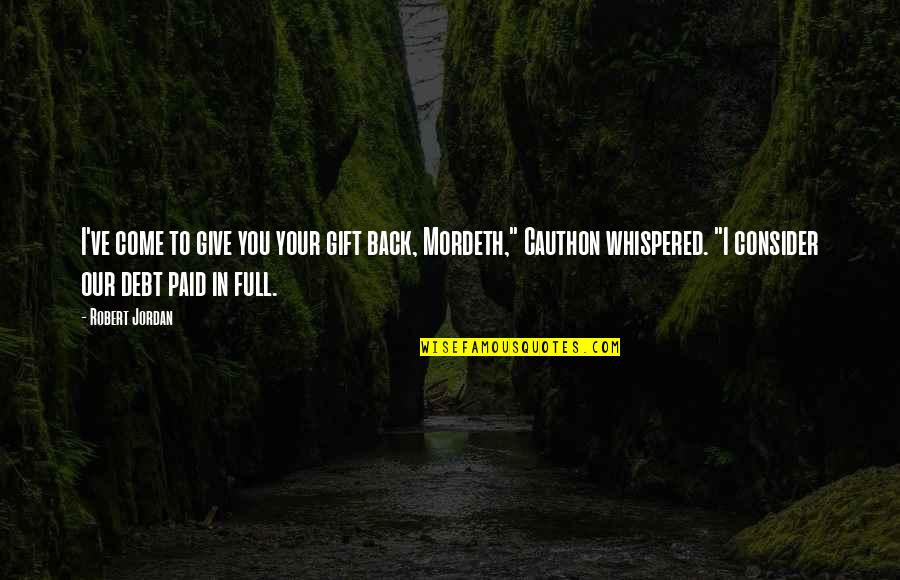 I've come to give you your gift back, Mordeth,"
Cauthon
whispered. "I consider our debt paid in full. —
Robert Jordan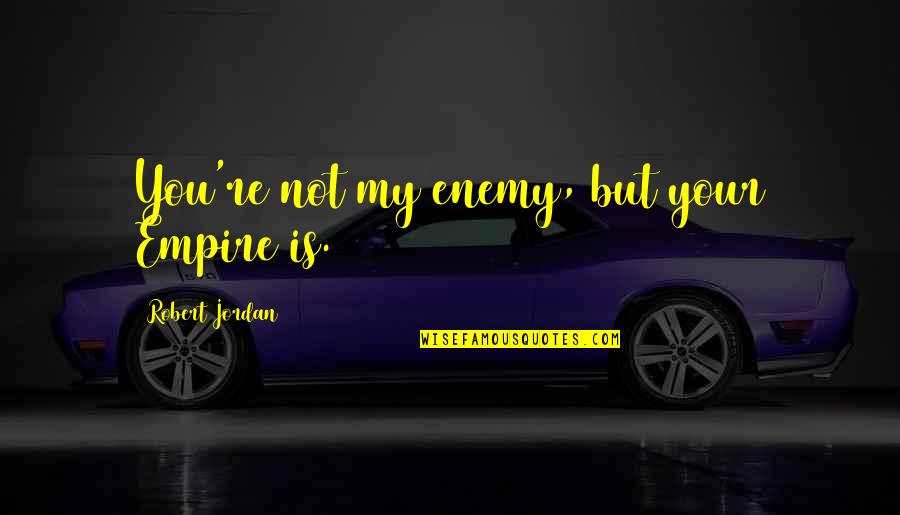 You're not my enemy, but your Empire is. —
Robert Jordan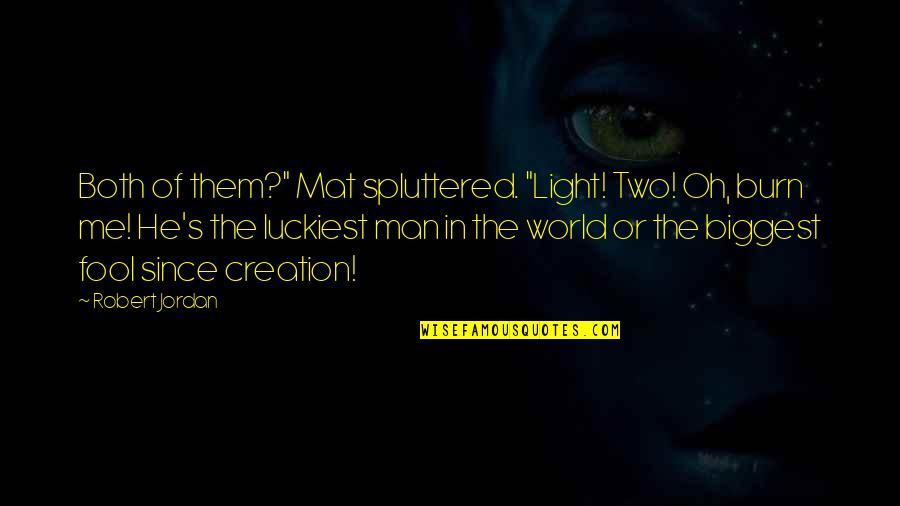 Both of them?" Mat spluttered. "Light! Two! Oh, burn me! He's the luckiest man in the world or the biggest fool since creation! —
Robert Jordan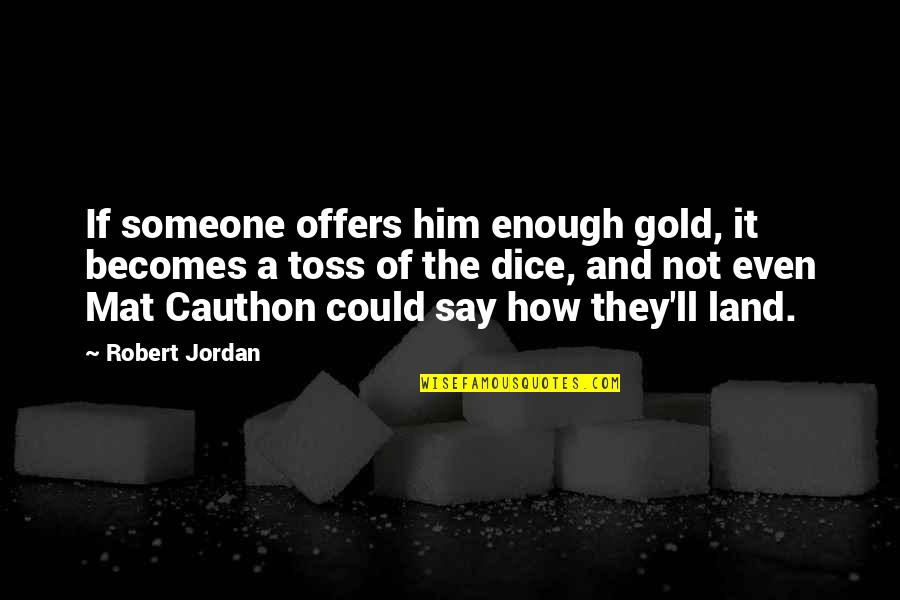 If someone offers him enough gold, it becomes a toss of the dice, and not even Mat
Cauthon
could say how they'll land. —
Robert Jordan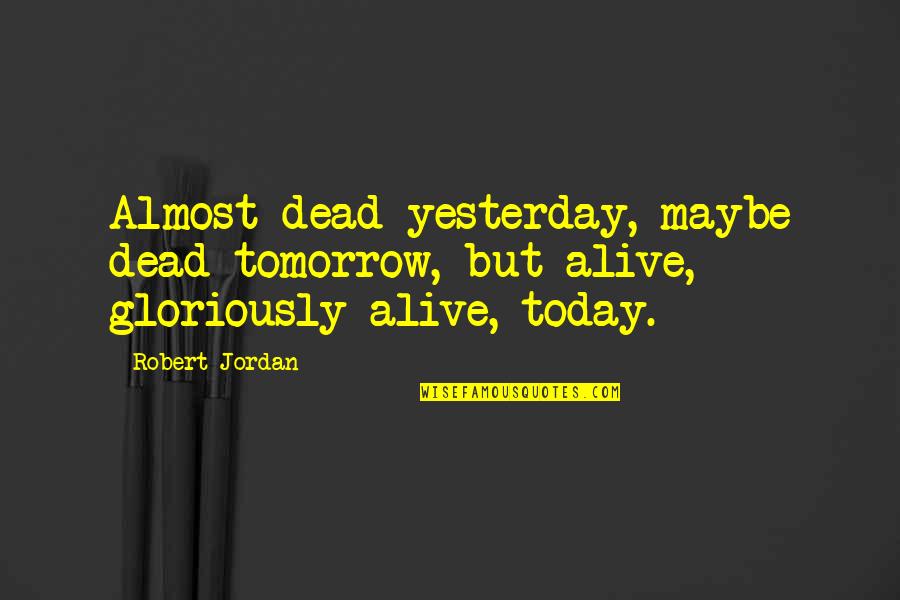 Almost dead yesterday, maybe dead tomorrow, but alive, gloriously alive, today. —
Robert Jordan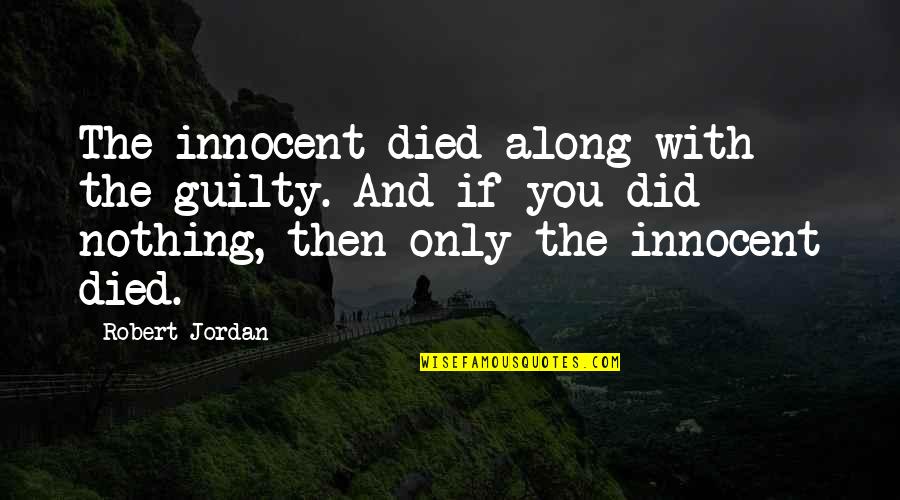 The innocent died along with the guilty. And if you did nothing, then only the innocent died. —
Robert Jordan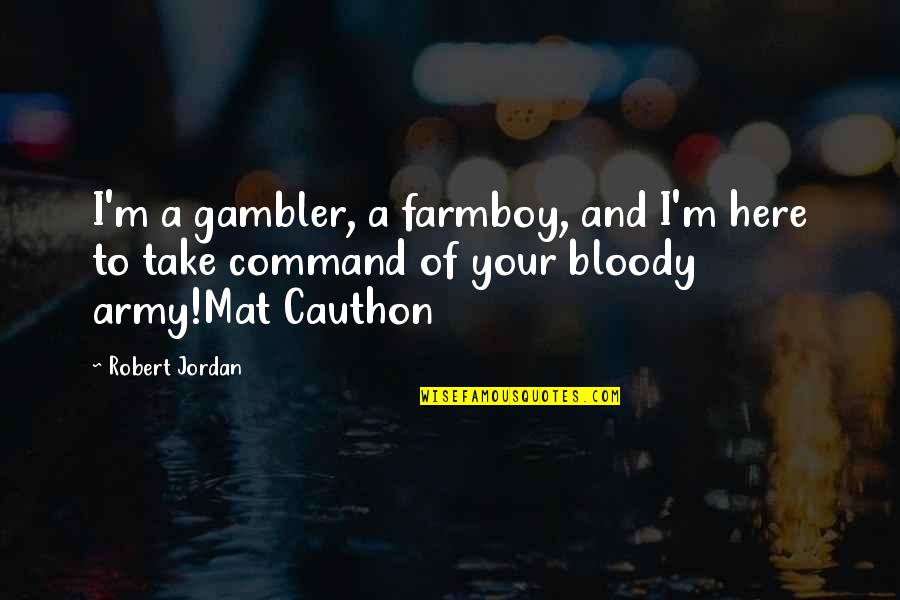 I'm a gambler, a farmboy, and I'm here to take command of your bloody army!
Mat
Cauthon
—
Robert Jordan