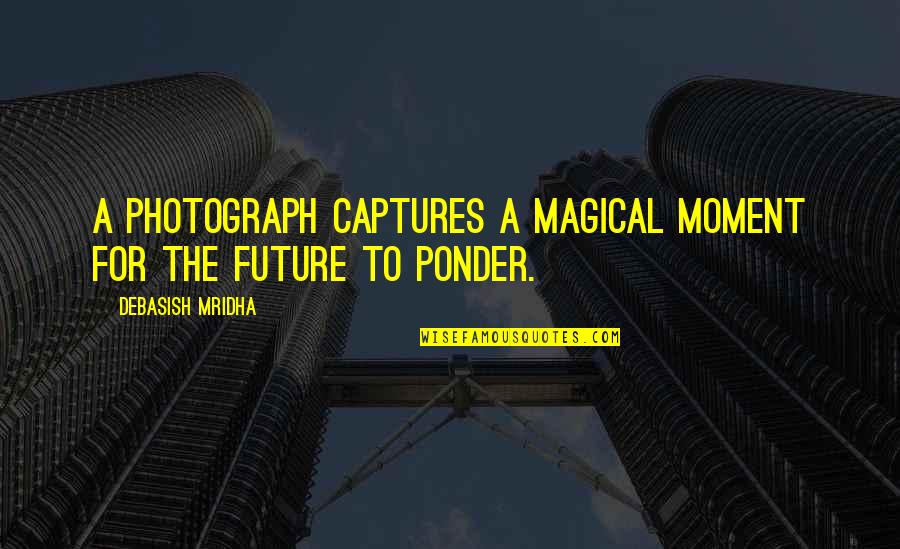 A photograph captures a magical moment for the future to ponder.
—
Debasish Mridha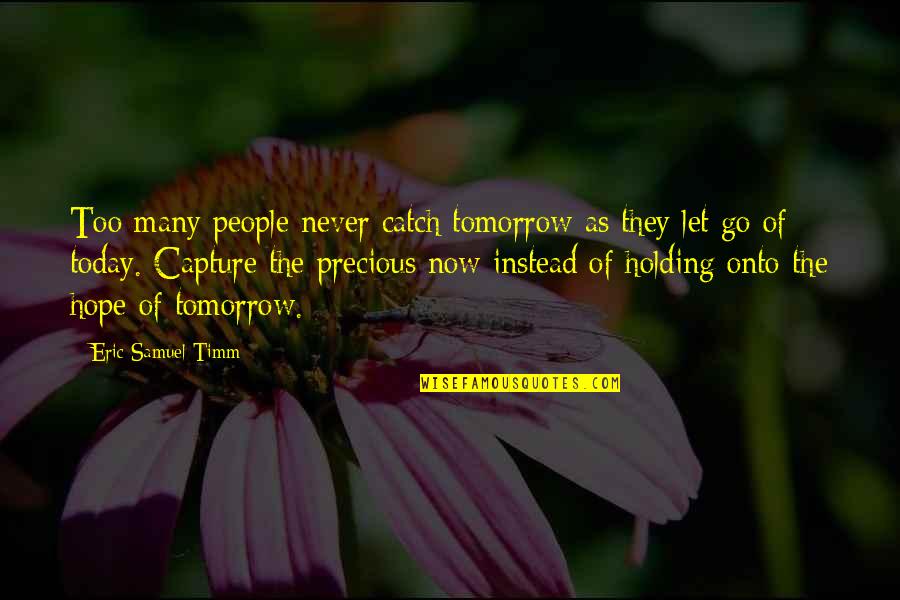 Too many people never catch tomorrow as they let go of today. Capture the precious now instead of holding onto the hope of tomorrow.
—
Eric Samuel Timm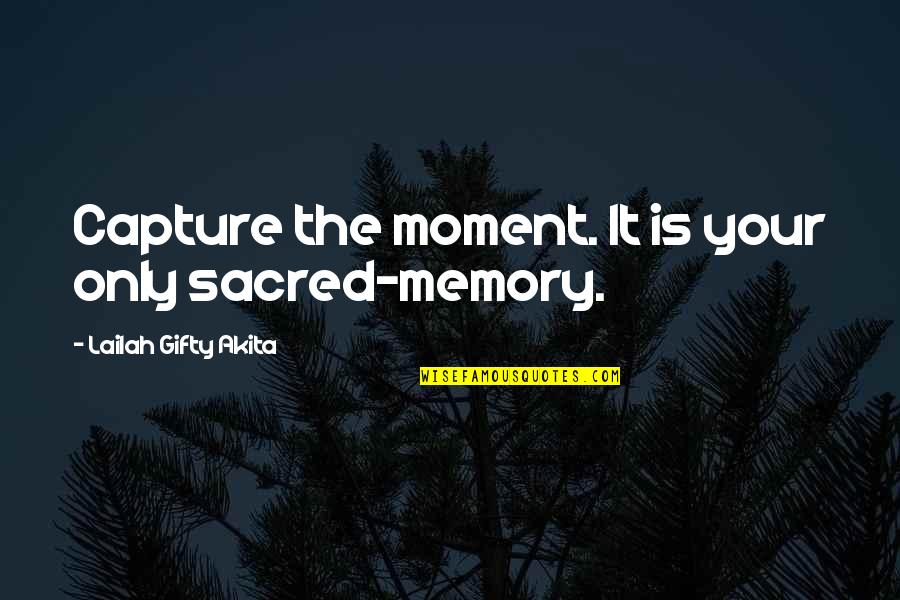 Capture the moment. It is your only sacred-memory.
—
Lailah Gifty Akita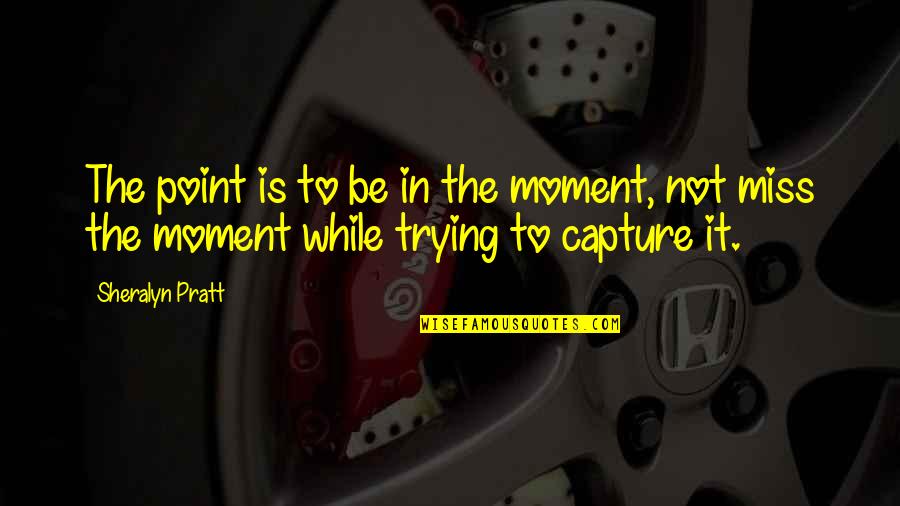 The point is to be in the moment, not miss the moment while trying to capture it.
—
Sheralyn Pratt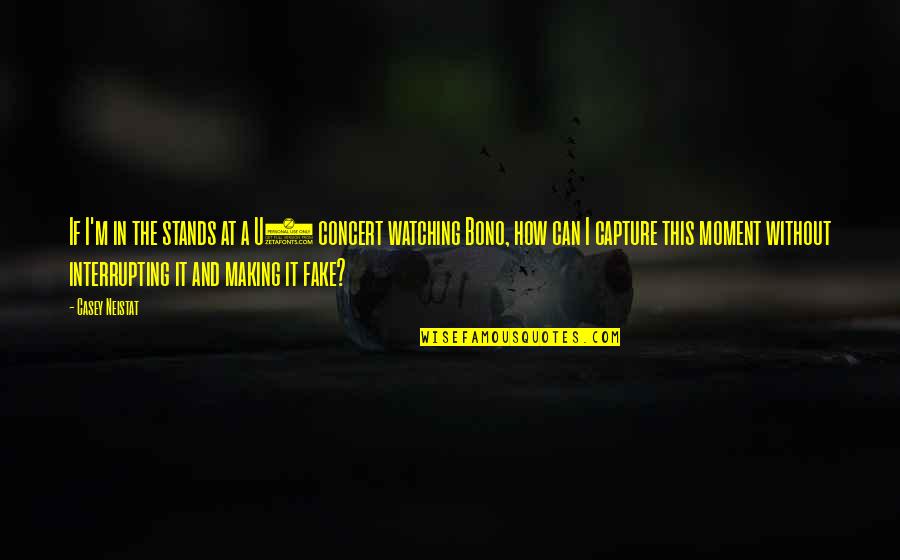 If I'm in the stands at a U2 concert watching Bono, how can I capture this moment without interrupting it and making it fake? —
Casey Neistat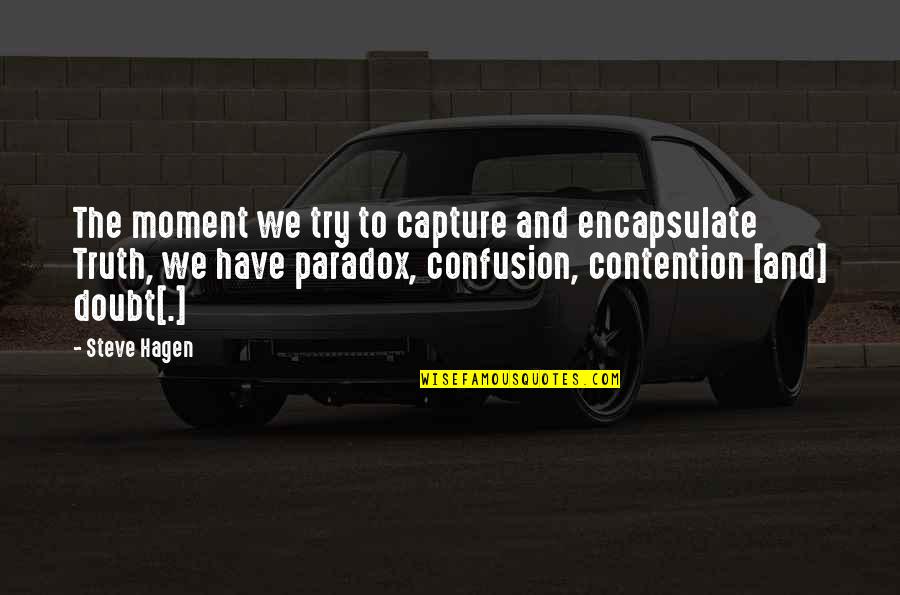 The moment we try to capture and encapsulate Truth, we have paradox, confusion, contention [and] doubt[.] —
Steve Hagen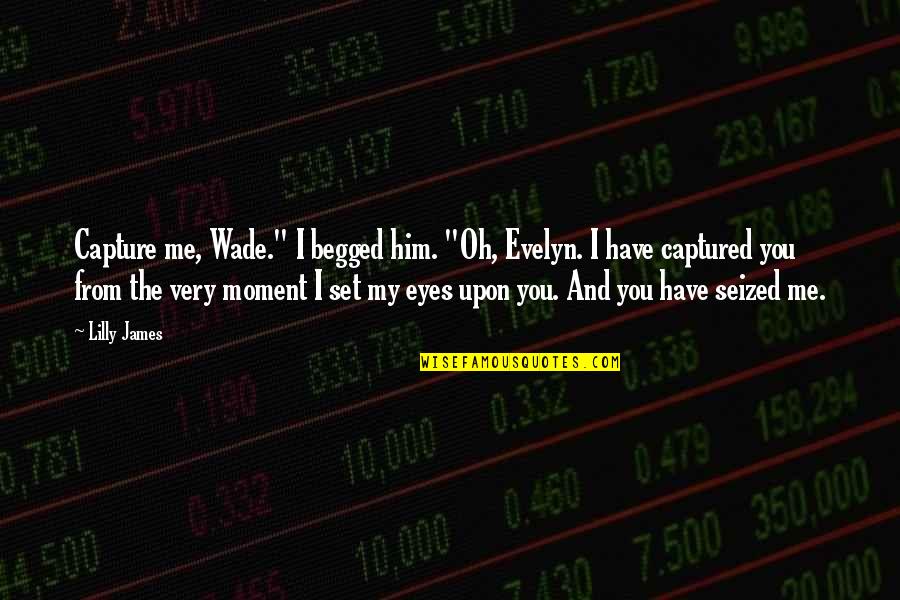 Capture me, Wade." I begged him.
"Oh, Evelyn. I have captured you from the very moment I set my eyes upon you. And you have seized me. —
Lilly James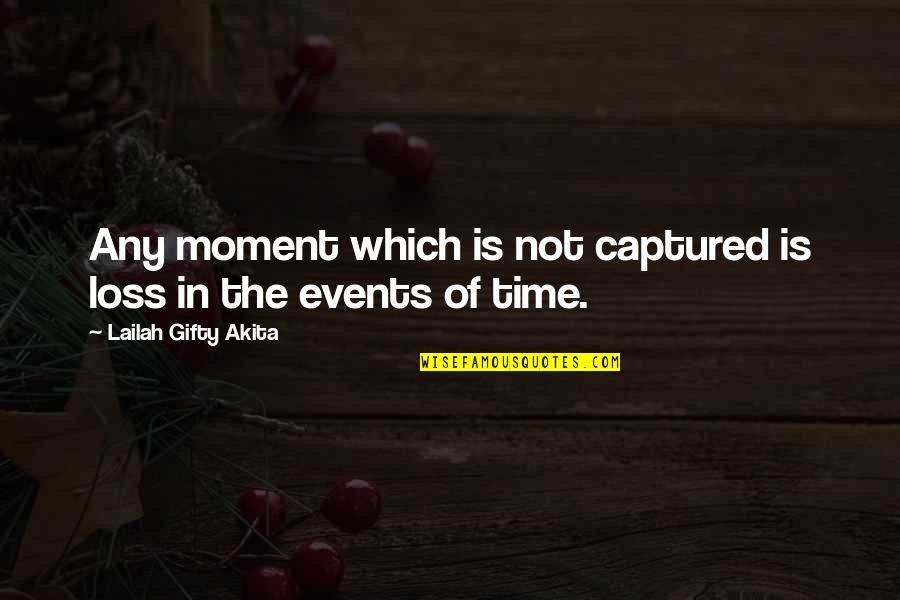 Any moment which is not captured is loss in the events of time. —
Lailah Gifty Akita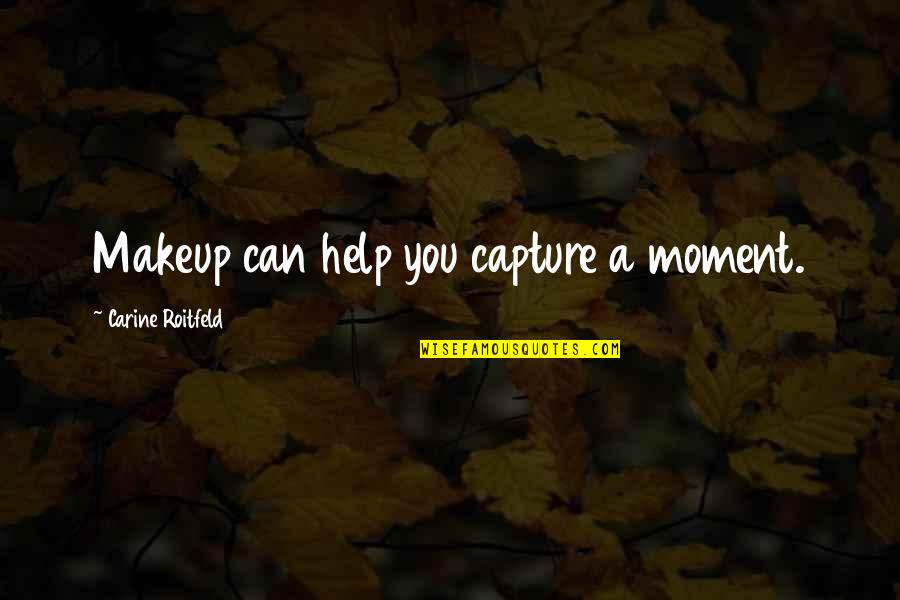 Makeup can help you capture a moment. —
Carine Roitfeld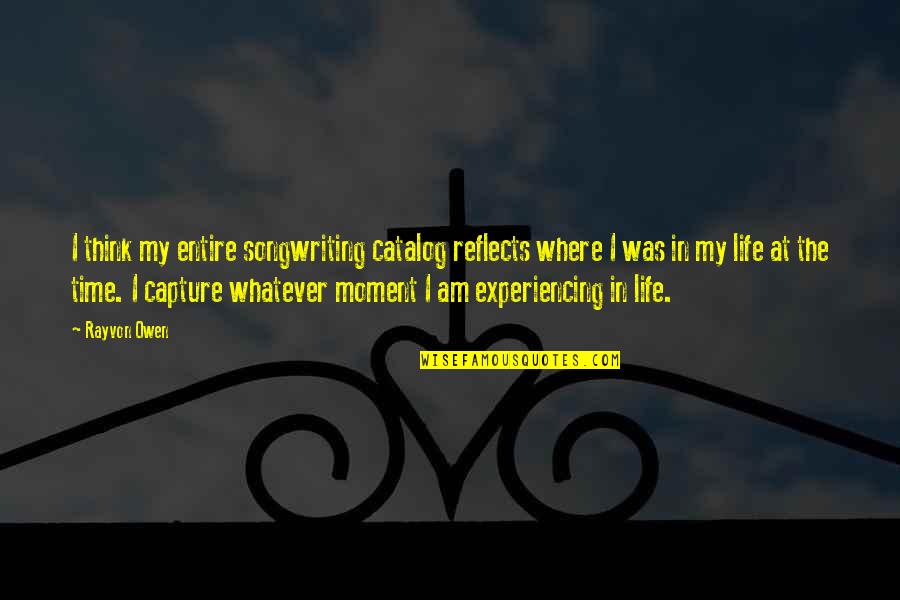 I think my entire songwriting catalog reflects where I was in my life at the time. I capture whatever moment I am experiencing in life. —
Rayvon Owen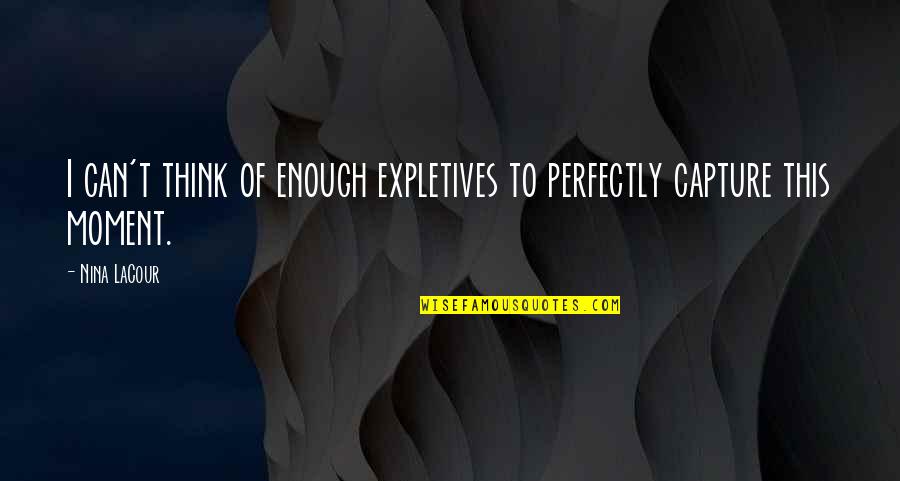 I can't think of enough expletives to perfectly capture this moment. —
Nina LaCour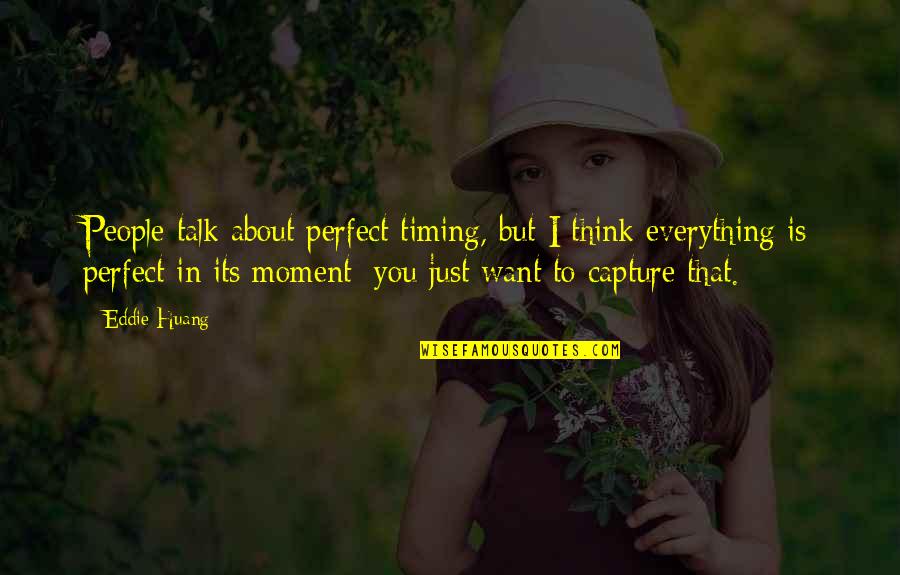 People talk about perfect timing, but I think everything is perfect in its moment; you just want to capture that. —
Eddie Huang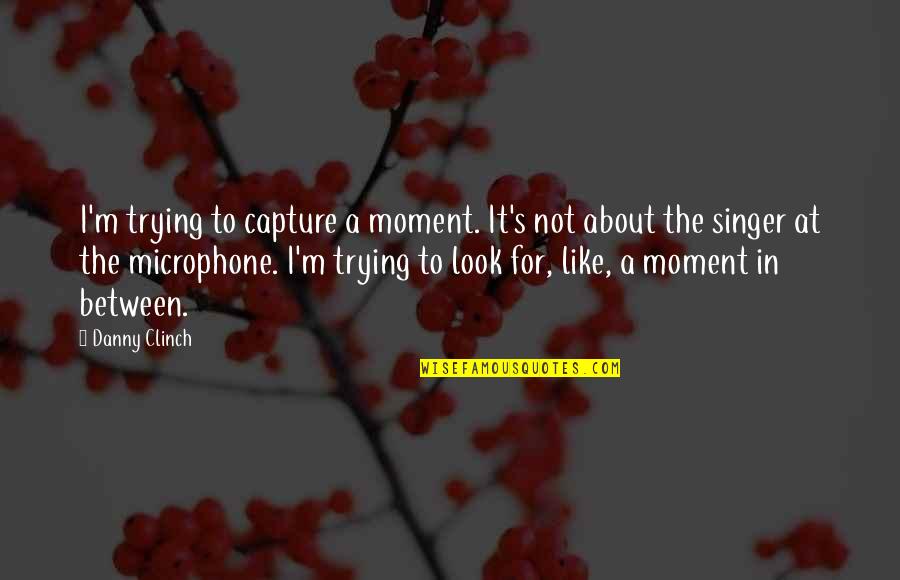 I'm trying to capture a moment. It's not about the singer at the microphone. I'm trying to look for, like, a moment in between. —
Danny Clinch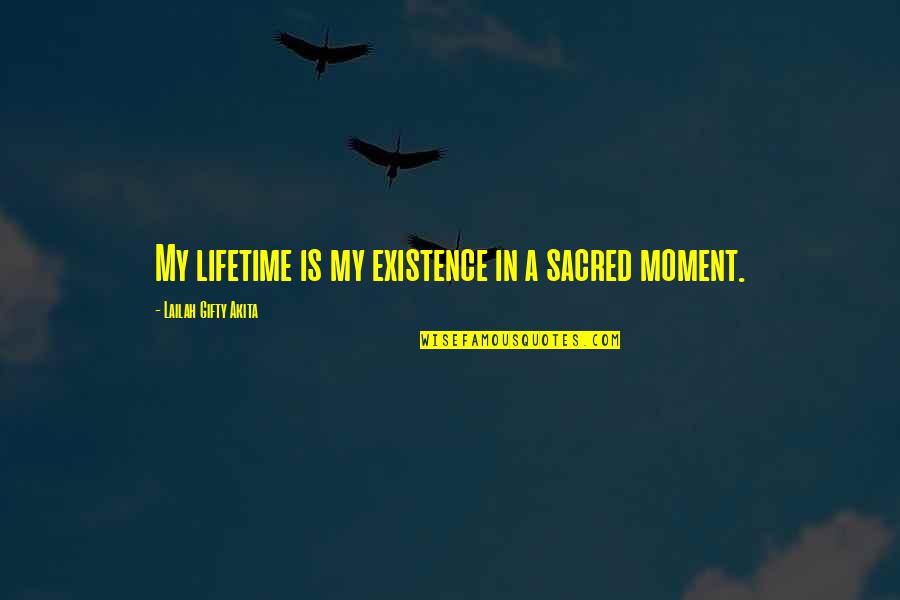 My lifetime is my existence in a sacred moment. —
Lailah Gifty Akita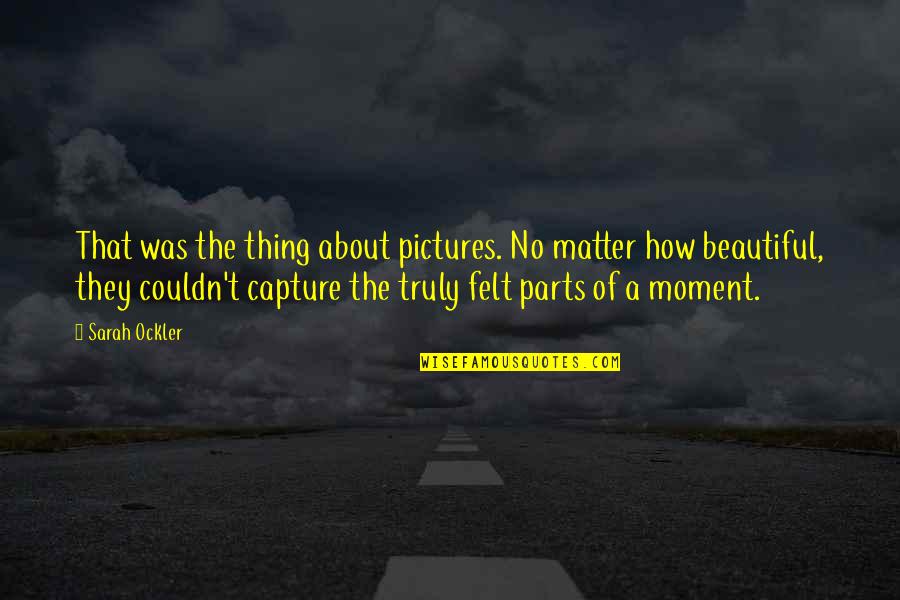 That was the thing about pictures. No matter how beautiful, they couldn't capture the truly felt parts of a moment. —
Sarah Ockler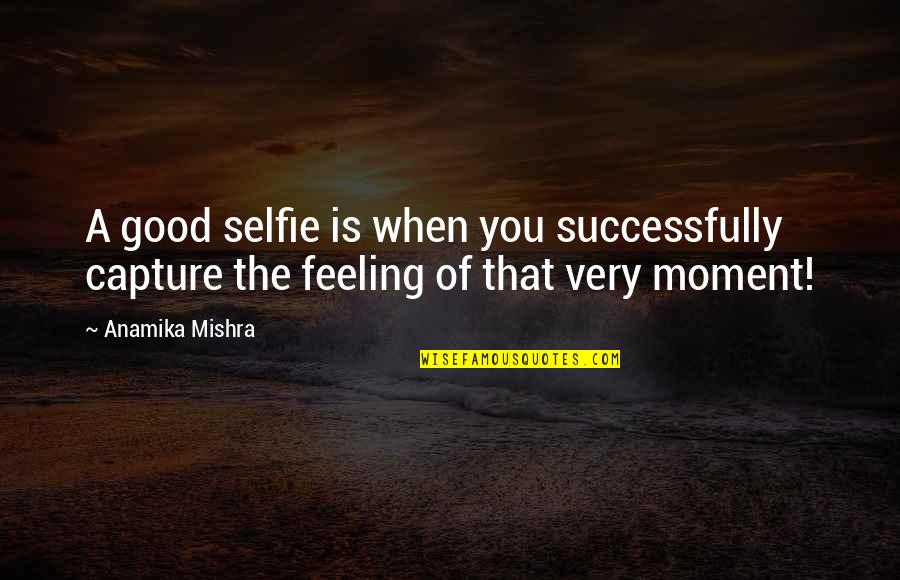 A good selfie is when you successfully capture the feeling of that very moment! —
Anamika Mishra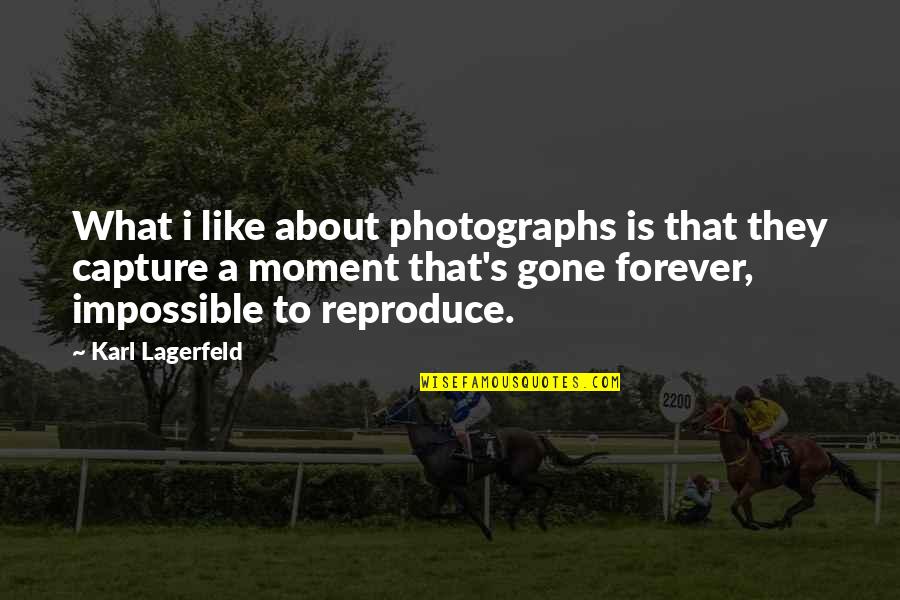 What i like about photographs is that they capture a moment that's gone forever, impossible to reproduce. —
Karl Lagerfeld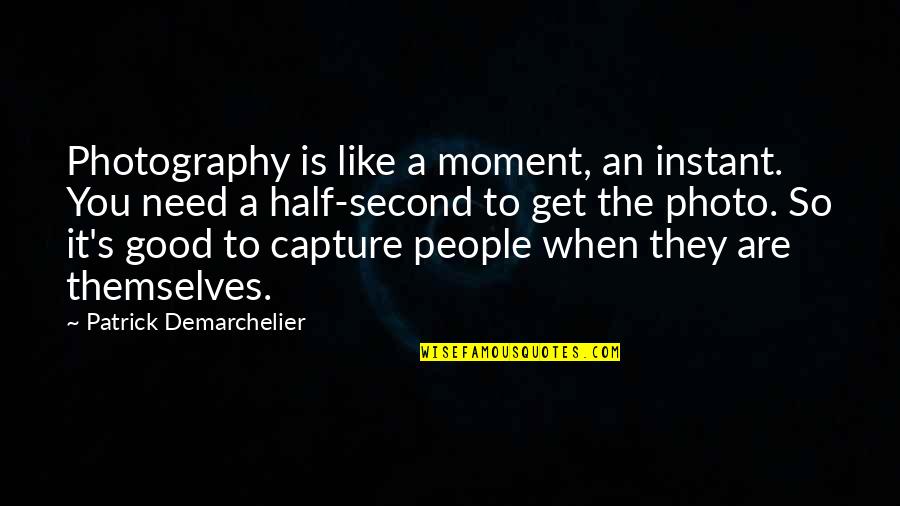 Photography is like a moment, an instant. You need a half-second to get the photo. So it's good to capture people when they are themselves. —
Patrick Demarchelier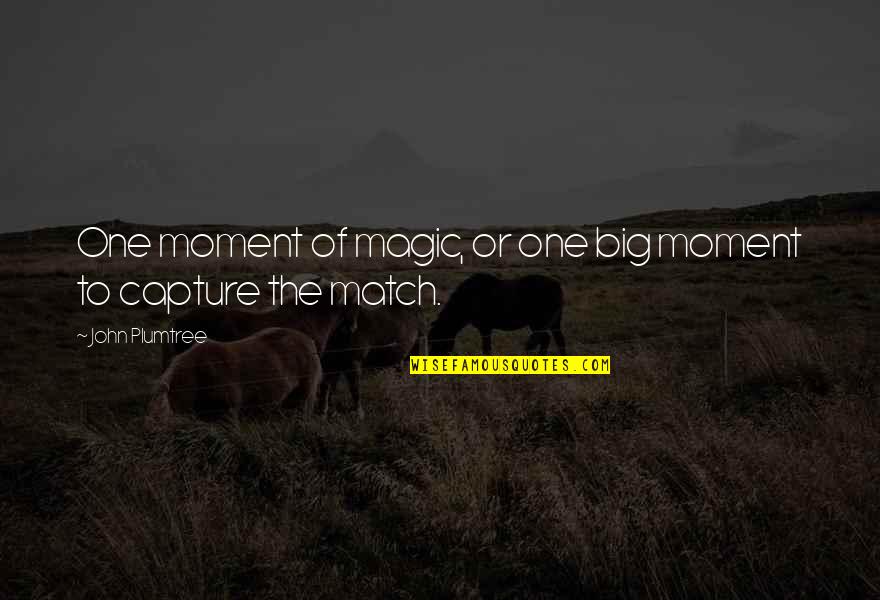 One moment of magic, or one big moment to capture the match. —
John Plumtree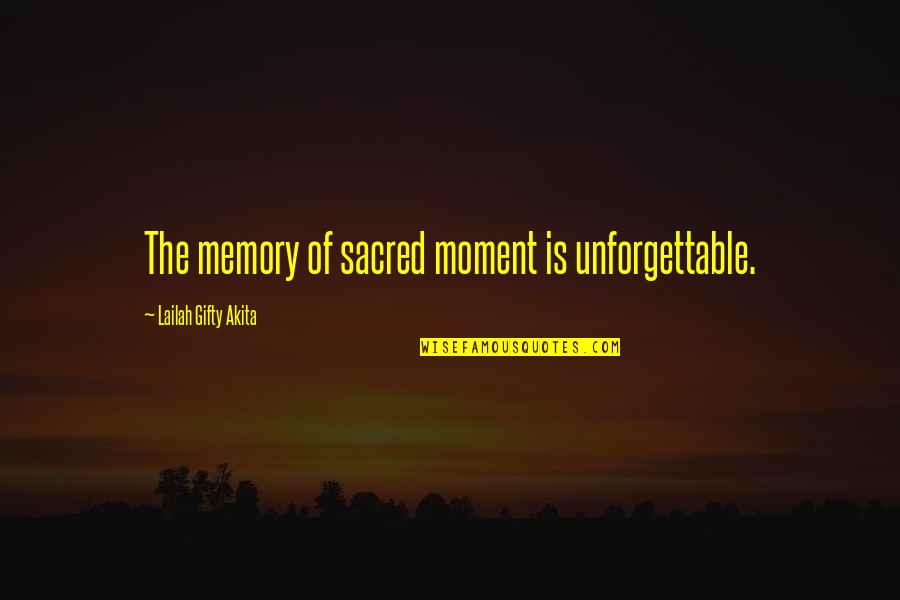 The memory of sacred moment is unforgettable. —
Lailah Gifty Akita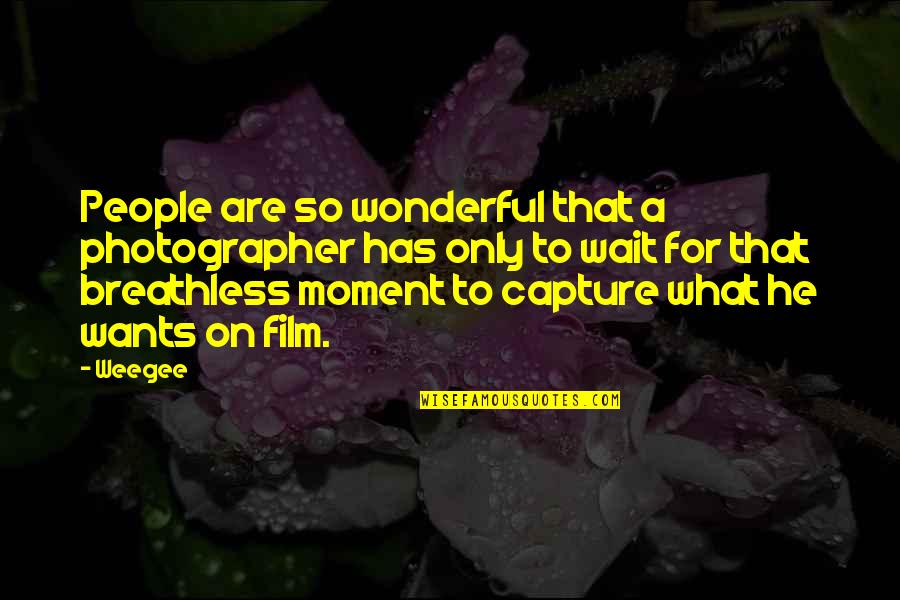 People are so wonderful that a photographer has only to wait for that breathless moment to capture what he wants on film. —
Weegee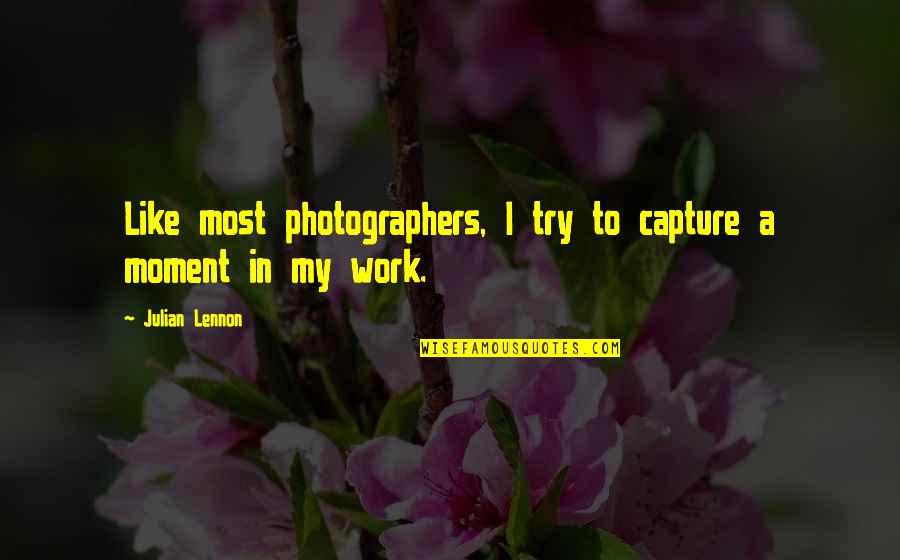 Like most photographers, I try to capture a moment in my work. —
Julian Lennon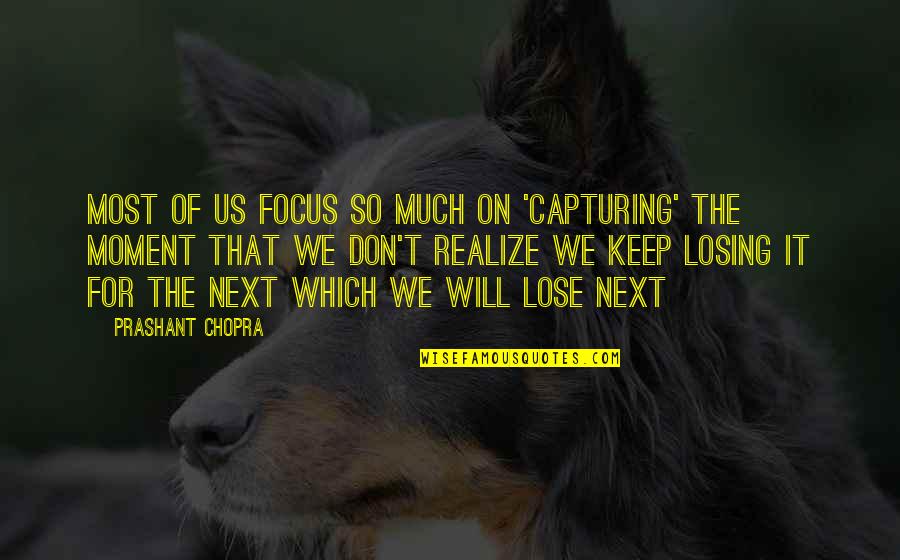 Most of us focus so much on 'capturing' the moment that we don't realize we keep losing it for the next which we will lose next —
Prashant Chopra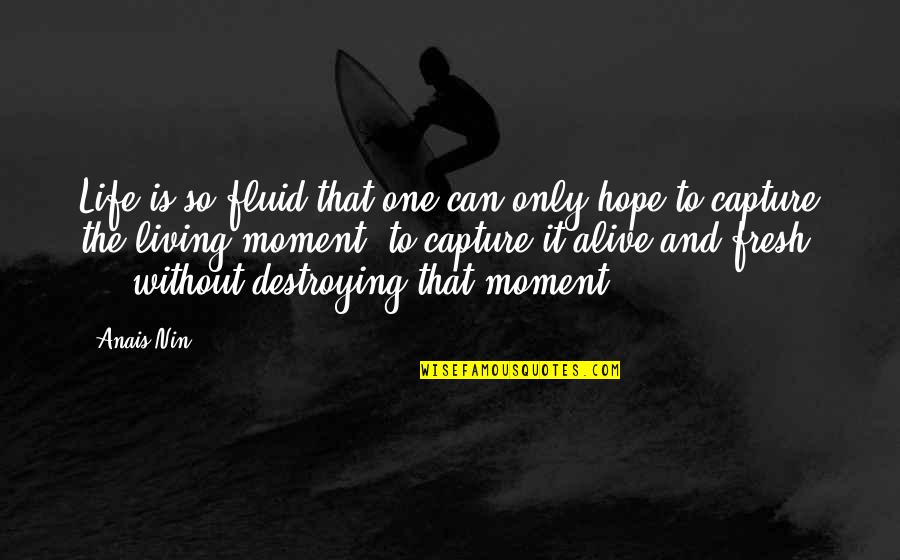 Life is so fluid that one can only hope to capture the living moment, to capture it alive and fresh ... without destroying that moment. —
Anais Nin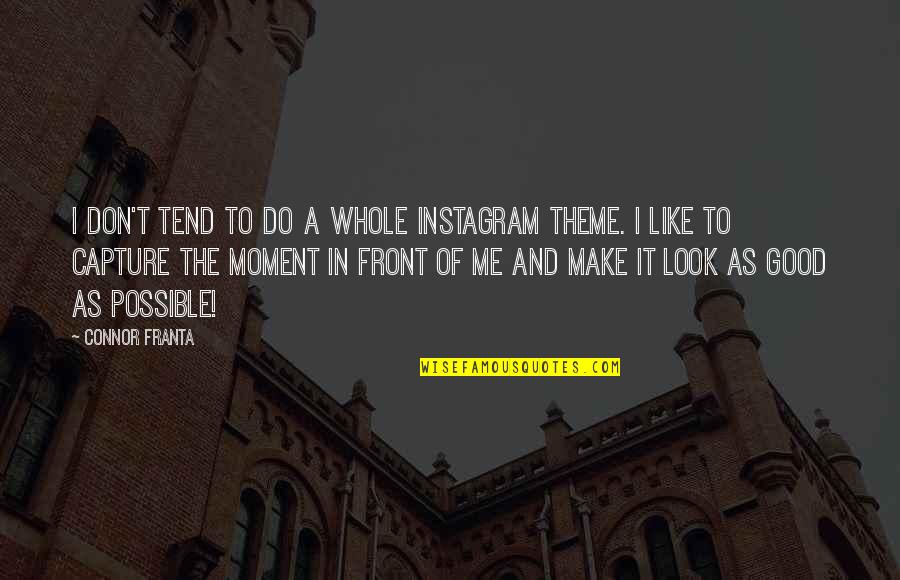 I don't tend to do a whole Instagram theme. I like to
capture the moment
in front of me and make it look as good as possible! —
Connor Franta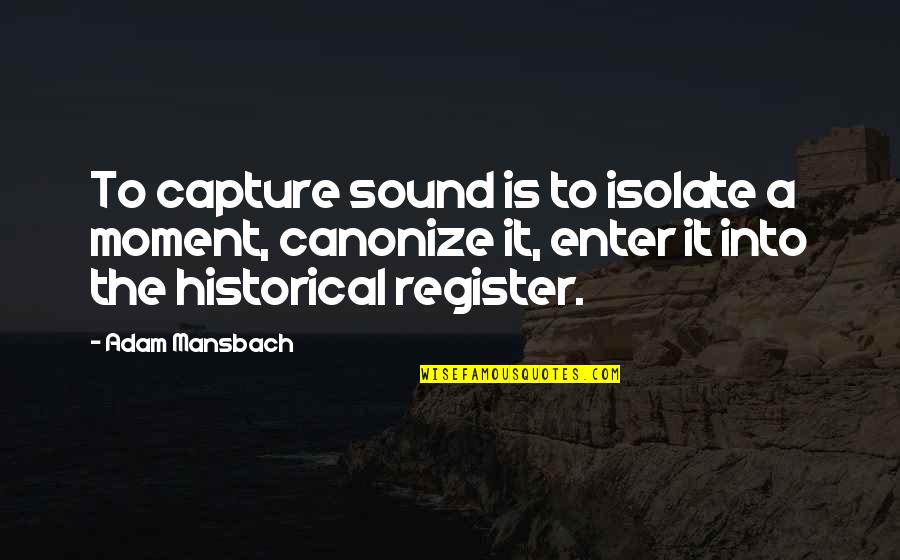 To capture sound is to isolate a moment, canonize it, enter it into the historical register. —
Adam Mansbach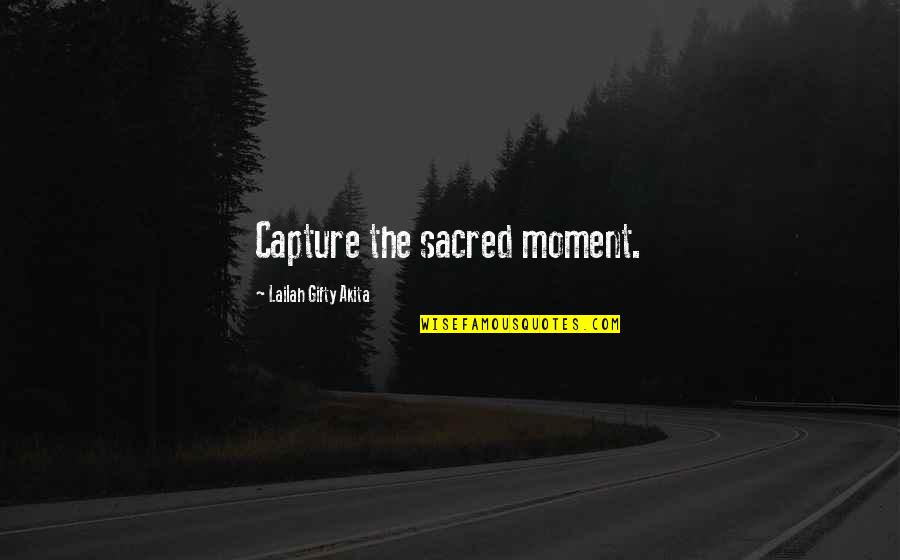 Capture the sacred moment. —
Lailah Gifty Akita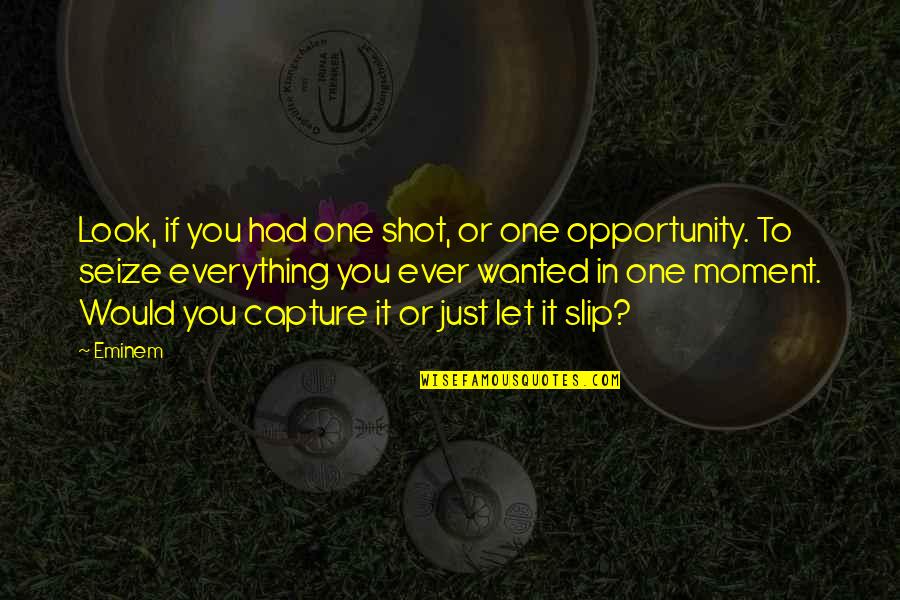 Look, if you had one shot, or one opportunity. To seize everything you ever wanted in one moment. Would you capture it or just let it slip? —
Eminem
A picture should capture a moment, a place in time you can return to again and again. —
Brendan T. Kelly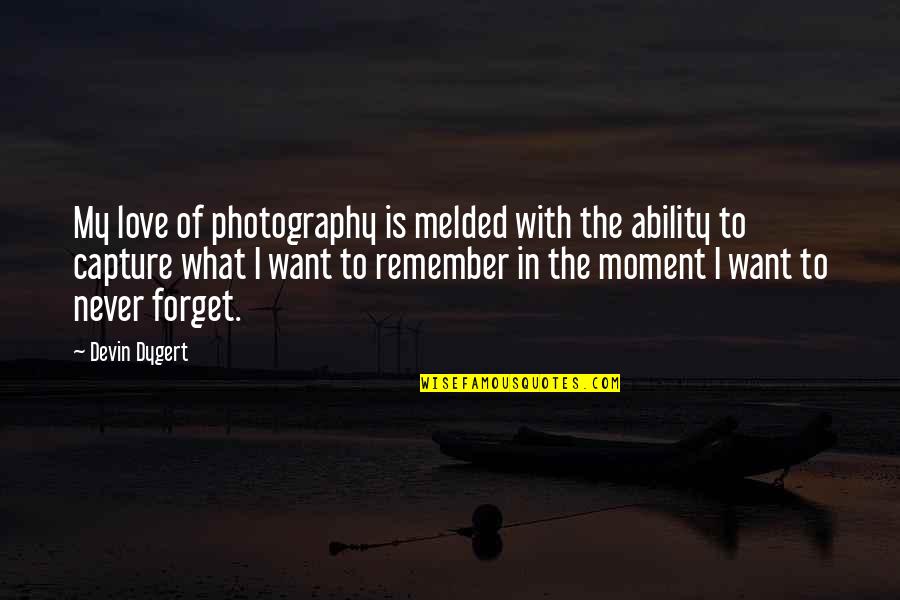 My love of photography is melded with the ability to capture what I want to remember in the moment I want to never forget. —
Devin Dygert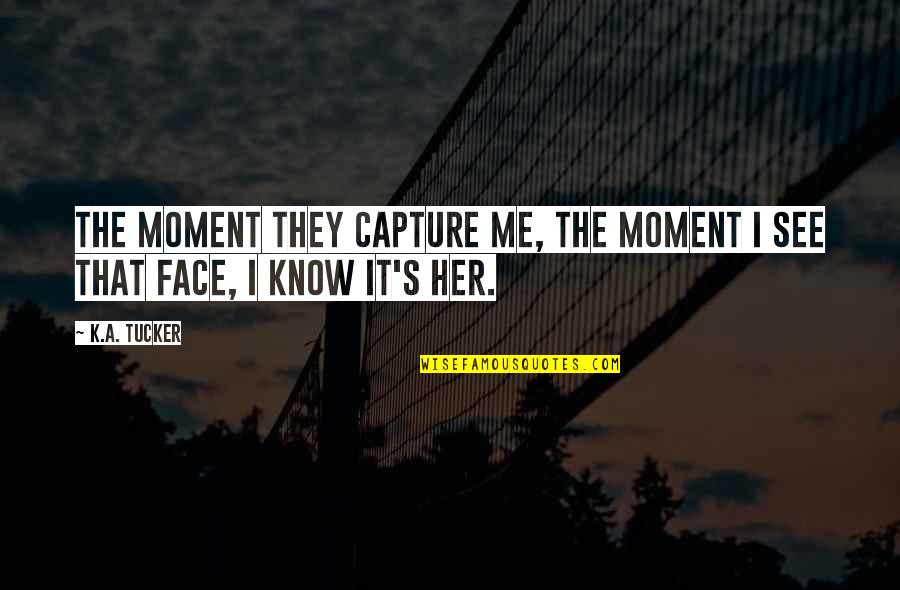 The moment they capture me, the moment I see that face, I know it's her. —
K.A. Tucker
Summer cooking implies a sense of immediacy, a capacity to capture the essence of the fleeting moment. —
Elizabeth David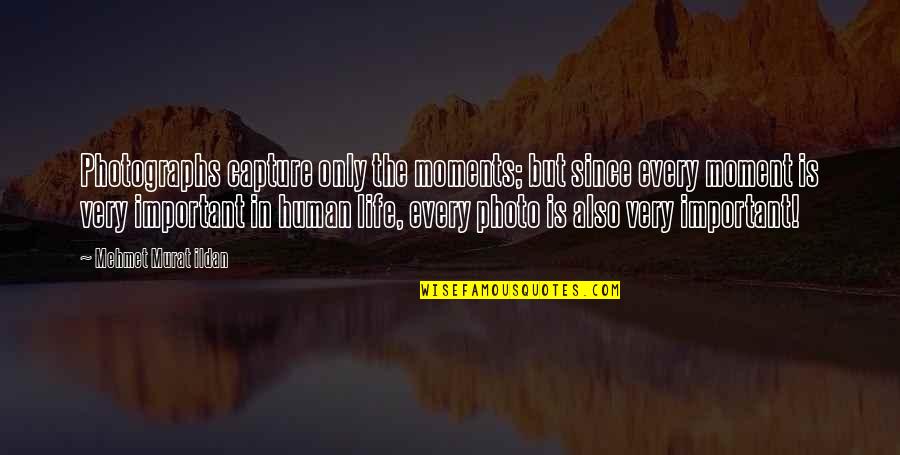 Photographs capture only the moments; but since every moment is very important in human life, every photo is also very important! —
Mehmet Murat Ildan