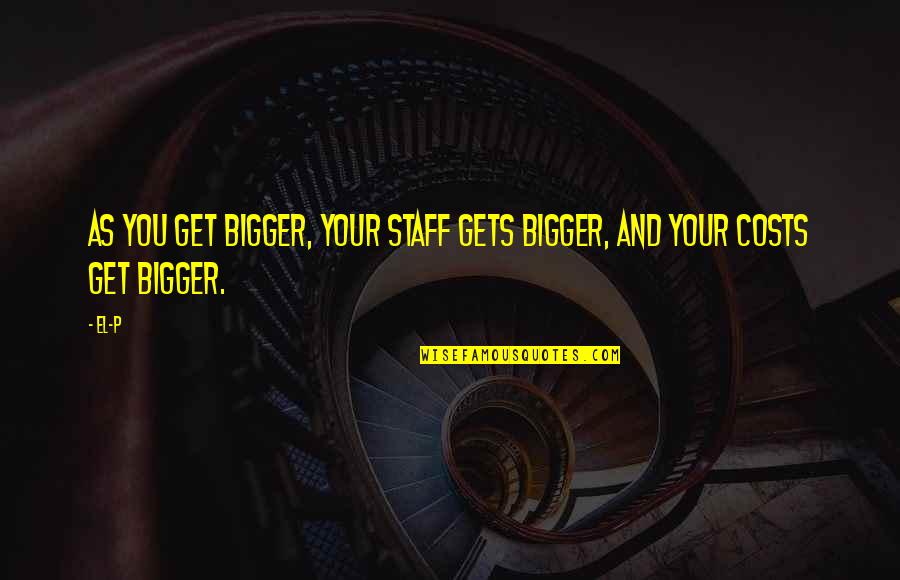 As you get bigger, your staff gets bigger, and your costs get bigger.
—
El-P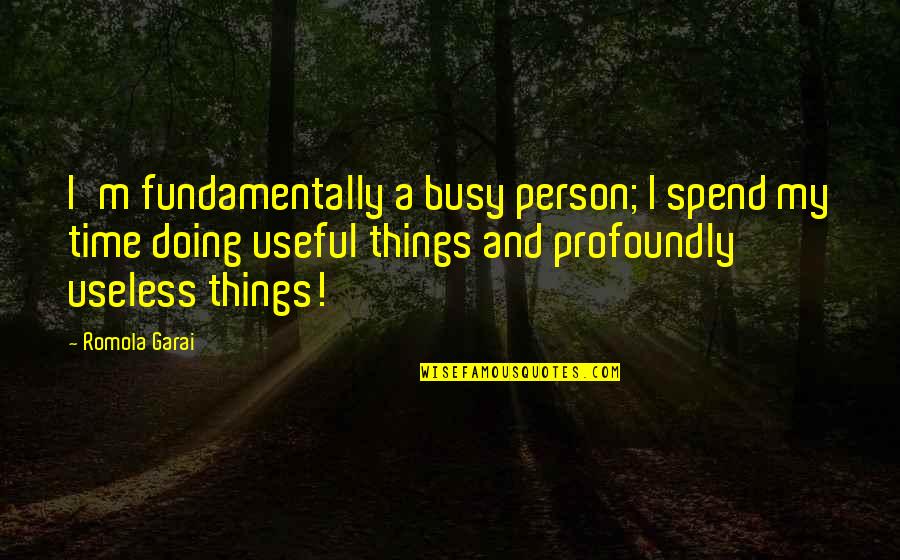 I'm fundamentally a busy person; I spend my time doing useful things and profoundly useless things!
—
Romola Garai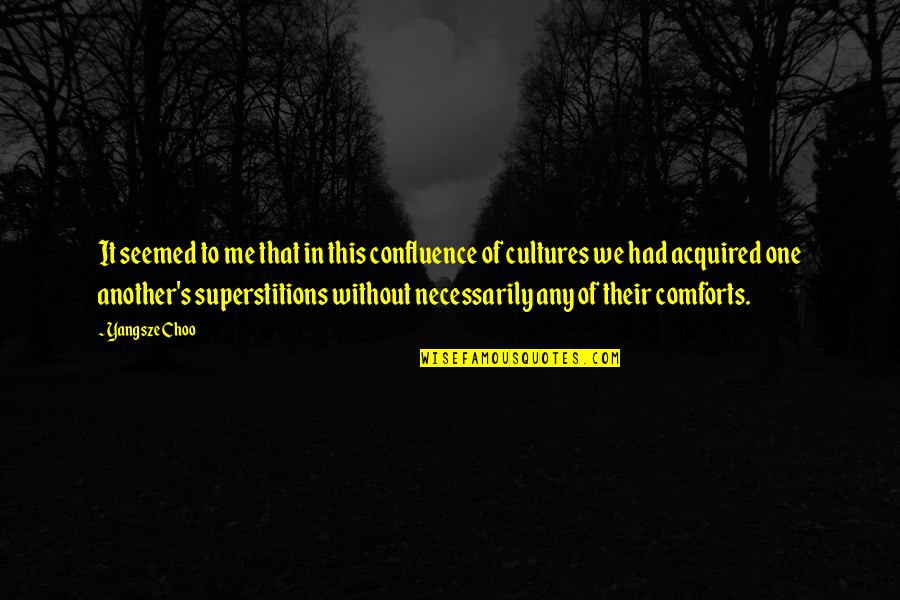 It seemed to me that in this confluence of cultures we had acquired one another's superstitions without necessarily any of their comforts.
—
Yangsze Choo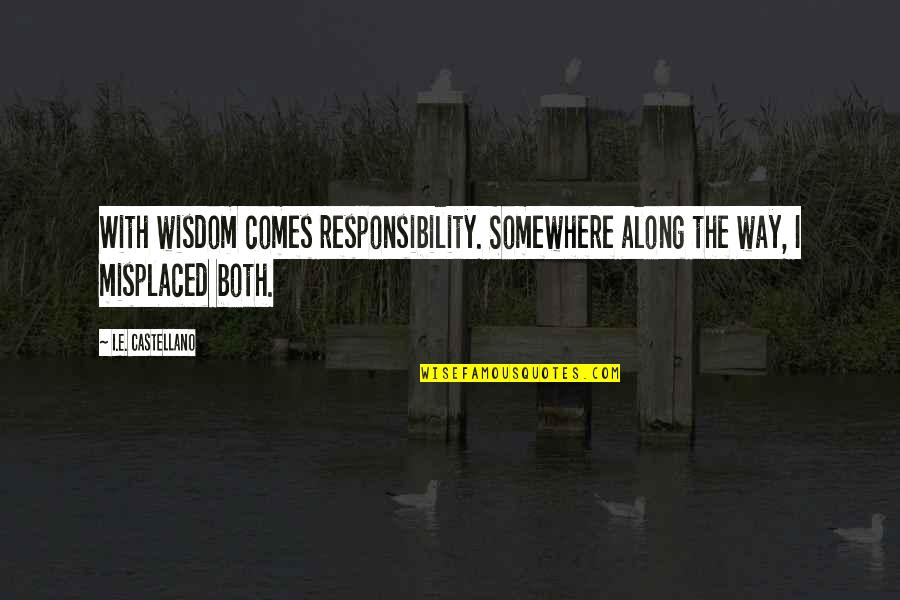 With wisdom comes responsibility. Somewhere along the way, I misplaced both. —
I.E. Castellano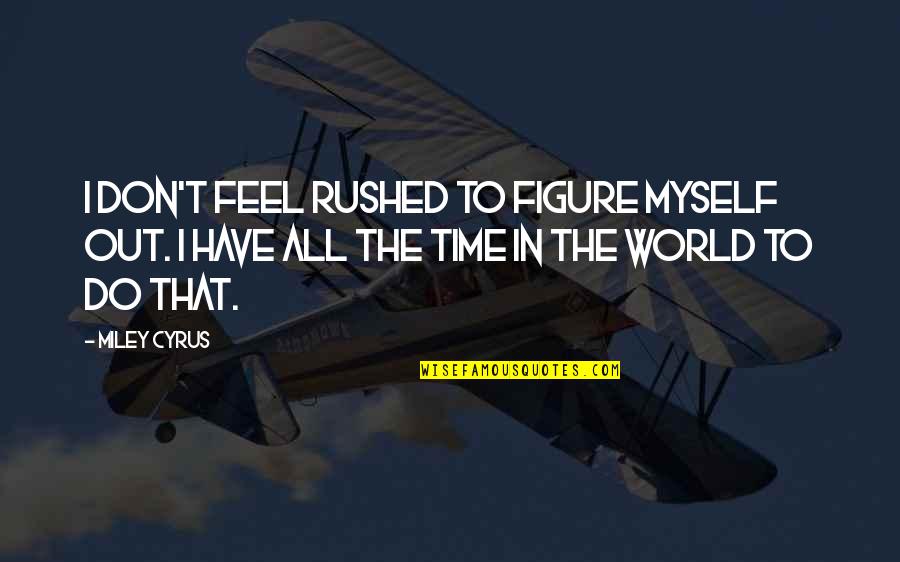 I don't feel rushed to figure myself out. I have all the time in the world to do that. —
Miley Cyrus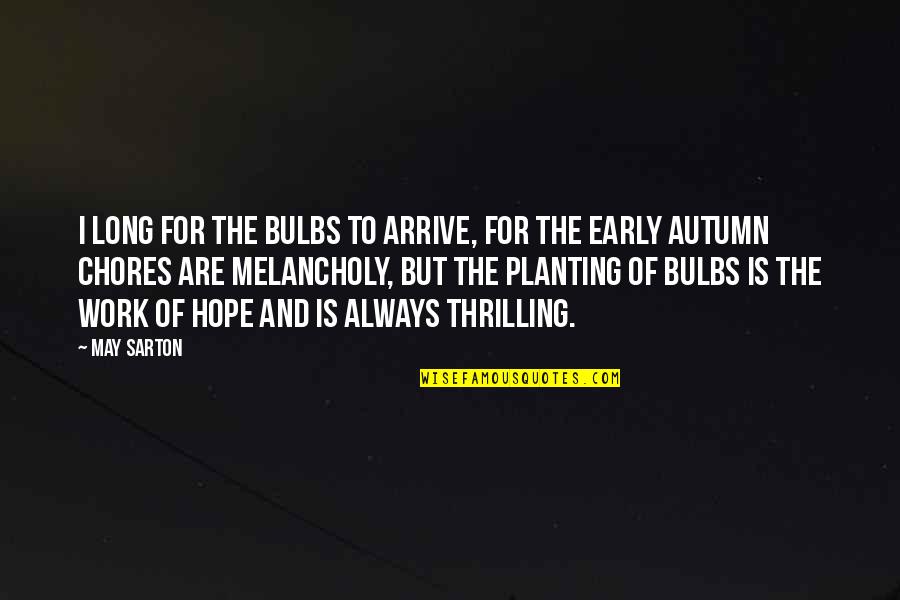 I long for the bulbs to arrive, for the early autumn chores are melancholy, but the planting of bulbs is the work of hope and is always thrilling. —
May Sarton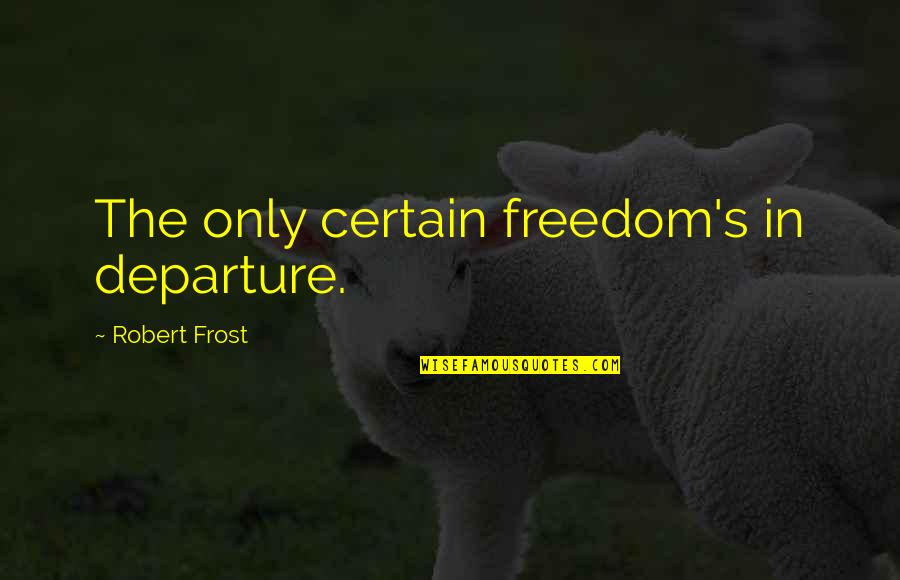 The only certain freedom's in departure. —
Robert Frost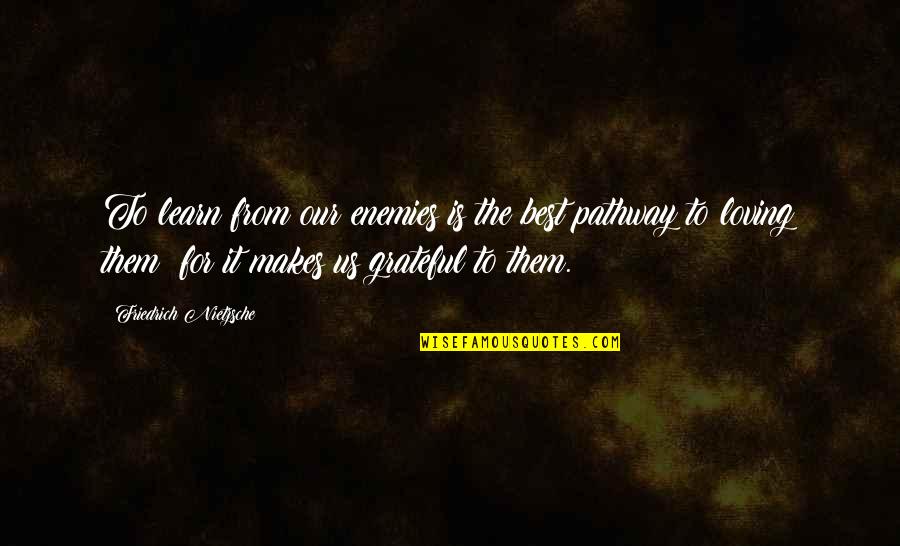 To learn from our enemies is the best pathway to loving them: for it makes us grateful to them. —
Friedrich Nietzsche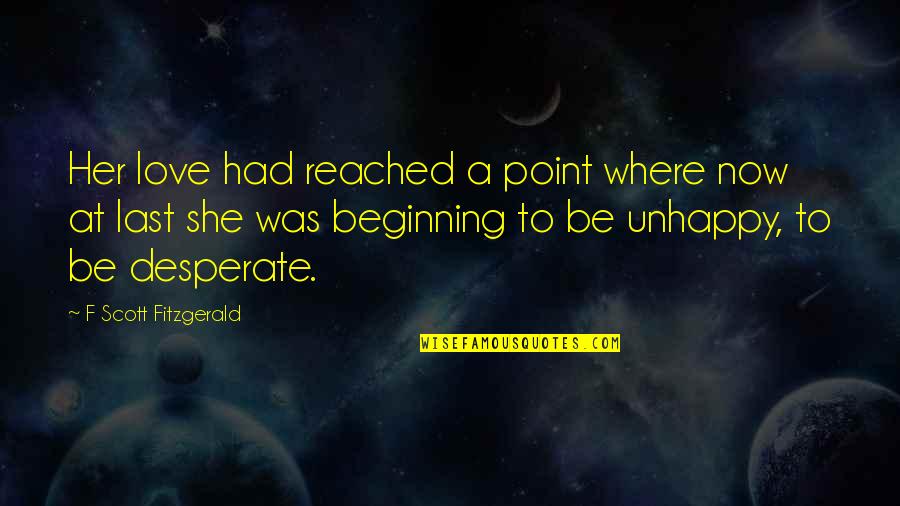 Her love had reached a point where now at last she was beginning to be unhappy, to be desperate. —
F Scott Fitzgerald