Business Development Quotes
Collection of top 47 famous quotes about Business Development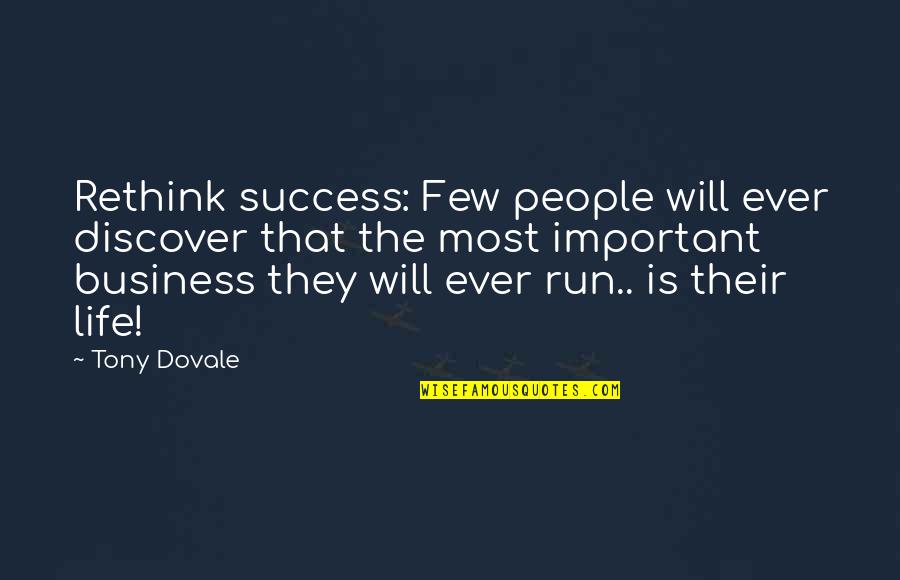 Rethink success: Few people will ever discover that the most important business they will ever run.. is their life!
—
Tony Dovale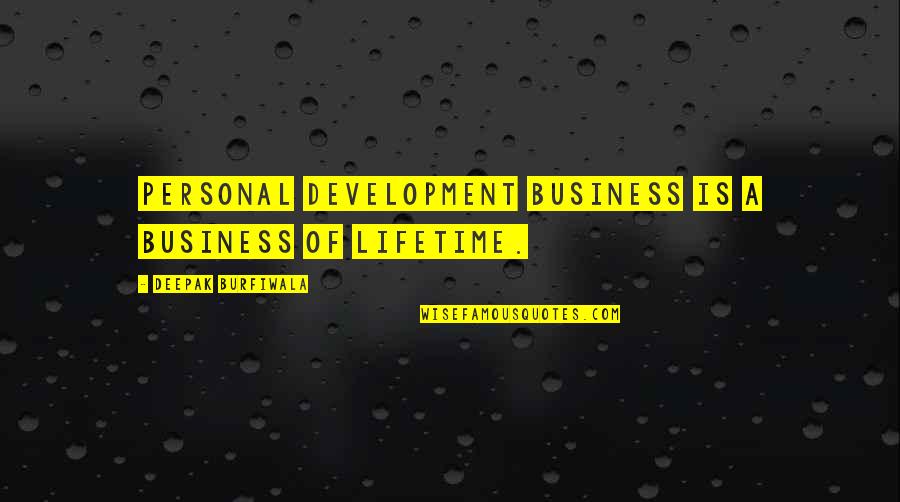 Personal development business is a business of lifetime.
—
Deepak Burfiwala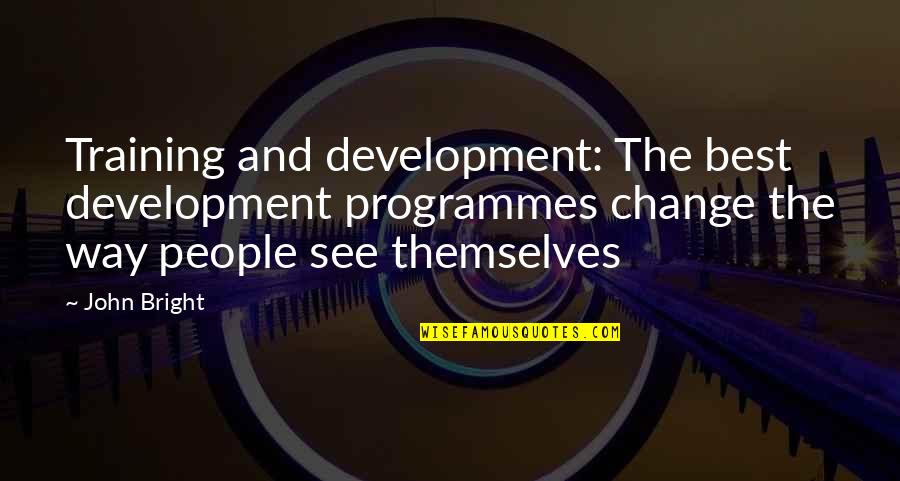 Training and development: The best development programmes change the way people see themselves
—
John Bright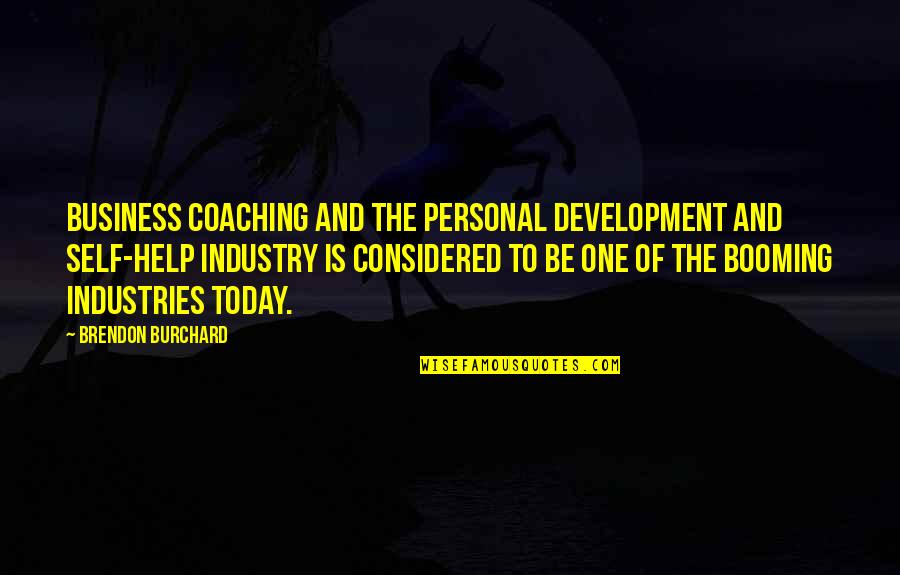 Business coaching and the personal development and self-help industry is considered to be one of the booming industries today.
—
Brendon Burchard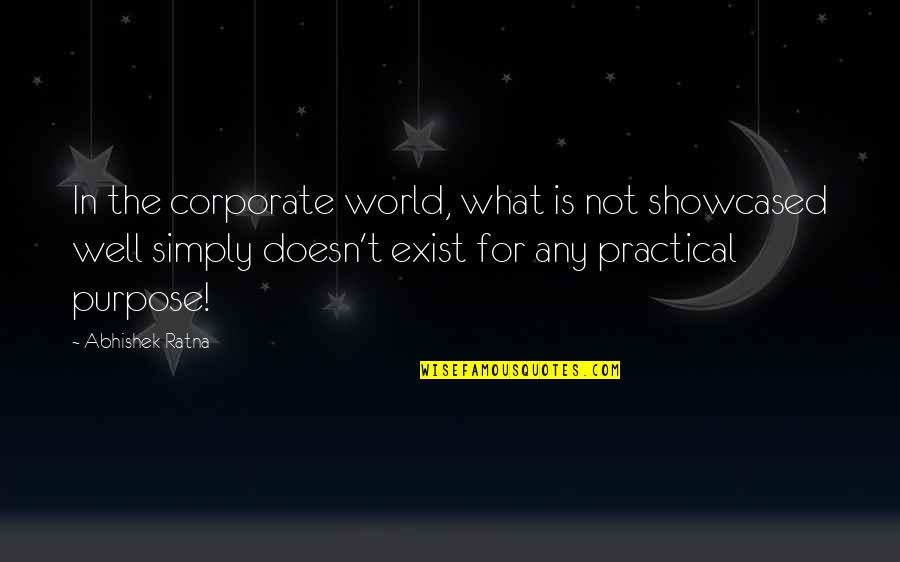 In the corporate world, what is not showcased well simply doesn't exist for any practical purpose!
—
Abhishek Ratna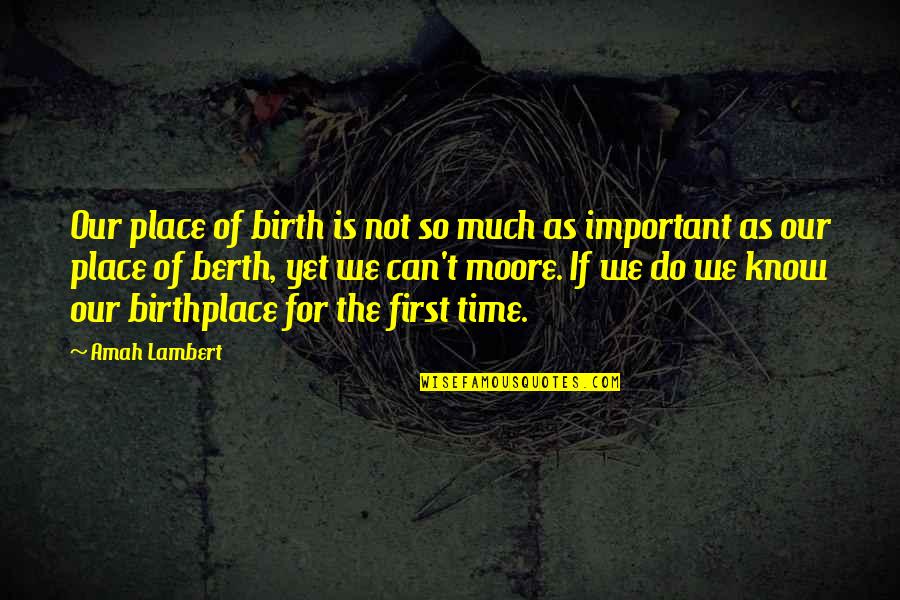 Our place of birth is not so much as important as our place of berth, yet we can't moore. If we do we know our birthplace for the first time.
—
Amah Lambert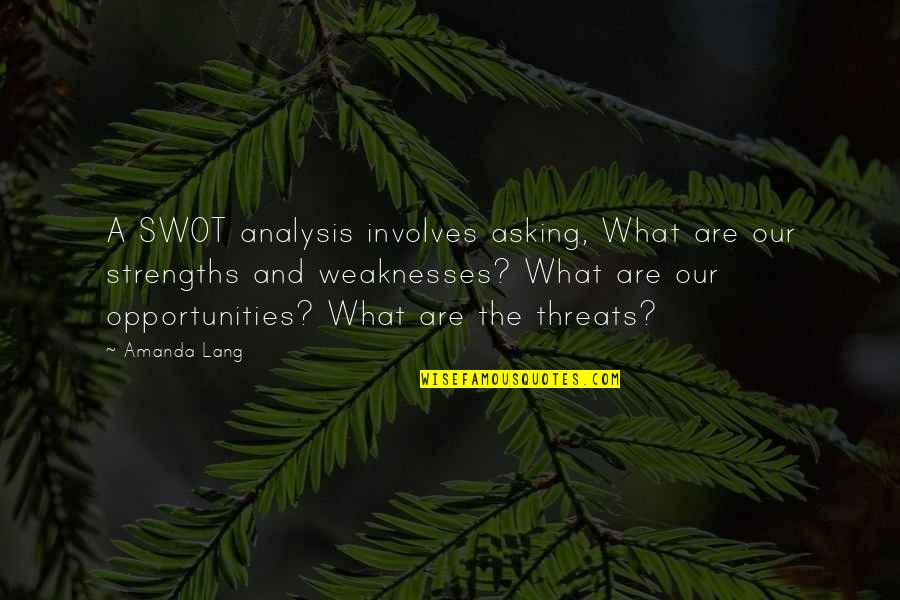 A SWOT analysis involves asking, What are our strengths and weaknesses? What are our opportunities? What are the threats?
—
Amanda Lang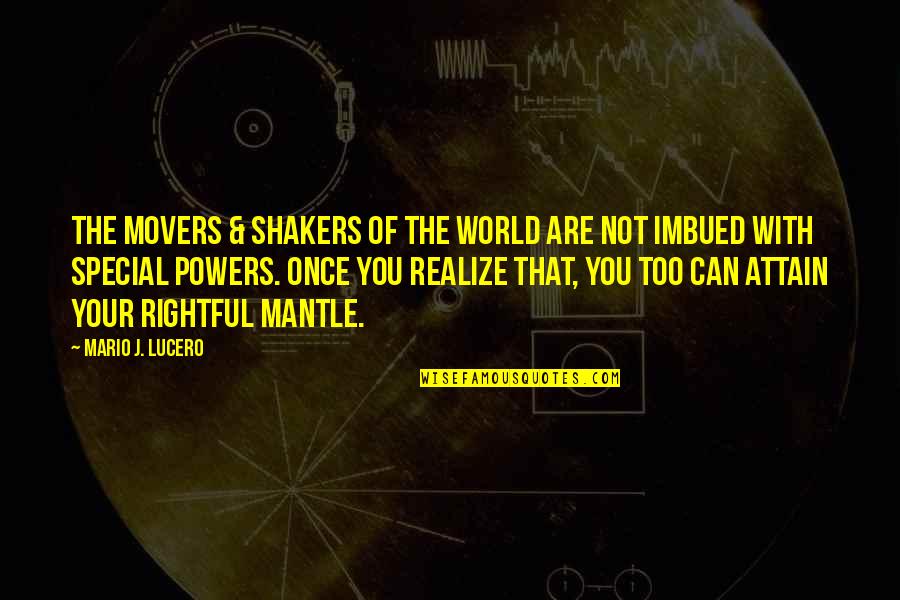 The movers & shakers of the world are not imbued with special powers. Once you realize that, you too can attain your rightful mantle.
—
Mario J. Lucero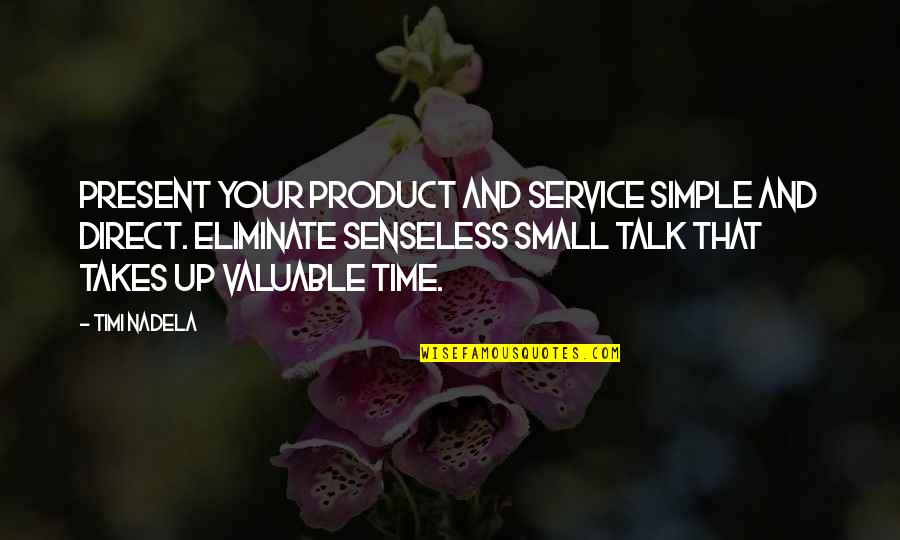 Present your product and service simple and direct. Eliminate senseless small talk that takes up valuable time.
—
Timi Nadela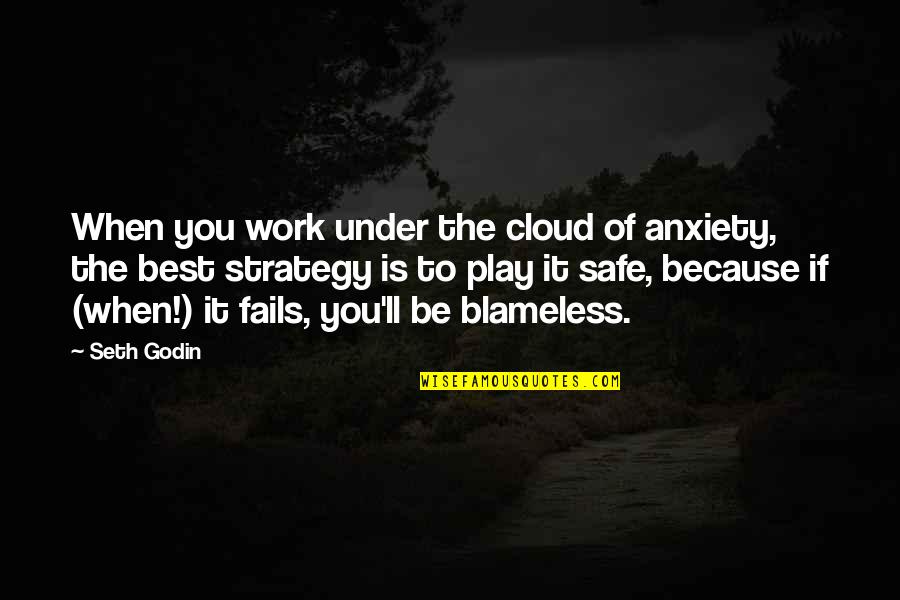 When you work under the cloud of anxiety, the best strategy is to play it safe, because if (when!) it fails, you'll be blameless.
—
Seth Godin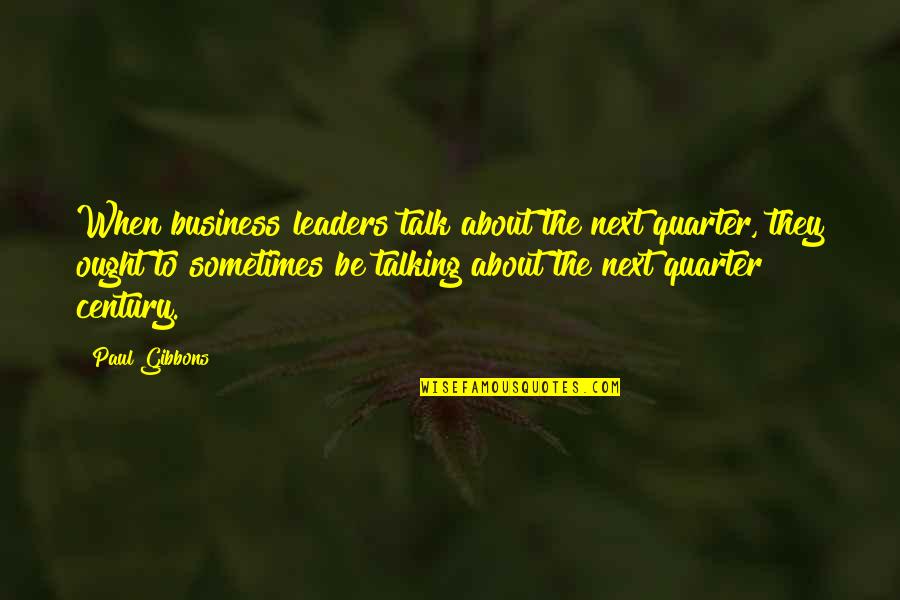 When business leaders talk about the next quarter, they ought to sometimes be talking about the next quarter century.
—
Paul Gibbons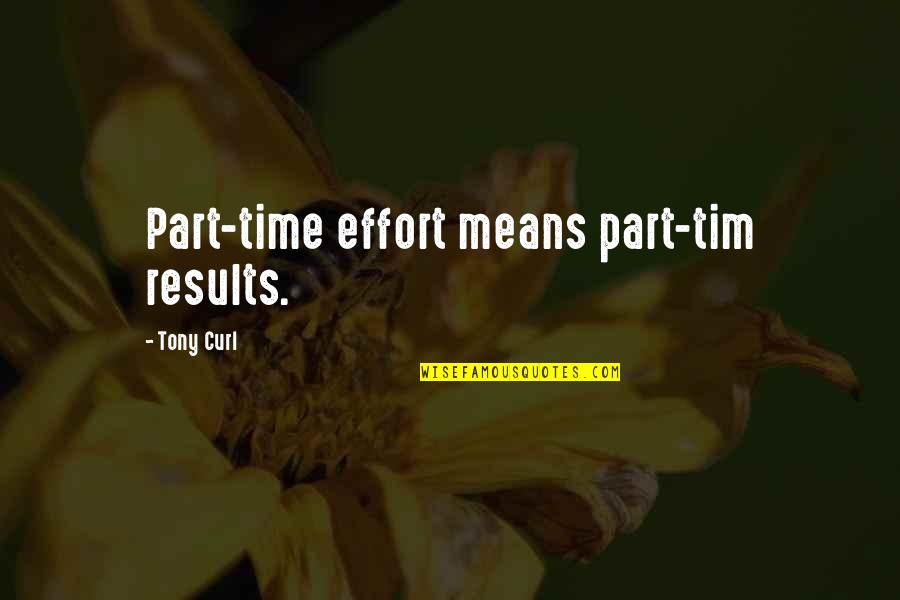 Part-time effort means part-tim results.
—
Tony Curl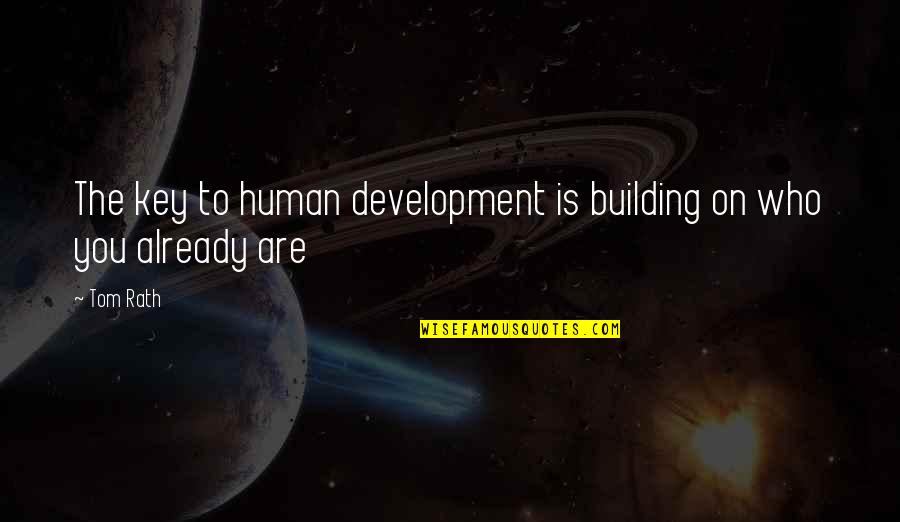 The key to human development is building on who you already are
—
Tom Rath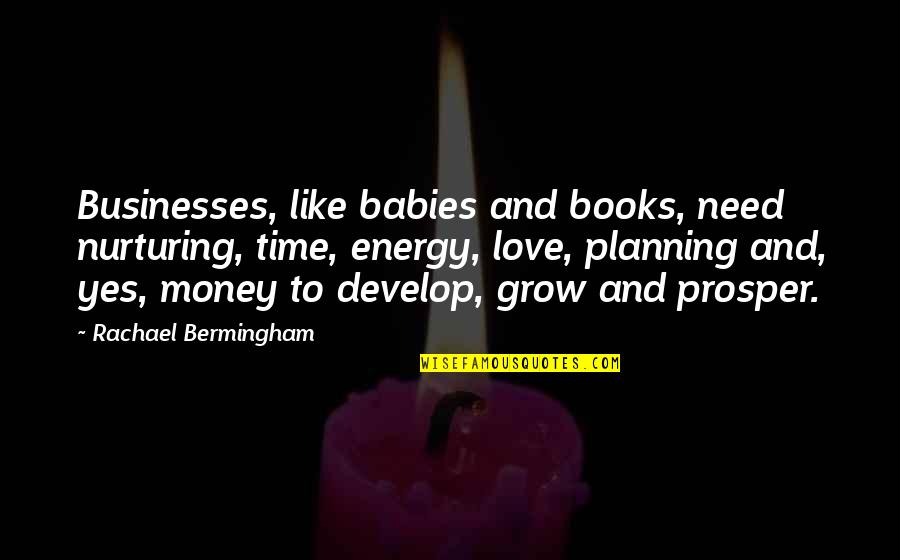 Businesses, like babies and books, need nurturing, time, energy, love, planning and, yes, money to develop, grow and prosper.
—
Rachael Bermingham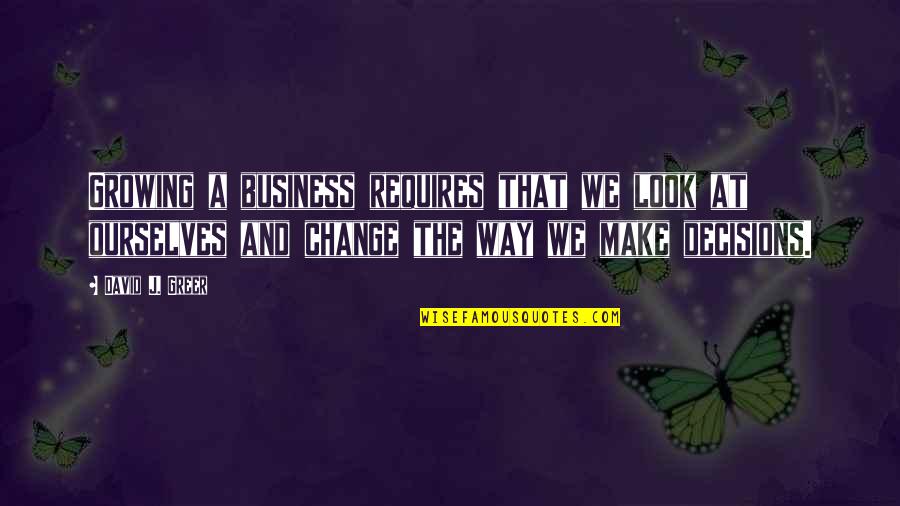 Growing a business requires that we look at ourselves and change the way we make decisions. —
David J. Greer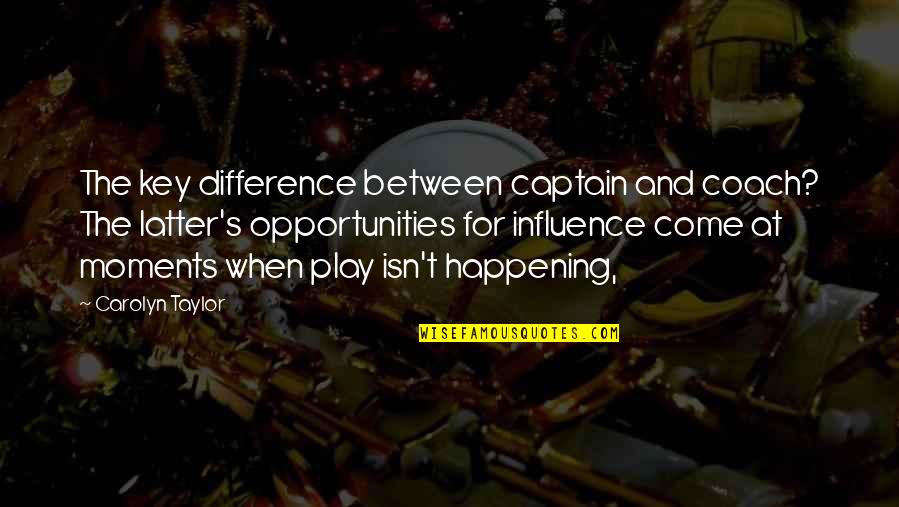 The key difference between captain and coach? The latter's opportunities for influence come at moments when play isn't happening, —
Carolyn Taylor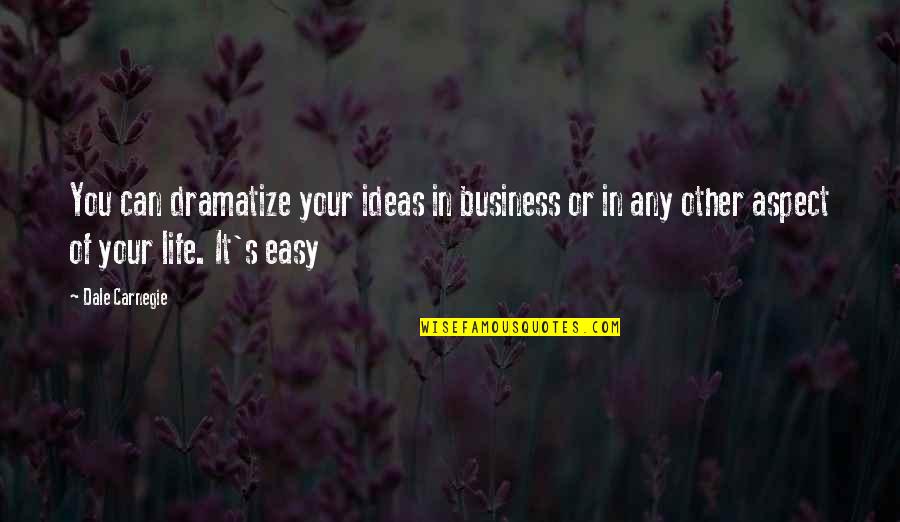 You can dramatize your ideas in business or in any other aspect of your life. It's easy —
Dale Carnegie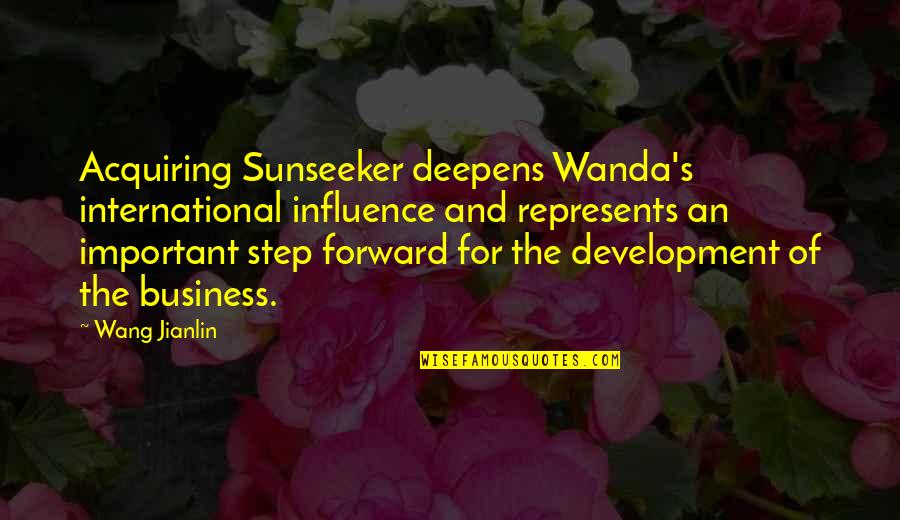 Acquiring Sunseeker deepens Wanda's international influence and represents an important step forward for the development of the business. —
Wang Jianlin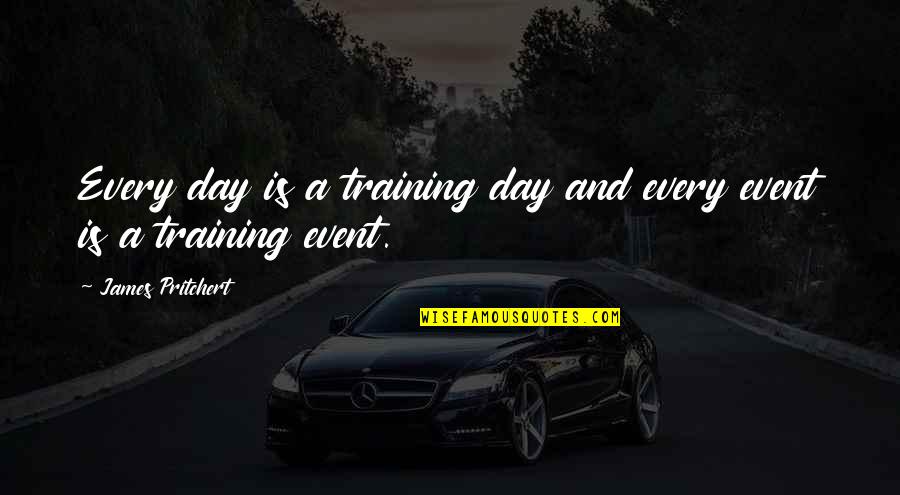 Every day is a training day and every event is a training event. —
James Pritchert
Success is a matter of choice, not chance ~ Deepak Mehra —
Deepak Mehra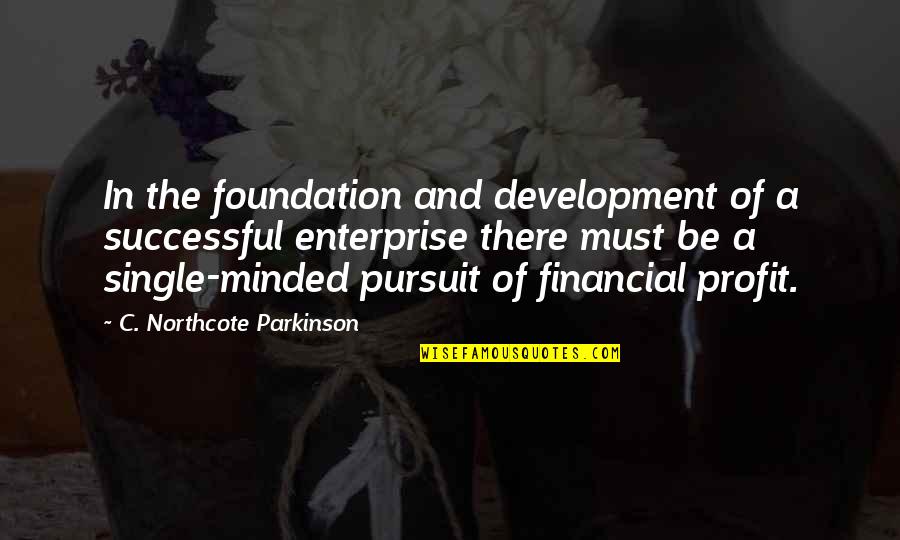 In the foundation and development of a successful enterprise there must be a single-minded pursuit of financial profit. —
C. Northcote Parkinson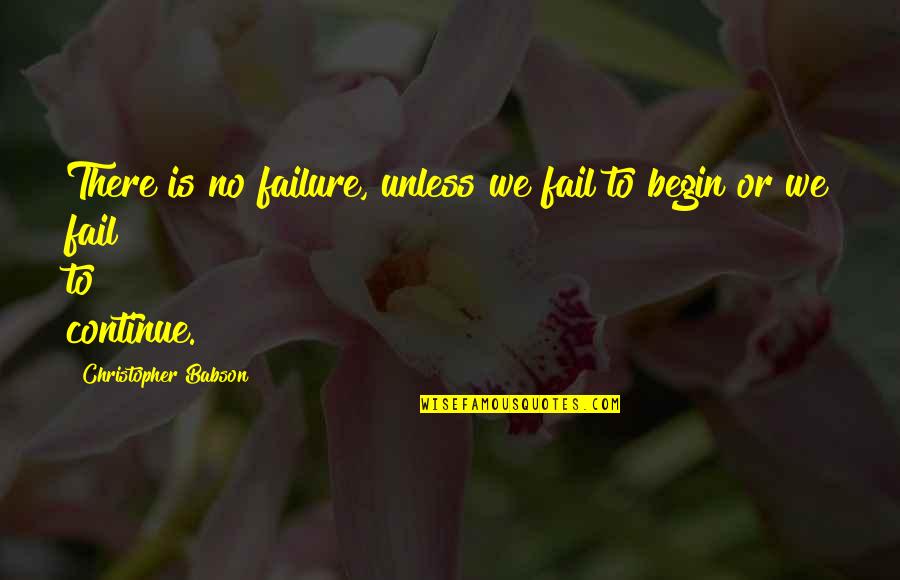 There is no failure, unless we fail to begin or we fail to continue. —
Christopher Babson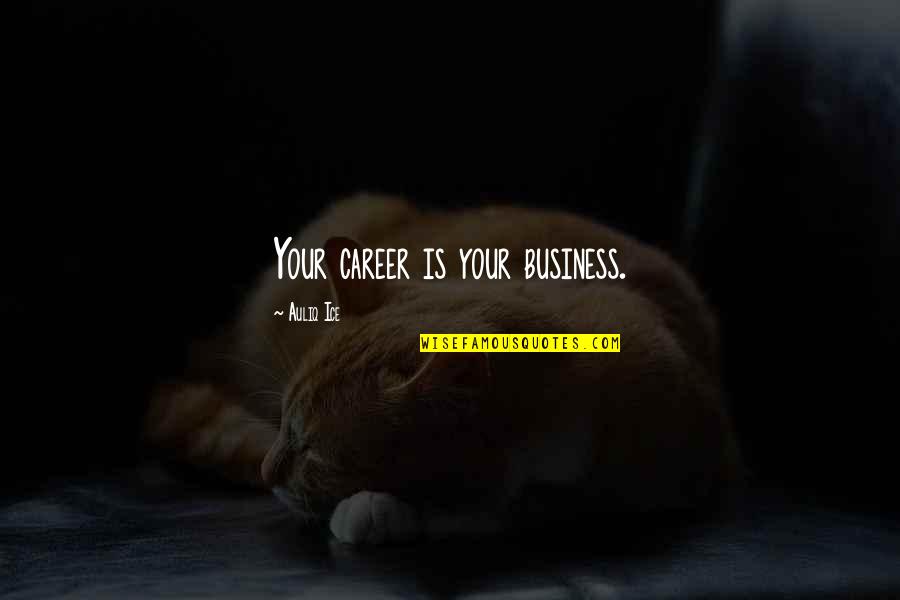 Your career is your business. —
Auliq Ice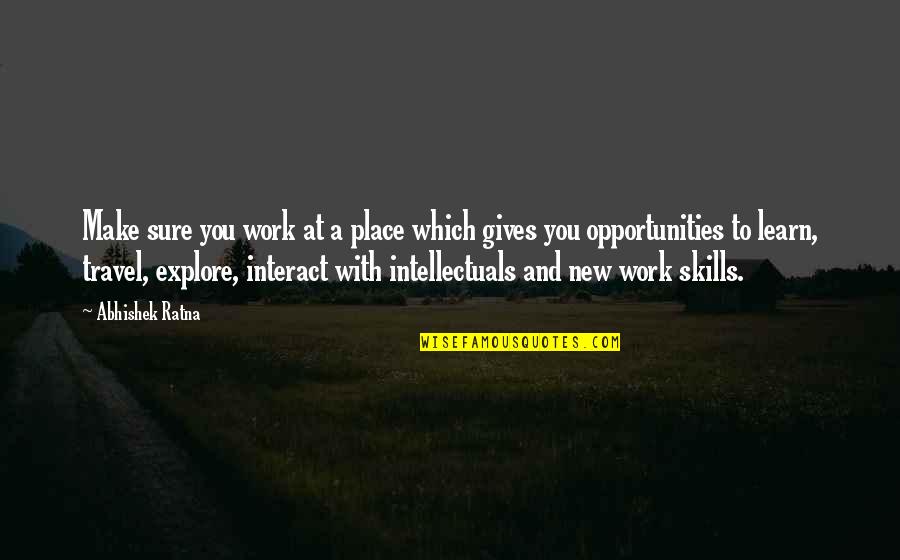 Make sure you work at a place which gives you opportunities to learn, travel, explore, interact with intellectuals and new work skills. —
Abhishek Ratna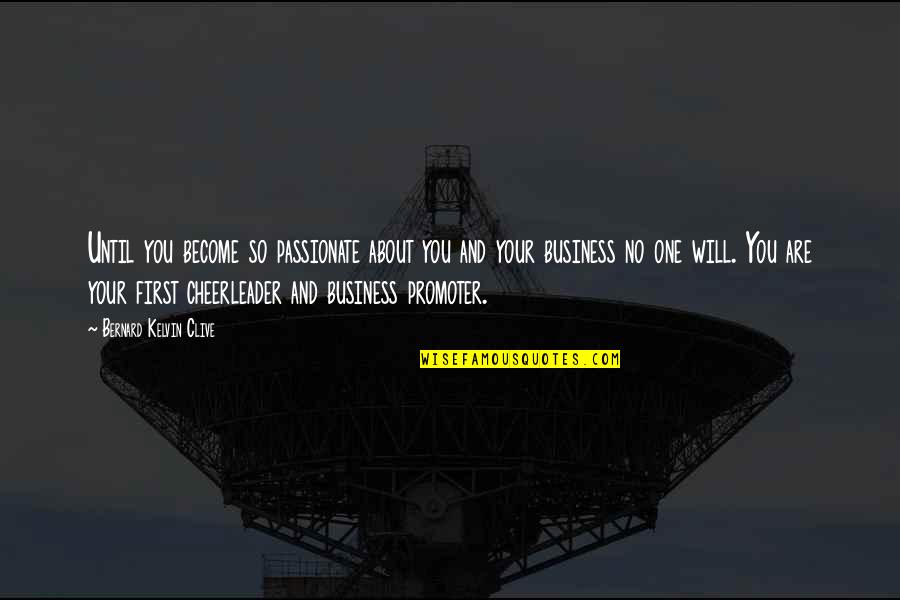 Until you become so passionate about you and your business no one will. You are your first cheerleader and business promoter. —
Bernard Kelvin Clive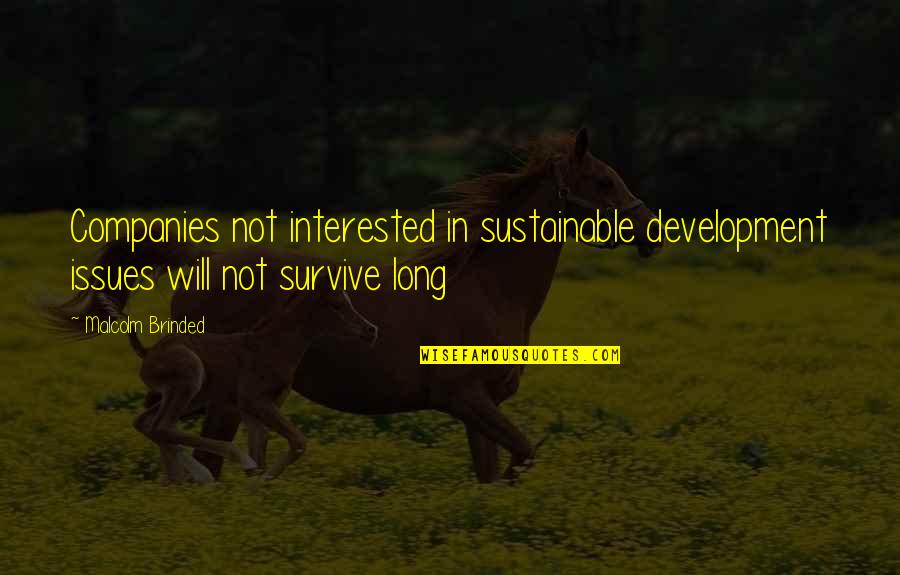 Companies not interested in sustainable development issues will not survive long —
Malcolm Brinded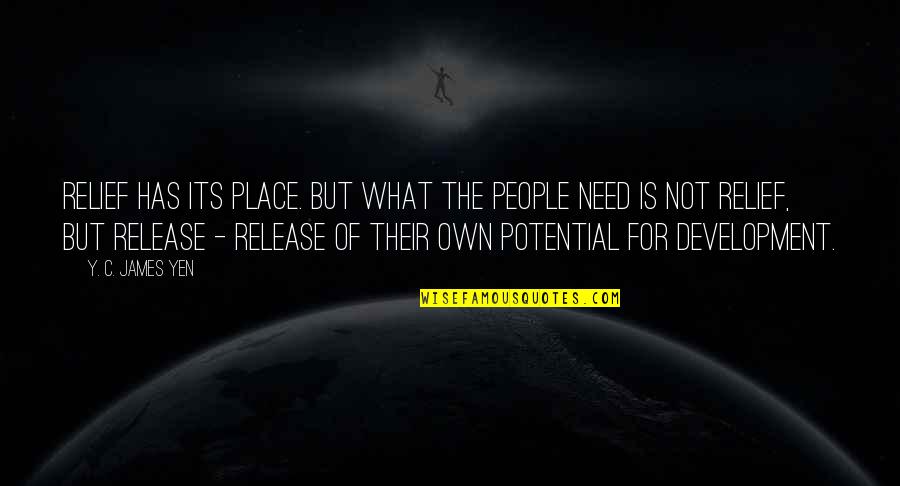 Relief has its place. But what the people need is not relief, but release - release of their own potential for development. —
Y. C. James Yen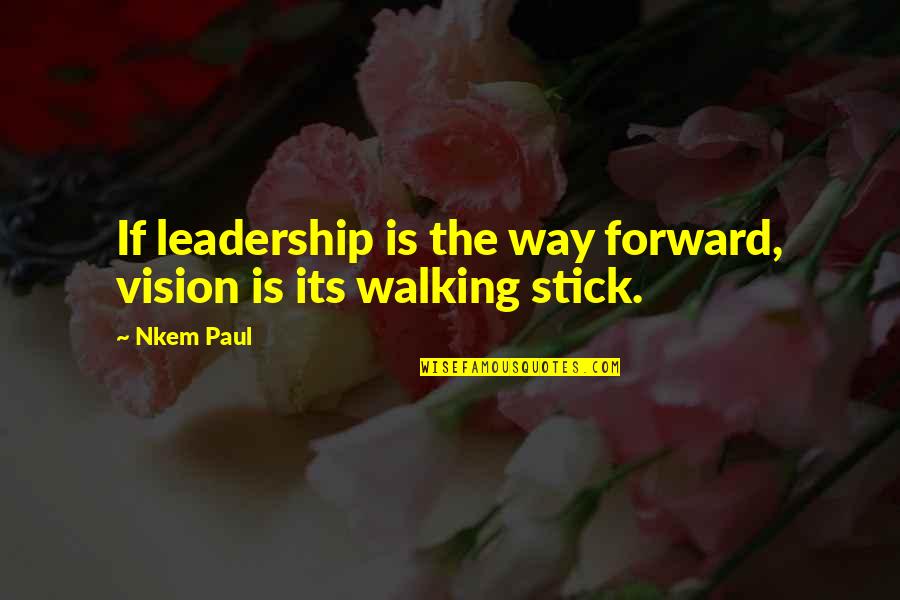 If leadership is the way forward, vision is its walking stick. —
Nkem Paul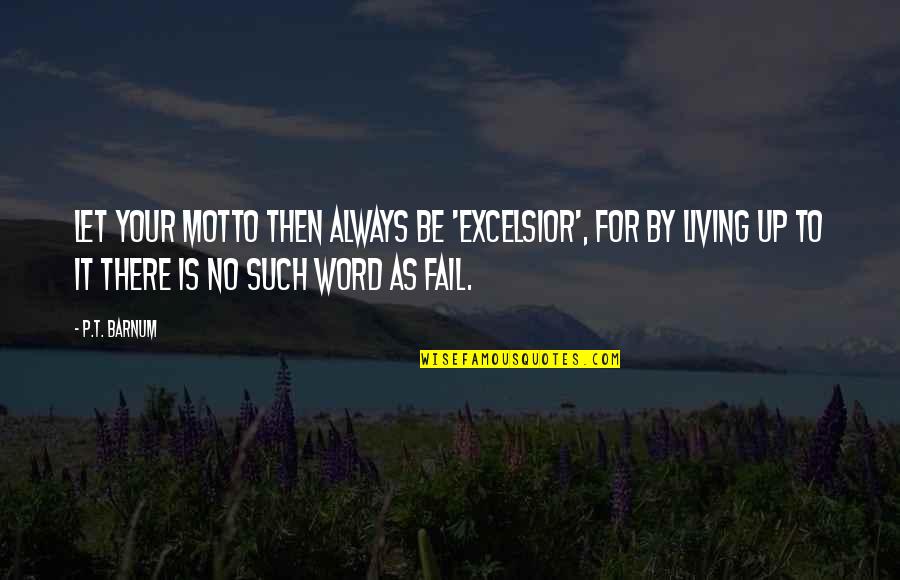 Let your motto then always be 'Excelsior', for by living up to it there is no such word as fail. —
P.T. Barnum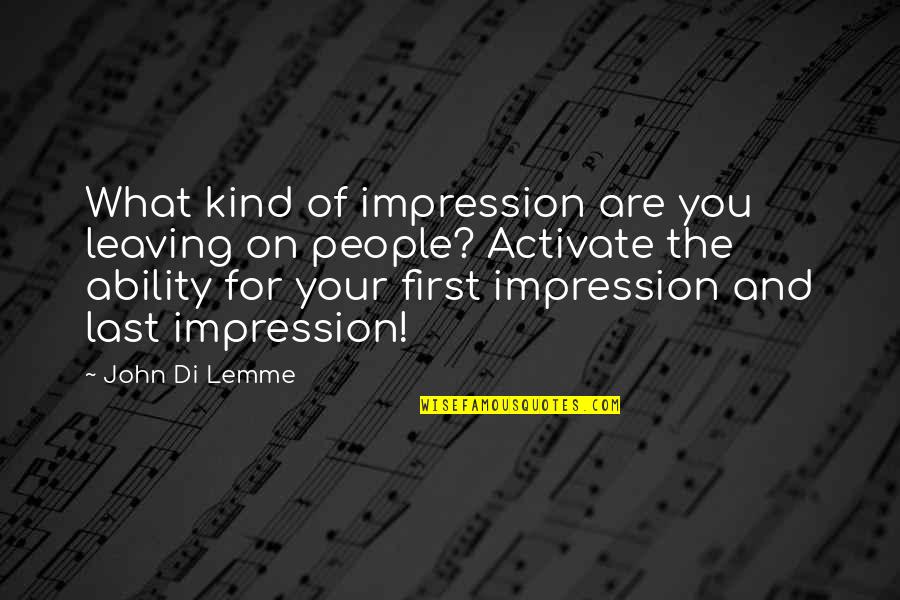 What kind of impression are you leaving on people? Activate the ability for your first impression and last impression! —
John Di Lemme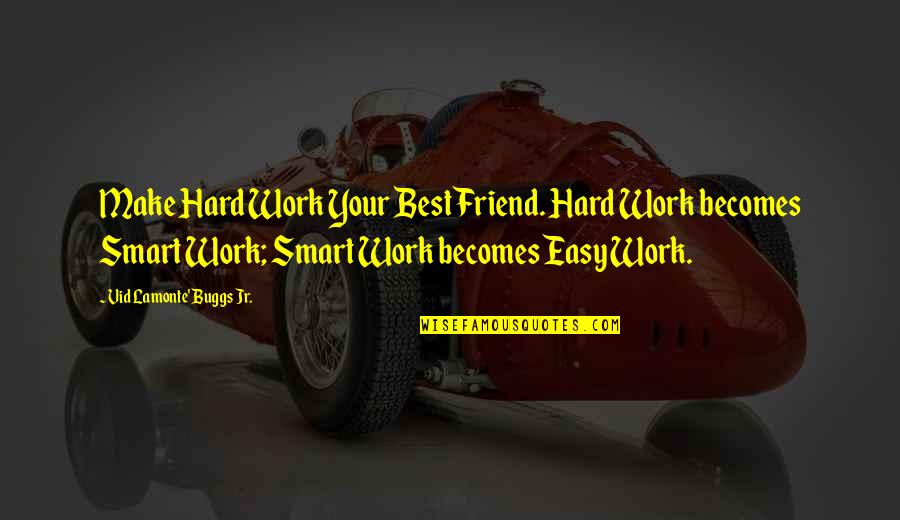 Make Hard Work Your Best Friend. Hard Work becomes Smart Work; Smart Work becomes Easy Work. —
Vid Lamonte' Buggs Jr.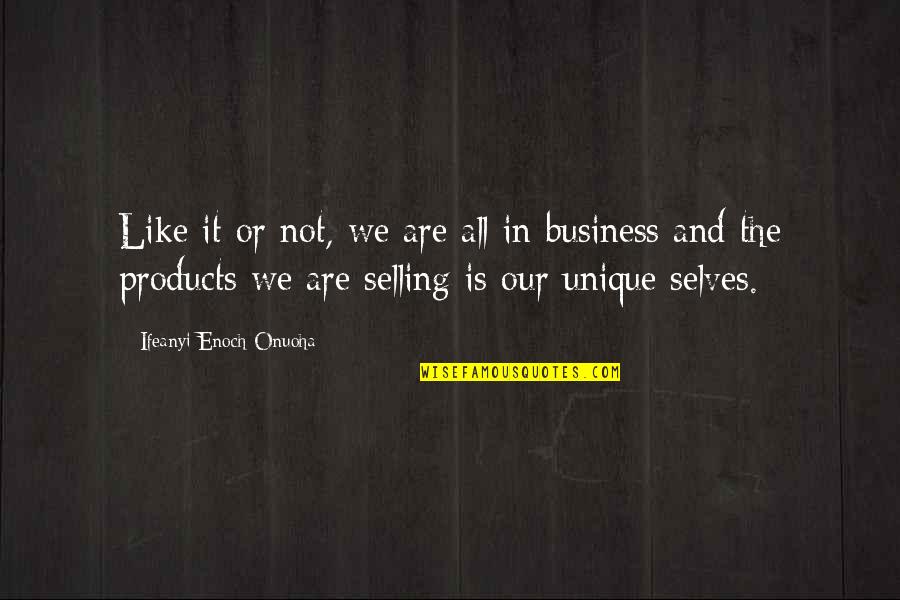 Like it or not, we are all in business and the products we are selling is our unique selves. —
Ifeanyi Enoch Onuoha
A knowledgeable manager can lend to the success of an organization "almost" as much as a poorly trained manager can damage it. —
Mark W. Boyer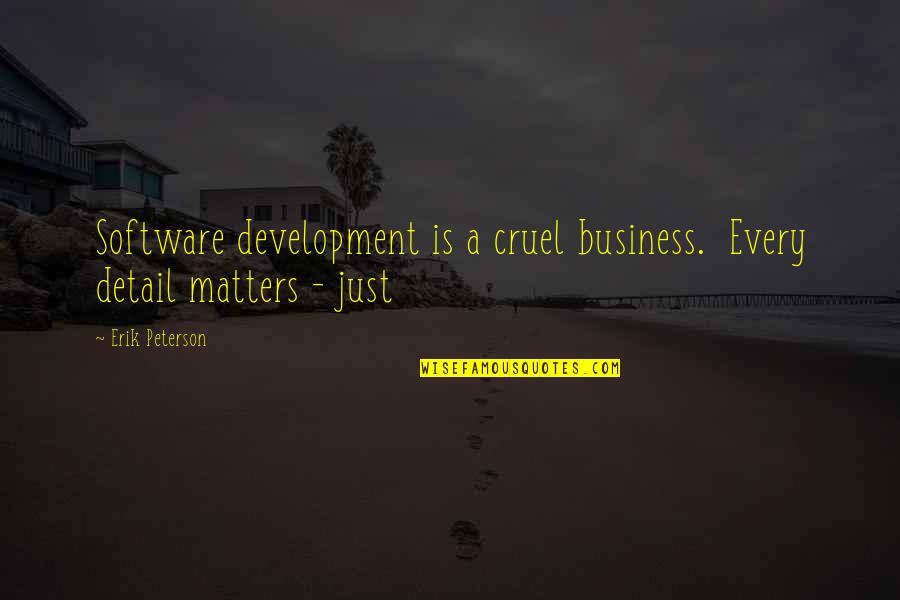 Software development is a cruel business. Every detail matters - just —
Erik Peterson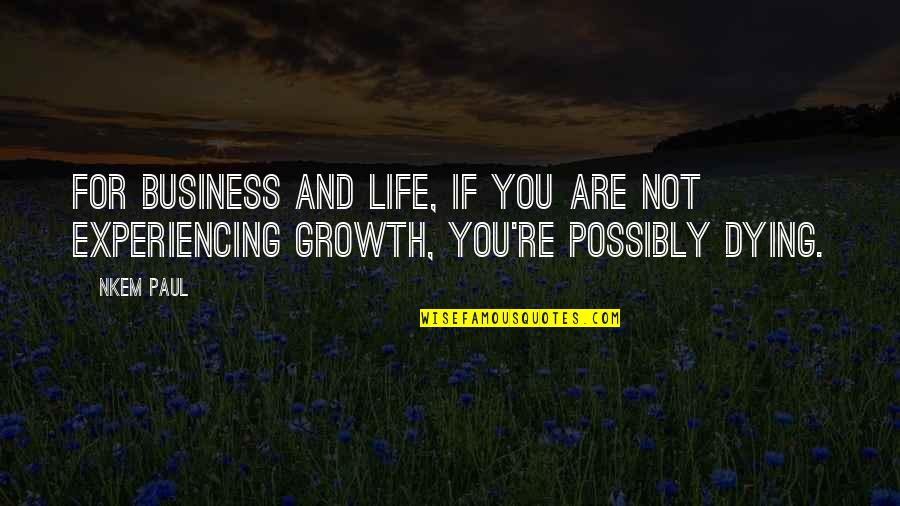 For business and life, if you are not experiencing growth, you're possibly dying. —
Nkem Paul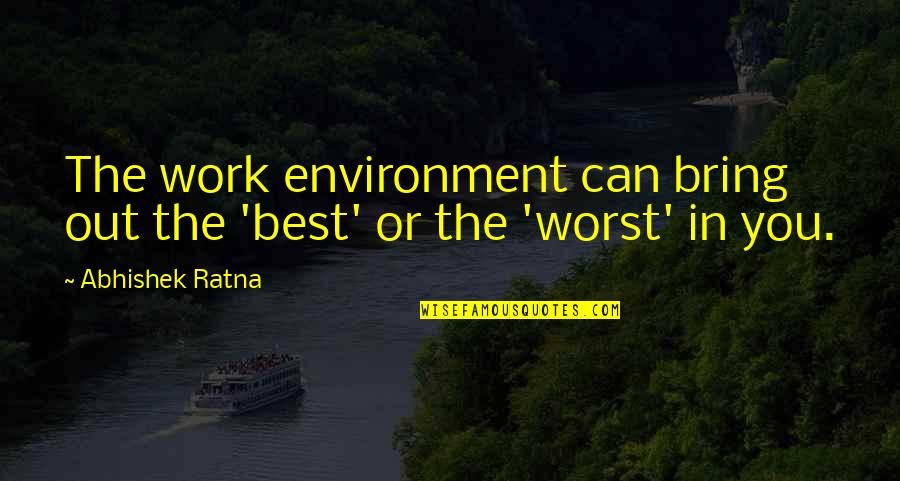 The work environment can bring out the 'best' or the 'worst' in you. —
Abhishek Ratna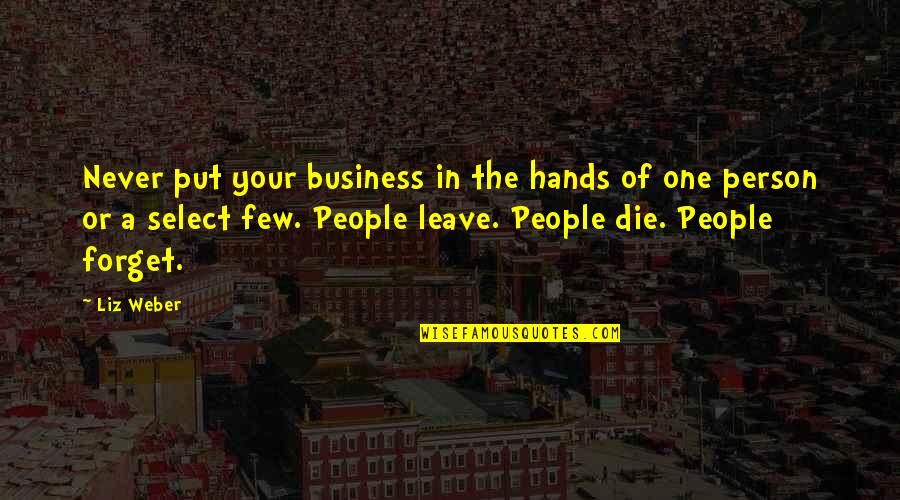 Never put your business in the hands of one person or a select few. People leave. People die. People forget. —
Liz Weber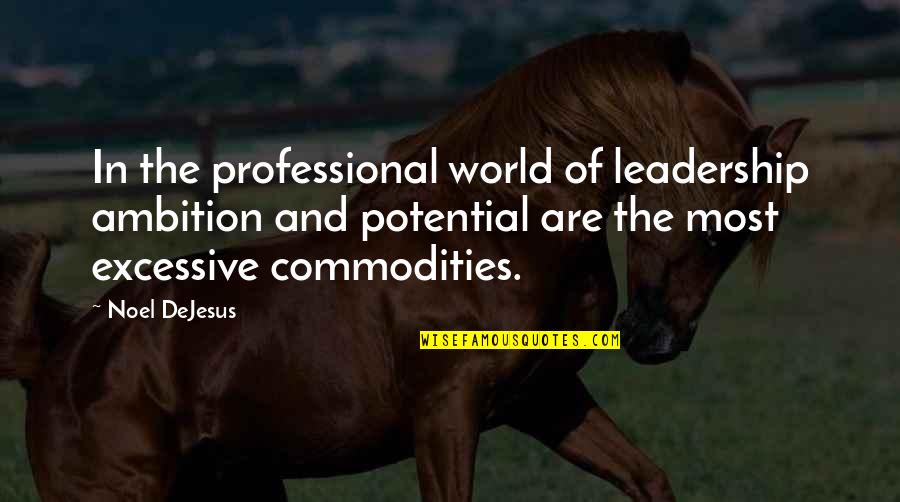 In the professional world of leadership ambition and potential are the most excessive commodities. —
Noel DeJesus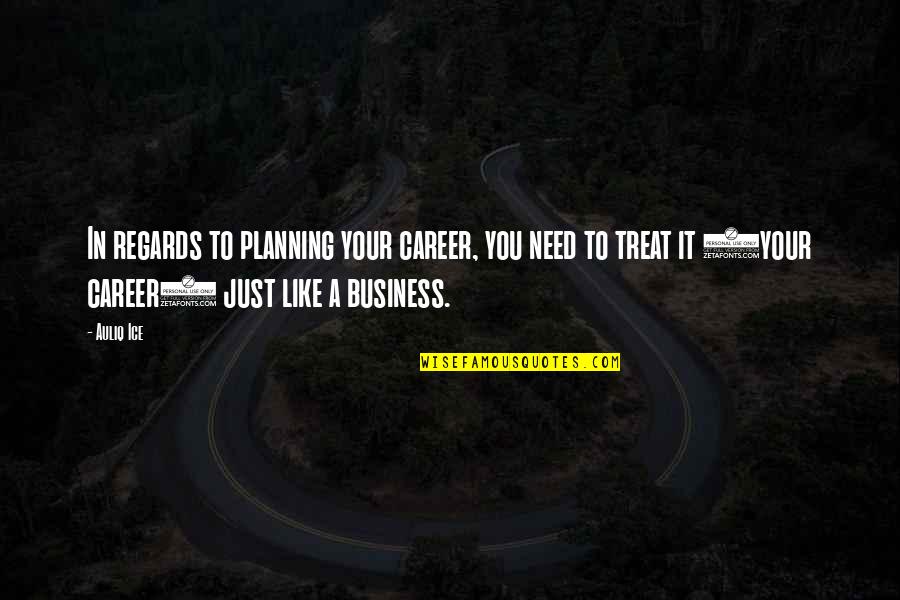 In regards to planning your career, you need to treat it (your career) just like a business. —
Auliq Ice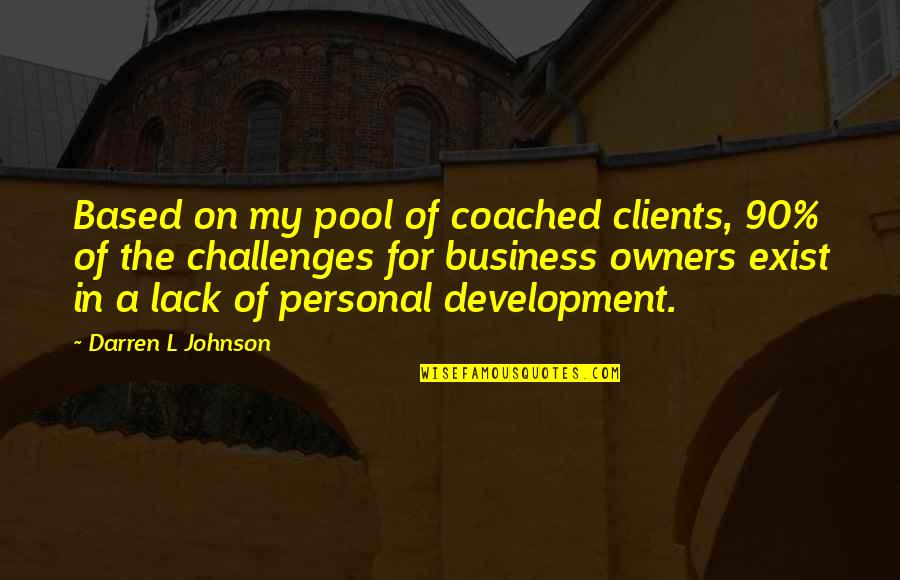 Based on my pool of coached clients, 90% of the challenges for business owners exist in a lack of personal development. —
Darren L Johnson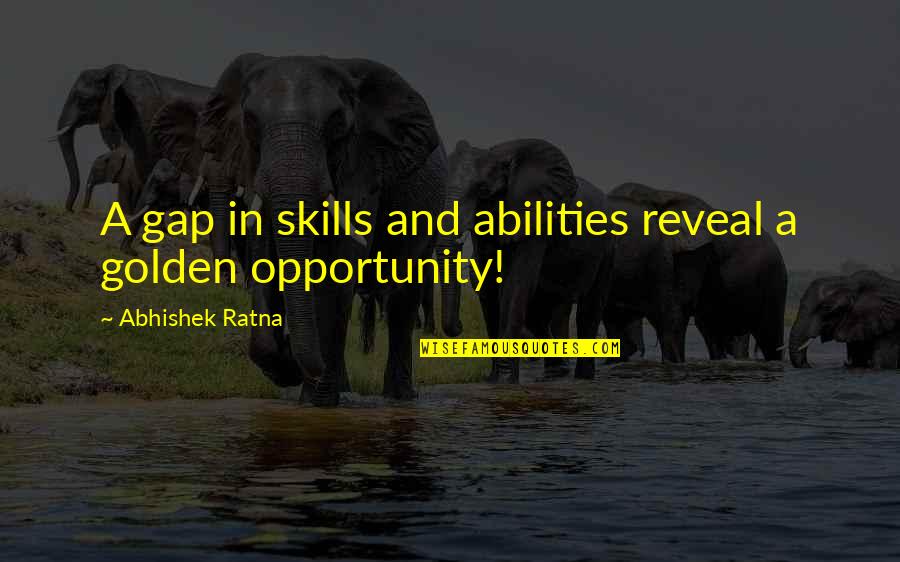 A gap in skills and abilities reveal a golden opportunity! —
Abhishek Ratna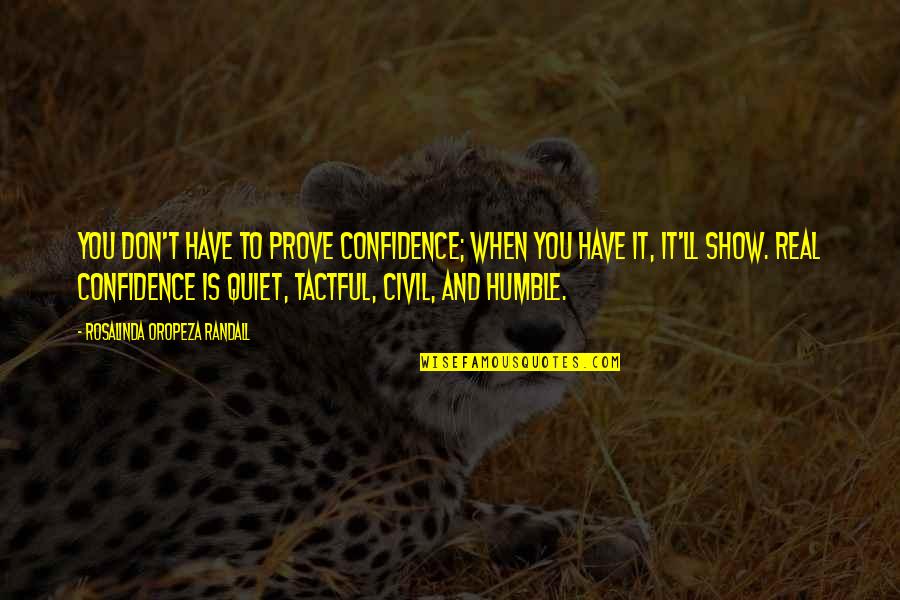 You don't have to prove confidence; when you have it, it'll show.
Real confidence is quiet, tactful, civil, and humble. —
Rosalinda Oropeza Randall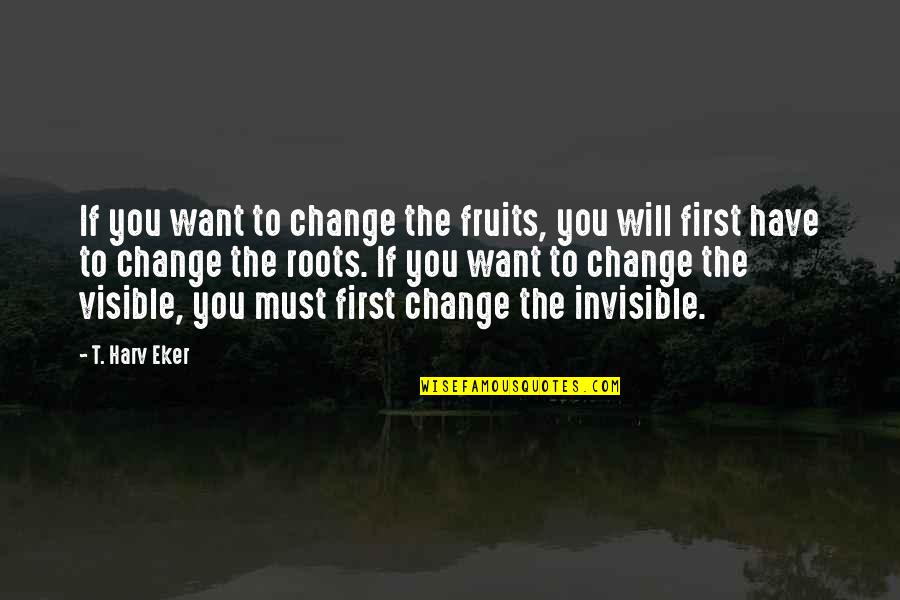 If you want to change the fruits, you will first have to change the roots. If you want to change the visible, you must first change the invisible. —
T. Harv Eker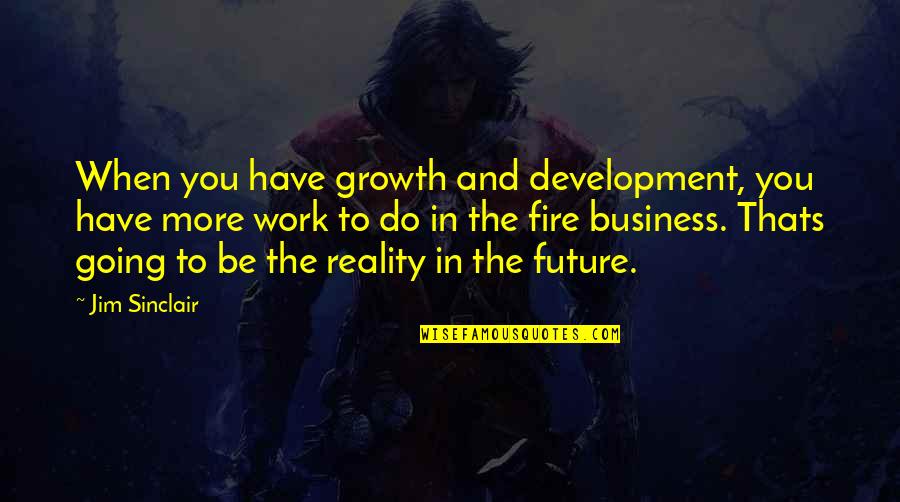 When you have growth and development, you have more work to do in the fire business. Thats going to be the reality in the future. —
Jim Sinclair
If your business is to grow and prosper, as a leader, you need to focus on people development. —
Robert Kiyosaki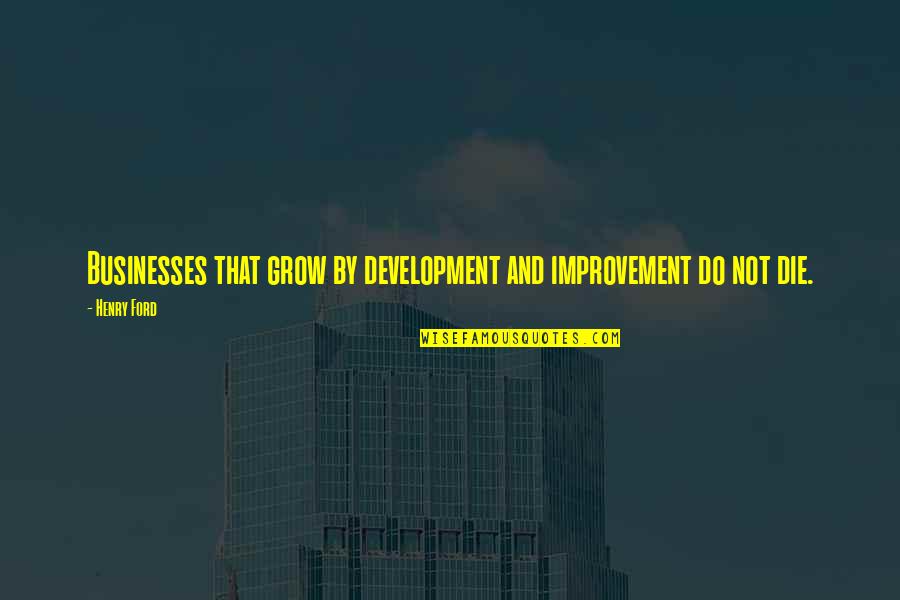 Businesses that grow by development and improvement do not die. —
Henry Ford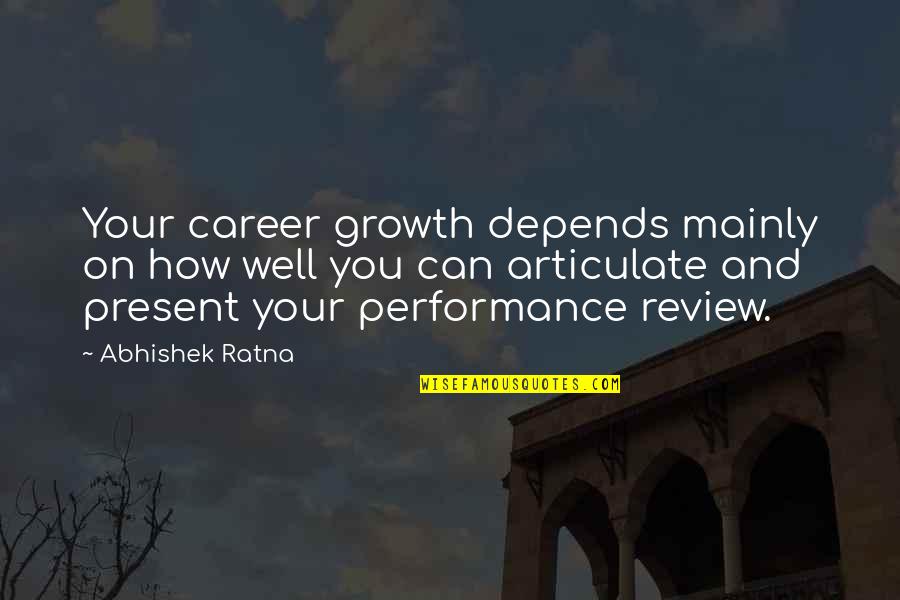 Your career growth depends mainly on how well you can articulate and present your performance review. —
Abhishek Ratna