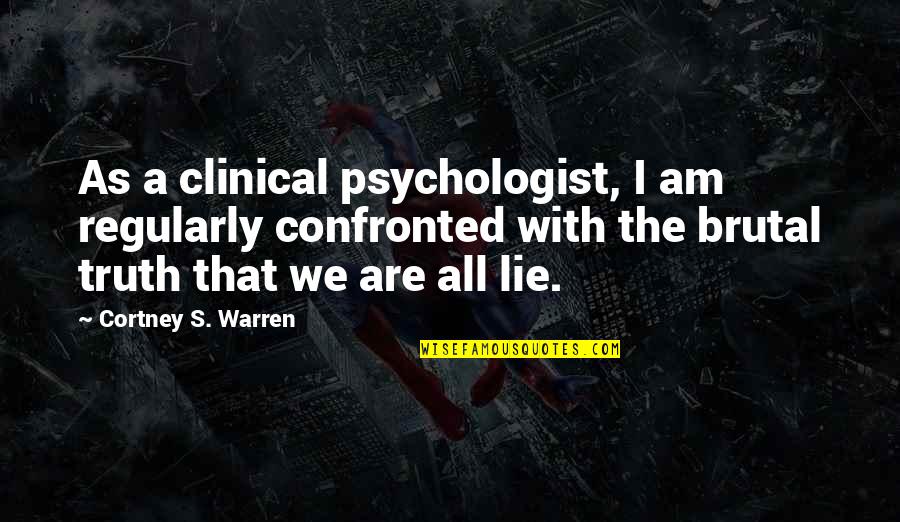 As a clinical psychologist, I am regularly confronted with the brutal truth that we are all lie.
—
Cortney S. Warren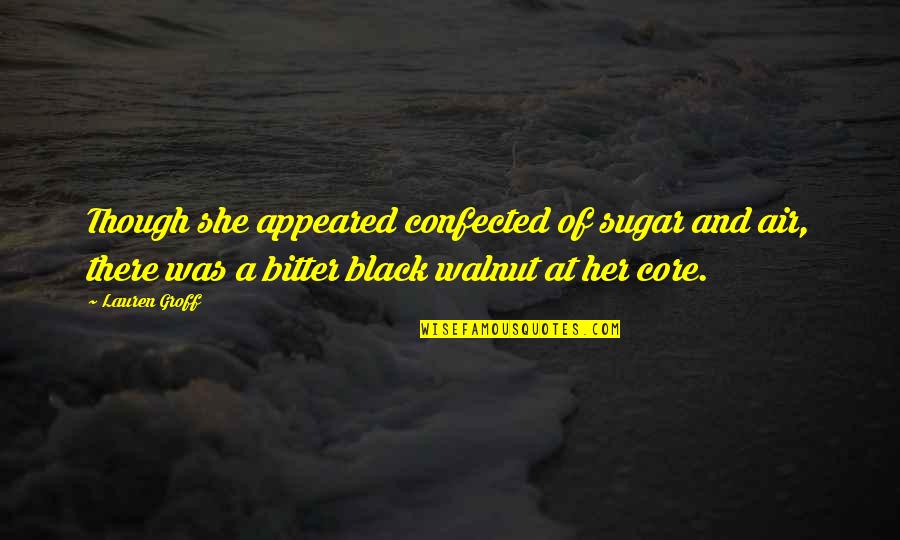 Though she appeared confected of sugar and air, there was a bitter black walnut at her core.
—
Lauren Groff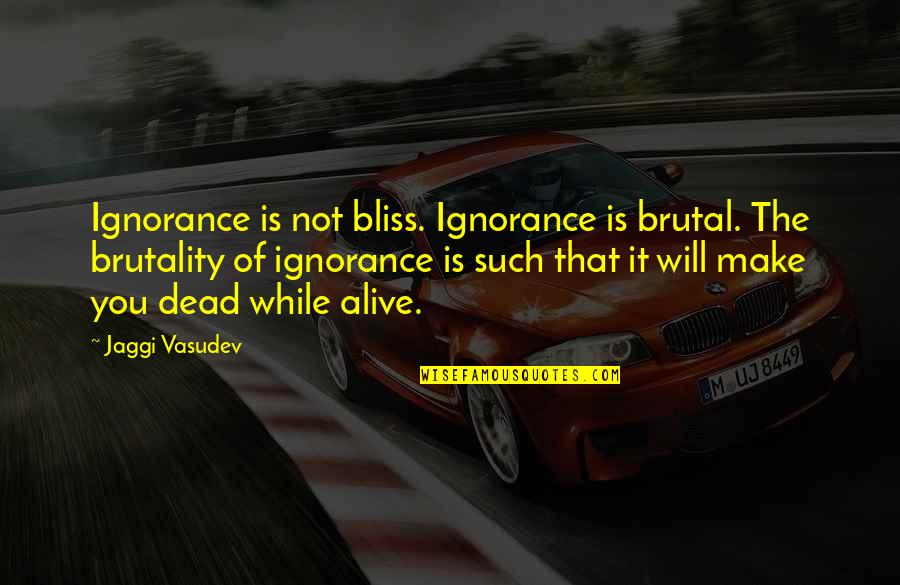 Ignorance is not bliss. Ignorance is brutal. The brutality of ignorance is such that it will make you dead while alive. —
Jaggi Vasudev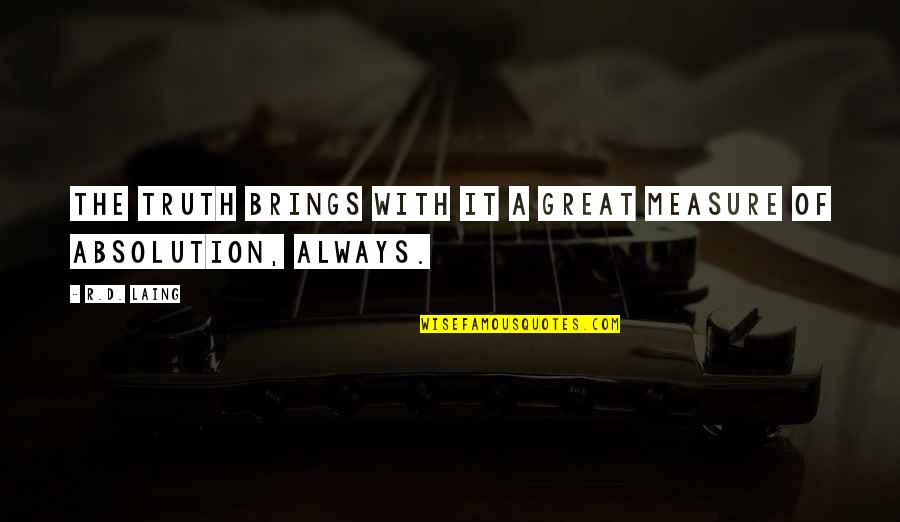 The truth brings with it a great measure of absolution, always. —
R.D. Laing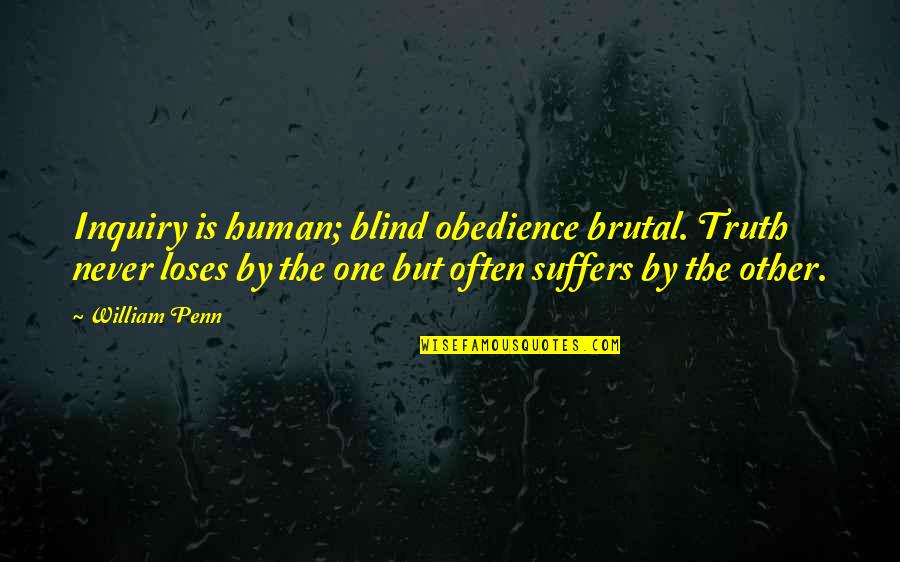 Inquiry is human; blind obedience brutal. Truth never loses by the one but often suffers by the other. —
William Penn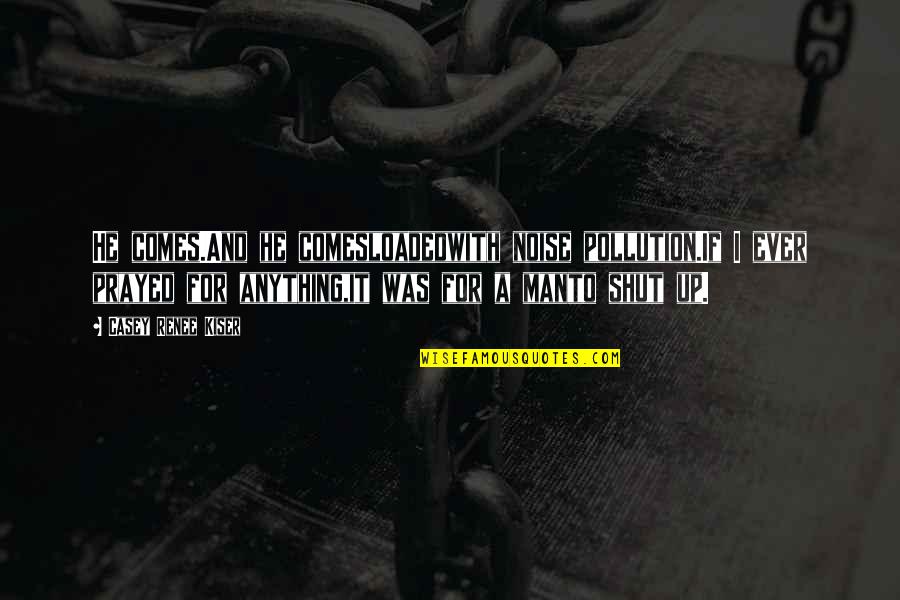 He comes.
And he comes
loaded
with noise pollution.
If I ever prayed for anything,
it was for a man
to shut up. —
Casey Renee Kiser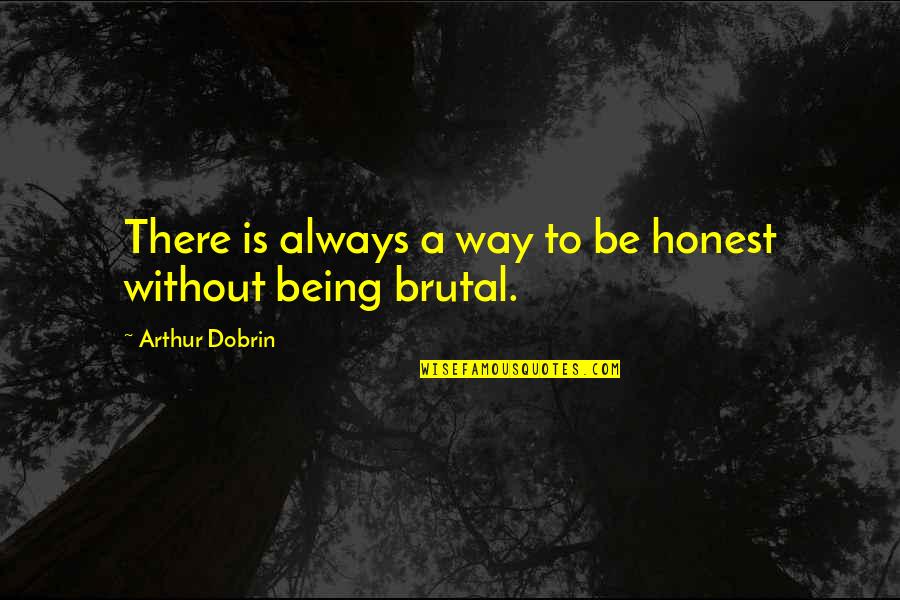 There is always a way to be honest without being brutal. —
Arthur Dobrin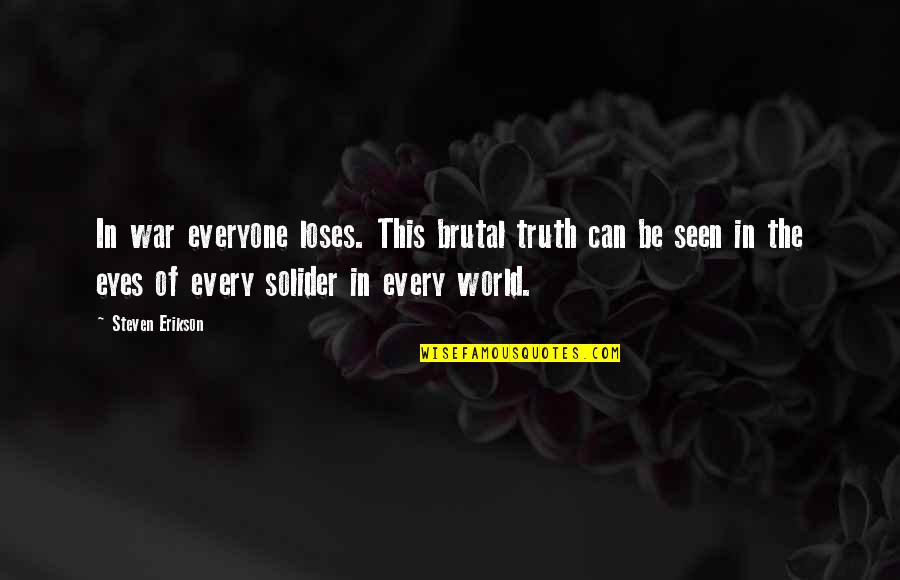 In war everyone loses. This
brutal truth
can be seen in the eyes of every solider in every world. —
Steven Erikson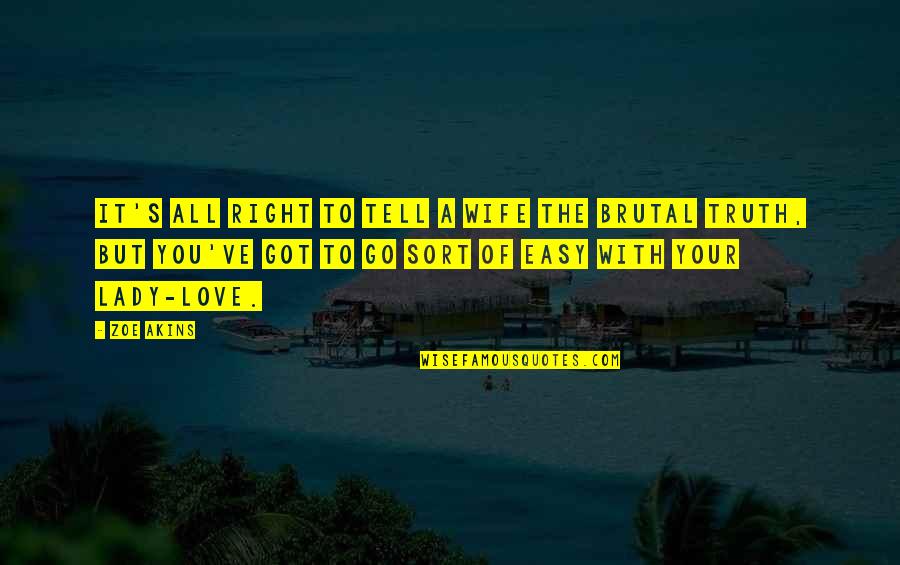 It's all right to tell a wife the
brutal truth
, but you've got to go sort of easy with your lady-love. —
Zoe Akins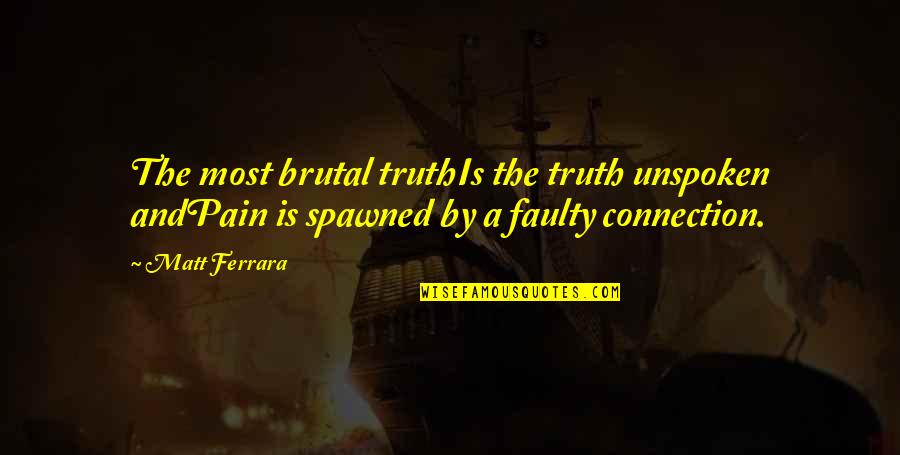 The most
brutal truth
Is the truth unspoken and
Pain is spawned by
a faulty connection. —
Matt Ferrara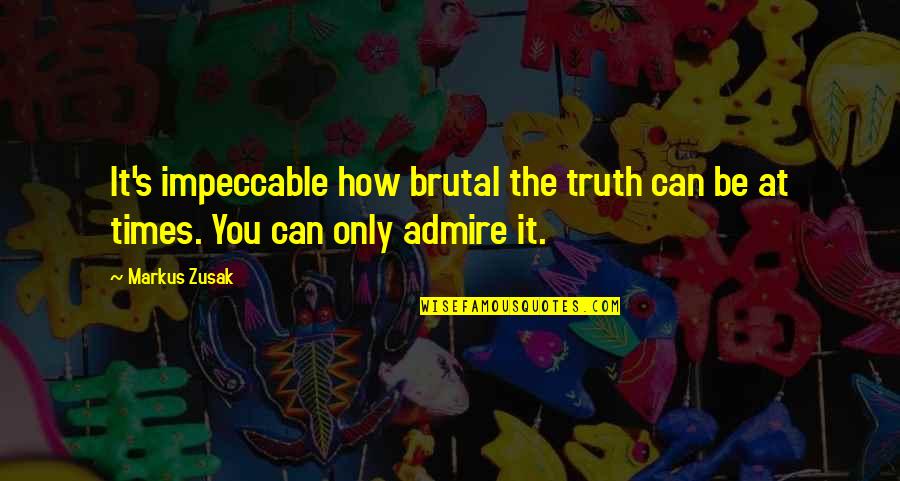 It's impeccable how brutal the truth can be at times. You can only admire it. —
Markus Zusak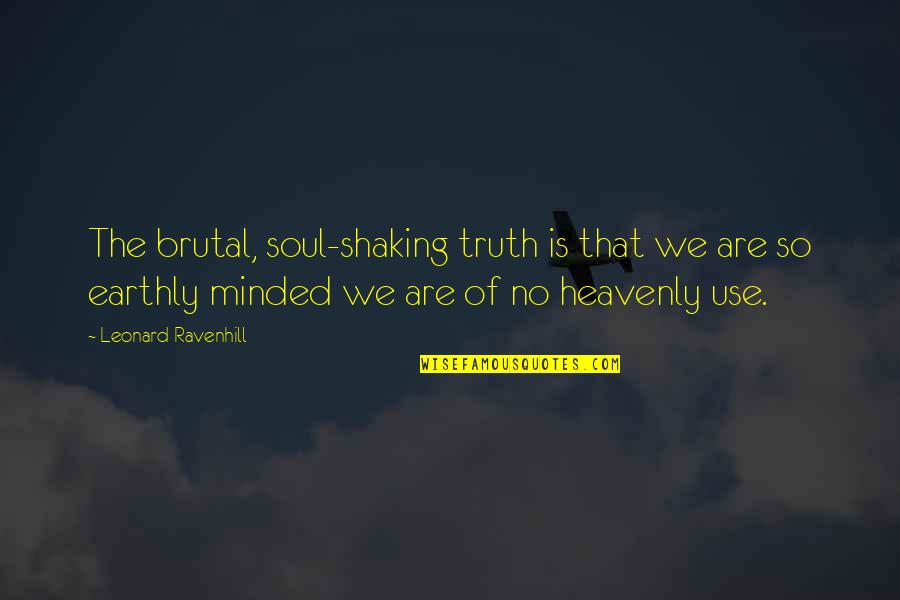 The brutal, soul-shaking truth is that we are so earthly minded we are of no heavenly use. —
Leonard Ravenhill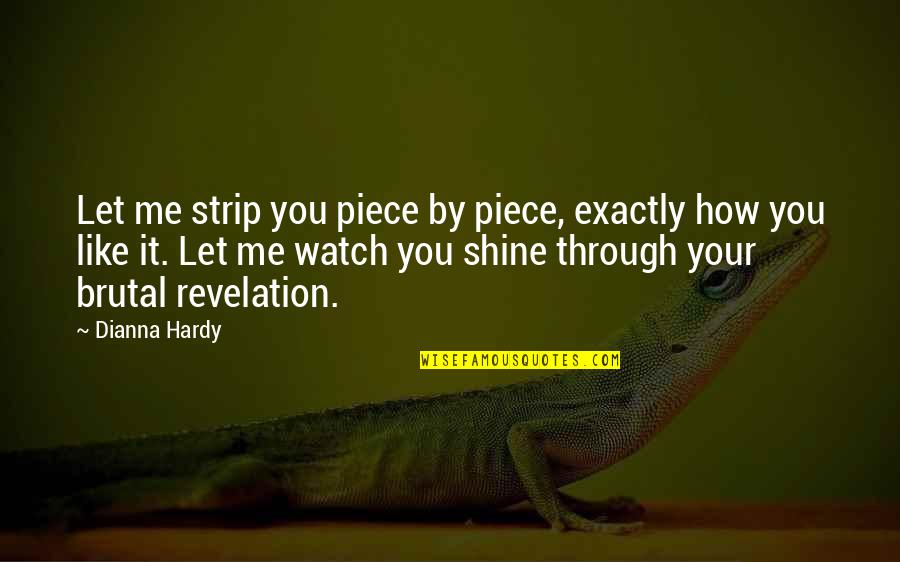 Let me strip you piece by piece, exactly how you like it. Let me watch you shine through your brutal revelation. —
Dianna Hardy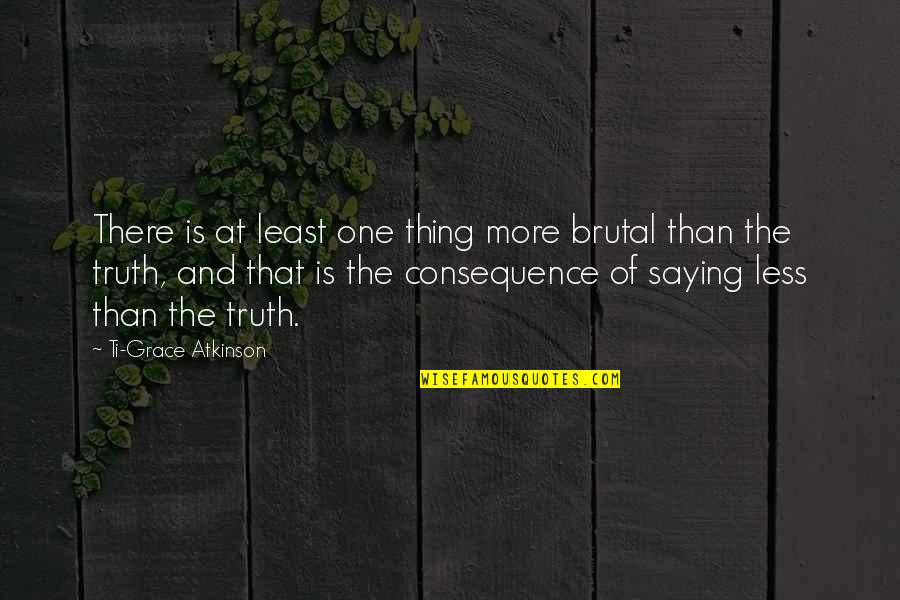 There is at least one thing more brutal than the truth, and that is the consequence of saying less than the truth. —
Ti-Grace Atkinson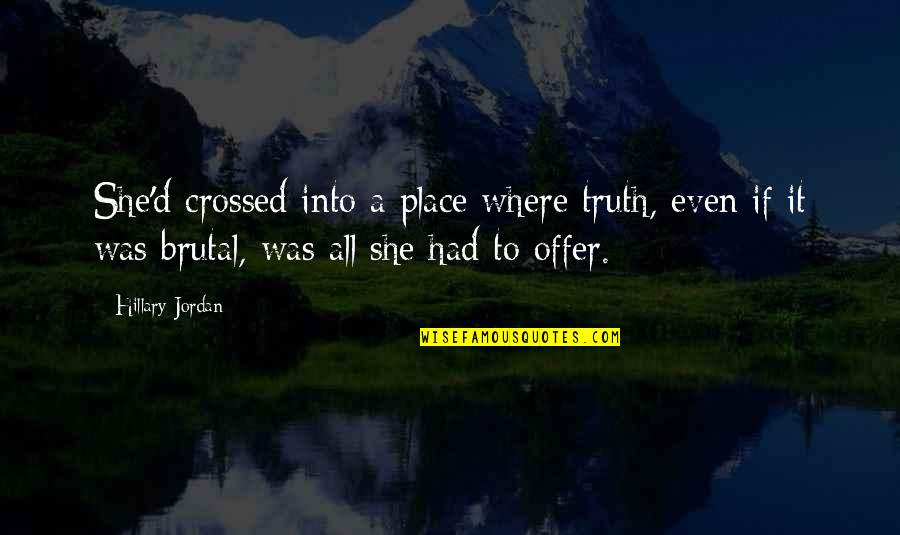 She'd crossed into a place where truth, even if it was brutal, was all she had to offer. —
Hillary Jordan
It was a brutal picture, a tug-of-war between two equal but opposing impulses. It had the ring of truth, however, —
Deborah Harkness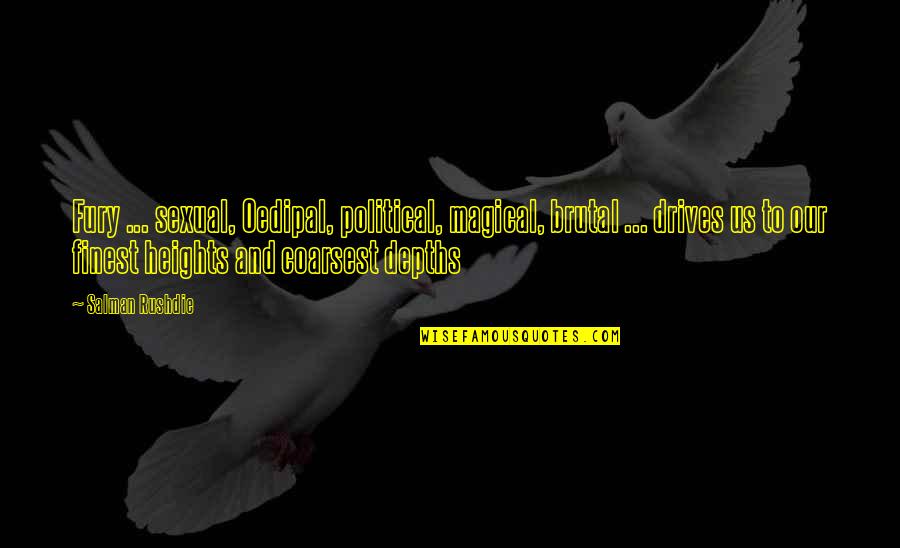 Fury ... sexual, Oedipal, political, magical, brutal ... drives us to our finest heights and coarsest depths —
Salman Rushdie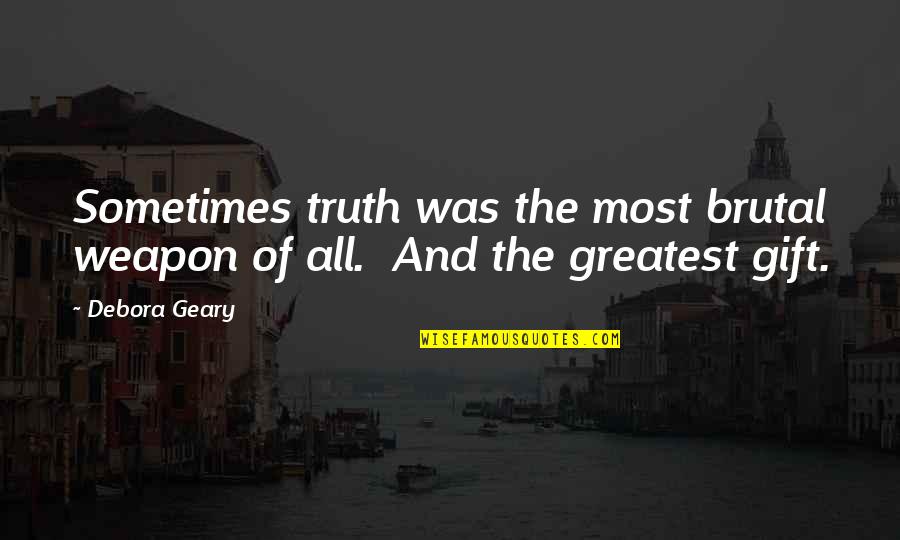 Sometimes truth was the most brutal weapon of all. And the greatest gift. —
Debora Geary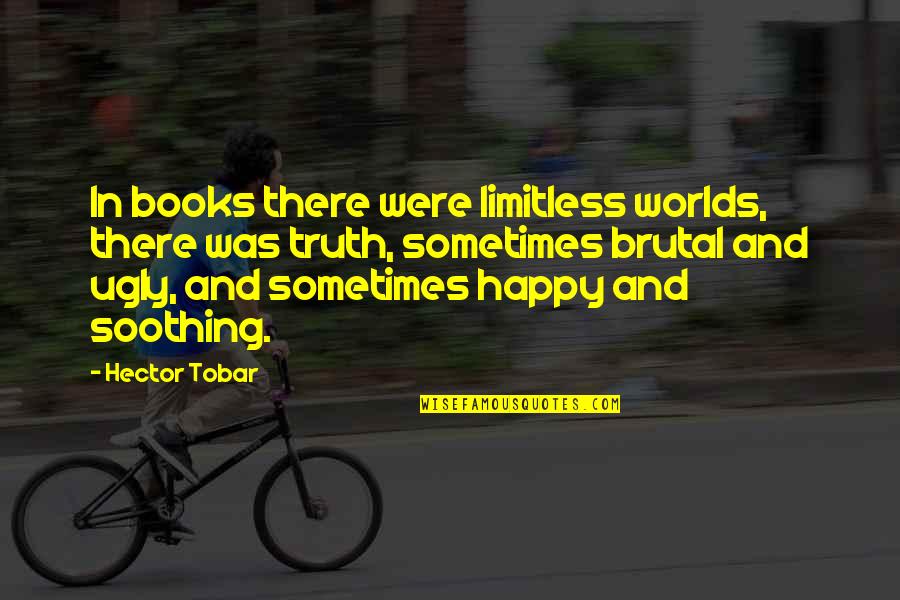 In books there were limitless worlds, there was truth, sometimes brutal and ugly, and sometimes happy and soothing. —
Hector Tobar
A truth is what it is. A lie, a thought out deception more brutal than a truth could ever be. —
Charlotte Armstrong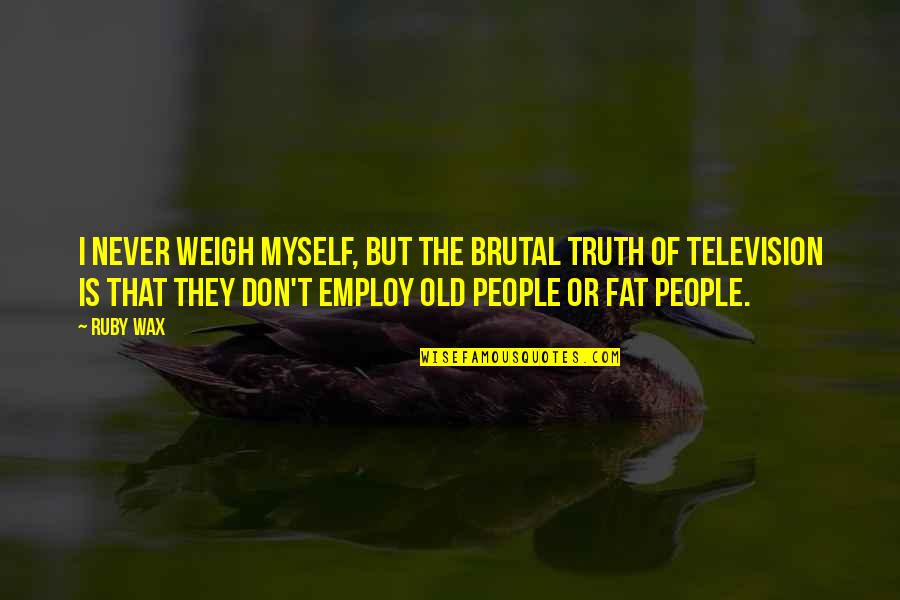 I never weigh myself, but the
brutal truth
of television is that they don't employ old people or fat people. —
Ruby Wax